How My Kids Got Their Start in Child Acting on Hollywood Movie Sets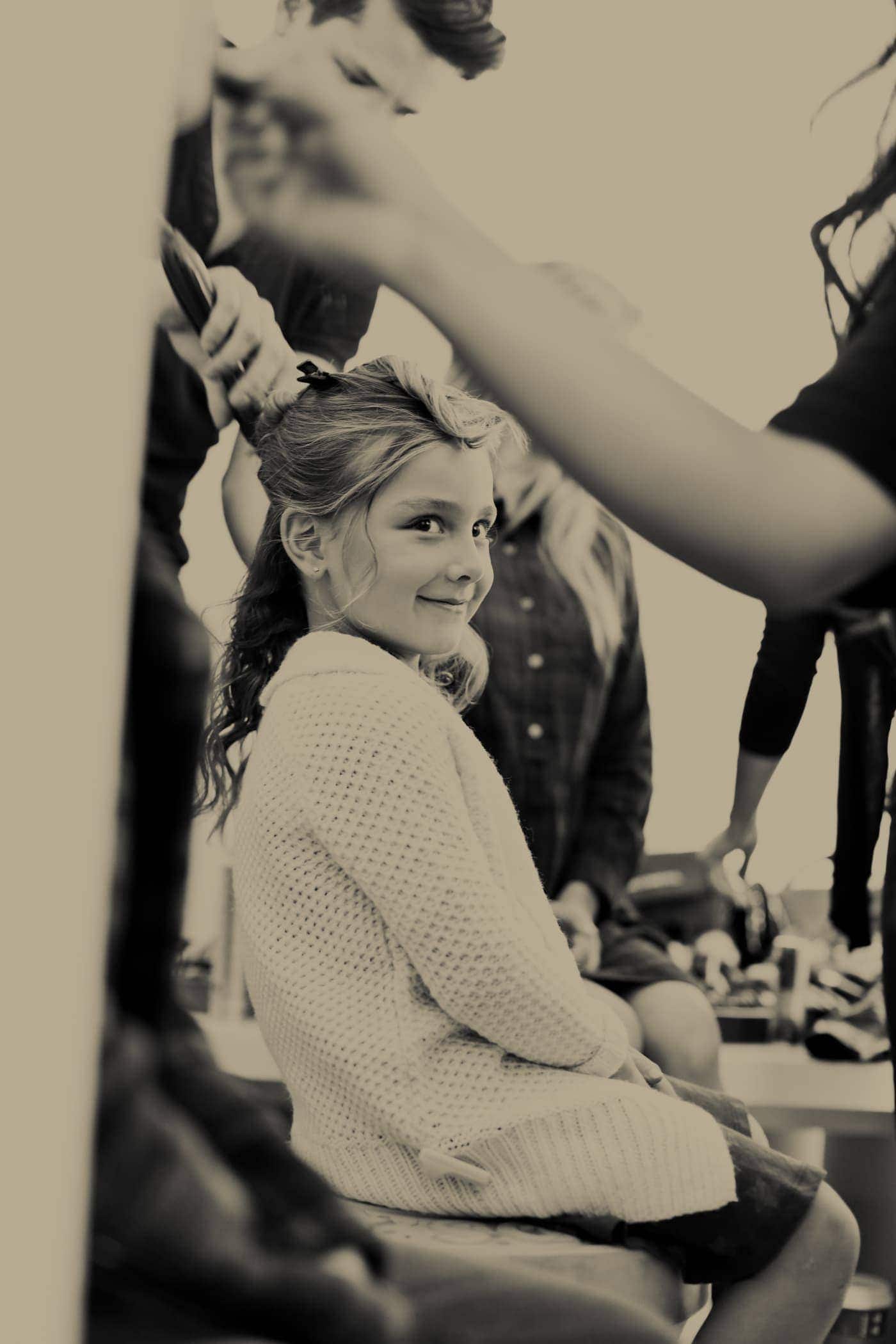 How My Kids Got Their Start in Child Acting on Hollywood Movie Sets
Quiet on the set…  Roll sound…  Roll Camera… And ACTION! I love being on a set where a film is being made and all the commands that are heard before the real-deal action begins. This love started while I was in college in New York City and decided to major in Television Production, concentrating in Broadcast Journalism.
My first internship was with E! Entertainment Television's, "The Howard Stern Show." I needed an internship and basically we had to go out and get them. I was the first intern at E! I loved it so much, I stayed a few semesters and eventually worked as a freelance production assistant on different specials for E! It was an exciting time for sure. I was able to go to movie premieres, VIP parties and was part of hilarious stints for Howard of course. When Howard was with the E! channel, we used to have to do reenactments for viewers to visualize what he was talking about. Quite a few times they used me in the re-enactments, it was quite hilarious. The things I had to do were unbelievable and it led to a love for everything about behind-the-scenes.
As most mothers feel, my kids are adorable and are quite funny. I always thought and still do think they should do something in the entertainment business. Whether it be child modeling or child acting, I have always hoped this would be a path they would want to pursue. Obviously, as minors, they cannot pursue anything and it's all up to us parents to make that happen for them.
---
Prior to being named Hollywood, the area was known as the Cahuenga Valley.
---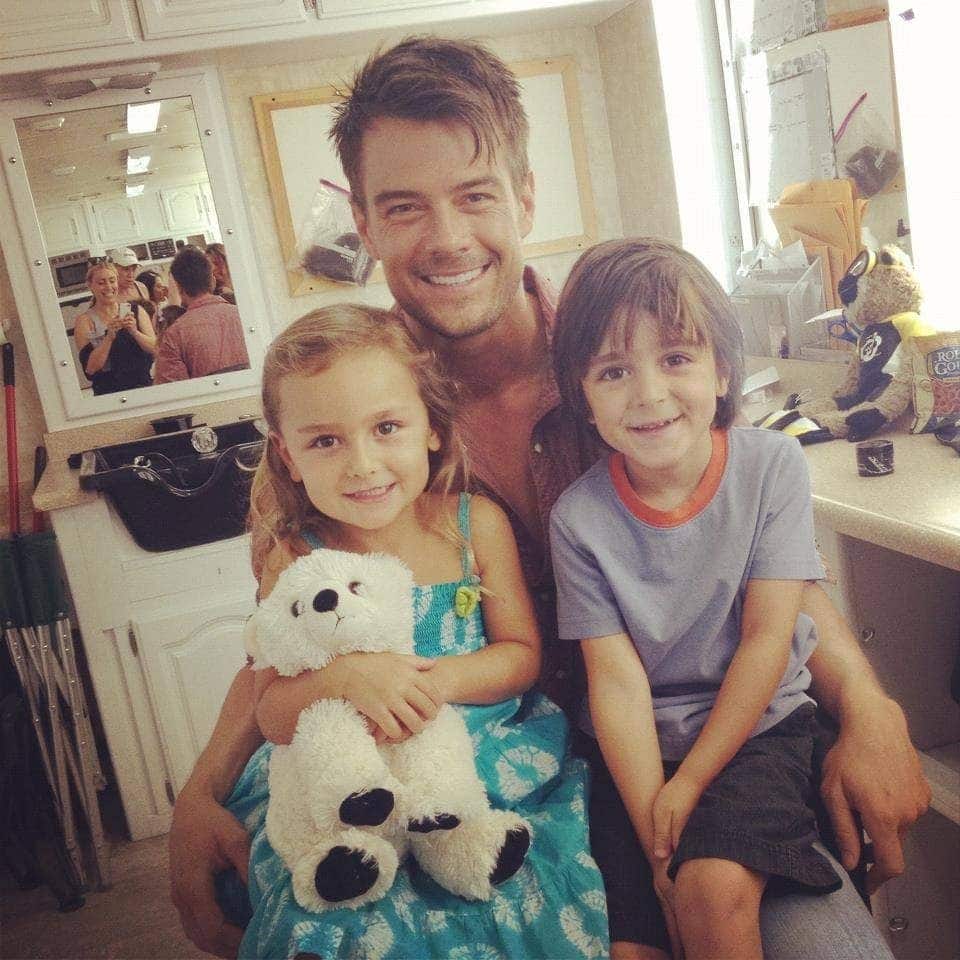 Their First Big Break
While living in North Carolina, I lived pretty close to Screen Gems Studios and watched a plethora of show and films come through my town. While on Facebook one day, I saw a local girl scouting talent for a Nicholas Sparks production, "Safe Haven." They were looking for a boy and a girl with curly hair ages 5 and 4 and that's when the lightbulbs went off. I had those kids.
I immediately responded with a few images and silly me forgot to put my contact information on the email. The next thing I knew… I was being paged by this talent scout via social media, both Facebook and Twitter, asking if anyone knows the mom Danielle Schaffer in Wilmington…to please have her call me. One by one, my friends started to call saying you are being paged by people from the movie in town. In in a southern twang, they said, "Gurllllllll…. What is going on?"
Jackson and Dylan were chosen to be the younger versions of the children principal actors and do series of photos for the film as if Josh Duhamel was their dad and Colbie Smulders was their mother. I was beyond ecstatic for these kids and knew they could do this because they are so used to the camera in their face since birth.
---
Today there are five categories of inductees, but in the Walk of Fame's earliest days there were just four: Motion Pictures, Television, Recording or Music, and Radio. It wasn't until 1984 that a category for Theatre/Live Performance was added.
---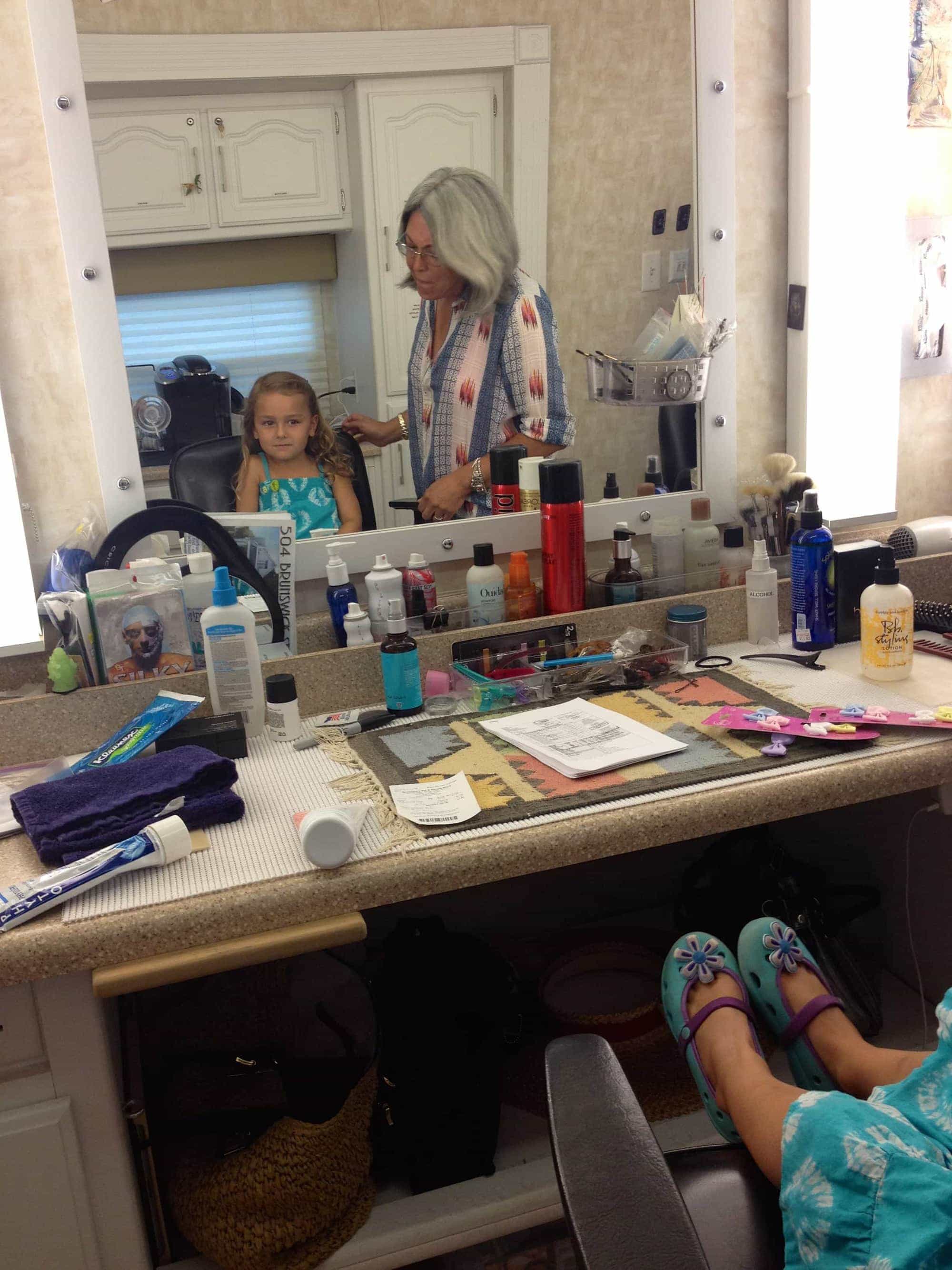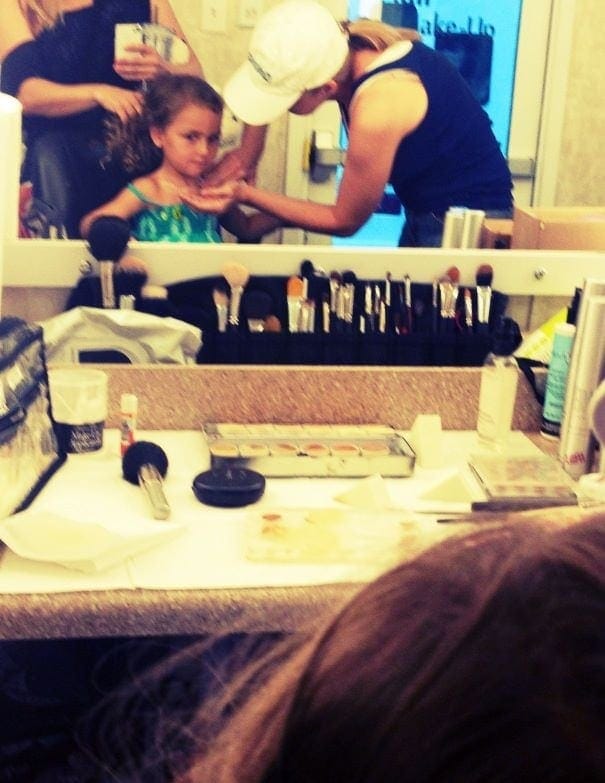 Child Acting is Hard…Make Sure They're Having Fun
They got to spend the day on set, share trailers with the main characters, drive around on golf carts and take pictures with stars all day To this day when they see Josh Duhamel they say "look mom it's our pretend daddy."  Hmmmmmm… does that mean he is my pretend husband? All kidding aside, it was an epic day for them and me. They did great for the 12 hours they spent on the set.  And of course, I did quite well too.
Overall, the experience planted a seed with me. I wanted this for them and I sure hoped they did too. It's very hard to make it in Hollywood, but I feel at least creating a resume and starting your kids on jobs and in different performances is definitely the way to go.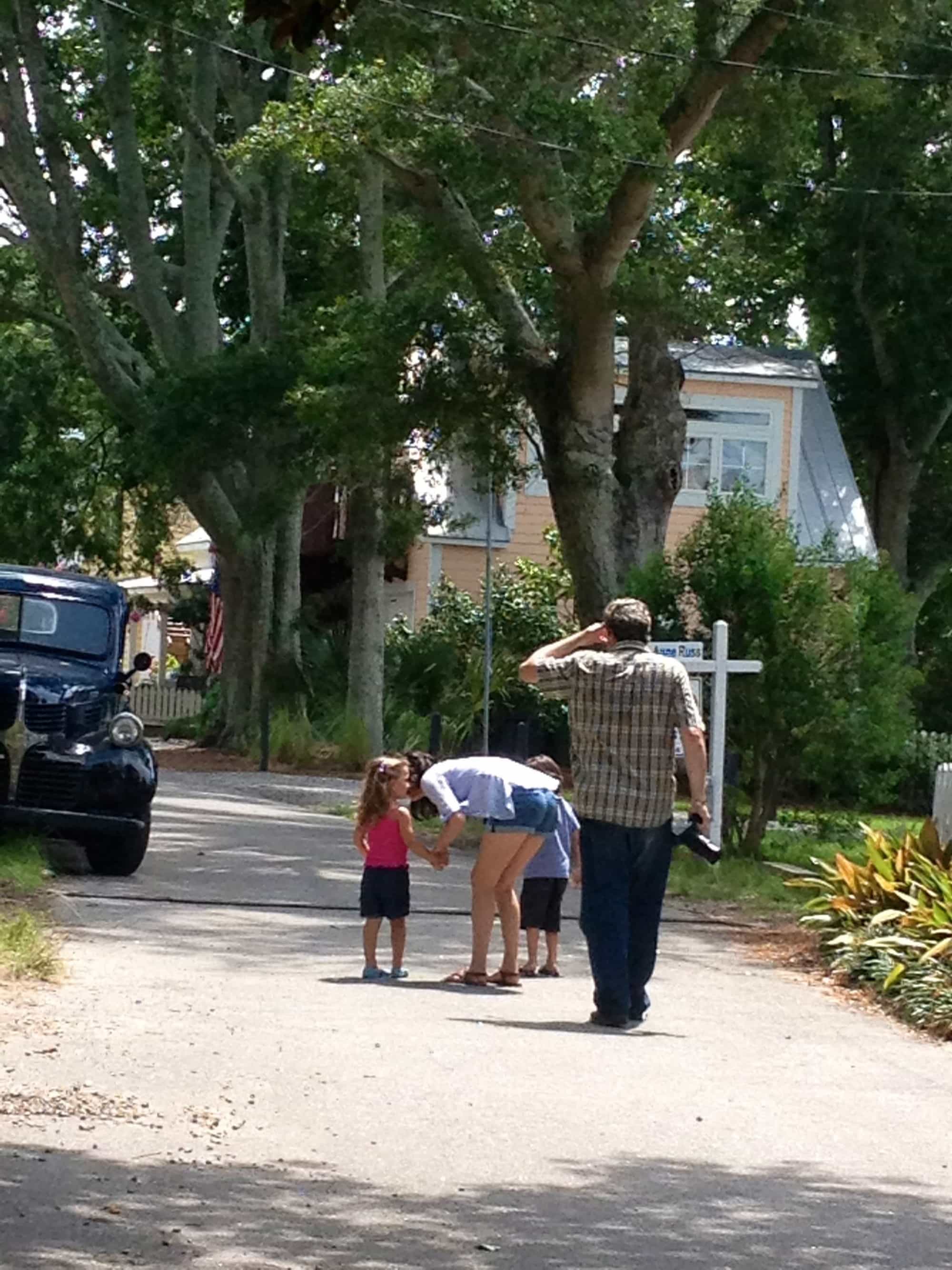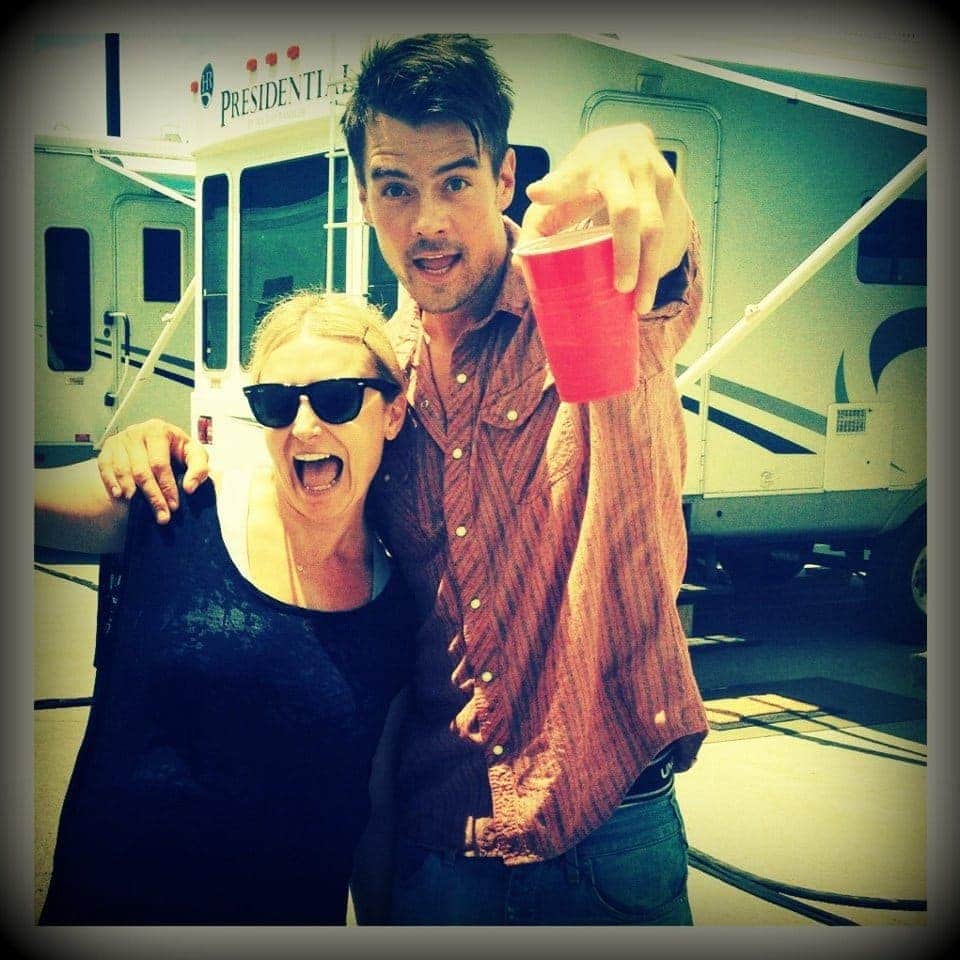 Give Social Media a Try
The next movie after "Safe Haven" was "We Are The Millers" with Jason Sudeikis and Jennifer Aniston. Once again, I saw a post on Facebook and they were looking for a 6-month-old baby boy for an opening scene. I responded with a few images of my plump baby Roman. Like Josh Duhamel said, "This kid is not a half-pint, but a full gallon." Once they saw pictures of my little boy Roman they called and within one hour Bobby and I were on the set of "We Are The Millers."
---
Some of the most iconic places to visit include the Hollywood Walk of Fame, Universal Studios, the Chinese Theatre, Charlie Chaplin Studios, Madame Tussauds Hollywood and the Roosevelt Hotel.
---
This casting call happened rather suddenly and was also a long day for my little guy. There is an opening scene in the film where a mom is holding a baby and Jason Sudeikis is delivering marijuana. They used three babies that evening for this quick snippet of a scene. We didn't get to see our Roman, but the experience was quite amazing.

Set Your Kids Up For Success
With those two films under our belt, we were able to start their resumes. They also had paychecks from all the productions and we were able to open Coogan accounts for all three of them. Getting Coogan accounts is quite tricky because you have to show paychecks that you have actually worked. In my case, I had that for them so it wasn't a problem. Once arriving in Southern California, I decided to get their work permits and start once again looking for things for them to do. This time it's been child modeling.
---
The Hollywood Sign on Mount Lee is not actually in Hollywood but is instead to the north in the Hollywood Hills.
---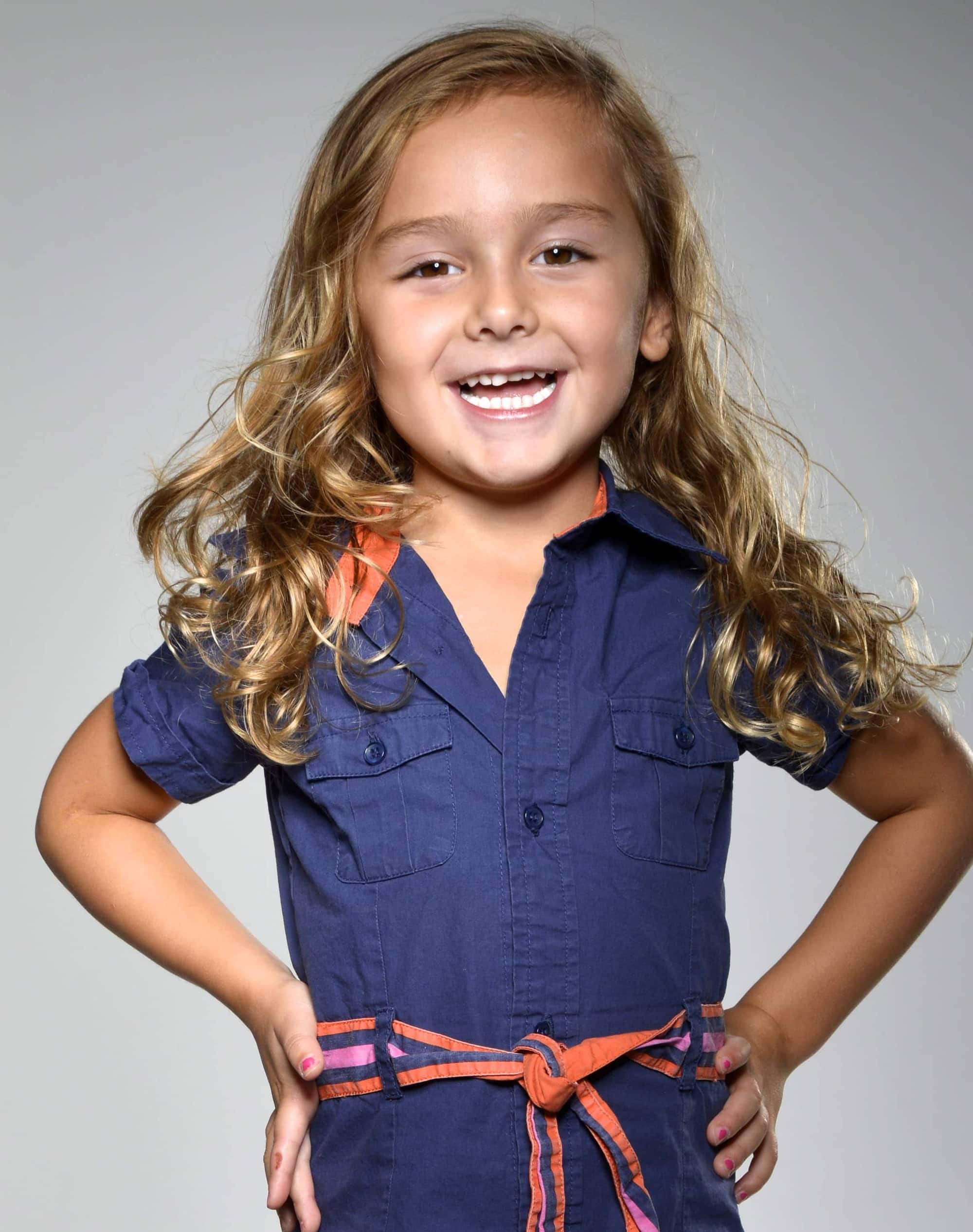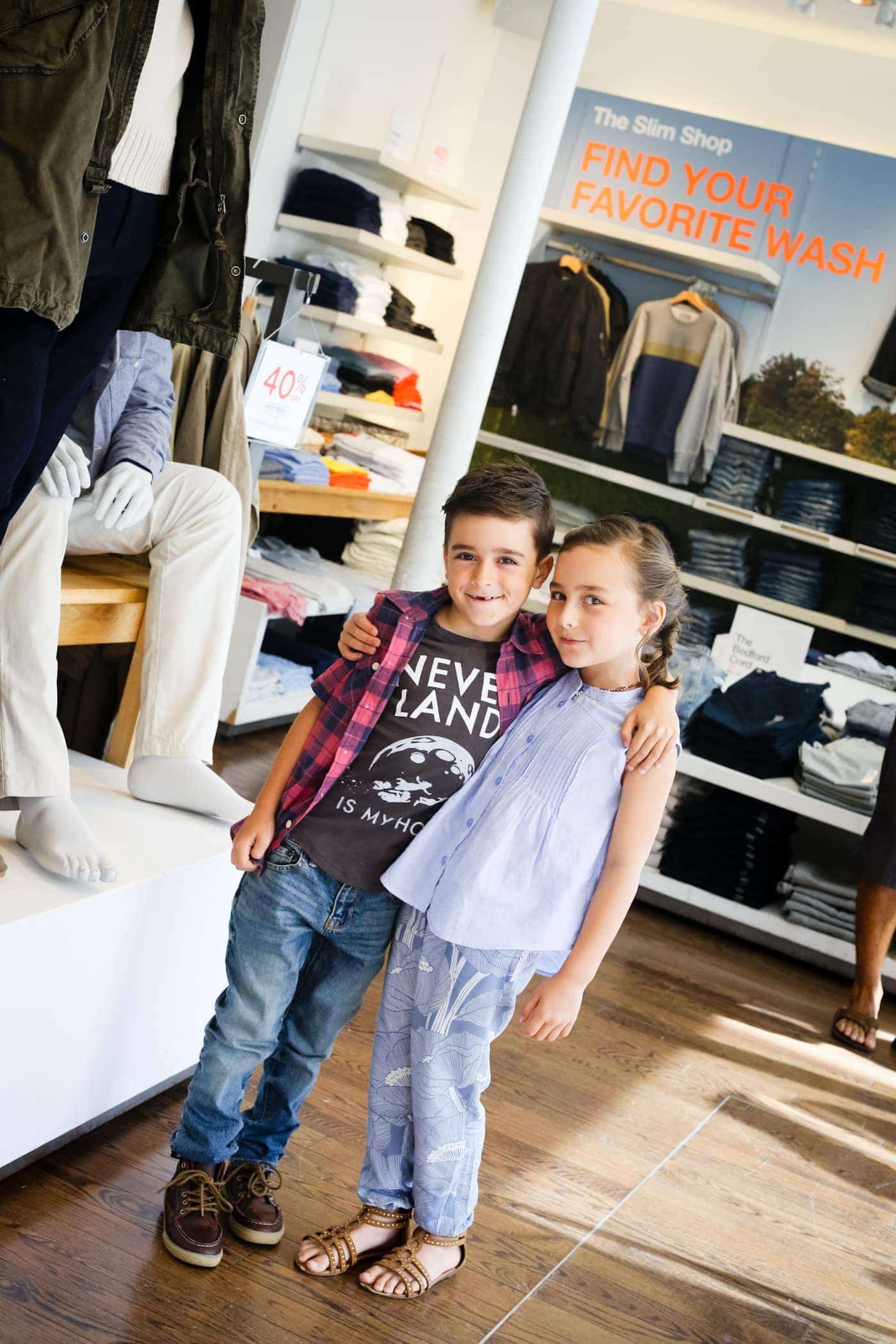 Let Your Kids Go For It!
Jackson and Dylan auditioned to be Gap models for local Gap stores here in San Diego. So far, they have walked for two different store runways and also modeled for Nordstrom. This time a friend of mine told me about the audition. I was so thrilled when we got the call that they got it.
Overall, its been a fun experience for the kids and they thoroughly enjoy it. I do believe you need to get an agent and I have yet to go that route with my kids. I am looking forward to exploring our local agencies. Strangely, they have gotten all of this work without one! But an agent can certainly get them exposed to a plethora of auditions. Also, have your kids audition for local plays and lots of them if you want to pursue child acting.
My friend in NYC Genine Esposito, who happens to be an outstanding photographer, just wrote a blog post on how to get the best photos of your kids.  You can check it out here!  She knows a lot about the industry as she has taken professional headshots for some familiar faces you have seen on the big screen.
If you are local to San Diego here are a few of the several talent agencies you can check out.
I would love to hear how your babes have been on the big screen or if this is something you would like to pursue for them.  Comment below!
Tips for Parenting In Style...
Never boring, always awesome. Keep up to date with the latest from City Girl Gone Mom.