Date With Danielle: Casero Taqueria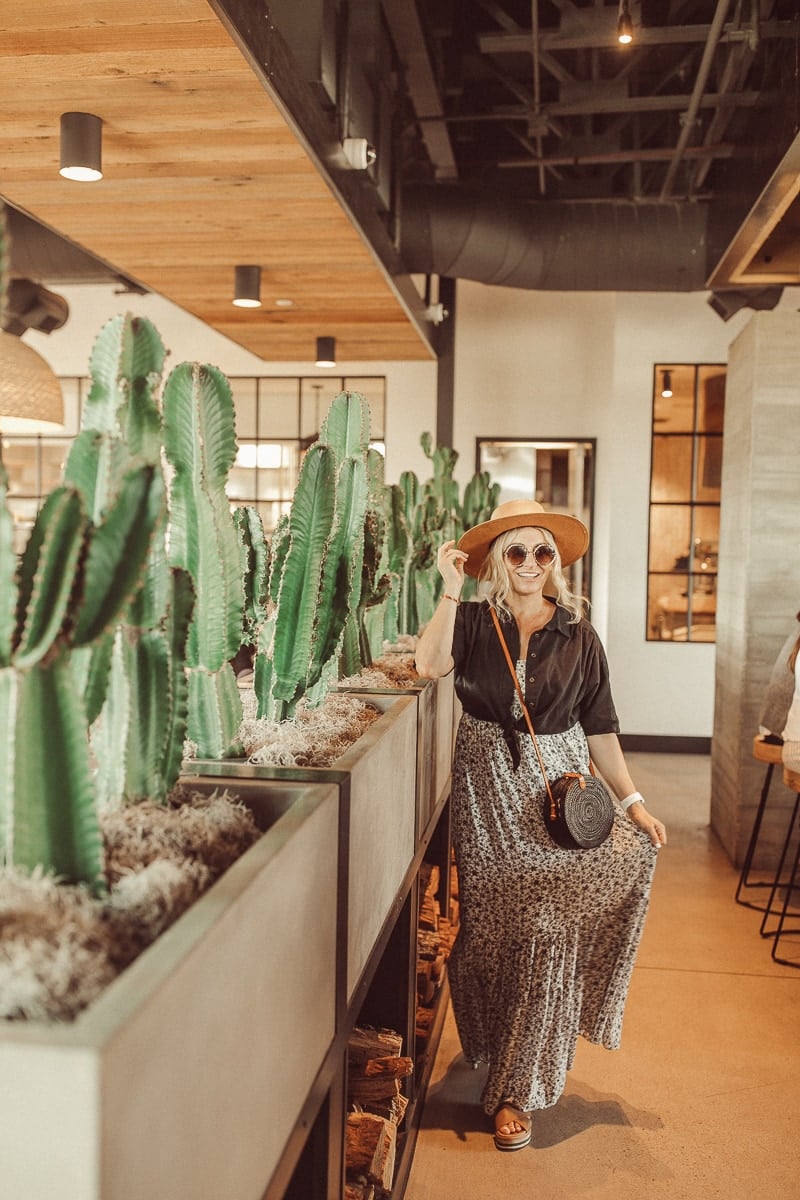 Date With Danielle: Casero Taqueria
Situated in the heart of Bressi Ranch, at the corner where Baja meets Southern California, sits Casero Taqueria. Carlsbad's latest and greatest only opened this past summer but has already made waves with their impressive menu of eats and drinks that seamlessly blend Southern California style with the bold, vibrant flavors of Mexico. We're no strangers to amazing cuisine here in San Diego (especially when it comes to Mexican food!), but it's rare for me to want to go to the same place nearly every day. And this is that place.
This stylish, fast-casual eatery stole my heart the moment I stepped up to the wall-mounted menu. It was a Wednesday afternoon and this place was packed! By the time my team and I wrapped up our meeting, the place was completely full with a line extending down the sidewalk—did I mention this was on a random Wednesday afternoon?! Rich in taste and stylish in design, Casero Taqueria may be new to the block, but it's here to stay.
---
"Casero" translates to "homemade."
---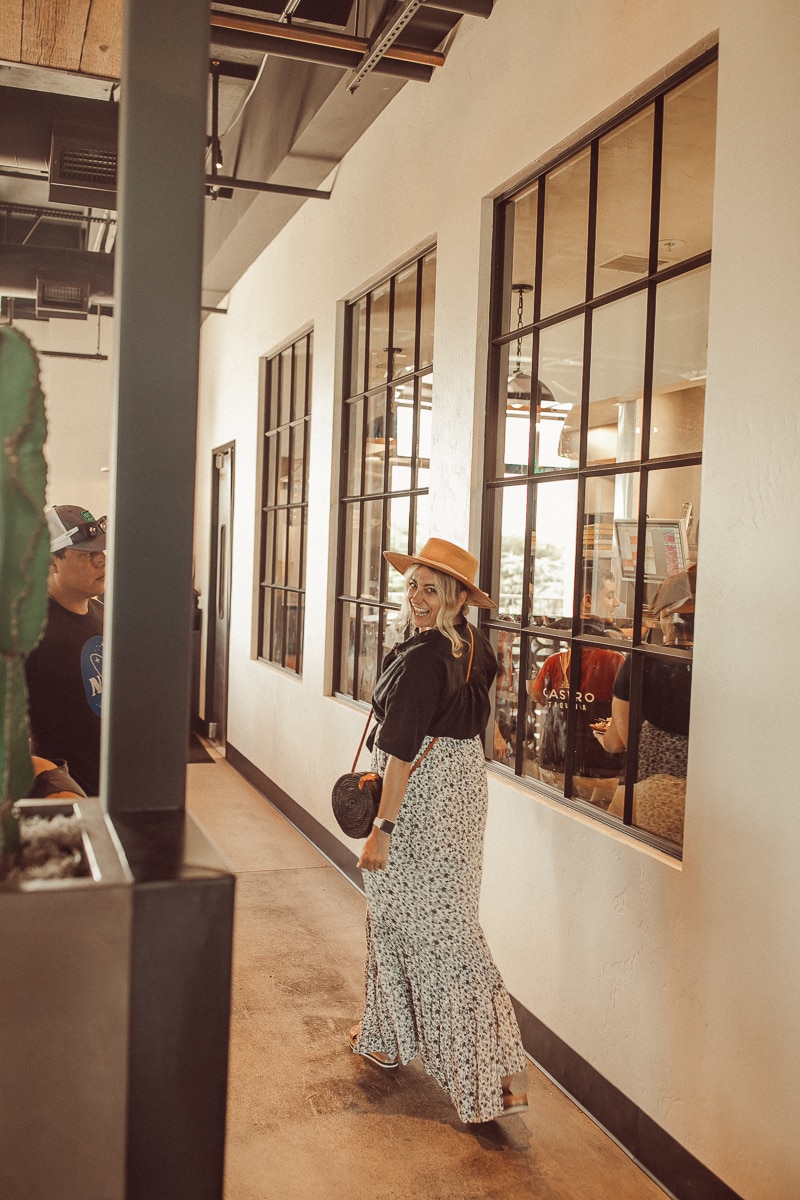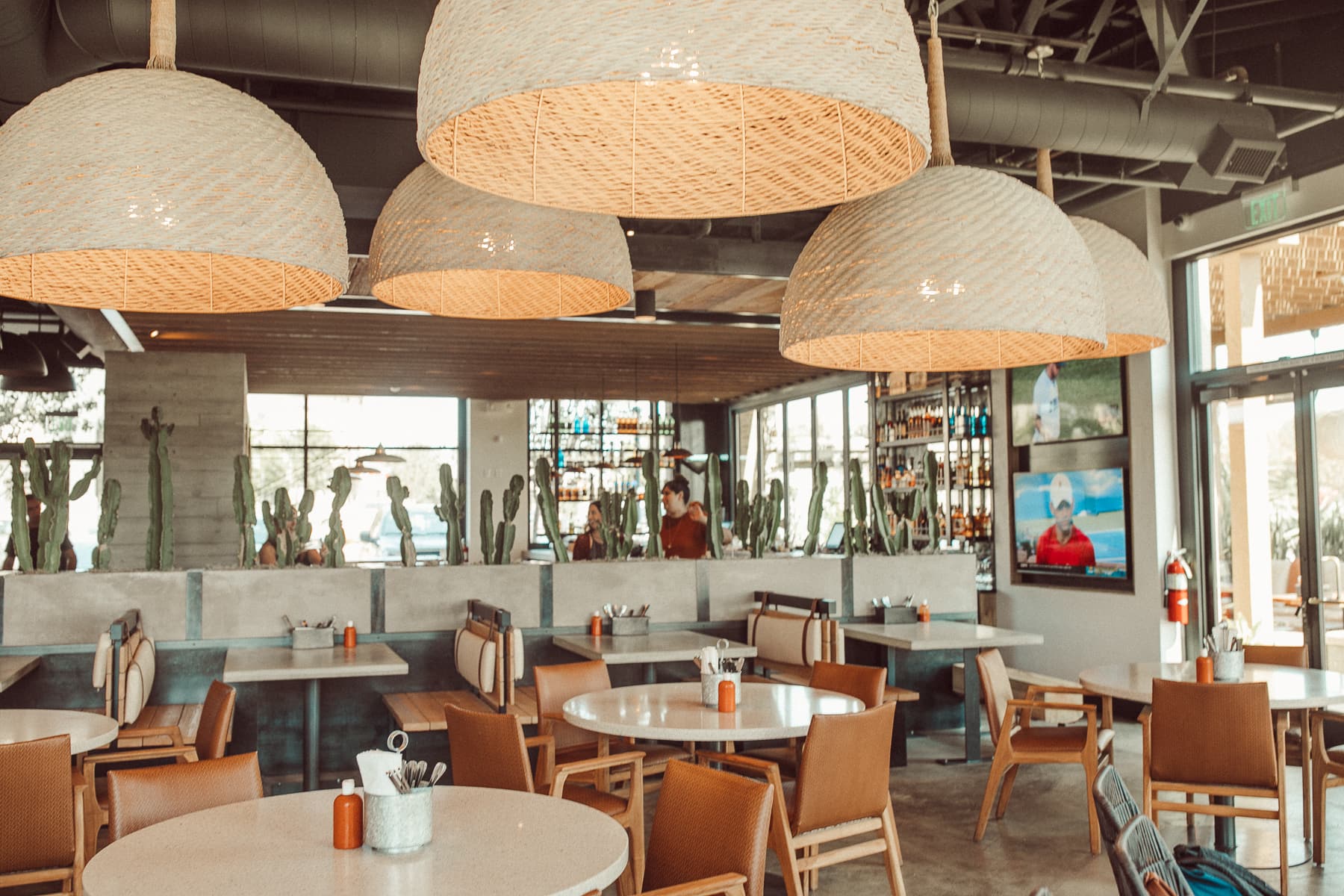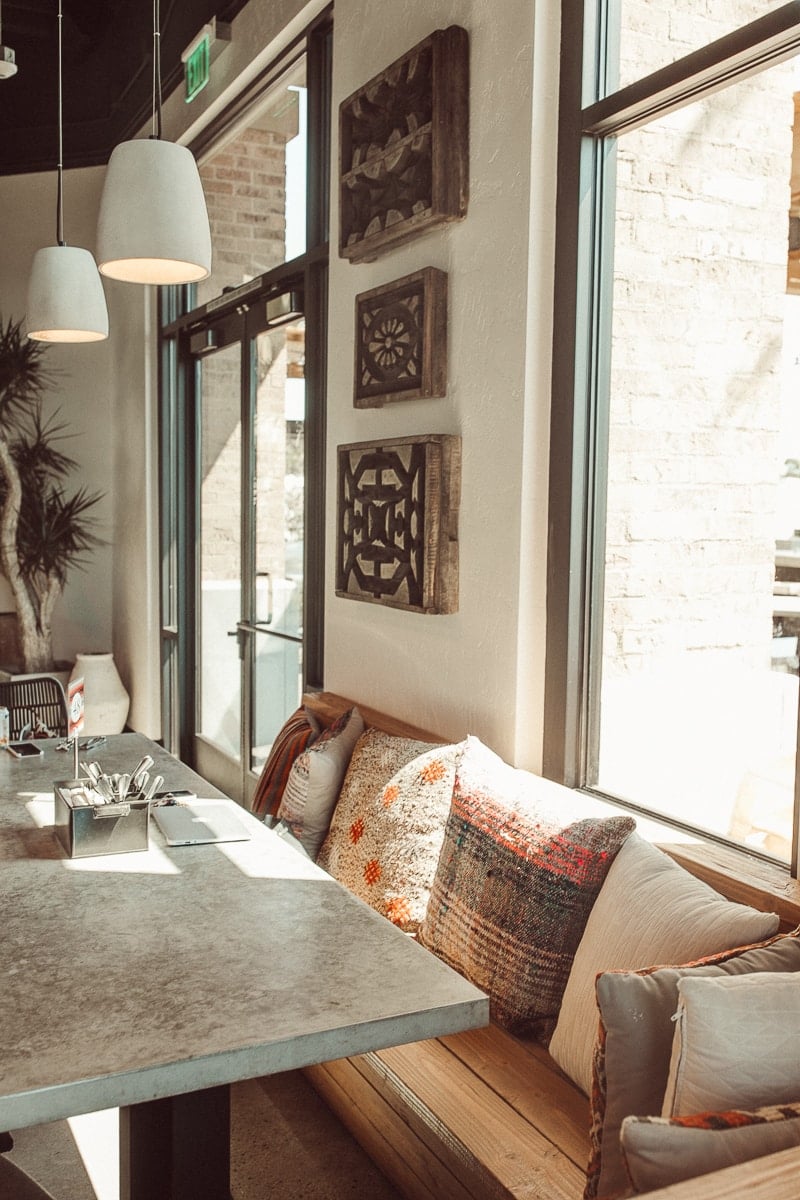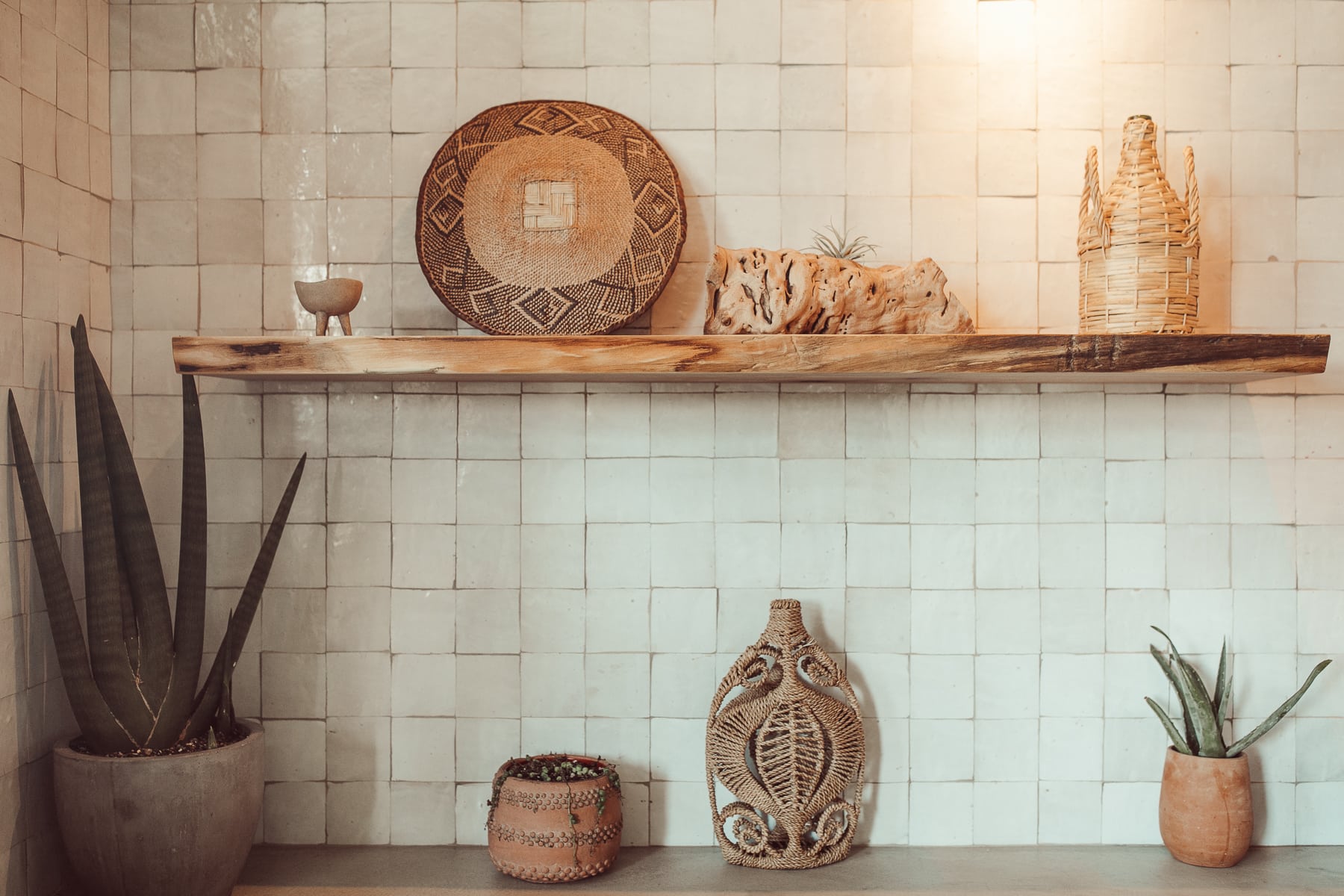 You're Basically in Baja
The perfect blend of California cool and Baja spice, Casero Taqueria feels like a vacation the moment you walk in. With a fast-casual setting in mind, the team created a fun, inviting space that can host you and your girlfriends for a weekend lunch and also host an effortless date night for you and your hunny during the week. No matter the occasion, this is the new hot spot in Carlsbad! Your experience starts at the outdoor menu and register—make your selections, then head inside to check out the swoon-worthy decor of warm neutrals, woods and stylish accents. The space has plenty of seating options, a long bar and an outdoor space to soak up the San Diego sunshine.

---
The co-owners behind Casero Taqueria also own seven locations of Board &Brew, the popular San Diego sandwich shop.
---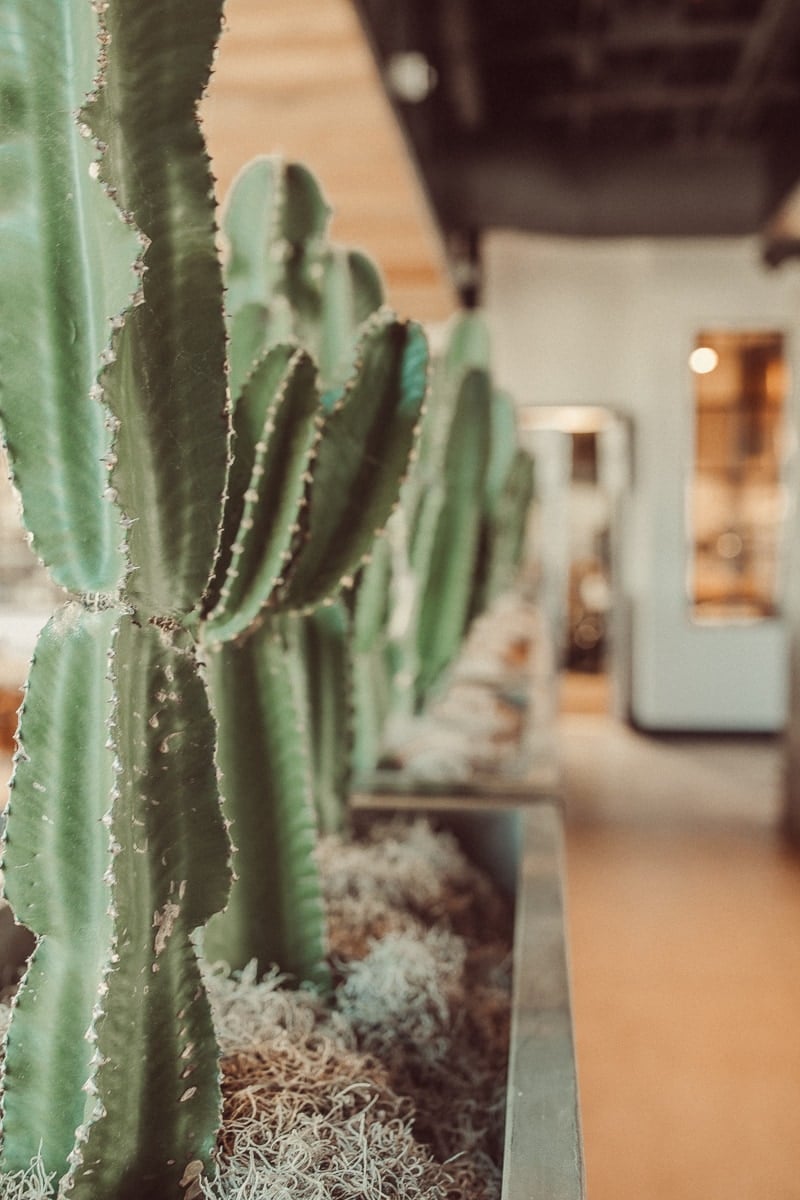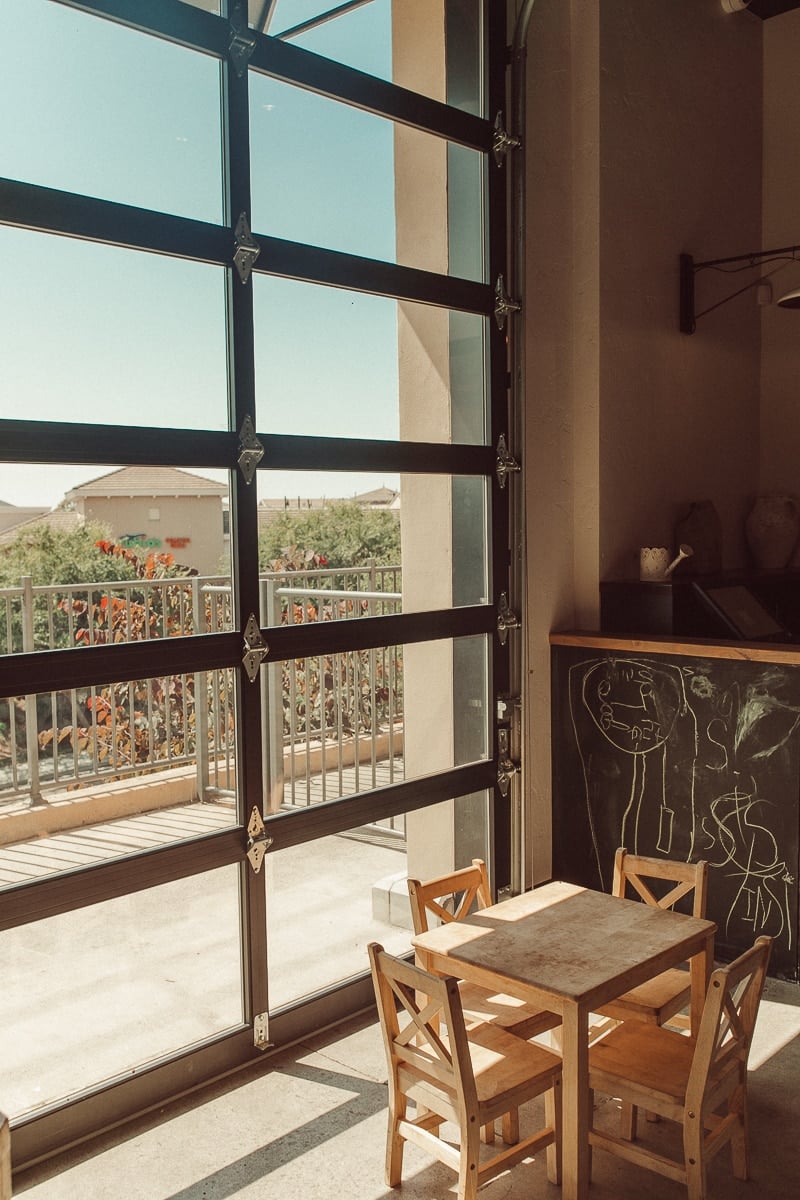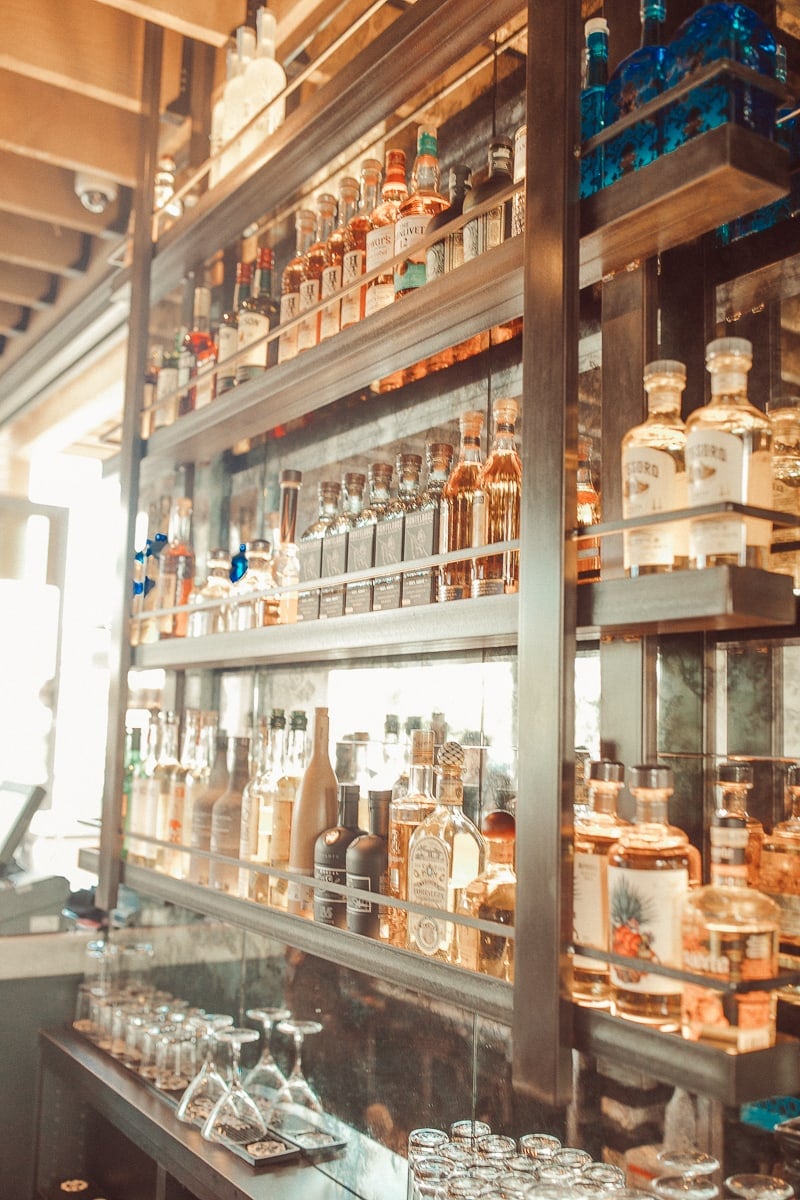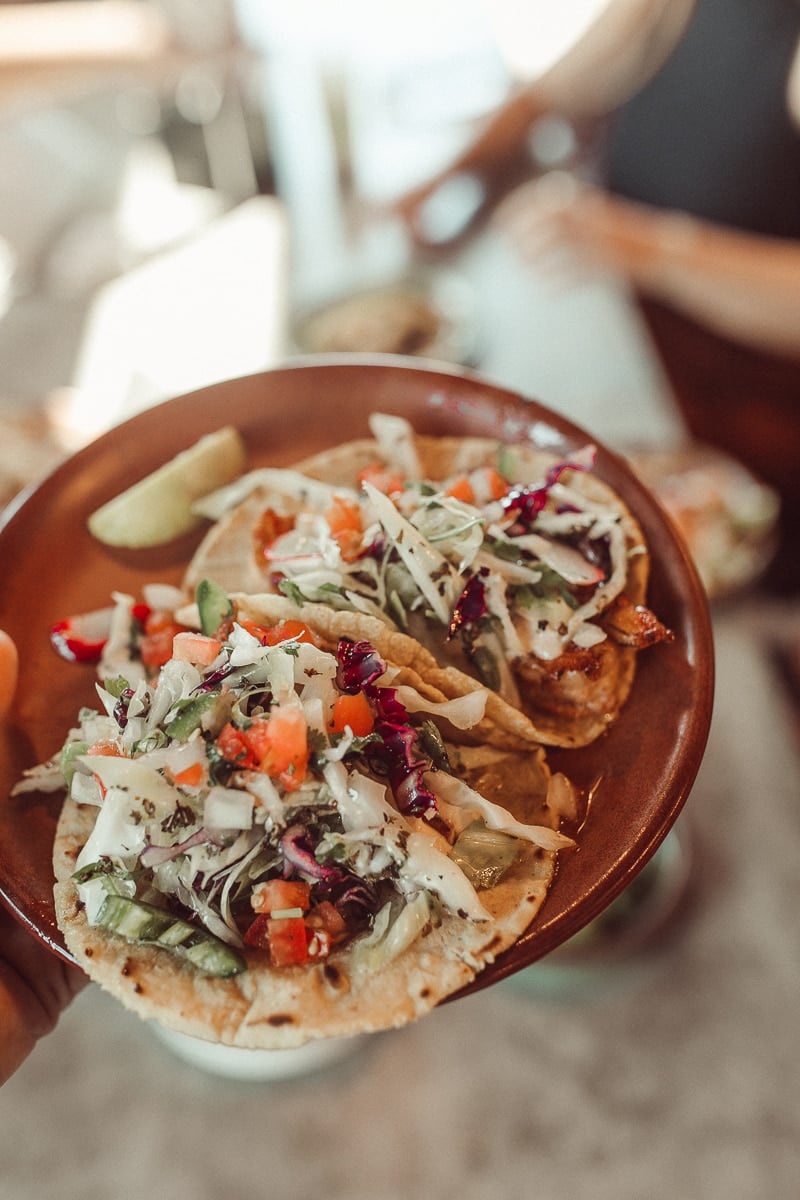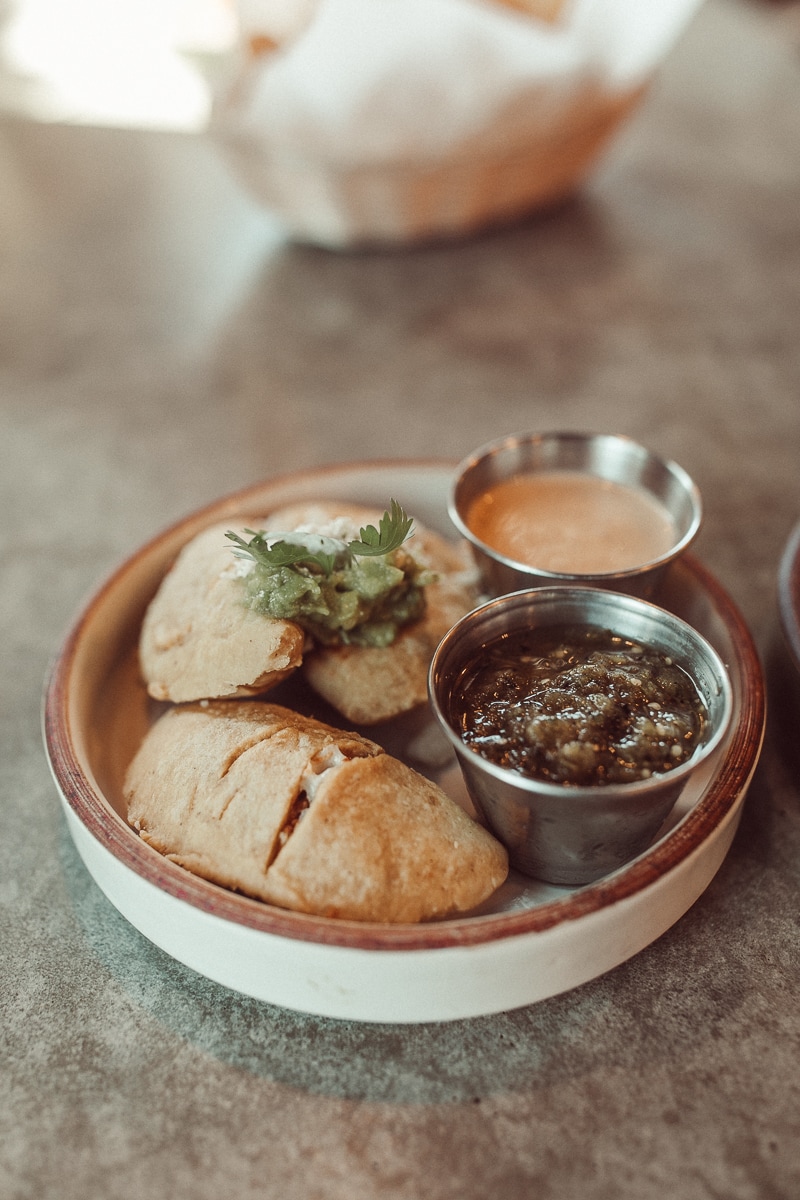 Try One of Everything
And when it comes time to take your pick, I have one suggestion for you: just order one of everything. My team basically did! True to its name, most items are made in-house and all are incredibly fresh and delicious. Whatever you do though, you MUST get the ceviche, made with wild Mexican shrimp. Wow. Bursting with flavor and paired perfectly with their house-made chips, I could have eaten two orders worth on my own. (Which is what I did.) The rest of the menu is just as impressive. It's great al pastor, citrus-braised carnitas, fresh guac and a smoky salsa you'll want to put on everything. To sip, choose from their selections of agua frescas or order one of the many cocktails made from agave spirits if you're in the mood for something stronger—and who isn't?

---
Aguas frescas are light non-alcoholic beverages made from one or more fruits, cereals or flowers.
---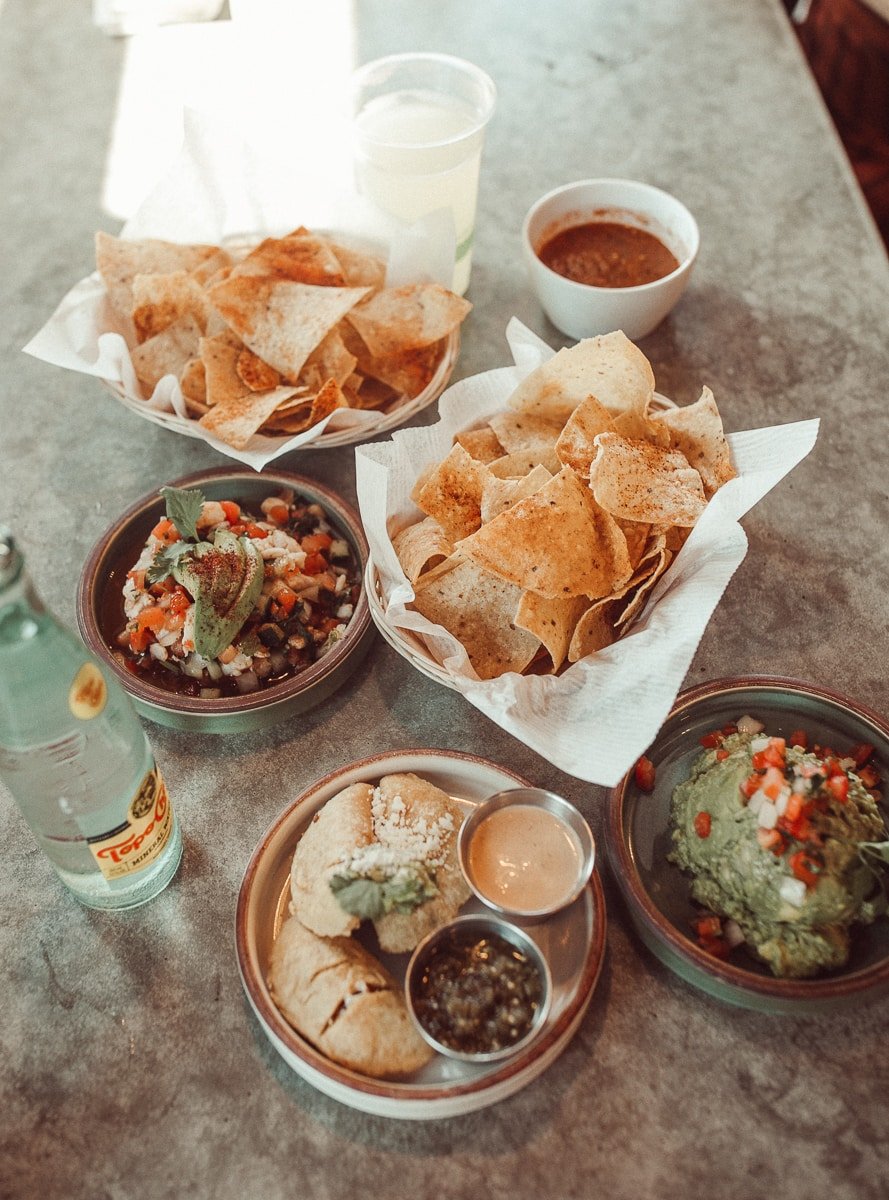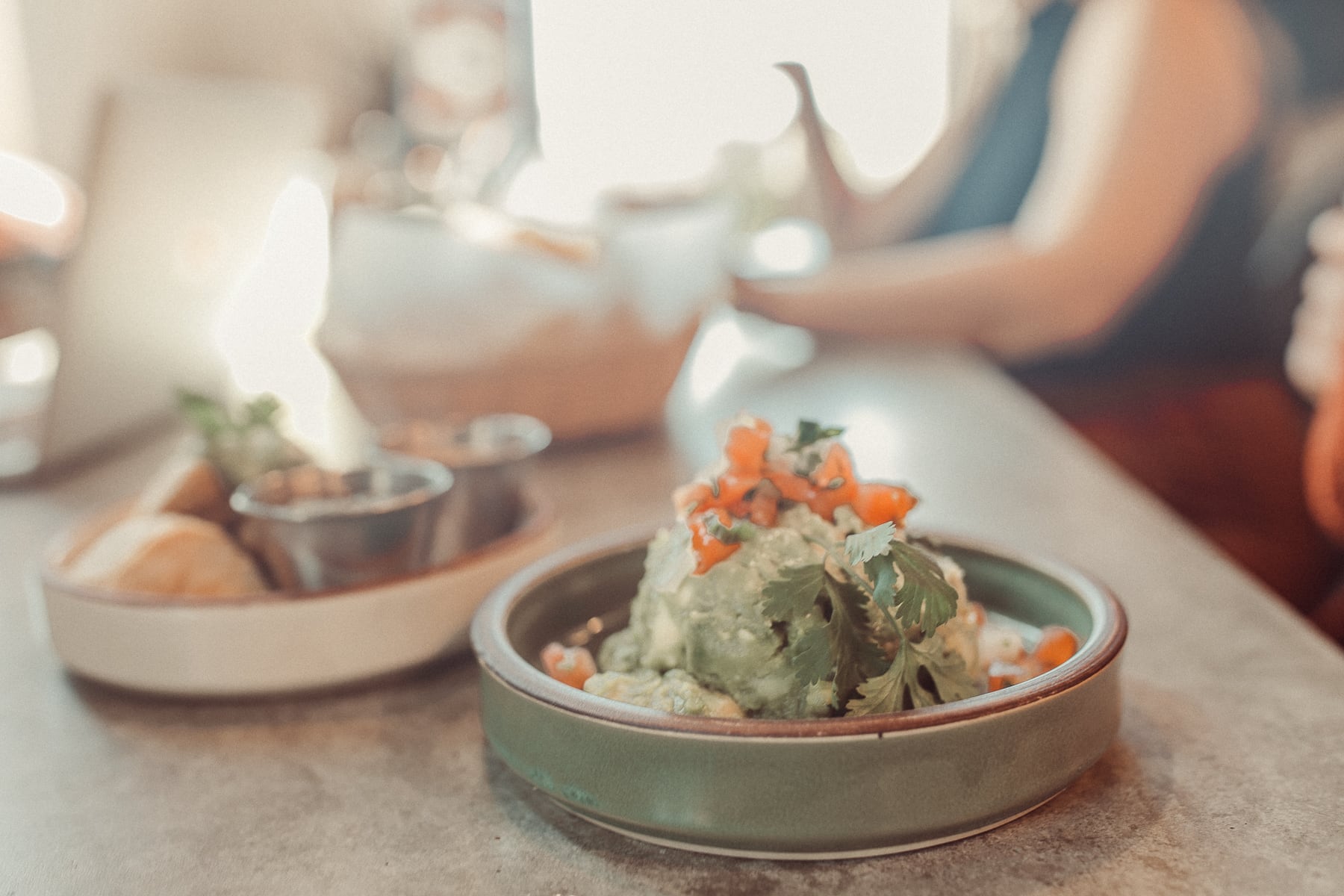 Tips for Parenting In Style...
Never boring, always awesome. Keep up to date with the latest from City Girl Gone Mom.