Romance and relationships do not always go hand-in-hand. Each stage of love, whether parents to four children, a newly-wed couple, or a couple just starting off has something in common: busy schedules. At times, dates can be few and far between but with a little R-E-S-P-E-C-T and TLC, date nights can become a weekly tradition and put the two of you back in the honeymoon phase. Sometimes date night can get pushed aside, but below are five ways to help you make dating your significant other easy and fun!
---
Research shows that cortisol, a stress hormone, lowers in couples when they kiss. The mid-kiss decline in cortisol levels actually increases in longer relationships.
---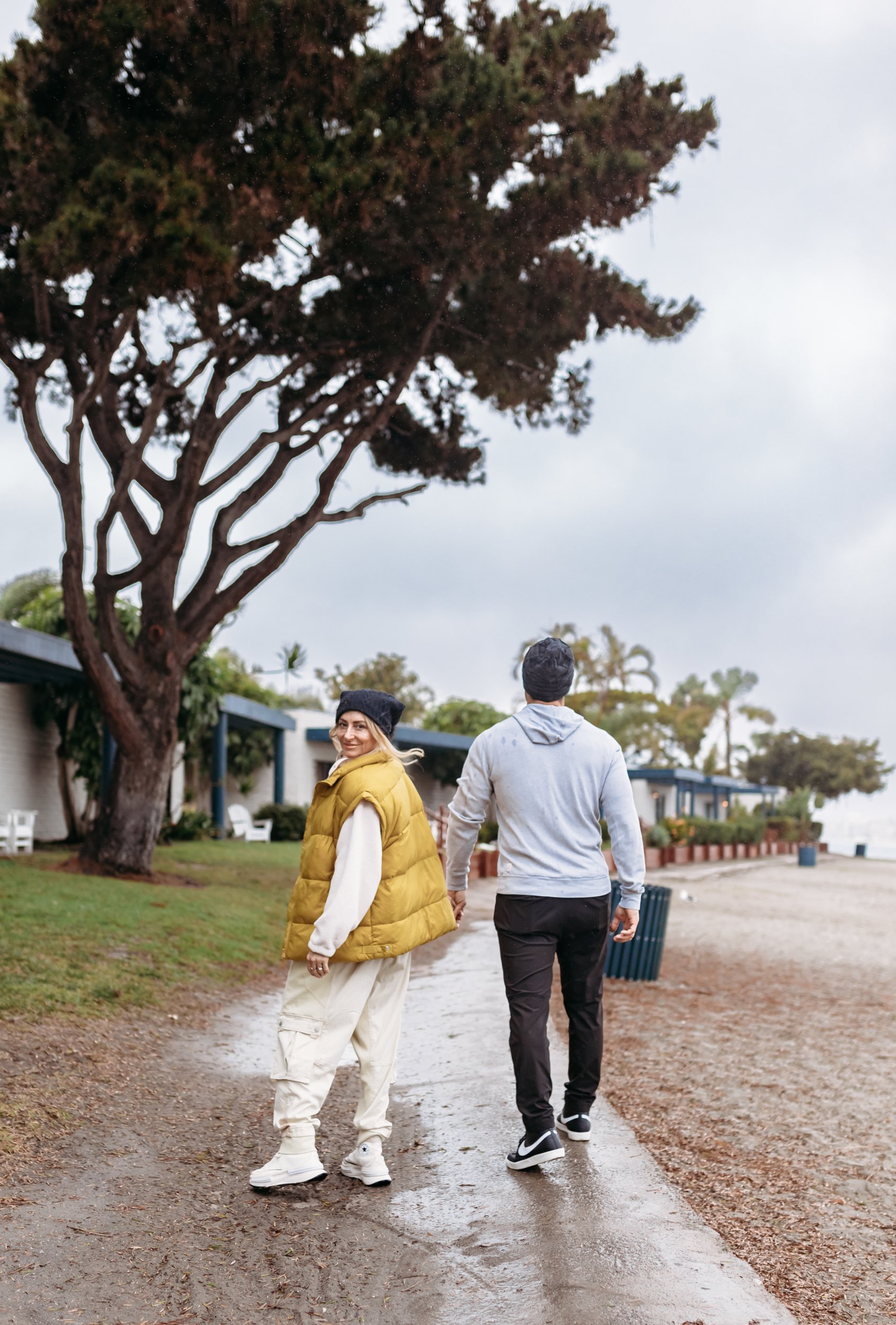 Pencil It In
Get back to the basics of dating by choosing a day and time. It may sound simple, but this is actually the make or break; and although it seems obvious for couples who just started dating, this is the hardest thing to do when several anniversaries have passed or you've raised several children together. (They tend to make life a little busy).
Marking date night on a calendar is the best way to stay committed to some we-time while giving you and yours something to look forward to throughout the week.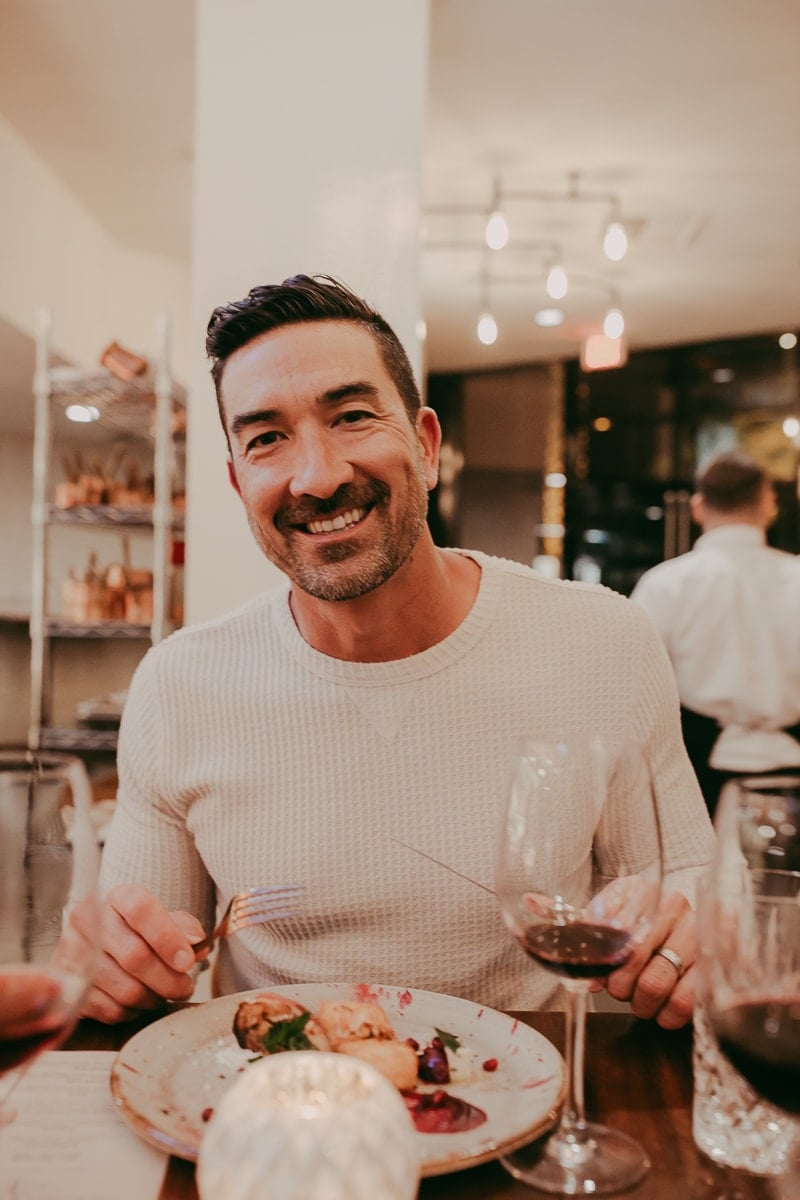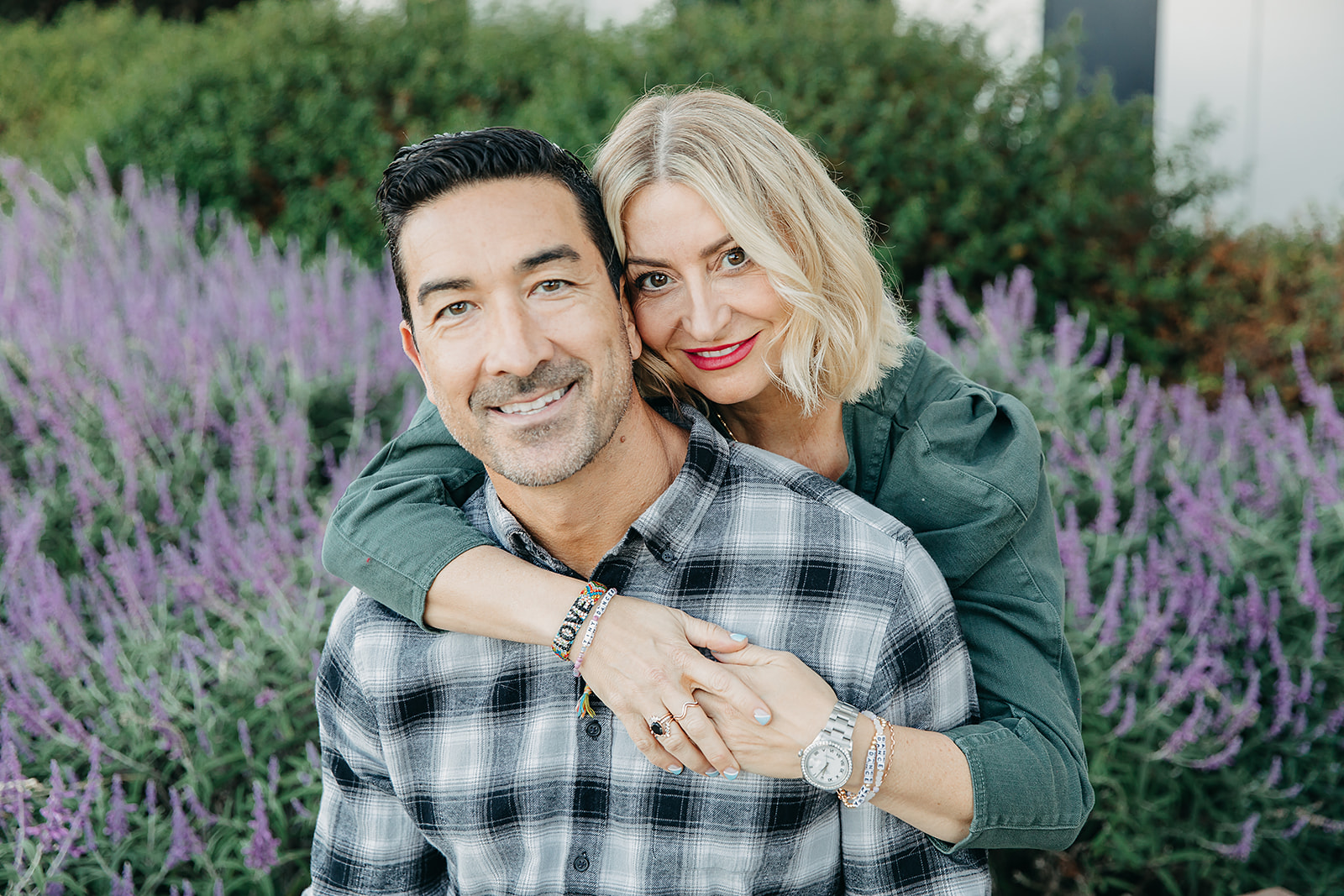 Princess and Pauper It
Say goodbye to boring dates! Help keep date ideas fresh and allow for the relationship to be a healthy mix of nights that both can enjoy by taking turns on who plans the evening.
She wants a romantic night out with candles and dancing and he wants some NY-style pizza and a Star Wars marathon? Mix it up! The princess and pauper style is the perfect way to go. (Not sure if this is an actual phrase, but we're coining it!) If the goal is to make date nights a weekly or bi-weekly thing, taking turns will help relieve some stress of planning.
---
Some extraordinary research has found that couples who are in love can synchronize their heart rates after gazing into each others' eyes for three minutes.
---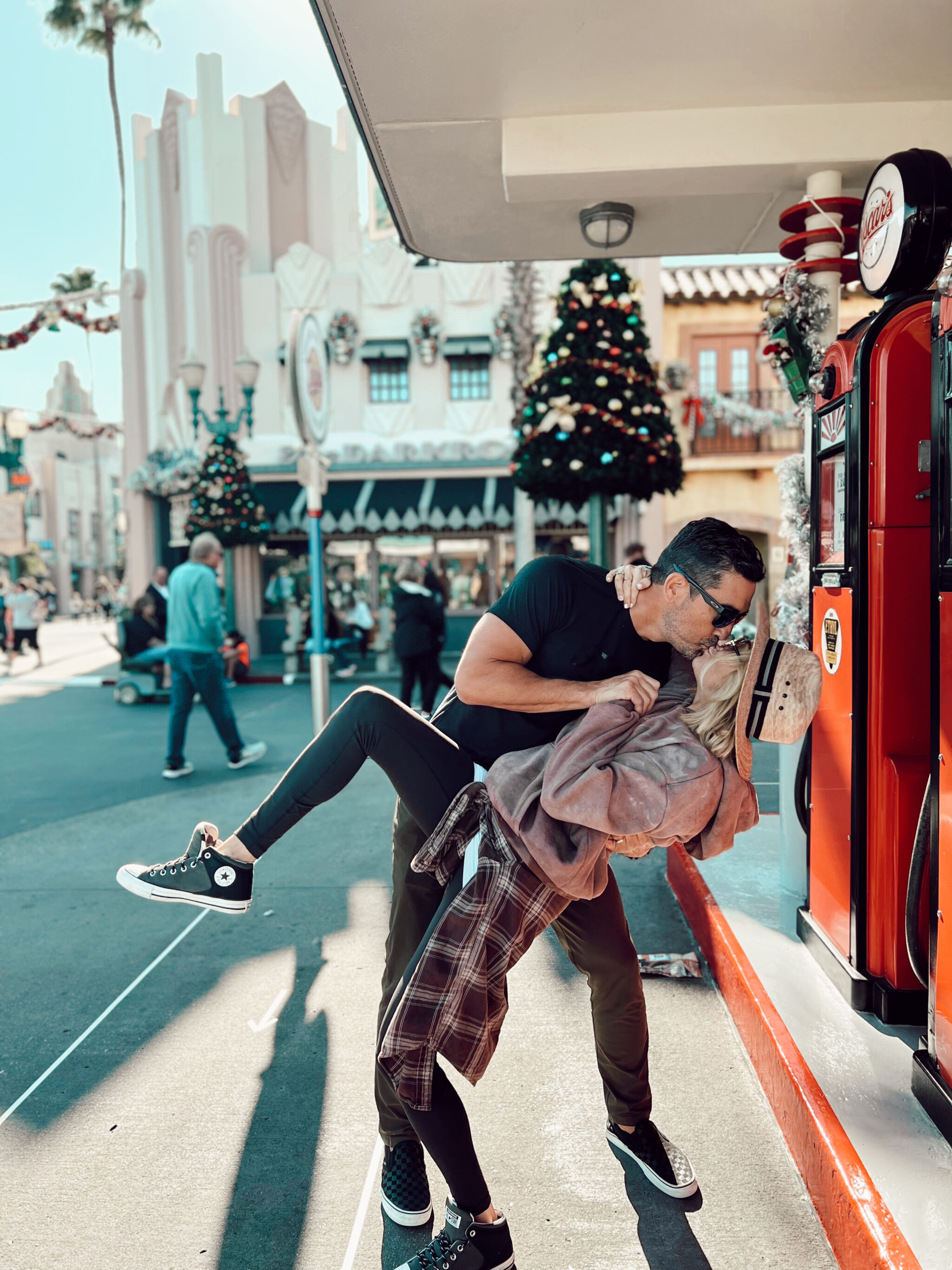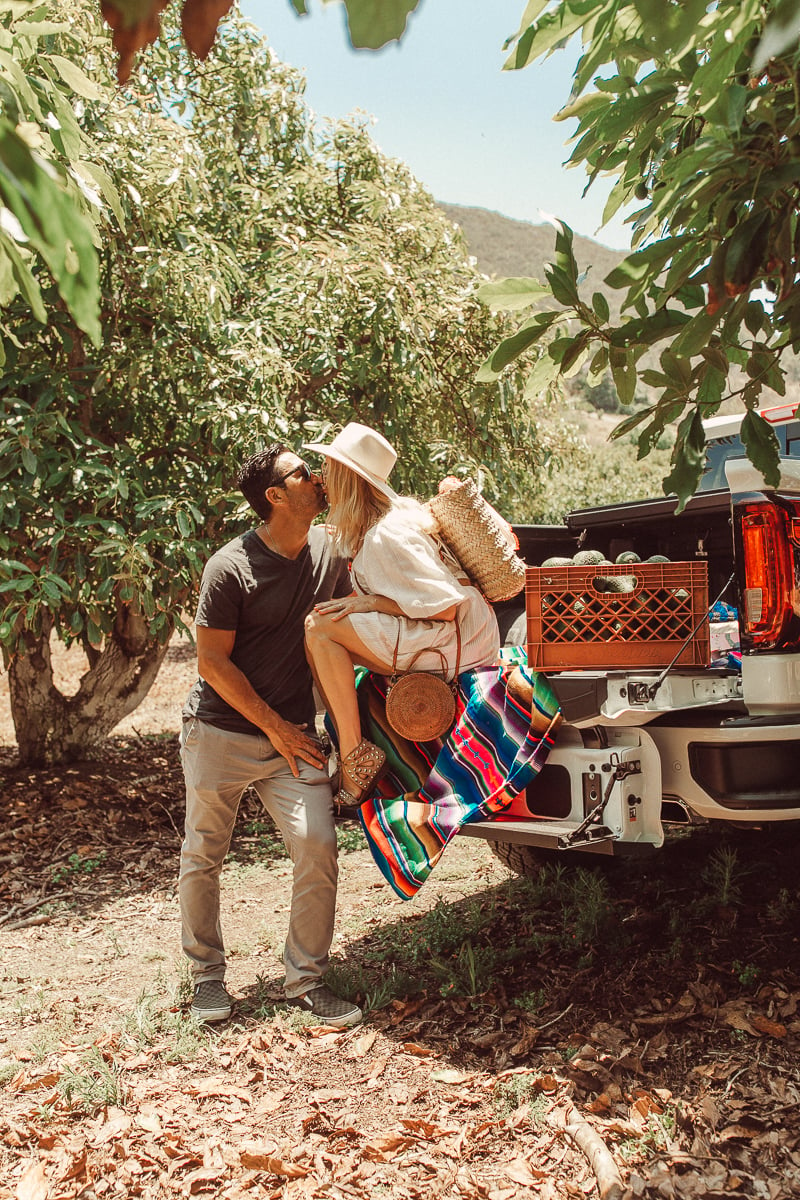 "Well, What Do You Want To Do?"
The infamous question. This is probably where planning a date has stopped in its tracks. There are two ways to break free of this block: keep a running notes tab on your phone of date ideas or places to go, or visit Pinterest for crafty ways on how to choose your date night. Keeping a running list will give you easy ideas to choose from whether it's your turn to plan it or not!
Pinterest is flooded with ways to make planning a date fun. Whether it's a date night jar, a relationship bucket list, or trying a seasonal activity, here are a few of our favorite DIY ways to come up with date night ideas:

Have you listened to my podcast? Check out The Mom Confidential!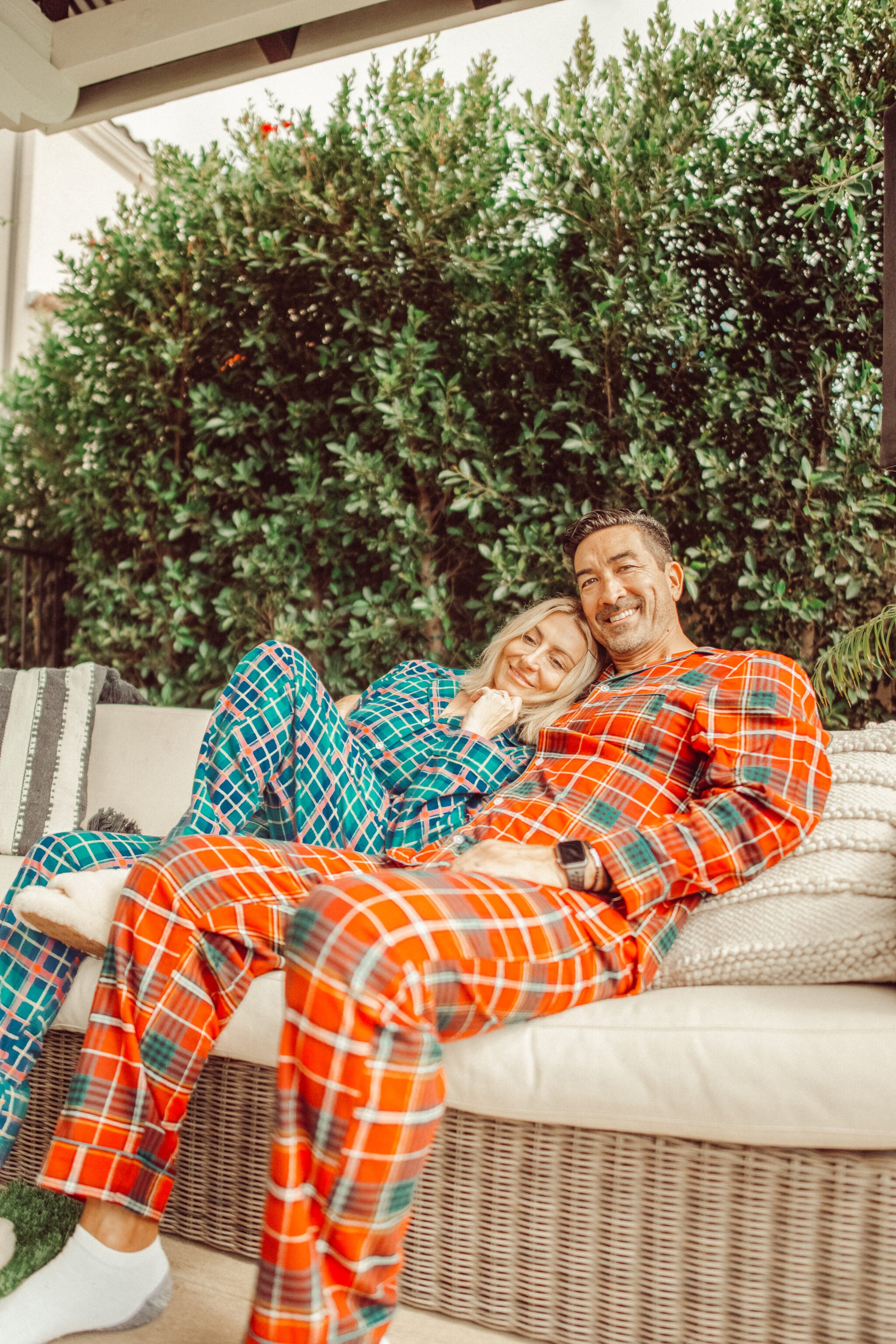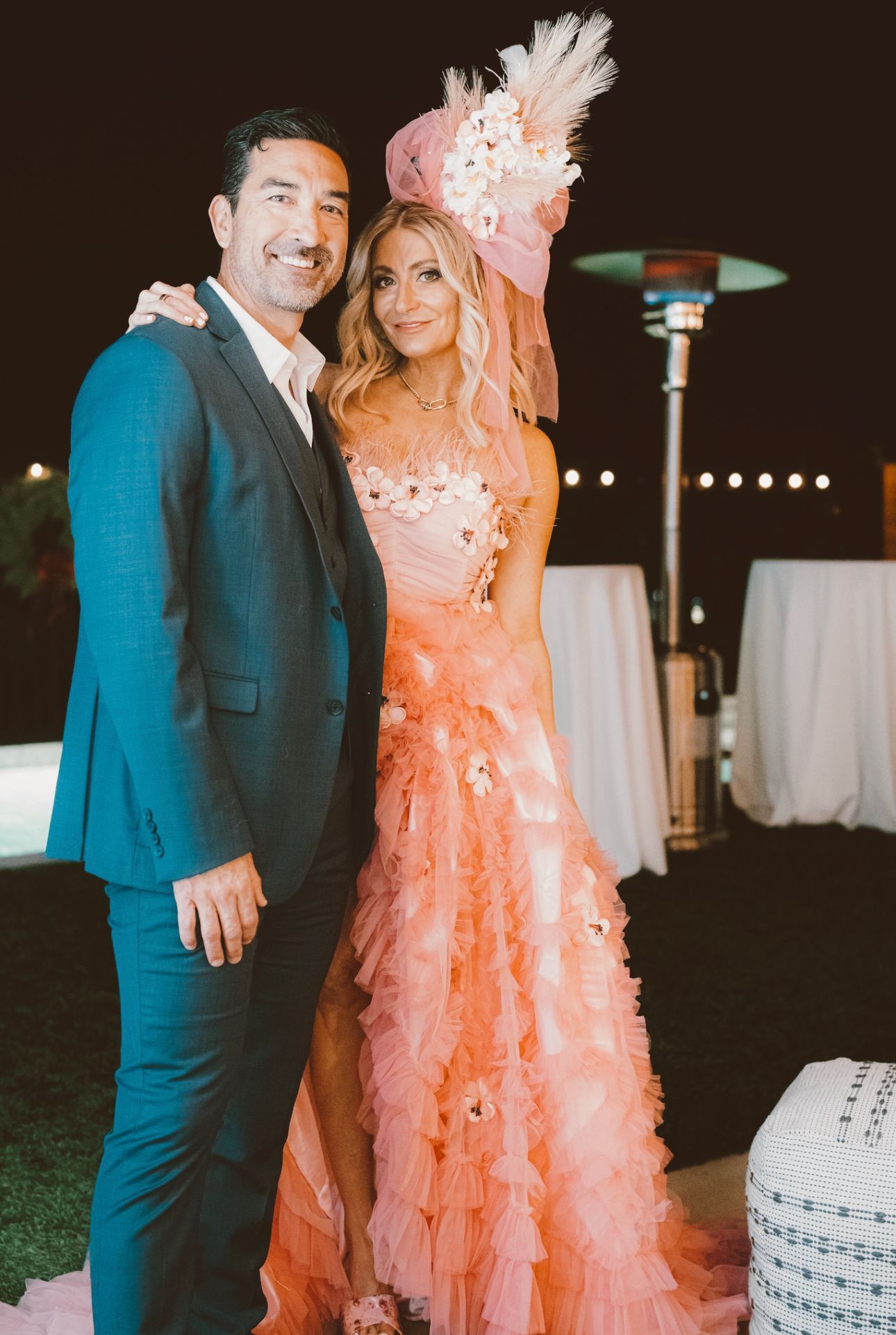 Date Night Jar
This is a great way to keep an element of surprise with every night out. Choose a color scheme to show which ideas require a low or high budget. Depending on what kind of night out you want, whether it's casual or fancy, pick a random date plan and go with it!
Plan It By Budget
Romance doesn't require emptying your wallet (or even leaving home!). Not looking to spend a lot of money? Make a list of date ideas that fit within a budget and choose from them! Long walks on the beach and sunsets are free and that cheesy-romance feel is priceless.
Categorize It
Not all types of dates work for every night of the week. An easy way to never run out of date ideas is to categorize them. There are several ways to do this: by weekday or weekend, staying in or going out, and by seasons!
If your date is scheduled for a weeknight, take a look at what fun date ideas you can do in your house from baking to movie marathons. Have some time to get away? Add nearby road trip destinations to your list of weekend dates! Whether it's summer or winter, get creative and have fun with seasonal dates, from picnics on the beach to ice skating or making gingerbread houses!
---
A 75-year long study, conducted by a group of Harvard researchers, has shown that love is really all that matters. The participants' lifelong experiences revealed that happiness and life fulfillment revolved around love or simply searching for love.
---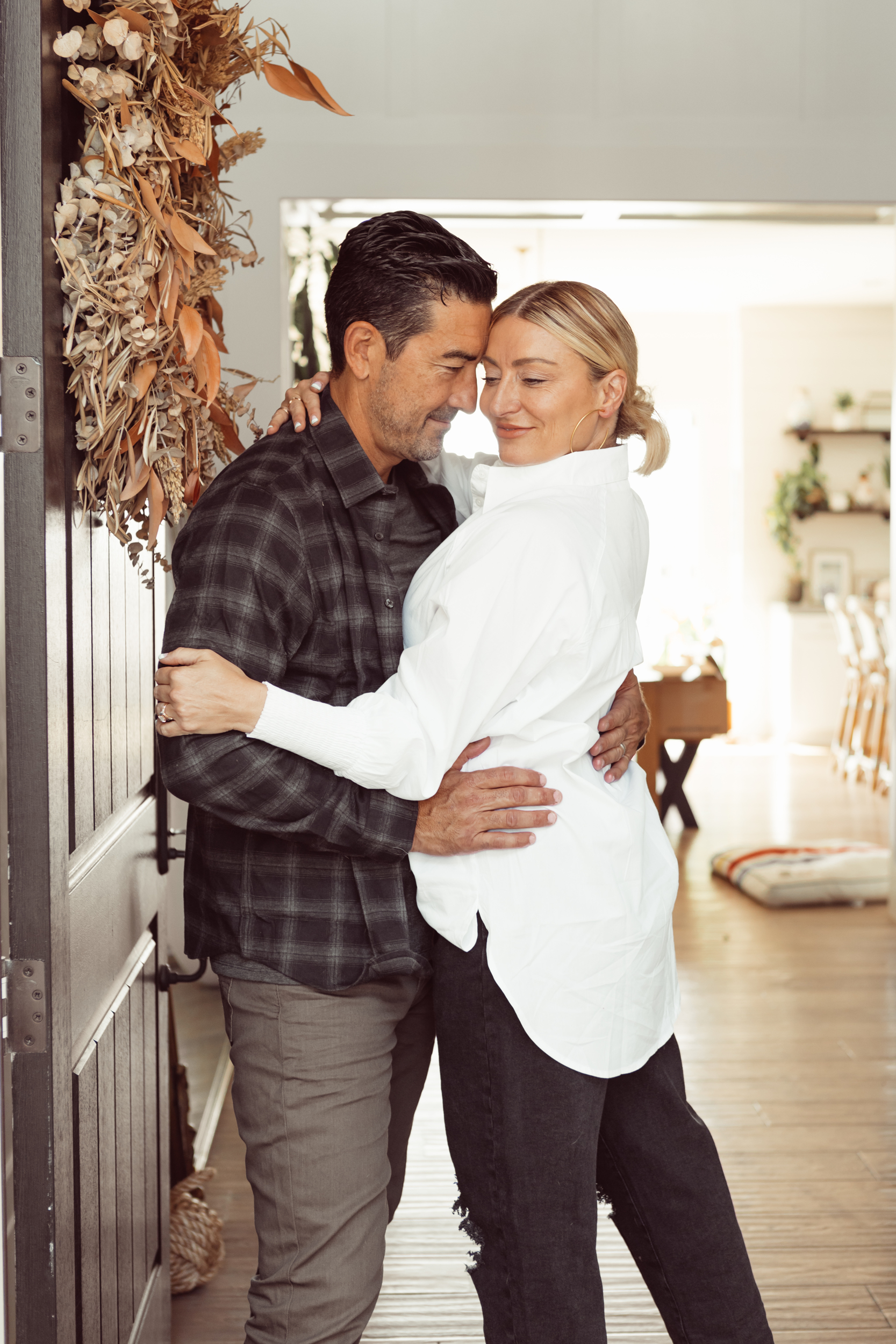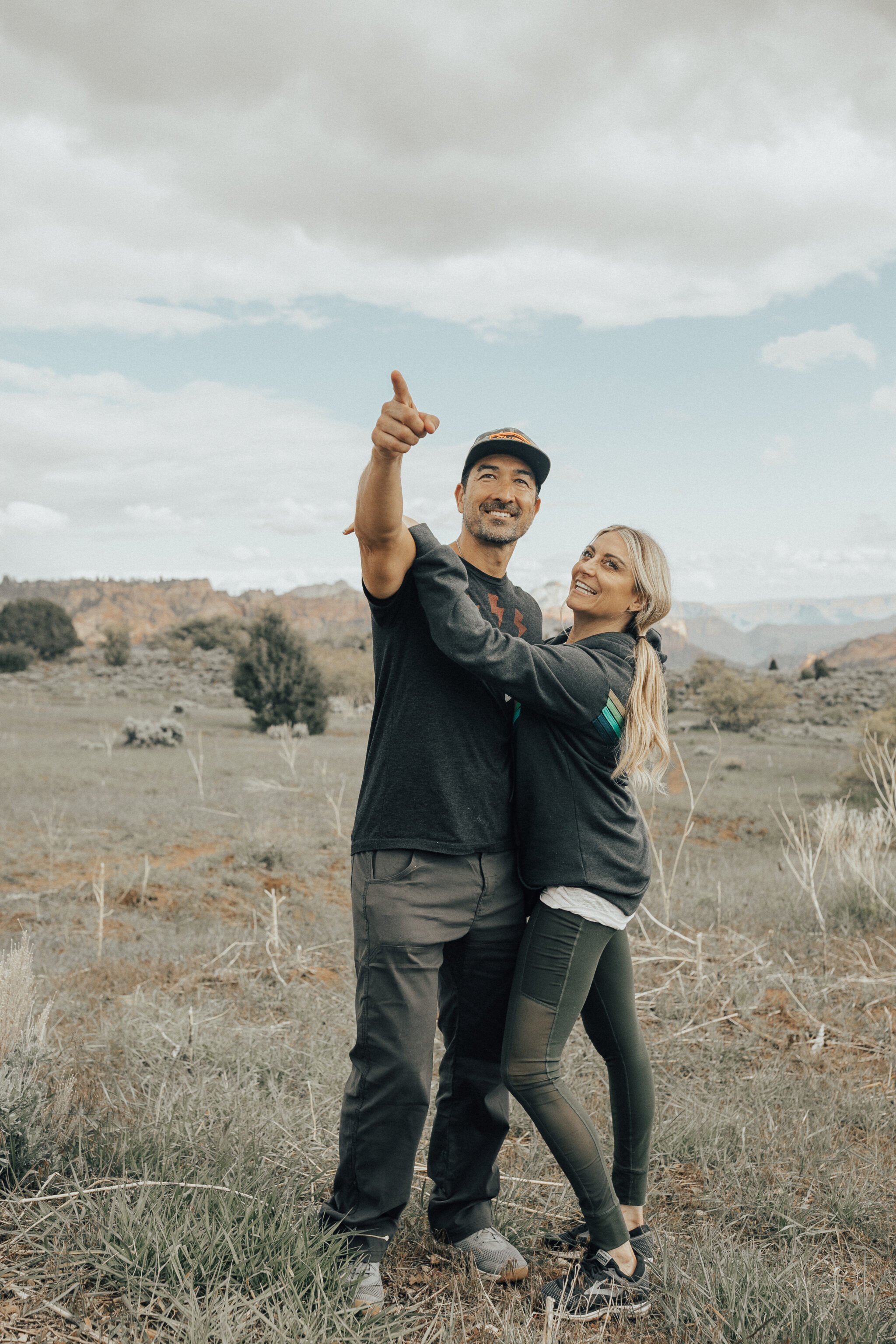 Date Your Own Way
Not every relationship is the same. While some find romance in dim-lighting and 10-course meals, others find it in the outdoors while hiking together.
It's important to keep dates within the realm of the relationship in order to keep the honeymoon phase alive. Don't worry about having to do every type of date together, or spending hours gazing into one another's eyes. It's all about spending meaningful time together in a way that keeps love fun!
---
Studies show that small acts of affection between couples can help strengthen their relationship. Actions like giving a partner a tight hug, a kiss, a cup of tea, or even an unexpected gift can mean as much as sex.
---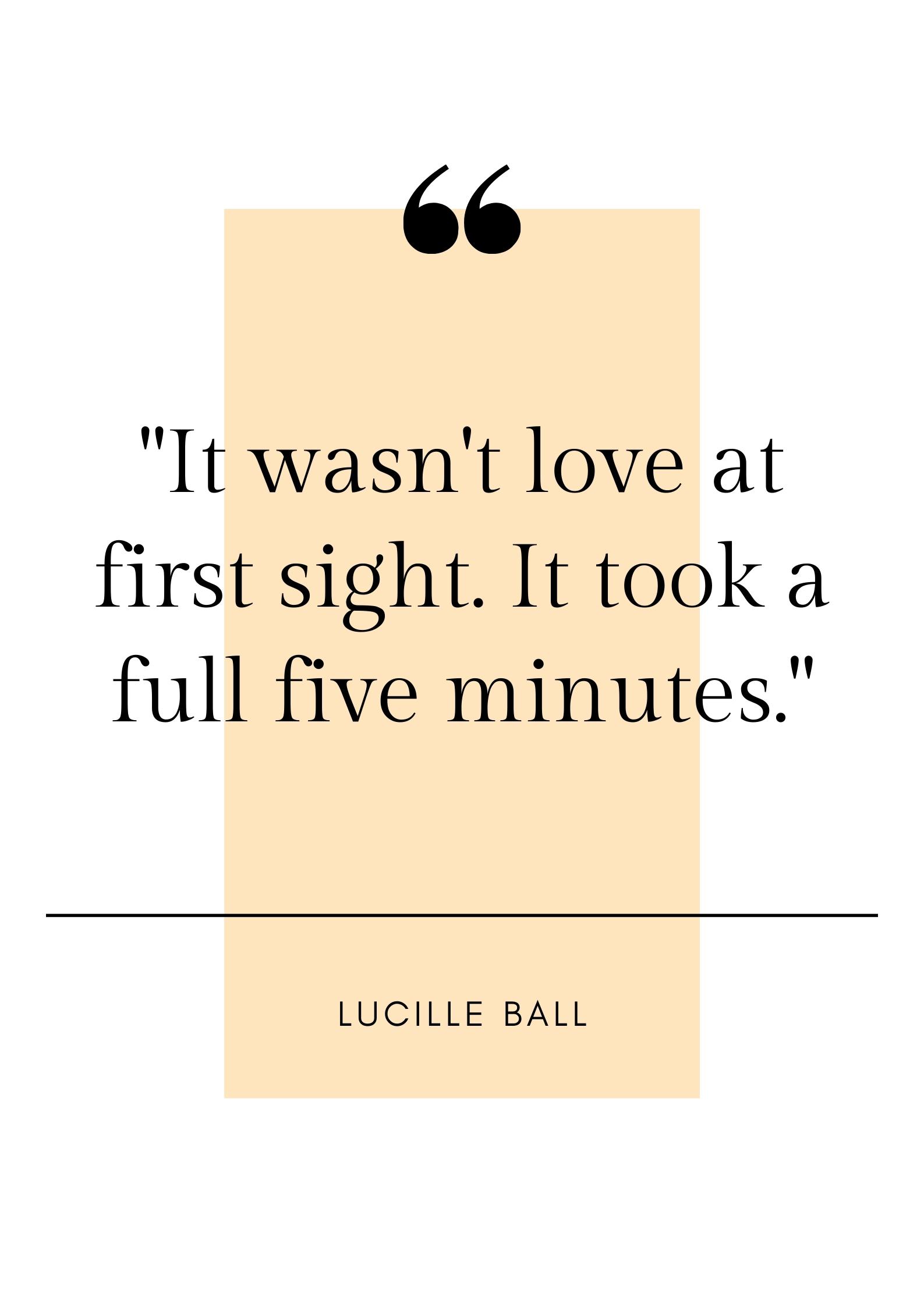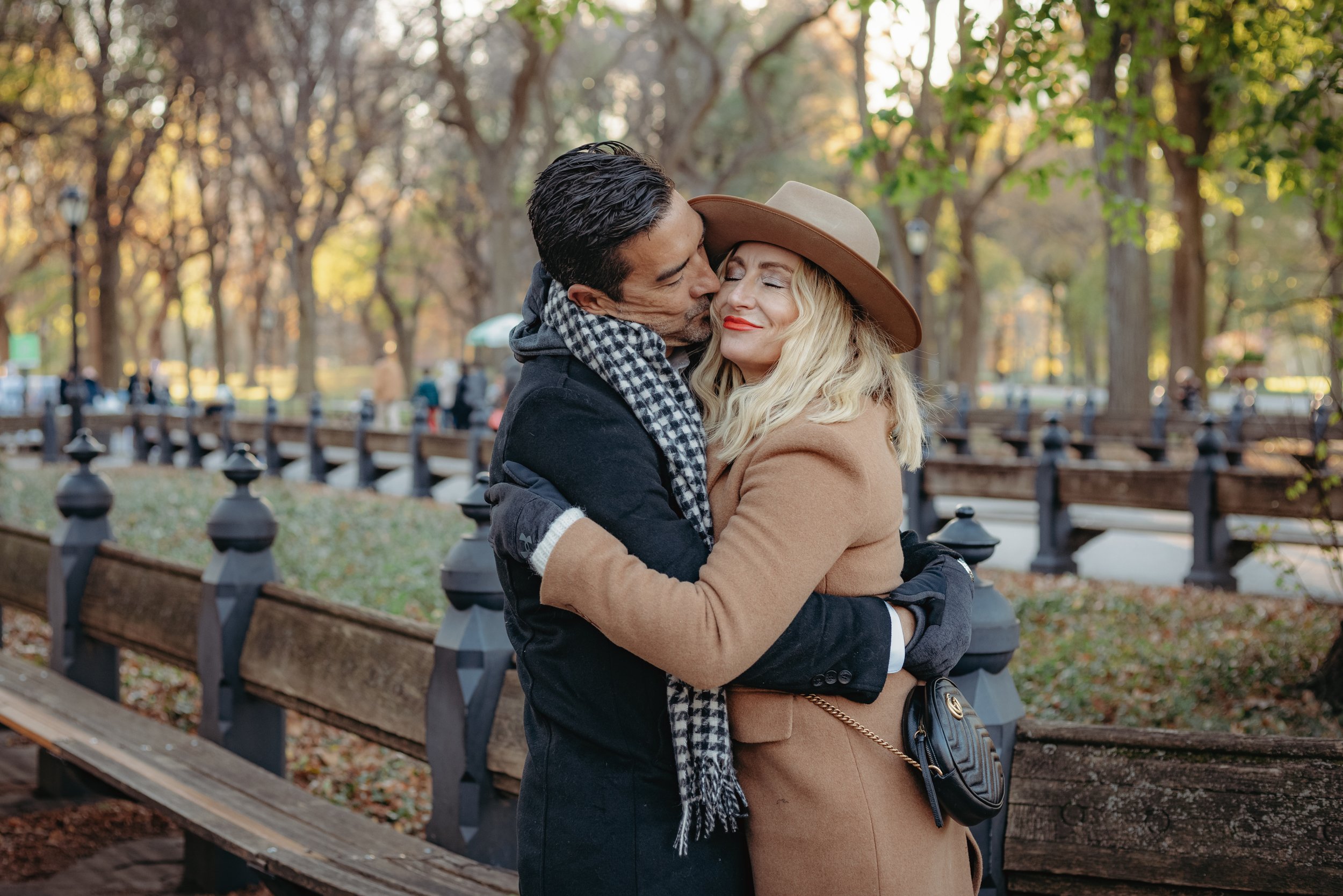 Tips for Parenting In Style...
Never boring, always awesome. Keep up to date with the latest from City Girl Gone Mom.