Easy-to-Make Kid's Valentines For The Classroom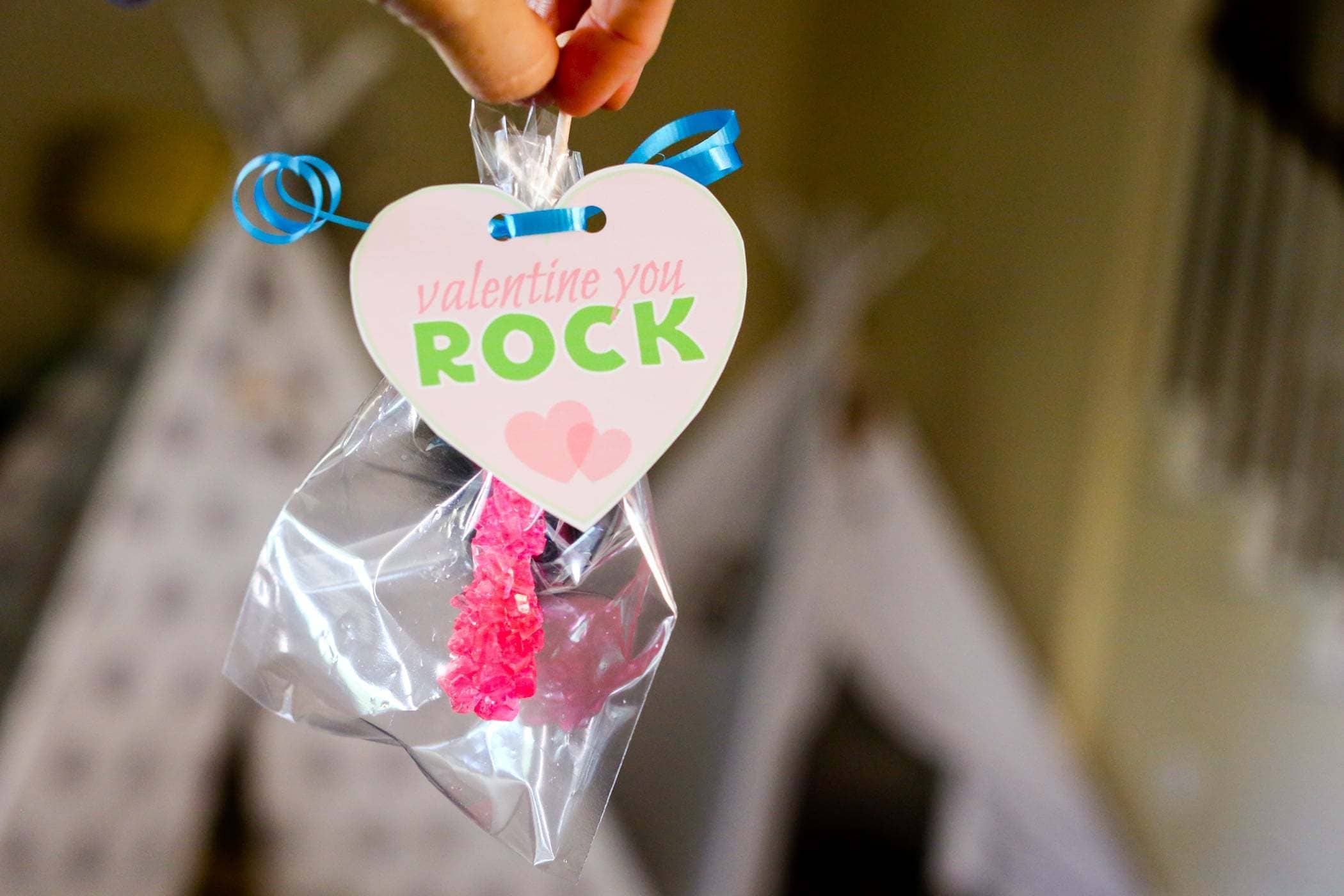 Easy-to-Make Kid's Valentines For The Classroom
Now that all my kids are in school, it is essential I provide valentines for each of my children's classrooms. Yes, I can easily get a store-bought item like a pencil or some of those easy-to-cutout Disney cards, but I try to embrace my inner "Martha" during these kid-friendly holidays. I want my children to remember these sweet valentines they gave to their friends. Of course, if you choose the crafty route like I did, there are a few different things you could do. But when I stumbled upon the blog, Love The Day, I just gushed over it. Lindi Haws at Love The Day has quite the selection of Valentine's Day printables and you should definitely check them out!
For my littles, I chose "Valentine You Rock" because it can be paired with so many things: rock candy, Pop Rocks, or even a painted kindness rock. There are so many possibilities!
If you want to get your "rock" on, you can download and print the free Love The Day Valentine tag right here. So easy!
---
Every year for Valentine's Day, more than 36 million heart-shaped boxes of chocolates are sold in the US.
---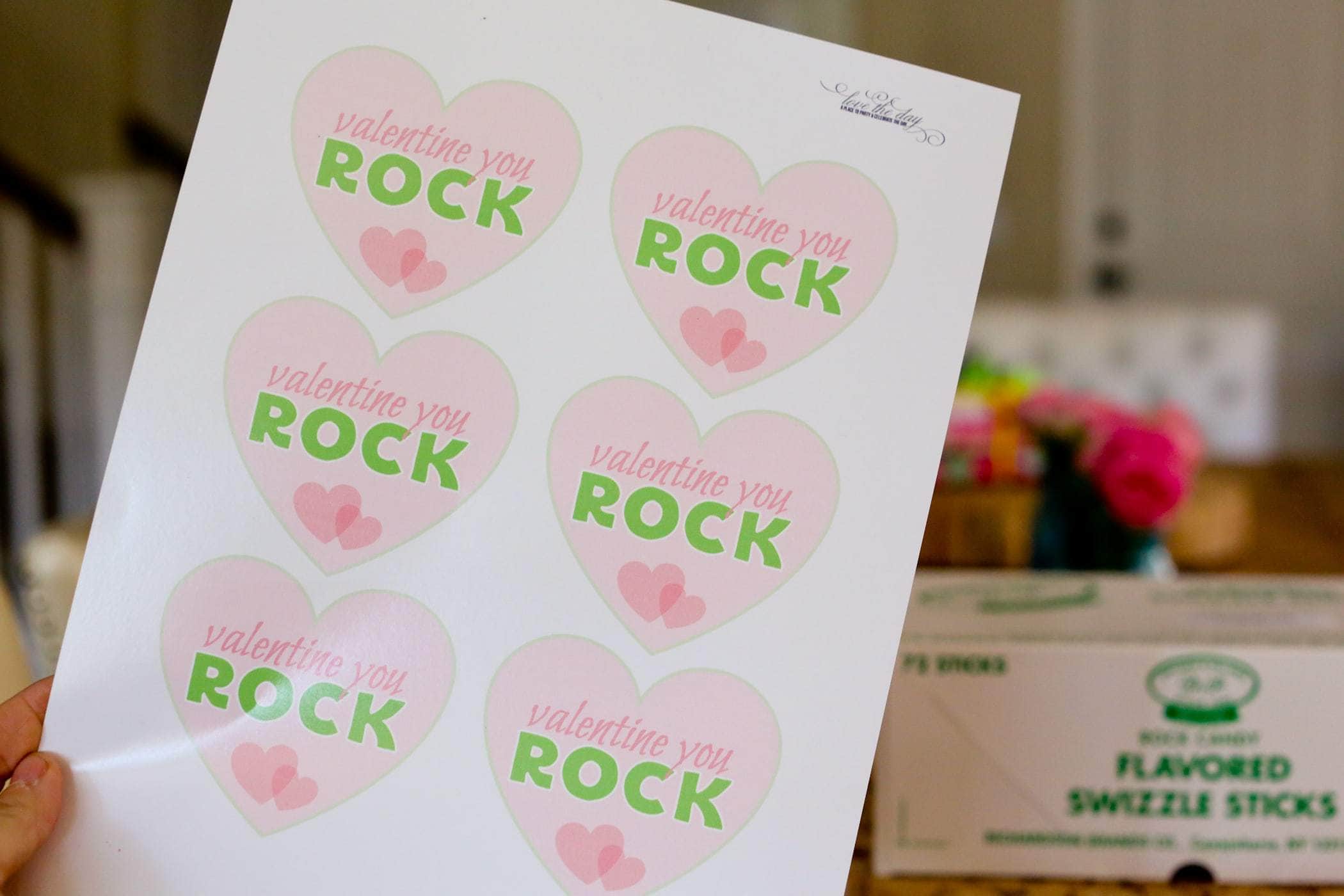 Fun to Give, Easy to Make
Another reason I love these adorable printables? They make crafty super easy! Plus the kids will love adding a little personality and special note to each one.
Buy a box of rock candy on a stick and clear party bags.
Cut the tags out and hole-punch them on each corner.
Have your child sign the back or add a fun note.
Tie it with any cute ribbon or ties. (Leftover Christmas ribbon works great!)
And enjoy your little accomplishment with your little ones.
This will surely be a hit in the classrooms!  Enjoy!

---
February 14th is the second-largest card giving day of the year, just after Christmas. This year, it's expected that 1 billion cards will be exchanged around the world.
---


---
Hallmark was one of the first companies to mass-produce a Valentine's Day card, all the way back in 1913.
---

---
It's estimated that the US alone is going to spend $3.3 billion on flowers for loved ones this Valentine's Day.
---

---
The only other day that beats Valentine's Day in floral sales is Mother's Day.
---

Have you found any cute valentines to do for your kid's classroom?  I would love to hear from you! Let me know in the comments below!