Spring is officially here! If the kids have been going crazy in anticipation of spring break, and you're looking for a reason to celebrate, break out the egg dyes and chocolate bunnies. Easter is the perfect unofficial introduction to spring.
This year, instead of swinging by the store to pick up a ready-made basket, get creative with the family and put your DIY skills to the test with our tips to create a truly amazing kid's Easter basket at home. Sure, the kids may be more excited about the sweet Easter treats than the extravagant bows, but at least you can wow your friends and fellow moms with those Instagram pics!
---
The tallest Easter egg chocolate was made in Italy in 2011. It stood at 10.39 meters (over 34 feet) and weighed an astounding 7,200 kg (almost 16,000 pounds)!
---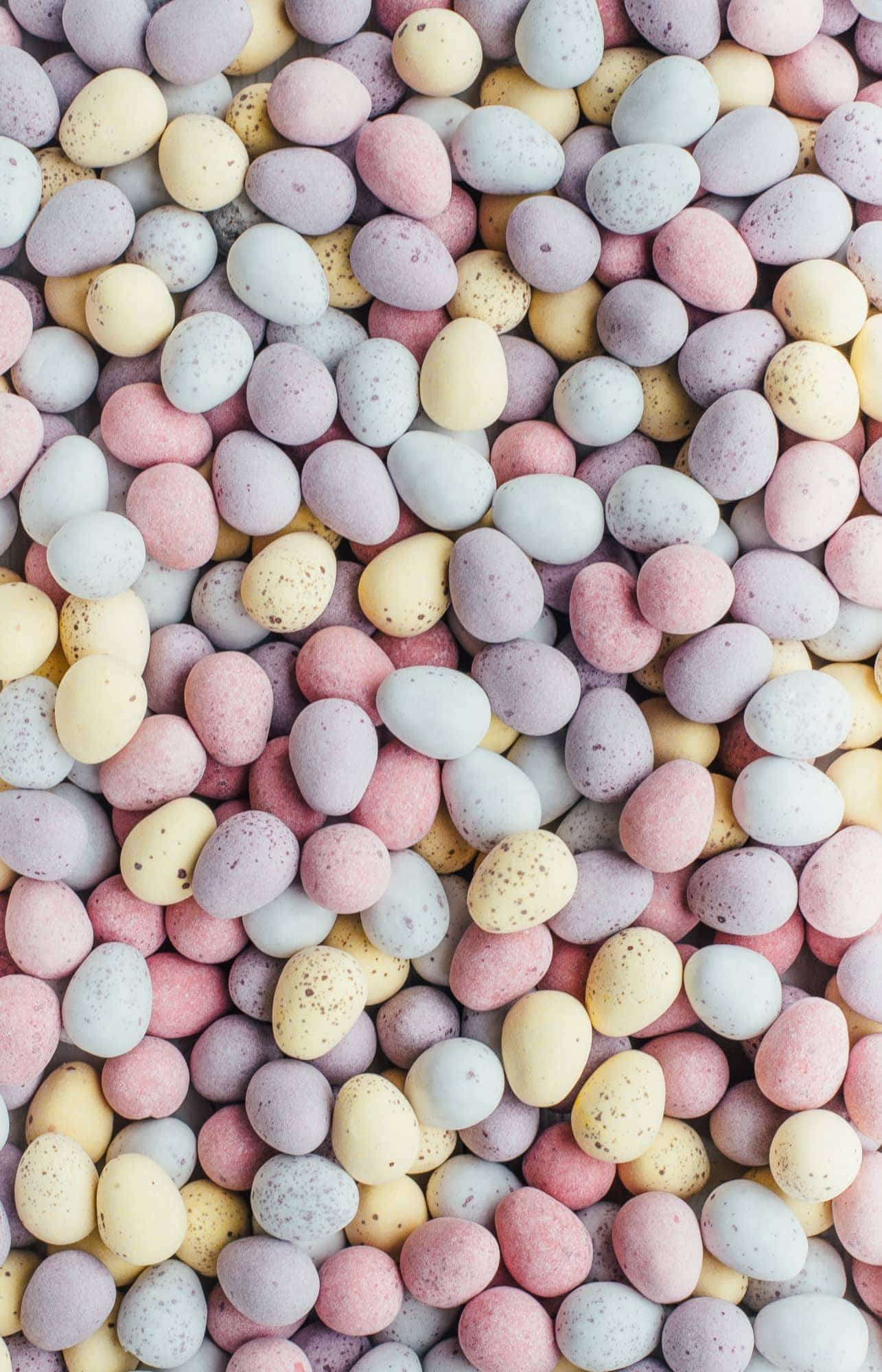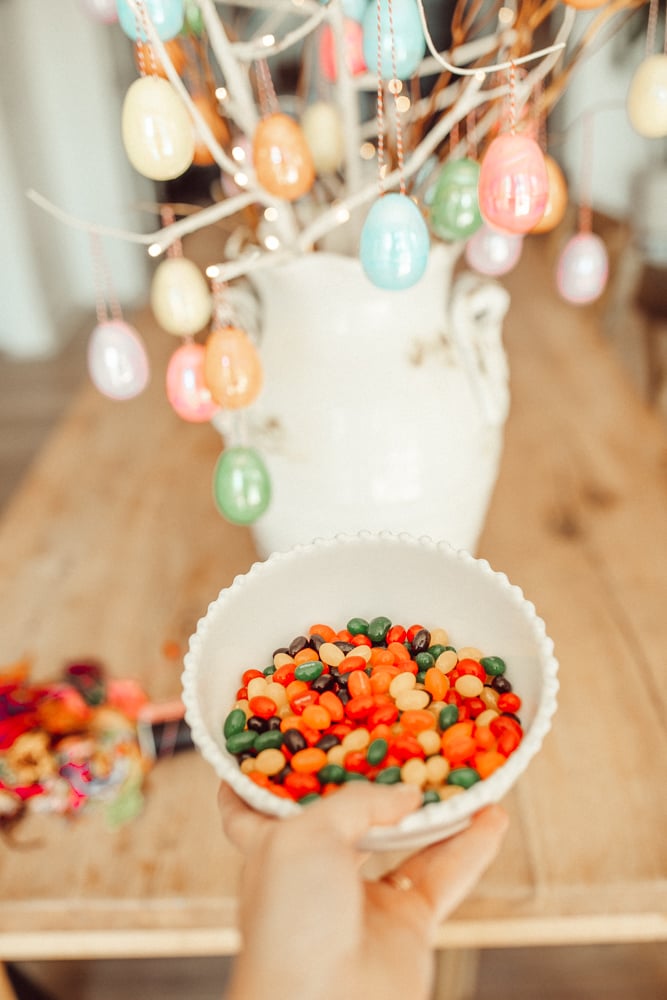 Pick a Basket to Set the Theme
Whether it's small and simple, large and glittery, or lined with flowers, pick a basket fit for the occasion. Of course, you can always select a plain basket and decorate it as you wish with paint, bows, or add-ons like flowers or feathers. It's important to pick one that will hold all of the sweet treats but won't look too cramped or too empty.

---
Whether you like Peeps or not, they're a part of the Easter tradition. Americans buy more than 700 million marshmallow Peeps for the holiday, making it the most popular non-chocolate Easter candy.
---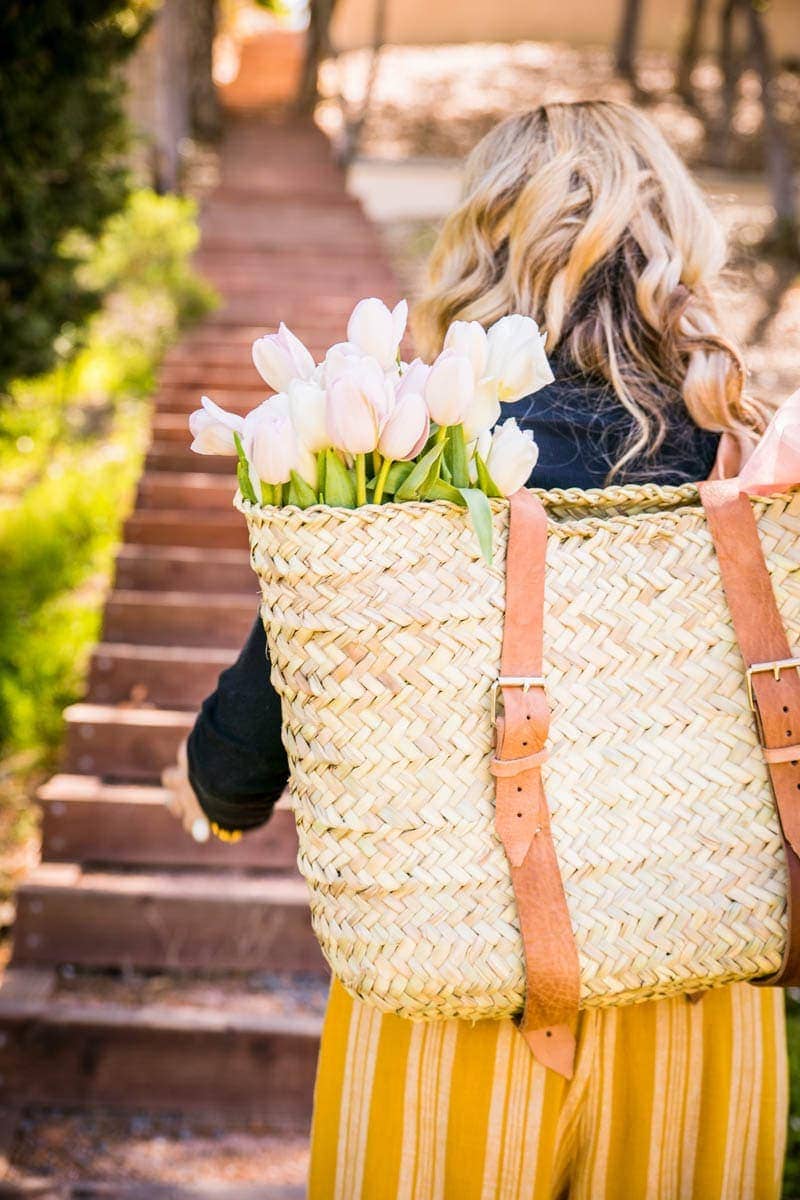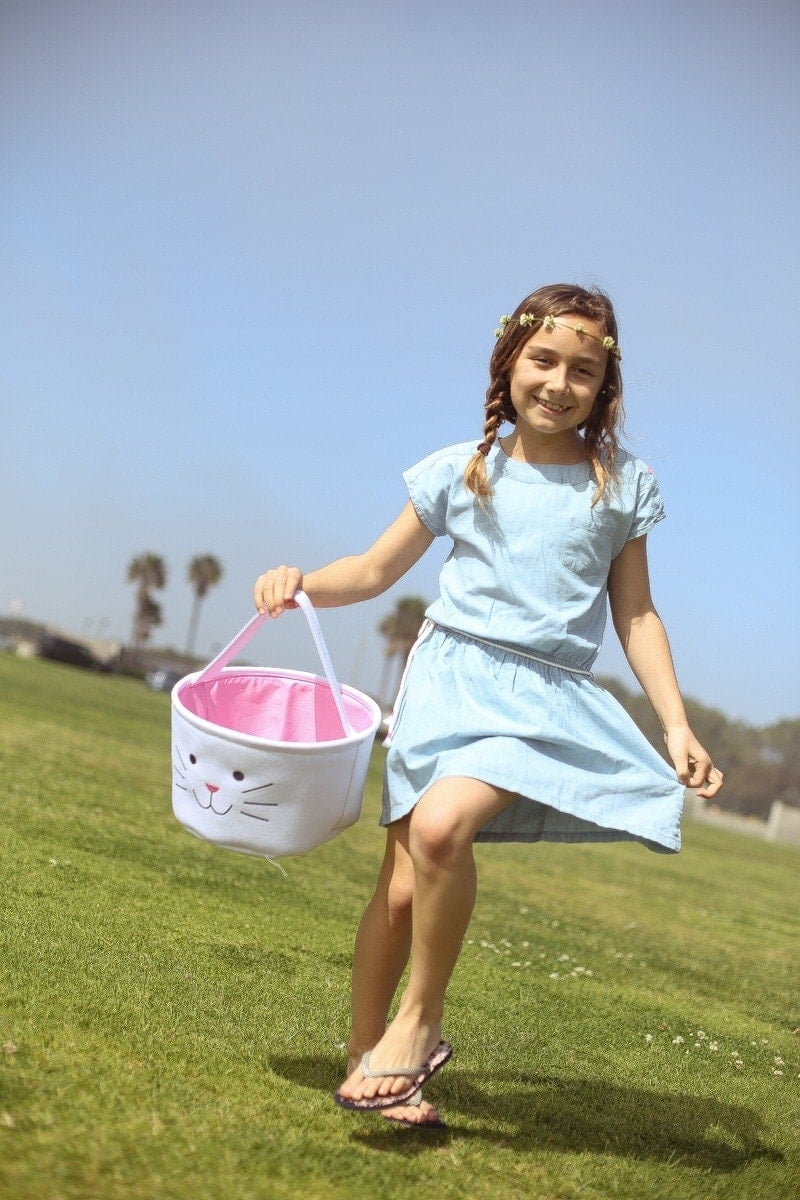 Start From the Top and Work Your Way Down
It's all about making a statement! Choose a large focal point, whether it's a chocolate bunny or a bouquet of fresh flowers, and work around that. It's a good idea to lay out everything that you want to go in your kids' Easter basket, and add in according to size. Jelly beans, chocolates, M&Ms—this is your chance to go wild with sweet treats.
---
Dying eggs is actually an art form called "pysanka," which originated in Ukraine. Pysanka is where wax and dyes are used to color the egg.
---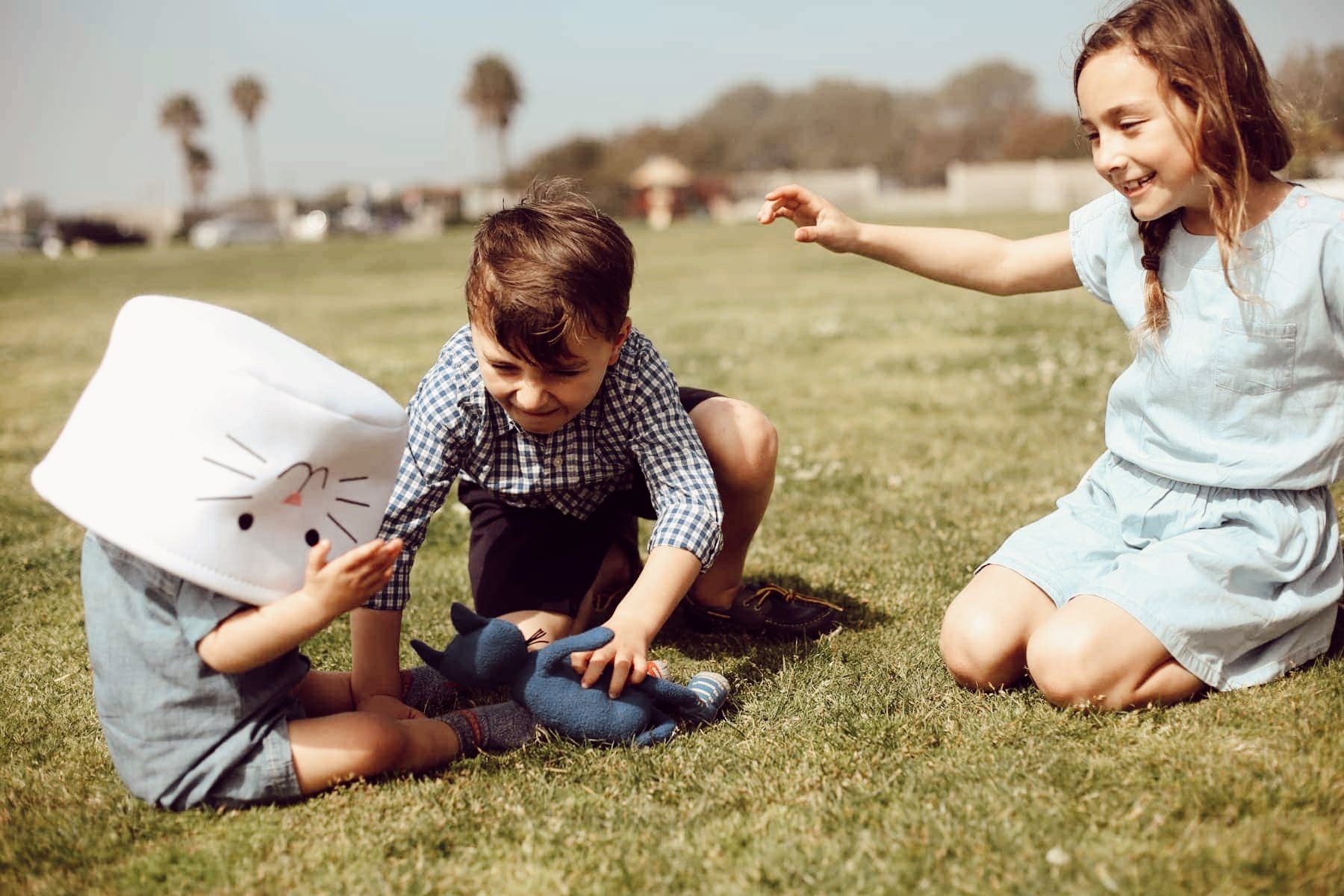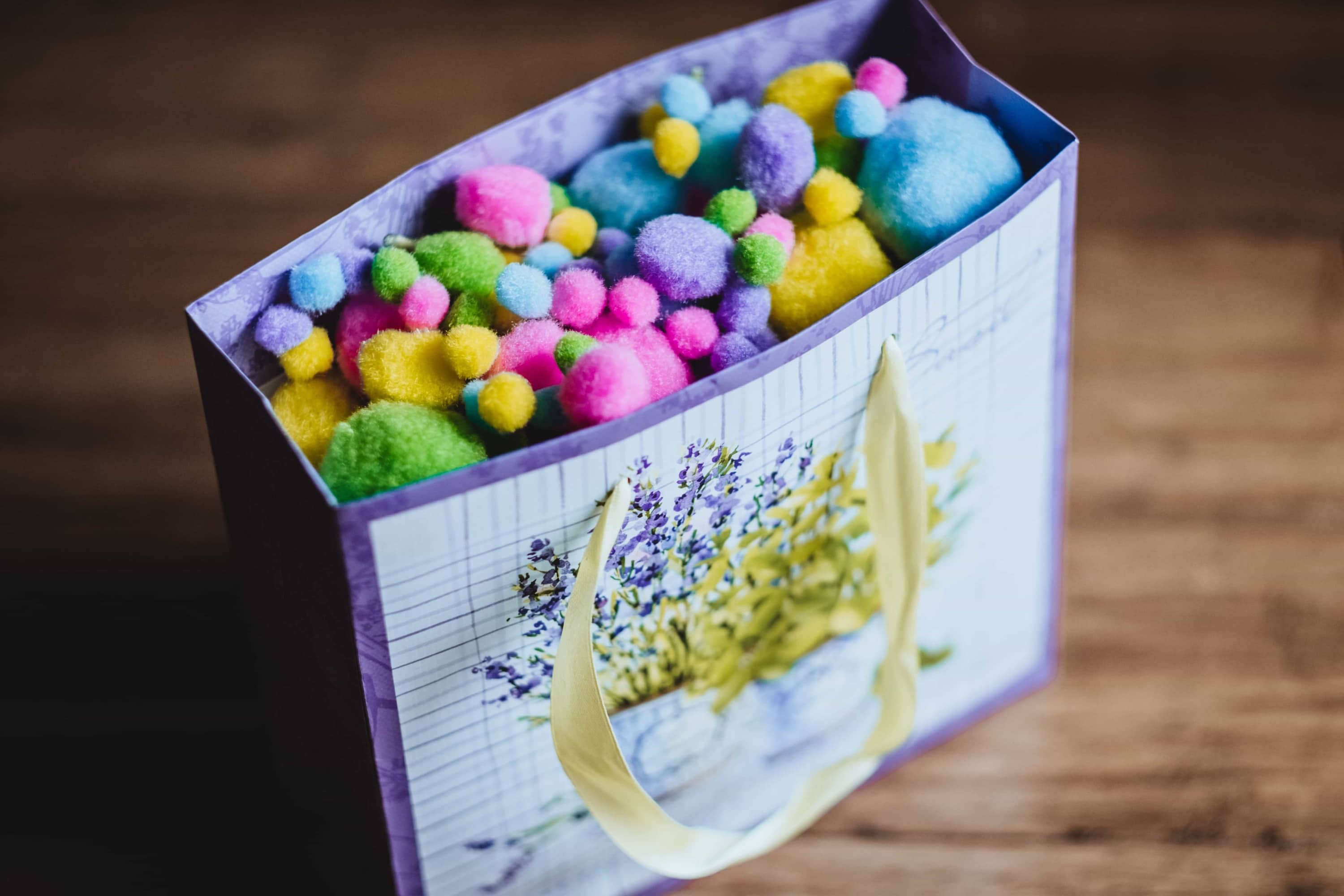 Create an Egg-citing Base
That typical green grass that everyone uses? Not for us! For a total DIY move, shred old newspaper or magazines for a more rustic look for the base. Or go for something more glam with gold tissue paper, or multi-colored cotton balls for a pop of color.

---
In 1878, the traditional White House Easter Egg Roll began with President Rutherford B. Hayes.
---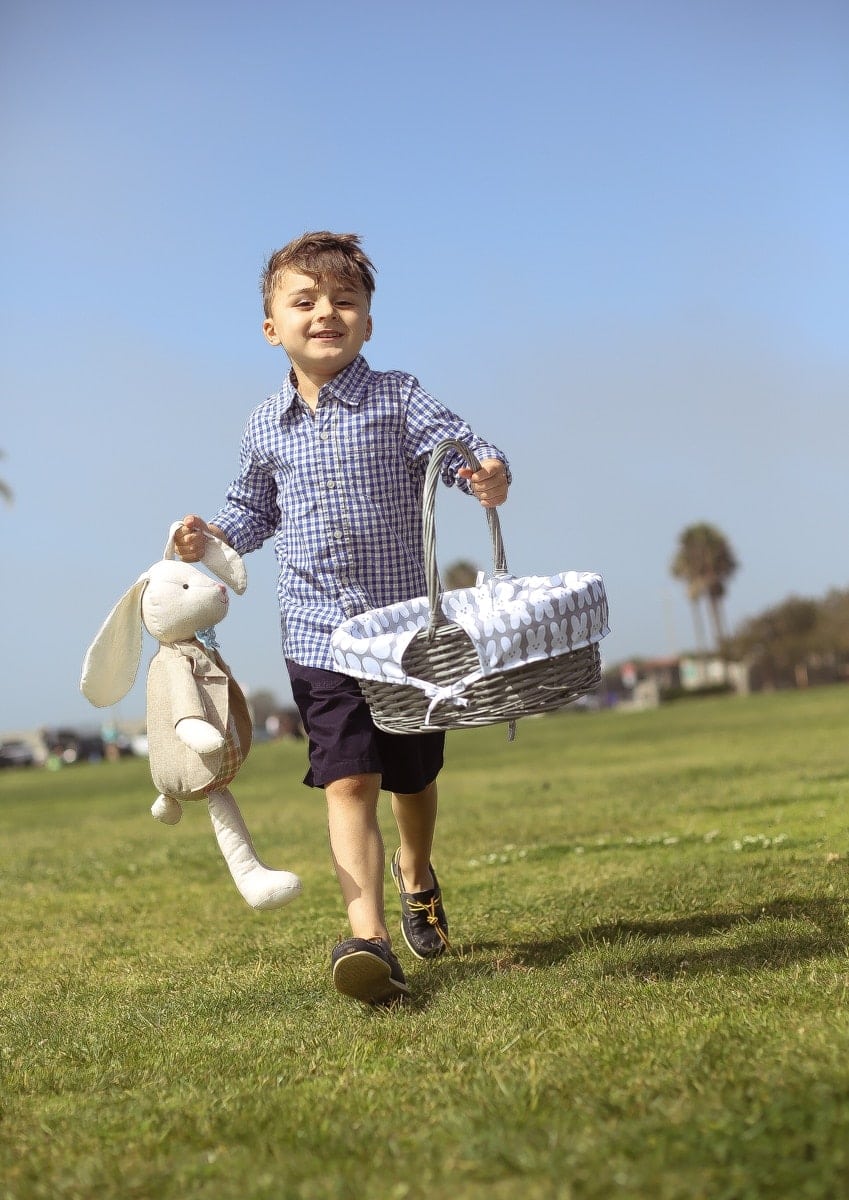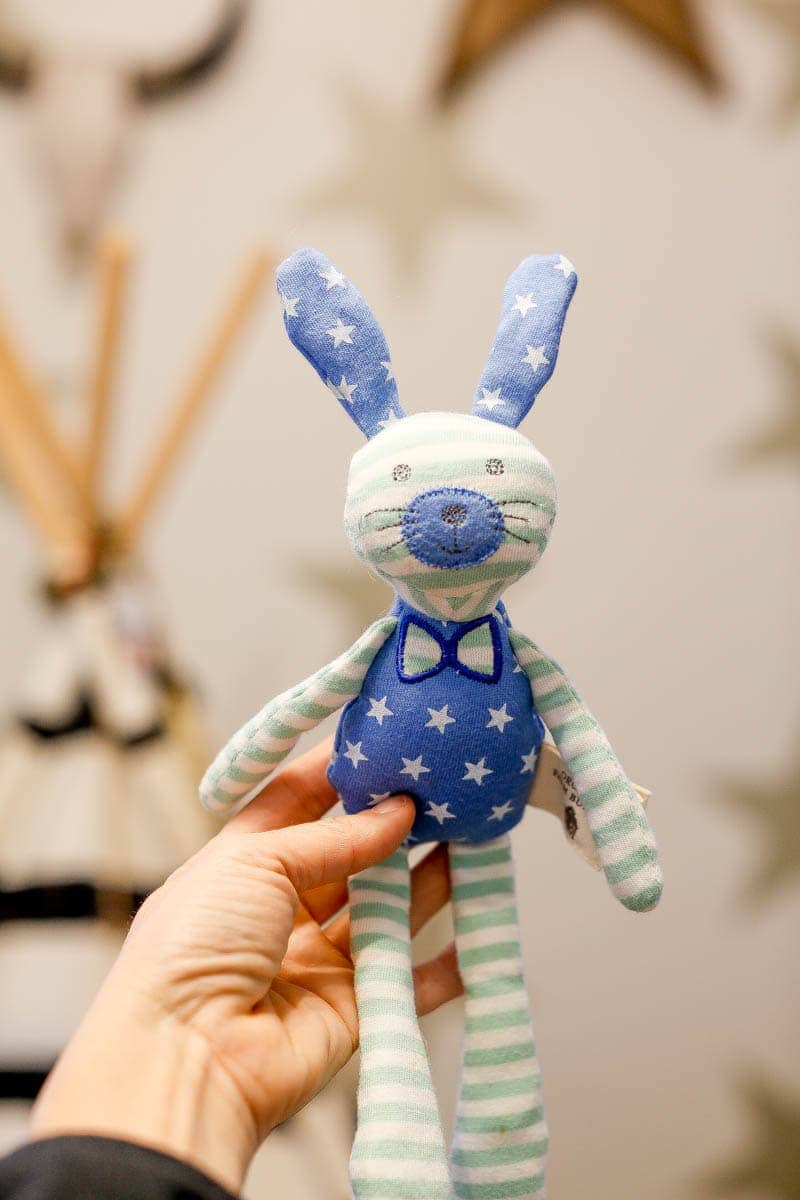 Add a Personal Touch
It doesn't have to be all candy and chocolate—although we wouldn't be mad! Add in a small gift unique to the person the basket is for. Whether it's a small succulent, nail polish, a small book, or even a mini bottle of rosé (for the 21 and up of the fam), the gift adds a more personal touch to the basket. Or, choose a gift that will last, like a stuffed bunny toy or hair clips.
Have you listened to my podcast? Check out The Mom Confidential!
---
Peeps and chocolate bunnies are not the only sugary favorites on Easter! There are over 1.5 million Cadbury Creme Eggs produced every year.
---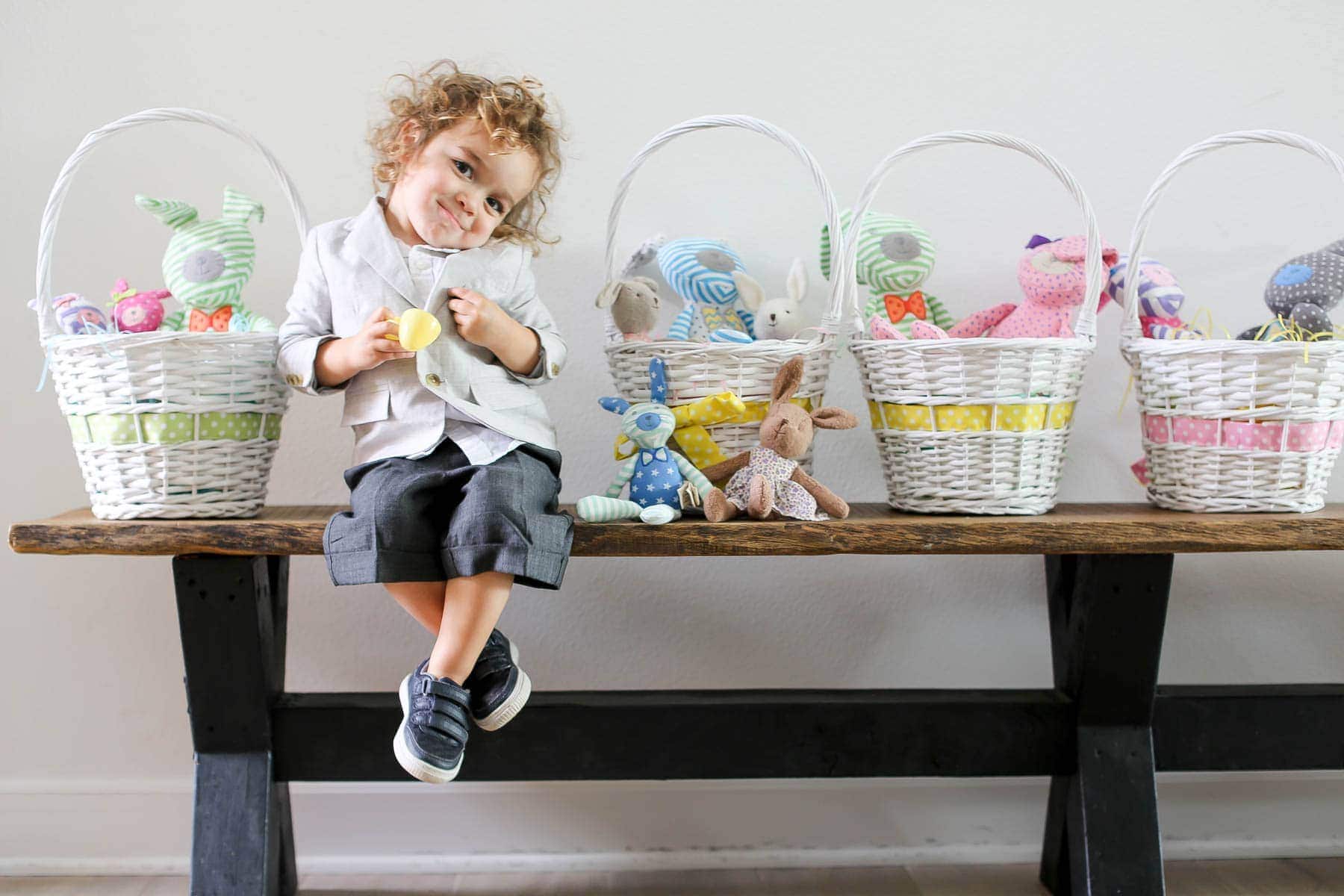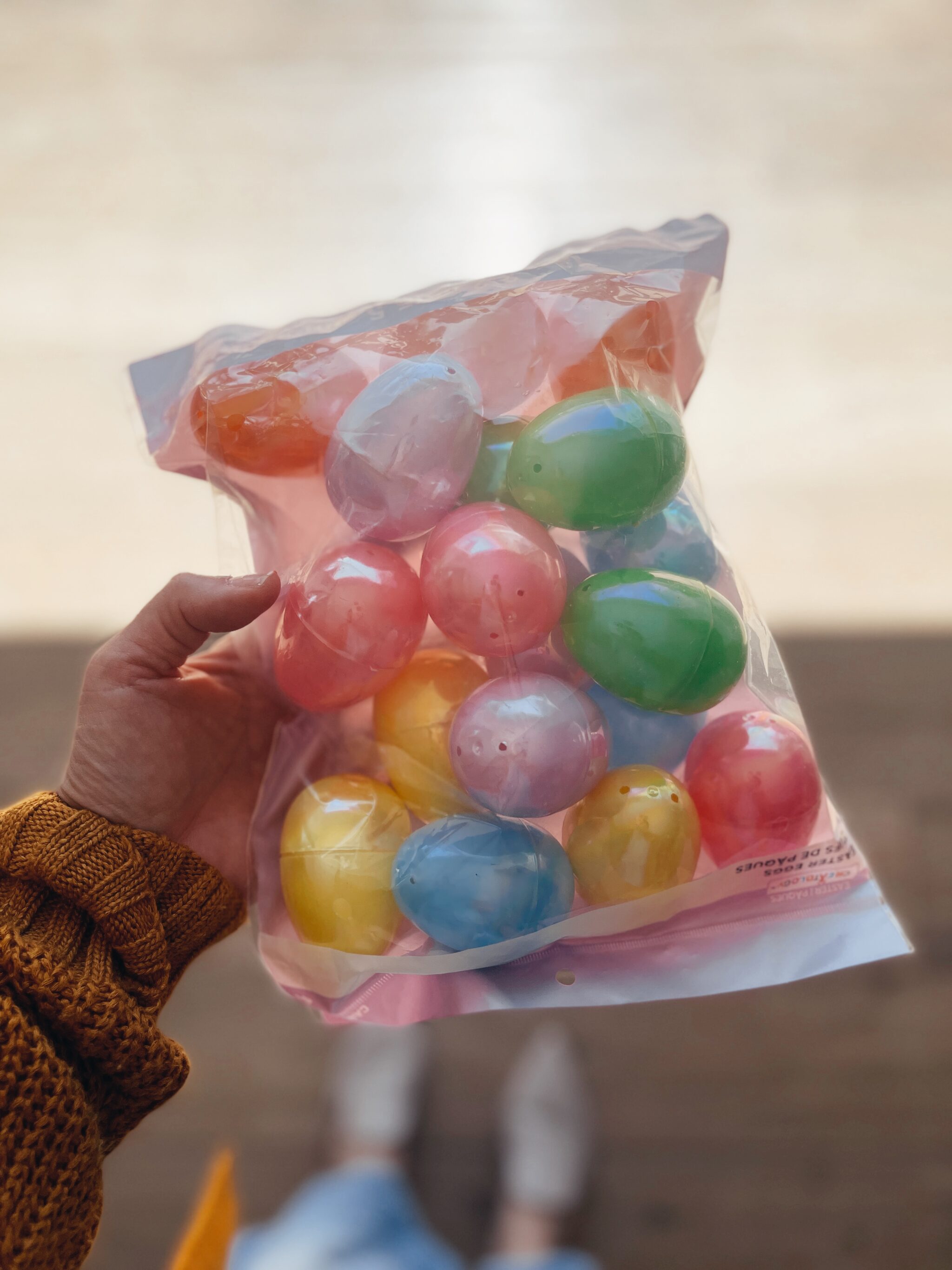 Keep It in the Color Scheme
The major key to an Easter basket that wows is sticking with a color scheme. It adds a bit of elegance to a tradition that can otherwise be a little kitsch. Select chocolates wrapped in cool colors like blues and greens or pastels like purple and pink. Pick a base to complement the candies and gifts without getting too matchy-matchy.
---
How do you eat your bunny? Approximately 76 percent of people eat the ears first, 5 percent go for the feet and 4 percent for the tail.
---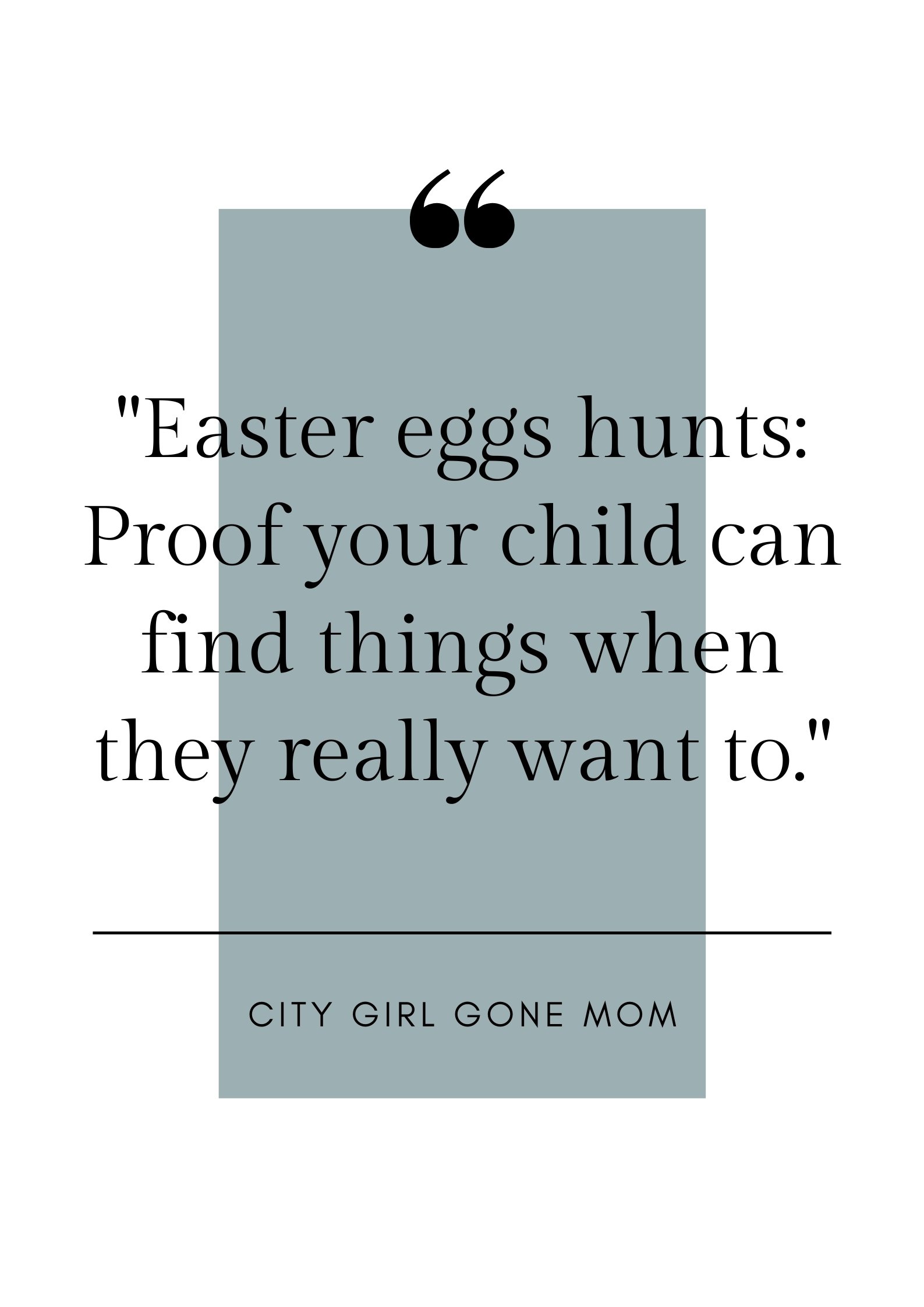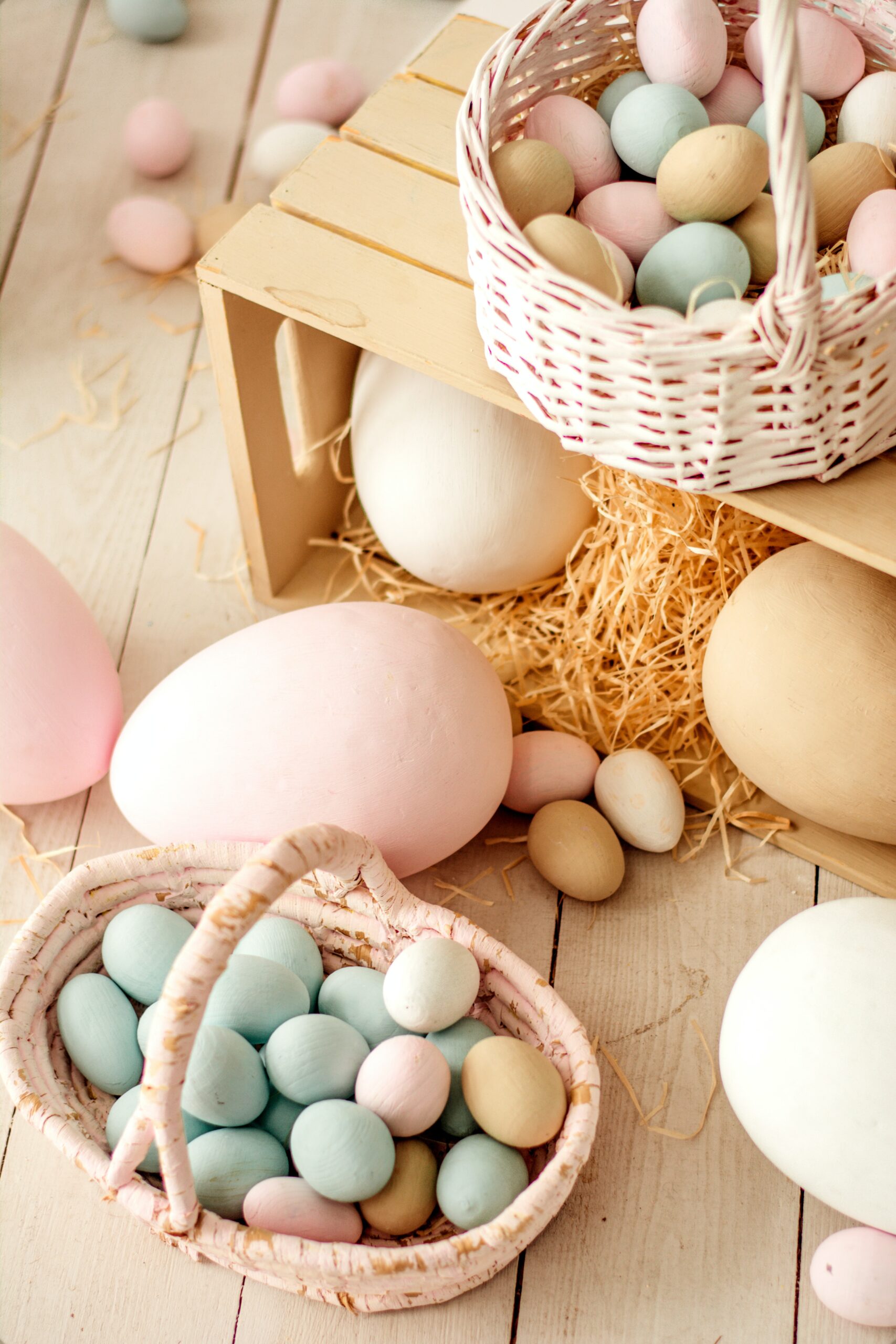 Tips for Parenting In Style...
Never boring, always awesome. Keep up to date with the latest from City Girl Gone Mom.