Do you remember spring break as a kid? That week felt as if it went on forever—a small glimpse of the fun and freedom of summer vacation that was just a few short months away. Spring break can mean different things for every family. Maybe your kids use it to get ahead on schoolwork or write up some extra credit book reports. Maybe you take a day or two to do some spring cleaning? But spring break also means vacation! Taking your kids on a trip is a no-brainer, but it's important to find a destination where they'll learn, have fun, and can bond with family.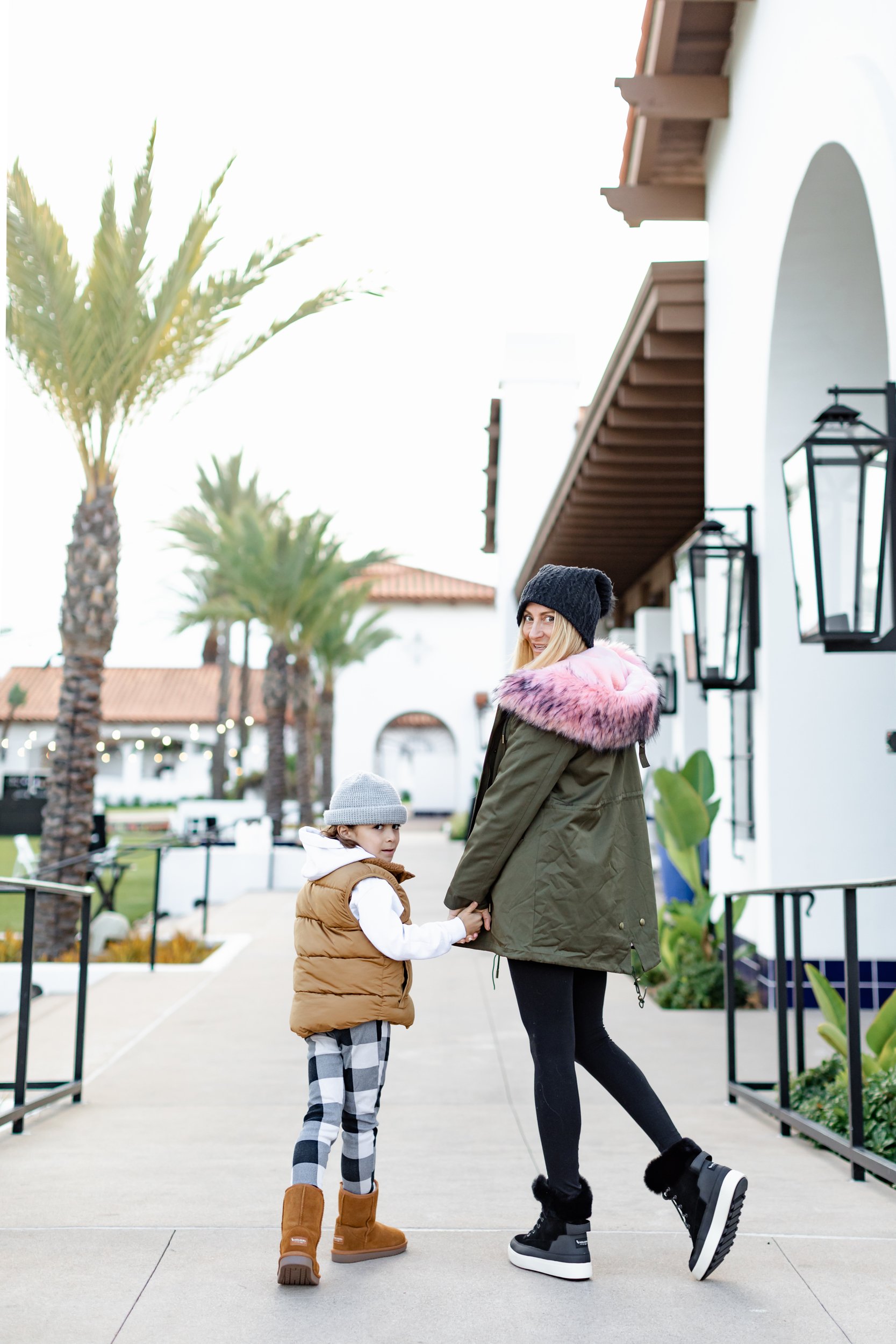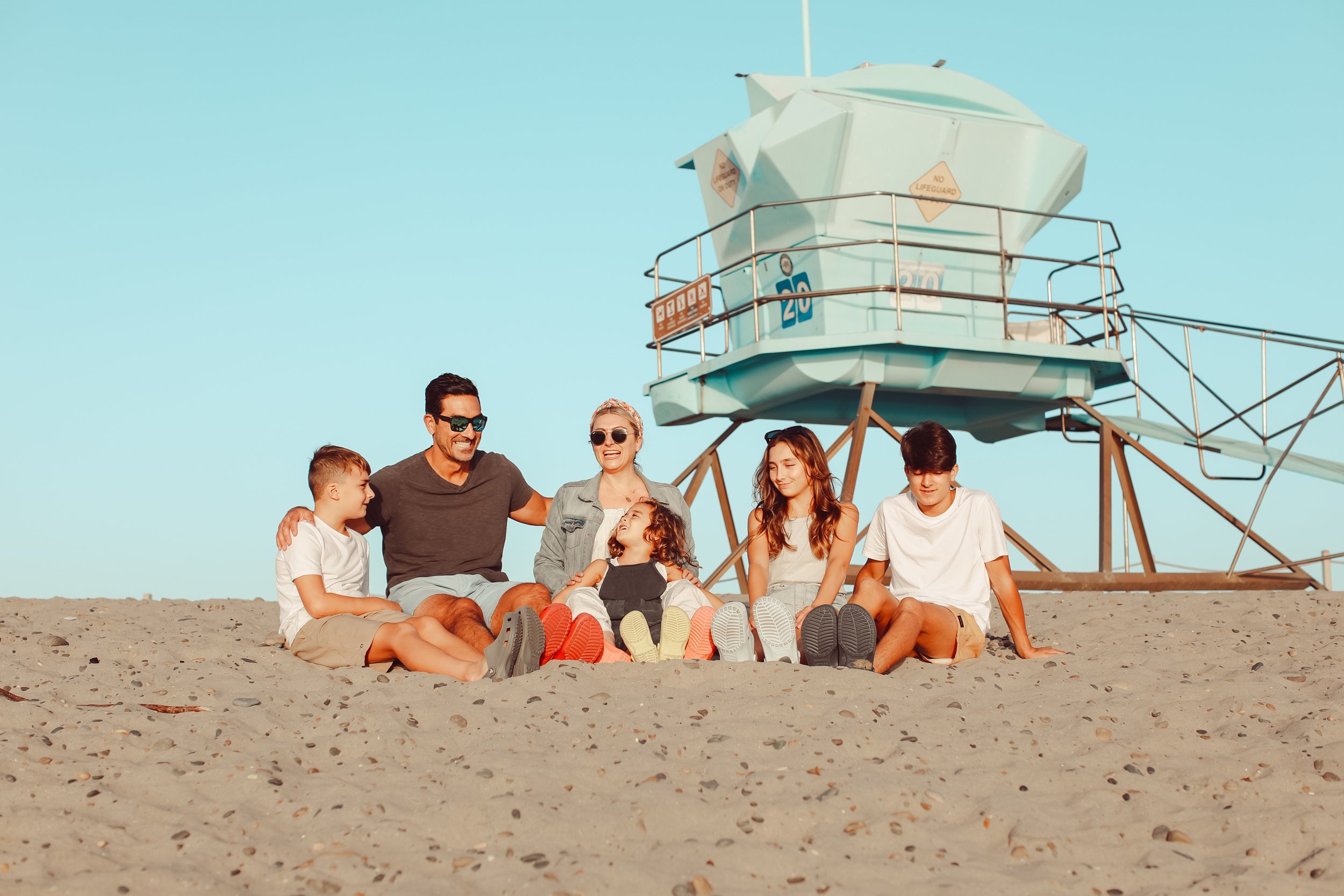 Live Like a Tourist
If you have a big family, or lots of littles in tow, it can be easy to plan a staycation that's close to home. Living in Southern California means there are a plethora of things to do that will get the kids out of their daily routine and make them feel like they're on their own custom-made vacay, even if their only minutes from the house. Spend a day playing in the surf at the beach, or sneak in a little education at the San Diego Children's Discovery Museum.

---
San Diego's Balboa Park sees an estimated 28.4 million total visits per year from locals and tourists alike.
---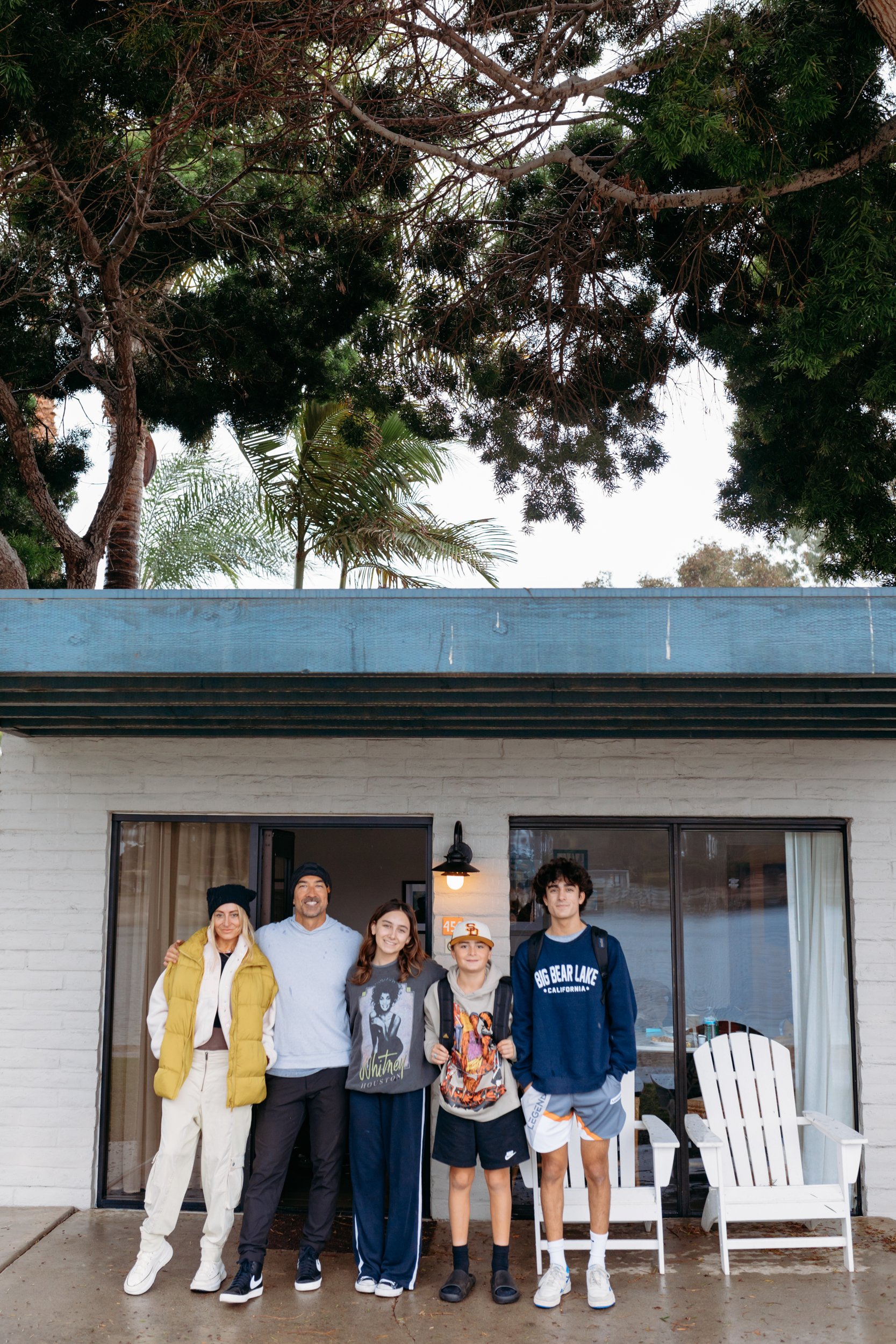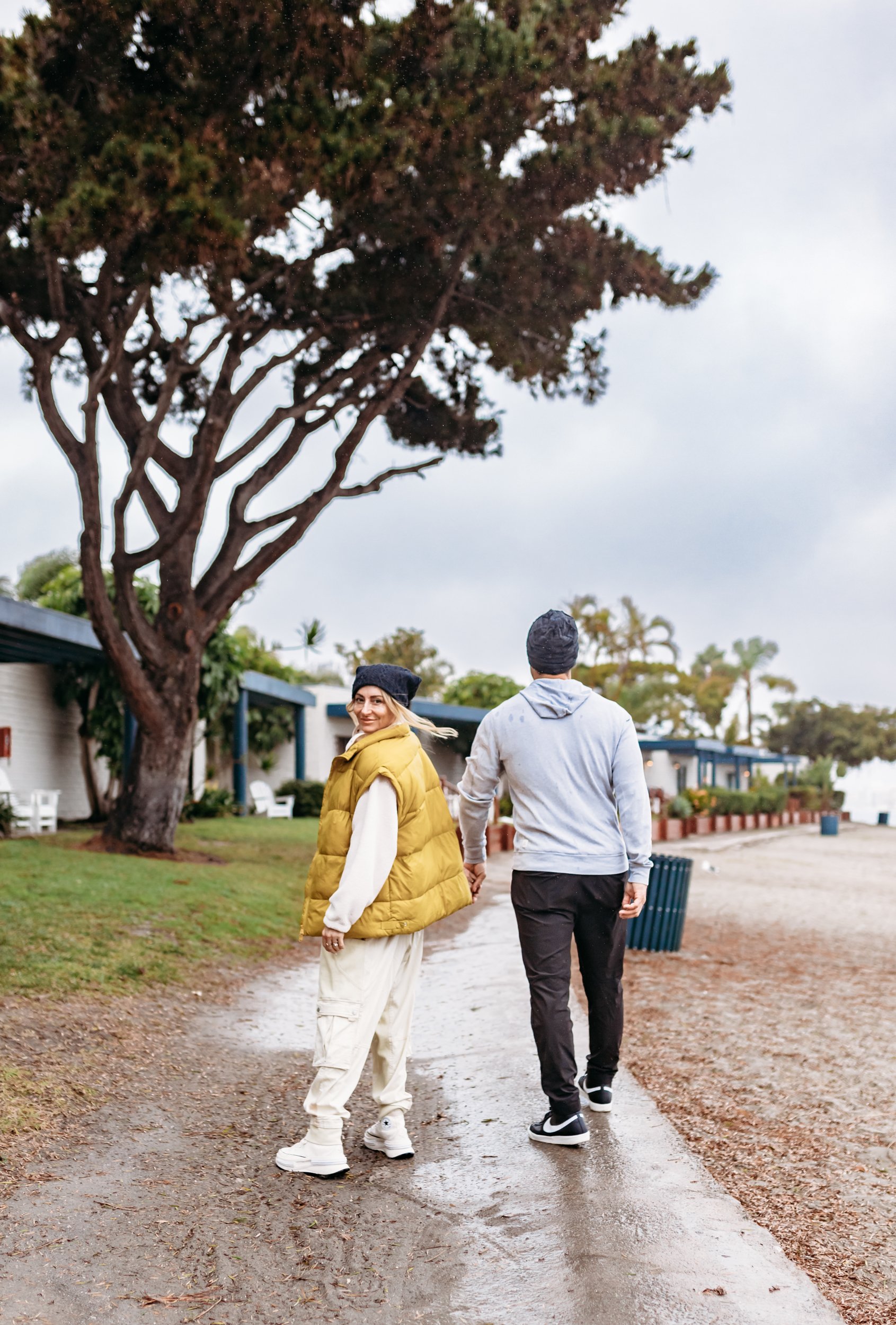 Enjoy a Staycation in a Different Neighborhood
Plan to get away from home, even if it's for a few nights. Mission Bay offers 27 miles of sandy shoreline with six hotels and resorts and endless opportunities for fun, whether you love being out on the water or on land. We recently stayed at Paradise Point Resort. They have over 400 guest rooms, from spacious suites to lanai patios and garden rooms. The property truly feels like you've been transported to Hawaii—it's full of tropical plants and peaceful experiences to indulge in relaxation.
---
The Rubbery Ducky first appeared in the late 1800s and was intended as a chew toy for teething children. It didn't even float.
---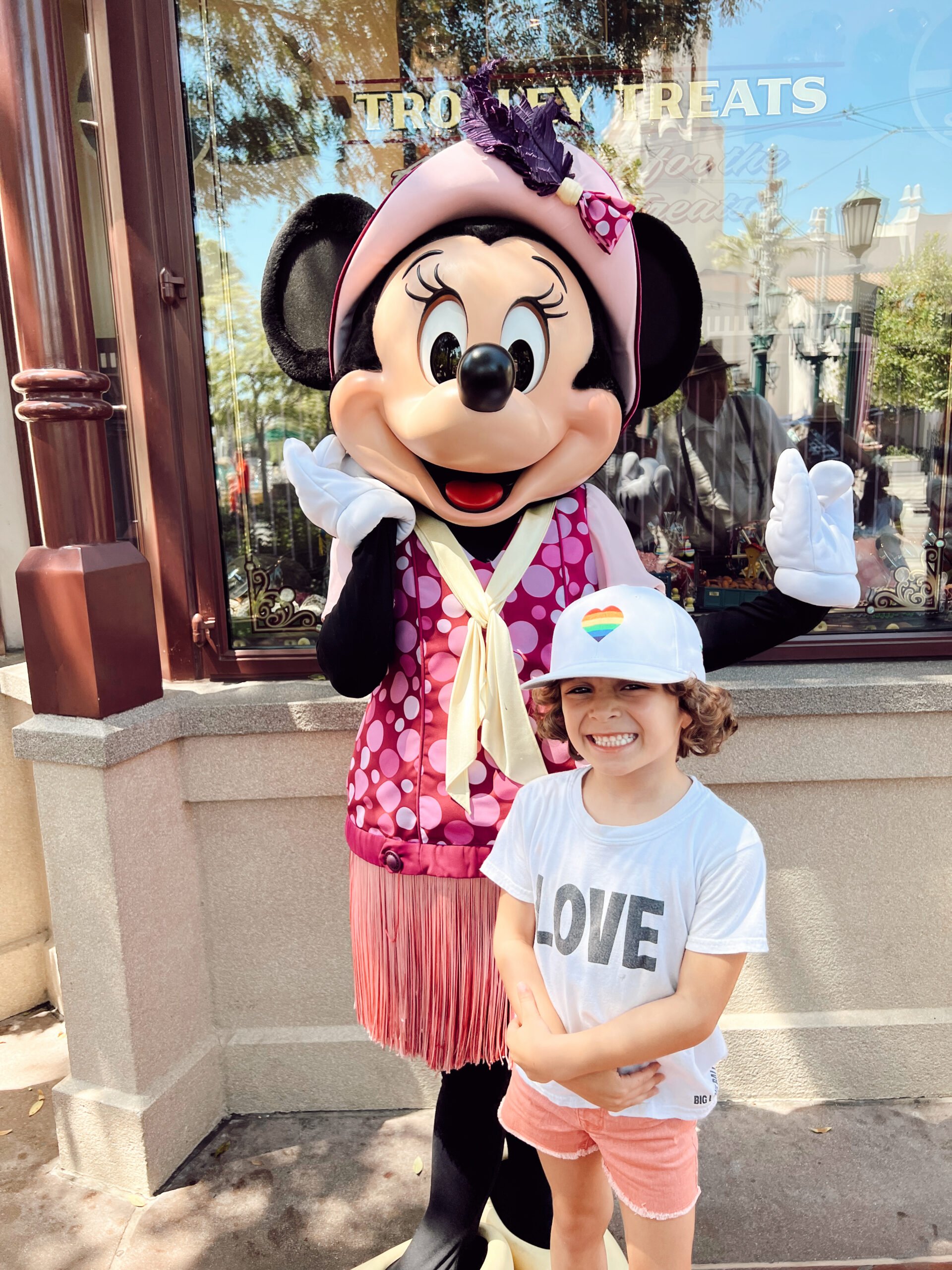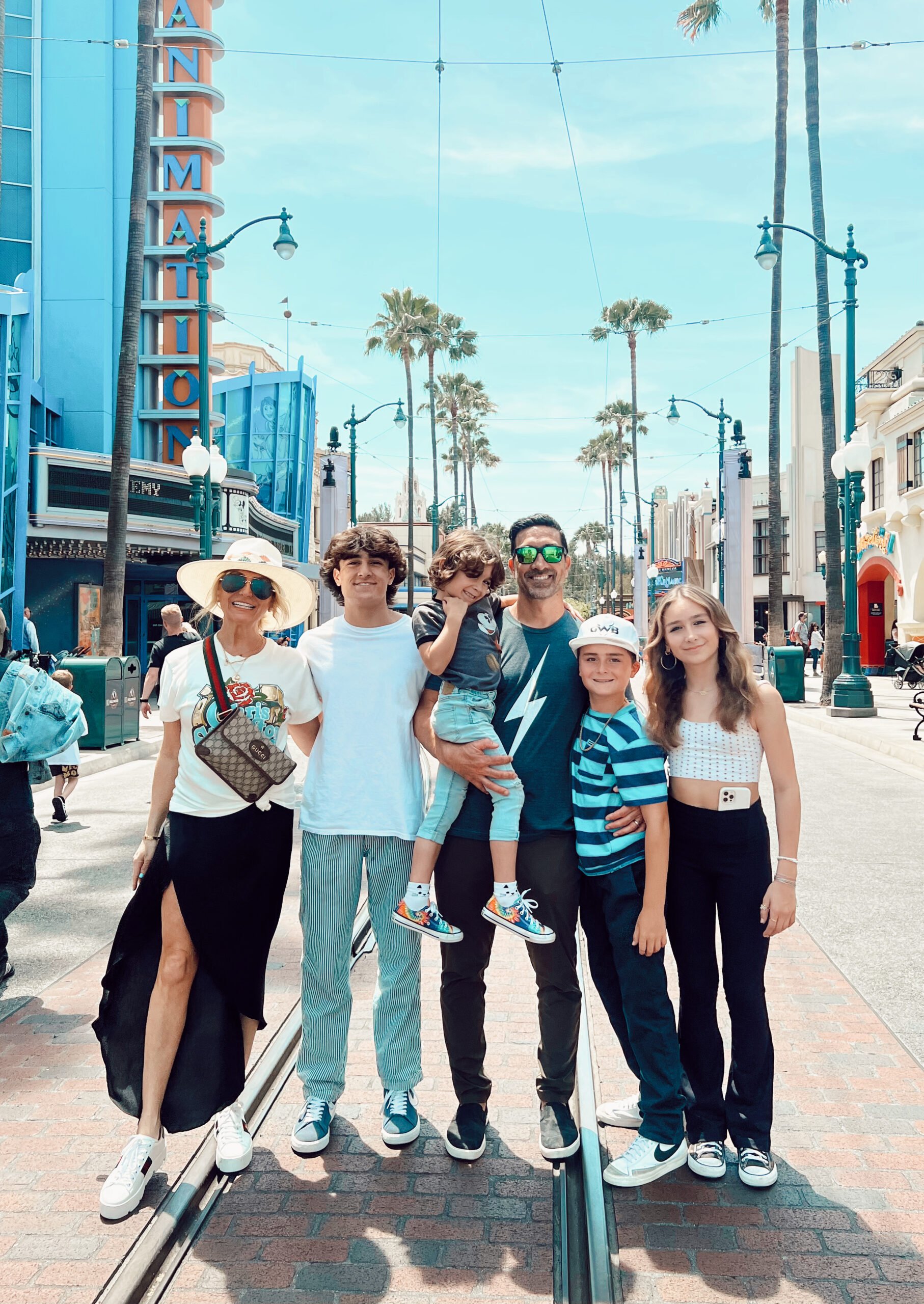 Say "Hello" to Mickey Mouse
SoCal also means theme parks! Do you remember the first time you met Mickey Mouse? Give your kids some memorable moments (and something to brag to their friends about when they go back to school at the end of the week). Spending a few days at SeaWorld or a weekend at Disneyland will seem like a dream day for them, and make it easy for you to spend some quality time with your Pixar-loving kids.

---
Everyone's favorite Disneyland ride? Indiana Jones Adventure. The ride took two years and $125 million for 400 Imagineers to build.
---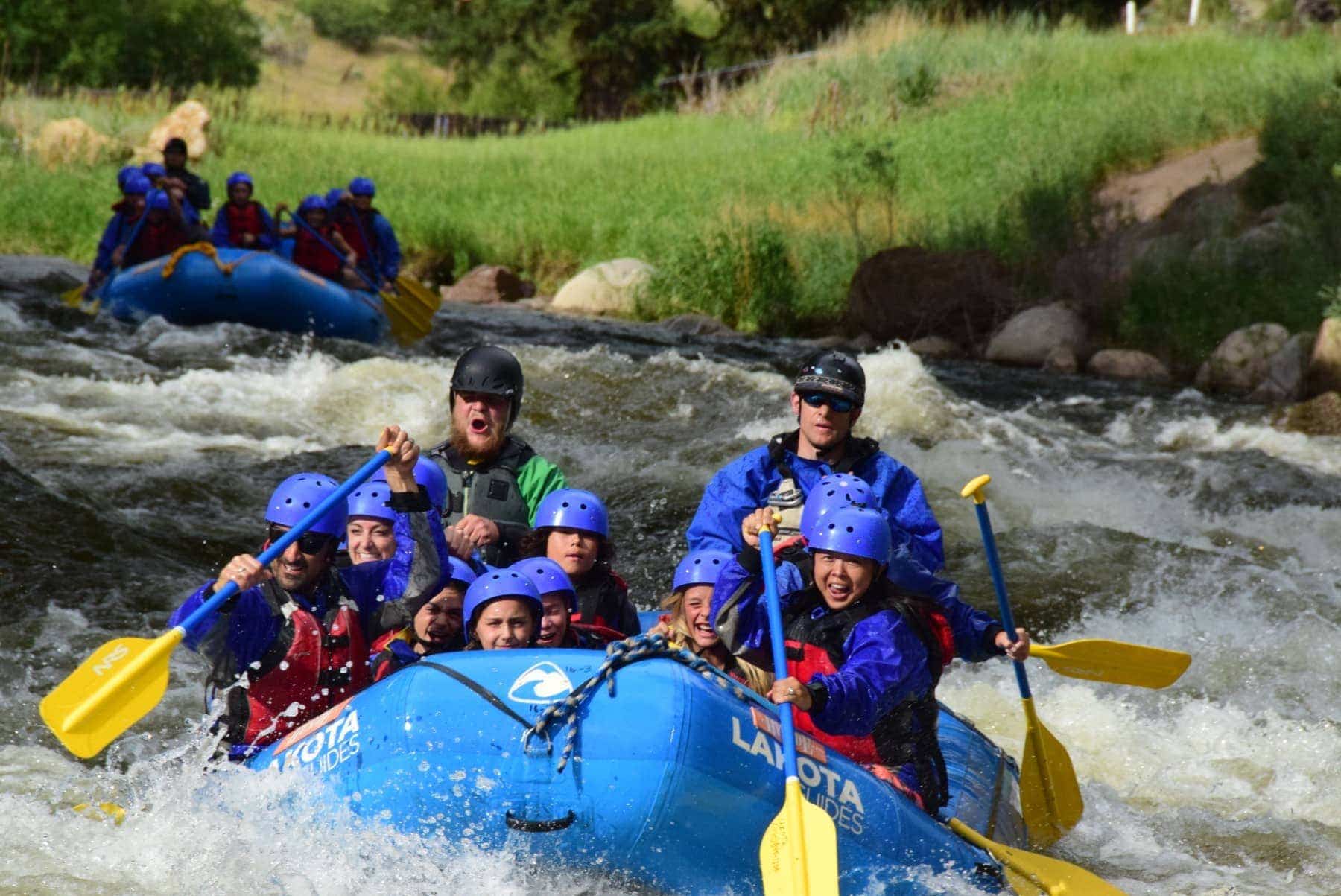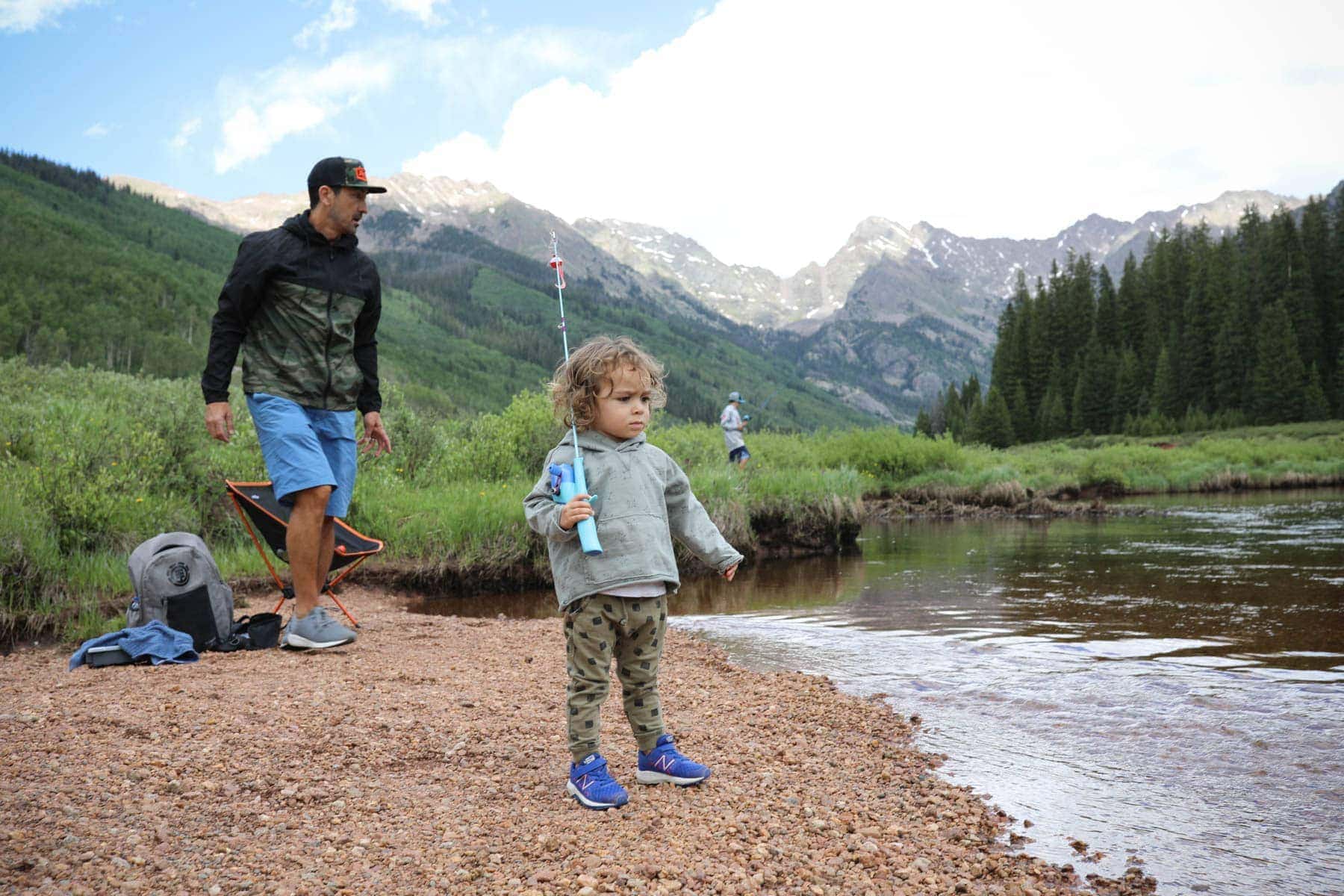 Try Something Unexpected
Looking to venture a little further from home? Try getting your family out of their natural element and head to the mountains! Living in California, it's easy to get used to the sun and the surf, but there's something to be said for booking a lodge in the Rockies and surrounding yourself with the simplicity of nature. Leave the Switch and iPad at home—here you and your family will discover rafting, fishing, and exploring the great outdoors.
---
Mount Elbert near Leadville, Colorado, rises to a staggering 14,433 feet, making it the tallest peak in the Colorado Rockies.
---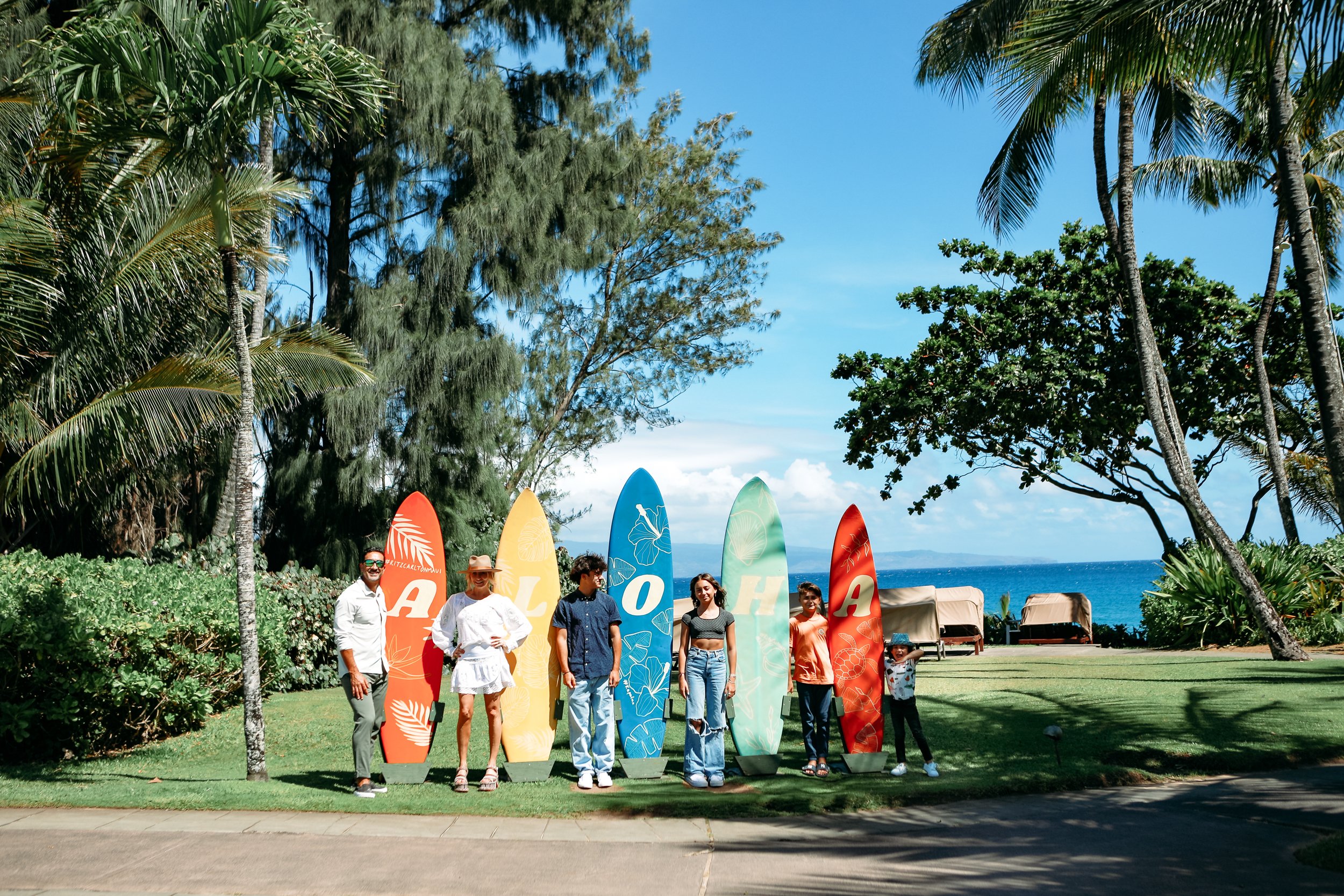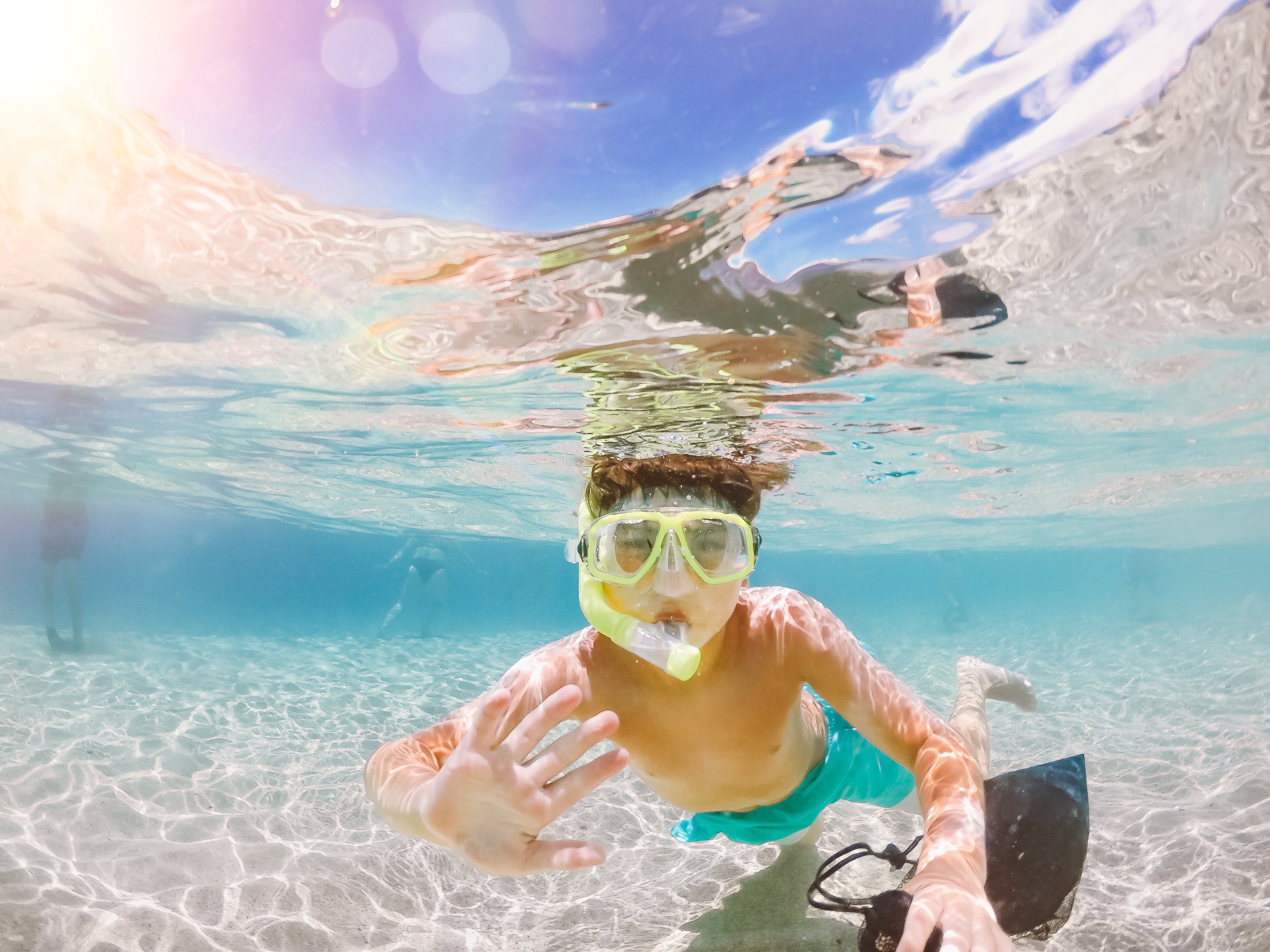 Go For the Gold
Of course, spring break also means dropping everything and getting away as a family. Ditch work, school, and the pantry that you keep swearing you'll organize, and head to Hawaii. Our family will never pass up an opportunity to escape to Maui. It's truly one of our favorite places in the world, and we've been so fortunate to spend many vacations there. There's something so magical about Hawaii, the land, the people, the water, it's a sacred space and I feel lucky to be able to experience it.
Our favorite place to stay is The Ritz-Carlton Kapalua. With 54 acres of pristine, wide-open space overlooking Honokahua Bay, it's truly a one-of-a-kind property with its own kind of magic.
---
Studies have shown that family vacations make children happier and smarter because they are in a rich learning environment with new experiences in social, physical and sensory interaction.
---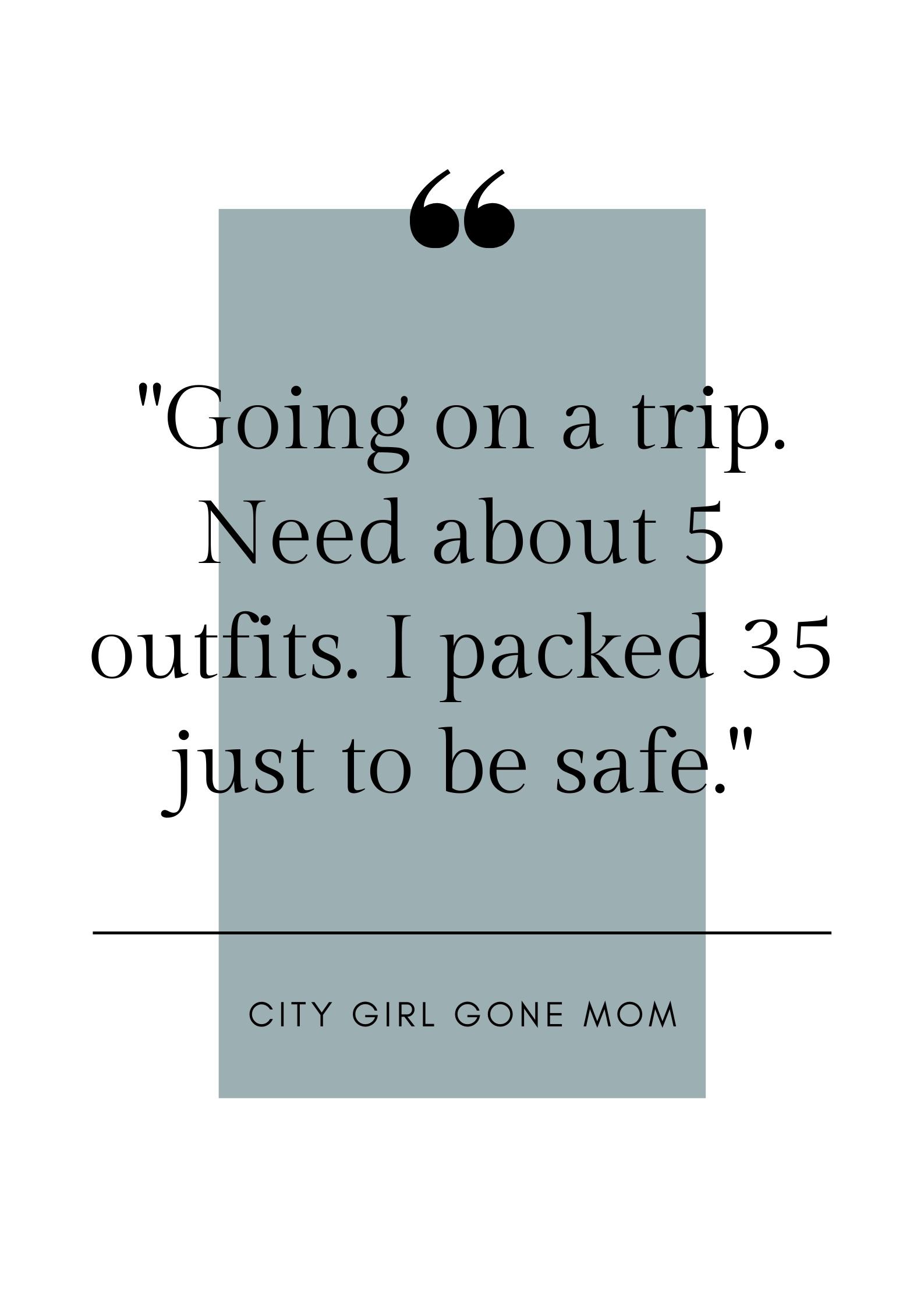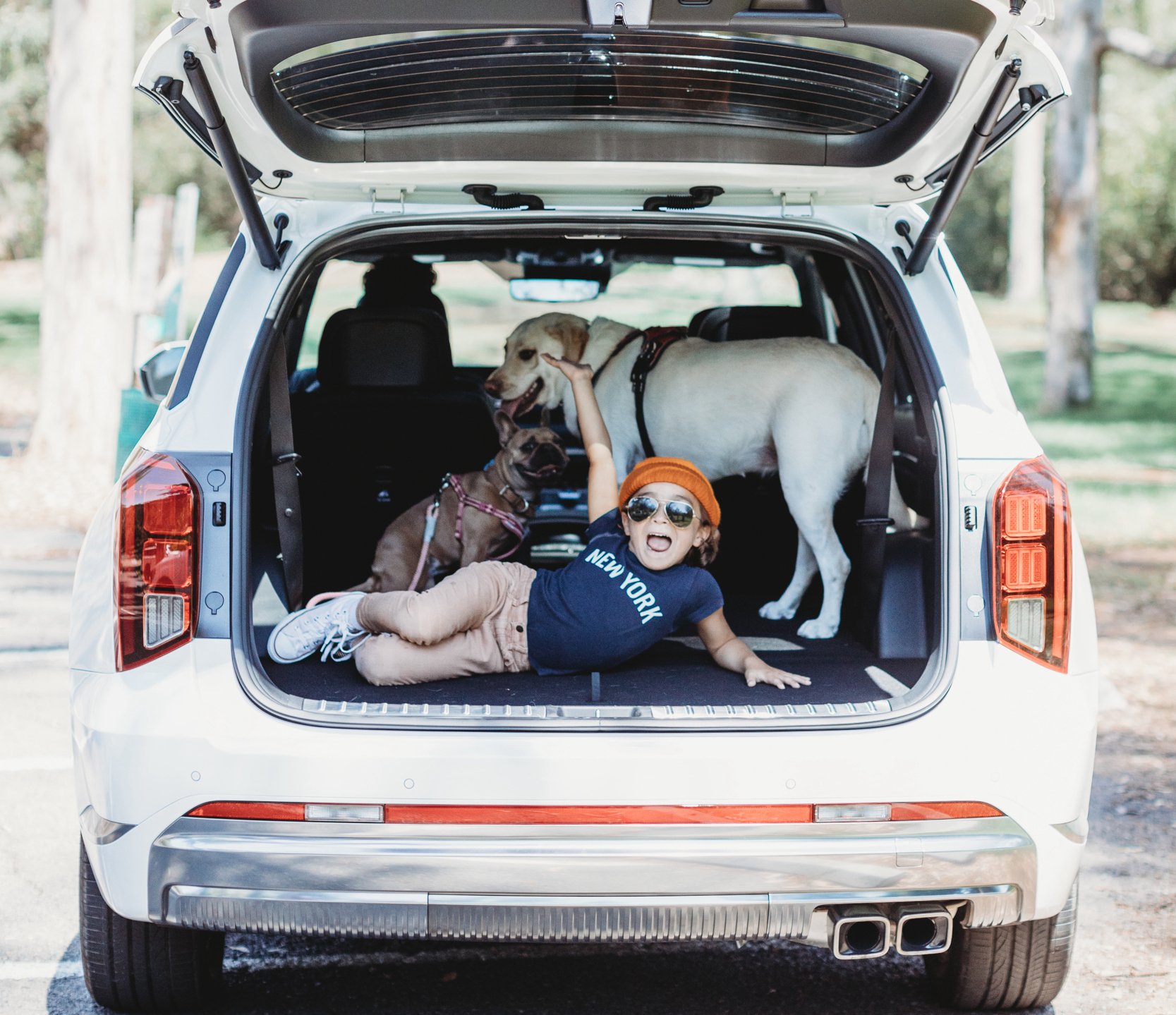 Tips for Parenting In Style...
Never boring, always awesome. Keep up to date with the latest from City Girl Gone Mom.