Where to Take the Family For Spring Break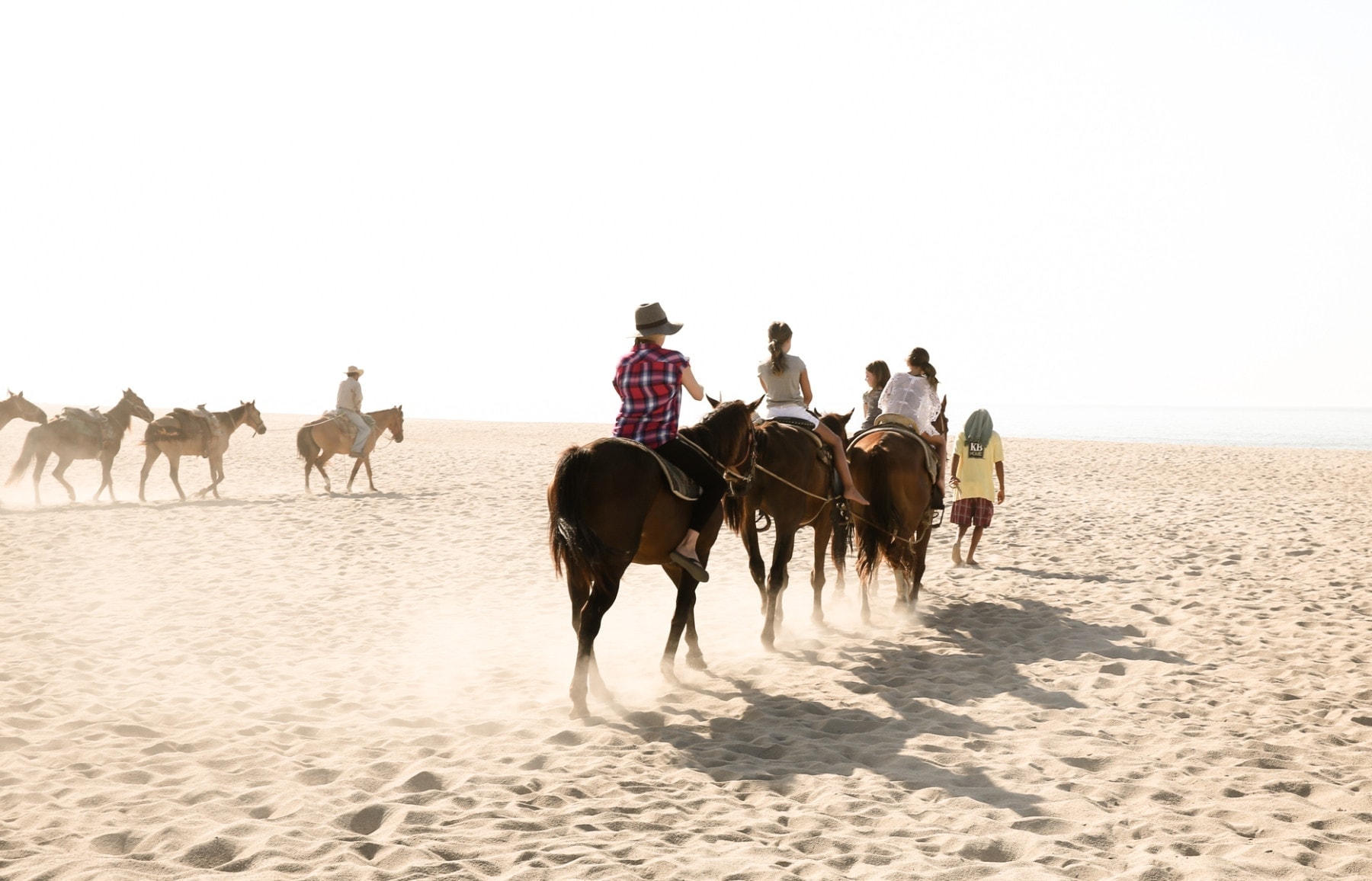 Where to Take the Family For Spring Break
Do you remember spring break as a kid? That week felt it went on forever—a small glimpse of the fun and freedom that was summer vacation just a few short months away. In our house, spring break was used to get ahead on school work or do a couple extra credit book reports, but it also meant we were going on vacation! Taking your kids to on vacation for spring break is a no brainer, but it's important to find a destination where they'll learn, have fun and can bond with family.
Live Like a Tourist
If you have a big family, or lots of littles in tow, it can be easy to plan a staycation that's close to home. Living in Southern California means there's a plethora of things to do that will get the kids out of their daily routine and make them feel like they're on their own custom-made vacay, even if their only minutes from home. Spend a day playing in the surf at the beach, or sneak in a little education at the San Diego Children's Discovery Museum.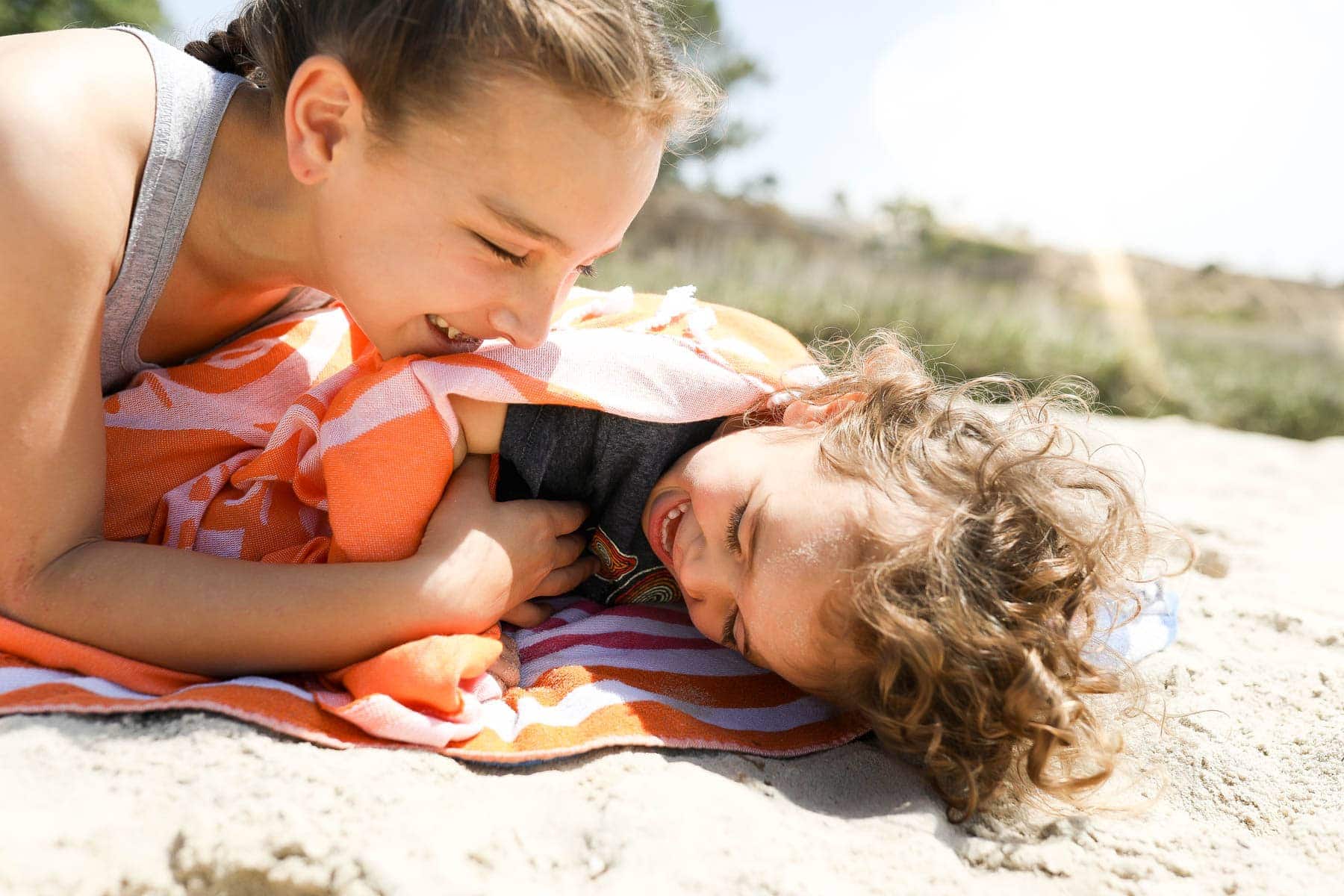 ---
San Diego's Balboa Park sees an estimated 28.4 million total visits per year from locals and tourists alike. 
---
Enjoy a Staycation in a Different Neighborhood
Plan to get away from home, even if it's for a few nights. The Hyatt Regency La Jolla at Aventine is the best home away from home, with kid-friendly amenities like poolside movies, jumbo-sized games and lots of fun little treats like rubber duckies for bath time and s'mores by the fire. Plus mom and dad can get some much needed rest and relaxation with poolside cabanas (with full service!) and on-site restaurants that keep the kids entertained with table-top games so parents can enjoy a mini date night.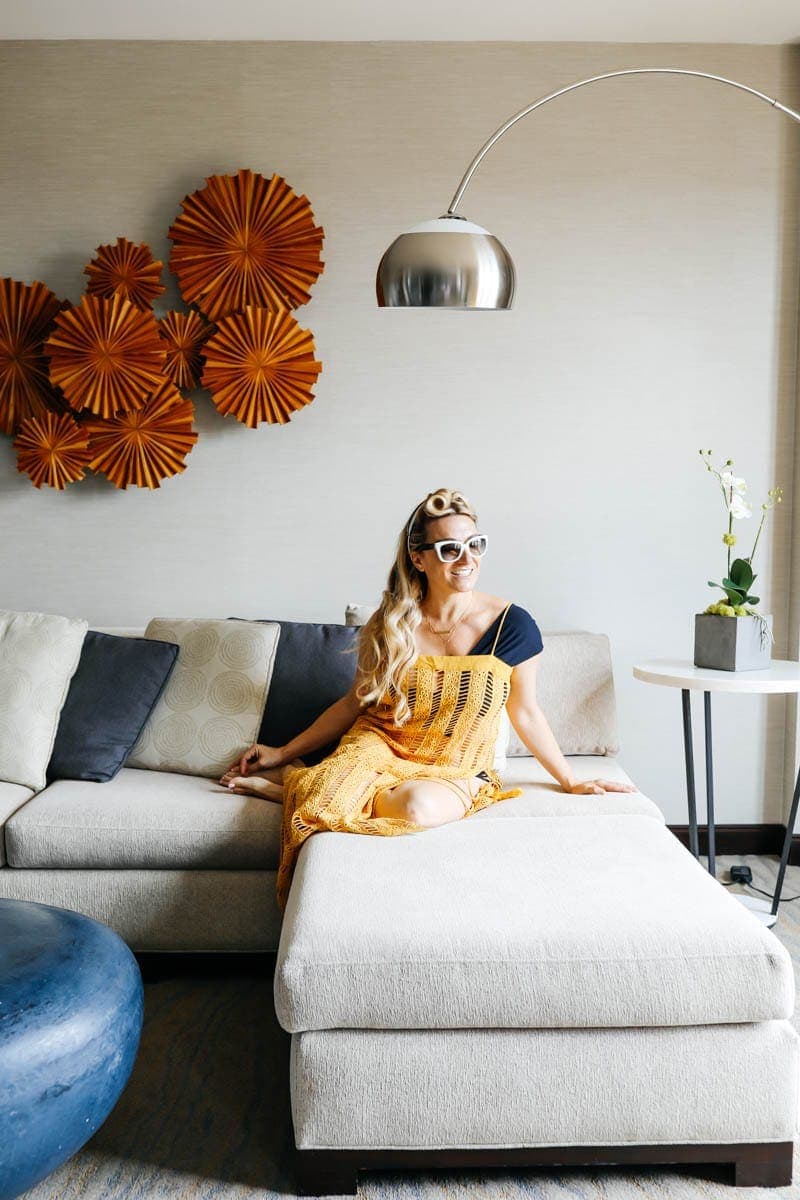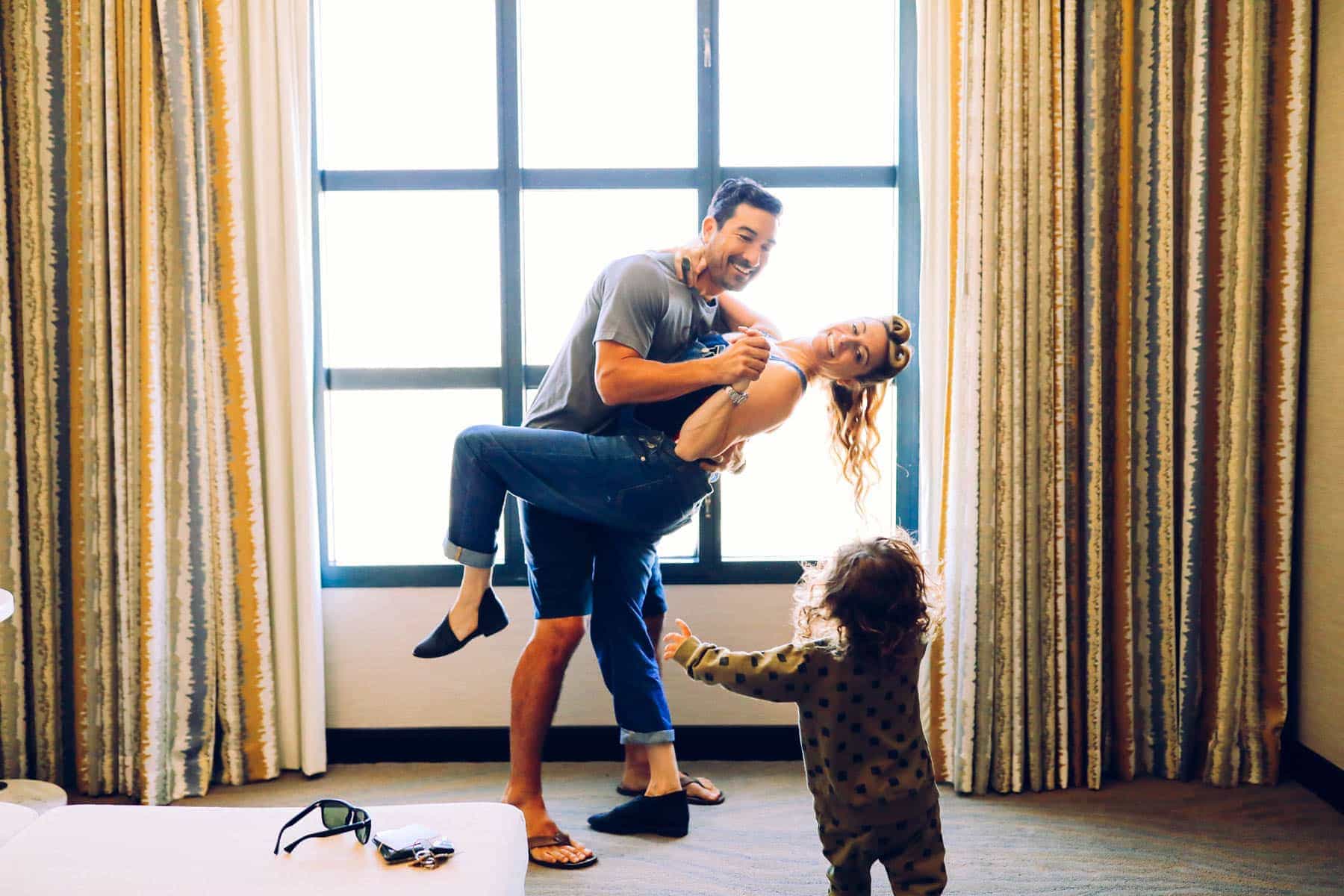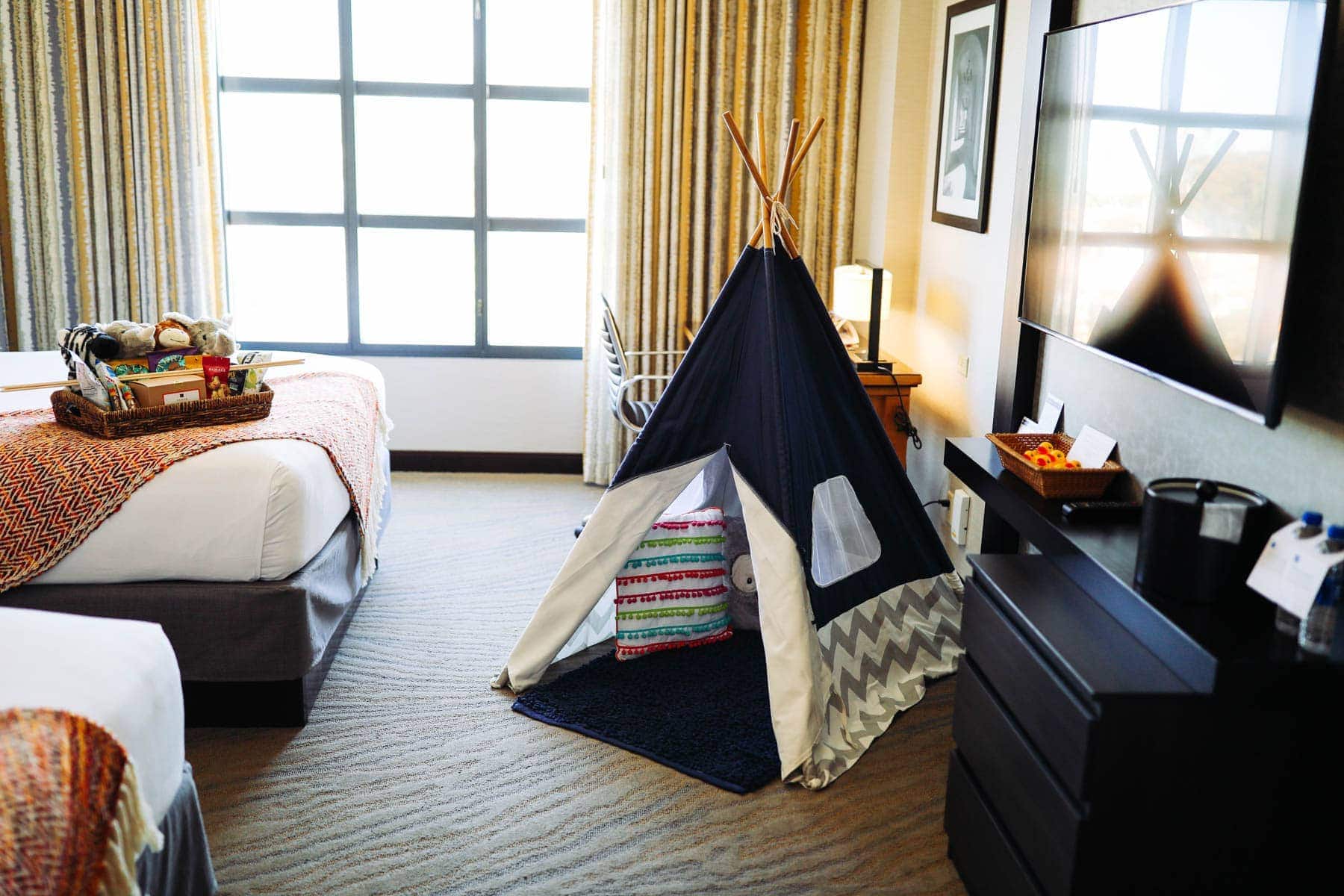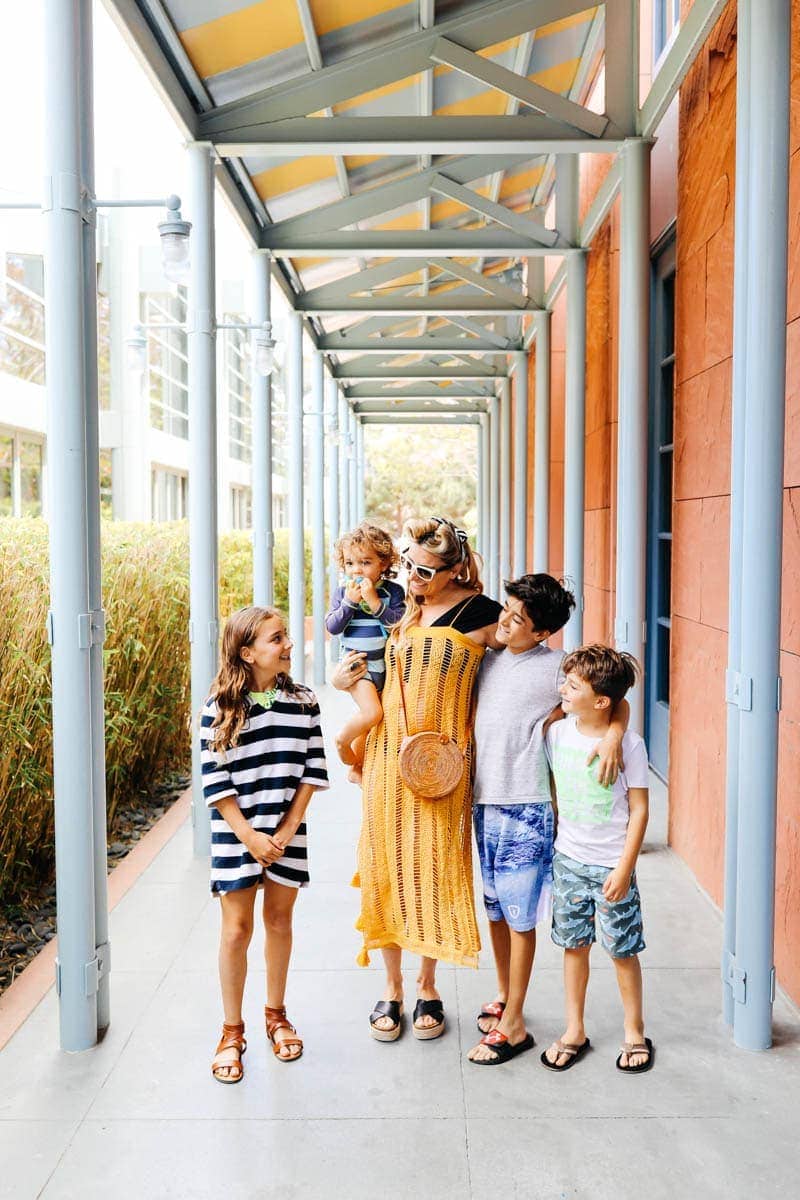 ---
The Rubbery Ducky first appeared in the late 1800s and was intended as a chew toy for teething children. It didn't even float.
---
Say "Hello" to Mickey Mouse
SoCal also means theme parks! Some of my fondest childhood memories involve meeting Mickey Mouse and riding my first upside-down roller coaster at Magic Mountain. Give your kids some memorable moments (and something to brag to their friends about when they go back to school at the end of the week). Spending a few days at SeaWorld or Disneyland will seem like a dream day for them, and make it easy for you to spend some quality time with your Pixar-loving kids.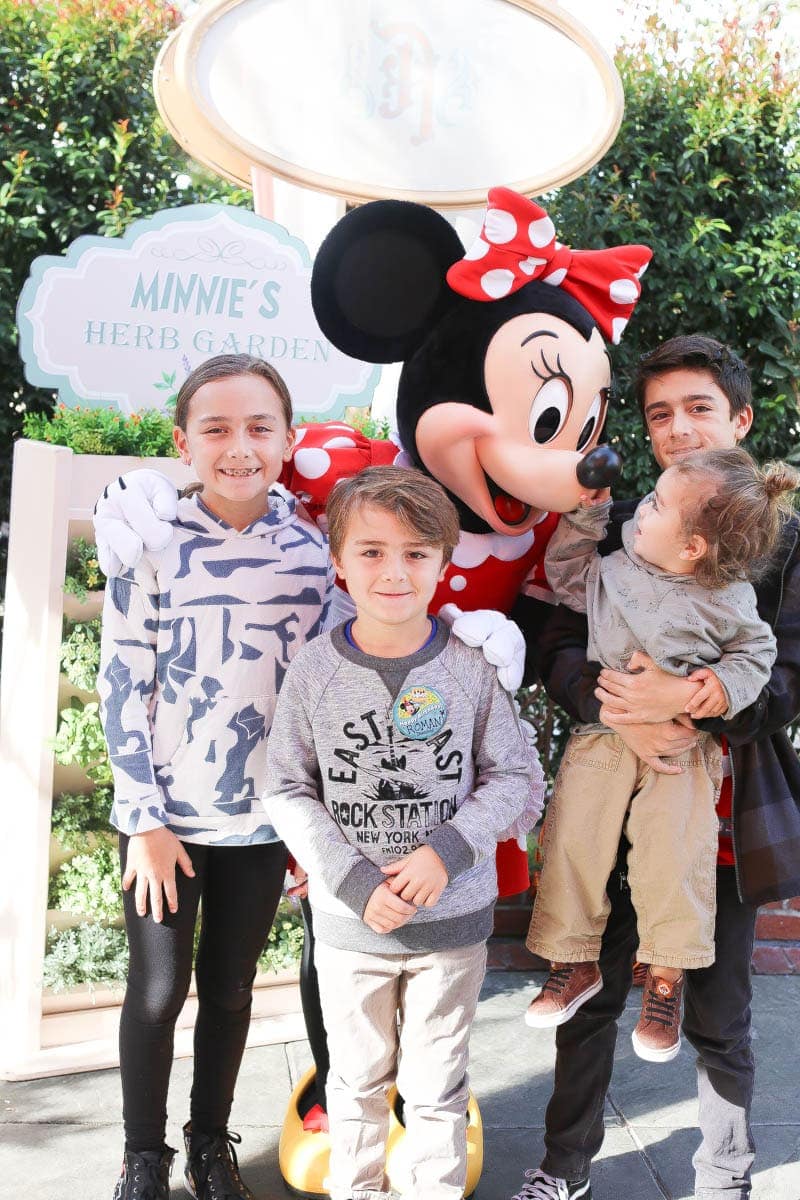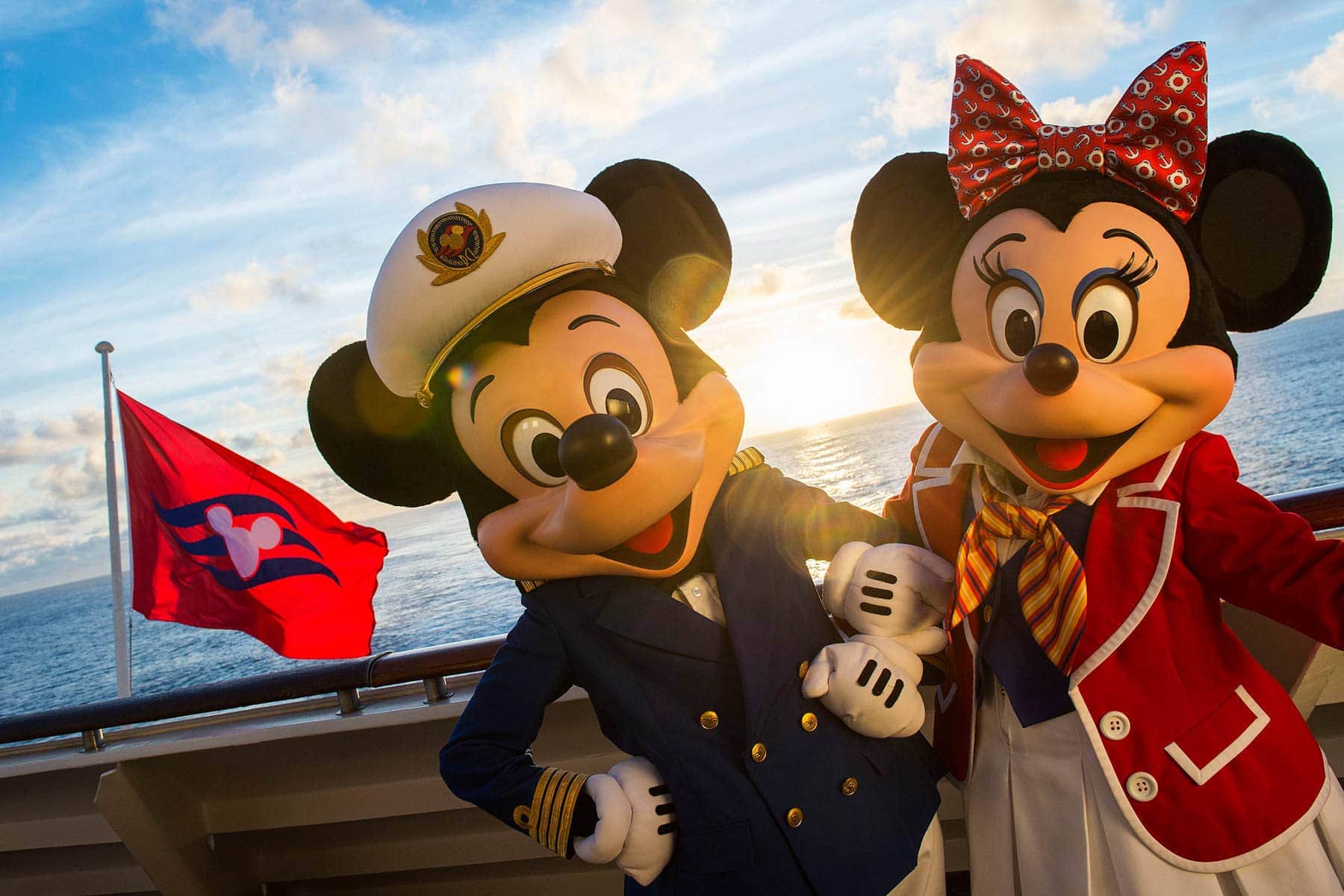 ---
Everyone's favorite Disneyland ride? Indiana Jones Adventure. The ride took two years and $125 million for 400 Imagineers to build. 
---
Try Something Unexpected
Looking to venture a little further from home? Try getting your family out of their natural element and head to the mountains! Growing up in California, it's easy to get used to the sun and the surf, but there's something to be said for booking a lodge in the Rockies and surrounding yourself with the simplicity of nature. Leave the Switch and iPad at home—here you and your family will discover rafting, fishing and some local fare.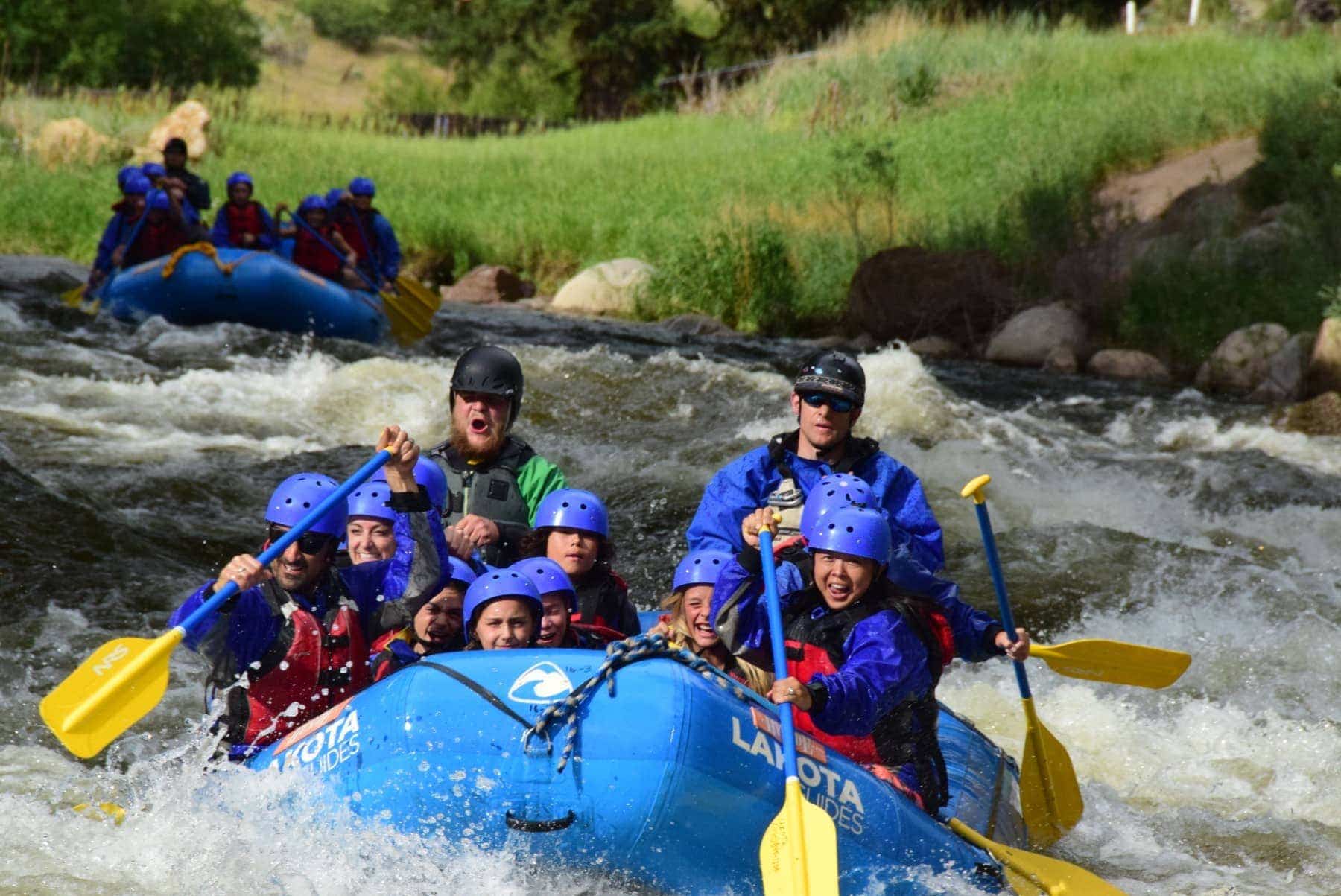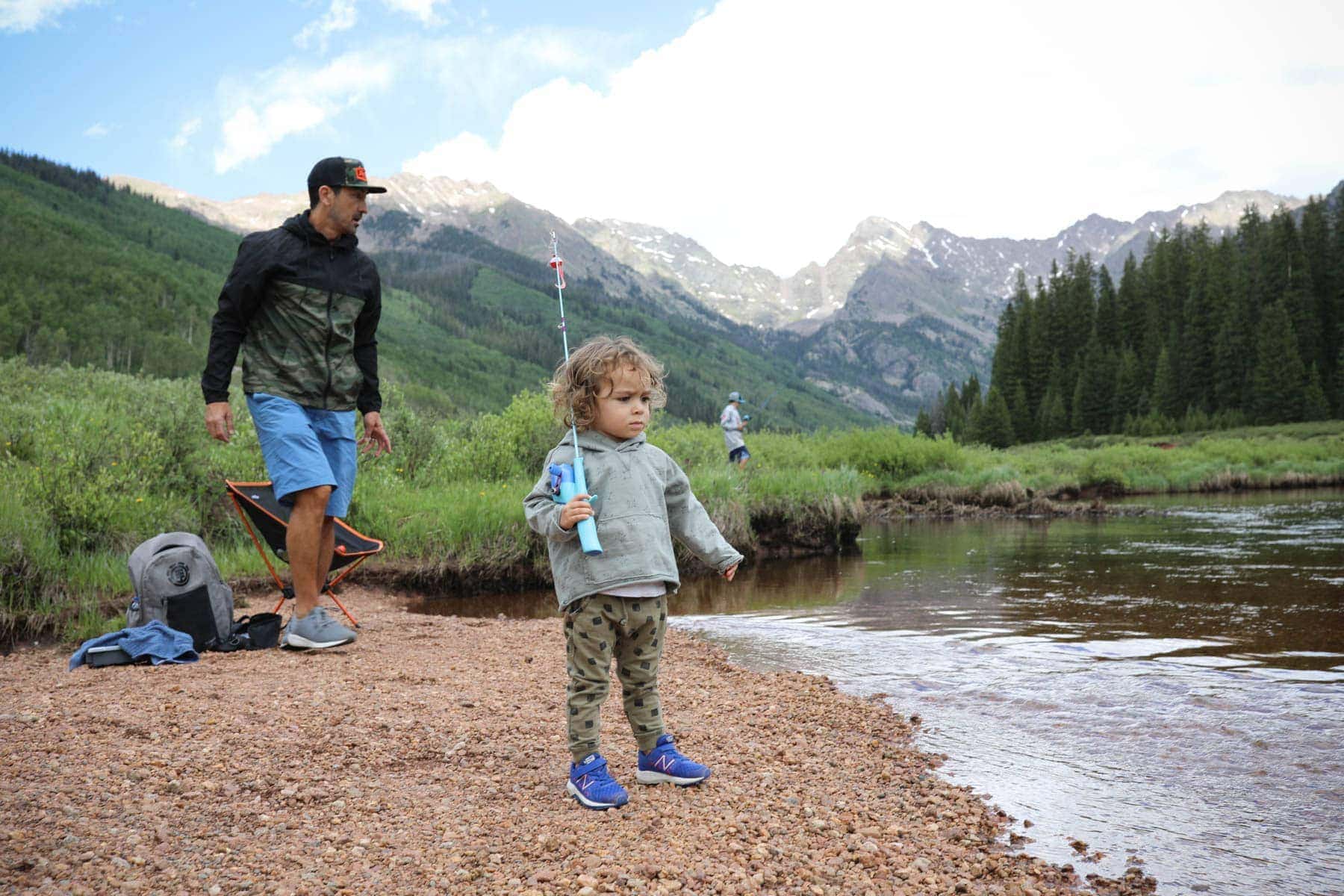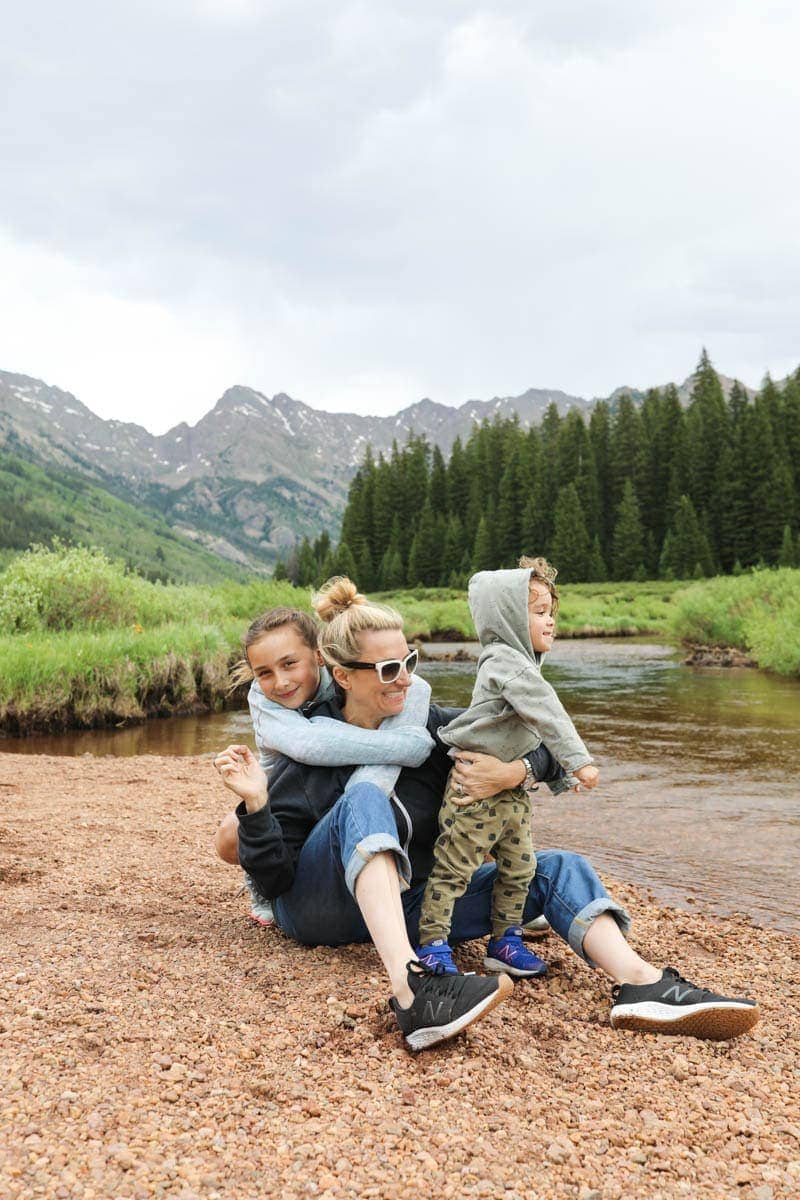 ---
Mount Elbert near Leadville, Colorado, rises to a staggering 14,433 feet, making it the tallest peak in the Colorado Rockies.
---
Go For the Gold
Of course, spring break also means dropping everything and getting away as a family. Ditch work, school and the pantry that you keep swearing you'll organize, and head to Disney's Aulani. Tucked away on the island of Hawaii, this resort was made for families of all ages, sizes and budgets. Think all the magic of Disney with all the relaxation of Hawaii. Kids can immerse themselves in another world with family-friendly luaus, authentic Hawaiian "tattoos," and snorkeling in the resort's on-property saltwater lagoon. Parents need a little spring break too. With an interactive fun club (read: child care), mom and day can spend the afternoon at Laniwai Spa or just lying in the sun. Totally up to you. It's your vacation too.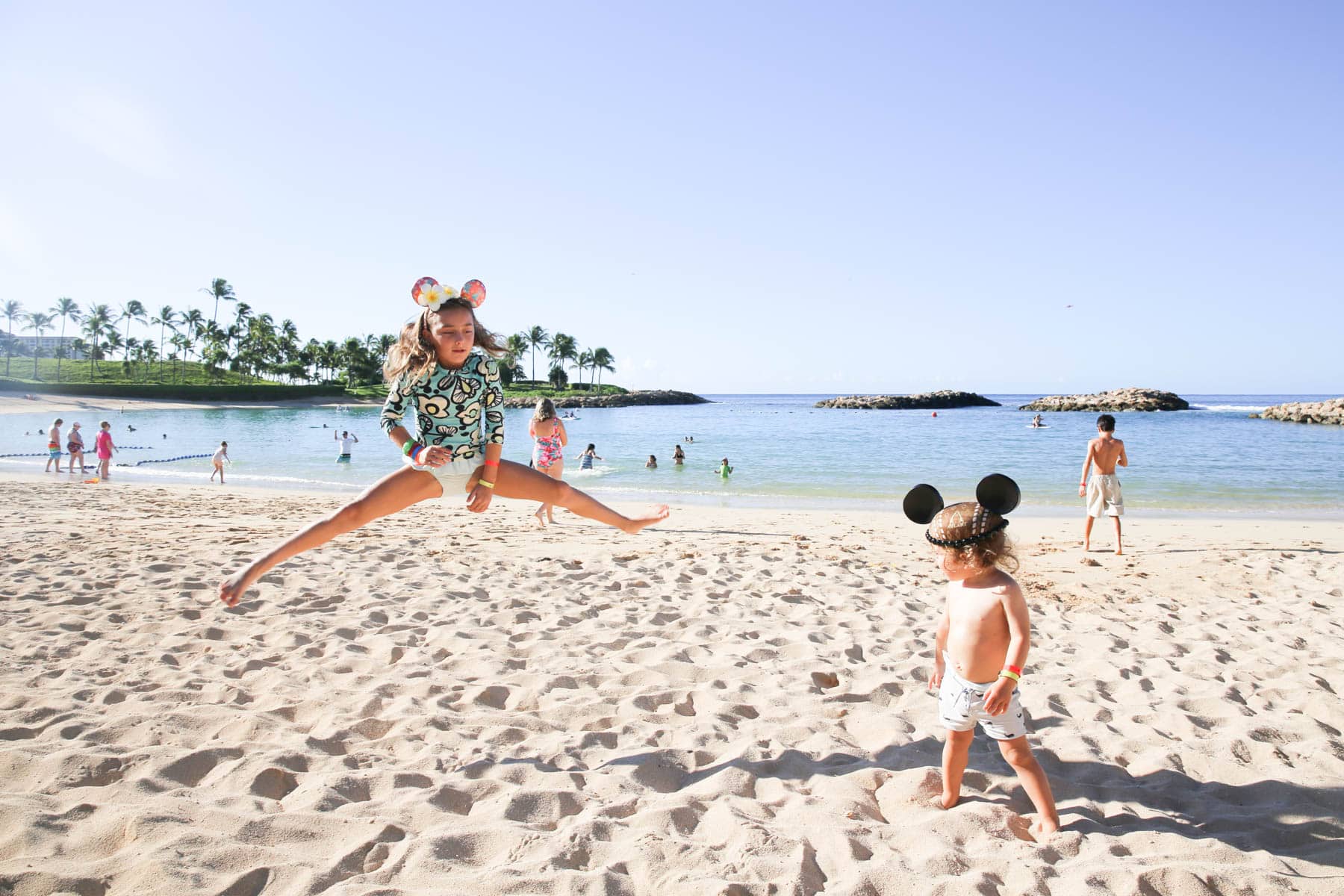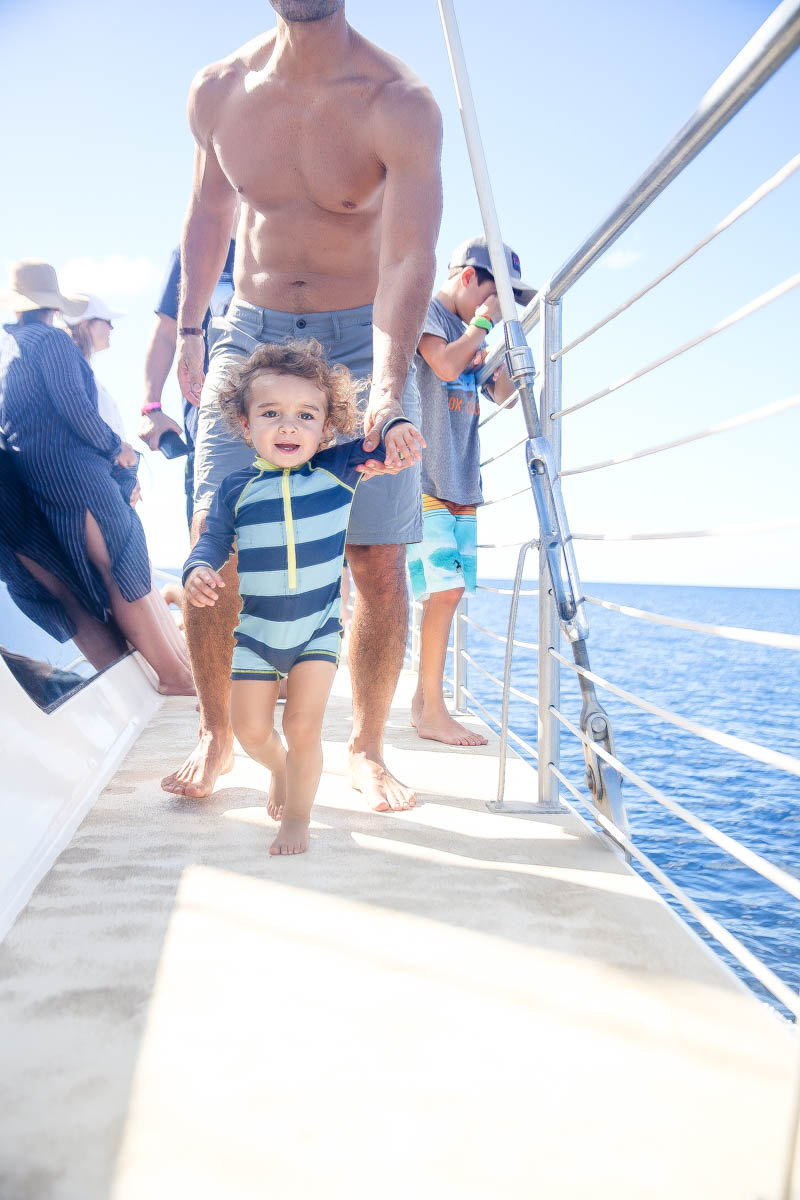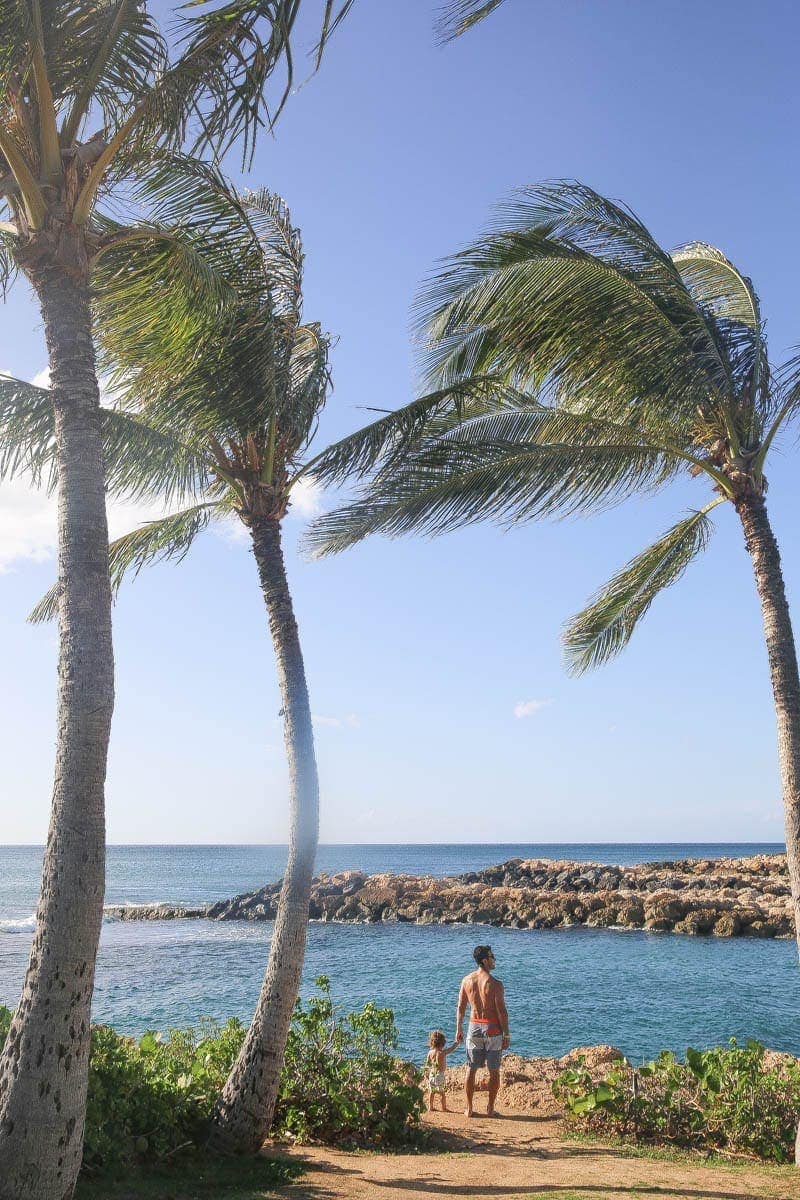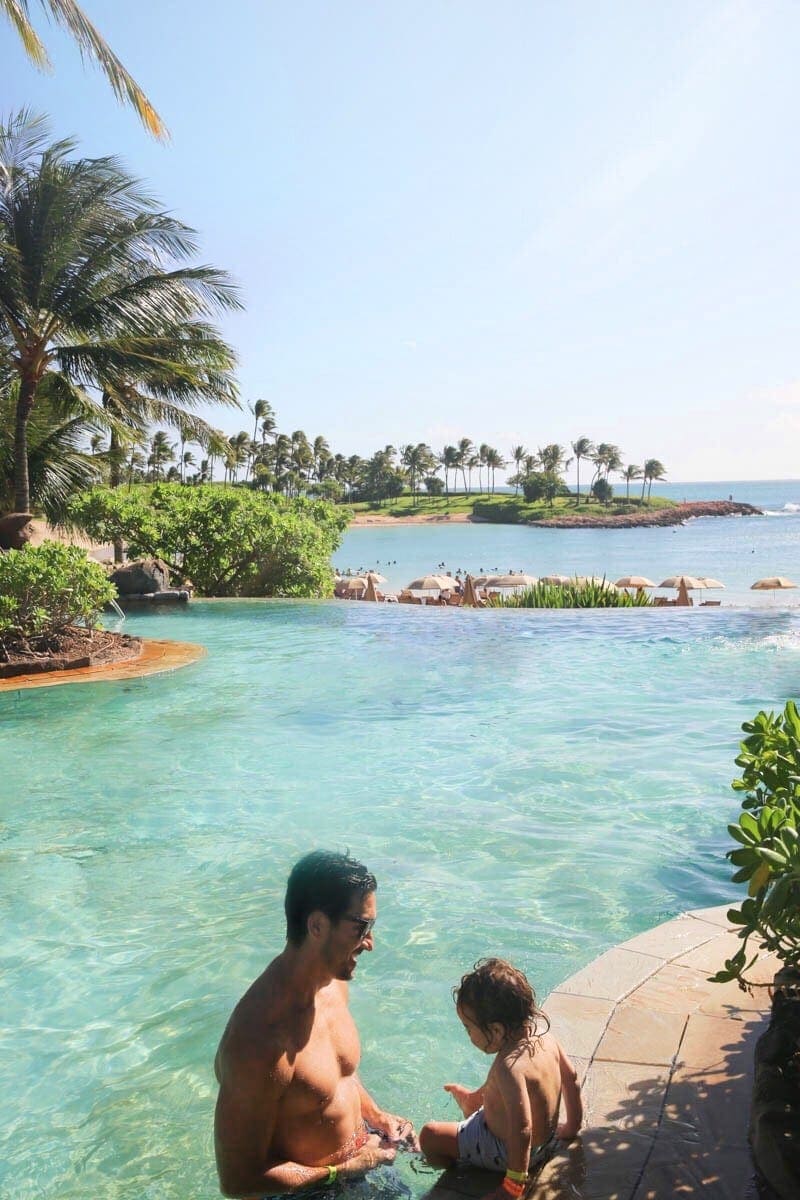 You May Also Like
5 Ways To Experience Aloha at Disney Aulani