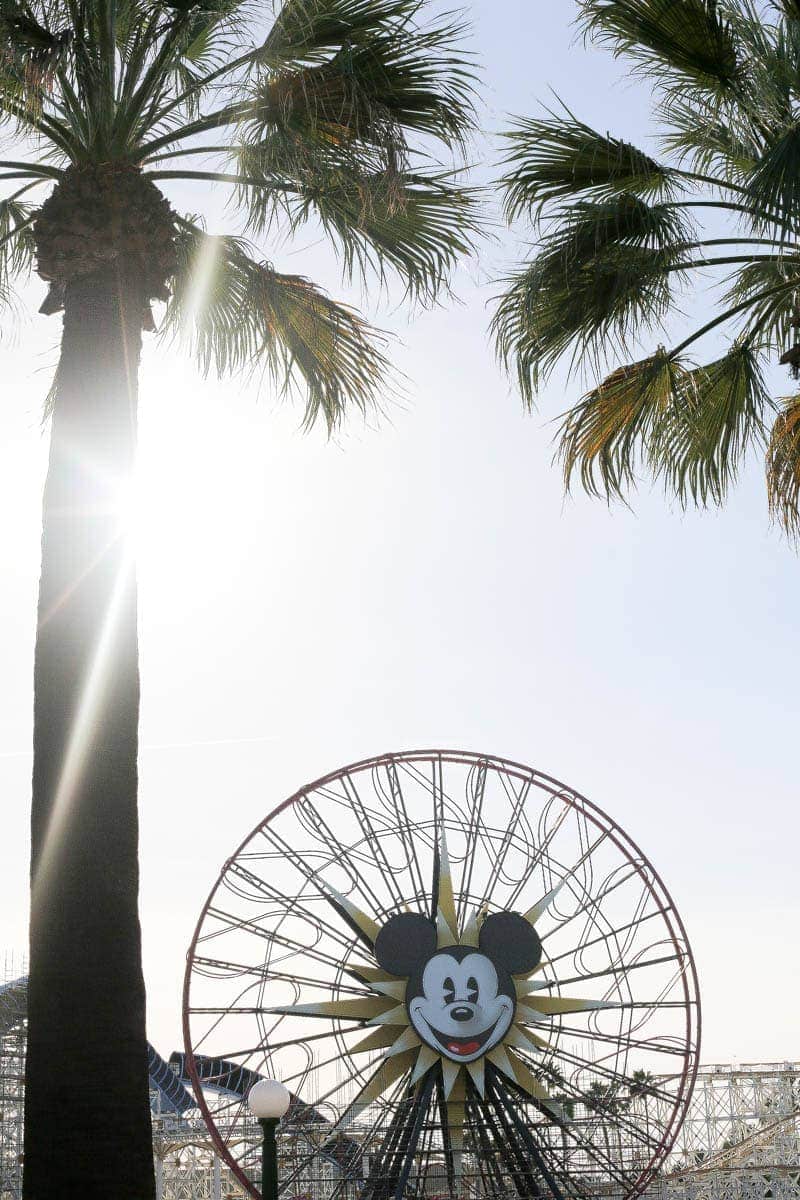 This Post Is Sponsored By Disneyland®! As Always, All Opinions Are My Own! Thank You For Sponsoring CityGirlGoneMom!
Our third child recently turned six years old, and this year, we decided to forego a traditional birthday party at home. Instead, we opted for a fun, family outing to "The Happiest Place on Earth." I recently read that after kids turn six, they start engaging in the world as if they were adults, and their imagination and fanciful play tendencies can start to decrease. With Roman being the third child, he's always been eager to play like his older siblings do. So, my husband and I thought, what better place to embrace his inner six year old than Disneyland®? It was probably one of the best trips we had taken as a family. Since they enjoyed it as much as we knew they would, we are also considering taking a trip to the UK to visit Disneyland in Paris. I have a feeling it will be just as amazing. So far, we've done some research into hotels near the airport and we know that we will be getting something like the
gatwick airport shuttle bus
so we don't miss our flights and have to get up super early to reach the airport. That's all we've looked into so far, but I can't wait to have this all planned out and have another holiday to look forward to.
To celebrate kids at any age, I've put together five mom tips to consider before making Disneyland part of your family's birthday festivities!
Get Park Hopper Tickets! This, by far, is the best way to see both Disneyland & California Adventure Park. With Park Hopper Tickets, you can do exactly that; hop between both parks as many times as you'd like on the same day! The parks are quite close in distance, making park hopping that much easier. You can get tickets HERE.
Price: 2-Day Hopper Ticket Is $204 (Single Day Tickets are $159)


Mom Tip

: Plan your day in advance! Have your little ones make a wish list of the rides they'd like to go on plus shows to see. Then, plan your visit around that, and the place(s) you'd like to eat. You'll get to see and do more with a plan in place.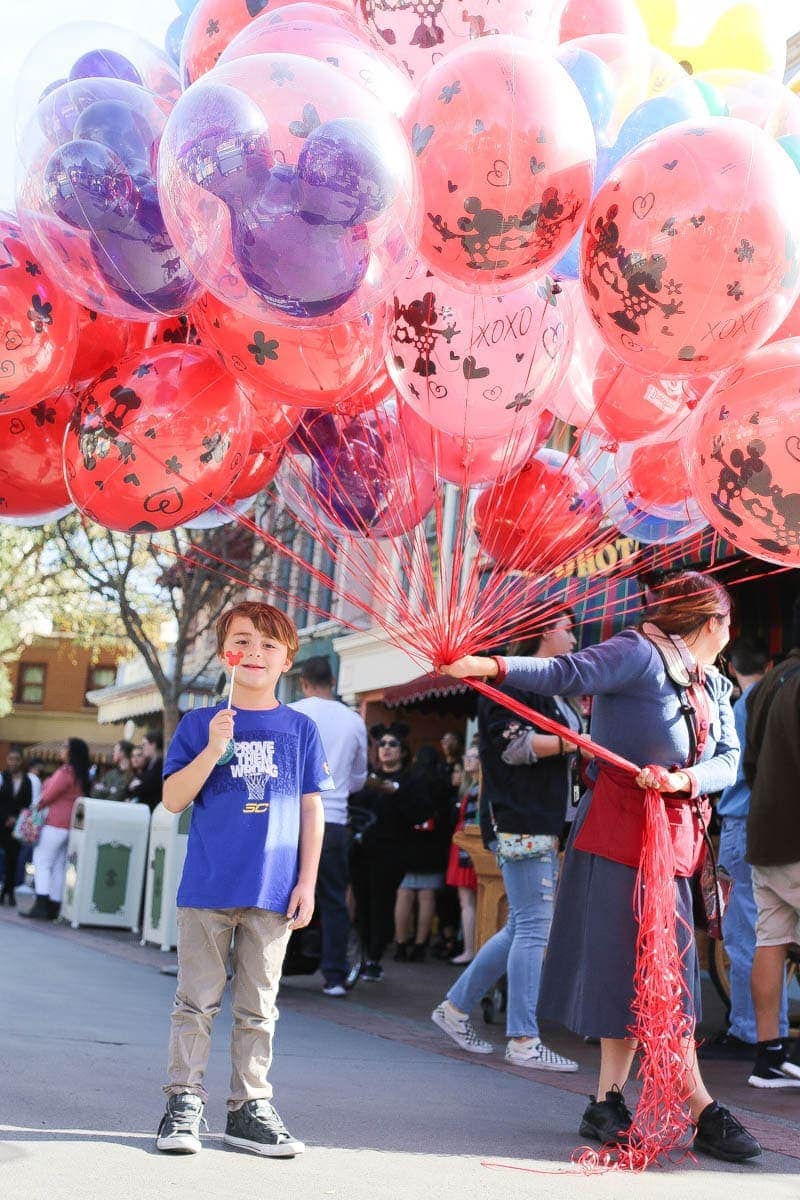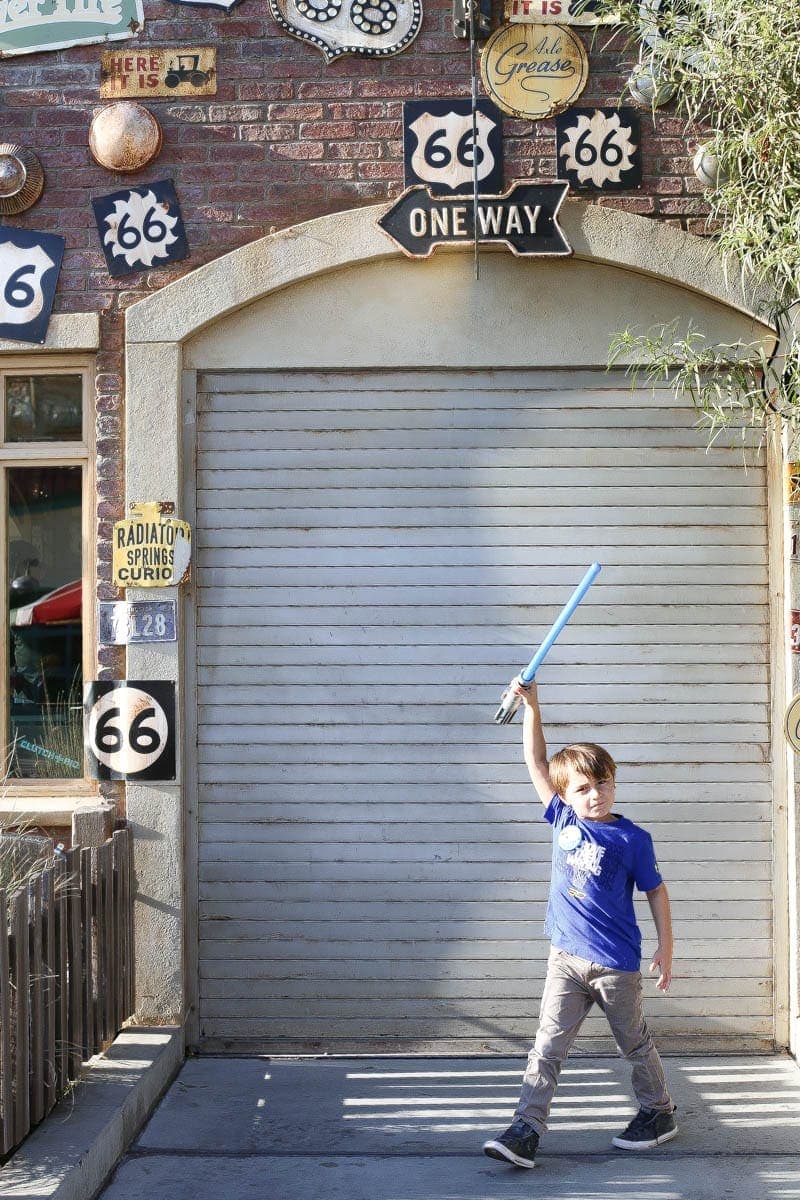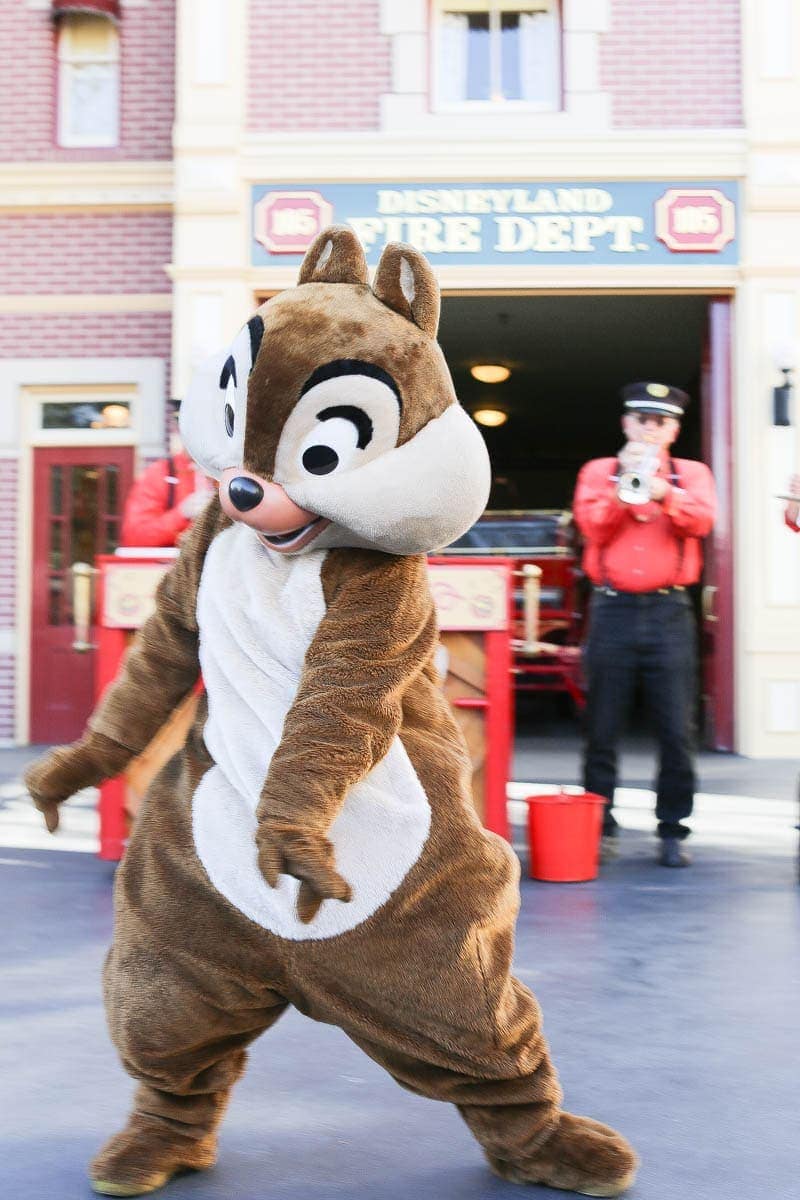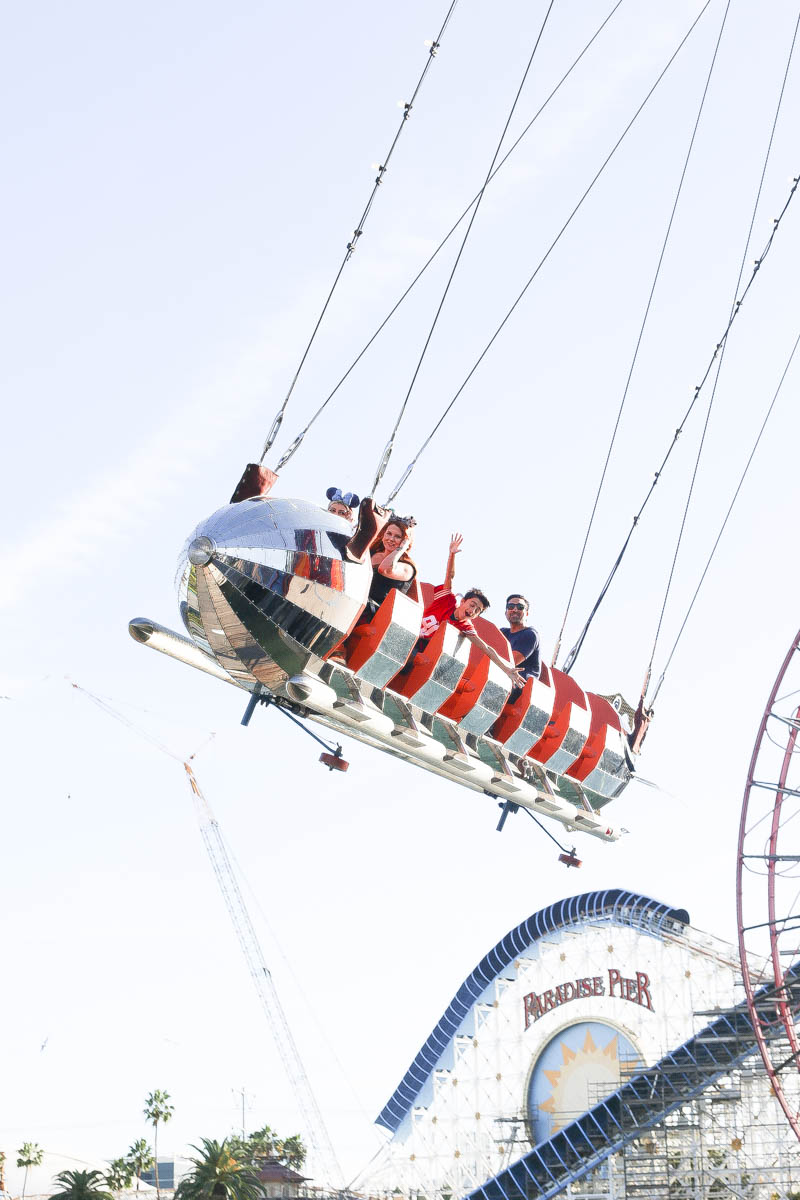 2. Get a Free Birthday Pin. As soon as you enter the park, tell any park cast member that it's your child's birthday, and they'll give him/her a complimentary birthday pin. I can't stress enough how fun this is for your child. Throughout the day, any Disneyland employee who sees the pin makes it their mission to provide an abundance of birthday wishes. Roman felt extremely special because everywhere he went cast members were saying, "Happy Birthday Roman!" A Perk? Family and friends can join in on the celebration by wearing "I'm Celebrating" buttons. Birthday pins can be picked up at City Hall On Main Street, as well as Guest Relations.
Price: FREE
Mom Tip: If you let everyone know its your child's birthday, look forward to extra perks like hugs from the characters and other special birthday surprises.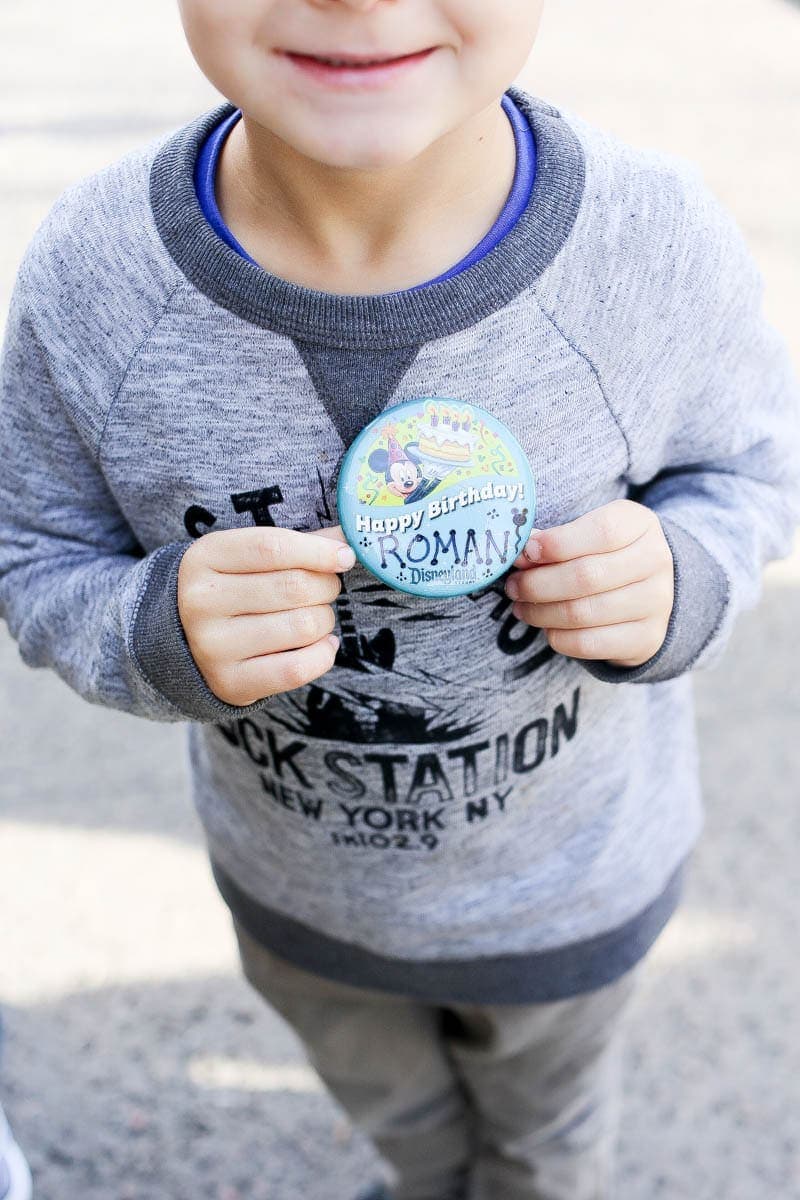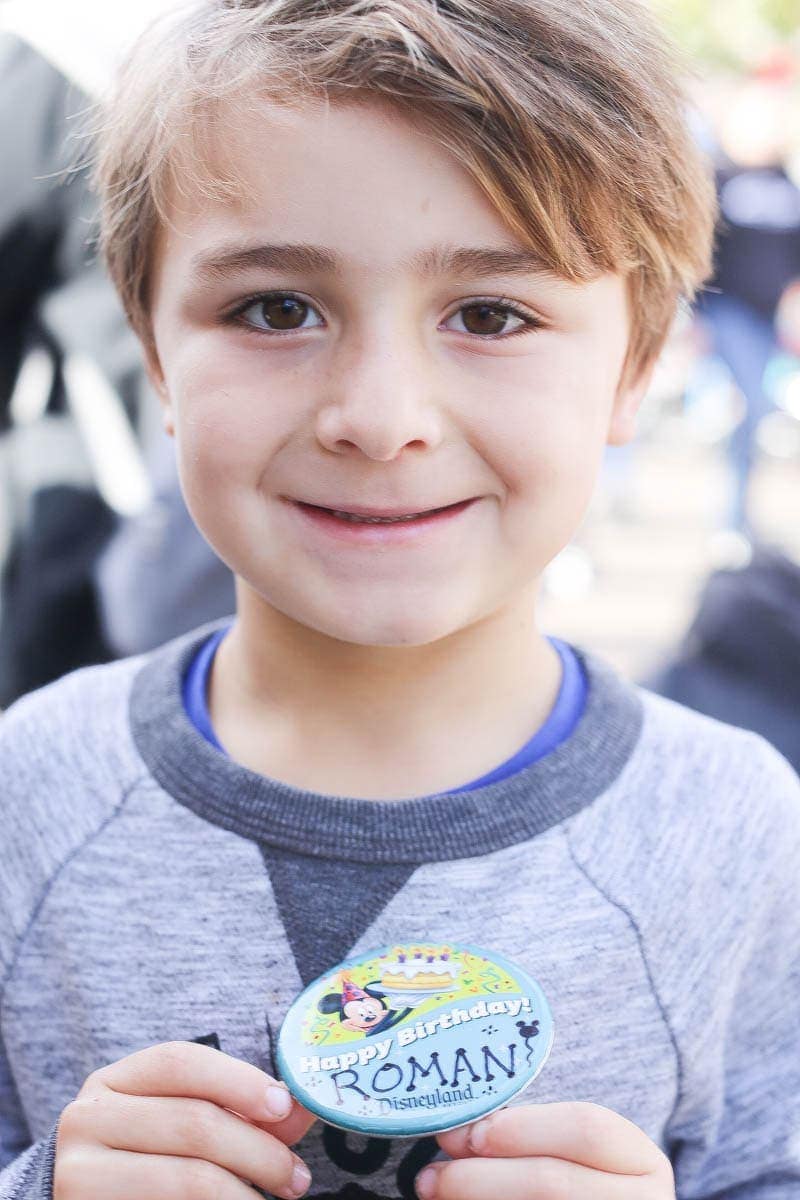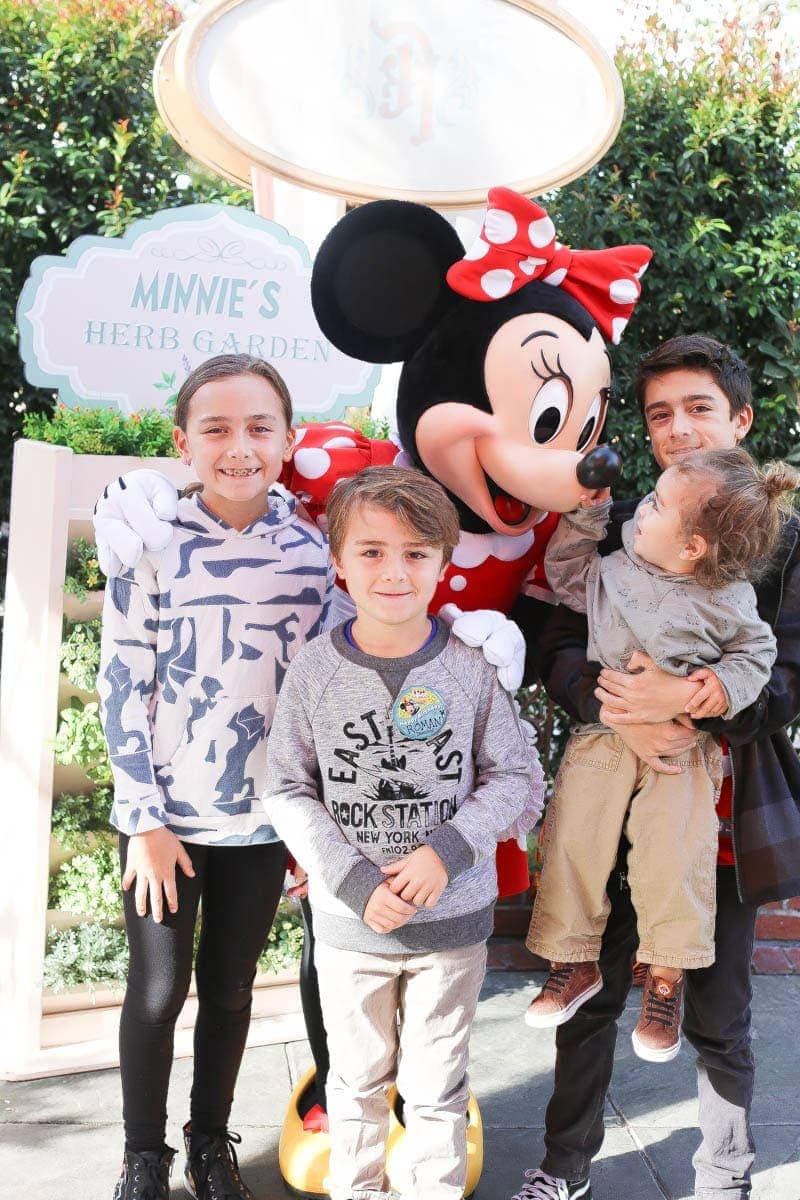 Breakfast In The Park With Minnie & Friends. What a great way to start the day! By reserving one of the most coveted meals at Disneyland, your celebrated birthday star will feel like a VIP with a special Disney dining experience. At this 'all-you-care-to-eat' breakfast, your family will get to meet all of their favorite Disney characters right at the table. Check out what's on the menu:
*Made to Order Omelets
*Scrambled Eggs, Sausage and Bacon
*French Toast
*Mickey Waffles
*Assorted Cereals
*Yogurt, Muffins, Croissants and more.
Price: Adults $34 & Kids $19
Mom Tip: Reserve this experience in advance (click here to make a reservation), and go hungry! Make sure to let the staff know it's your child's birthday, and they'll come over and sing with a special cupcake.
4. Get A FastPass For All Your Riders. Someone once told me that all you have in this world is your time. And you can bet it takes plenty of time to get through Disneyland and California Adventure Park. If you want to make the most out of your day, take advantage of Disneyland's FASTPASS system. We literally saved hours with these passes. And now, they even offer free photos for FastPass holders. Anytime a professional park photographer took our photo, we were able to instantly download it, just by having those passes. This, parents, is by far a smart investment.
When you purchase the Disney MaxPass feature, you'll be able to make FASTPASS selections right from your phone using the Disneyland app. Please check the day's FASTPASS availability and park details before purchasing.
How to Use
Link your tickets to your Disney account.
After entering Disneyland Park or Disney California Adventure Park, tap "Get FASTPASS" to make your Disney FASTPASS selections (availability is limited and not guaranteed). You may make FASTPASS selections only for the tickets in your Disney account that have the Disney MaxPass feature.
When it's time to enjoy the attraction, head to the FASTPASS Return entrance and hold your mobile device up to the scanner so it can read your Disney FASTPASS redemption code.
Price: $10.00 Per Day or $75 as an annual add-on.
Mom Tip: Be sure to link your PhotoPass to your account, that way all your pictures are free and can be retrieved on your smartphone.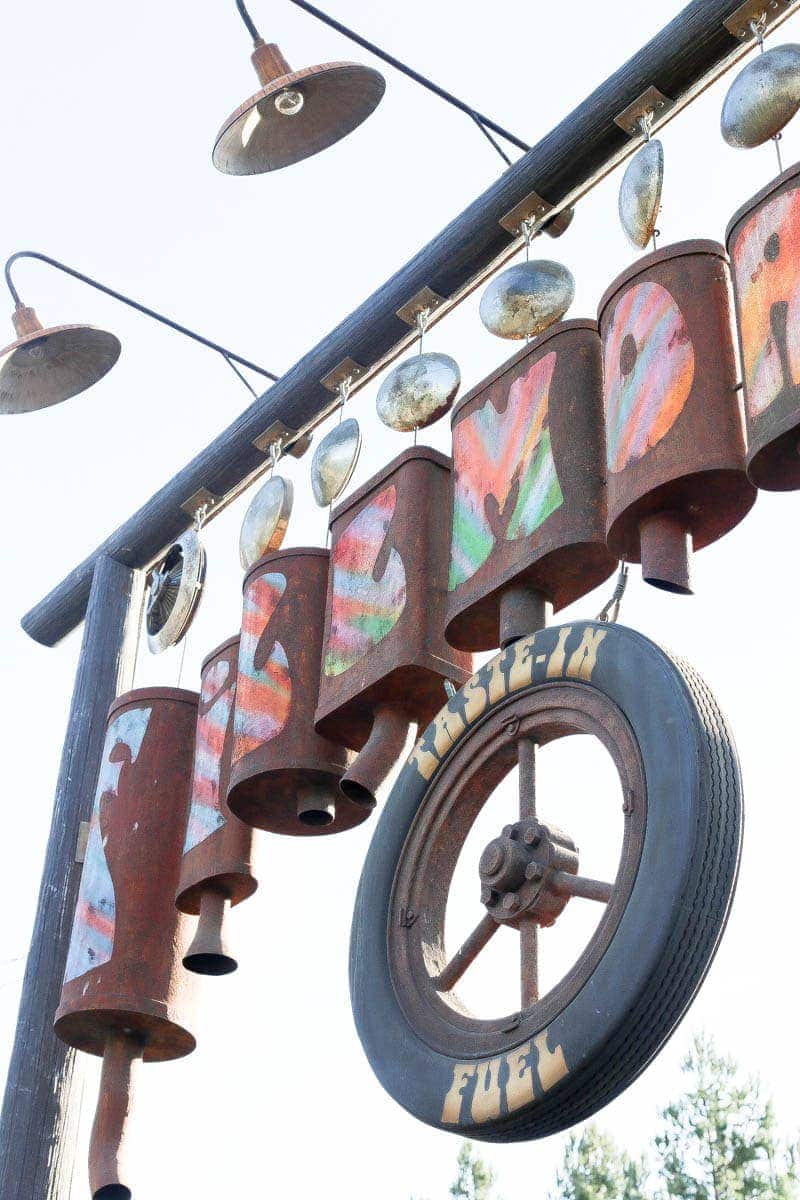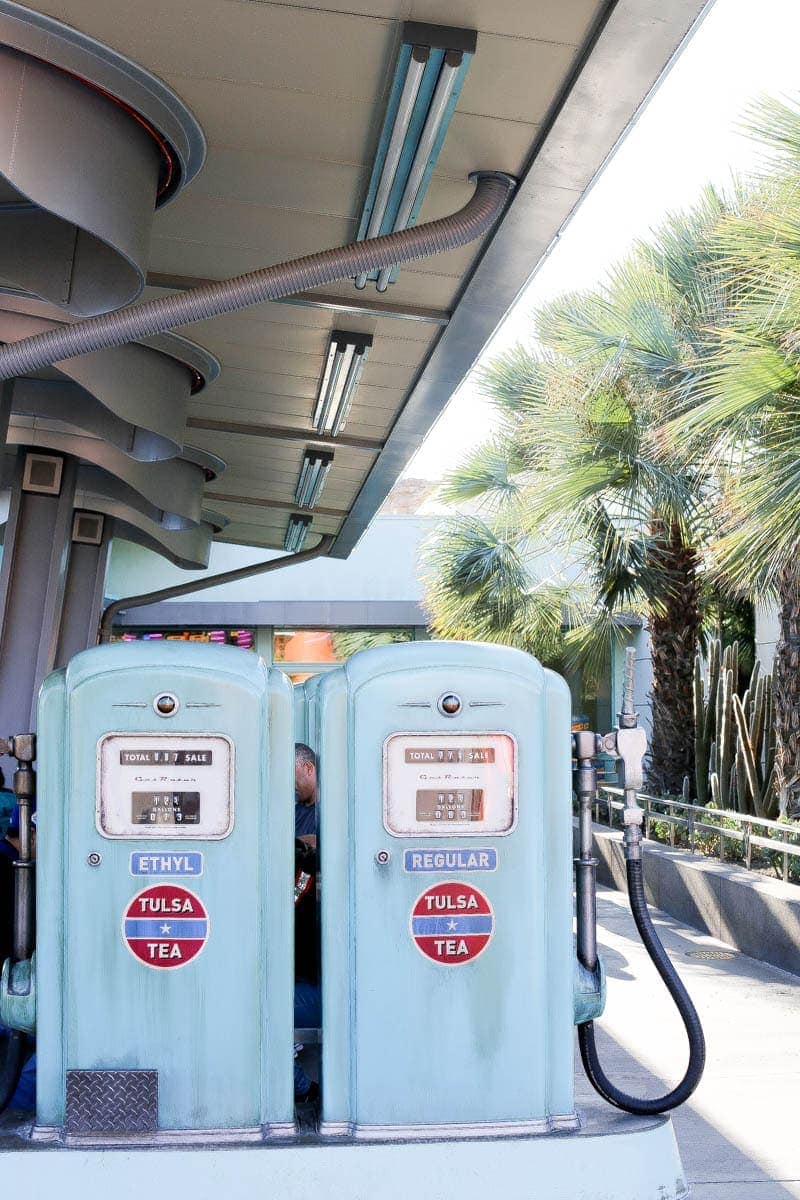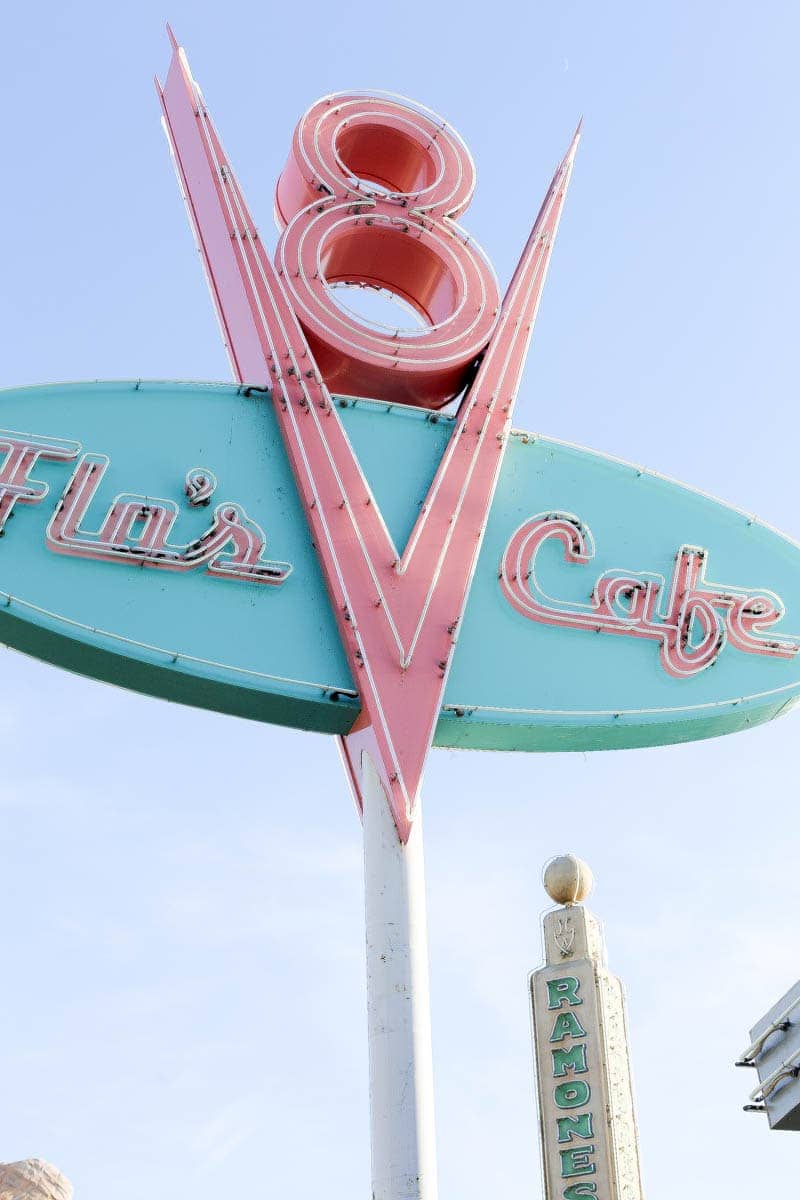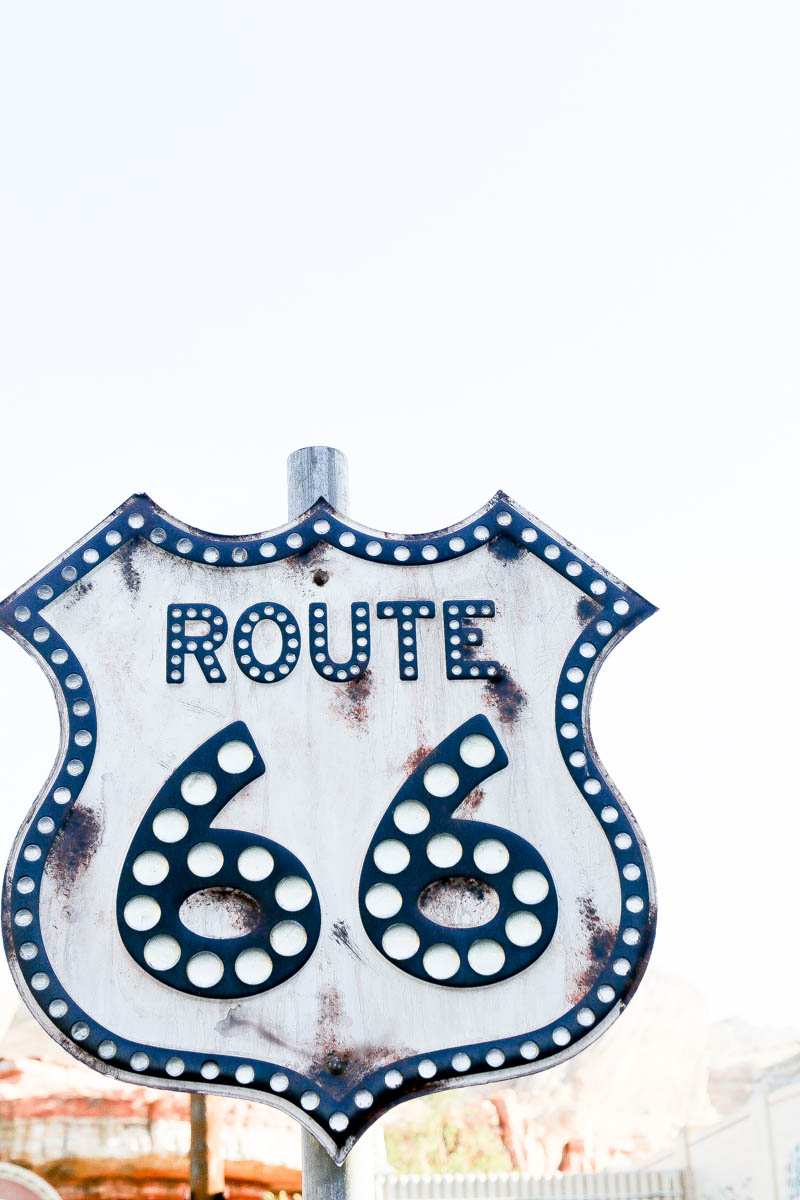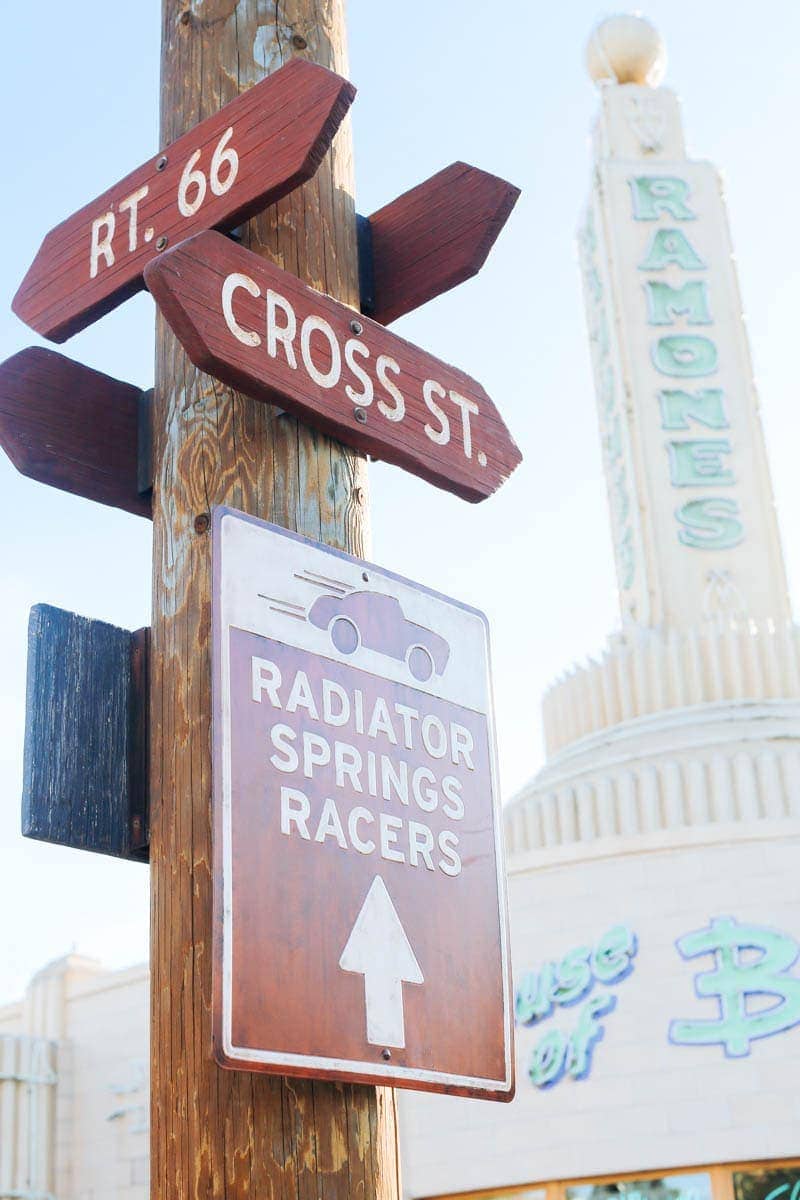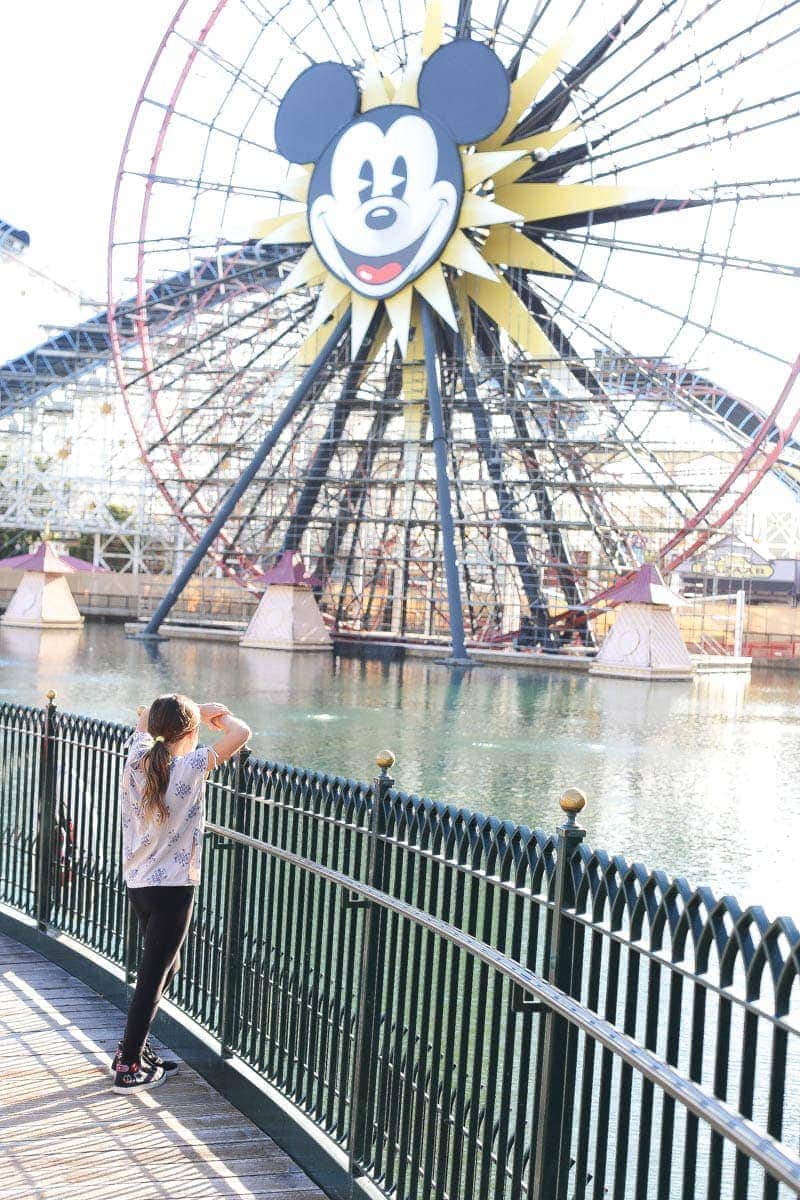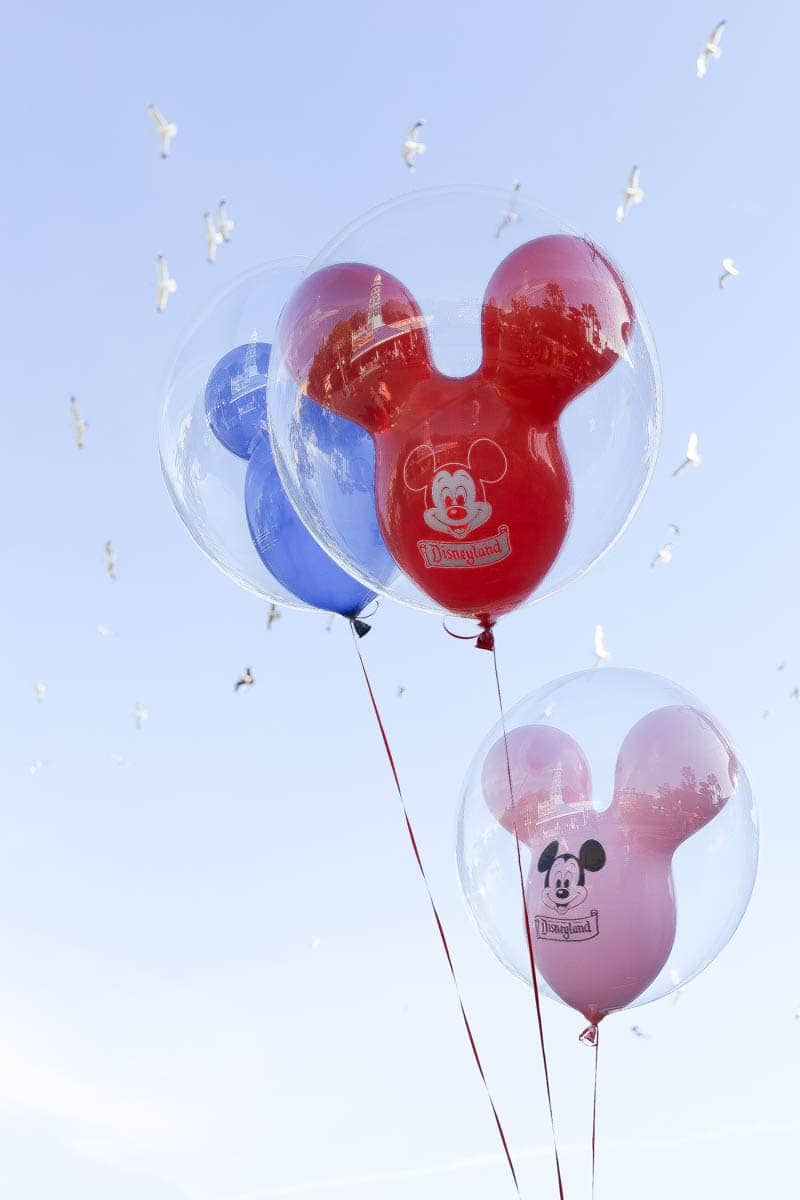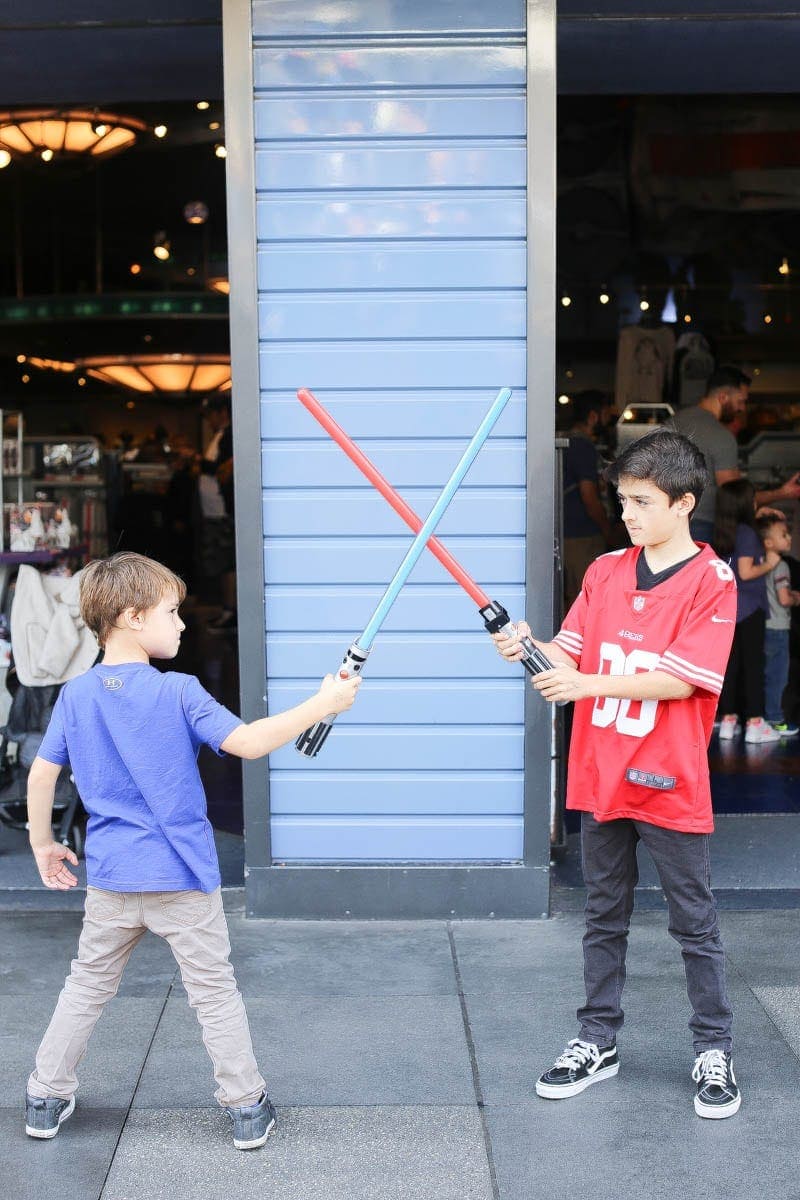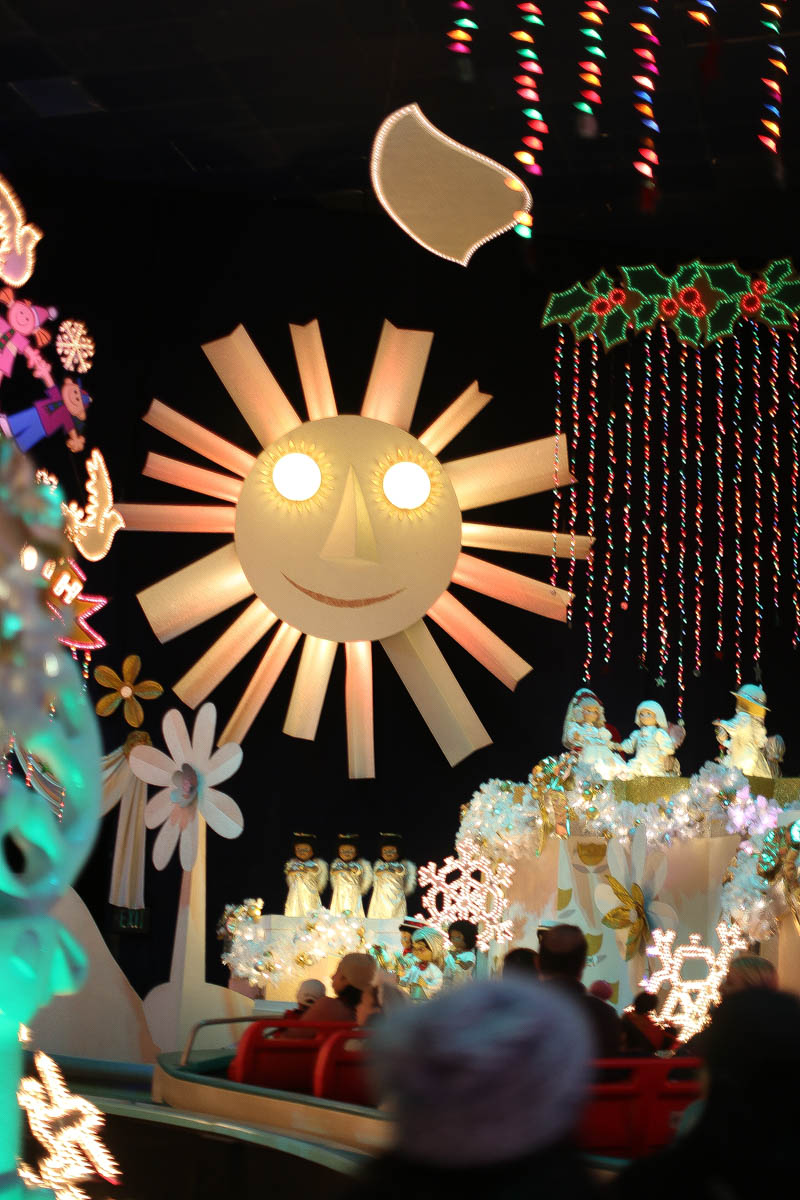 5. Disney Style Resort Celebrations: Create a extra special magic moment for your little one this year! For guests staying at Disneyland resort hotels, special arrangements can be made to further enhance a birthday and celebrate in true Disney style. Guests looking for extra surprises can order special gift baskets, and room celebrations can be ordered before guests arrive to their hotel rooms. These festive decorations include Mickey and friends-themed door banners, balloons, a birthday card, a Disneyland® Resort picture frame, a birthday ear hat and goodies. For more information about hotel room birthday celebration opportunities guests can visit the Disneyland Resort Room Celebration website or call (714) 781-4438.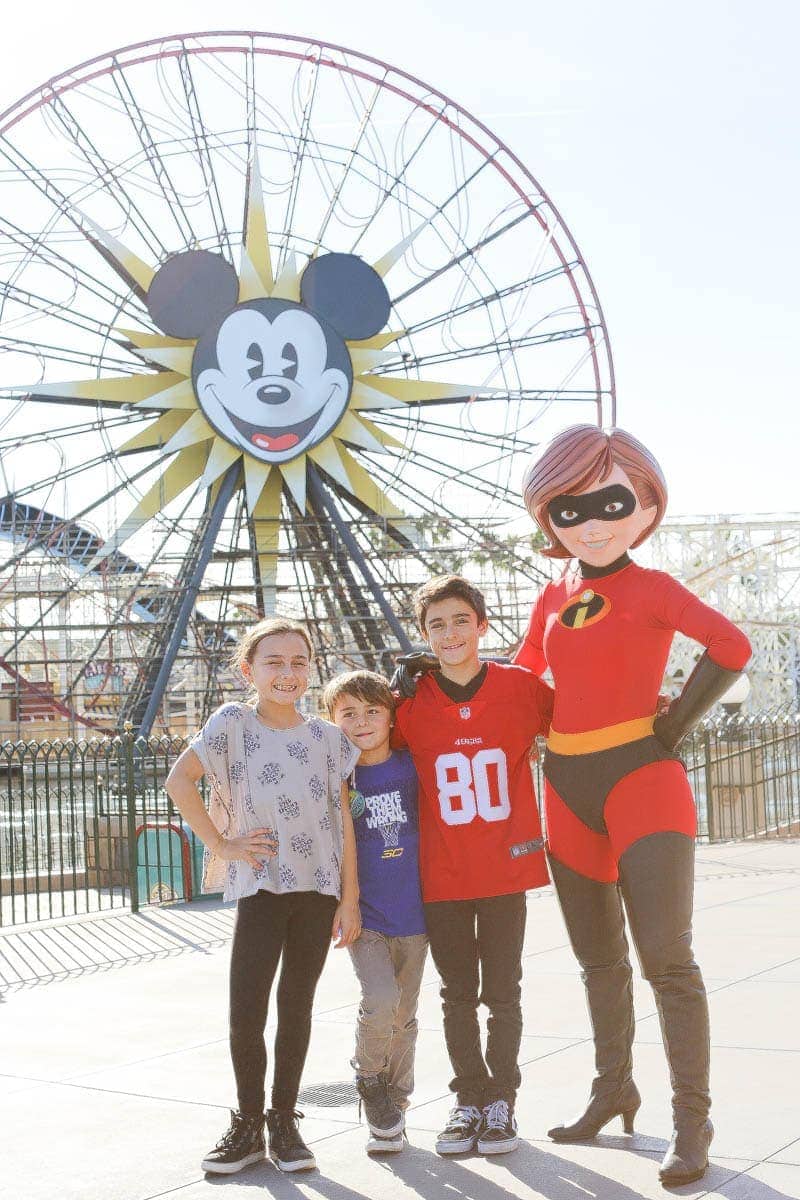 With so much magic in the air at Disneyland, it's no wonder that birthdays are among the top occasions celebrated with Mickey and friends. Besides my top five must-knows, these additional MOM tips are sure to make your child's birthday one to remember:
Buy a Disney balloon as soon as you walk in to set the stage for a fun day.
Create a customized birthday cake within the resort, and just about anywhere you dine. Click HERE to inquire about custom cakes.
Get birthday themed gifts before you arrive! Click HERE to shop!
Bring an unsigned birthday card and have all the characters sign it. Genius!
Make a reservation at the Bibbidi Bobbidi Boutique makeover, so your birthday prince or princess can walk around in full character all day. Warning… there may be a permanent smile on your child's face for the entire day!
If you have any additional tips on making the most of birthday celebrations at Disneyland,, comment below! I would love to hear from you.
Tips for Parenting In Style...
Never boring, always awesome. Keep up to date with the latest from City Girl Gone Mom.