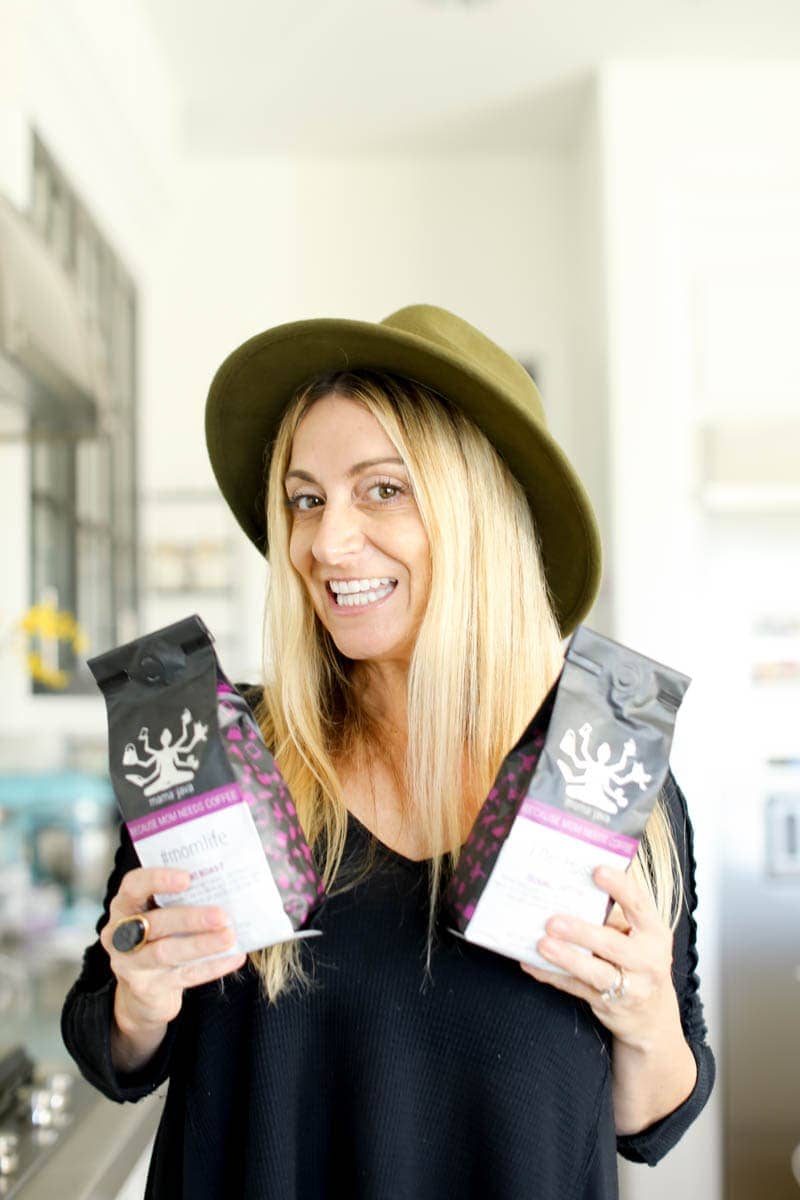 This Post Is Sponsored By My Brand Partner Mama Java Coffee! As Always, All Opinions Are My Own! Thank You For Sponsoring CityGirlGoneMom!
When I grew up in NYC, you'd better believe that every single morning, every passerby had a cup of coffee in to start their gridlock day. From the chatty cabby, to the stoic subway passenger, to the businessmen and women on Wall Street, I was living in a fast paced coffee-laden world.
Light and sweet did it for me. Getting my daily morning jolt from a little stand near the train, the running joke was always, "Do you want coffee with that sugar, Sugar!" Something about that routine sparks nostalgia of a pre-Starbucks era when the coffee remained strong and simple. Then, in what seemed like an overnight explosion, coffee shops started popping up on every corner.
From boutique-y barista clad commisssaries to the anti-frap-hold-the-whip coffee connoisseurs, whatever experience you craved, there were plenty of options. Fast forward 10+ years with four kids, and coffee has taken on an entirely new meaning for me. It is my EVERYTHING. But these days, there's no time for coffee shop conversations for this mama. My savior? Brewing it right from home. Say hello to
Mama Java Coffee
, the only coffee brand that understands moms. Created by moms for moms, these roasts will have you laughing through any carpool or load of laundry.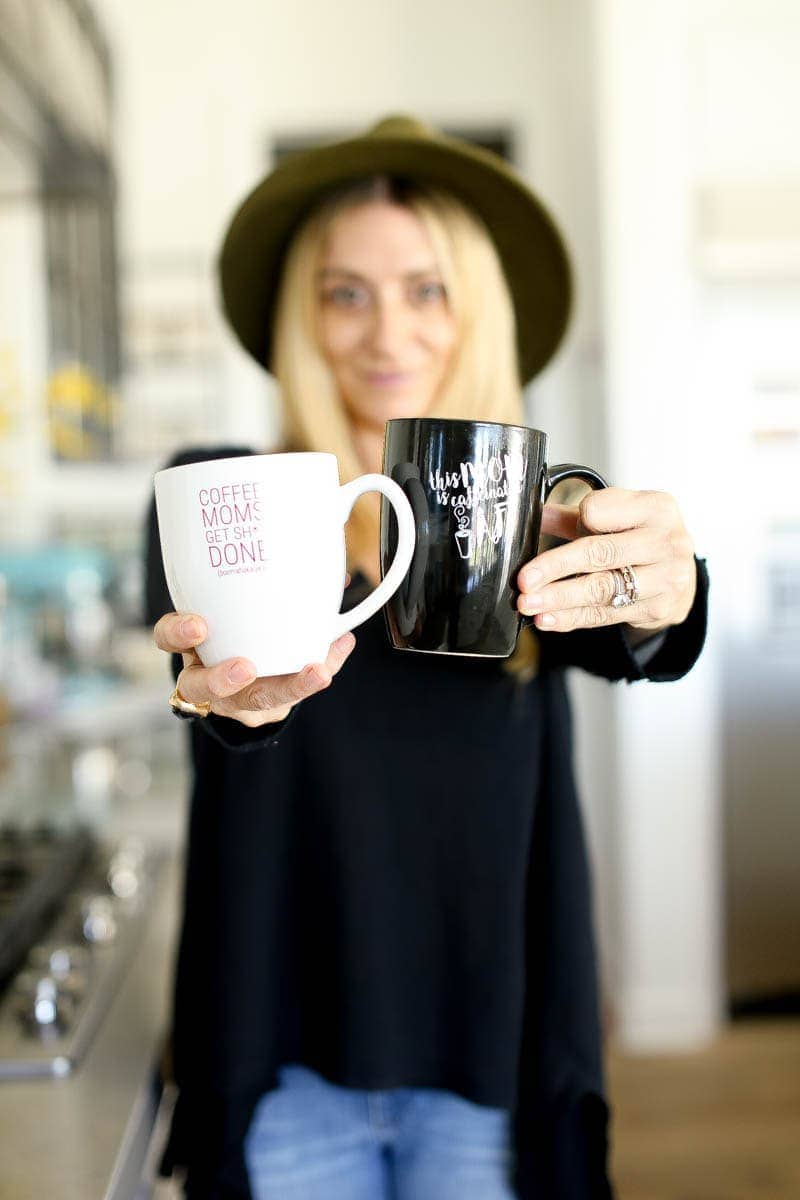 Why Mama Java Coffee Makes Sense for Moms
For A Productivity Boost: When I became a mom the need for coffee was like a baby who needed her bottle. Do you really think moms can get over 30 things done without a hot cup of Joe in her hand? Embrace The Chaos is a bright Columbian Roast for those days when you want to throw in the towel.
Because Babies Don't Sleep: What about being up all night and that constant need for a pick-me-up? Many of you can relate to "I am so tired, my tired is tired". That's when you reach for #momlife, a full-bodied blend with just the right amount of caffeine to get you through your day. This is definitely one benefit of having coffee machines at home. You don't have to rush to the store anymore for your cup of coffee when you can do it right in the comfort of your own home, which is always the best way.

For That Mom Hustle: I am known for winning at that mom hustle. With my street smarts and city grit, I have mastered a way to stay home with my brood and work from home. It's not easy whatsoever. That's where The Hustle comes in, a blend that's got double the caffeine for those days when sh** gets real.
There is NO Down Time: Ever wonder why you see so many coffee and wine posts from moms far and wide? Not only because motherhood is exhausting, but because we all deserve and appreciate a tasty treat for all the hard work put in during our waking hours. Since we technically can't drink (and relax) until kids are in bed, there is Until Wine, a robust + strong hazelnut blend that will comfort you until it's time to pour a glass.
From the minute we open our eyes to the moment we put our head on the pillow, we are mothering, wifing and running the machinery of the entire home. No matter what's going on in our world, from countless dirty socks under piles and piles of laundry, to running that tenth carpool of the day, our children depend on us. That's why we depend of coffee. Thank you
Mama Java Coffee
for understanding that there's no talking before my morning coffee.
What I love about my job: A Giveaway! Mama Java Coffee would like to give one lucky CGGM reader a 6 month subscription of roasts. 6 Whole Months of coffee. All you have to do is:
1. Follow me
@citygirlgonemom
and
@mamajavacoffee
2. Subscribe to my blog here.
3. Tag your many mama friends on the post.
Good Luck! Winner Announced Next Week!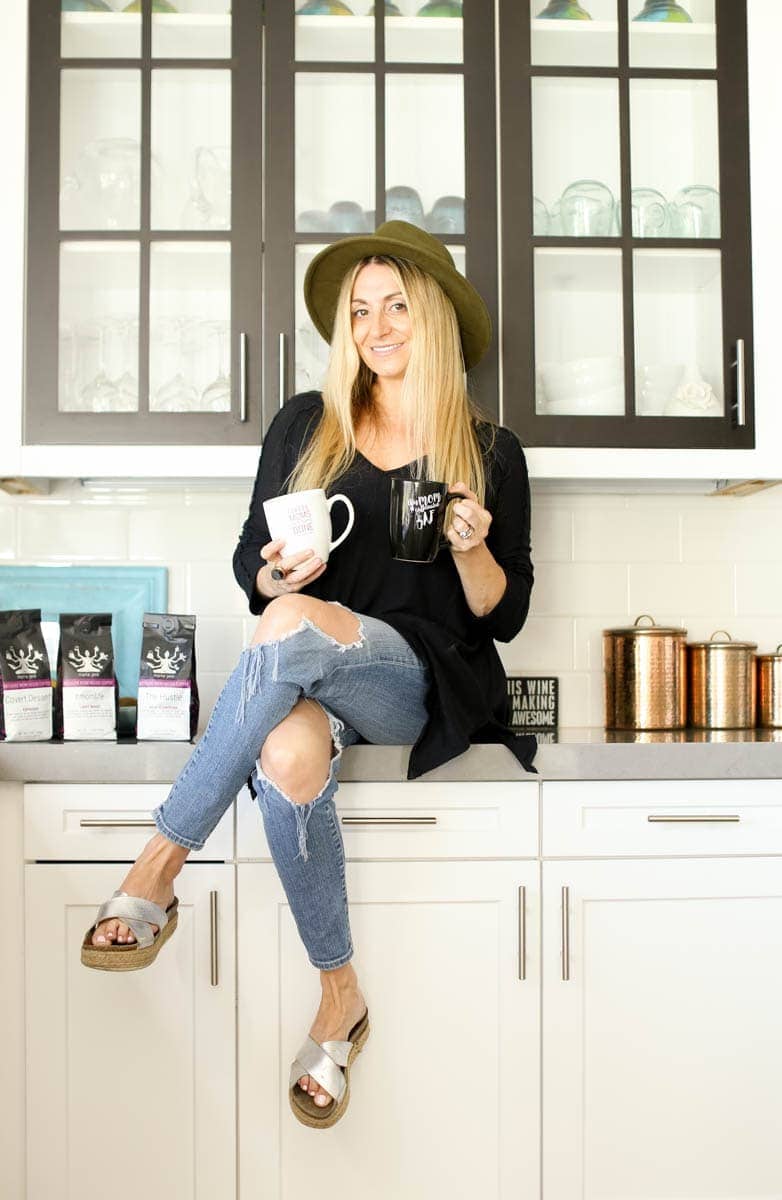 Tips for Parenting In Style...
Never boring, always awesome. Keep up to date with the latest from City Girl Gone Mom.