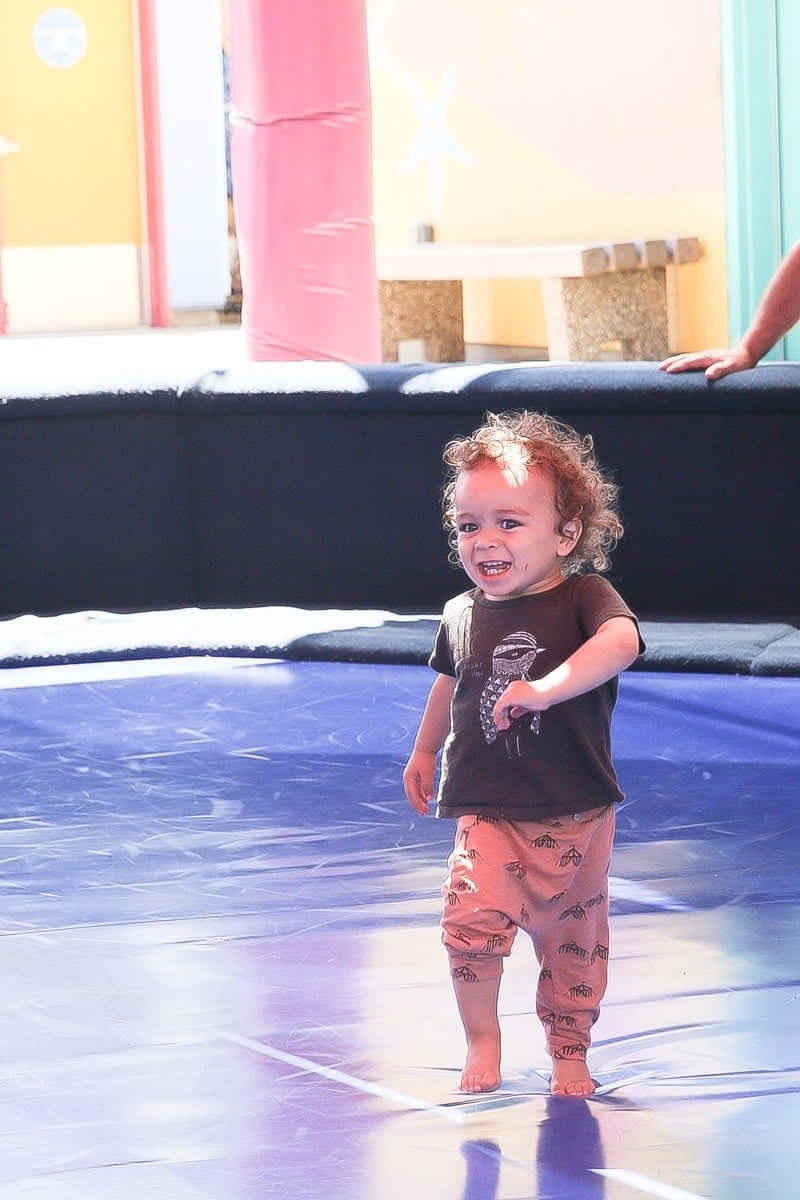 This Post Is Sponsored!  Thank You For Sponsoring CityGirlGoneMom!  As Always, All Opinions Are My Own!
Life is a constant, and so is motherhood. Anyone with a large family understands the need to bond with each child individually. Because there is only one of me, and four of them, I like to thoughtfully plan out and schedule our quality time. If not, I fear their childhood could slip out of my grasp without a moment's notice.
Recently, The MOMS invited my family to a full day filled with behind-the-scenes magic at SeaWorld® . My older two kids were still in school, so this was the PERFECT opportunity to bond with my two youngest. Of course, I love that most of our days are a family affair, but this particular day at SeaWorld® with just the two of them allowed me to connect with them on a much sweeter level. To experience this fun-filled day through their eyes for the first time was magical.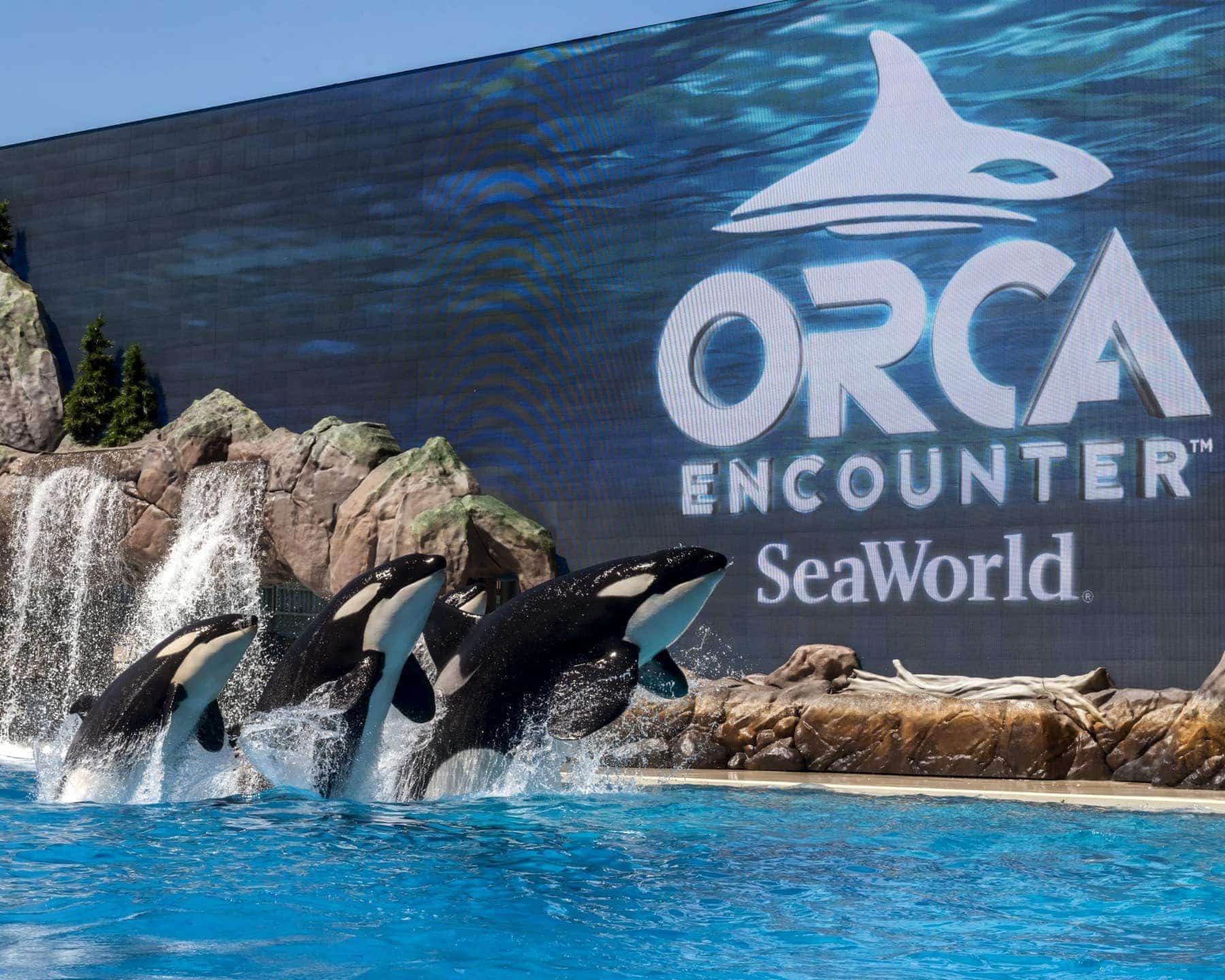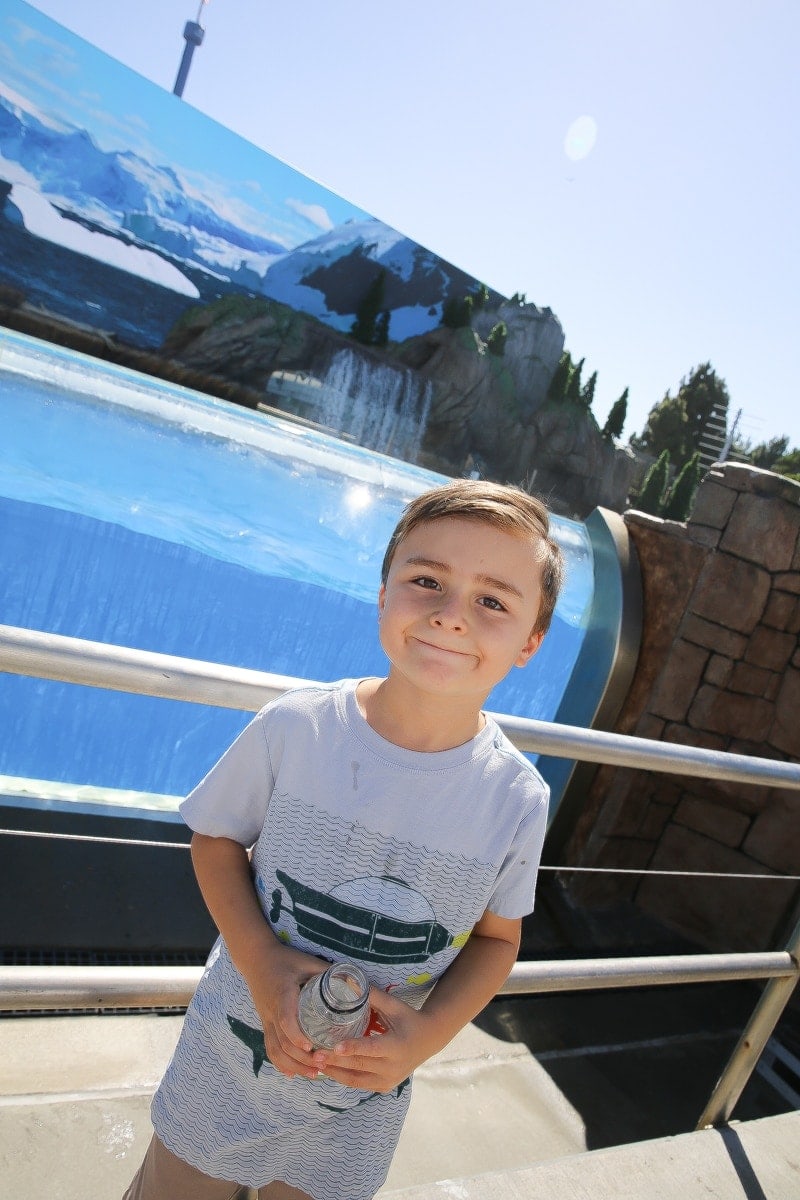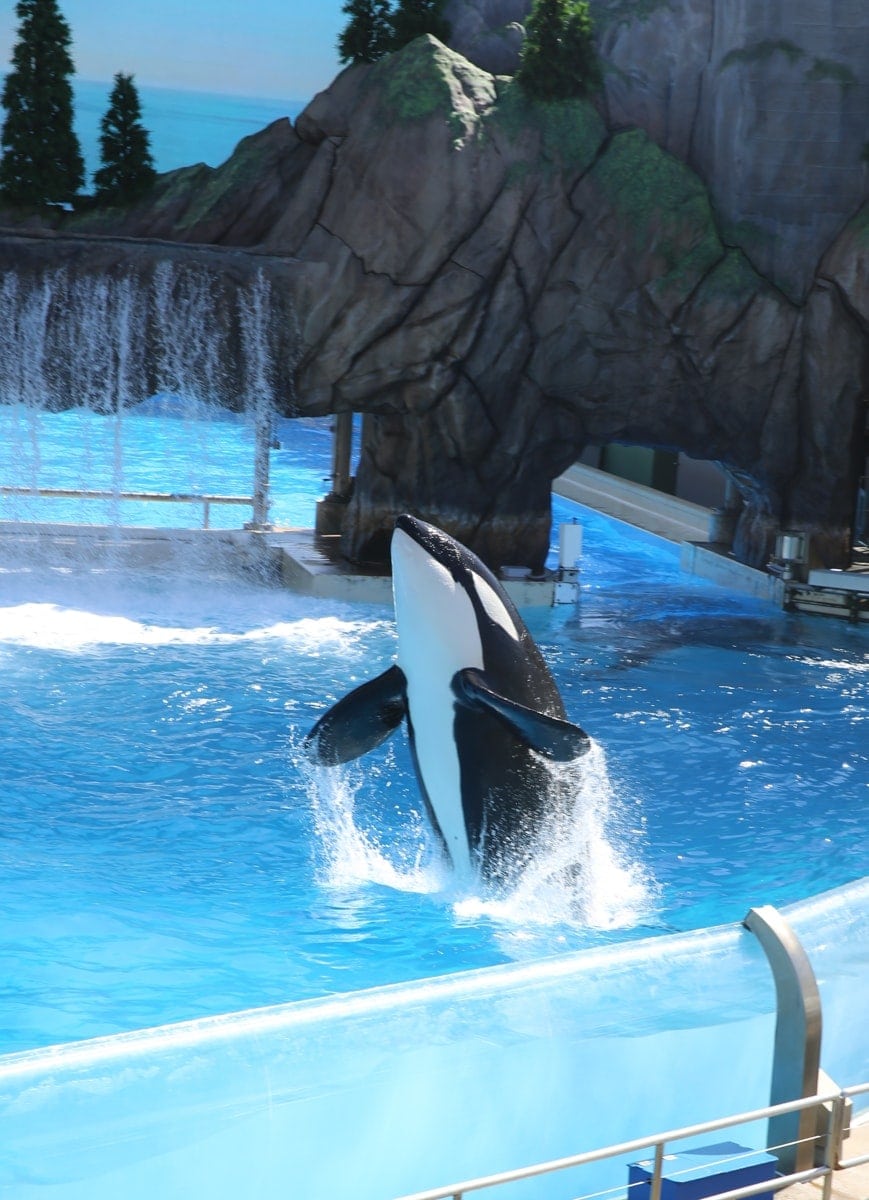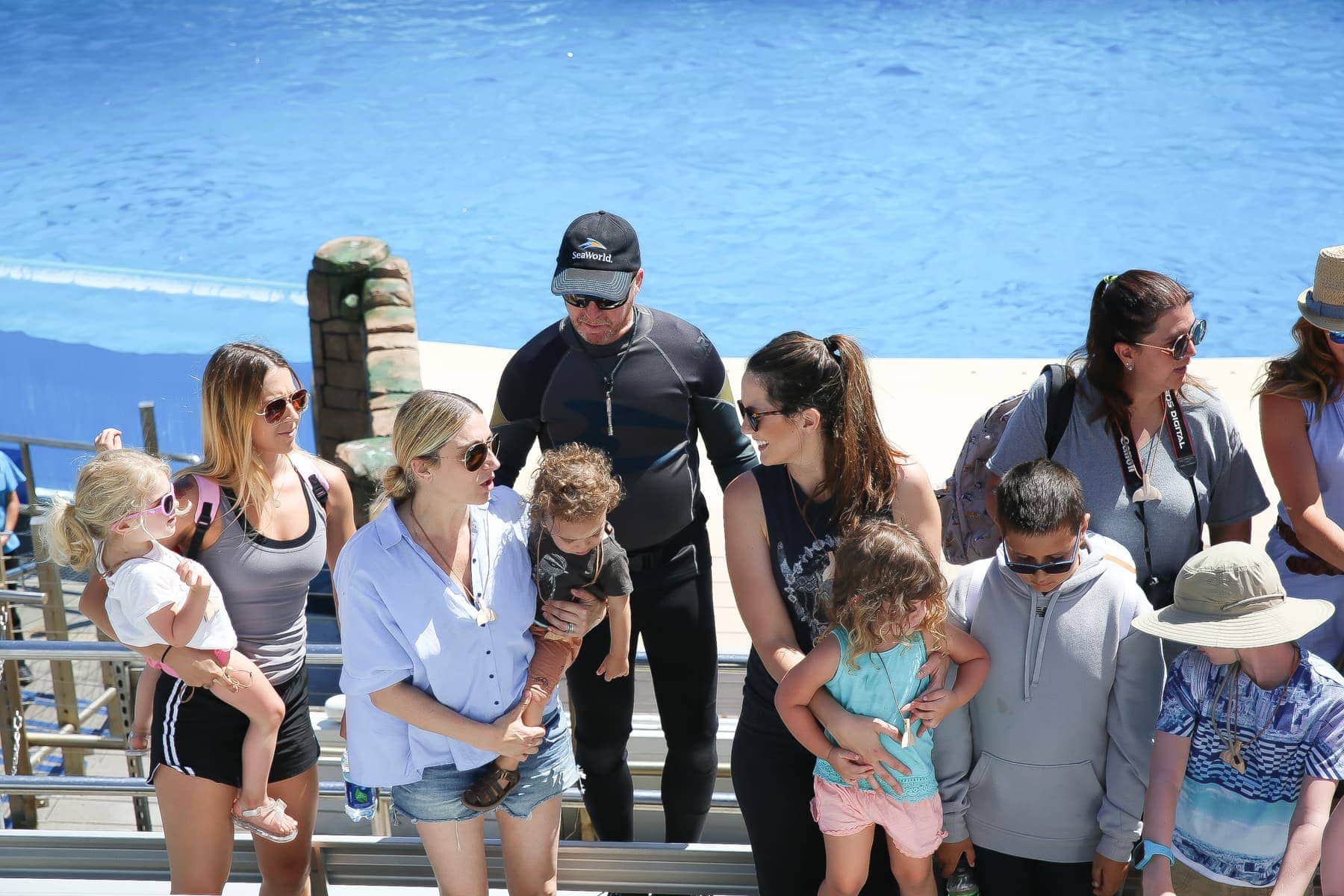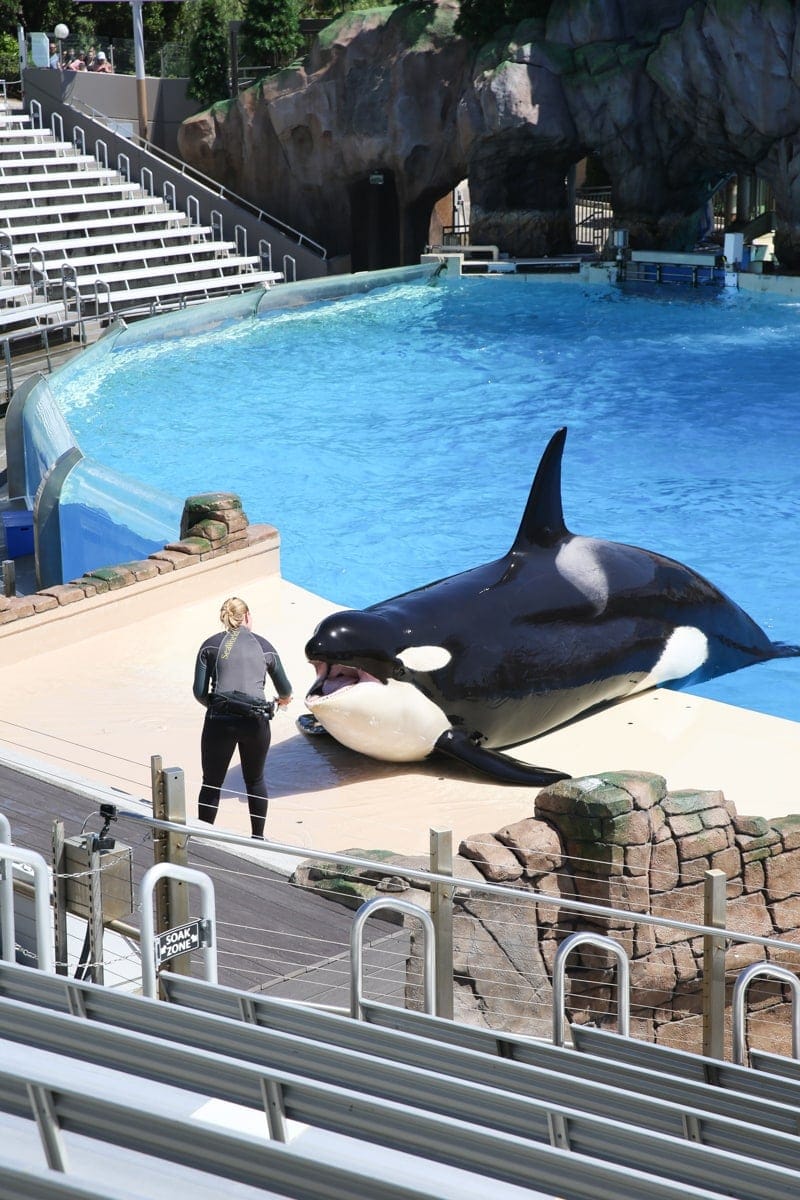 Much to my surprise, the day was filled with activities and adventures galore, fit for the baby, my five-year-old and even mom, too! It started with a private and inspiring Orca Encounter™. On a three-story infinity screen, we watched SeaWorld's extraordinary killer whales in a documentary-style format. The natural, rugged coastline setting was captivating. It featured towering pines and picturesque waterfalls, and with such a small audience, we really felt like we were part of the show. The little ones were mesmerized, as were the moms. It was a digital experience of wonderment, and it took my breath away right from the start. It took an entire year for the folks over at SeaWorld® to create this new Orca Encounter™. Based on the looks on our faces as we entered into the majestic world of the Orca, I'd call it a whale of a success.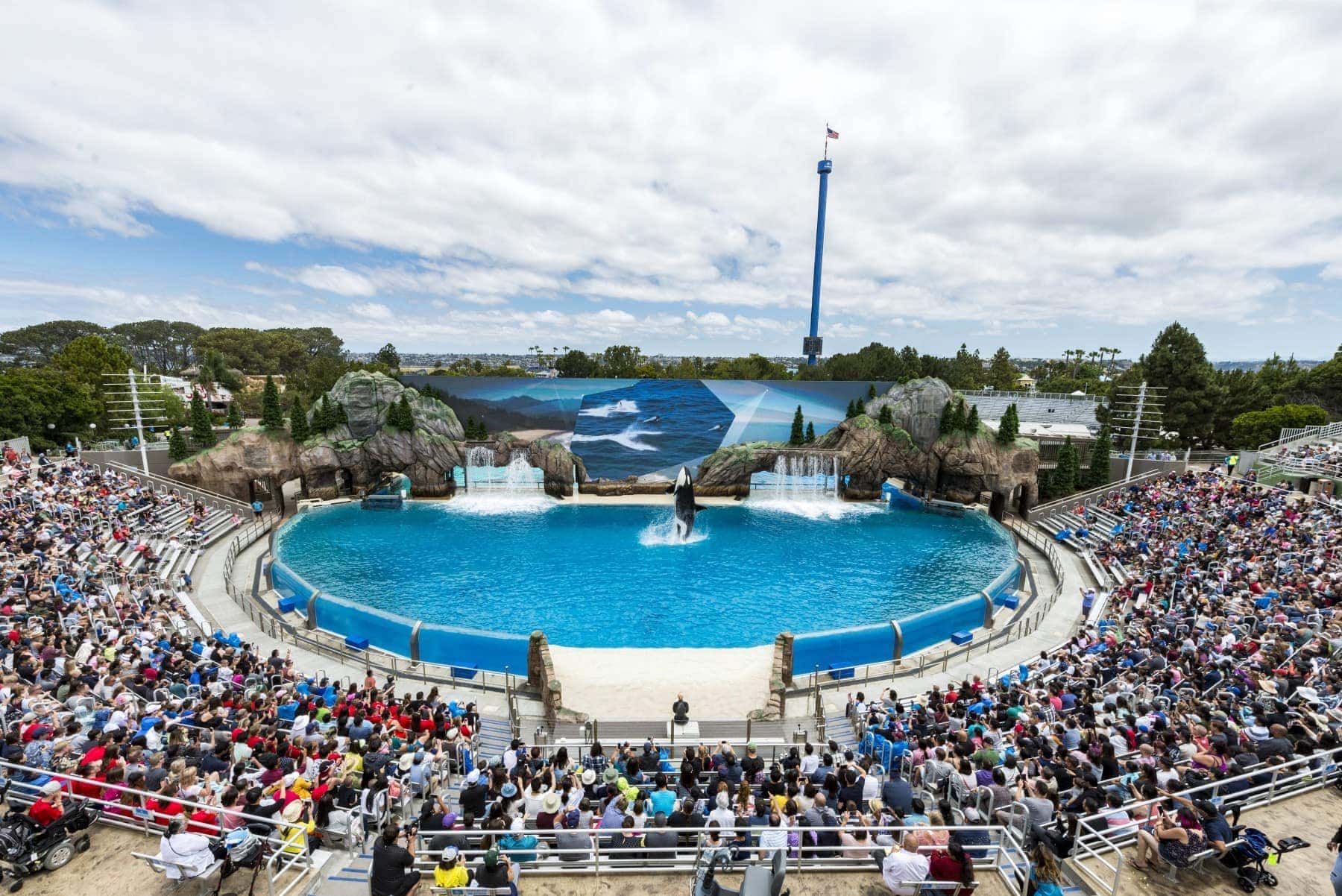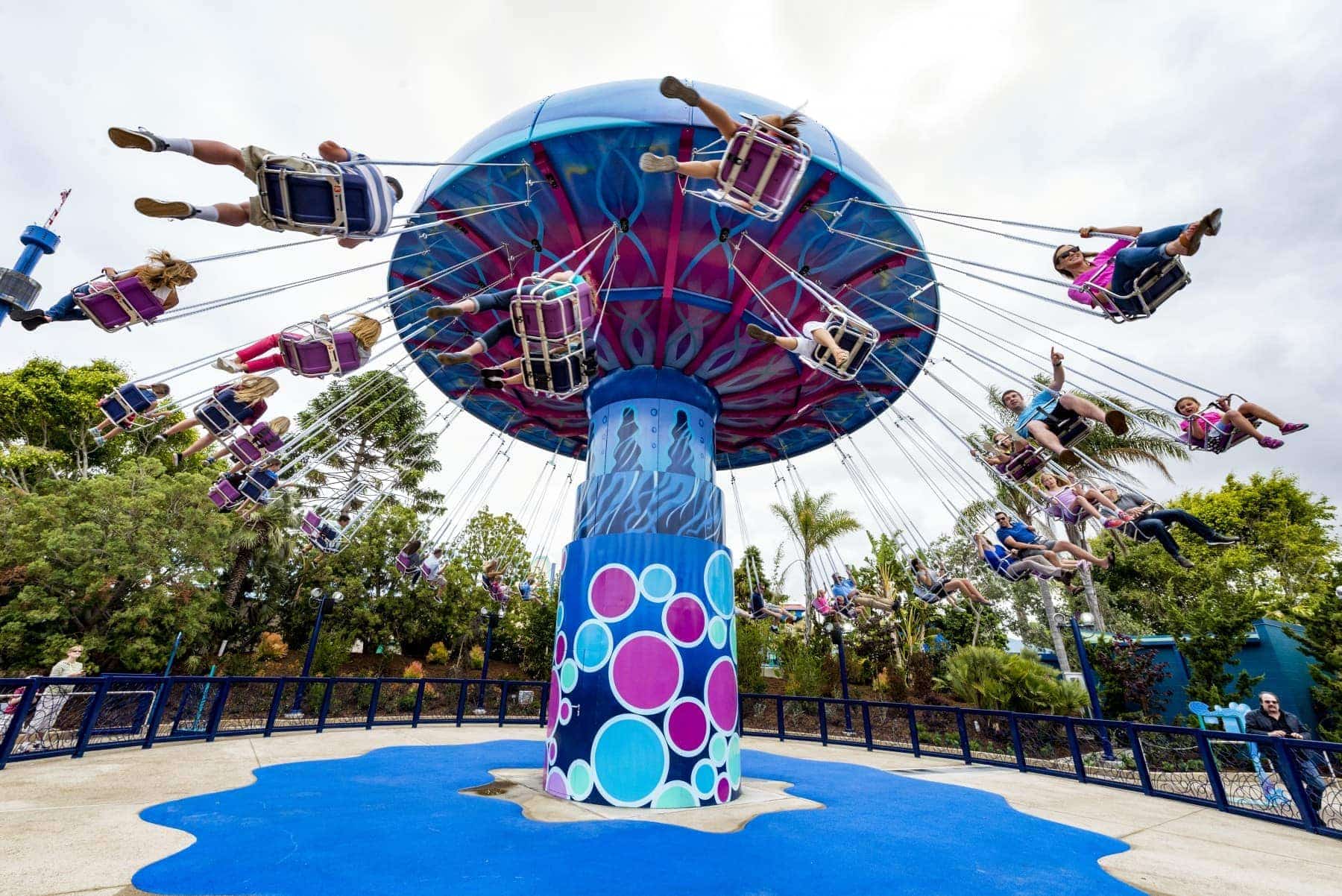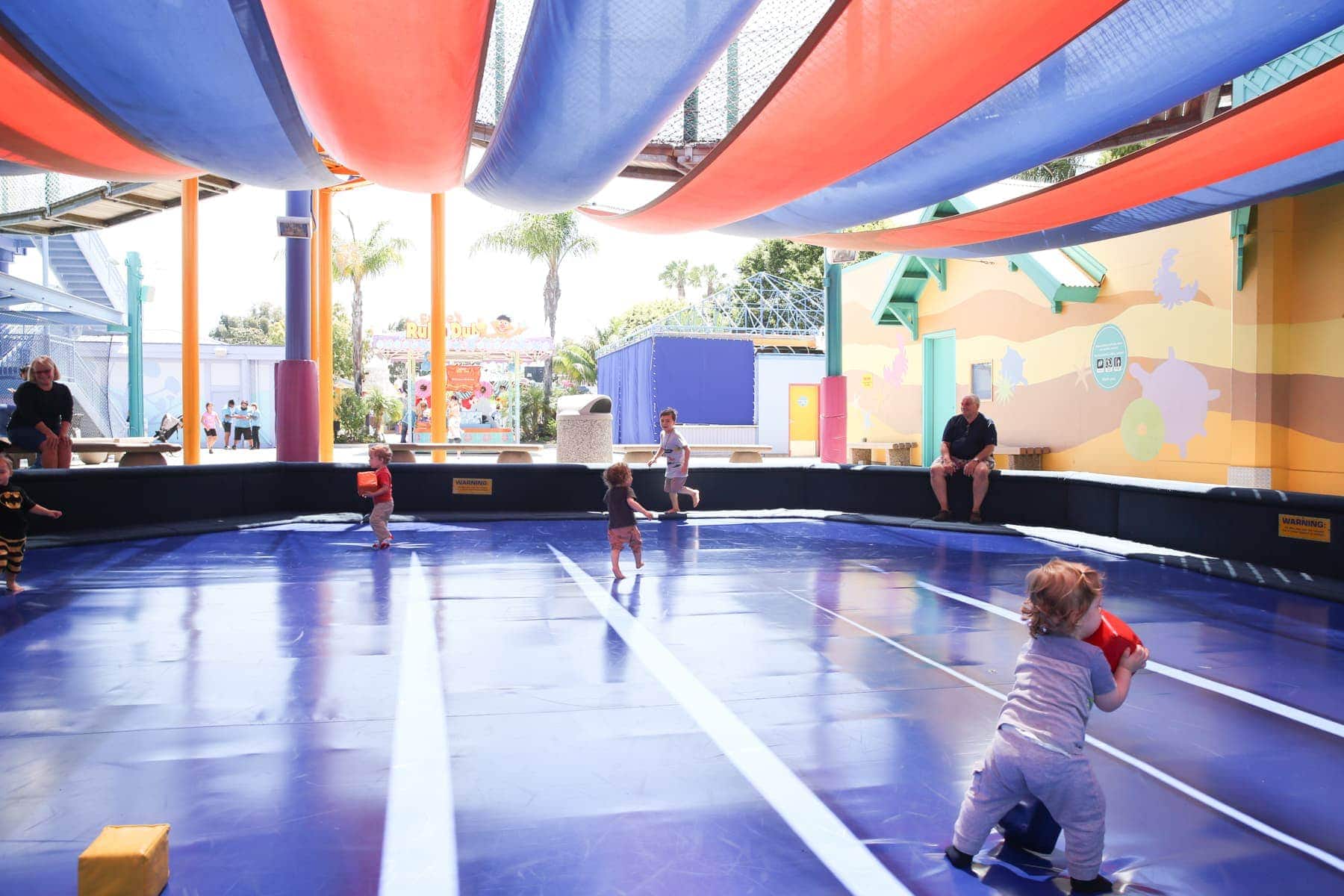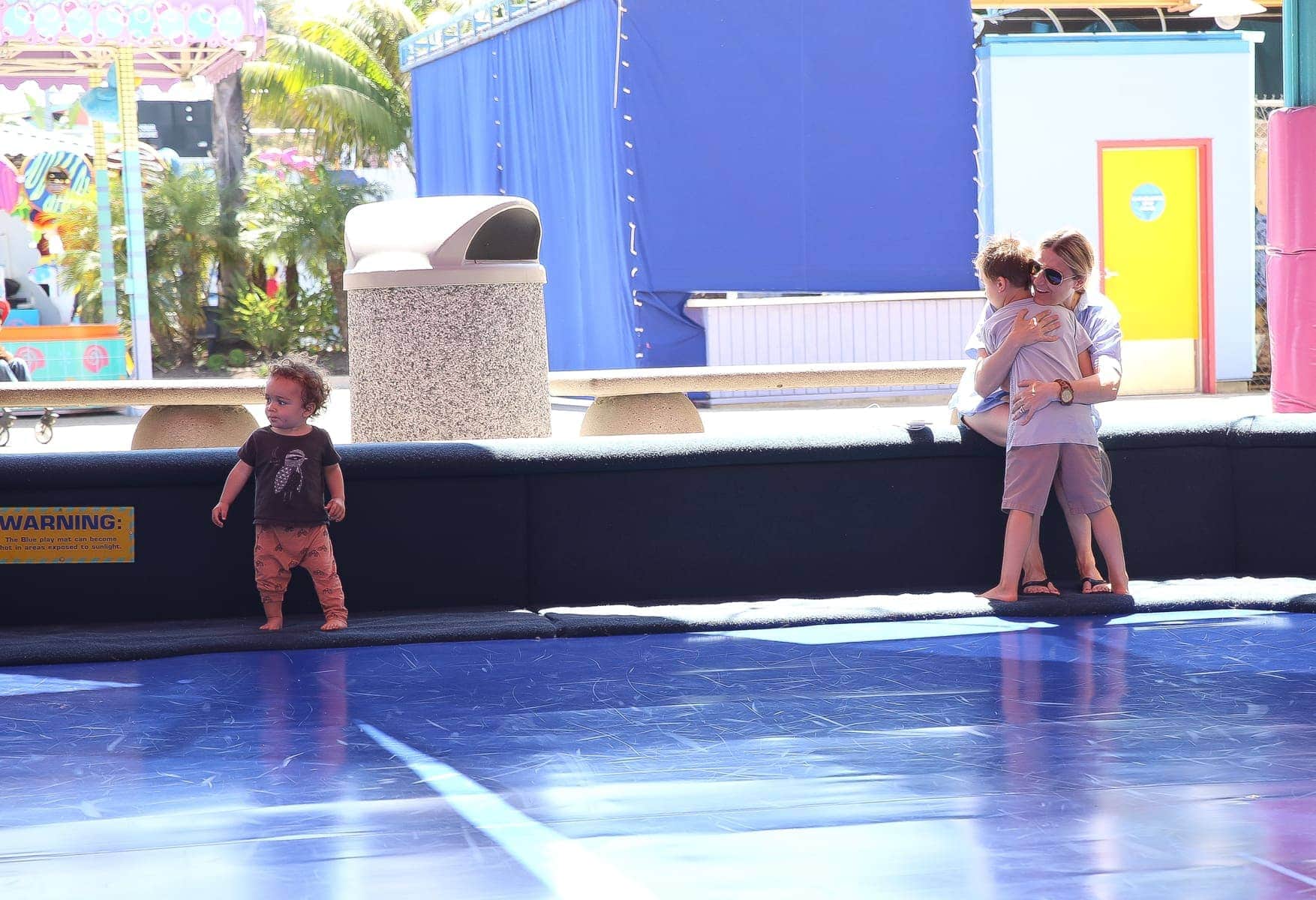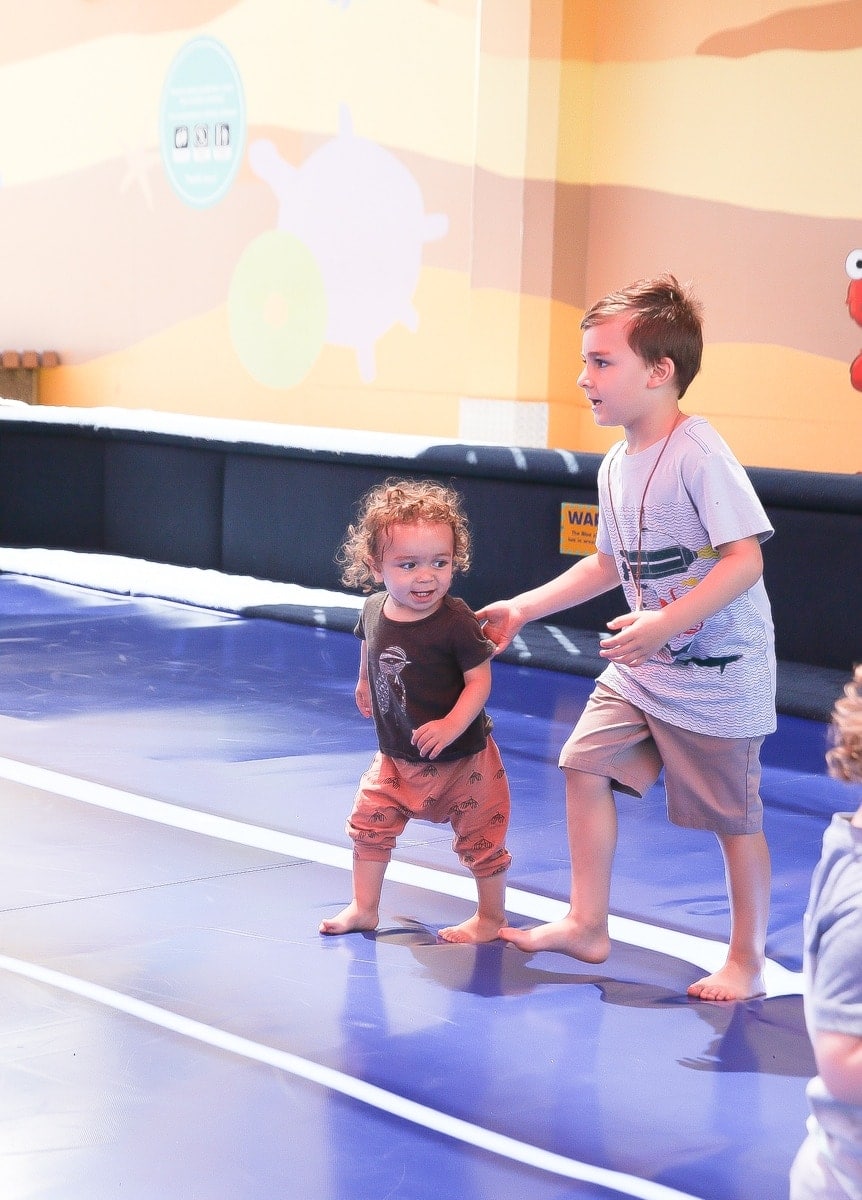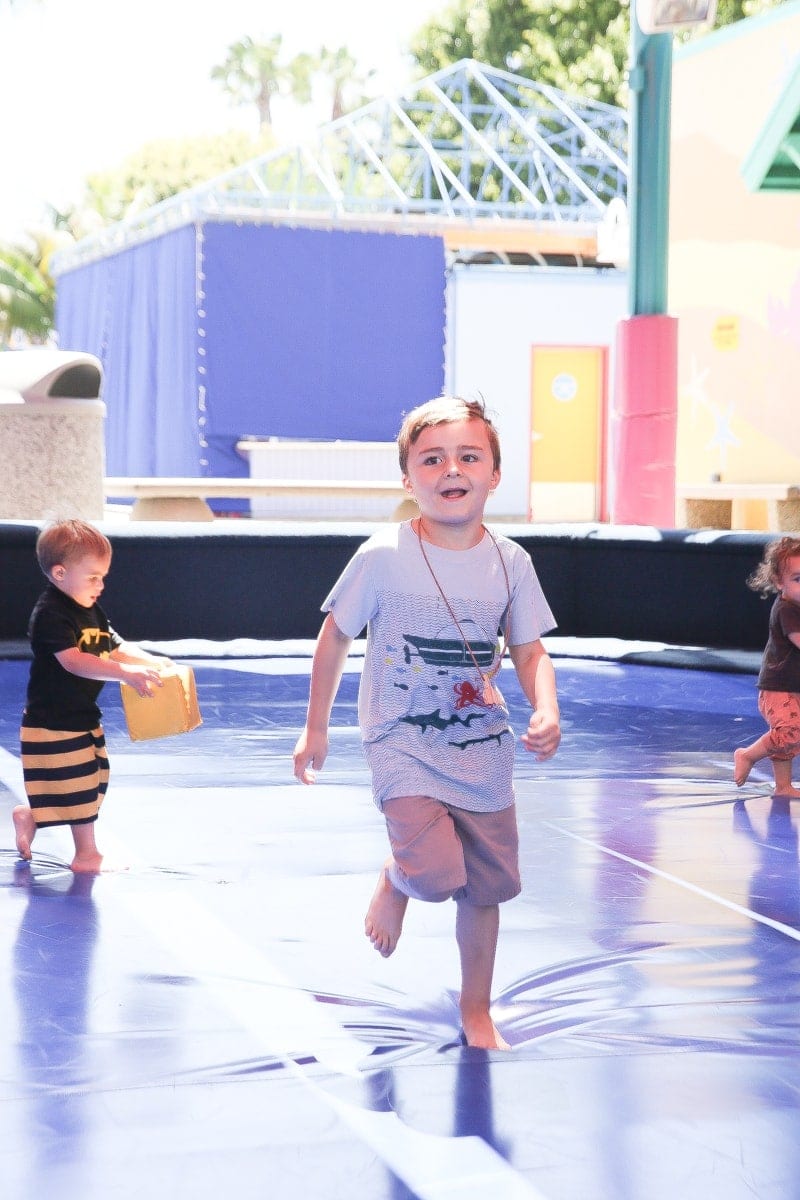 Watching my two younger children interact in this setting made for a new dynamic. When the older ones are around, my five-year-old is focused on keeping up with them, so it was really cool to watch him be the proud big brother as they played and took in all the sights. SeaWorld® provided so much fun for them to learn and explore, and as a family of animal lovers, this was a real treat.
Little did we know, another treat awaited. We were surprised with a fabulous meet and greet lunch with some of the animals. The kids fell in love with the penguin and the beaver, asking if we could take them home. Next up was The Pets Rule show. This was by far the crowd favorite. Brody was wide-eyed with excitement, and Roman couldn't sit still, singing and dancing along during the performance.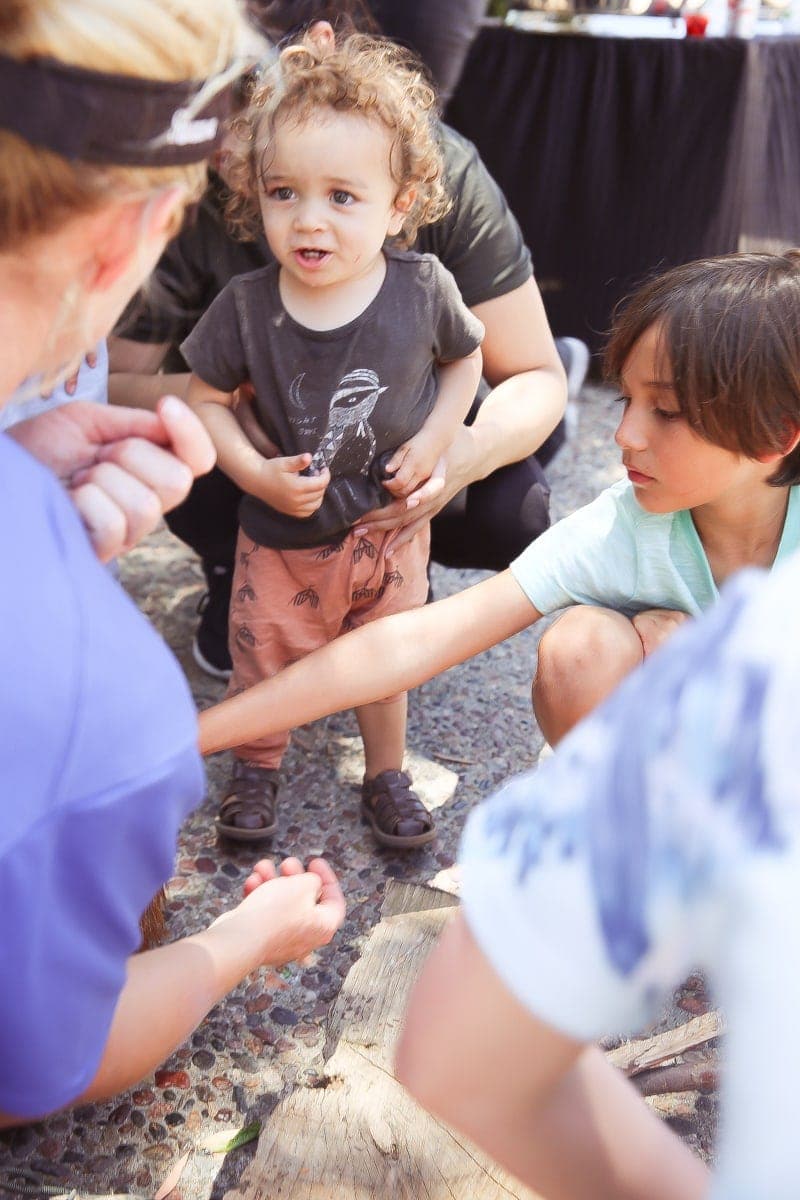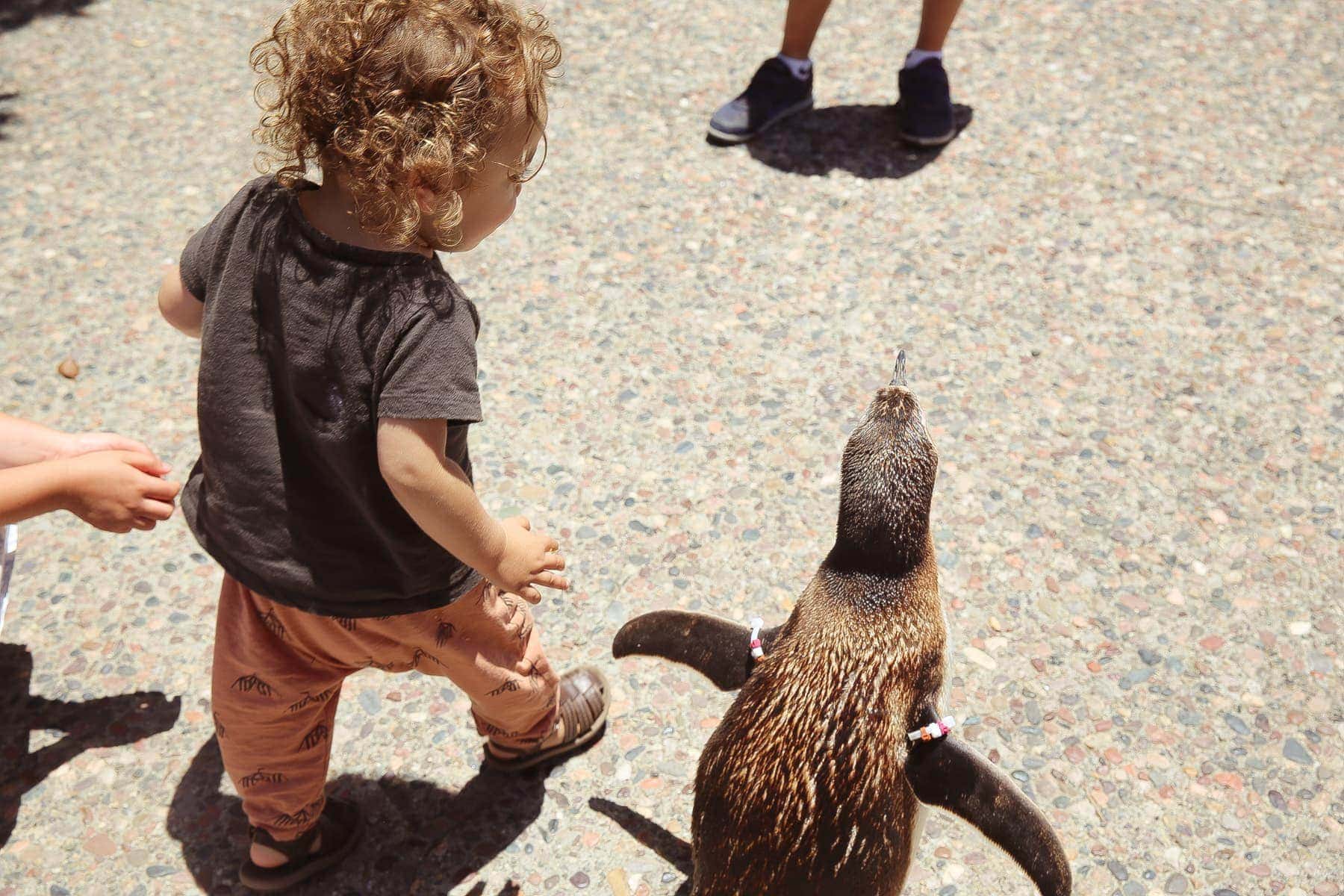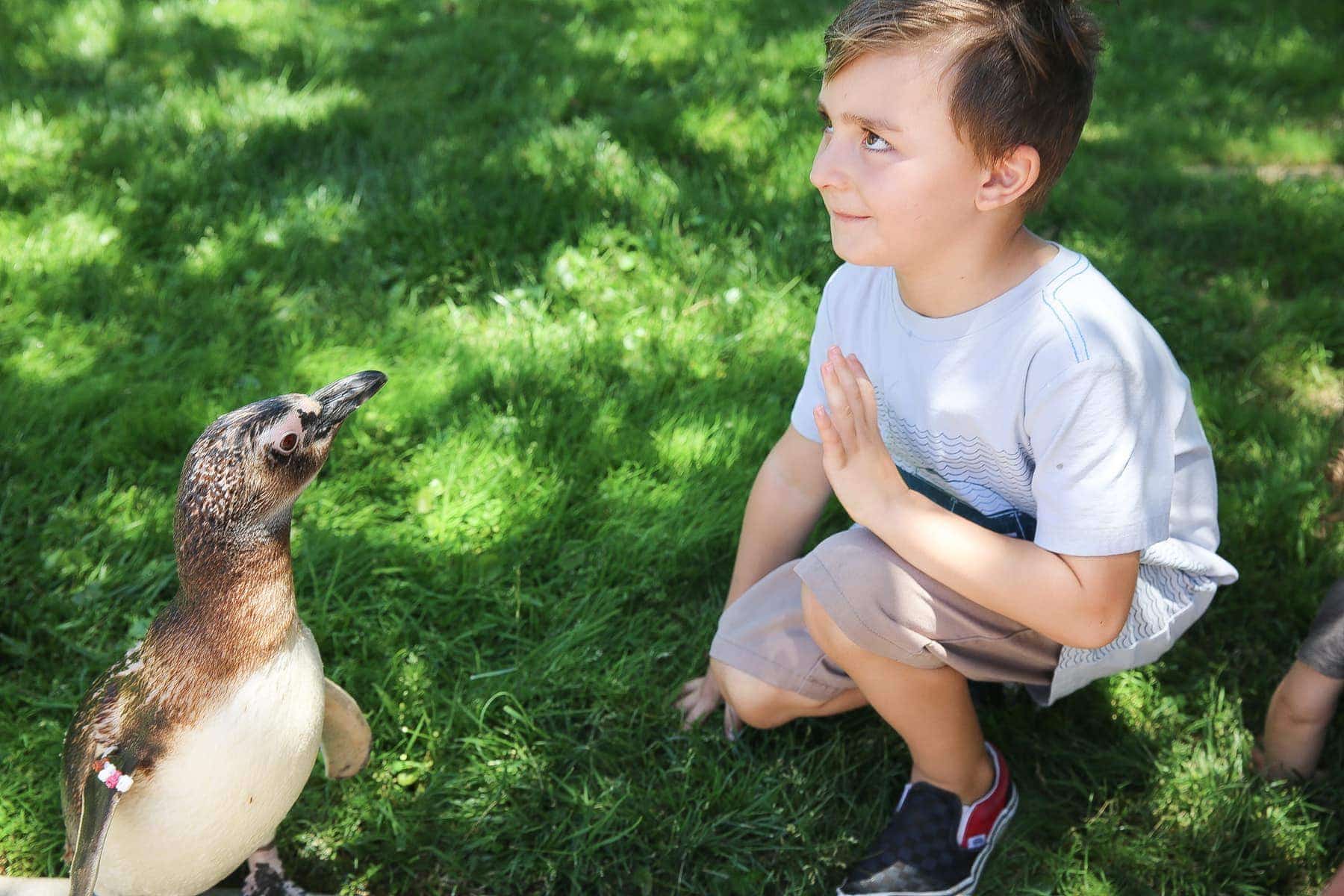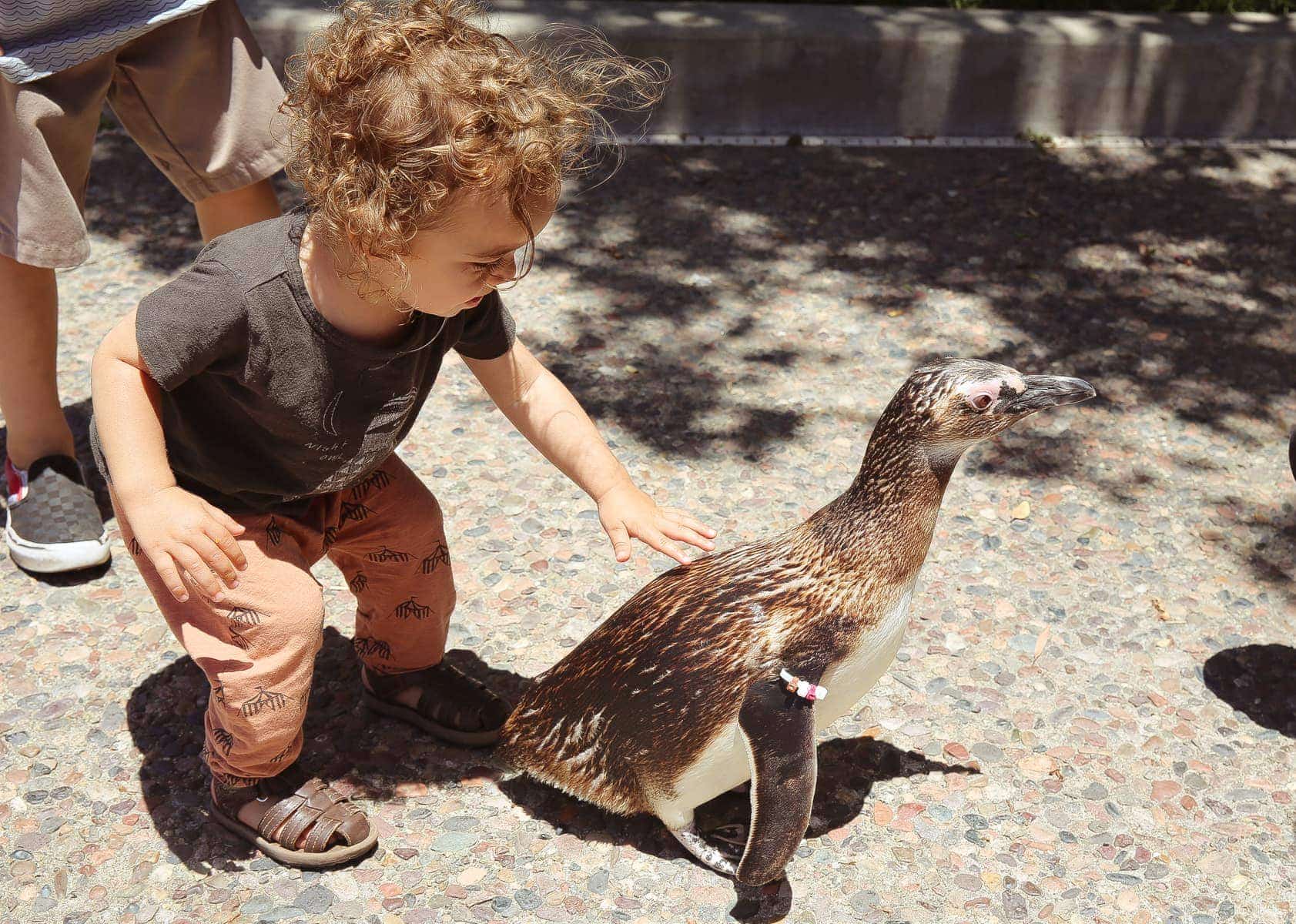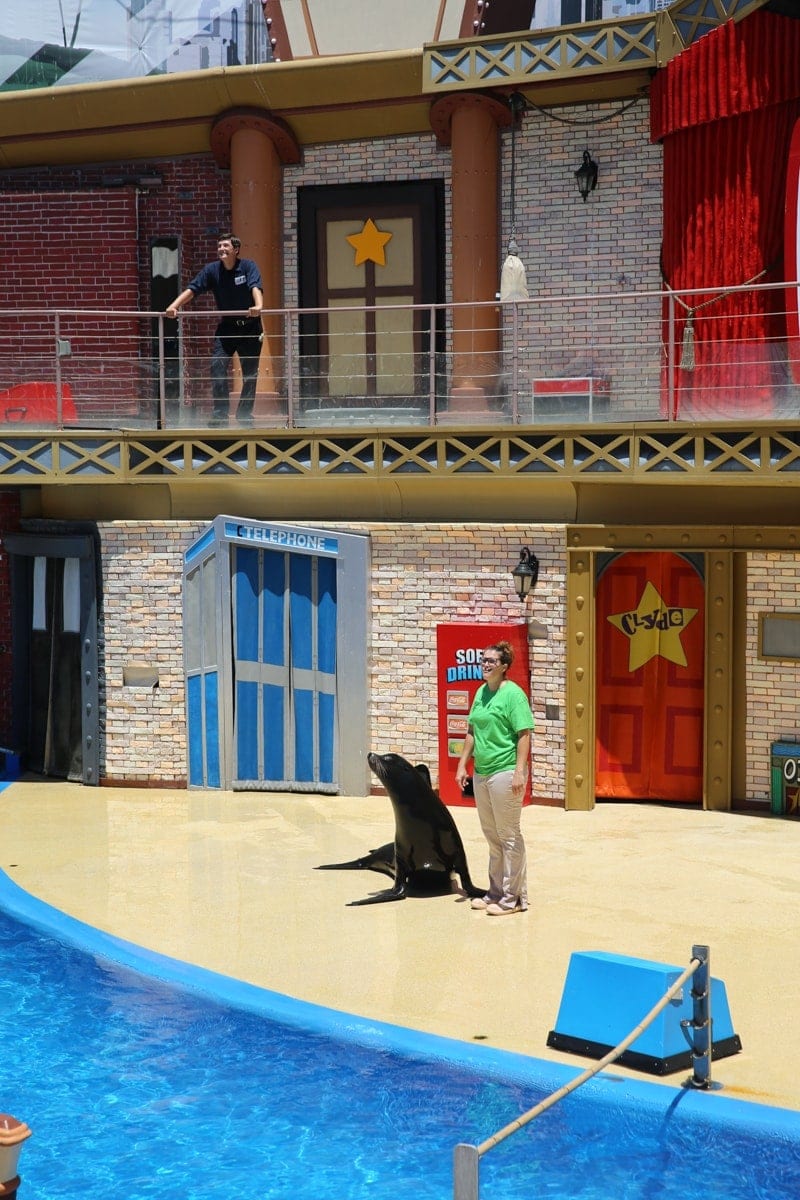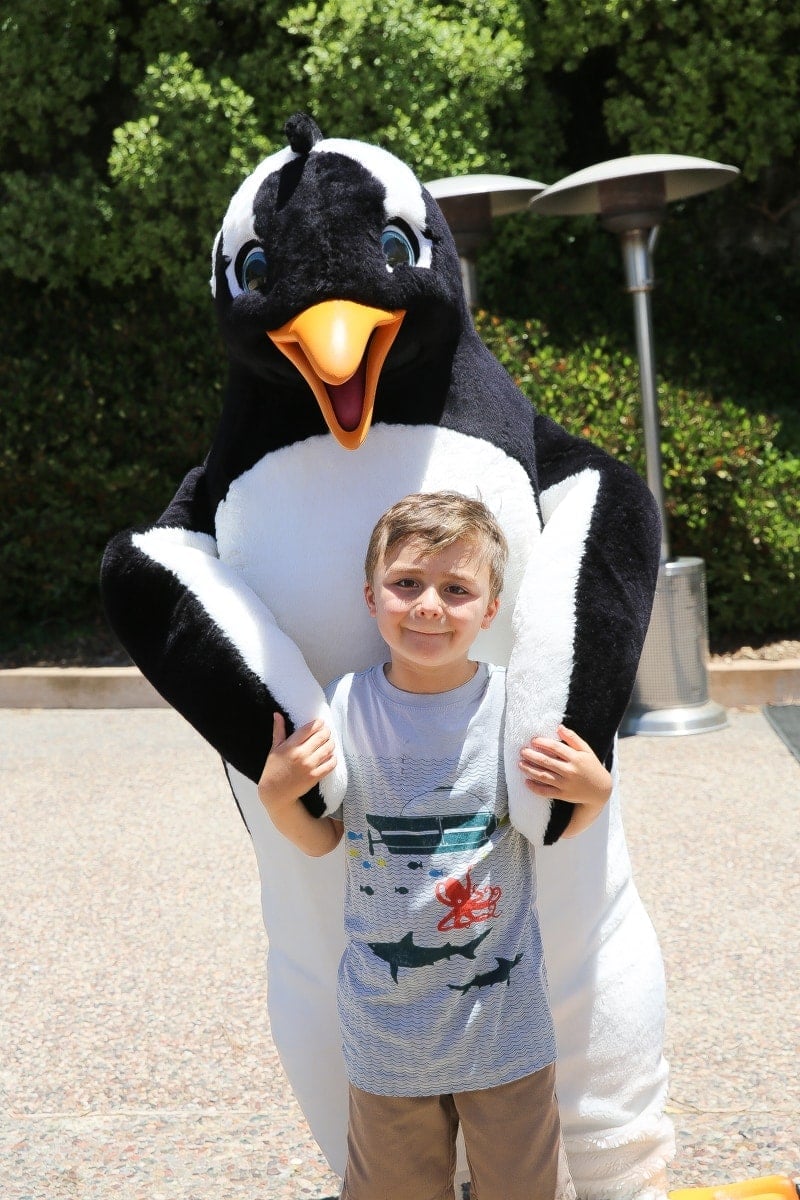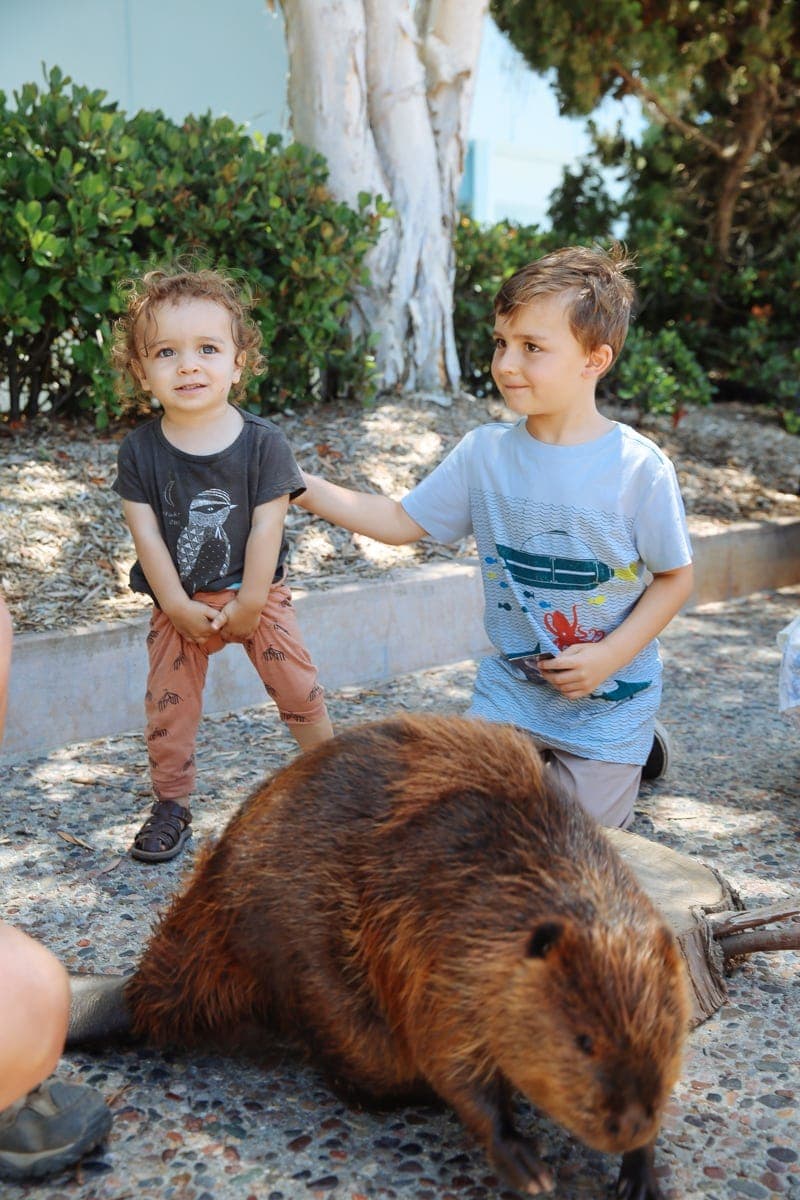 What's New this summer at SeaWorld®
Electric Ocean is SeaWorld® San Diego's new nighttime spectacular, and it's transforming the park into a sea of glowing color and energy, inspired by the phenomenon of ocean bioluminescence. When the sun goes down, the park comes alive with a celebration of illumination. Immersed in exotic worlds of light, music and incomparable special effects, families can experience their favorite SeaWorld® rides and attractions in a whole new way—lit by the ocean glow. This bright experience started June 17th, and will go through September 4th for your family to enjoy!
Besides the Orca Encounter, there are two additional attractions debuting this summer.
Ocean Explorer will immerse families in an underwater world of deep-sea discovery. This extraordinary new attraction will combine multiple aquariums, exciting rides and digital technologies designed to engage park guests in an experience centered on exploration and adventure.
Submarine Quest, the attraction's signature ride, is an interactive adventure intended to inspire guests to explore, and act to protect wildlife in the future. Guests will get the chance to roam one-of-a-kind aquariums, some featuring 360-degree viewing experiences

 featuring some of the mightiest marine animals on earth.

Among those are the rarely seen giant Japanese spider crab, the world largest arthropod; dozens of slithering eels lurking in the shadows; and imposing giant Pacific octopuses with black sapphire eyes in their rock-encrusted caves. Before the kids could even ask, I assured them that we wouldn't be taking any of these sea creatures home! 
SeaWorld® has definitely found a way to turn up the family fun this summer, all while focusing on protecting the animals and wild wonders of our world. They have also made their mark by rehabilitating marine and terrestrial animals that are ill, injured, orphaned or abandoned, with the goal of returning them to the wild. The SeaWorld® rescue team has helped more than 29,000 animals in need over the last 50 years. In fact, last summer, my best friend called SeaWorld to rescue a baby sea-lion who found its way onto the front doorstep of her home! 
It's not easy breaking up my gang, but when I see the opportunity to hone in on each of their interests, I simply do it. Especially when it's an educational experience like the one SeaWorld provided to my youngest two this summer. Scheduling quality alone time with each child (or in this case, two at a time) provides a unique opportunity for parents of large families to pick up on cues that speak to their child's passions and dreams. It's a privilege being the one person they get to call mom. I will gladly hold their hands, one at a time, as we explore life's uncharted waters. Thanks to The MOMS and SeaWorld® for this awe-inspiring, interactive experience that my children and I will cherish forever.
This Post Is Sponsored!  Thank You For Sponsoring CityGirlGoneMom!  As Always, All Opinions Are My Own!
Tips for Parenting In Style...
Never boring, always awesome. Keep up to date with the latest from City Girl Gone Mom.