There's nothing I love more than making my house a home. And transforming my cabin into a cozy family retreat was something that I've been working toward since I purchased it last winter. Each time I visit, I've added something to it. What started with painting a wall here or swapping out a light fixture there, has transformed my dated cabin into a fresh beautiful space. But I'm not done yet! When I spent the new year up in Big Bear with my family, I was blessed with a little help and magic from the team at Arhaus. We added more furniture, lighting, and my favorite—accessories!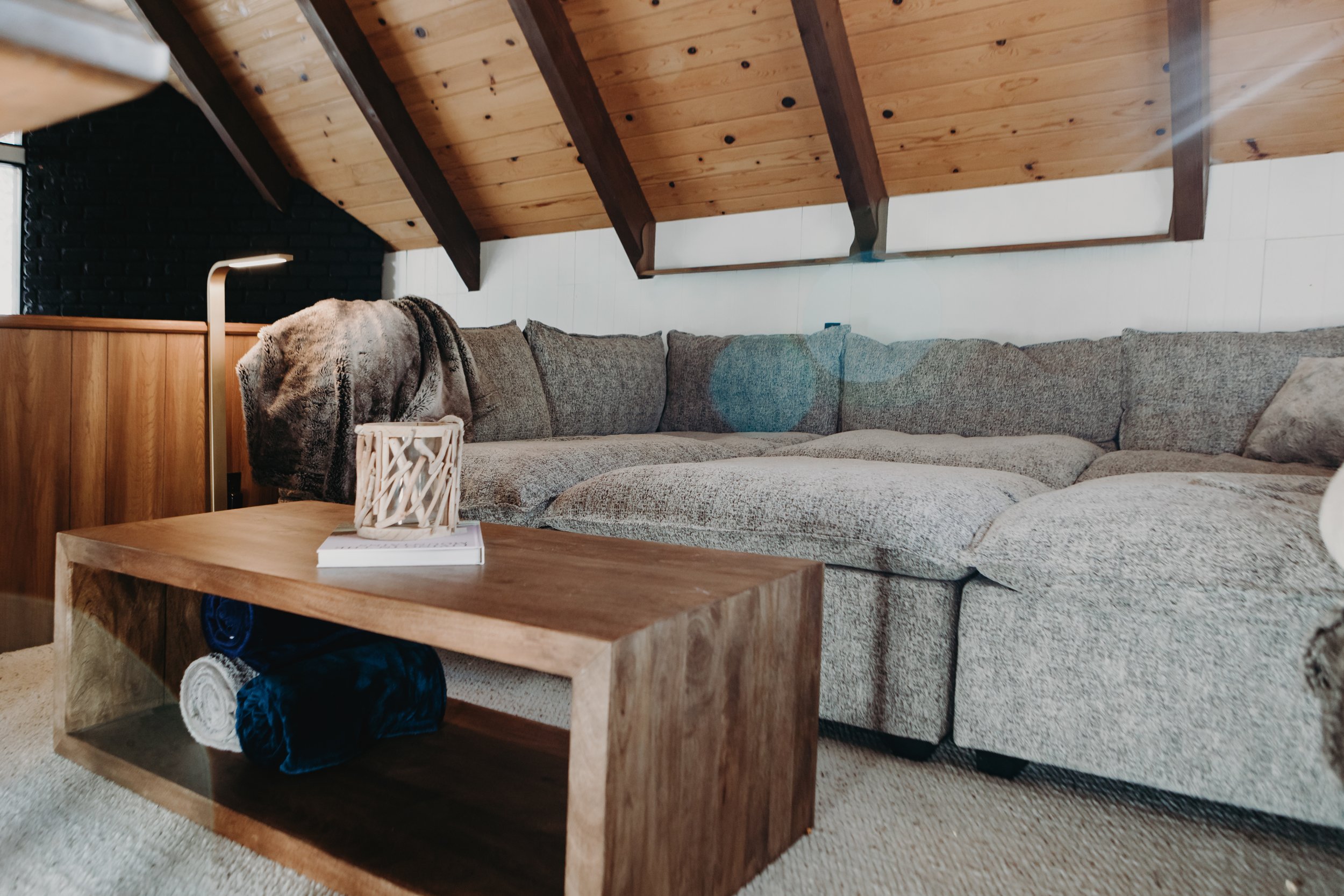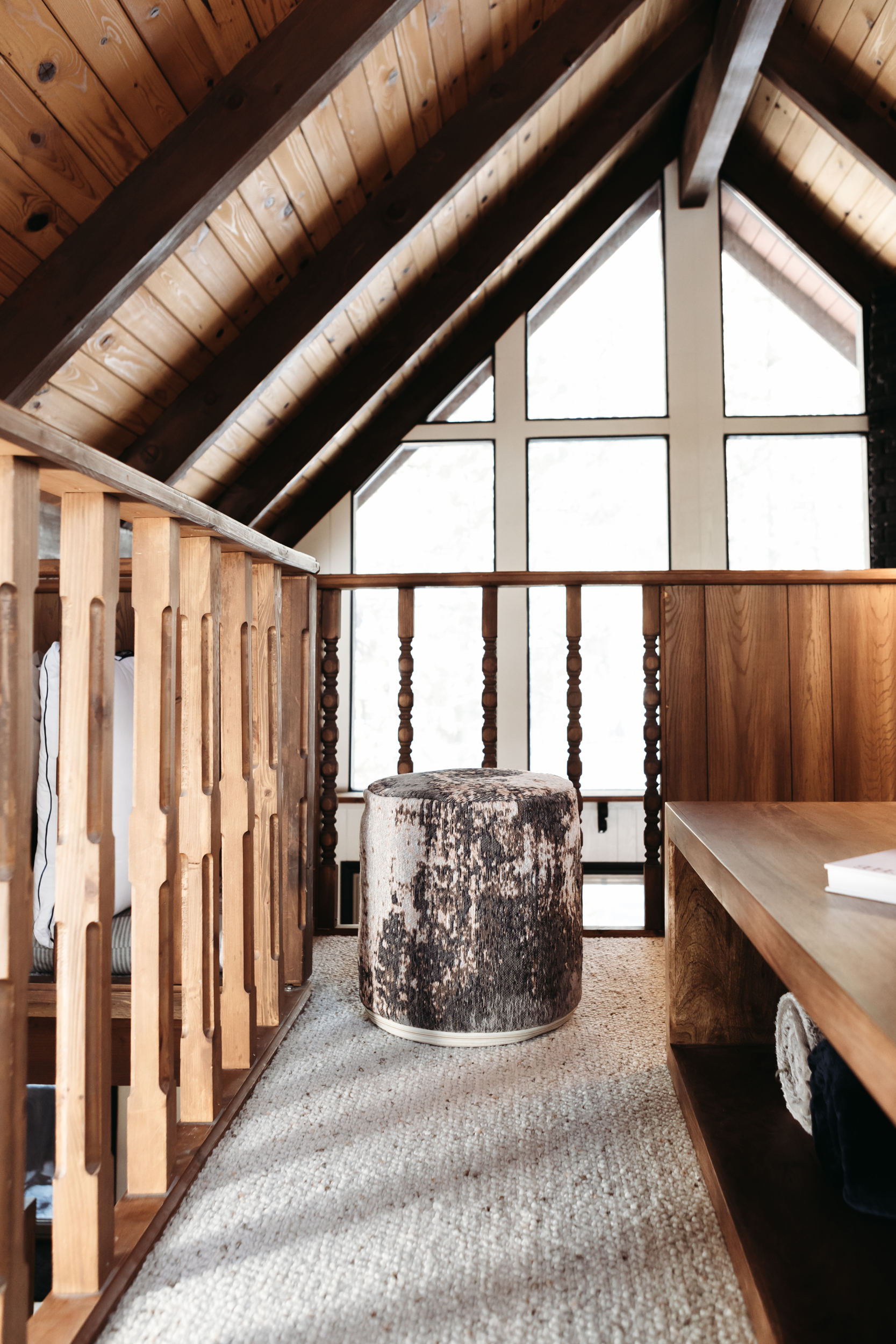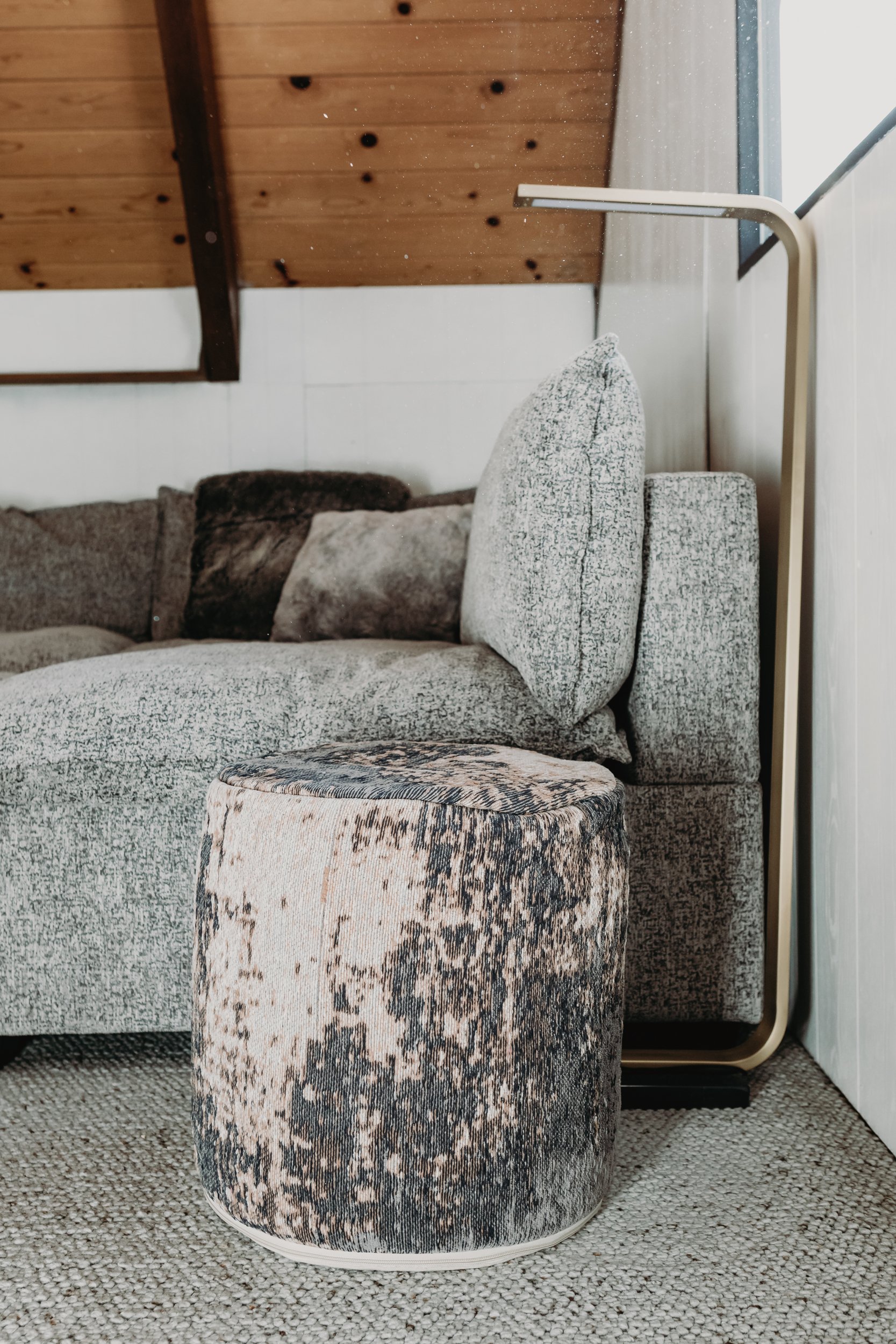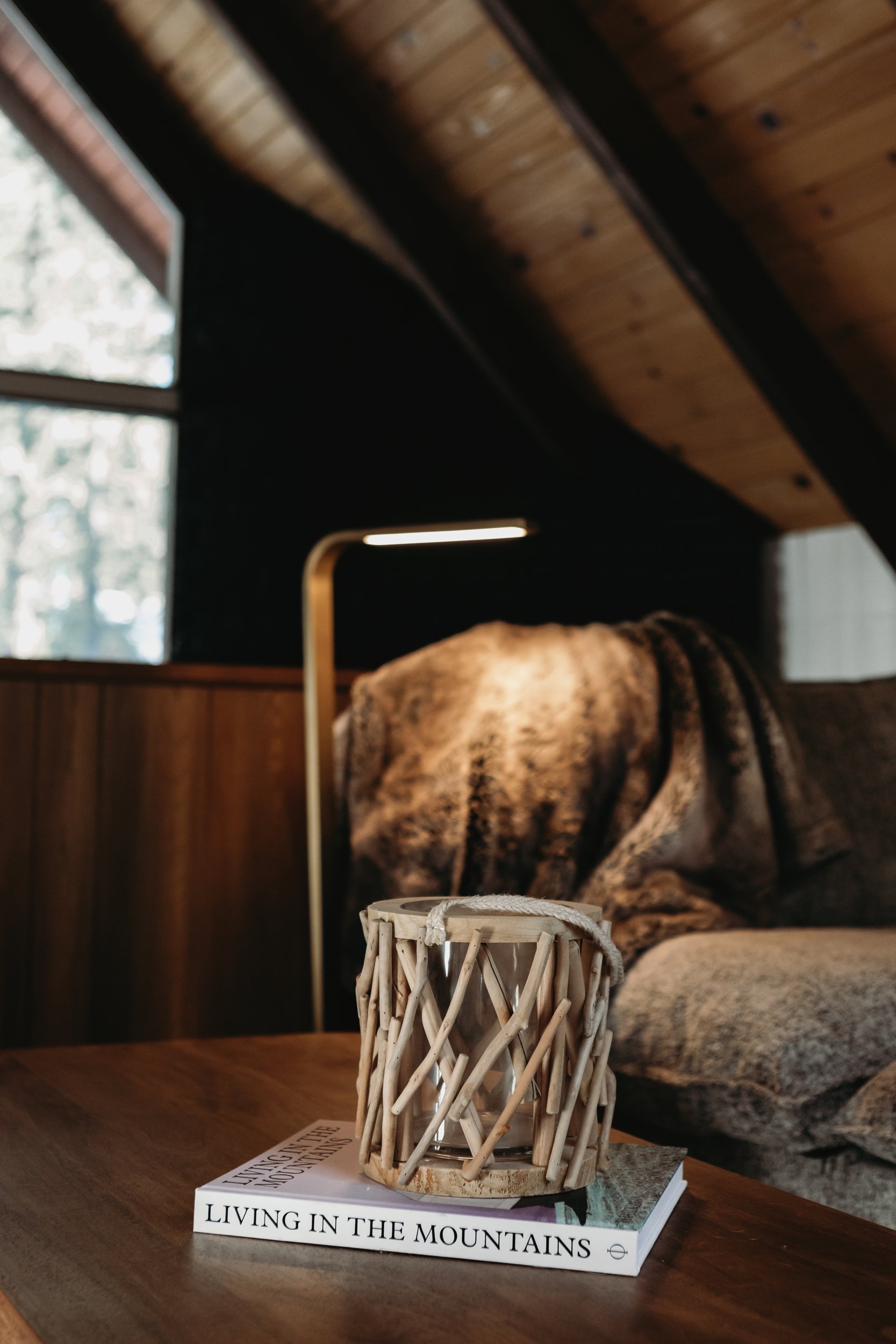 Filling Up the Loft
If you saw my last post, you saw some of the cool things that we've been doing in the space. But what we choose to put in the home is just as important as how we decorate it! And my Arhaus Interior Designer Julia Smith, is an expert. From my bedroom to the billiards room, it's been upgraded and transformed into such a clean, beautiful space.
The loft is probably one of my kids' favorite spots. It's up high, open, and they can see the whole house from there! To make it comfortable and kid-friendly I first added the large Freemont Handwoven Rug, so the kids can roll around and play on the floor comfortably. Then two Zaikin poufs are multifunctional for extra seating, footstools, and tables at snack time—endless possibilities.
For lighting, the Karson Task Floor Lamp adds some brightness to the area. Now my kids can see what they're doing! It creates a nice, bright play area for my kids and their cousins to just have fun when it's too cold to go outside!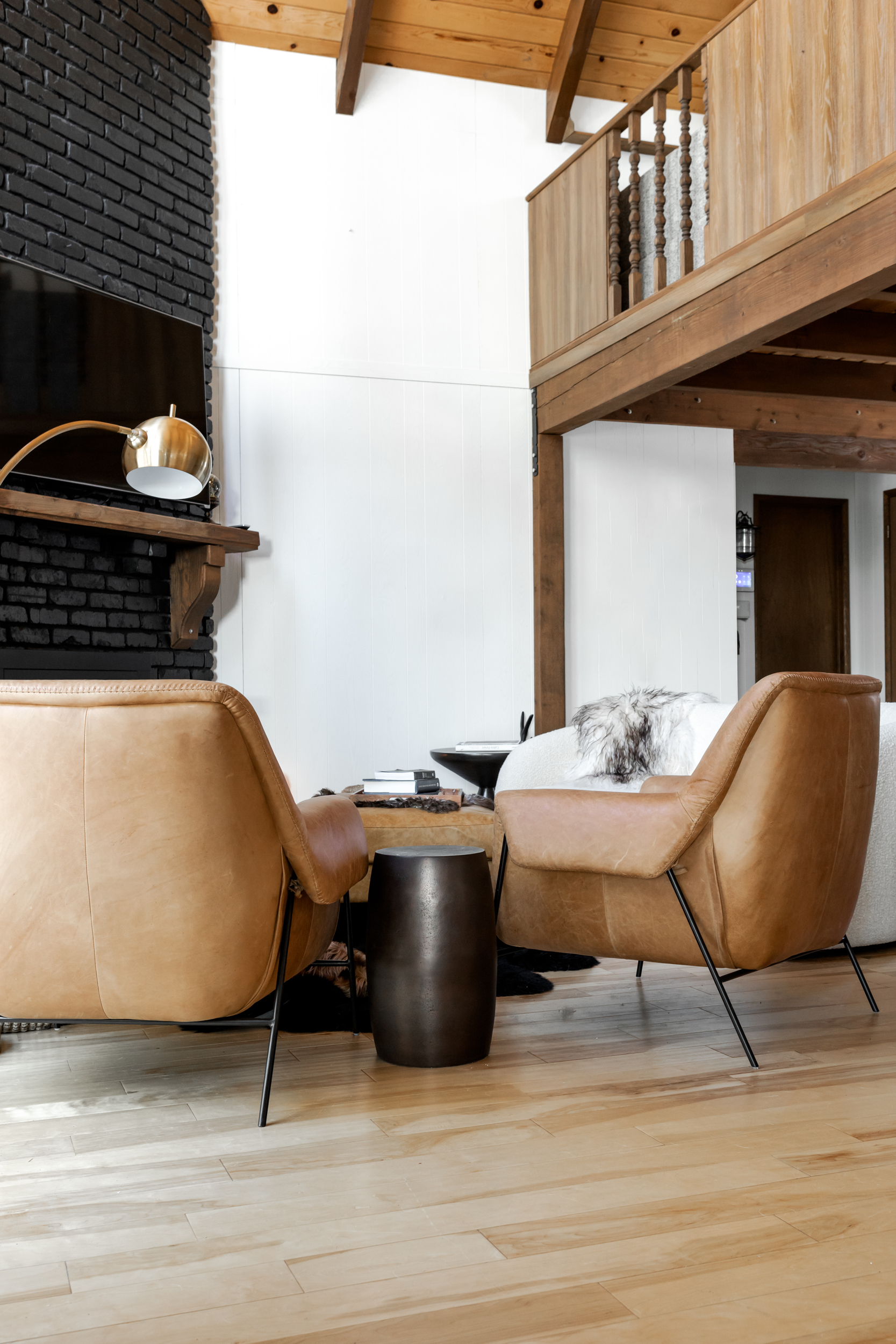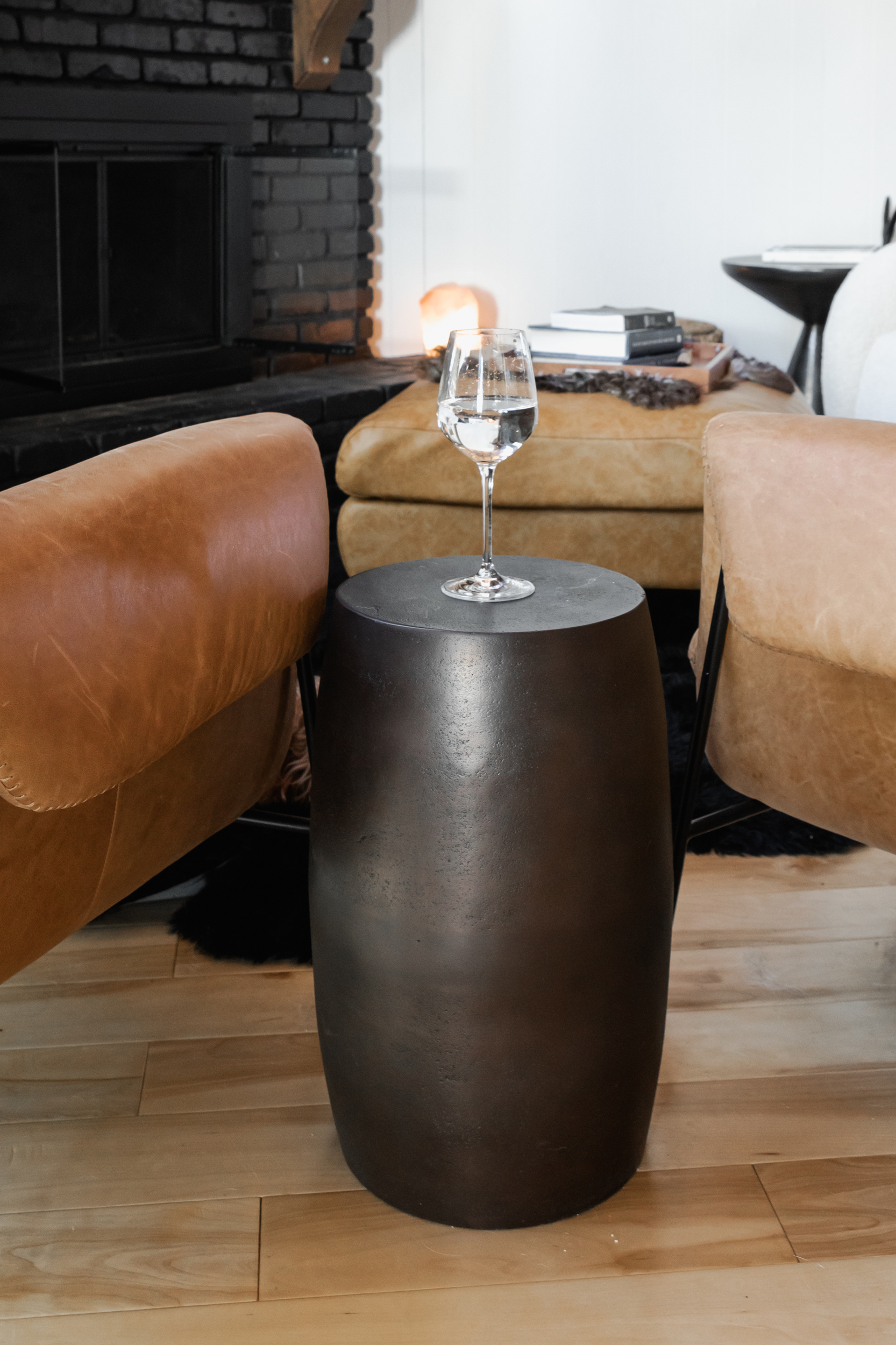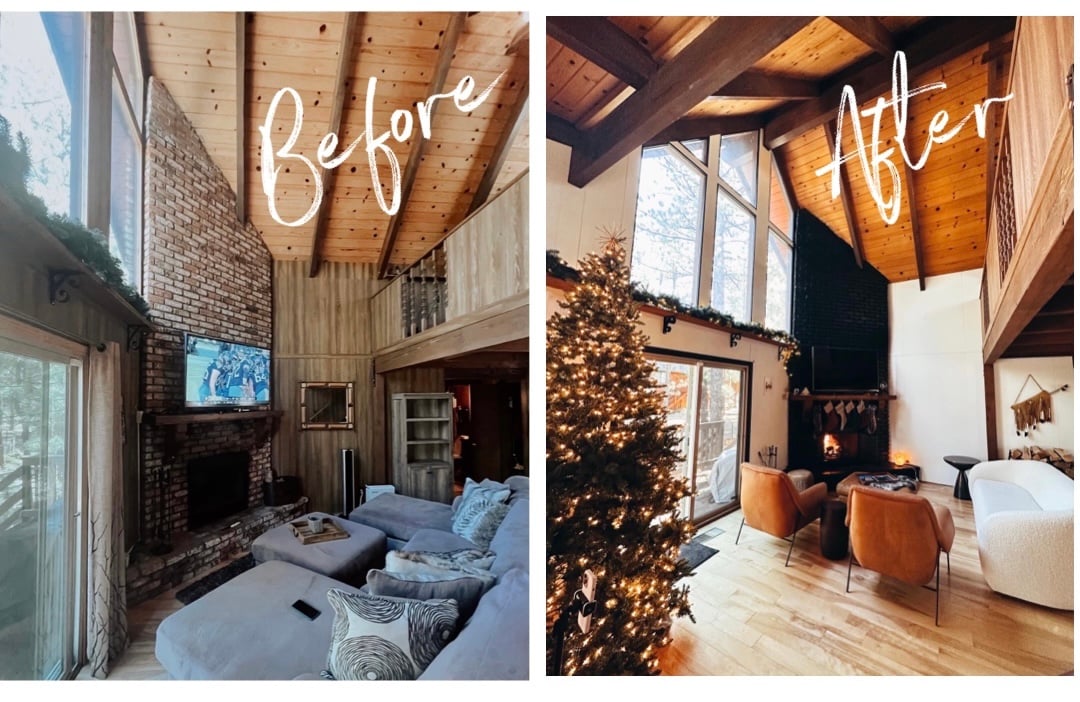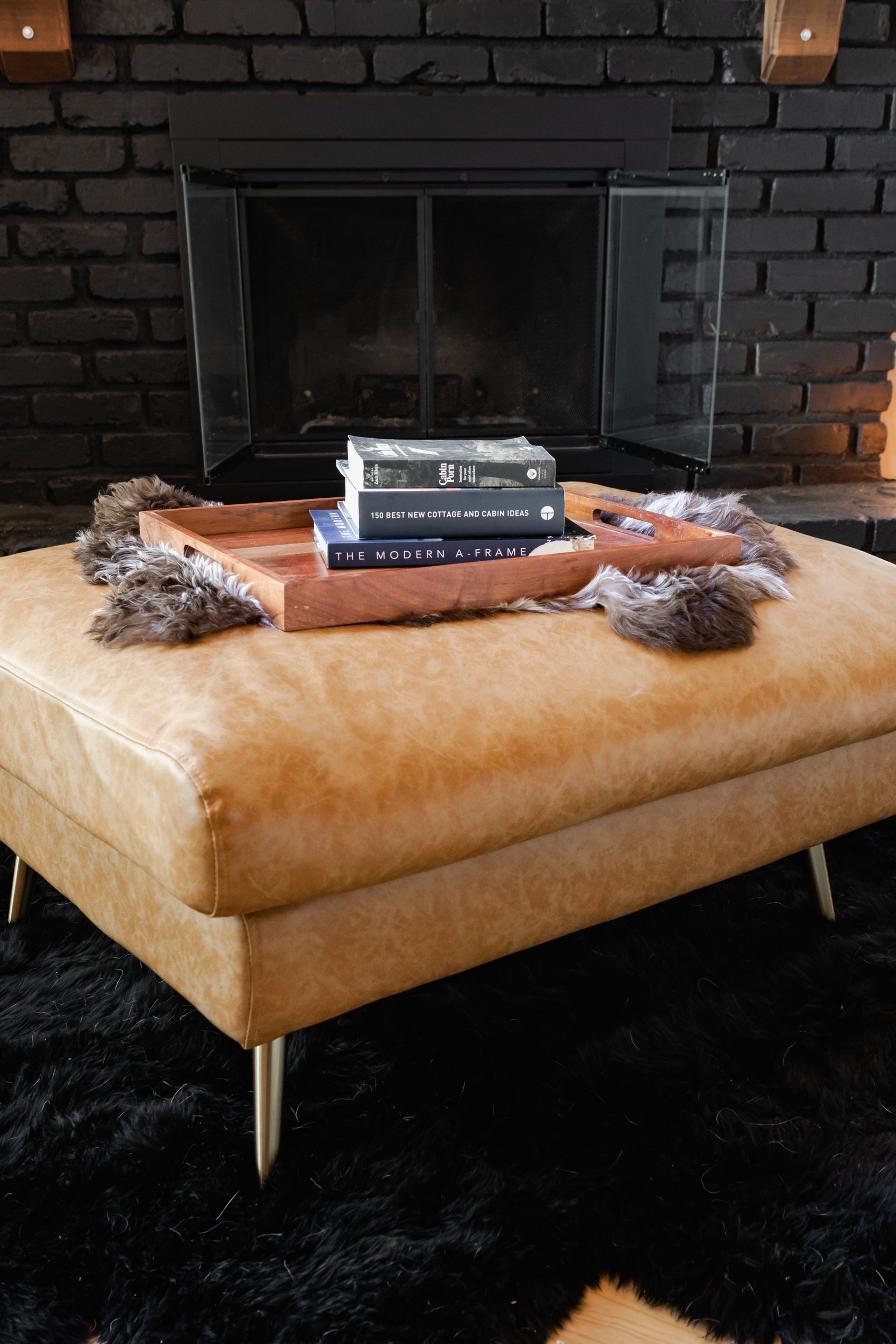 Lounging In the Living Room
Just below in the living room, I used matching Engles Leather Chairs with Hammered Drum End Tables, for some added seating. It also adds extra surface area to add books, candles, or the occasional glass of wine. Scattered across the seating area, a couple of Laos Jute Poufs offer additional seating or a place to prop my feet. Paired with an Amina End Table, there are lots of places for me to add accessories, books, snack boards, and more.
And because my living room is smaller, the Malta Leather Ottoman over the Sheepskin Black Rug doubles as a coffee table with a comfortable fur throw, tray, and stack of books. When cousins come with us, there's so much extra seating! Thanks to Arhaus, this cabin has been a wonderful place to make memories! How are you decorating your space this season?

Have you listened to my podcast? Check out The Mom Confidential!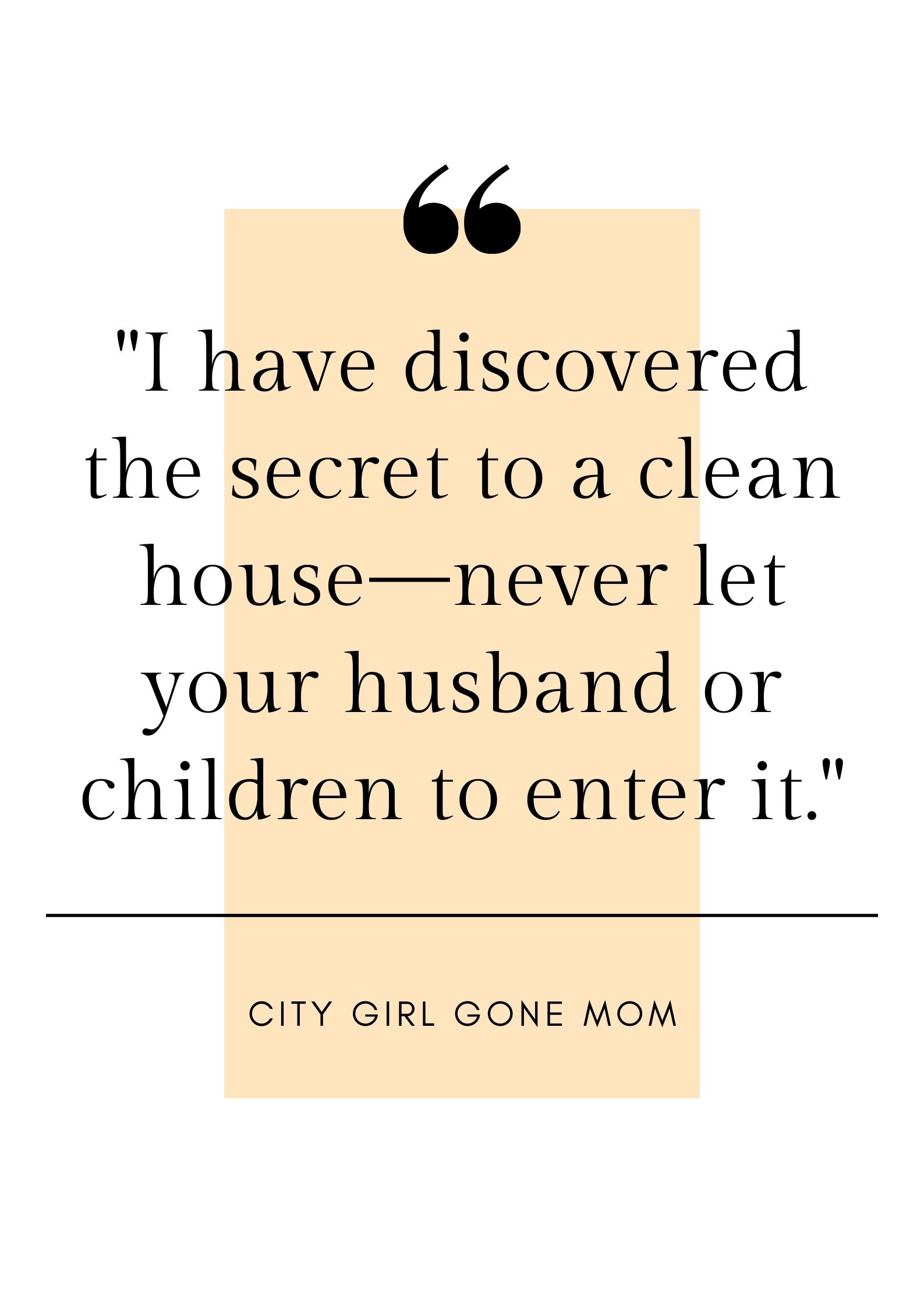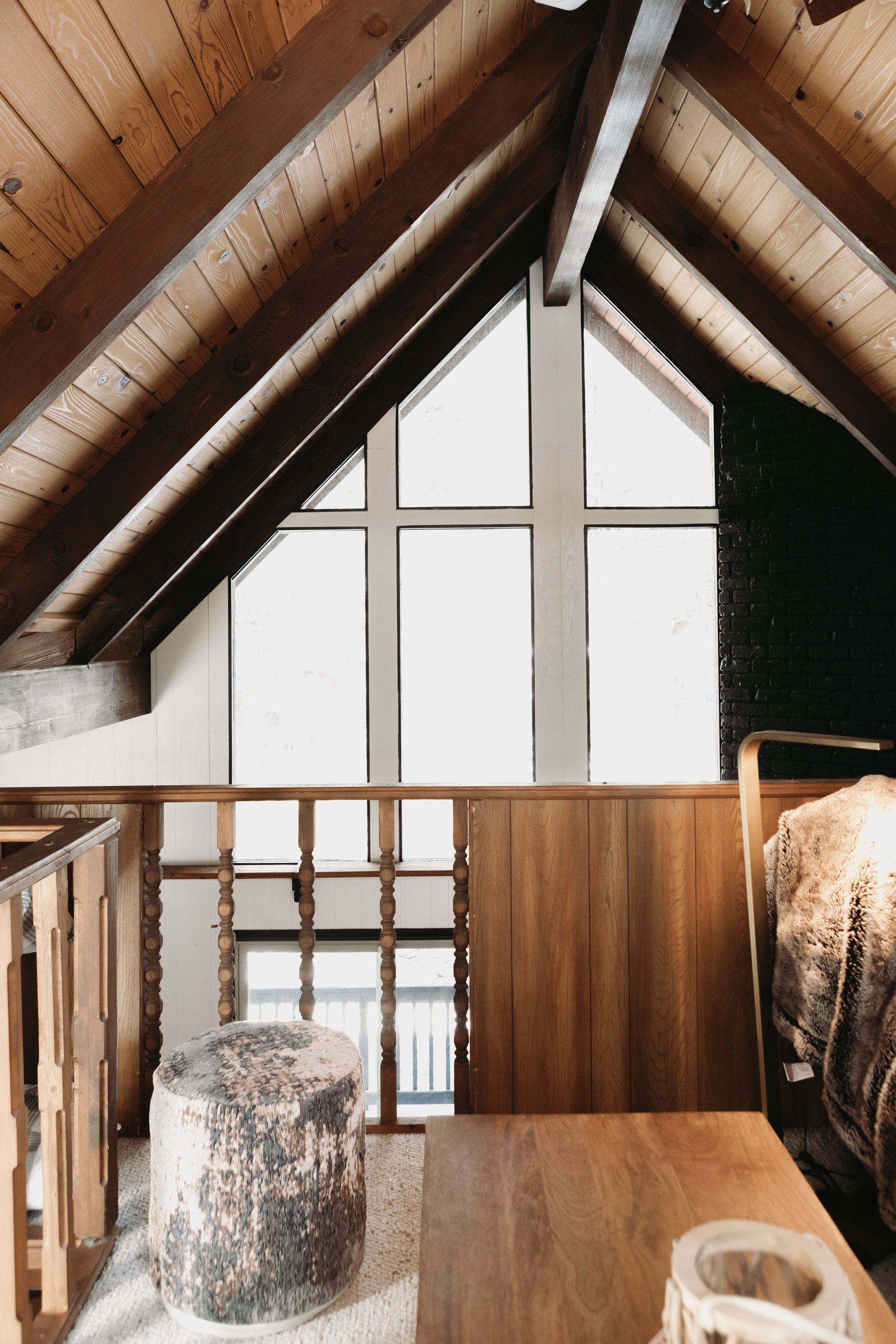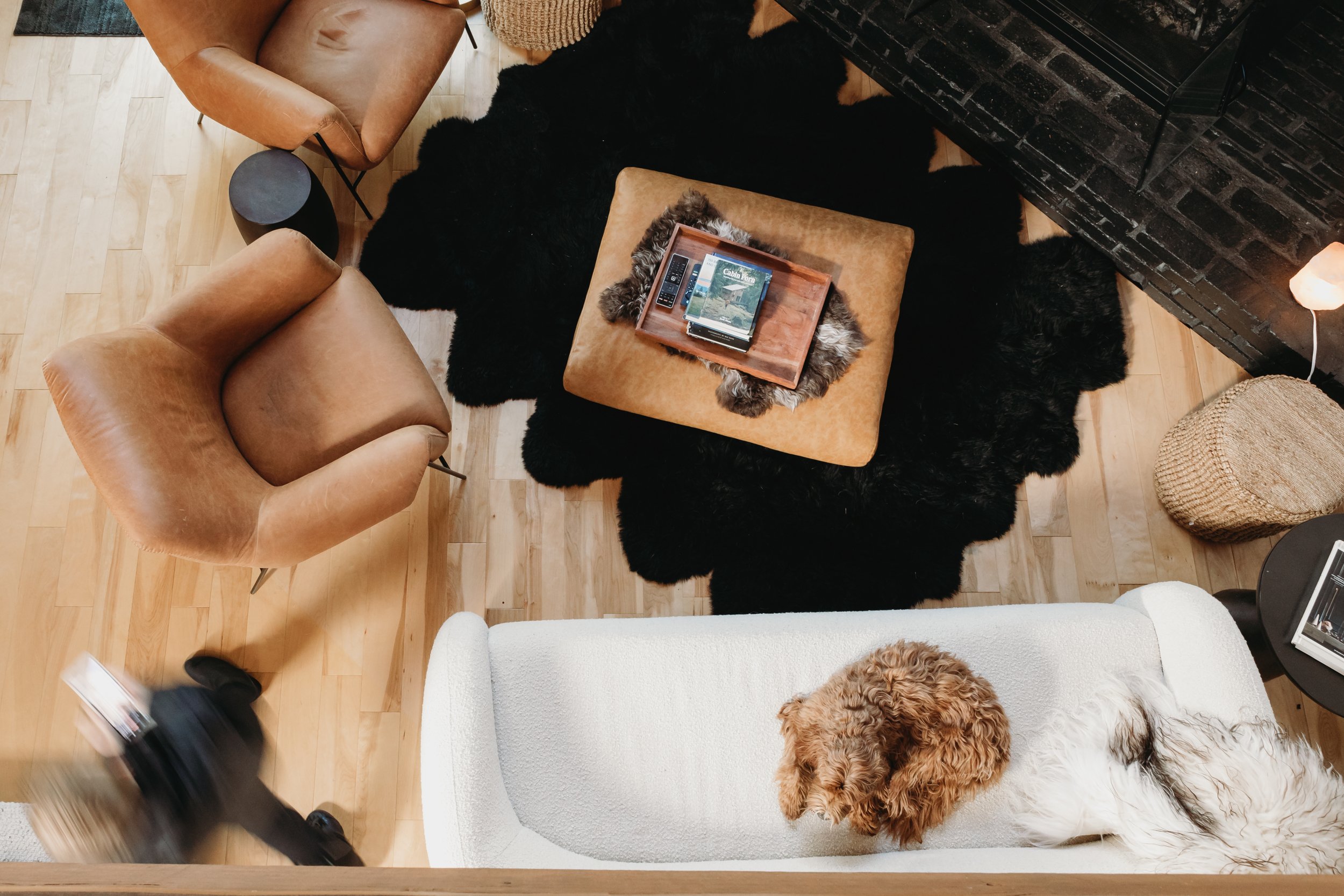 Tips for Parenting In Style...
Never boring, always awesome. Keep up to date with the latest from City Girl Gone Mom.