My new year's resolutions this year look a little different than most. I'm putting aside the scales, the carb-cutting, and resolving to invest in something much more important: memories. In case you missed it, just before 2021 closed out, I made one of the biggest life investments I've ever made: I bought a cabin. Just want to be clear: I, Danielle Schaffer, bought a cabin in Big Bear. I still get emotional writing that out. Over the next 12 months (and beyond, I'm sure), come along with me as we make this place our own. A new space for my family to grow, connect, and create life-long memories is in the works—come join us!
---
Big Bear is a manmade Lake. The first dam was created in 1885; it was expanded upon in 1910, tripling the amount of water in the lake.
---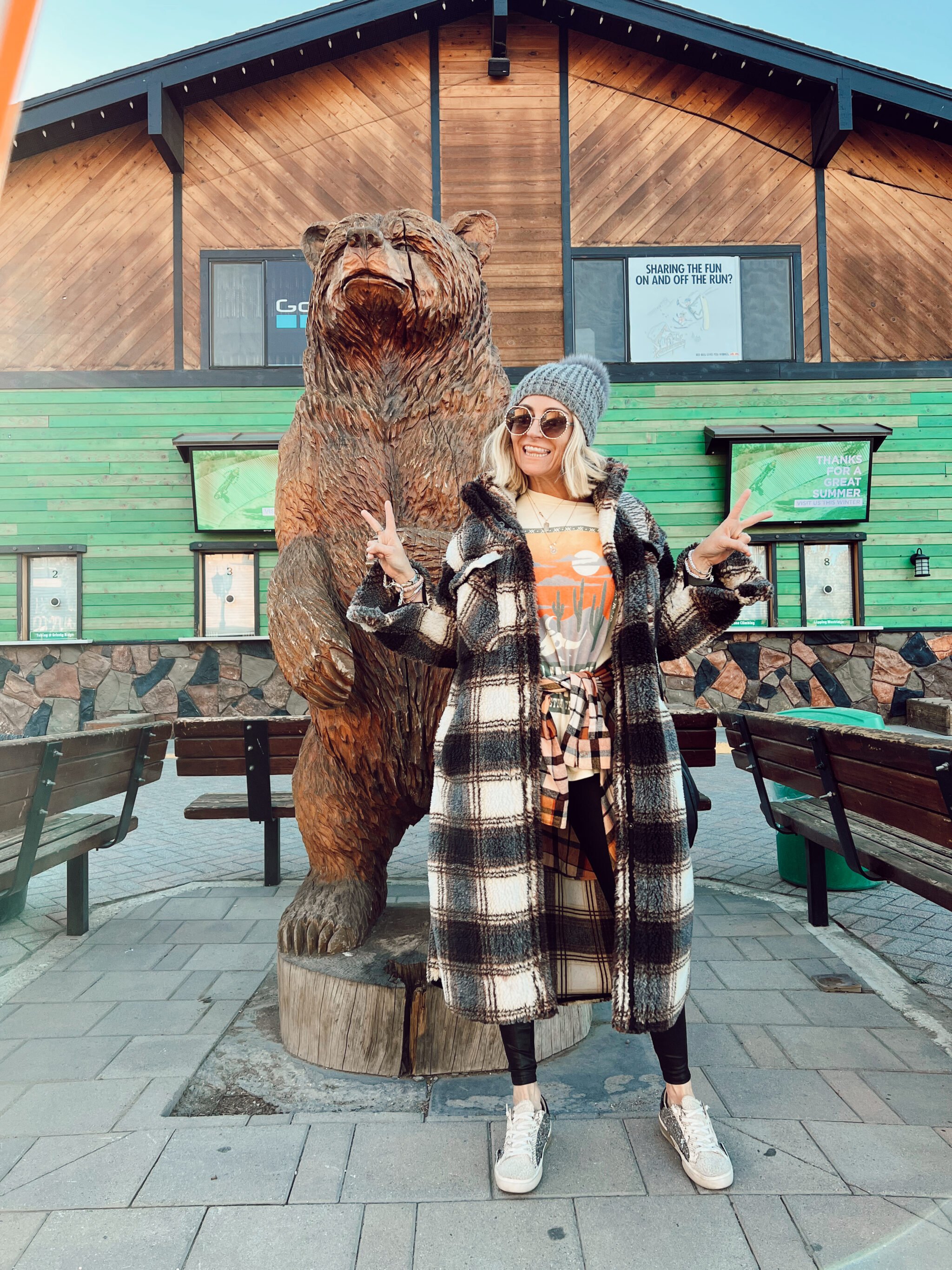 What This Means to Me
A little vulnerability for you all: I grew up in very humble beginnings in New York City. I really started with nothing. I grew up on welfare, I lived on a couch, and there were moments in my life I lived out of my car. I'm not saying all of this for sympathy, just context. From a very young age, I knew I wanted more for my life. It wasn't so much about material things (although I don't think there's anything wrong with that), but knowing that I was put on this earth for a greater purpose, and knowing that the life I wanted to build for myself and my future family looked much different from the one I was living.
I wanted health, happiness, and security. I wanted a beautiful home, a lawn for dogs and kids to run around in, a pool to jump into, a living room to cozy up in. Growing up, I never wanted my kids to experience the uncertainty and stress I experienced as a kid because no child deserves that. No parent does, either.
I think we all want to give our loved ones the life we didn't have, or the experiences we wish we had had growing up. I certainly do. I'm so grateful to have built a life with my husband where that's possible for my kids. Our home is our safe, sacred space, and to be able to expand that dream was a huge pinch-me moment last year.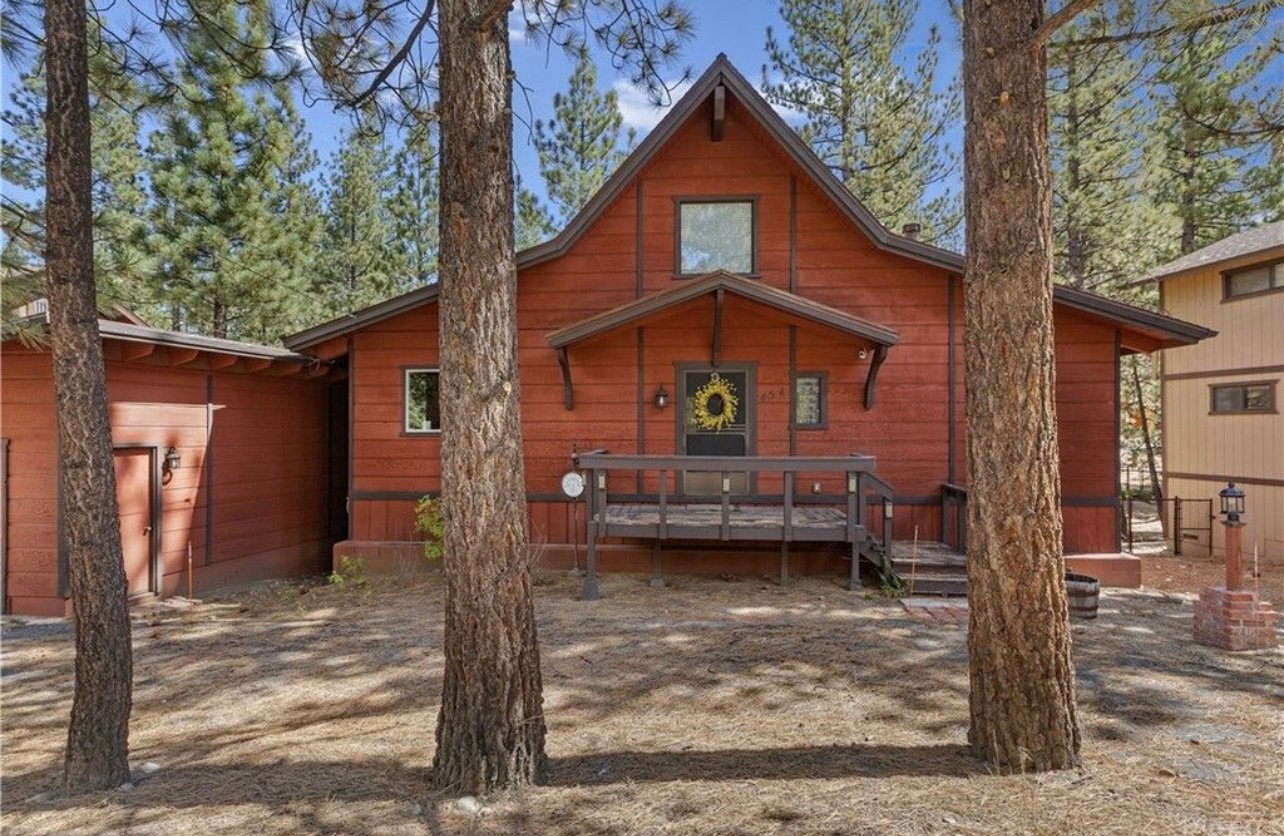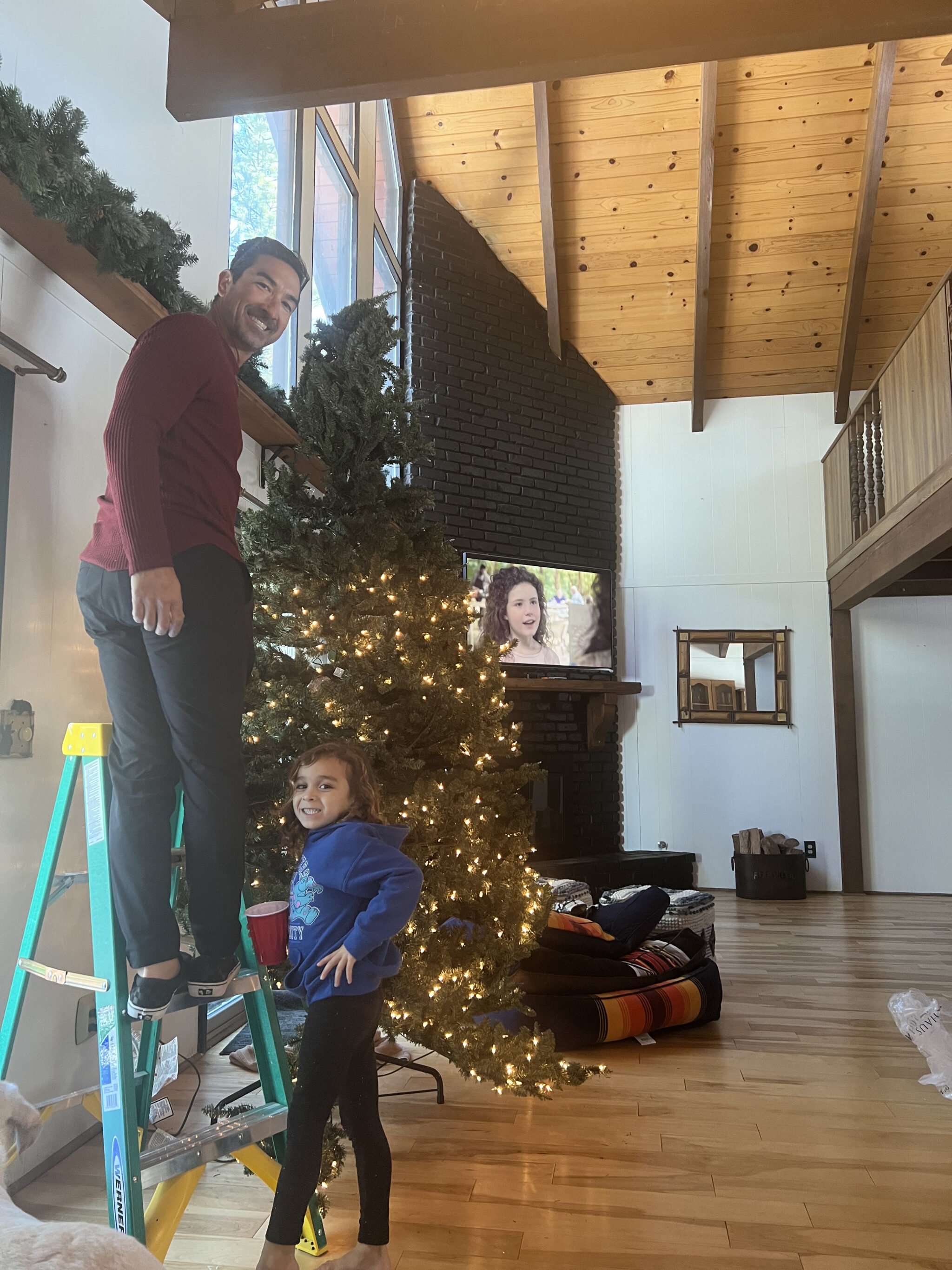 Making It Happen
I can't even begin to tell you what this means to me as a woman. To be able to say I did this on my own, that I bought a mountain cabin for my family—all on my own! I have an amazing husband and together, we are an amazing team. But to be able to do this for him and for our kids makes me so emotional and so proud.
I saved for so many years. Over the past decade, I built this brand from the ground up. I stayed up all night writing, I went above and beyond in the content I produced, I hustled over every obstacle that came my way. These days, I'm operating with a team of incredible staff members who all align with my City Girl vision. That in and of itself is such a huge honor for me. And seeing it manifest into something like this gives me goosebumps. Seriously, guys.
I'm a woman of perseverance. I believe you can do anything you set your mind to. I'm living proof of that. I came from nothing and built a life I spent most of my years only dreaming of. But I had grit, I didn't take no for an answer, and I busted my butt to get here. In a lot of ways, buying this house was almost like proving to myself that all of those years of challenges were worth it. This is what I've been waiting for—to give back to my loved ones. And to show them what awaits them when they go after their dreams.

---
Skiing was brought to Big Bear in 1925, and the industry took off! Today, you can find some of the best skiing opportunities in the country on the slopes of Big Bear.
---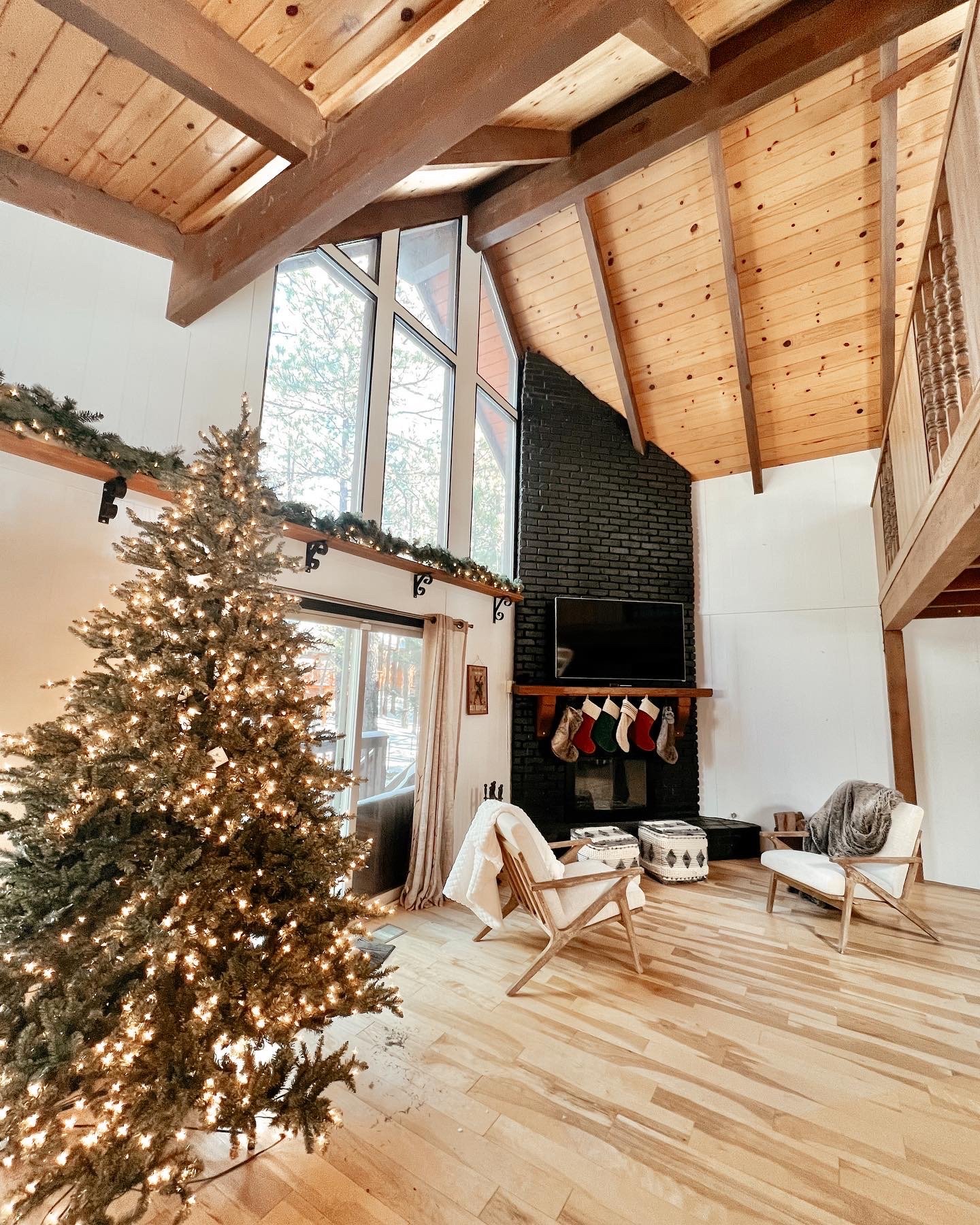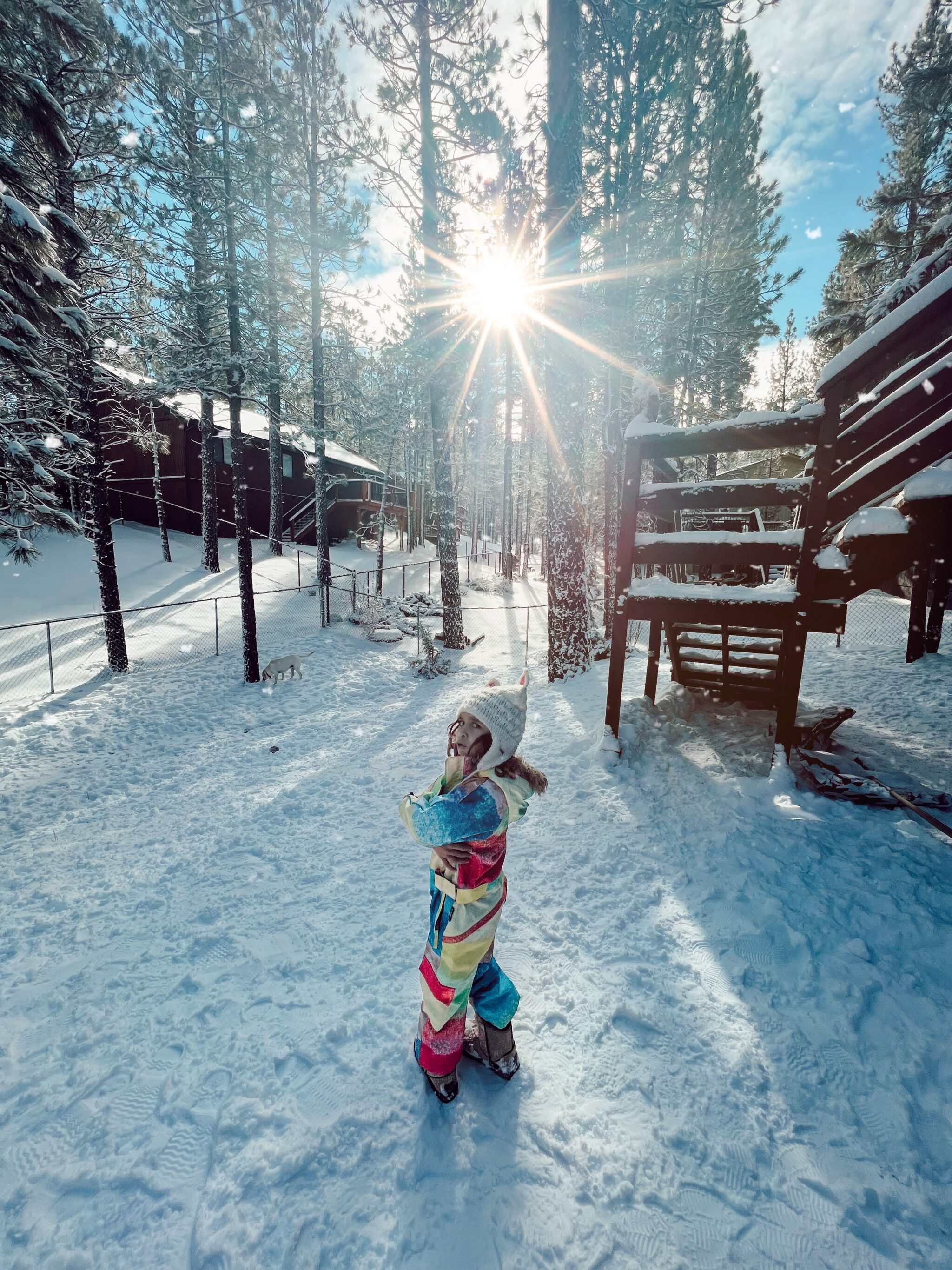 Building Memories Brick by Brick
And it's all just beginning. Our A-frame beauty is from the 1970s, and she needs some work (yes, of course, it's a she!). The previous owners did such a beautiful job and I feel like we're just continuing that legacy and giving her a fresh update. The bones are there and they're perfect. Her design journey is just beginning (lots more blogs on that to come), but for now, I'm just still in the honeymoon phase, daydreaming of holidays here, of summer getaways, of peaceful naps in nature, and family game days on the deck. A mountain cabin all our own, to relax, unwind, and dream up our next big moves. Stay tuned!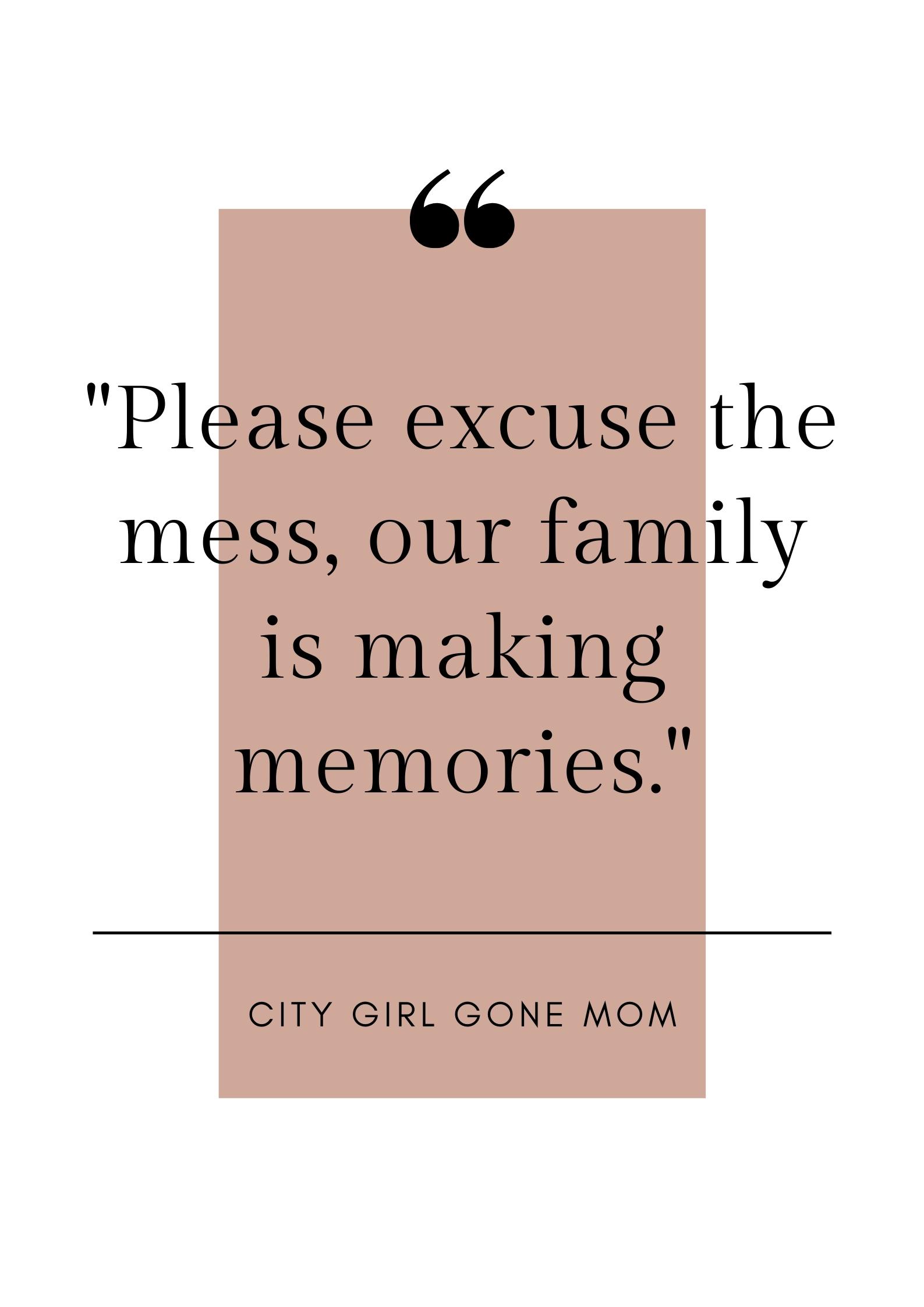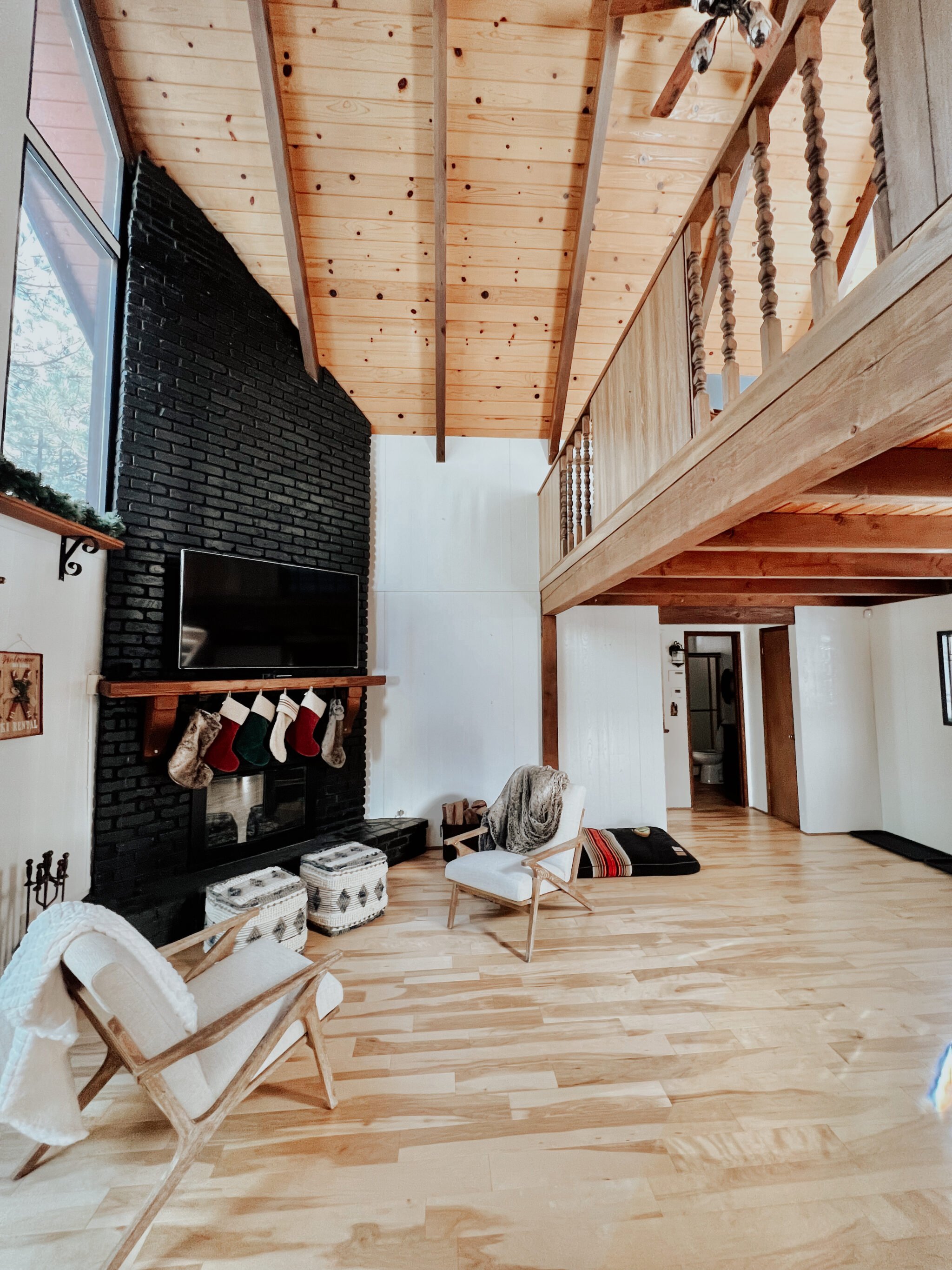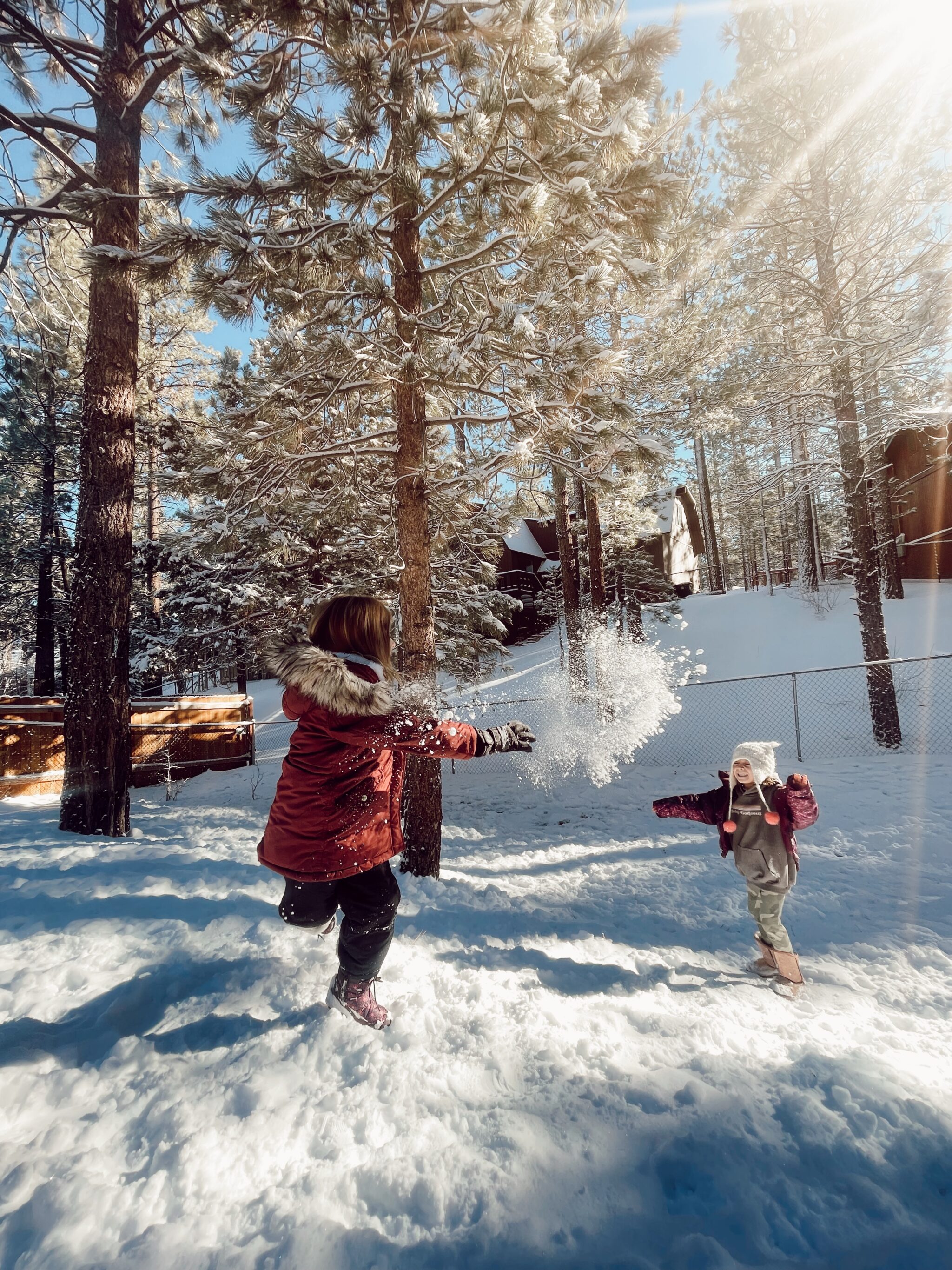 Tips for Parenting In Style...
Never boring, always awesome. Keep up to date with the latest from City Girl Gone Mom.