Without fail, the holidays make me sentimental. I'm already a huge softie—don't let my NYC exterior fool you—but everything seems to be amplified during the holiday season. I can't help it! The lights, the music, the promise of spending time with loved ones and family at Christmas time—it all holds a special place in my heart.
Within the past couple of years, I think the holidays have taken on an even deeper meaning for everyone. I know they definitely have for us. Our list of priorities has totally shifted. We're just so incredibly lucky for all the opportunities we have, but above all, I'm just so grateful to have my family healthy and safe. Despite all of the challenges and setbacks and global grief over the past few years, we're here, together, and that's probably the best Christmas gift anyone could ever give me.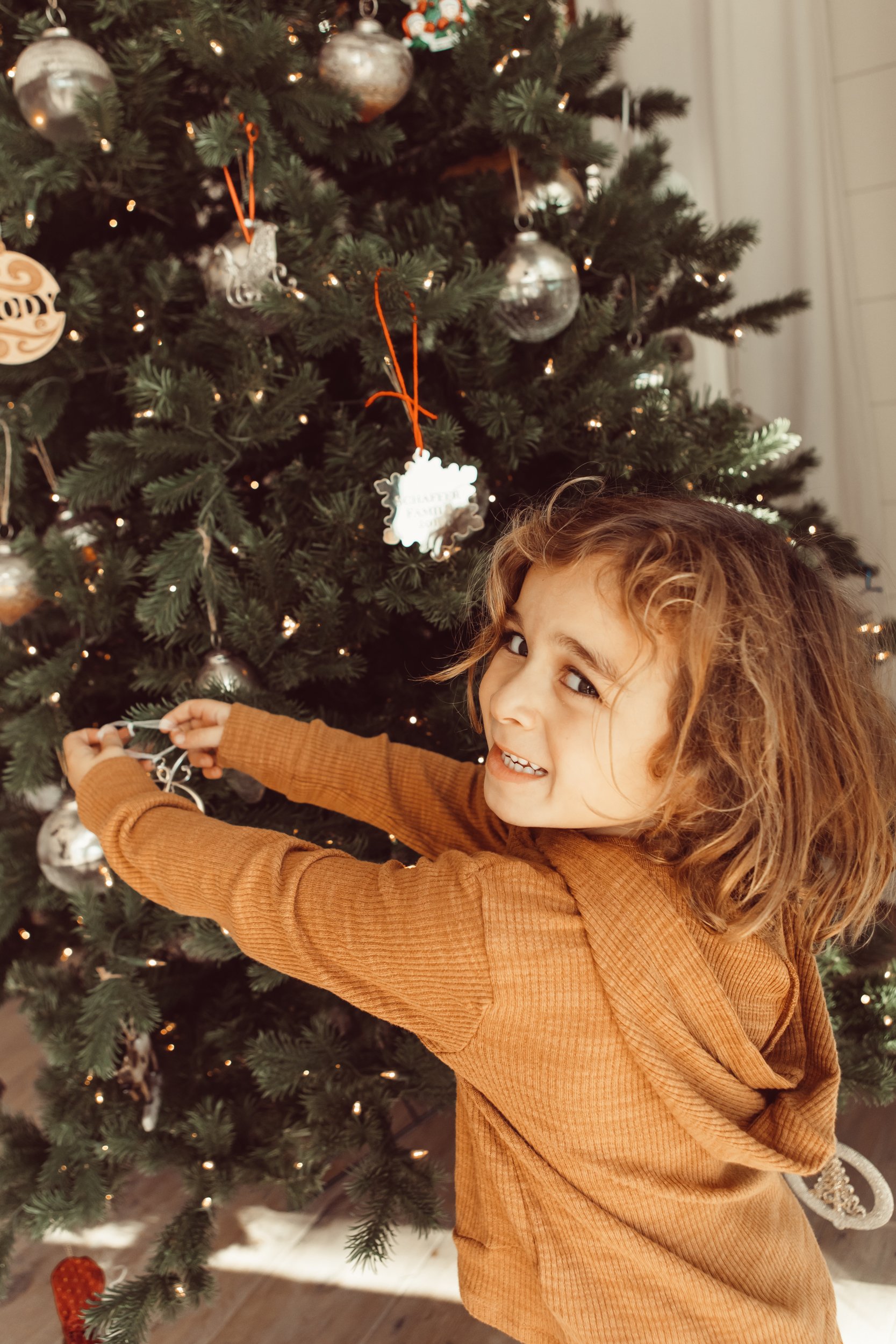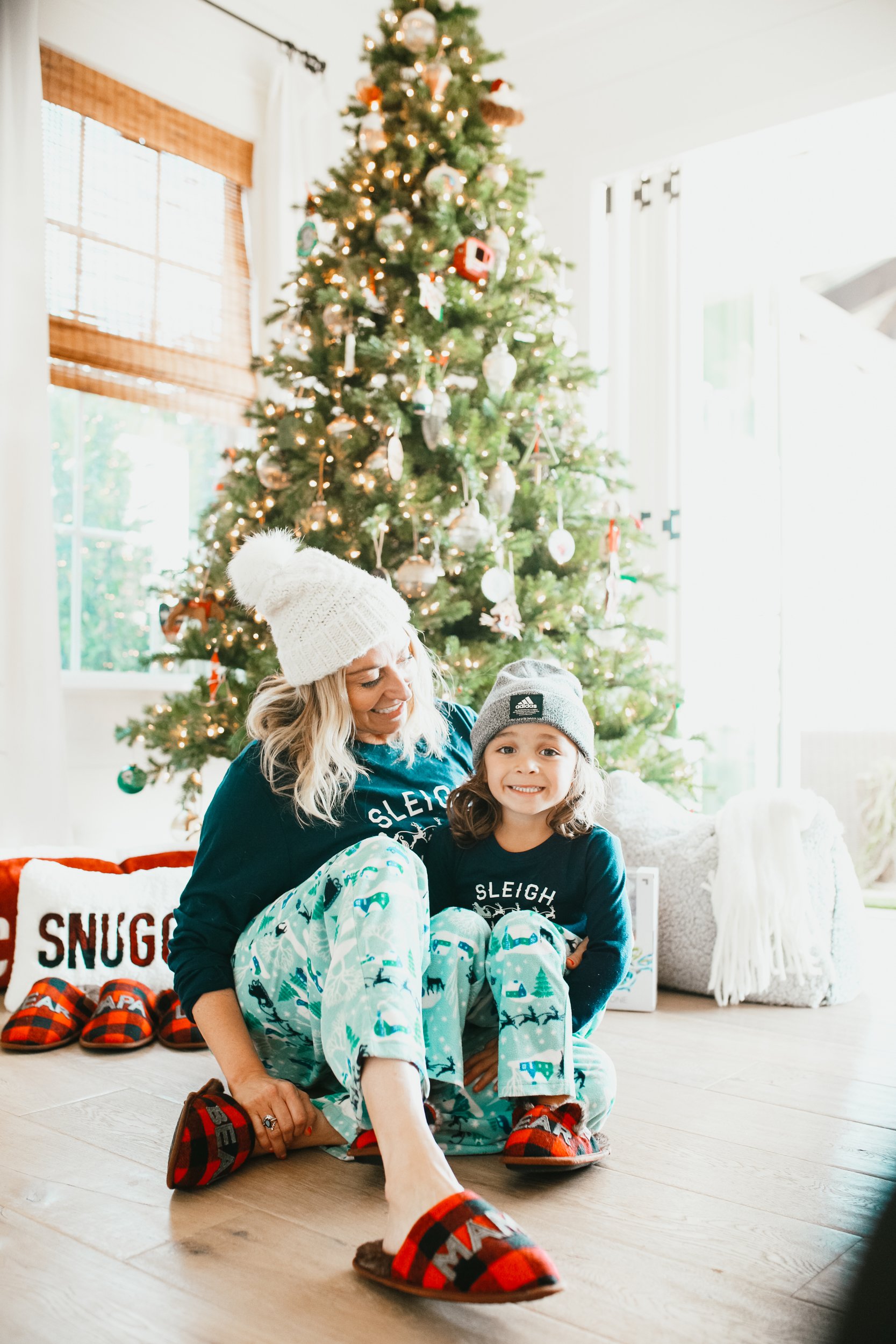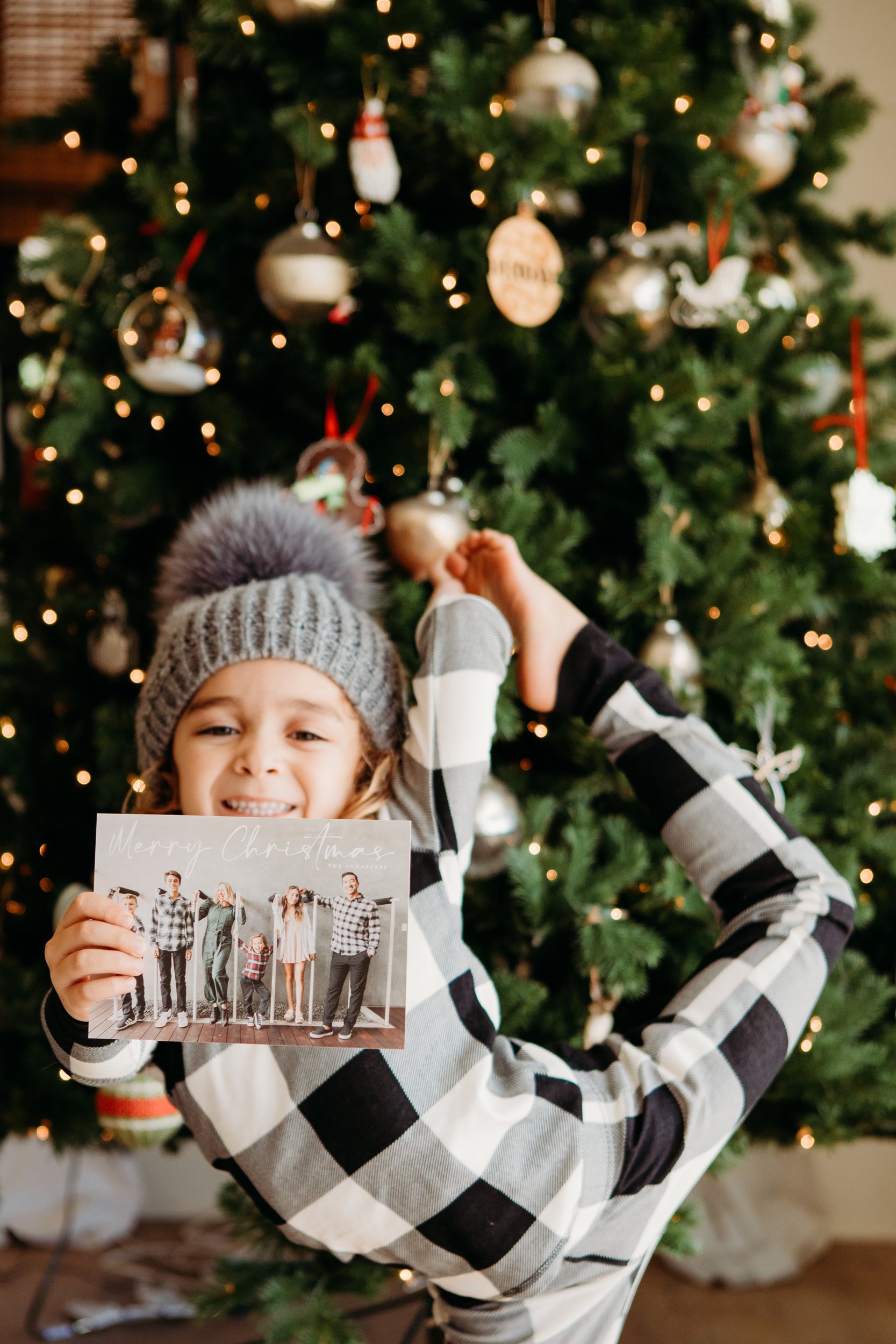 Reflecting on 2022
Where to begin?! Such great strides forward and still so many challenges. It's been such a blessing every year to see my kids grow into their own, but especially so this year. They've had so many new challenges in school and with extracurricular activities, and they've come out of it so much stronger, more confident, and more thoughtful and helpful to others.
It was also such a treat to be able to start up a few traditions that we had put on pause since the pandemic. Being able to get back out and travel again and expand our family memory book was a huge gift.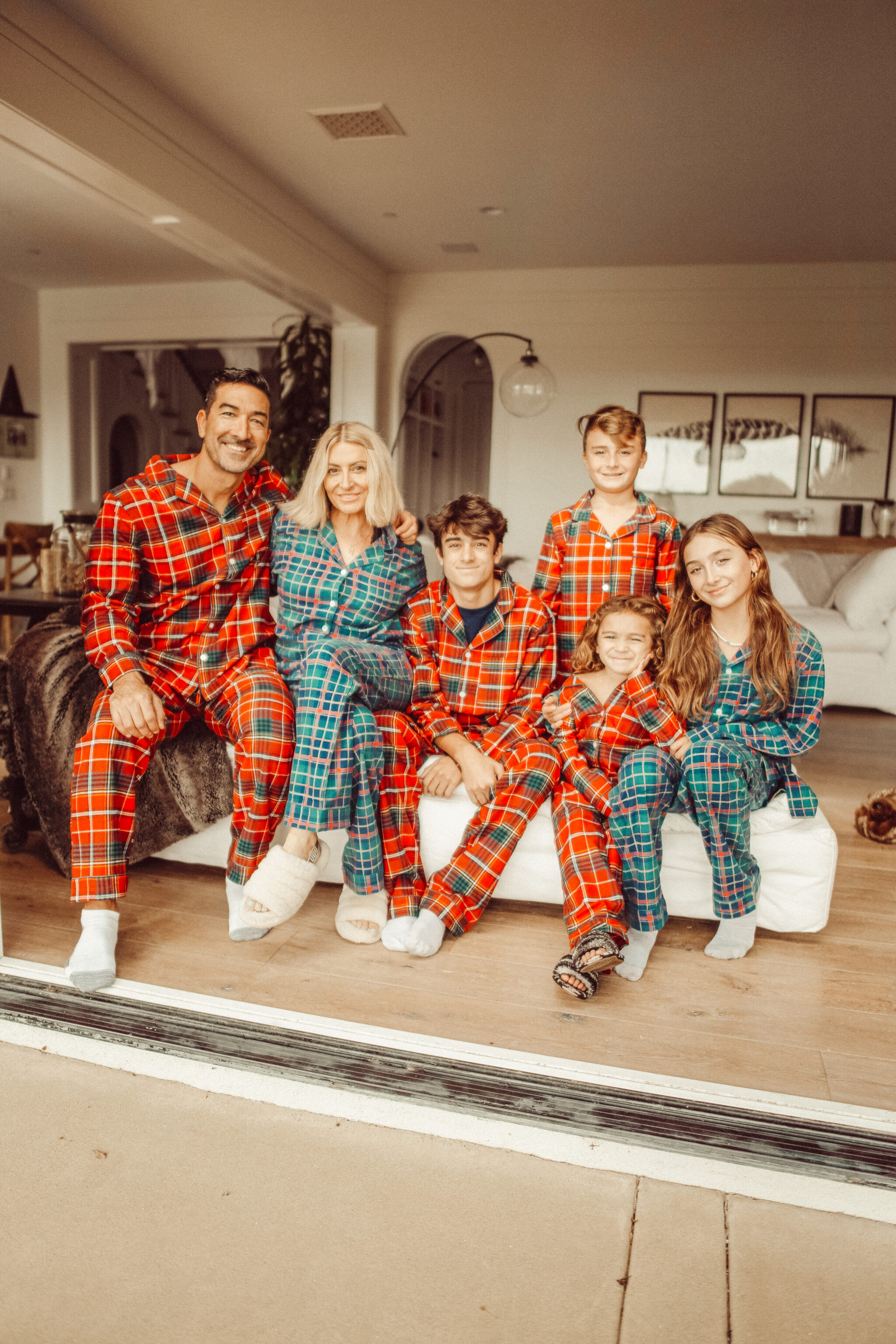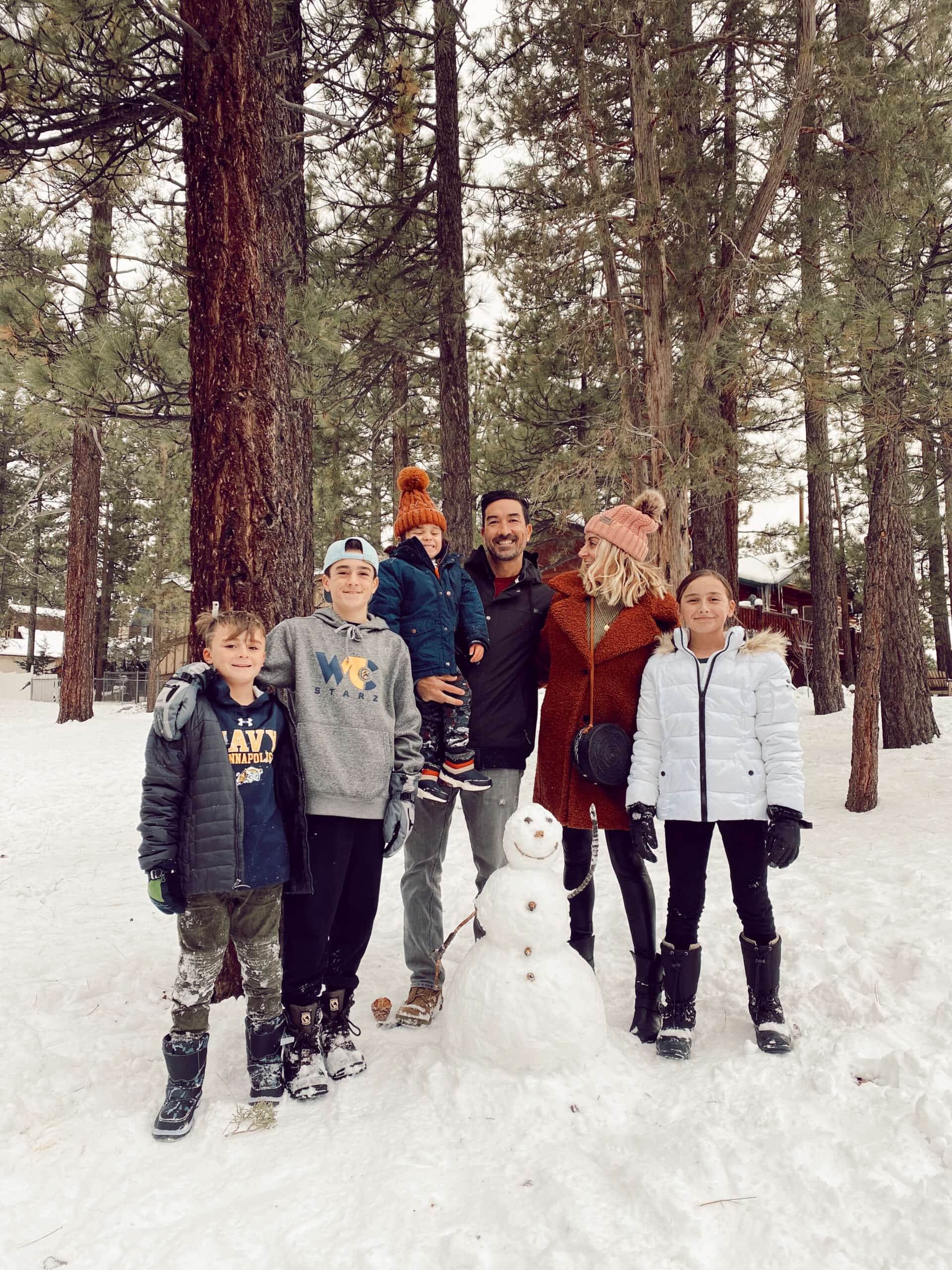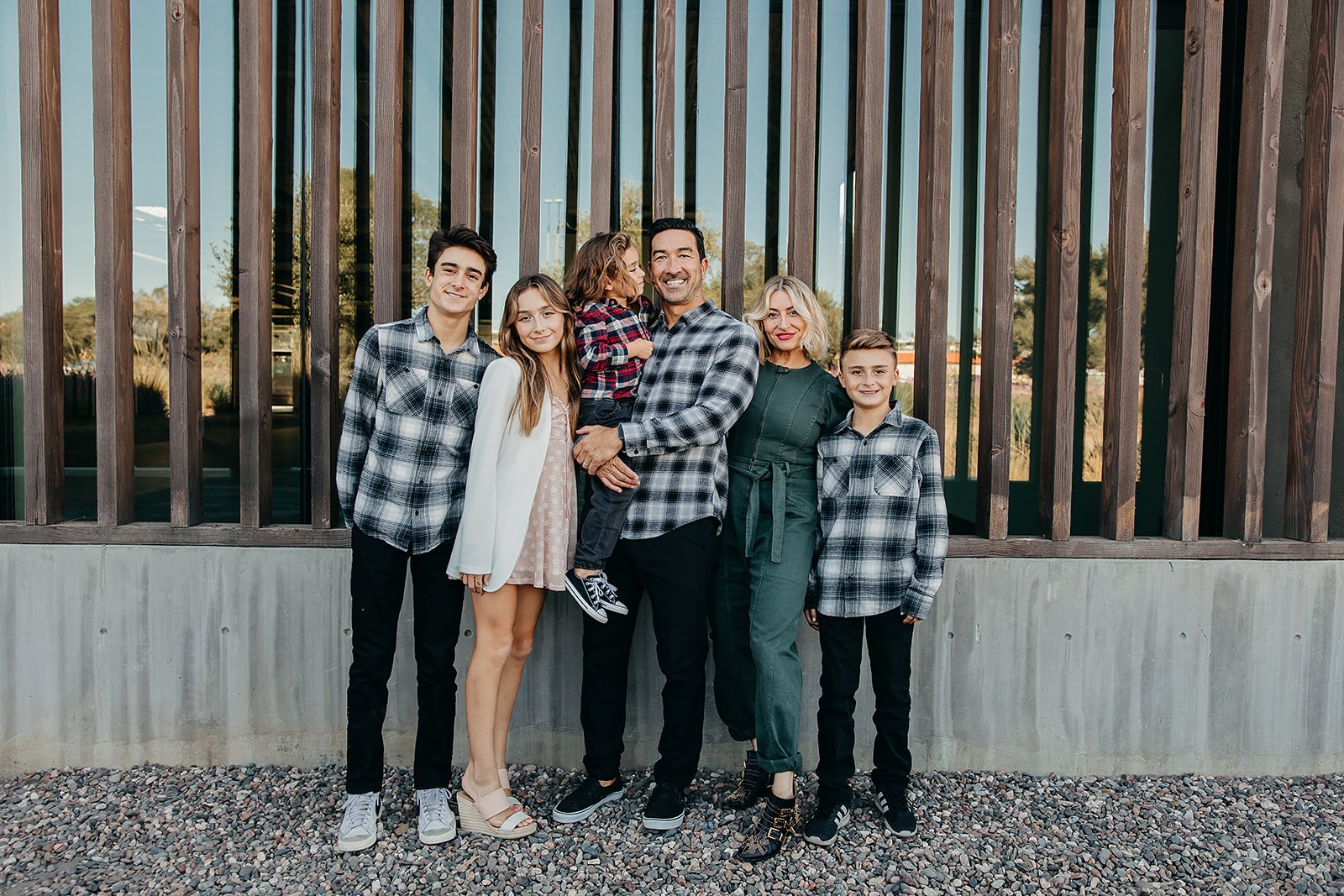 Being Together
This Christmas, my heart is so full, knowing that all of my kids, my husband, and my pups will all be here under one roof with me. We have all really learned to appreciate our time together, whether it's dance parties or pool parties, or just hanging around the house.
Being together during the holidays is a good lesson in reminding ourselves that time is so precious and that family is most important. I'm looking forward to a relaxed Christmas with the family, spending it as we wish, and above all, just enjoying every second together.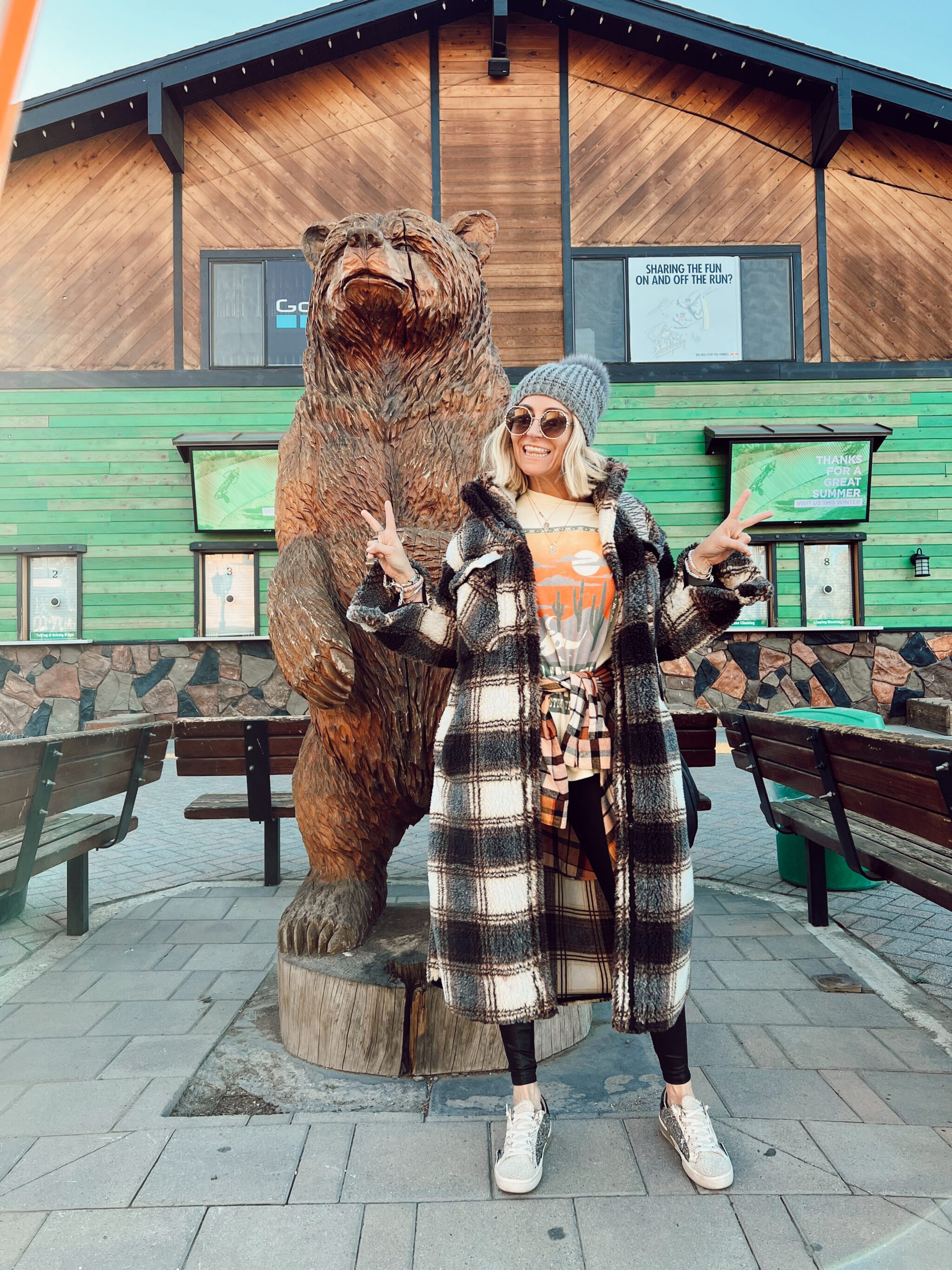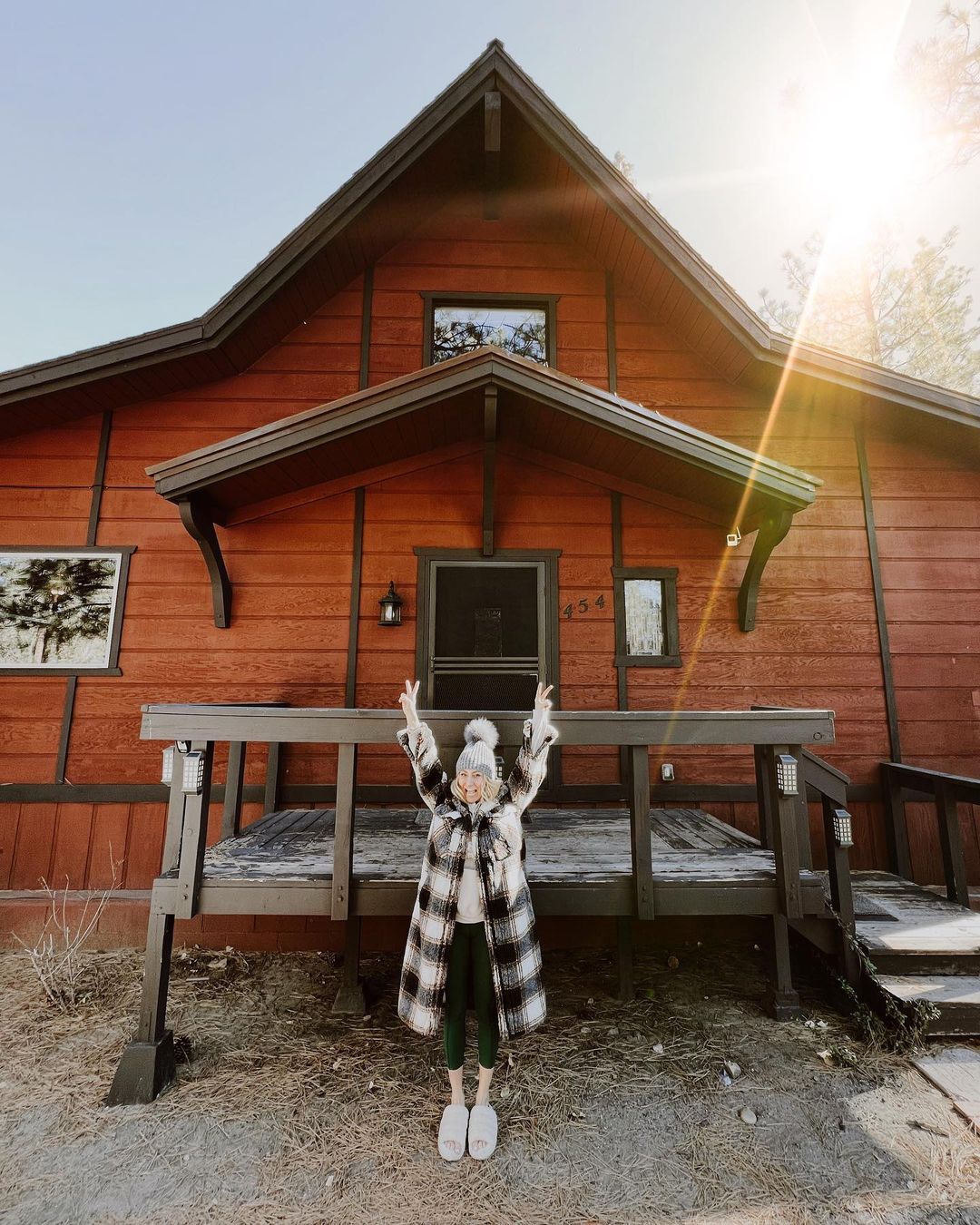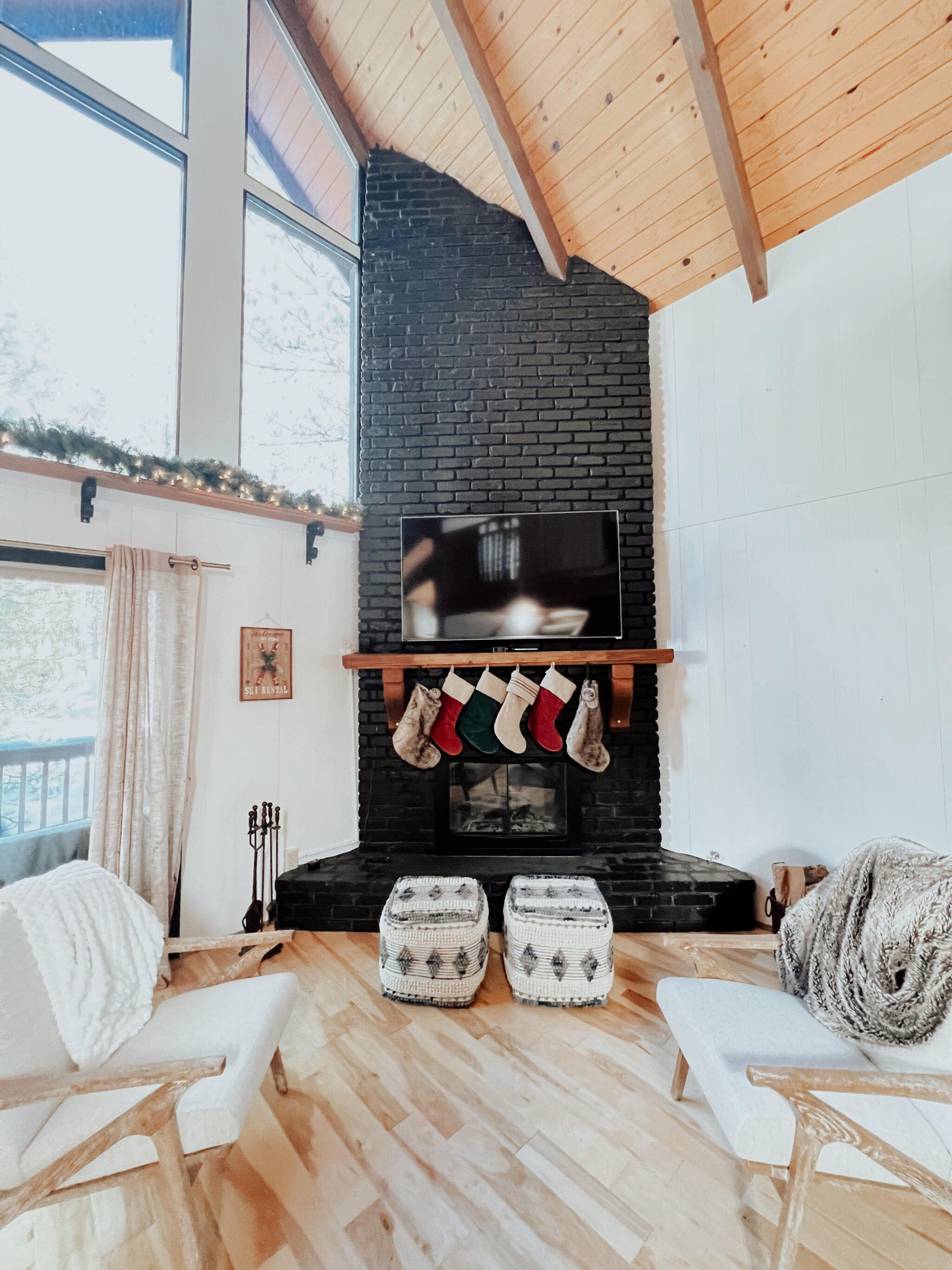 Here's to More Adventures
Last year, I bought my family a cabin. I'm getting emotional thinking about this all over again. But it was a dream of mine for as long as I can remember. I've hinted at it a little bit, but I did not have the easiest upbringing. From a very young age, I knew I wanted more out of life than living in a car or sleeping on a couch. I knew that I wanted to be sure my future kids would never experience those things if I could help it. So at the end of last year, I did something so empowering as a mother, a wife, and a woman. I bought my family a dream cabin in Big Bear. In just a year, we've already made so many amazing memories there, and it was the best gift I've ever given my family.
But Christmas is not about gifts. It's not about how much money you spend or the tangible items you hold in your hand. It's about being with family and friends, caring for your loved ones, and spending quality time with those you love. Now that's holiday magic! I can't wait to see what the new year will bring. Until then, Merry Christmas, and lots of love to you and yours.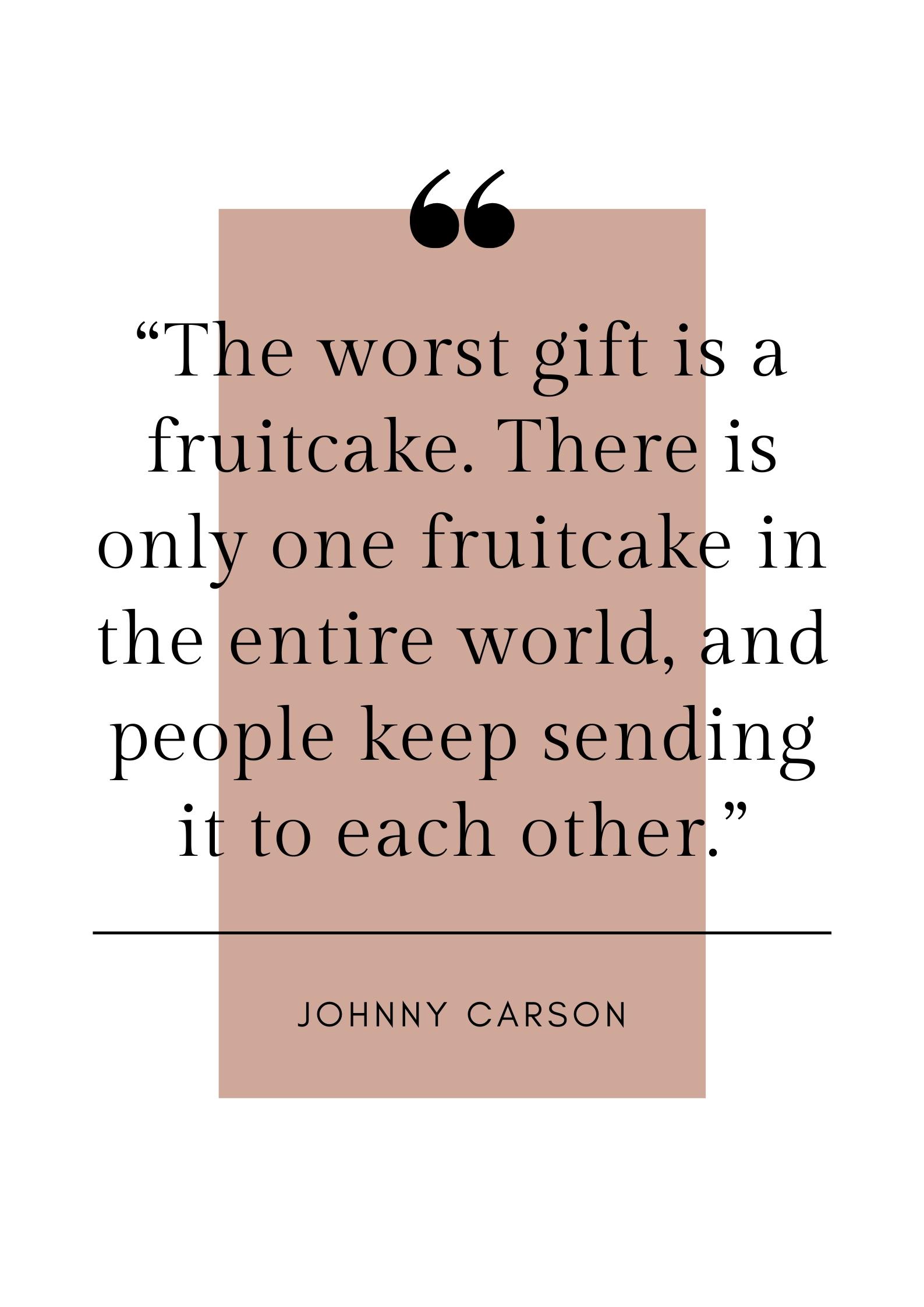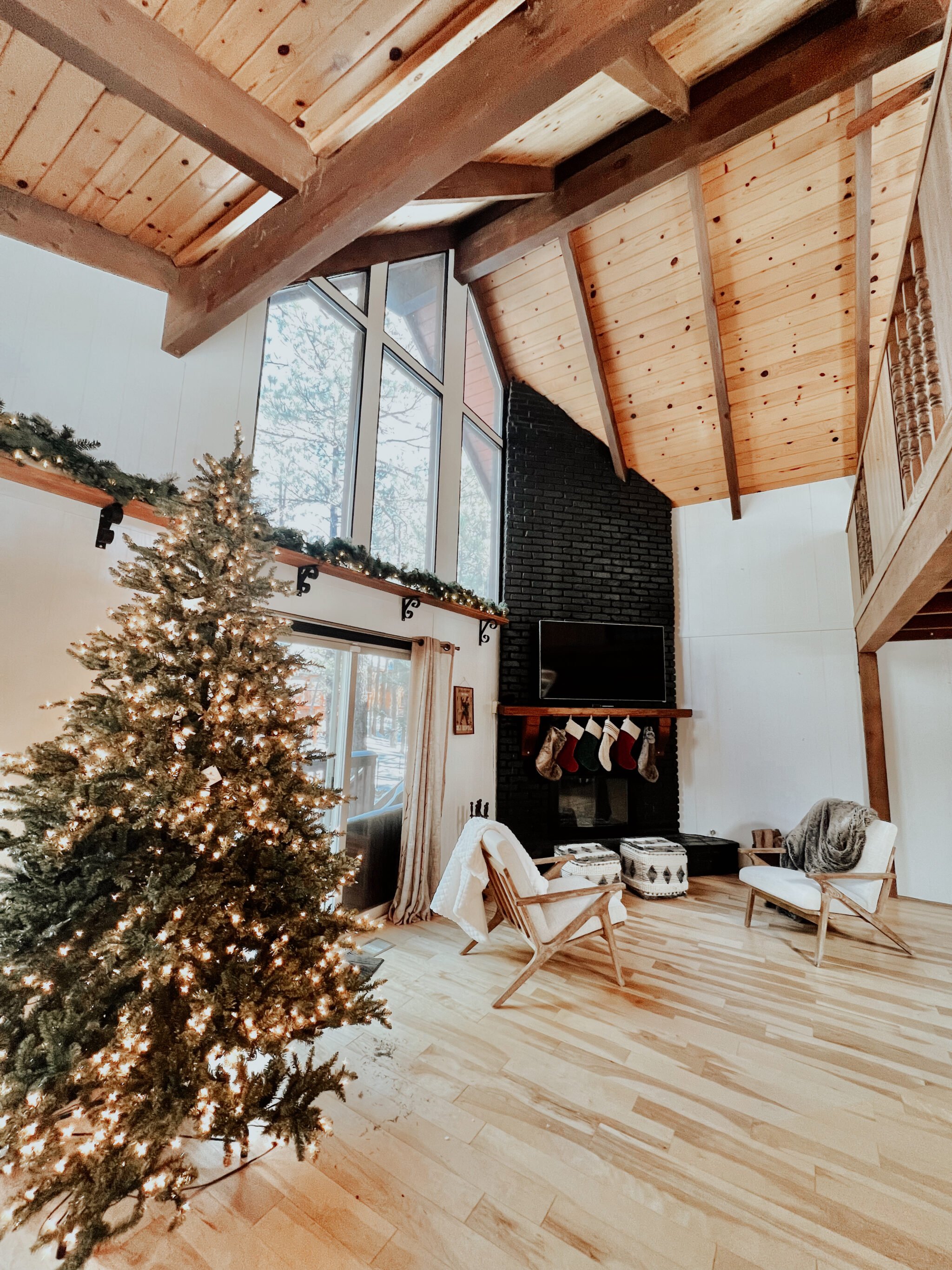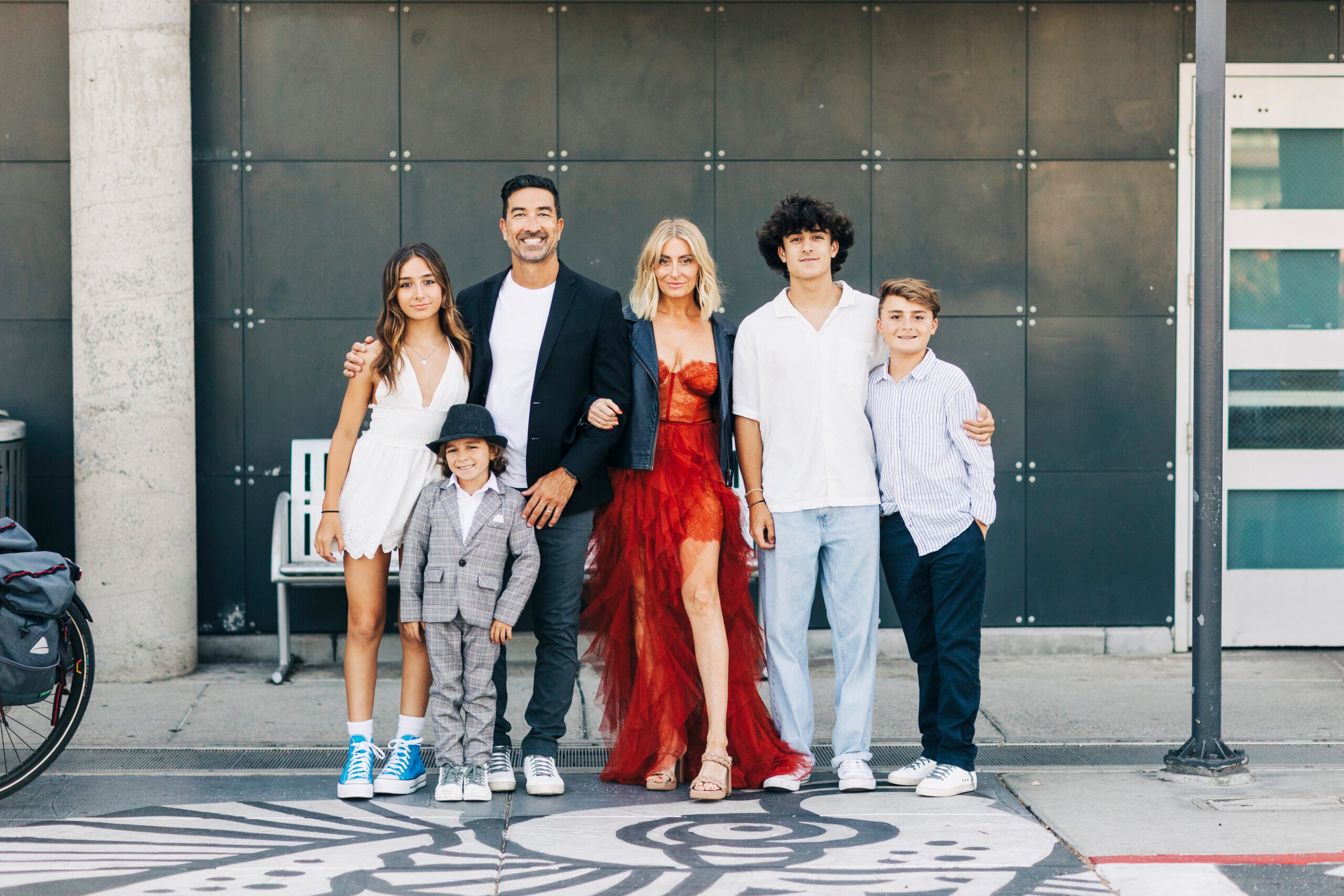 Tips for Parenting In Style...
Never boring, always awesome. Keep up to date with the latest from City Girl Gone Mom.