Yesterday, when my husband said tomorrow is December 1, I have to admit I was a little taken aback. This year has flown by, and while my house is decorated and about half the presents are wrapped, it doesn't quite feel like Christmas. Maybe it's the year we've been having. But now it's Christmastime. Despite the insanity of the year, I want my children to feel happy and embrace the holiday season. It's my goal to let my kids experience all 25 days of Christmas without any of the pressure or stress that we, as parents, have to deal with. Here's how we celebrate Christmas with the family and focus on the fun and wonder of the season!
---
The Canadian Post Office set up a special postal code for Santa as part of a Santa Letter-Writing Program initiative: HOH OHO.
---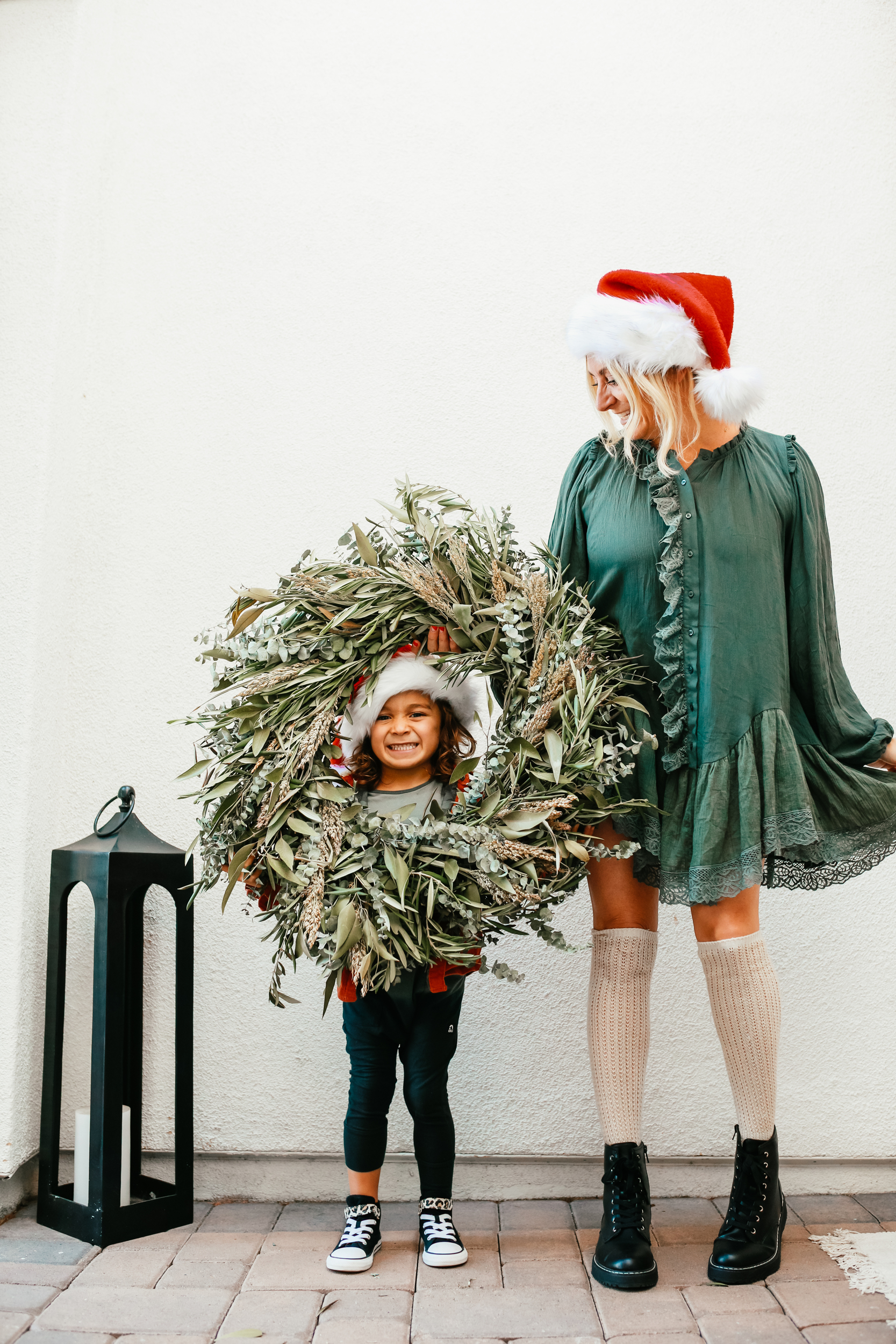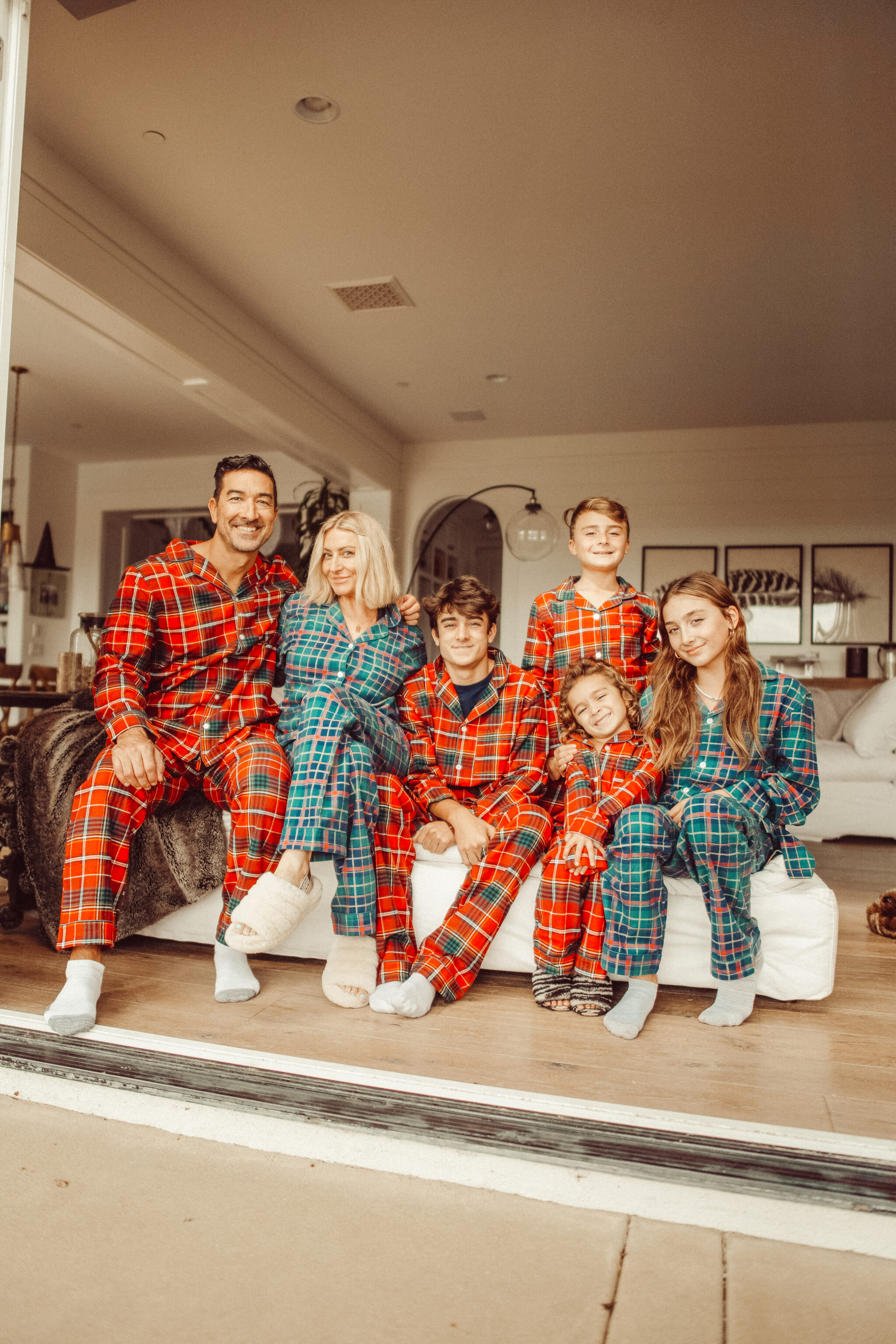 Grab an Elf on the Shelf
First and foremost, we need Buddy, our Elf on the Shelf. This is the month when my kids think there are an extra set of eyes and ears watching them. It's our elf, Buddy, who has a VIP pass straight to Santa. This is the time when I refine, reshape, and have my children rethink their actions. It works. They are kinder, nicer, and just a little sweeter to make sure they don't land on the naughty list. If you don't have one of these elves, you are surely missing out.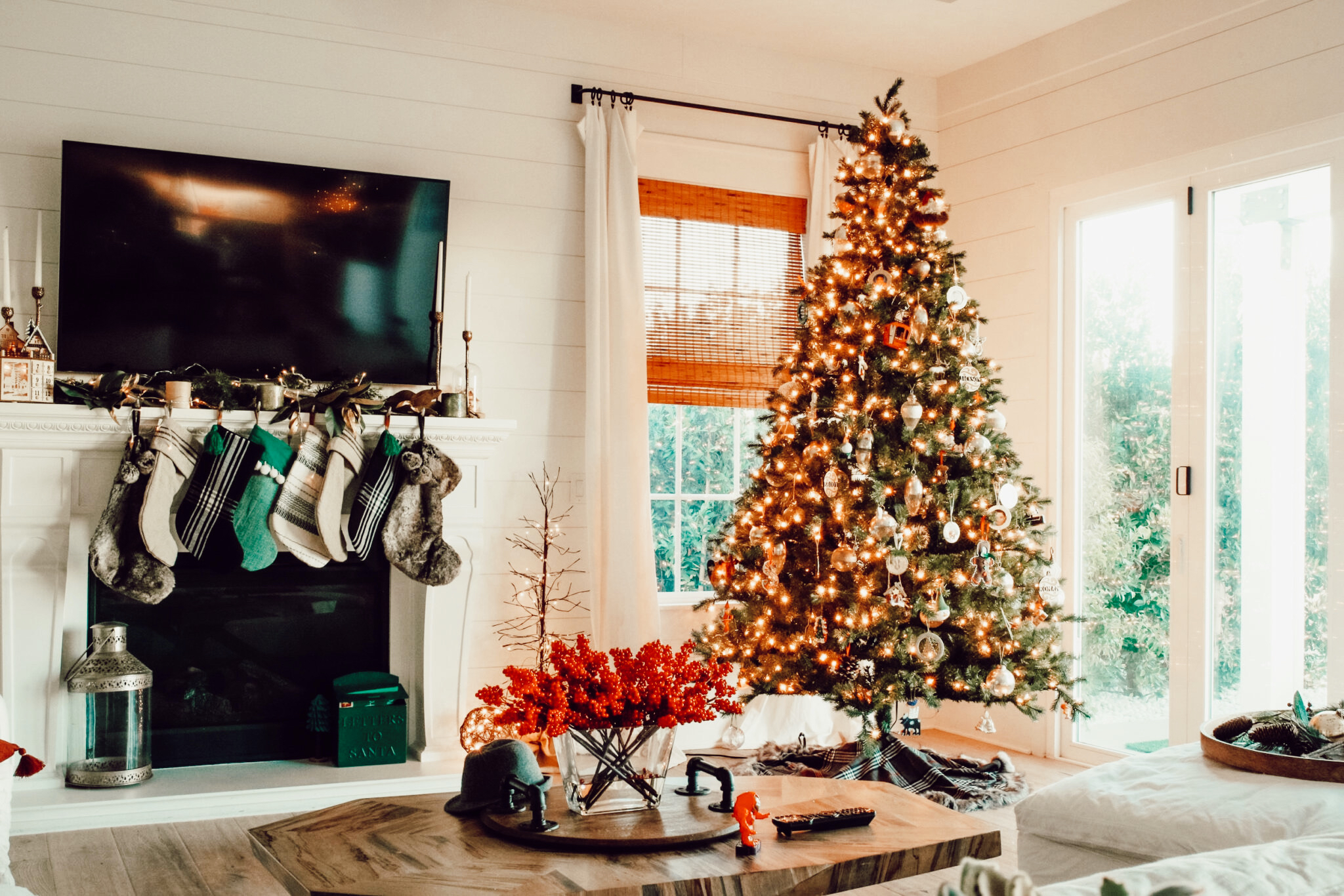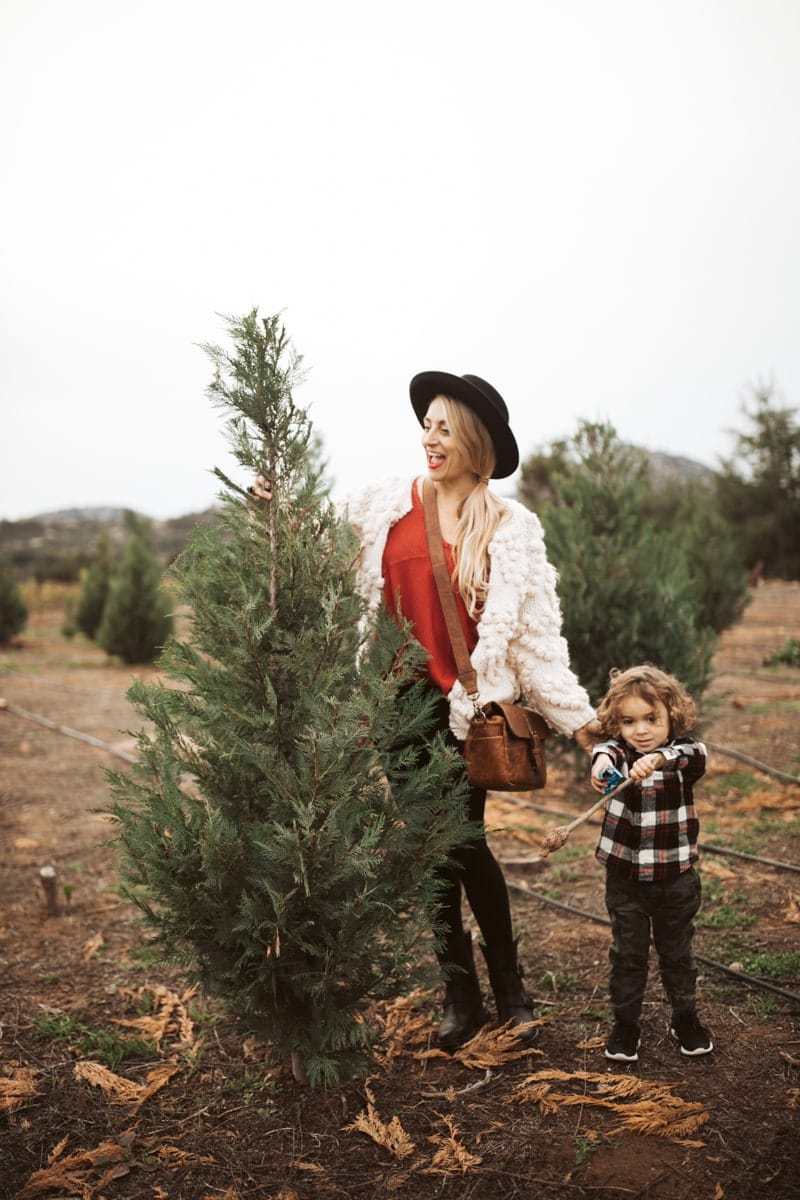 Find the Perfect Tree
But before we can put Buddy in place, we always make sure we have the perfect tree. You can't celebrate Christmas without a big tree in the living room! So each year, we head out to find the best tree for our home. It's been a ritual for us year after year, and it always brings us together as a family. (And I just love decorating for Christmas!) We always let the kids pick out their favorite tree—it's become a holiday tradition.
Have you listened to my podcast? Check out The Mom Confidential!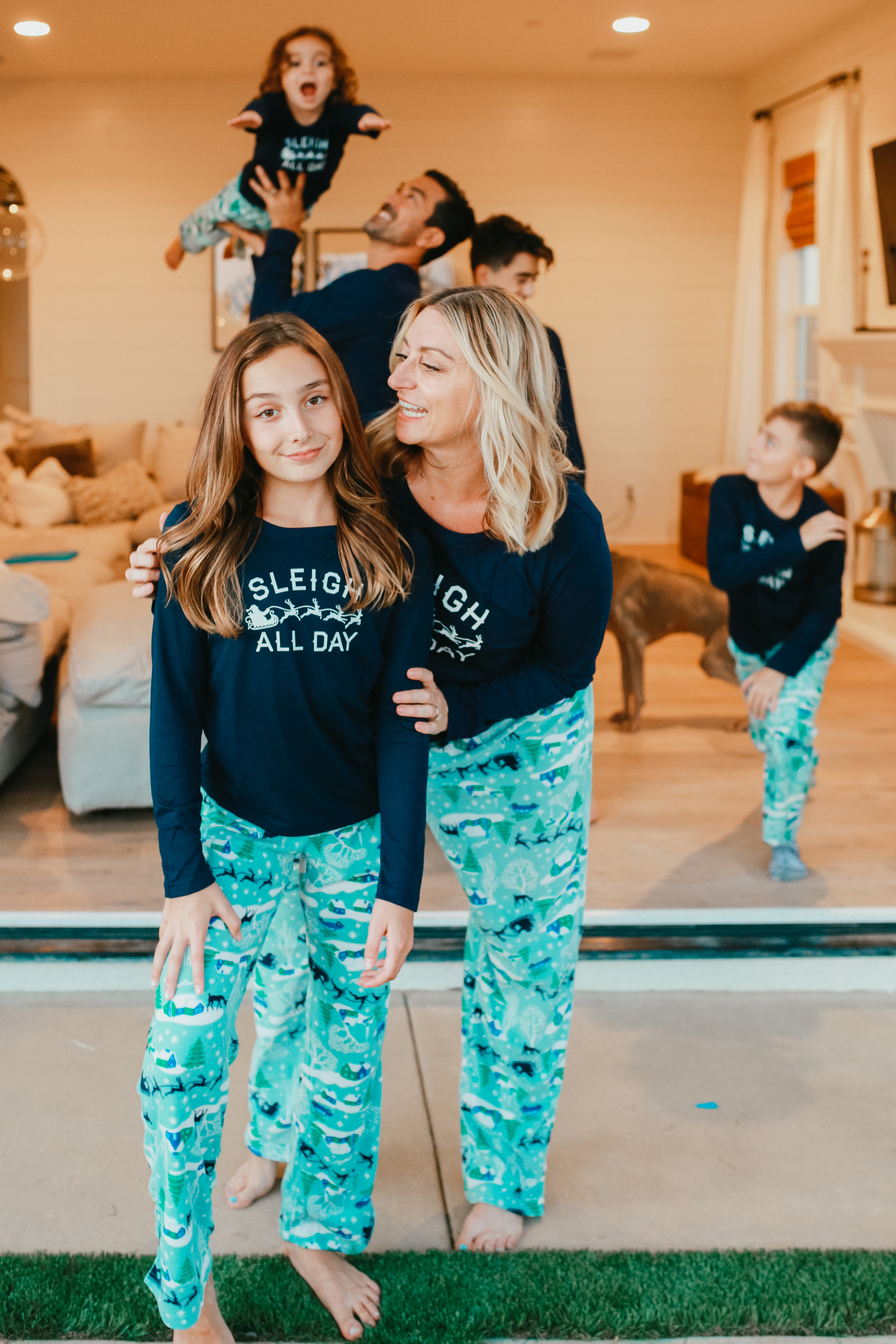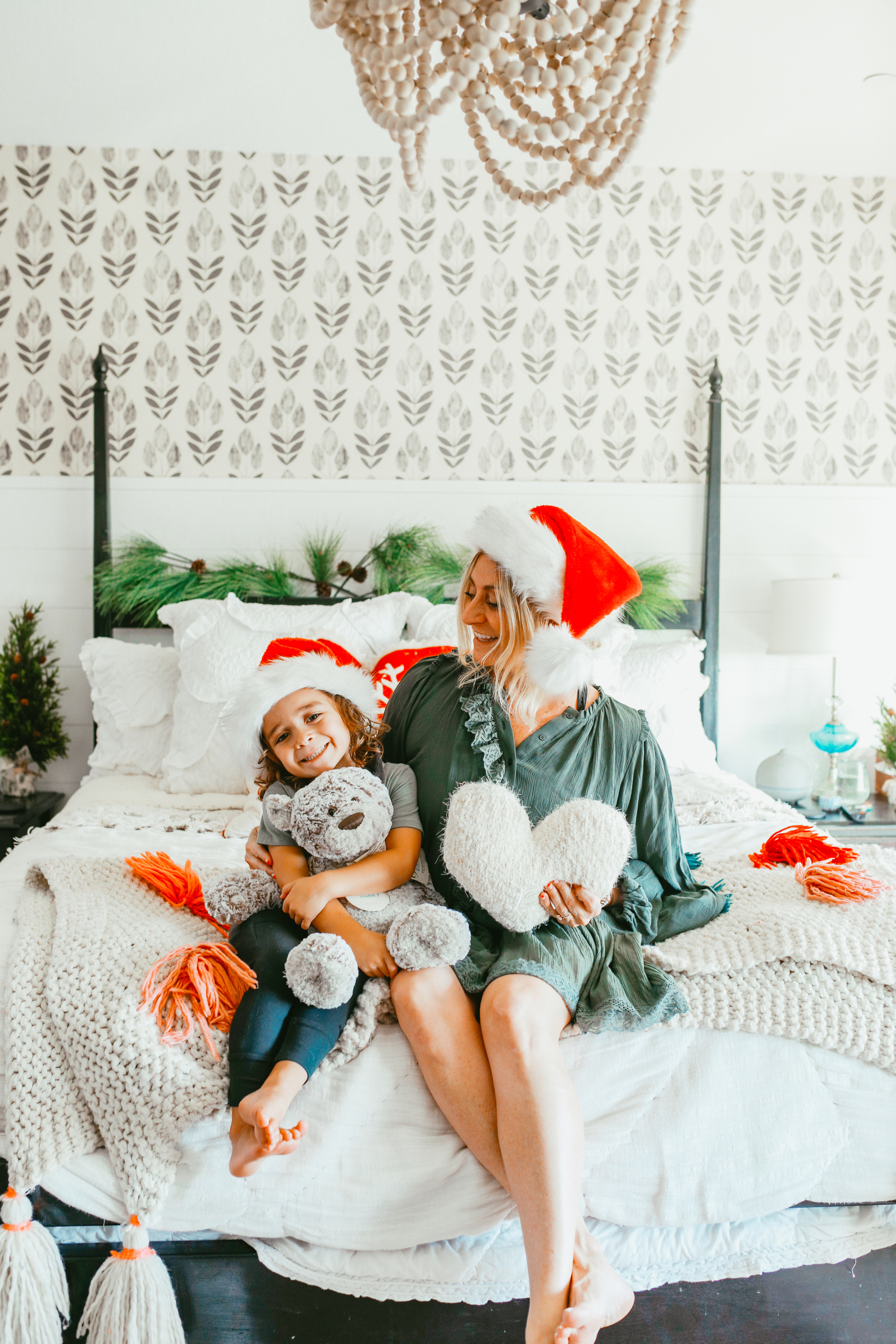 The Reason for the Season
Don't forget the reason for the season! It is important to lead my little ones to God in any way that I can. Many years ago, a good friend gave me an arsenal of books to use as a reference. There are two, in particular, I love reading at night to my kids. His Mighty Warrior is the perfect book to captivate the heart of any boy. My daughter also enjoys listening to this one with her brothers.
My other go-to book is Leading Little Ones to God. This book is a great resource for kids to get a better understanding of why we praise Him. These are the little things I do as a mom to keep our children in tune with our religion.
---
While Christmas celebrates the birth of Jesus Christ, there is no mention of December 25 in the Bible. Most historians actually think that Jesus was born in the spring.
---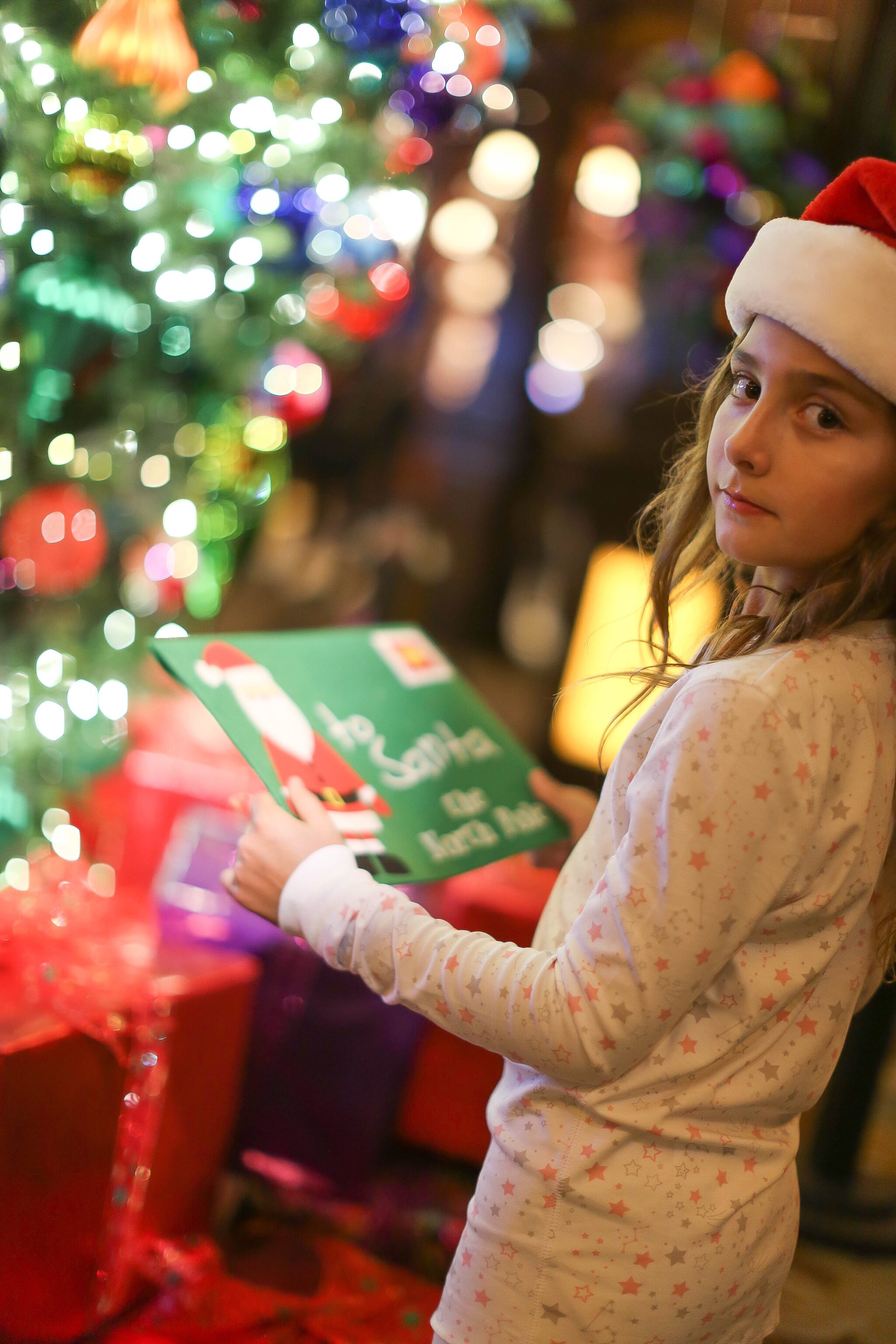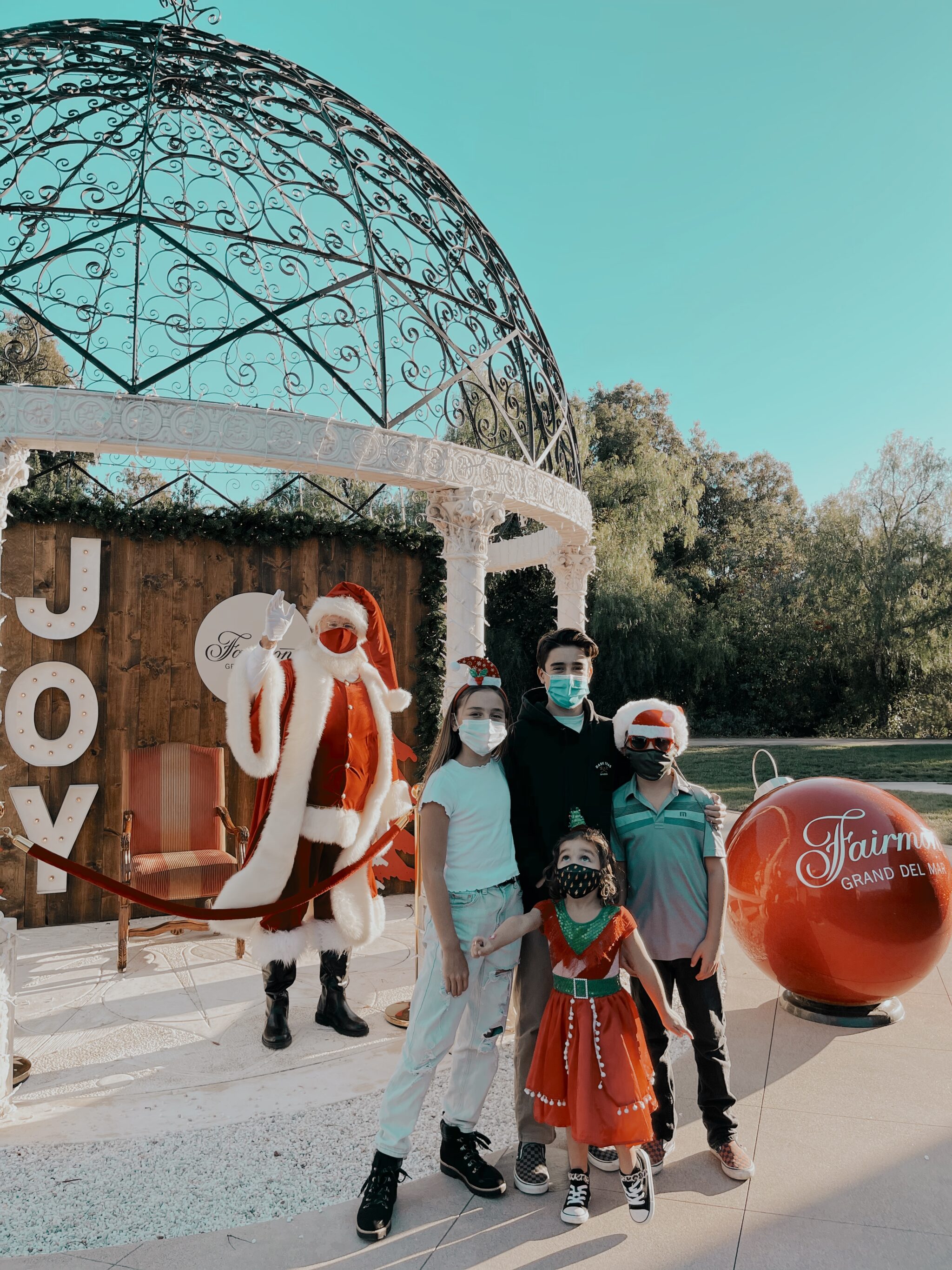 Don't Forget to Mail Santa
Another tradition is writing a letter to Santa and mailing it. The kids get to practice their creative writing while composing a list of all the things they would love from Santa. I found a few child-friendly websites where they can play Santa games and compose a letter to Santa online: Email Santa and A Letter 4 Santa. Plus, Elf on a Shelf has a place where you can write to Santa and find plenty of Christmas games to play with your kids.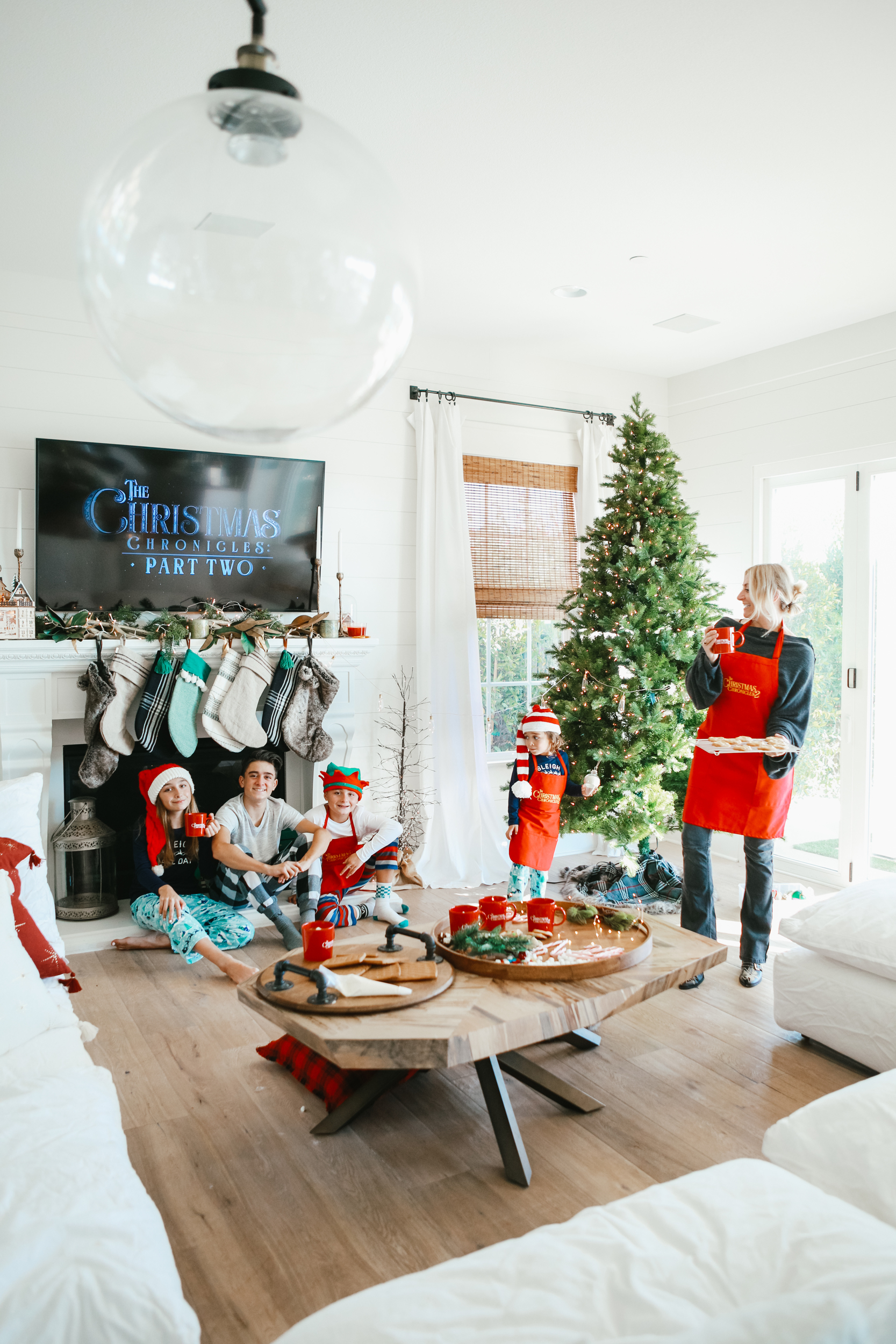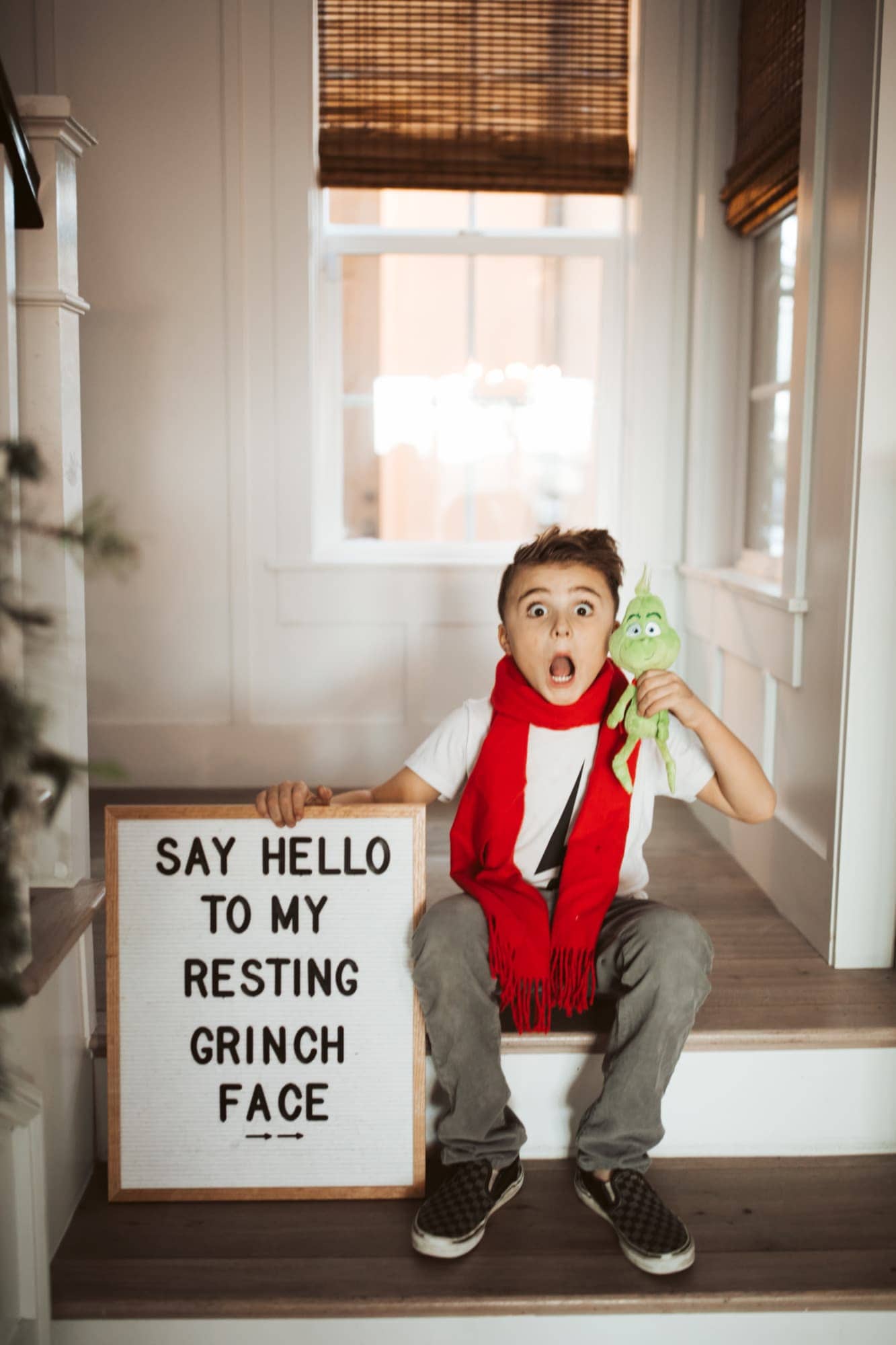 Watch Your Holiday Favorites
Usually, the moment Thanksgiving dinner is finished, we pop in a holiday flick. Whether it's Frosty the Snowman, Elf, Home Alone, or How the Grinch Stole Christmas, you can bet our family will be watching a Christmas marathon of movies all throughout the month. My favorite is always Rudolph, The Red Nose Reindeer. This classic brings back so many memories with my grandmother and winter nights in NYC.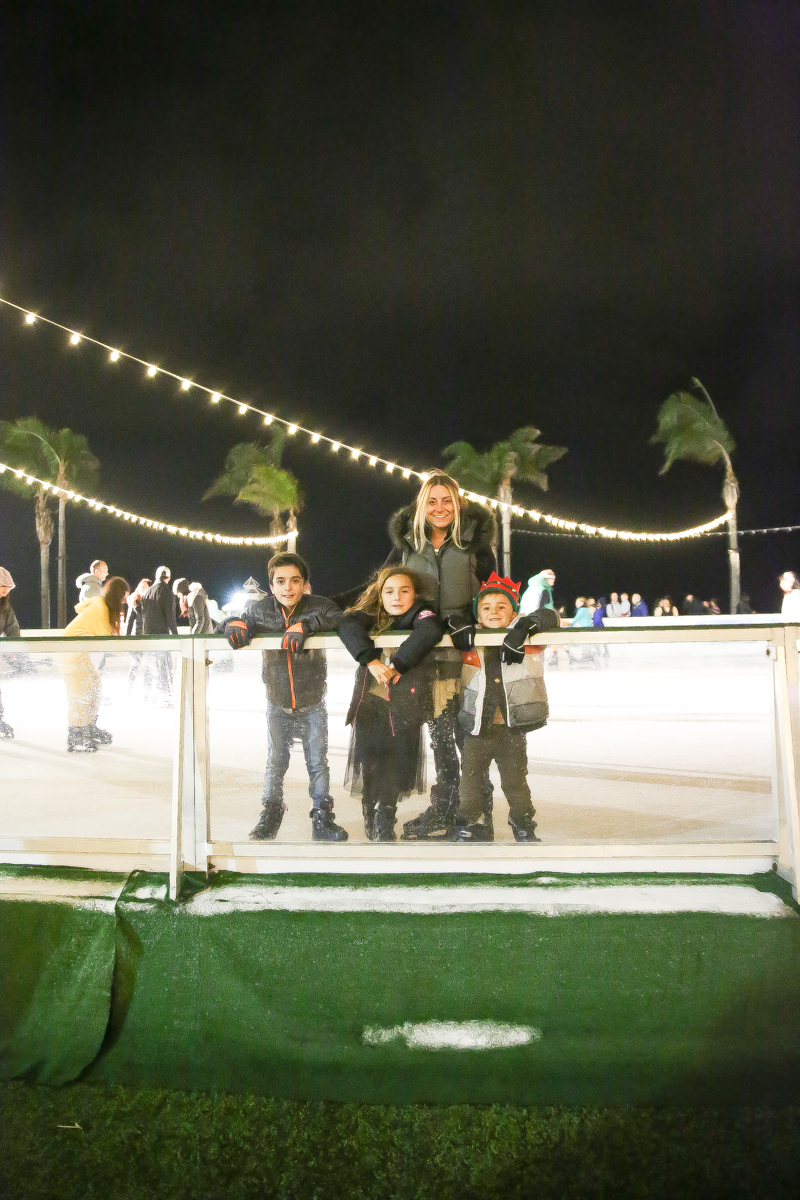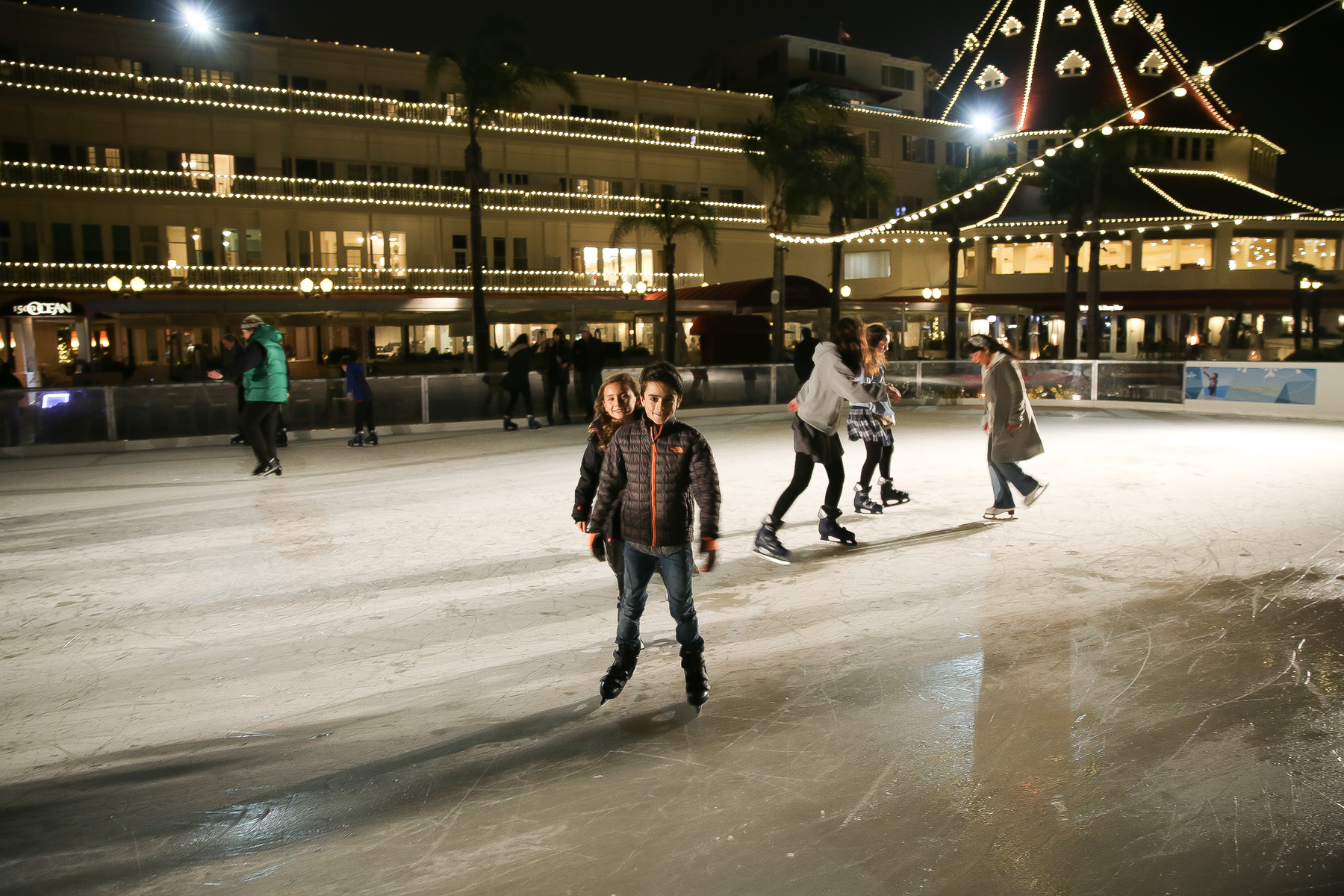 Go Ice Skating
Another fun tradition during the month of December is going ice skating. For us, here in San Diego, we have ice skating at the Hotel Del Coronado. It's become an annual tradition for the Schaffer six!
It's quite the magical way to celebrate, ice skating while listening to all the Christmas classics right on the ocean. When the kids and I are skating along, watching the sunset over the water, I truly understand why San Diego is nicknamed America's Finest City.
---
According to legend, the fourth-century Christian bishop St. Nicholas gave away his abundant inheritance to help the needy and rescued women from servitude. His name was Sinter Klaas in Dutch, which later morphed into Santa Claus.
---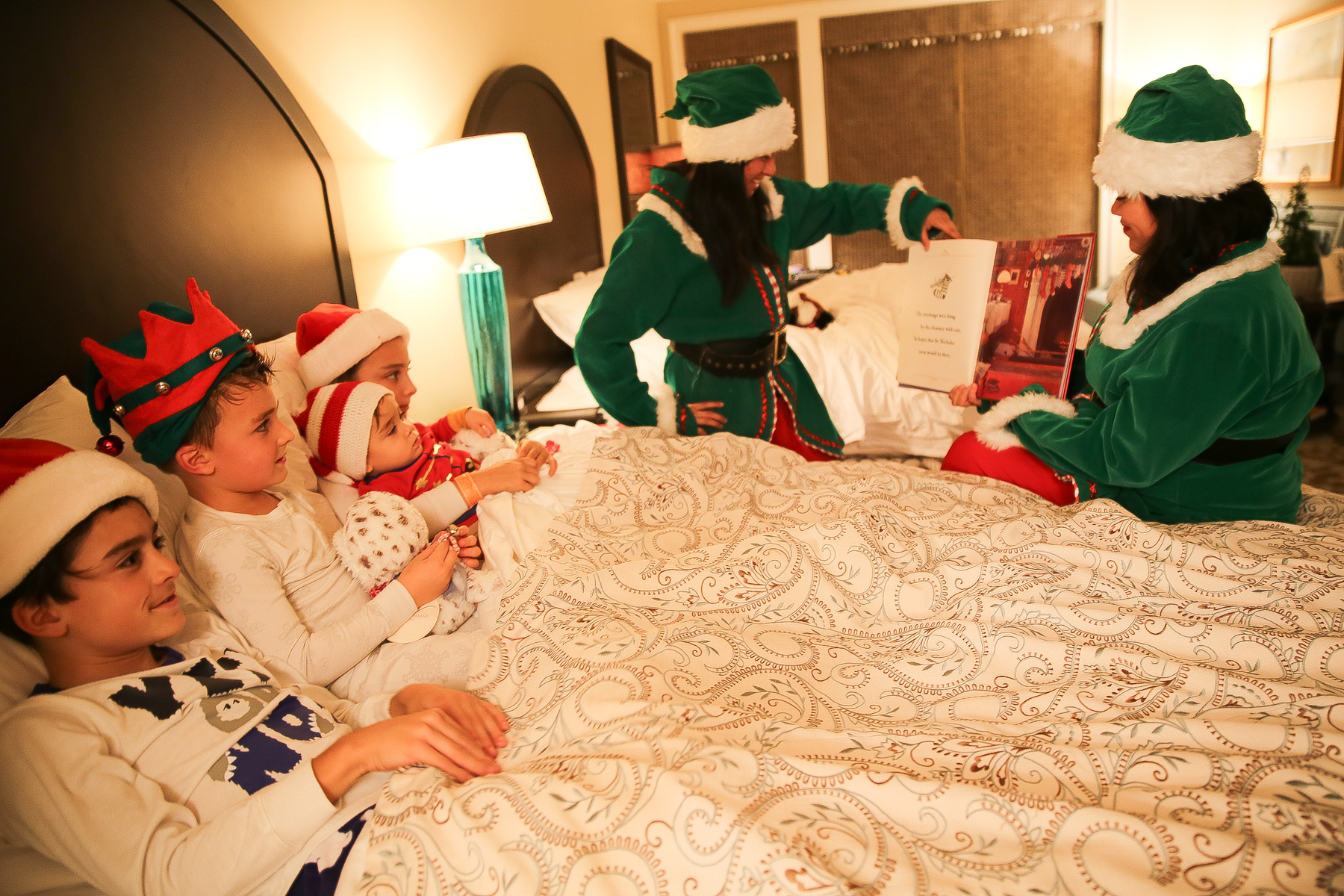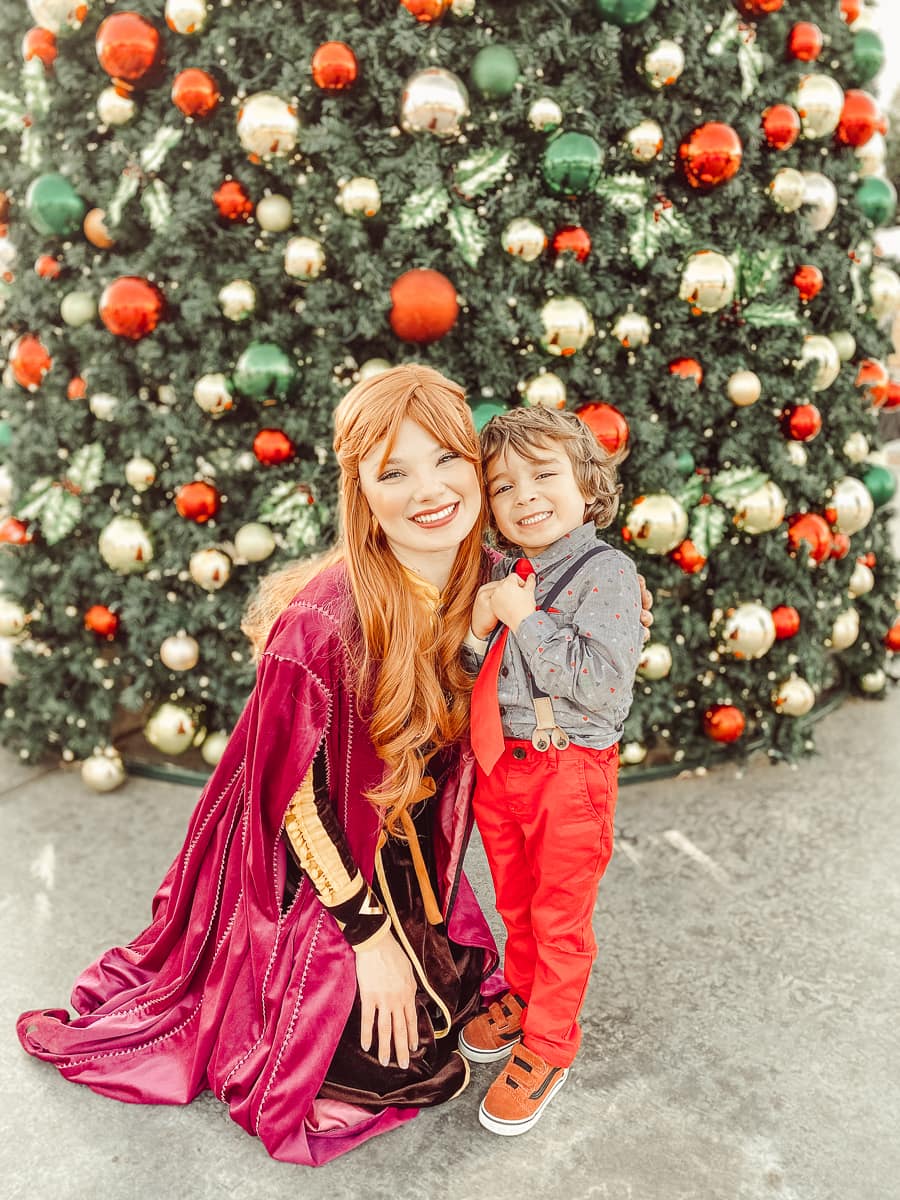 Show Your Holiday Spirit
And lastly, here is something fun you can do over the course of the month. Random acts of Christmas kindness. Show your children that you cannot go poor by giving. Even if it's a five-dollar gift card to Starbucks, giving randomly throughout the month will be really fun for them. To teach them compassion and giving, I let them choose who to give to and let them use their money for this wonderful act of kindness.
These are just some of our favorite ways to celebrate Christmas all month long. Of course, with four kids, our holiday traditions are always growing and evolving. But no matter how old the kids get (or what kind of crazy year we're having), we always have these fun family favorites to keep us celebrating Christmas together!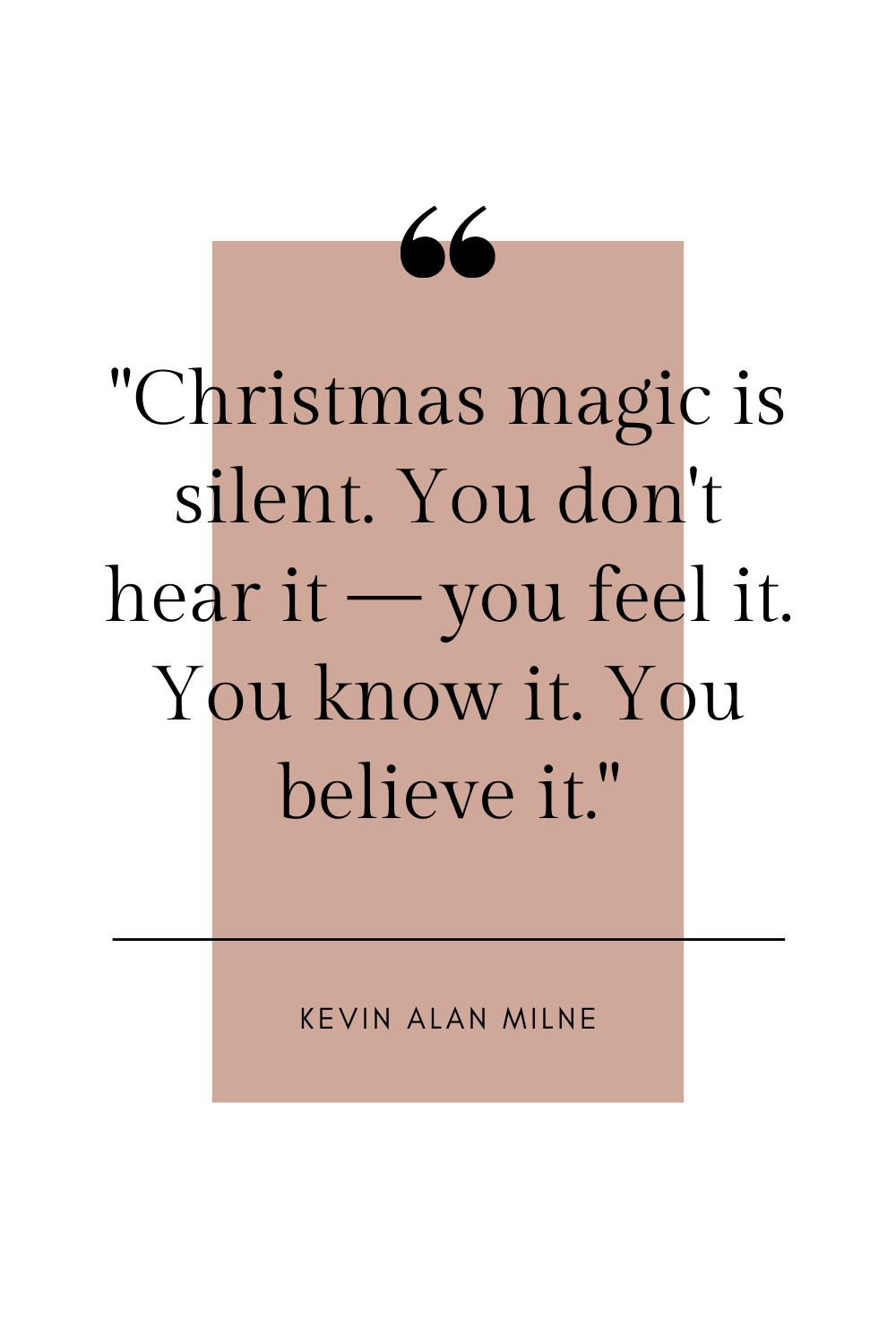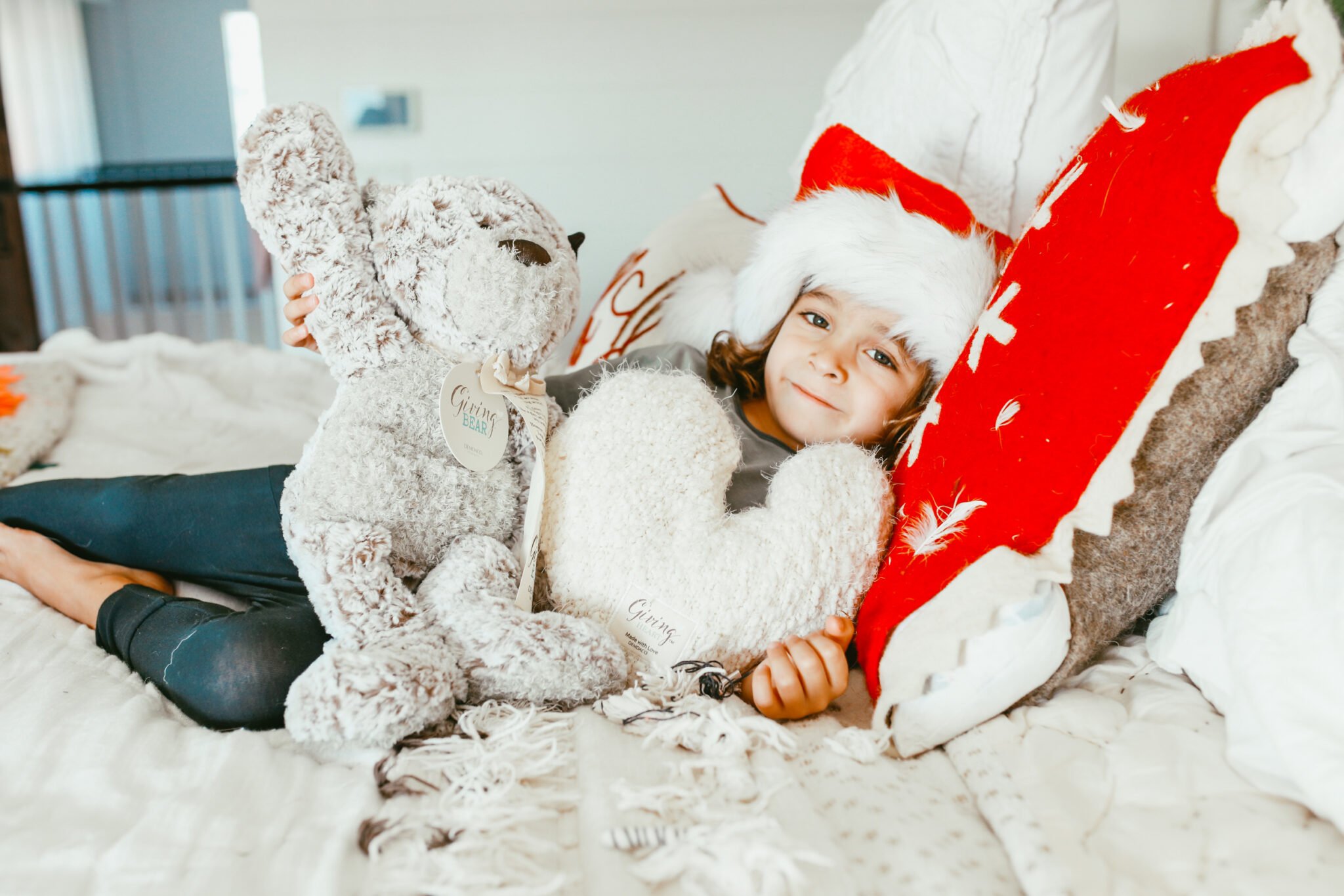 Tips for Parenting In Style...
Never boring, always awesome. Keep up to date with the latest from City Girl Gone Mom.