Does anyone else feel like their teens' interests change on the daily? It can be tricky holiday shopping for the kids that always seem to be into something new every day. That's why I put together this gift guide of 14 items that teen girls will love, no matter what phase they're in!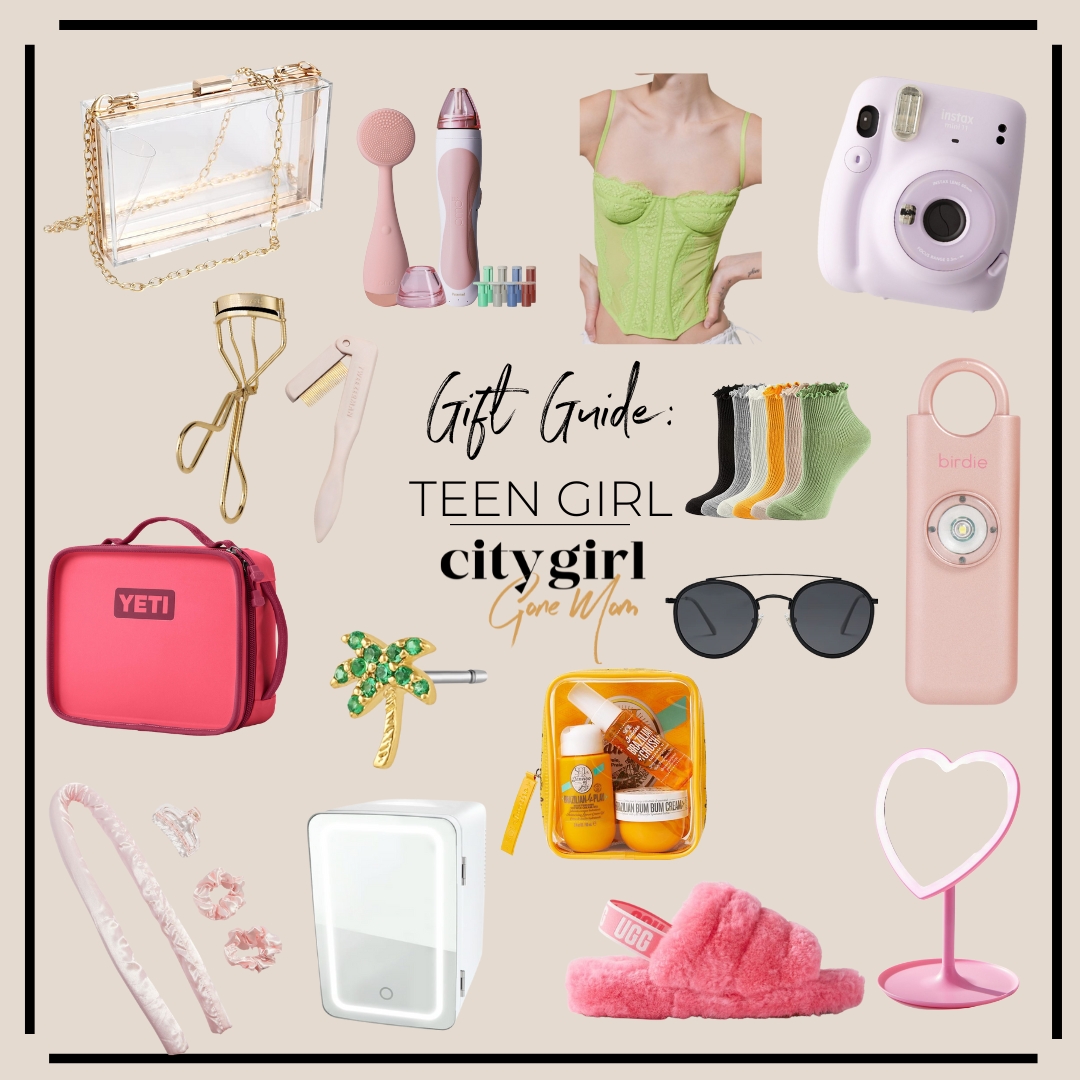 Sol de Janeiro Bum Bum Set
This Sephora Sol de Janeiro Bum Bum Set comes with three of the bestselling products featuring Brazilian Bum Bum's signature cheirosa scent. There's a shower gel, body lotion, and spray so she can enjoy her favorite scent all the time.
Heart-Shaped Vanity Mirror
How adorable is this heart-shaped vanity mirror from Urban Outfitters? It comes in three sweet colors—rose, neutral, and green—and an LED light to help them get ready every day.
UGG Slides
UGGs are always a good idea. Everyone in my family lives in their UGG Slides, and these are fluffy, cozy, and totally comfortable!
Facial Cleansing Device
Gorgeous, happy skin is an investment I wish I had started earlier. This Blushing Beauty Facial Cleansing Device is essential for clean, glowing skin and great for teens to keep up with their skincare as they start to explore makeup.
Mini Fridge
This mini fridge is a great compact size to store a couple of snacks or beverages and keep them cool. When you're in the middle of a big study session, a trip to the kitchen can take your focus away—not anymore with this beautiful little thing!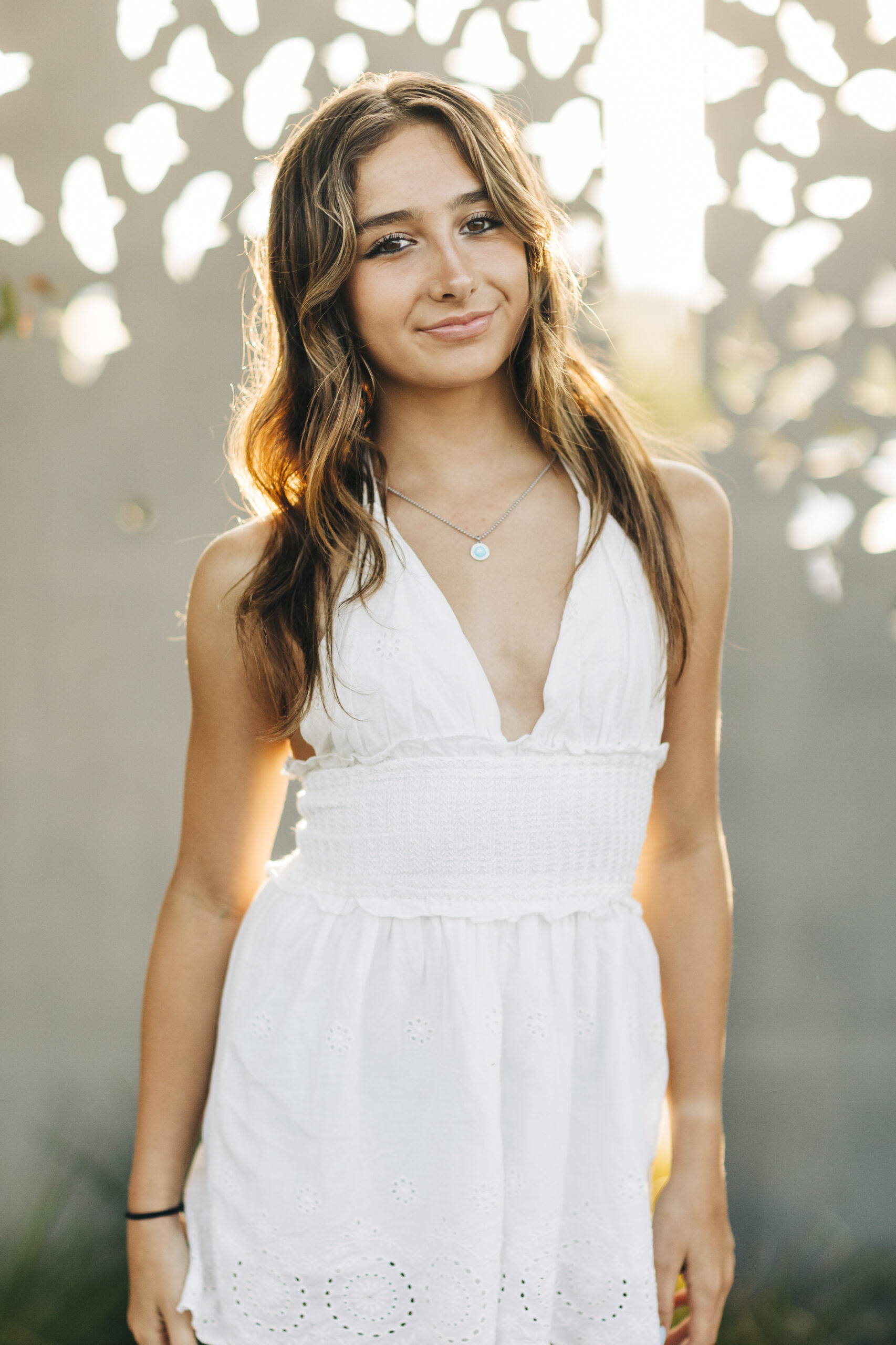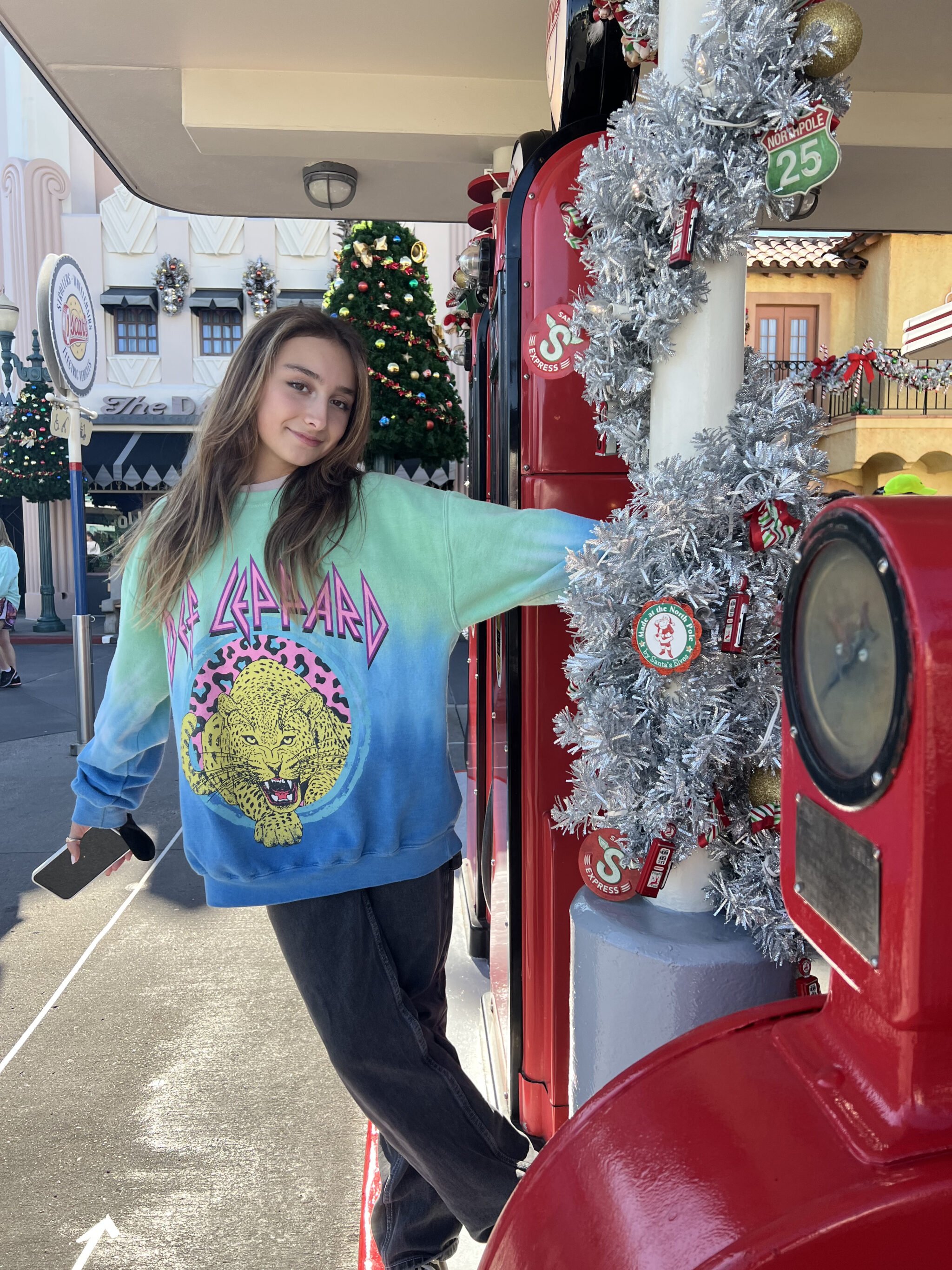 Palm Tree Stud Earrings
It's summer year-round with these cute palm tree stud earrings. The stud style makes it easy to place in first, second, or third ear piercings to customize your look.
Fujifilm Polaroid
These Fujifilm Polaroid instant cameras have become essential for our parties, getaways, and road trips. They are so fun to have on hand and really add a special touch to every trip.
Curly-Q Heatless Curling Set
You've probably seen this Curly-Q Heatless curling set on your feed as much as I have! I've been so amazed by the results and think any option to get gorgeous curls without damaging your hair with heat is a win.
Personal Safety Alarm
I hate that this is needed in our society, but as my girl gets older (and all my kids for that matter), I want to make sure she's as safe as possible. This personal safety alarm is lightweight and loud and hopefully, will never be needed.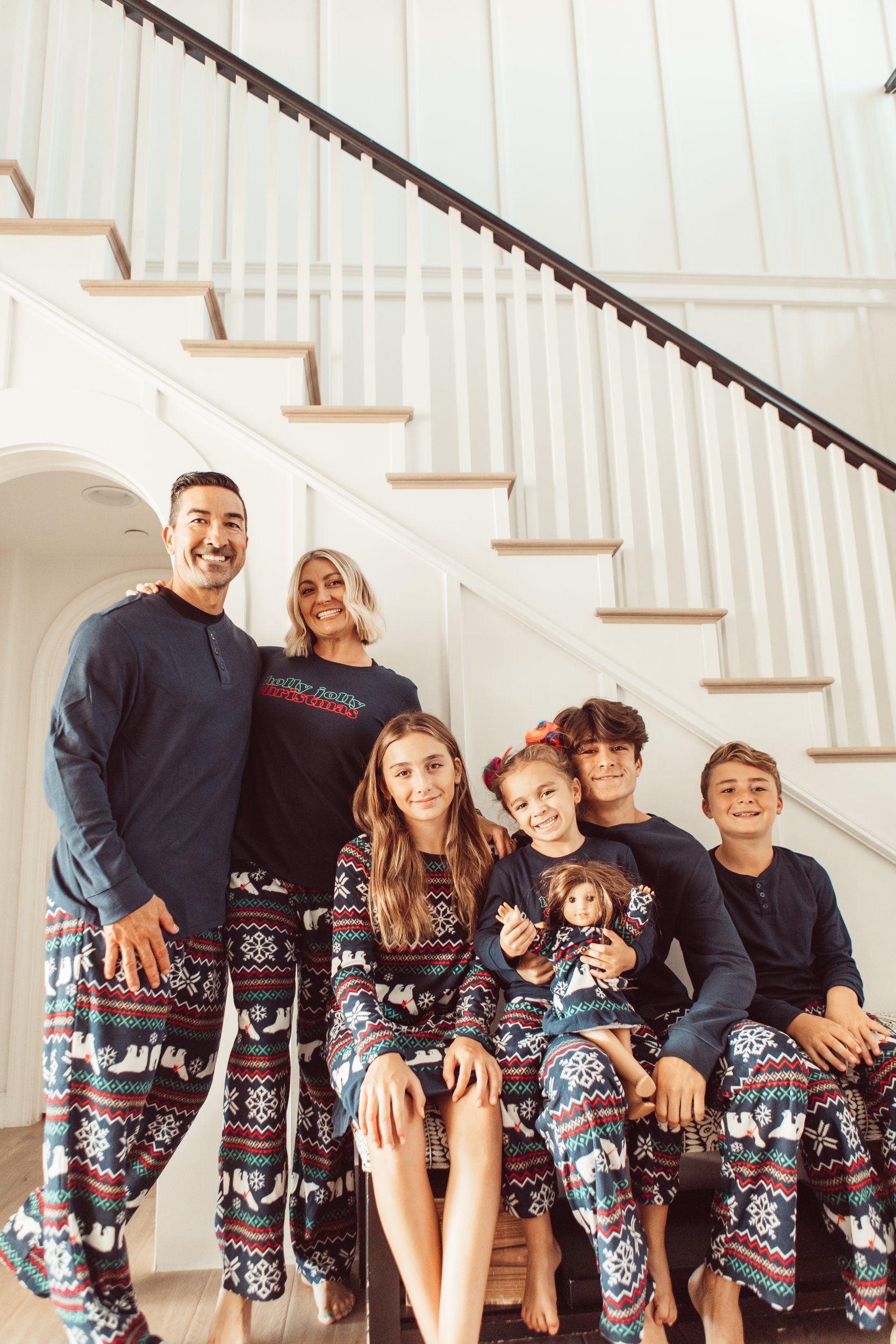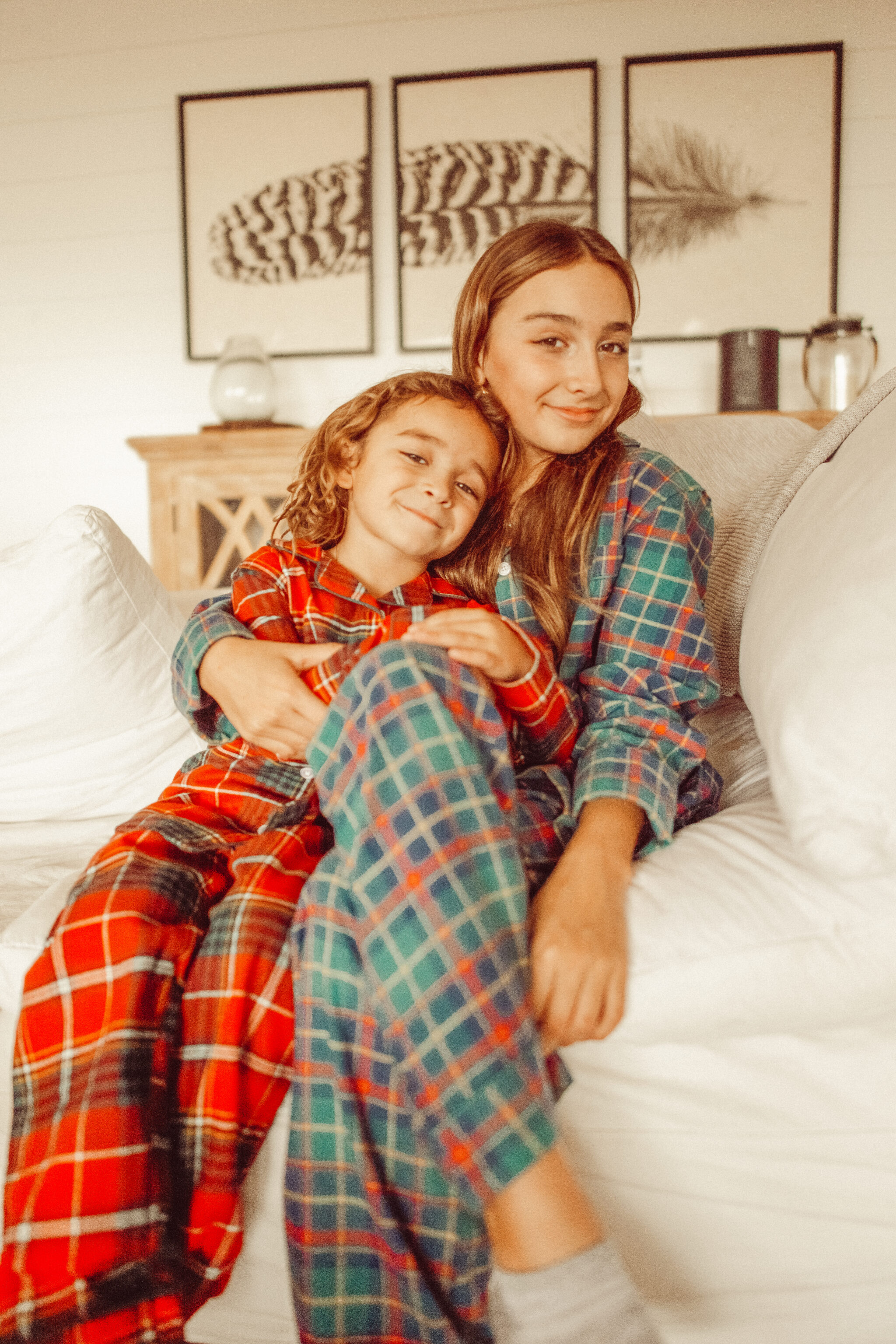 Ruffle Ankle Socks
The '90s and '00s are back in style and these cute ruffle ankle socks are making an appearance again. This pack from Amazon comes with five pairs in a fun set of colors.
Clear Purse
Your trendsetter will love this clear acrylic purse! It comes with a cute gold chain that's removable if they want a classic clutch look. It's a stylish way to know exactly what's in your bag without having to dig around.
Retro Round Sunglasses
These retro round sunglasses will never go out of style! The retro shape is very on-trend and comes in a wide range of colors to go with every look.
YETI Lunch Box
I love the bright colors of these YETI lunch boxes. But even more than that, I love the high-quality and durability, so I know that this will last my teen all school year without any leaks, spills, or tears.
Tweezerman Lash Set
I remember my first Tweezerman! This brand is timeless for a reason, with great quality products that last. This Tweezerman lash set comes with an eyelash curler and comb to remove excess mascara and provide that perfect natural curl.
Have you listened to my podcast? Check out The Mom Confidential!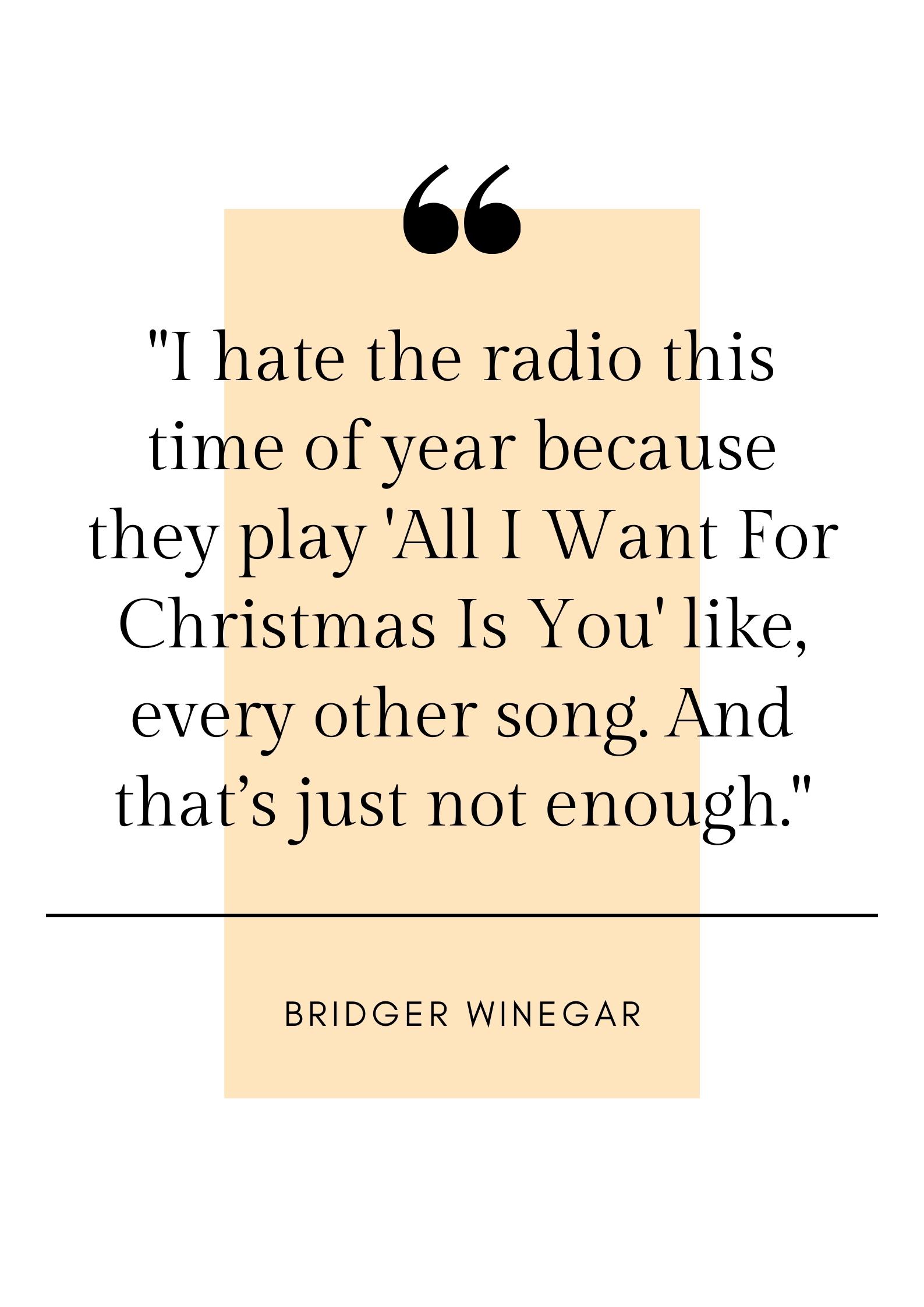 Tips for Parenting In Style...
Never boring, always awesome. Keep up to date with the latest from City Girl Gone Mom.