All Pieces Were Gifted By Old Navy For The Purpose Of Review! As Always, All Opinions Are My Own! Thank You For Supporting CityGirlGoneMom!
Christmas is just around the corner! Are all your gifts wrapped? I know I'm still shopping! I wanted to share a few of my favorite things that I'm getting everyone in the Schaffer household (shhh, don't tell them!) and okay, a little gift for me, too. One for them, one for me, right?! And one of my go-to-shops? Old Navy, where I know I can find something stylish for everyone in the family that they'll totally love.
Plus, you can shop in comfort knowing that supporting them is a great way to support your community. I love a big brand with a mission for inclusivity and diversity! And Old Navy is doing just that with their ALL-iday program. This program aims to inspire customers to flip the switch on old holiday stereotypes and share the traditions and festive ways people celebrate all around the world. From inclusive Santa workshops (anyone can be the person in red this season) and skin-tone Santa jammies to holiday piñatas and more, this season is about including everyone in the end-of-the-year celebrations.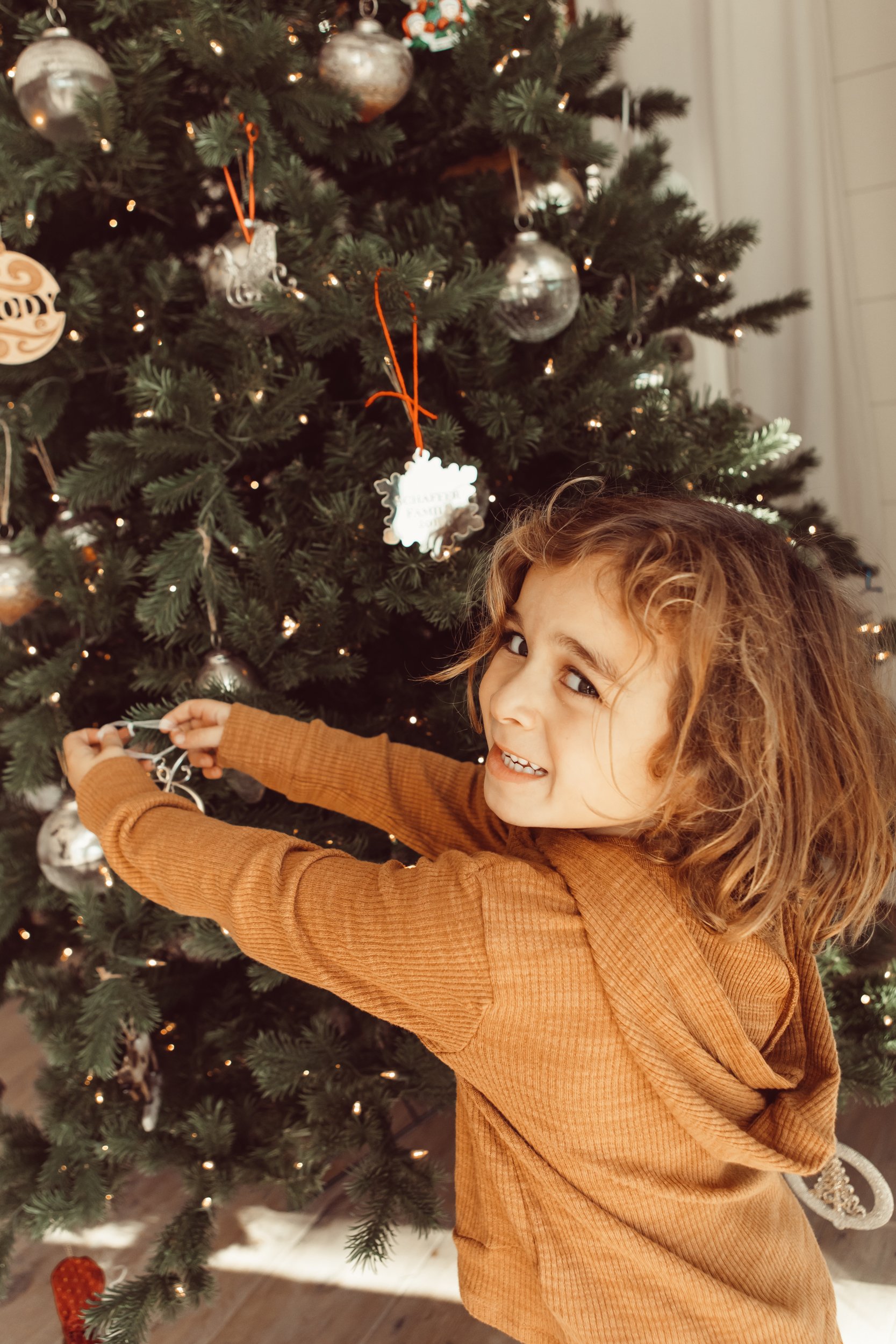 Womens' Shopping Ideas
Like I said above, one for them, one for me, right?! I've had my eye on a few things this season and just had to get some gifts for myself (sorry, Bobby!). But I wanted to share them here in case they inspire your shopping for the friend, wife, mother, or grandmother in your life!
First off, long sleeves! This plaid flannel shirt has me still dreaming of autumn days and is great for wearing on its own or as a layering piece. A stylish gender-neutral green hoodie is perfect for everyday wear for everyone in the family. And I'm all for oversized everything, so this long yellow pullover was a must. Also, how fab fab fab is this green jumpsuit and tie-dye sweatset?! I love an easy, all-over look. Lastly, I saw these faux-fur-lined slip-on mules and just about fell in love. I wear them every day.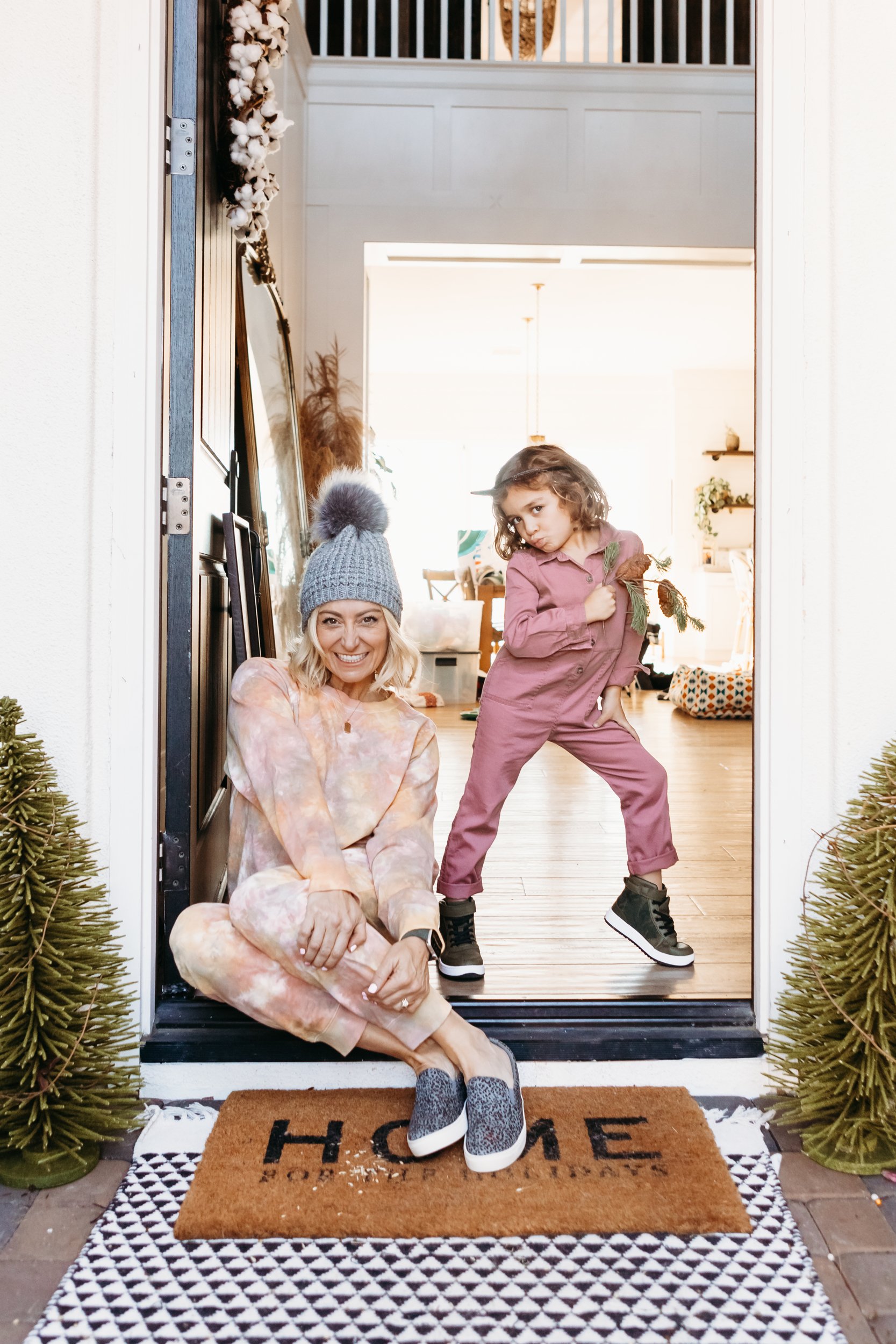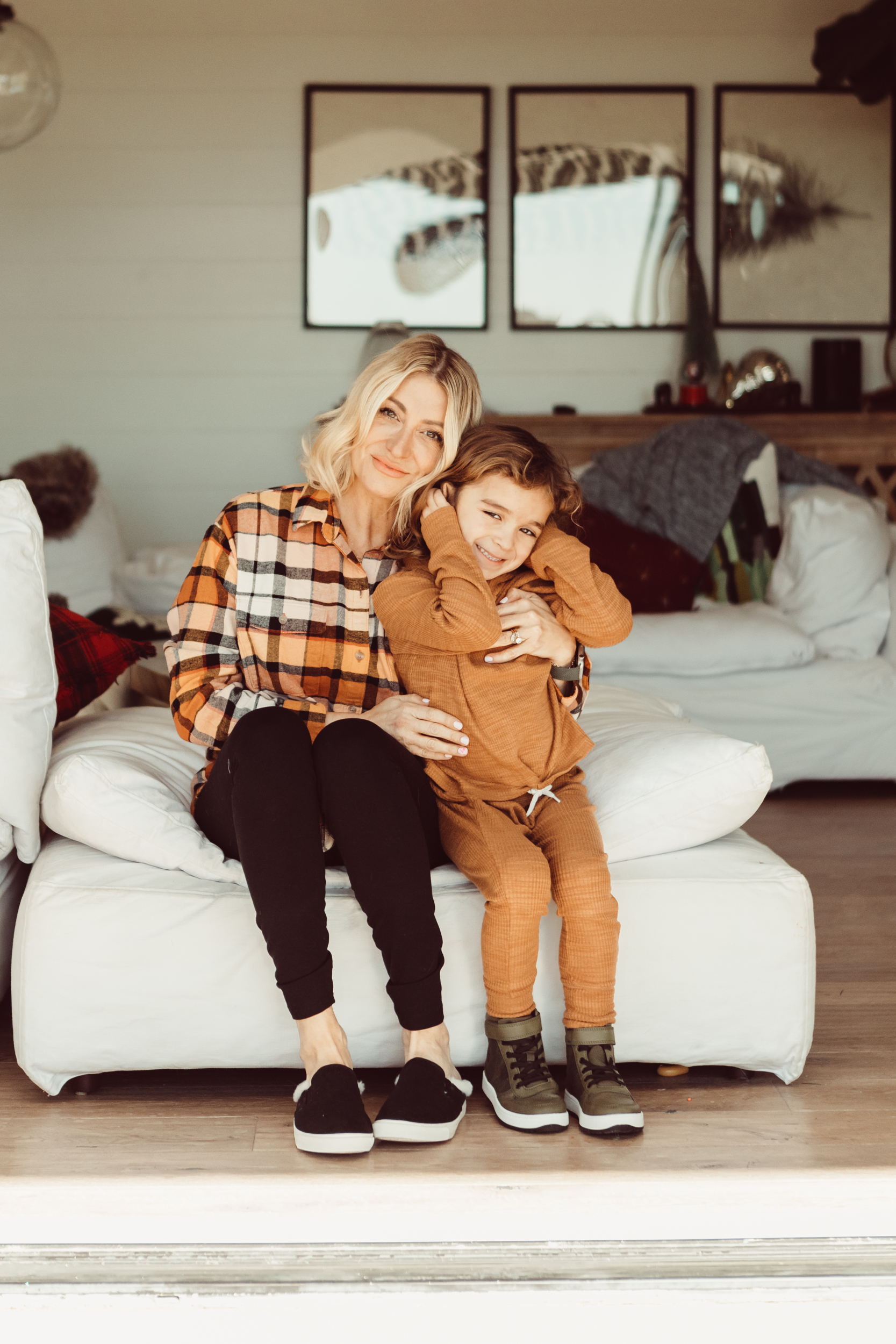 Girls' Shopping Ideas
My girl Dylan is all about comfort and laidback style. This utility-jumpsuit matches mine and comes in a handful of colors to choose from (Brody matched me and went with green, then later rocked the blush pink color). Dylan also loved the tie-dye so we had to get her a hoodie in that same blush pink color. Once school gets out, it's joggers every day, so I grabbed her these camo plush joggers for cozy days at home.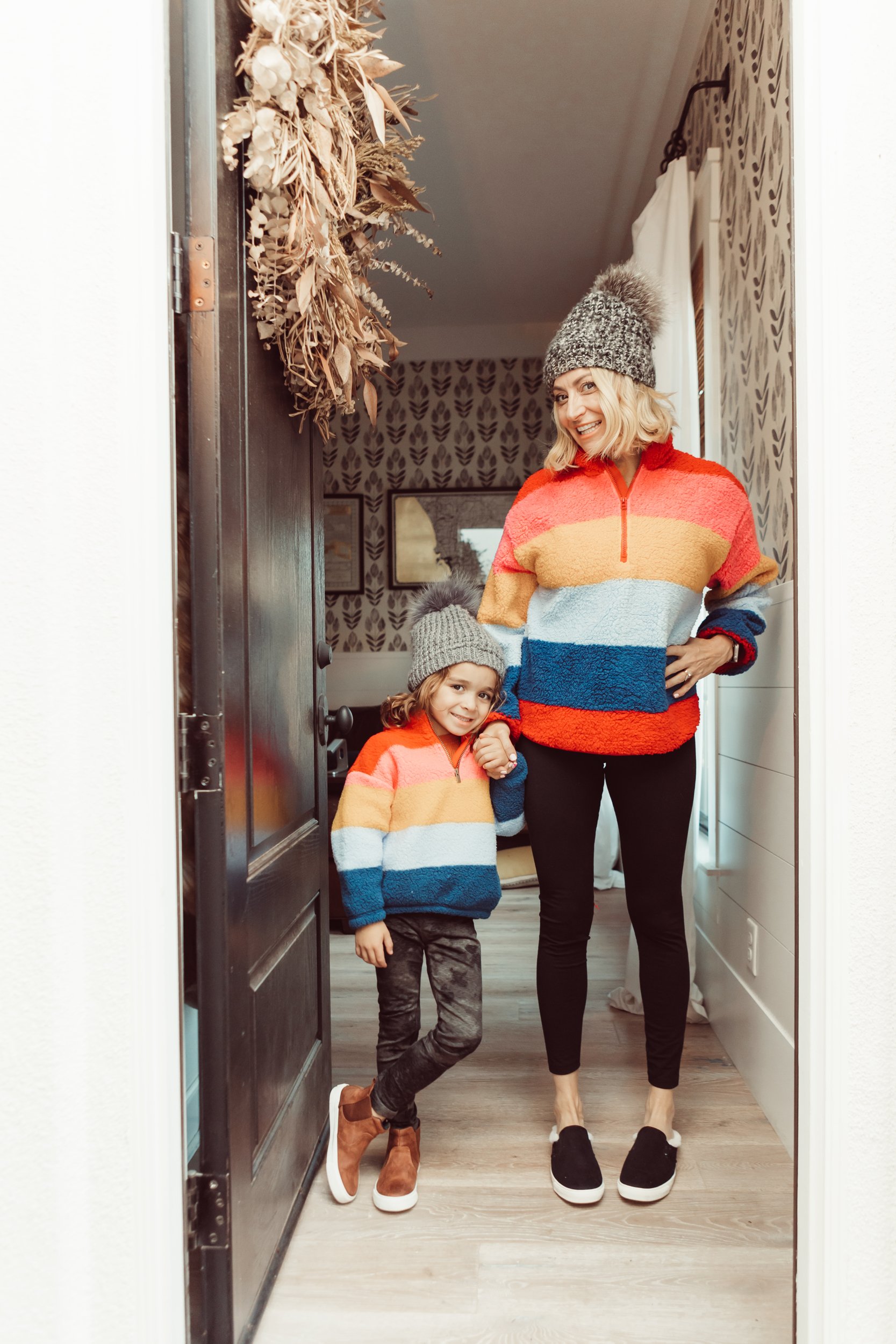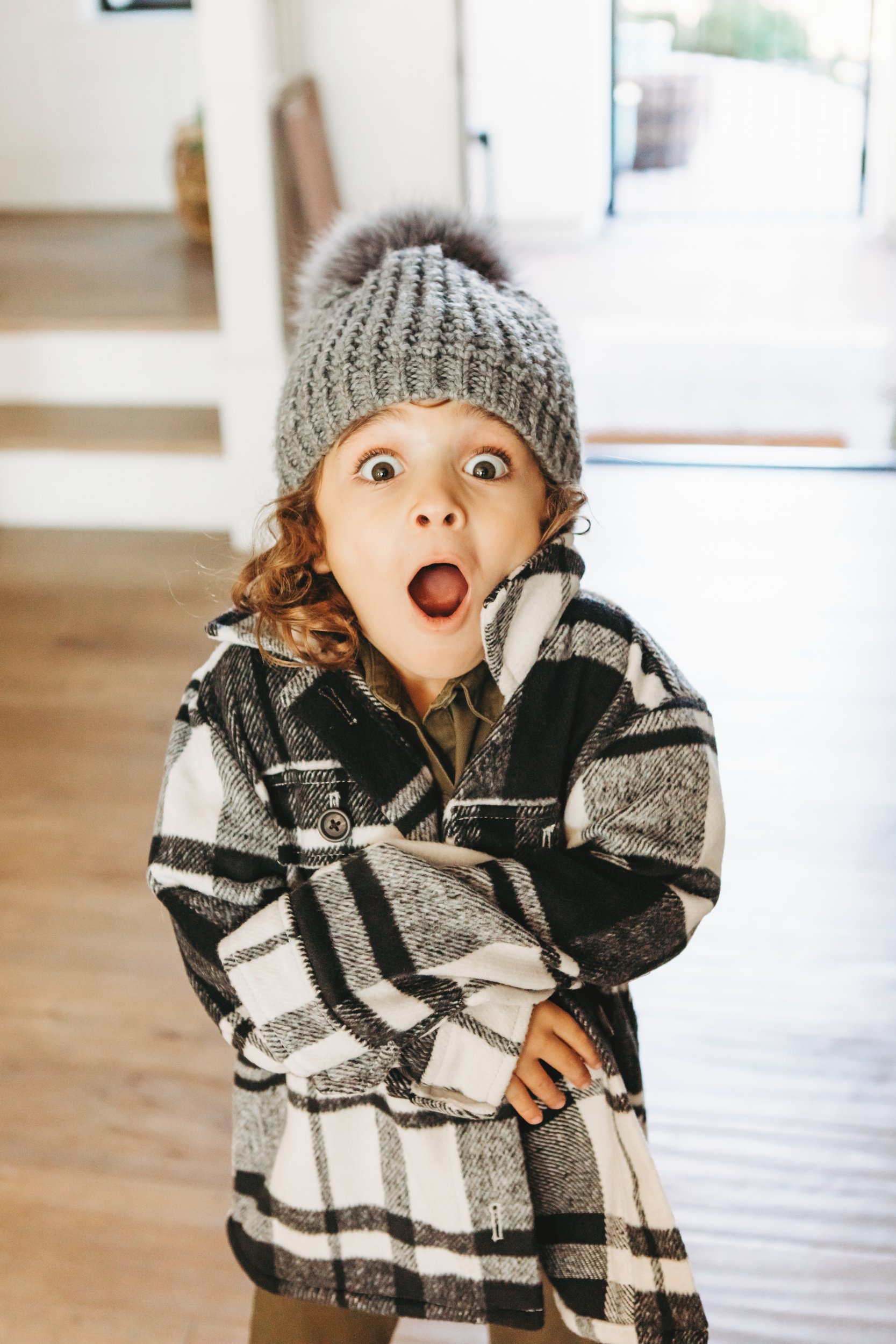 Boys' Shopping Ideas
You'll notice that Brody and I have a lot of matching looks. (A good half of our closets probably match!) And the brand offers a ton of stylish, gender-neutral options to fit anyone in the family. Brody and I love a good rainbow set, so we had to grab these colorful fleece pullovers! We're suckers for matching outfits, so it's such a gem to be able to find such cute looks available for boys, girls, women, men, and wherever you fall on the spectrum of gender identity.
Roman and Brody both liked all of the plaid flannel shirts—so many colors to pick from! This shacket was a big hit for Brody and the black and white goes with everything. We're big on the outdoors and come winter, we love to hit the slopes. I got Brody a bright puffer jacket like this one here so he's easy to spot, making a statement, and warm all in one piece. The fleece-lined camo pants are great for running around on a cold day, and I rounded out all the looks with a few selections of beanies to keep the boys, Dylan, and myself warm from head to toe!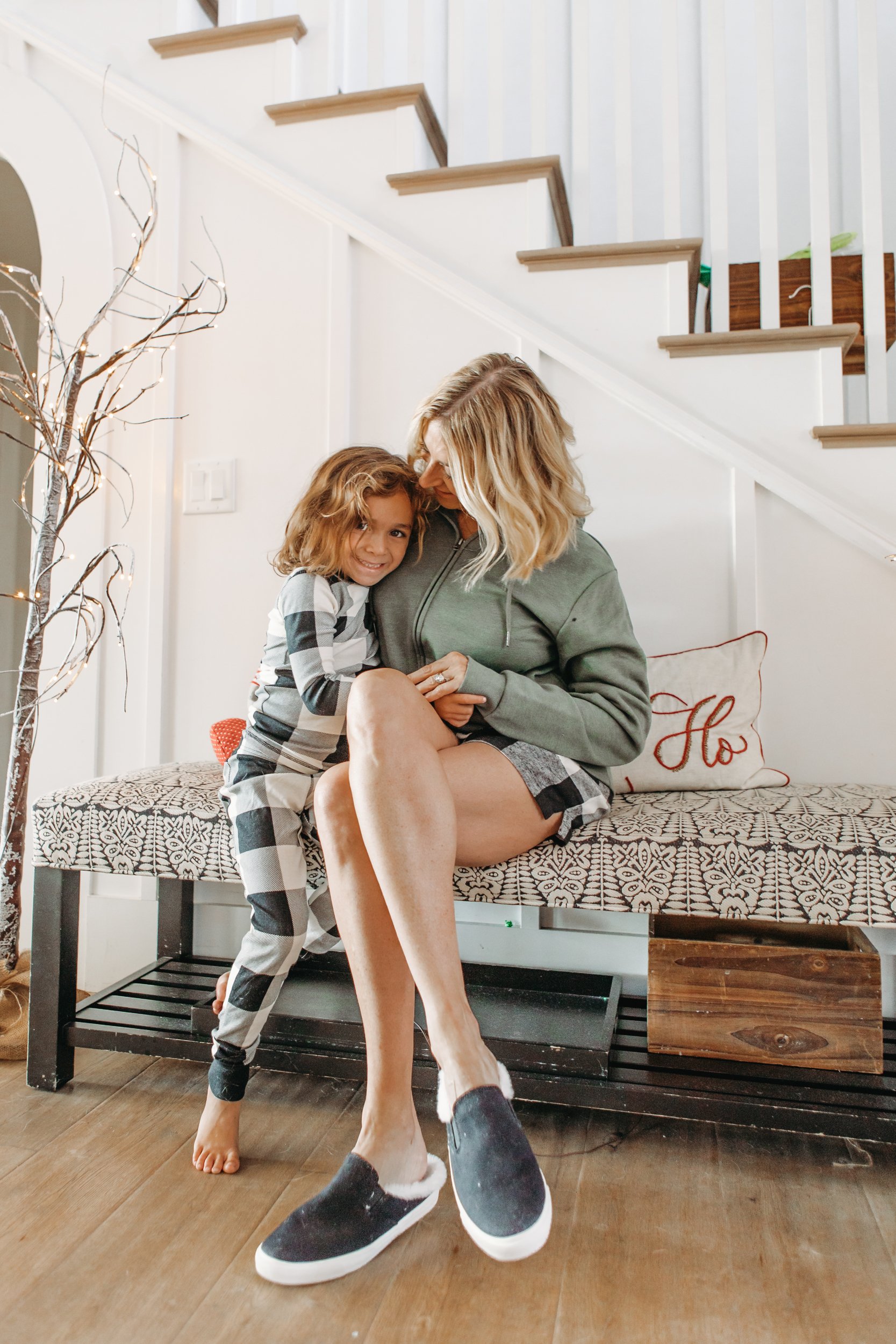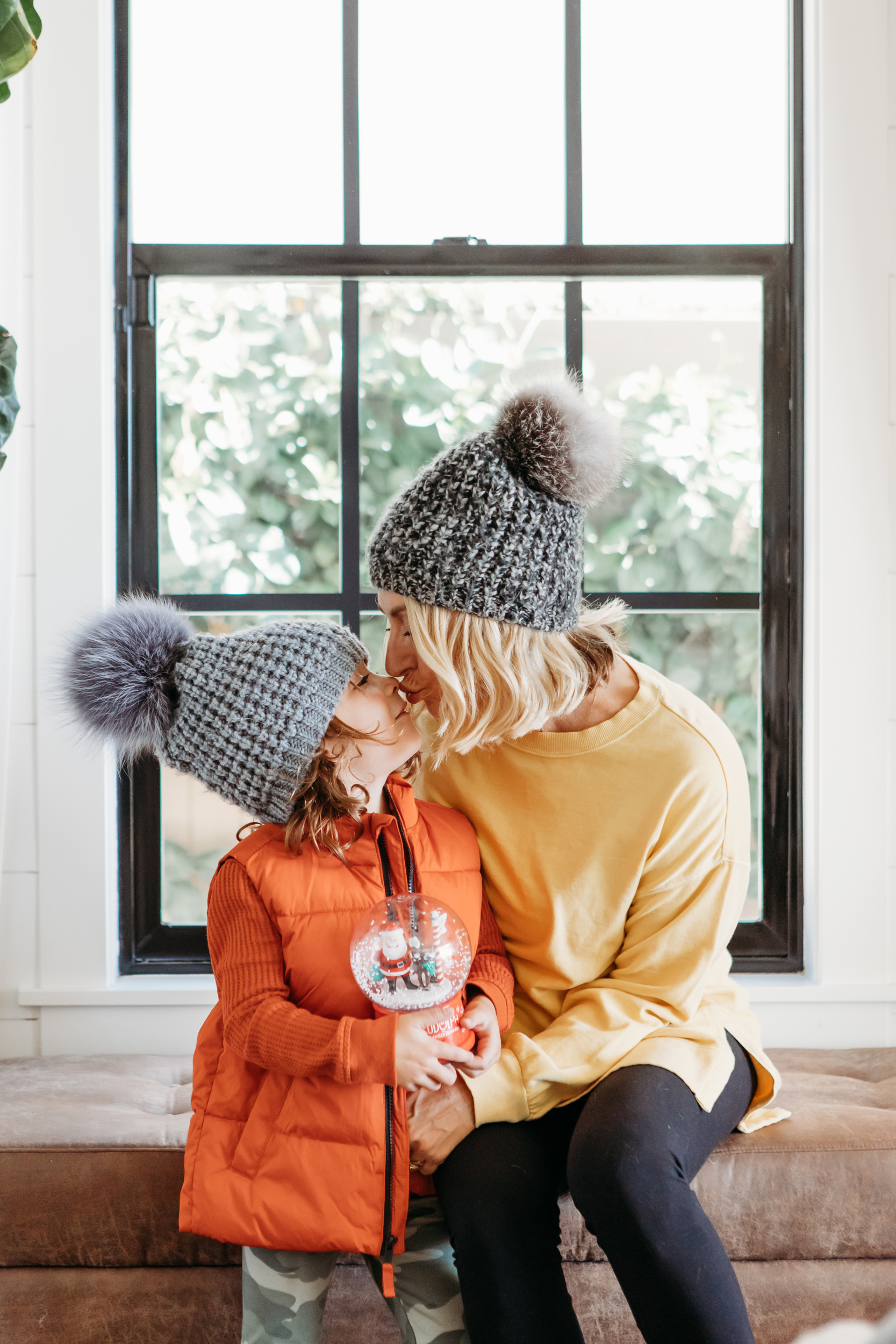 Mens' Shopping Ideas
For Bobby and Jackson, classic and timeless style is the way to go. I stock them up with good basics that they can layer and pair with a bunch of different outfits. I also will toss in the occasional super colorful shirt or matching set for the whole family. Bobby is big into cozy, so these flannel joggers were a must-get for him. Also, this sherpa zip-up sweater is comfortable, but still super flattering. Plus it can be worn when we want to venture out into town for the holidays!
Have you listened to my podcast? Check out The Mom Confidential!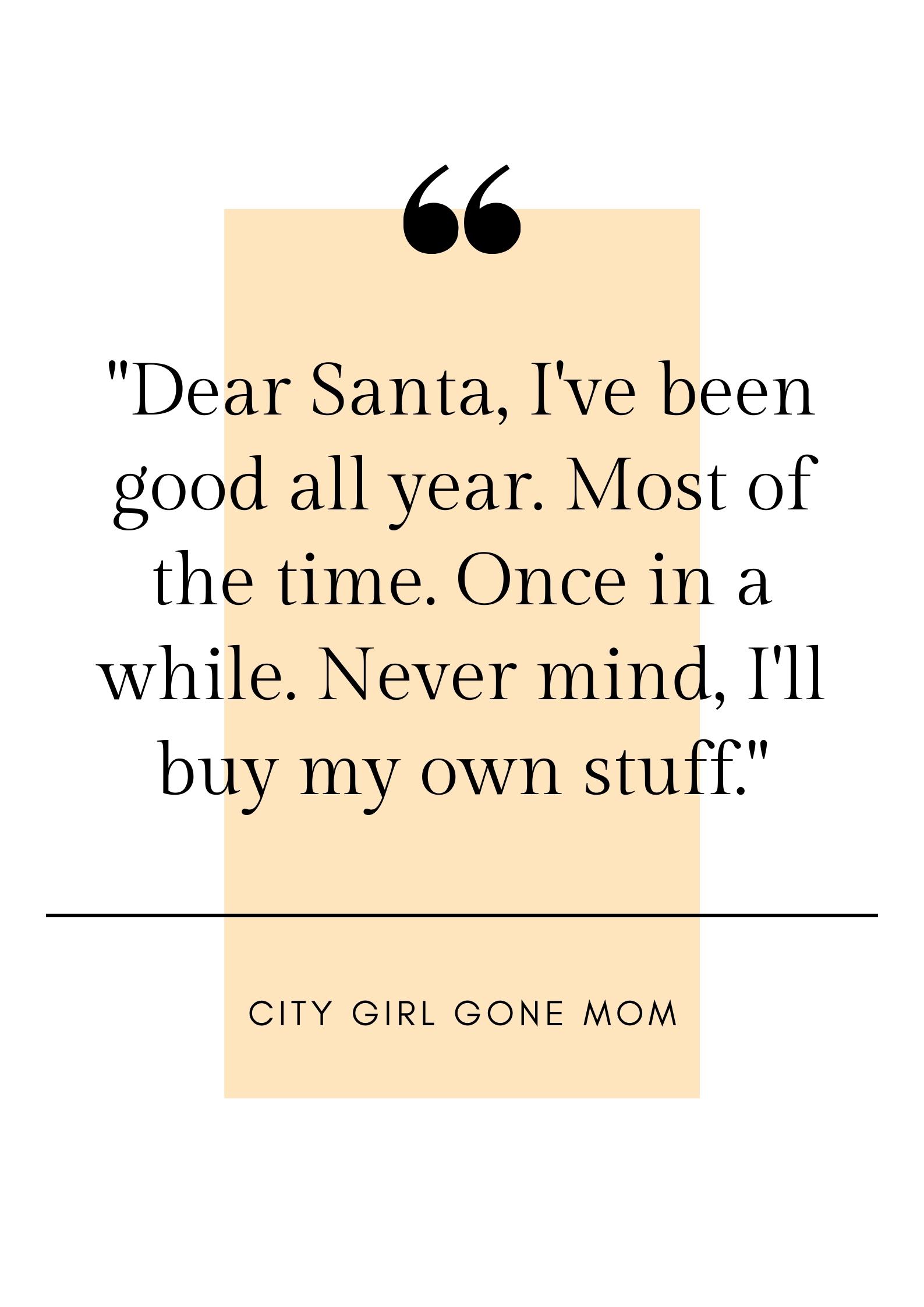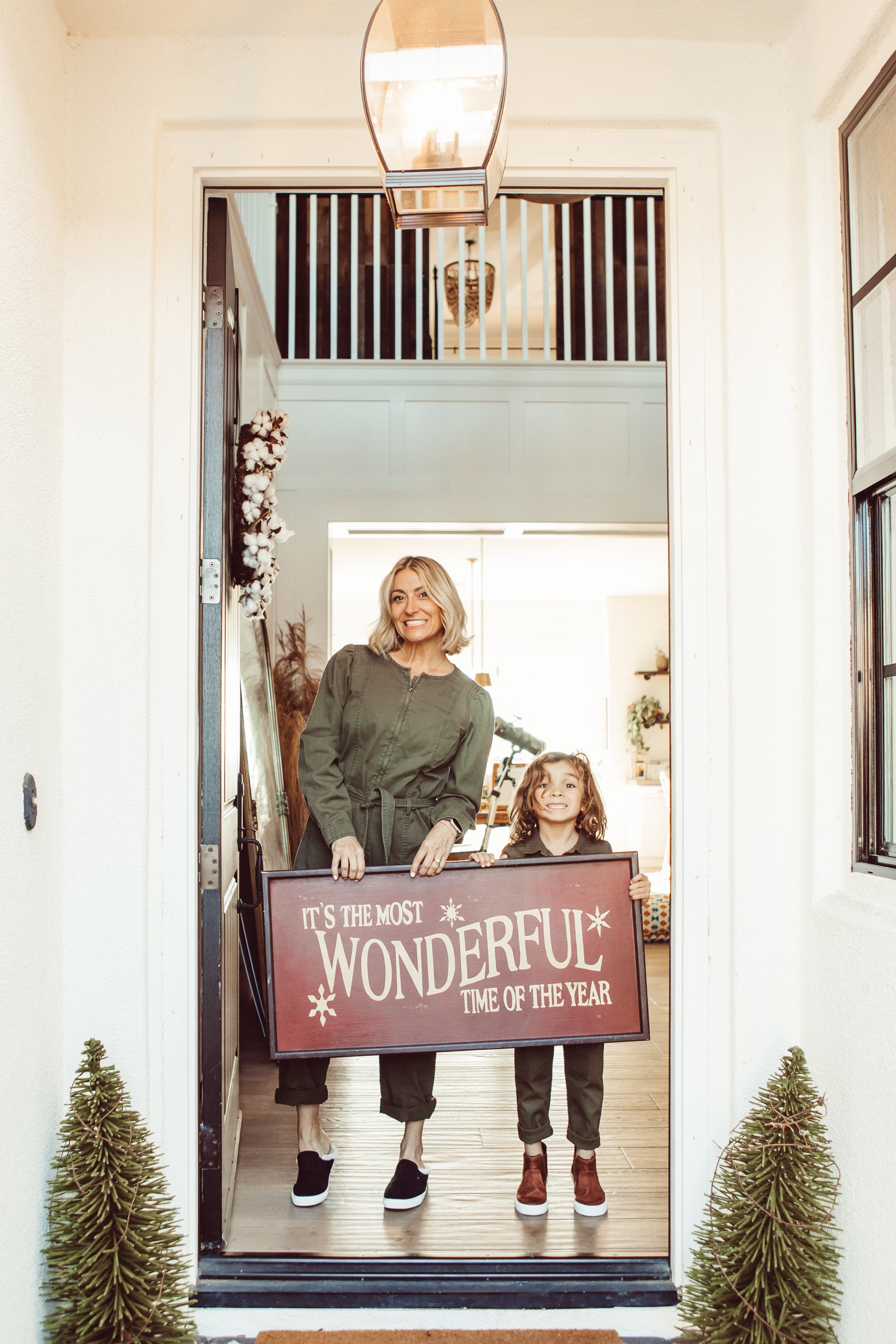 Tips for Parenting In Style...
Never boring, always awesome. Keep up to date with the latest from City Girl Gone Mom.