O Christmas Tree, O Christmas Tree…why don't you ever look like the Pinterest image? If you're plagued with holiday decorating skills that make your Christmas trees look like your toddler haphazardly threw ornaments in its general direction, you've come to the right place. Over the years, I've perfected the Schaffer Christmas tree from Pinterest fail to picture-perfect. I get it, it isn't easy, and I know you don't have the time to decorate, redecorate…and redecorate to get the perfect Christmas tree with all the holiday shopping there is to do. So keep reading for my tips and tricks on how to decorate a Christmas tree right out of a magazine.
---
The U.S. has nearly 15,000 Christmas tree farms.
---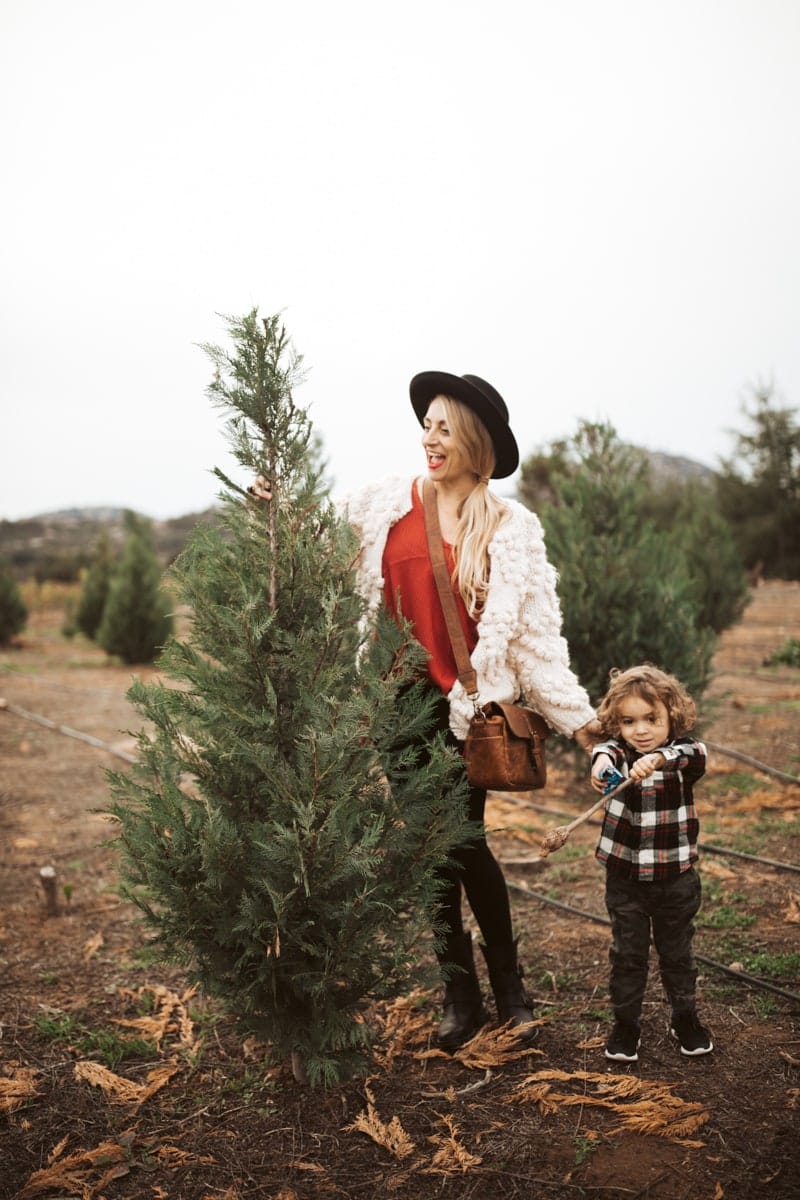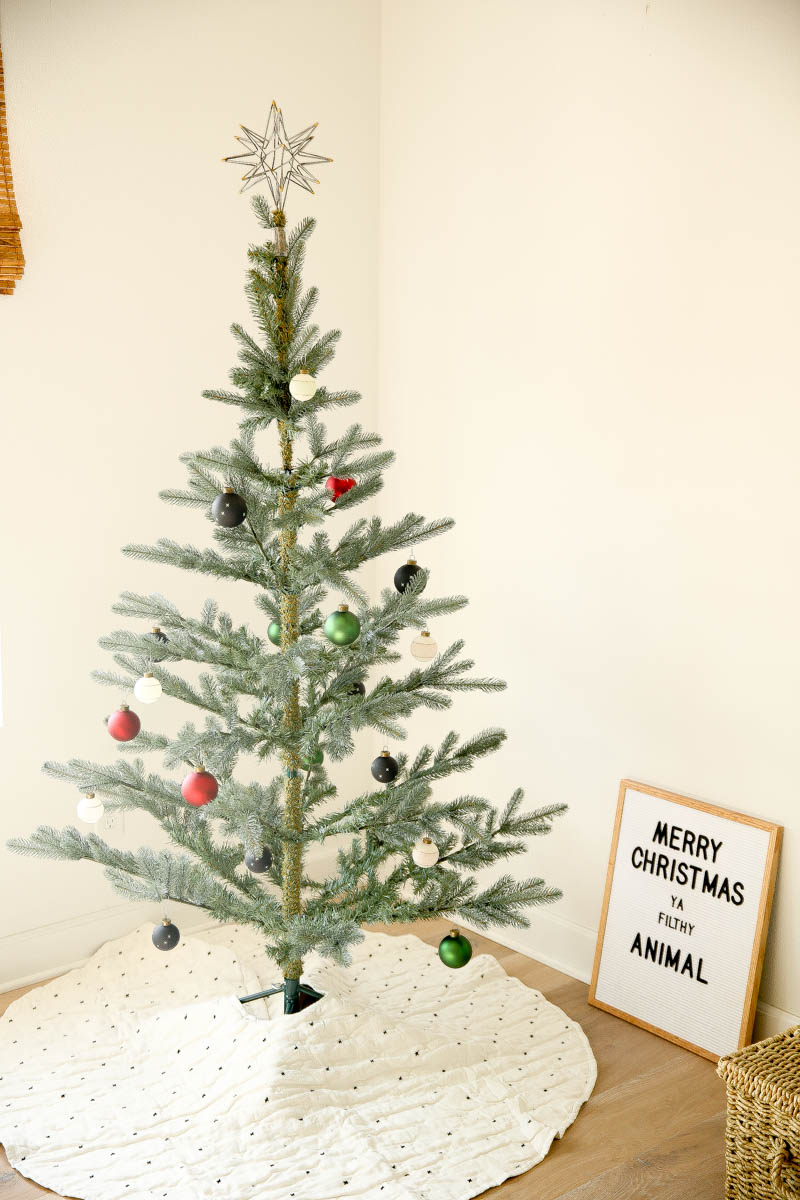 Design With a Theme
The first step in Christmas tree decorating is deciding on a theme and sticking to it. Whether you're a traditionalist, minimalist, or somewhere in between, picking a theme will help give you direction in terms of ornaments and extra decorations. I think silver, gold, or red always look classy—but there's also something super sweet about a multi-colored tree. Once you pick your main color or theme, find two or three complementary shades to go along with it.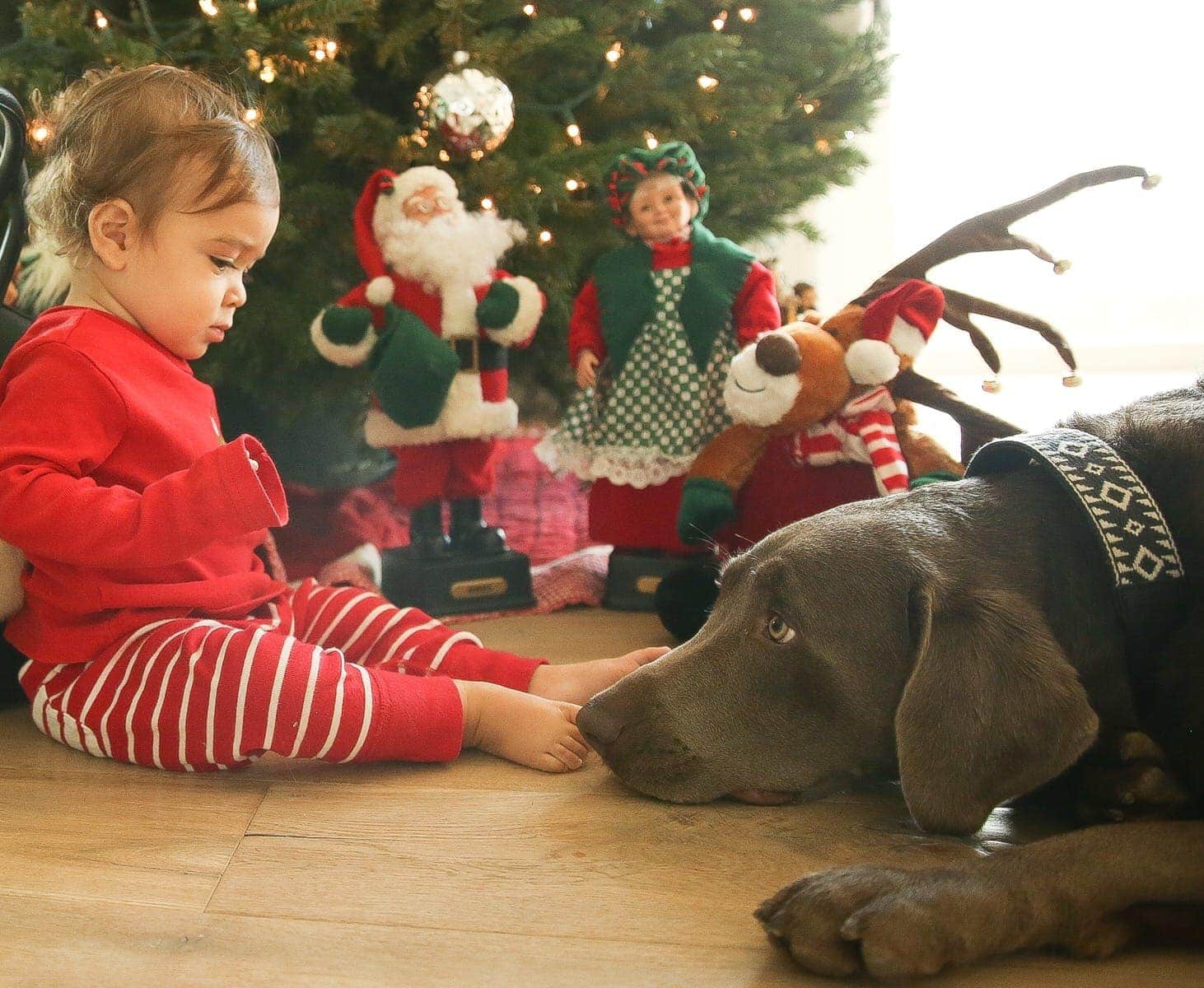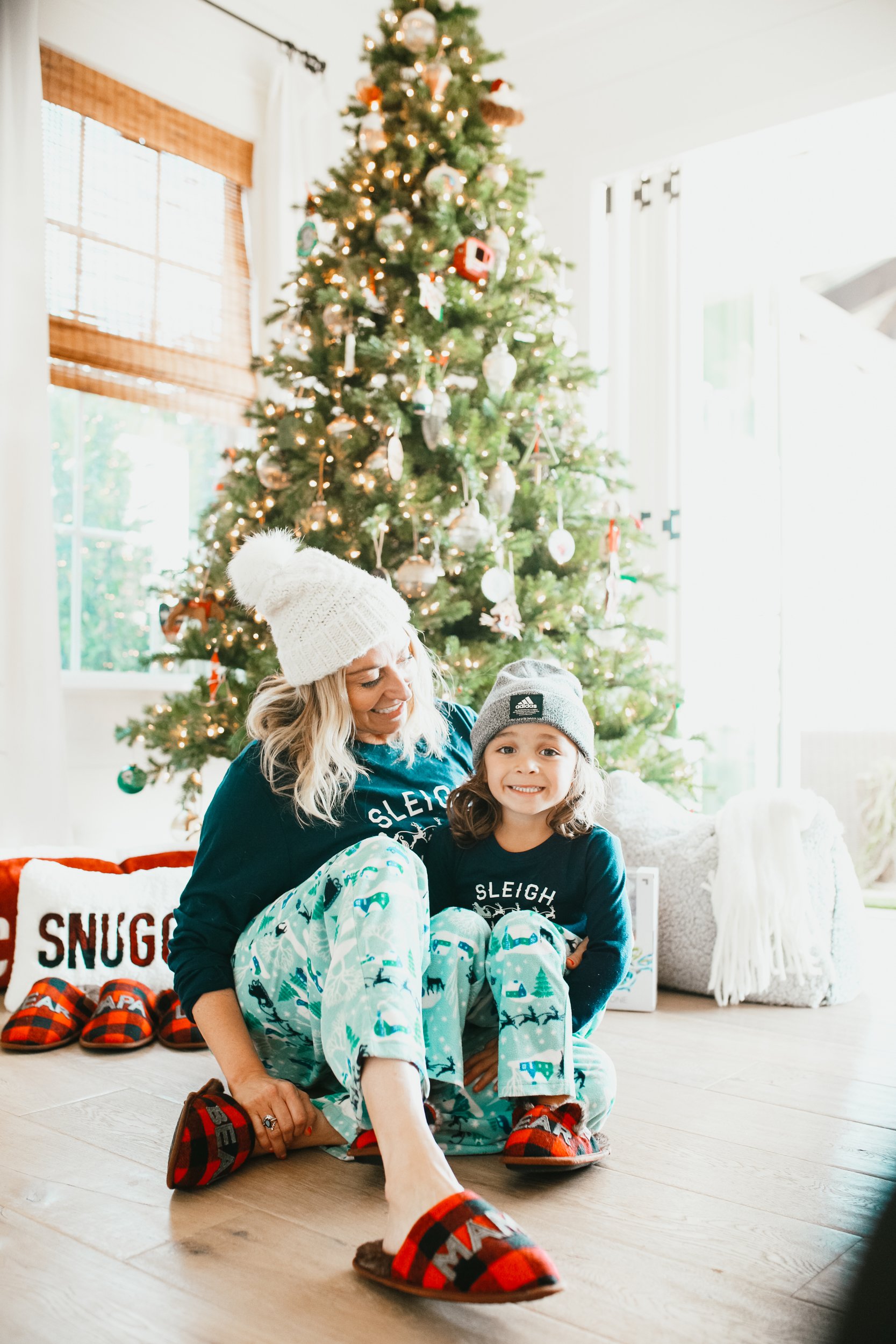 Put Effort Into Lights
This is as much a tip for you as it is for me. I'm the person that's so eager to get started on the tree ornaments that I'll lazily throw on string lights just to get it over with. But the lights are what will make your tree pop! I love warm white lights to liven up the tree and add to the cozy winter vibes of my home. When you're stringing the lights, try having lights closer to the base of the tree and winding down a few of the branches, this will give it depth and a more full appearance.
---
Sixteenth-century Protestant reformer Martin Luther is credited with being the first to add lighted candles to a tree.
---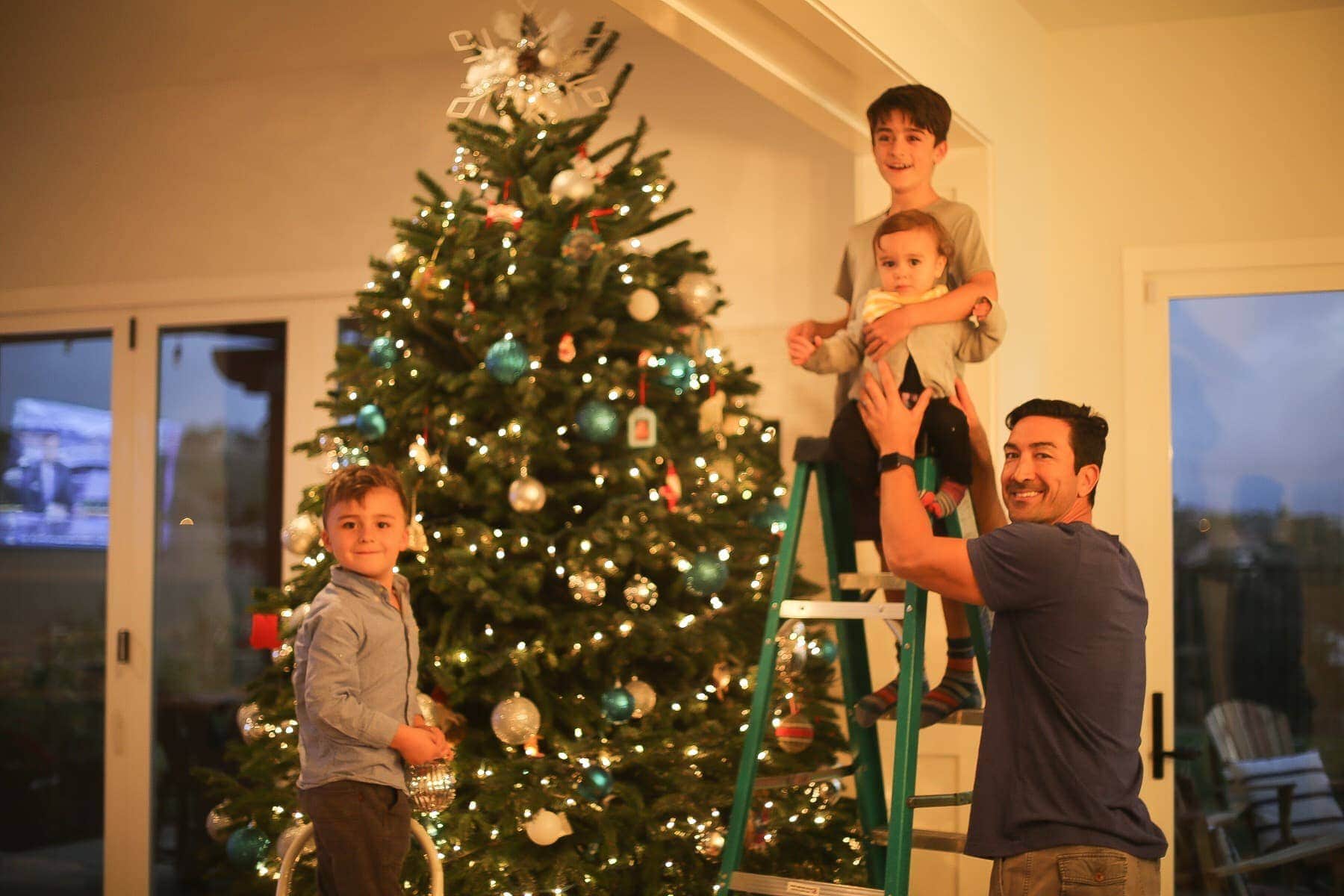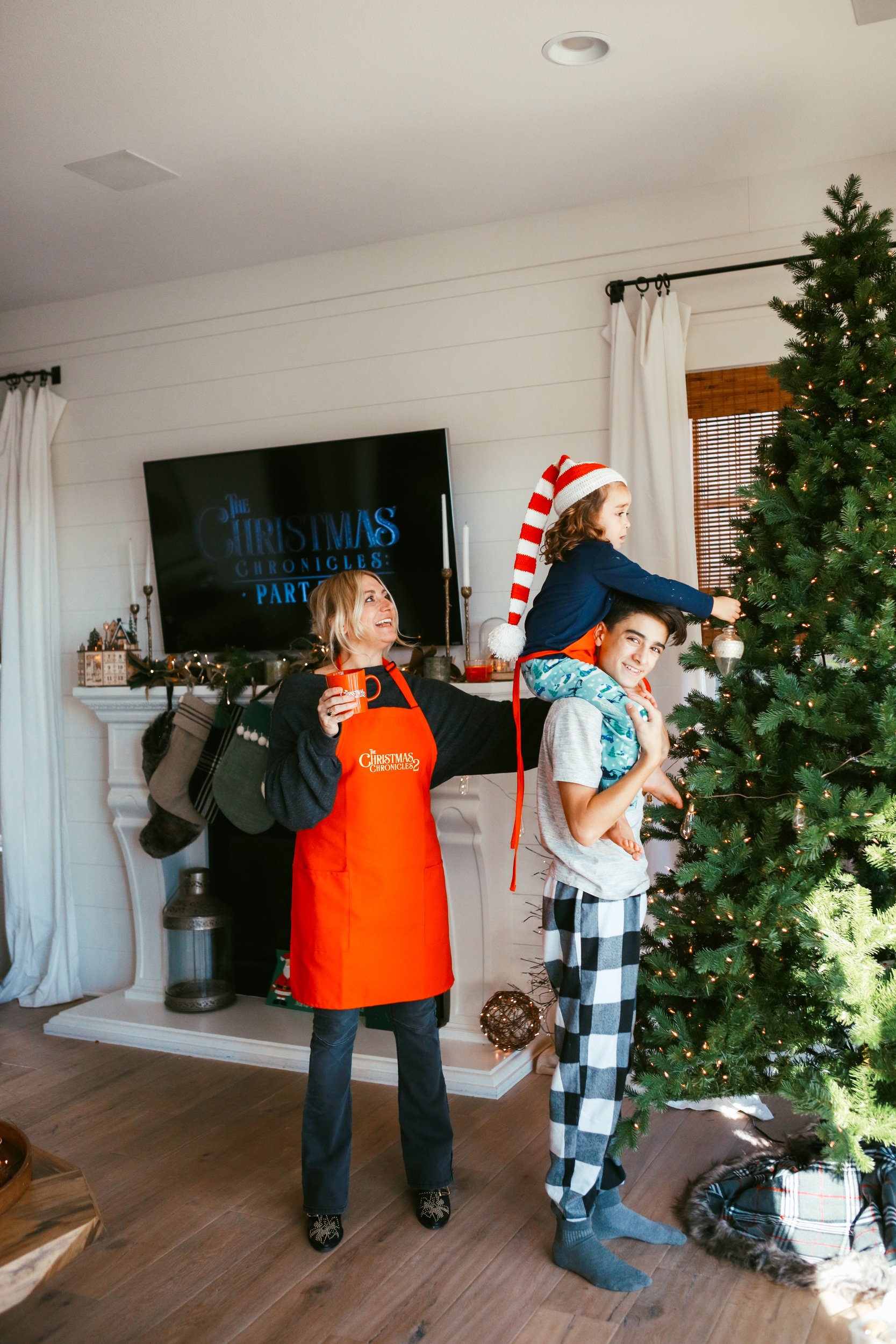 Cluster Ornaments Together
Now it's time for the fun part! Decorating your Christmas tree is all about the ornaments. The key to a stunning tree is clustering your ornaments instead of spreading them out and hoping for the best. I'll group together ornaments or baubles in clusters of three and fill in the large spaces that way. You can vary the sizes or shapes of the ornaments to add some texture and dimension, then fill in the rest of the tree with unique ornaments.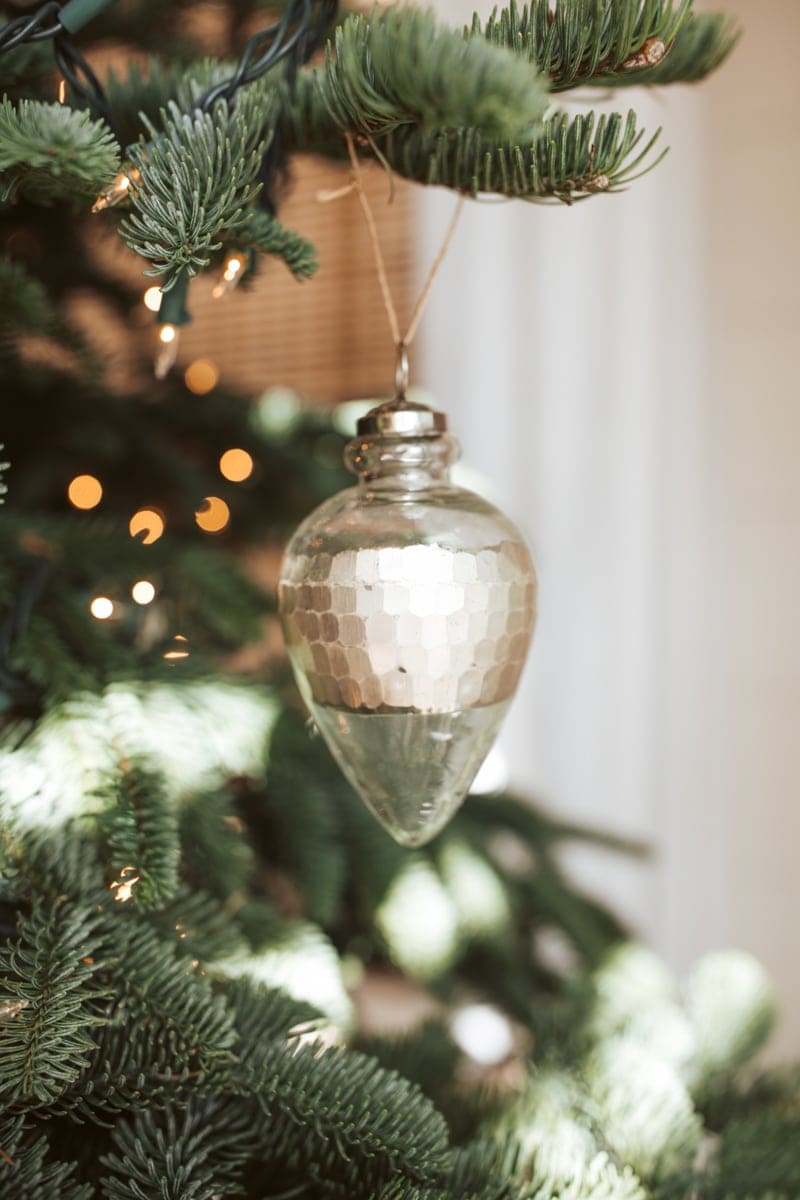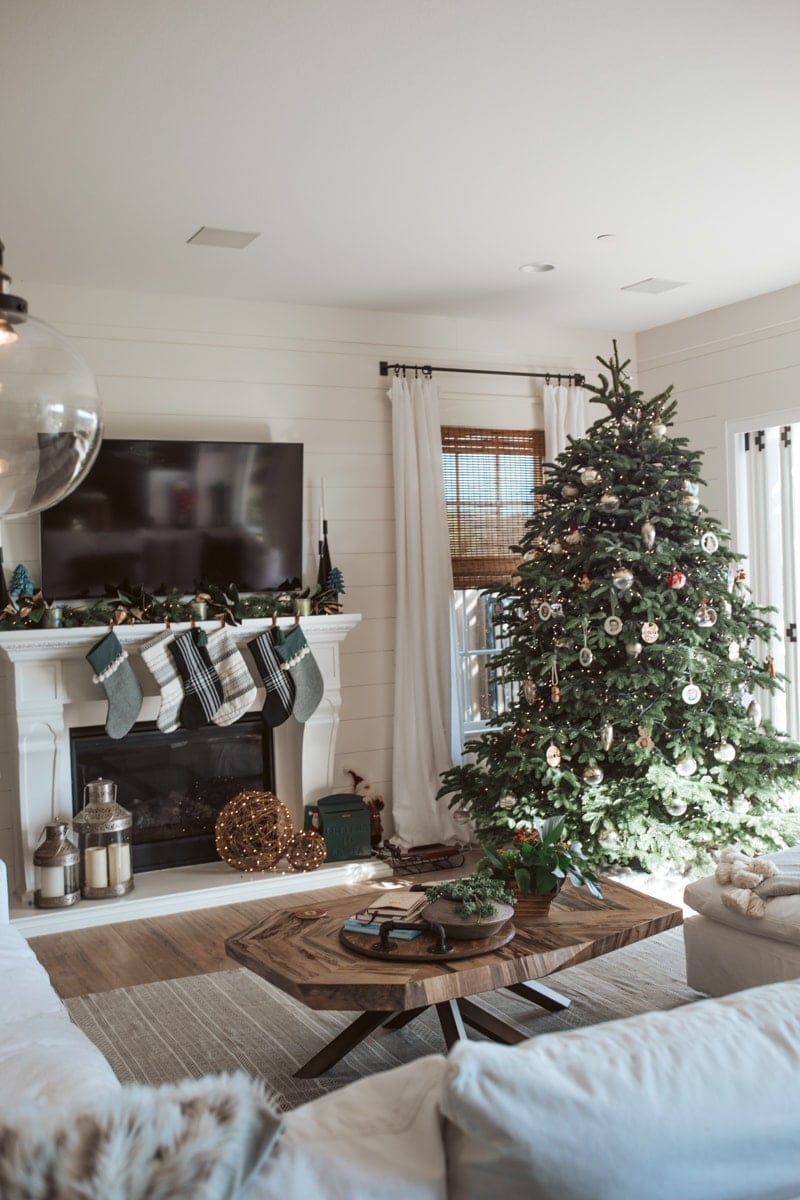 Layer With Additional Decorations
Don't let ornaments get all the love—you can create a tree that wows by incorporating ribbons, bows, tinsel, or whatever else makes your holiday heart happy. This is also a great way to fill in any large empty spaces or small gaps around your tree. I love thin ribbons or small bows, but you can really pick and choose what you want, or even decide to leave it be.
---
Artificial Christmas trees originated in Germany.
---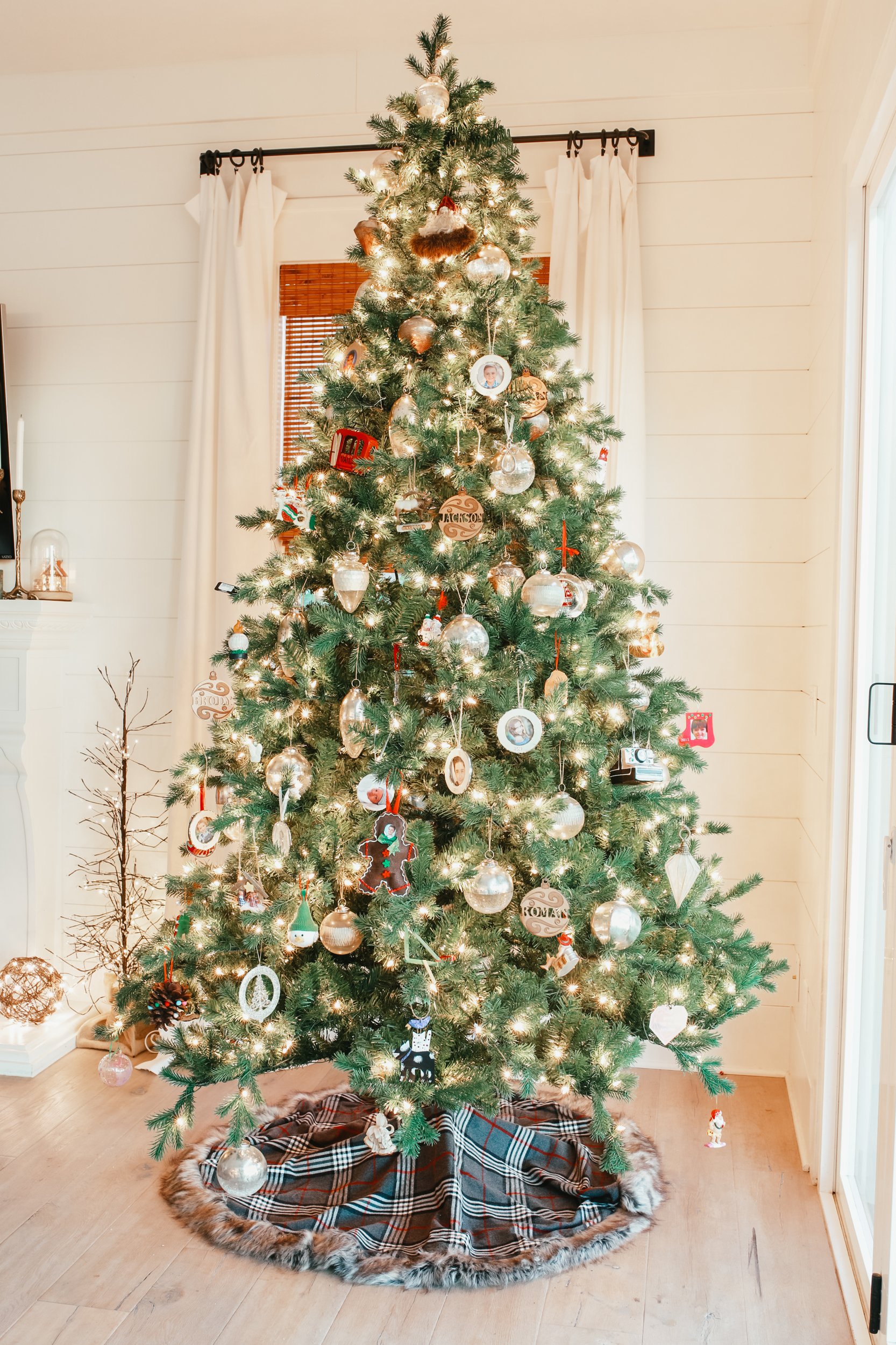 Find a Tree Topper That Ties It All In
Don't forget the star! Pick a topper that will tie all the decorations together. Whether that's based on shape, theme or color is up to you. I like to keep things cohesive and classic, but your topper should be a reflection of you, your family, and your holiday style preferences.
---
A Christmas tree can take up to 15 years to reach its typical height.
---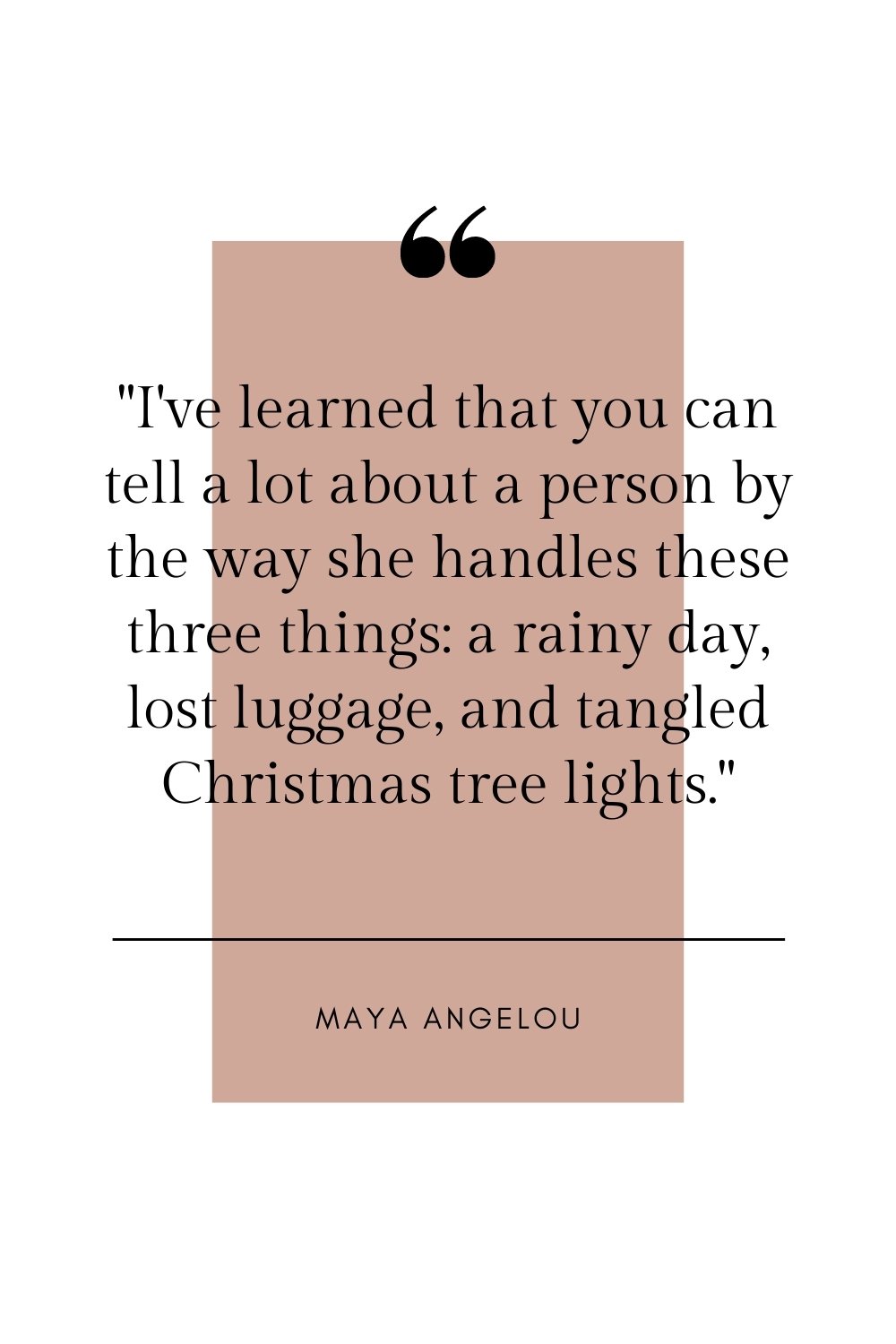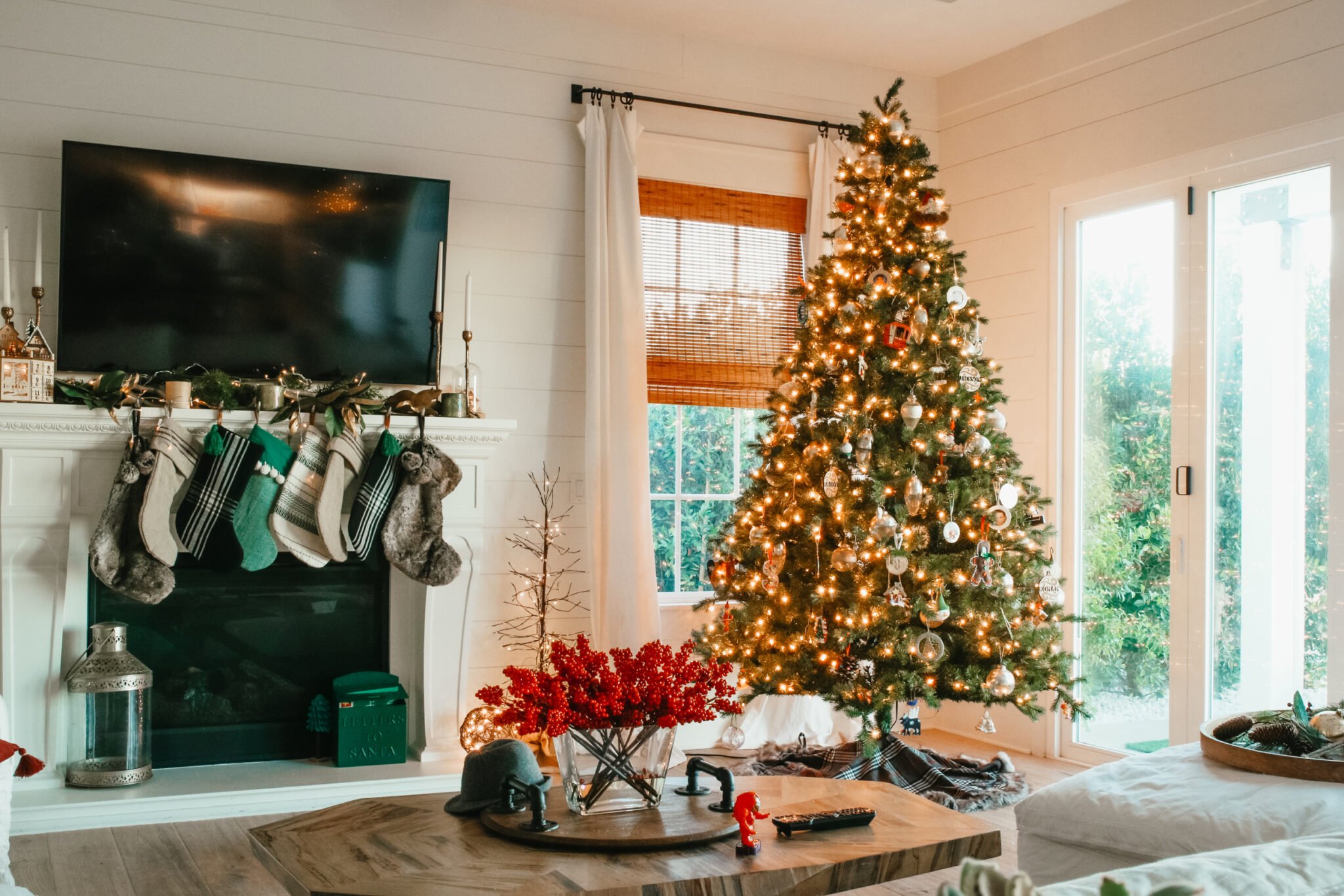 Tips for Parenting In Style...
Never boring, always awesome. Keep up to date with the latest from City Girl Gone Mom.