Shopping for kids' gifts can be difficult! We know what we wanted when we were their age, but a lot's changed since then! And if your kids are like mine, sometimes they don't even know what they want or don't really need anything specific. Here are eleven gifts from my kids' wishlists this year, with no-fail options for kids of different ages.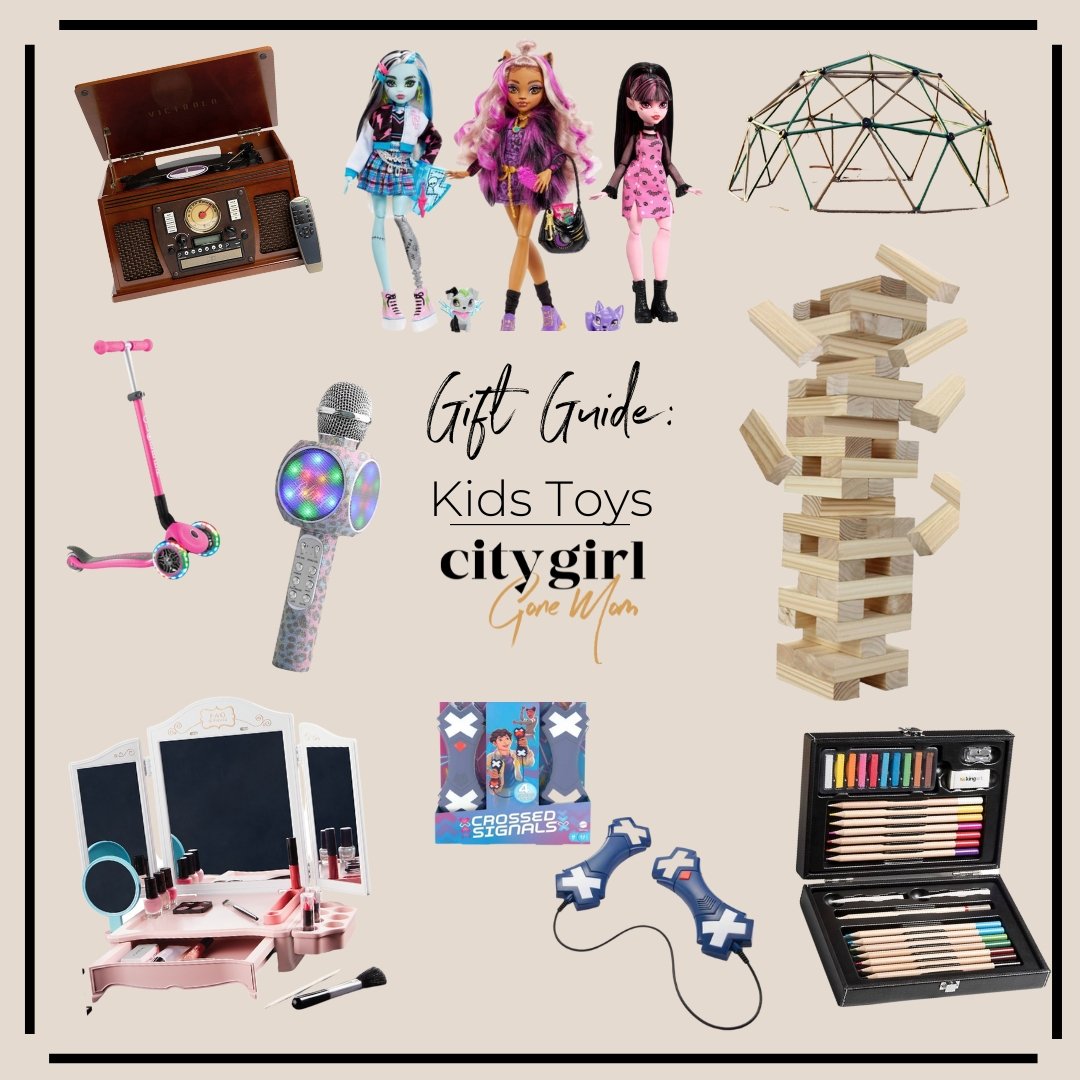 FAO Schwarz Vanity Set
For the pre-teen who wants to start exploring makeup, this 28-piece makeup vanity is such a fun idea. It comes with nail polish, makeup, brushes, and a super adorable mirrored vanity for them to try it all on.
Sing-A-Long Pro Microphone
The drama kids in your life will love this pro microphone from Trend Tech. Whether they're using it for a karaoke night with friends or just to annoy their siblings with, it's a must!
Sketching and Drawing Set
Our kids have been having a lot of fun drawing and creating art these days. This sketching and drawing set is great because it comes with multi-colored sketching pencils as well as 10 soft pastels to experiment with different artistic mediums.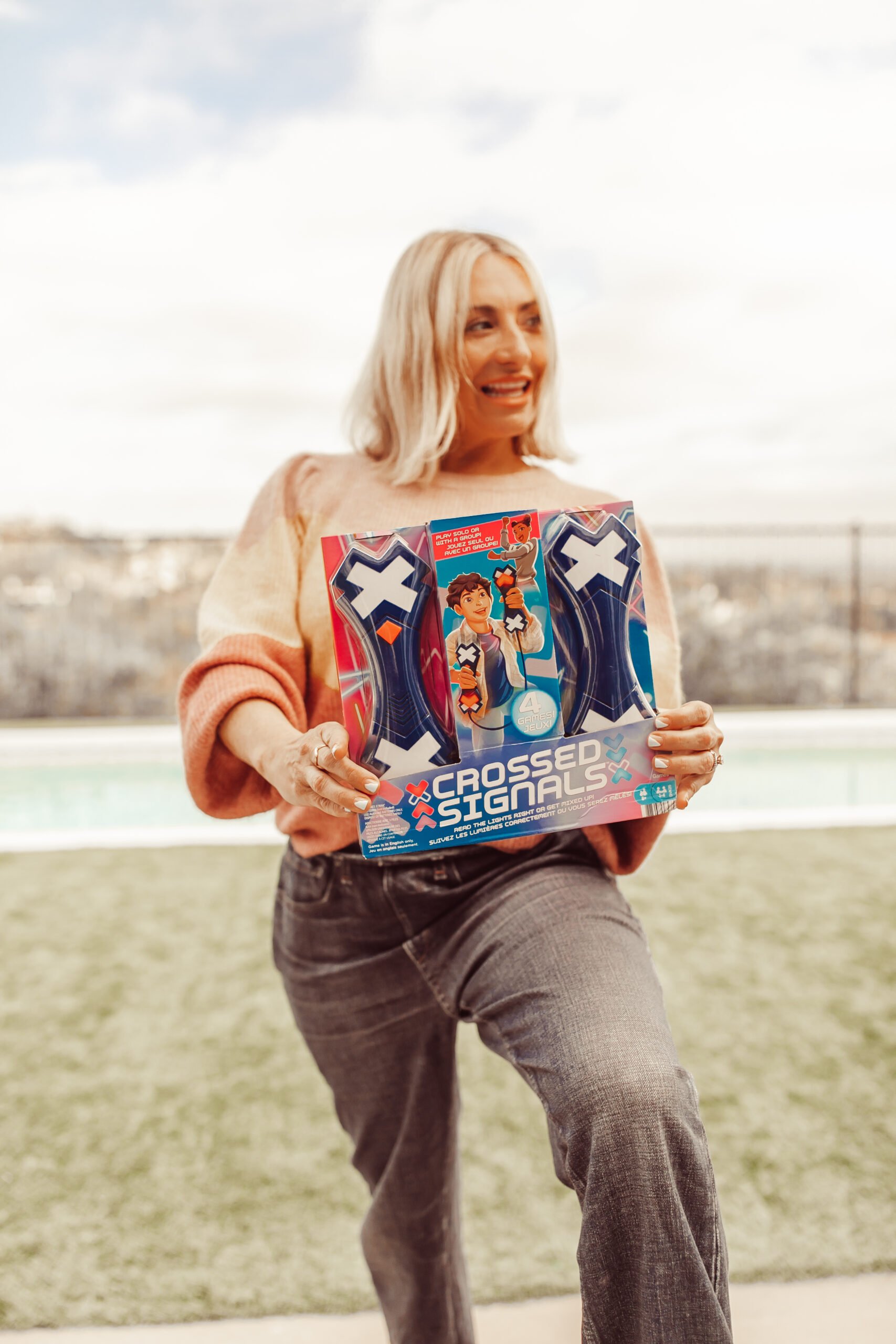 Crossed Signals Game
This Crossed Signals game can be played solo or with up to four friends, making it a great idea for anyone! You follow the light commands as fast as you can—it's fun and a little frenzied, too.
Bumper Car
For the little ones, this bumper car is so fun. It's remote-controlled and comes with LED lights and DIY stickers to personalize it.
Foldable Light-Up Scooter
This three-wheel, foldable light-up scooter will quickly become a park essential. There are several colors to choose from and it's always a bonus to get the kids to go outside more.
Dome Climber
If you've got the yard space, this dome climber is an absolute must. Our kids would spend hours on this thing at the park when they were younger, and it's fun to have your own version at home.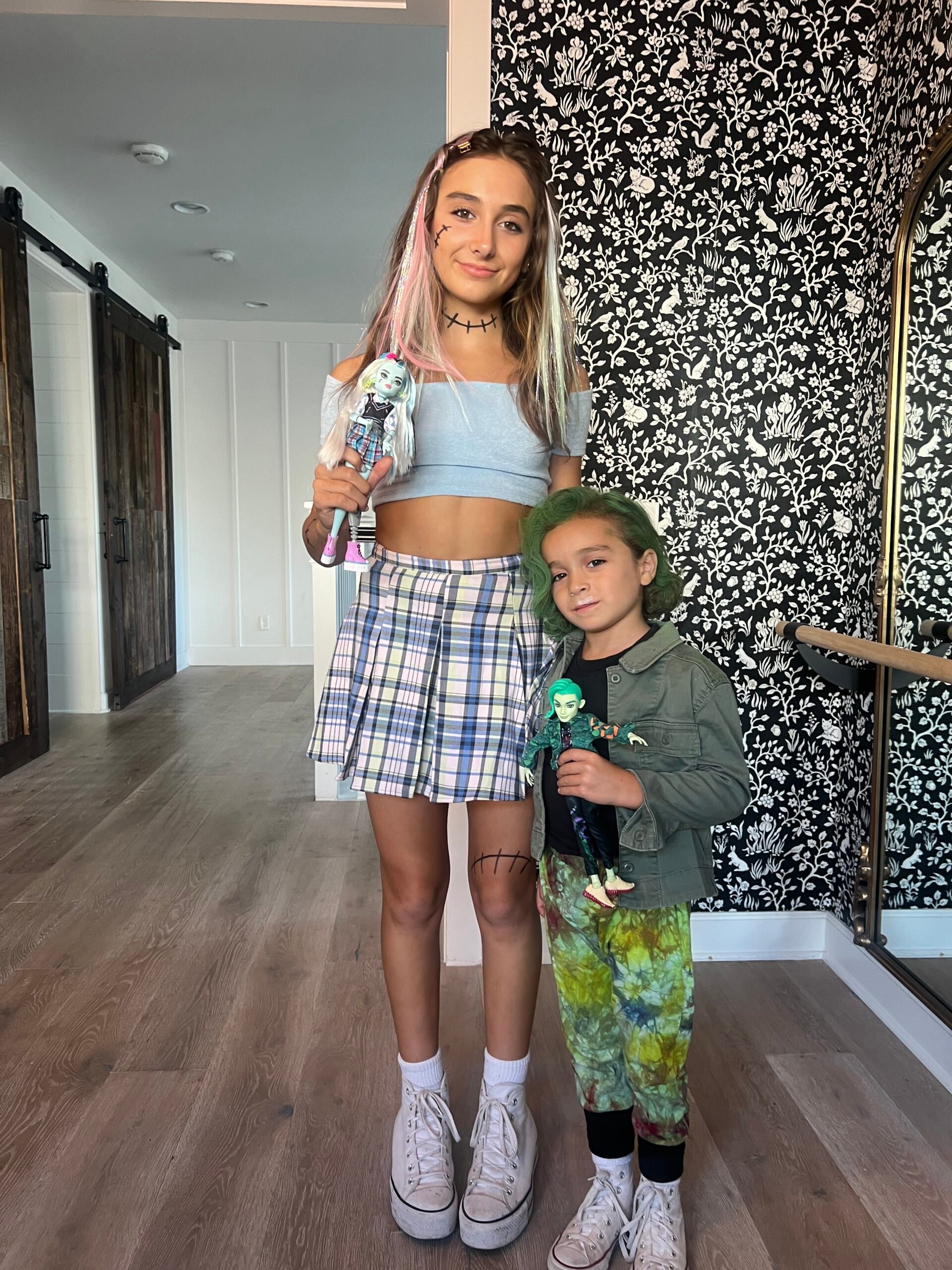 Monster High Dolls
Monster High Dolls have taken over! They are everywhere, and Brody is totally obsessed. Whether you go for Draculaura or Frankie, it's a no-brainer hit.
Giant Jenga
A toy we recognize! Our beloved Jenga game, but updated with giant blocks to play with. I love getting our kids games like this Giant Jenga that everyone in the family can join in on.
Record Player
For the older kids starting to explore music, this Victrola Record Player is something even the parents can enjoy. Show 'em what's up by bringing out your "vintage" vinyls.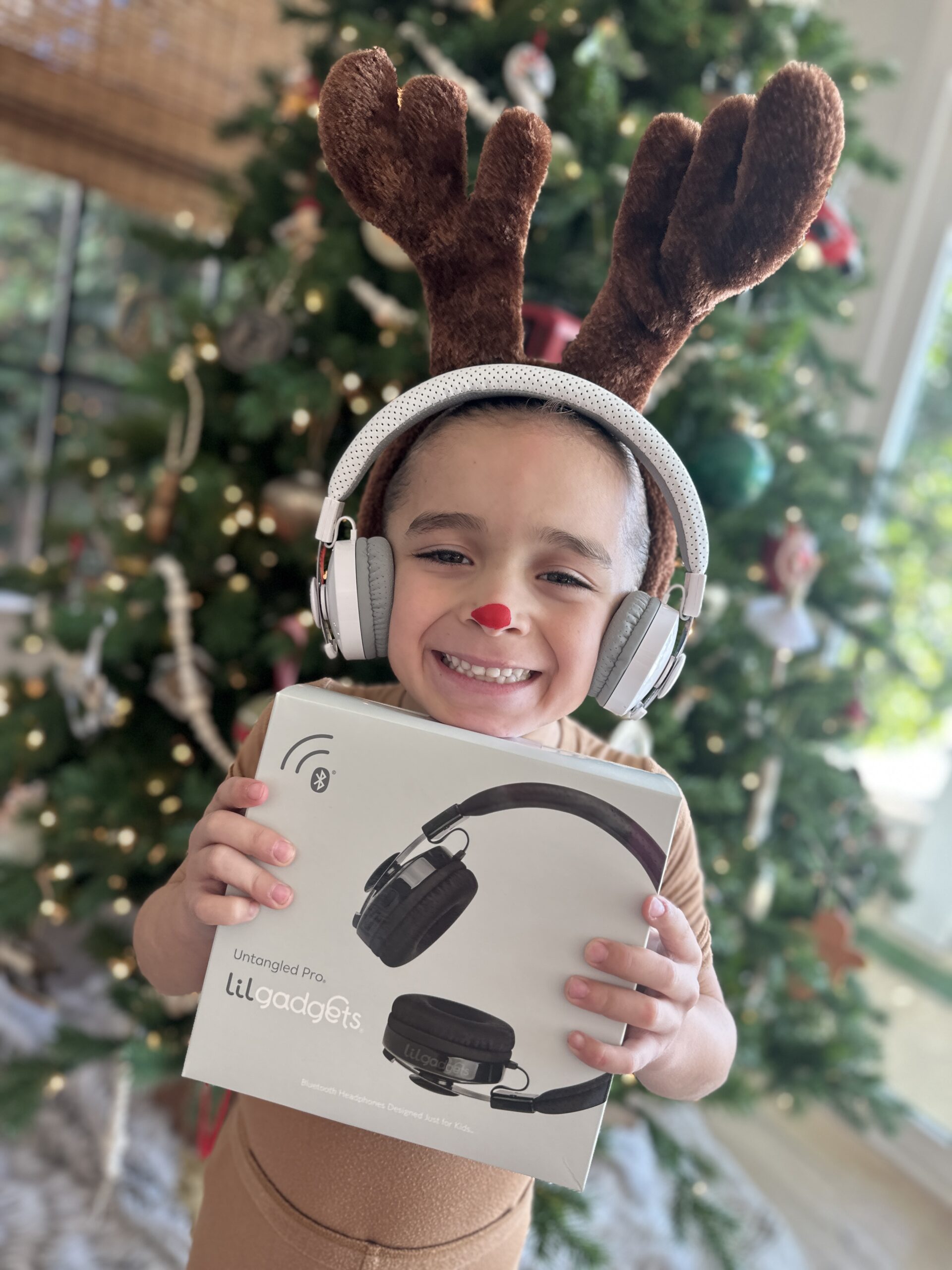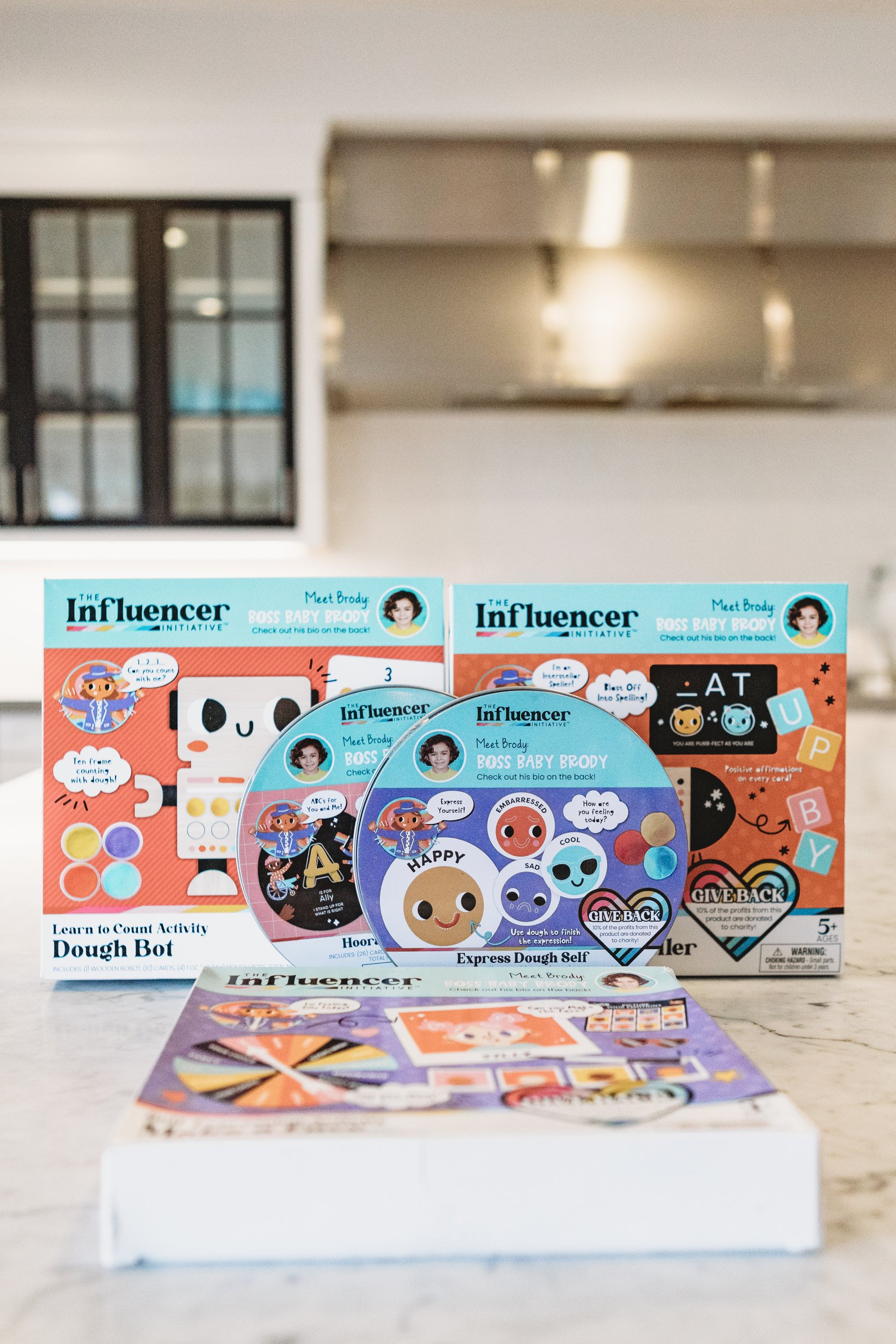 Lilgadgets Headphones
A brand created by parents who wanted better headphones for their kids, Lilgadgets was made for kids with so many fun colors and designs! Brody loves these! They have great sound, offer a wireless option, and are super soft, perfect for your little one's ears.
Boss Baby Brody Toys
We've partnered with The Influencer Initiative and WeVeel to release Brody's collection of inspirational toys and puzzles that teach kids self-expression and identity through unique, creative outlets! For every product sold, we'll donate 10 percent of the profits to a qualified non-profit organization supporting underserved children, including the National Dance Institute and St. Jude Children's Research Hospital. And right now, use code "BRODY30" to buy one toy and get another one at 30 percent off!
Have you listened to my podcast? Check out The Mom Confidential!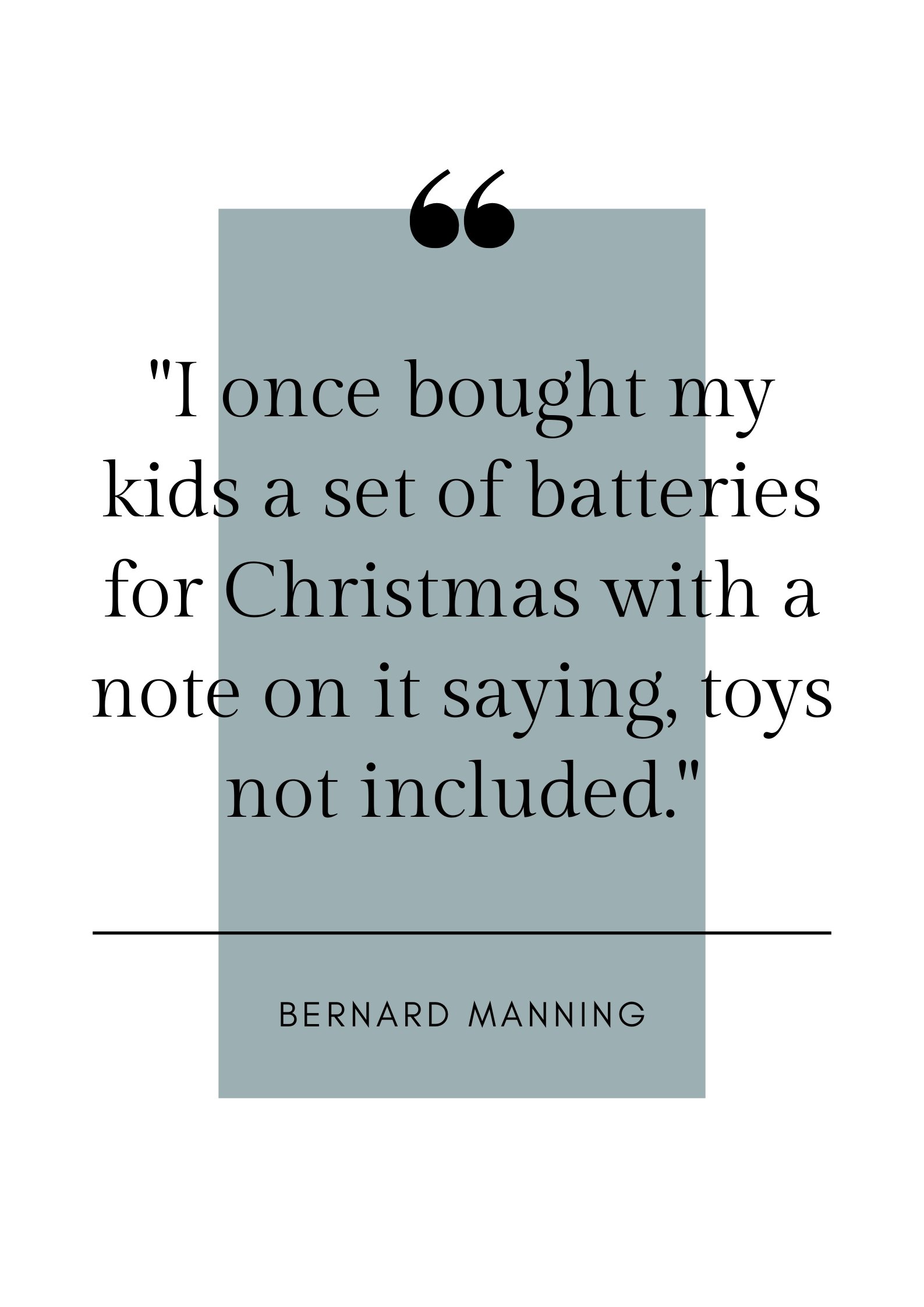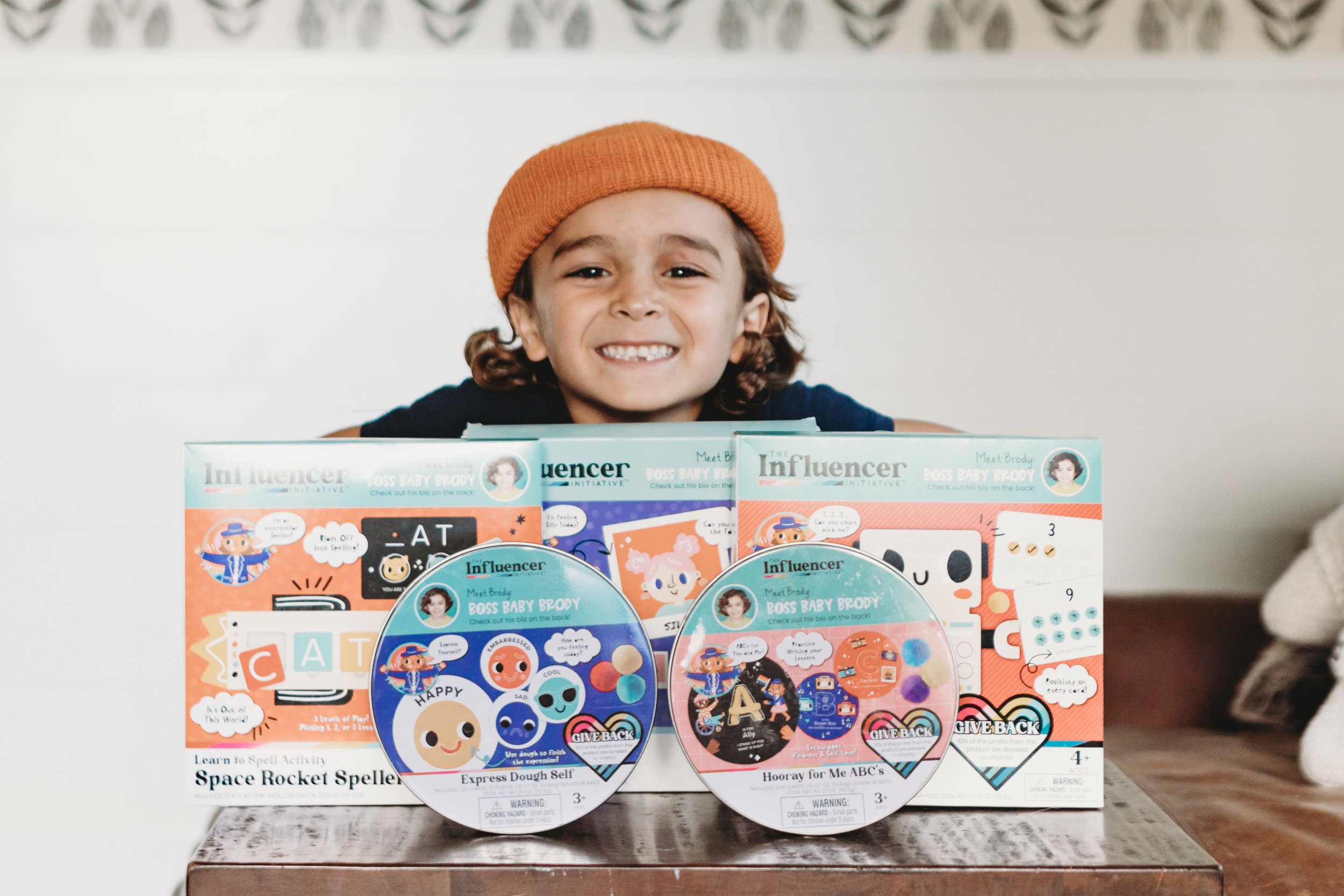 Tips for Parenting In Style...
Never boring, always awesome. Keep up to date with the latest from City Girl Gone Mom.