How to Decorate Your Entryway For the Holidays
How to Decorate Your Entryway For the Holidays
There's truly no place like home for the holidays. And at the Schaffer household, we (well, I) take holiday decorating to extreme levels. Each and every year I'm counting down the days so that I can channel my inner interior decorator and transform my home into a cozy, classy winter wonderland. Yes, the countdown gets shorter every year because who doesn't love a little Christmas decor with their Thanksgiving pie?! I am one of those people. I just love the magic that's in the air, and in our homes, during the holiday season.
For me, all of this starts at the entryway. From the moment you walk up the pathway and step foot into my home, I aim to impress. If you follow City Girl Gone Mom on Instagram, I already gave a sneak peek at my holiday entryway, but keep reading to discover my tried and true tips for how to decorate the entryway for the holidays.
---
Nearly six million dollars are spent during the holiday season on ugly Christmas sweaters.
---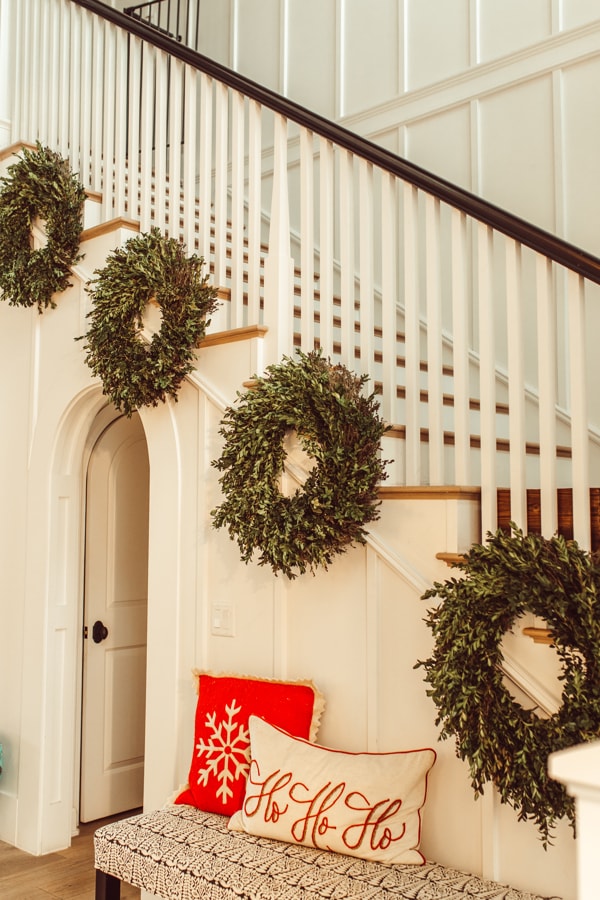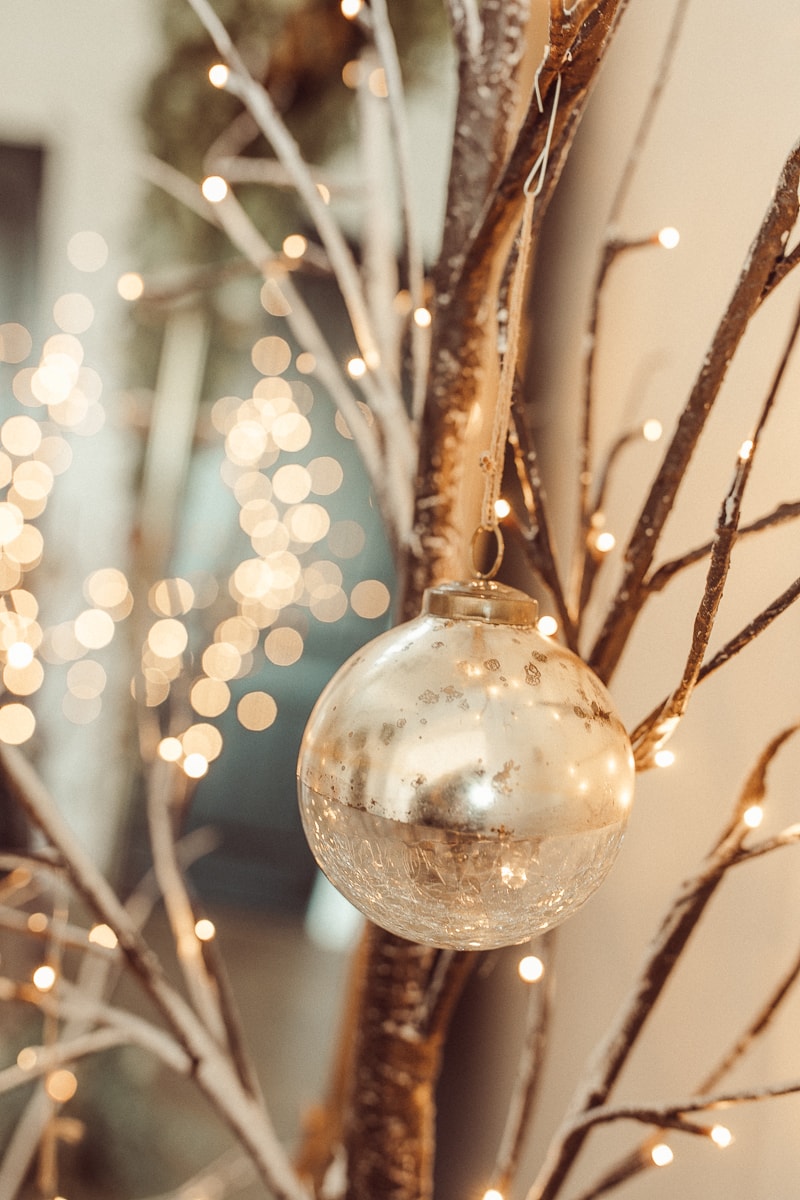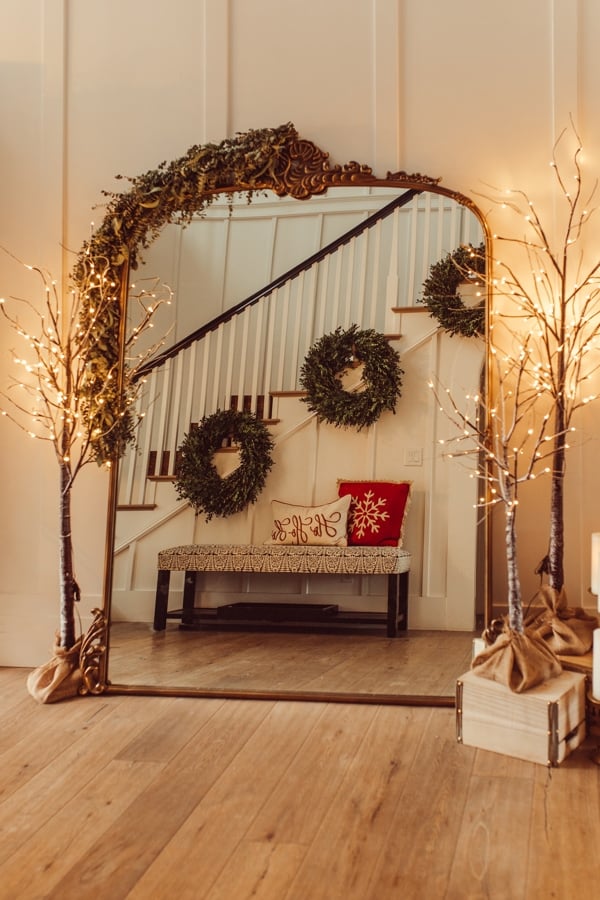 Pick A Theme
This is always my top tip no matter what holiday or what you're decorating for. Find a theme you love and stick with it! The easiest mistake when decorating is having too many ideas. Narrow it down to color schemes, patterns or texture you like and go from there. This year I'm all about green, rustic vibes and a dash of holiday sparkle. Once you've found yours, pick and choose items that give that feel in a balanced way. Then when you begin to decorate your entryway for the holidays, you'll be able to stay on-theme.

---
Today, wassail is hot apple cider with honey and spices, but the drink came from the Middle Ages when it was originally made with wine, ale or hard cider topped with stale bread or beaten eggs. Neighbors would visit on Christmas Eve and drink to each other's health.
---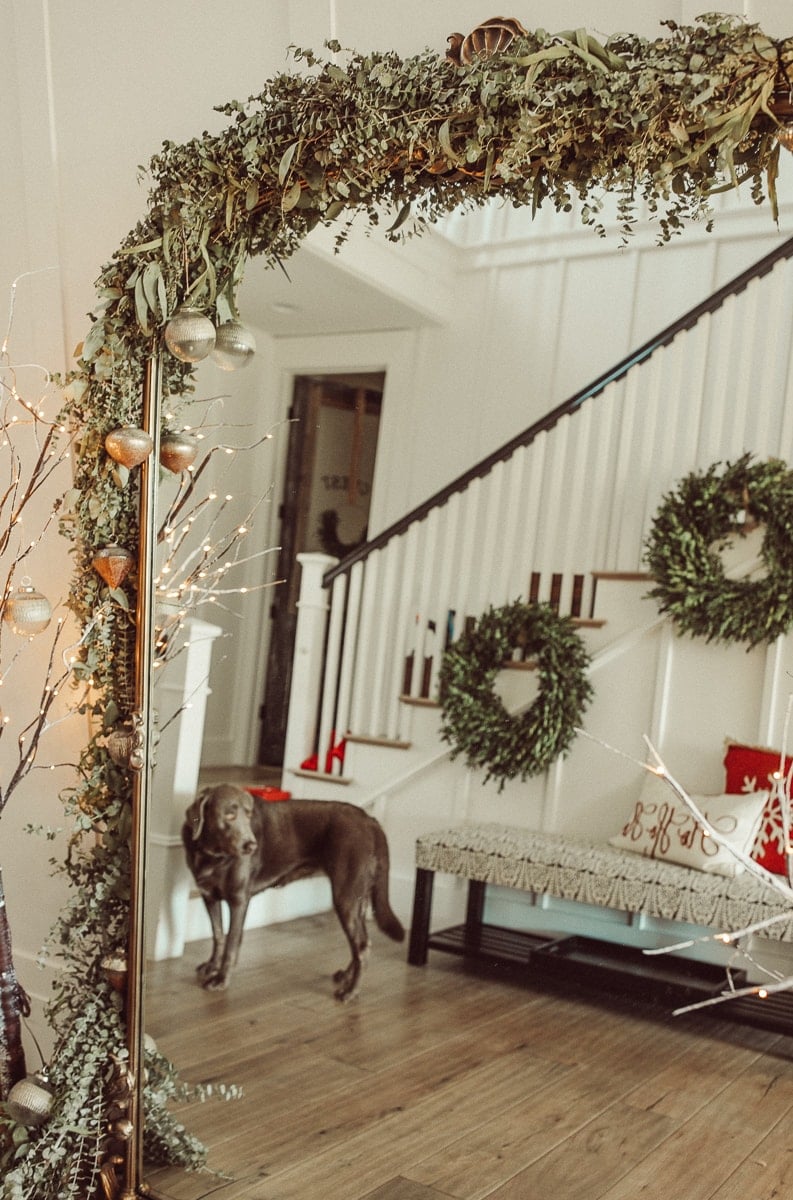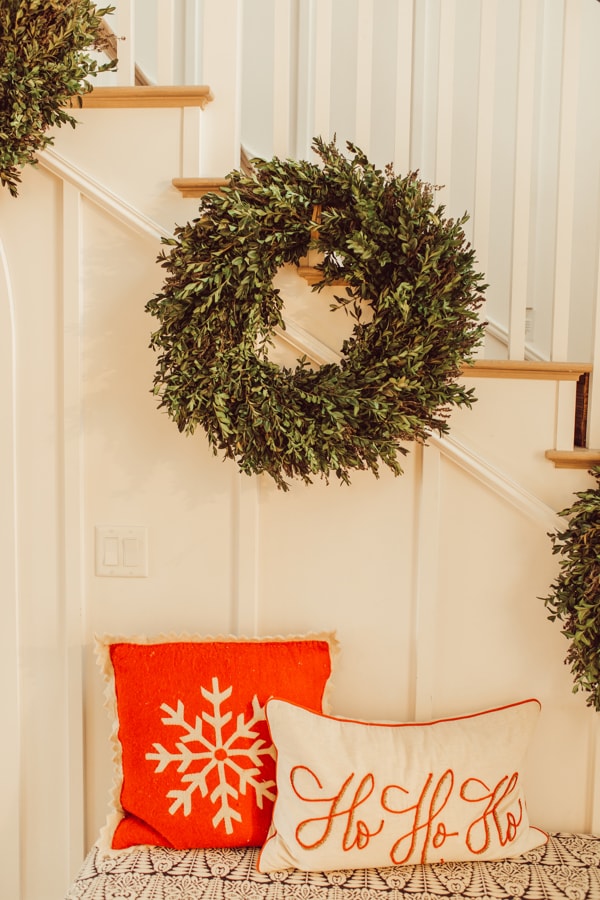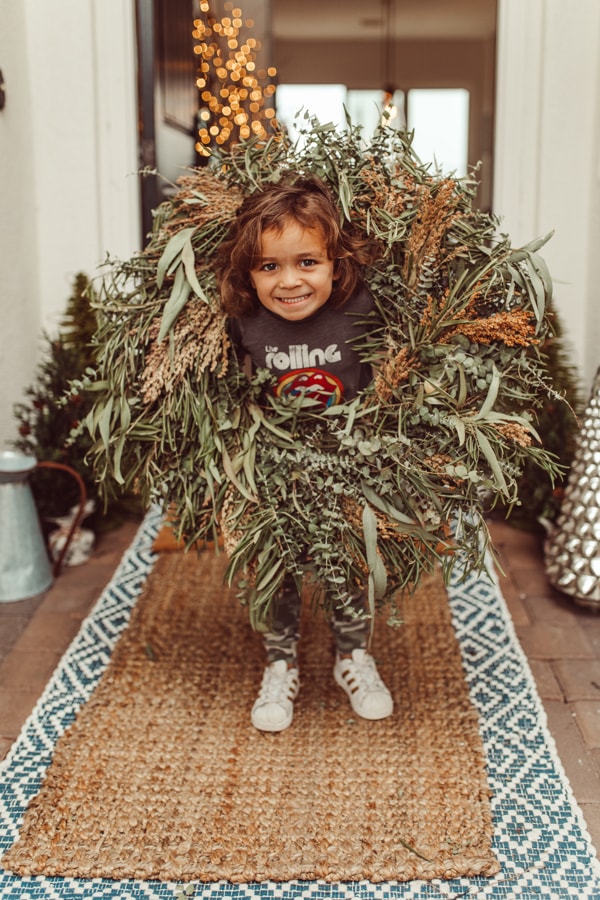 Go With the Greens
ICYMI: I have a thing for fresh greenery in the home. You won't find artificial anything in sight here! My favorite place to grab some holiday greens is Arhaus, which has so many live, fresh and dried varieties to choose from. I couldn't live without a few garlands and a gorgeous wreath, so I incorporated those into the entryway decorations by hanging the wreath on the front door and wrapping the garland around my favorite Arhaus mirror. I then went back and added a few gold, clear and silver ornaments into the garland to give it an extra sparkly effect. P.S. My house smells amazing from these live garlands!

---
Clement Moore's poem "Twas the Night Before Christmas" introduced Santa's eight reindeer named Dasher, Dancer, Prancer, Vixen, Comet, and Cupid, plus Duner and Blixem. (German words for thunder and lightning which later evolved into Donner and Blitzen.)
---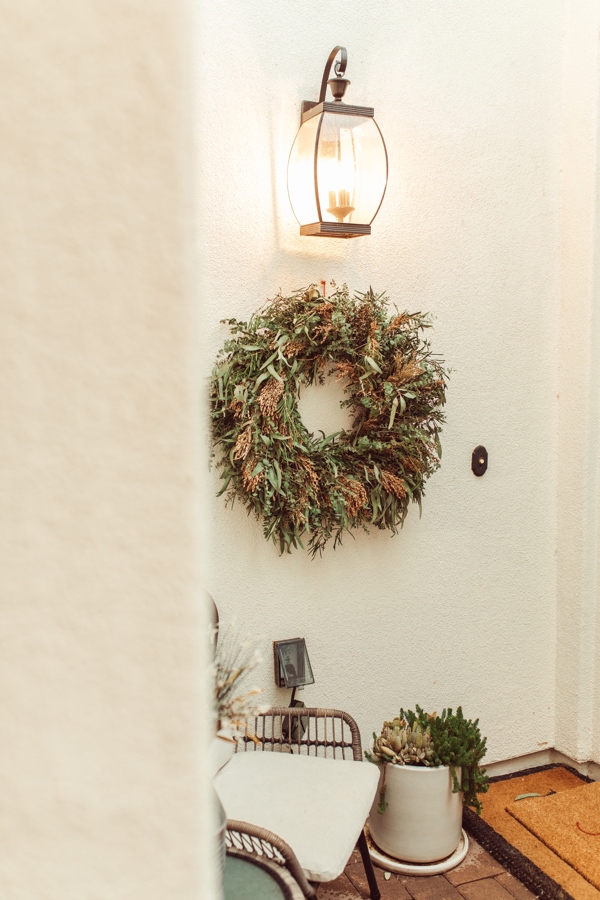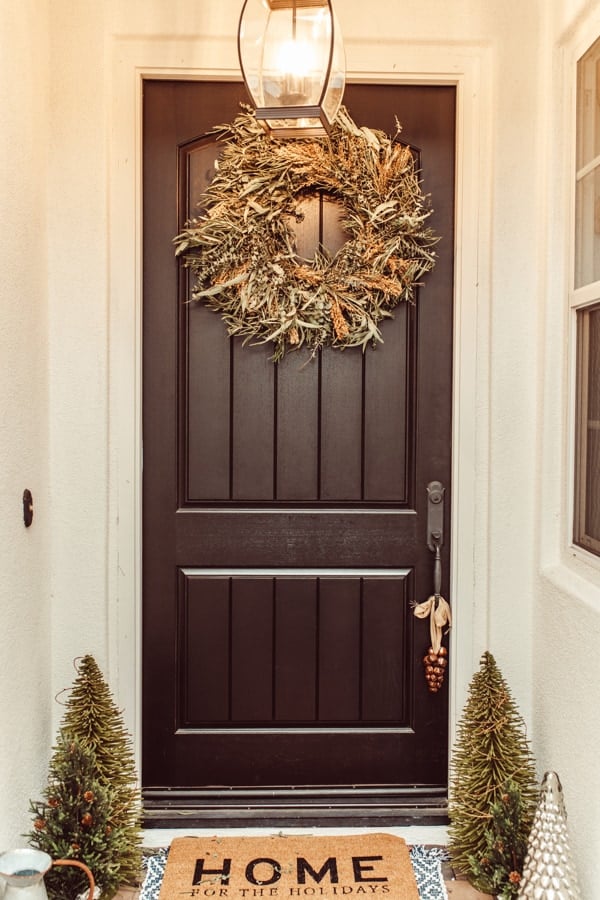 Ornaments for the Win
Seriously, is there anything ornaments can't do? They are my secret weapon when it comes to creating a traditional yet elegant ambiance in your home. This year I really wanted to go for a rustic but classic look and Arhaus had the perfect pieces to make it happen. A few of their antique silver and gold sparkling ornaments through my garlands and on my twinkling branches made everything feel elevated. The results are a rustic look that feel totally elegant and streamlined.
---
The Christkindlesmarkt in Nuremberg, Germany was first held in 1570. It is one of Europe's oldest and largest Christmas markets.
---