When it comes to decorating for the holidays, there's no better piece of decor than live greenery. Holly, balsam fir, cedar, pine—these swoon-worthy staples have been a part of winter holiday decorating for hundreds of years. In fact, incorporating fresh greenery into your holiday home is one of the oldest traditions for the season, dating back to the first Christmas trees of 16th-century Germany.
Sure, it's easy to grab an artificial garland for your mantle, but incorporating live greenery into your decor this season will give your home that extra special touch. Read on for total inspiration on how to decorate with live greenery for the holidays—and don't forget the mistletoe!
---
Christmas wreaths are also connected with the pagan holiday of Yule. This marks the winter solstice, which was celebrated by ancient Germanic and Scandinavian peoples.
---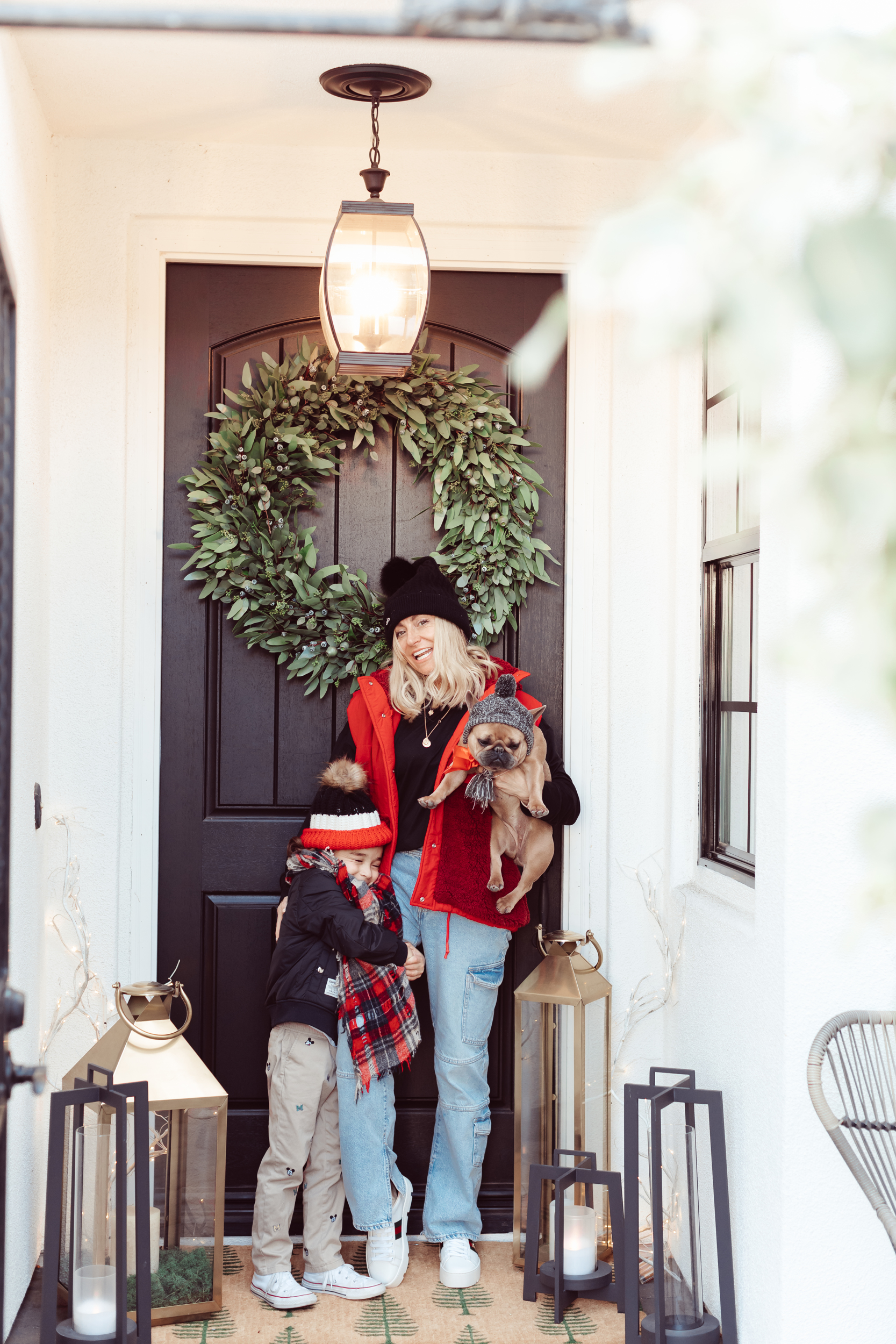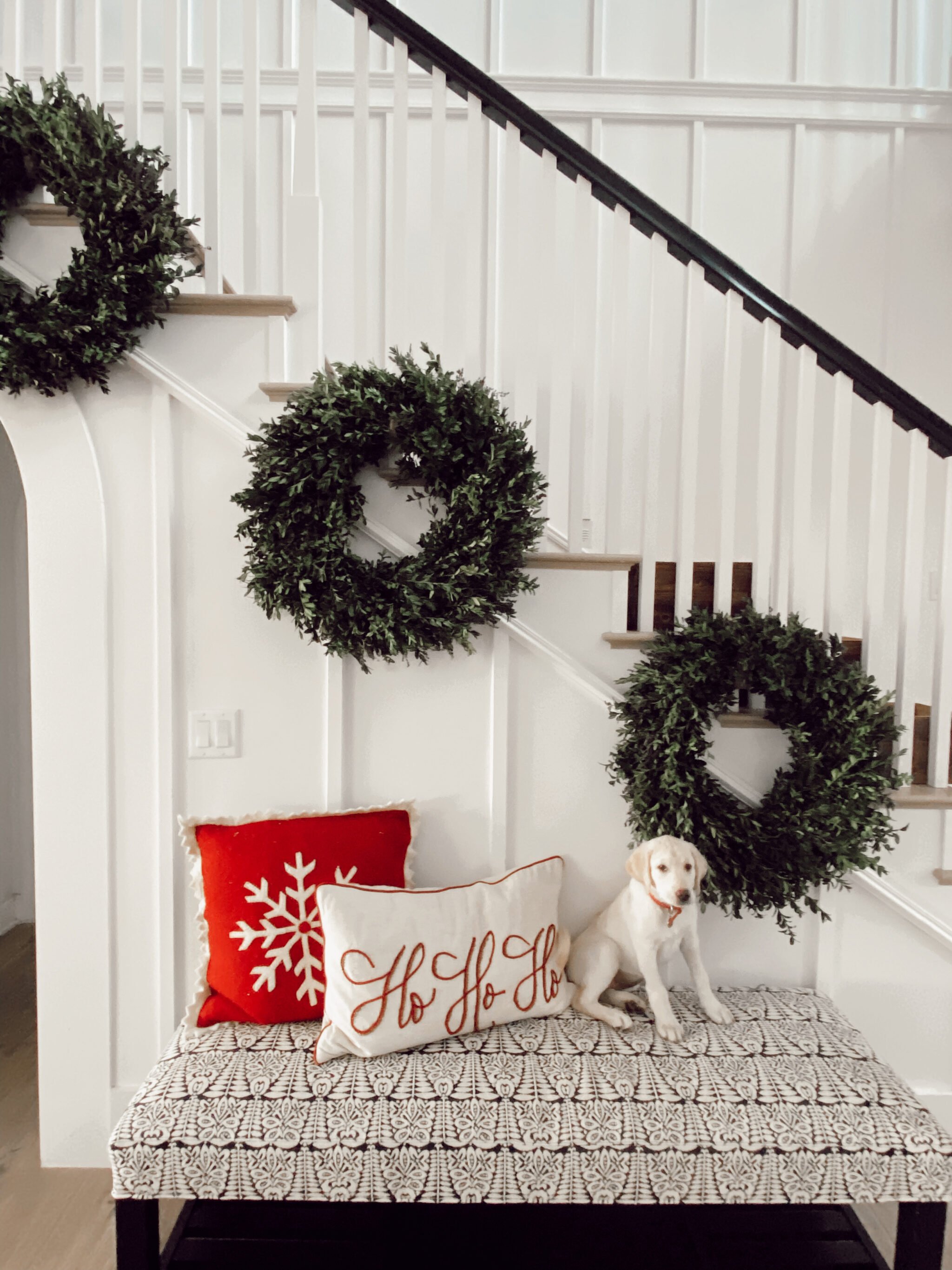 Rustic Tree Trimmings
You know those extra branches you trim off your Christmas tree and toss without a second thought? Save those! We're all about reusing and saving money where we can.
You can style them as longer branches on a coffee table or dining table. Or, trim them into smaller sprigs and incorporate them into vases, on holiday cards, or as an extra flair for an elaborate cheese and charcuterie board. Plus, there's no rule saying you can't add some of your real tree trimmings to your faux decorations! It will add some texture and life to your favorite pieces.

Have you listened to my podcast? Check out The Mom Confidential!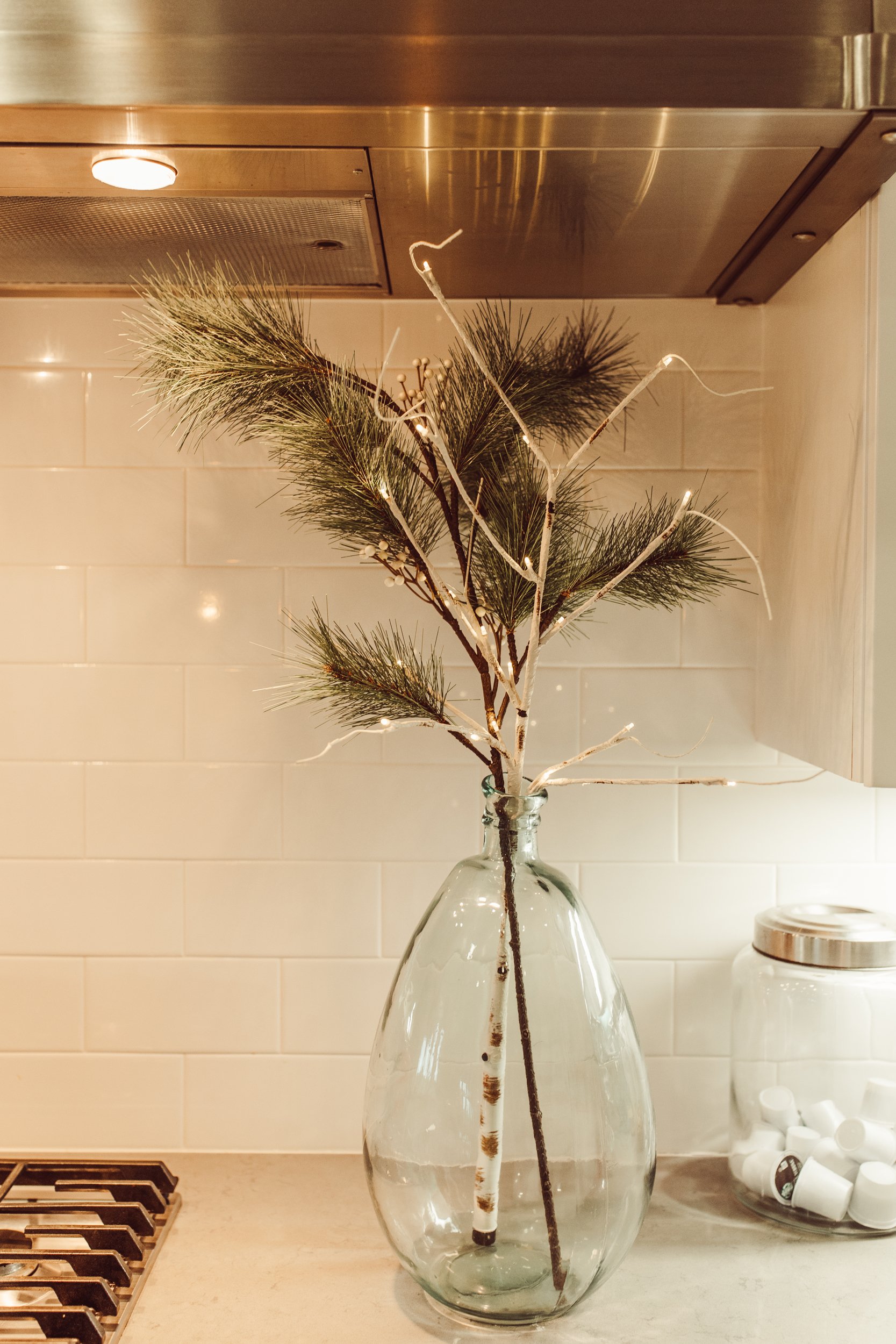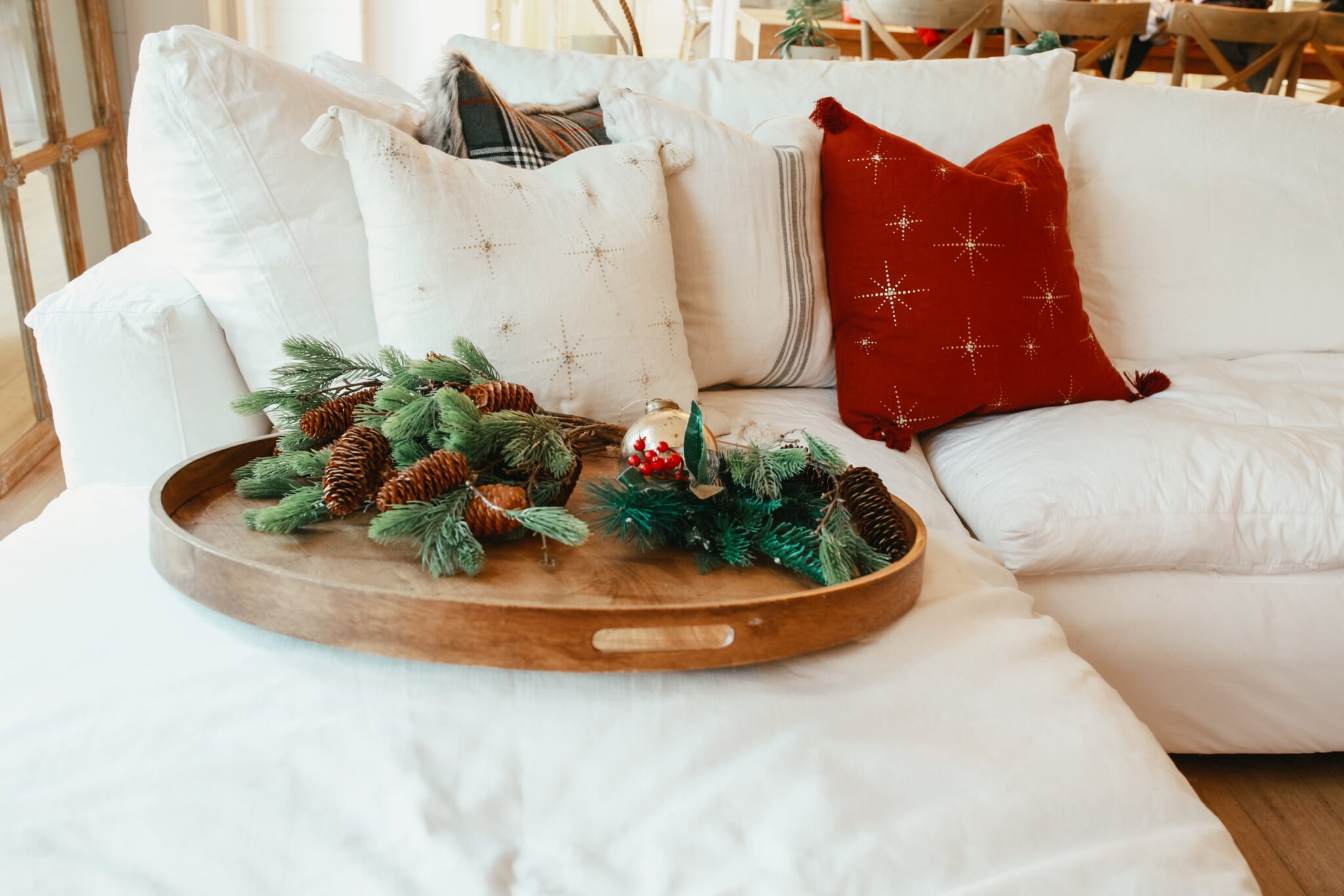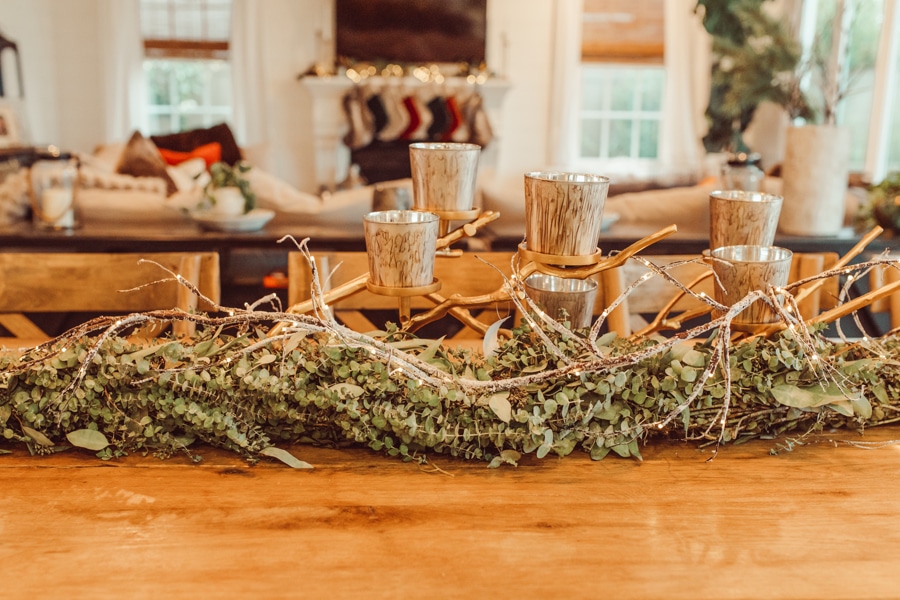 Gorgeous Garlands
There's something about garlands that give a space an added elegance, and we're here for it! Garlands come in a variety of different plants and textures, allowing you to find the perfect one for your space. Whether it's classic cypress, eucalyptus, and olive, or magnolia—select one that reflects the overall design aesthetic of your space. We love the simple pieces, like this fresh, classic garland that can bring beauty to any space.
There are so many ways to decorate garlands in your home, from framing mirrors and entryways to decorating mantles. For bigger displays, try the fresh, triple-berry garland. You can even run it down the length of your table, add in fresh pine cones and classic white candles, and you've got yourself a centerpiece for the books.
---
Garlands have been utilized in many cultures across the world as symbols of purity, beauty, peace, love, and passion.
---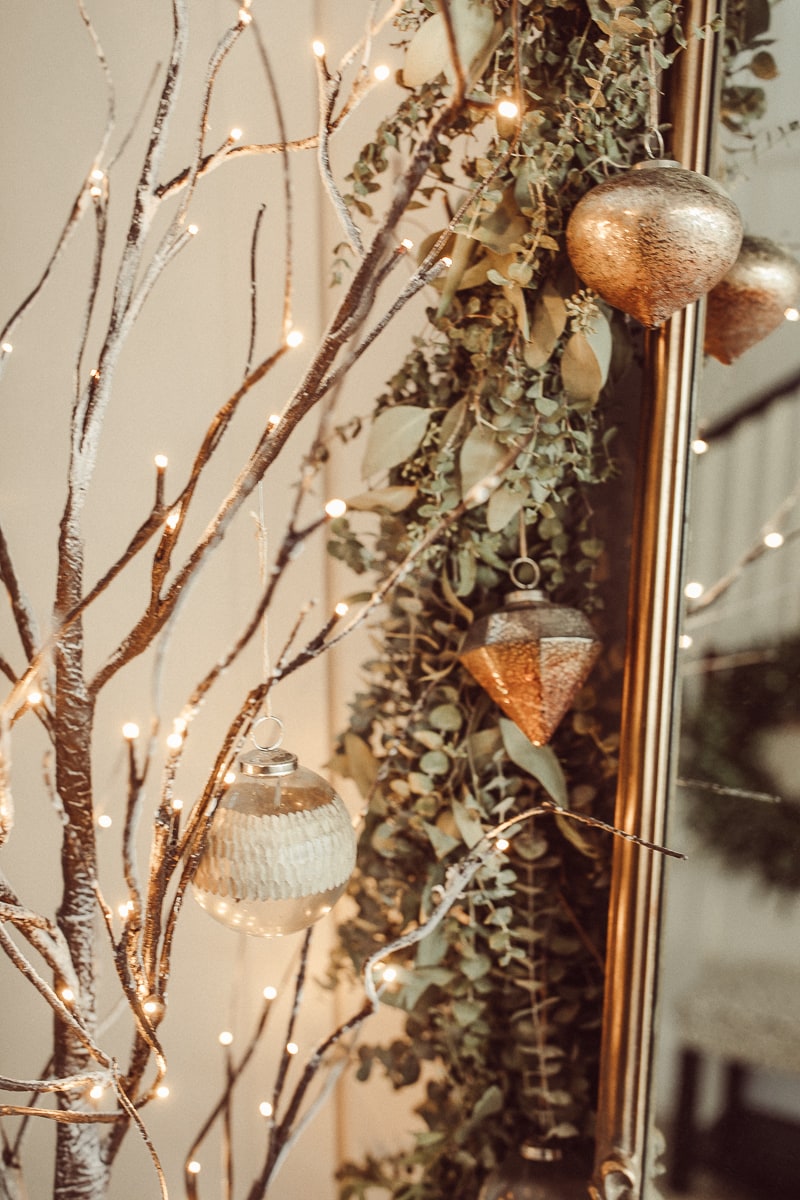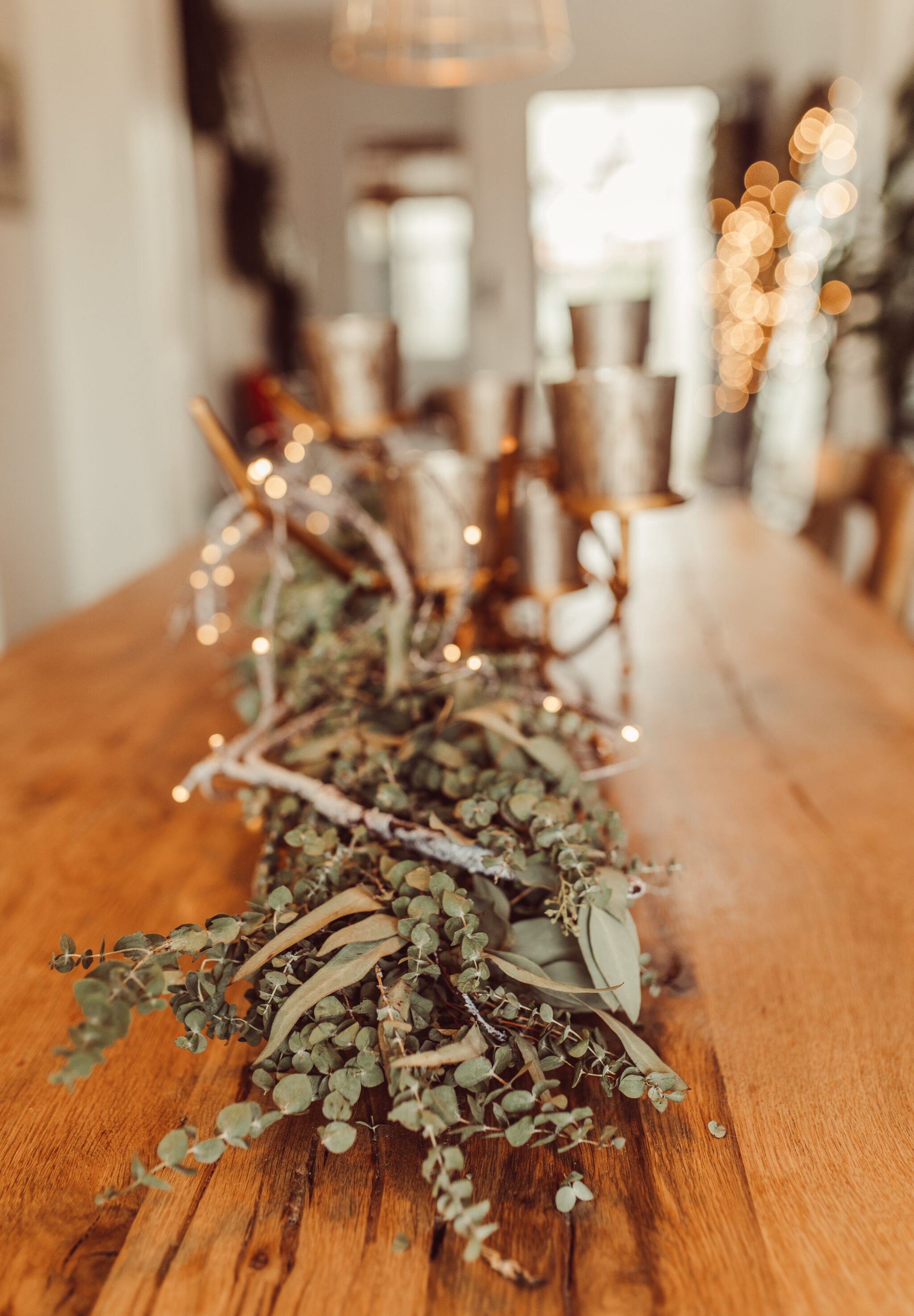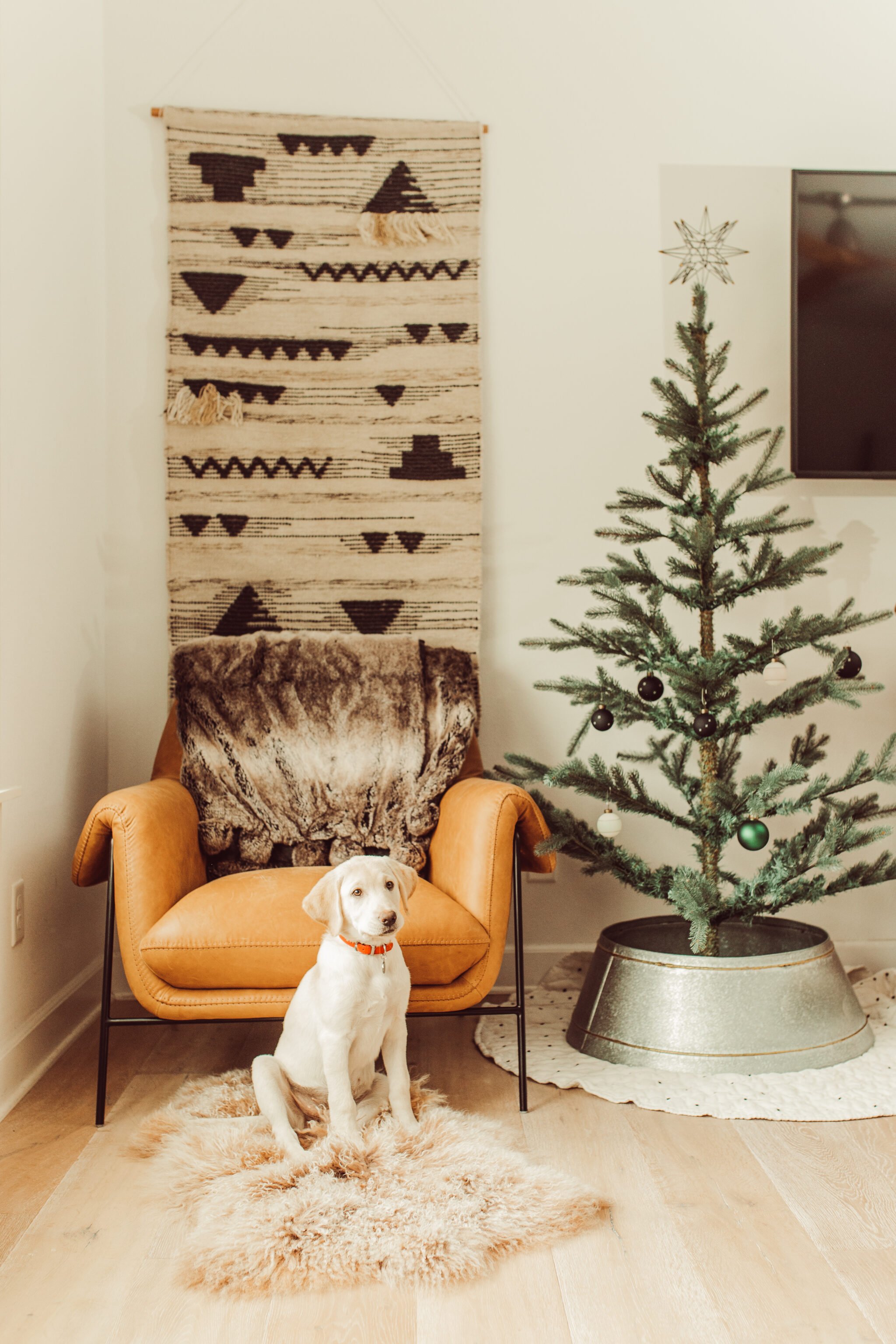 Mini Trees for Smaller Spaces
If a big tree is out of the question, or if you're looking to incorporate some holiday magic in more than one room, consider a mini tree. At most tree lots, you can find much smaller live trees to take home, as well. Place them on a side table, framing your doorway, or on an entry table to give those subtle spaces an eye-catching detail.
When opting for a smaller or more delicate tree, be sure not to overload it with decorations. You want the greenery and natural beauty to stand out. Find a few bold or large ornaments and decorate sparsely to bring attention to the tree.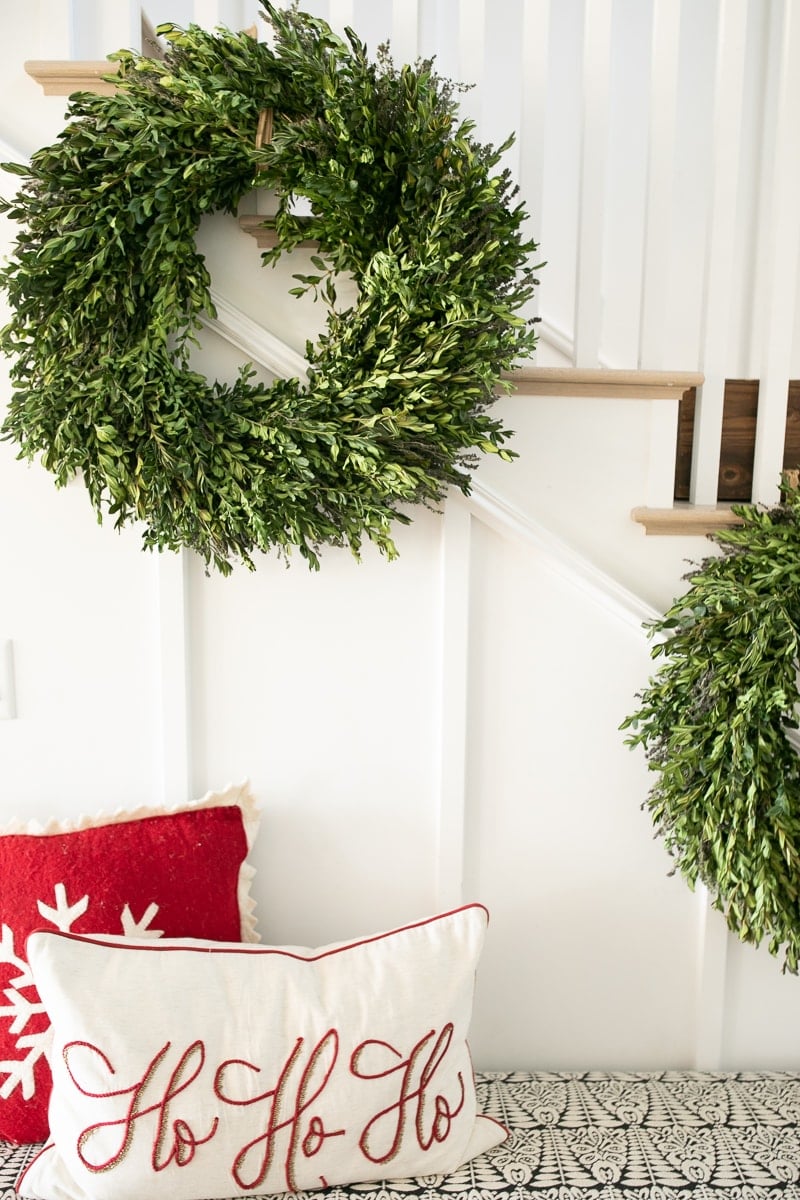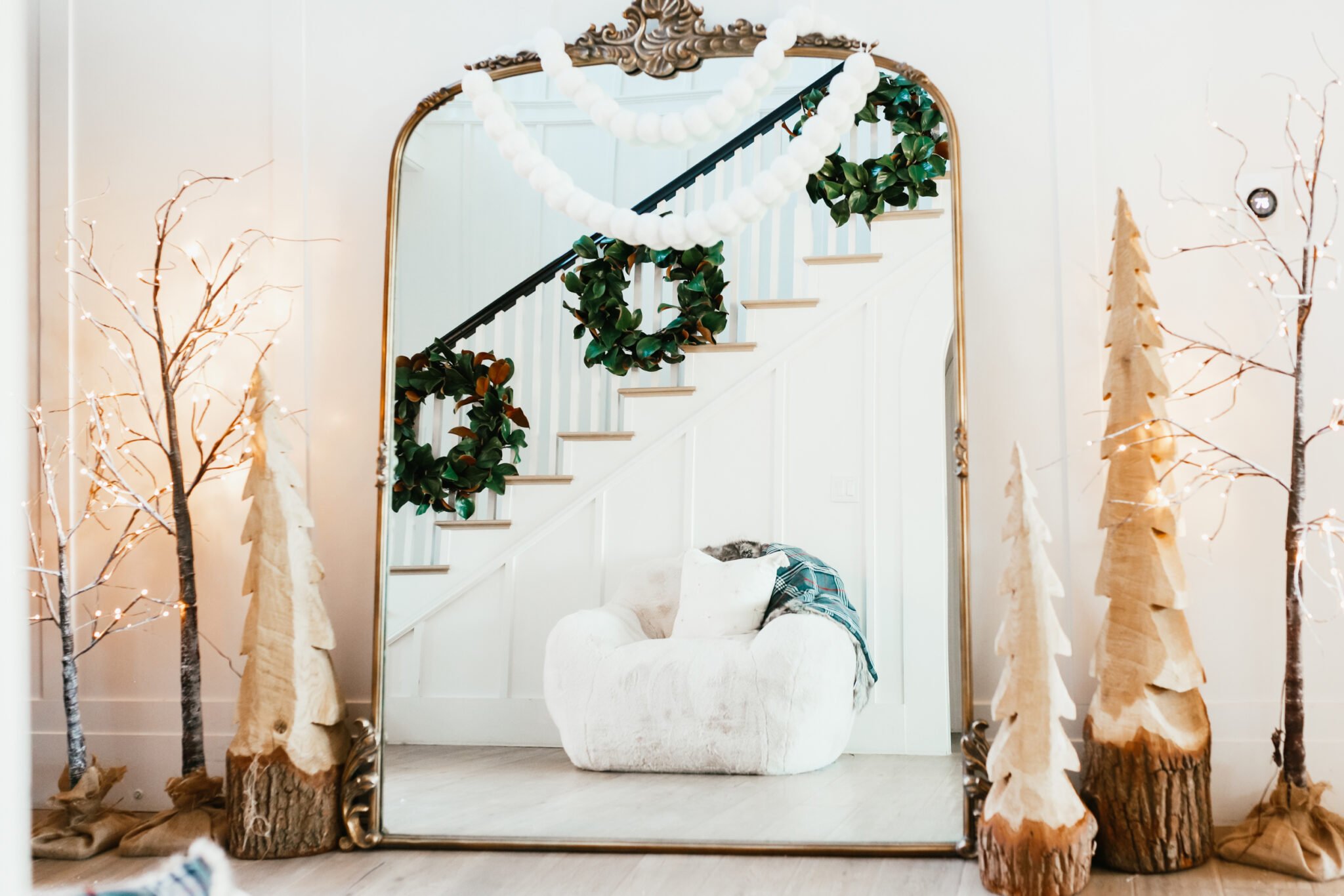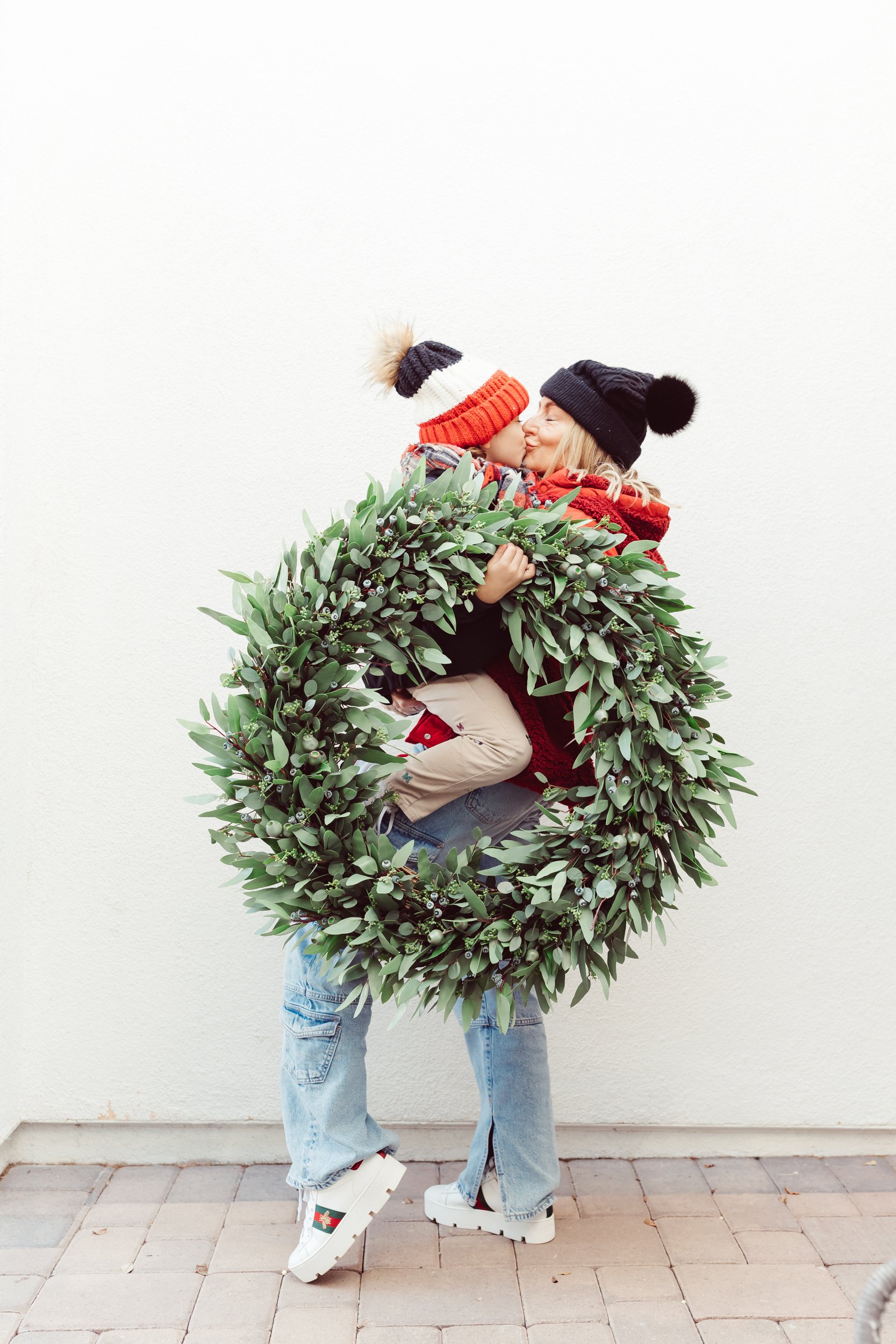 Show-Stopping Wreaths
Wreaths can be as grand or as subtle of a statement piece as you want. For minimalist lovers, wreaths are so easy to make with leftover tree trimmings, some twine, and a simple wireframe. Or try something like this Parisian Christmas wreath or a bay leaf wreath to add some fresh greens and give your room to add a little personality of your own.
For those looking for a grander display, fill gaps with pine cones, bows, or holly. Try something like the fresh Sonoma winter wreath. They can hang outside your door, of course, but we also love a wreath as wall decor in the living room or entryway.
---
Christmas tree traditions were started in the 16th century by Germans who decorated fir trees inside their homes.
---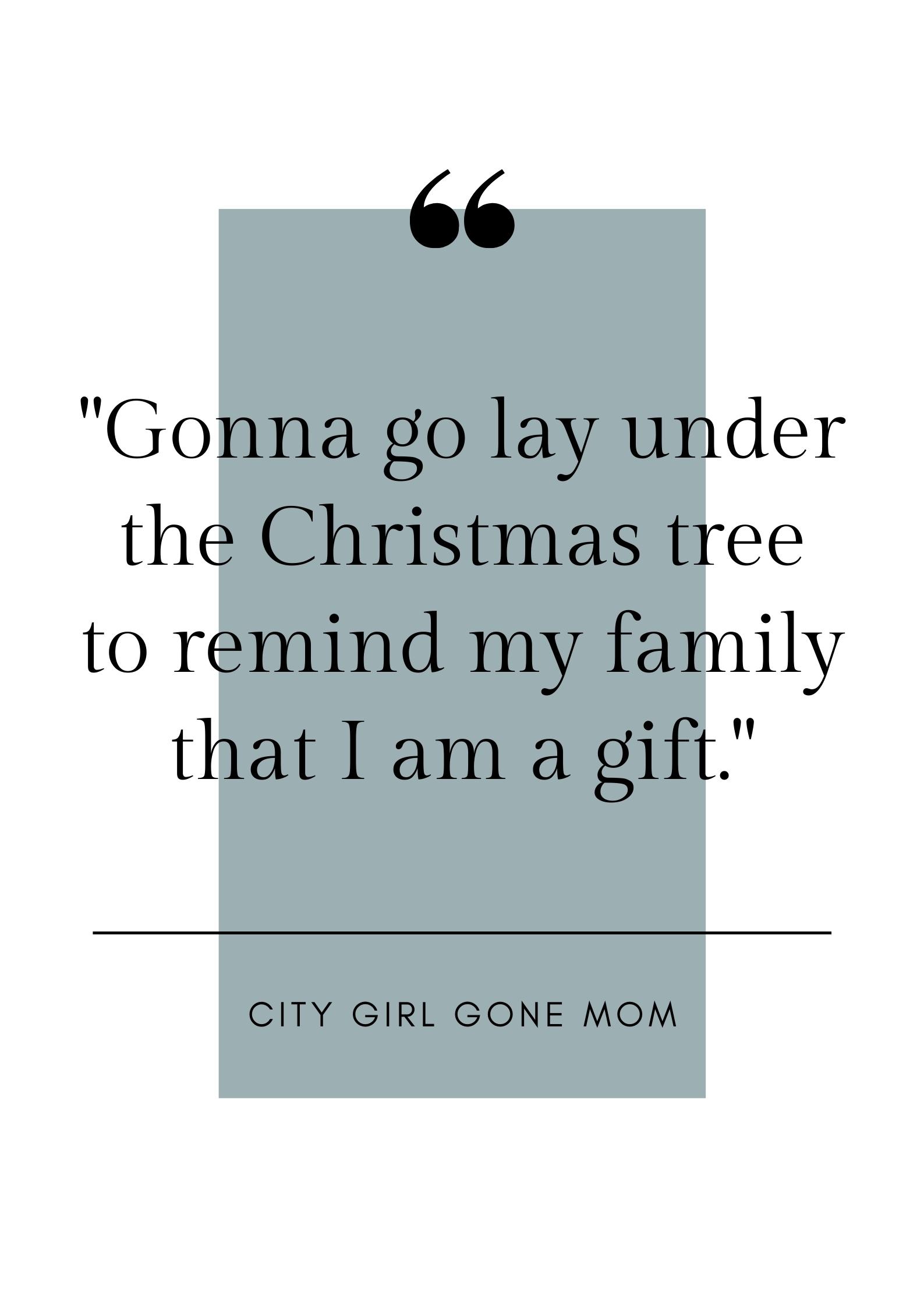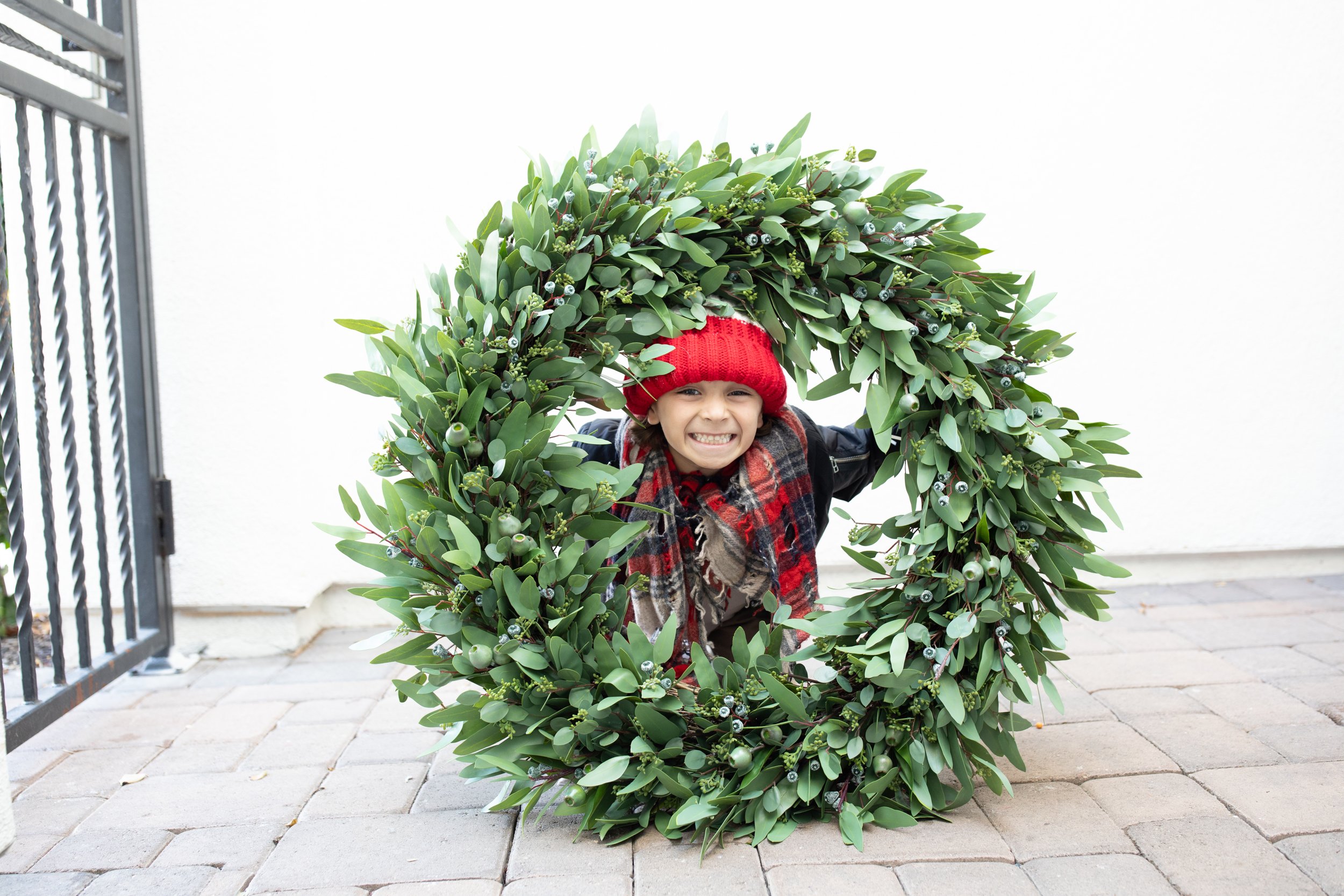 Tips for Parenting In Style...
Never boring, always awesome. Keep up to date with the latest from City Girl Gone Mom.