During the holidays, there's nothing like transforming your home into a winter wonderland. Whether you decorate your home in traditional reds and greens, opt for a chic, metallic shimmer or bring the snowy woodlands indoors, it's important to have a focal point that ties everything together. And with a gorgeous Christmas tree surrounded by presents and a big, dramatic entryway with live greenery and sparkling ornaments, sometimes it's easy to forget about the humble hearth. But your fireplace is where all the magic happens! It's where the family gathers around the fire, where Santa delivers presents, and where we hang up our stockings on Christmas Eve! With the right touch, it's easy to decorate your Christmas mantel and make it a beautiful centerpiece of the living room.
---
The first commercial Christmas cards were commissioned by civil servant Sir Henry Cole in London in 1843. Featuring a family drinking wine, one sold for £8,469 in 2014.
---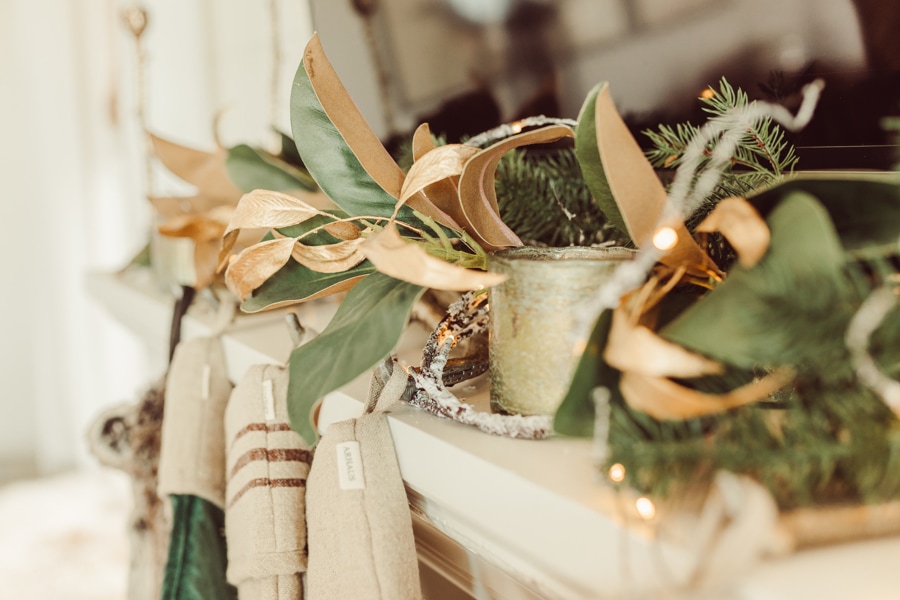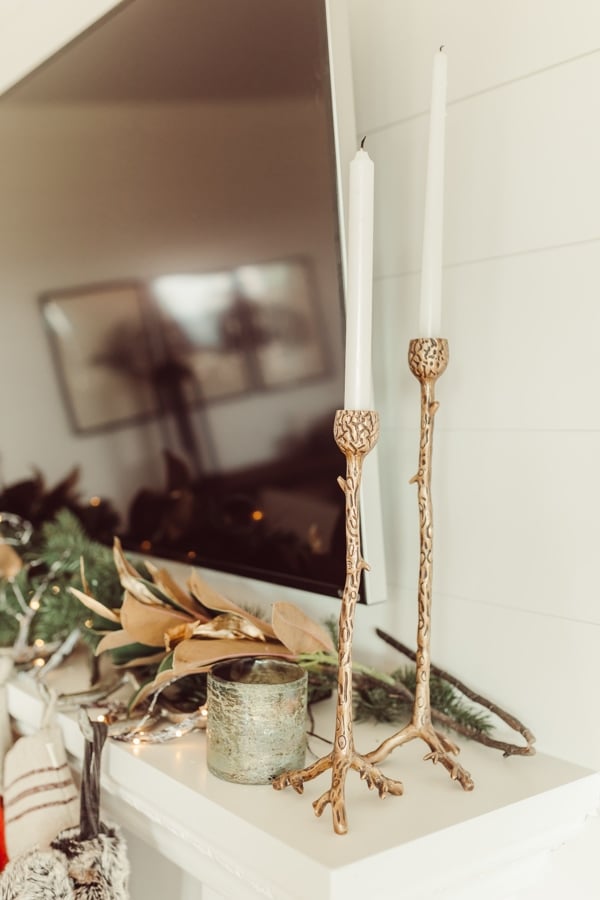 Decorate With Layers
The key to all beautiful home decor is layers, layers, layers! With a fireplace mantel, there's limited space to decorate, but that doesn't mean you can't make it a dramatic centerpiece. Because of the short depth of the mantel, using vertical space is even more important. Work a live garland across the mantel as your base, then add in candles of varying heights. For depth and texture, add live springs of Christmas tree trimmings or intertwine a second garland.

---
Christmas trees were banned by President Teddy Roosevelt in the White House in 1901 because the President was concerned about the environmental effects.
---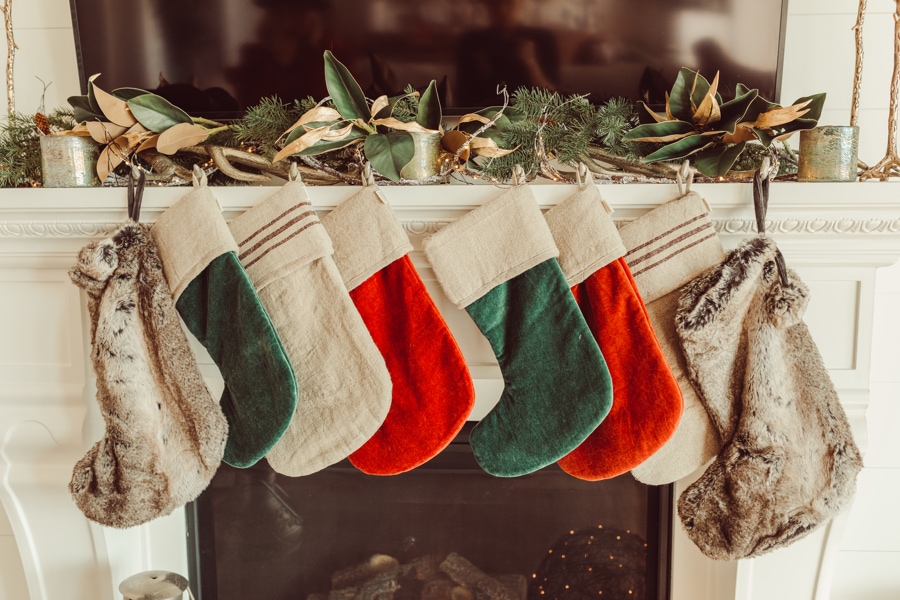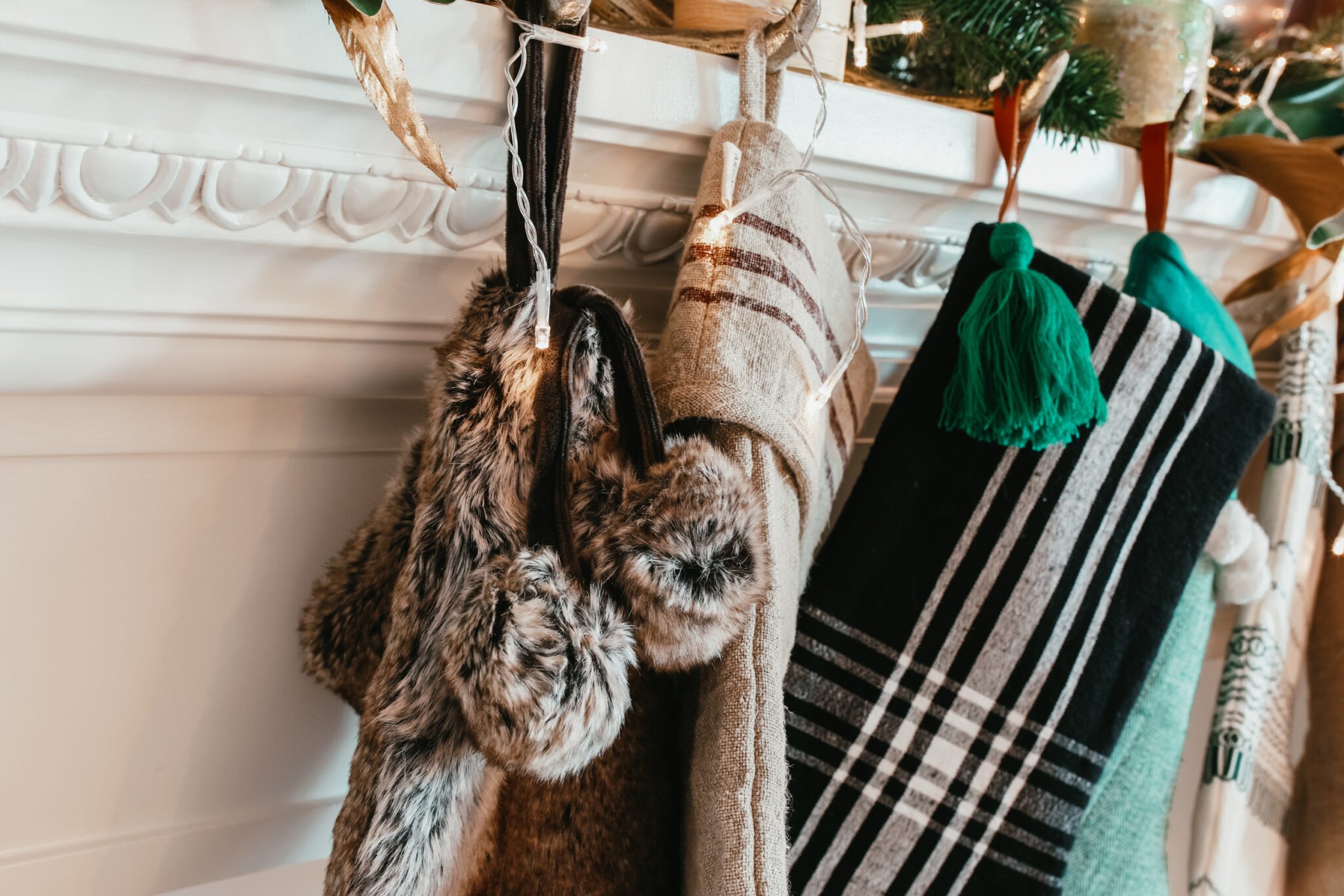 Hang the Stockings By the Chimney With Care
Stockings are a must-have when you're decorating the fireplace. Where else is Santa going to put all those toys? When you're hanging stockings from your mantel, try to stay in theme. Are you going rustic? Traditional? Feel free to mix and match your stockings but keep your overarching theme in mind to maintain a cohesive look. Of course, sometimes the kids all have their favorite character stockings, and nothing matches! At least your stocking hangers can be on point!
---
Each year, approximately 10 million Christmas turkeys are eaten in the UK and 22 million in the US.
---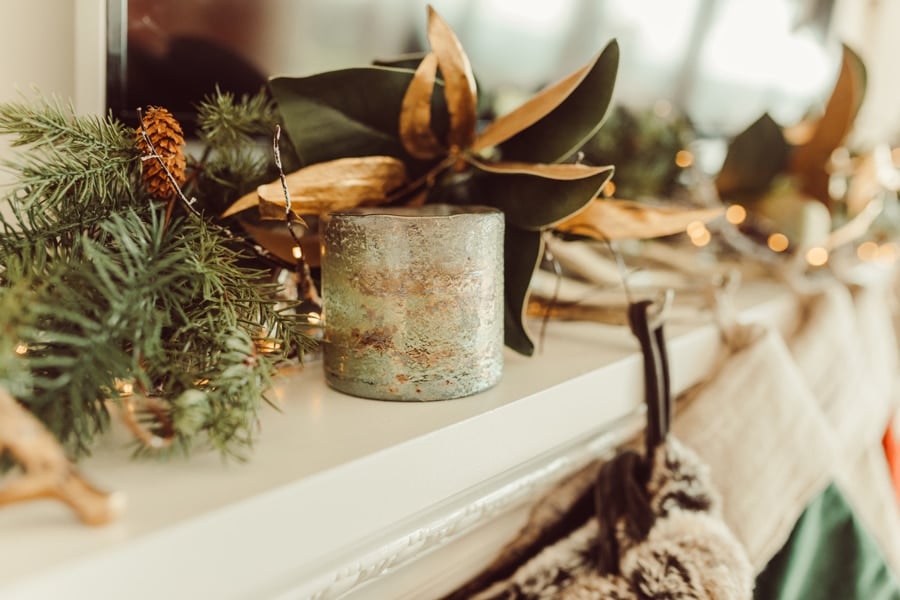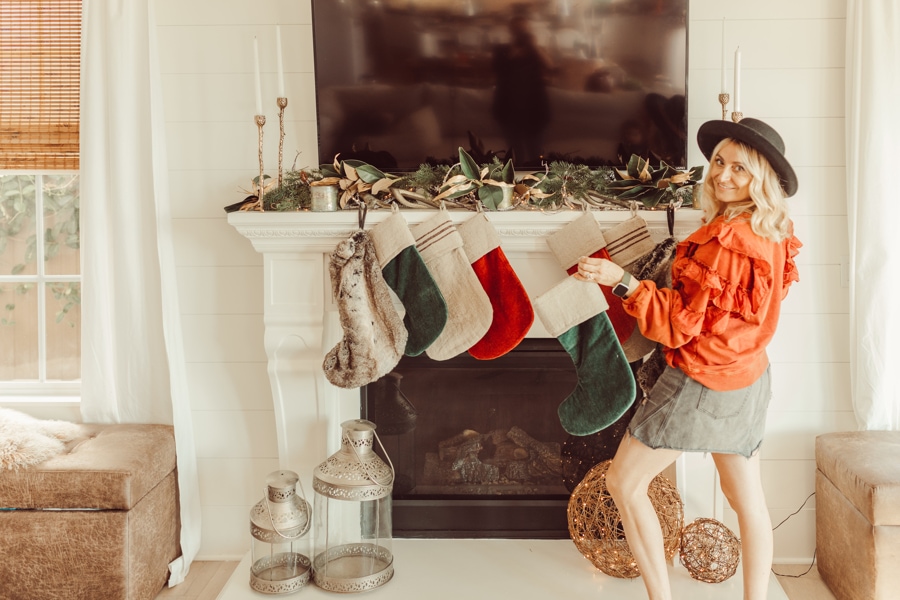 Add Your Personality
After you've made your base, now is the time to add some texture and fun! Do you love multicolored Christmas lights? Mercury glass votives? Antique nutcrackers? Add some of your favorite Christmas items throughout the mantel decor. You can mix and match traditional with modern, funky with classic, or even pieces that have been passed down through your family. Remember, when adding pieces, it's all about what is special, festive, and meaningful for your family.

---
A "sugar plum" featured in Christmas poems and songs was a type of candy with dried fruit, usually, a plum, and spices rolled into a ball and coated with chocolate or hard sugar candy.
---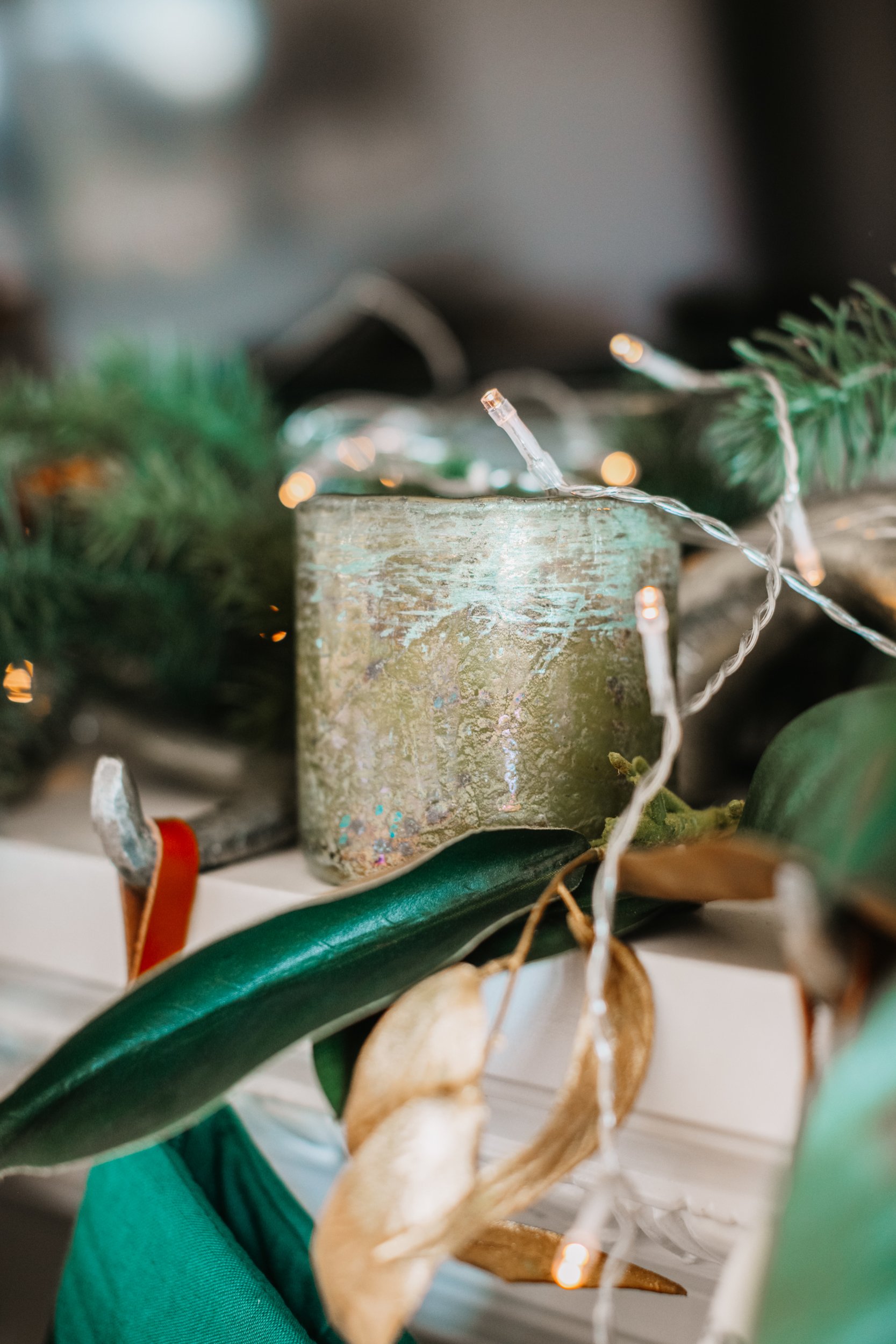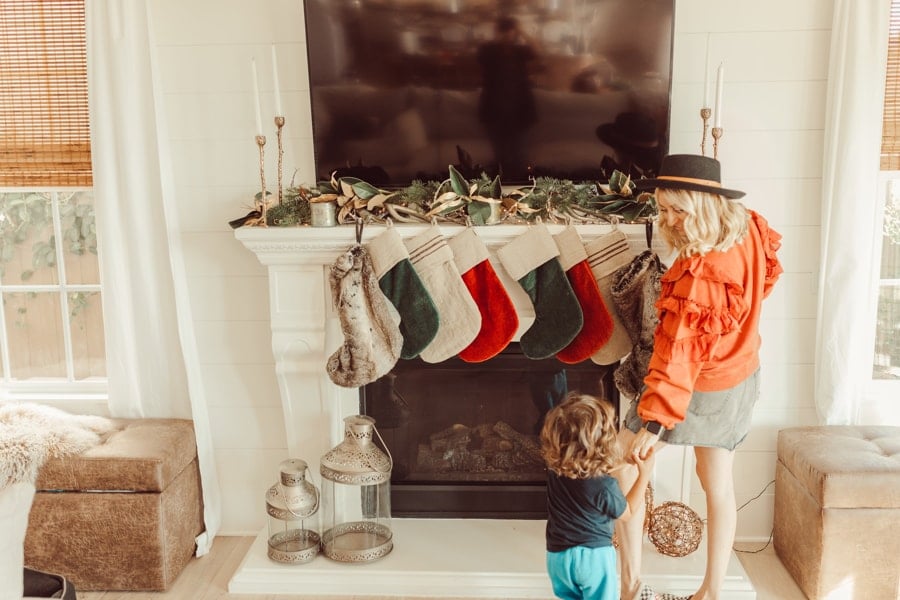 Don't Forget the Fireplace!
There's plenty of space along the hearth to decorate, but if you use your fireplace as much as we do, you'll want to decorate sparingly to make sure your pieces aren't too close to the heat. Add some big textural pieces, like stylized lanterns or twinkling faux twig orbs to make these little additions add a big punch. Don't forget to leave enough space for Santa to get through!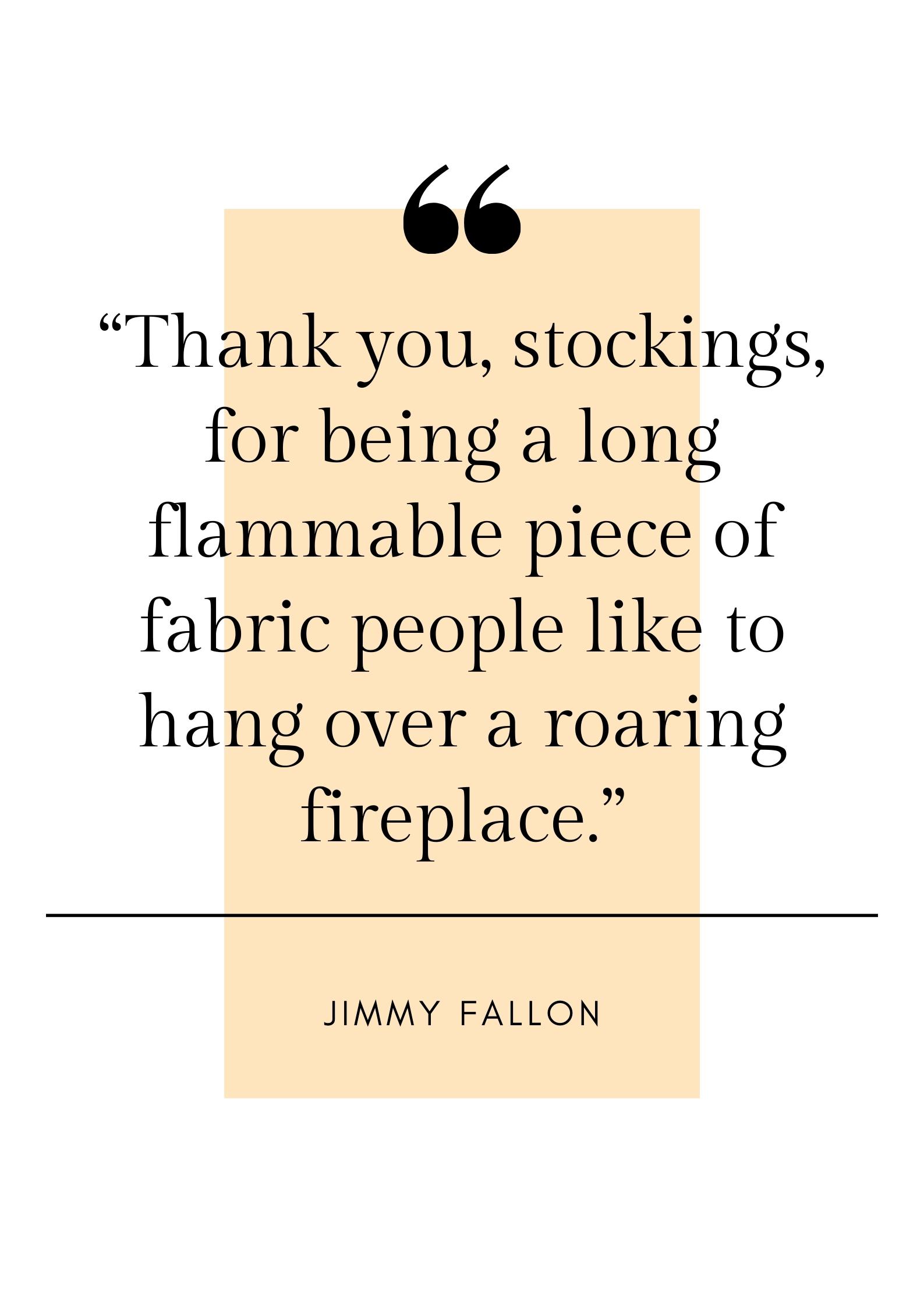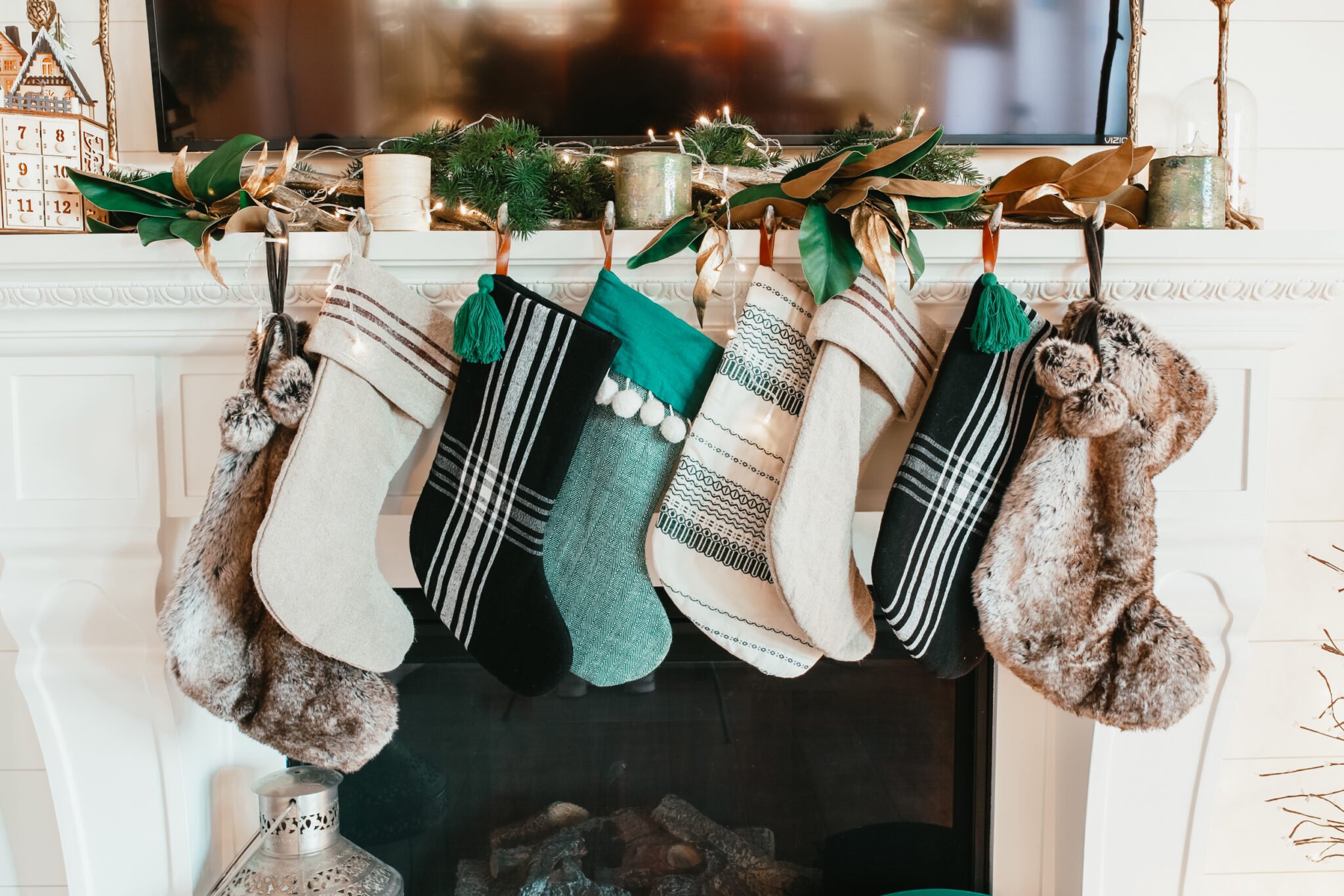 Tips for Parenting In Style...
Never boring, always awesome. Keep up to date with the latest from City Girl Gone Mom.