With a new year ahead, we get to refresh and restart the way we do things. Taking stock of ourselves and how we can improve is always the mindset for us when January rolls around. As the saying goes, "Today is the first blank page of a 365-page book. Write a good one." And now, I find myself excited to let go of my old year. My family and I are happily looking forward to what's to come. It's like I have one foot in one year and one foot gearing up for the new year ahead.
However, no matter where you are in life, January is by far the perfect time to talk to the kids about realistic resolutions that they need to work towards. It's up to us to mold our children to be awesome, loving human beings. And with the six of us, it's important to me that we make resolutions as a family. I thought it was the perfect opportunity to include the kids in some ideas for our resolutions. After all, we could all use a little refining. Here are our family's top resolutions for the new year.
---
Robert Burns took a Scottish folk song called "Old Long Syne" and put his own spin on it in 1788, which is the version we all know today. Auld lang syne means "times long past."
---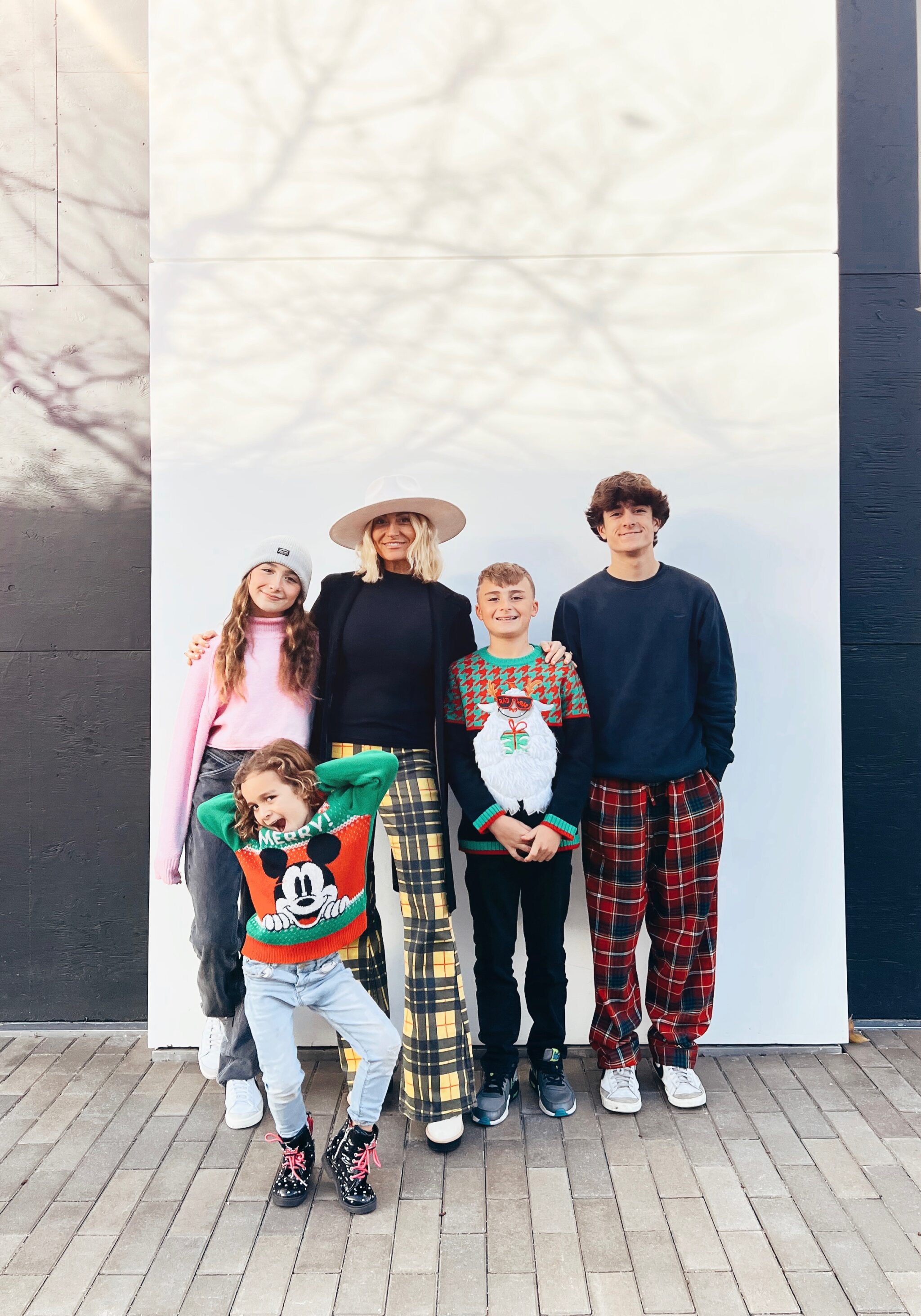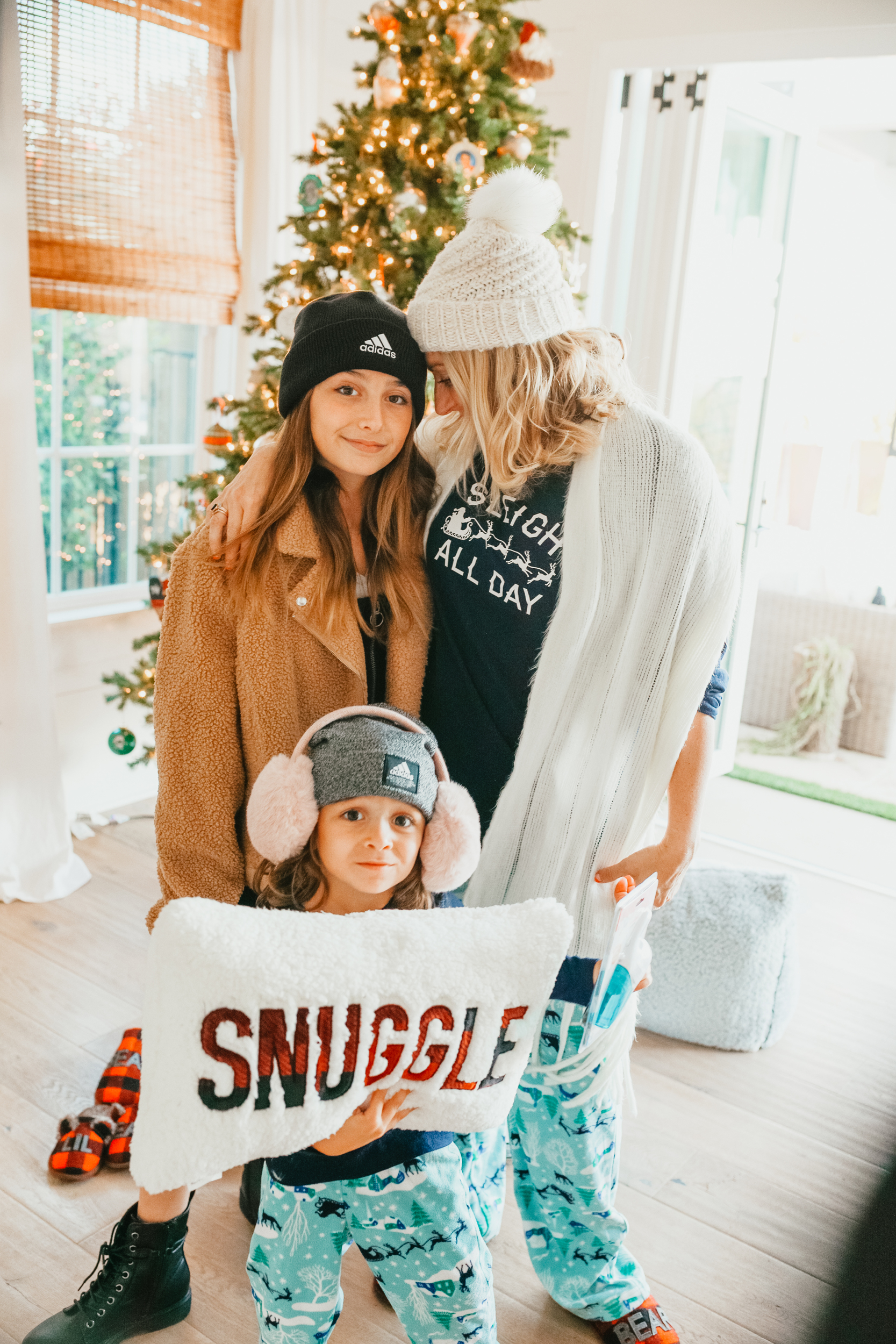 Try to Unplug
Disconnecting from my virtual world and plugging into my real one is the priority for all of us. I wrote a post about this a while back, and it still rings true. Our phones, tablets, and computers have become our everything, and when we stick to the rule as a family to shut everything off, we feel more connected as parents.
We get to read with the kids, focus more on conversations with fewer distractions, and really be present with one another. I also want our kids to talk about three awesome things that happened each day. I want them to see and embrace the positive in the world.
Have you listened to my podcast? Check out The Mom Confidential!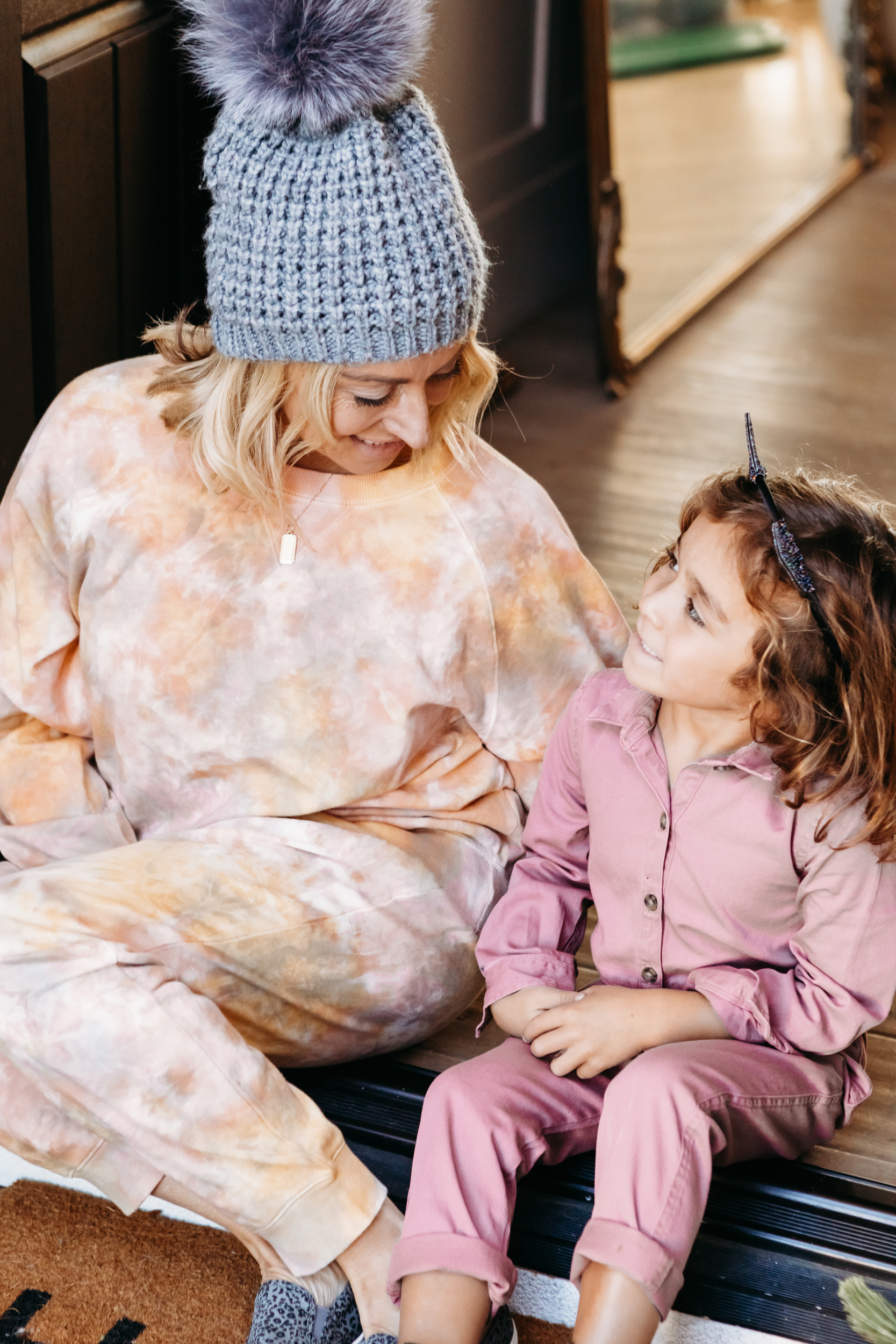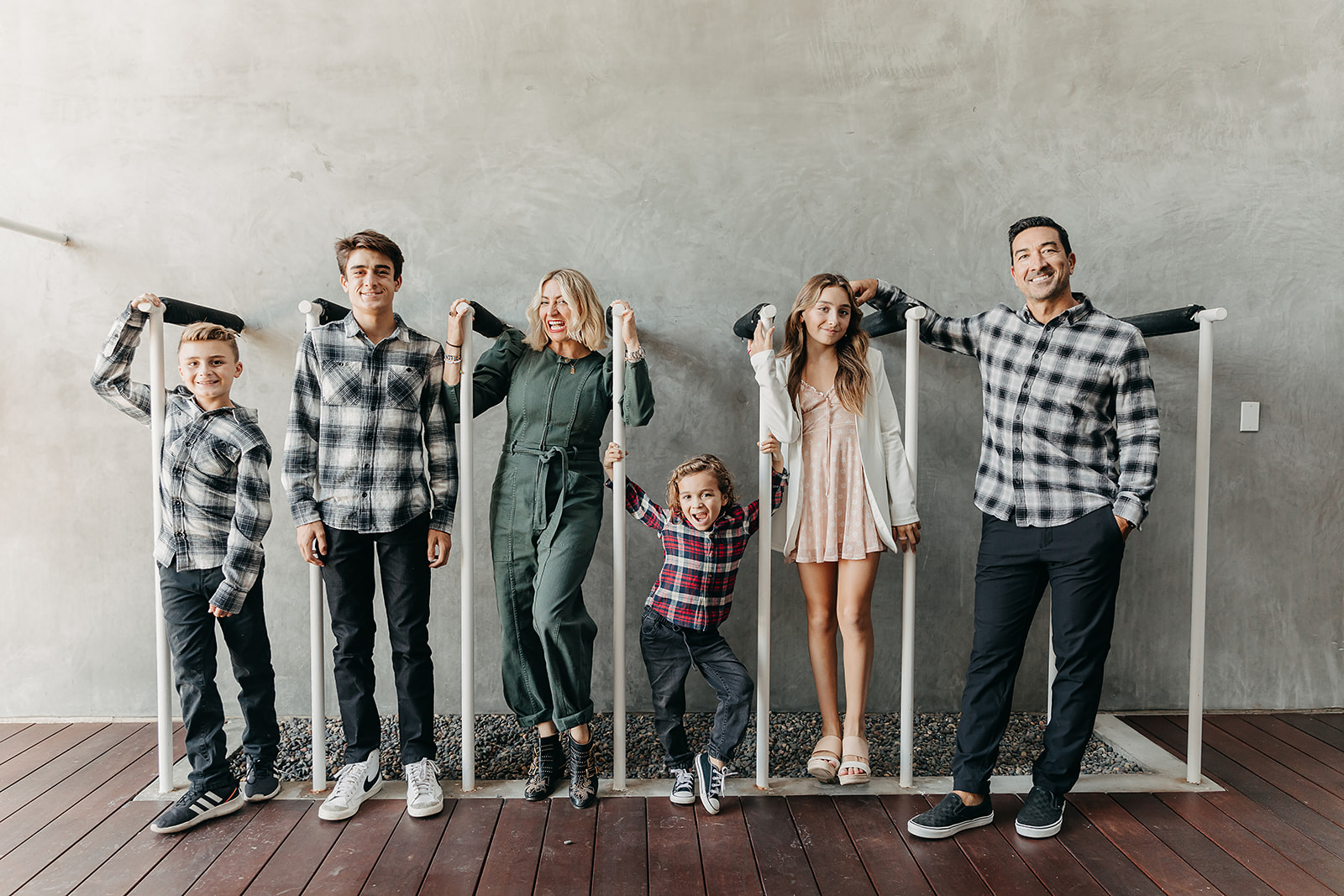 Make Healthier Choices
From diet to exercise, New Year's is always the perfect time to invest in yourself. There is no better investment than working on YOU! I try to tell my kids their body is a vessel and they have to feed and nourish and take care of themselves. Having conversations about what they put into their body and why getting outside to play truly helps them be more aware is top of mind this year.
When we were kids, we ate Skittles and Starburst without ever thinking about how unhealthy that was, so instead of just letting them eat the candy, we talk about the ingredients. A good way I will instill healthier choices with my brood is in the grocery store. By letting them choose the vegetables and entrees to cook, they then become more involved in what they eat.
And as far as exercise is concerned, my husband and I try to get in a workout four days a week, and we know that if the children see us take care of our bodies, it will definitely mold them into making exercise a priority later in life.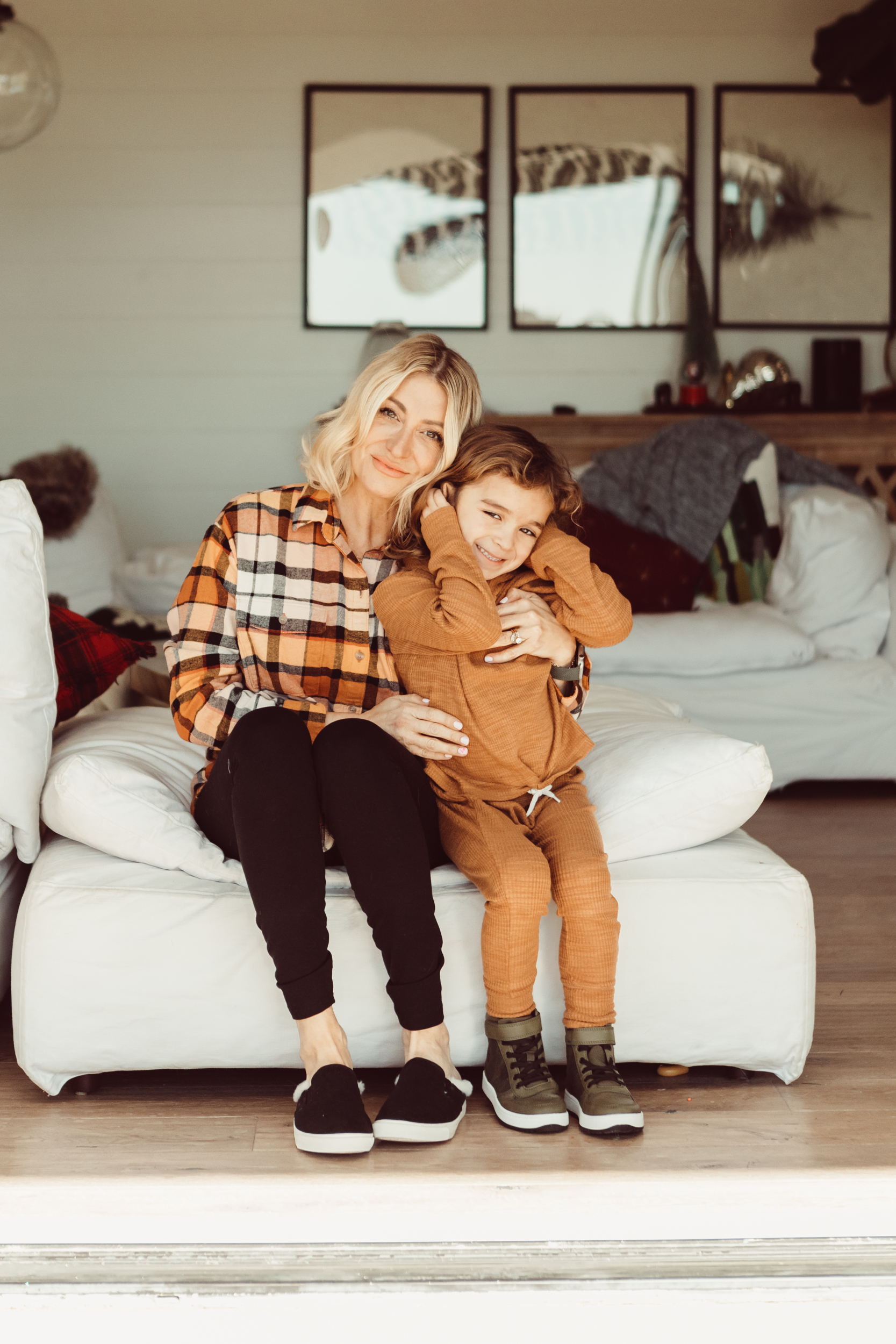 Be Sure to Give Back
My kids are growing up a lot different from the way Bobby and I have. I've mentioned many times in the past that we come from humble beginnings and our kids have a lot more than we did. Though I do see their appreciation for what they have, they need to feel just as good about giving back and making contributions to those who are less fortunate.
At the end of every month, we will be doing a Kondo-style "clean out" of their rooms. They will make bags of clothes, toys, and other items that they would like to donate to the church. It makes me really happy to see them get excited about this. It's our job as parents to ensure our kids are happy in life, working toward the things they want, and even happier providing for those in need.
---
The annual tradition of gathering in Times Square for New Year's started as a party to celebrate the opening of the New York Times building in 1904. Over 200,000 people attended.
---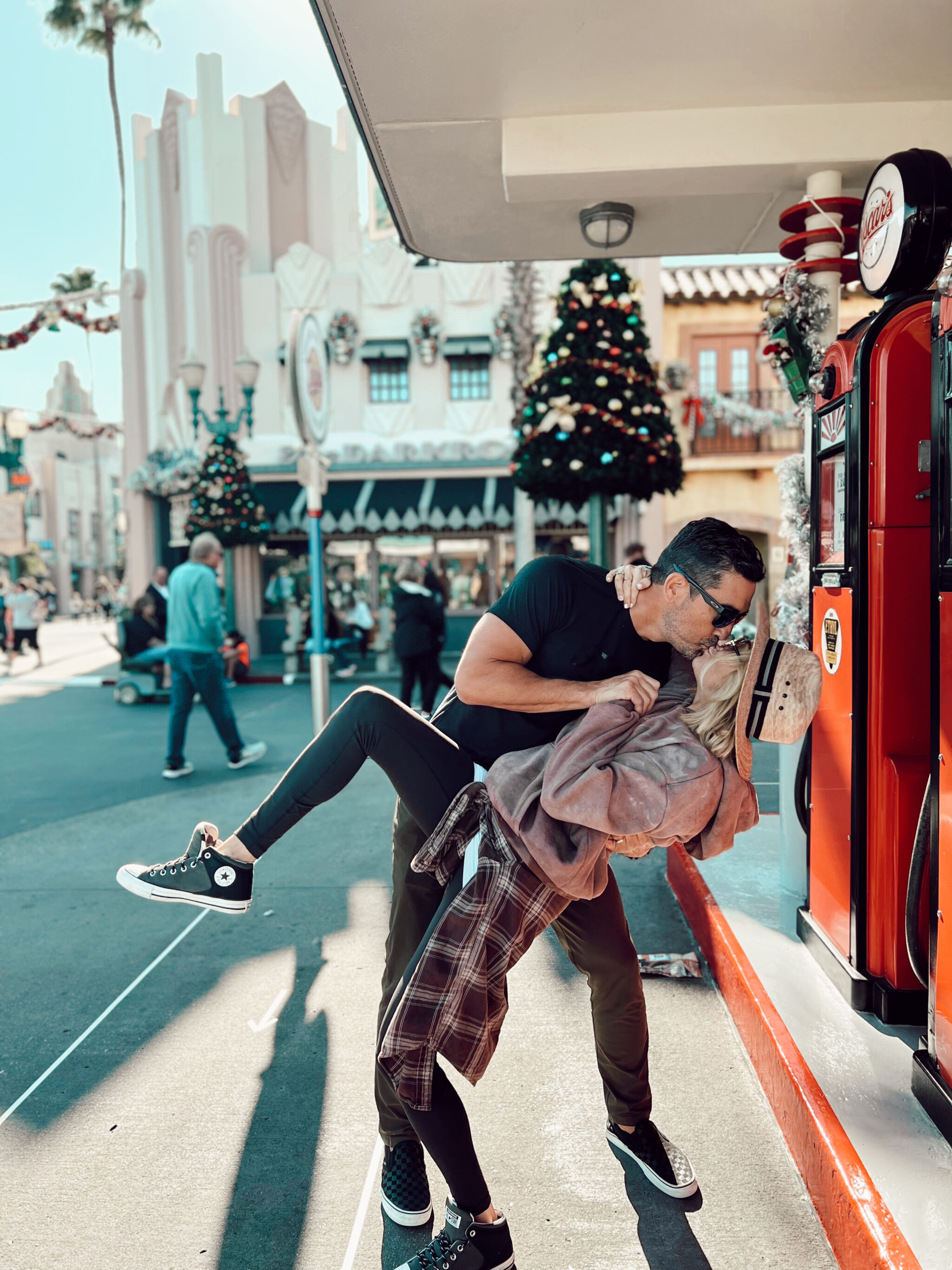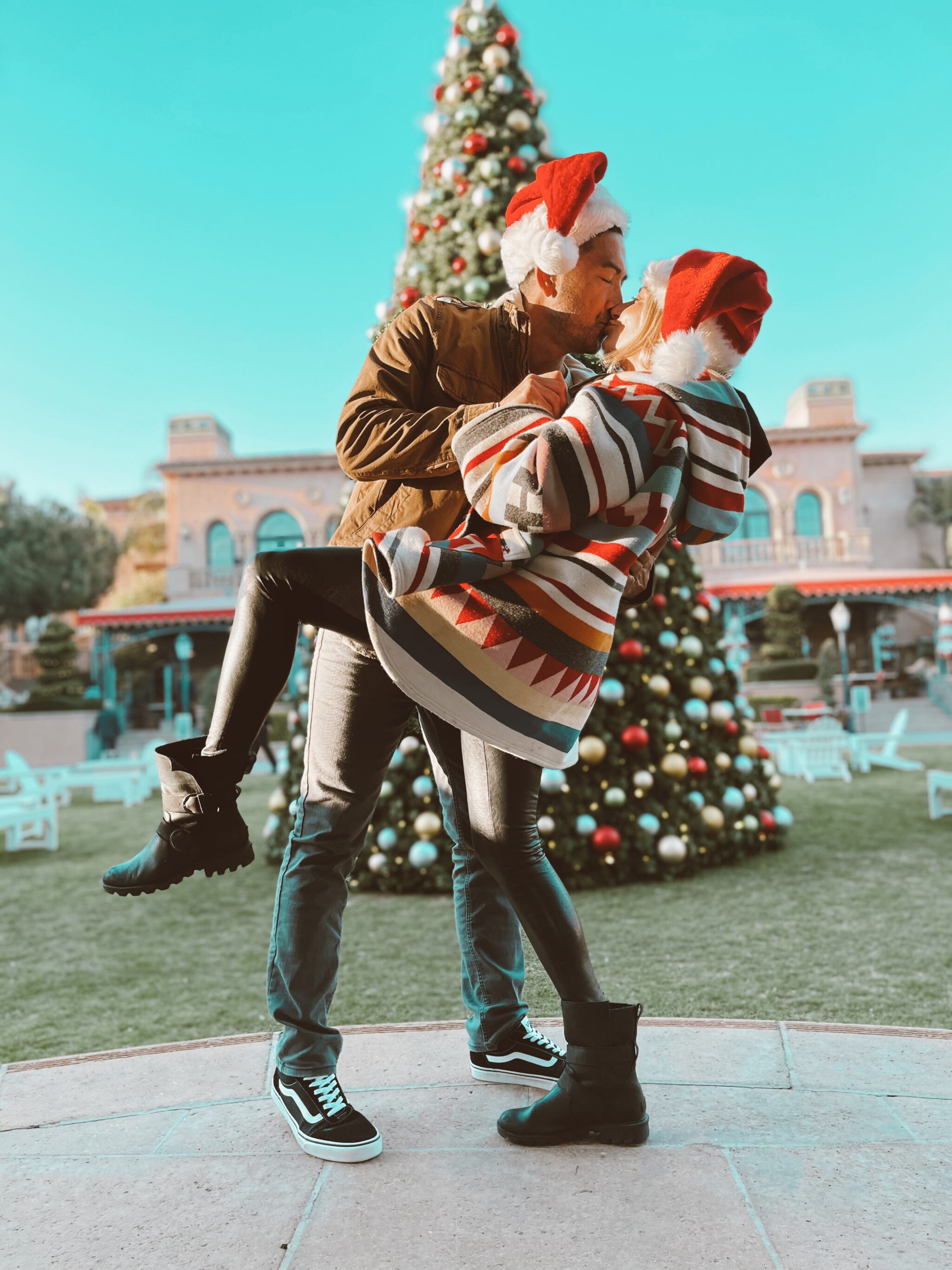 Enjoy Date Night
I think it's important to all go out as a family, but having some alone time with my husband is also a must. As much as I desire to spend time with him alone, I often find myself on a date with six of us, instead of one.
I wrote a story on the TODAY Show Parenting Team about my doctor's orders to date my husband. Now is the perfect time for me to listen to that advice and get those movie tickets, plan a picnic, or even a romantic walk on the beach.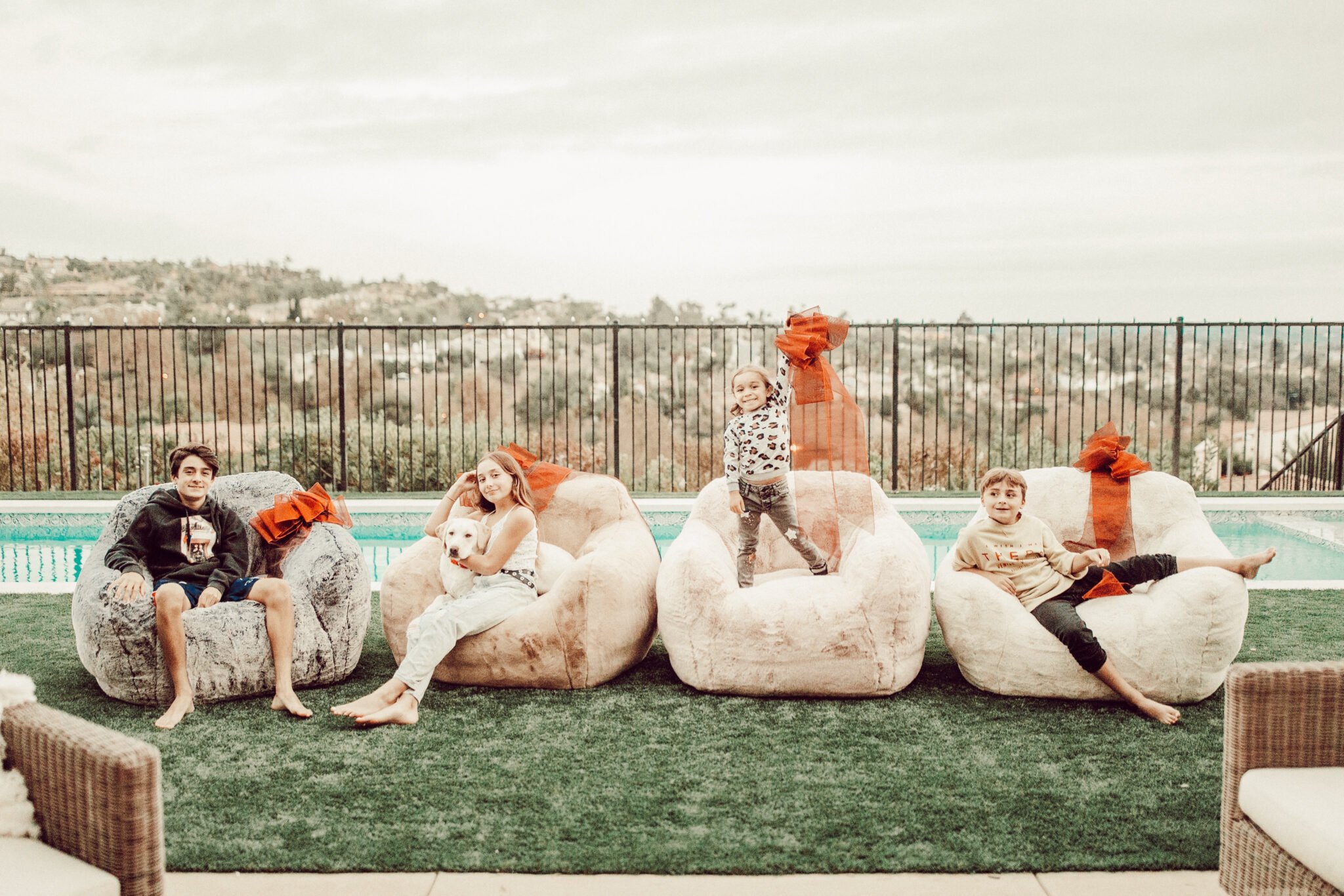 Always Support Your Friends
I love when I feel the support of my friends, so it's important I talk to my kids about supporting theirs. Sure, they are young, but I want them to be more like cheerleaders of the human race. Even if they don't relate to their friends' sports or their choices in books, I want them to be kind and appreciate their differences.
One way I do this is by teaching them to listen and give good feedback. Don't judge or be rude if someone is doing something that doesn't particularly relate to them. Always be kind! Great parents raise great kids, right?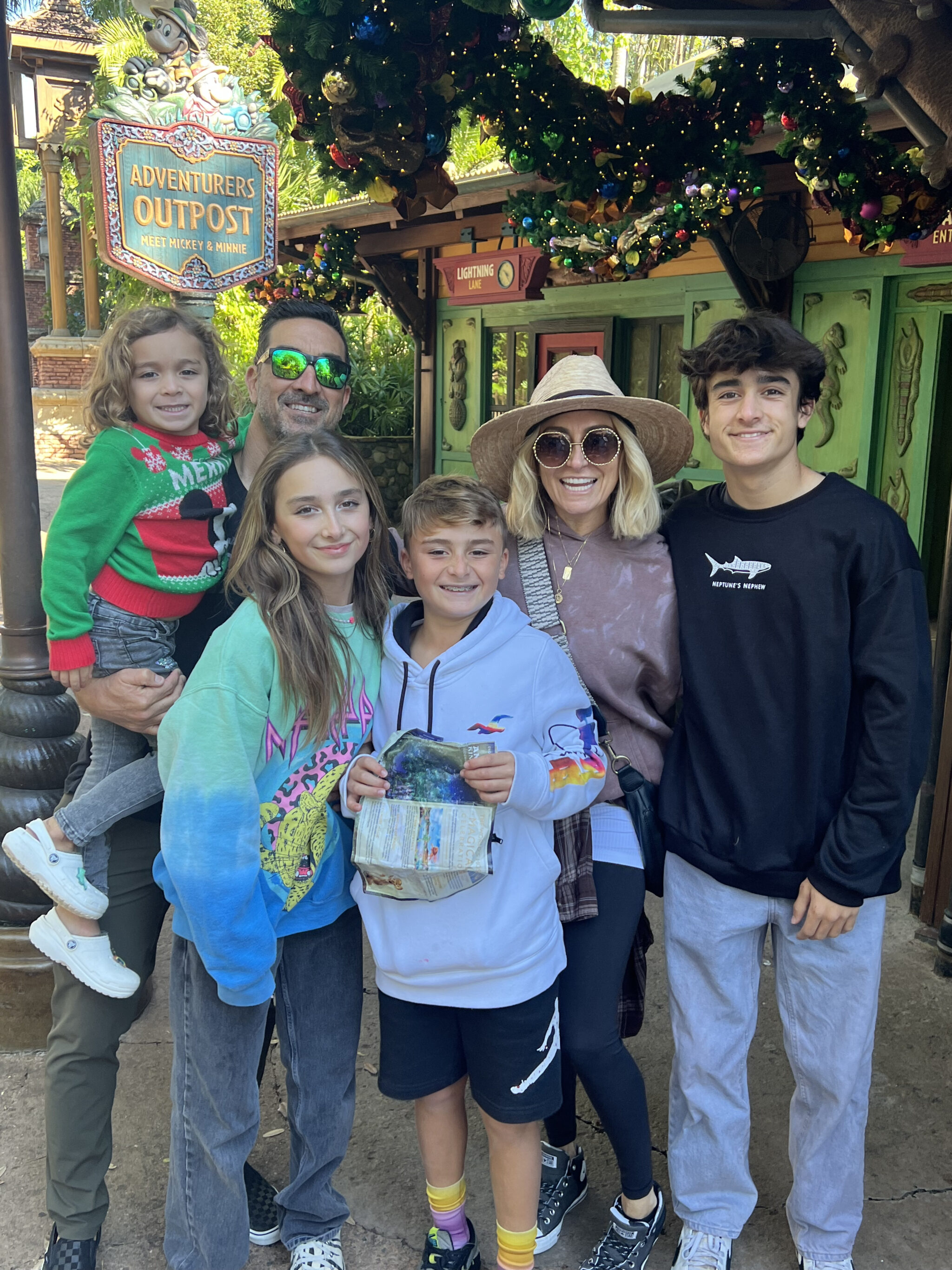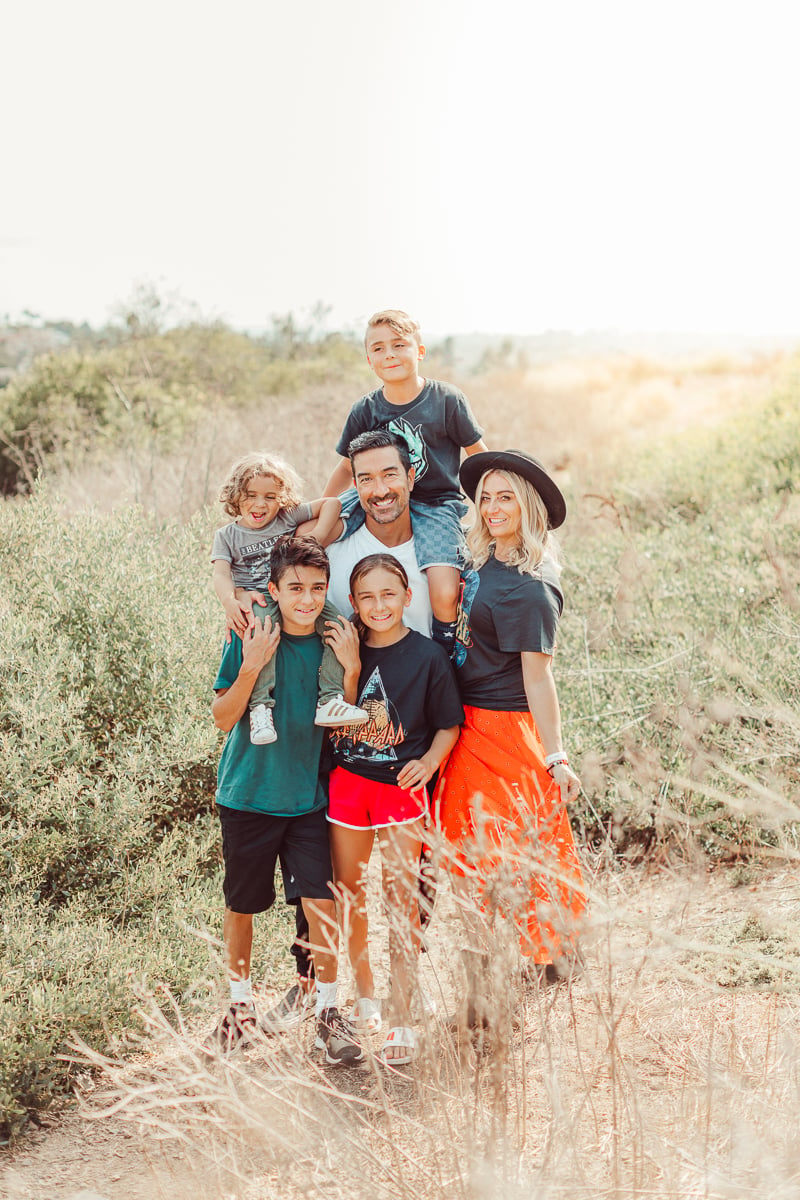 Remember to Support Each Other
Slowing down and appreciating each day is another priority on my family's list. I want to space out my calendar and not feel so rushed. It's not easy being a parent to four children. I want them to know and feel they are the priority because they are. Everything else can wait.
This life we live is precious and amazing. I am hoping for all of us to appreciate each day and make it our best year yet! Hopefully, these five new family goals will get more smiles and get our family kickstarted on a brand new 2023! What are you doing this year? I would love to hear from you! Comment below!
---
Americans drink around 360 million glasses of sparkling wine on New Year's.
---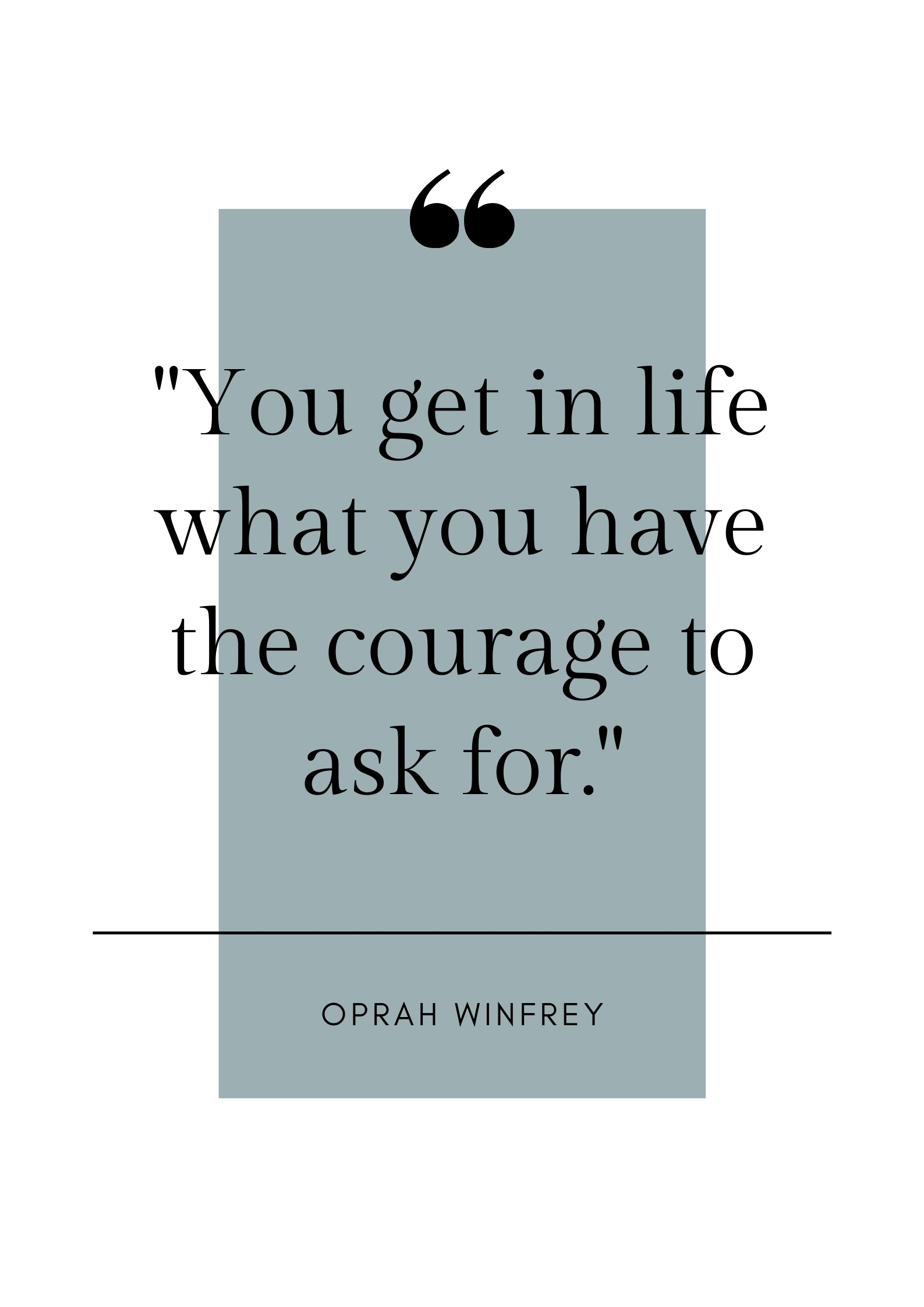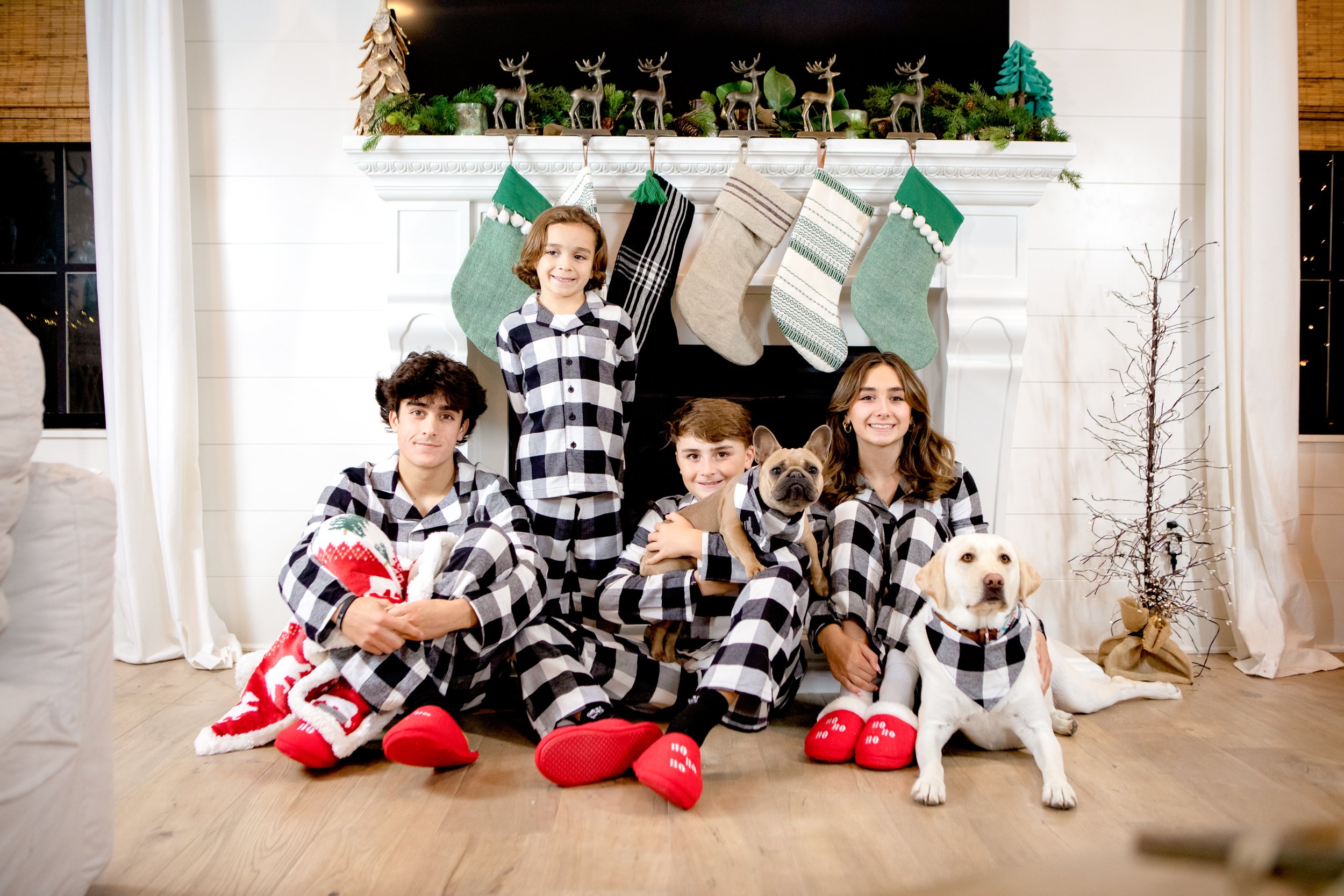 Tips for Parenting In Style...
Never boring, always awesome. Keep up to date with the latest from City Girl Gone Mom.