It's hard to believe that 2022 is over, and the new year has officially begun! This time of year is always one of deep reflection and soul searching, which makes it a perfect time to create goals for the future. Too often, we pour ourselves into taking care of our families while neglecting to perform the most basic level of self-care. This year, I'm making the conscious decision to make myself a bigger priority. After all, the most important thing I can do for my children is to take good care of their mom.
When we set resolutions or new year goals, they tend to fall by the wayside within just a few weeks. For 2023, though, I want to do something for myself that will result in lasting change. Last year, I finally started to take care of myself the way I should. I'm pretty proud of myself! But to stay on track, I've decided to come up with some new goals for the next eight weeks that focus on smaller milestones along the way to help keep me motivated. Breaking larger goals up into smaller, realistic ones can really help you stay focused.
---
The top three destinations in the United States to ring in the New Year are Las Vegas, Disney World, and New York City.
---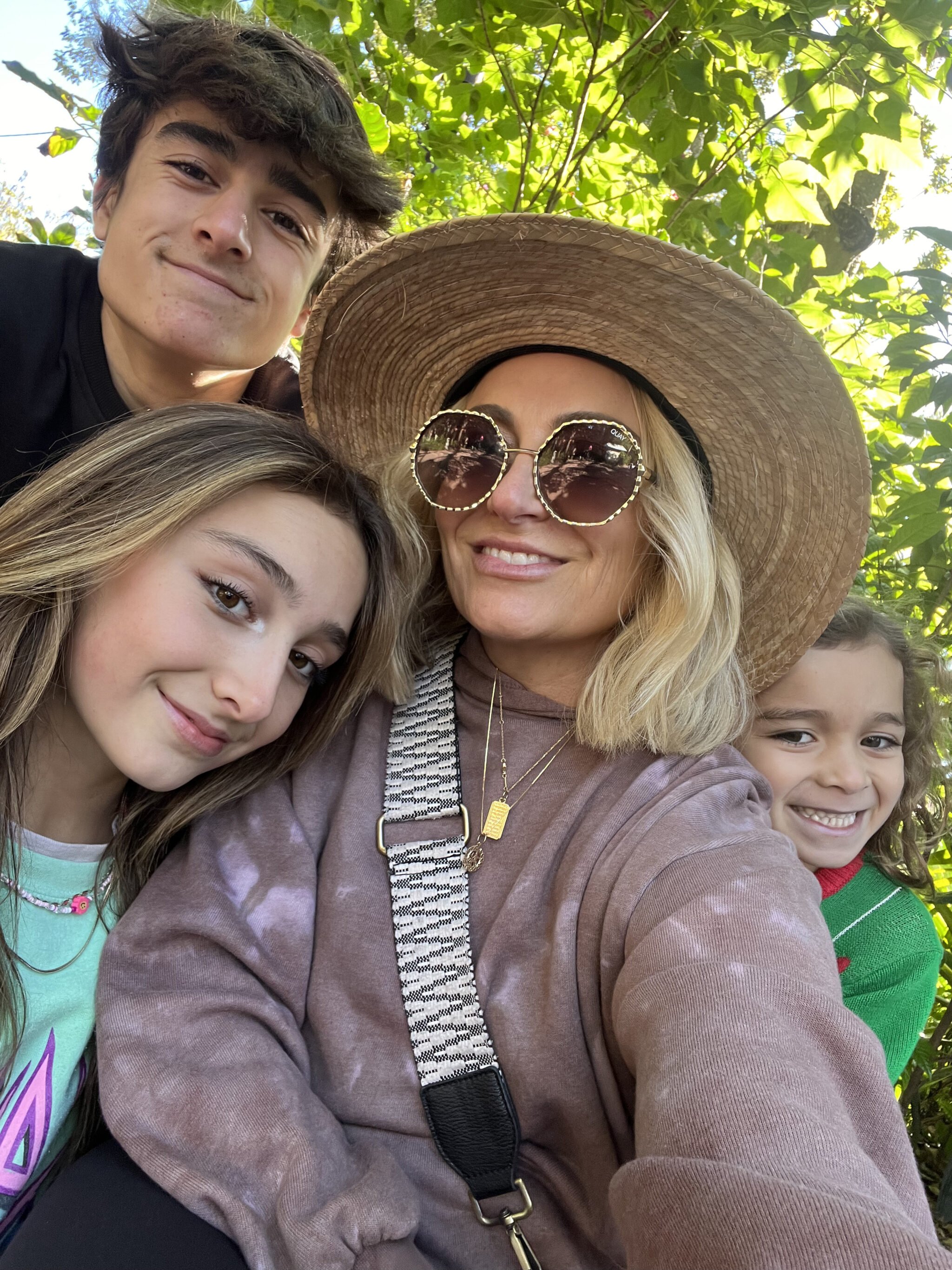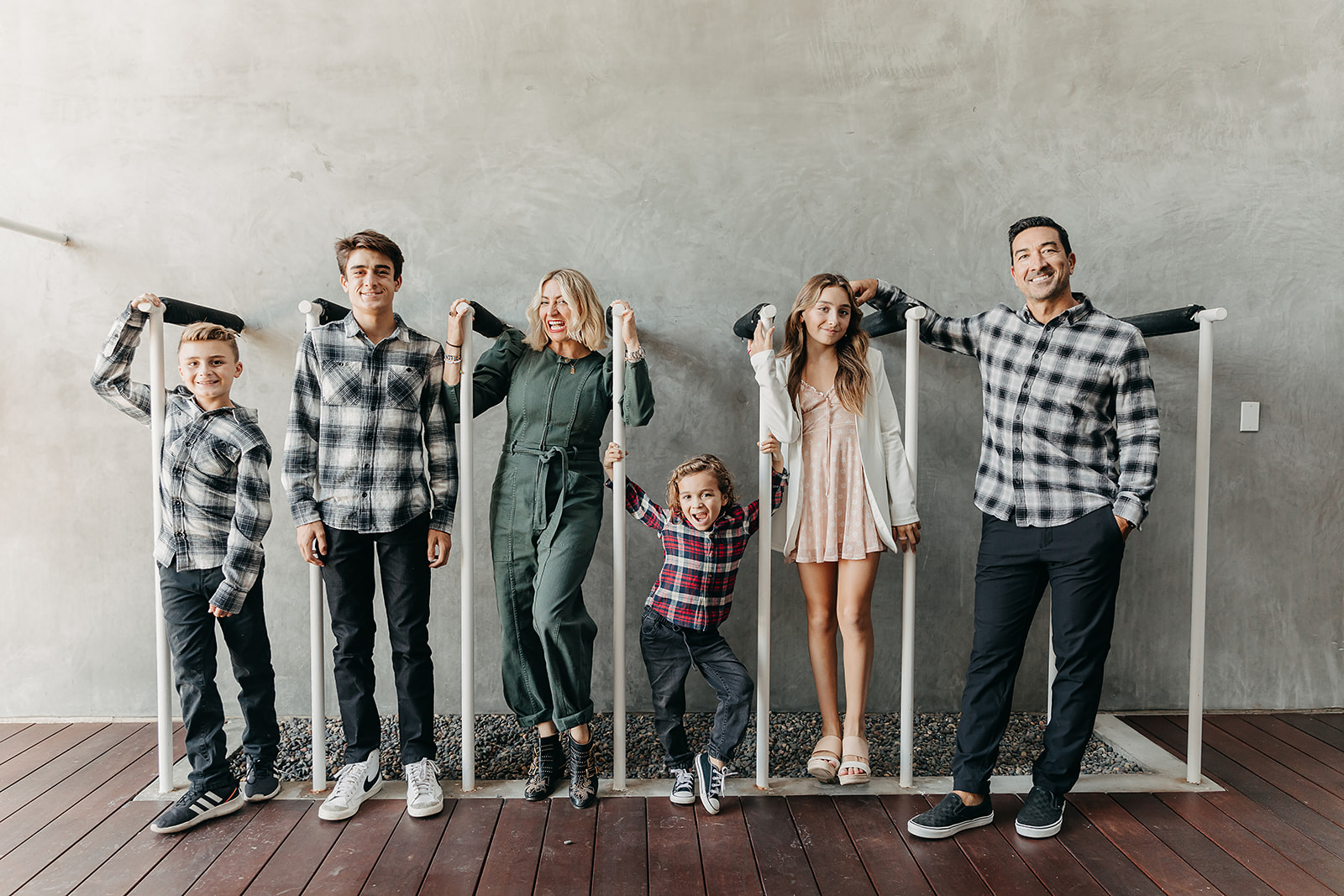 Realistic New Year Goals
Set yourself small, easy-to-reach goals. Most of us don't drink enough water, for example, so if your goal is to drink a gallon a day and you're currently drinking next to nothing, set a week one goal of drinking two cups of water every single day. During the second week, drink four cups a day and in the third week, drink six cups a day until, by the eighth week, you've worked your way up to 16 cups, or a gallon a day.
Consistency is the key to lasting change so, rather than trying to accomplish everything right away, celebrate any progress and every small victory along the way. If we expect too much, too soon, we set ourselves up for failure and disappointment. Sudden changes can be so much harder to maintain, but when you take it slow and gradually make changes, you give them time to become part of your life.
---
The Time Square New Year's Eve Ball came about as a result of a ban on fireworks. The first ball, in 1907, was an illuminated 700-pound iron and wood ball adorned with one hundred 25-watt light bulbs.
---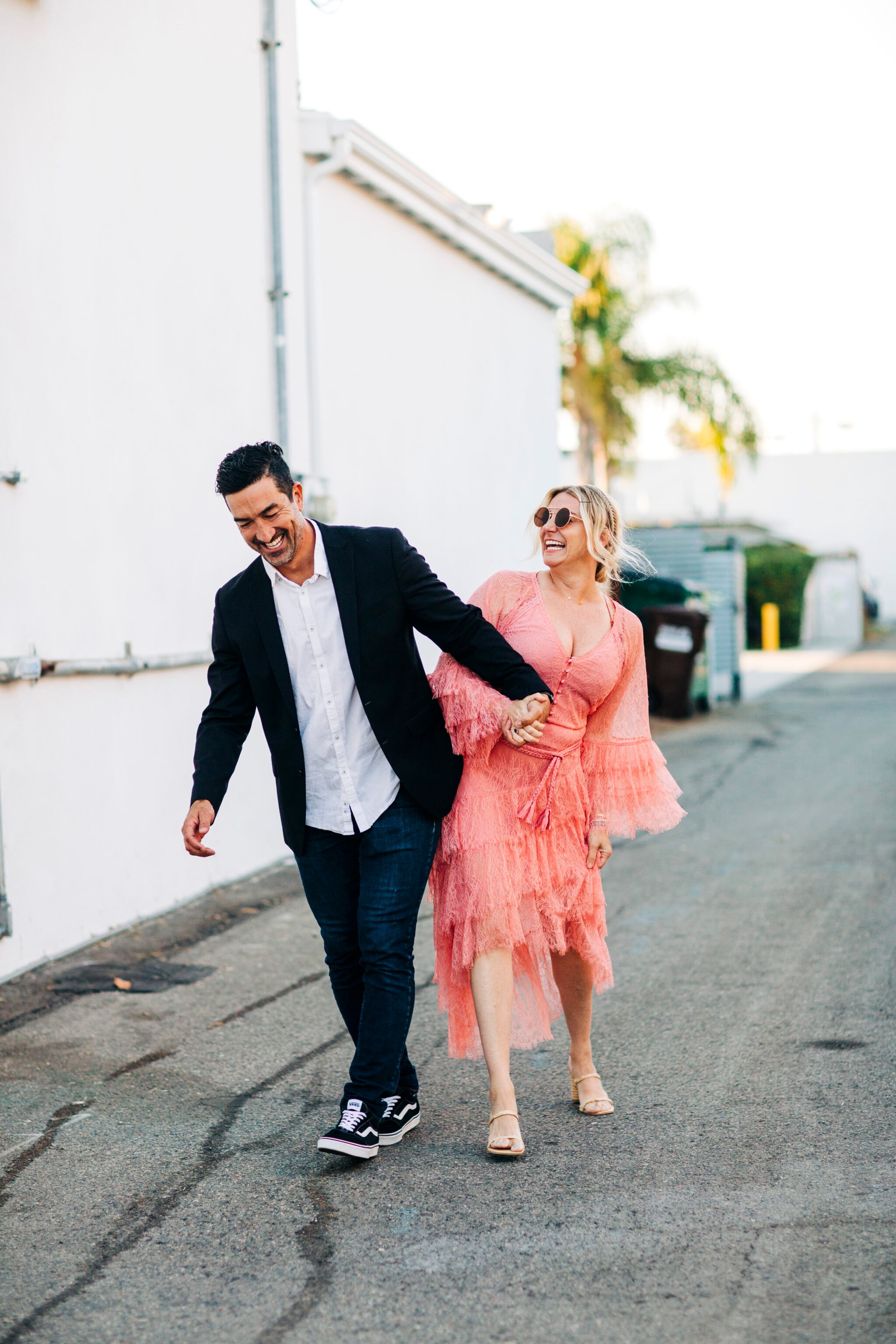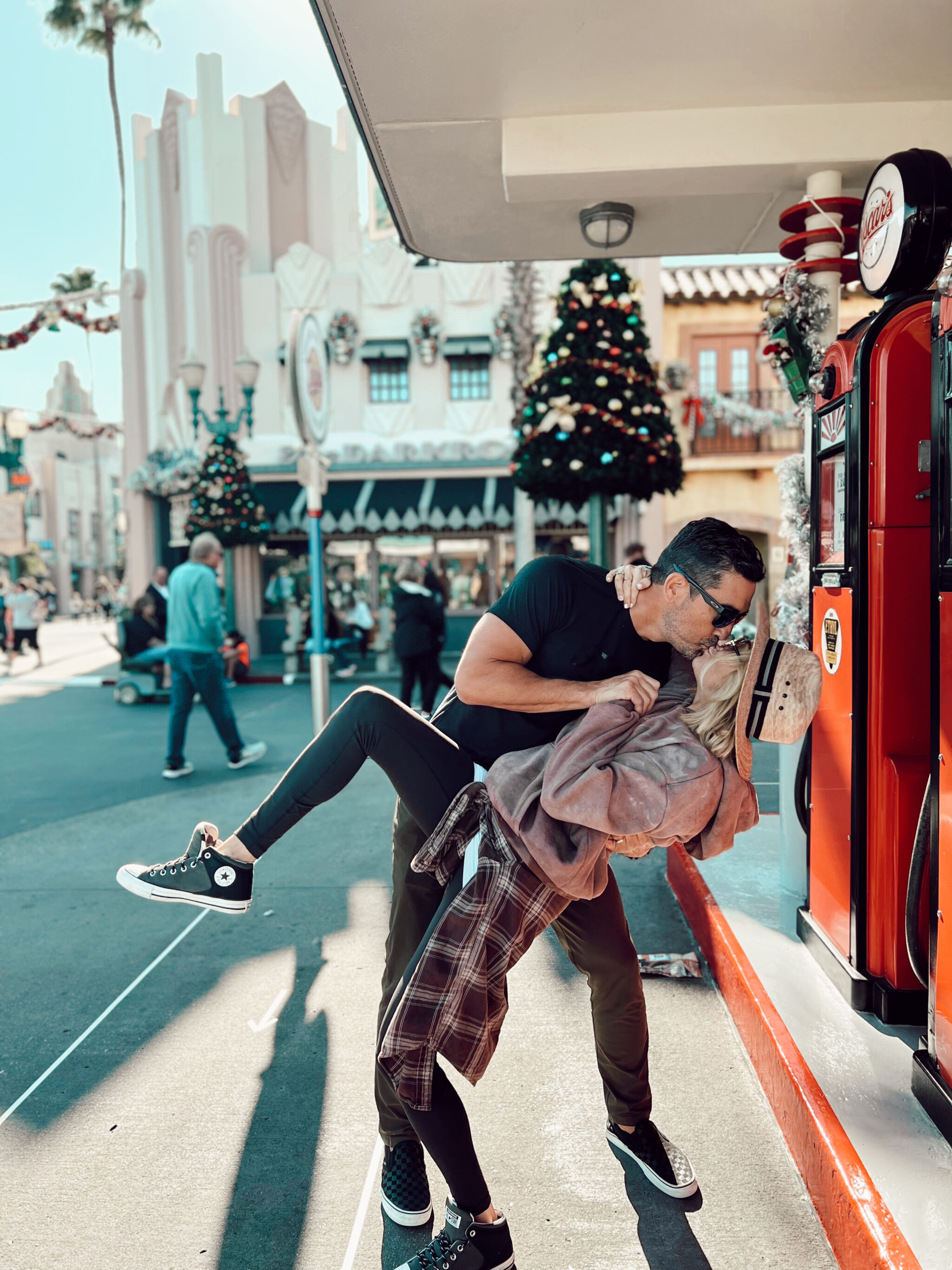 Prioritize Your New Year Goals
Of course, one thing that makes achieving goals easier is having the support and encouragement of everyone around you. There's nothing more important to me than my family, and having them rally behind me to help me meet my goals is incredibly motivating. Plus, it sets such a good example for my children, especially my daughter. As women, we sacrifice so much of ourselves and I want to show her early on how important it is to take good care of herself.
So, during a quiet moment, take some time to think about what you want to change in your life and come up with steps you can take to accomplish those goals over an eight-week period. Make a habit of journaling every night to document your journey, taking note of your successes and challenges. It will be amazing to have this to look back on two months, or even two years, down the road.

---
According to statistics from the National Insurance Crime Bureau, more vehicles are stolen on New Year's Day than on any other holiday throughout the year.
---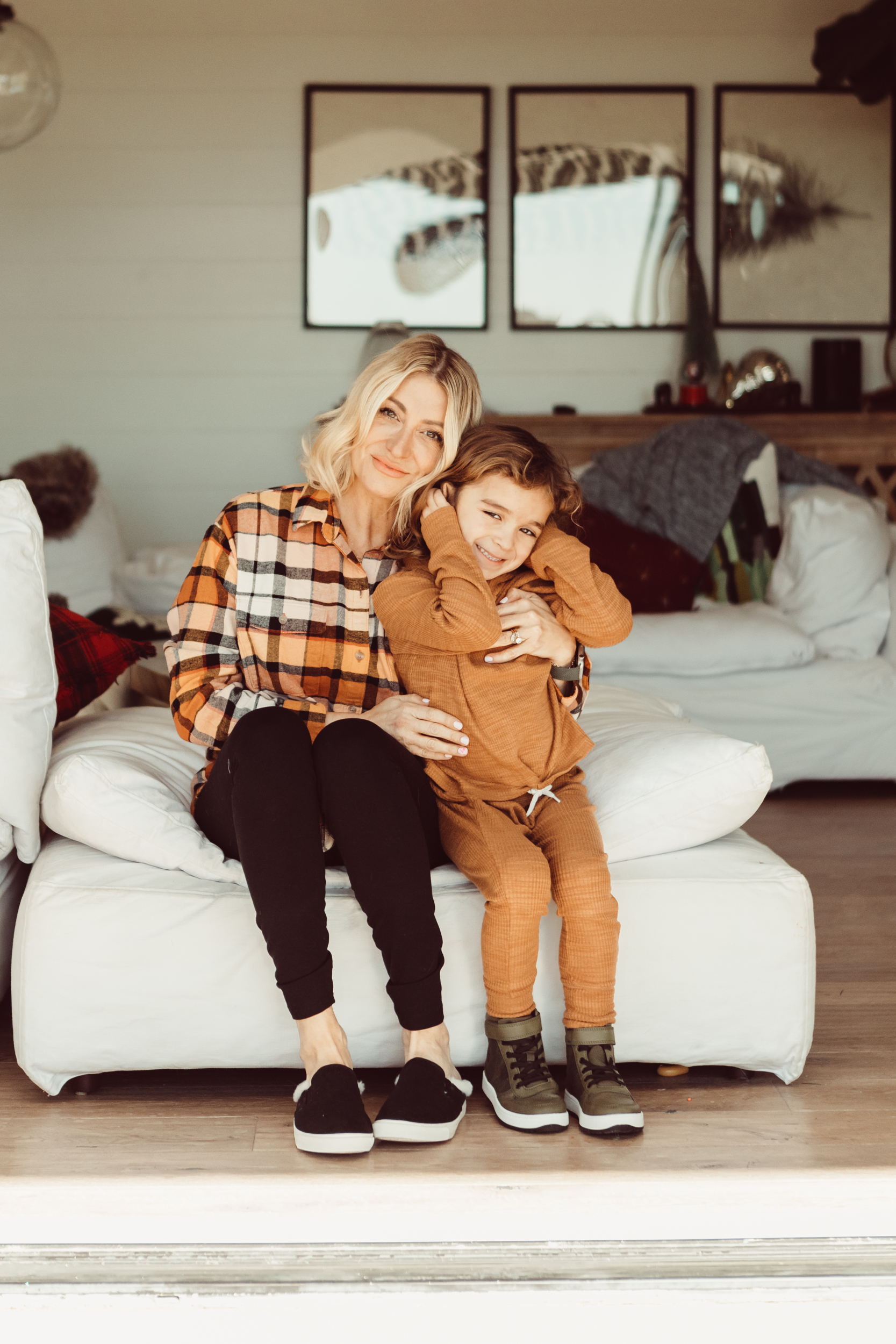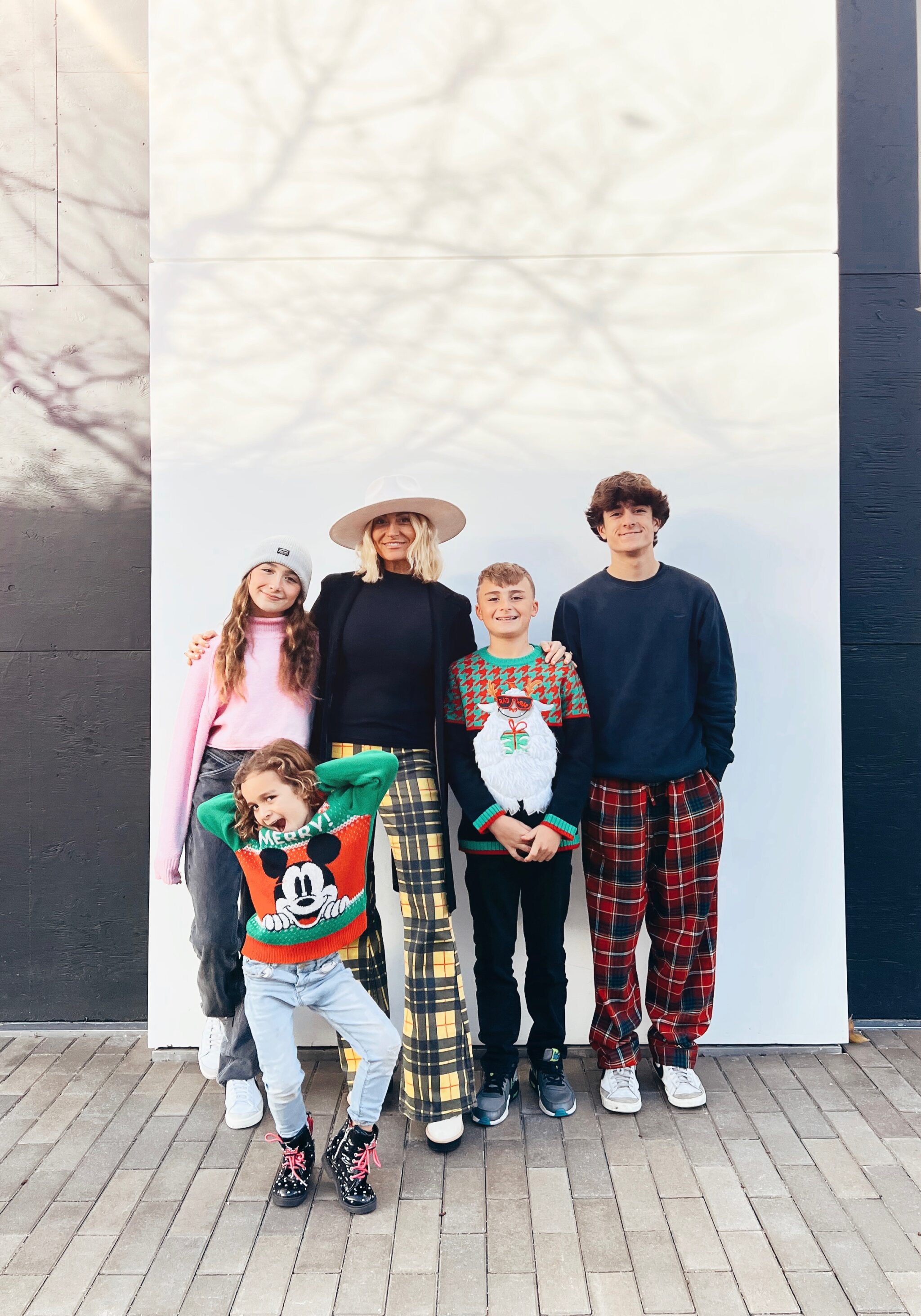 Commit To Your New Year Goals
As this new year begins, do more than come up with a passing resolution that you'll give up on in a few days. Instead, take a good look at that beautiful, hard-working person in the mirror. Acknowledge everything you do for others—and then commit to doing something for yourself.
In 2023, make some personal goals and then absolutely crush them. Break down bigger resolutions into smaller goals and knock them out one by one. There's no doubt in my mind that you can do anything you set your mind to. After all, you are amazing! Happy New Year!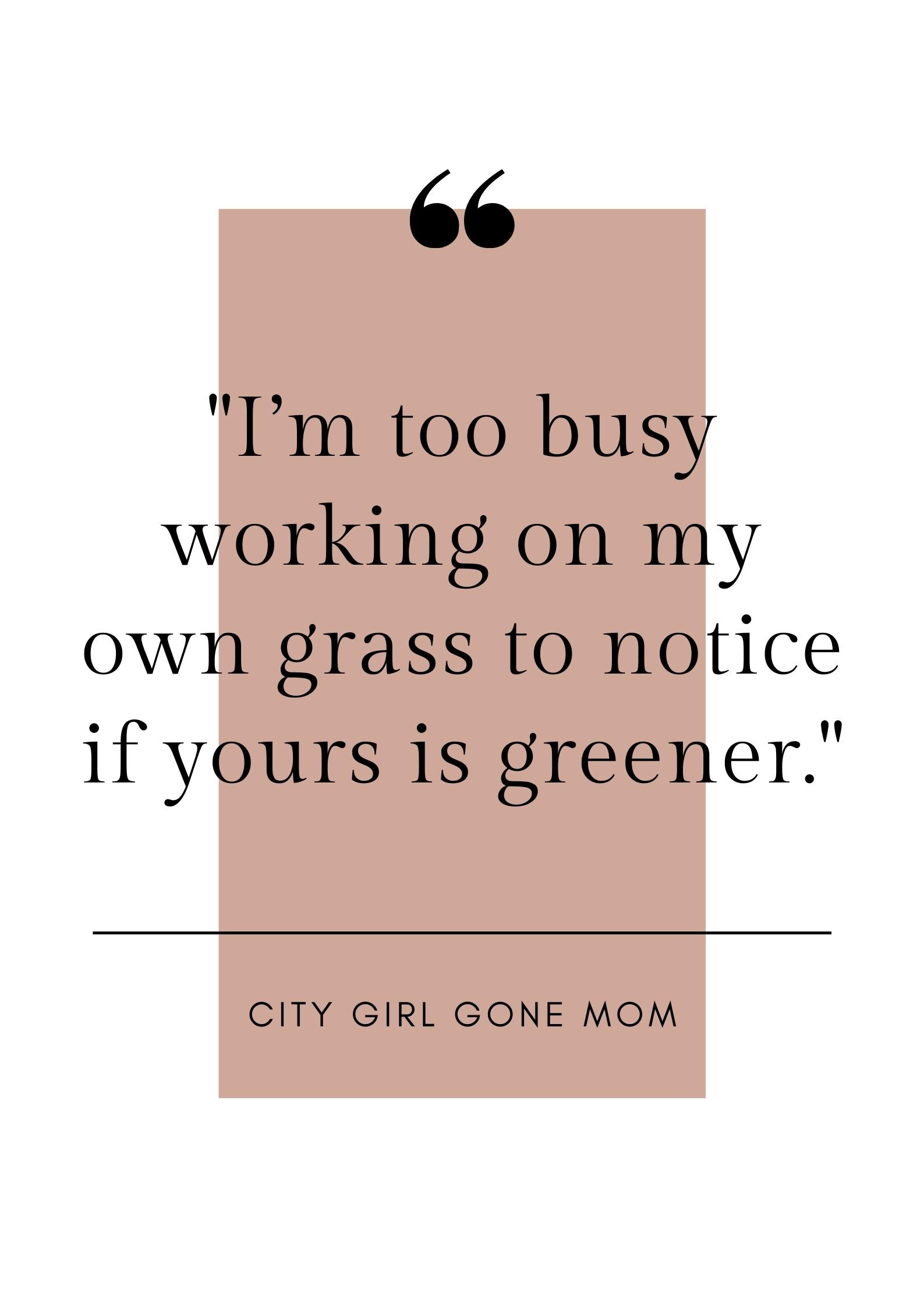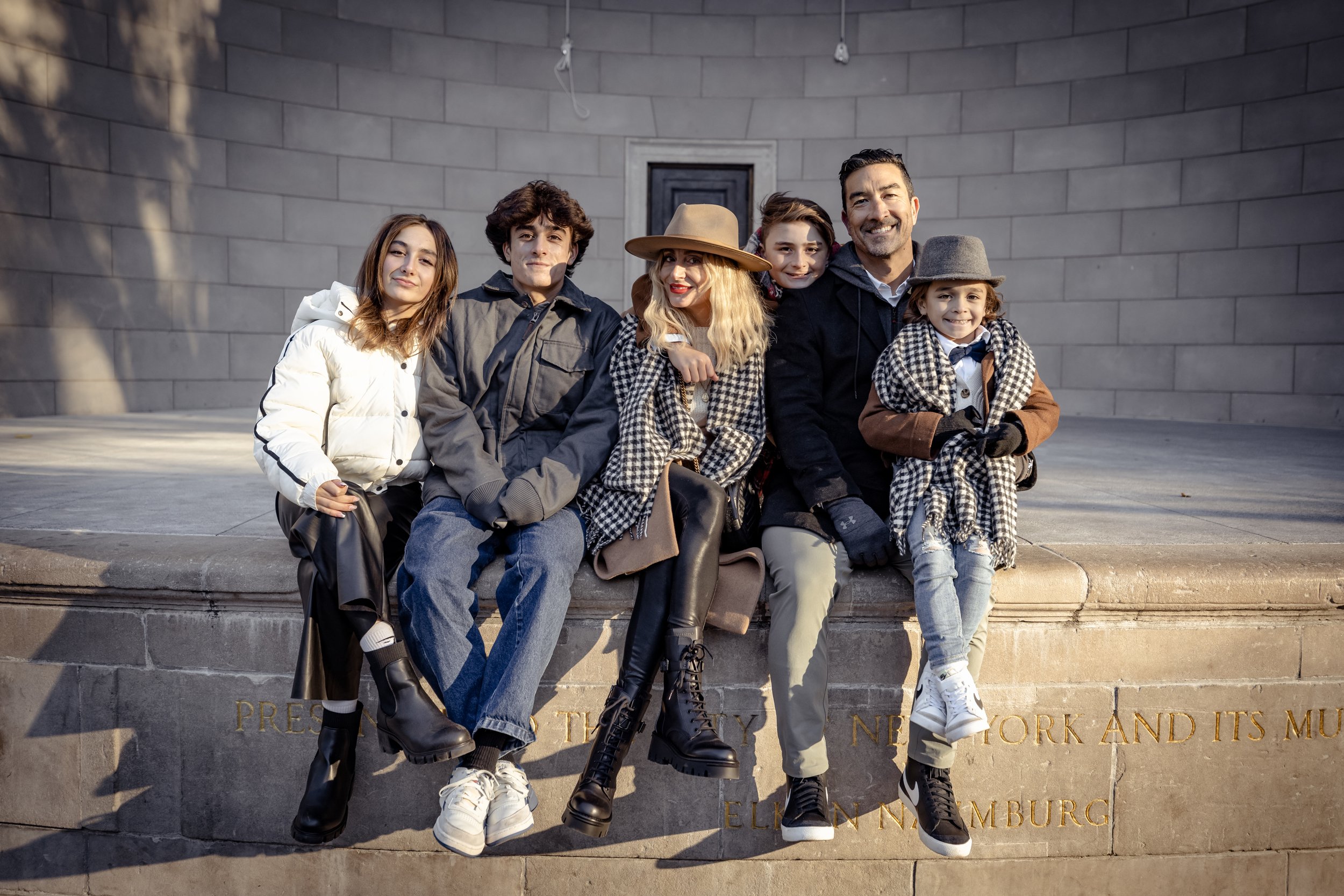 Tips for Parenting In Style...
Never boring, always awesome. Keep up to date with the latest from City Girl Gone Mom.