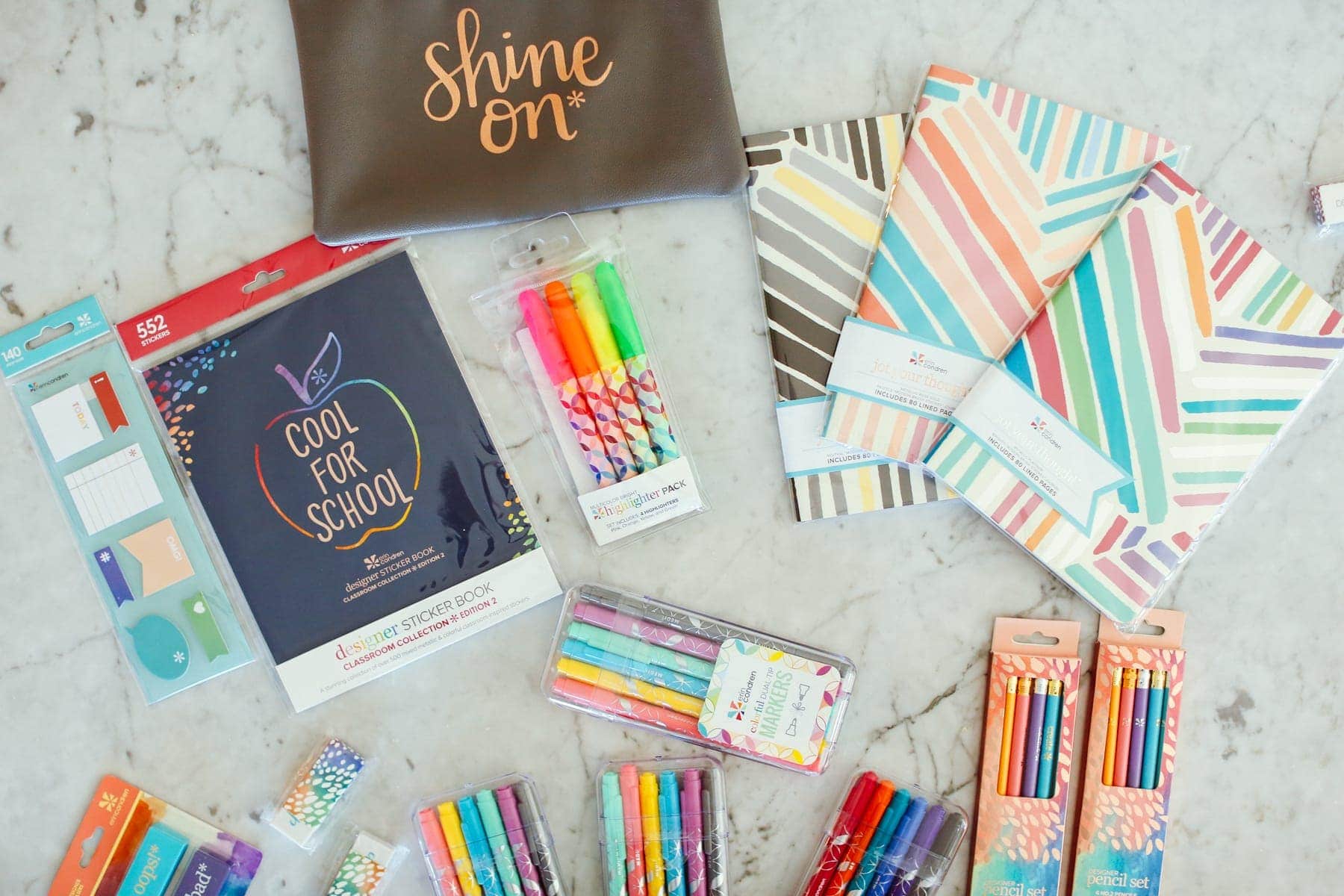 This Post Is Sponsored By My Brand Partner Eric Condren. I was given Products For The Sole Purpose Of This Review. Thank You For Supporting CityGirlGoneMom.
We all want to be "that" mom. You know, the one with the Pinterest perfect birthday parties, or the one who looks like a rock star dropping her kids off at school. How about the one that seems to always have it together? In my mind, these moms clearly must have been granted some sort of supercharged cape because organizing my mega sized family can be quite the challenge. My days can be best described as drowning in deadlines and diapers. But thanks to Erin Condren, she's made getting organized that much easier, not to mention with a style that suits my family's vibe perfectly.
5 Ways To Be An Organized Mom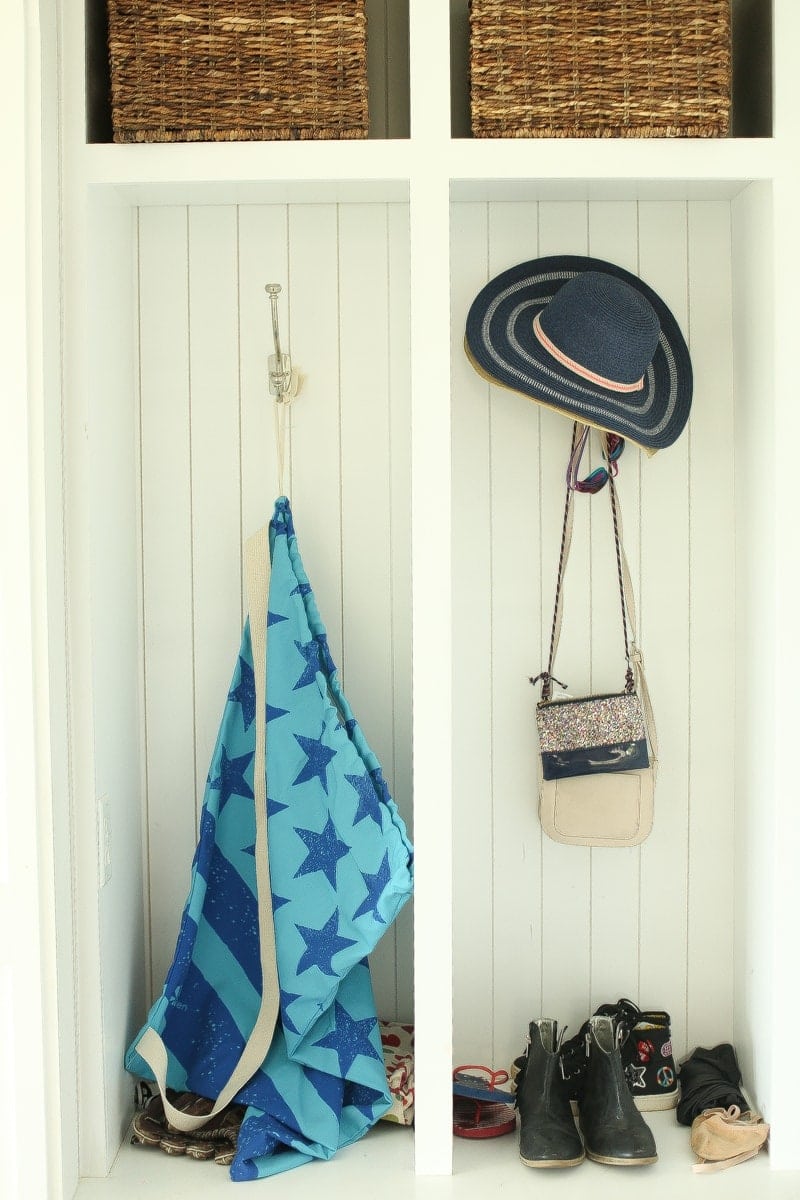 1. Laundry Bags. Because… Laundry is ALWAYS Flowing
For a family the size of ours, laundry should not be done once per week, but rather once a day. In order for you not to drown in laundry, doing a load once per day is ideal, and when you travel you must separate everyone's dirty clothes. Erin Condren's laundry bag is the perfect solution to take along on your travels. I also like to keep one in the mudroom for when my kids get home from sporting events. It's adorable, practical and quite genius if you ask me.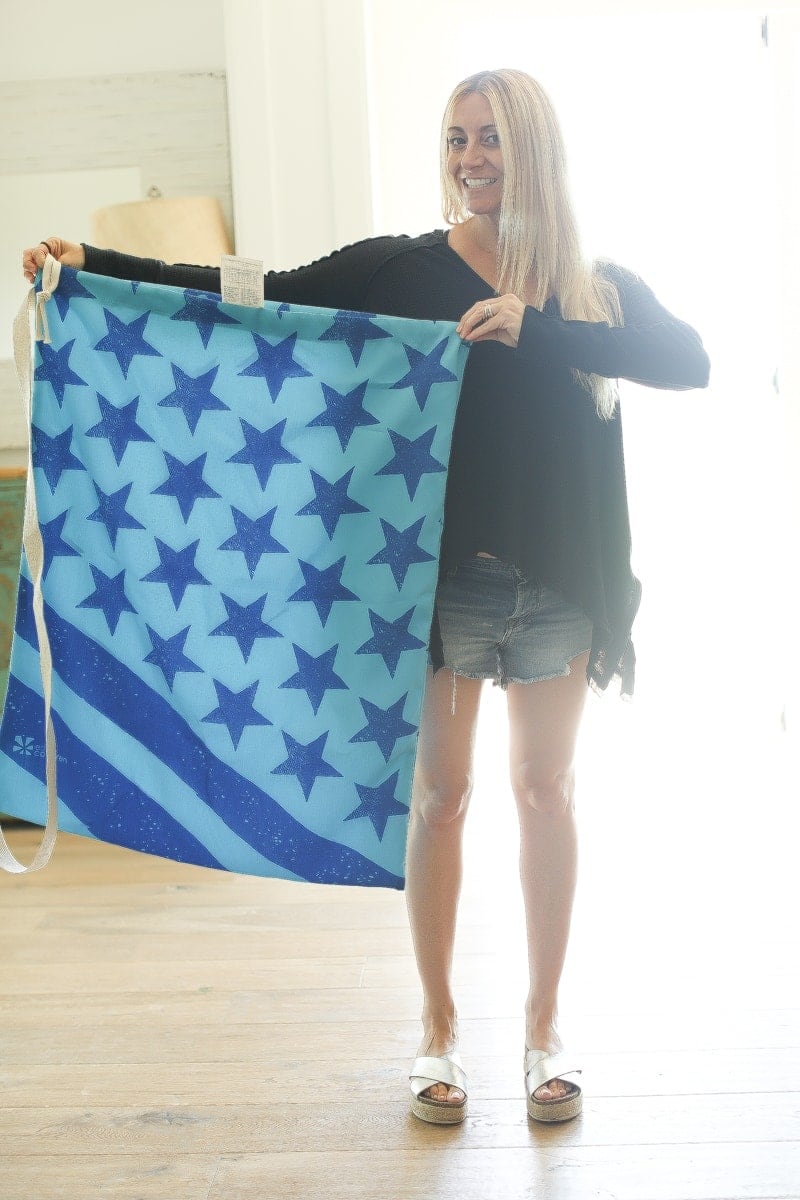 2. An Organized Mom NEVER Goes Anywhere Without Her Planner
If it's not written down, it's not happening. Mom fog is real, and if you think you will remember everything, you're dead wrong (in most cases – if not, call me so I may learn your tips and tricks). Erin Condren's LifePlanner has been my saving grace I am the type of person who has to see month at a glance, and when I do, I can manage all of my deadlines and kids' events, practices and appointments. The LifePlanner various sections that help you track your health and fitness, and places where you can keep lists and notes. I also love the elastic pouch that holds my pens, highlighters and business cards. Erin also created a ton of accessories to pimp your planner out. A must have for any busy mom on the go. I know my super busy mom friend runs a small business and has 3 kids!? How she fits it all in I don't know. She told me that she learned a lot from business strategies from totteringmama.com to keep her business and family balanced and in check.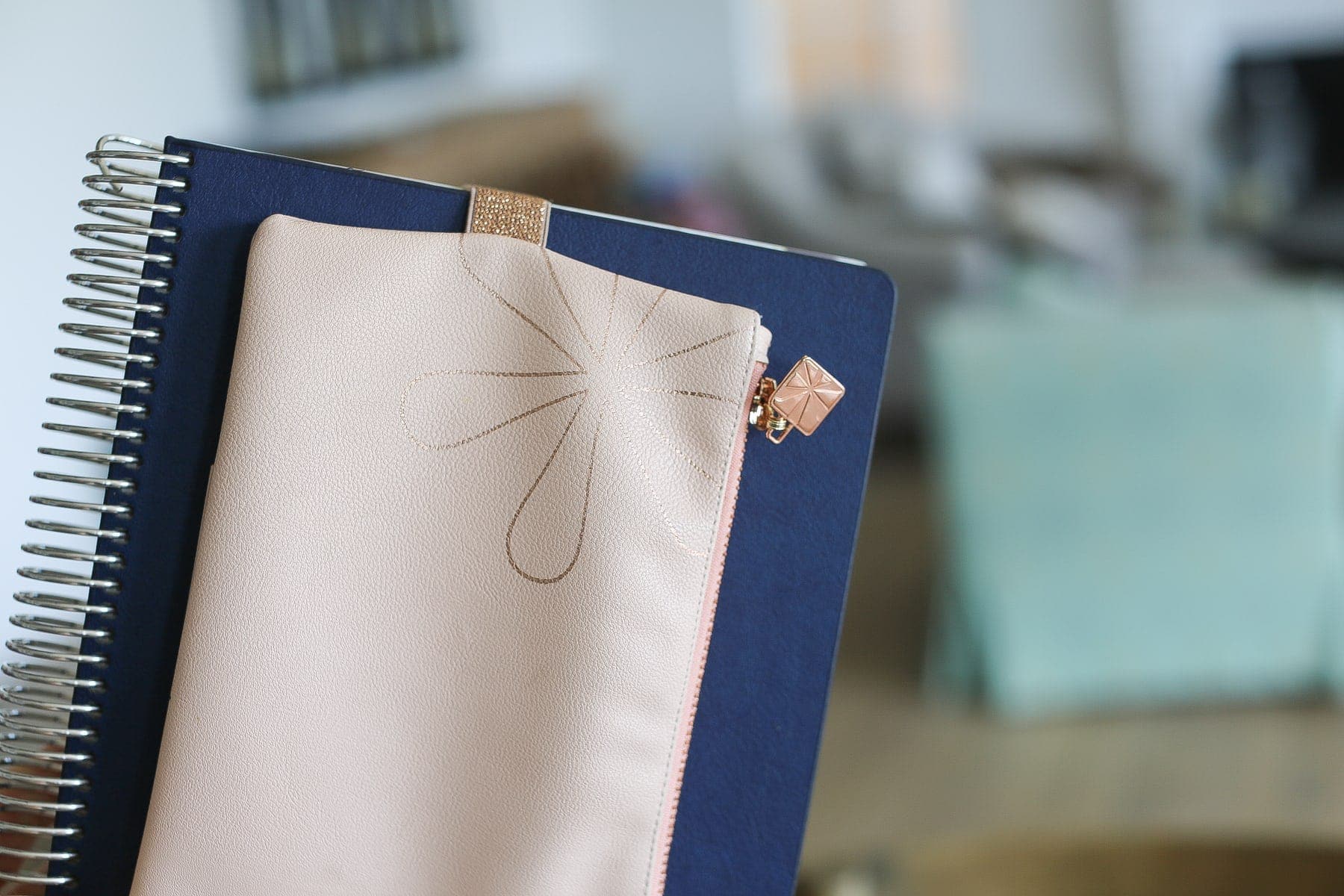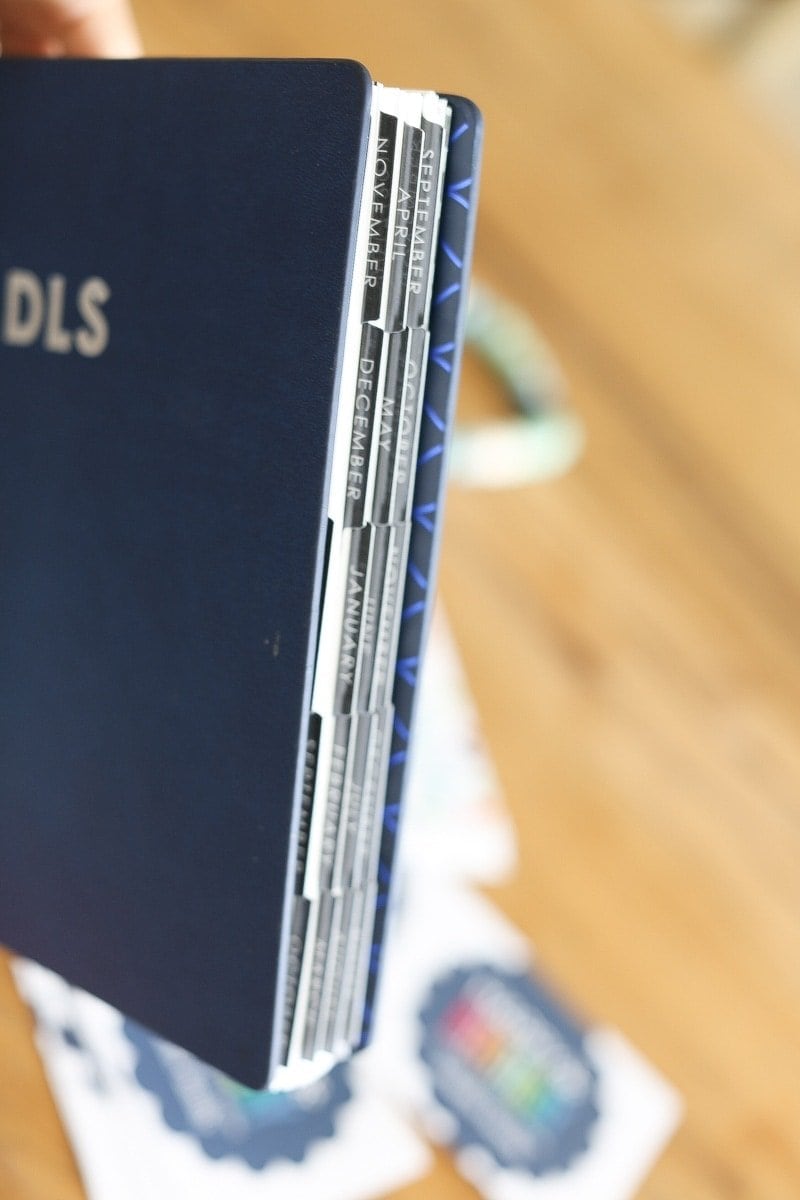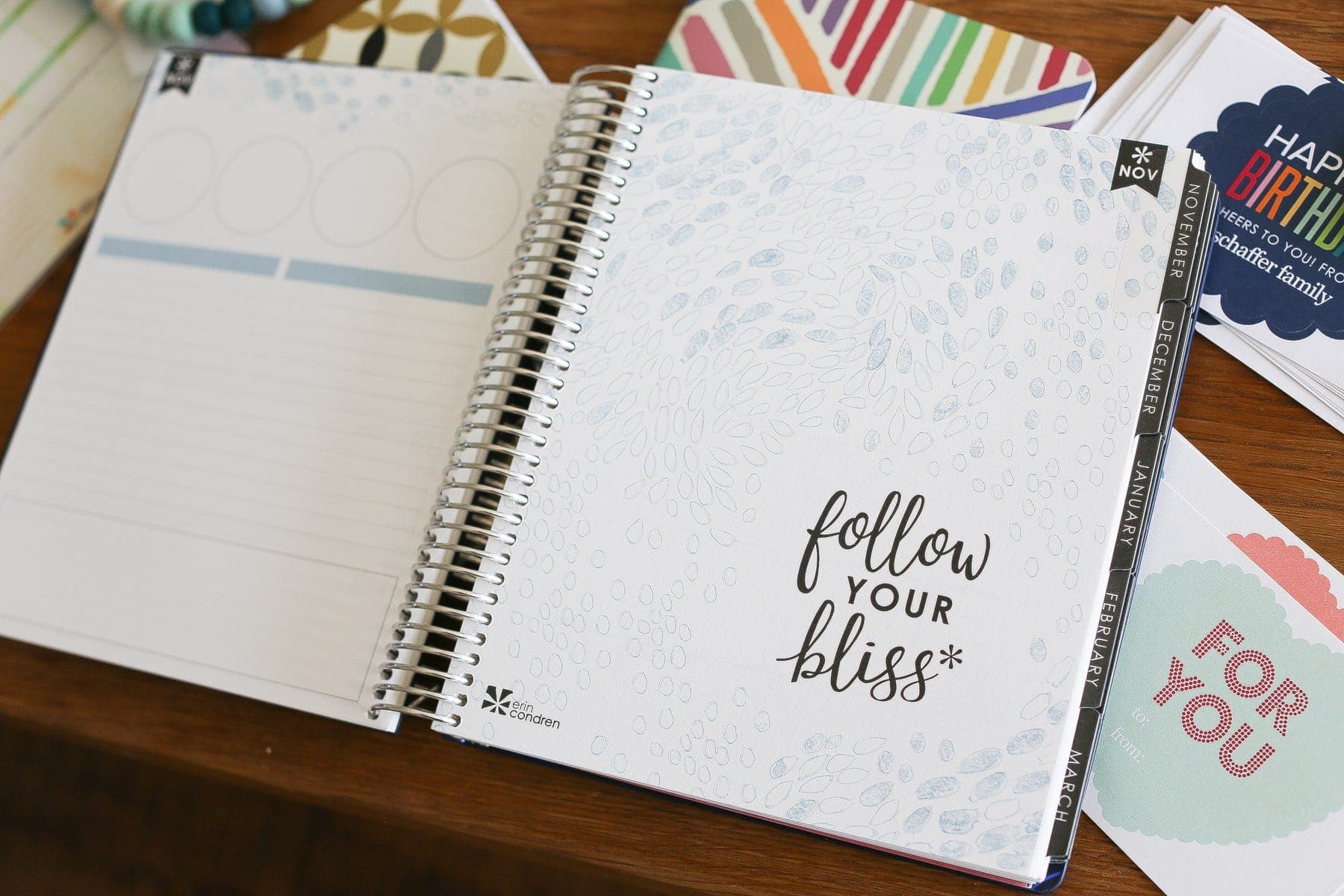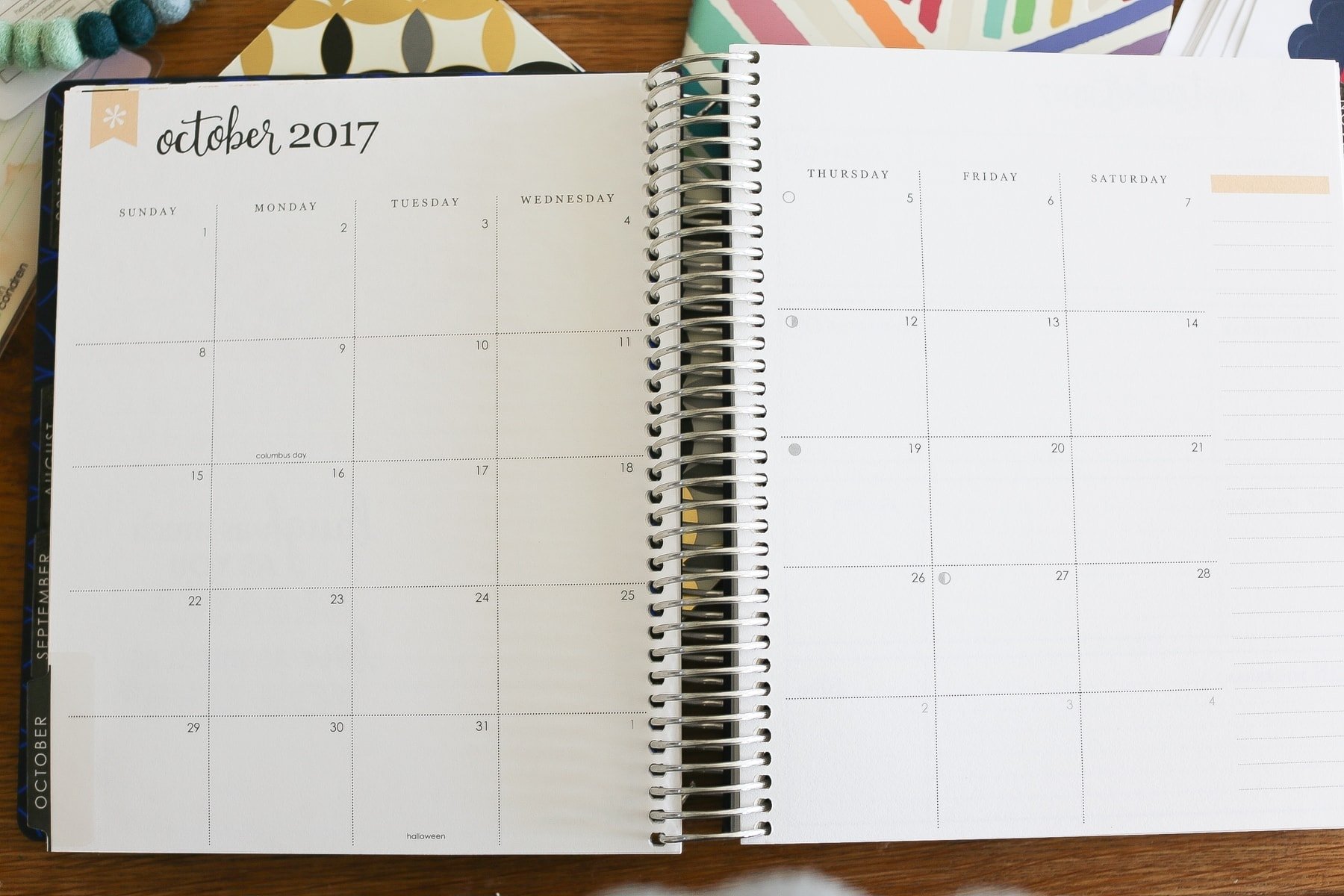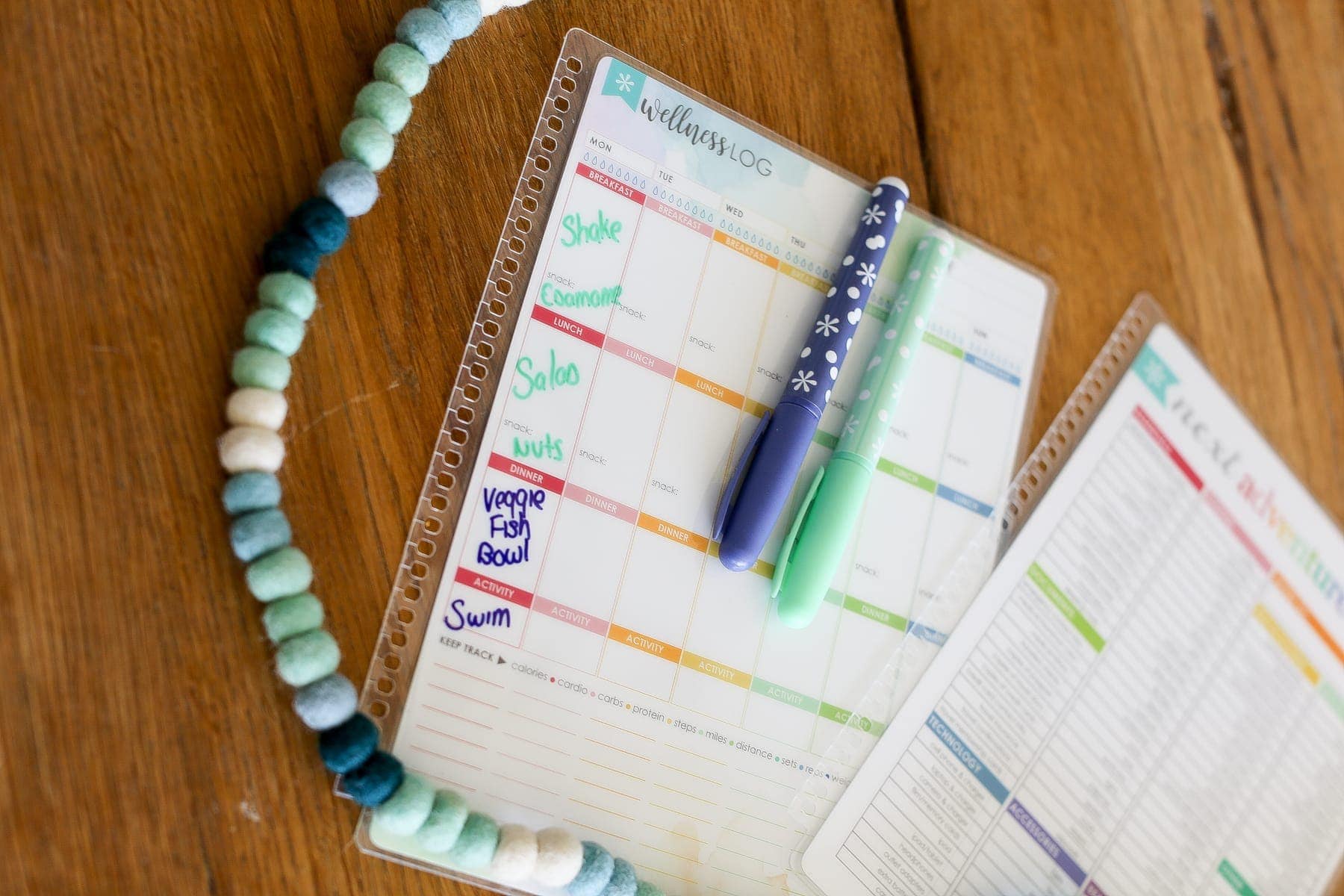 3. Quote Calendars For The Wall
Despite my planner being on point, I needed a system for our entire family. Lets face it, there is a lot of us going in different directions. I am teaching my children NOW how to calendar some of their important things. These are early habits that will help them later on. And function meets fashion with this set of stylish reversible quote calendars! Hang a few months at a time or plan for the long-term and display all 12 around the walls of your home or office. The best part? Once the month has ended, flip it over to display the quote & add a dose of style and inspiration.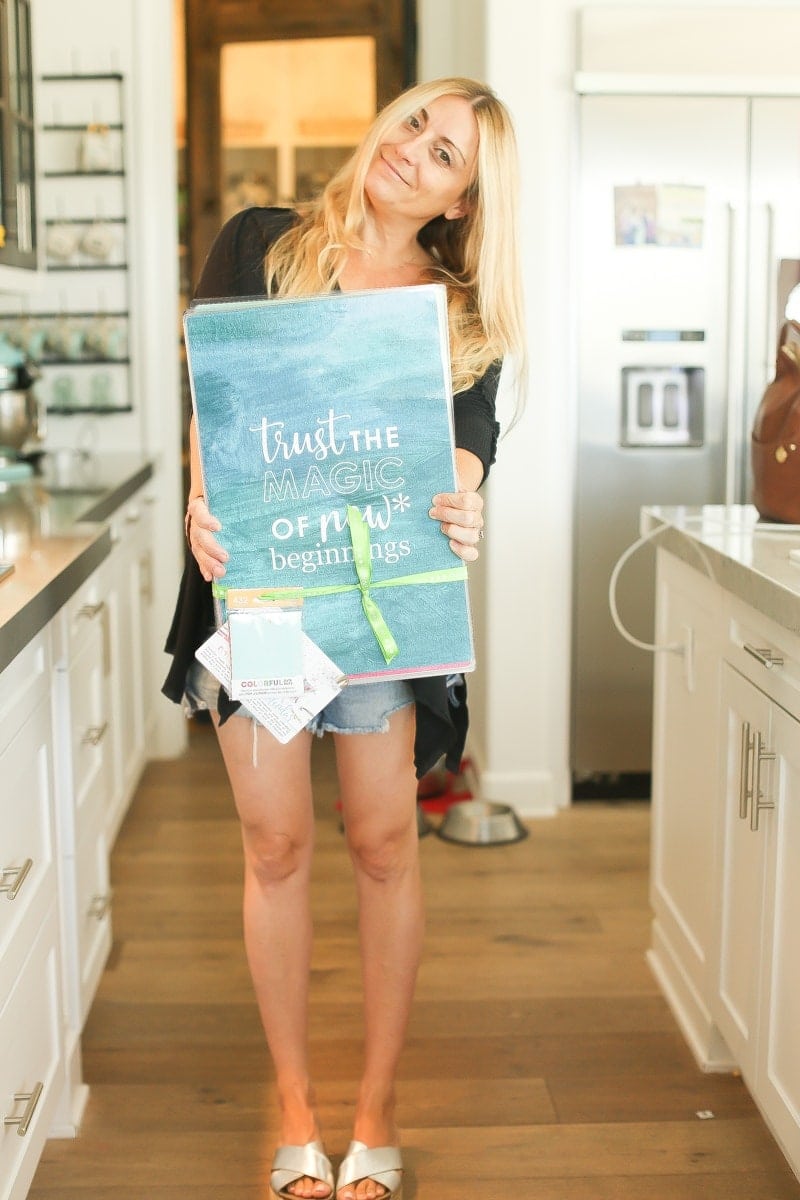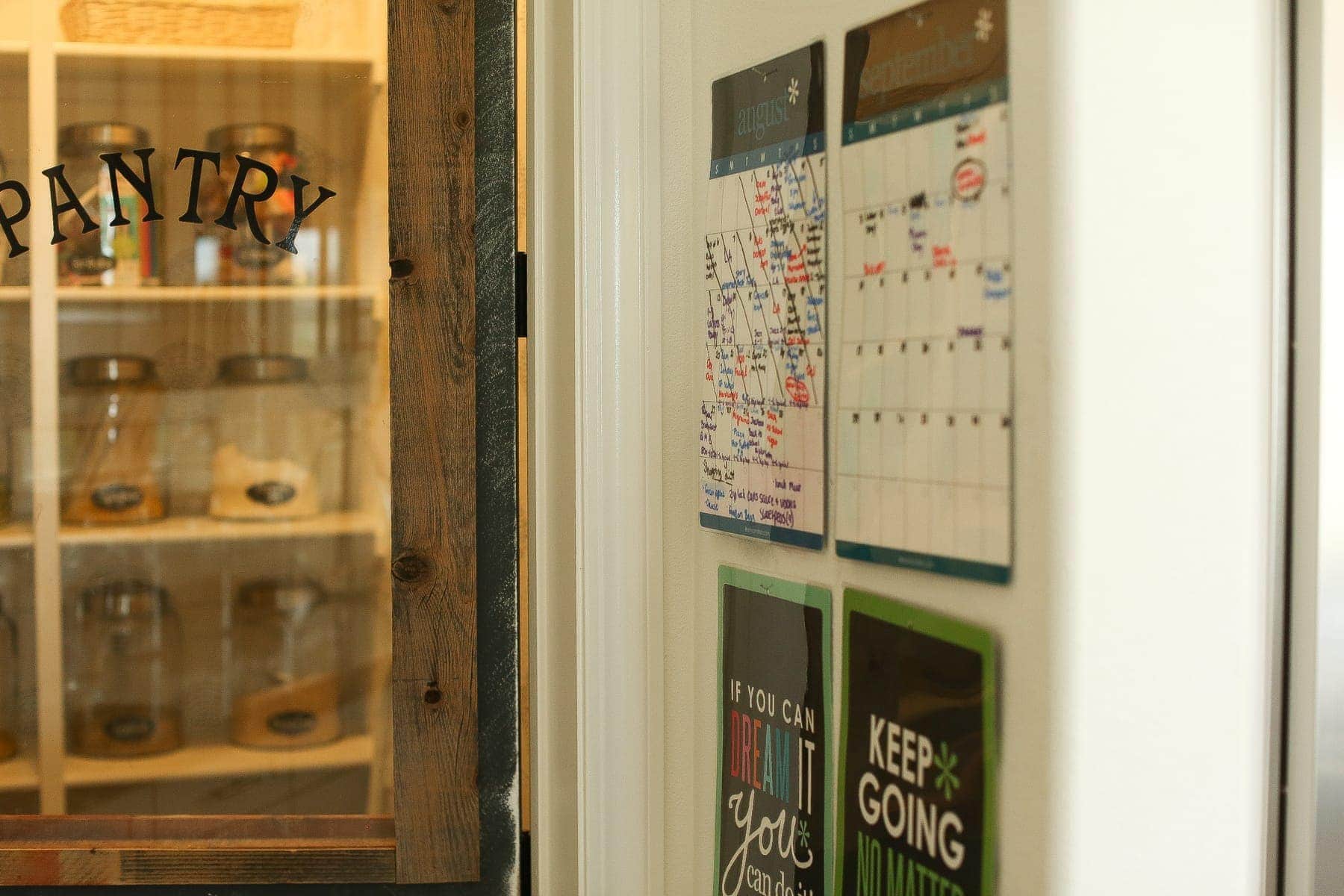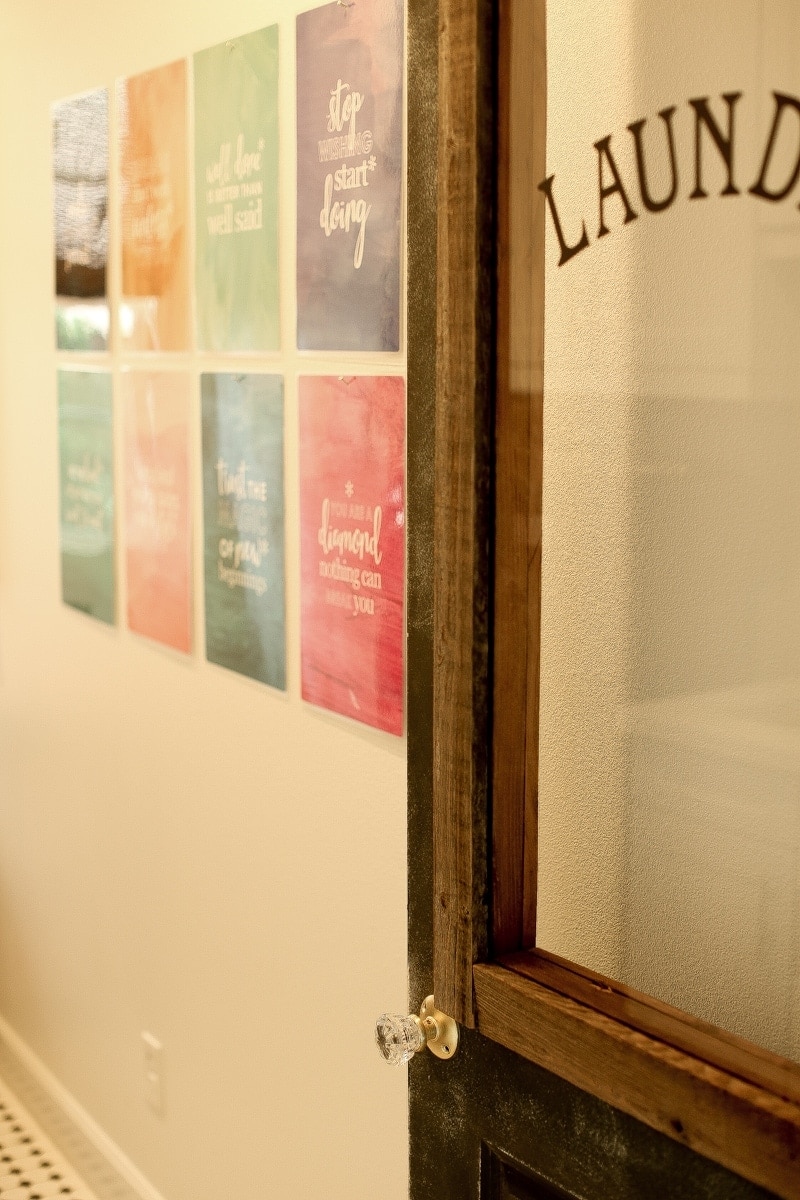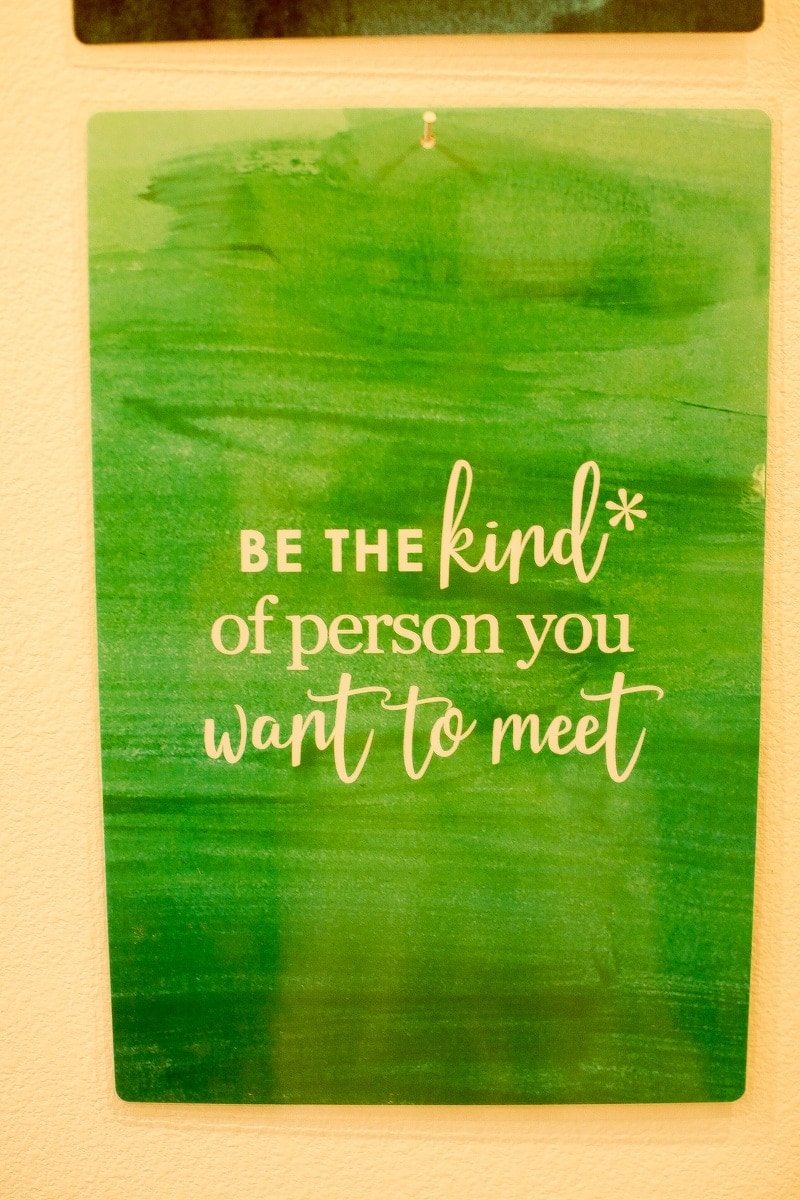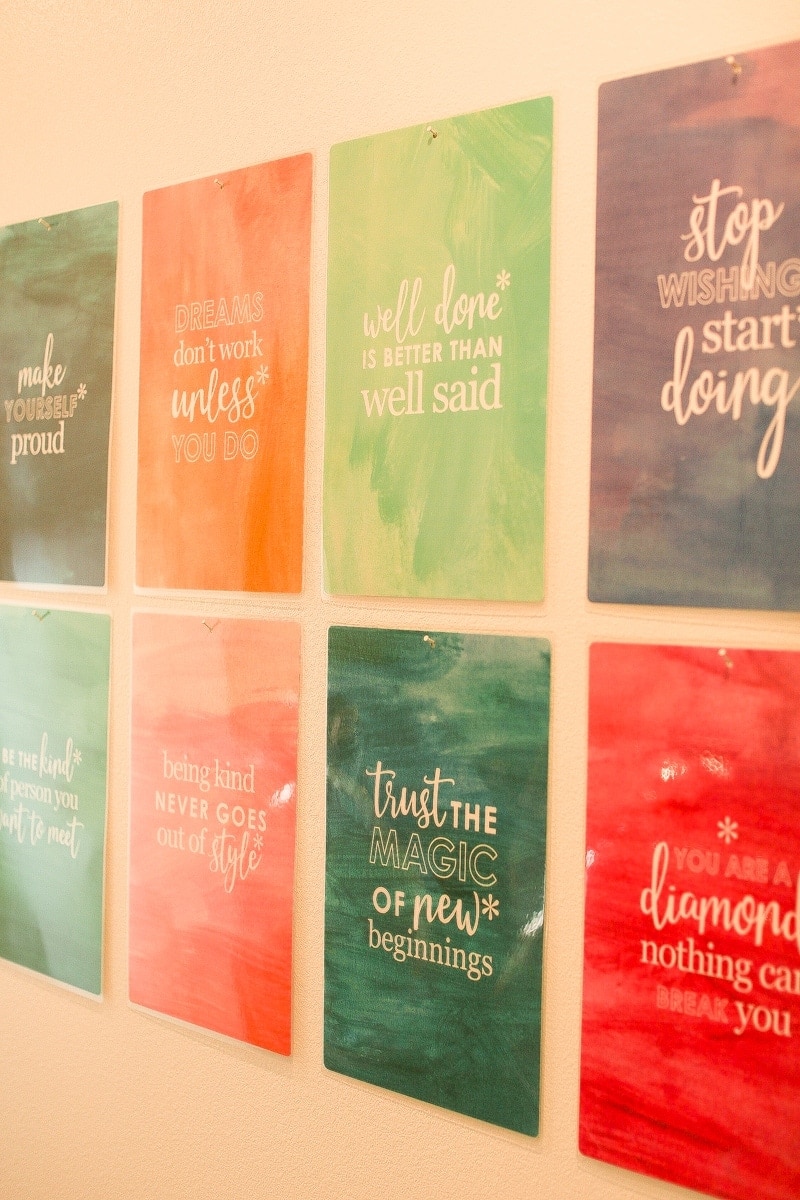 4. Labels. Because…. Mom Needs A Label For EVERYTHING
Whether being invited to a kid's birthday party or a girls night out, you can bet there's a label for it. I have an arsenal of Erin Condren labels for just about everything. I have a handy one for wine, kids' presents, friends' presents and more. A handy tip? Keep them in my glove compartment because more often than not you will buy your gifts on the go. I also love Erin's luggage tags. I use them on my kids' lunch boxes and back packs so they can easily be returned if they happen to lose them.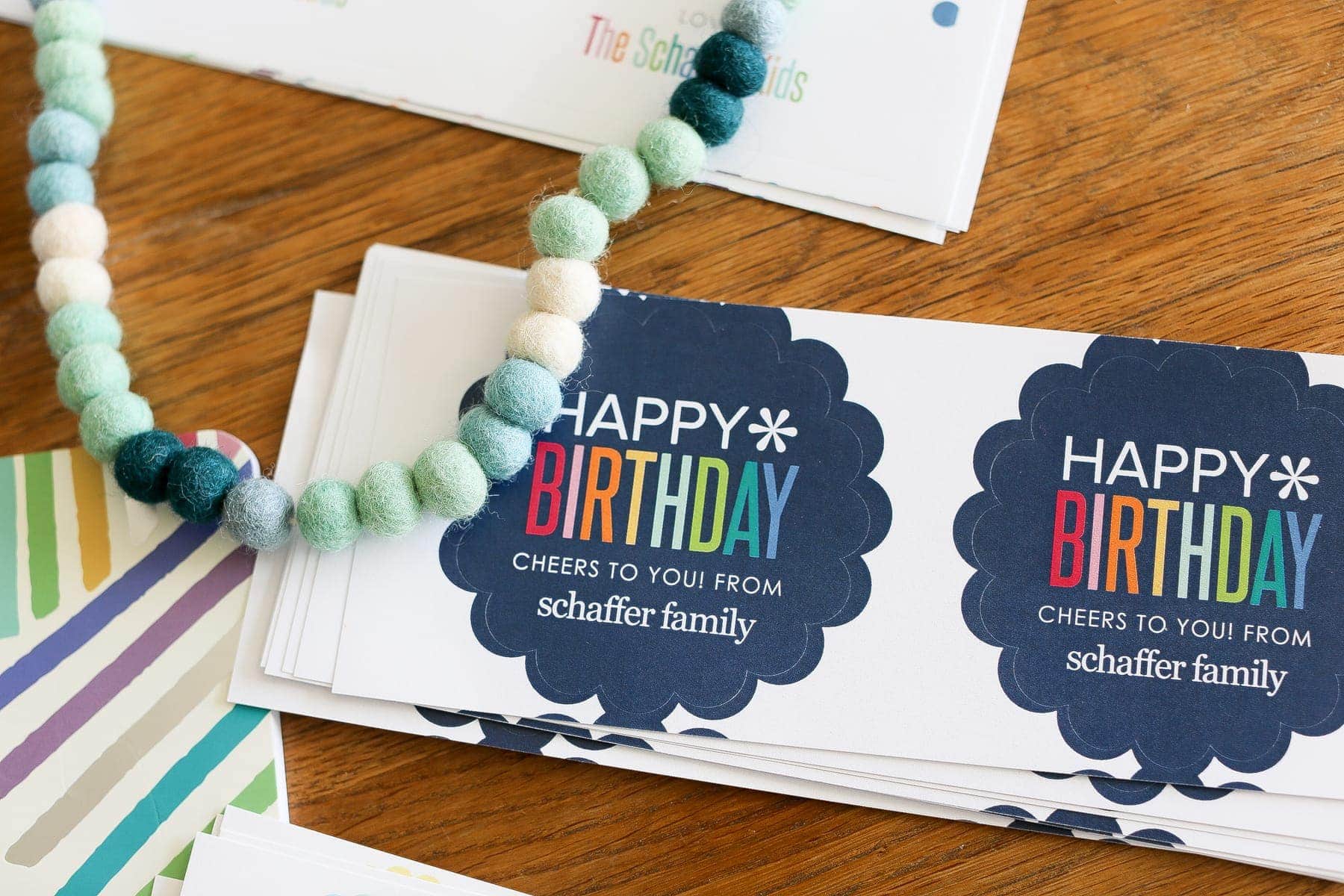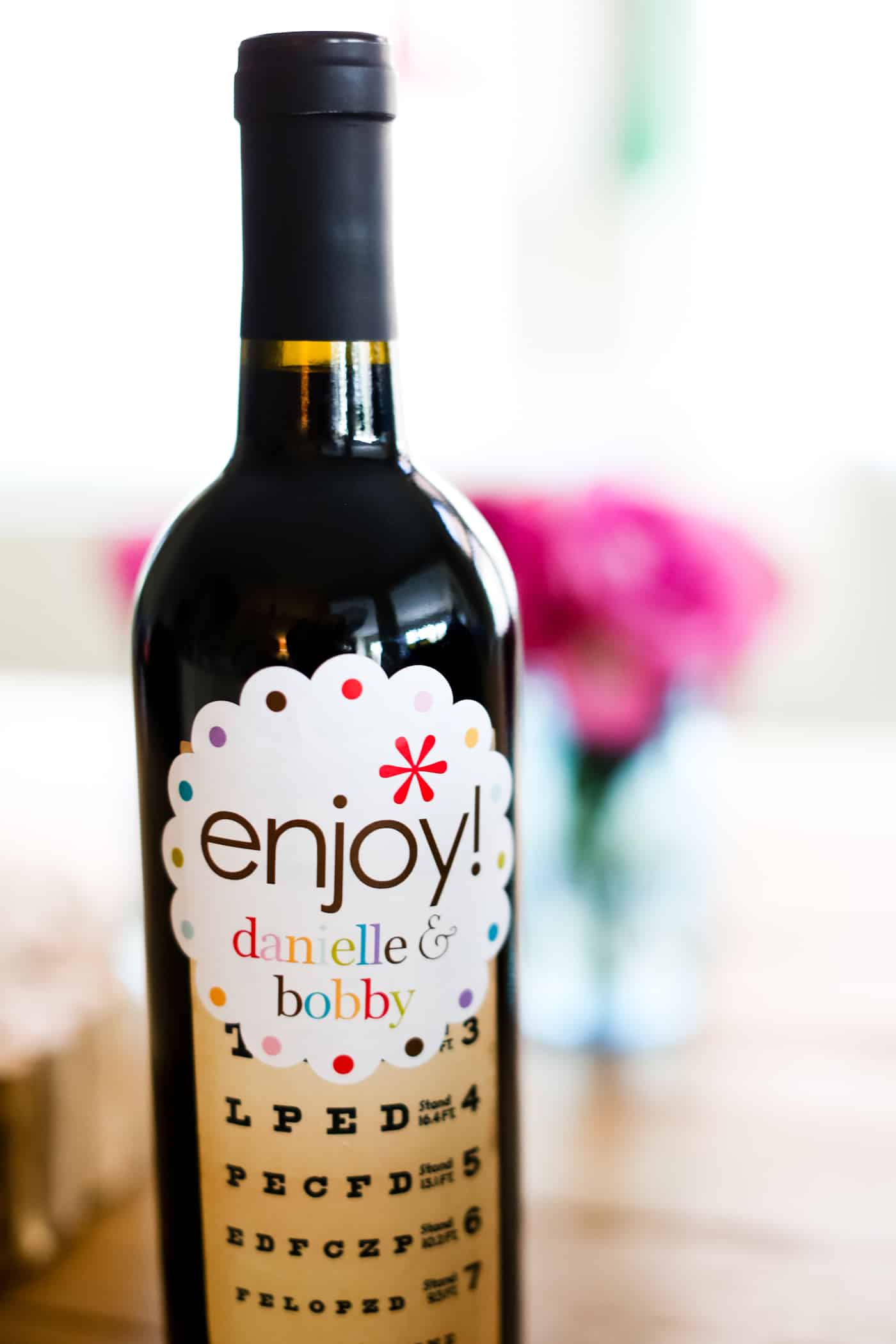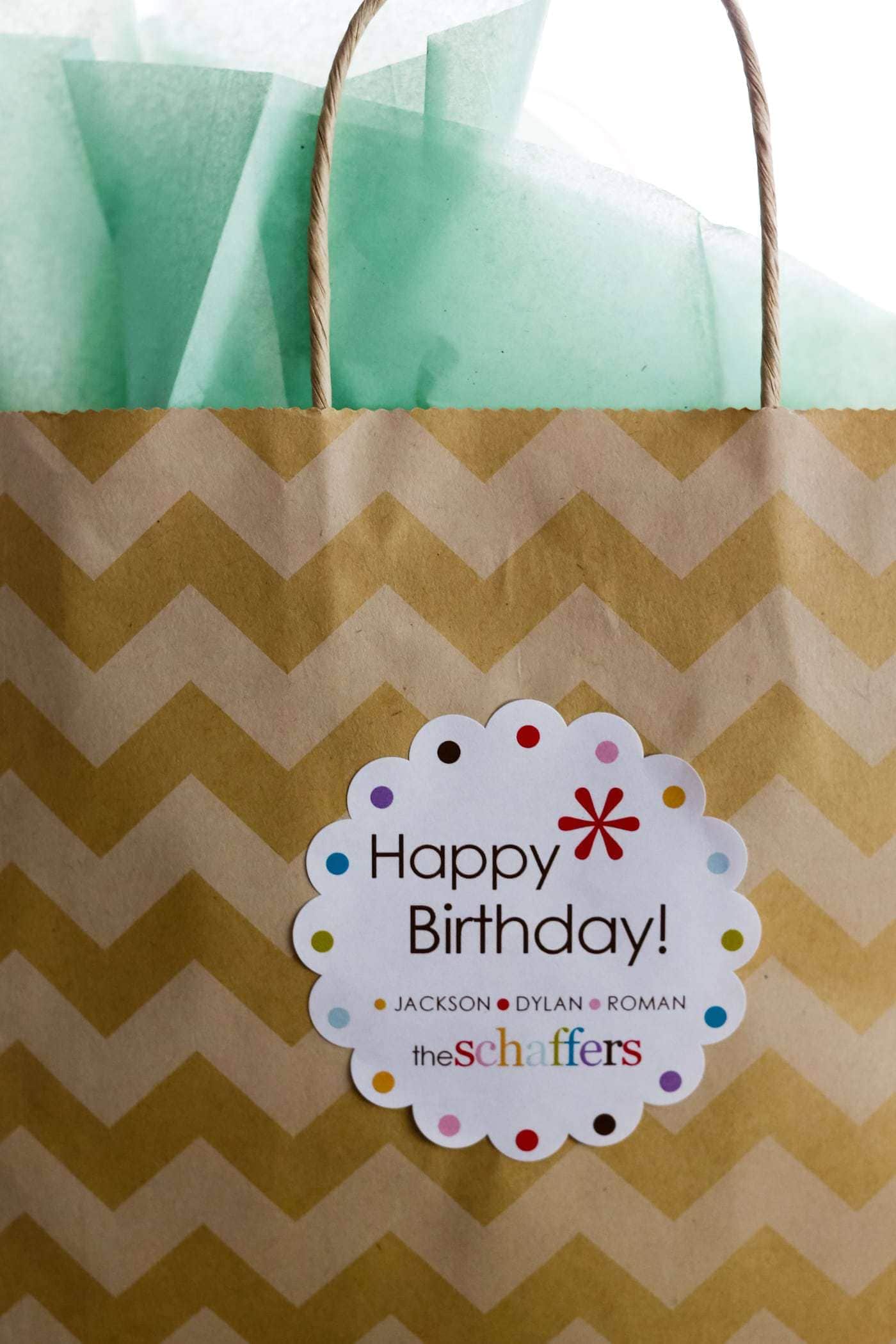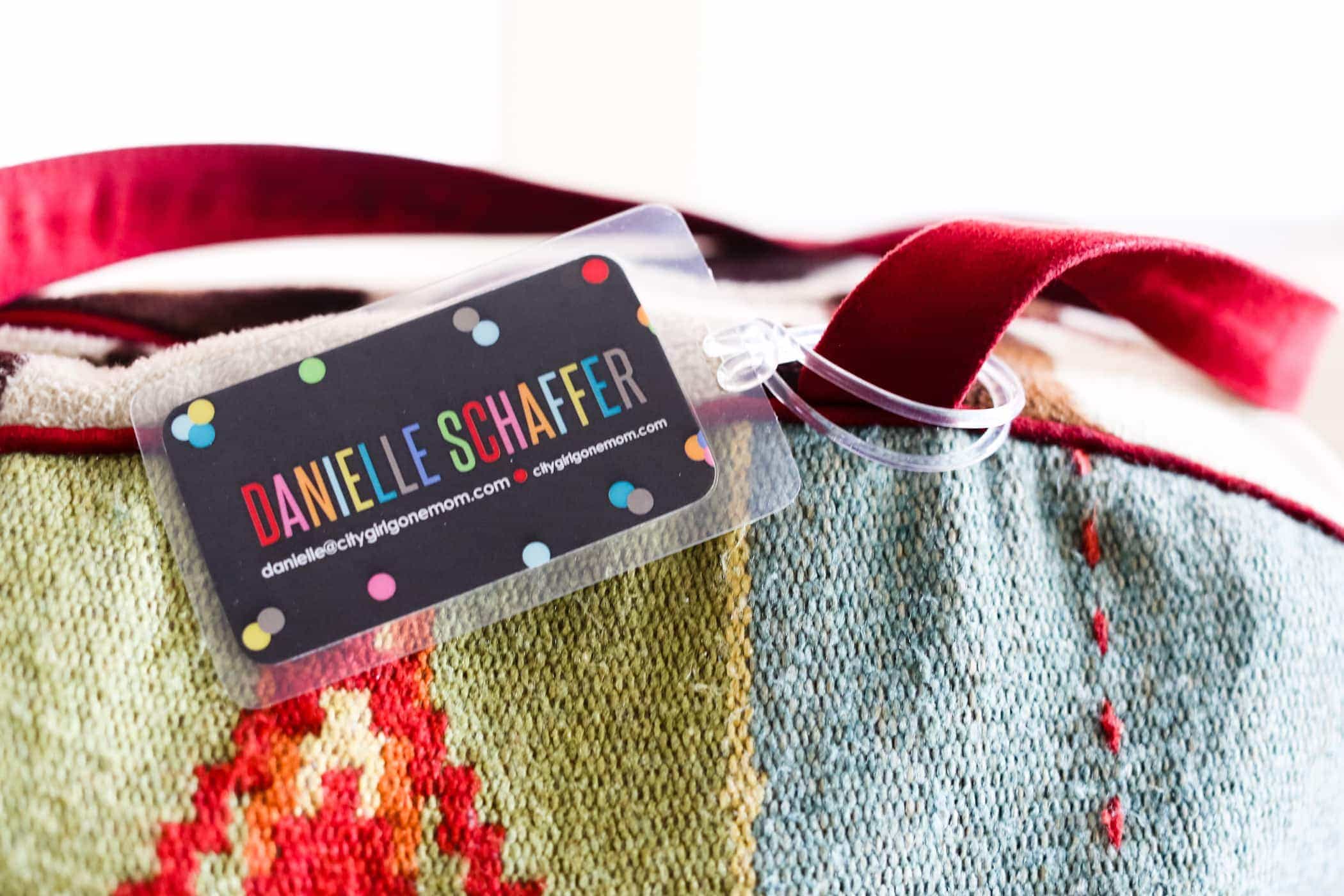 5. An Organized Mom Always Has An Arsenal of Stationary, Pens, Papers & Pads
As soon as my kids get home, it's right to school work, so having an arsenal of pencils, colored pencils, & highlighters is a must. I also love writing thank you notes for all the nice things people do. When you have four children, there's likely someone helping you out on the daily! Erin has clearly thought of it all and has enabled me to really have my act together as a busy mother of four. When in doubt… write that s*** down.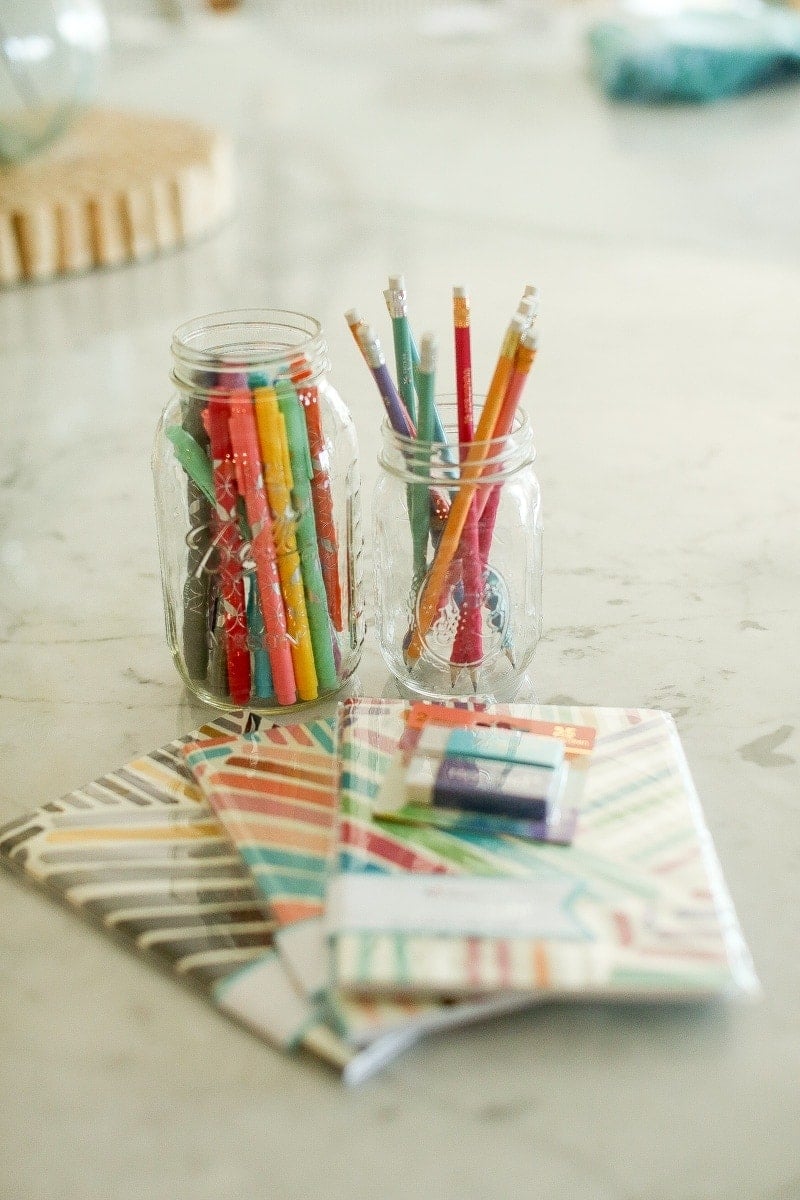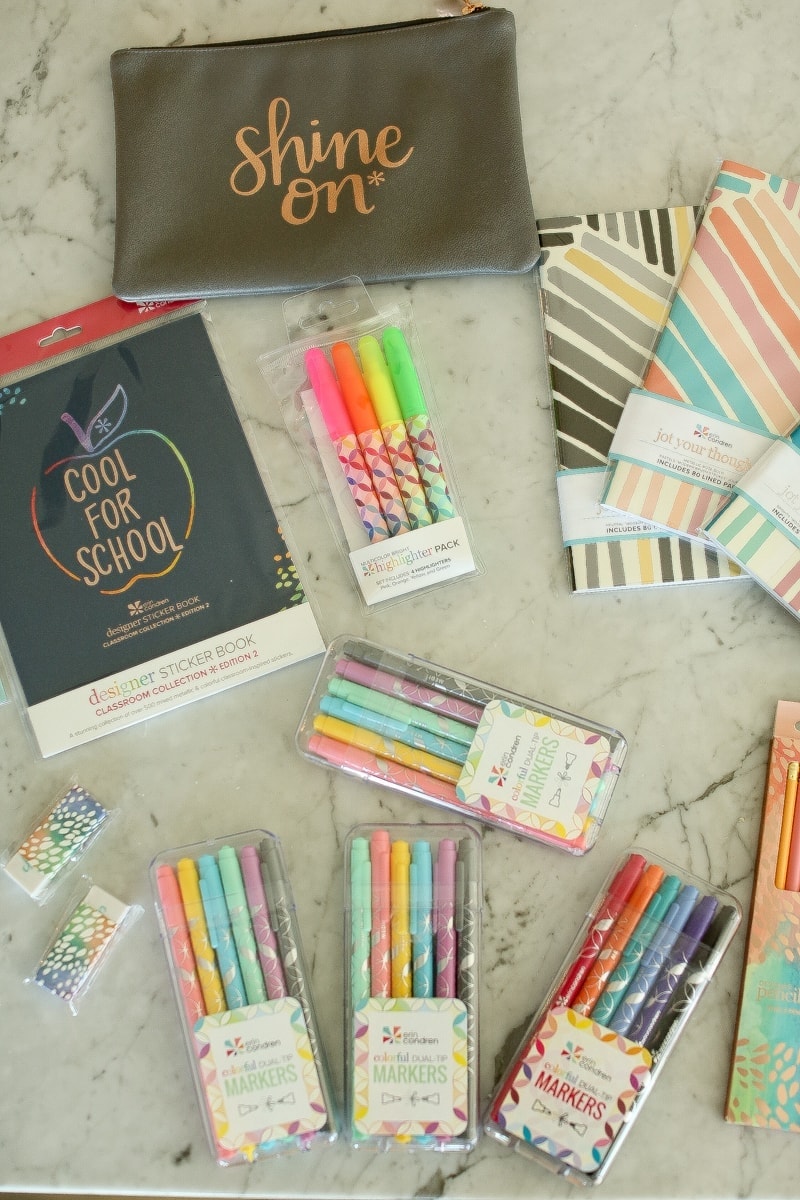 With four kids ten and under, it can be challenging to reach the end of my to do list. There is rarely (if ever) any down time when you are busy mothering. I always knew if I were better organized, life would run so much more smoothly. I was right! Thanks to Erin Condren, I now can manage my family so much more efficiently knowing exactly what's going on all the time. And did I mention how great her designs are?! Being organized never felt so fabulous and fun.
What I always LOVE about my job: A GIVEAWAY
Erin Condren is giving one CGGM reader my favorite Life Planner to help you too stay organized so you can focus on whats important. All you have to do is:
1. Follow me on Instagram @citygirlgonemom
2. Follow @erincondren
3. Tag as many mama friends as you can and comment on the Instagram post
GOODLUCK! Winner announced Wednesday October 4th!