Teaching Kids About Charitable Giving Starts at Home
Teaching Kids About Charitable Giving Starts at Home
When I was a little girl, I would accompany my grandmother as she drove around town in the Meals on Wheels car delivering what might be the only meal of the day for a family in need. From an early age, I was taught that charitable giving should be made a priority no matter what we had, and that really did stick with me.
Life since childhood has been somewhat unpredictable. Looking back, it was the values instilled by Grandma Lucy, along with my independence and drive to succeed, that brought me to where I am today. Although I was a pretty lucky kid with a grandma who would move any mountain to ensure I had a normal upbringing, I always wanted more for the family I would one day have of my own. Fast forward to being a seasoned mom with four kids, I am seizing every opportunity to teach my children how and why they should give back. Here's a couple of ways I am doing it:
Sponsoring Other Children At School
When Jackson came home from school with a slip that said his teacher needed $25 for a trip, I immediately knew there would be children who couldn't afford that $25. As a working mom, I think it's important to set aside some of my paycheck to help those who need it more. I decided to do this for one kid in each of their classes. Growing up, I had plenty of other moms who supported me, so it feels great to pay it forward. This not only shows my children where my priorities are, but it also sets an expectation for what they should be doing one day as parents.
What the children are learning: They are learning that not everyone is fortunate enough to have extra funds for trips and extracurricular activities. Children learn by observation, and seeing this gesture is something they will never forget. Let your kids suggest ways they can help—it can be as simple as buying a few extra school supplies for some students in class.
---
Every year, Americans donate over $410 billion to charity.
---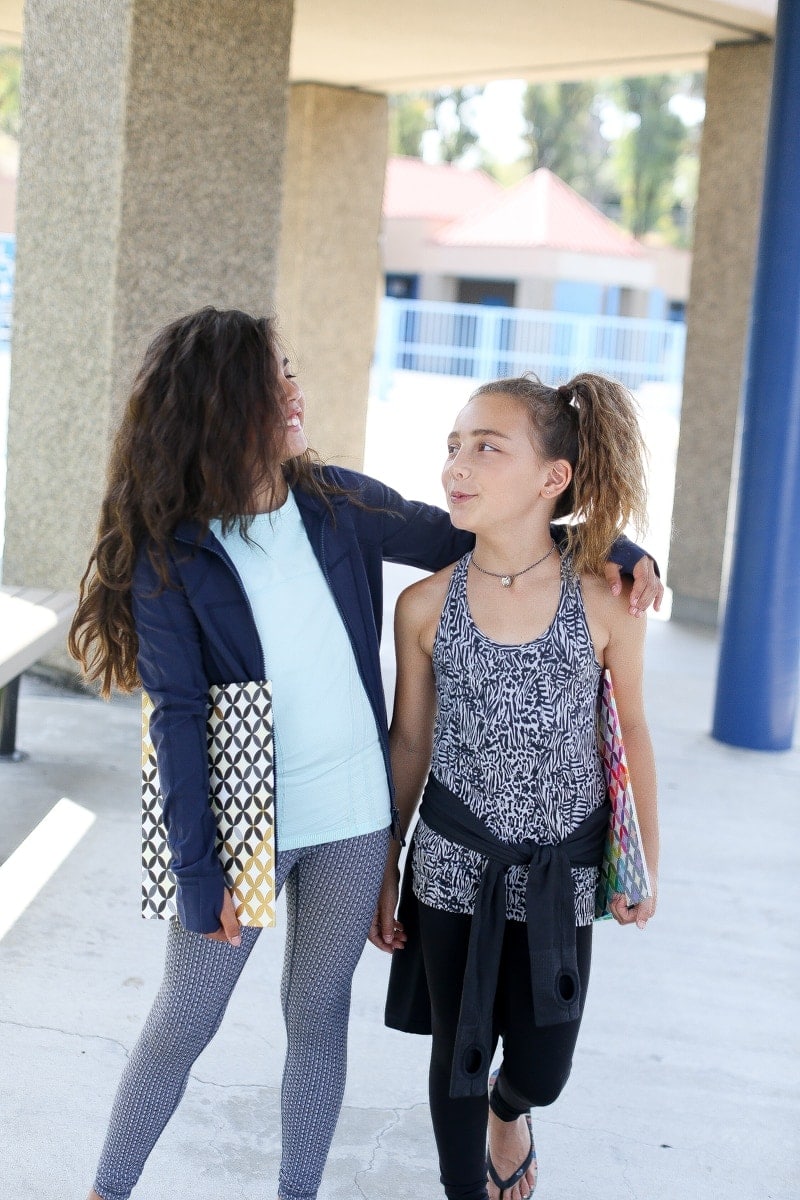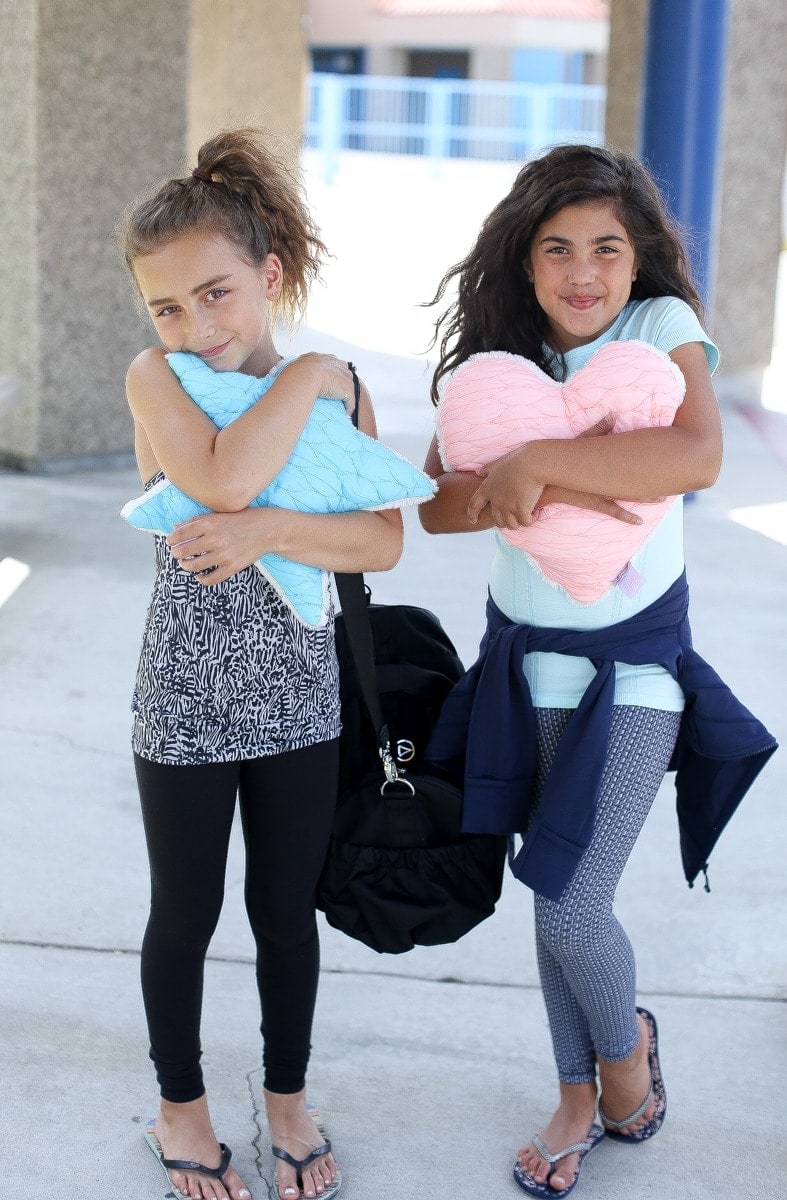 Paying Gifts Forward
Last Easter, I wanted to try something different. Instead of making Easter Baskets for just my kids, I had my children make four baskets for kids in foster care. And luckily, Apple Park donated the cutest organic bunnies for my efforts. Finding a charity you hold close to your heart is a great first step. As you may or may not know, the month of May is "National Foster Care Month." And with over 3,000 kids in San Diego in foster care, I feel compelled to help. In May, many San Diego restaurants are also giving back to support those in foster care by contributing some of their proceeds to Promises 2 Kids, a fantastic organization that responds to the needs of foster children. Now when we go out to dinner, I make sure we are going to one of these supporting restaurants.
What The Children Are Learning: Empathy! According to BabyCenter.com, "Kids don't have the cognitive skills to truly understand the concept of empathy until they're 8 or 9." One way is to compliment the kids verbally about how proud you are when they exhibit an act of kindness. When I explain to my children why we are going to this specific restaurant, it clicks for them, knowing that we're going to help out kids who are in need.

---
December is the largest donation month of the year.
---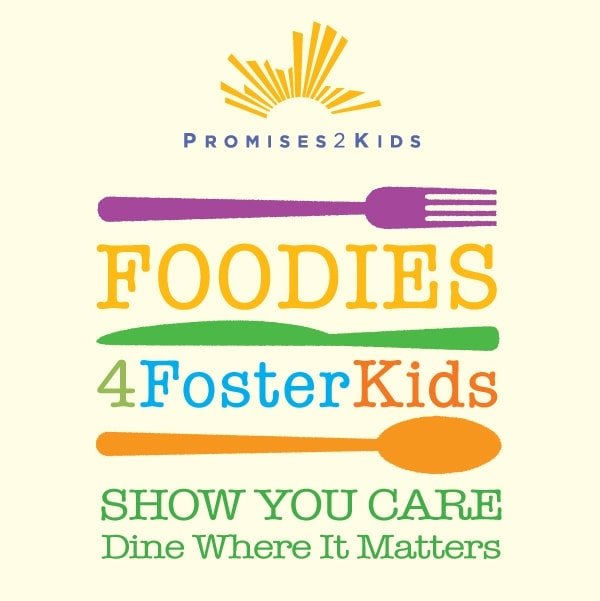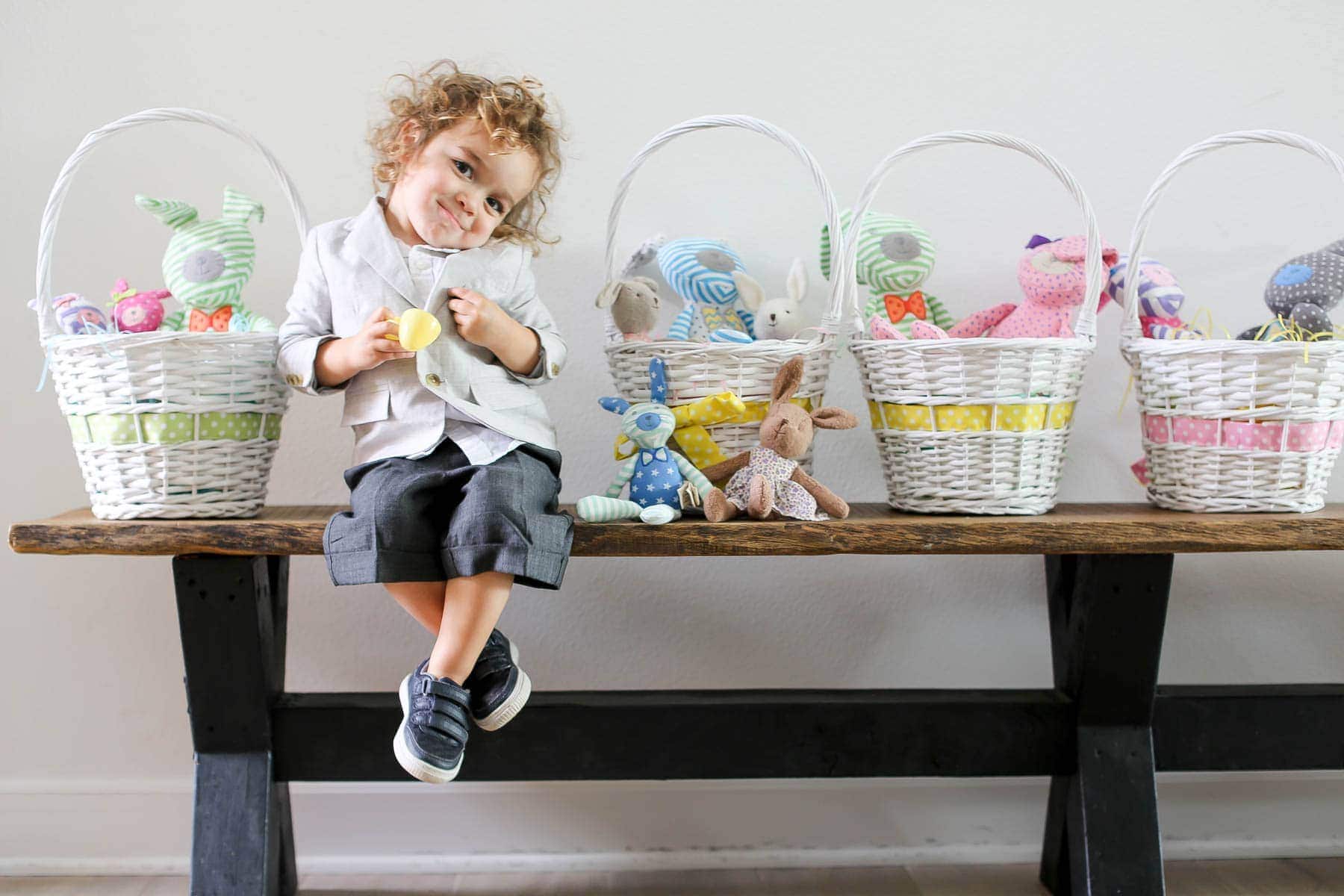 Some Ideas From My Community
Previously, I reached out to my citygirlgonemom.com community to ask how all of you are involving your kids in charitable giving. I had an overwhelming positive response with some very cool ideas. Check them out:

1. Amanda from Norfolk Virginia suggested the Roc Solid Foundation to help build backyard play sets for kids with Cancer. She also recommended the Semper Fi Fund that helps wounded and critically ill service members and their families. And another one that may sound familiar is the Ronald McDonald House (RMHC). I actually have a friend who chose to volunteer at the Ronald McDonald House in lieu of having a bridal shower. The girls all did it together, and it made for an awesome afternoon community service and celebration.
2. Tahna from Arizona gave two great suggestions! Donating old books to a local library and making dental kits from your local dentist for kids in foster care.
3. Ramona from Austin, Texas lets each of her children choose a charity to support. For example, one child loves penguins, so she supports the WWF, while another chose to help those suffering through extreme poverty by joining the ONE organization.
4. Nicole from San Diego suggested the Crayon Collection, which ultimately helps the environment by collection used crayons in restaurants and schools and more.
5. Bri from San Diego suggested volunteering at a preschool that supports children who are exposed to domestic violence. In San Diego, the school is called Mi Escuelita Therapeutic Preschool.
6.  Jen from NYC suggested volunteering at local pet shelters, and participating in their charitable races and events.
7. Heather suggested supporting St. Jude Children's Research Hospital.

---
Individuals represents over 70 percent of total giving, while foundations, bequeaths and corporations make up the remainder.
---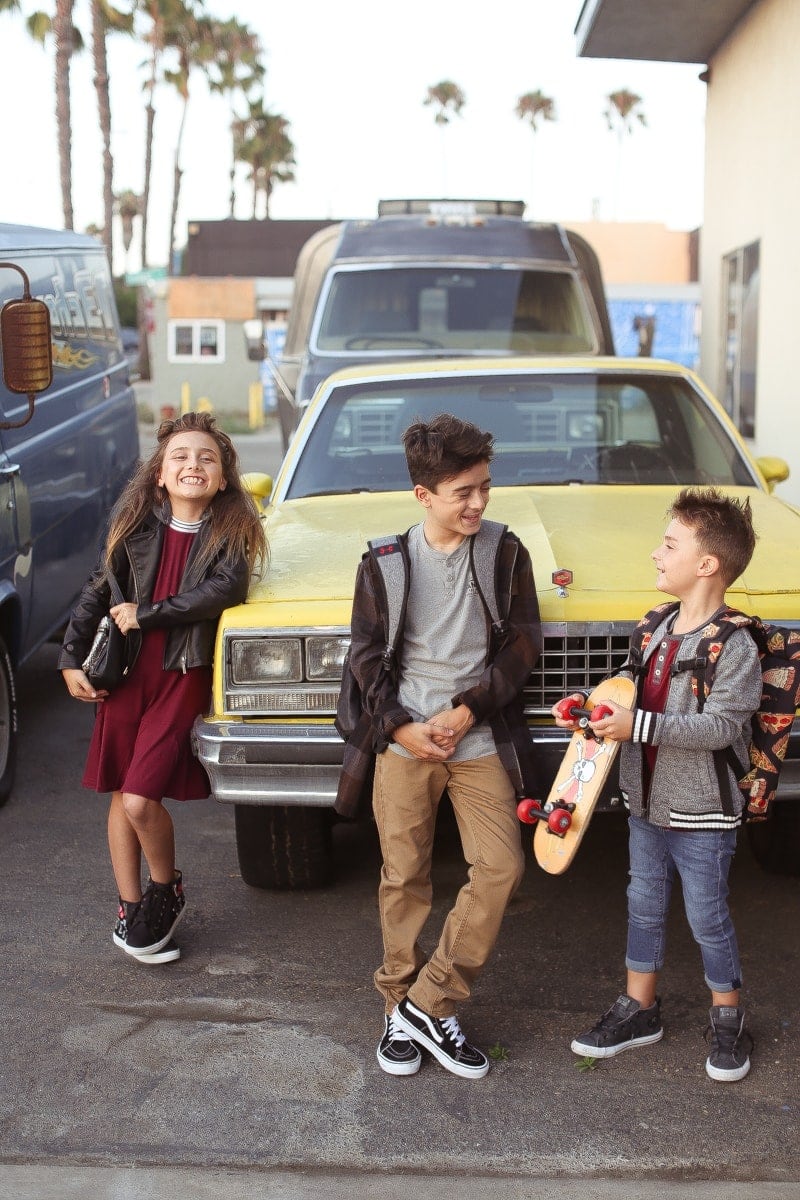 Teach Your Kids Compassion
To all of the amazing individuals out there rallying around the phenomenal causes in our communities, and teaching your kids to do the same, I salute you. CONGRATULATIONS, and well done for showing our little ones one of life's greatest gifts is to both give and receive. It's called compassion. Whether its animals, humans or the planet, it's not only our responsibility, but a great privilege to be in a position to serve.
I'd love to hear what you're doing with your family to instill those values! Comment below!
You May Also Like
Back-to-School Health Tips For Kids at Every Age
Tips for Parenting In Style...
Never boring, always awesome. Keep up to date with the latest from City Girl Gone Mom.