"Where'd You Go, Bernadette?" is a Must-See Film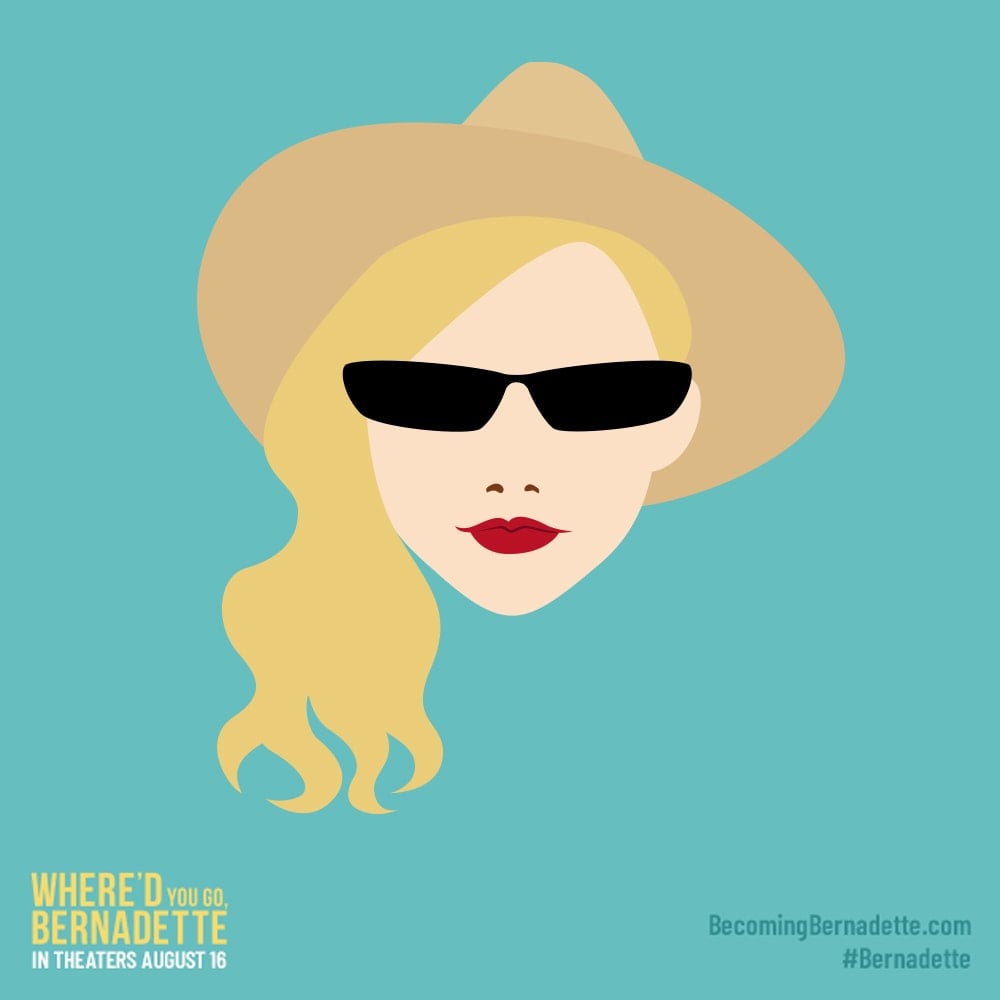 "Where'd You Go, Bernadette?" is a Must-See Film
Have you ever felt the overwhelming urge to get up and go? Even when it seems like you have it all, have you ever heard an inner voice calling you to a far destination? To a place where you can be alone and rediscover yourself? I think all mothers can relate to that moment when you realize that maybe you've lost a little bit of who you are when you became a mother. It doesn't mean we'd trade our lives as "mom" for anything in the world. But getting back in touch with who you used to be is one of the best things you can do for your kids, your partner and most importantly, yourself.
Such is the case for agoraphobic architect and devoted mother Bernadette Fox. Bernadette Fox seems to have it all—the beautiful home, the caring husband, the sharp-as-a-tack daughter. But when Bernadette suddenly disappears one day, it's up to that brilliant daughter, Bee, to uncover the complex mysteries surrounding her mom.
---
"Where'd You Go, Bernadette?" is a 2012 comedy novel written by Maria Semple.
---
A Story Every Mother Can Relate To
Inspired by the comedy novel of the same name by Maria Semple, "Where'd You Go, Bernadette?" is the heartwarming film that shows us what happens when we feel trapped in the idea of who we once were and how the power of a mother and daughter's bond reveals who we can become. Directed by Richard Linklater, this hilarious and powerful love note to mothers and daughters stars Cate Blanchett as Bernadette, Emma Nelson as Bee, and a supporting cast including Kristen Wiig, Judy Greer, Billy Crudup and Troian Bellisario.
I had the most amazing experience flying out to Toronto, Canada for an exclusive look at "Where'd You Go, Bernadette?" and life-changing roundtable interviews with Cate Blanchett, Troian Bellisario, Emma Nelson, Zoe Chang and Richard Linklater. Check out the interviews on The Mom Confidential and be sure to grab your fellow mamas for a night out to see this incredible film when it's released August 16, 2019.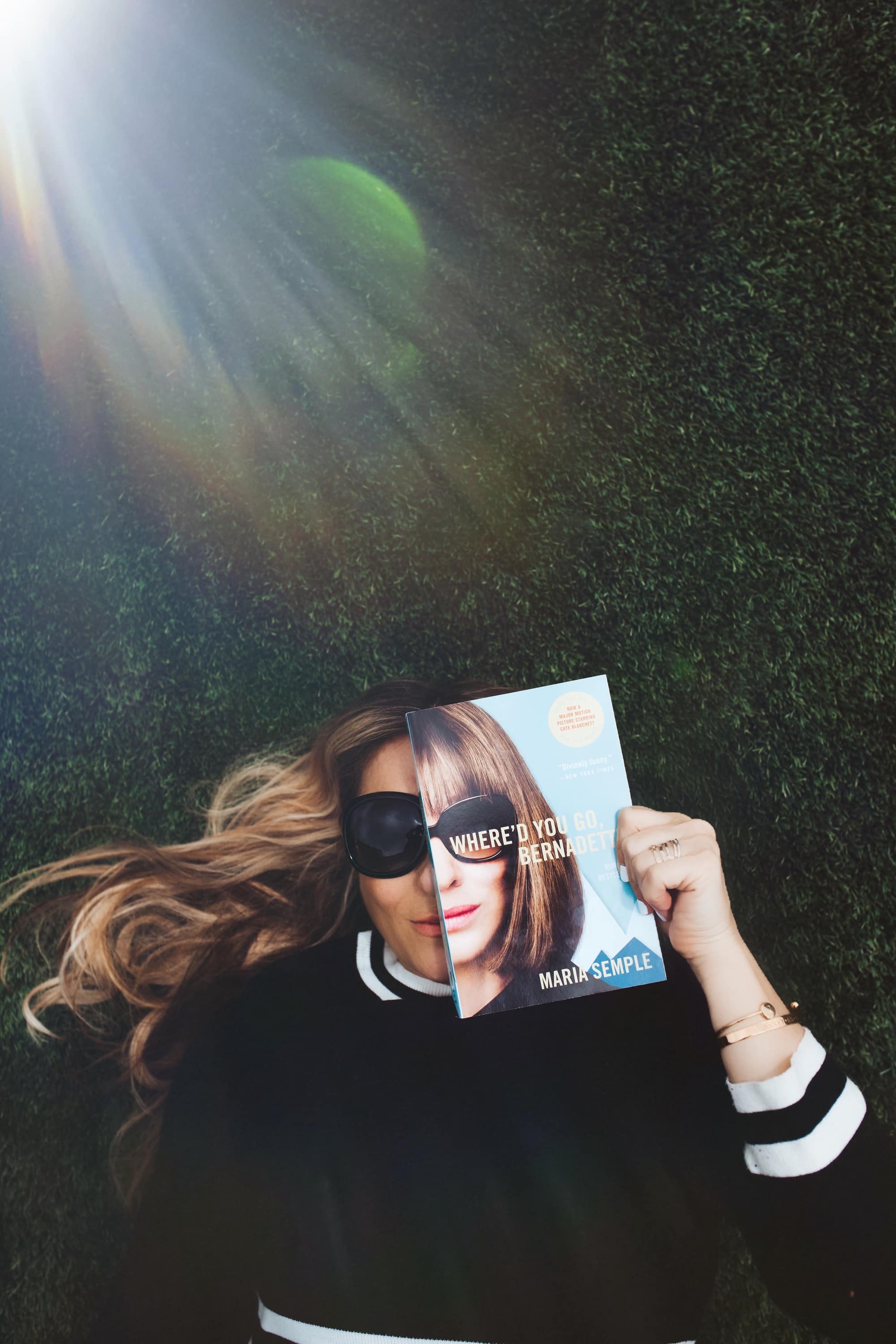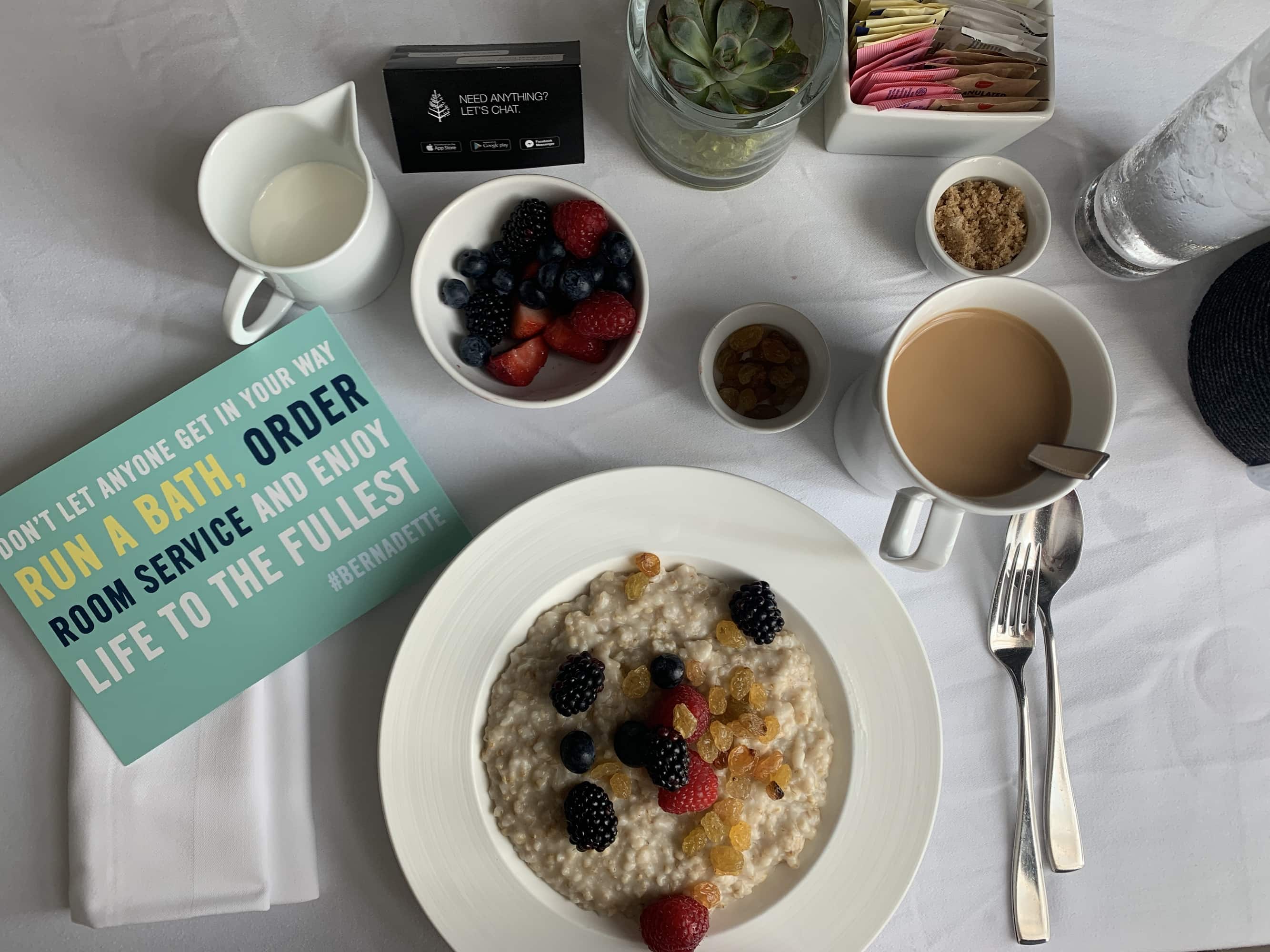 Where'd You Go, Danielle?
When I got the invitation for this opportunity, I had a decision to make. I knew this was an opportunity that I couldn't pass up, but…Canada?! We are so lucky to live such a short distance to LA, that attending premieres and conducting celebrity interviews has never been more than a short drive away. Canada was a whole new beast and to be honest, I was anxious about leaving my family. Even though I love to get dressed up and go to all of these amazing places, at my core I'm just a family girl who wants to be close to her kids and hunny. I honestly had to put on my big girl panties and muster up the courage to leave my family and head for Toronto.
The moment I arrived, though, it was a huge sigh of relief—The Four Seasons was calling my name! I've had the privilege of experiencing the luxury of The Four Seasons in Los Angeles and this time was no different. Impeccable service, modern amenities and luxurious finishings, it was a fantastic experience from check-in to check-out. The lunch for all of the media personnel was delicious and such a cool experience in the CN Tower, where the restaurant revolved 1,150 feet from the ground! The Four Seasons would also set the stage for where we'd be interviewing the cast and crew—in the Royal Suite—so it was so nice to be so close.
---
Cate Blanchett has been nominated for an Academy Award seven times and has won twice.
---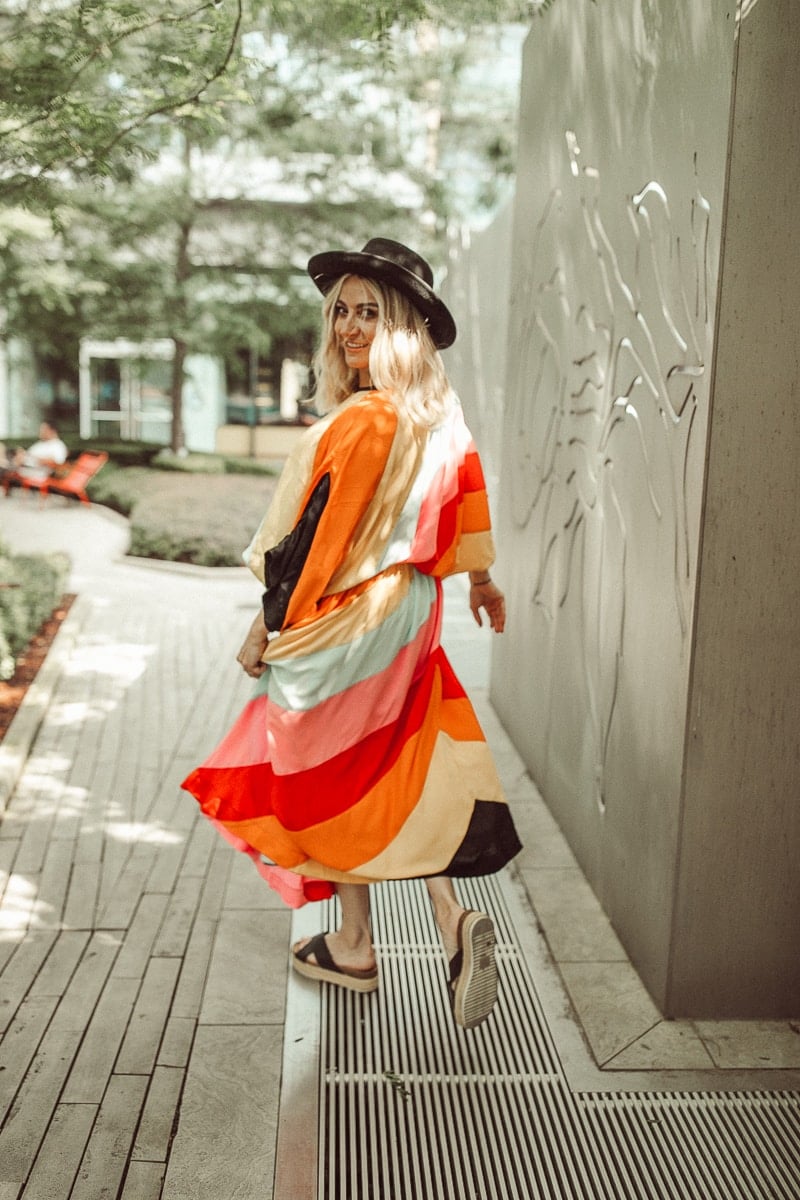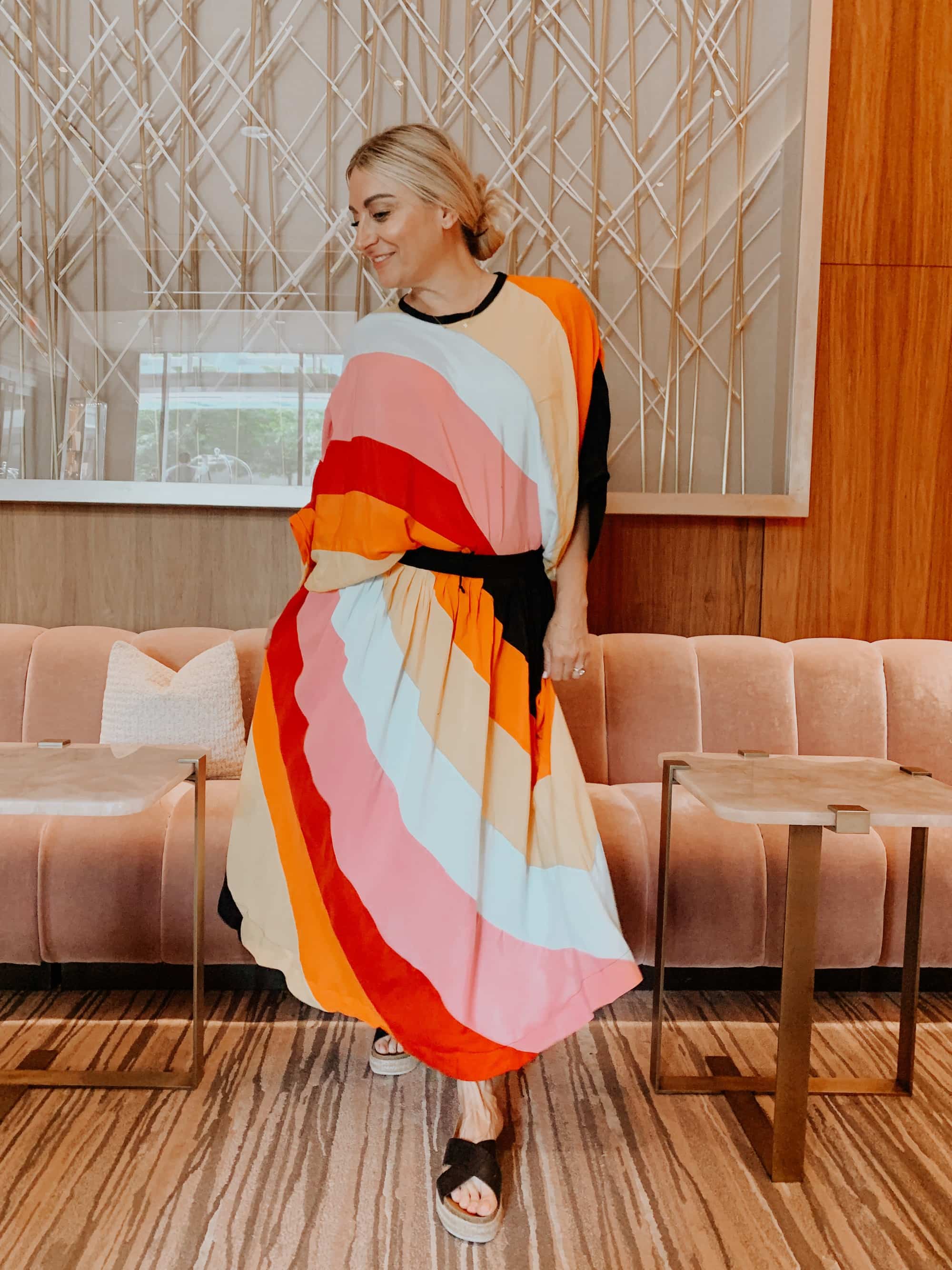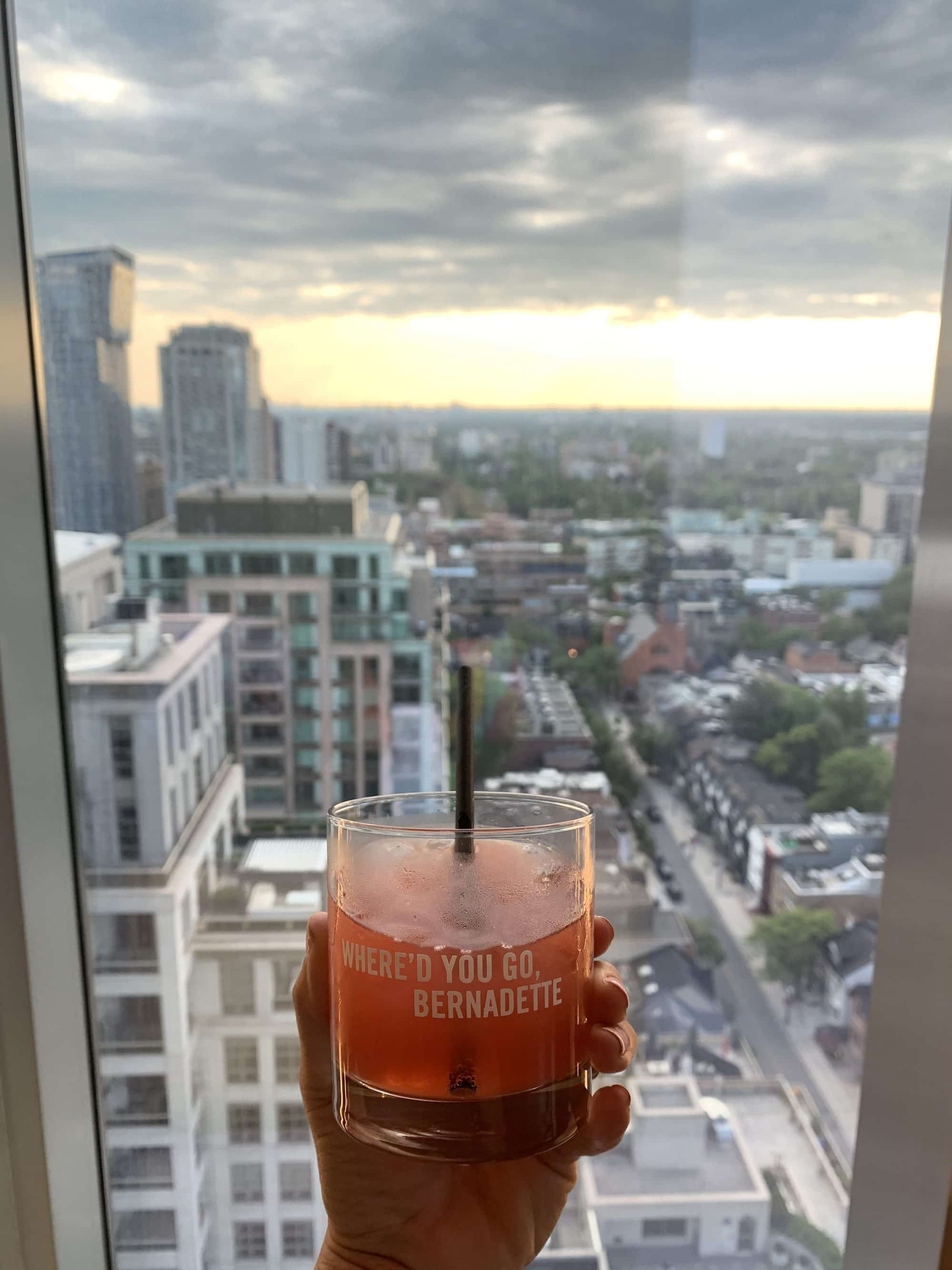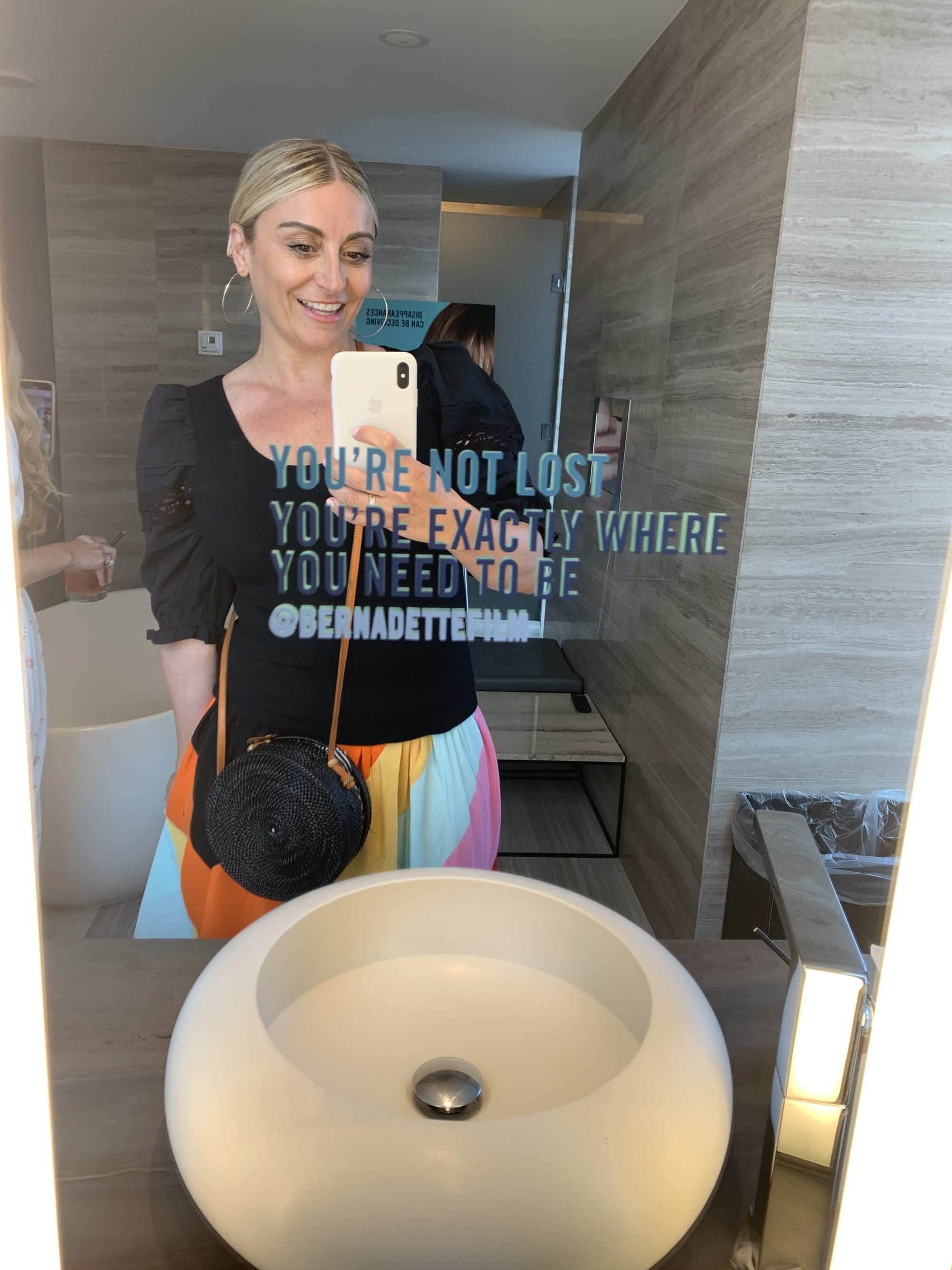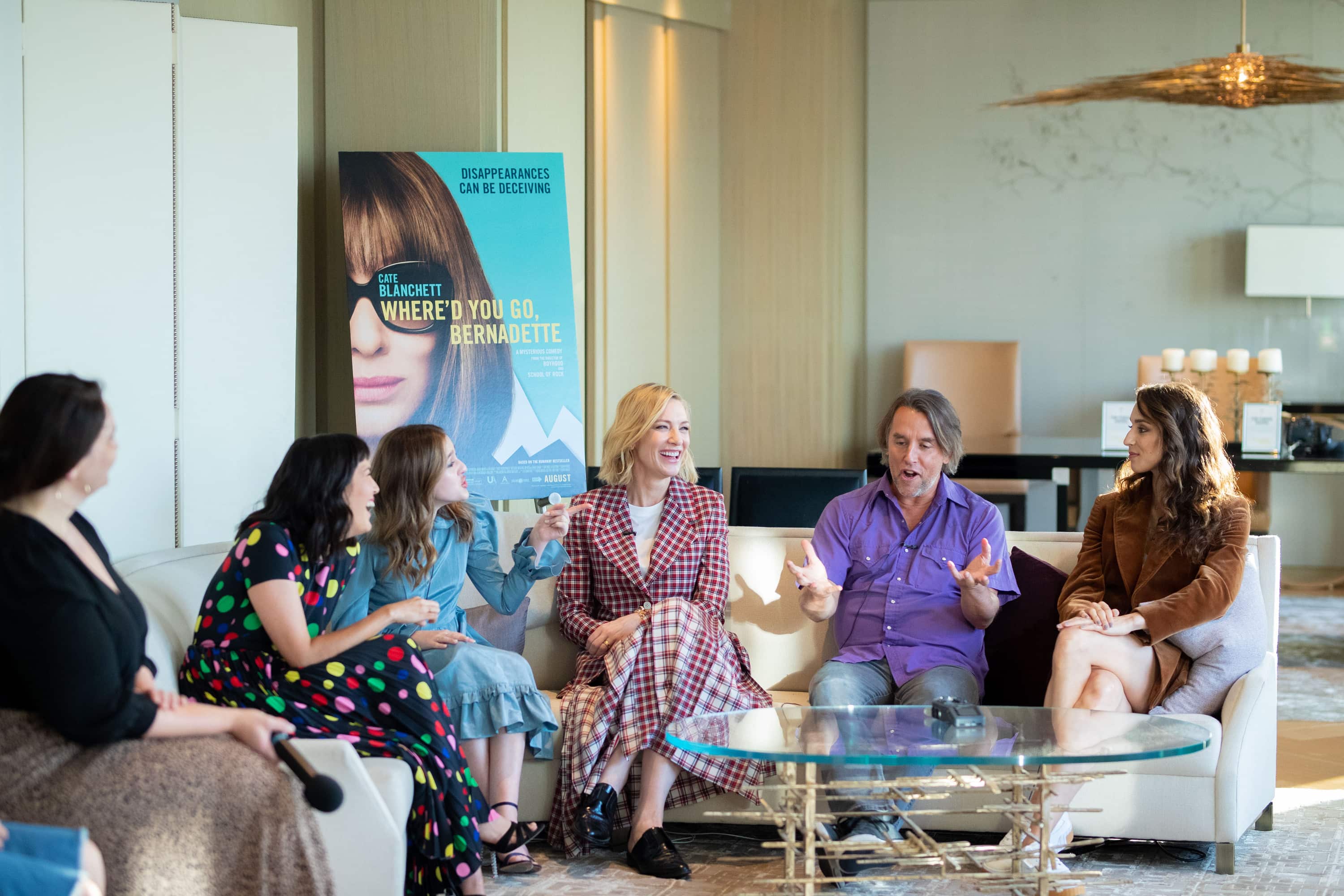 The Big Day
My group was treated to an exclusive screening of the film at Entertainment One. We were in a private room complete with comfy seats to cozy into to watch this amazing story unfold. After the film, it was time to meet the cast and crew! Everyone was so sweet and so excited to talk with us about this project. You could feel their sincere passion and love for this story—it was really special to see.
Of course, talking with Academy-Award winning actress Cate Blanchett was a dream come true. She is stunning, hilarious and so humble. She shared what connected her most to the story, her reaction when she first read the book and script. Here, she really got into the nitty-gritty of her character, Bernadette Fox. It was refreshing to meet with someone who was so open and willing to talk with us about her experience, especially someone as decorated as Cate Blanchett (she has won two Academy Awards!). It was also truly special to meet with Director Richard Linklater ("Dazed and Confused" "Boyhood" "Slacker"). He's no stranger to directing and it was so cool to hear his perspective on how he approached directing this film and bringing this beloved story from book to the big screen.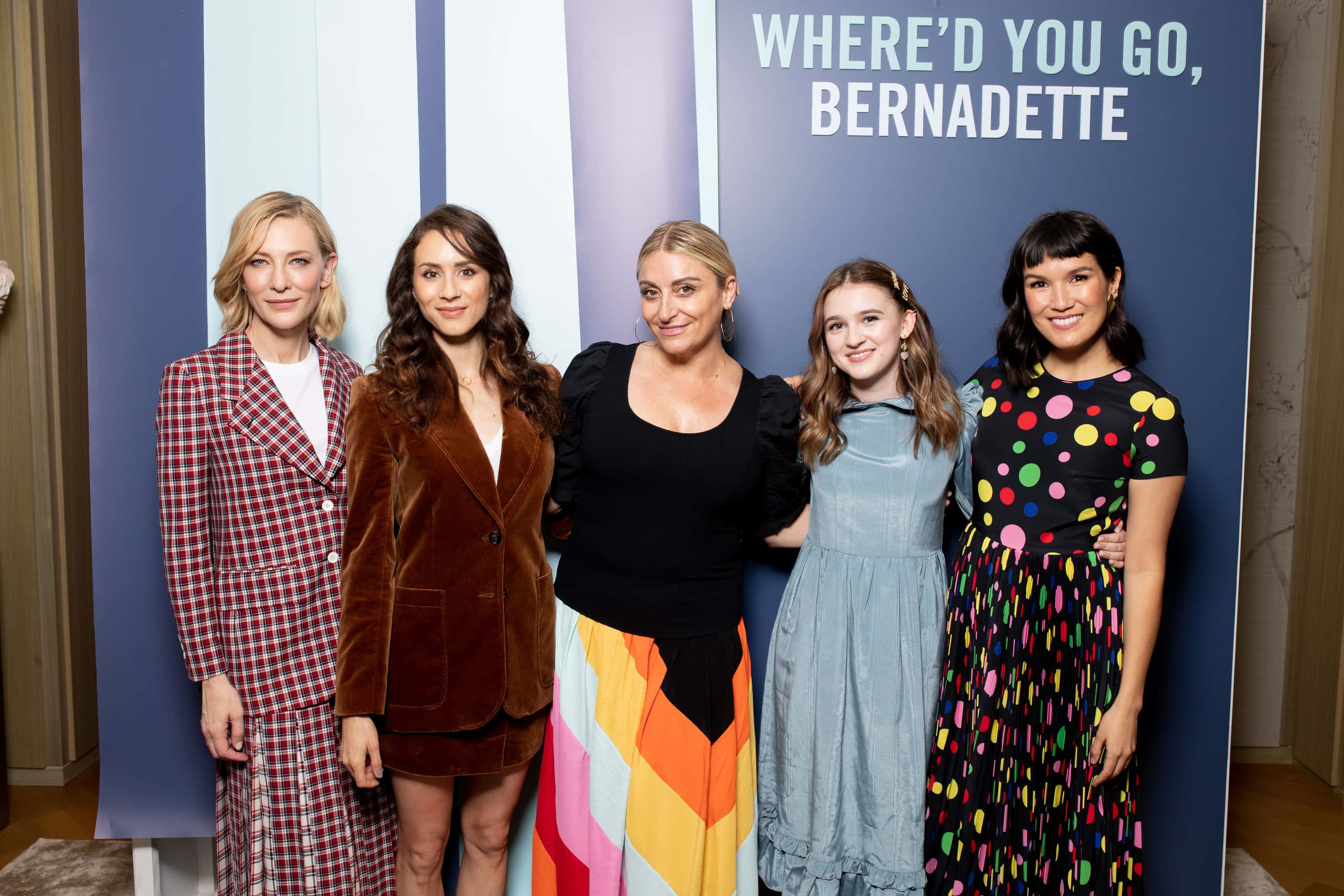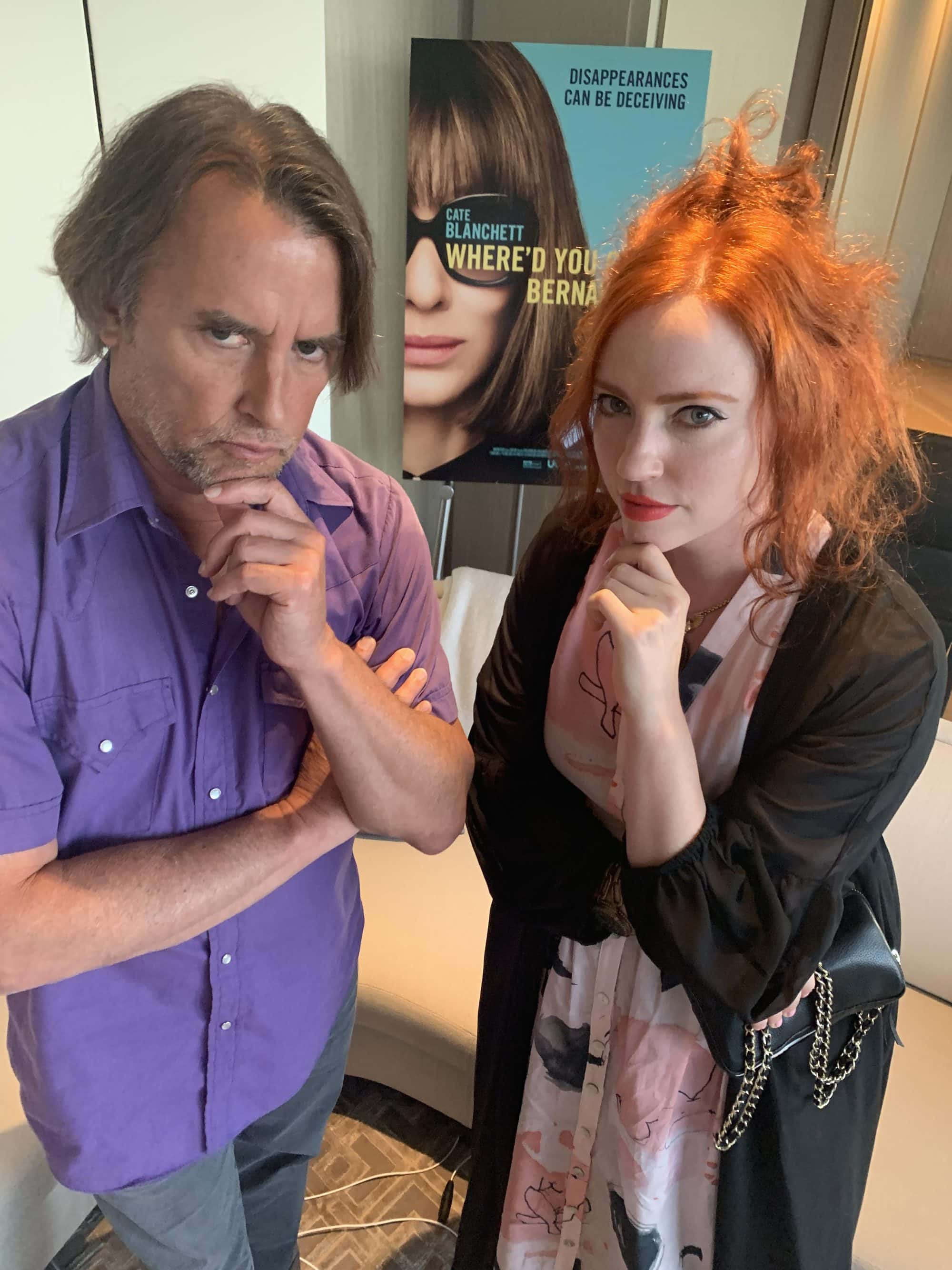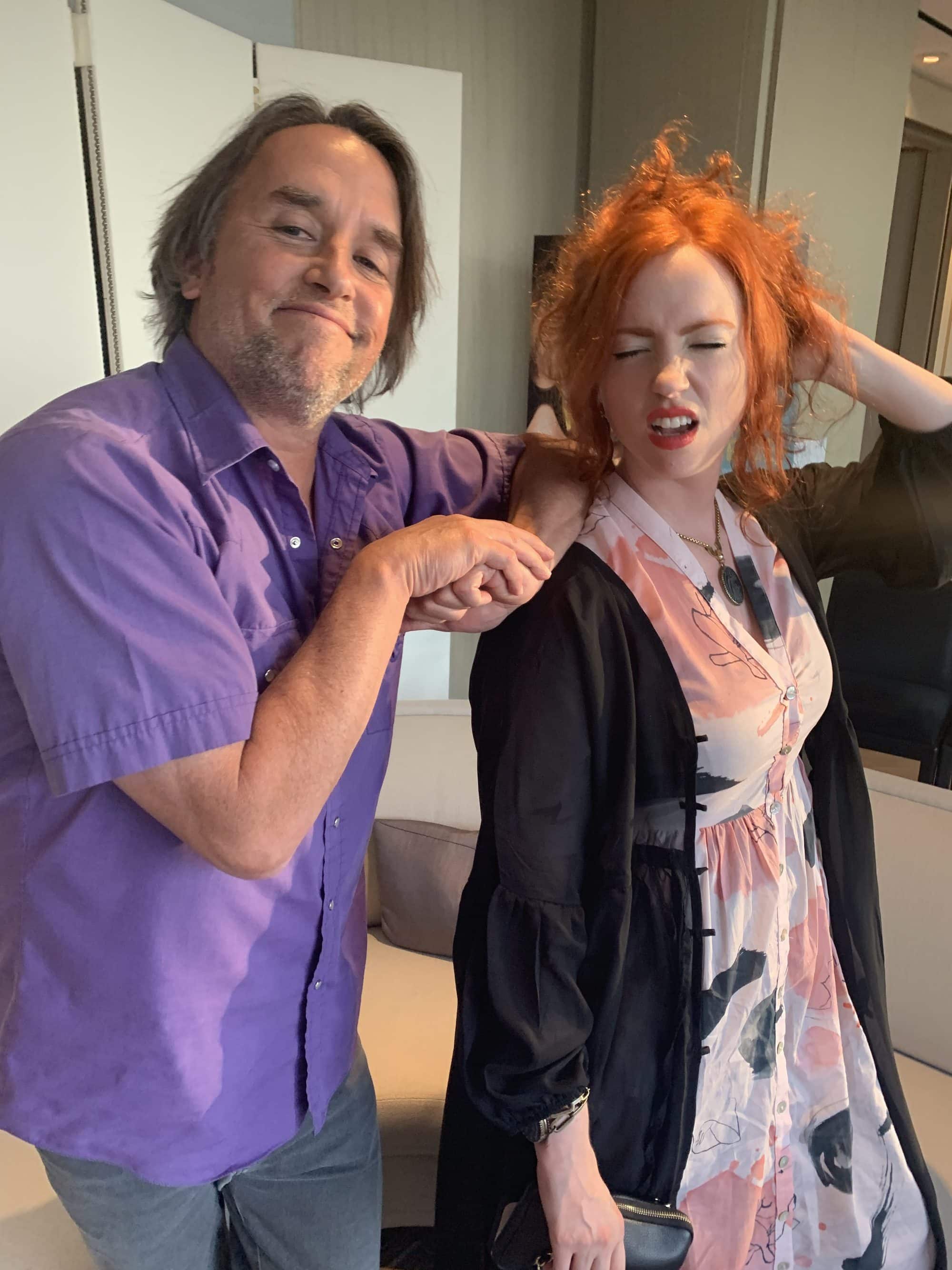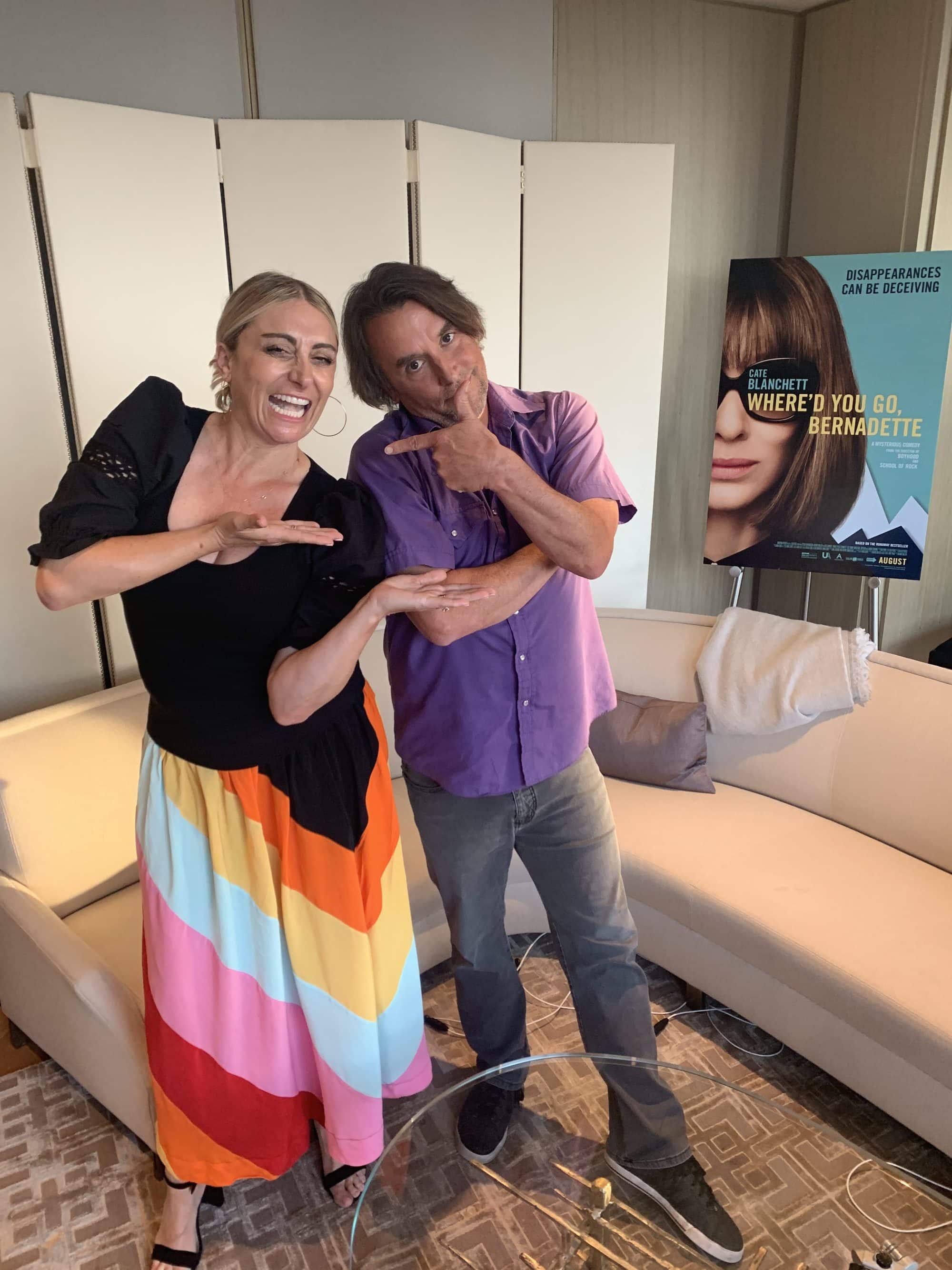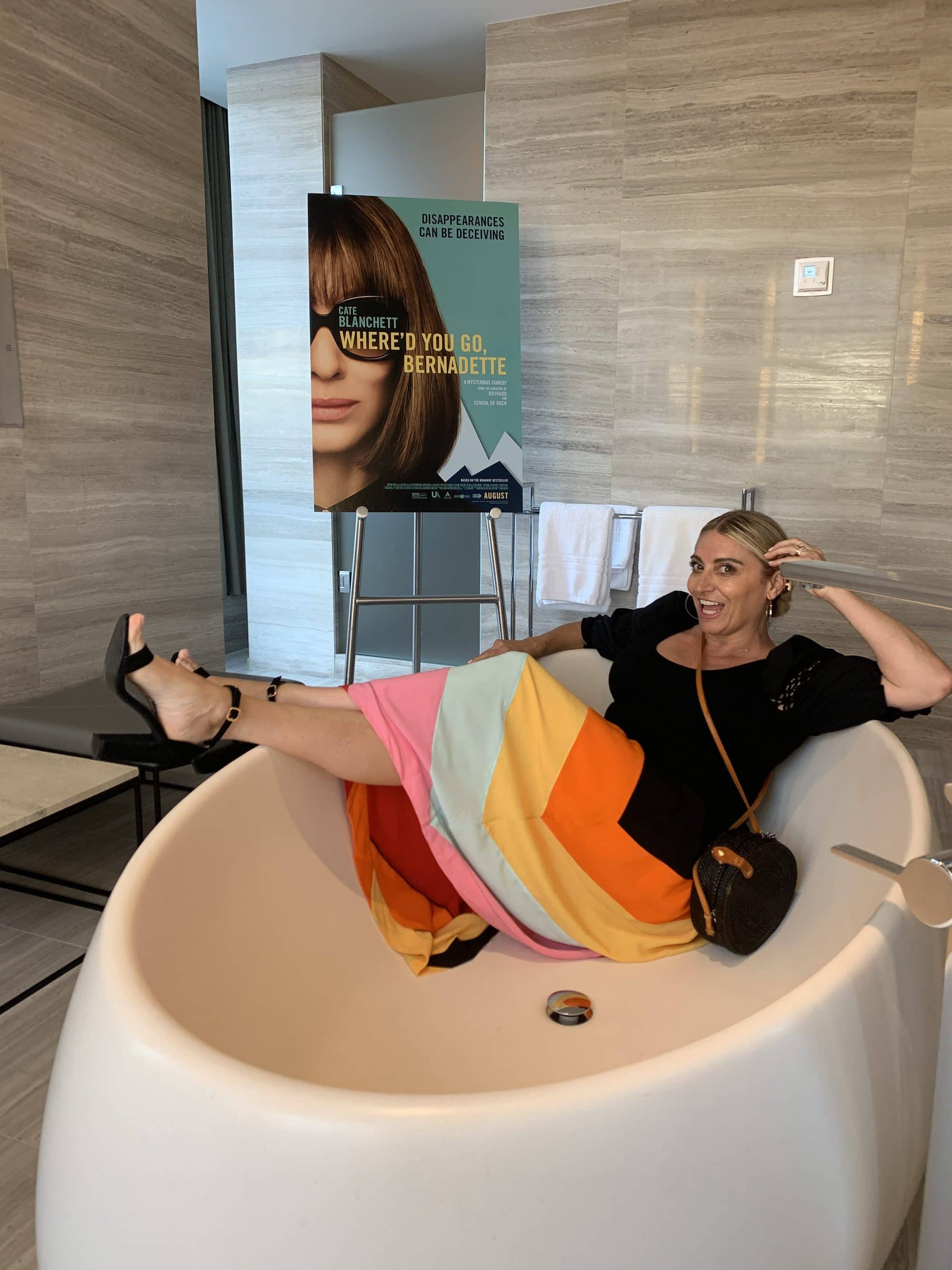 Why It's a Must-See
Through wit, humor and sensitivity, "Where'd You Go, Bernadette?" pulls audiences into a captivating story every mother can connect to. With an all-star cast and impactful storytelling, we learn just how unbreakable a family's bond can be and how it's never too late to start over, no matter who you are or what you've done. Moms, you won't want to miss seeing "Where'd You Go, Bernadette?" in theaters. Make your plans! This must-see film is released in theaters on August 16, 2019.
---
"Where'd You Go, Bernadette?" spent one whole year on the New York Times Bestseller List.
---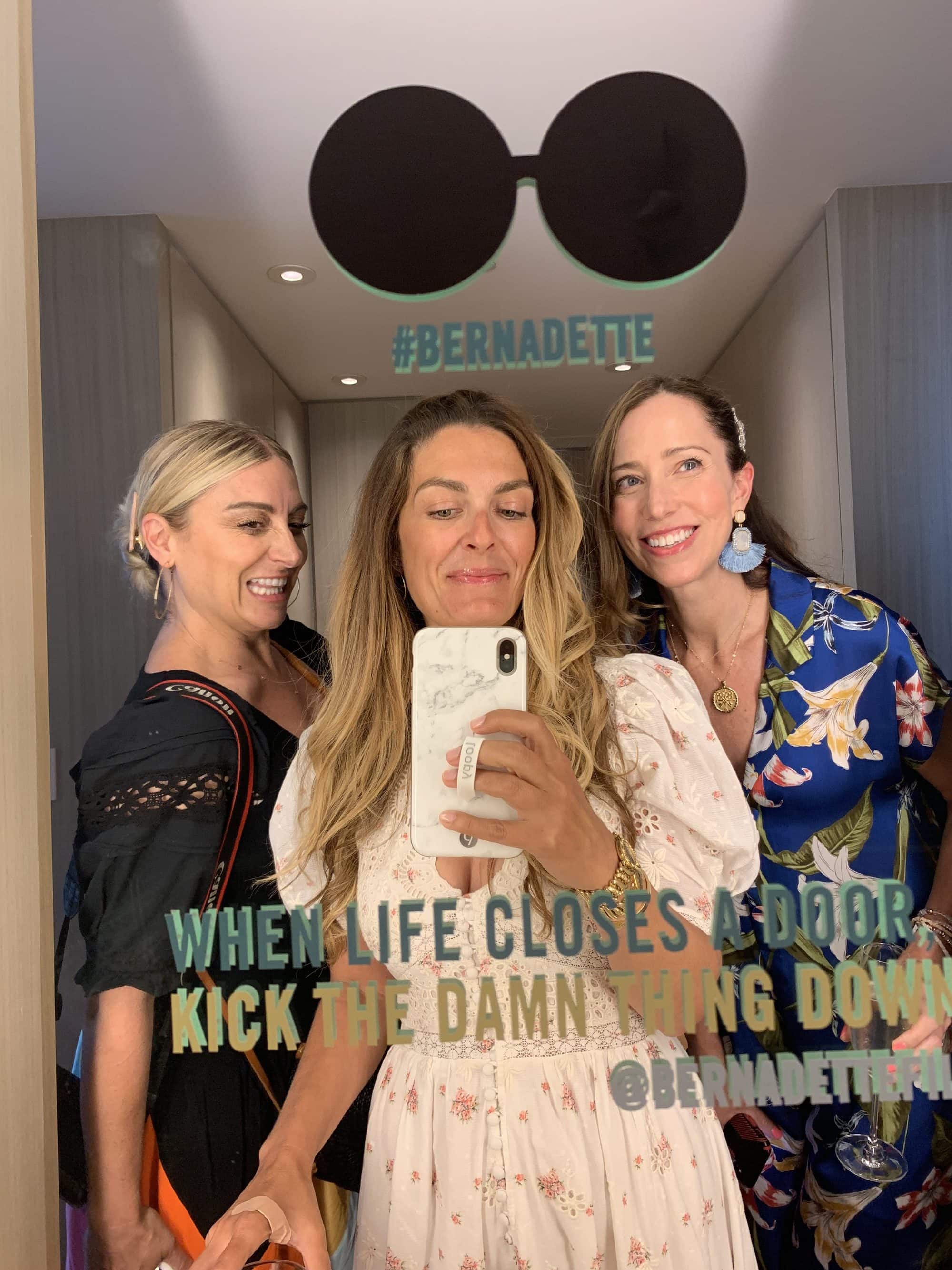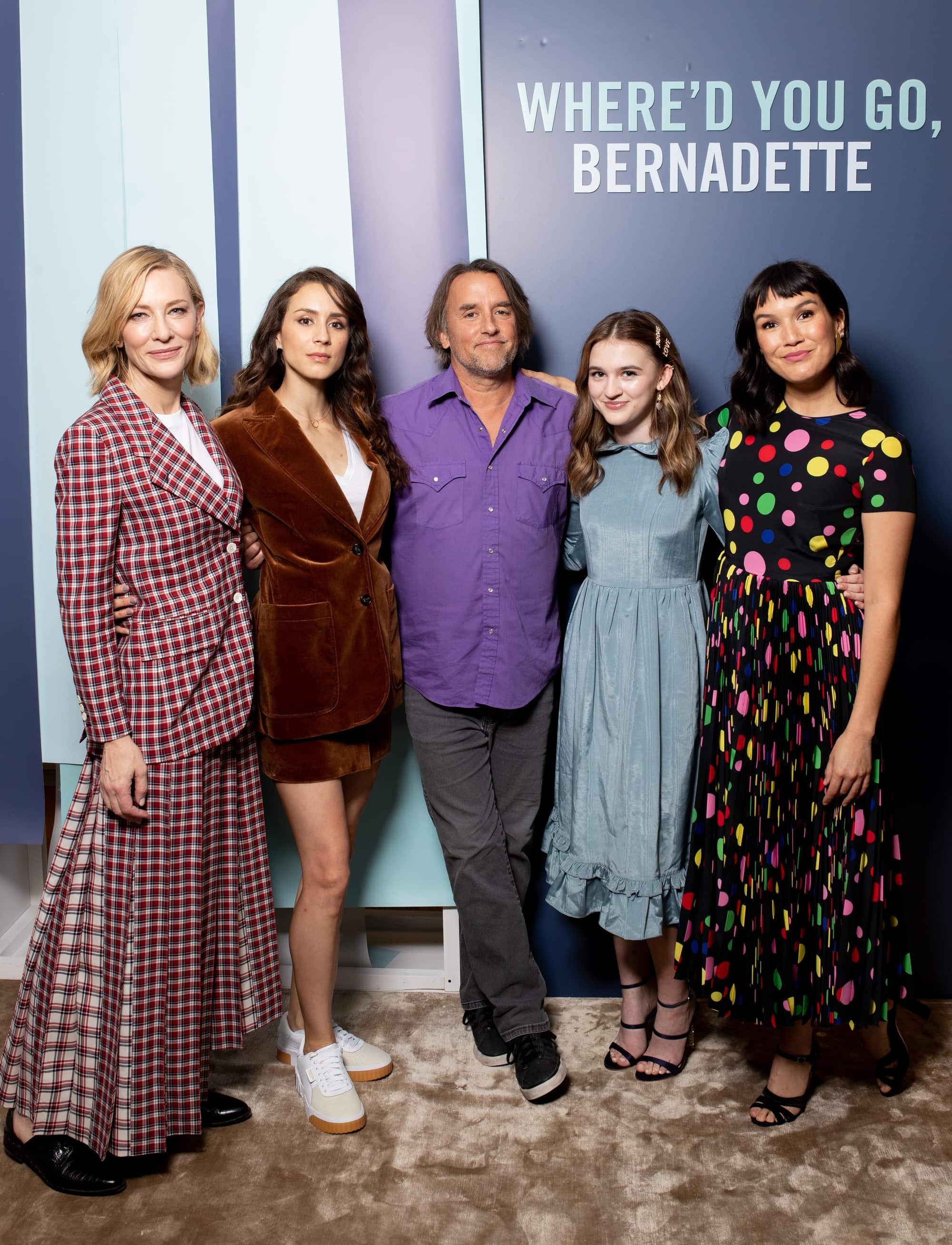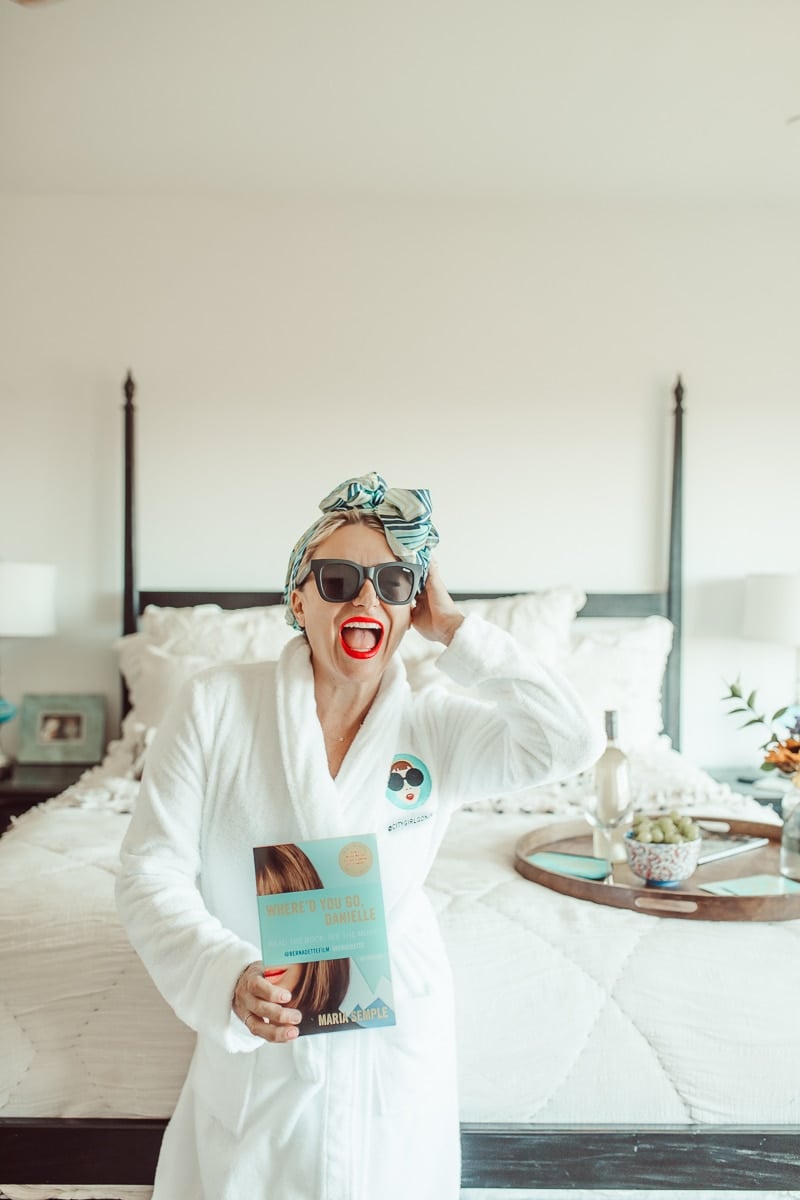 You  May Also Like
An Exclusive Look at "The Art of Racing in the Rain"
Family Fun With Nintendo at Comic-Con
Tips for Parenting In Style...
Never boring, always awesome. Keep up to date with the latest from City Girl Gone Mom.