The Best Stores for Kids' Back-to-School Clothes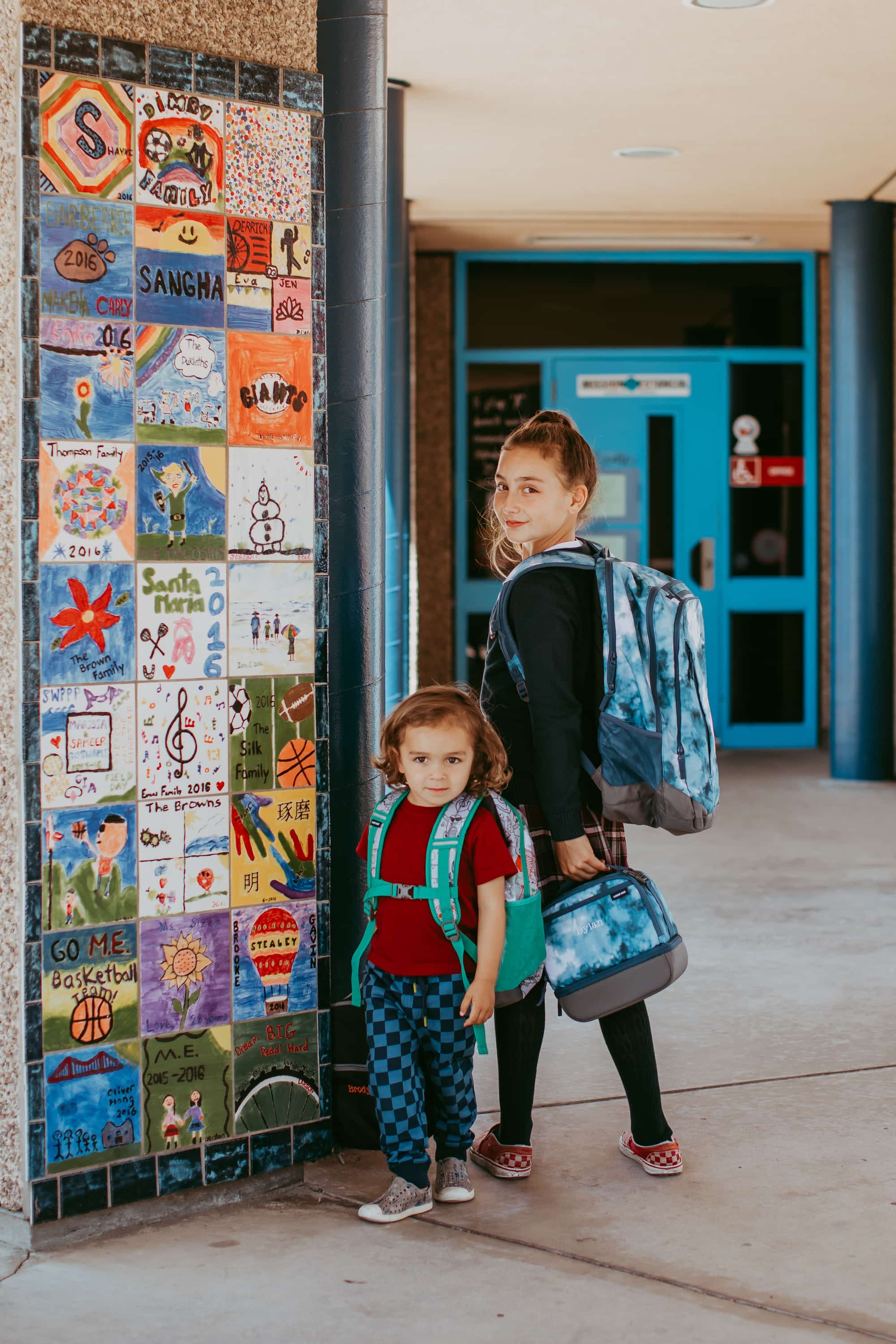 The Best Stores for Kids' Back-to-School Clothes
Can it really be here?! Back-to-school already? While we're still soaking up every last second of the summer fun, the Schaffer household is gearing up to get back in school. Even though I'm one bummed mama, this time of year also gets me excited for one thing: back-to-school shopping! It's no surprise how much I love shopping. Like it's a real problem! But I love shopping with my kids for their back-to-school clothes. I love seeing how confident my kids are in clothes that express their unique style and make them feel happy and ready to take on the day. To have your kids starting the new year with their best foot forward, here are a few of my favorite online shopping destinations for back-to-school clothes!
---
Every year parents spend approximately $27.3 billion on back-to-school shopping.
---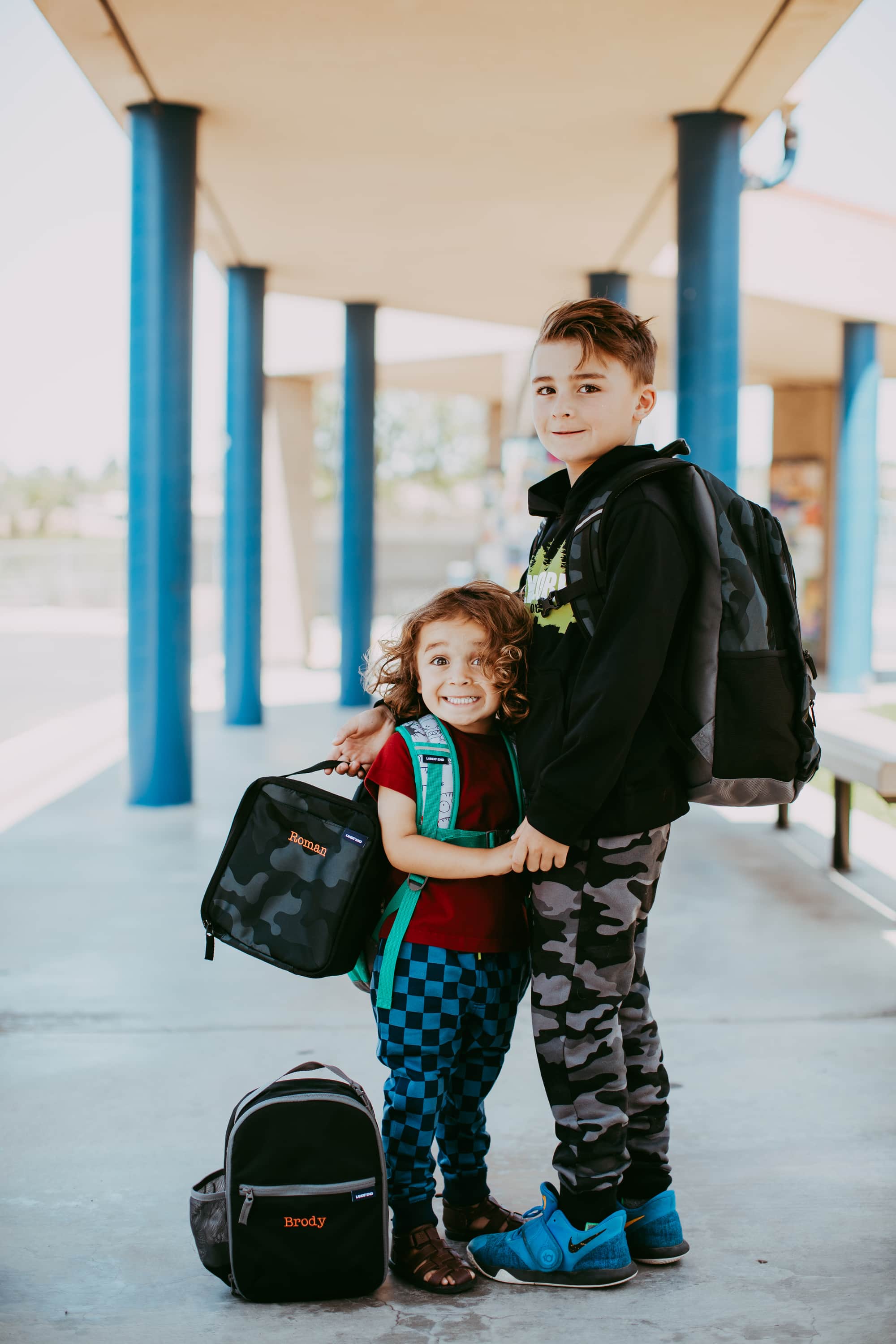 Alex and Alexa
For when you're in the mood to splurge or looking to add some long-lasting items to your kid's closets, look no further than Alex and Alexa. This London-founded store specializes in international designer-brand wear for your little ones, carrying brands like Stella McCartney Kids, Burberry, Nike, Dolce & Gabbana, Gucci, Lacoste and more. Here you can find colorful backpacks, high-quality outerwear, cool shoes and everything in between. They also offer seasonal sales with major discounts—so keep a lookout!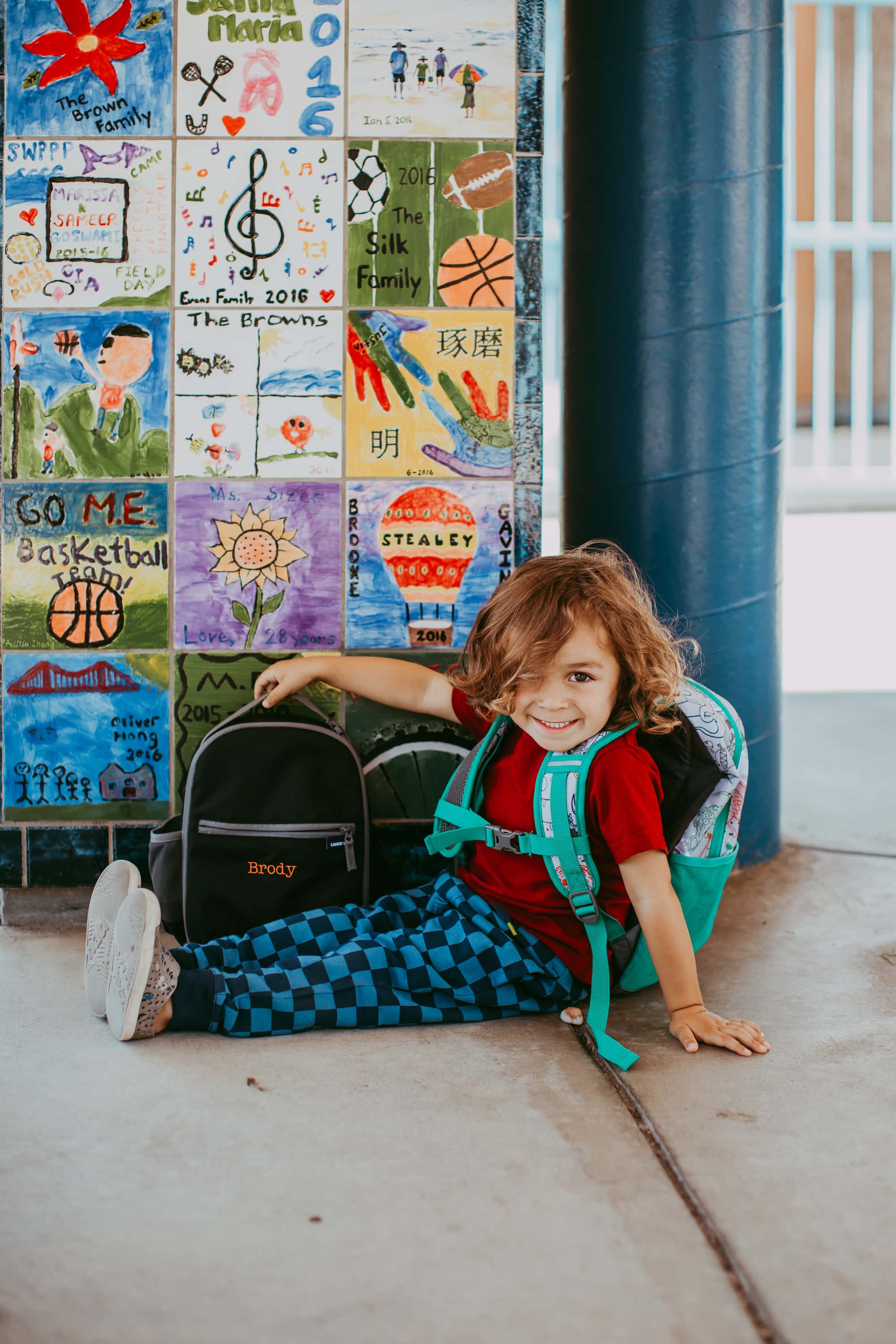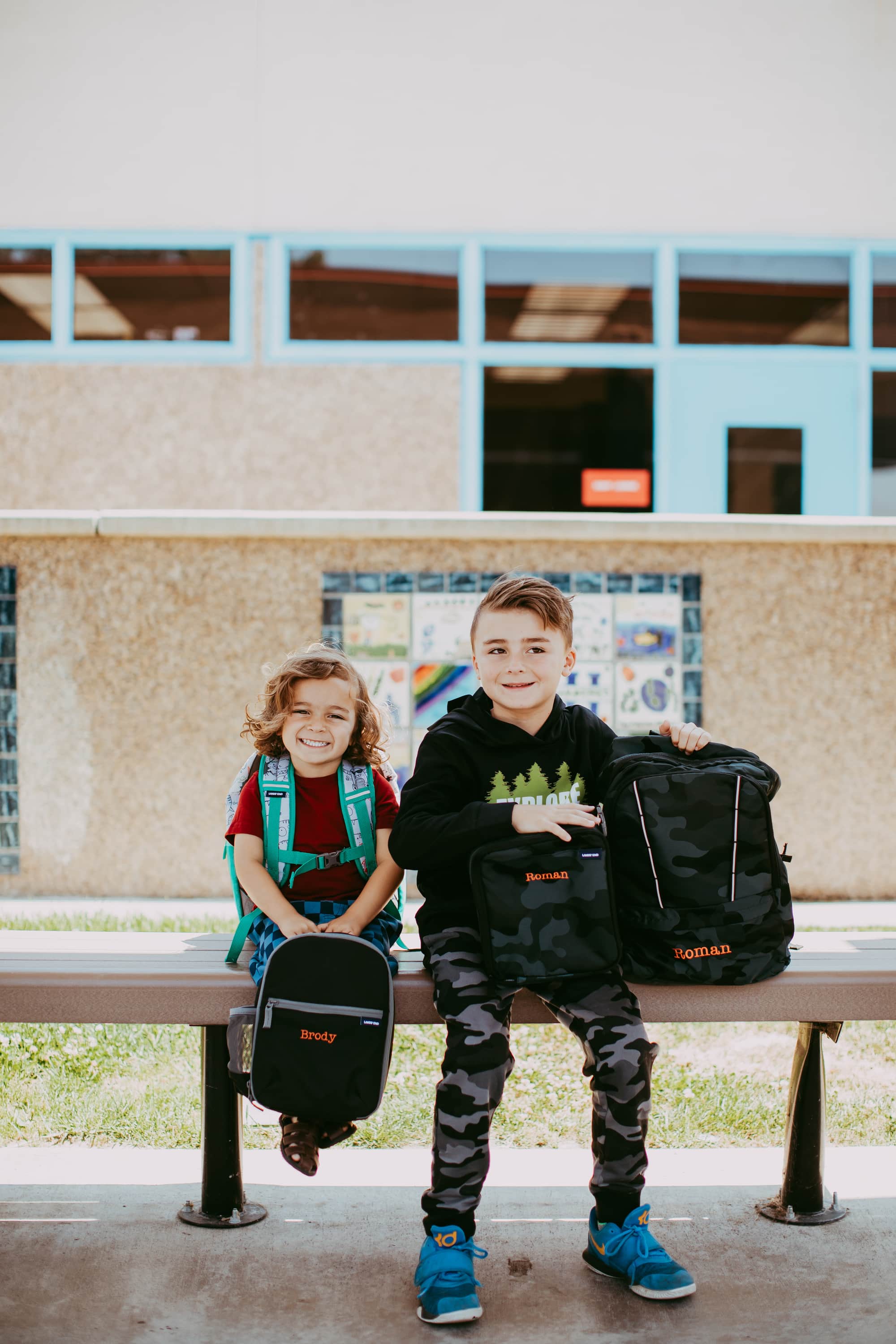 Children's Place
Children's Place is a jackpot for scoring graphic T-Shirts and cool basics at affordable price points without sacrificing quality. Grab jeans, T-shirts, skirts and button-downs to take care of those rough mornings where you (or your kids) don't even want to have to think about what to have them wear! Plus, they always have discounts and online coupons to save even more.
---
The average household will go through 21 sandwich bags a week.
---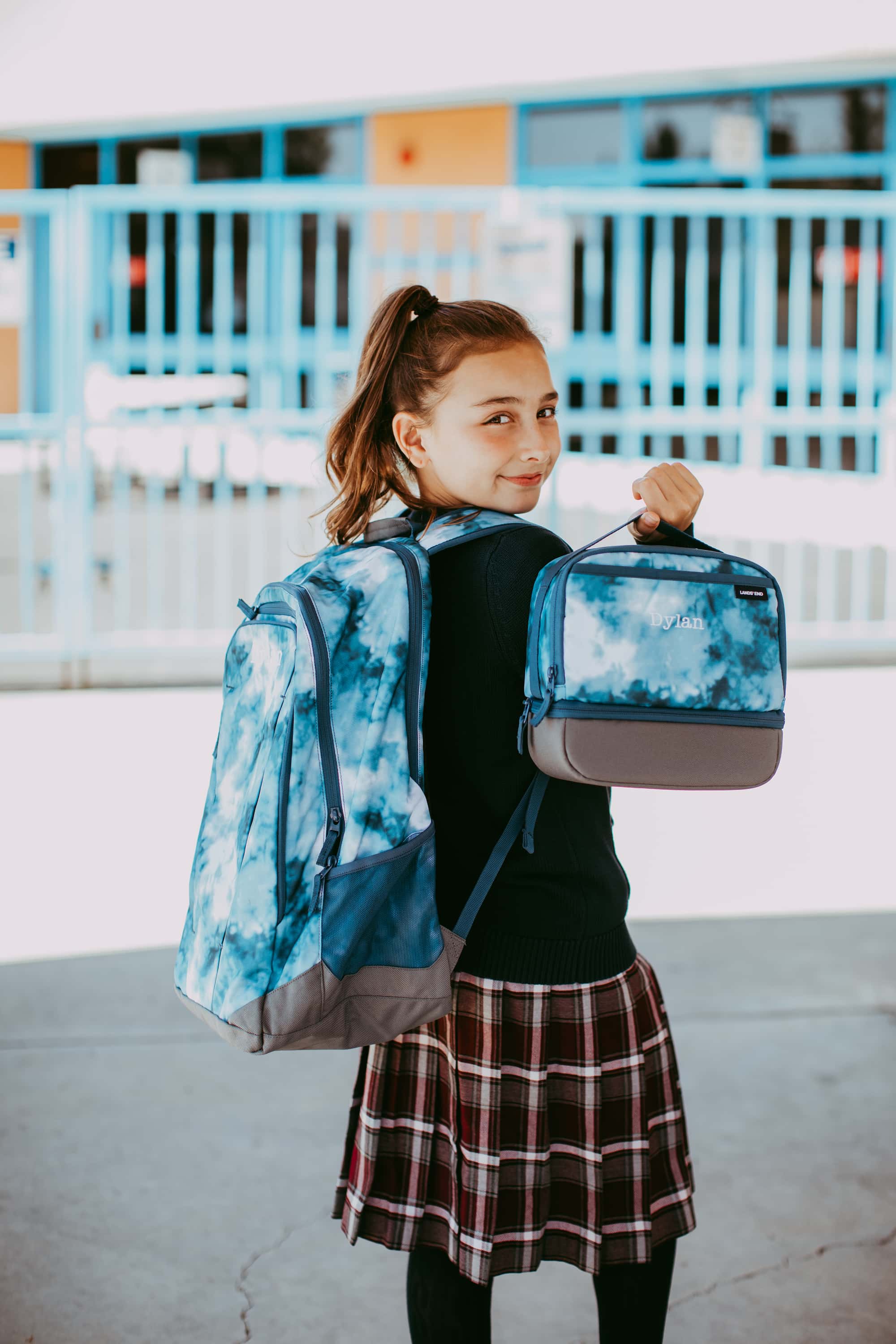 ZARA Kids
For the stylish family, ZARA Kids is a great resource for on-trend clothes and shoes for back-to-school. Find soft patterns, bright prints and unique styles for your little ones, littler ones and littlest ones, thanks to ZARA's options for babies all the way through age 14. This is a must for all fashionable mamas!
---
Roughly 55.6 million kids will enroll in school this year from pre-k though 12th grade.
---
Rags
It's no surprise that I'm a huge fan of Rags—and so are my kids! It's my go-to for cool pullovers, printed dresses and tops, and fun accessories to let my kids discover their own unique style. Comfort and quality come first, which is why we've had our Rags items for so long. They also have items for adults for the times you and your kids want to match (I'm running out of time on this!).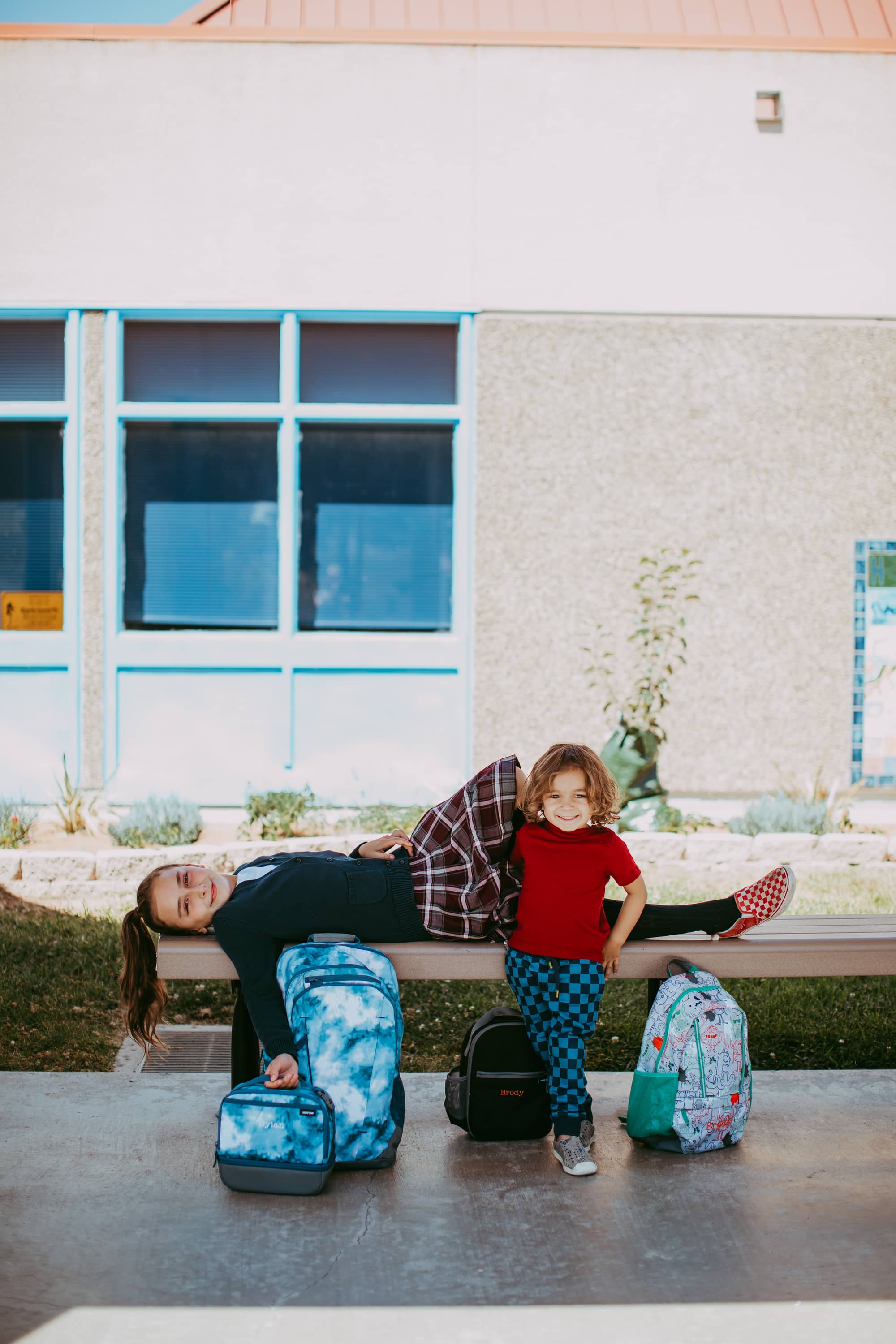 H&M
H&M delivers for the fashion-conscious mom who is looking for stylish clothes on a budget for all your kiddos. Their clothing collections are fun, fashionable and even offer 'conscious' pieces for those looking for eco-friendly, sustainable wear. There's a lot to mix and match here, between faux-leather jackets and funky shoes to simple dresses and jeans. The best part? It won't break the bank!
---
The ruler is the most popular and widely-purchased back-to-school supply.
---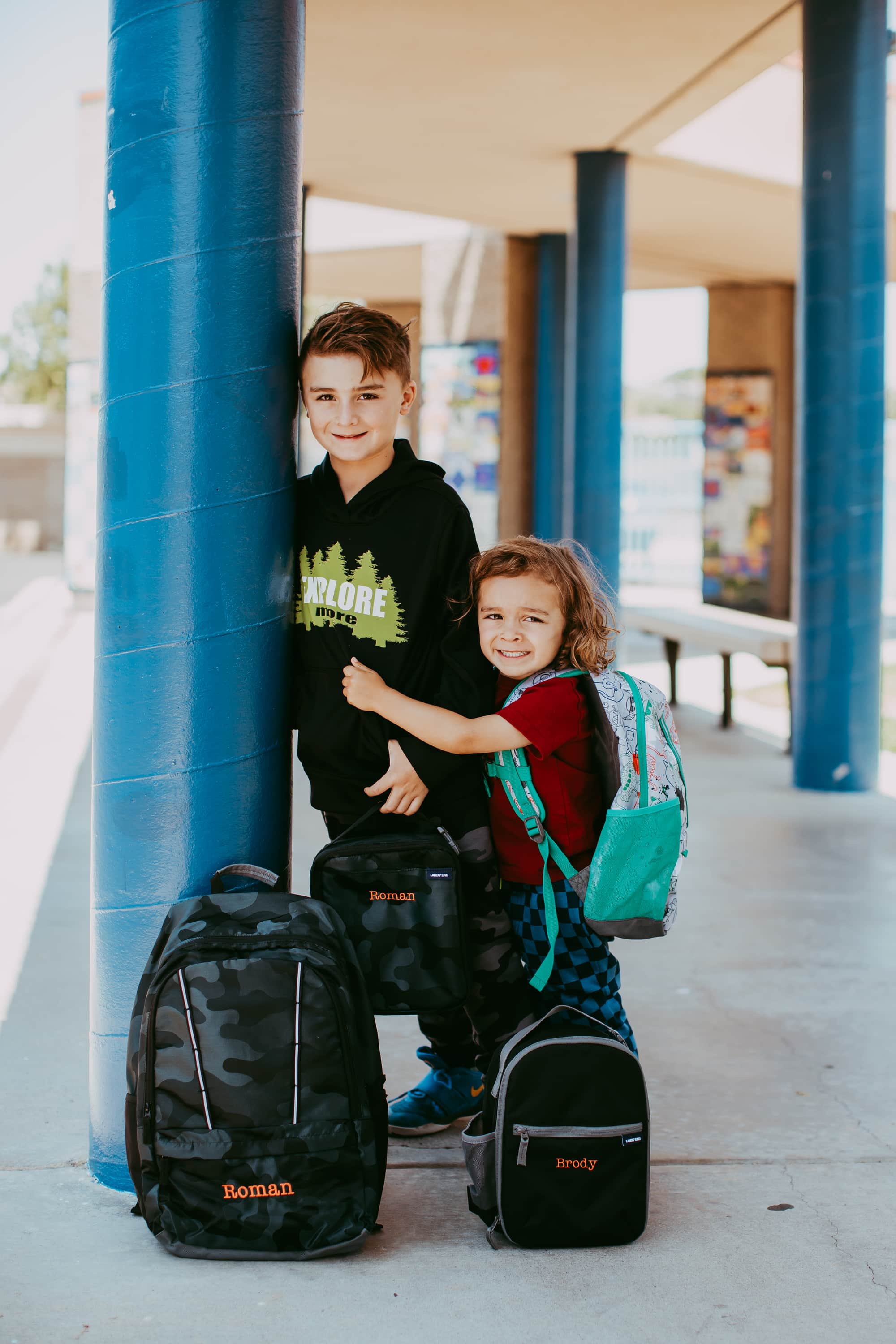 OshKosh B'gosh
If you need it, OshKosh has it. It doesn't matter what you're looking for, this expansive store carries just about everything you could possibly need at affordable prices. Even if your kid's school requires a uniform, you can find loads of options that will meet their guidelines and pick up a few free-style outfits for special occasions.
---
In Japan, the first day of the school year starts in the spring.
---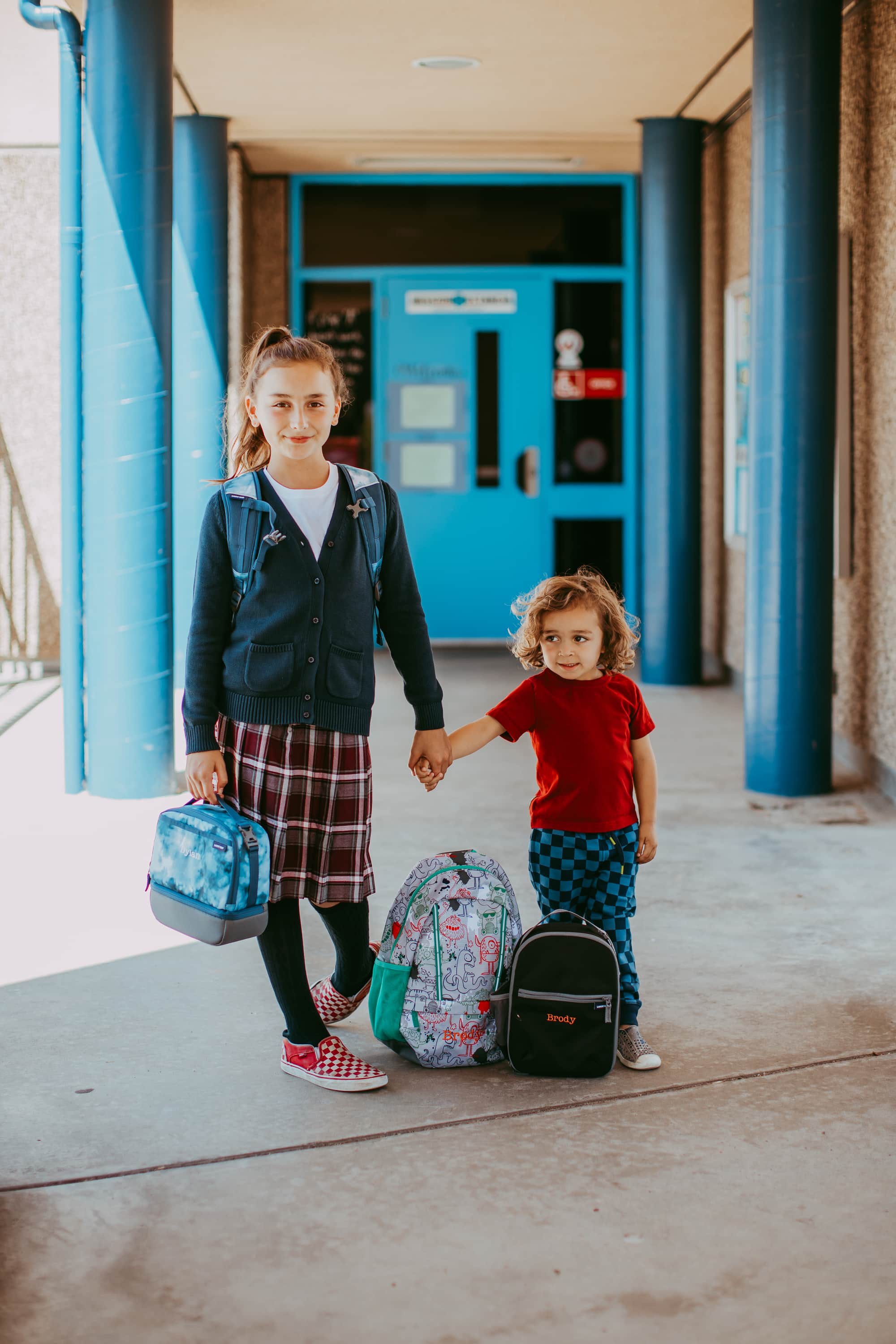 Nordstrom
For the best in fashion and staying power, I love to shop at Nordstrom, and so do my kids! They have a little bit of everything for toddlers, kids, tweens, teens—and Bobby and I can also grab something fun while we're there. They have everything you'll need for back-to-school shopping, and all with a ton of style. Plus, their quality is always great and can survive even the toughest my kids throw at them.
---
Over 2 billion pencils are made in the US every year.
---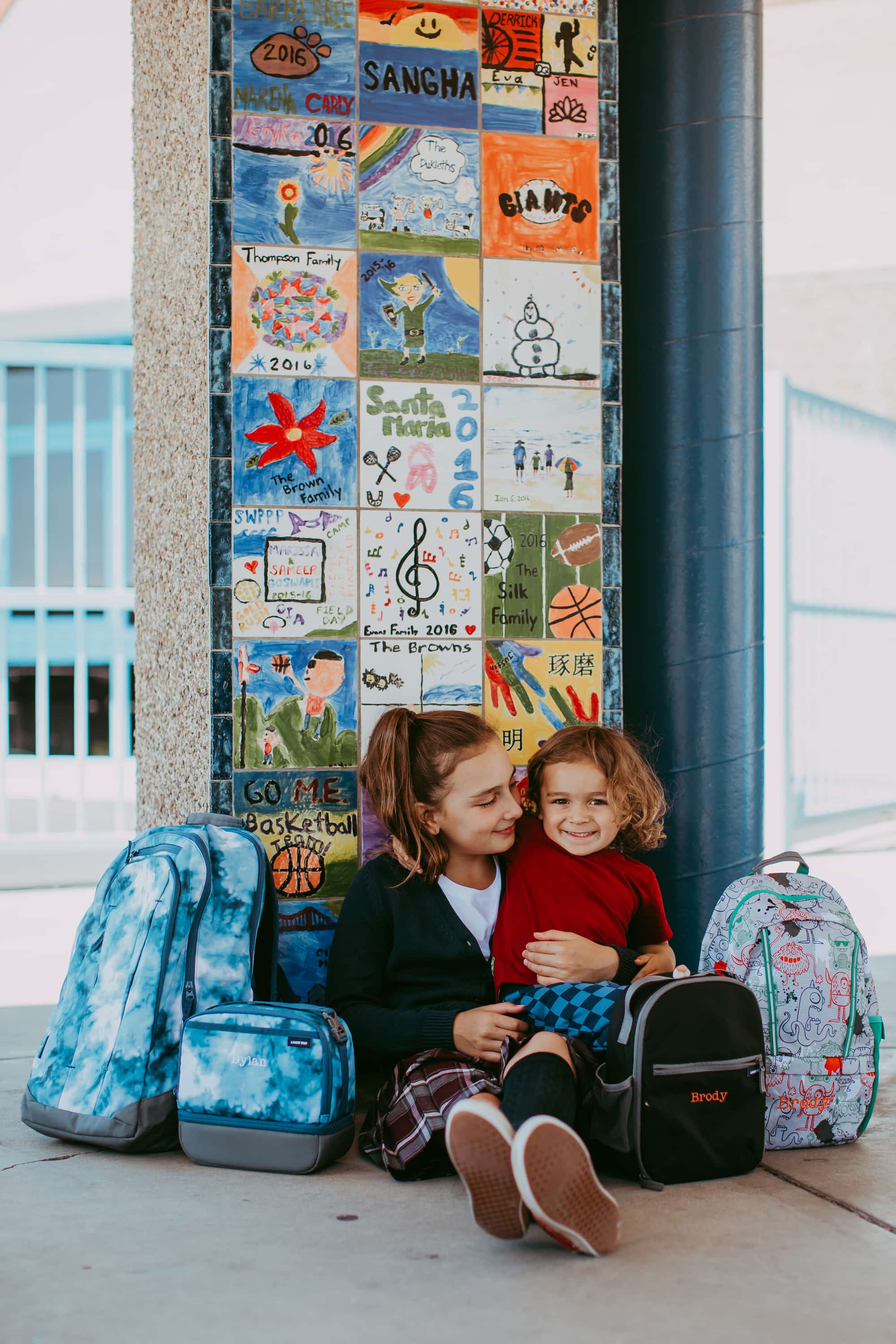 You May Also Like
Ideas for Surviving Mid-Summer Meltdowns With Your Kids
Tips For Keeping Your Kids on an Easy Summer Schedule
Tips for Parenting In Style...
Never boring, always awesome. Keep up to date with the latest from City Girl Gone Mom.