Summers are filled with the freedom to have fun and explore with your kids, however this year, even though we're pretty much back to normal, I've begun to notice a seismic shift in my house during this normally blissful season. The joys that water balloons and s'mores typically bring can sometimes get overshadowed by the petty little things like household clutter and bickering.
I'll be the first to admit big family parenting is tough, and now that we are heading into the heart of summer break, it's time to get creative! With at least another six weeks of freedom ahead for the kiddos, staying active and on a schedule is a must. Here are 13 ways to keep your sanity while making the best of the rest of your summer!
---
August was named after Julius Caesar's nephew. He had received the title of Augustus which means "exalted" or "venerable."
---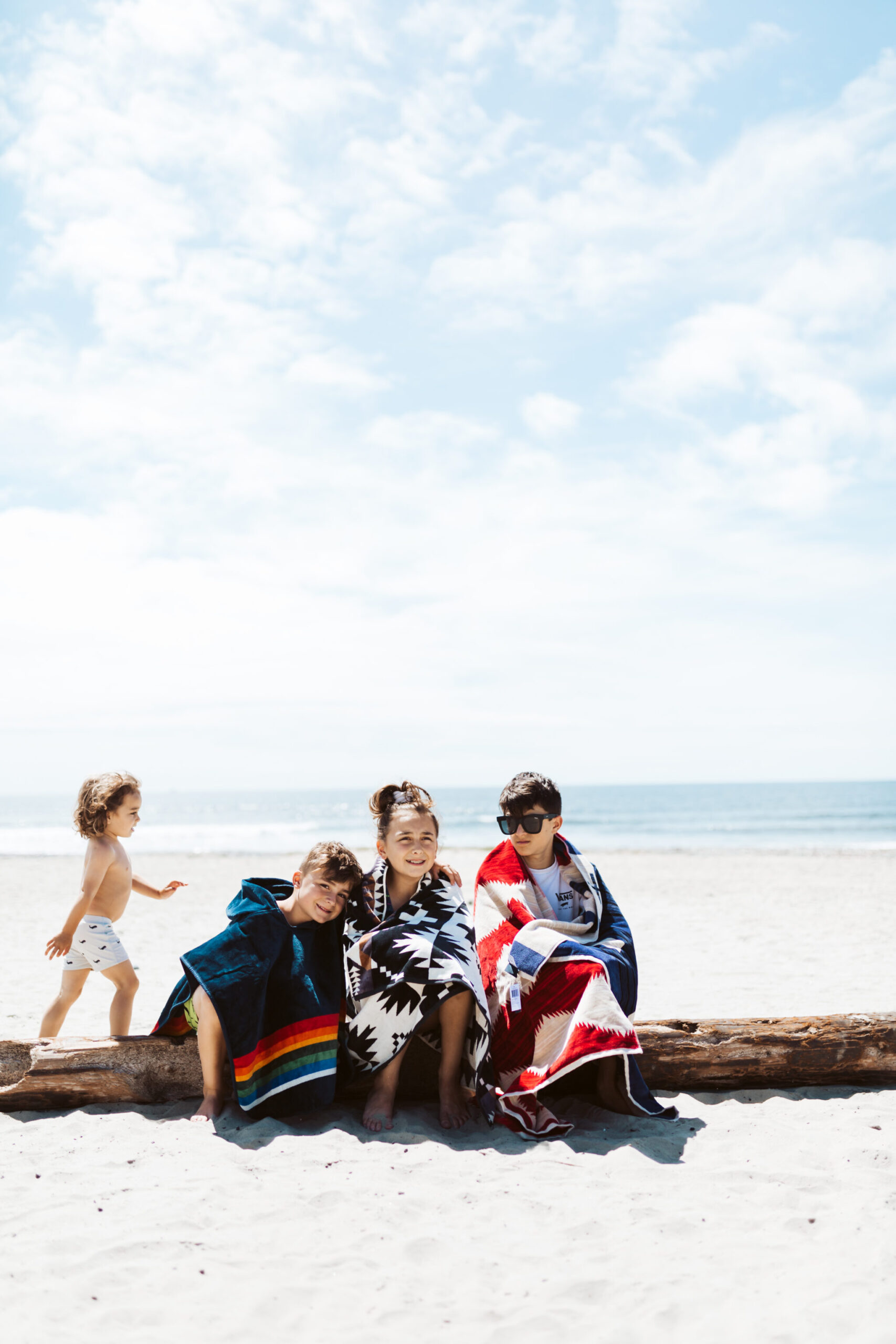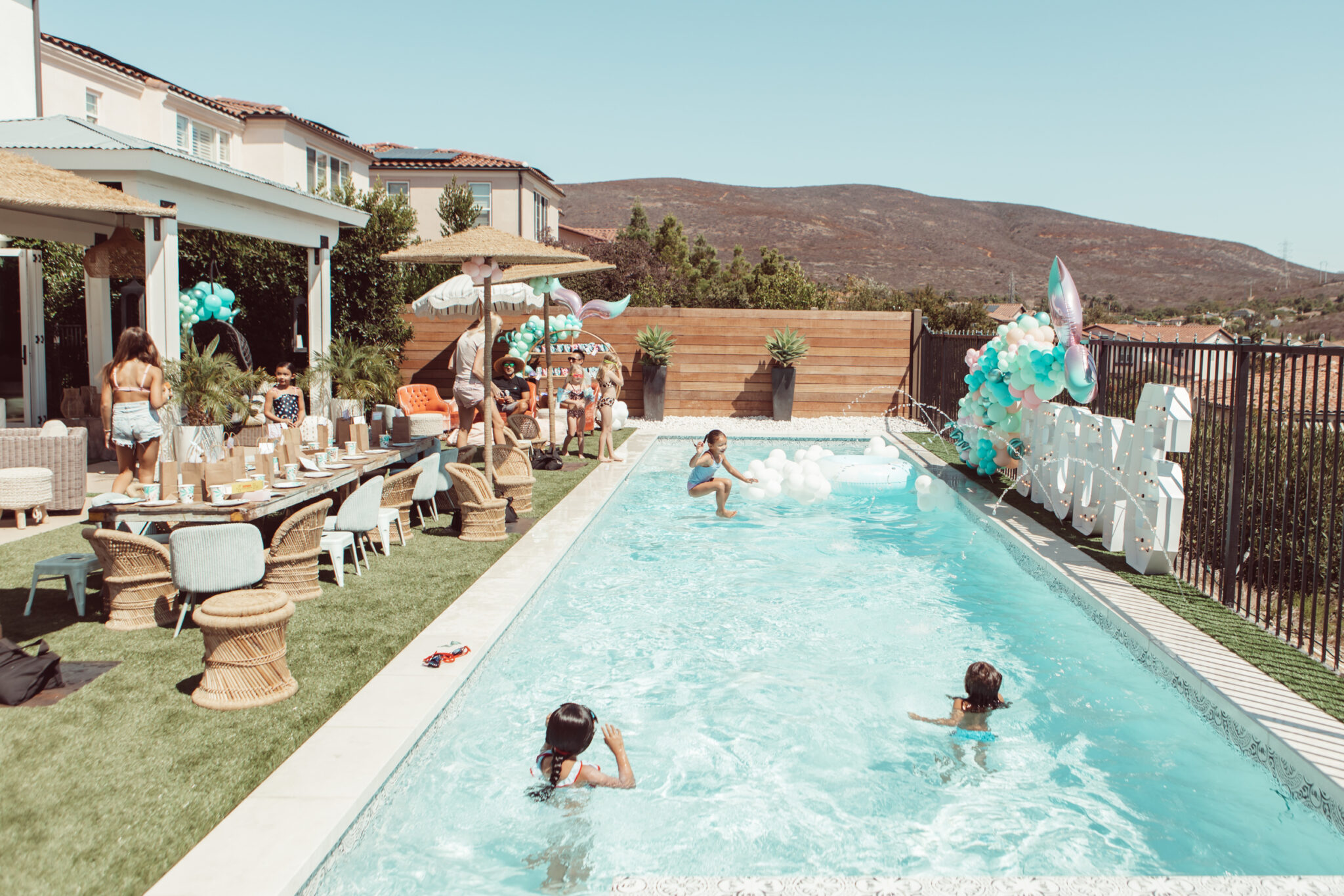 Plan The Month
Spend a little time on the front end by planning out the remaining days of summer. It's just easier if you tackle each day or week with a plan. I like to use a desk calendar that's big enough for the kids to read, and add something if they would like.
Use what works for you! Make a big calendar the whole family can see and add to, or keep a little one on your phone.
Engage With the Kids
No one said parenting was easy, but I look at it like this. Usually, summer is the only time when all the kids are together outside of the holidays without the pressures of homework and afterschool activities. Why not make it memorable and engage? Be present and find your rhythm.
Sure, I am guilty of being at my computer and muttering "Yep… ok, sure sweetie," when I should be honing in on their needs.
Do yourself a favor by unplugging and giving them the attention they deserve. If you work from home, set work hours and refrain from checking emails, texts, and social accounts unless it's within the hours you've time blocked for work.
---
The last day of summer is September 22.
---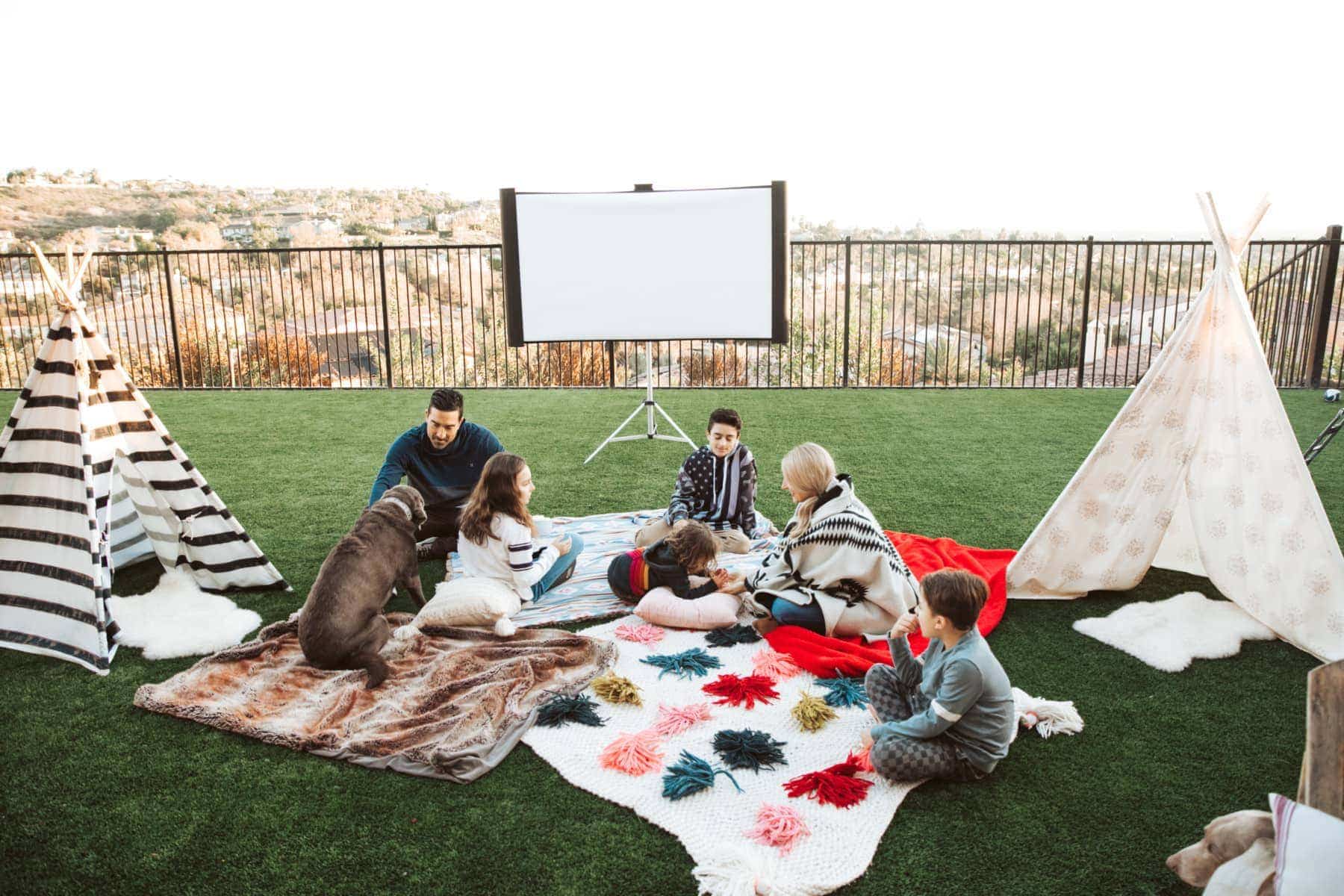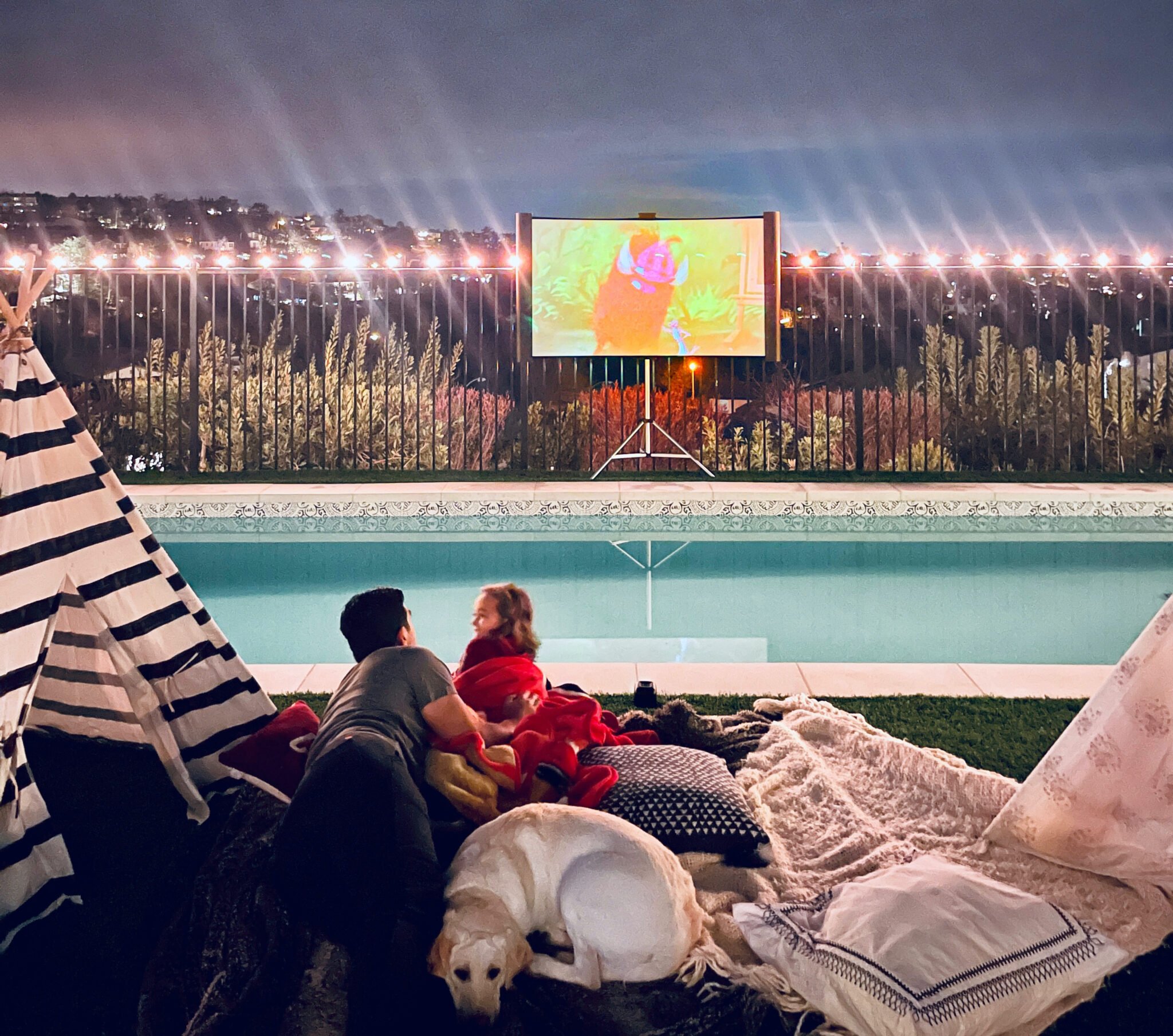 Movie Night Done Right
Simply put, the Schaffer Six loves a good movie night. If you've got a yard, an outdoor screen and projector can be a great win for your family.
My kids love building forts, using sleeping bags, and pitching tents right before the showing of the film. Then, we make some popcorn, and we're all set. I let the kids each choose a movie and we rotate through them all. And we like to do this two to three times per week.
"Library" Day
Usually, we would go to our local library with the kids, but for the past two years, we've been doing all our research online. Have each of the kids select a person in history to research, then tell them to find out all they can about them!
I have done this a couple of times, and we really had fun reading about Amelia Earhart and Abraham Lincoln.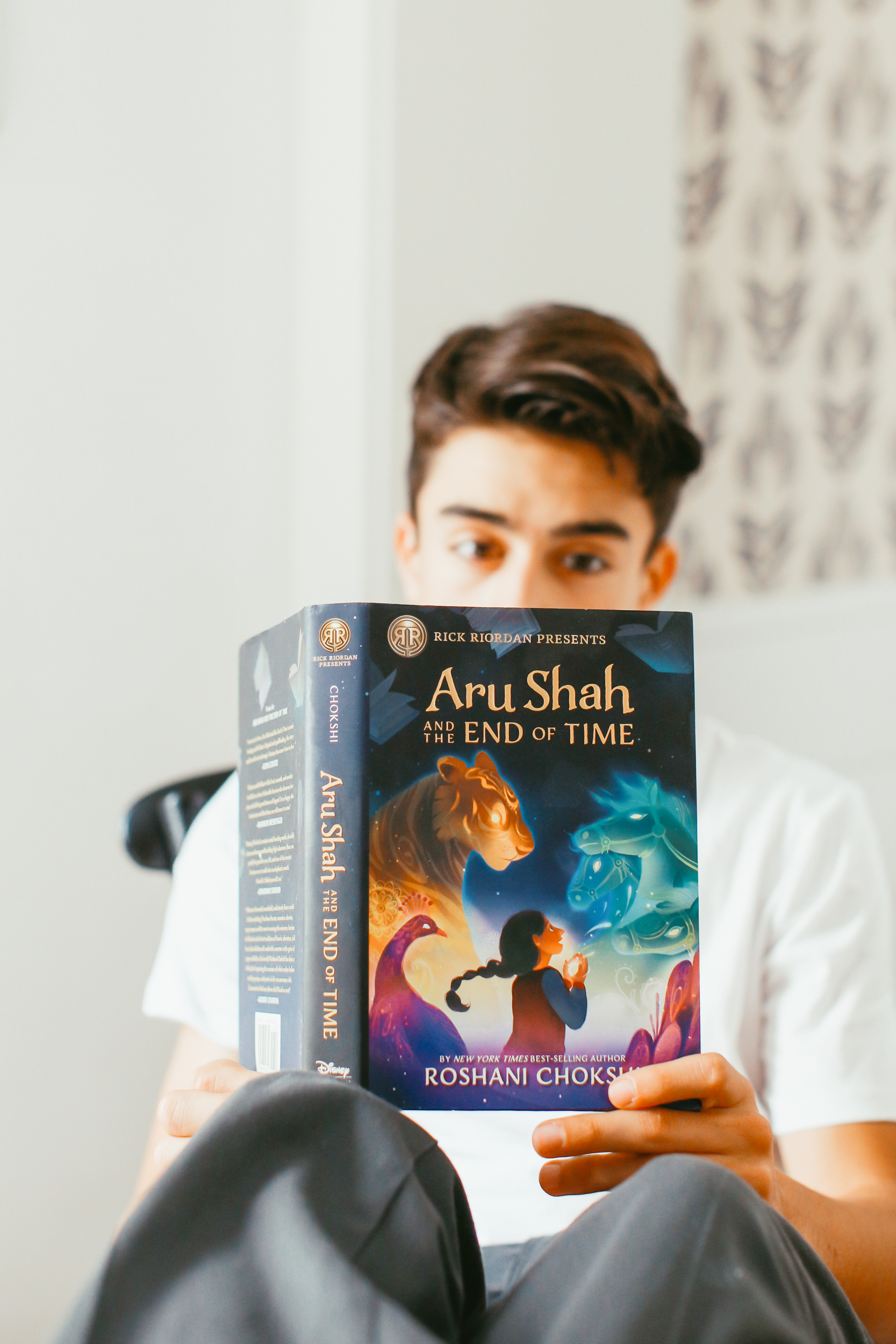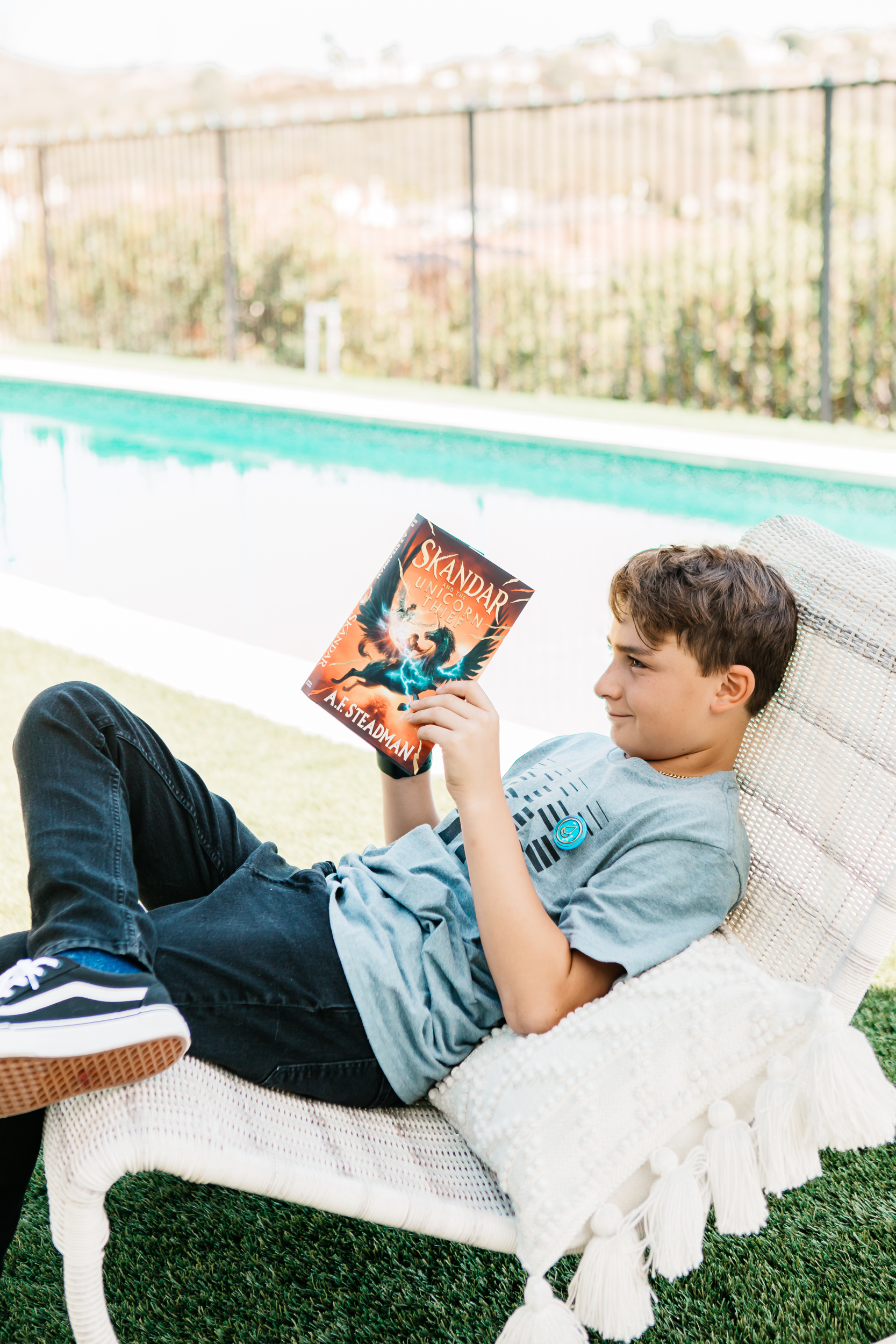 Rewards For Reading
Getting my kids to do their summer reading without nagging has been a challenge. This summer, I decided to go the old school route and reward them for reading.
For every book they finish, we jump online and they get to pick out one toy. So far, it's working so I don't even question rewarding them. Give it a try!
Super Charge With "Spa Time"
When my kids are home, I find that I put myself on the back burner more often than not. If I don't look and feel good, I am useless to my family. Being in tune with what Mom needs is important, and I know that carving out some time for a little self-care is mandatory. It's what I need to feel refreshed.
So whatever your "spa time" is, whether it's surfing, soaking in the tub, or even taking a nap, make time to do you! You will be a better you and a much more patient parent throughout the summer.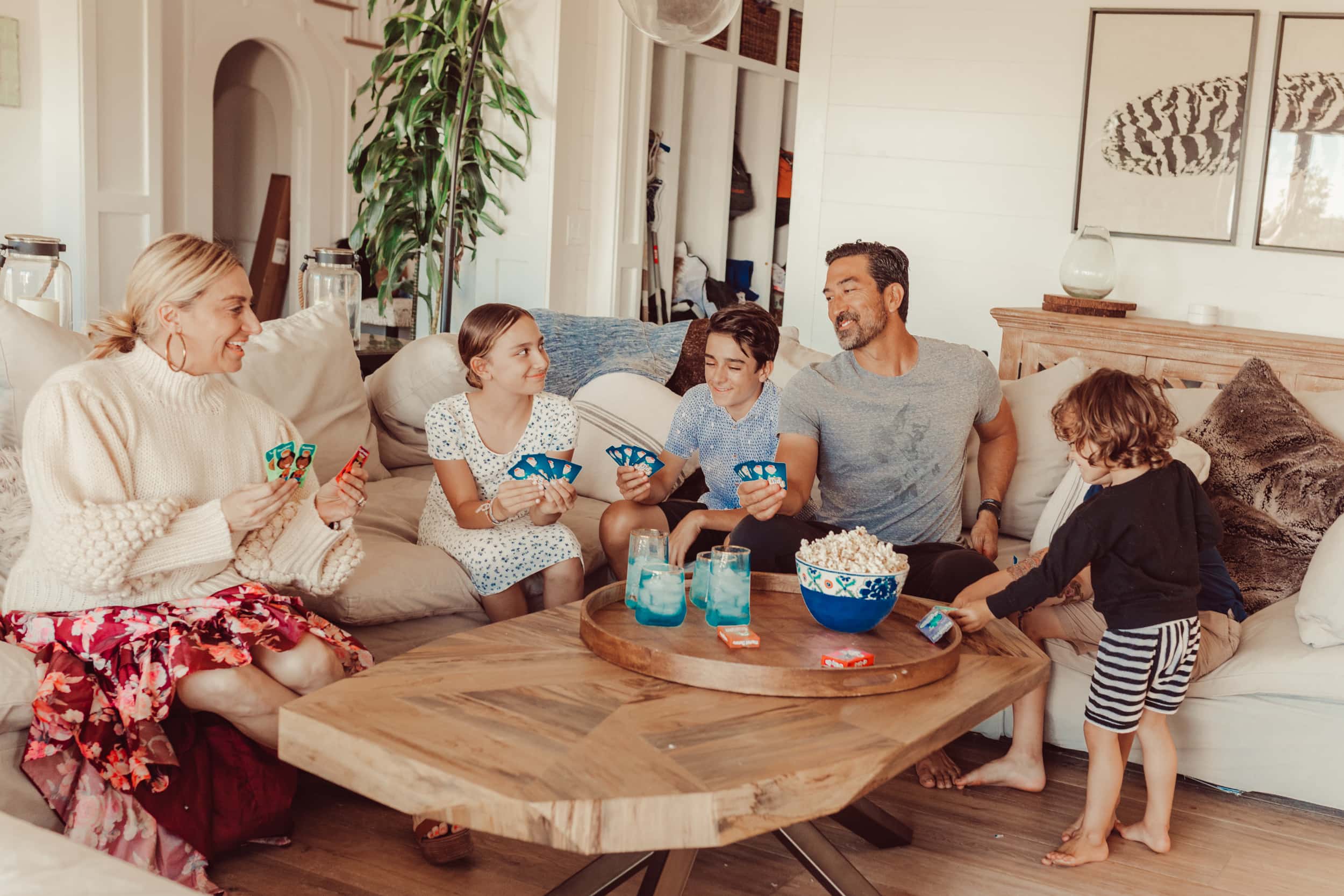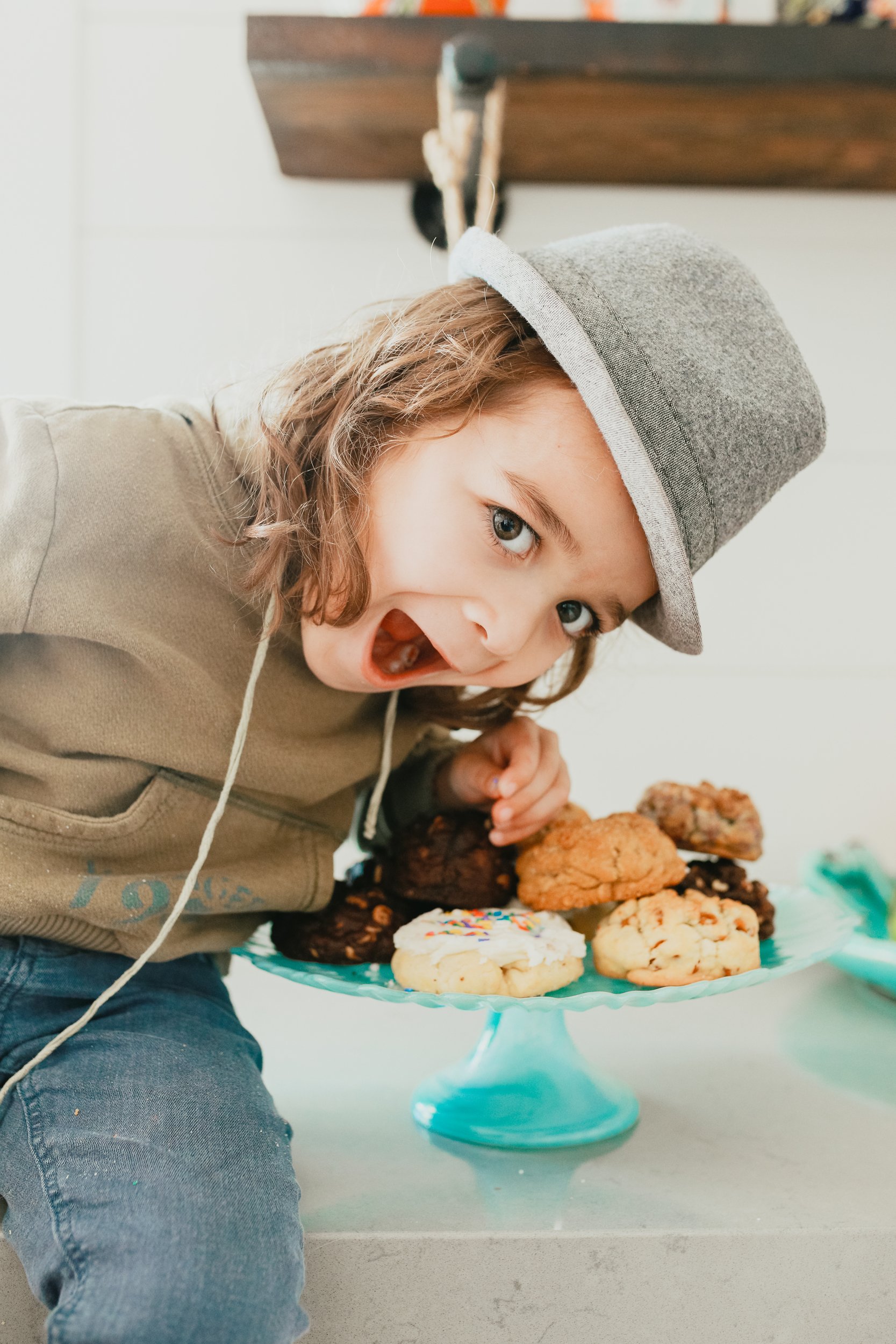 Break Out the Board Games
The benefits are endless when it comes to board games, and their competitive spirits really shine while playing. If and when the competition becomes too much, Mom is the ultimate mediator, teaching important social skills like patience, taking turns, and committing to staying in the game.
Some of our favorites are the tried-and-true classics like Chutes and Ladders, Scrabble, Battleship, Connect 4, Jenga, and Monopoly.
Parent/Child Cooking Lessons
Not only is summer the perfect time to try new recipes with the kids, but it's also the perfect opportunity to expand their palate. Here's how we do it. I let each kid look through recipes with me (either in books or on my Pinterest boards), and choose a recipe.
I like to position this as testing their skills in the kitchen, and since my little ones are competitive, they really enjoy the process. My rule is that when lunch or dinner is served, they have to take two bites. If they don't like it, that's ok, but they at least have to try.
So far, this summer, my kids have taken a liking to baking and breakfast and it was really fun watching them learn new skills!
---
Labor Day marks the unofficial end of summer.
---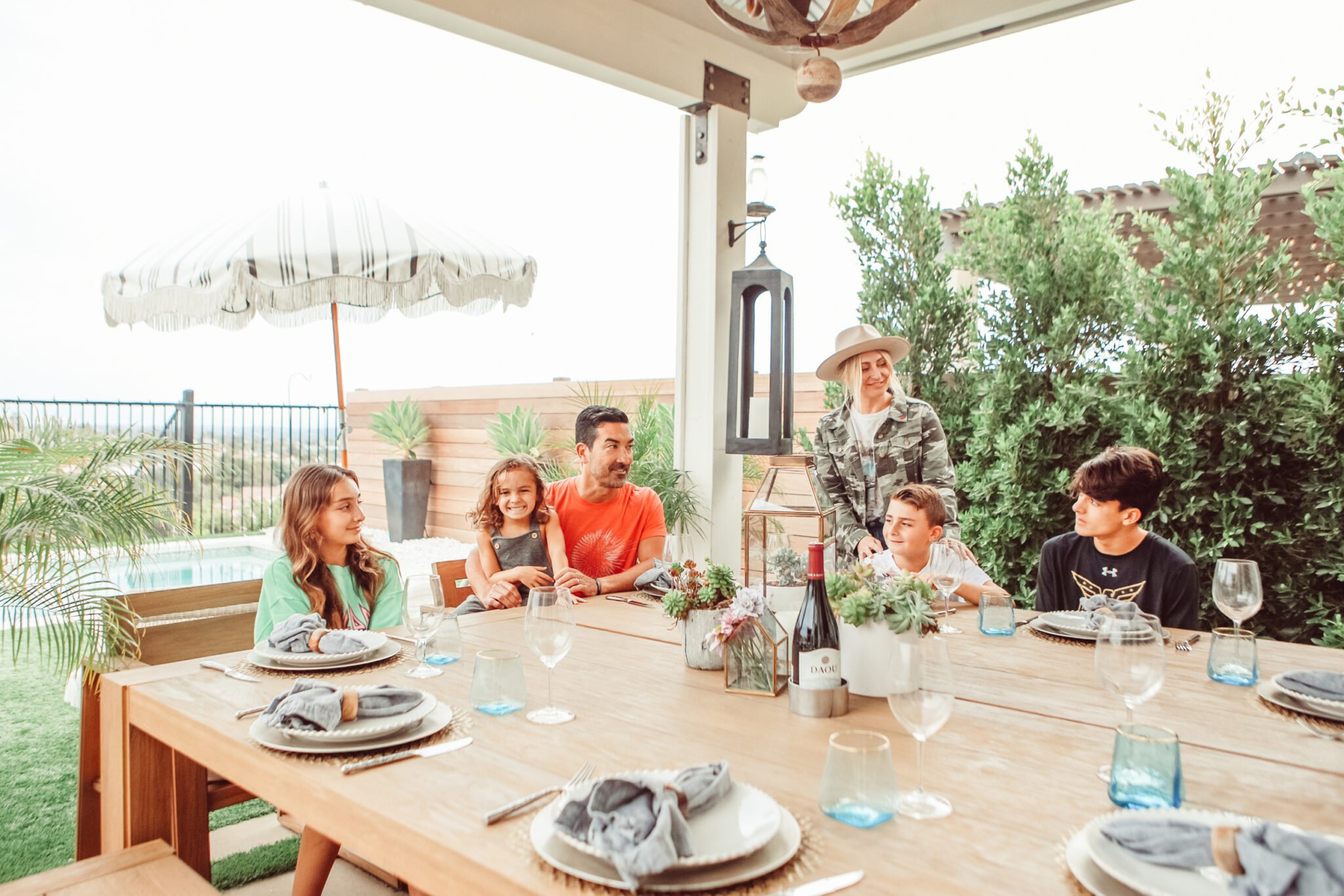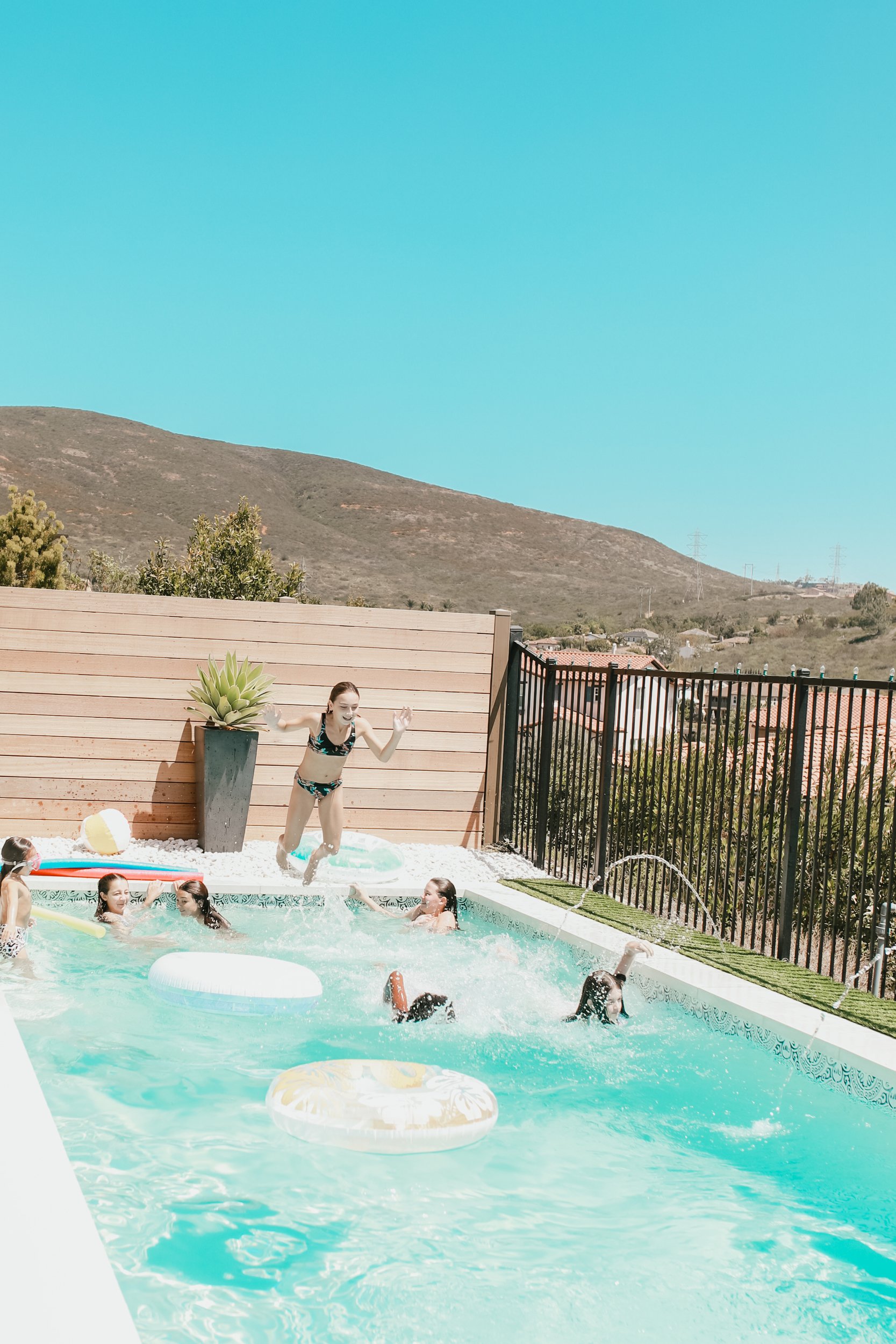 An Inflatable Pool
Yes, we have a pool in our backyard now, but what kid doesn't love an inflatable pool? Works like a charm, especially with my youngest (and the pups!). He can go fishing for toys, explore the water and splash around all while mom relaxes on a lounge chair in the comfort of our yard.
Another perk? It's portable and can be set up almost anywhere for the kids to enjoy. If you're planning to take your children to the beach at some point (you have to take your kids to the beach at least once in the summer!) you'll be wanting to look into kids' wetsuits.
Have you listened to my podcast? Check out The Mom Confidential!
Water Gun Fights
Want to watch your kids' eyes pop out of their heads? You'll officially win them over (and the coolest mom ever award) by coming home with a handful of water guns.
The bigger the water gun, the stronger the squirt! Will the kids be soaked? Yes! But, we're preparing with towels at the ready, along with a water gun rules poster so mom's expectations are clearly stated before the battles commence.
---
The first documented squirt gun was officially patented in 1896.
---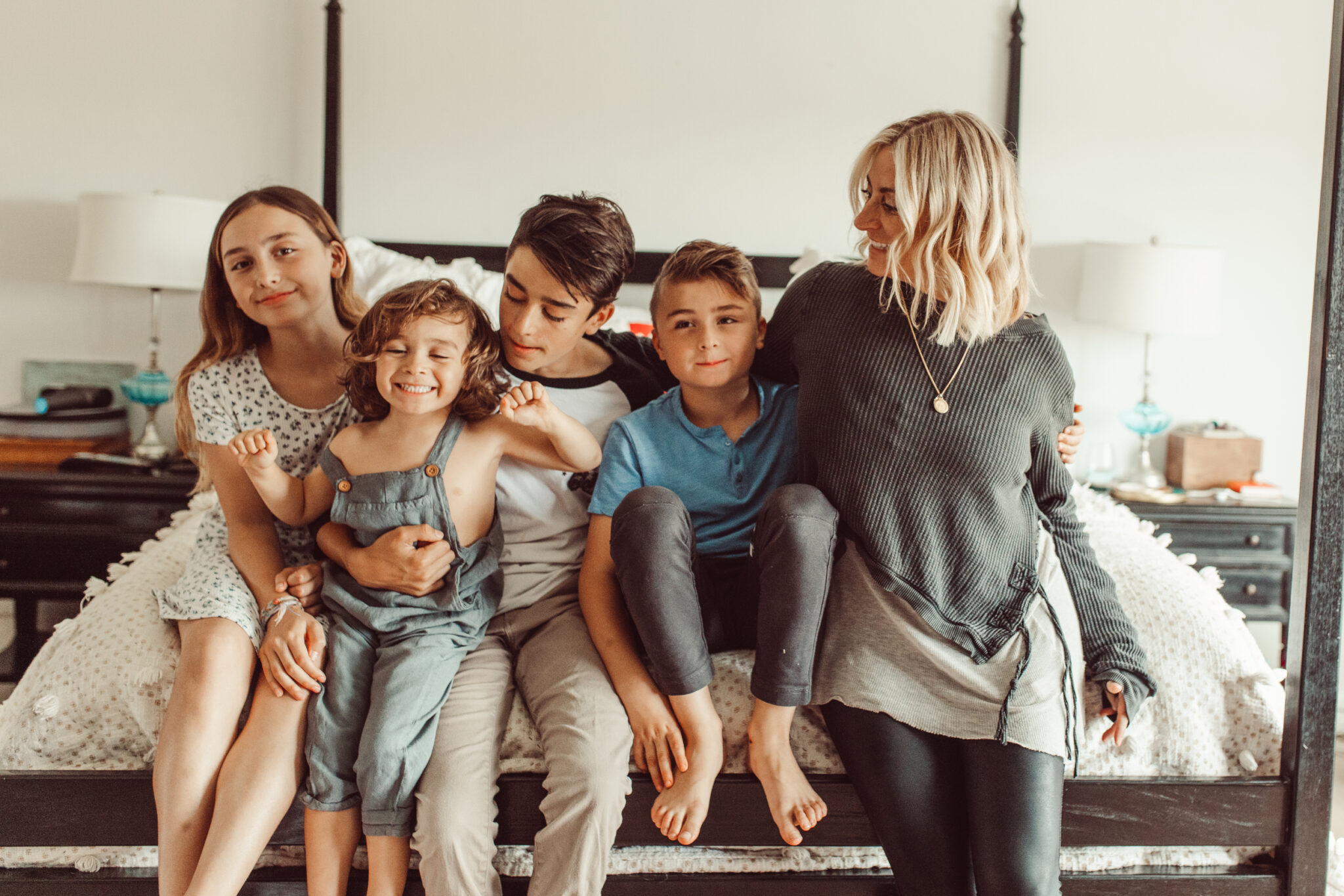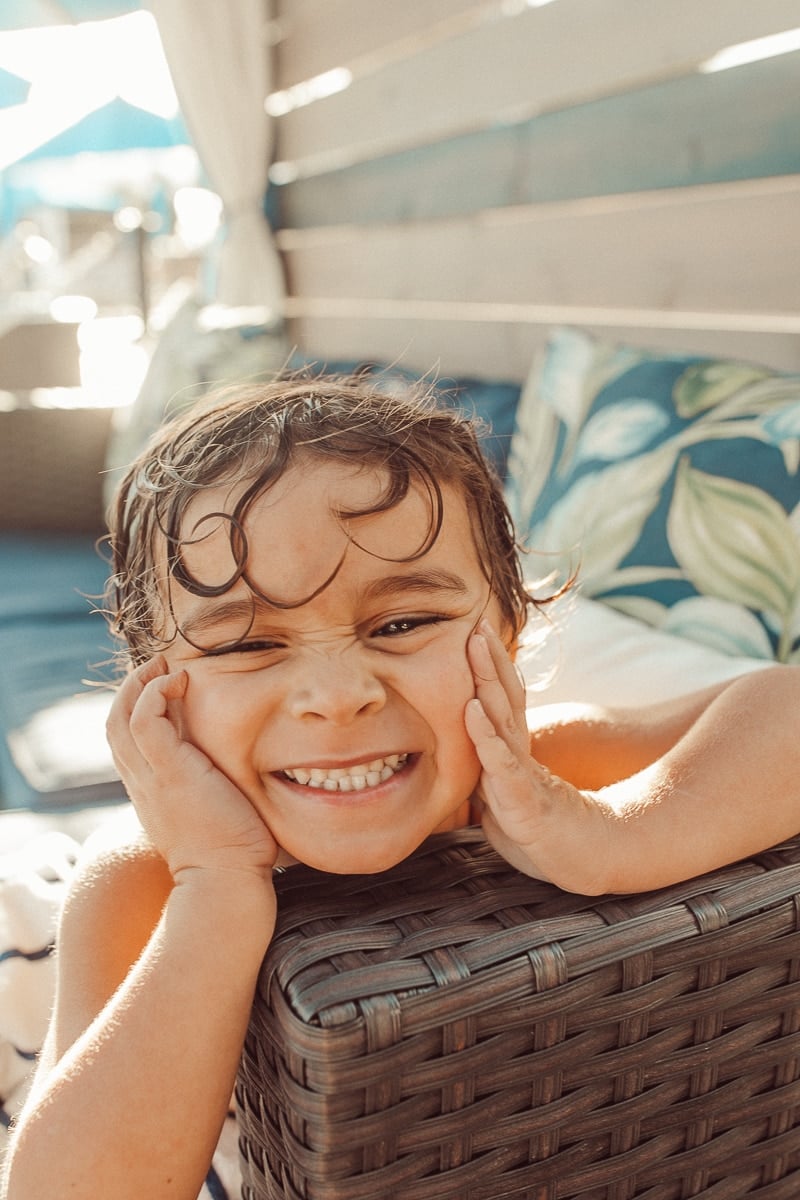 Chores and Earning Money
Summer is always a good time to teach kids about responsibility, and if possible have them earn a few bucks. From walking the dogs, to putting away their laundry, and emptying the dishwasher, these life skills can be taught, and a little reward always sweetens the deal.
Week by week, sit down and take a family inventory on what household priorities they can help out with, and at the end of the week, they can be rewarded for the completed chores. It worked when I was little, and still holds true today. Kids love to earn!
Mailbox Day
Take a cereal box and have your kids decorate it as their own personal mailbox. Have your child draw, design, and write their name on it. When it's done, hang it on the door and have your kids hone their writing skills by writing letters to one another.
They can have fun with it by using their imagination and creating make-believe stories. You'd be surprised by what they can come up with. A friend suggested this idea, and the kids ran with it!
---
Research shows, on average, the typical 4 to 14-year-old earns $8.74 in allowance per week or $454 per year.
---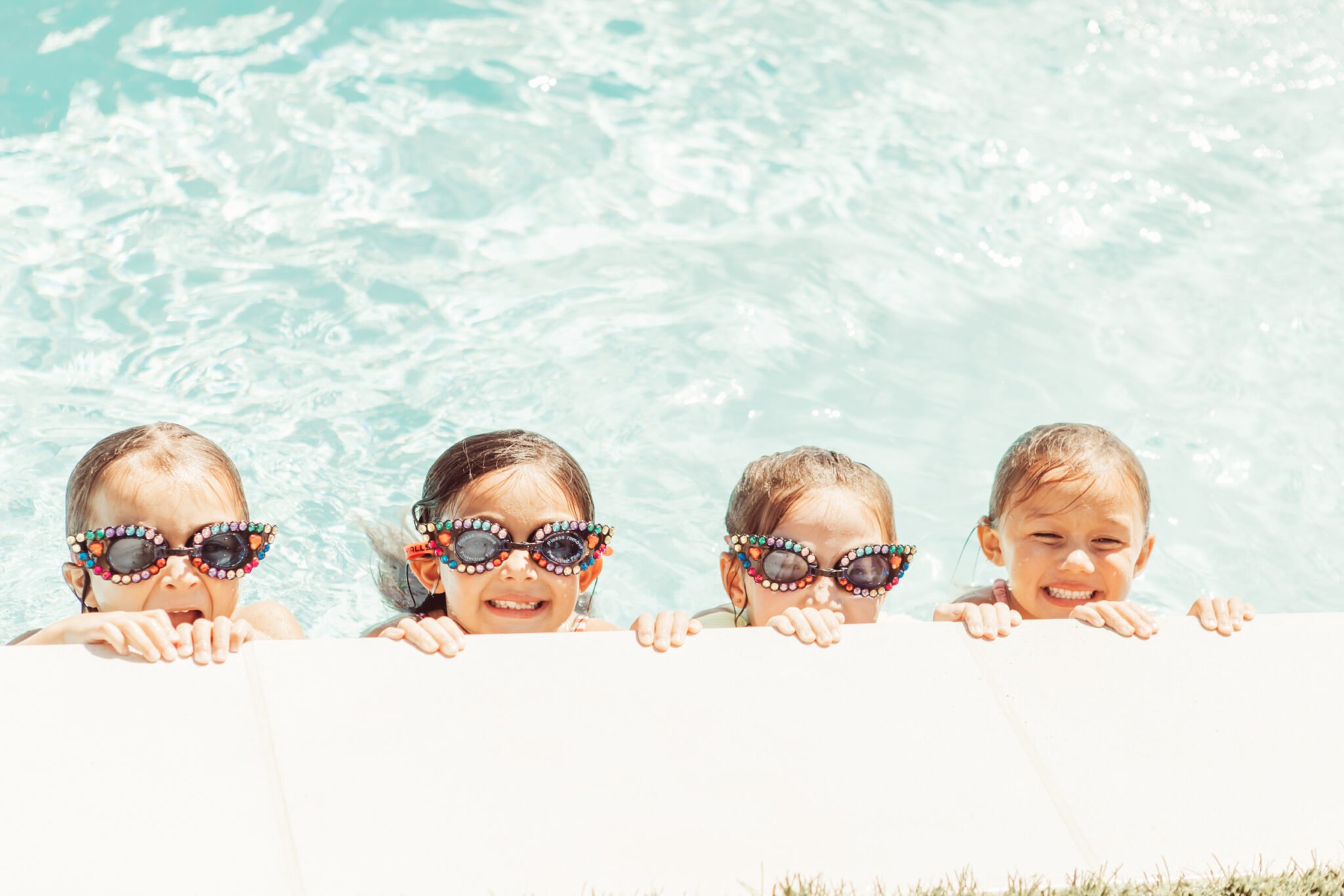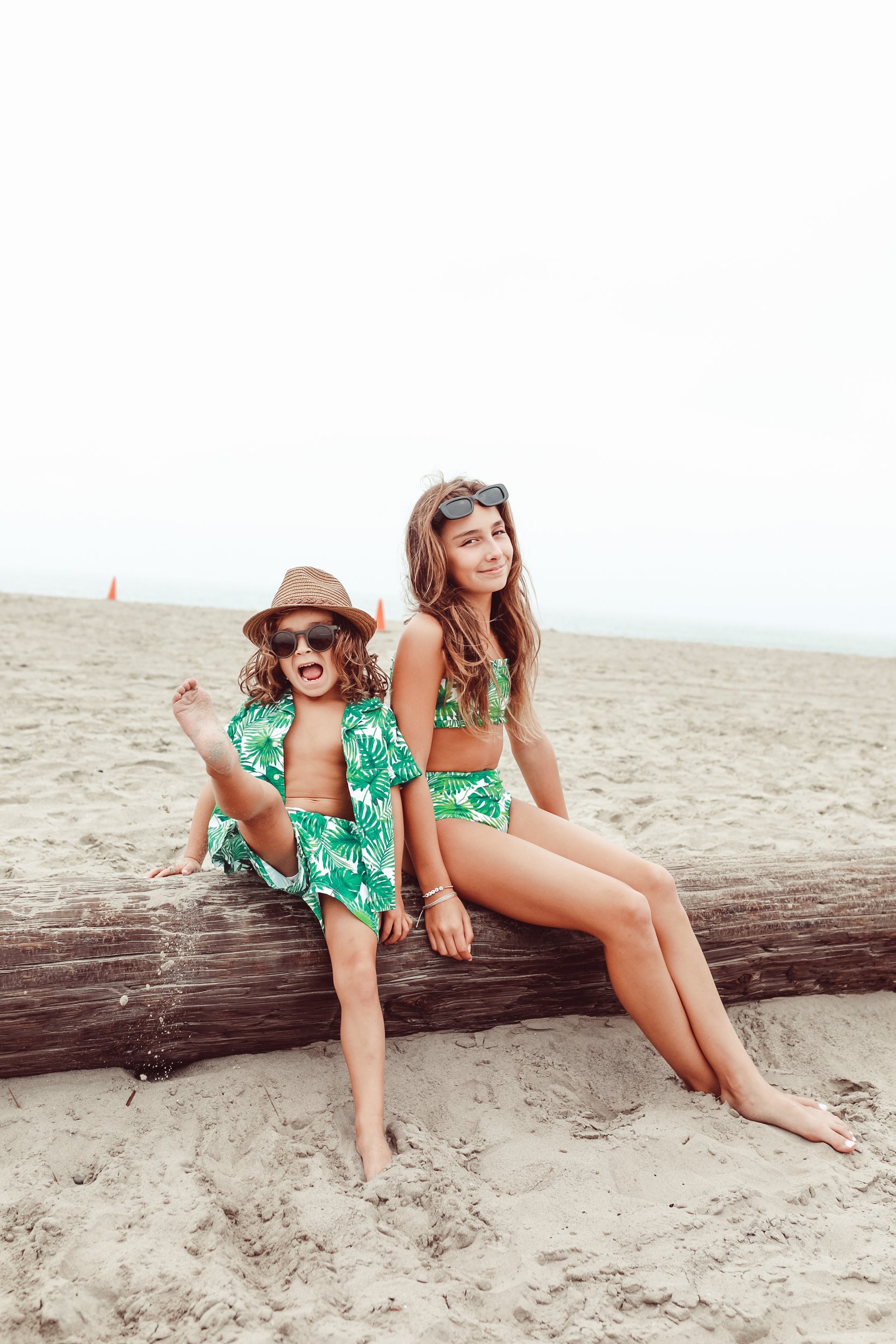 End Of Summer Service Project
A week before school starts, go through every drawer and every closet for each kid (and yourself!) to see what you can purge. I always start with letting the kids choose what they'd like to donate, then of course chime in when they want to hold onto clothes that no longer fit.
After we fill our bags, we go to the Goodwill or our church and see who has the biggest needs for gently worn clothing. It's great to show the kids how and why we should give—not only during spring cleaning but before the school season as well.
Surviving the long days of summer can be done with a little planning, patience, and parental participation. Soak it up, as we all know time flies when you're having fun.
What are you doing to enjoy the rest of your summer? Comment below!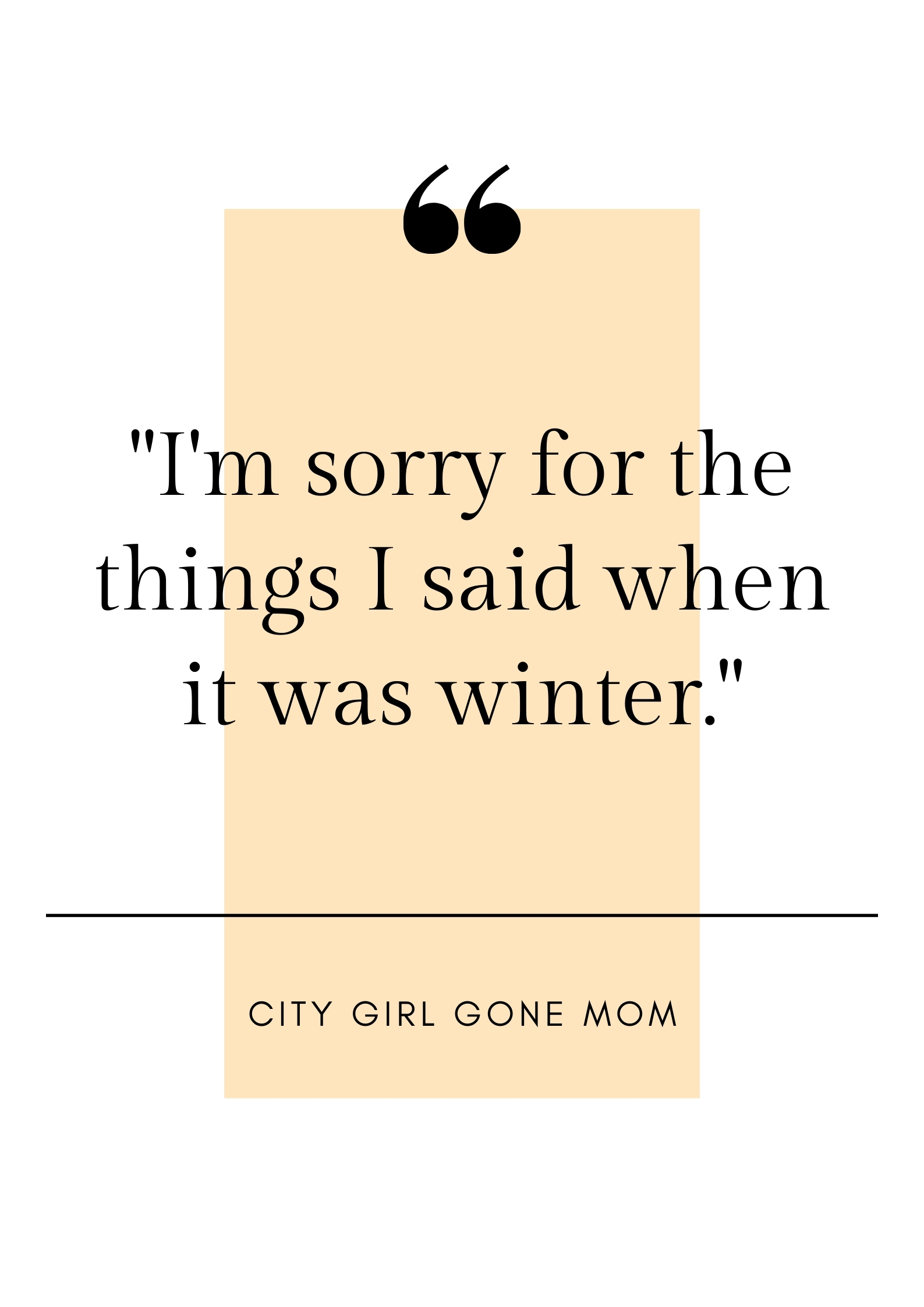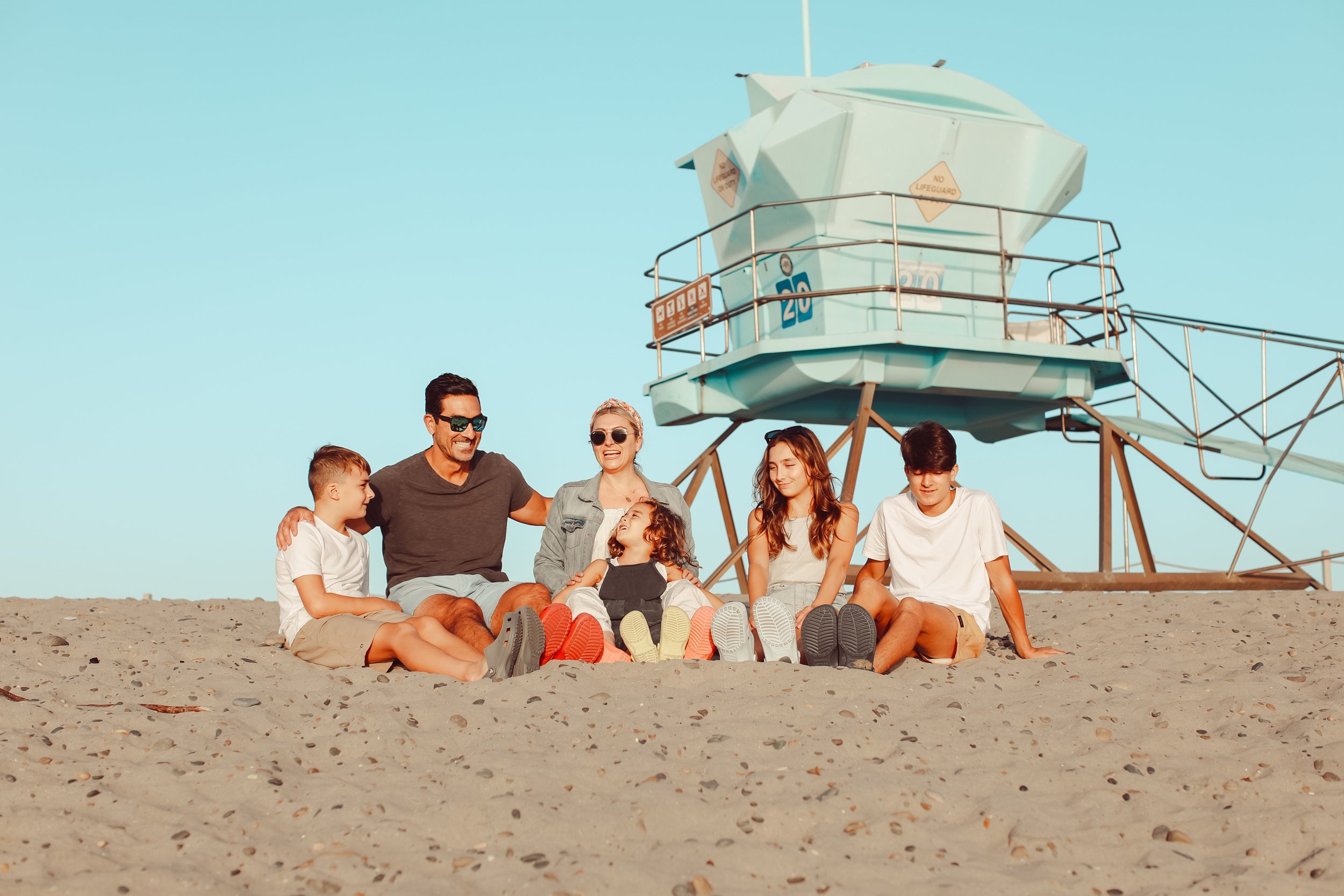 Tips for Parenting In Style...
Never boring, always awesome. Keep up to date with the latest from City Girl Gone Mom.