Easy Summertime Projects for Kids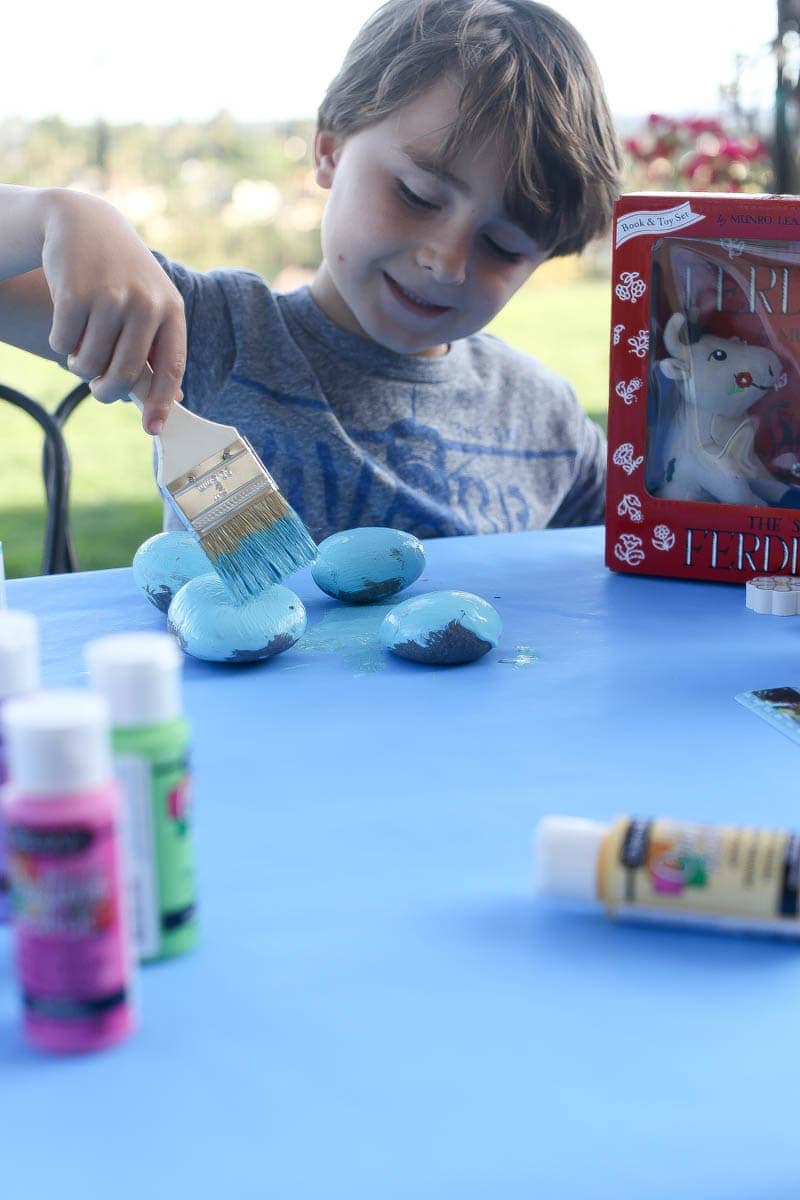 Easy Summertime Projects for Kids
Summer is known for beautiful weather, blooming flowers and bright colors. And with all this perfect weather, there's no better time to create fun projects with your kids. Keep their creativity going even after the school bell rings to open them up to different art forms and keep their minds working. Plus, it's a bonus for parents when they get to add another signed art piece to the refrigerator! Even if you aren't the craftiest mom of the PTA bunch, you can still have fun making these easy and fun summertime projects with your kids.
---
There are more than 100 Crayola crayon colors.
---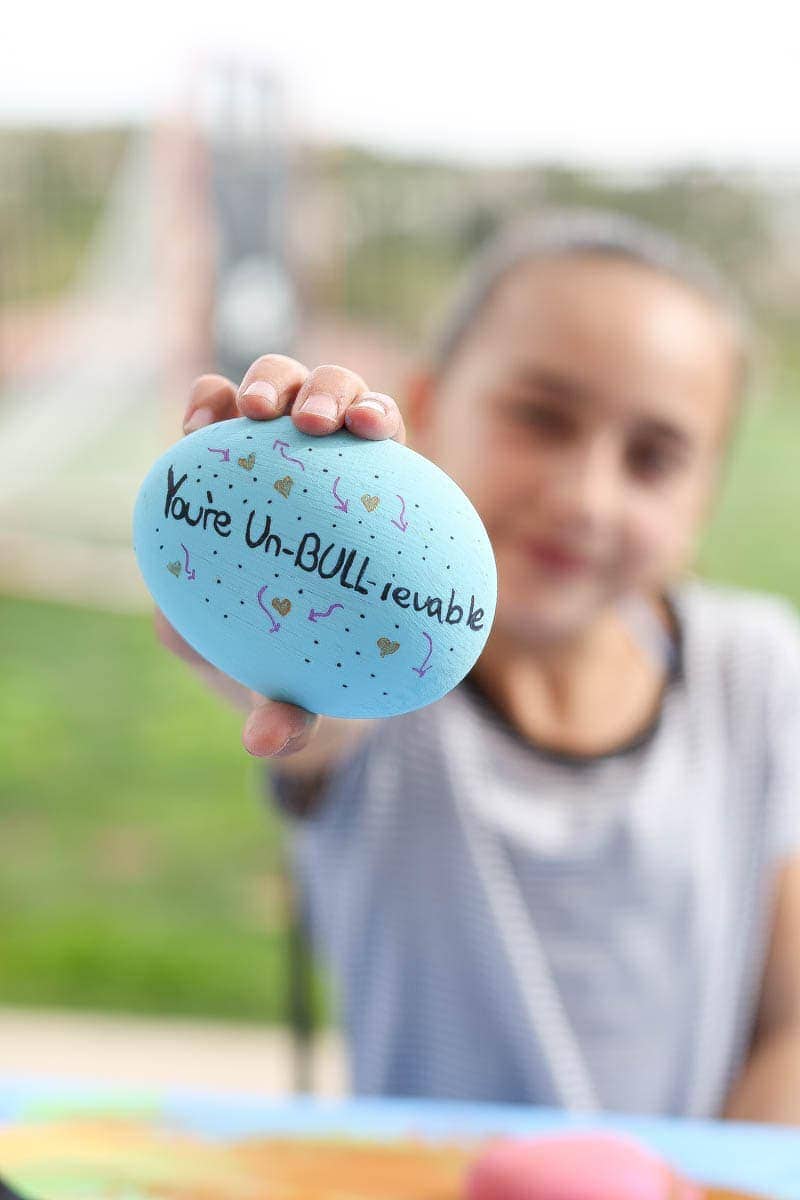 Planting Succulents
There's no better time for flowers and plants than summer! Why not have your kids lend a helping hand in decorating the home this season? Head to your local Home Depot and let your children pick their own succulent and pot to plant it in. For this project, you can do a little more than just teaching them about planting and soil, buy some puff or water-based acrylic paint and let them decorate their pot with their unique touch.

---
Succulents get their name from the Latin word "succus," meaning juice or sap.
---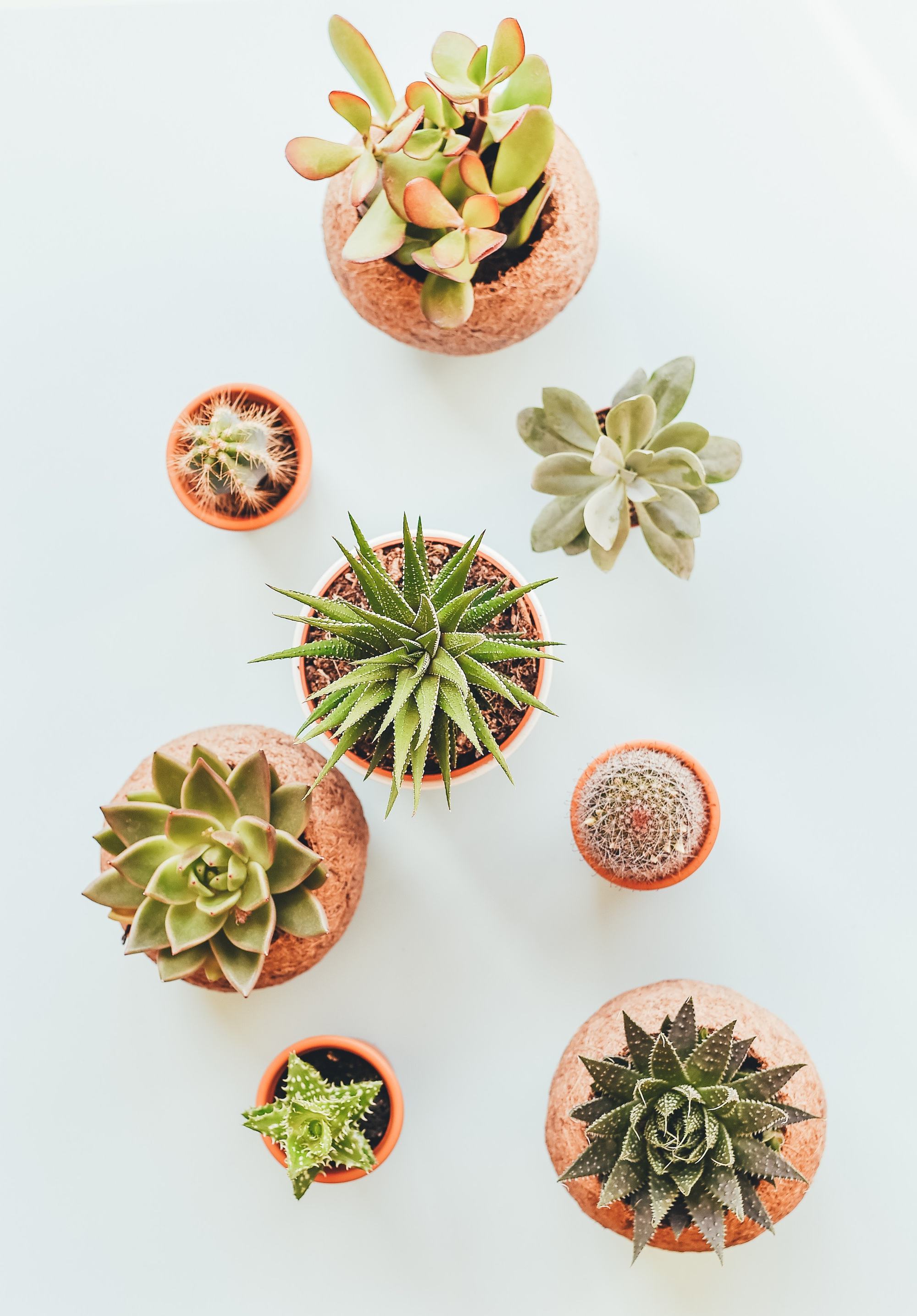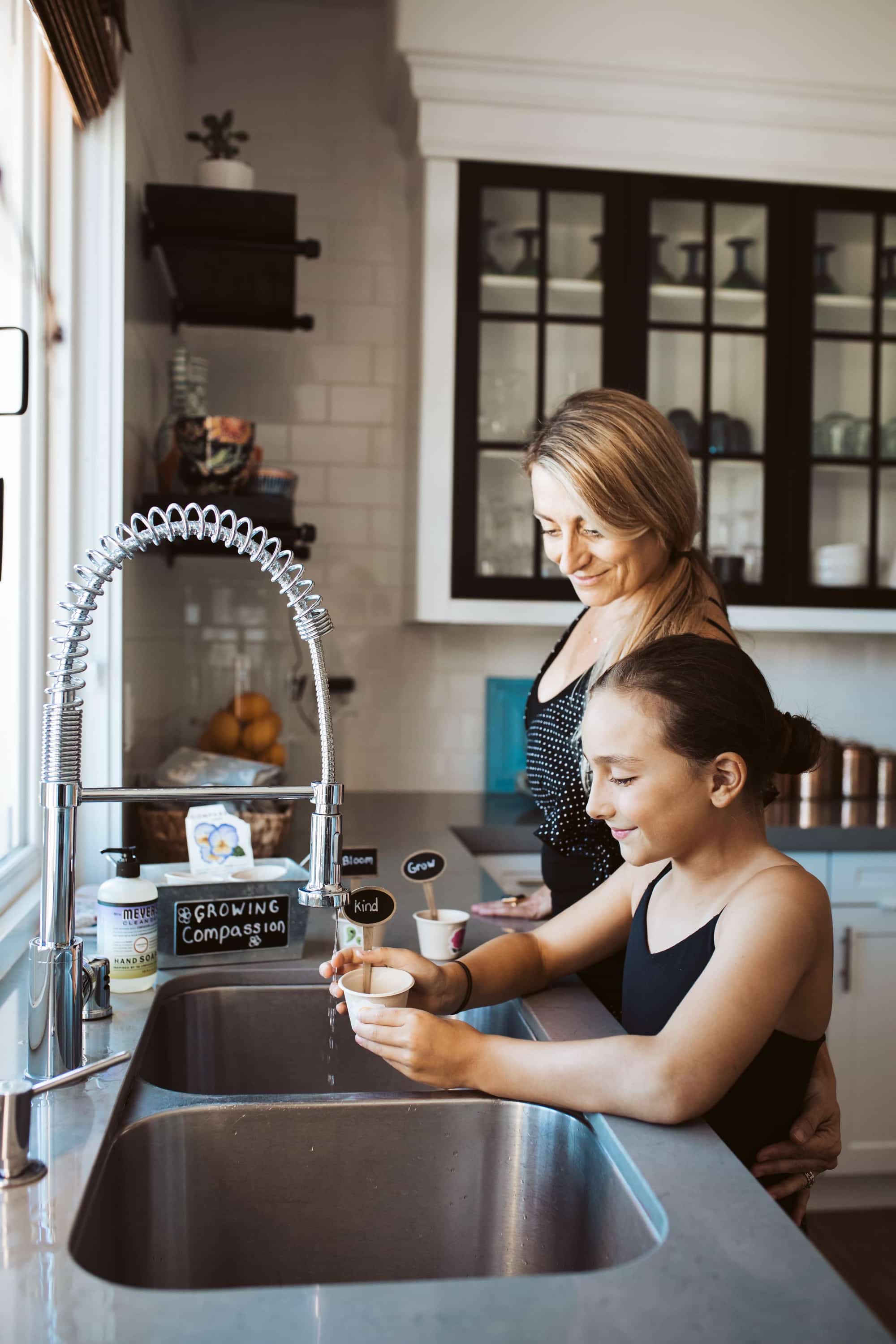 Let's Paint!
The craft store is your next destination if you're ready to paint! Buy little canvases for your little ones and have them paint a seasonally-themed piece. If you don't have paint easels, set out a tarp or cardboard outside in the backyard and have them paint in the sunshine. It's a great way to get them outdoors and even spark some inspiration for what they might want to paint! Purchase fun colors and some paint brushes but don't be opposed to letting them do a little finger painting, too!

---
Crayola claims that the average child wears down 720 crayons by their 10th birthday.
---

Paper Plate Animals
Chances are you may already have some art supplies at home and you don't even know it! Head to your pantry to see if you have any paper plates left. You can use these to help craft some fun paper plate animals like turtles or snails. Simply have your children design what they want the shells to look like, cut out the body of the animal out of construction paper and put it together. With a little help from glue and googly eyes, you'll have yourself a refrigerator-worthy piece of art.
---
Paint colors can affect your mood. Cool tones invoke feelings of calm, peace and happiness.
---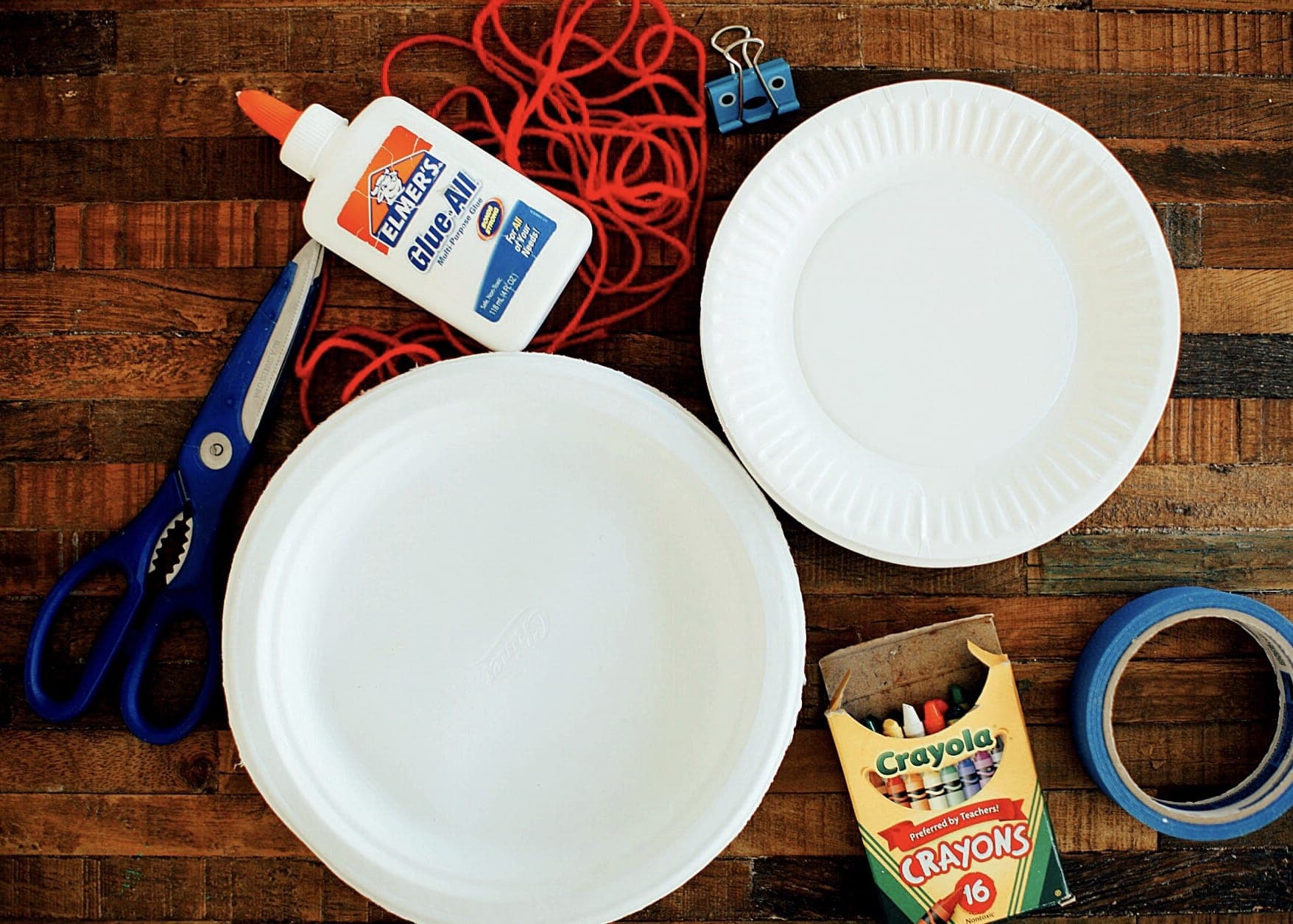 Put Crayons to Use
Coloring books aren't as entertaining as they used to be, so it's time to find an alternative project to do with crayons. One of the easiest projects is to melt crayons on a canvas! You don't have to buy a new box of crayons for this one, you can put all of those half-broken ones to good use. The kids can choose what colors they want to line up next to each other as you hot glue them to the canvas. Once everything is in place, hand your child the blow dryer and let them melt the crayons themselves. Watch as it turns into a blend of colors streaming down the canvas, let it dry, and then hang it up in their room!
---
The first Crayola crayon box sold for a nickel.
---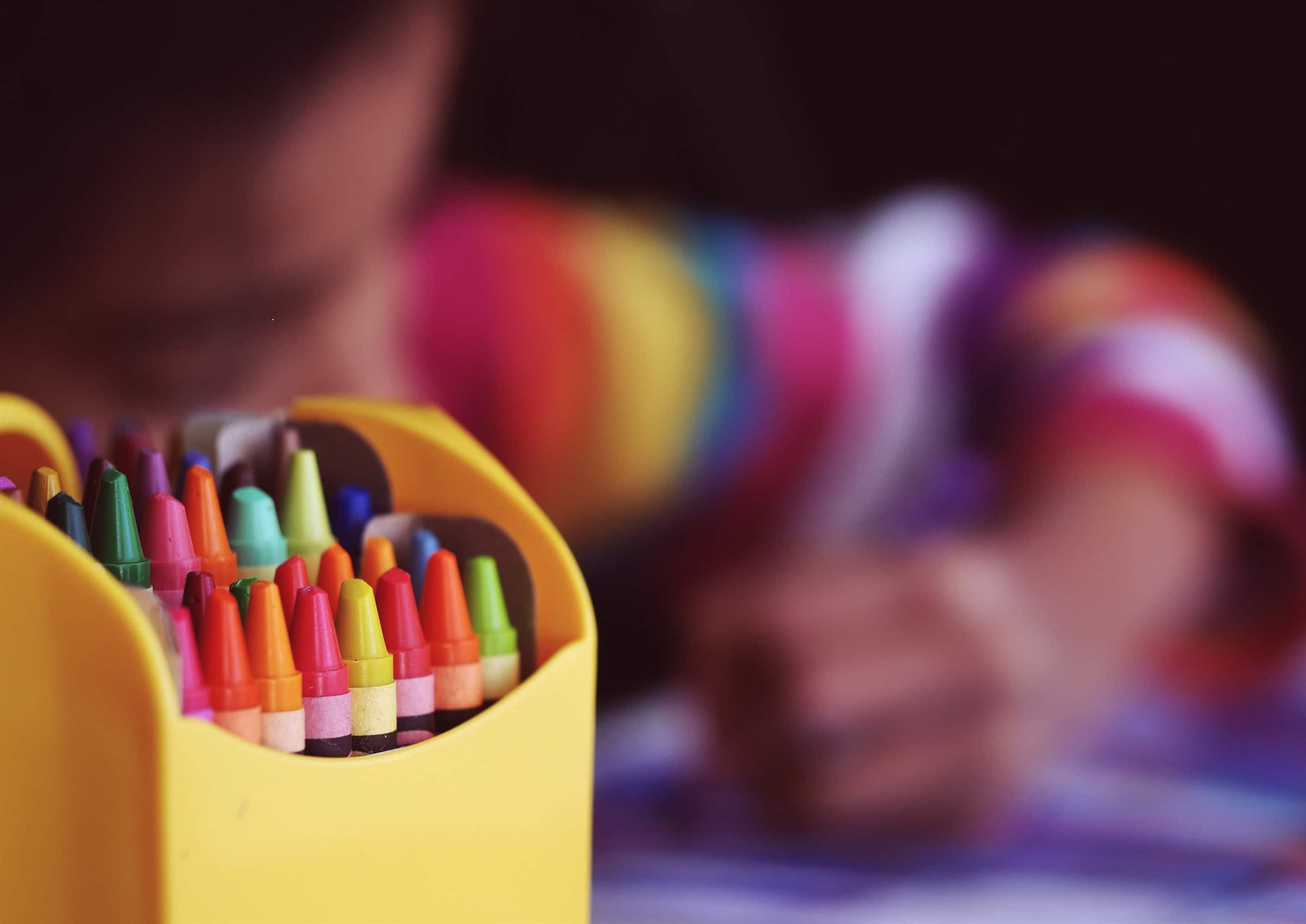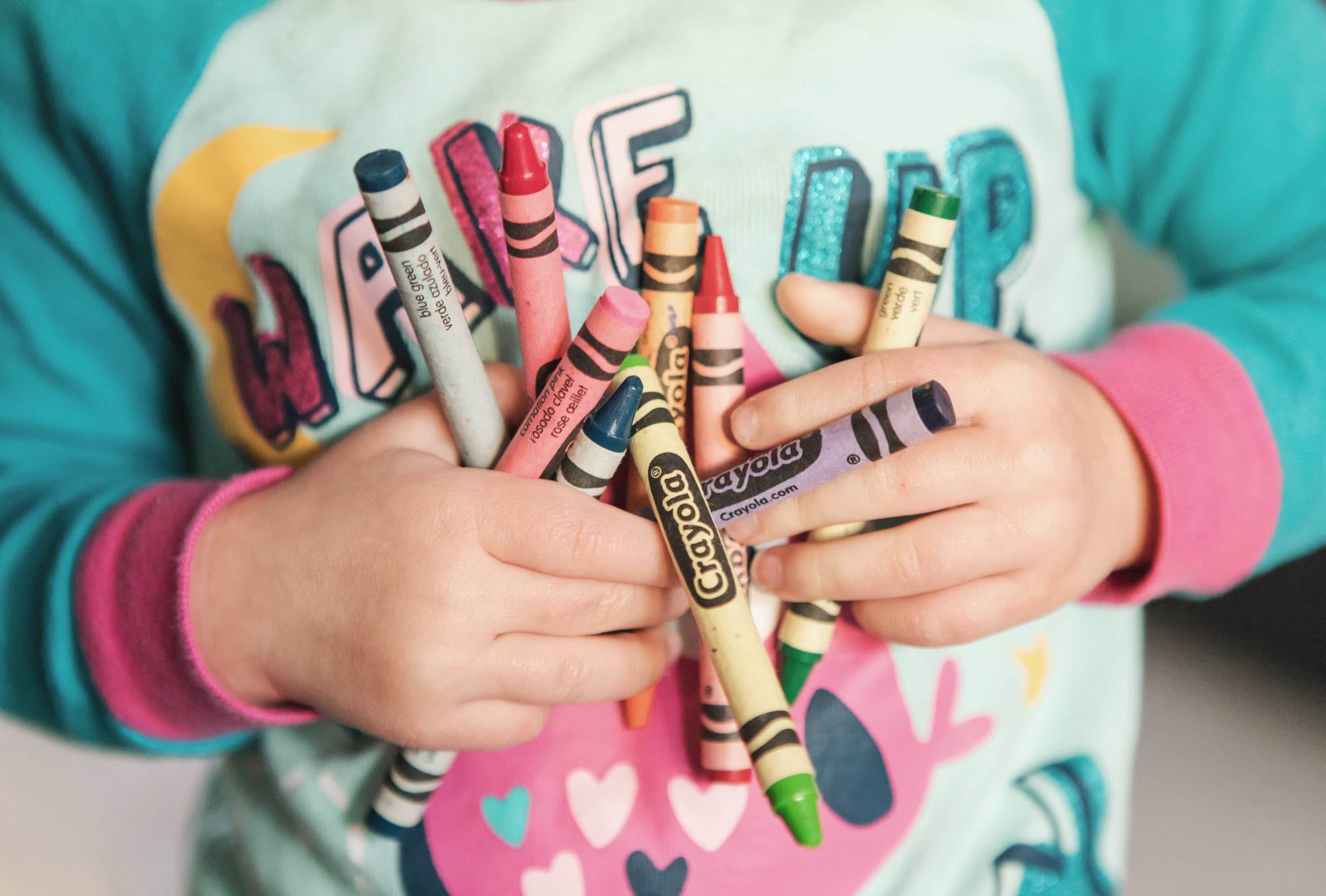 You May Also Like
How to Start Your Own Family Garden
Throw Your Kids a Welcome to Summer Party