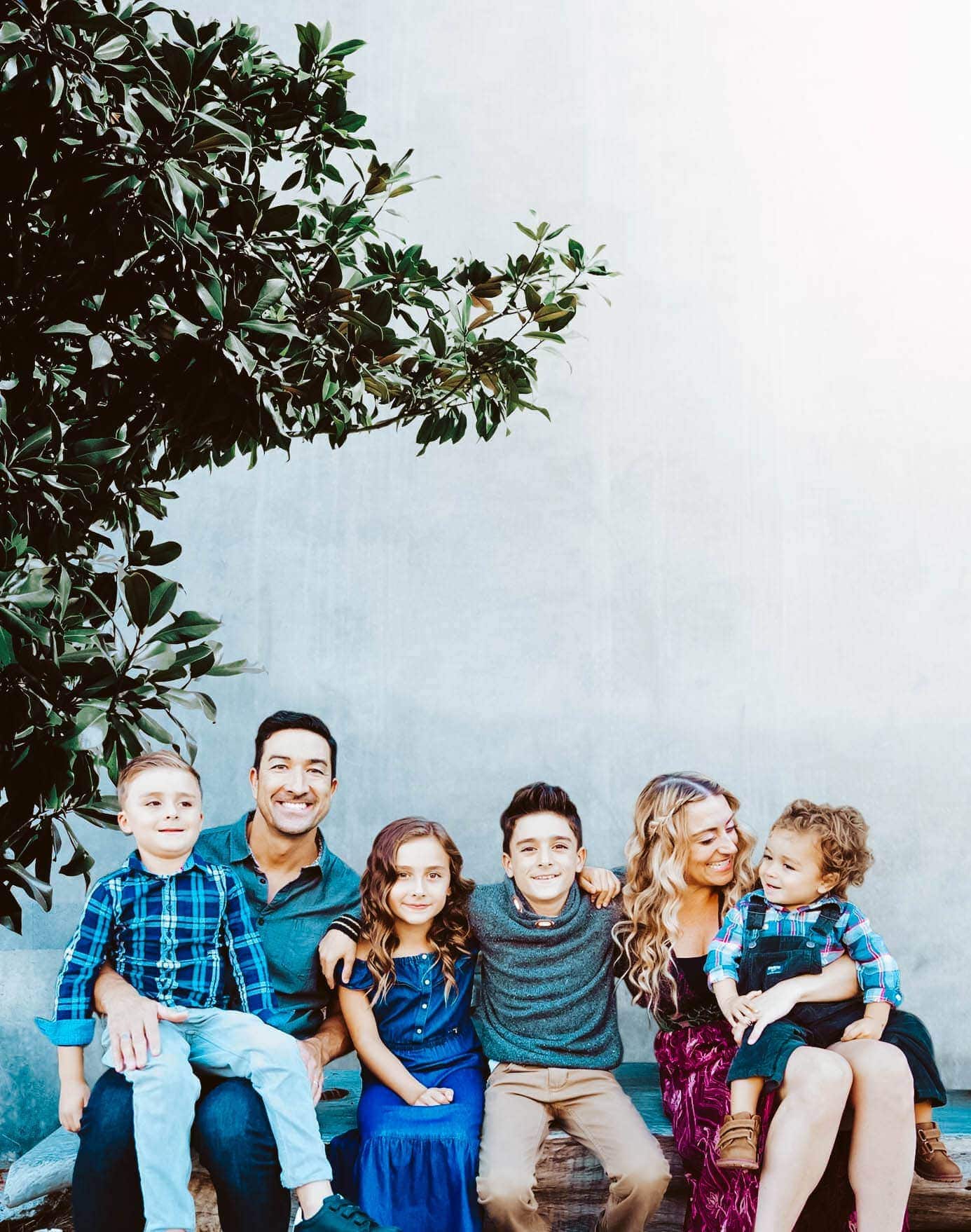 Year after year, September hijacks summer like nobody's business and being prepared is the only way to soften the blow. Every parent knows the all too familiar hectic scramble of back to school season. Saying goodbye to summer is never easy. For us, it always seems like we still have one foot in the sand while the other is trying on new school shoes. Either way, parents everywhere are gearing up to get their kids to school on time, instilling proper sleep schedules and prepping healthy, nutritious lunches the best wa we know how.
In this post I cover five ways to streamline your back to school process, especially if you have multiple kids. And because being kind never goes out of style, I'm sprinkling in a few bonus must-haves that support a culture of kindness for one another, and Mother Earth. Oh, and please be sure to check out my live segment (in my kitchen) with Fox 5 San Diego.
Fast & Healthy Lunches
Power to the pinwheel! After scouring the pages of Pinterest to find the best lunches possible, I learned rather quickly that the days of heart-shaped grill cheeses and Mickey Mouse PB&Js are long gone. I needed something tasty and efficient, with enough pizazz to keep it fun and appetizing for the kiddos. These four pinwheel recipes are equally easy and delicious. My favorite part about the pinwheel? It's an insta-activity! Include the kids by letting them decide on the ingredients, and everyone wins. Here are three of our favorites:
Turkey, Spinach, Hummus and Tomato: Spread the hummus on one half of the tortilla and place the ingredients on the same side. Then, roll and cut, and voila!
Nutella, Peanut Butter and Banana: Spread half peanut butter and half Nutella evenly on a flat tortilla. Cut up banana and place it on one side, then roll and cut into pieces.
Pizza: For this pinwheel, let the kids decide which toppings they want. We opted for pepperoni, cheese and olives. And just like the others, we roll, cut and enjoy!
Pinwheels for the win! Another reason I love pinwheels so much? One roll actually feeds two kids. Great savings for the busy mom.
2. Snacks: RX Bars for Kids
And for snacks, this year we're going with RX Bars. News flash! They now have new flavors for kids. These bars are soy free, gluten free and have no added sugar. It's just a small bar filled with nutrition to keep them going during their long school days.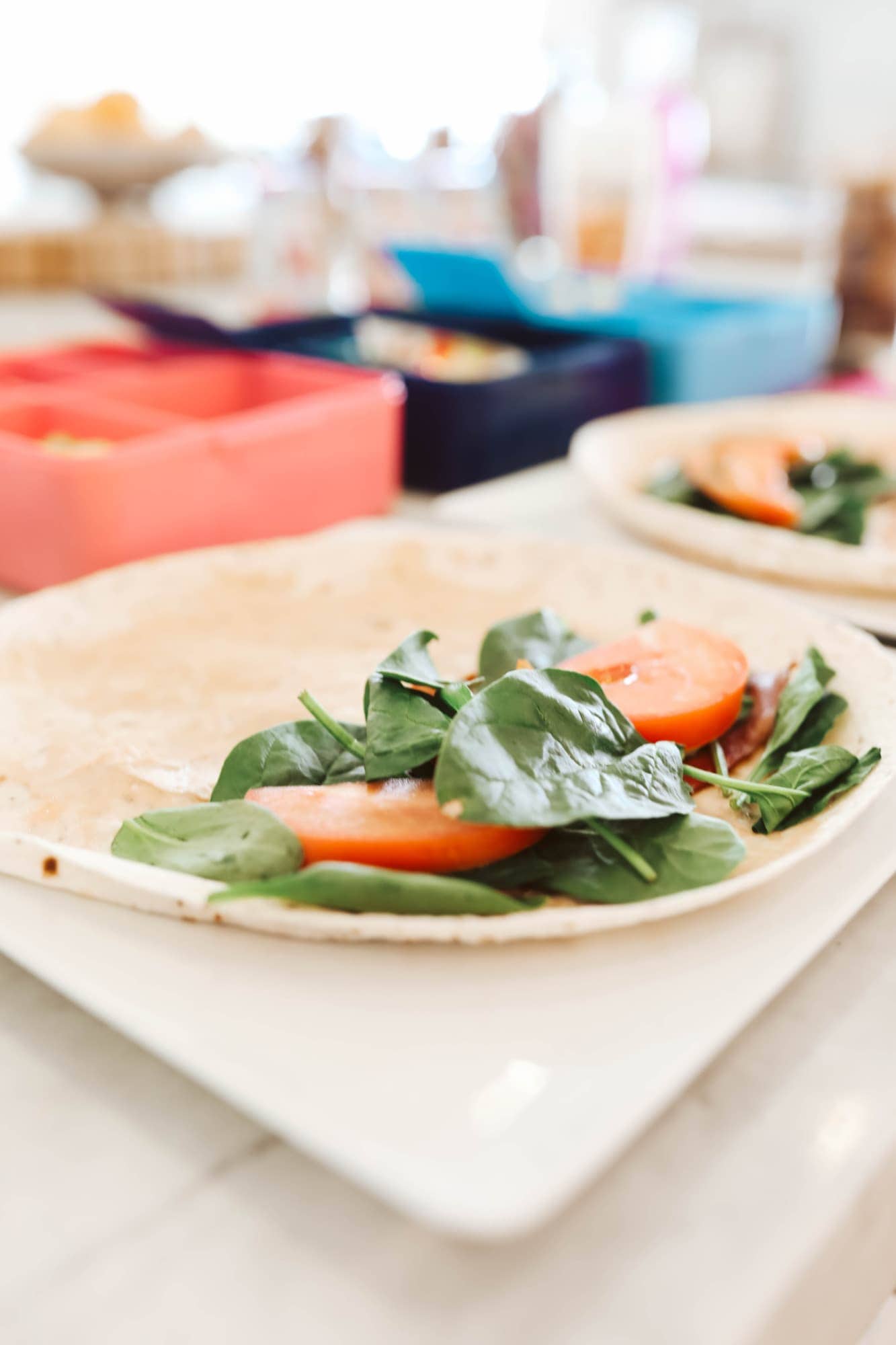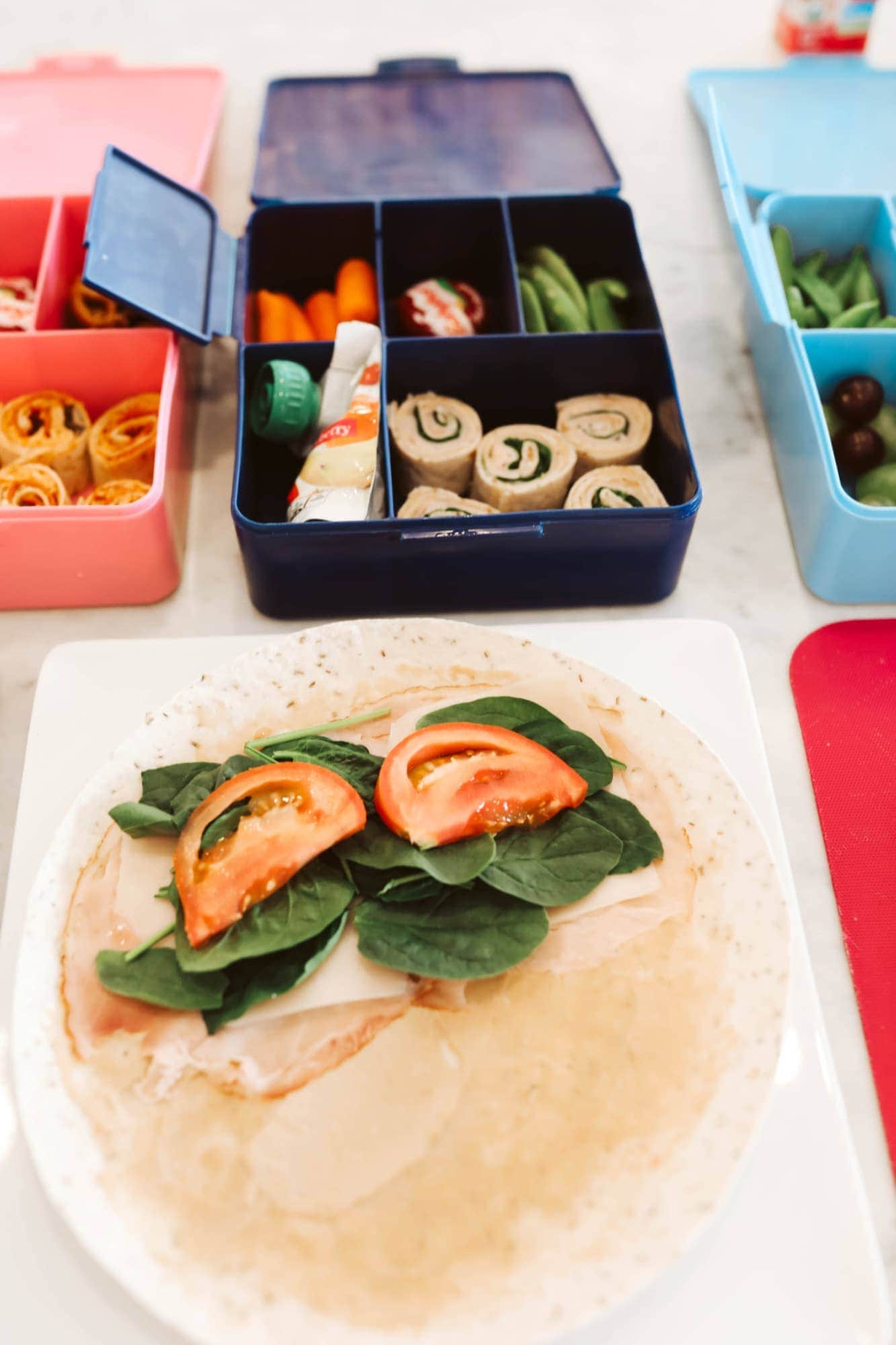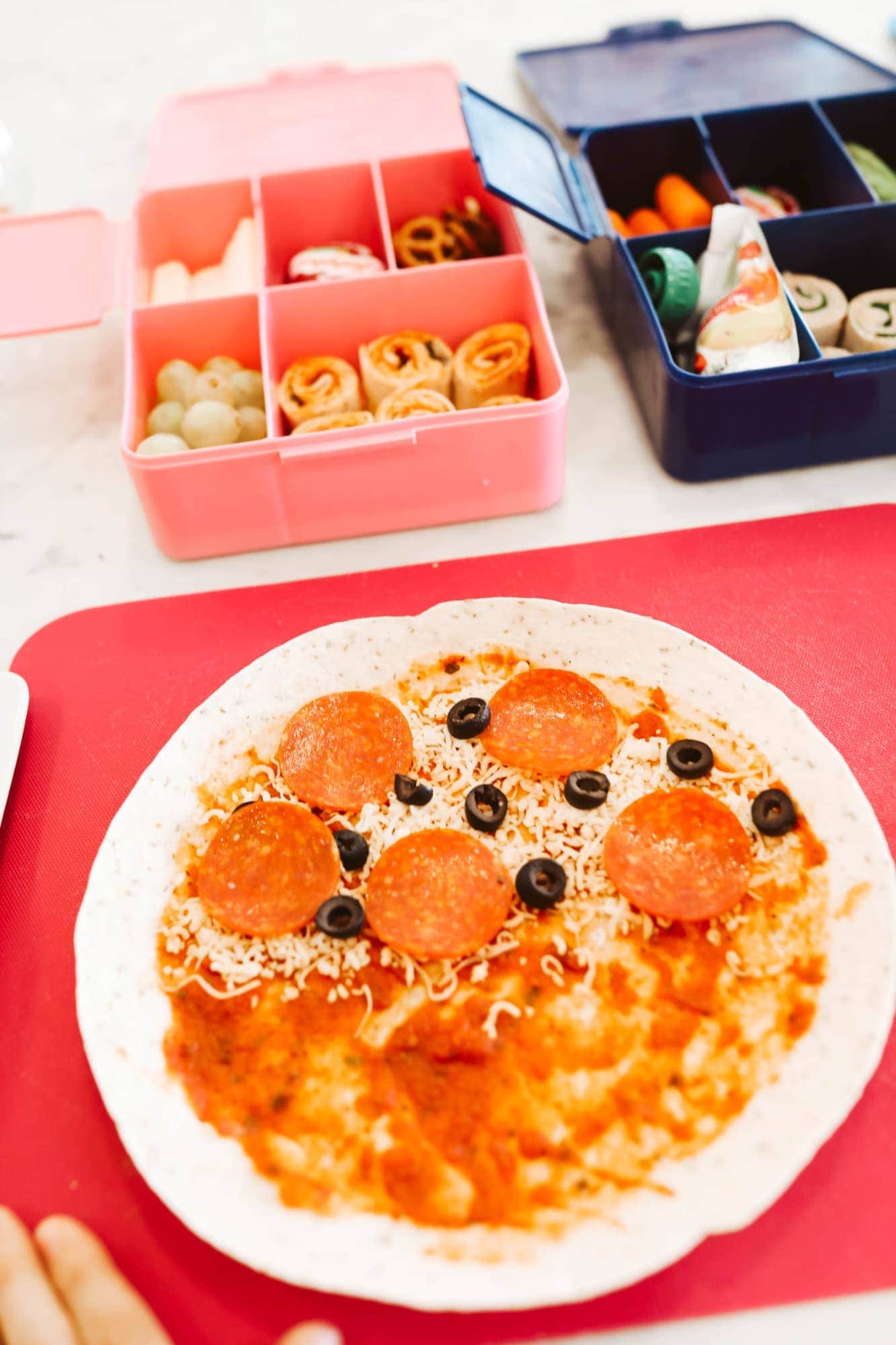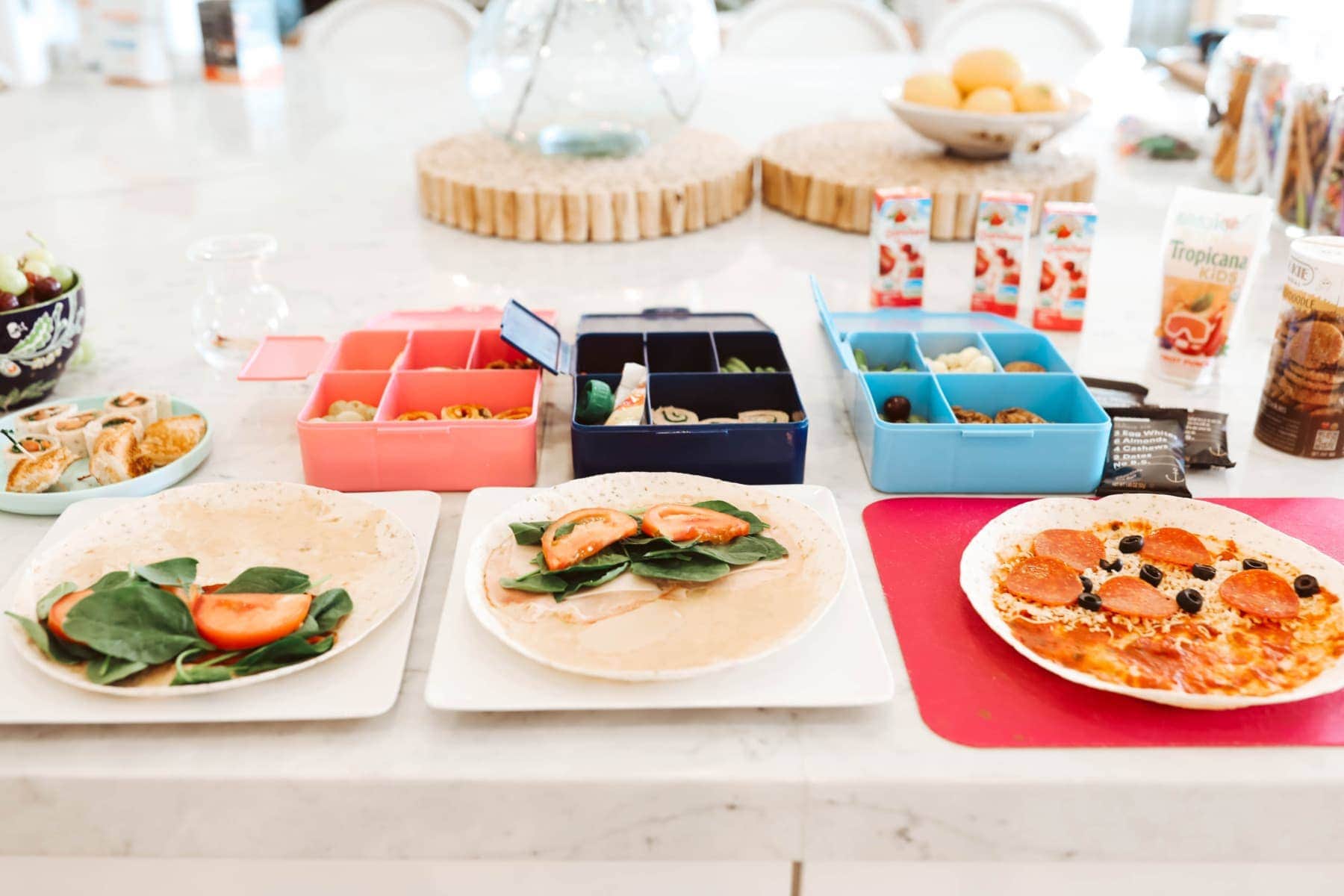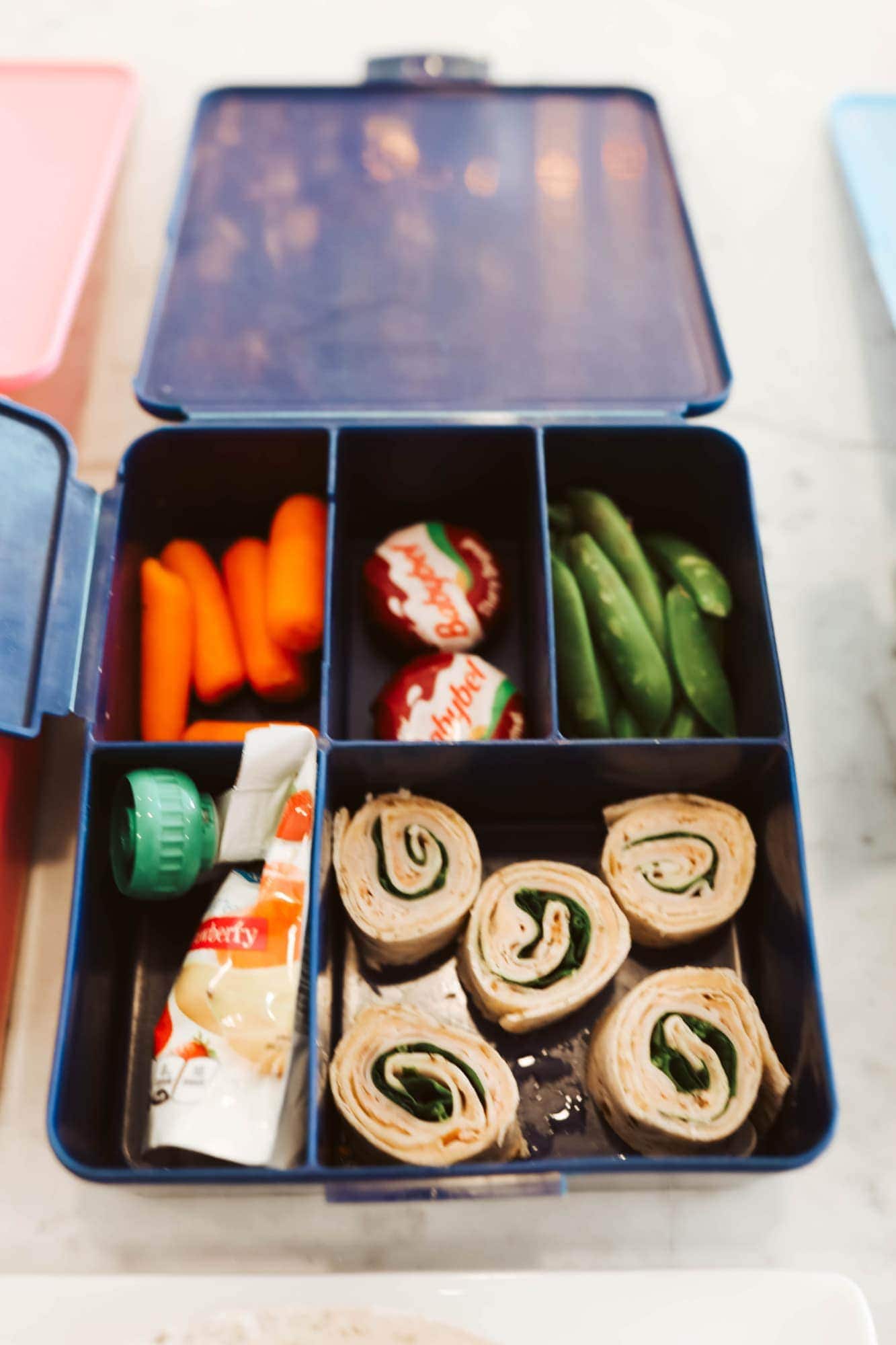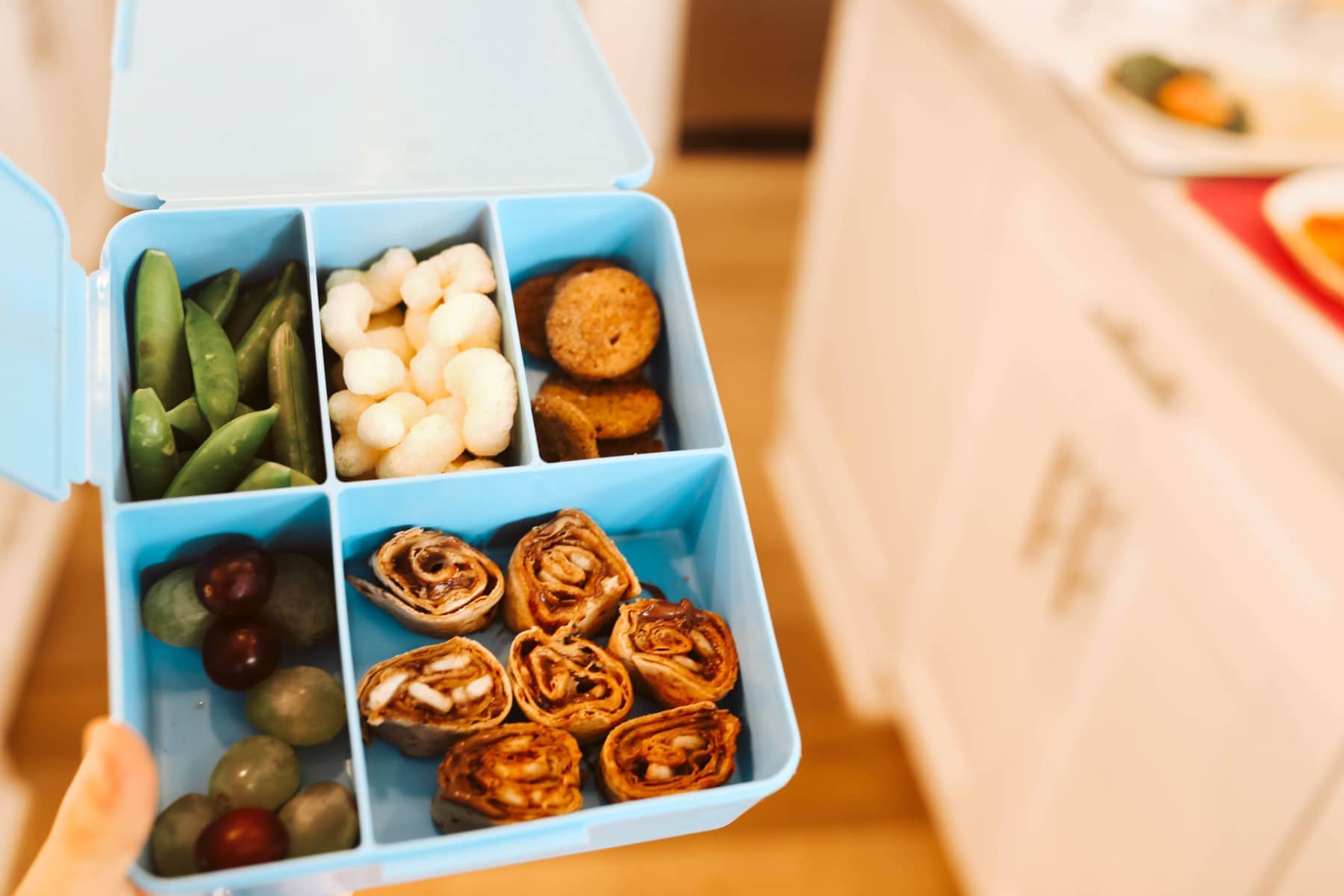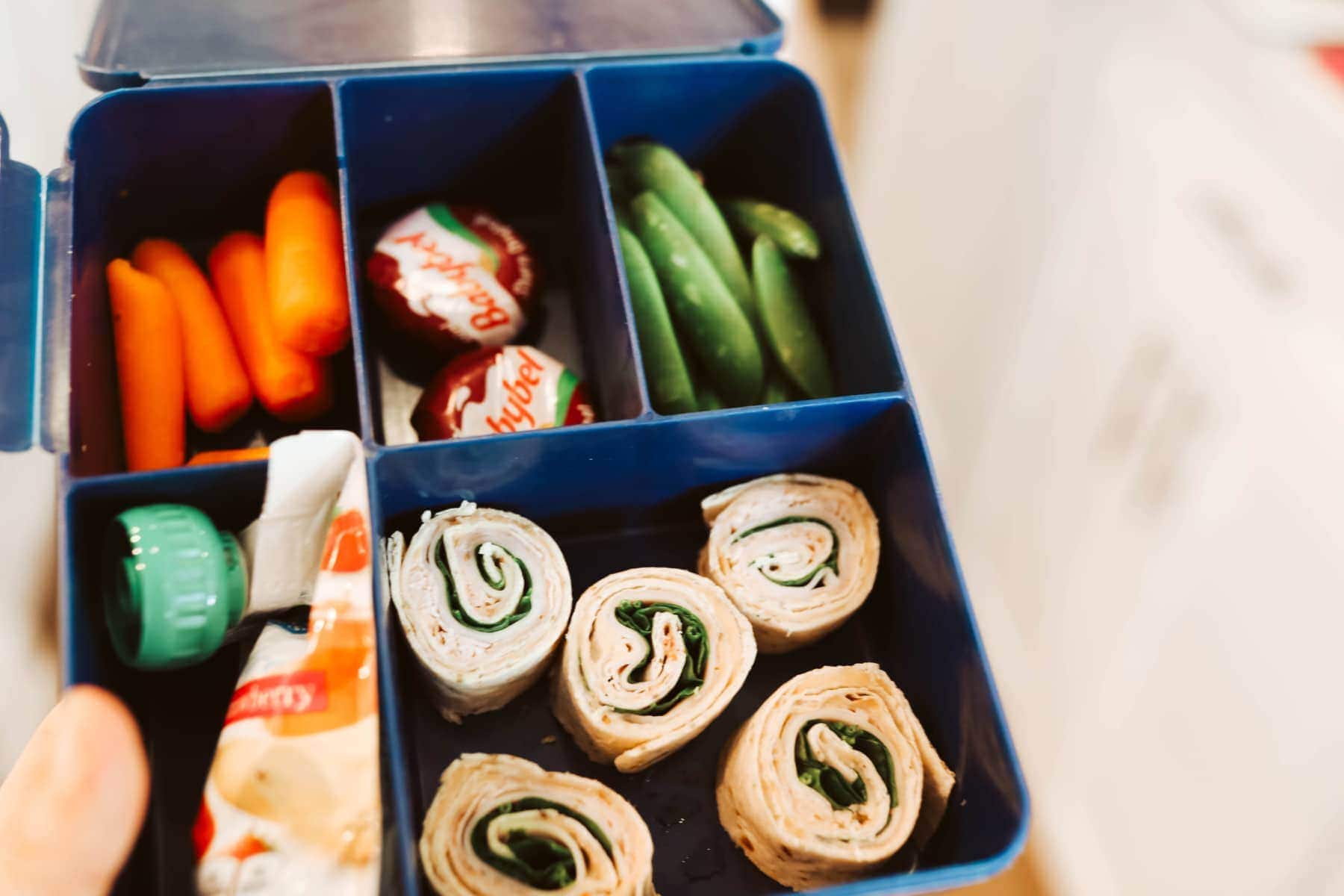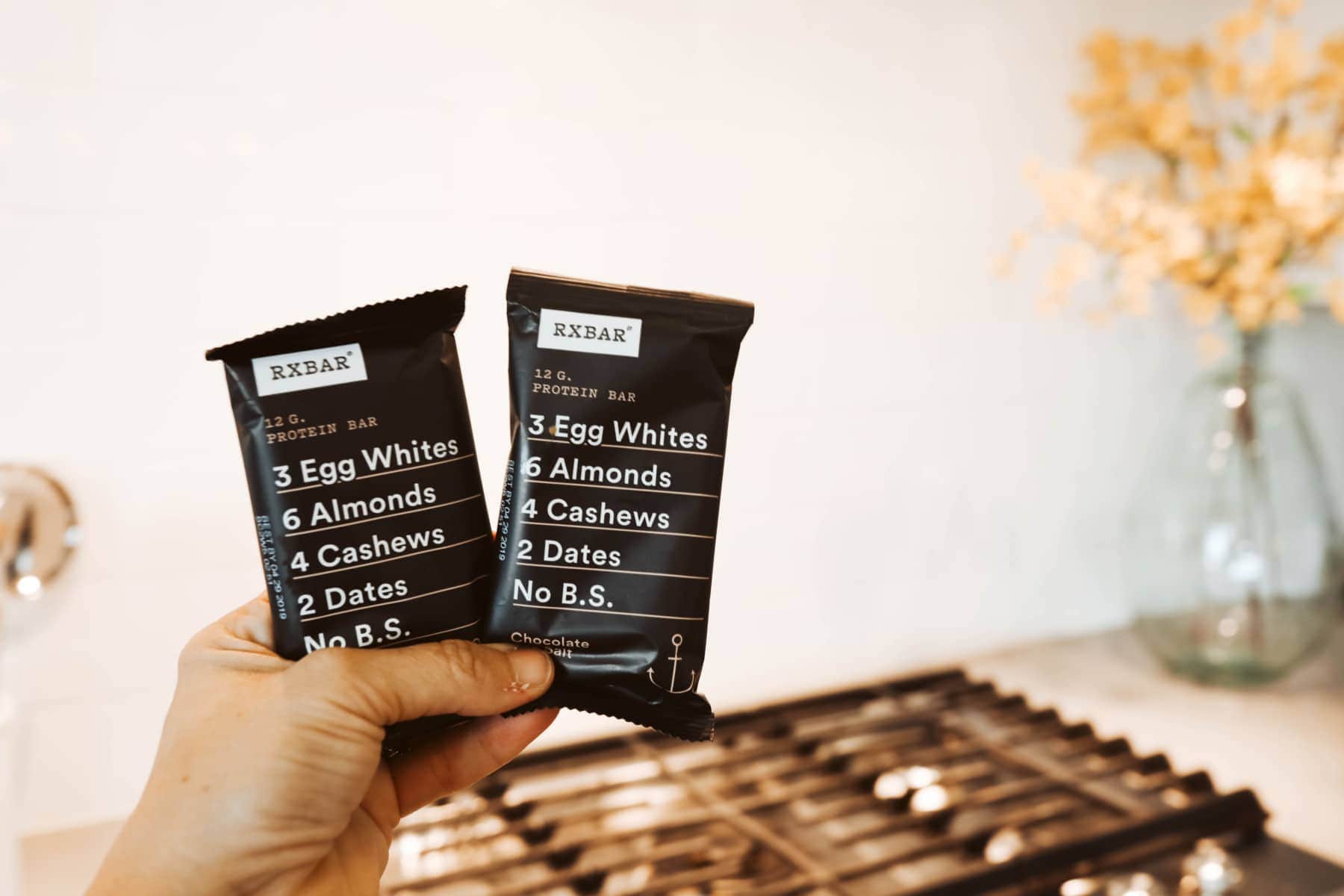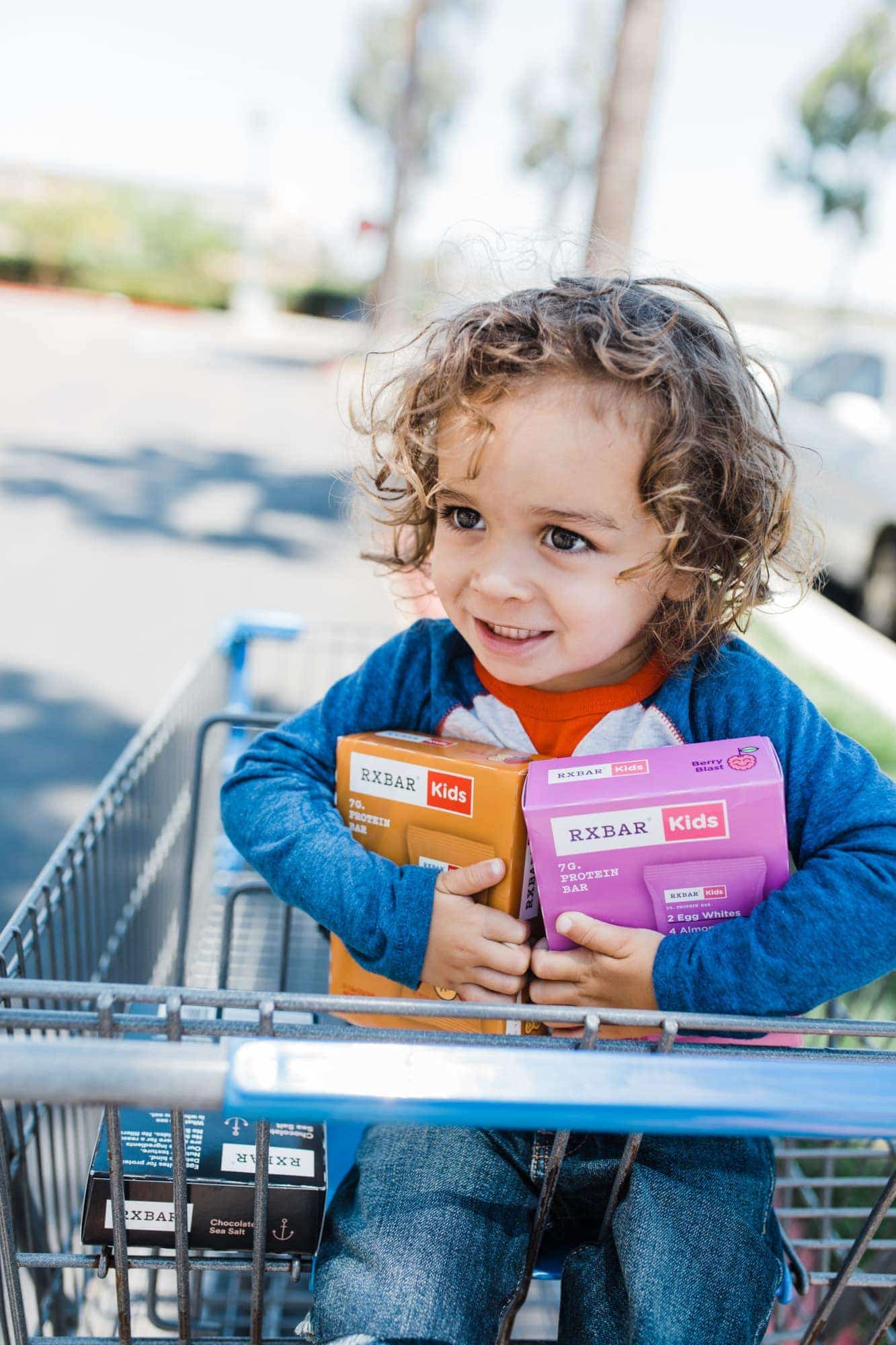 3. Instilling A Culture Of Kindness With Compliment Cards
Just like getting in the routine of packing healthy lunches for every day of the school year, we're also putting a big focus on bringing kindness into the classroom every day. Living in a world where in person or online bullying will not be tolerated, we're teaching our kids to start the year out right. As a simple gesture of kindness, the kids are going to pass our compliment cards to every kid in the classroom. We purchased ours for $5.00 on the Erin Condren website, but if you don't want to purchase them, your kids can make them at home on index cards. The hope is that passing out kind words will ultimately be contagious!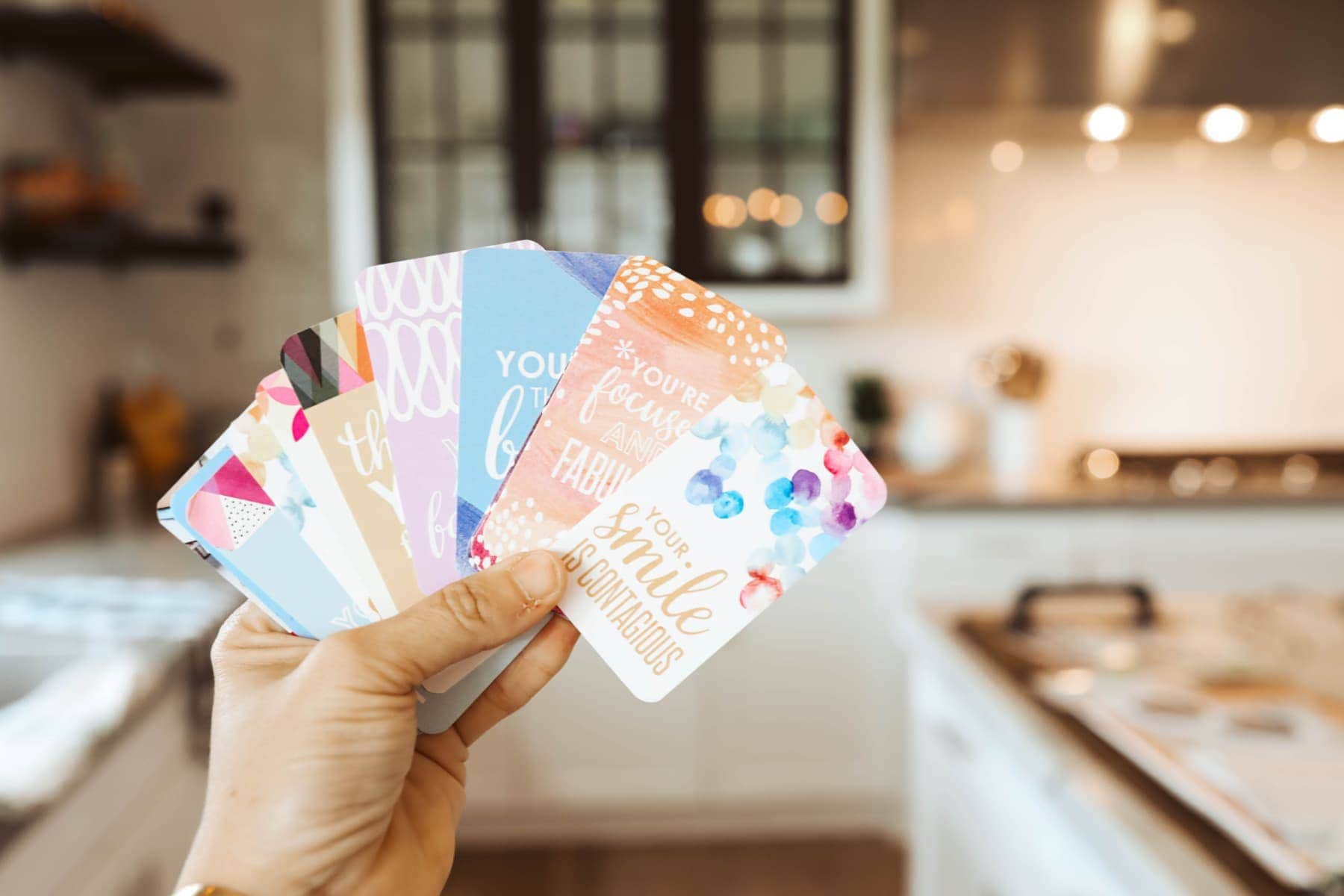 A few more items that will go a long way in my house (and in yours too) are chore charts, birthday labels and easy neoprene lunch bags.
4. Chore Charts For Setting the Expectation
Having a chore chart will certainly keep your kids on task before they even think about asking to play for the rest of the night. Set the expectation in the clearest way possible, displayed where everyone can see!
5. Pre-printed Birthday Labels For On The Go Gifts
This year alone, we will be invited to 120+ birthday parties, and many times I grab gifts on the go. I like to keep bday labels in my car and at home. Why? Because no mom wants to spend $600 on birthday cards!
6. Neoprene Lunch Totes For All Day Meals adn Snacks
And for kids who participate in after school activities, I like to use these neoprene lunch totes by erin Condren. They are easy to clean and now come in a larger size with a zipper. A Perk? You can add your name right to it.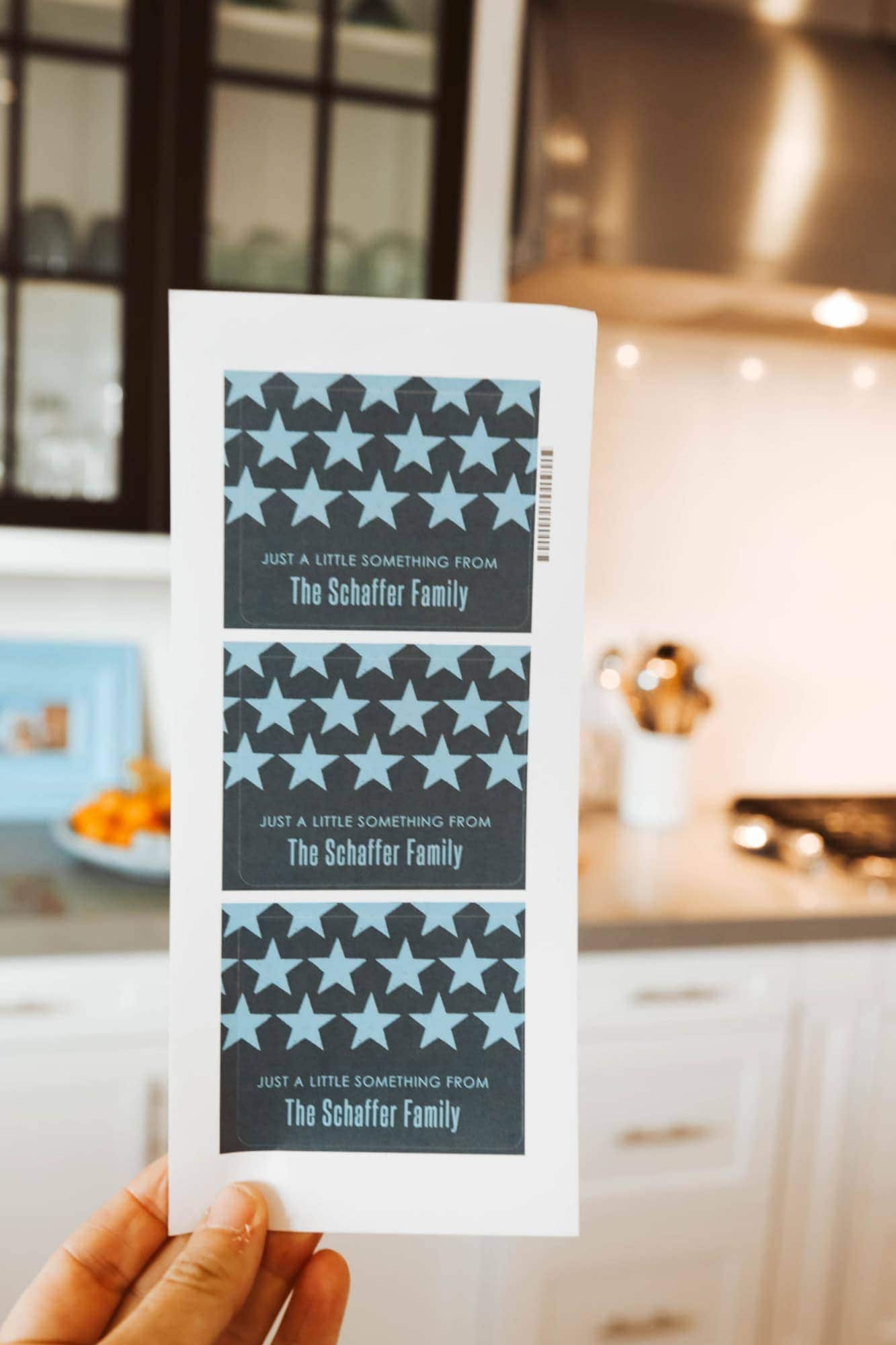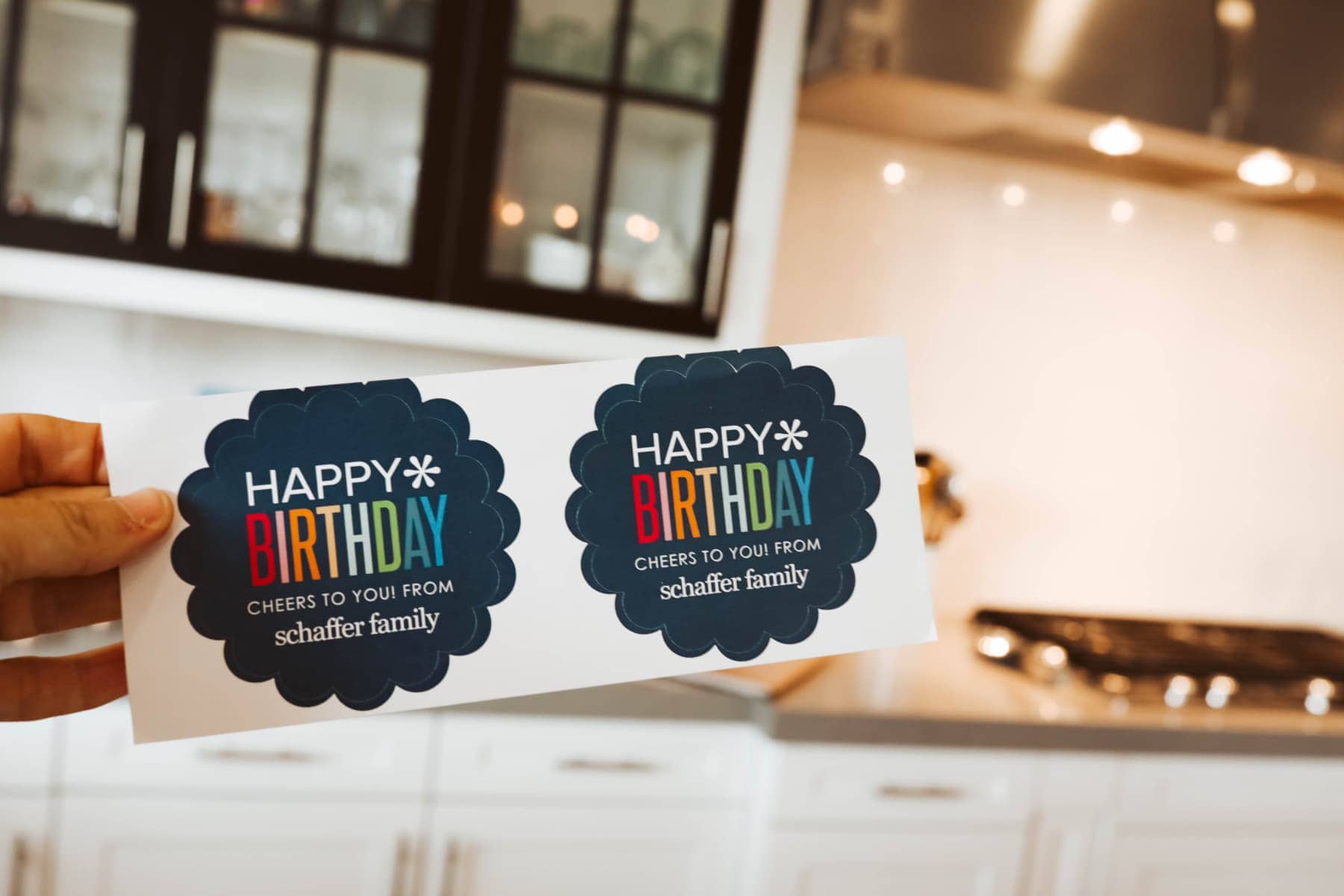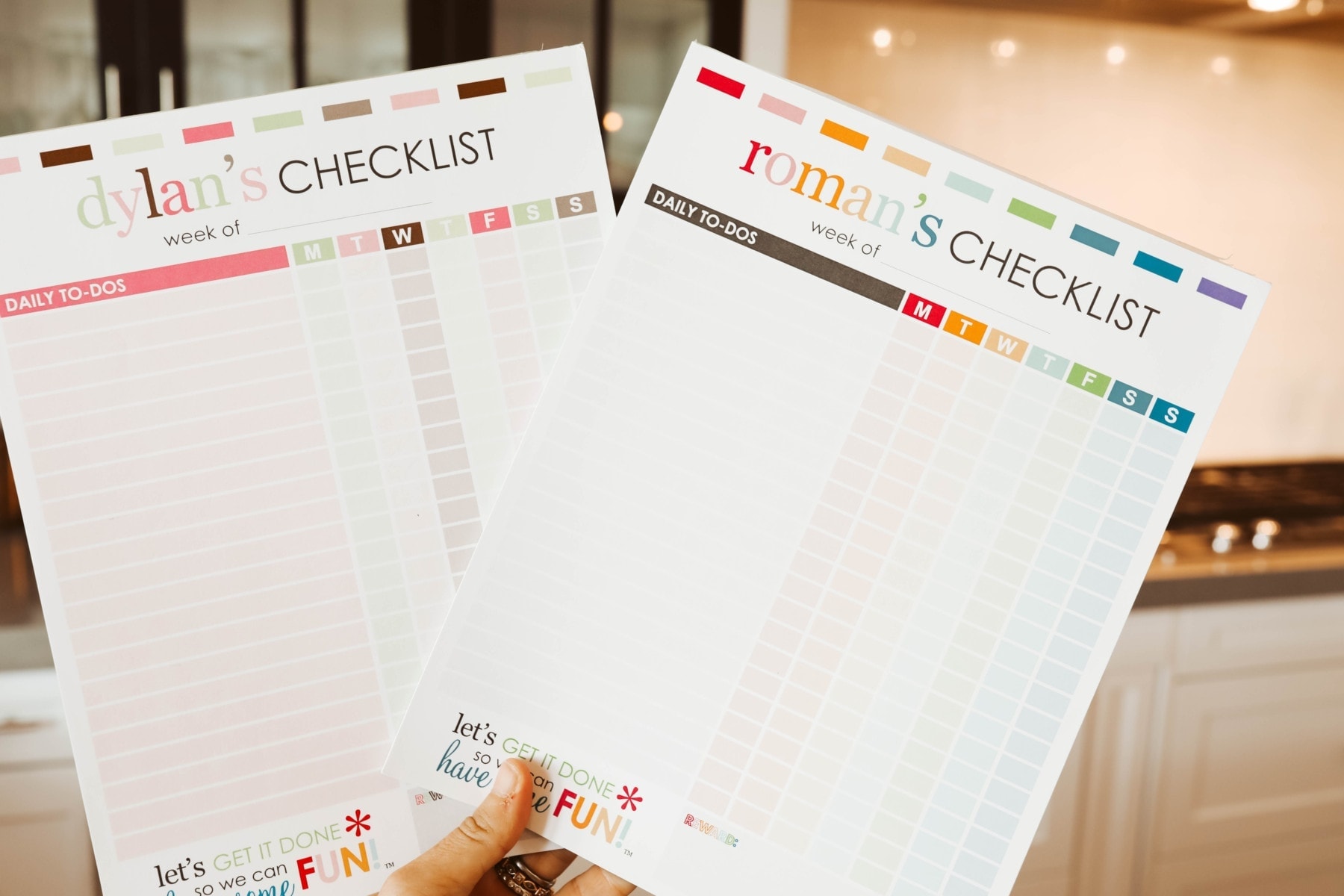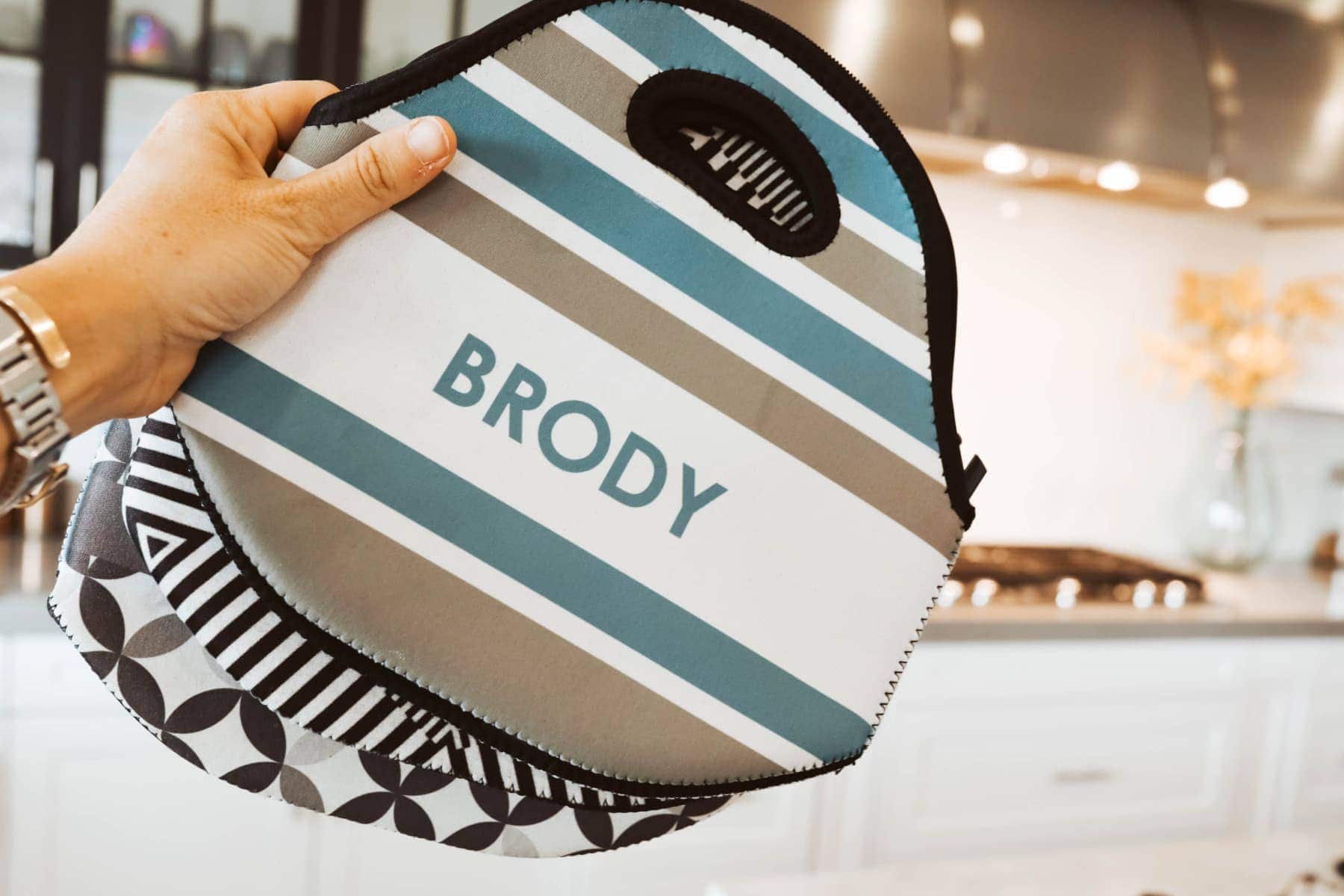 7. Staying Organized A Supplies Station And Mason Jars
Like clockwork, my kids say, "I need a pencil, I need a marker" and instead of scrambling, I learned that having big mason jars filled with all sorts of writing/drawing instruments works a lot better than broken pencils. We went to Michael's and grabbed a few jars and its working out great. We then created a small station for supplies in the laundry room. As we all know, the more prepared we are, the better life will flow. And for all those broken crayons and expired markers, teach your kids to save them. Crayon Collection is an awesome organization that supports Mother Earth by keeping those broken crayons out of our oceans, ultimately saving our sea life. Also, Crayola is collecting old markers to better protect the planet.
8. Labels, So Your School Essentials Make It Back Home
In order to make sure your kids' jackets, lunch boxes, backpacks and books come home, I highly recommend Mabels Labels. (Please watch my news segment below to see Mabels Labels and more) They come in customized packs for each child, and are waterproof in the wash and dishwasher safe. I love putting their names on their water bottles, too. Another item they always seem to leave behind.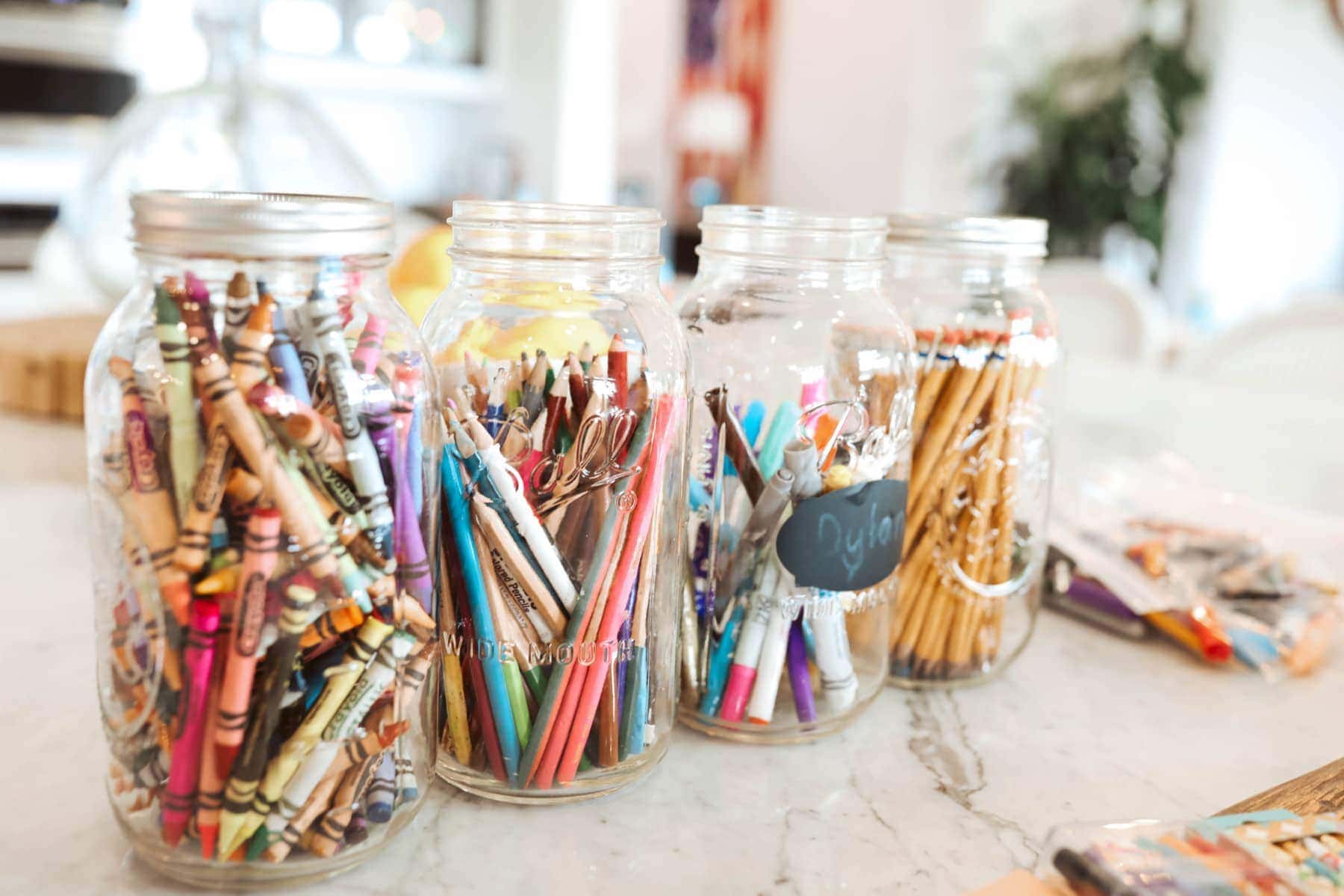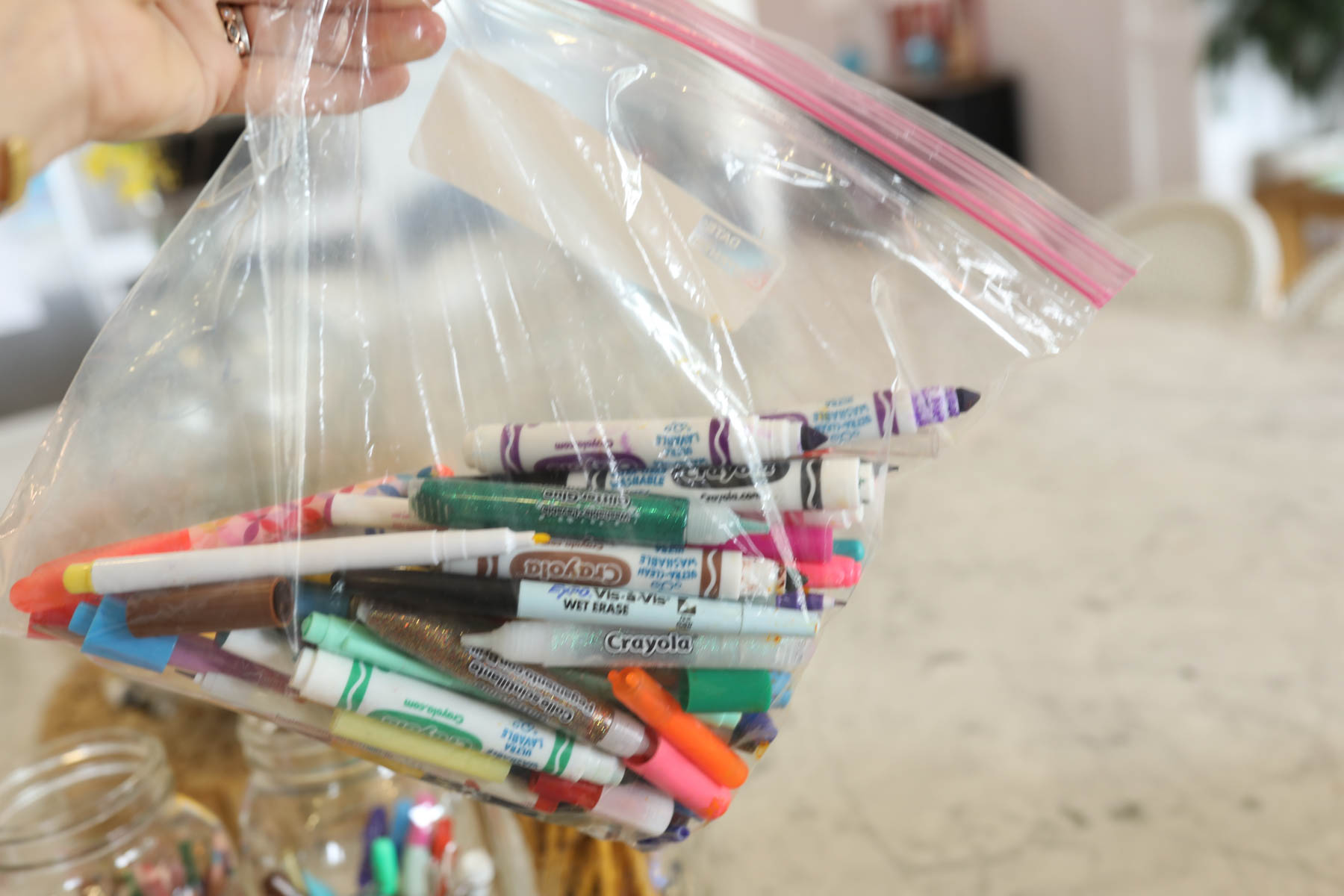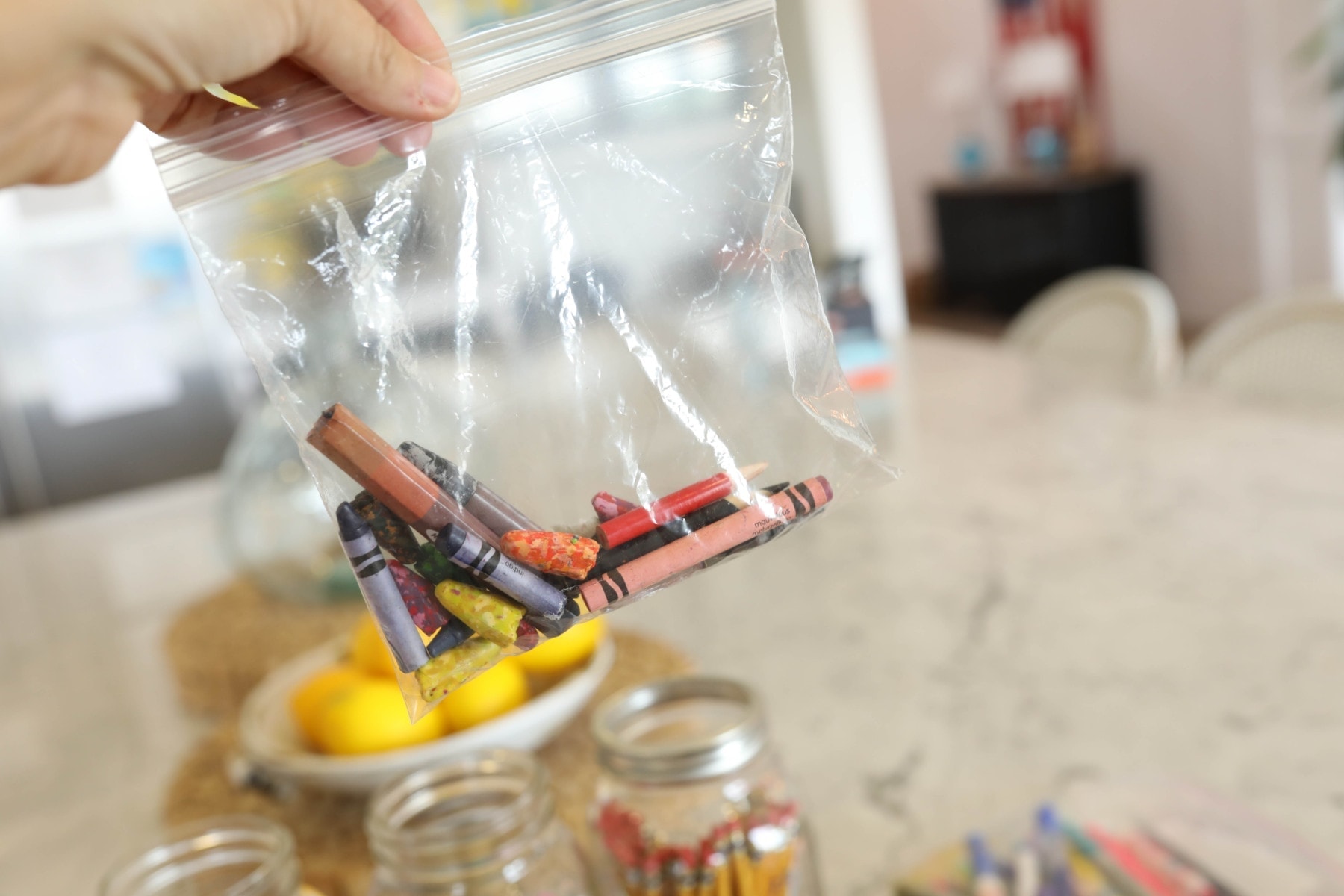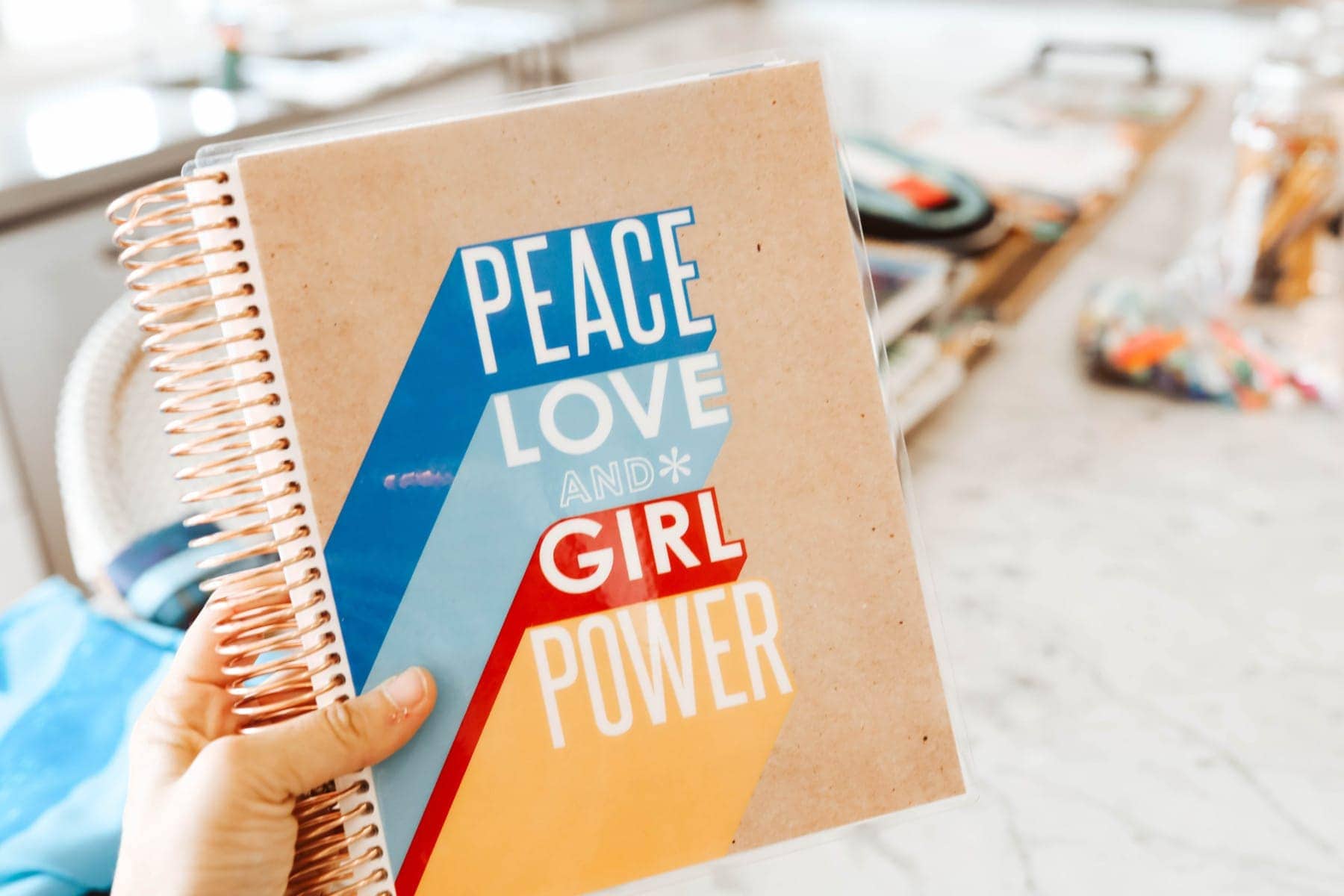 9. Academic Planners for Your Kids
As a busy, working mom of four, I couldn't survive without a planner. If it's not written down, it likely won't happen. Can you relate?! This year, I am sending my kids to school with an academic planner so they can get a head start on what it means to plan the the week. There's no time like the present to get the kids organized, right?
To all of my fellow lunch packing, kindness teaching and time saving mamas out there, I wish you an organized, efficient and kind school year ahead. I hope some of these tidbits are useful in making life a little easier for you and your brood this school year!
Please watch my entire segment with For Five San Diego Below!
Tips for Parenting In Style...
Never boring, always awesome. Keep up to date with the latest from City Girl Gone Mom.