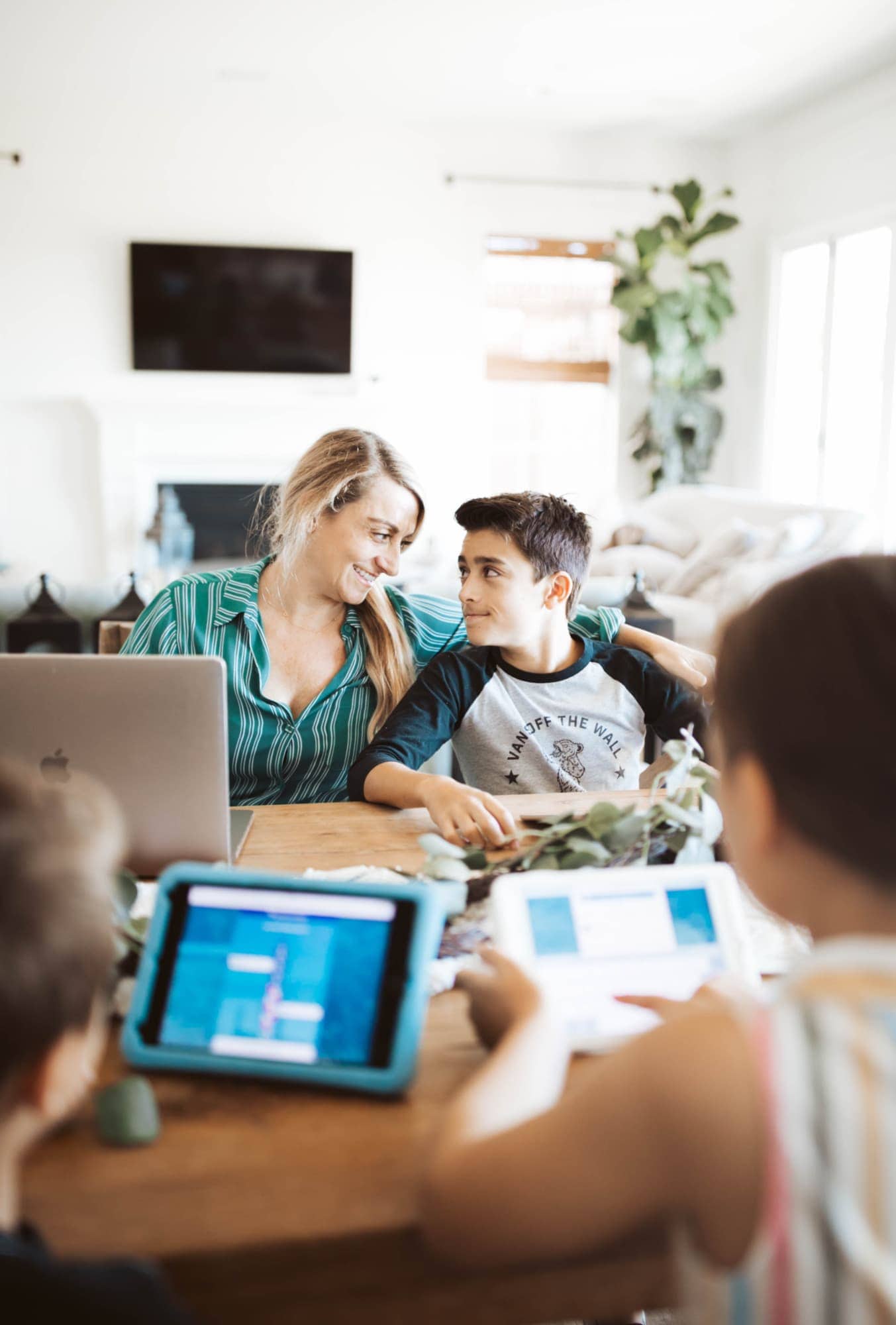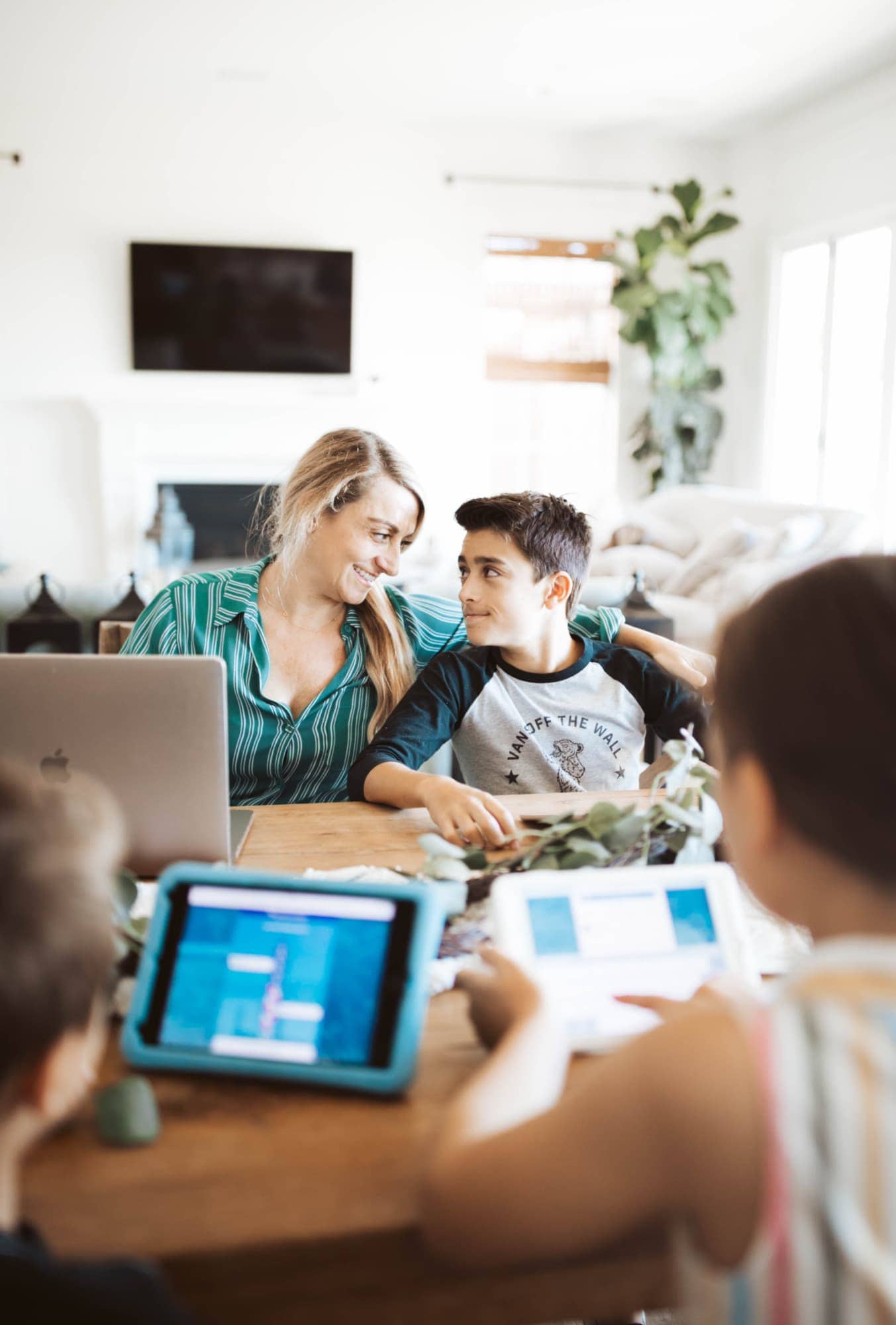 This Post is Sponsored by my brand partner, Northwestern Mutual in an effort to help and support those effected by pediatric cancer. As Always, All Opinions Are My Own! Thank You For Sponsoring CityGirlGoneMom!

"Just give him the ipad!!" Those five words we shout in utter desperation to get a minute of peace and quiet. You know, during that fateful attempt to go out to dinner instead of cooking at home. As much as we strive to limit the amount of screen time our kids absorb, sometimes we cave. Not only for our own benefit, but for the benefit of those around us, who share in the privilege of enjoying everyday luxuries like dining out amongst family and friends.
September is Childhood Cancer Awareness Month, and Northwestern Mutual is giving us all a feel good reason to plug into our devices. Through their new digital friendship bracelet platform, we can tap into the power of friendship and create digital bracelets for kids with cancer. And for every digital bracelet created, Northwestern Mutual will donate $1 (up to $100k) to Alex's Lemonade Stand Foundation (ALSF), which funds research to find better childhood cancer treatments and cures. $100k is HUGE! Sign us up. The Schaffers are in, and we're ready to help make an impact. In fact, we've set a family goal of encouraging 500 people to create bracelets, too.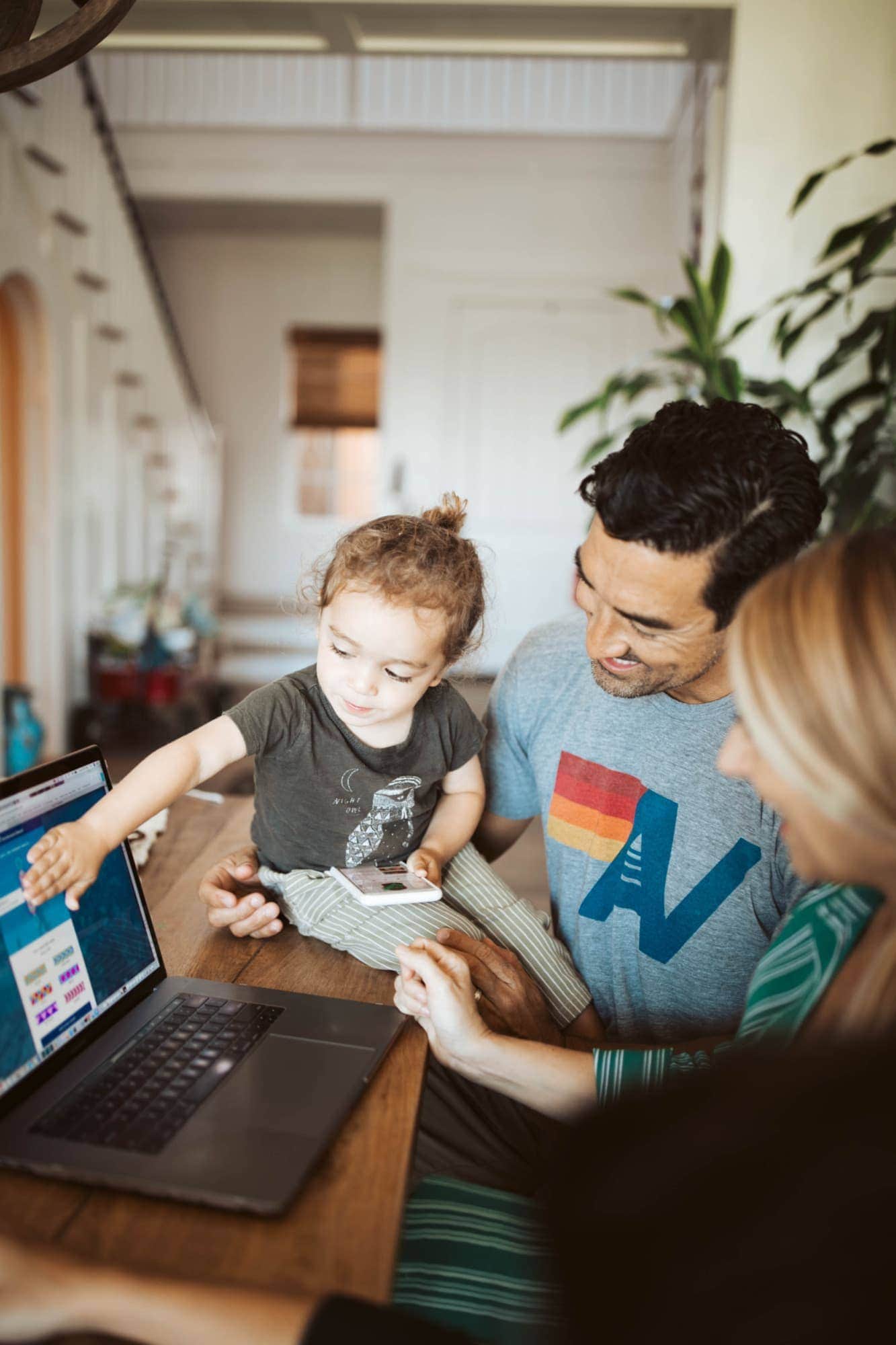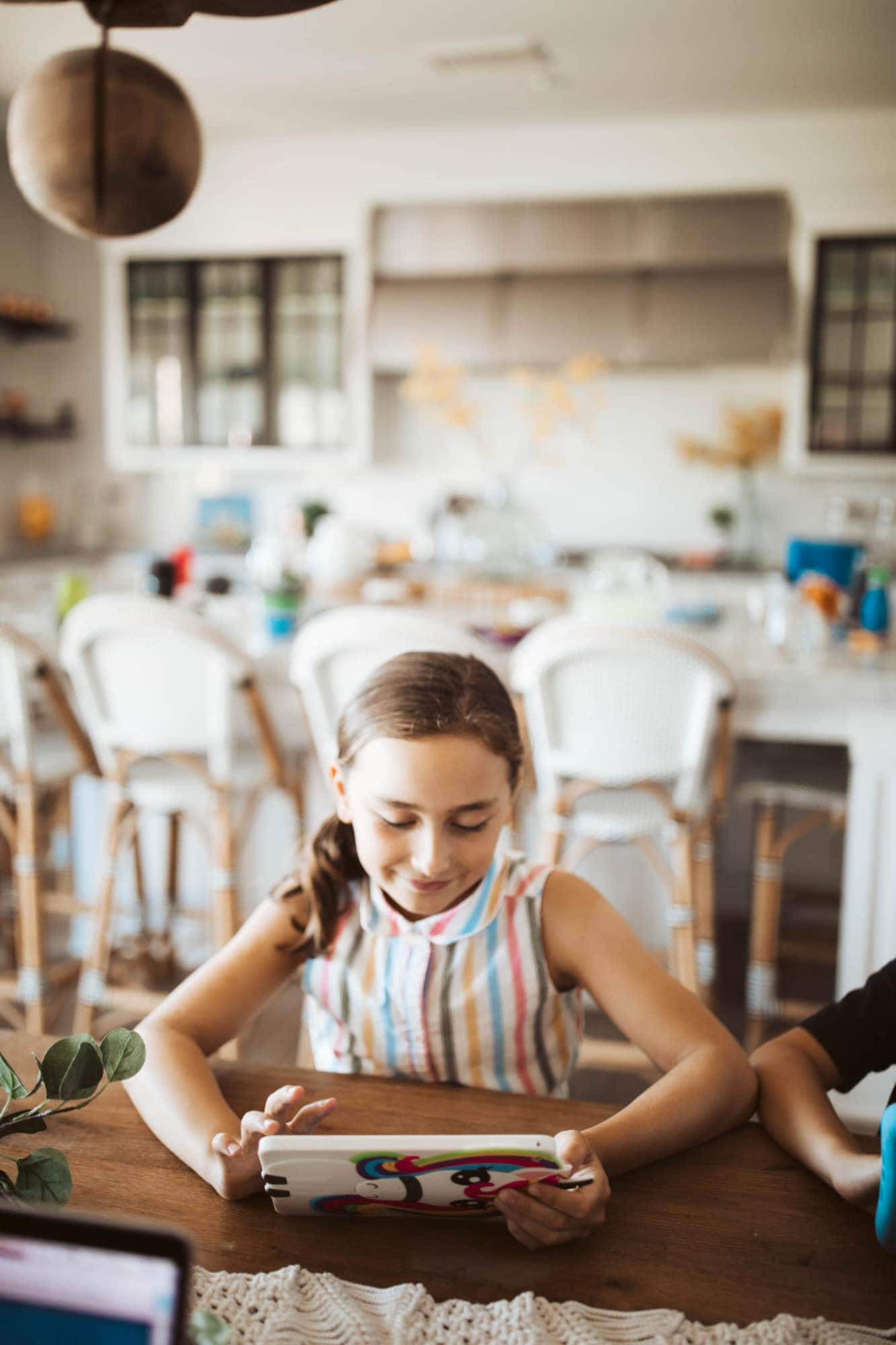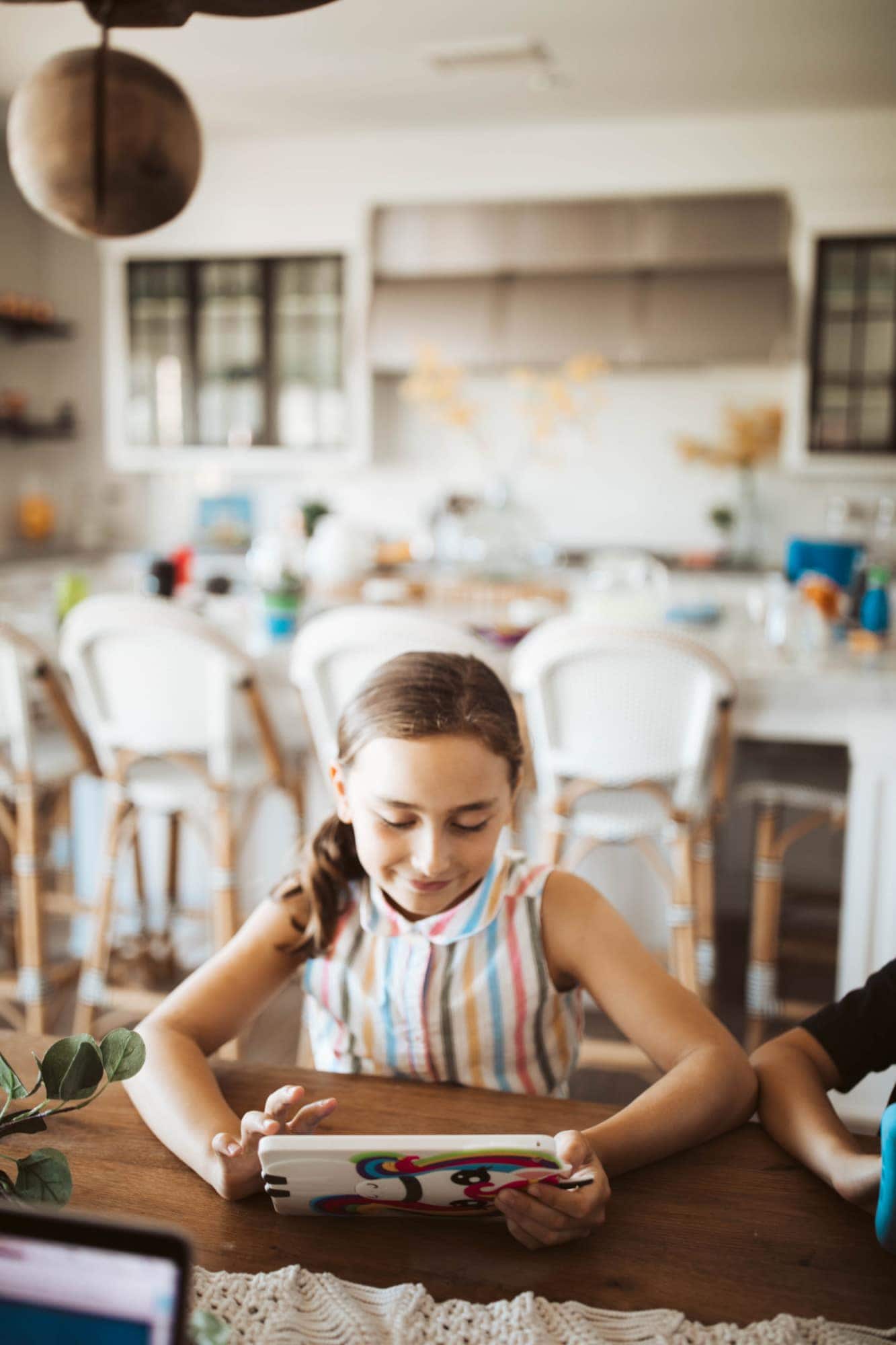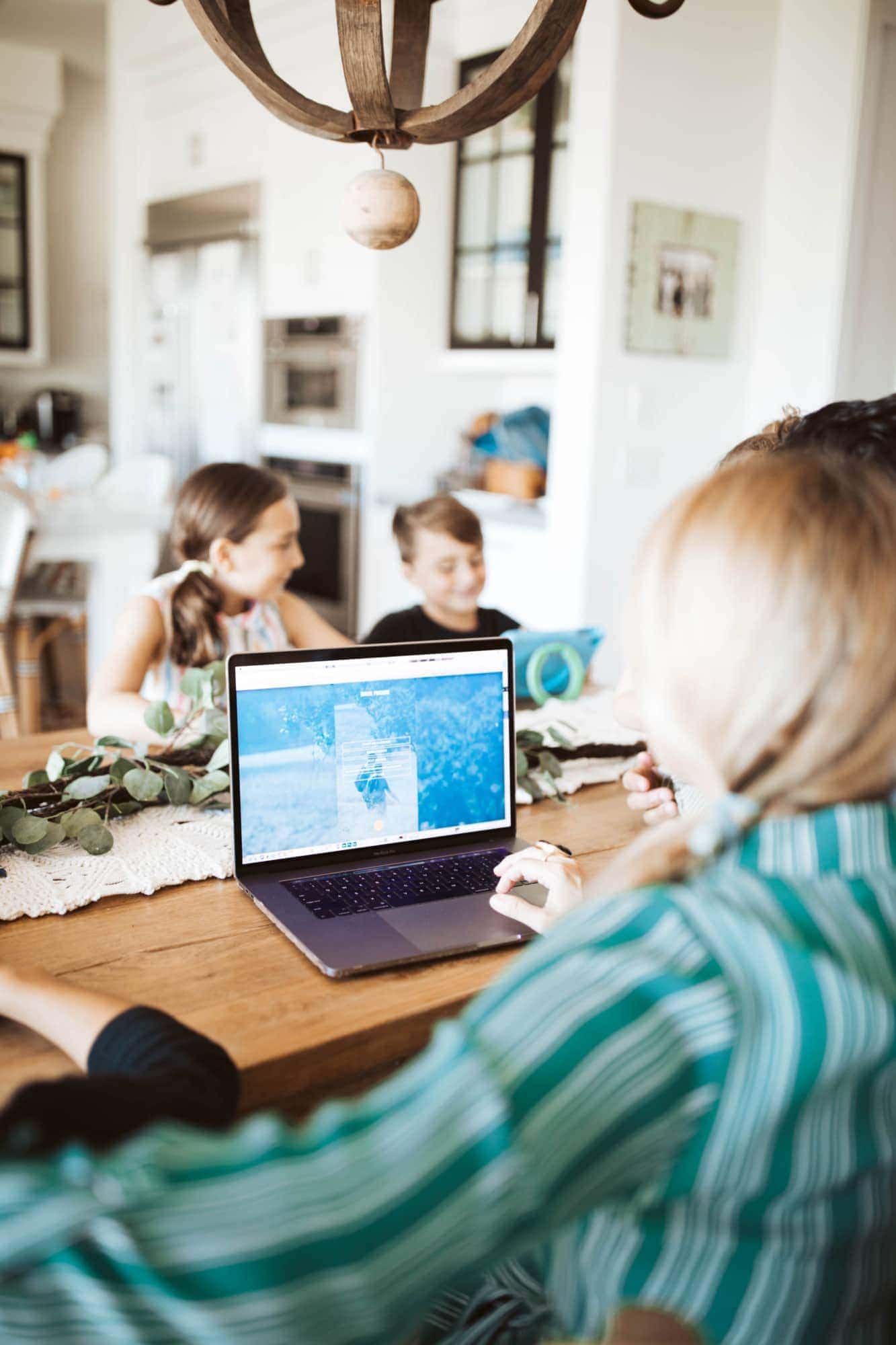 The thought of friendship bracelets brings me right back to summer camp. Wouldn't you agree? As a camp counselor, there's nothing like seeing the bonds created over friendship bracelets. Since my kids have yet to experience summer camp, I thought this would be a sweet and meaningful way to introduce them to the quintessential accessory of kindness. And, what better gift to give your own children than teaching them to help others while letting their creativity shine. Please join us in this fun and friendly family activity, and let's harness the power of good we can all do together. It's as easy as one-two-three!
Educate + Create: Designing with Purpose
First, visit the ALSF website, so the kids can put a face with the name, and learn a little bit about Alex's Lemonade Stand Foundation
Second, visit friendship.northwesternmutual-foundation.com
Third, create a digital friendship bracelet for a child with cancer, encourage friends to add to it, and watch your bracelet, and your contribution to pediatric cancer, grow.
More bracelets means more research breakthroughs, which means more opportunities for kids to enjoy life's moments and milestones like birthdays, holidays and even those risky nights out to dinner with the little ones! So, please invite your friends to do the same – educate and create – so we can help create more happy memories for children and families impacted by childhood cancer.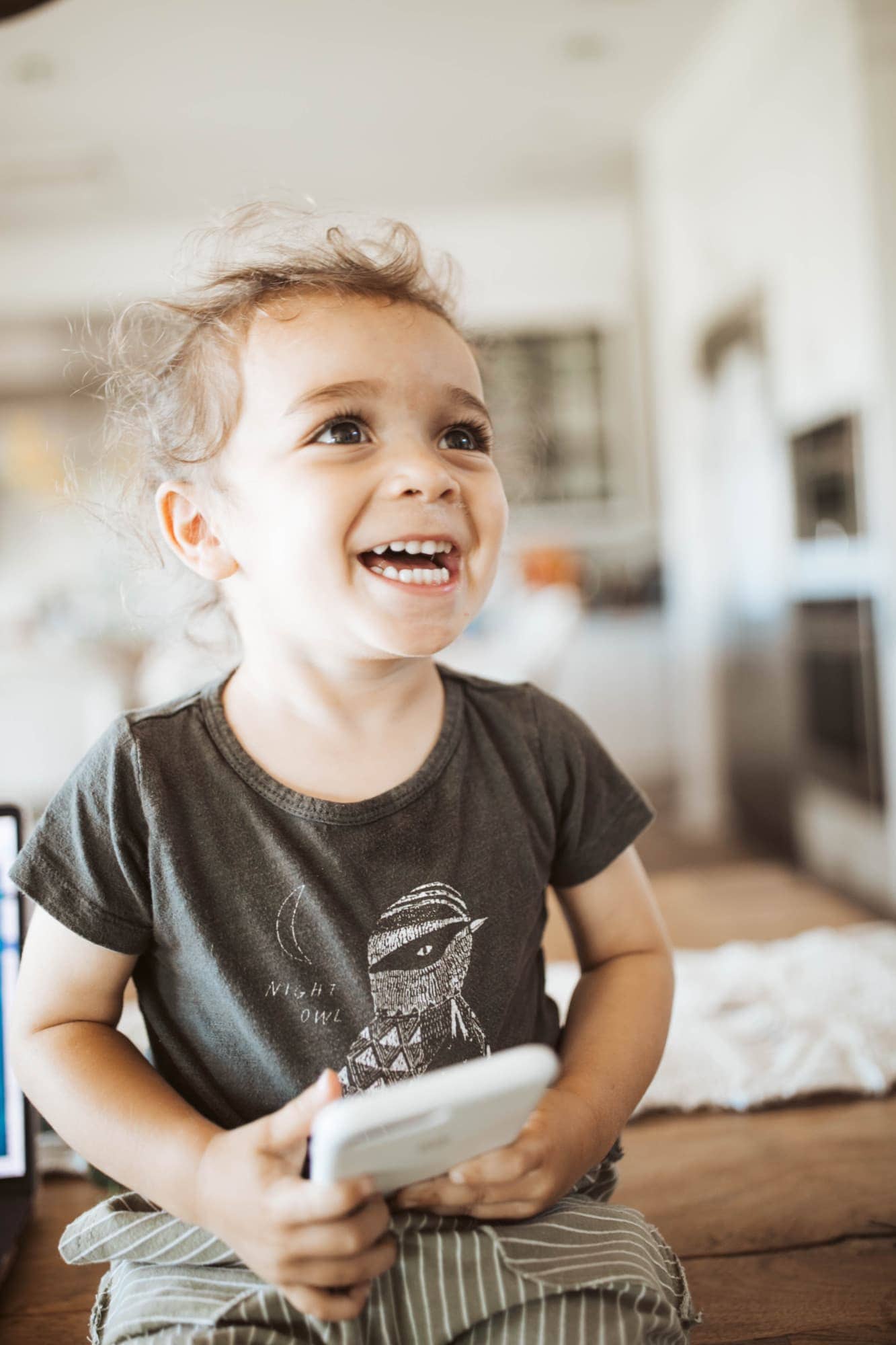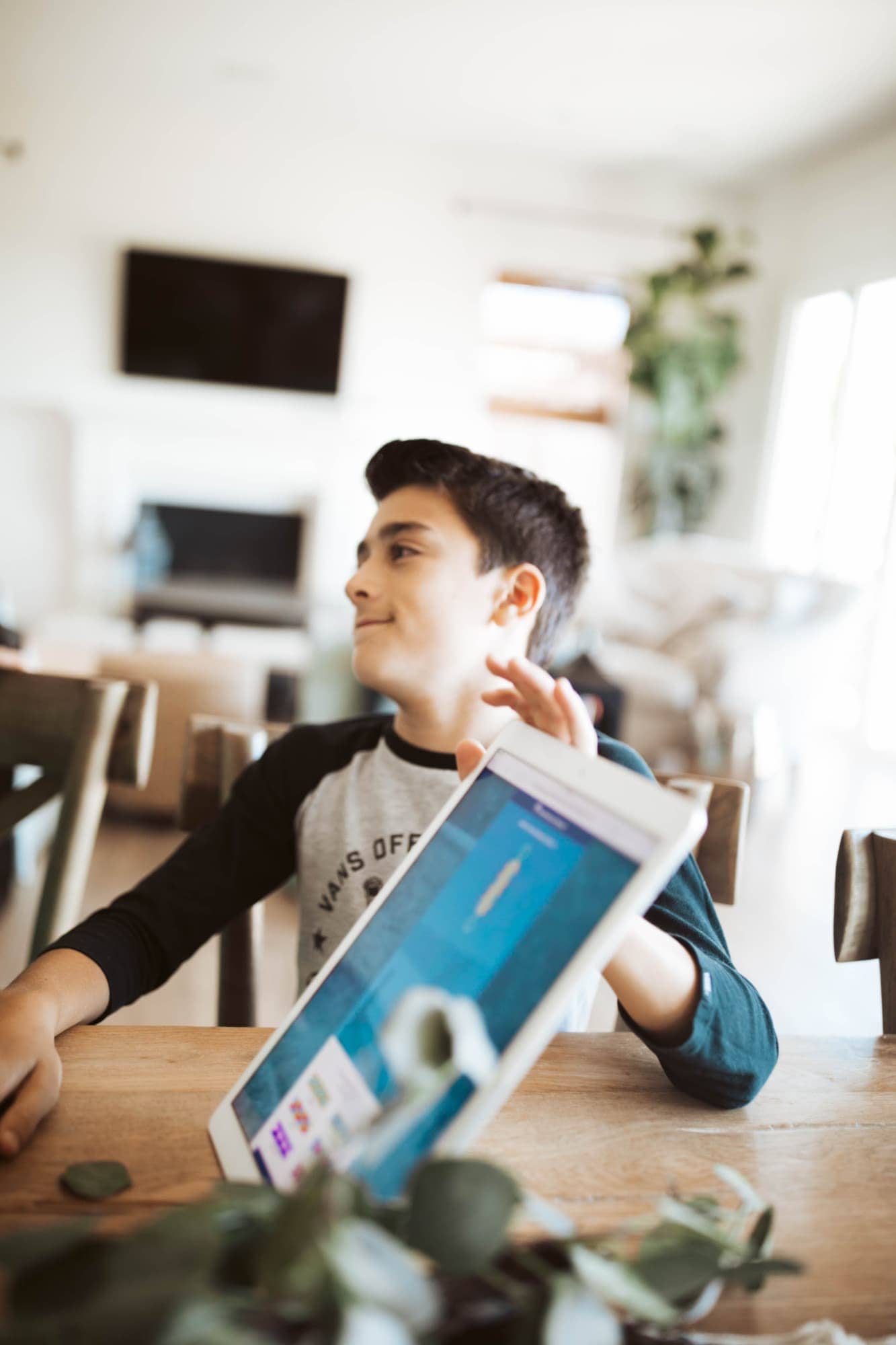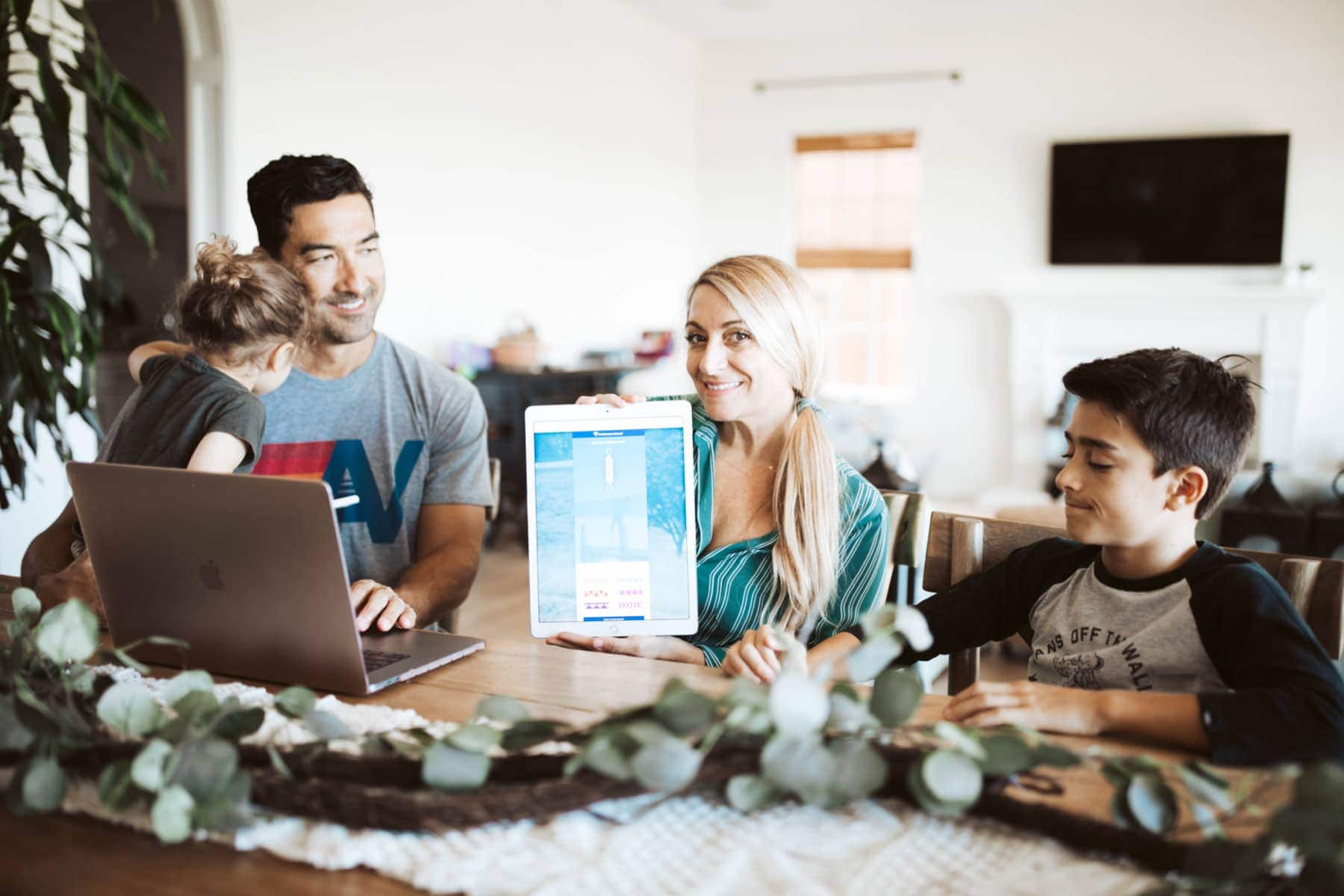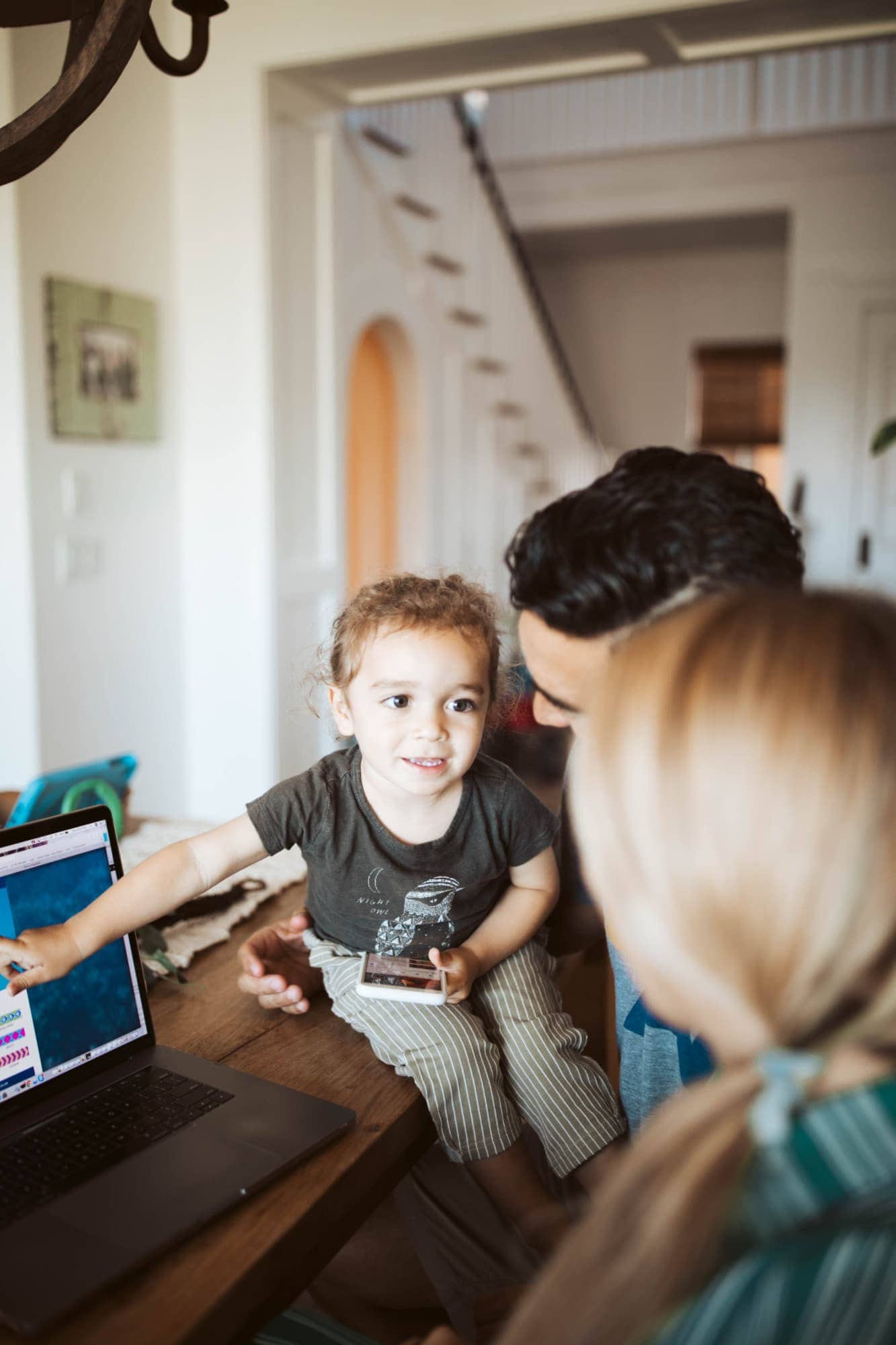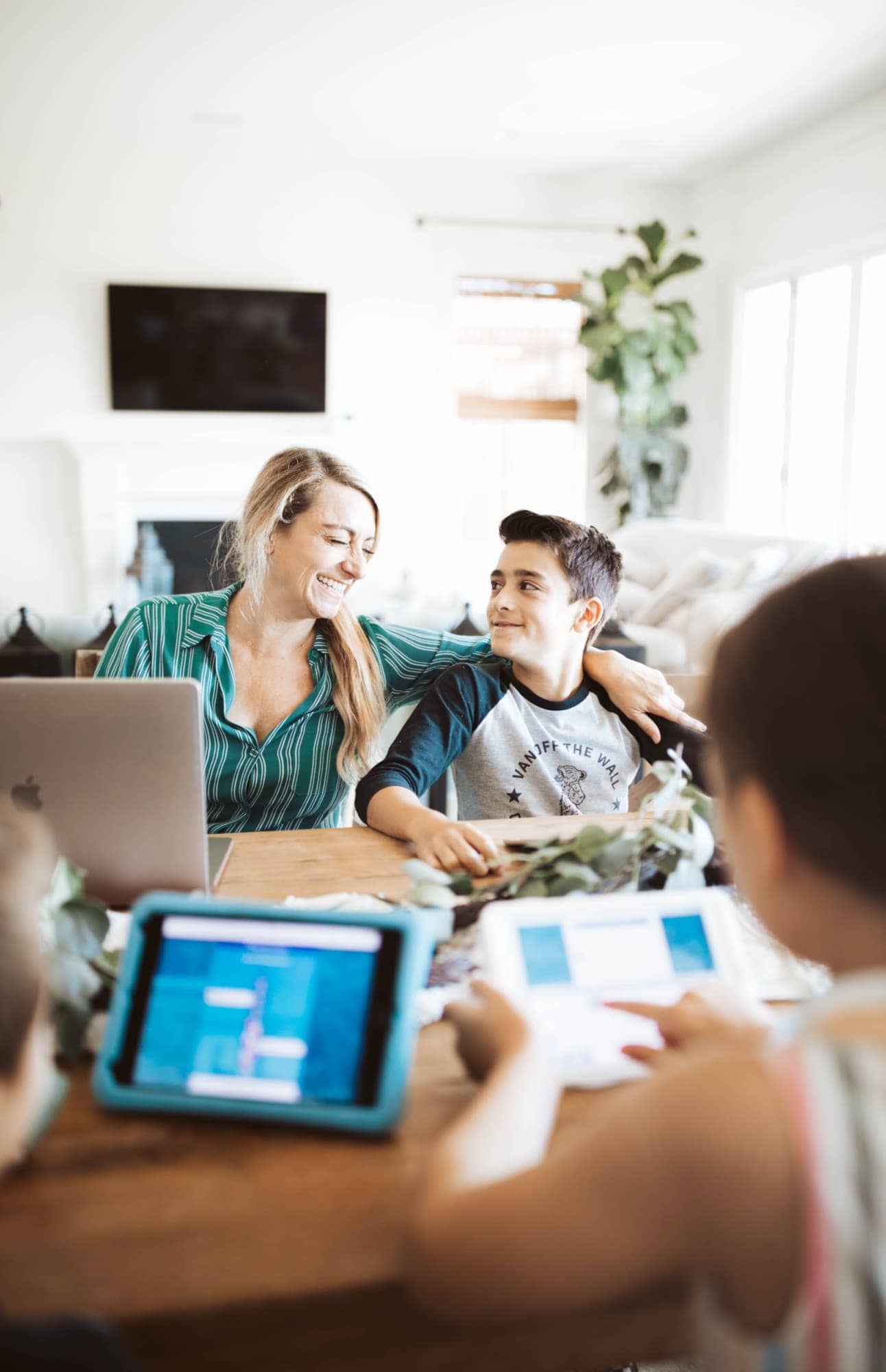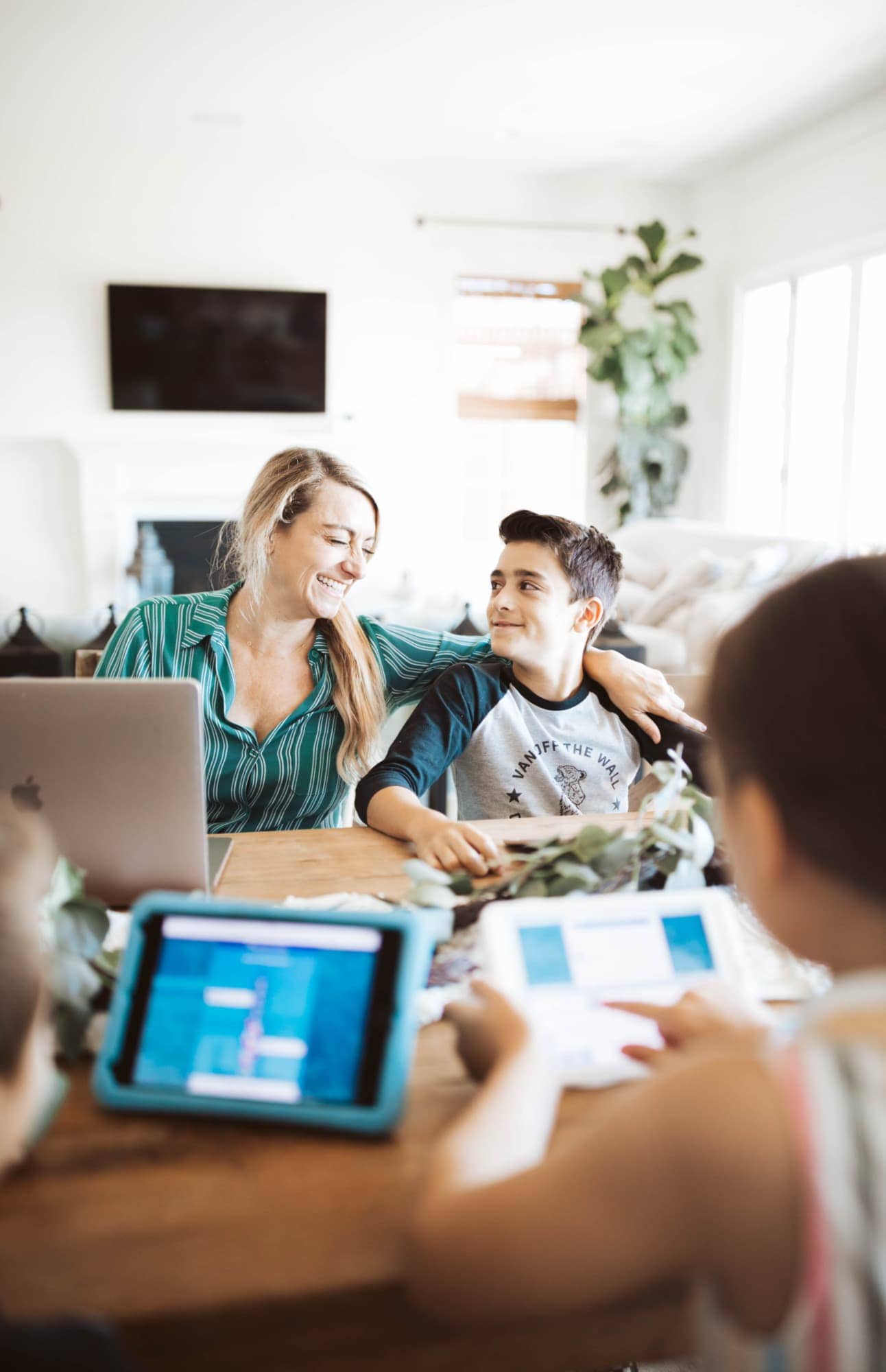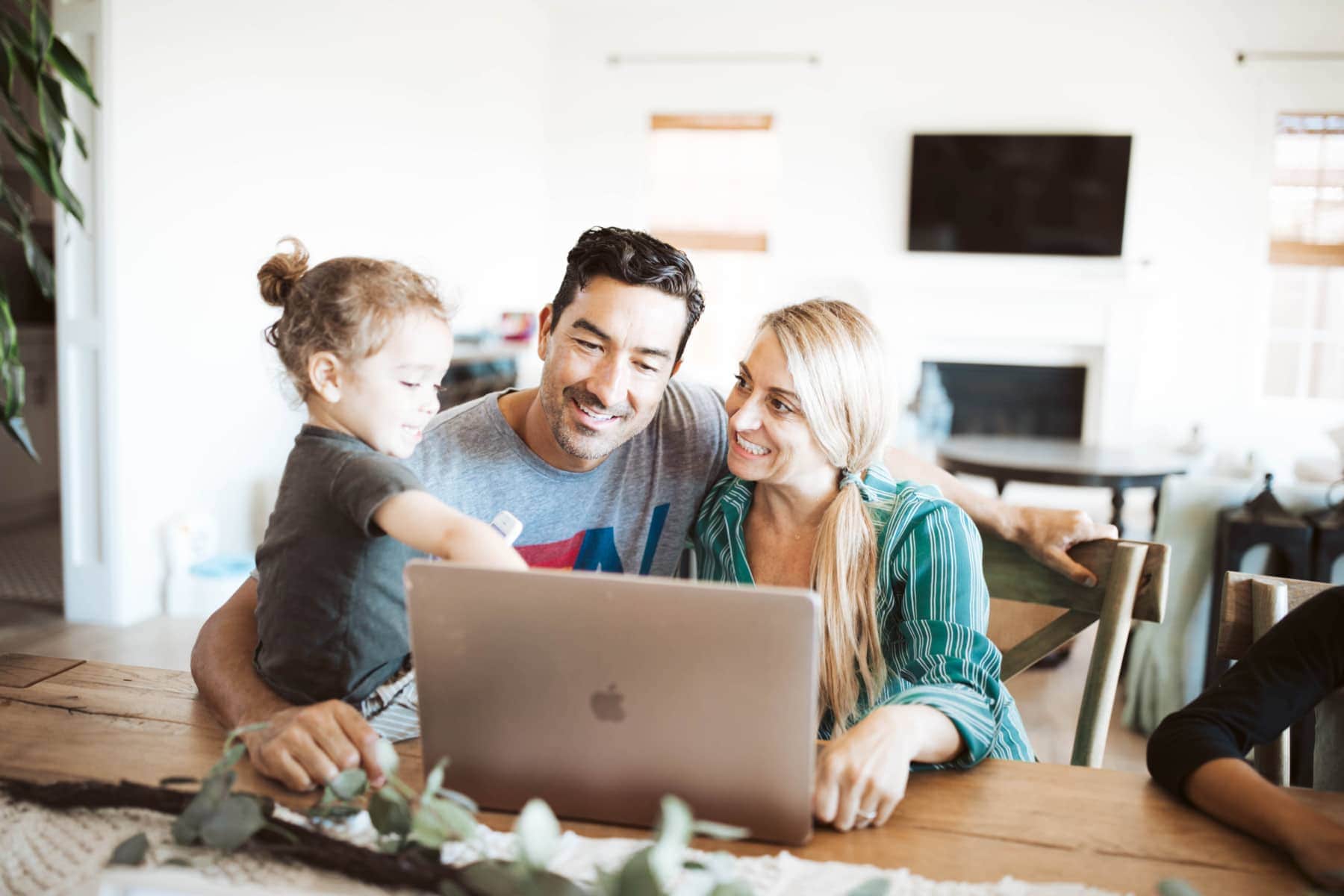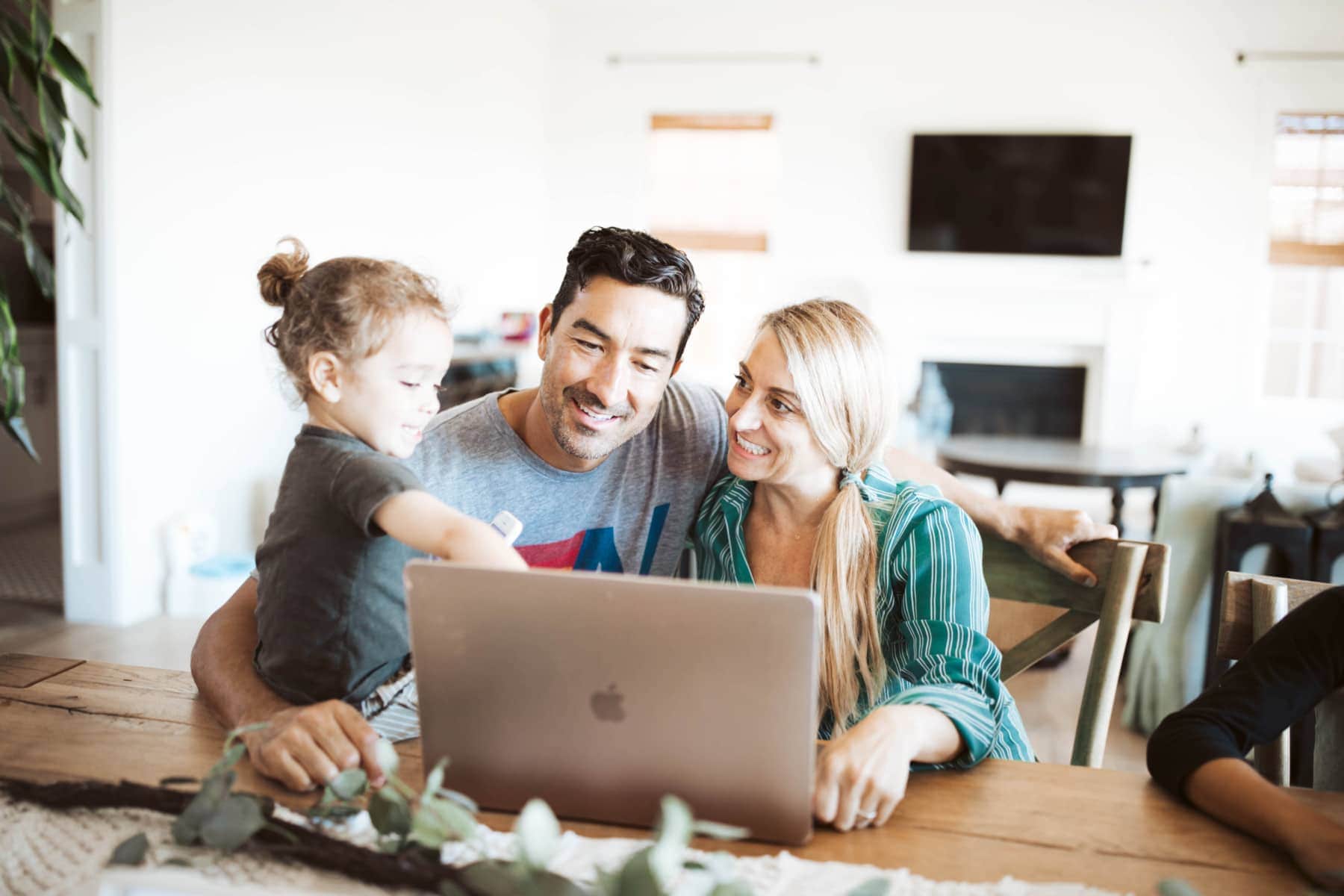 Northwestern Mutual launched its Childhood Cancer Program in 2012 to find cures, provide family and patient support and aid those who struggle with the late-term effects of treatment. The program has contributed more than $20 million with the help of its employees and financial advisors nationwide and funded more than 240,000 hours of research.
The program also leverages nonprofit partners, such as camps and retreats, to help more kids and families spend their lives living. In fact, in July we participated in Northwestern Mutual's Rose Buds Campout on the Field, a unique overnight campout on the famed Rose Bowl Stadium Field with more than 200 kids and parents – many of whom are affected by childhood cancer. It was a phenomenal experience for an incredible cause!
On the heels of Childhood Cancer Awareness Month, Northwestern Mutual will continue to bring the joy of camp to even more kids with their Camp In A Box initiative. They are partnering with hospitals nationwide to create camp experiences for their pediatric cancer patients who are unable to travel or go to camp themselves. Again, another way to provide magic moments, community and camaraderie to these deserving kids! Please join me by educating and creating with your families today. And remember, for every digital friendship bracelet created, $1 will be donated. Click here to get started!
Tips for Parenting In Style...
Never boring, always awesome. Keep up to date with the latest from City Girl Gone Mom.