This Post Is Sponsored by Cadillac! Thank you For Sponsoring CityGirlGoneMom! As Always, All Opinions Are my Own!
Summertime and the livin' is easy, my friends! As a mom, there's nothing better than having the whole family together enjoying some outdoor fun. And while we don't need to go far to get up to some Schaffer shenanigans, summers are nothing short of an adventure with plenty of road trips and outdoor getaways all over California.
And one of our favorite destinations? Sonoma County, California. If you've never been to Sonoma, it's a must for your family. With sprawling hills, gorgeous hikes and tons of vineyards for the parents, there are so many fun things to do in Sonoma. And to save you the hassle of planning a trip—I know I ain't got that kind of time!—I'm sharing all of the details for what makes our family getaways so special.
---
Sonoma County's 18 wine regions are home to more than 400 wineries. They range from small, family-run operations to internationally-acclaimed wine houses.
---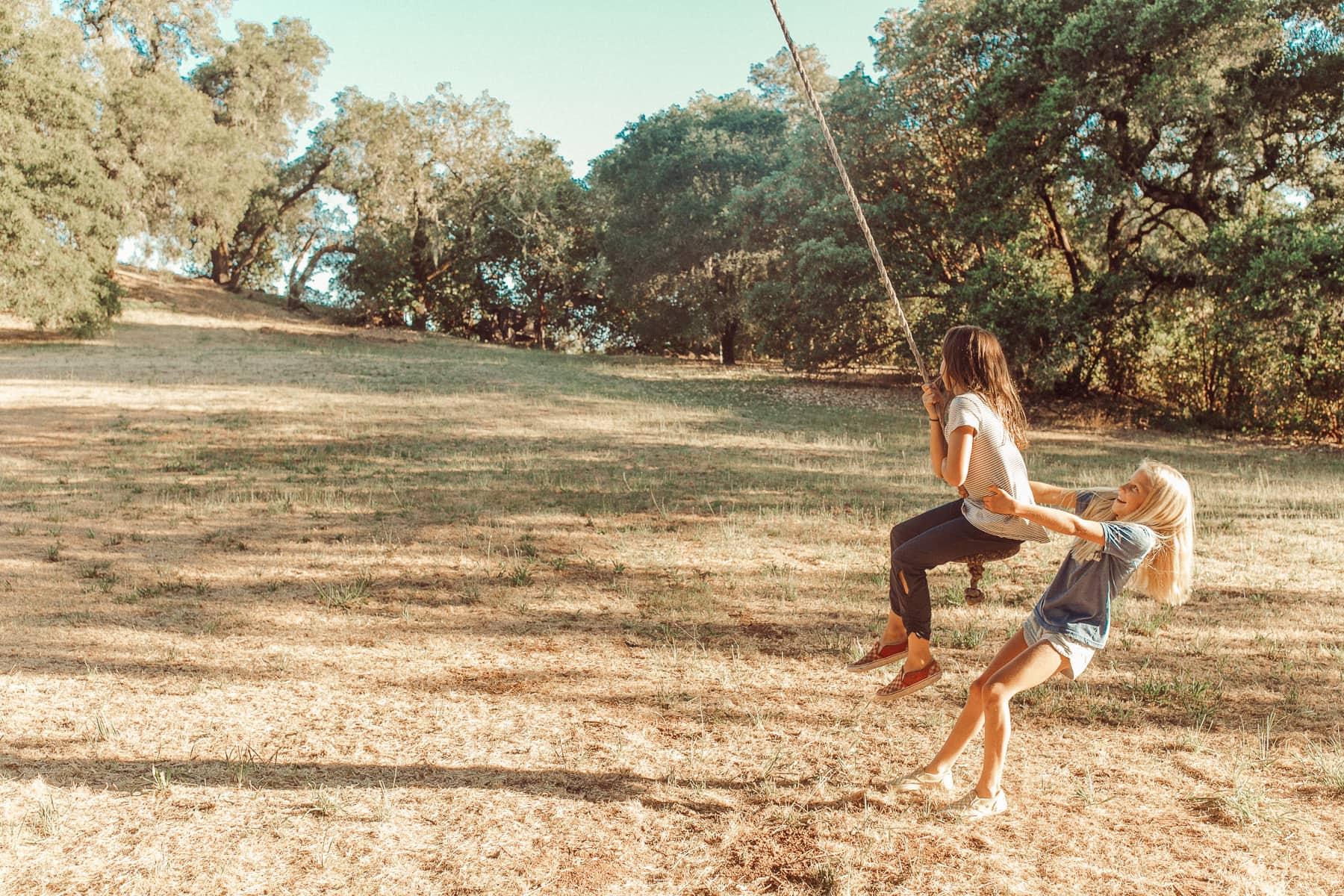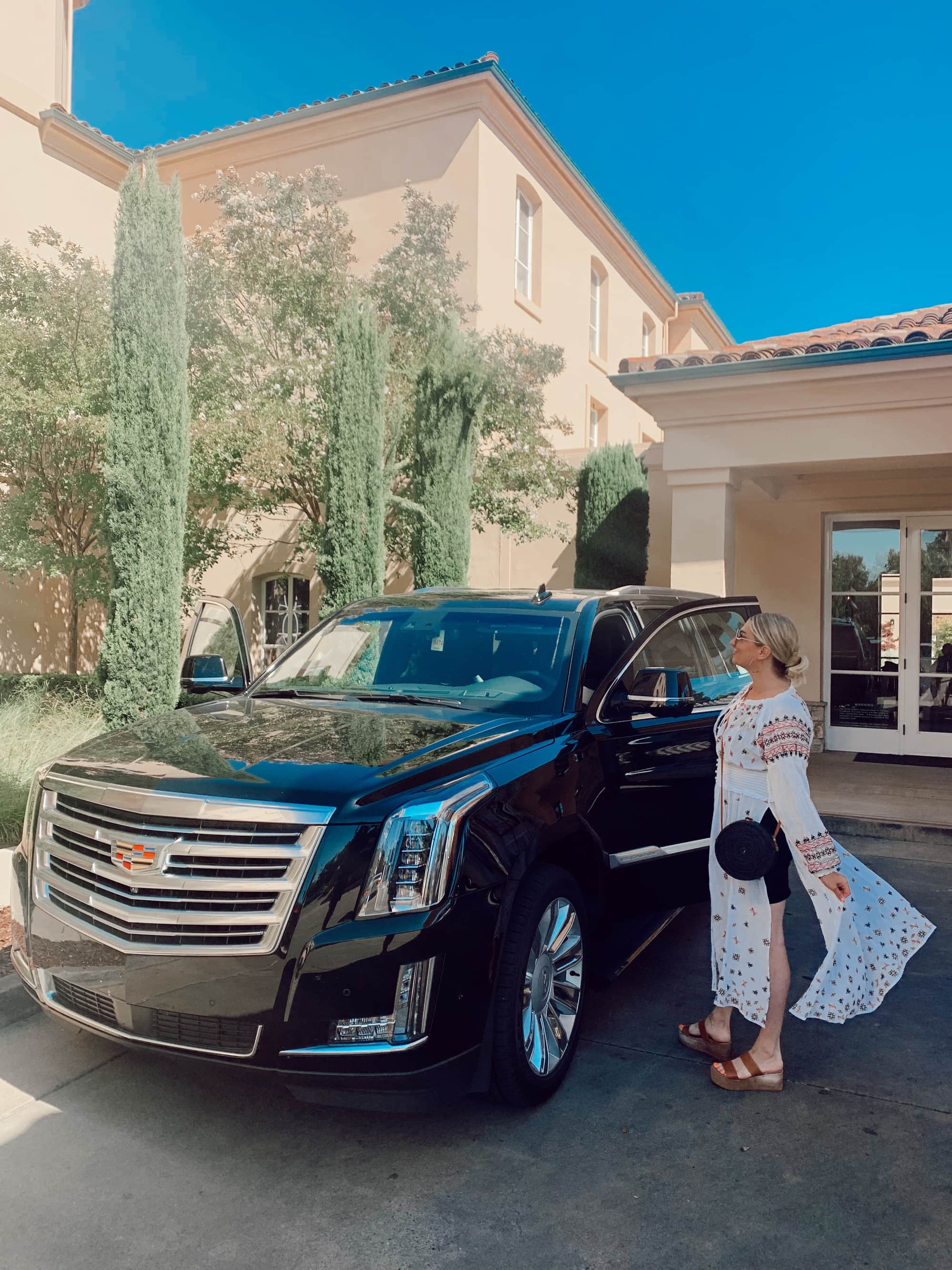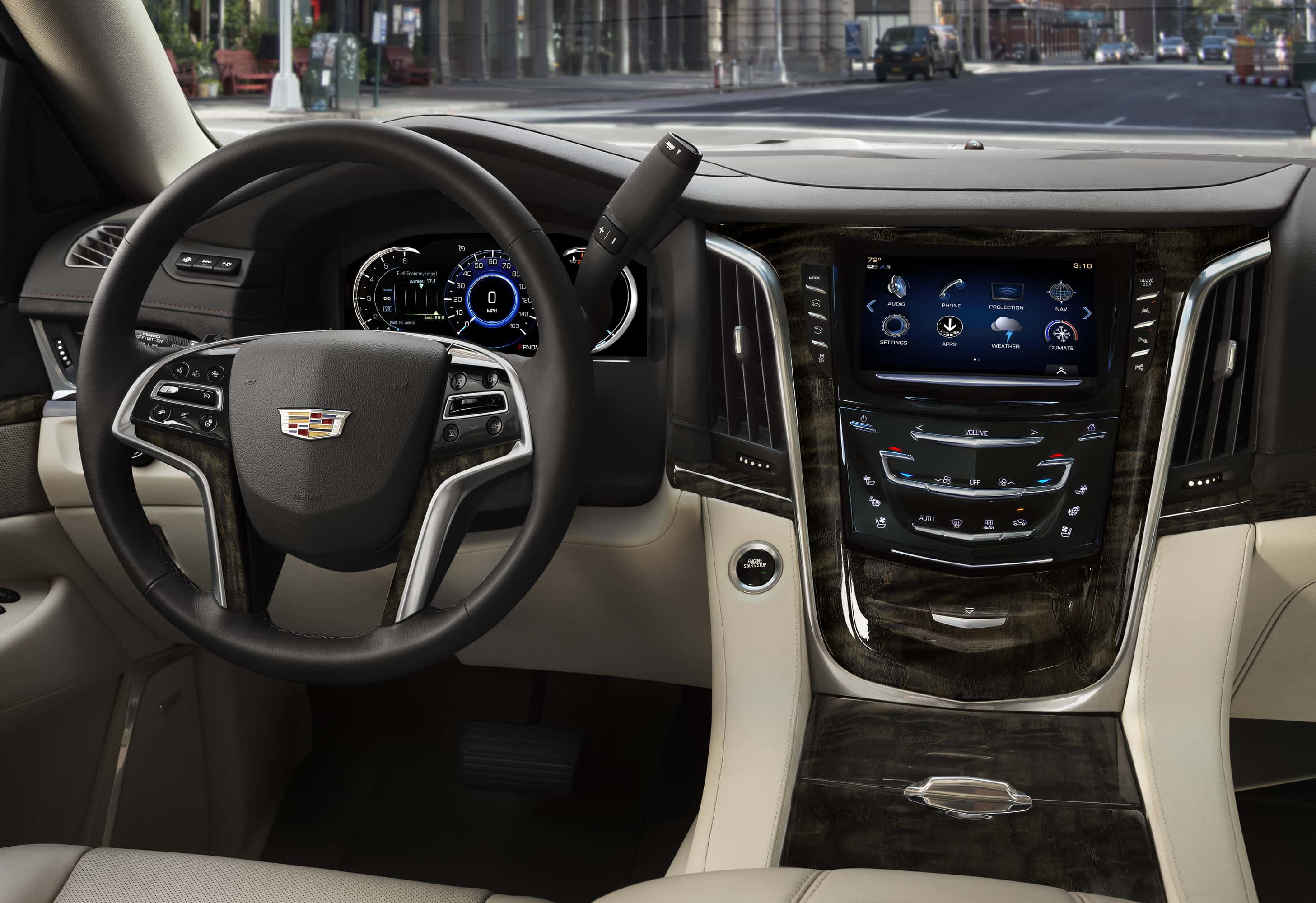 How to Roadtrip in Style
Last summer we drove out to Sonoma and had a blast from the moment we left our house. Sonoma is about eight and a half hours from San Diego, which meant Bobby and I needed to brainstorm ways to make the road trip as smooth as possible with four kids! Whether it's games, songs, or podcasts, find what works for your family. Personally, I like to blast '80s music and rock out with Boss Baby and the whole fam without an "are we there yet?" in earshot!
The road trip was incredible thanks in big part to the gorgeous SUV that got us there, the Cadillac Escalade ESV 2WD Platinum. This luxury on wheels made our drive relaxing and glamorous—something I didn't think was possible on such a long journey. With a Bose surround system that includes noise-canceling features, chrome wheels, advanced safety features and more, we lived our best lives on our way up the coast. Honestly, by the time we got there, I didn't want to get out of the car and leave my heated massage seat and console cooler!

---
Cadillac was named after French explorer Antoine Laumet de La Mothe, sieur de Cadillac, who had founded Detroit in 1701.
---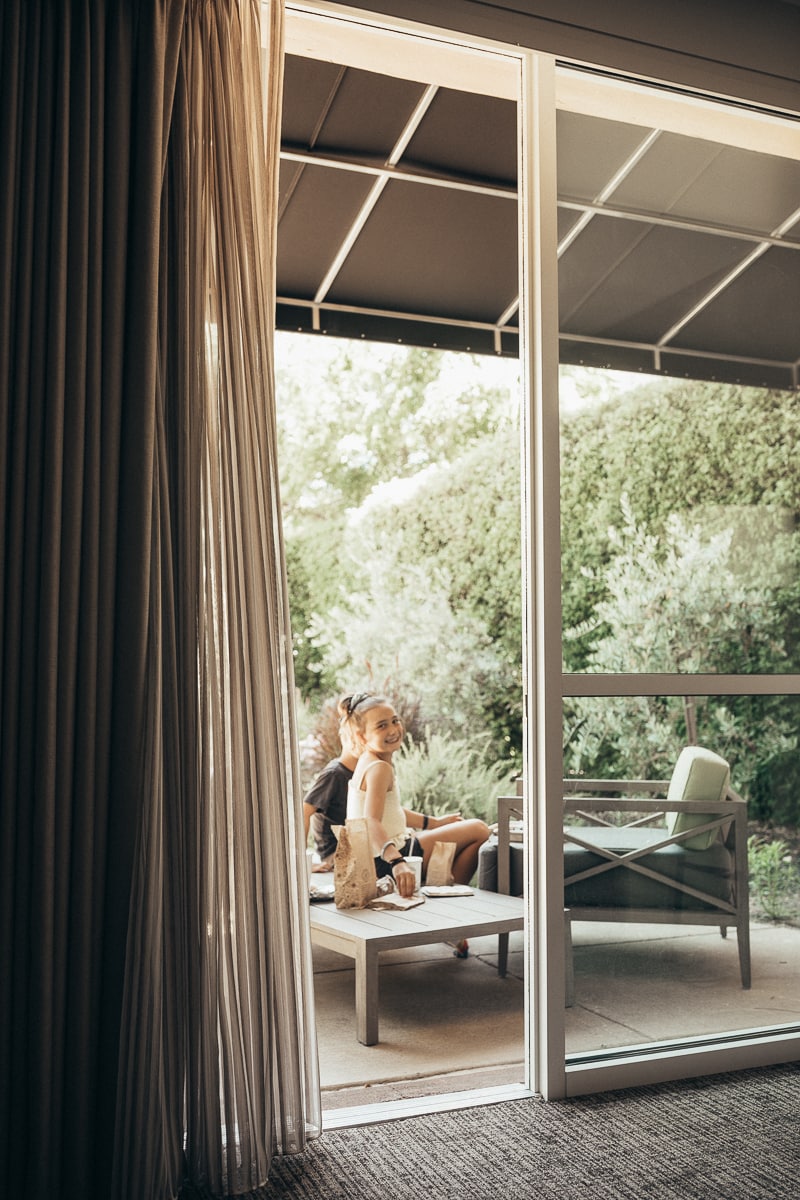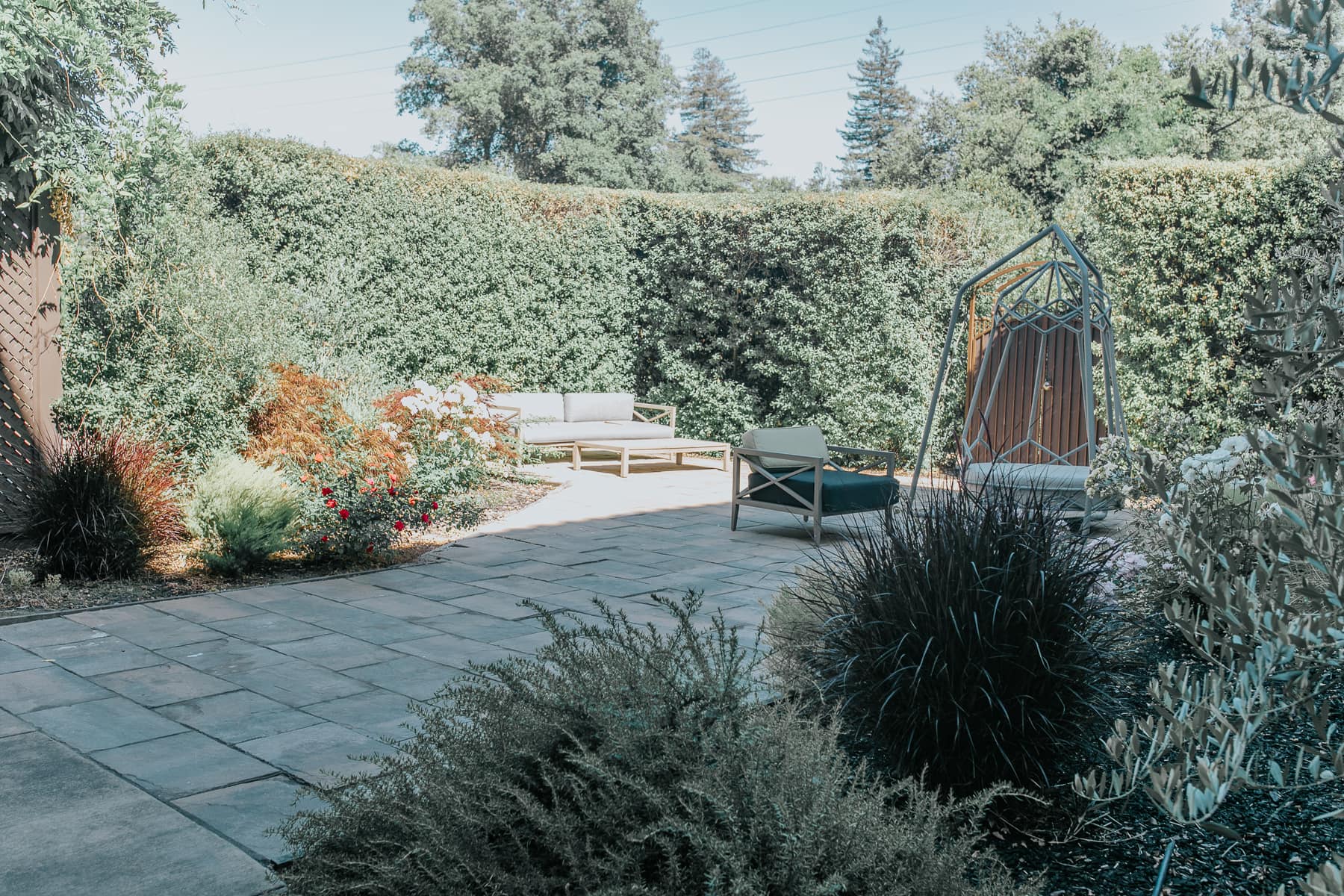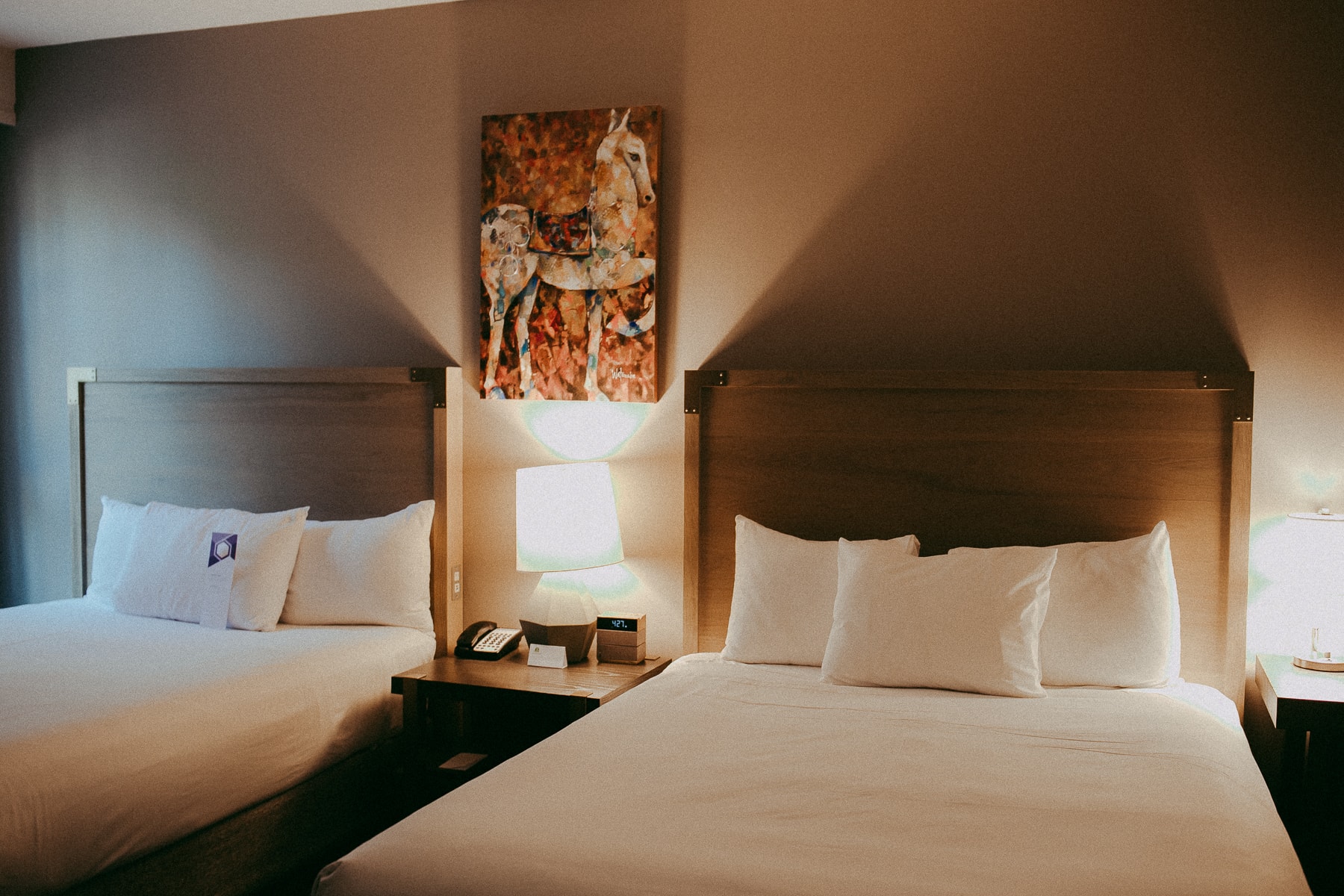 Finding the Perfect Accommodations
If you're anything like me, then you know that where you stay is just as important as what you do on your getaway. Would it save me hundreds of dollars if I were fine with just crashing anywhere? Probably. But then our family wouldn't have half of the amazing memories we made on all of our trips. Checking out the hotel, hanging by the pool and relaxing in the room are just as fun for us as the days jam-packed with exploring.
We stayed at the Hyatt Regency Sonoma and it checked all of the boxes for us. A pool surrounded by peaceful trees, modern furnishings, luxury amenities—all accounted for. If you have a large family, I'd ask about their ART Suite. Not only does it feature gorgeous pieces of local art, but it has an enormous, private backyard that can double as a living space. Yes, PRIVATE. The kids loved hanging outside anytime we were back at the rooms and it was such a perk.
Have you listened to my podcast? Check out The Mom Confidential!
---
According to Jack London, who had a ranch there, the Native American word Sonoma means "valley of the moon."
---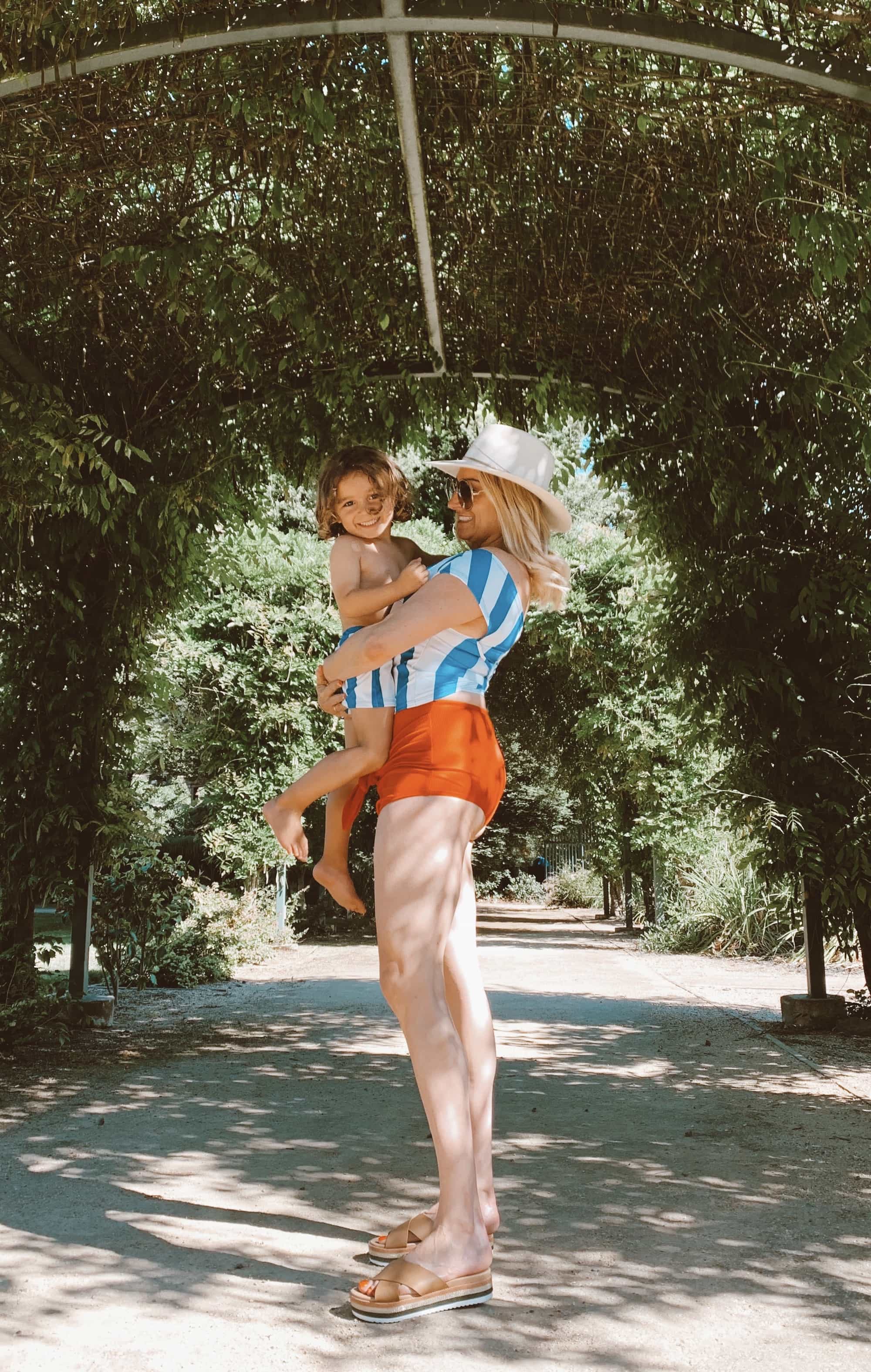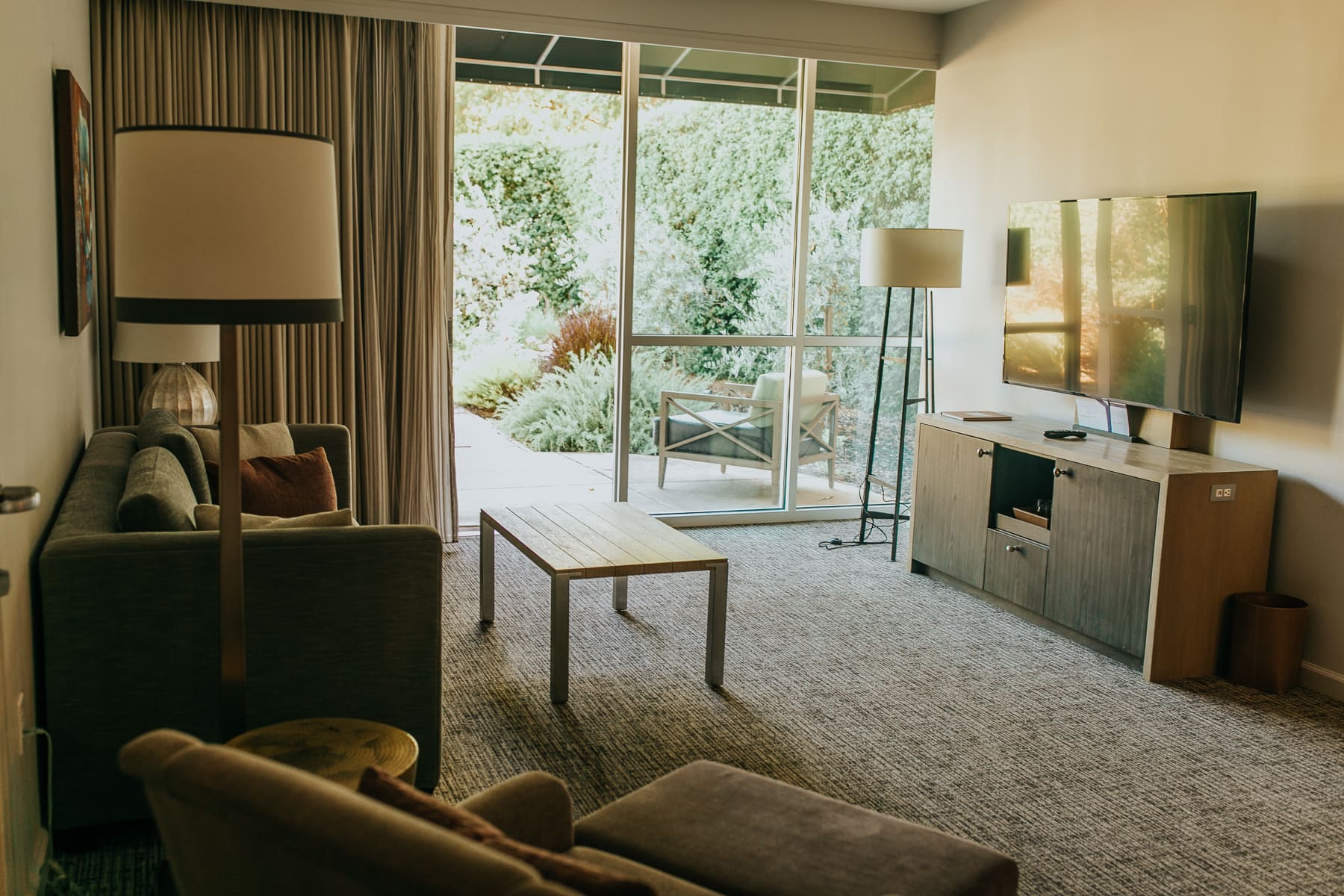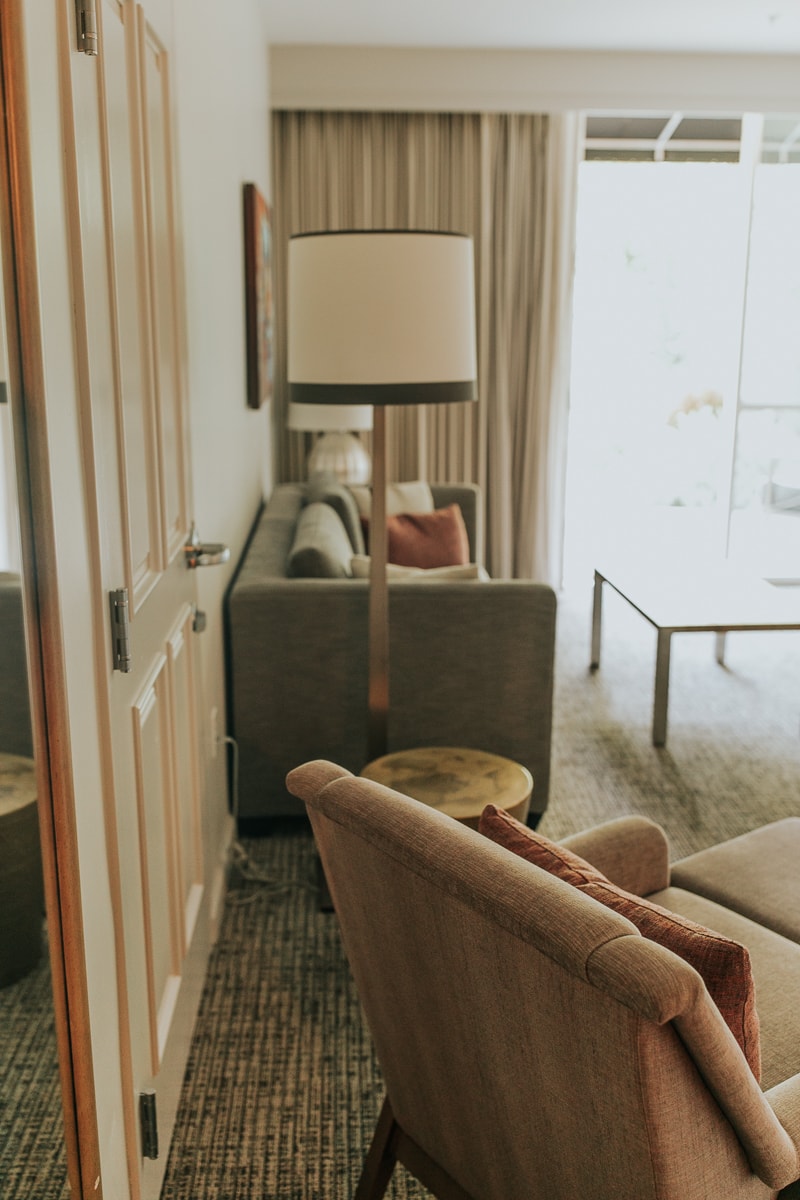 What to See, Eat and Explore in Sonoma
In Sonoma, there's no shortage of incredible restaurants, hiking trails, shops (and wine) to explore during your stay. With four younger kids, we did a lot of sightseeing and outings to run off energy, then we'd unwind at a nearby restaurant—with drinks in hand for me and my hunny, of course!
This summer, check to see what's open before for your trip, and remember you can always order take-out and bring it back to your room for your brood to enjoy!

---
Too far to drive? You can even fly to Sonoma! It's home to the Charles M. Schulz–Sonoma County Airport.
---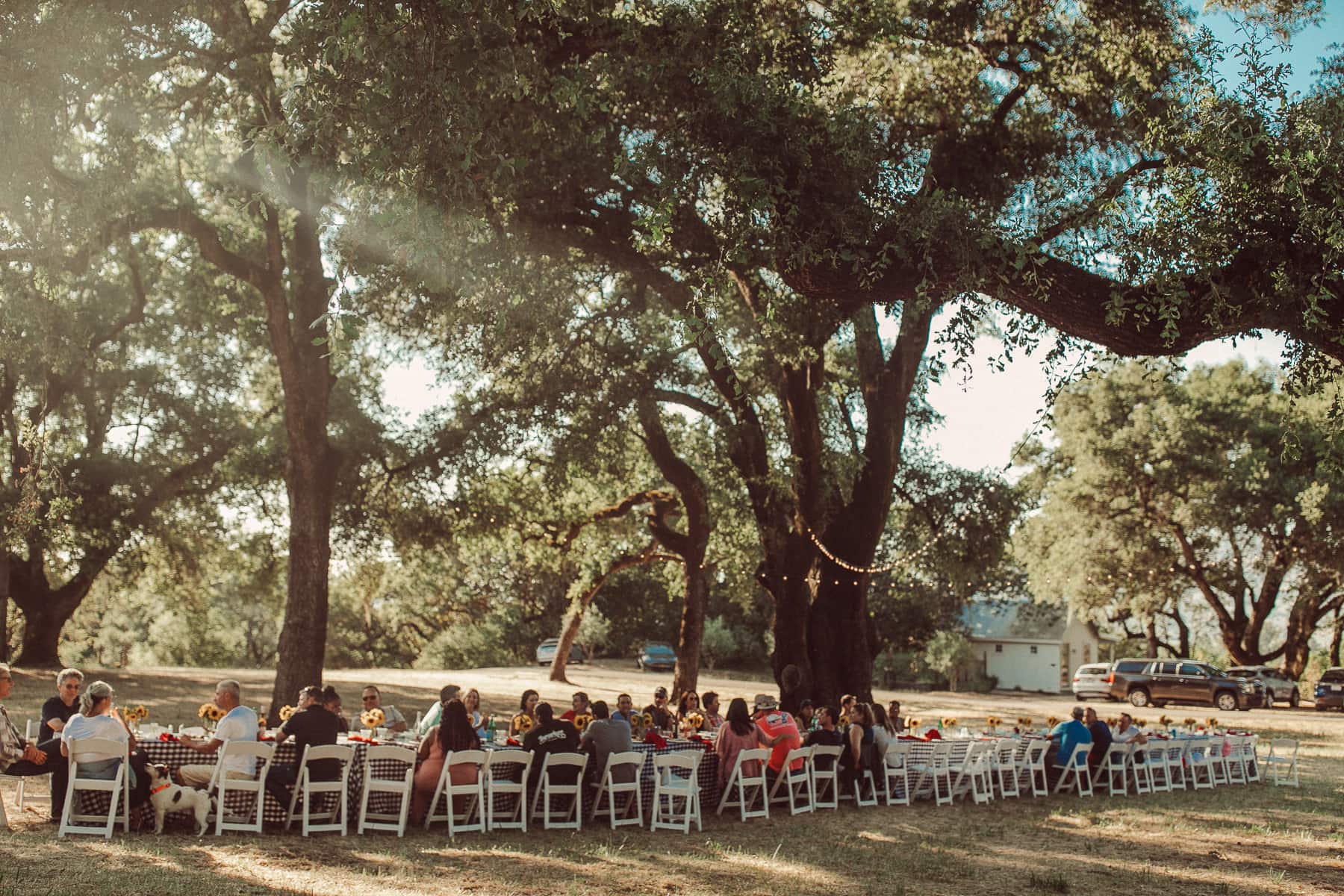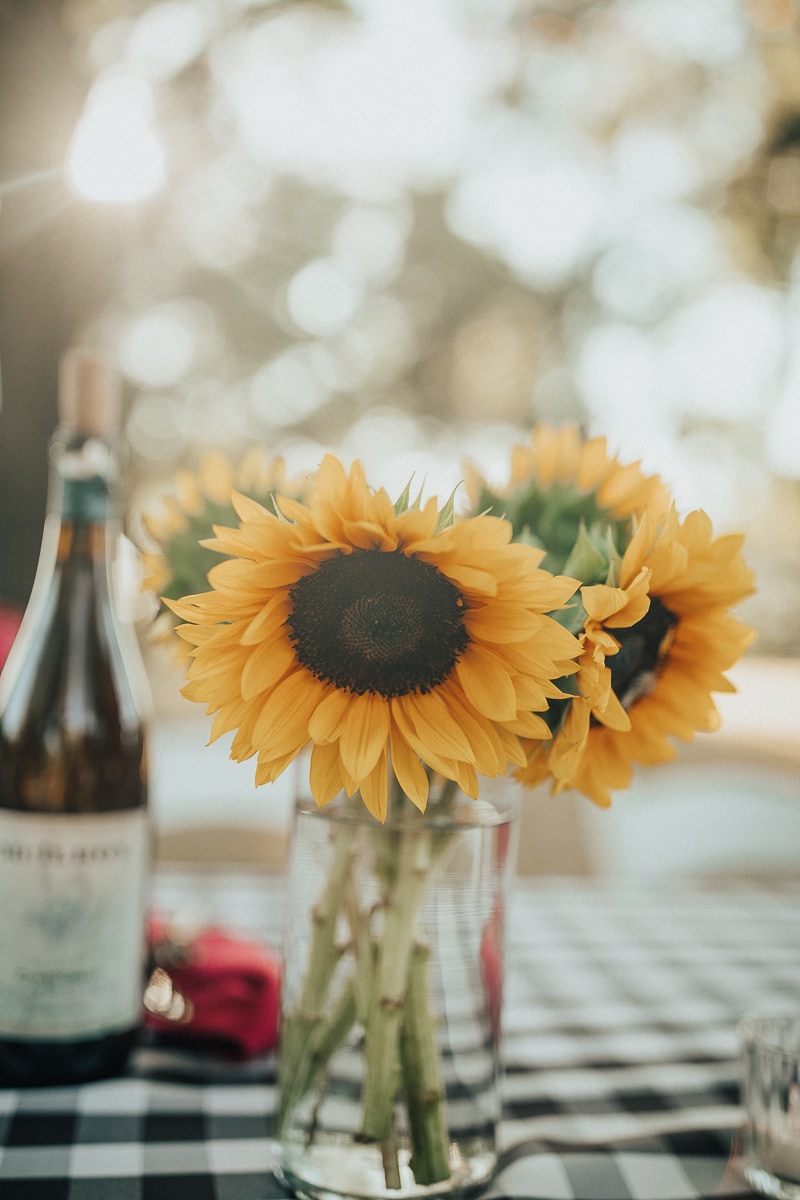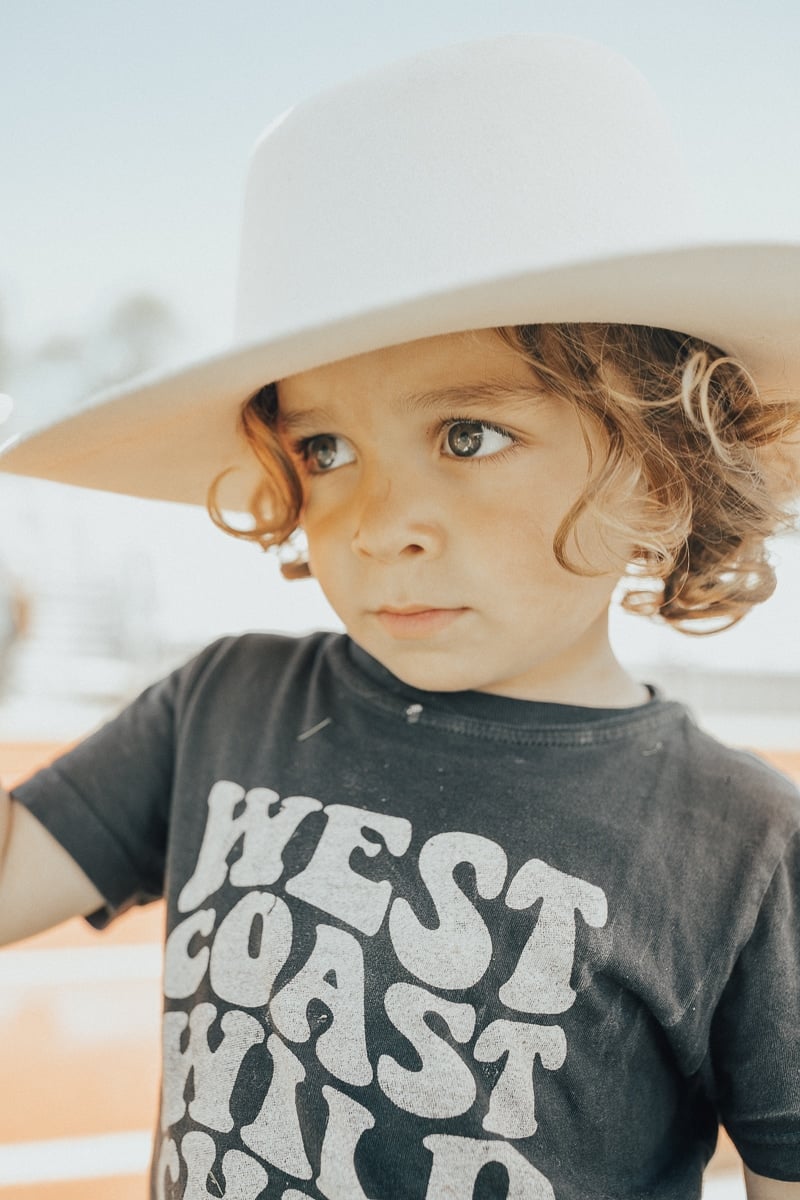 Favorite Eats
One of our favorite eateries of the trip was Jackson's Bar and Oven for their local fanfare. I had to get fried green tomatoes, which were a hit with the whole family, and the lobster rolls, which were to die for. We sat in a spacious booth in the back and, yes, we are still working on Brody not thinking booths are trampolines.
---
On July 4, 1823, Mission San Francisco Solano de Sonoma was established by Father José Altimira. The Sonoma Mission was the only California mission established after Mexico achieved its independence from Spain on September 27, 1821.
---
Outdoor Plans

Hiking Trails
Sonoma Coast hiking options are diverse and plentiful, from sand dunes to trails that lead to gorgeous vista views. Two of our favorite options were Bodega Head, which also couples as an excellent place for stargazing, another is Goat Rock, which is connected to the mainland by a causeway. Look out for Osprey nesting in the treetops!

Tide Pools
The coastal tide pools in Sonoma are teeming with life, with everything from hermit crabs to snail shells. If you've got little ones in tow, teach them to be as gentle as they would to their own eye, and to only touch softly.


Hagemann Ranch


Go rainbow trout fishing at the breathtaking Bodega Bay with Hagemann Ranch. Their pond is stocked with the very best rainbow trout—their 35-year promise. They do it all for you, too. You catch them, they clean them for you!
Before your trip check for closures, new hours, local rules, and updated health regulations.
---
Cadillac was the first car equipped with electric lights.
---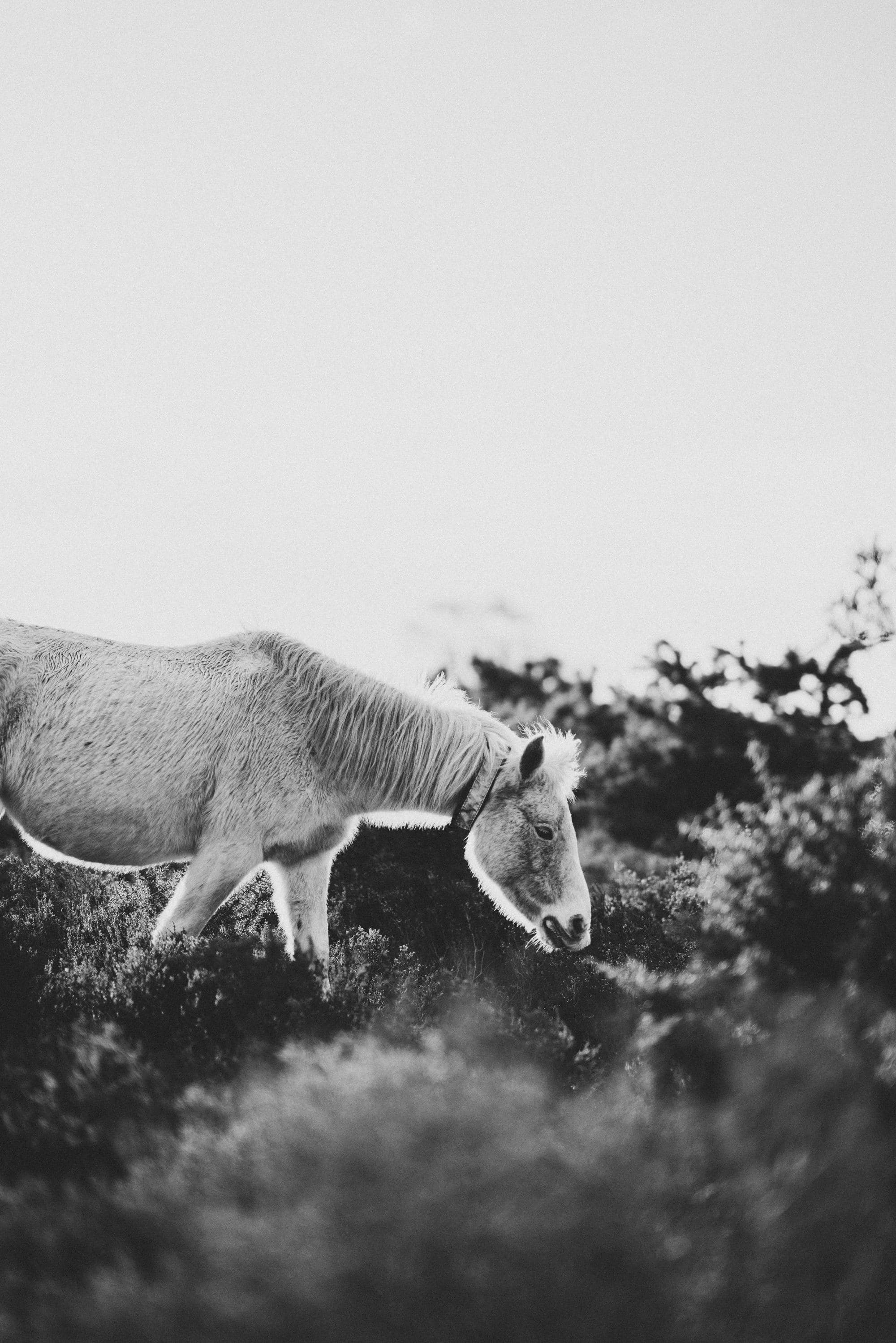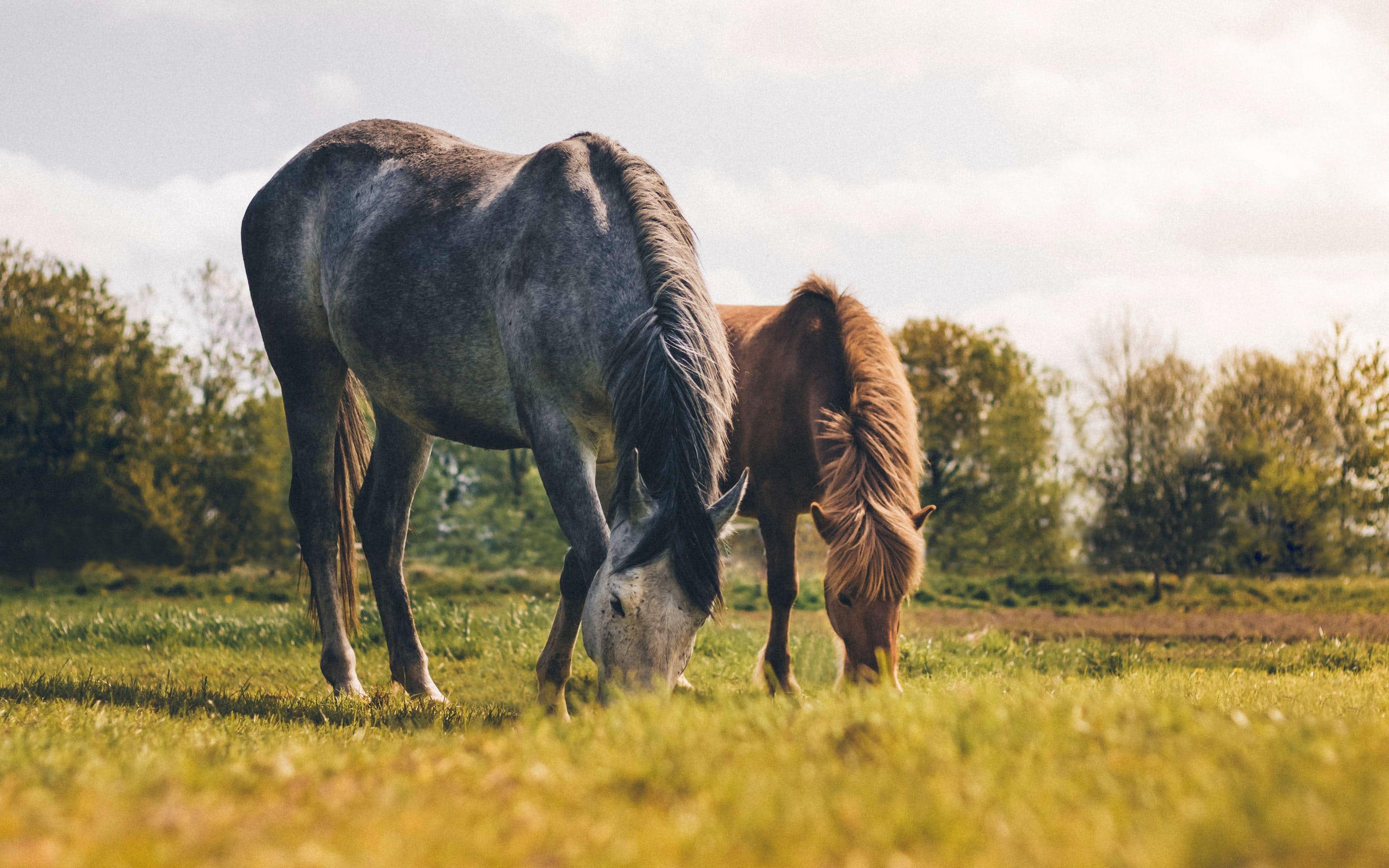 Things to Do Around Town
Jelly Belly Factory


Take a factory tour in the famous jelly bean factory. There are smell stations throughout for you to take a guess if you're smelling chocolate, peach, cinnamon, or pineapple! For guests with pets, they have a dog walk area. Of course, they have loads of Jelly Belly beans for purchase!


Healdsburg Museum


Explore the Healdsburg Museum and Historical Society to teach the kids what California looked like 150 years ago. The museum is dedicated to educating people on the area and how it has evolved over time.


Charles M. Schulz Museum


The creator of the beloved Peanuts cartoon strip touched so many lives through his work, it's no wonder there's a museum dedicated to his legacy! Explore the many interviews and TV specials in their 100-seat theater, a great way to get up close and personal with Charlie Brown and the whole gang!
Remember to check for closures, updated hours, any new regulations, and observe local health rules.
---
The City of Sonoma maintains 14 parks as well as more than 4 miles of bike paths. Additionally, Sonoma is home to the Sonoma Overlook Trail, Montini Preserve, and the Sonoma Garden Park.
---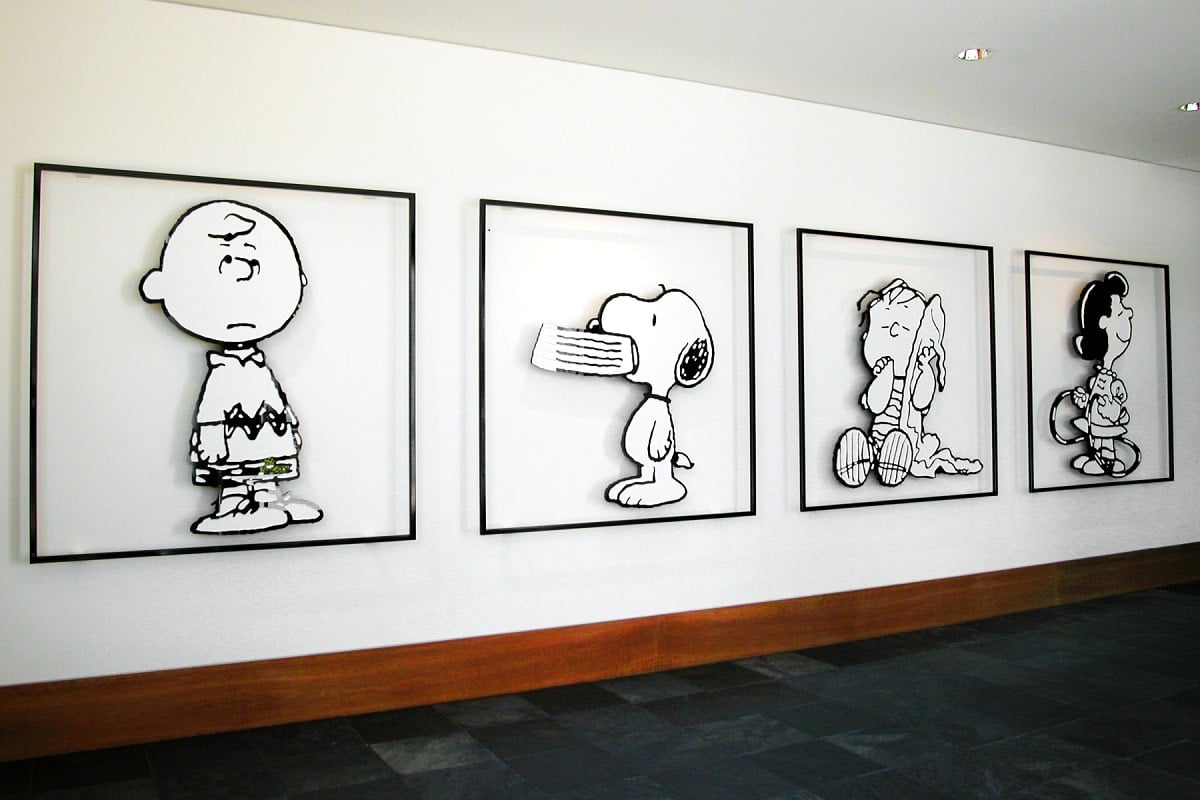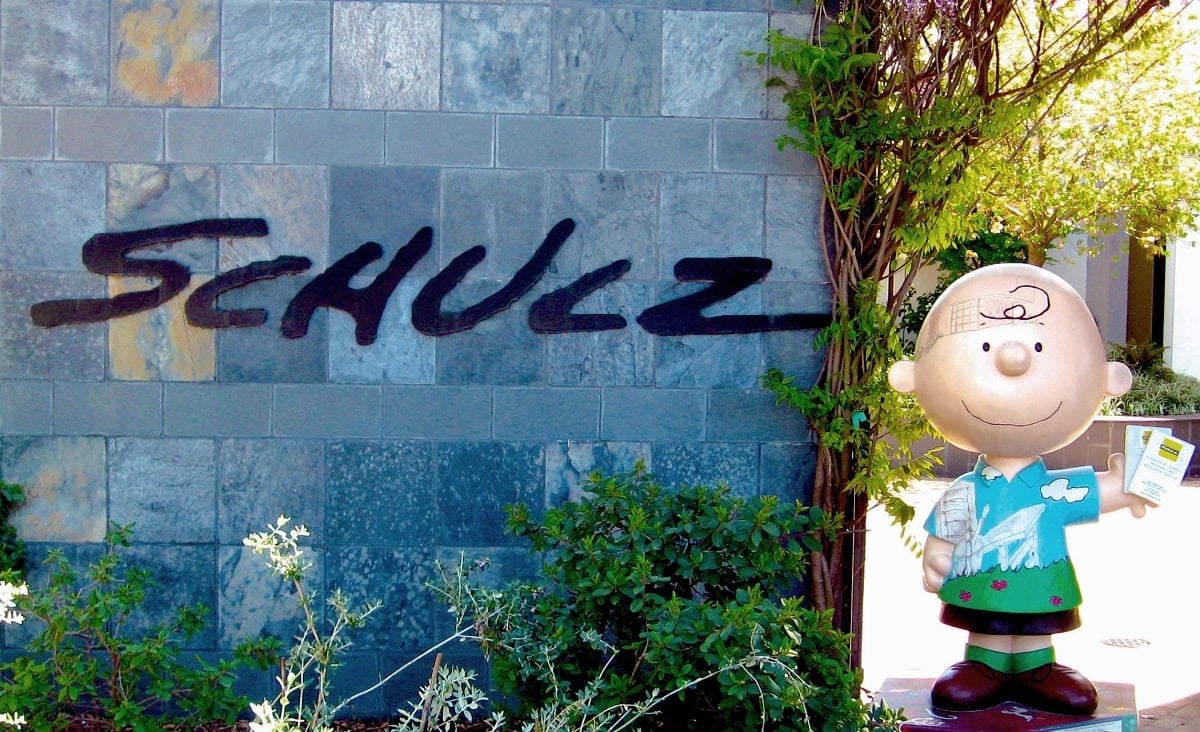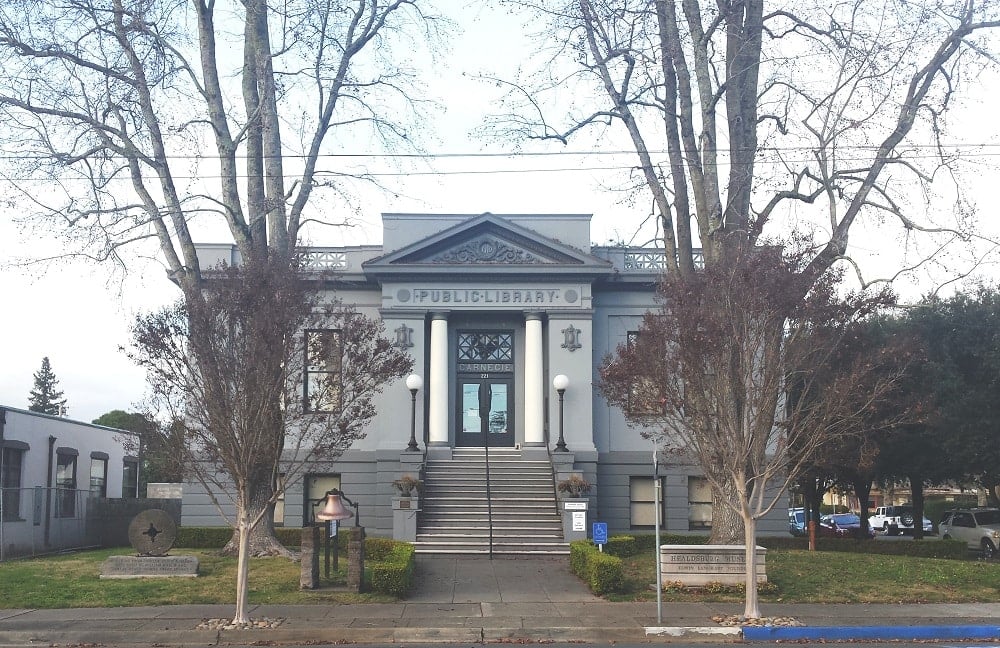 Until Next Summer
Our vacation to Sonoma wrapped up with visiting our friend's home, which had sprawling acres of land for the kids to run around and beautiful sights for the parents to unwind. It was a great end to such an amazing road trip and the kids can't wait to go again!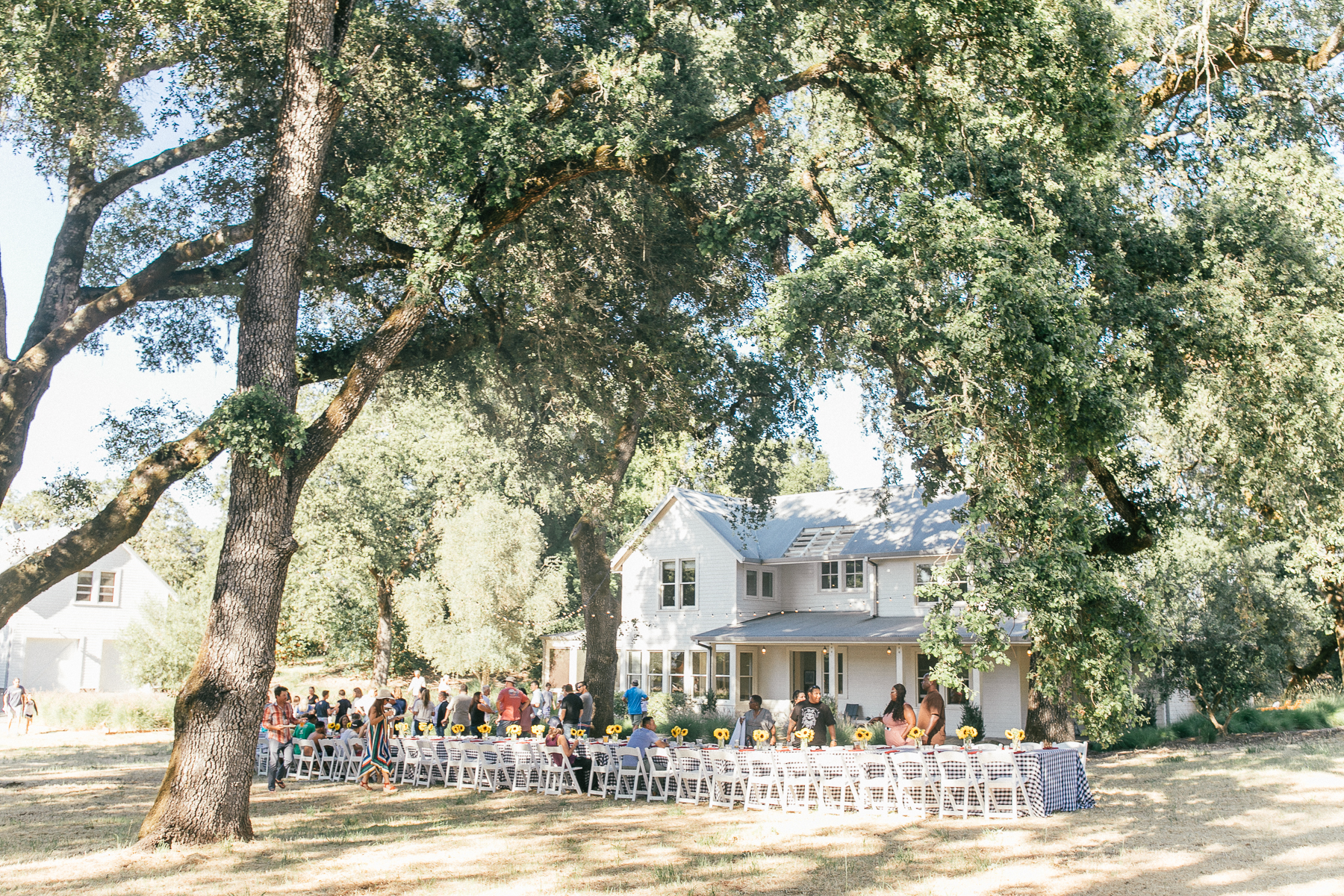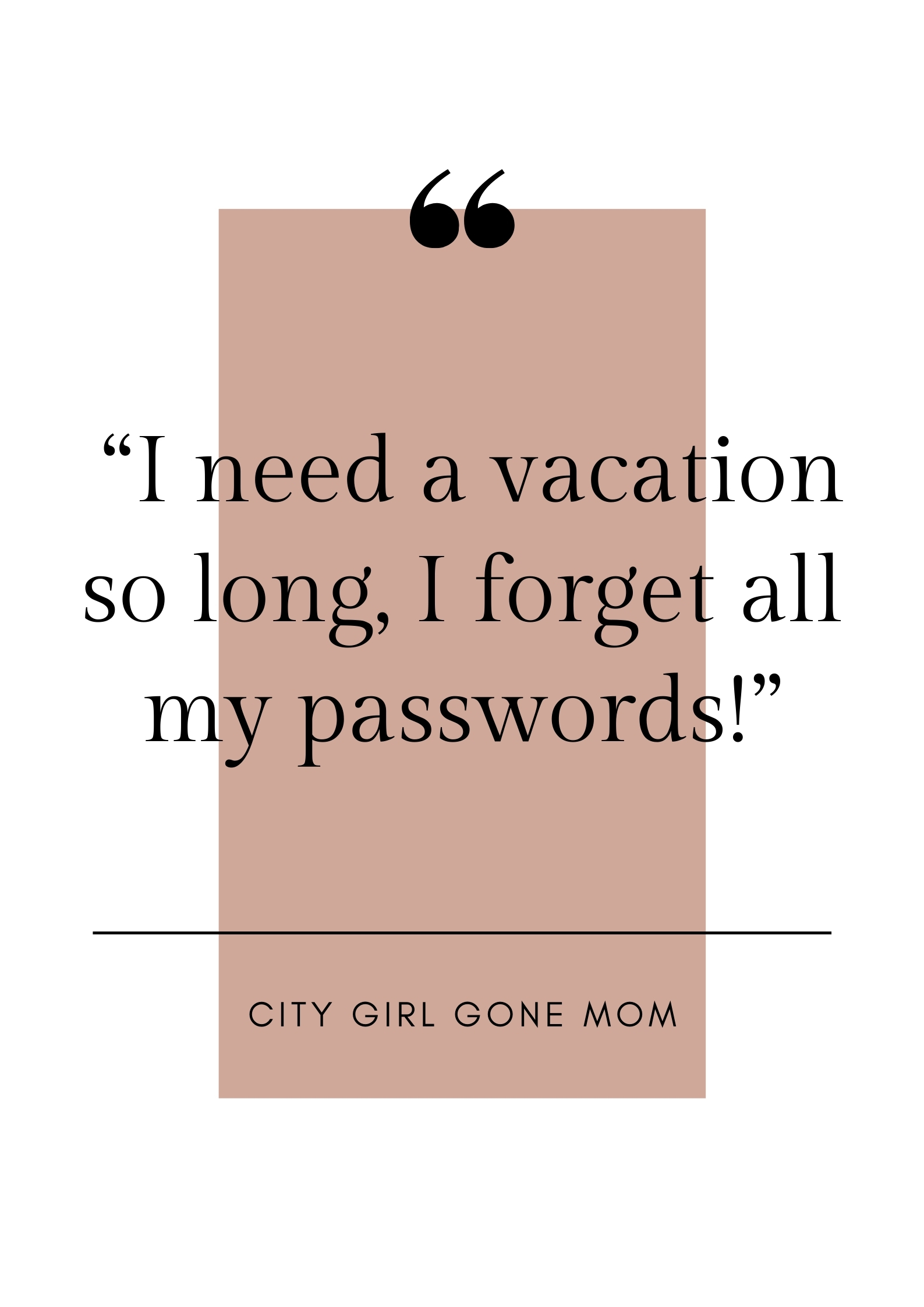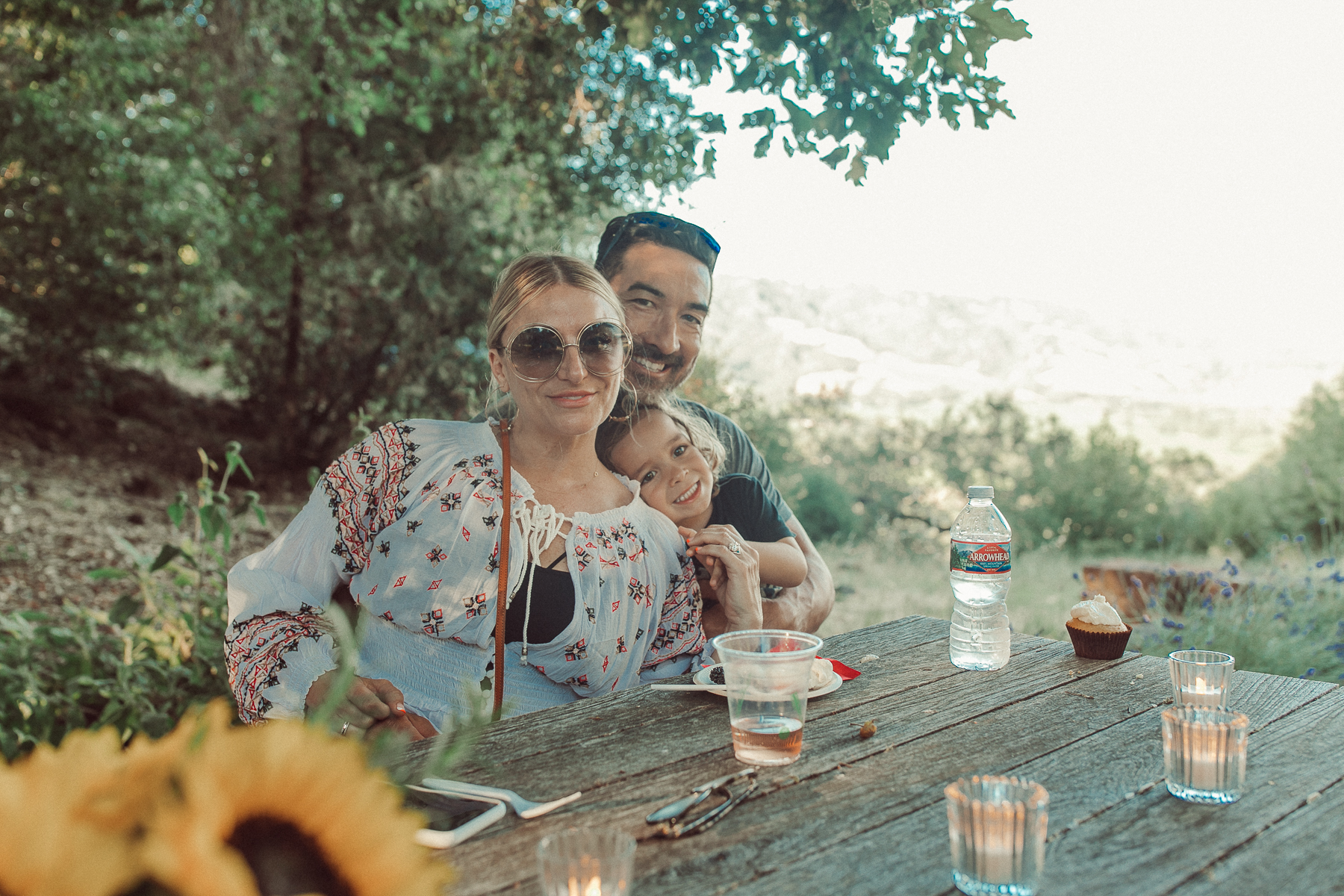 Additional photography provided courtesy of the Charles M. Schulz Museum, and Holly Hoods and Whitney Hopkins, courtesy of the Healdsburg Museum.
Tips for Parenting In Style...
Never boring, always awesome. Keep up to date with the latest from City Girl Gone Mom.