9 Essentials for a Family Road Trip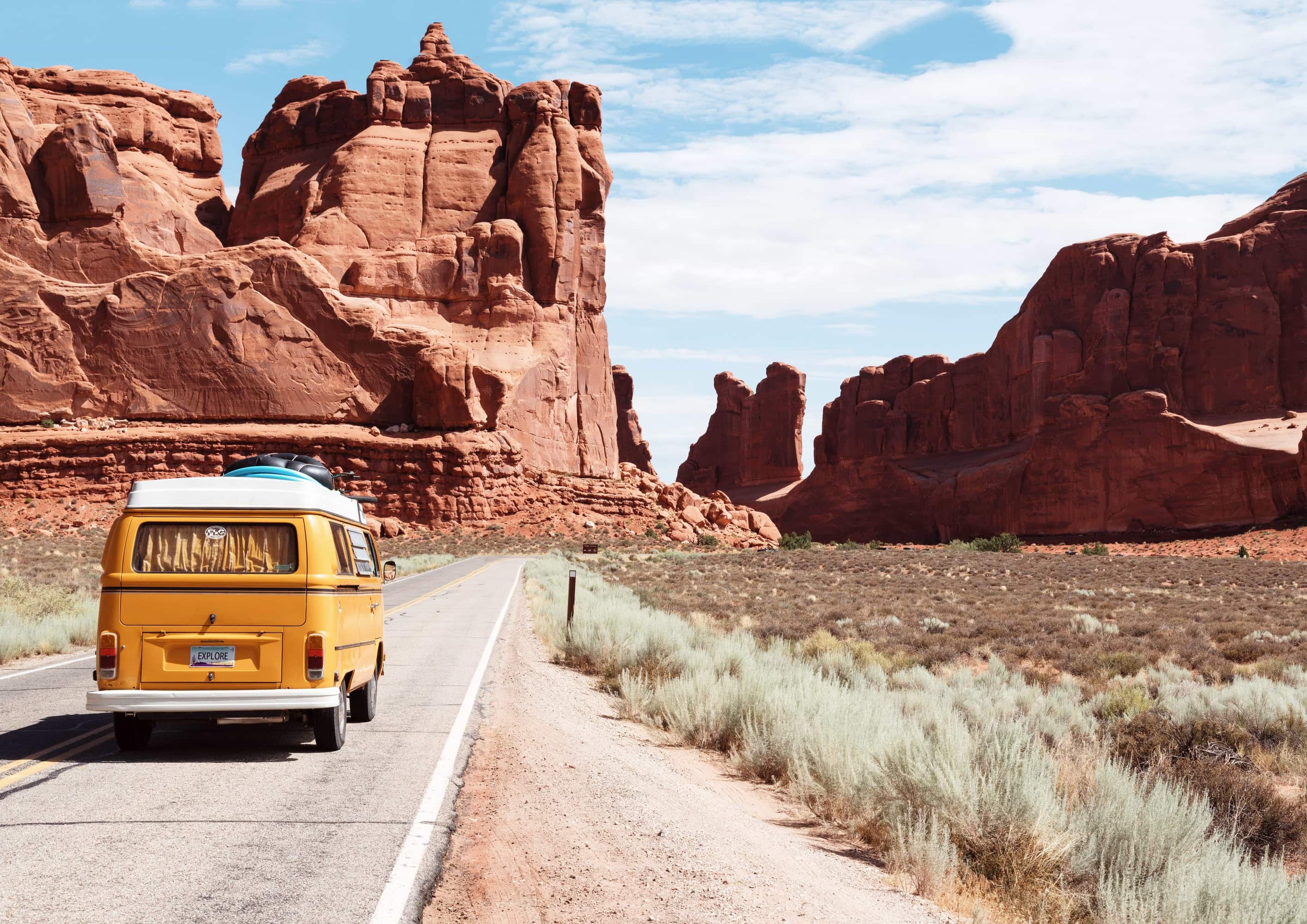 9 Essentials for a Family Road Trip
It's almost prime vacation season—hello, spring break and summertime! When the kids are out of school, it's fun to turn the question "What are we doing today?" into "Are we there yet?" But what's not so fun is being unprepared.
They say half the journey is getting there and it's most true with road trips. When you're traveling with kids, sometimes the drive can feel a lot longer than it actually is but with this list of must-have items for the car ride, you can turn the drive into one of the best parts of the trip!
---
According to AAA 53 percent of families in the US set off on a road trip every year.
---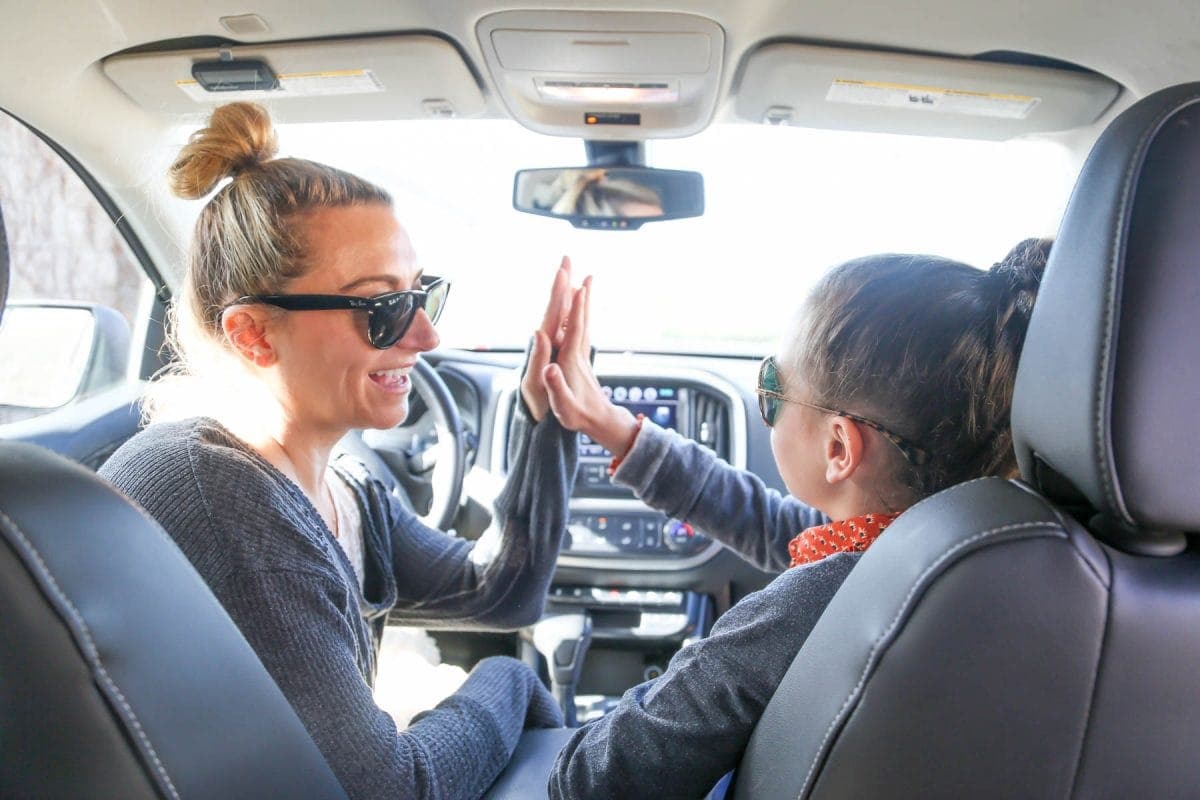 Snacks, Snacks and More Snacks
Hangry is your ultimate enemy. Make sure to bring an icebox that's filled to the brim with everyone's favorite snacks. More snacks mean less drive-thru food and a happy stomach for you and the kids!
---
In the continental US, the two most popular road trip destinations are Yellowstone National Park and Disneyworld.
---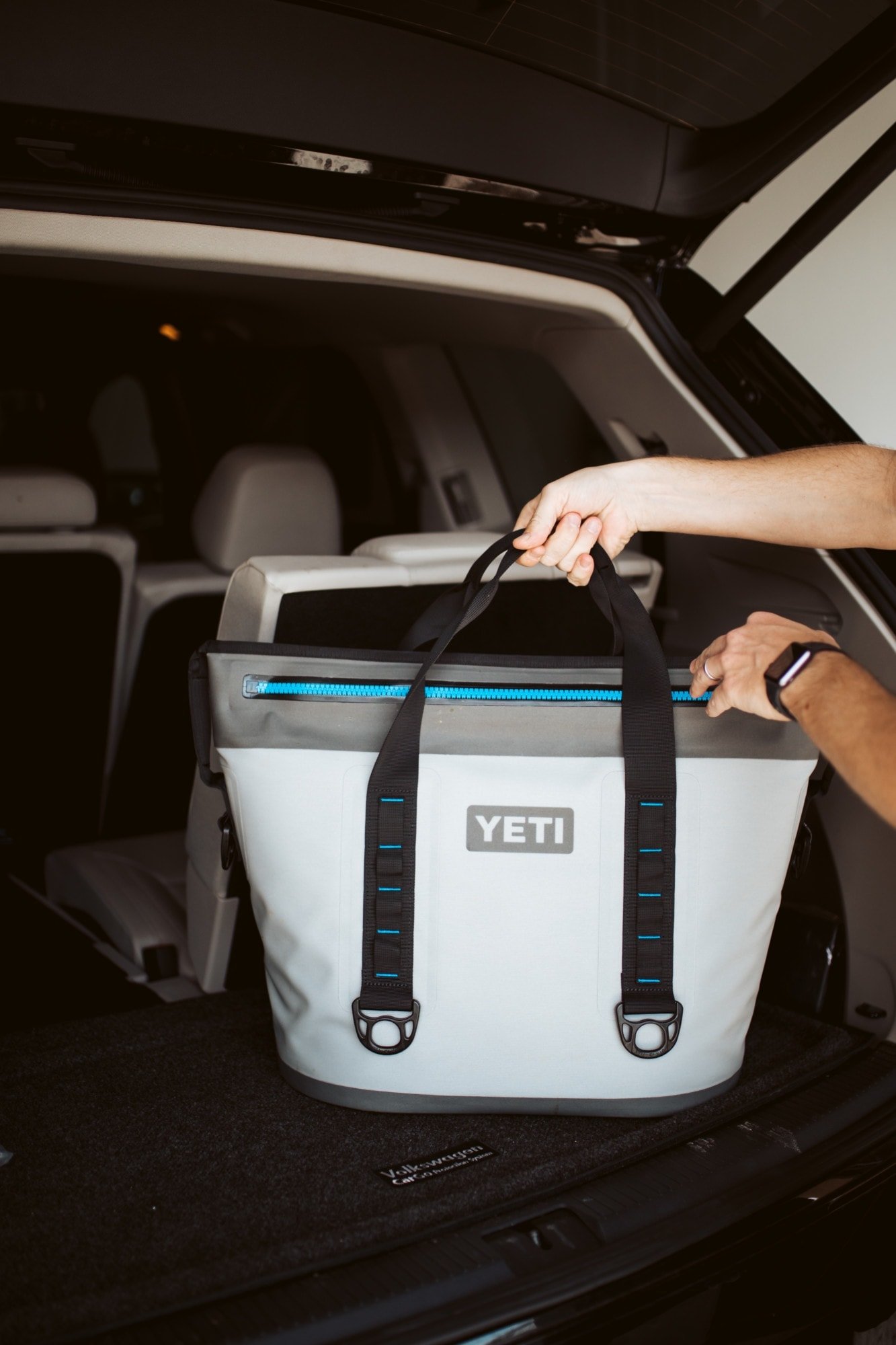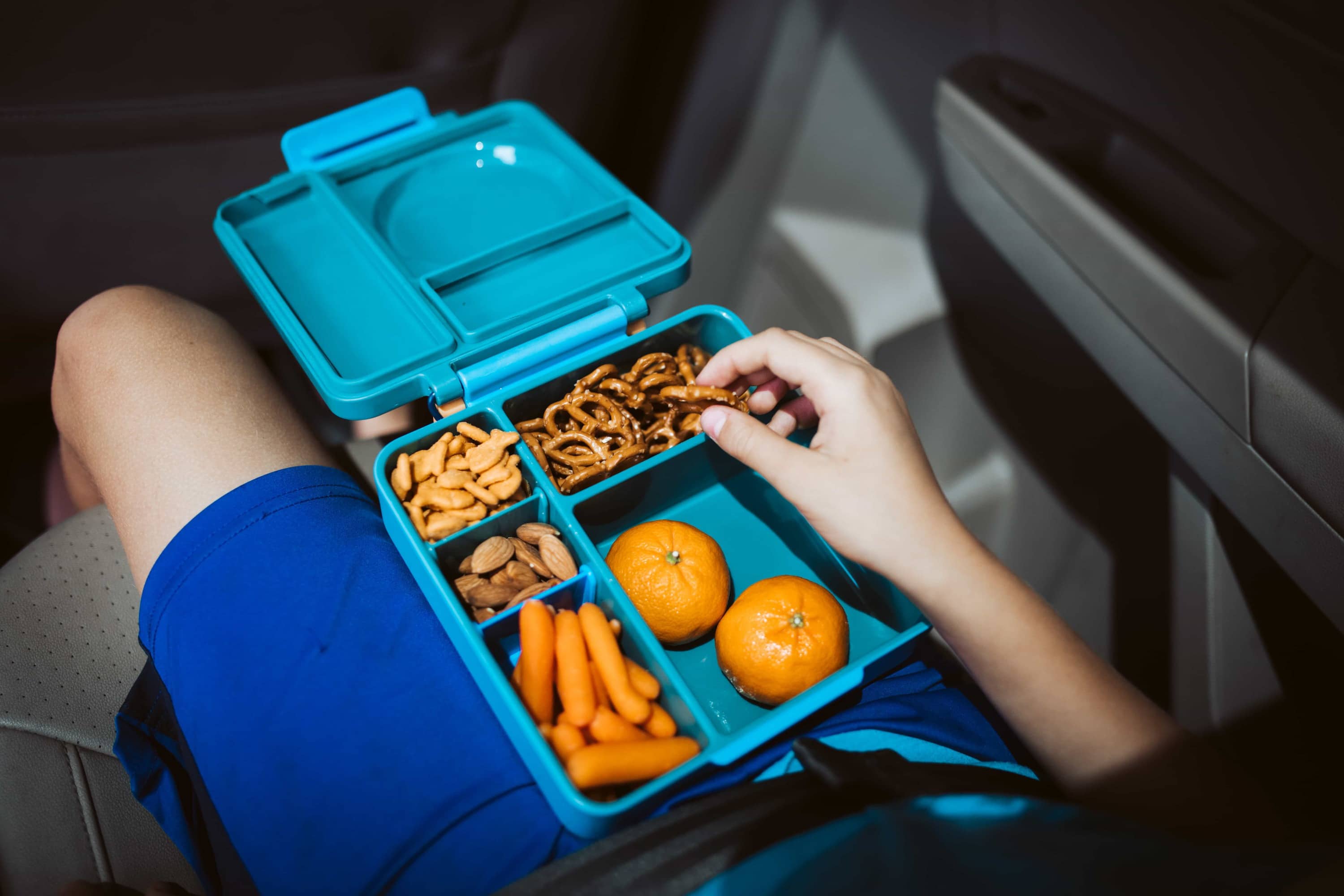 Jam-Good Music and Fun Apps
Nothing gives you a good road trip feel like a great playlist. You and the kids can create your own playlists so everyone gets a turn at being DJ!
Even though there are scenic views to take in, it's okay to let the children indulge in their apps from time to time. But make sure all their playlists and favorite apps are downloaded before you drive! Nothing can dampen an attitude worse than a half-downloaded game.
---
Until 1954, stop signs were yellow, as red faded too quickly in the sun and made them hard to see at night. When fade-resistant finishes were perfected, regulations mandated that stop signs be painted red with white lettering.
---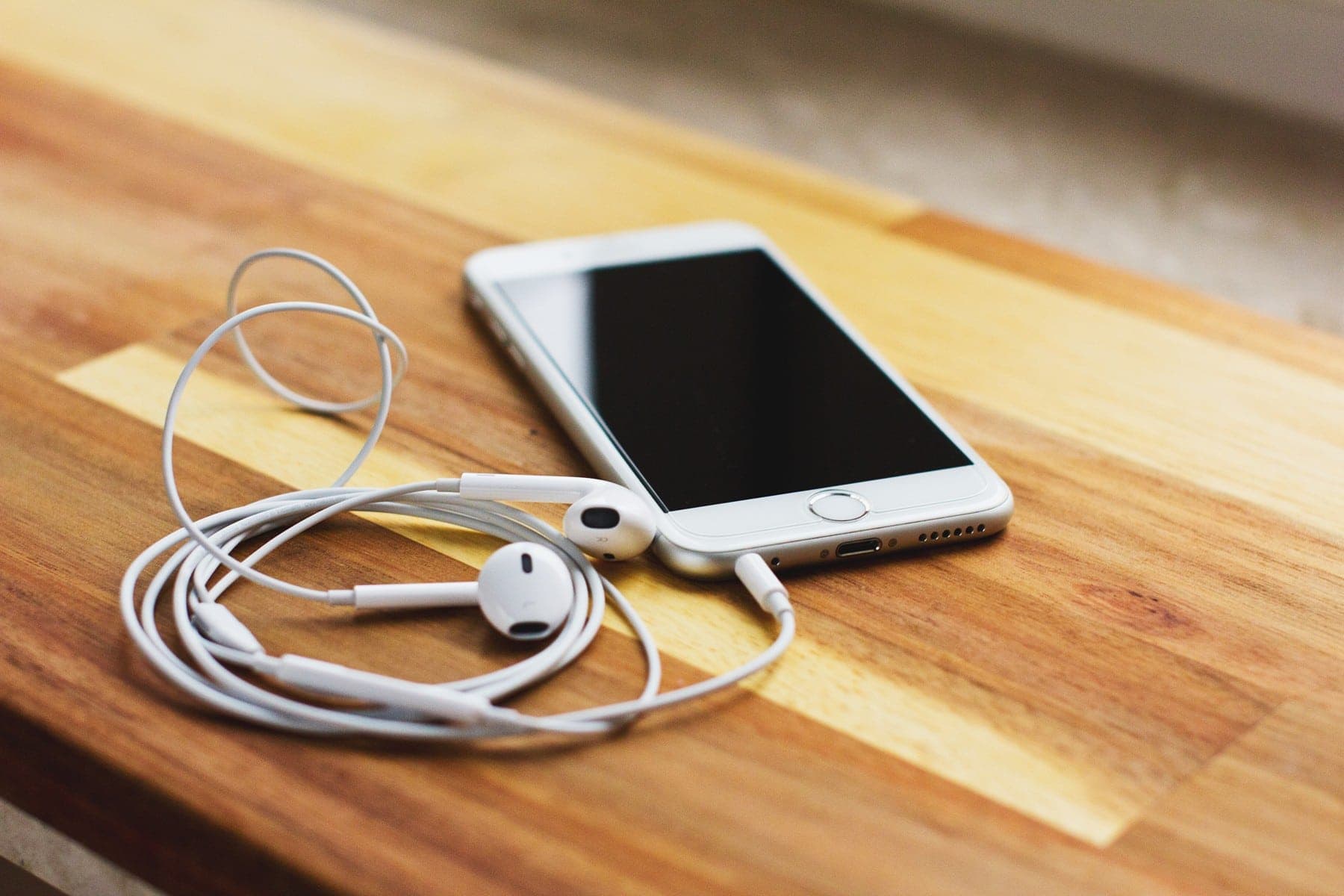 "My iPad's About to Die!"
Portable chargers are a game changer! With multiple people in the car, the chances of everyone's battery being at 10 percent at the same time is likely. Especially if the kids won't get off the iPad.
Don't find yourself being the one with a dead phone for the sake of your children's devices, and bring multiple chargers!


Alternate Entertainment
One of the reasons for road trips is to enjoy the scenery! Make sure to have other games the family can play together like I Spy, the alphabet road sign game, while you were sleeping or even punch buggy!
---
50 percent of road trips are made to visit family and friends. This is most common during the holidays when 93.3 million Americans pile in the van to visit loved ones.
---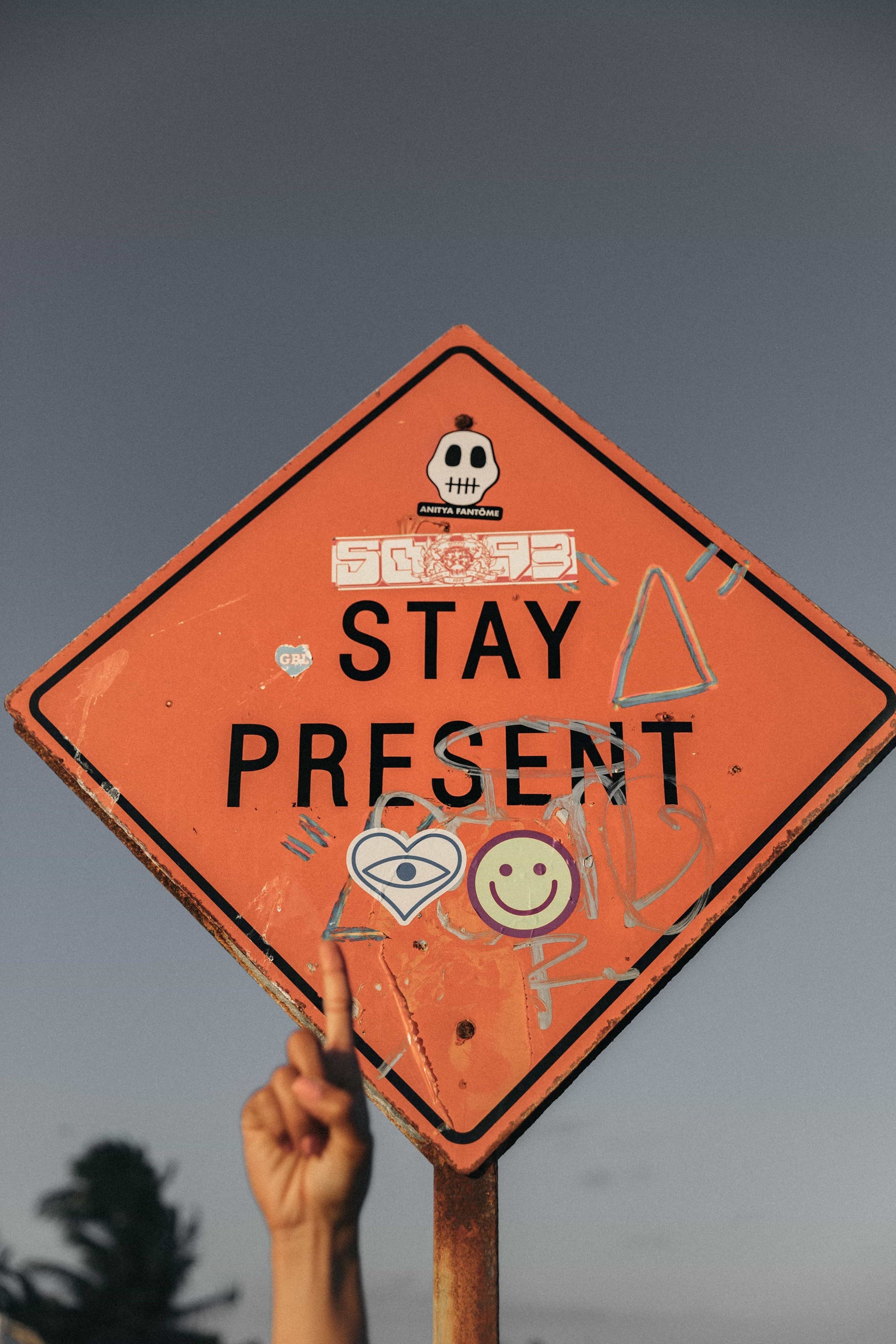 Be the Fam With a Plan
You're off on an adventure! Keep everyone in the family in the loop by creating a small itinerary of the places you'll see and when you'll make stops to avoid tons of questions and keep the anticipation high!
---
The concrete dividers between opposing lanes of traffic are called Jersey barriers, but they're not from New Jersey. They were first used in the 1940s on a dangerous stretch of U.S. Route 99 south of Bakersfield, California.
---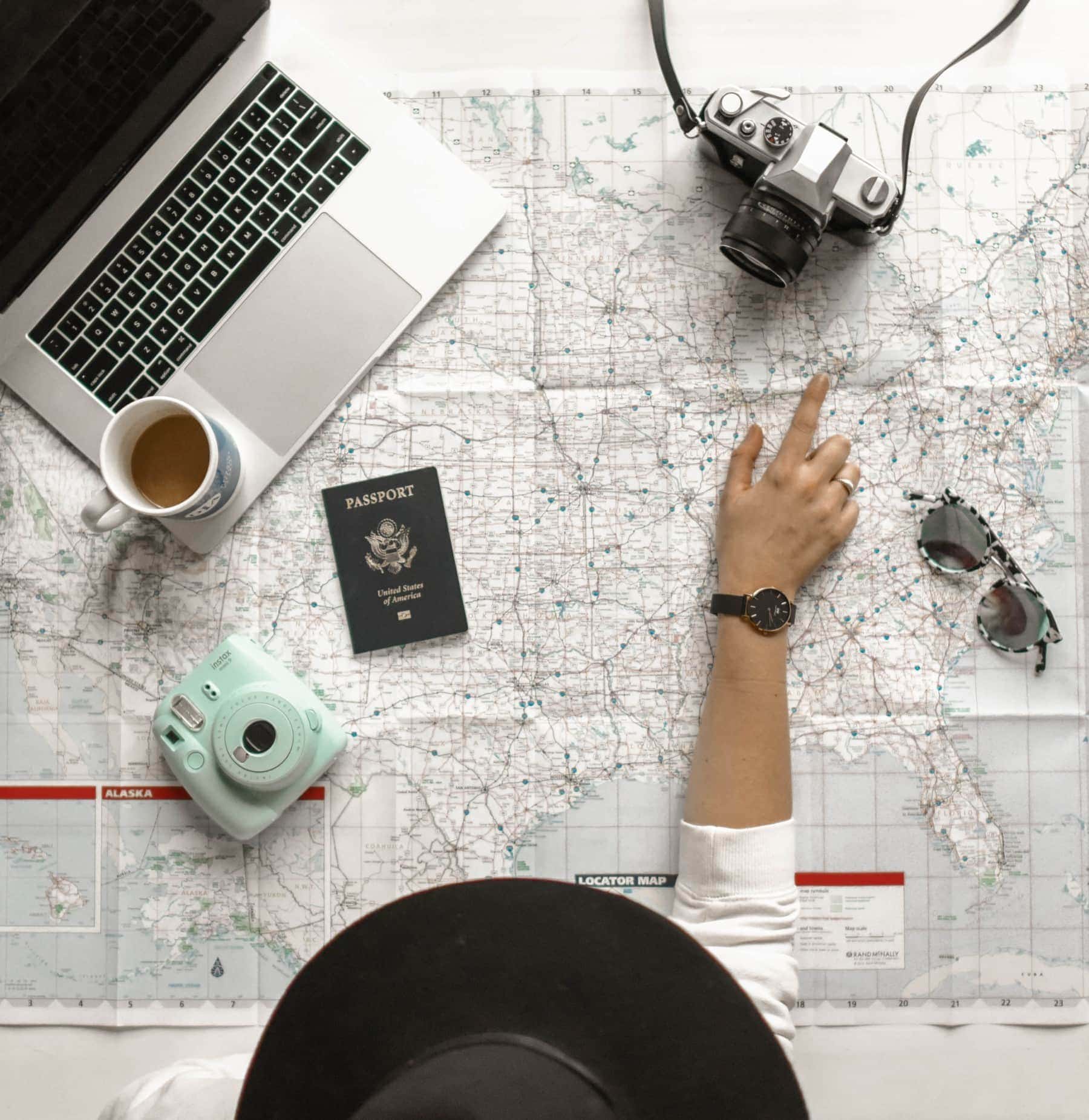 Pack the Meds!
Don't underestimate the importance of making or adding onto the first aid kit in your car. Pack it full with Advil, Benadryl, Tylenol and whatever else you may need—especially if anyone gets car sick easily!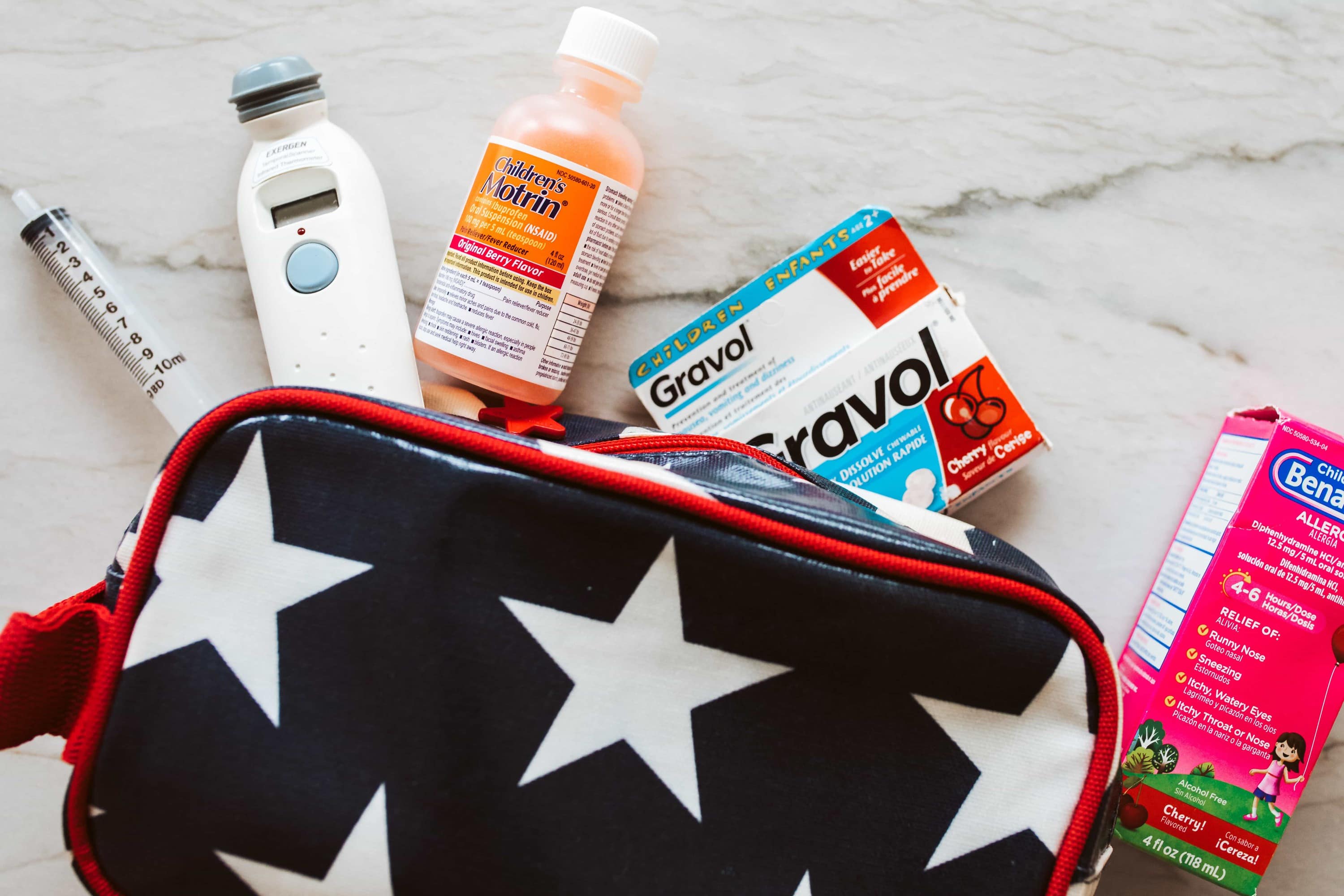 Keep Your Car Clean
Purchase a reusable trash bag that hooks to the back of a headrest! This will save you from plastic bags filled with crumbs sitting on the floor of the car and clear out some legroom for the long drive ahead.
---
There's nothing like a good road game, and the most popular played in the car are I Spy, the license plate game and 20 questions.
---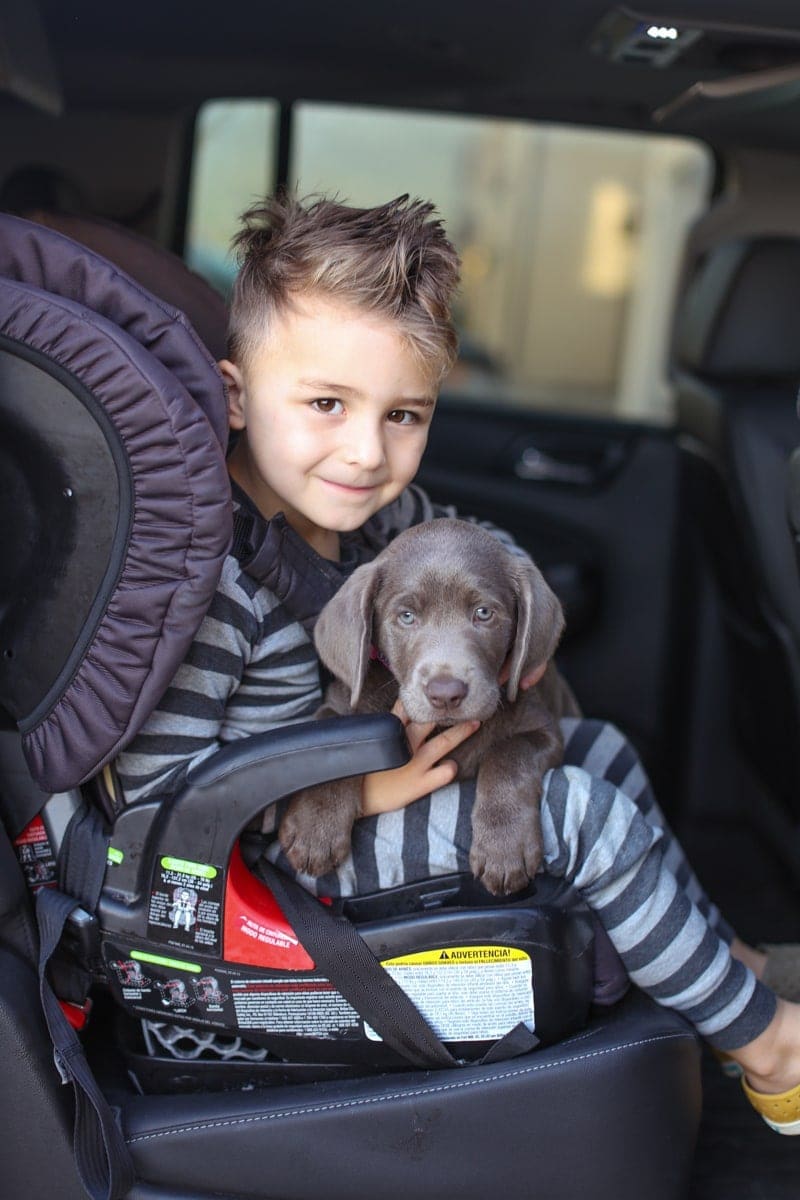 Keep Yourselves Clean!
If you have hundreds of miles ahead with no rest stop in mind, baby wipes will be your holy grail even if you don't have a toddler!
Use them to clean hands after eating meals or, if you're traveling somewhere with triple-degree heat, use them to give yourself a quick surface scrub to avoid feeling sticky from sweating!
---
According to the Federal Highway Administration, there are over 164,000 miles of highways in the National Highway System, just a small percentage of the four-million-mile public road network.
---
Blankets and Pillows
The key to a smooth ride is comfort. Treat the road trip like a plane ride and make sure everyone is dressed in laid-back clothing (PJs are acceptable!) and has their own blanket and pillow so no one has to share.
---
There are over 2,000 rest stops dotted along US highways.
---