What's the key to making your space homey and inviting? Blankets! Hands down, when I'm looking to warm up a space the first thing I grab is a blanket. Versatile and so dang comfortable, I knew a core part of making my modern mountain abode super cozy was incorporating some high-quality, stylish blankets. Pendleton was my go-to source for finding the perfect throws, quilts, and puppy beds to incorporate into our cabin decor and fully embrace the rustic modern mountain aesthetic.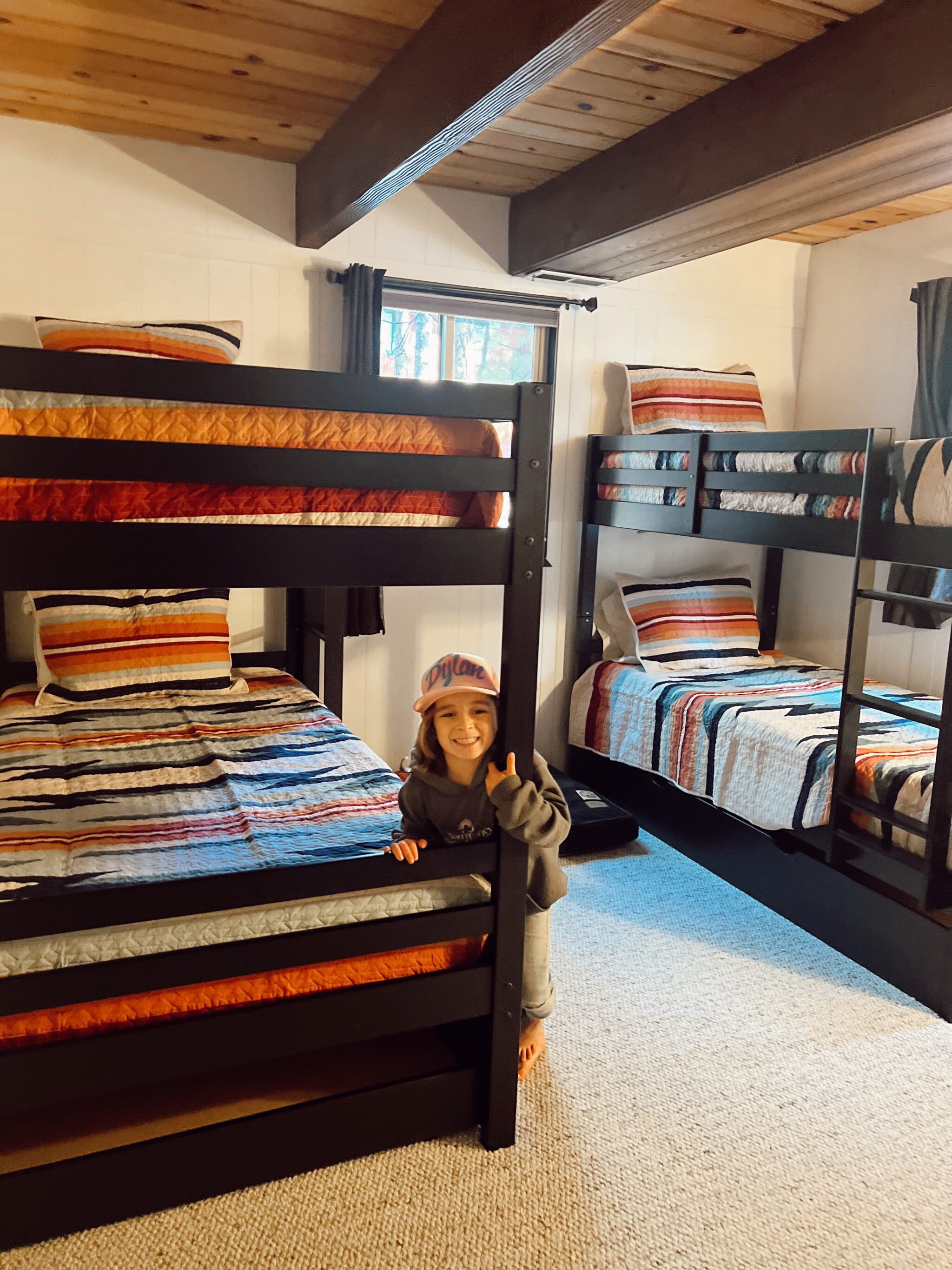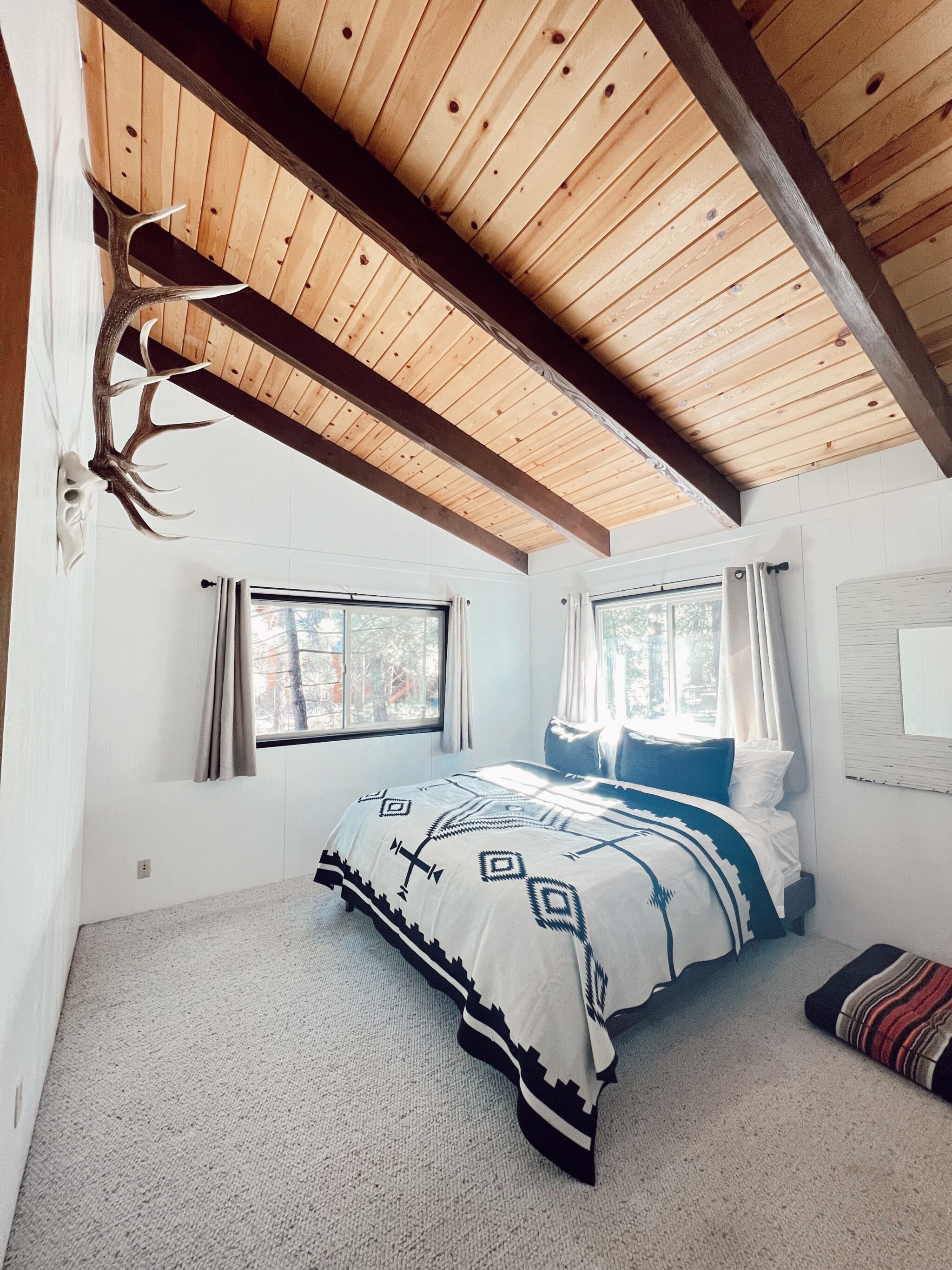 Modern Master Bedroom
I'm incorporating a lot of black/white accents into our home away from home. One of the first things I did was give the fireplace an update by going bold and painting it all black—-it turned out great! I love using black as an accent versus a main color story in our home, it gives it a pop without being too overbearing. For the windows in the master bedroom, we're going to eventually go with a black trim treatment. To play on that, I fell in love with a black/white Southwestern-inspired quilt for the bed. It's reversible, with the contrasting color on the flip side. The quality is incredible, super warm while not too heavy. I still can't get over how perfect these designs are for this space—it really brings out the modern cabin feel!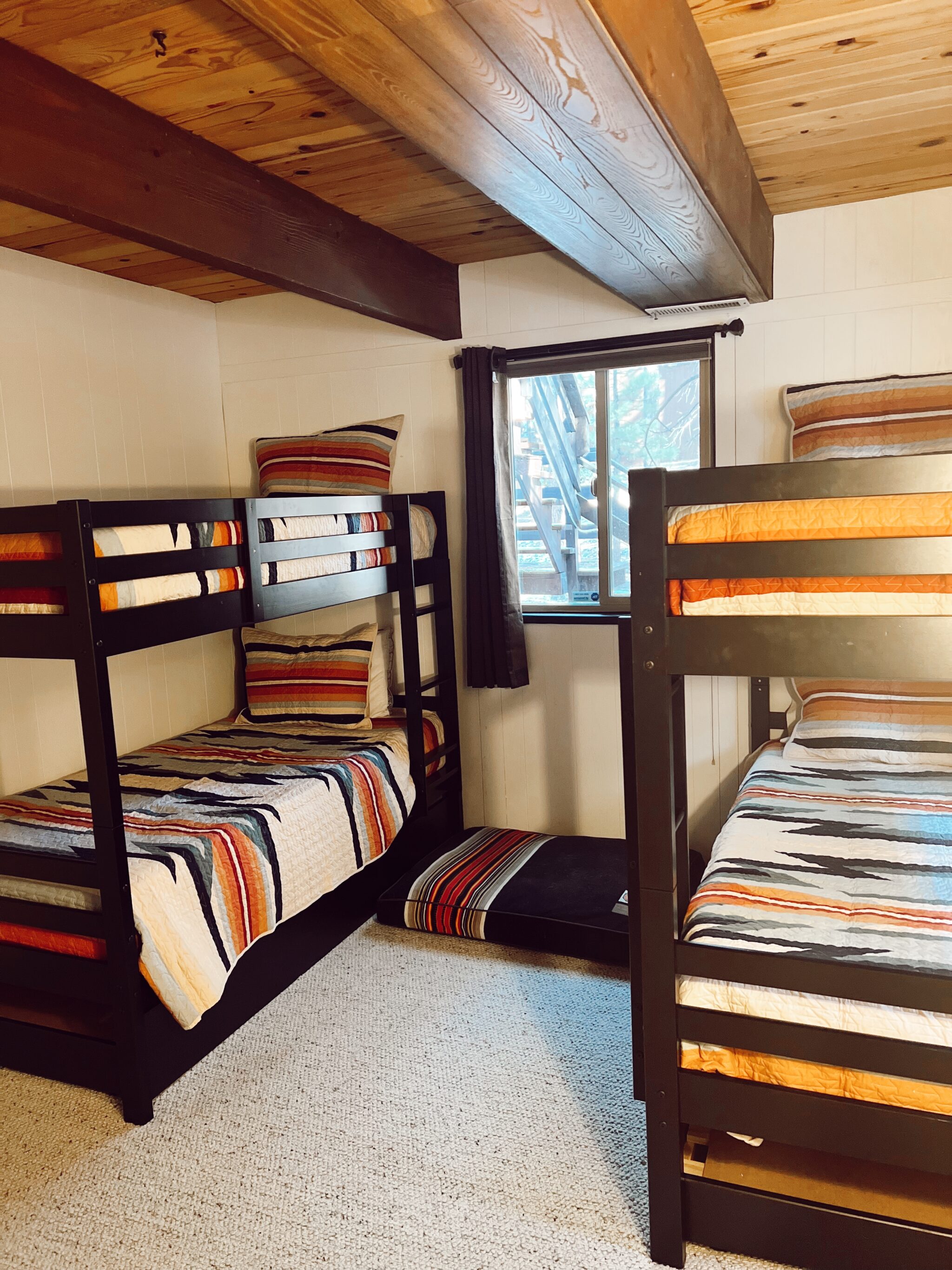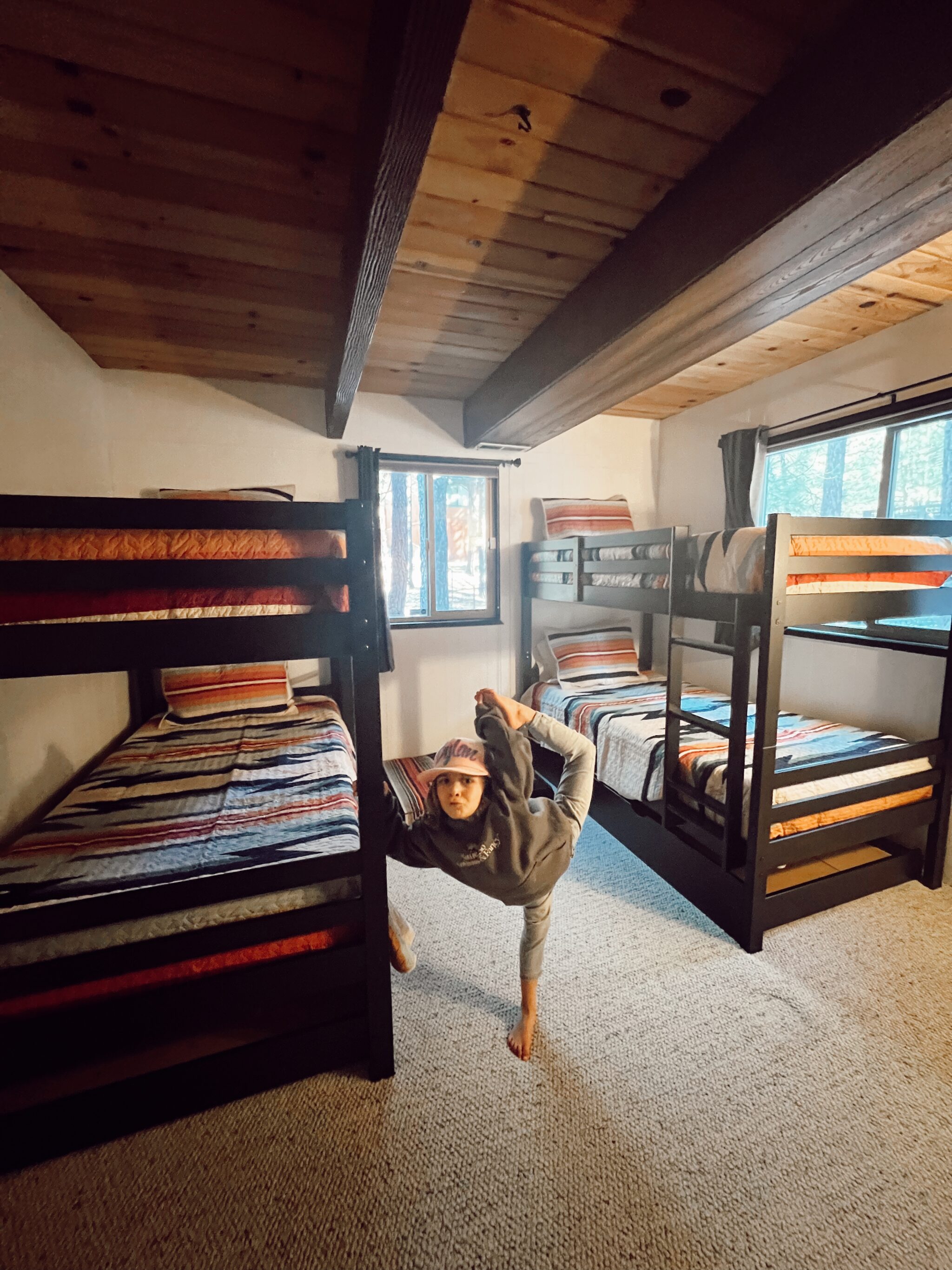 Quilt Sets for the Kids
When decorating the kids' spaces, I definitely incorporate more color into the space. Don't get me wrong, I love color, but I'm a neutrals girl! Their bedrooms were the perfect place to add some fun colors and patterns while still fitting into that contemporary rustic style. Blankets are a great decor piece to do that. You can test out different colors or textiles and easily switch them up down the line as moods and personalities change. I loved this multicolor one because of the blues, browns, and reds. There are so many different shades to tie to the rest of the room, but it doesn't' feel too intense. The colors are muted enough to still fit the vibe and the kids absolutely love the blankets—I have to remind them that they stay on the bed!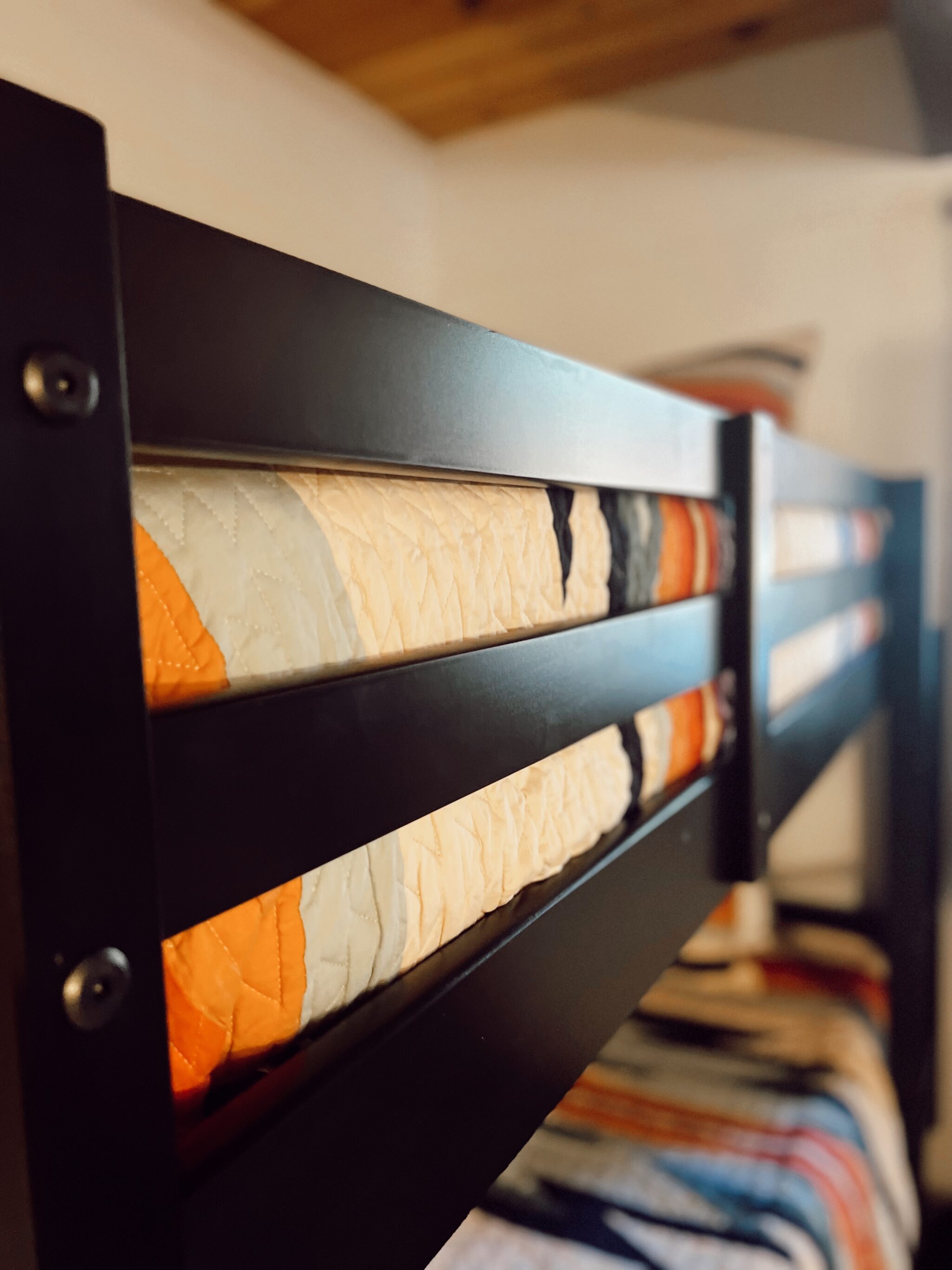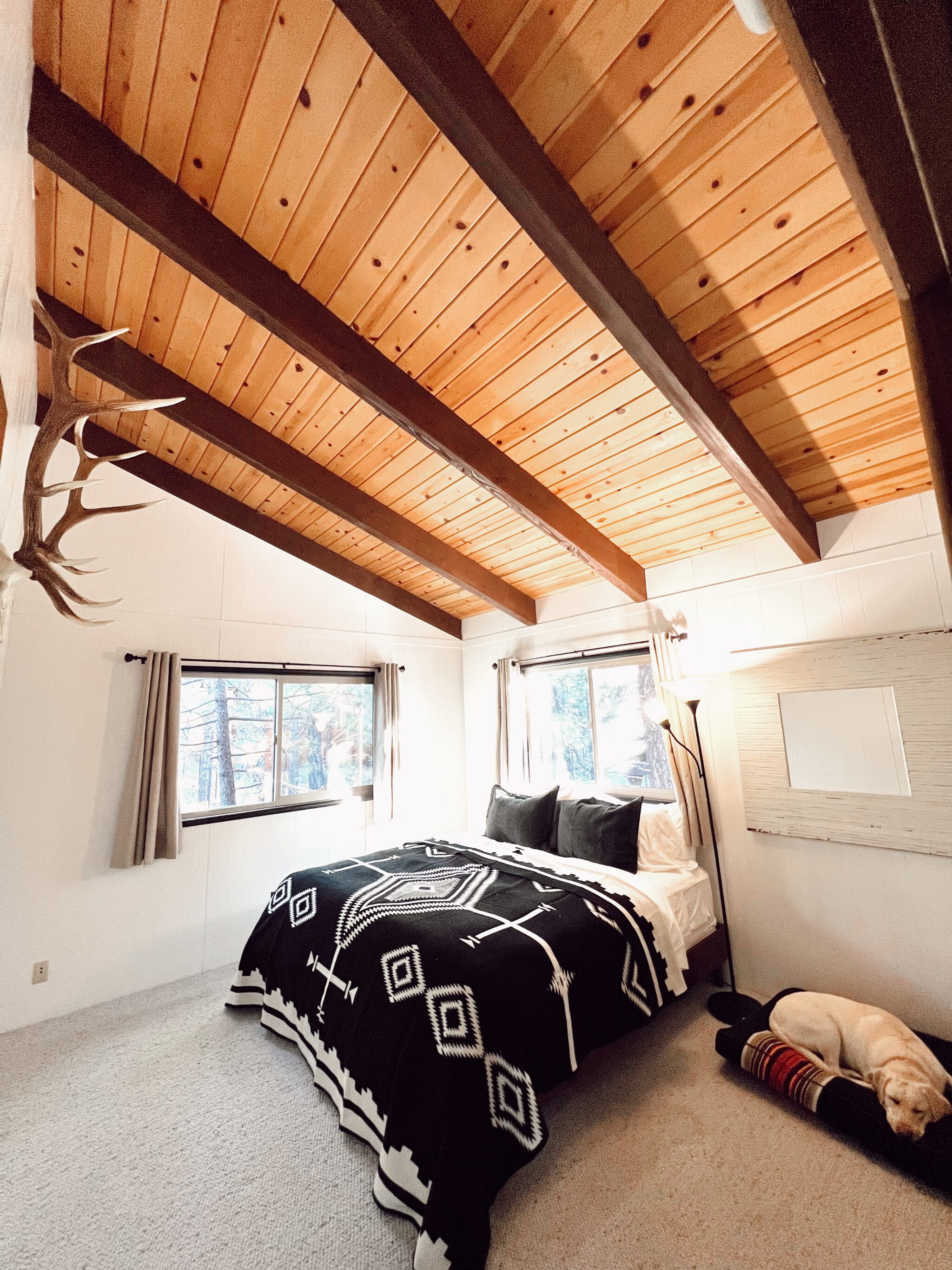 Stylish Snoozing for the Pups
Sprucing up beds for the family included the dogs, too! I was already a huge fan of Pendleton, but turned low-key obsessed when I first discovered they also had dog beds. I'll take twenty! There are so many cute styles to choose from, but I really loved the Acadia National Park bed (and clearly, so does Lucy). Our pups are our family, so it was awesome to have a high-quality, Pendleton dog bed to spoil them on. Each piece is expertly crafted with luxury fabric they've been producing for over 100 years. It's the attention to detail and cool southwest style that makes my modern mountain cabin a Pendleton cabin!
Have you listened to my podcast? Check out The Mom Confidential!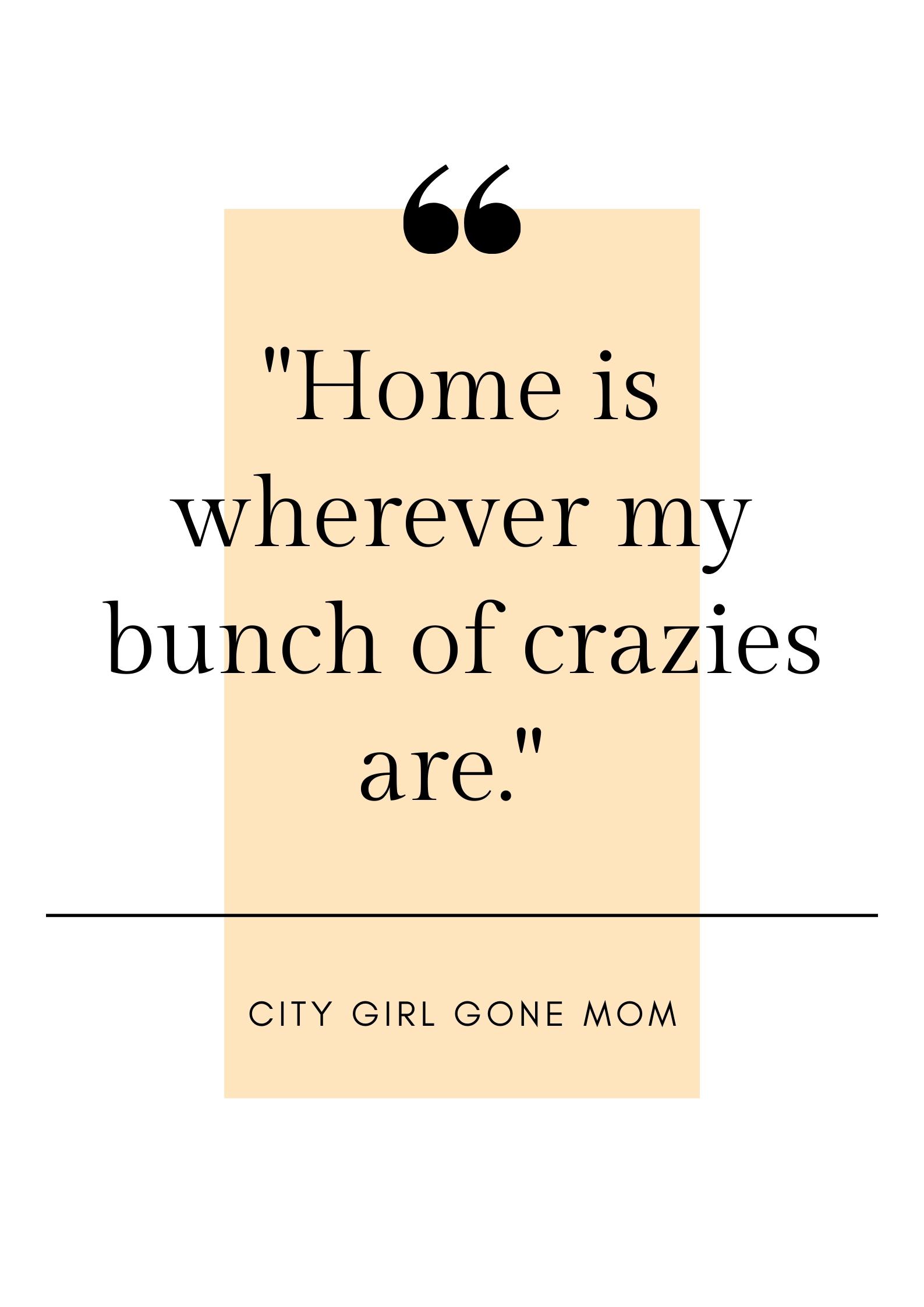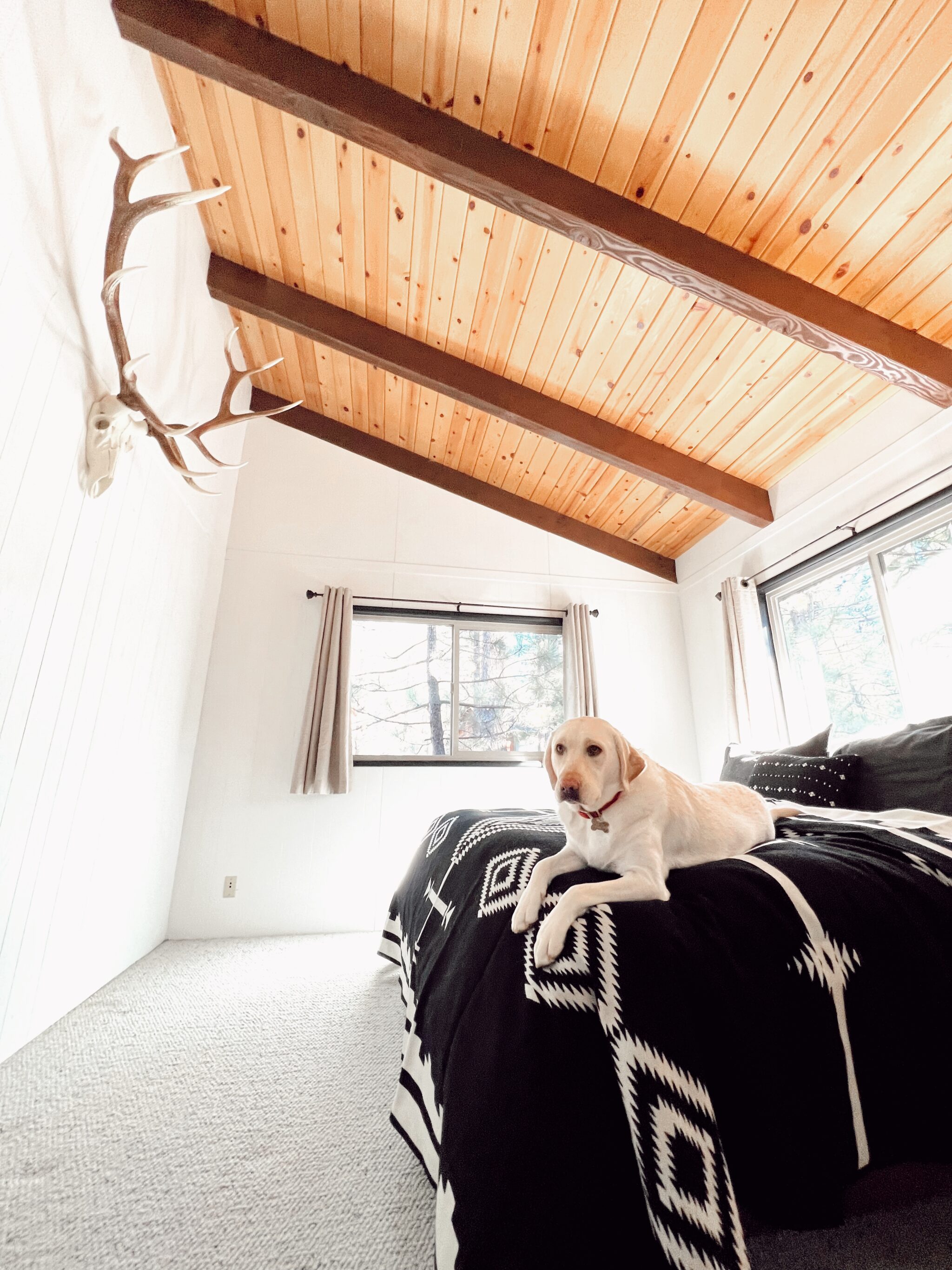 Tips for Parenting In Style...
Never boring, always awesome. Keep up to date with the latest from City Girl Gone Mom.