How to Use Neutrals In Your Home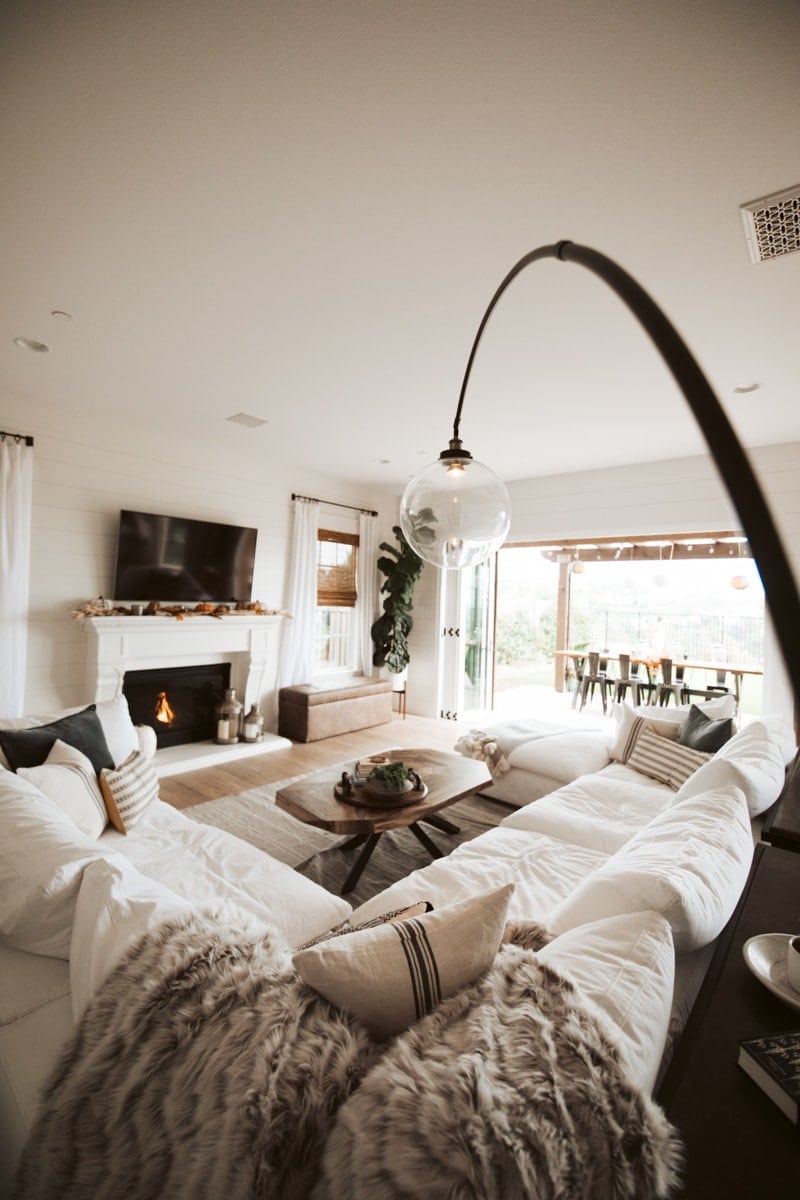 How to Use Neutrals In Your Home
With kids, pets or a particularly messy husband, it can be hard to reimagine your home with all the light colors, delicate patterns and warm shades of spring. Wanting a perfectly white couch or a touch of millennial pink without redecorating your home from the ground up? There are plenty of easy ways to bring the lighter hues of the season indoors and still make your house feel like your home. Plus finding the right shades of neutral for your space will help give you a fresh, clean palette for accessories, artwork and all those adorable, Pinterest-worthy succulents.
---
"If we had no winter, the spring would not be so pleasant." —Anne Bradstreet
---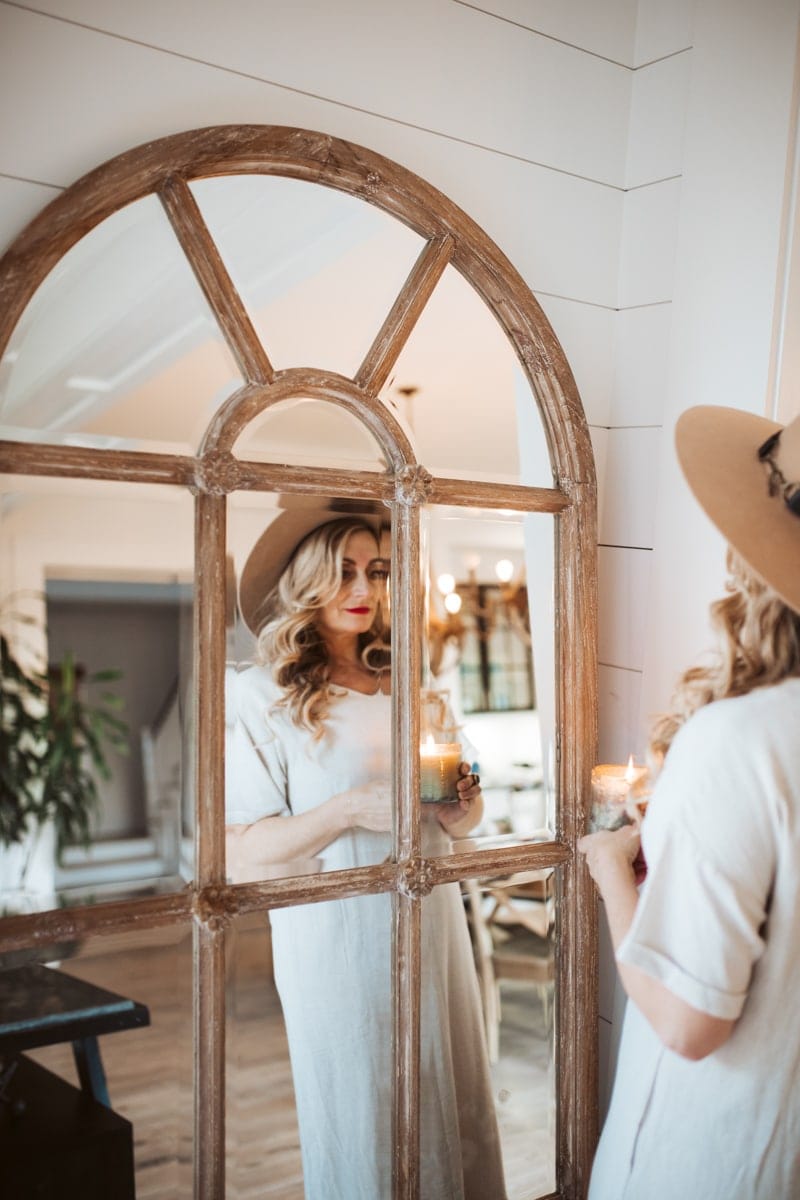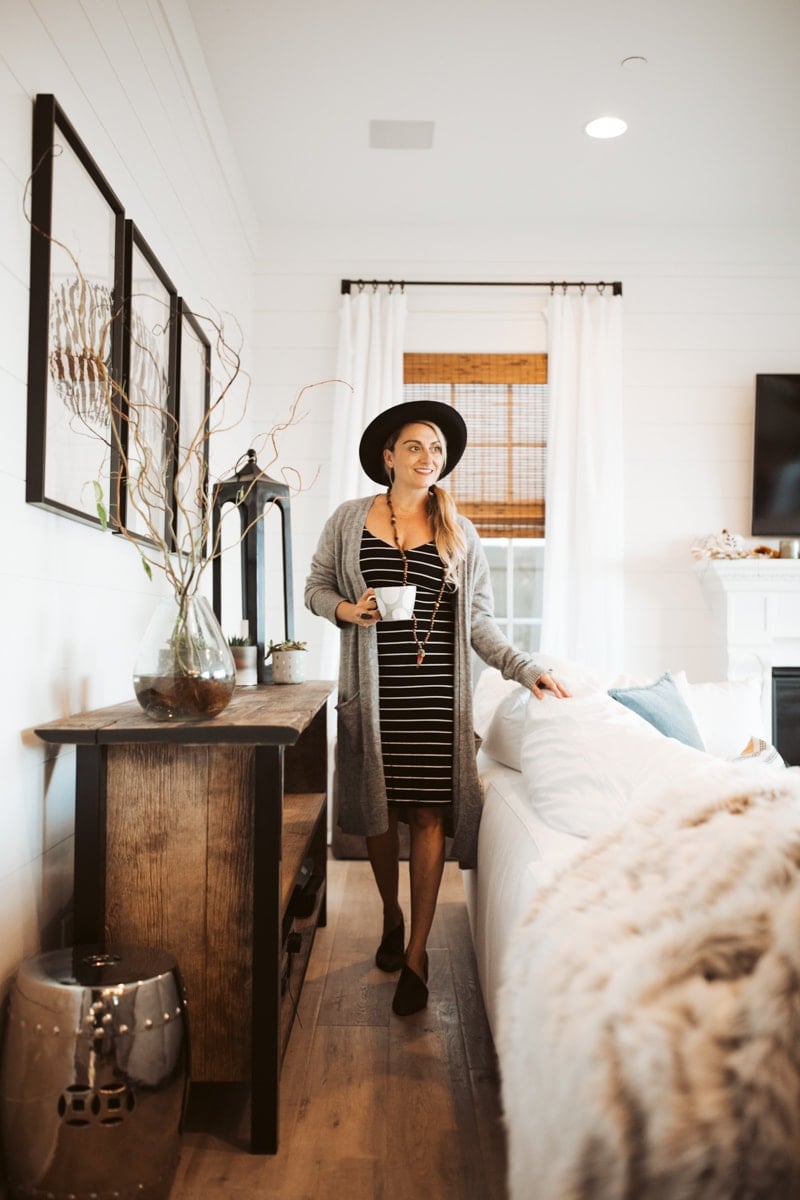 50 Shades of Gray
Nowhere is it written that you can't mix and match colors, textures and patterns in your home, but for a cleaner look and more refined style, build upon the colors in your home. Pinpoint the neutral tones in your house—maybe a cream couch or a soft gray wall—and use those as your design foundation. That cream couch can be elevated with warm pinks or a leafy mint green. That cool gray wall? Opt for baby blues or a soft lavender.

---
The most popular paint colors in America are bright white, antique white and beige.
---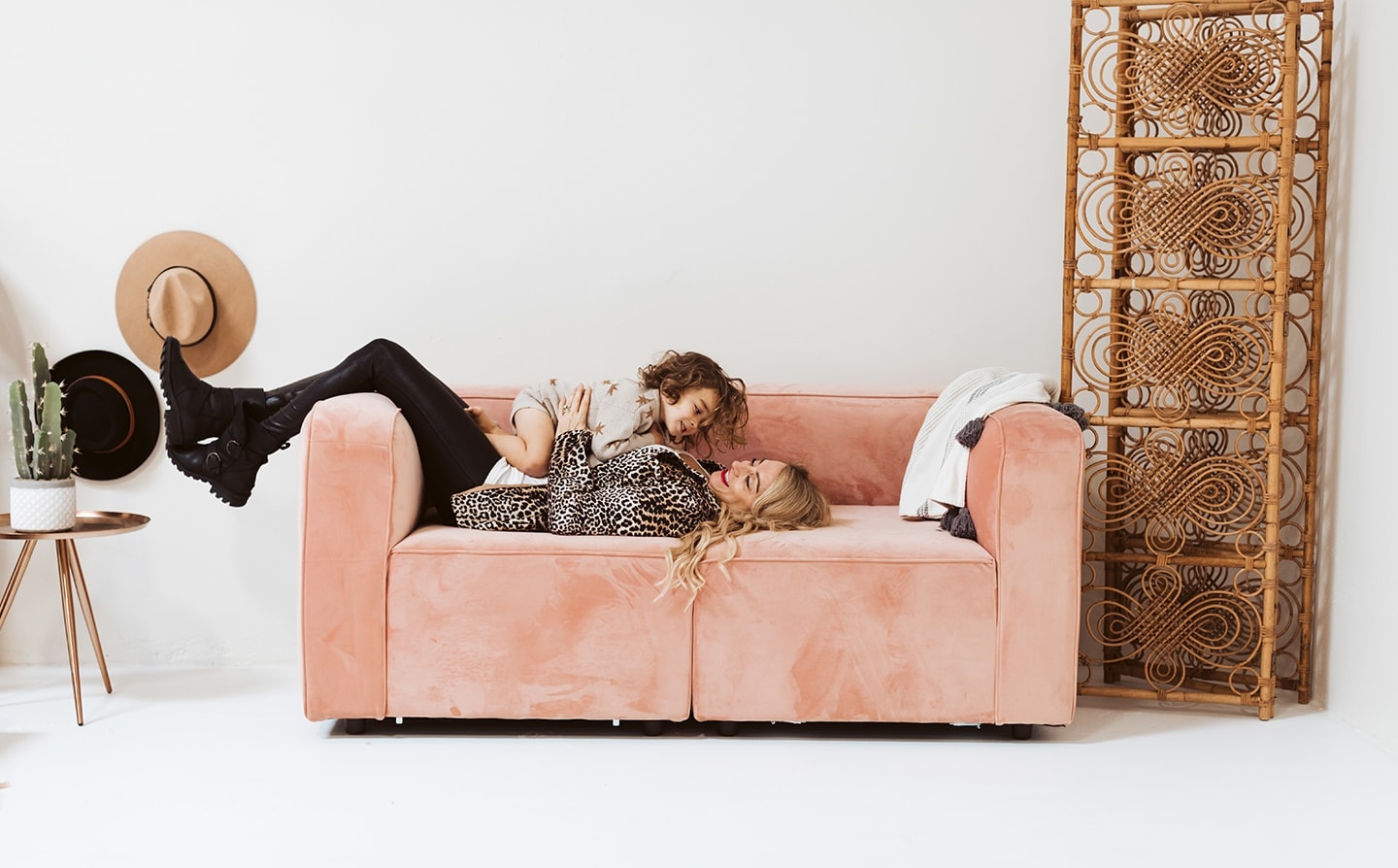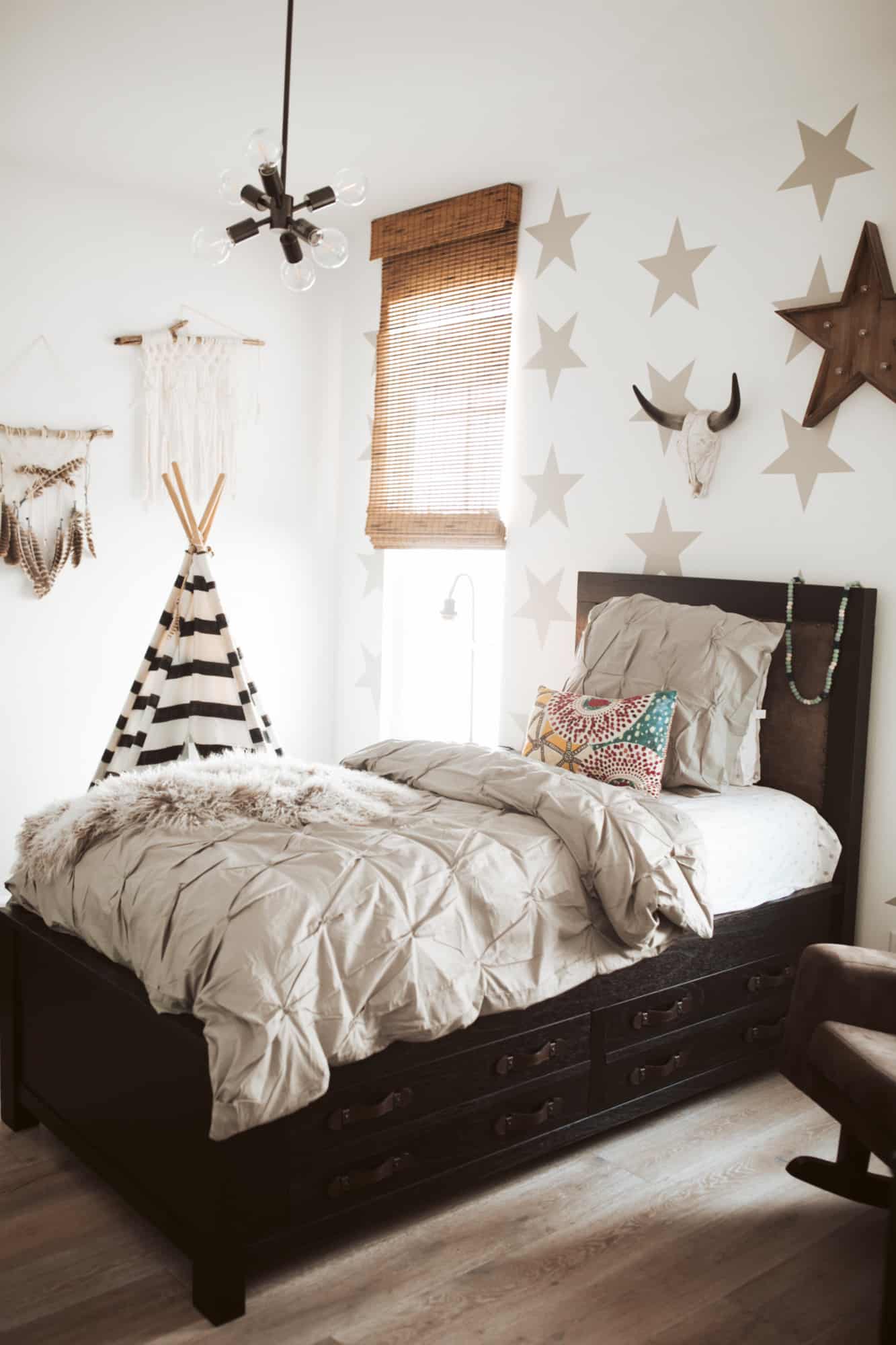 All the Small Things
Accessories make or break an outfit the same way they make or break a room. Don't rush out and buy new lamps to accommodate you new springtime look, just find small ways to bring the color of the season indoors. Pick up a few pillow covers in different hues to switch out the look of your throw pillows seasonally. Add a few hanging plants for the home (bonus points if you make them yourself!). Pop your heavy red blanket in the closet for next winter and drape a light pink pashmina over your armchair.
---
Don't skip on the spring cleaning. Up to 70 percent of dust particles are comprised of dead skin flakes. Yuck!
---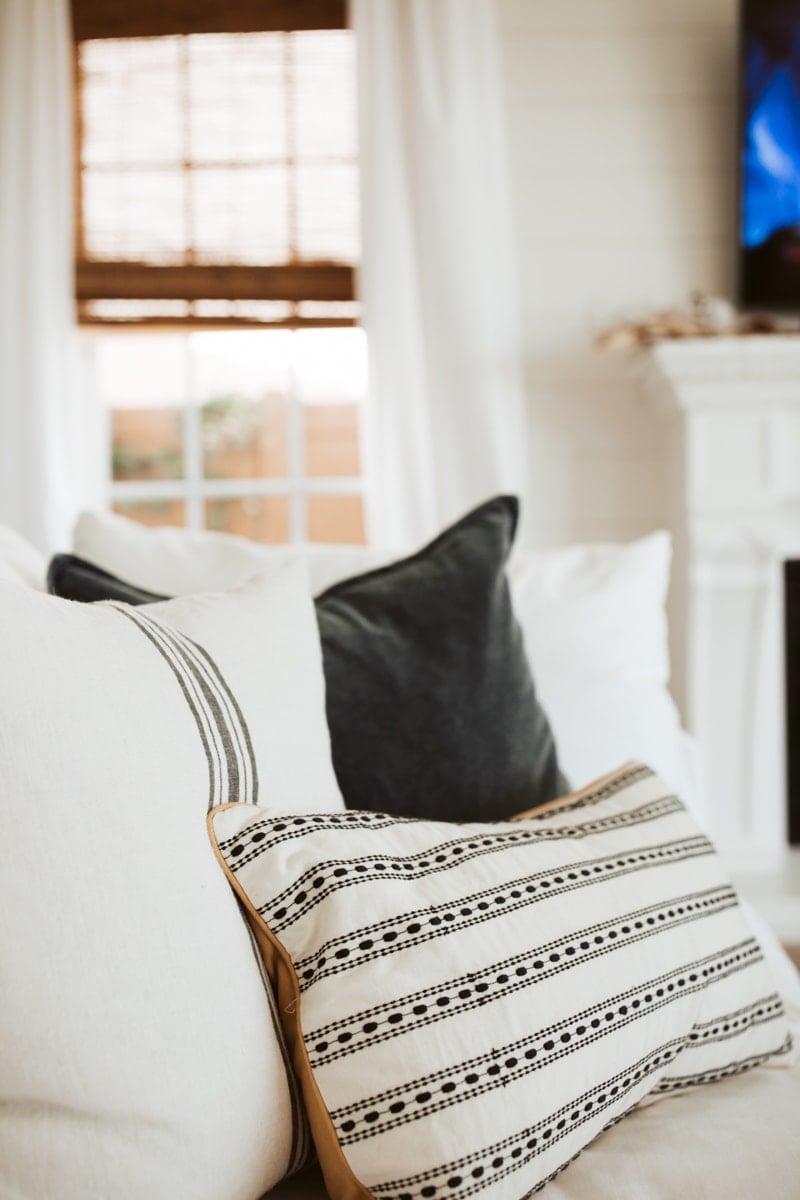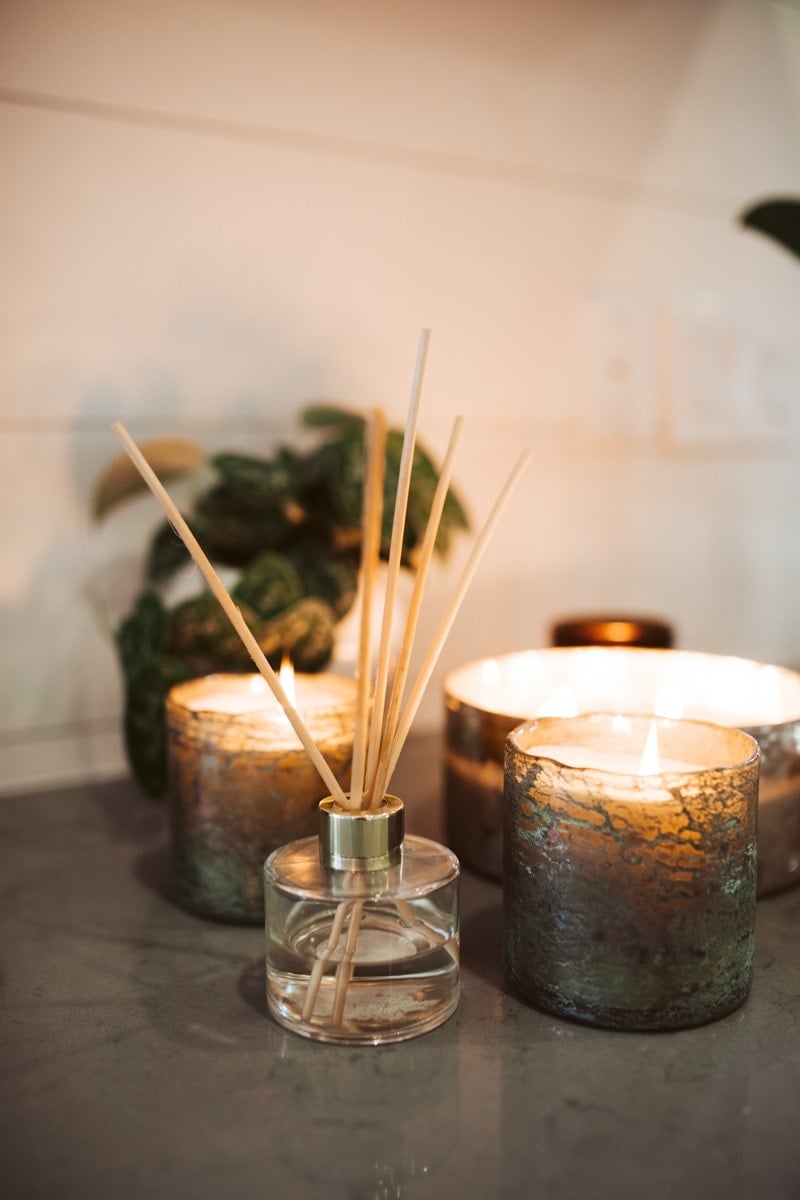 To the Windows, To the Walls
If you have heavy, dark curtains, now is the time to switch them up! Lighter curtains are an easy (and inexpensive) way to dramatically change the look of your whole room. Plus a sheer curtain not only looks romantic but think of all that warm, natural light you'll let into the room! Additionally, dark picture frames can be switched up with some crisp white or warm neutral hues. If you're feeling really ambitious, head to your local craft store, grab a canvas and some paint, and let your creativity run wild!
---
"Nature gives to every time and season some beauties of its own." —Charles Dickens
---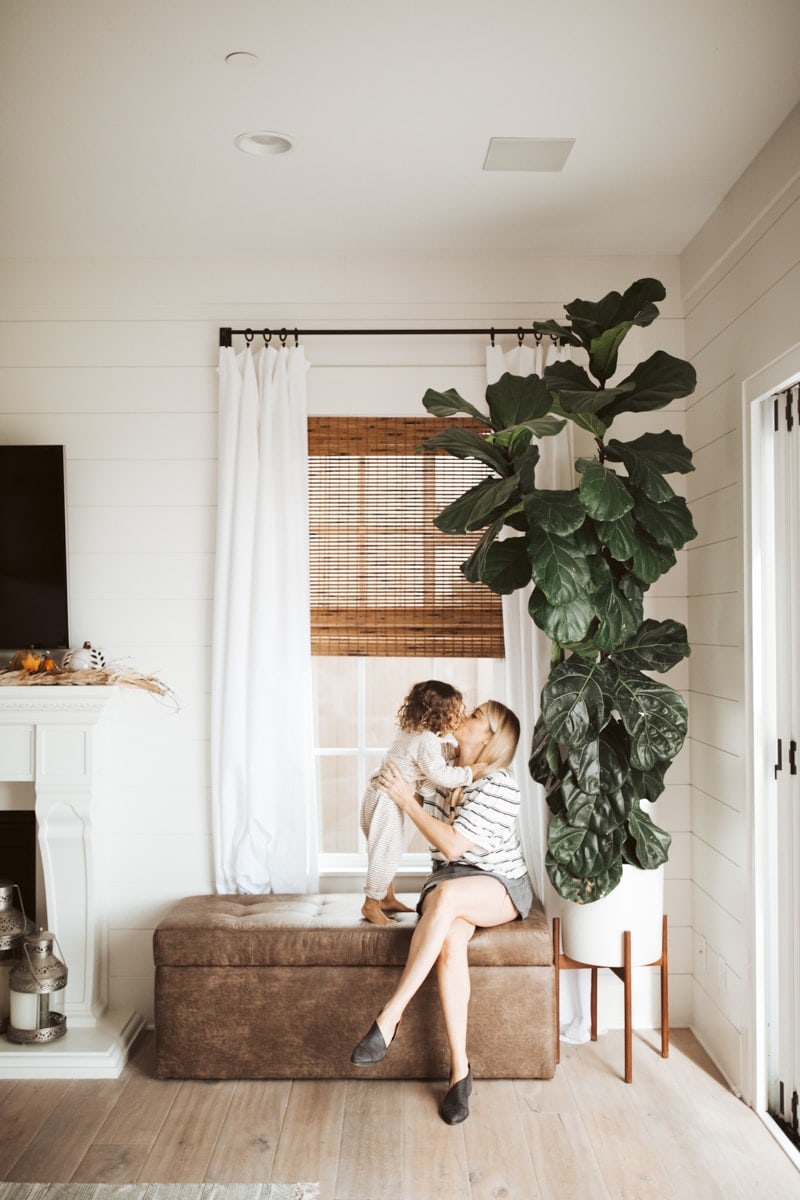 Floor It
Admittedly, rugs can cost a pretty penny depending on the quality, weight and size of the piece, but picking up a light, colorful area rug doesn't have to cost too much and can last you and your family season after season. Try swapping out the rug in your living room, dining area or even just a few of the smaller rugs in the kitchen and bathroom to make the whole house feel lighter and more colorful for spring.
---
The Pazyryk rug is one of the oldest carpets in the world, dating around the 5th century. BC. It was found in 1949 in the grave of a Scythian nobleman in the Altai Mountains in Kazakhstan.
---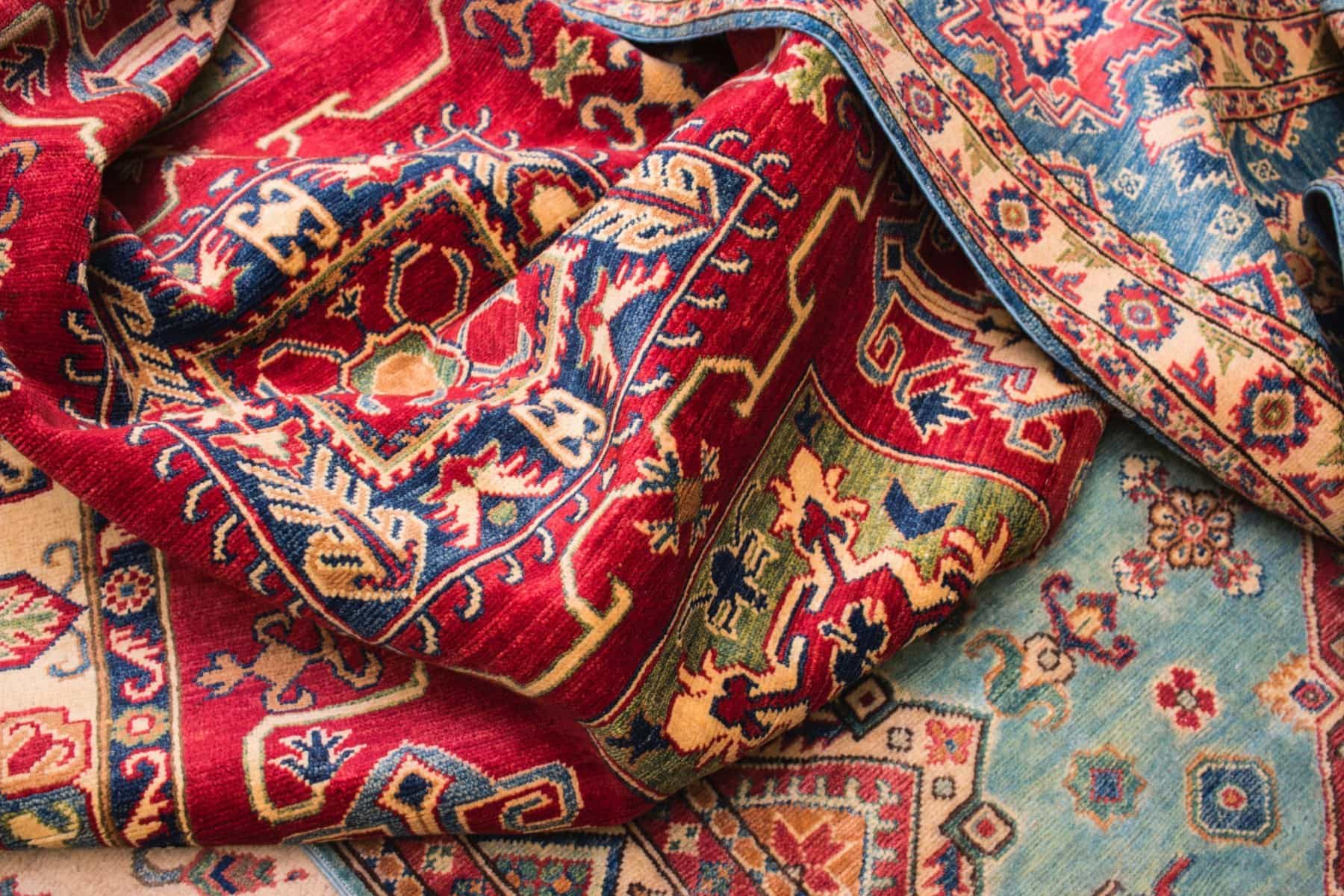 You May Also Like
6 Inexpensive Ways To Bring Spring To Your Home
Coastal Farmhouse Living Room Reveal With Arhaus