We have some exciting news coming from the Schaffer household—we have a new puppy! Yes, we've got another member joining our motley crew and we couldn't be happier. All four pounds of pure French bulldog love, I'm so excited to introduce Darla to you all. Thank you to Northern Exotic French Bulldogs and Married With Frenchies for sending us this sweet girl. There is simply no saying no to the gift of puppy love.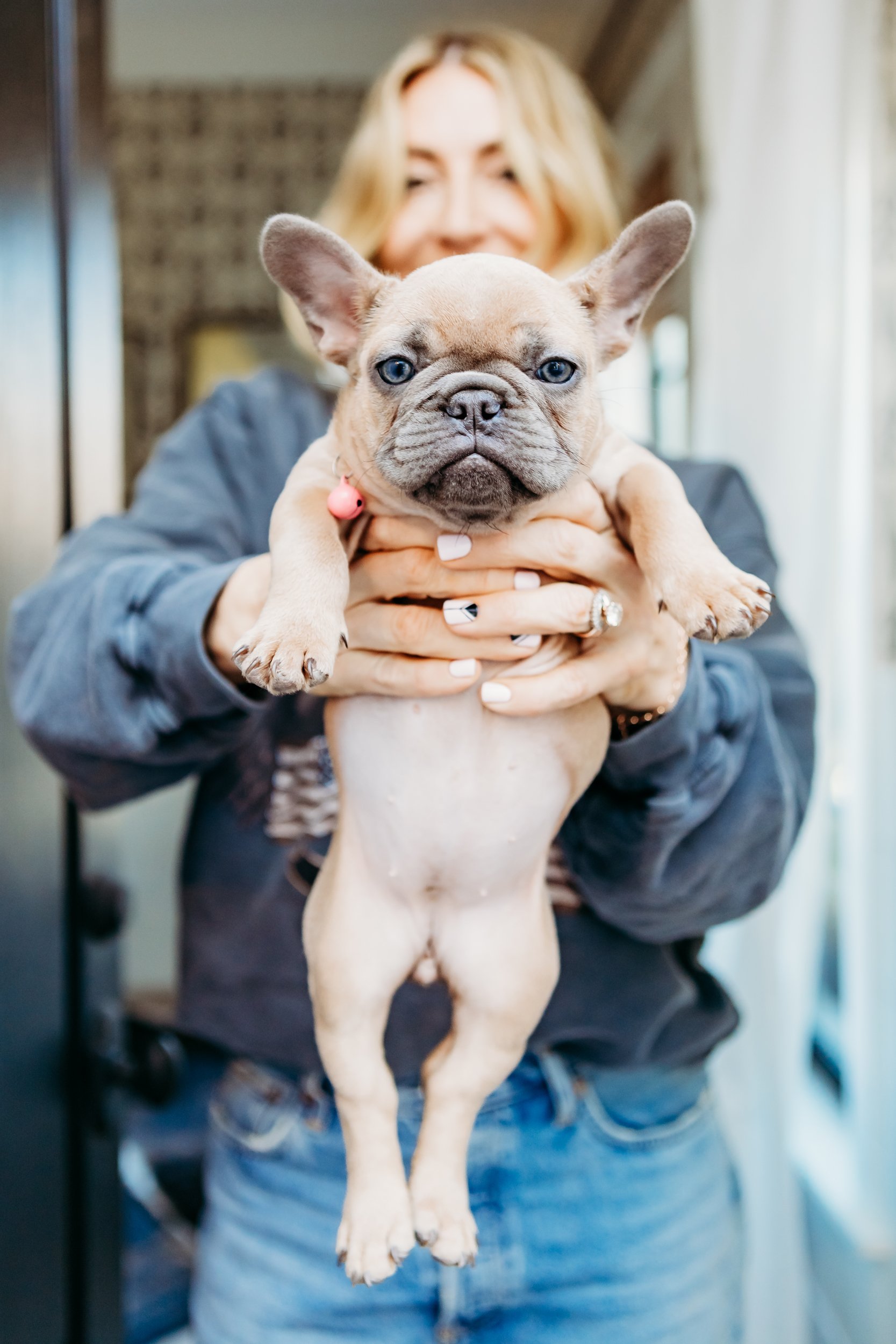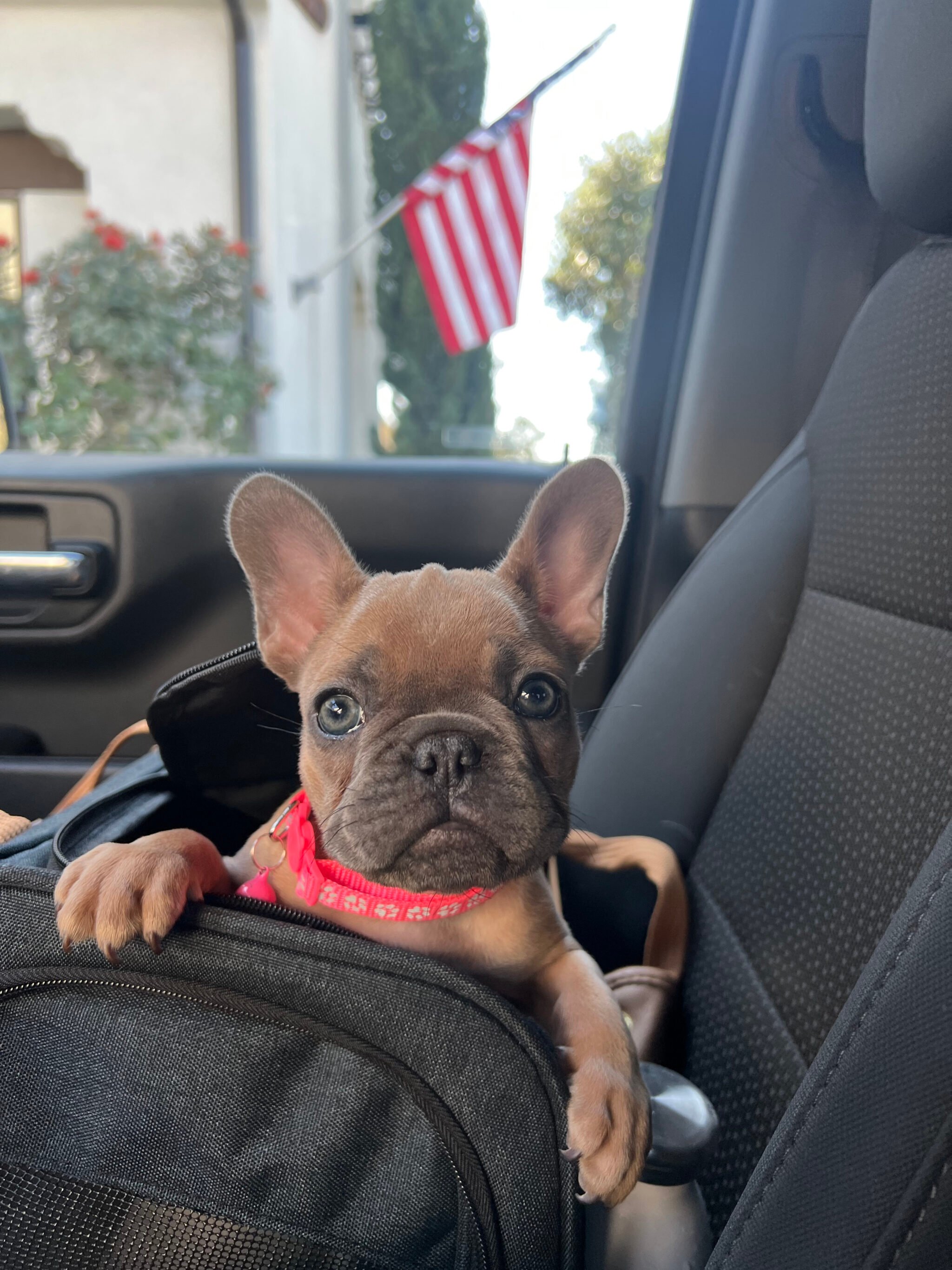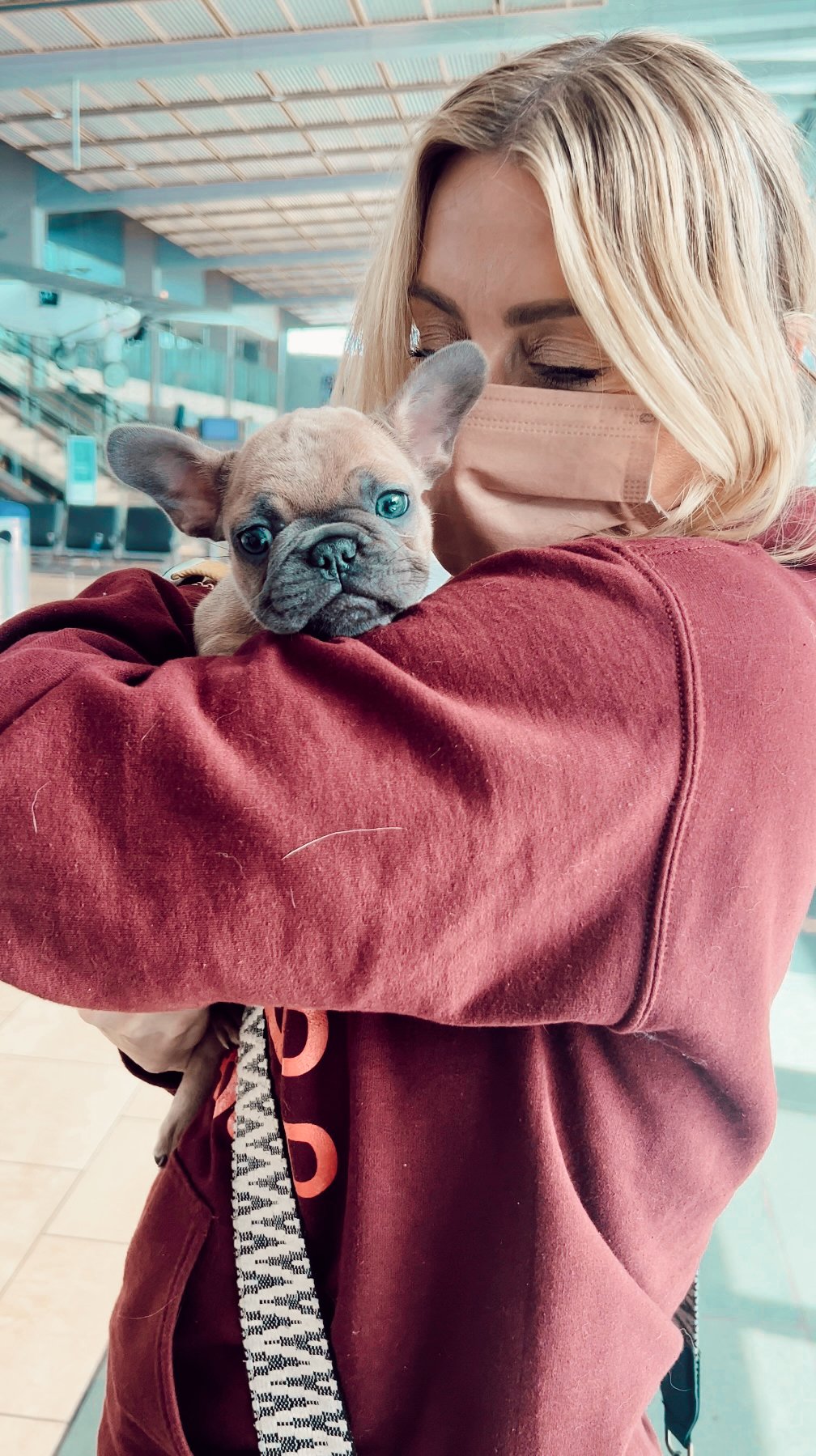 Opening Our Hearts to Another Dog
I swore we wouldn't get another dog after our matriarch Shelby left us last year, but here we are—falling head over heels for this four-pound bundle of love. That's the power of our four-legged friends! As much as we love on them, they return the favor tenfold. In a lot of ways, I think Darla has helped all of us (especially me) heal and come to peace with our sweet girl Shelby's passing. I will always miss my girl, and no dog will ever take her place, but to be able to open our arms to another is a gift.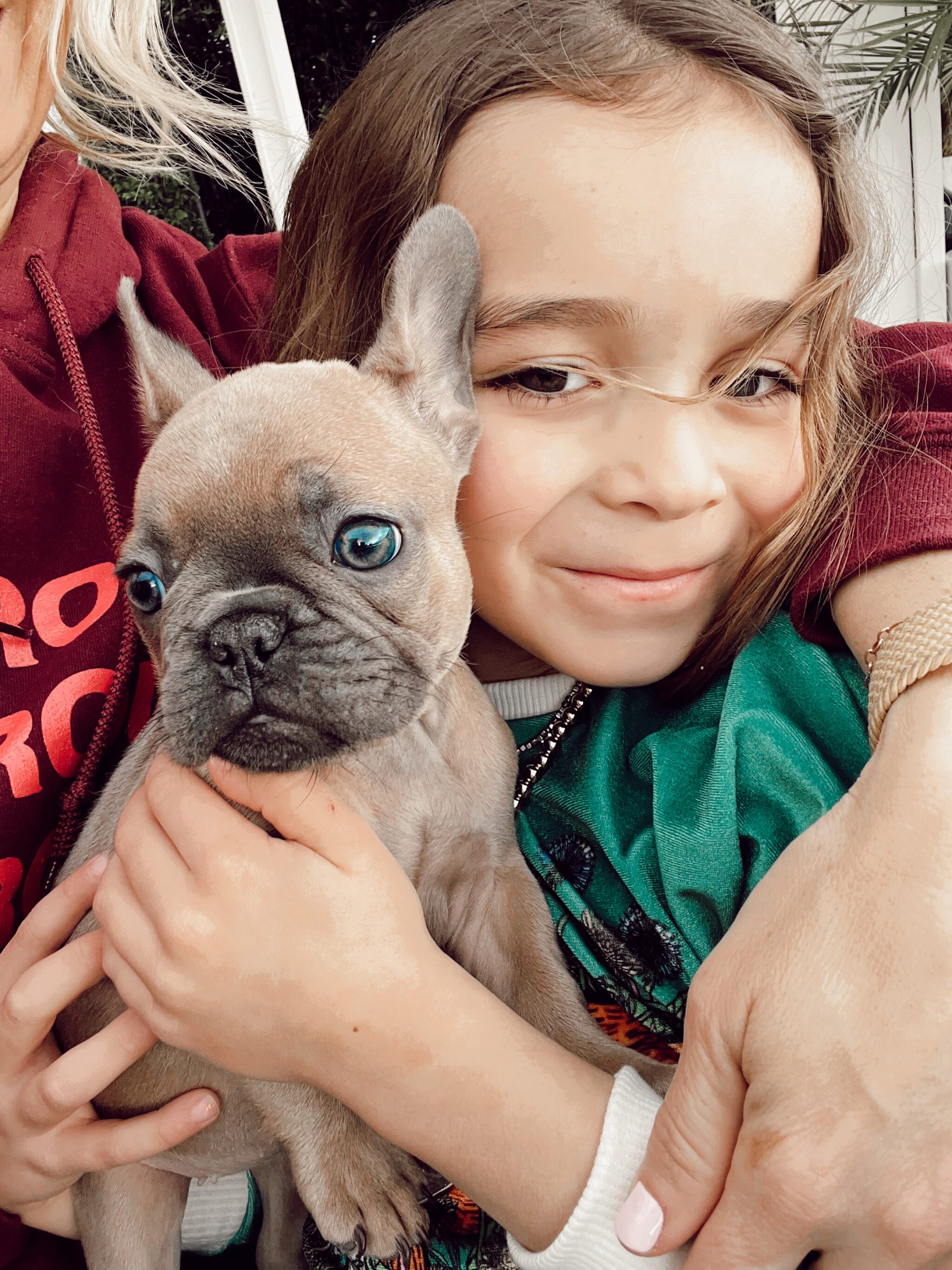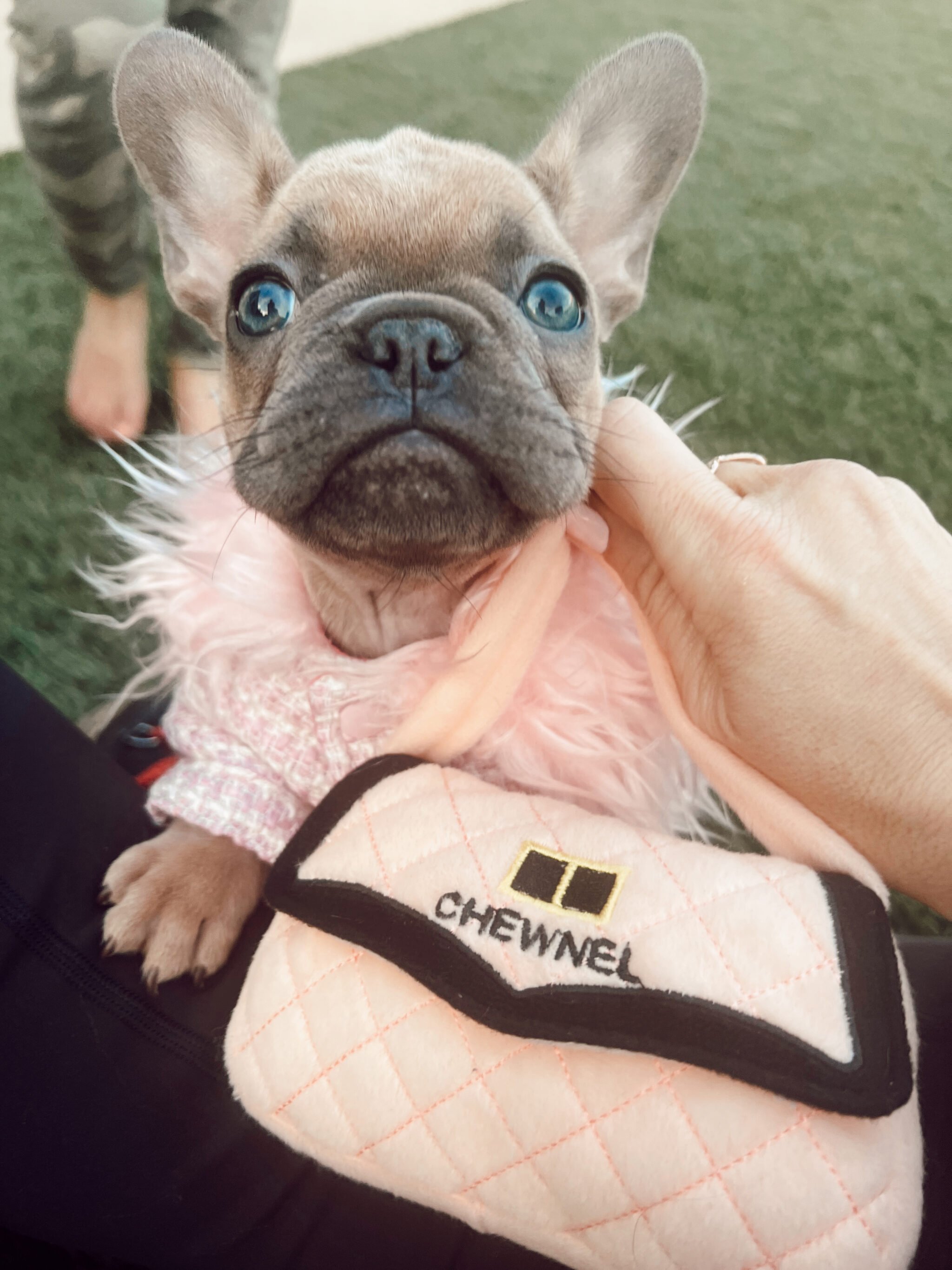 It's Puppy Love
Safe to say the kids are obsessed with our Darla girl—me and Bobby, too. I don't think Brody has left her side since we brought her home. He's now even moved his bed so that he can be right beside her. That right there is why we have pets. The bond our kids form with our dogs is so special, there's truly nothing like it. Seeing Dylan, Roman, Jackson, and Brody be so gentle with her and take such good care of her is so sweet to see.
Plus, it's really incredible to see all of the kids step up for the puppy tasks that are nowhere near as fun as cuddling. Cleaning, feeding, playing, they've really risen to the occasion and jumped at the opportunities to be responsible mini-dog owners.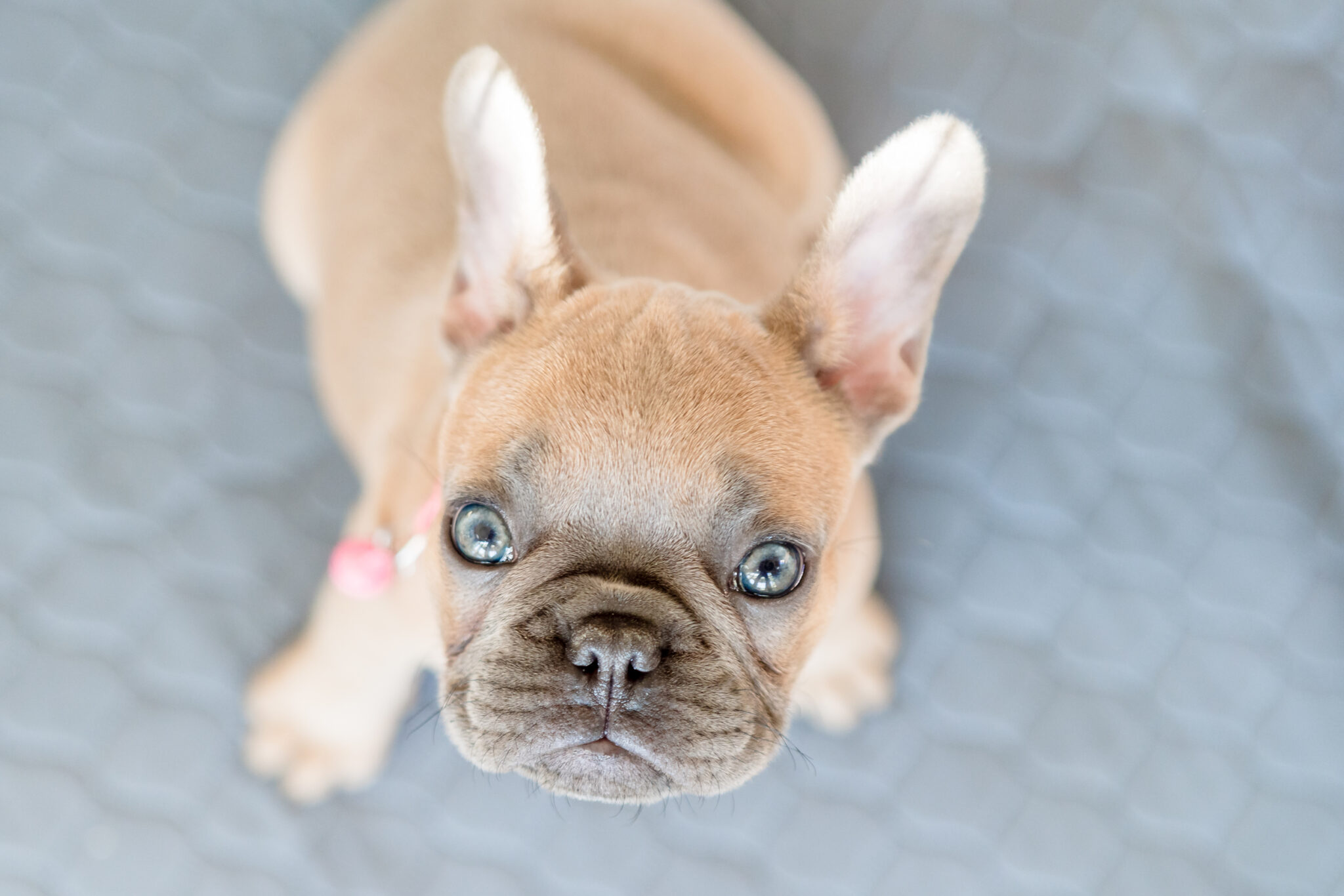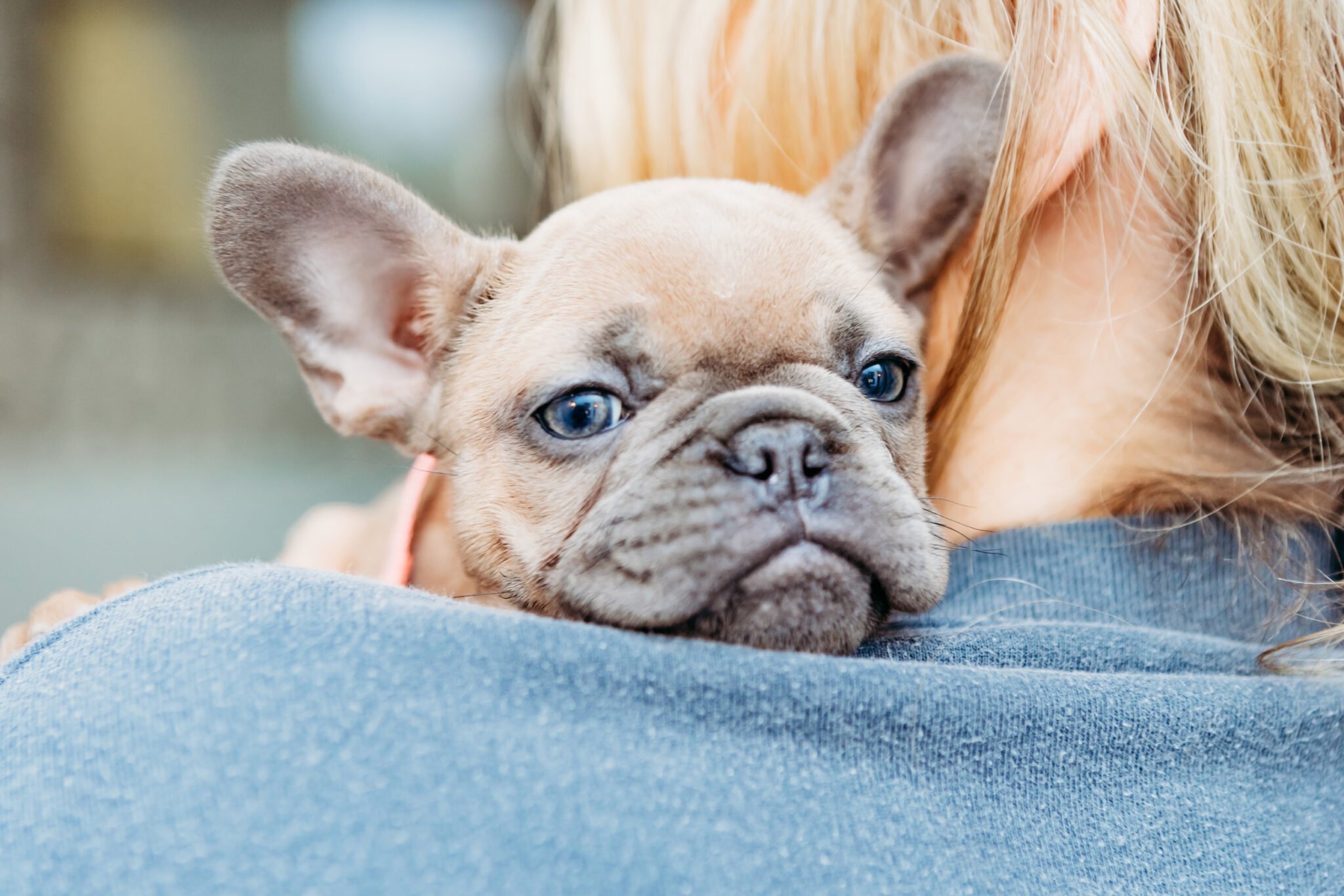 Getting Along With the Crew
We've never had a small dog before! We're a big dog family, so I was a little hesitant to see what the other pups would think of Darla. But we're in good shape, you guys. For now, everyone is getting along great. The older pups aren't too interested and when they are, do no more than some sniffing and tail wagging. Despite her size, Darla carries the confidence, spunk, and pizzazz of every other member of the Schaffer household! In short? She fits right in!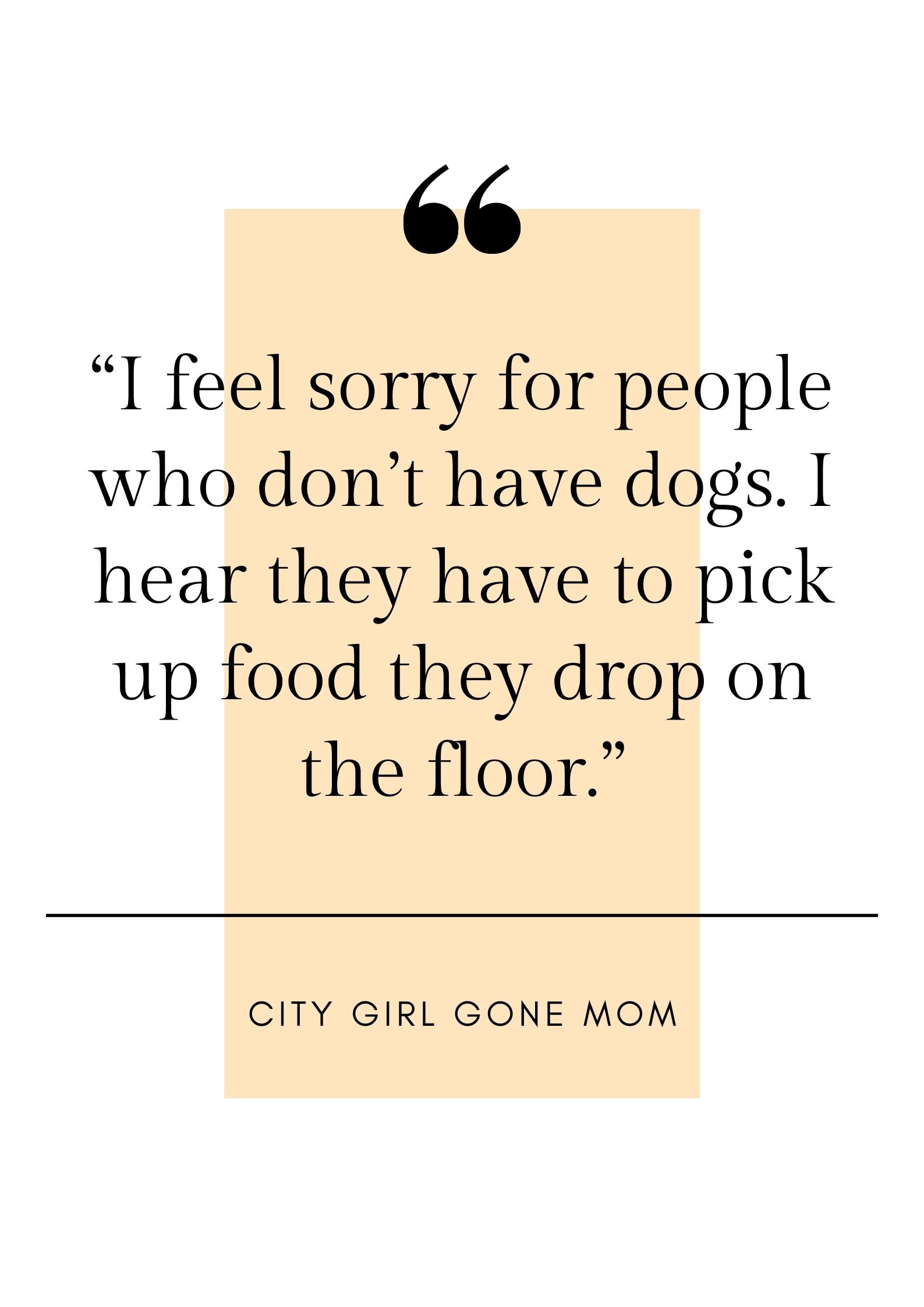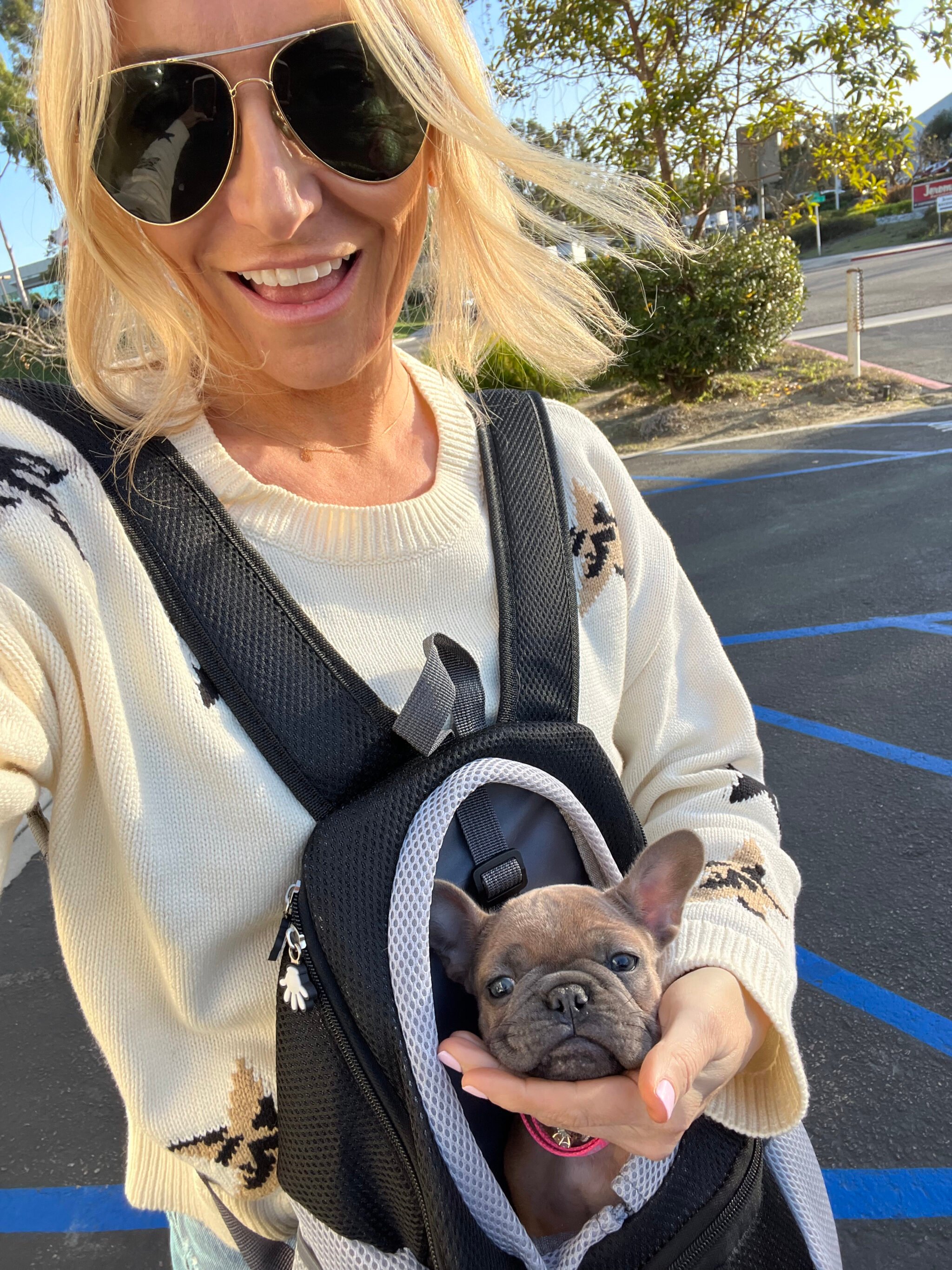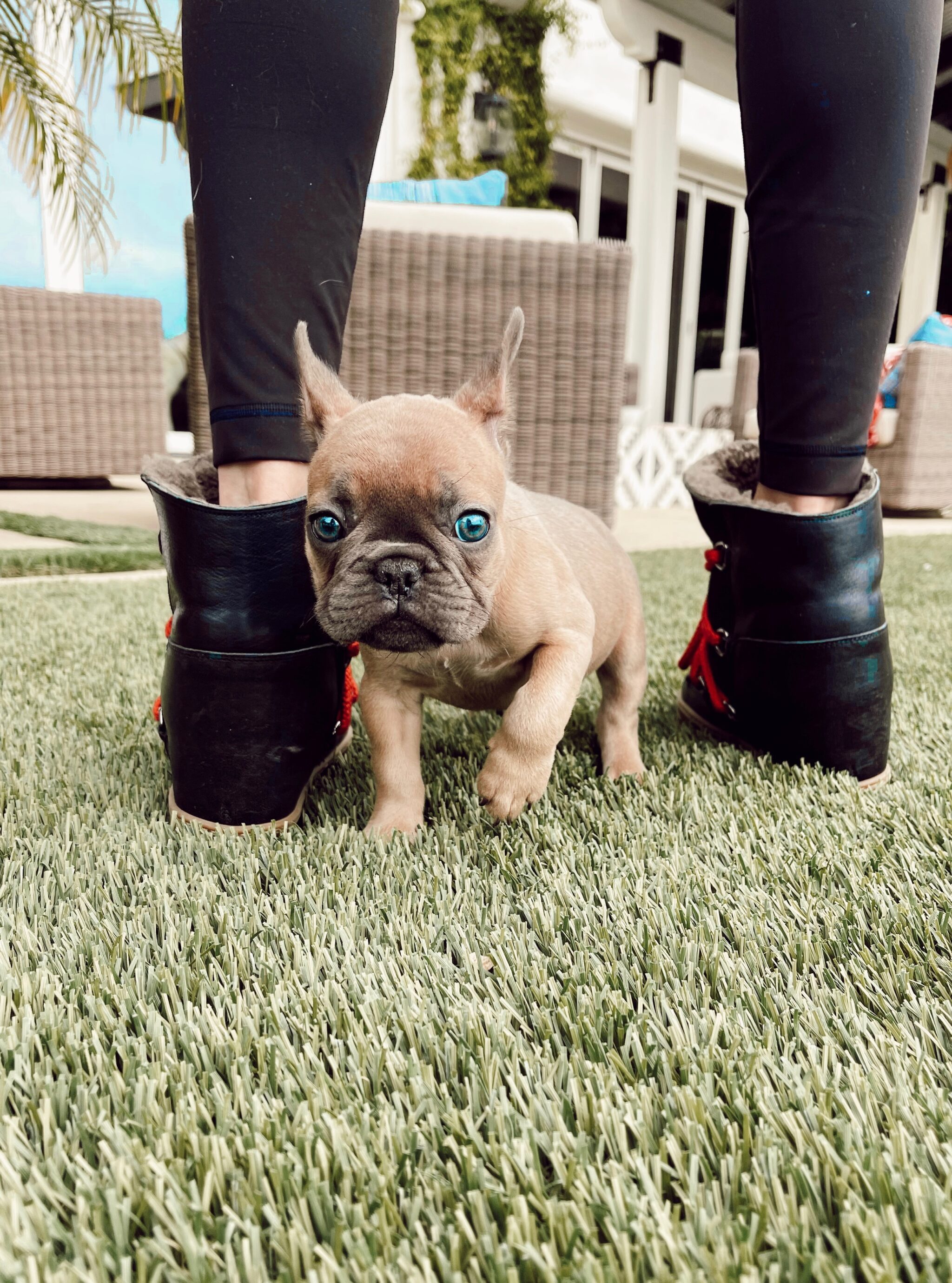 Tips for Parenting In Style...
Never boring, always awesome. Keep up to date with the latest from City Girl Gone Mom.