Quarantine journal entry: Day…we've lost track.
We're now having full-on conversations with the dogs, and it turns out they're going a little mad themselves. While dogs everywhere may be rejoicing at the fact that they get to spend every waking minute with their humans, they can definitely pick up on our stress.
And just like the rest of us, they may be missing out on their pre-quarantine routines and activities. We're not the only ones that like long walks on the beach! Time to get creative! Here are eight dog-friendly quarantine activities to keep your fur child (and you!) busy, happy and healthy!
---
The Beatles song "A Day in the Life" has a frequency only dogs can hear.
---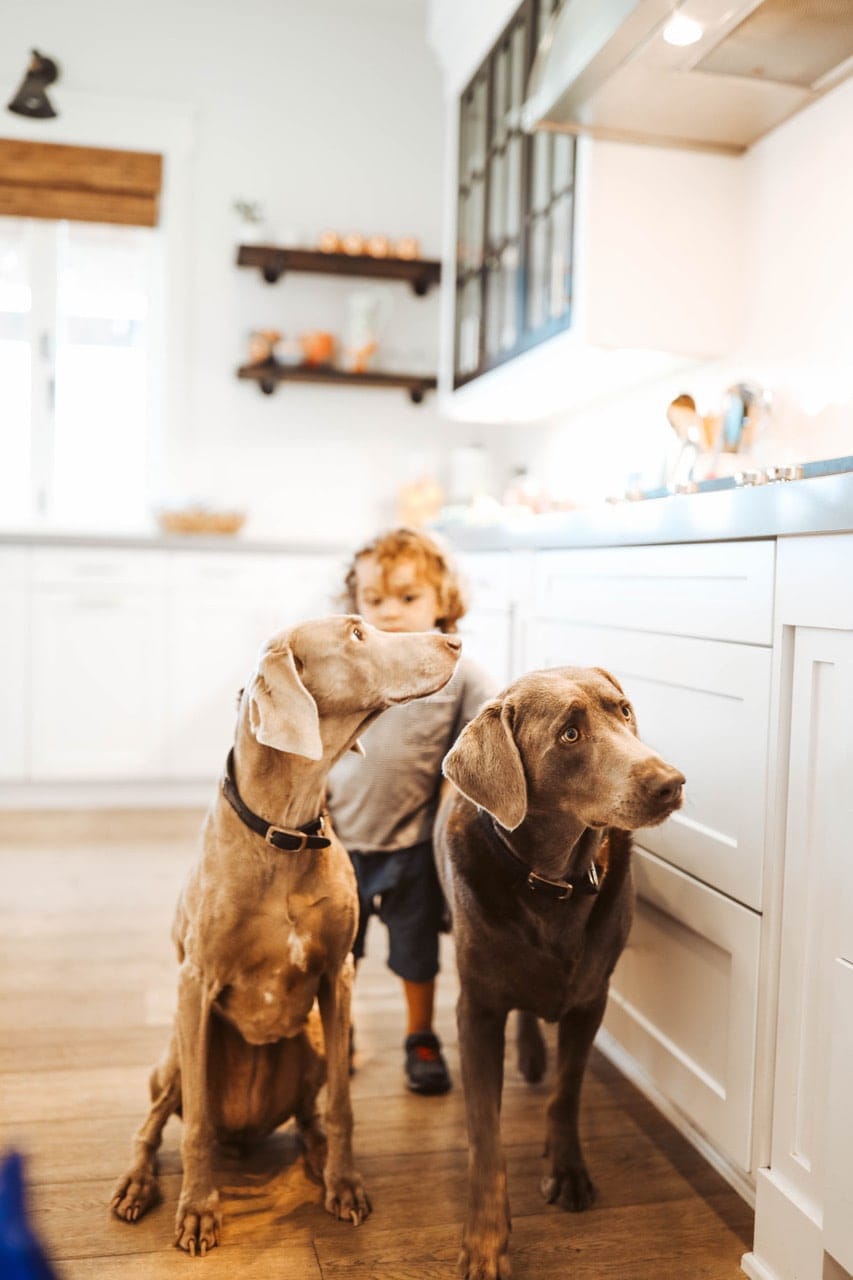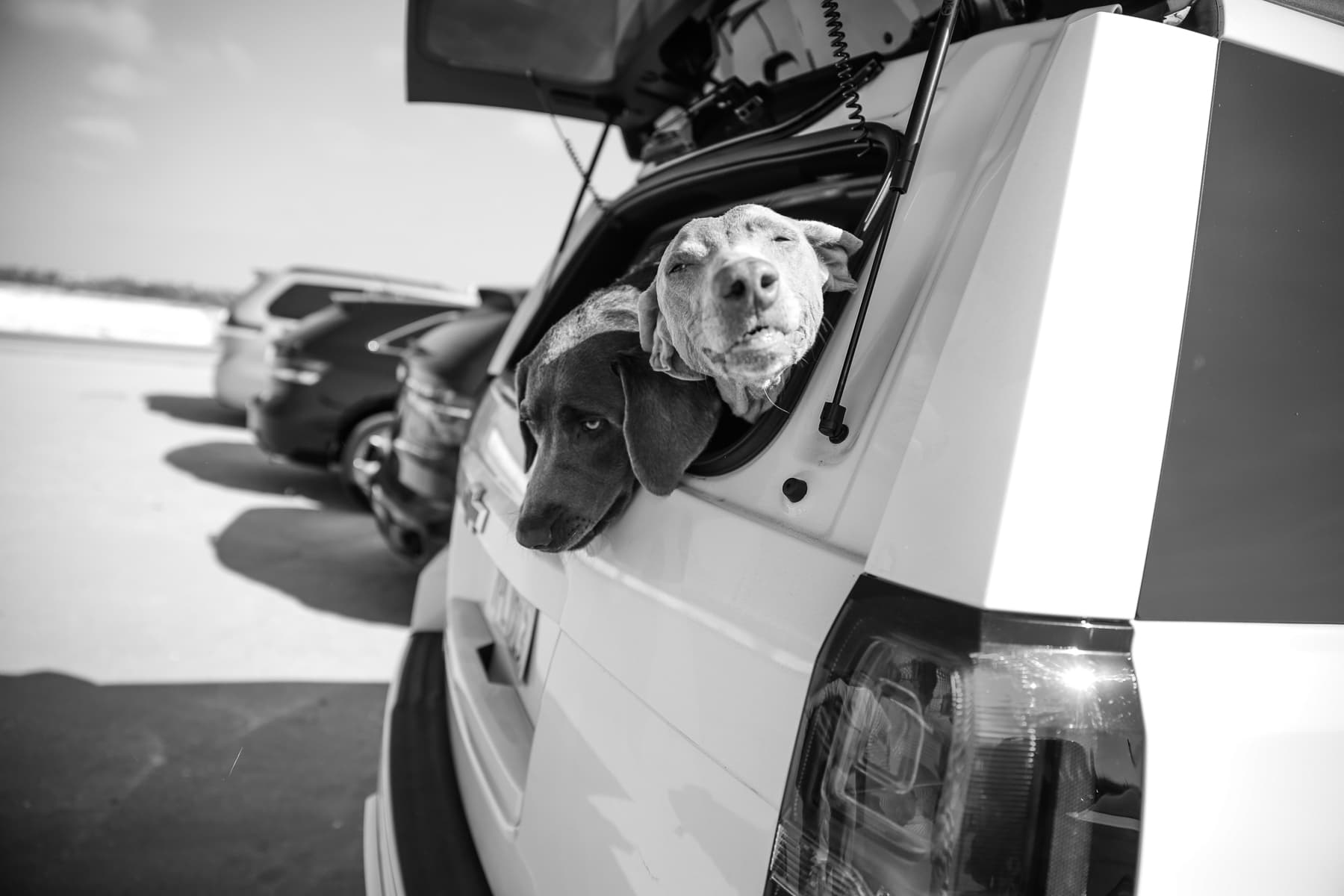 Master the Obedience Basics
Knowing basic commands is not only impressive but keeps your dog safe. Even well-trained dogs need a refresher course every now and then. The key to how to train your dog during quarantine? Treats.
When practicing reliable recall and obedience, focus on consistency (and we have ALL the time for that right now) and positive reinforcement! Keep training sessions short and sweet—5-10 minutes is perfect. Be firm, but gentle with your commands and reward every success with lots of praise and small treats (think tiny nibble sized).
When the world reopens your Canine Good Citizen will be ready for all the walks on the beach and romps in the dog park.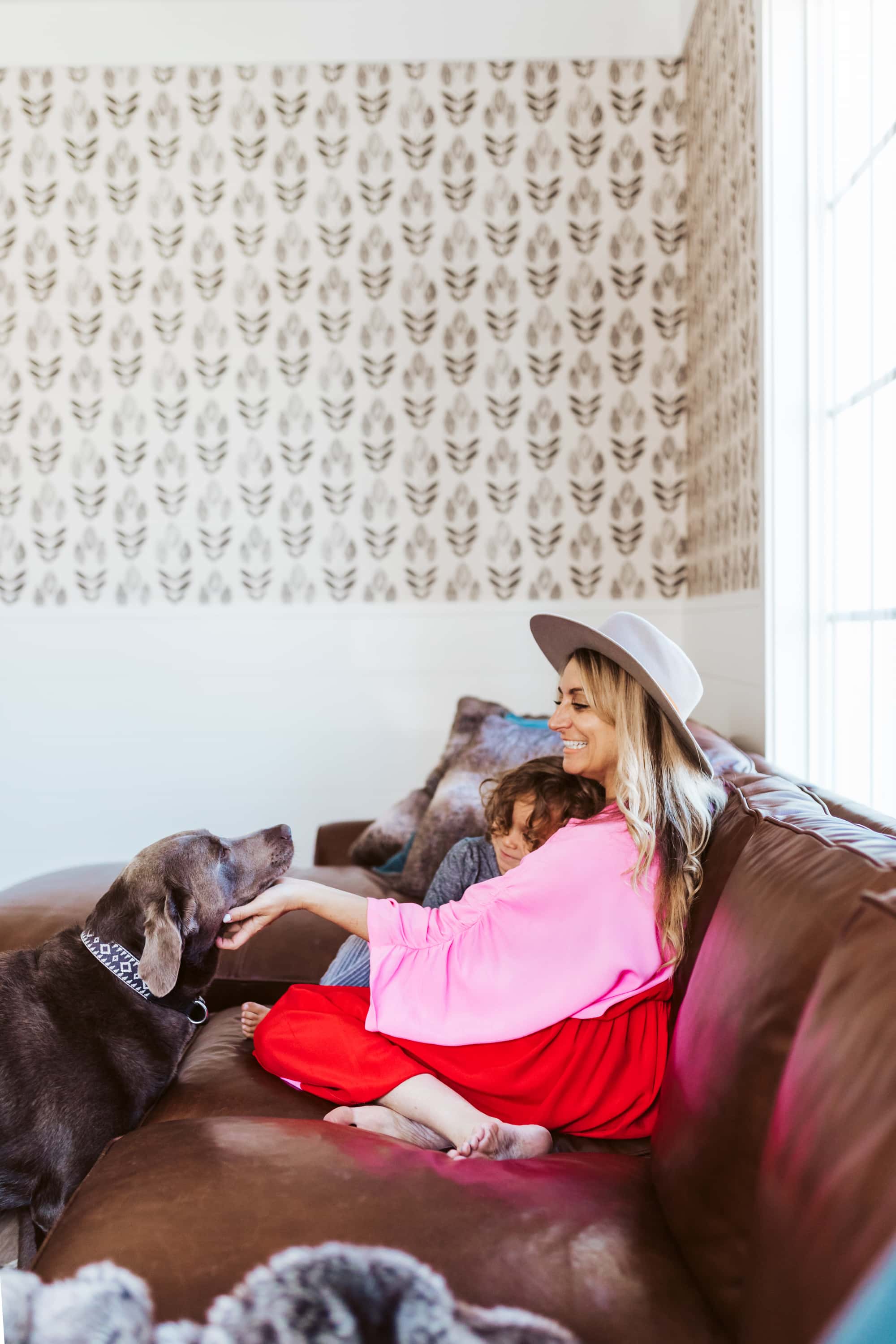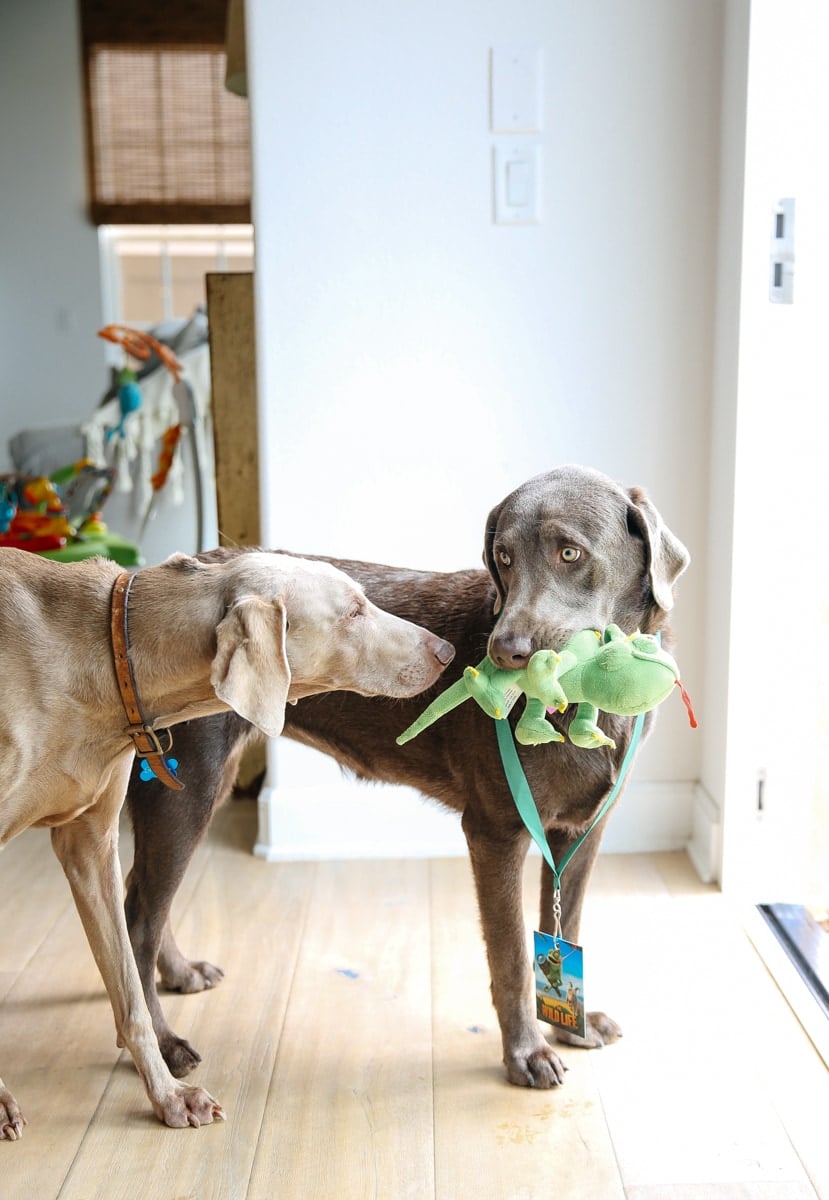 Toys, Toys, Toys!
Just like our kids, our dogs can lose interest in their old toys. And just like our kids, they love a new one! Dog toys are not only a great source of indoor fun, but they also keep our dogs' minds stimulated and teeth occupied.
Now is the perfect time to finally try out subscription-based companies like BarkBox for a variety of fun toys and treats delivered right to your door. Bonus points if you play too! Tug of War and Fetch are two tried-and-true games to make toys more exciting.
---
Three dogs survived the sinking of the Titanic. The dogs were in first class and included a Pomeranian puppy which her owner wrapped in a blanket to disguise as a baby.
---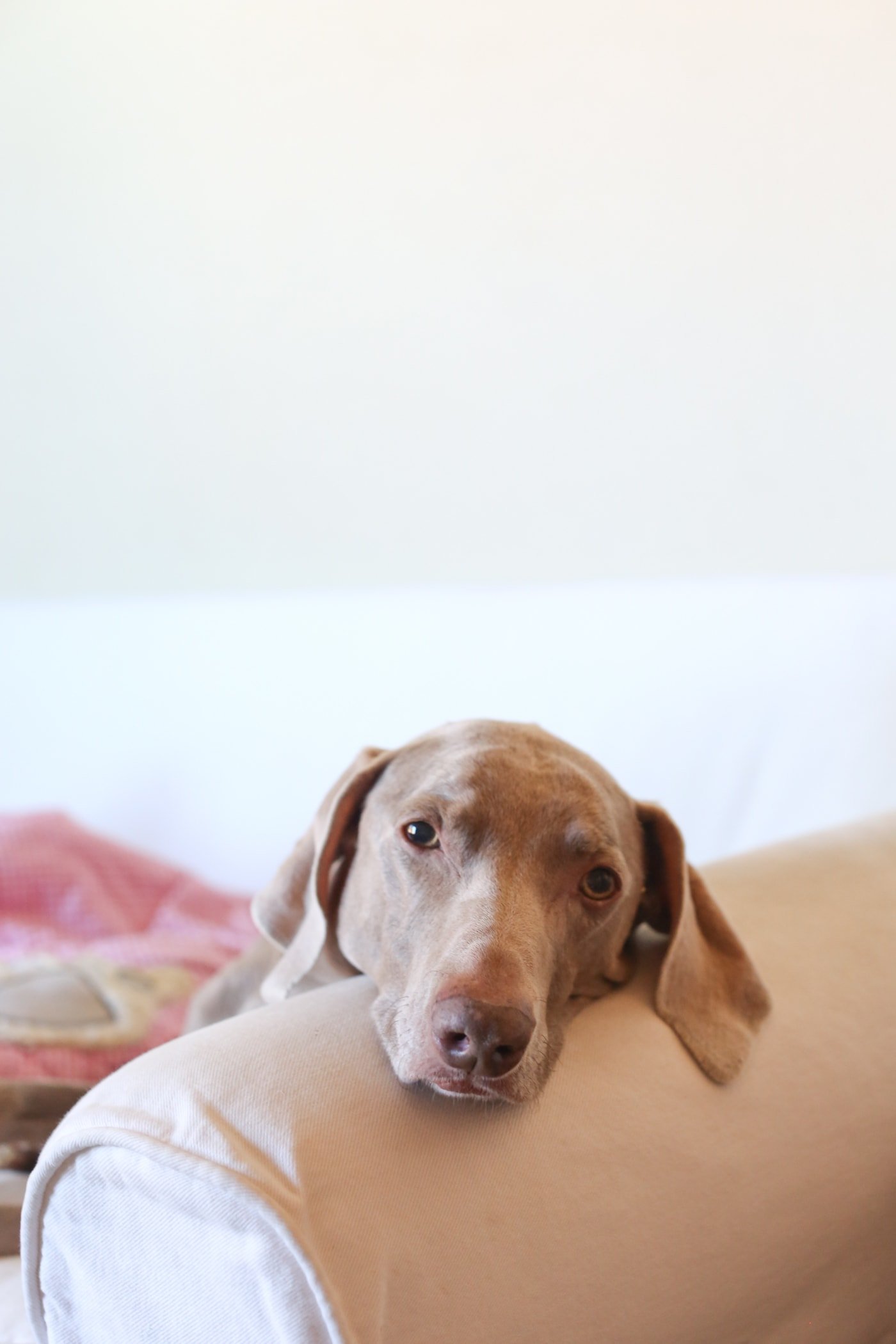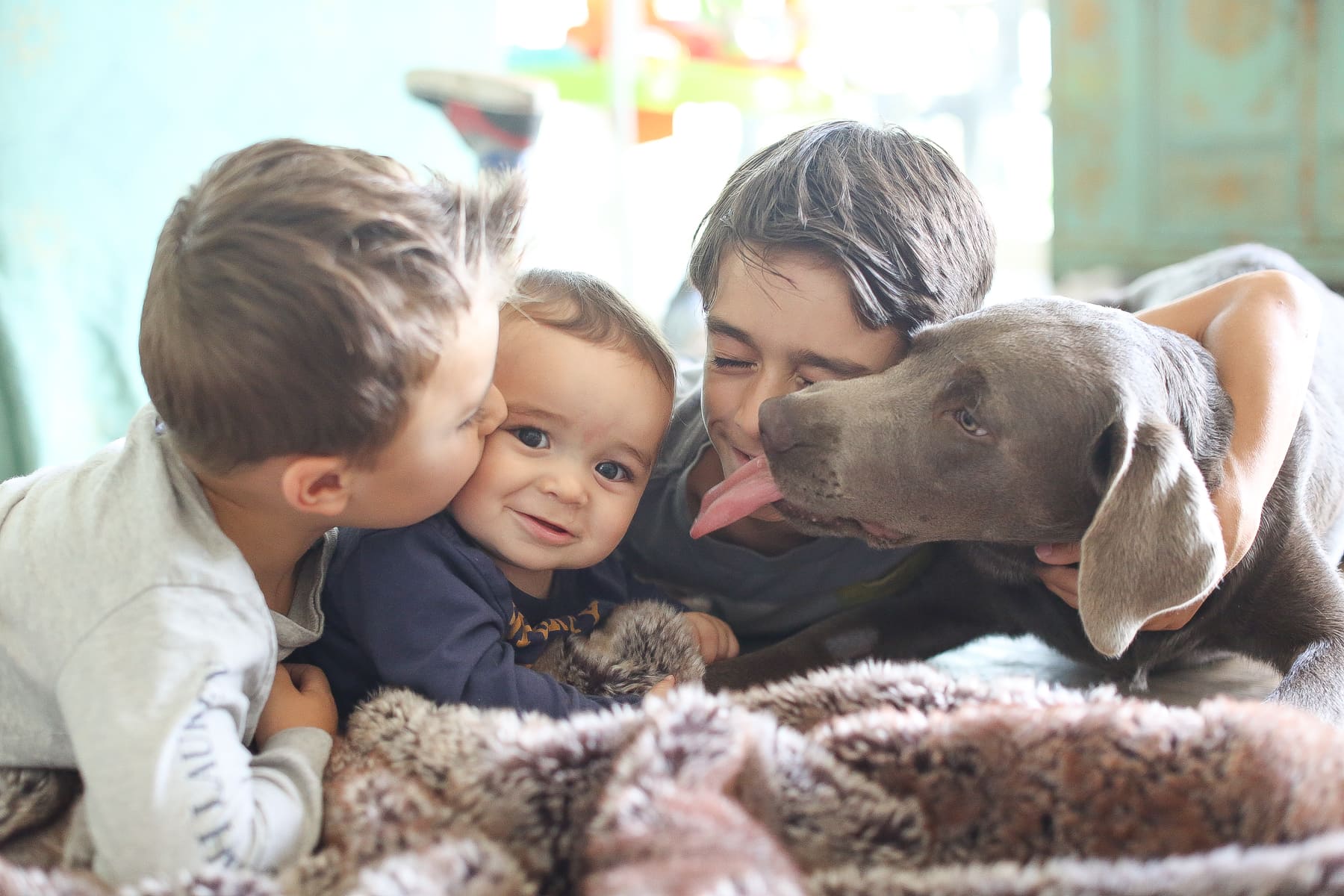 Introduce Puzzle Toys and Treat-Stuffed Toys
What could be better than toys AND treats?! If you need to keep your dog busy but are itching for some "me time" yourself, consider getting some puzzle toys or treat-dispensing toys.
Kong has a great line of durable toys that can be stuffed with small treats to keep your dog busy for hours. There are also many great DIY puzzle toy options such as the muffin tin game.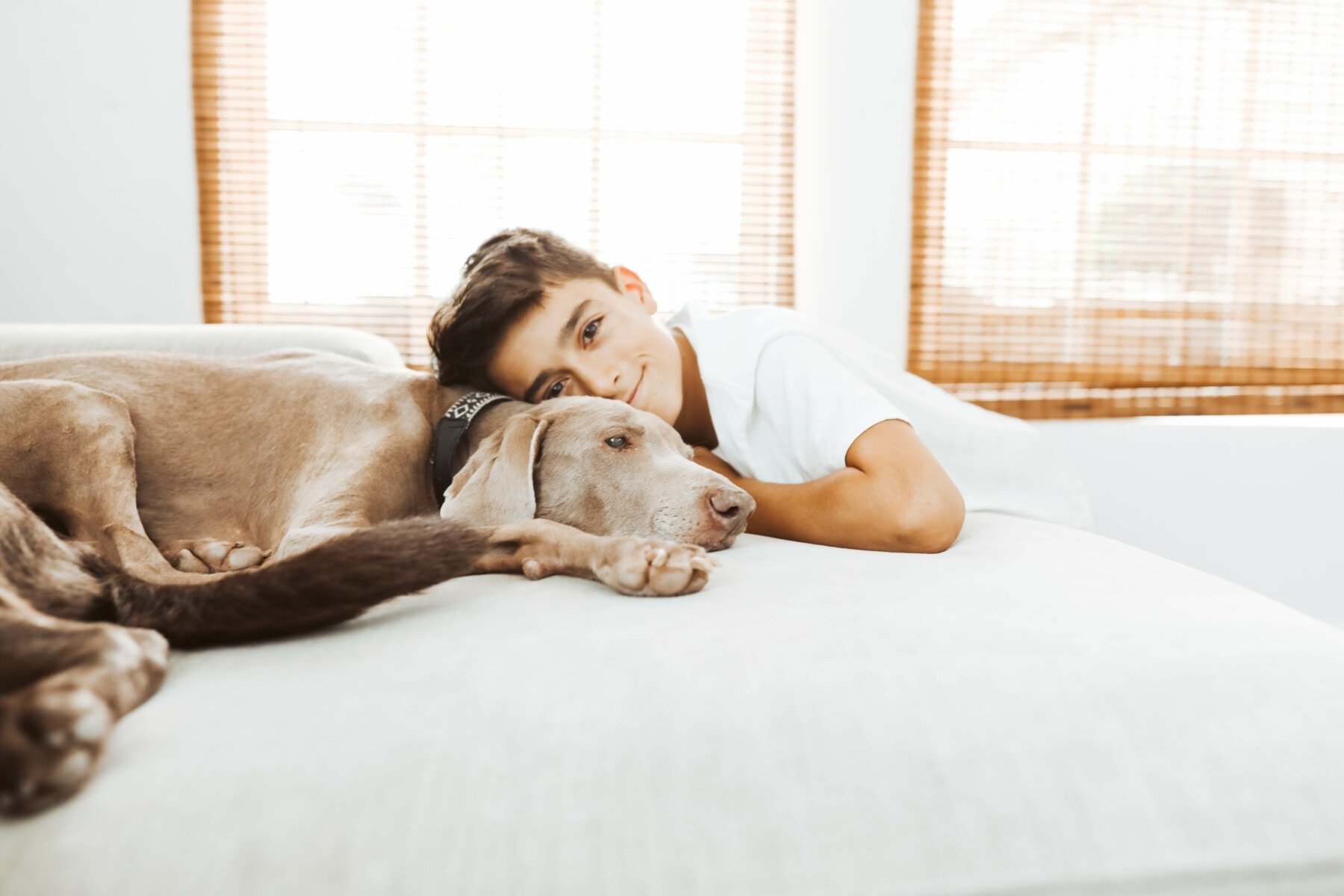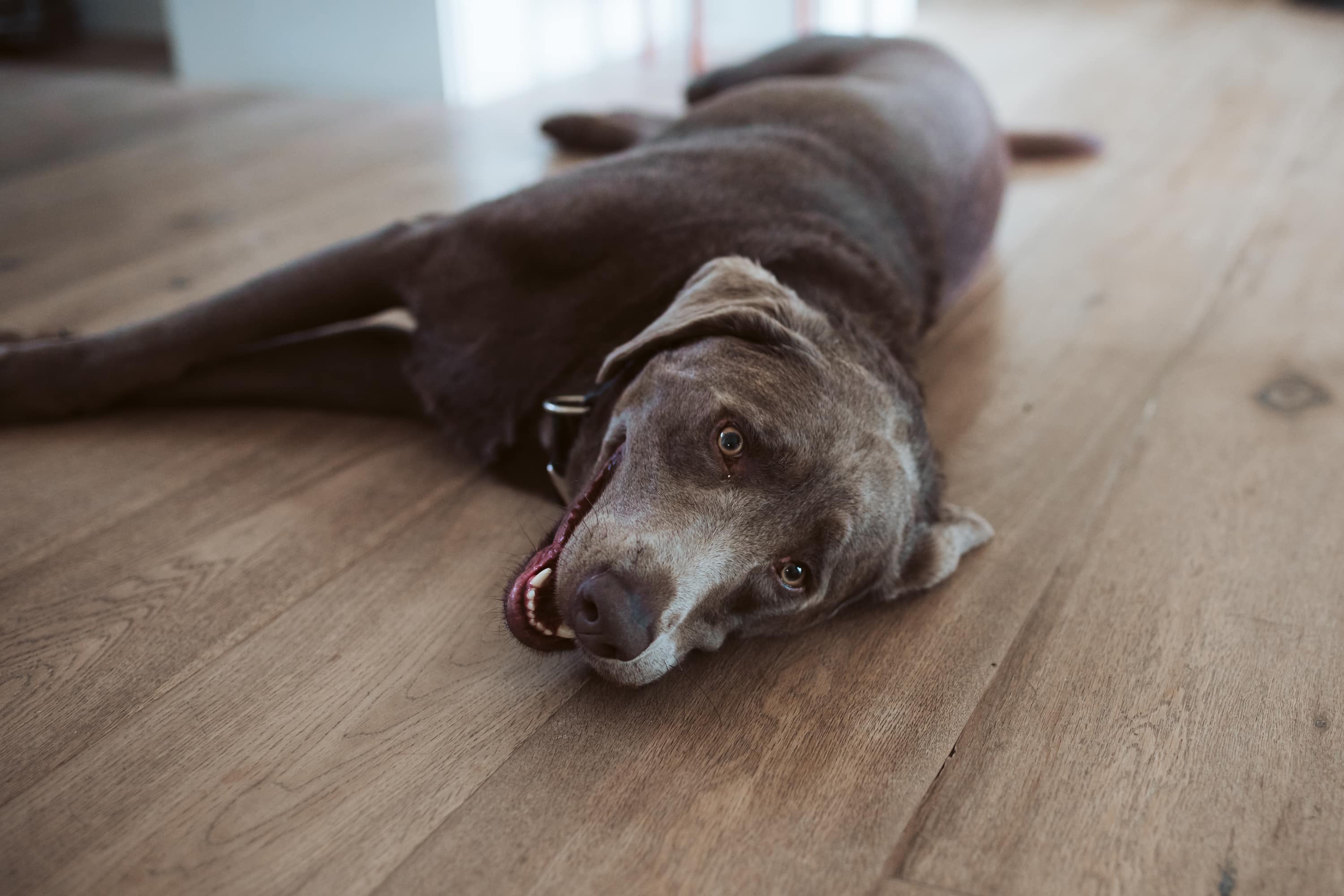 Teach Your Dog to Clean Up Their Toys
Dogs love having a job to do, and what better job than to clean up after themselves. After all this playtime, their play space is bound to look like a toddler's bedroom.
Start by teaching them the command "drop it," and when they are near their toybox, give them the command. Eventually, you can lead with "put away your toys" or "clean up your room!"
Now how to teach the kids the same…
---
A Bloodhound's sense of smell is so spot on that it can be admitted as evidence in a court of law.
---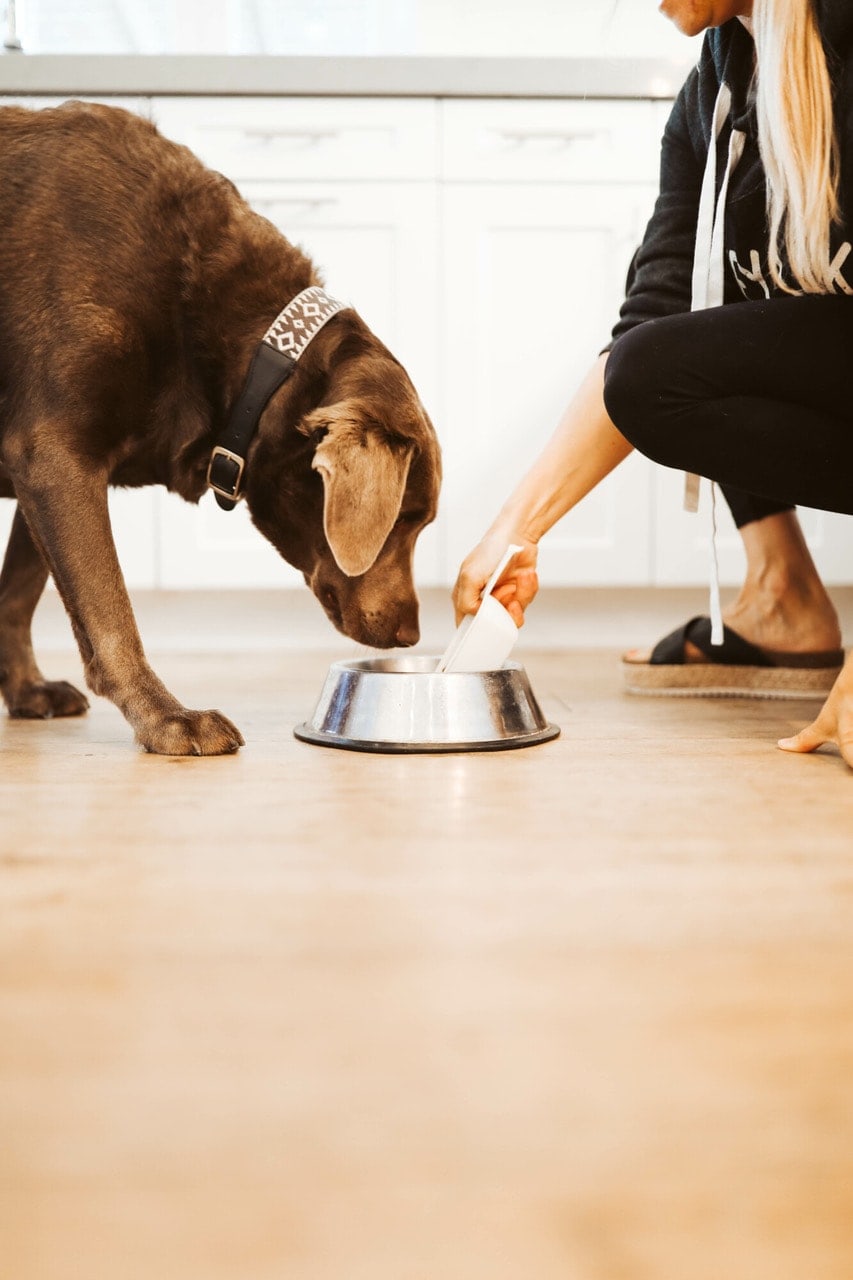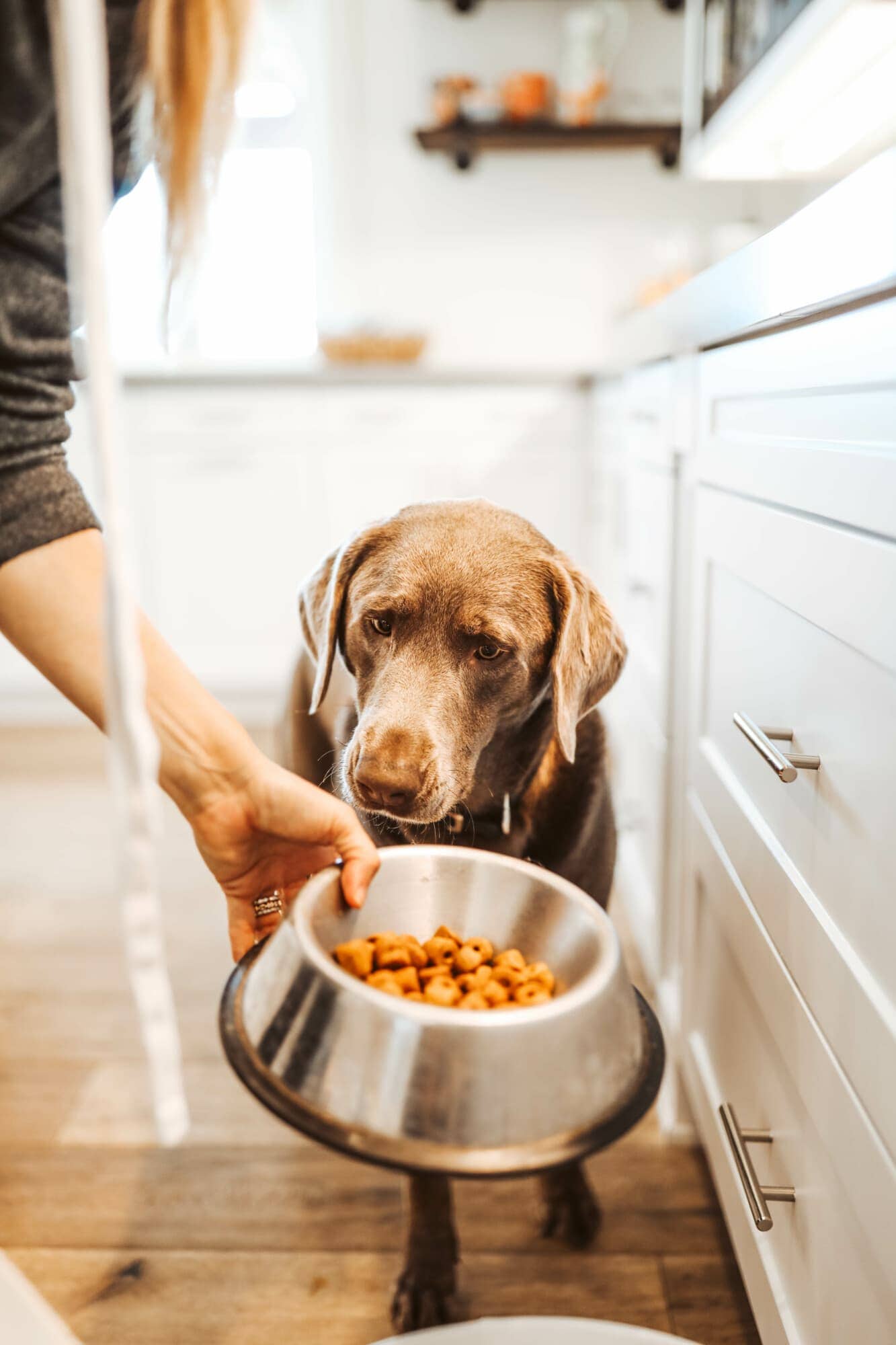 Make Your Dog Work for Their Food
Turn this everyday activity into a training opportunity. Dogs are natural scavengers and bred workers, so working for their meals is not cruel or unusual, but rather mentally stimulating and fun—especially during quarantine!
Ask them to perform a trick before you give them their bowl, or say "please" with a polite sit and wait. For added stimulation, feed them from a food-dispensing toy.
---
A Greyhound could beat a cheetah in a long-distance race. Greyhounds can keep a speed of 35mph for up to seven miles. Cheetahs can only maintain their speed for around 200 -300 yards.
---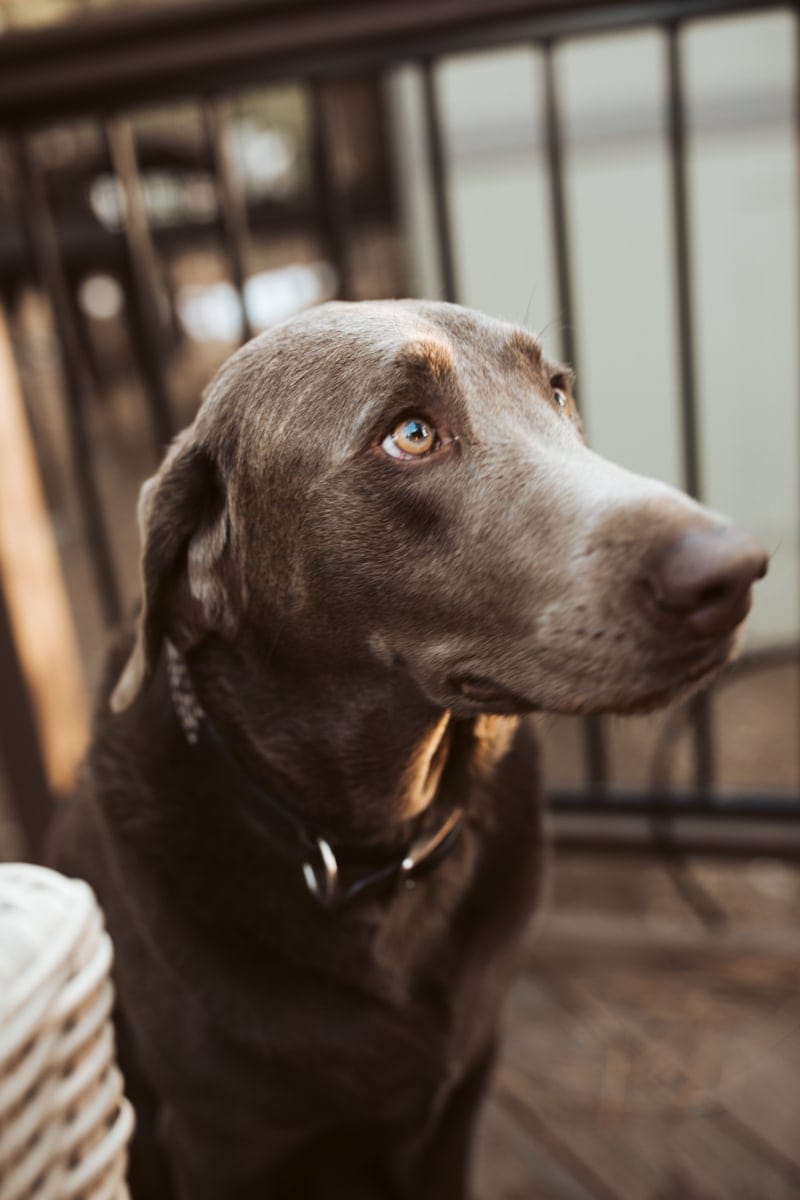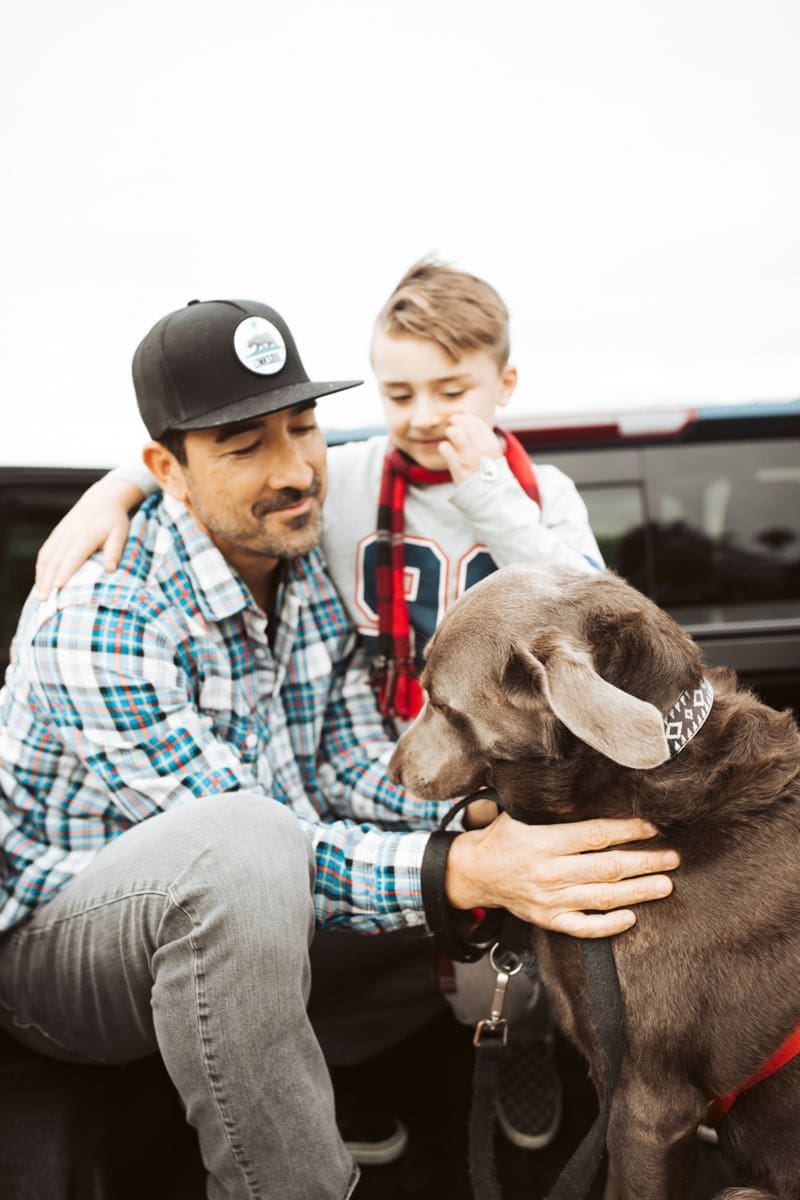 Play Hide and Seek
I'm sure we've all seen those viral videos of people "disappearing" behind a sheet right before their dogs' eyes. Don't want your dog to think you've been abducted by aliens? Try a more classic approach to hide and seek and work on your dogs "Stay" command at the same time. Tell them to sit and stay before hiding in another room. Give them lots of praise and cuddles when they find you, but be prepared for some sloppy dog kisses!
---
The Guinness World Record for the oldest dog breed is held by the Saluki. The breed dates back to 329BC and were kept as royal pets in Ancient Egypt.
---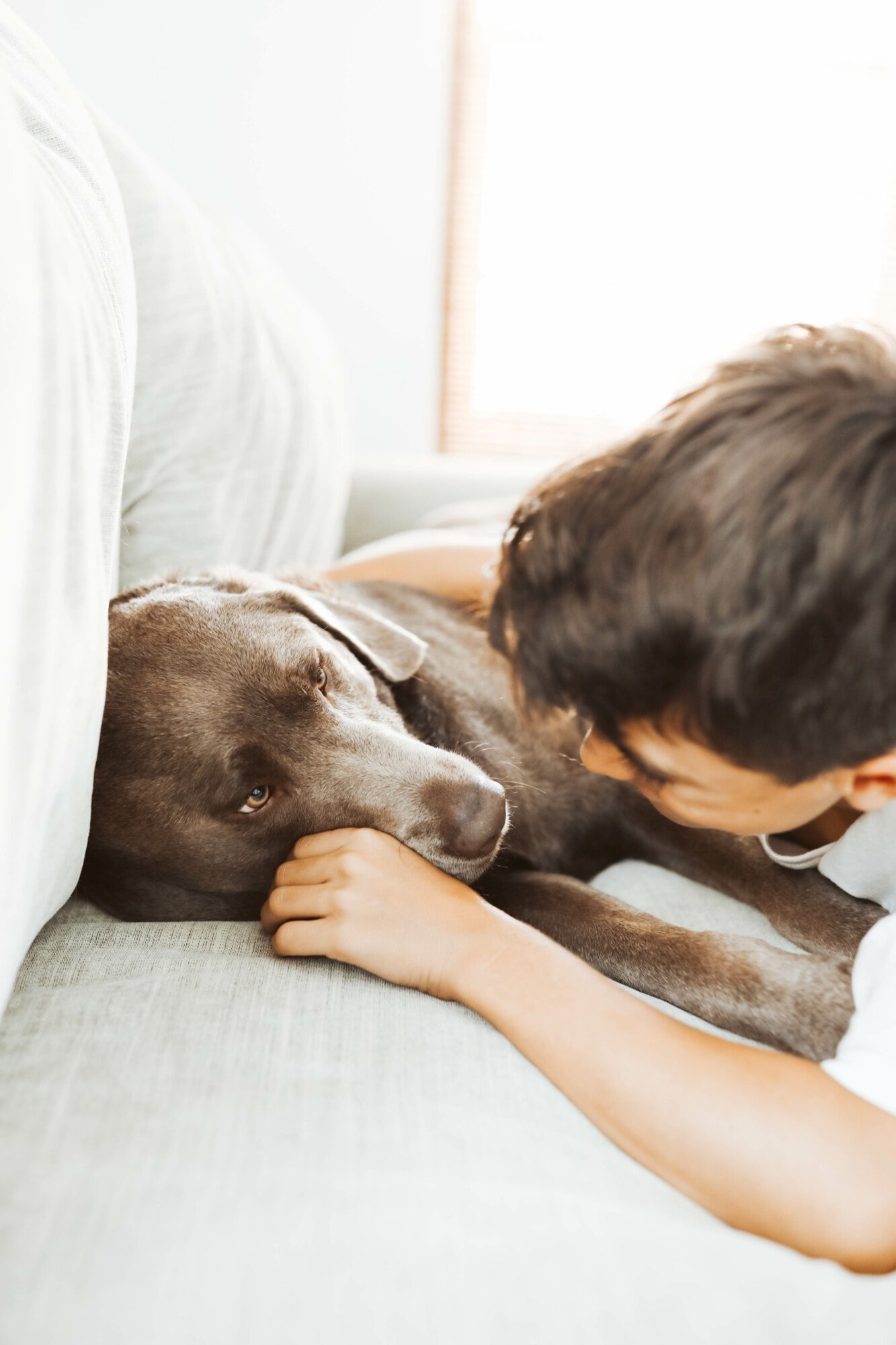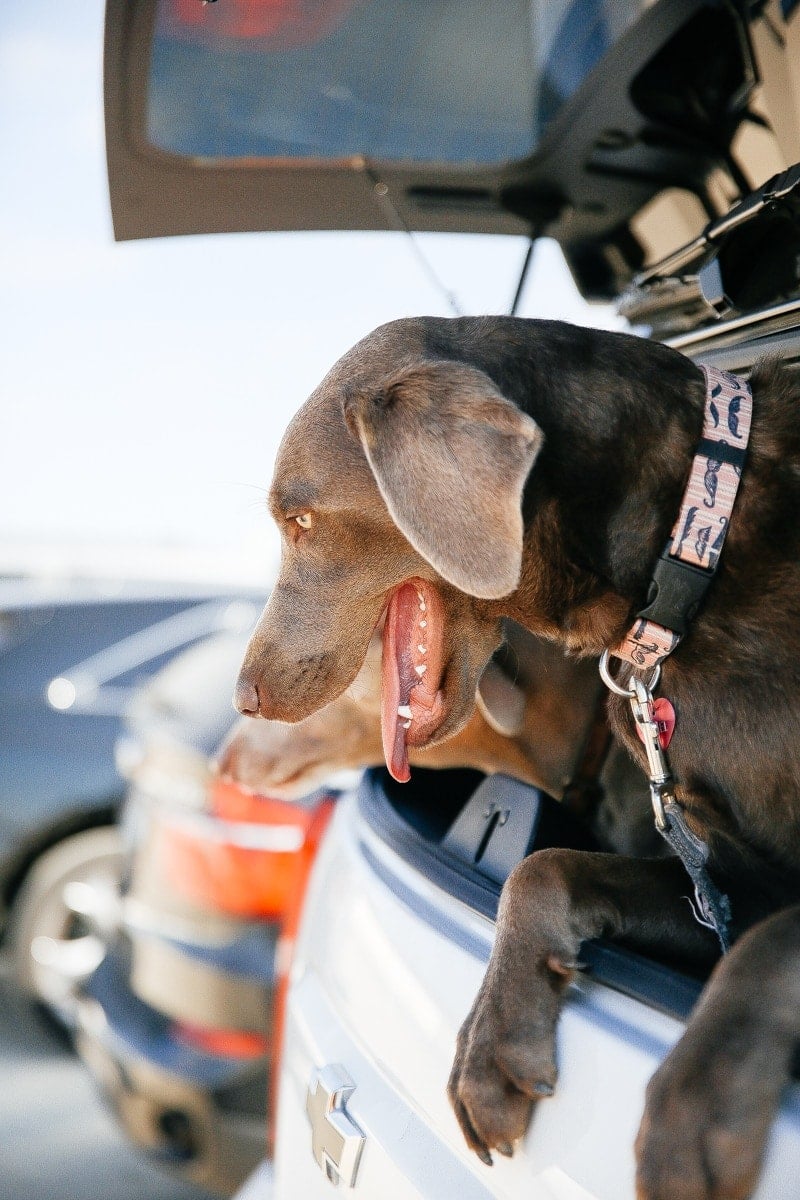 Create an Indoor Canine Obstacle Course
Does your dog have big dreams of being the next Westminster Agility Champion? Hone their skills with an indoor obstacle course! Get creative with household items.
Have your dog jump over boxes, weave through their toys, and belly crawl under a blanket fort. Introduce and master one obstacle at a time before moving on to the next. Building upon each skill is a great way to keep your dog mentally and physically stimulated during quarantine. Don't forget the praise and treats!
---
The Chow Chow and the Shar-Pei are the only two dog breeds that have fully black tongues.
---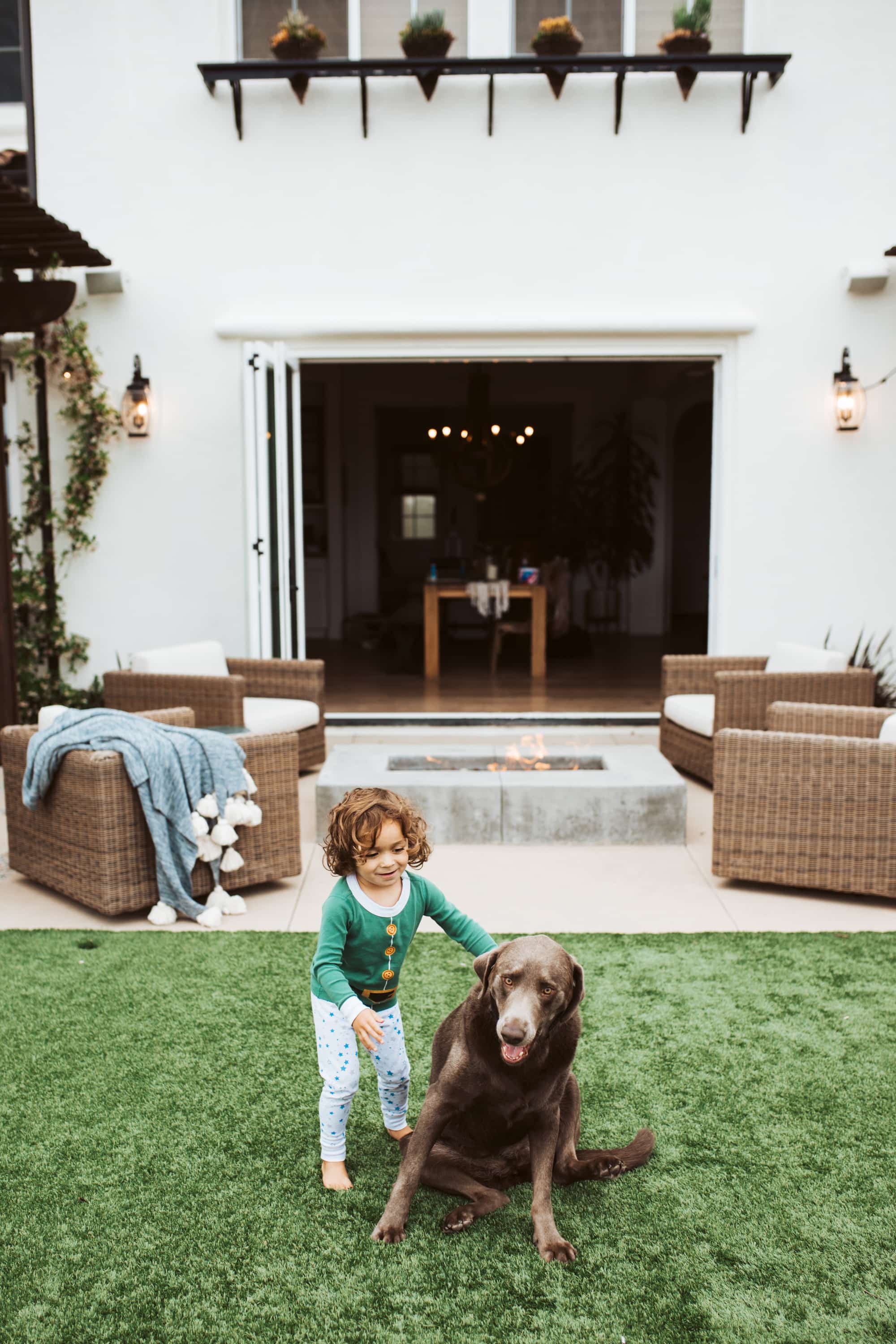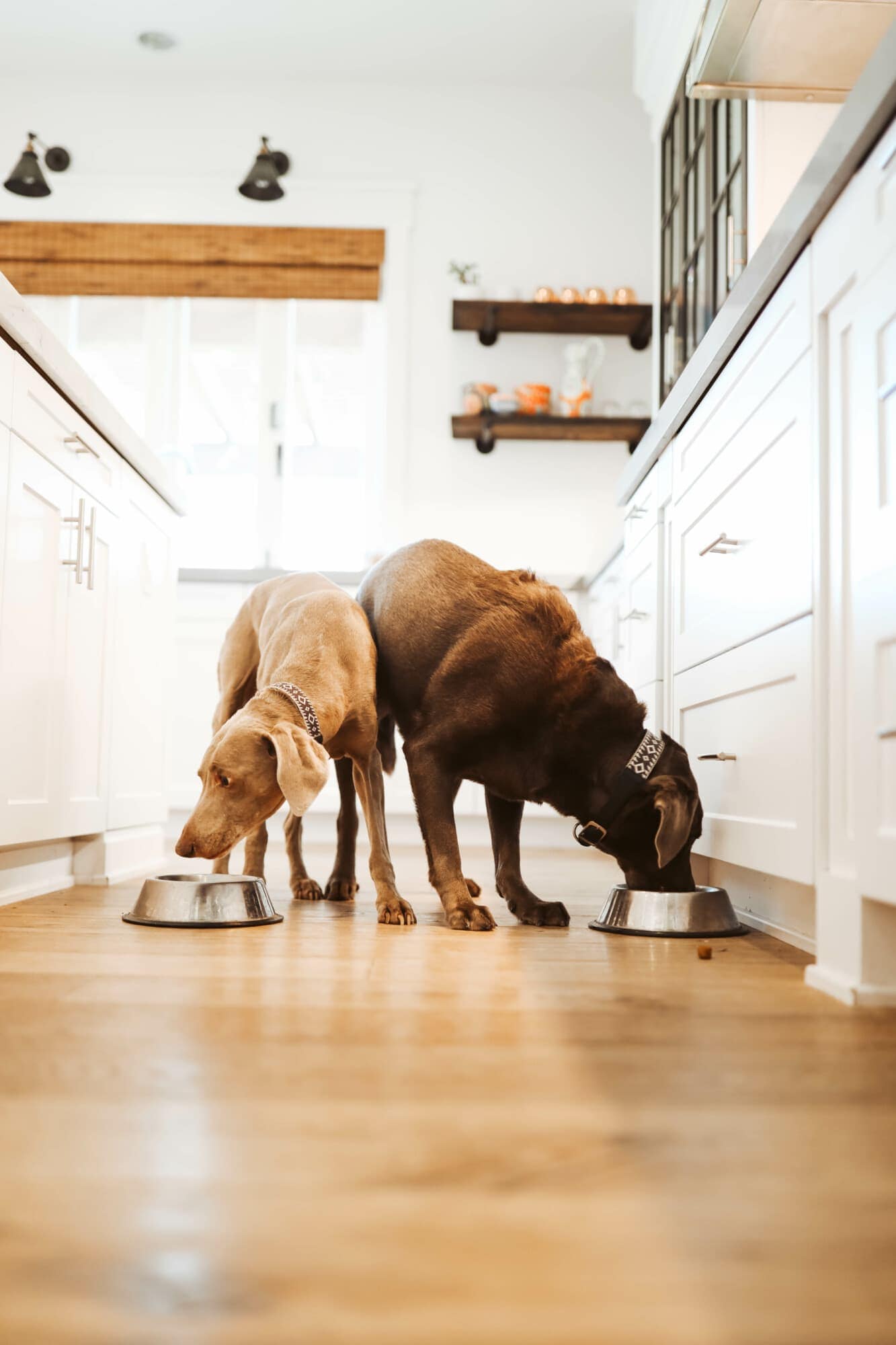 Give your Dog Regular Grooming and Snuggle Sessions
With most grooming salons closed, now is a great time to try it out at home. Just like us, our dogs benefit from being bathed, having their fur and teeth brushed, and nails trimmed. Take advantage of that freshly cleaned fluff and follow up with a quality snuggle-sesh!
---
A dog's nose print is unique, much like a person's fingerprint.
---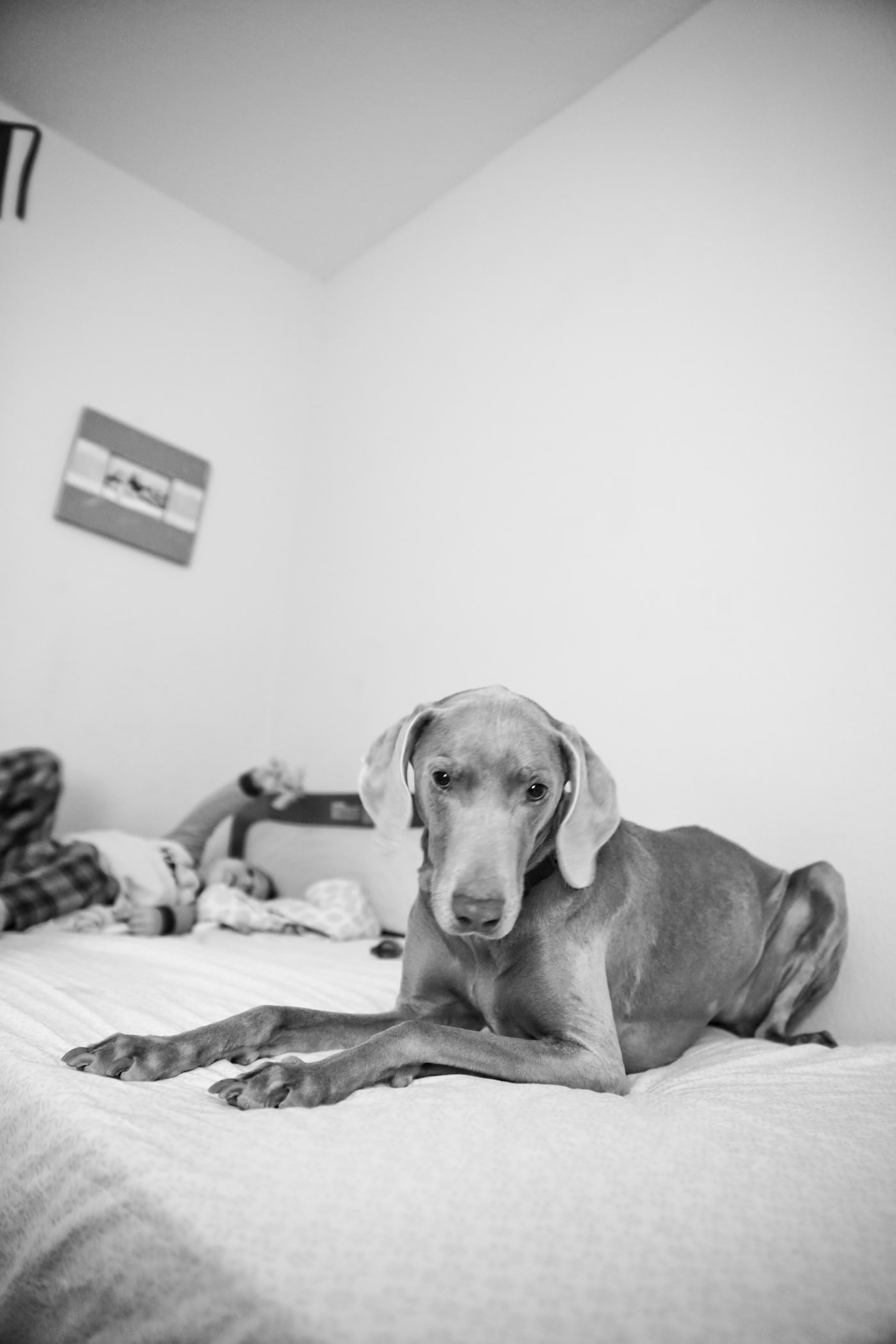 Tips for Parenting In Style...
Never boring, always awesome. Keep up to date with the latest from City Girl Gone Mom.