Raise your hand if you feel like you've turned into a professional chef over the last month of quarantine. Even if you cooked a lot of meals at home before, this lockdown has even the best of us working hard to come up with new, fun meals and creative ideas come dinnertime. So it's important to have the right kitchen essentials to get the job done.
Whether your Sunday morning breakfast consists of celery juice (we're going to stick with OJ, for now) or Monday night dinner needs a pick me up with some fresh homemade bread, there are always new ways to learn and grow in the kitchen. If you're looking to sharpen your cooking skills, (or just need some new tricks!) here are five kitchen essentials we can't live without. Happy cooking!
---
To avoid teary eyes when cutting onions, cut them under cold running water or briefly place them in the freezer before cutting.
---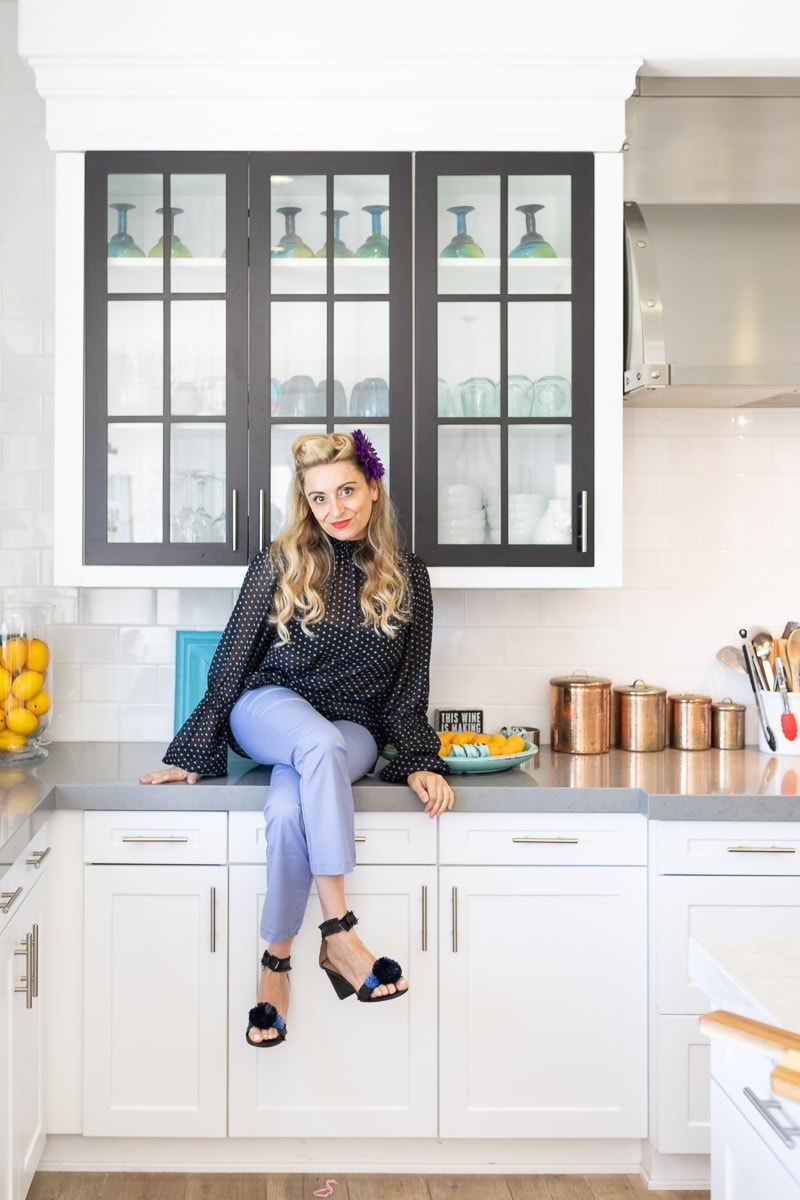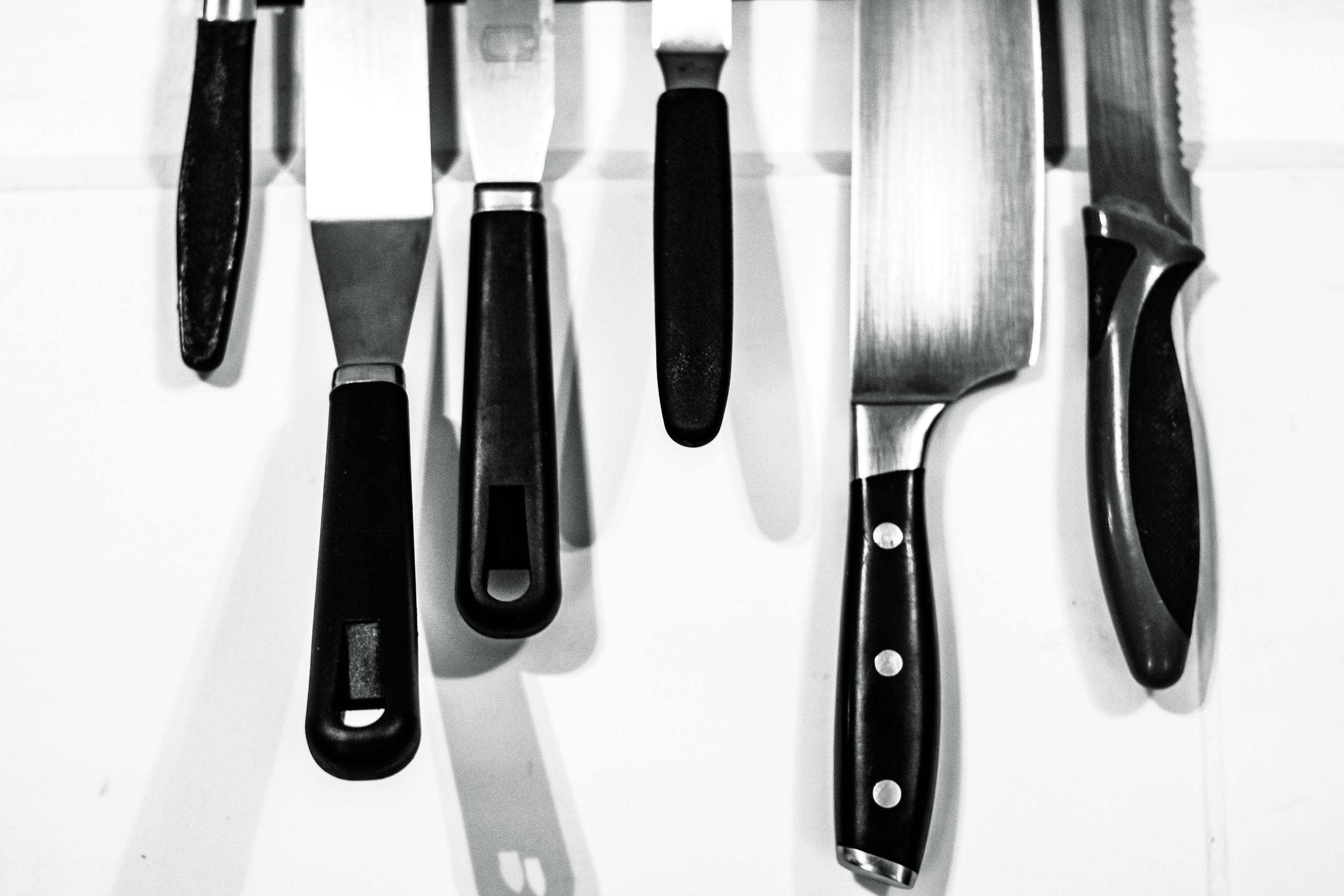 Chef's Knife
No matter the size of your kitchen, invest in a good knife—it's one of the most used utensils when cooking! If you have the space, look into a quality knife set, where you can have a variety of blades (serrated, pared, etc.). Working in small quarters? Go for one specialty chef's knife, that's multi-functional and sharp enough to do a majority of your chopping.

---
In 1810, a Frenchman called Nicholas Appert invented canned food.
---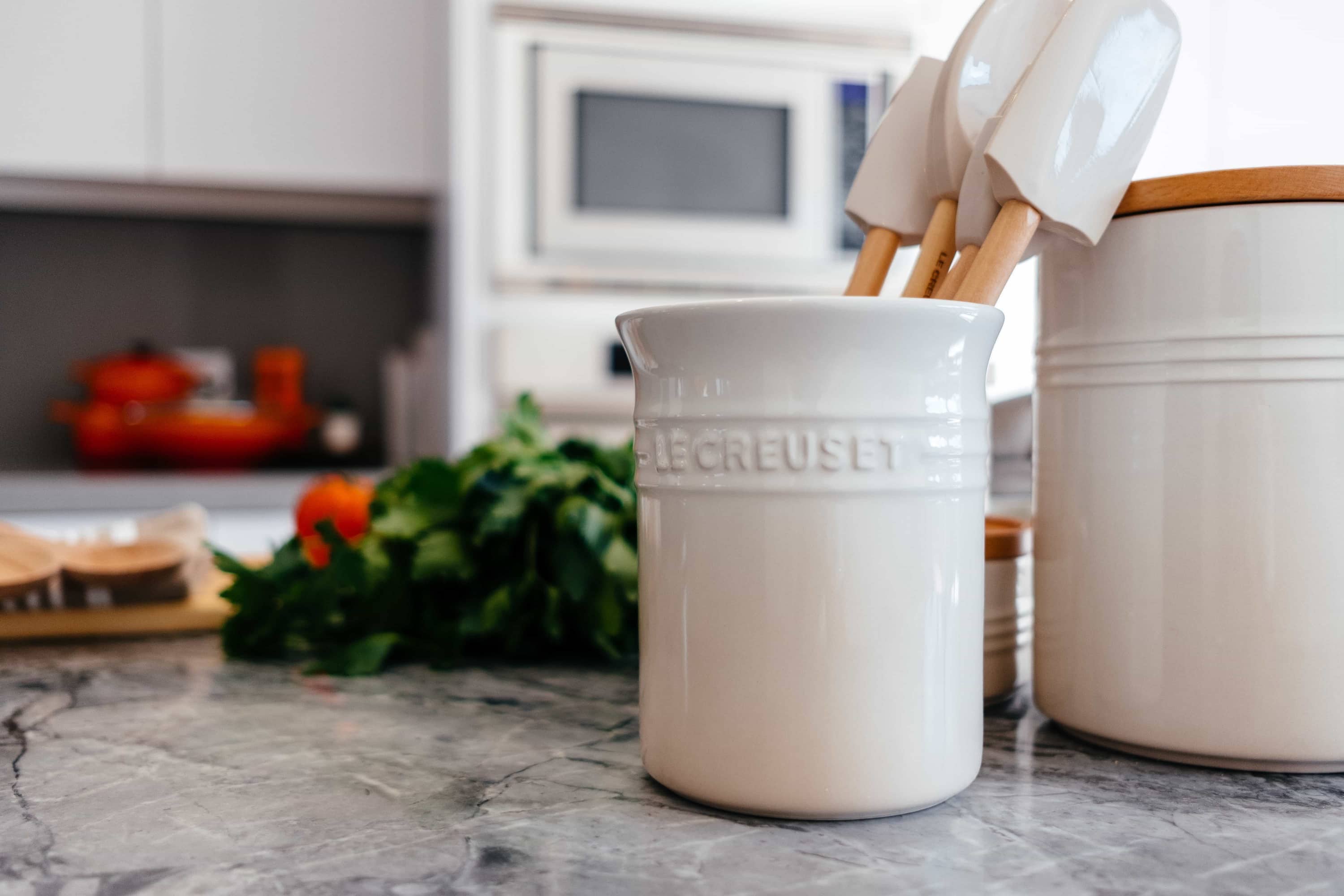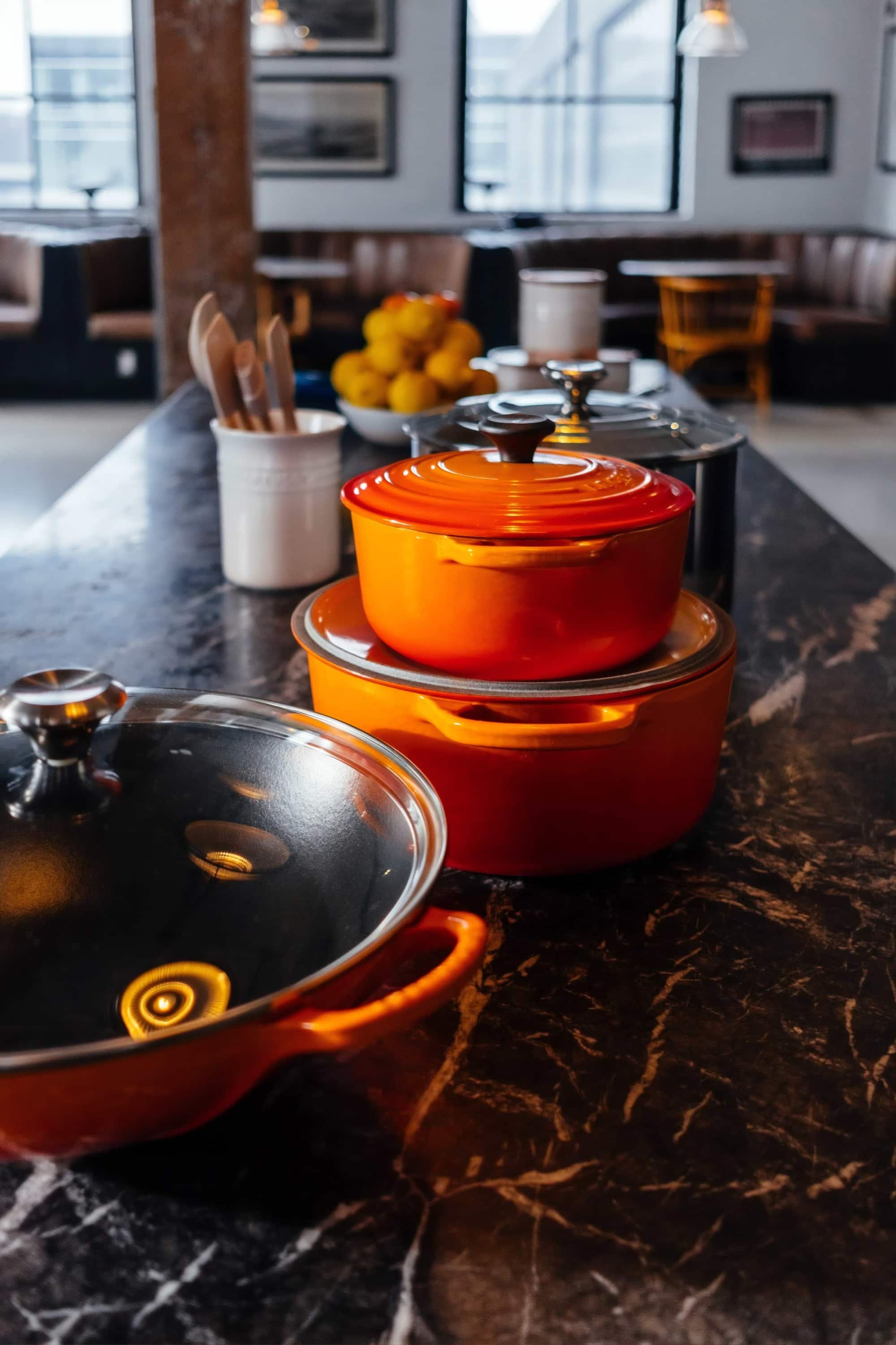 Le Creuset
Hello, birthday list! Yes, Le Creuset is a splurge, but it's one of the best purchases for your kitchen. The cast-iron cookware is known as a "French oven," ideal for casserole or soup dishes, but can really be used for just about everything! Plus, they come in bright colors to bring a splash of life into your space.
---
Originally, the job of turning meat in front of the fire as it roasted was given to special, short-legged dogs called "turnspits" that were specifically bred to help with the cooking.
---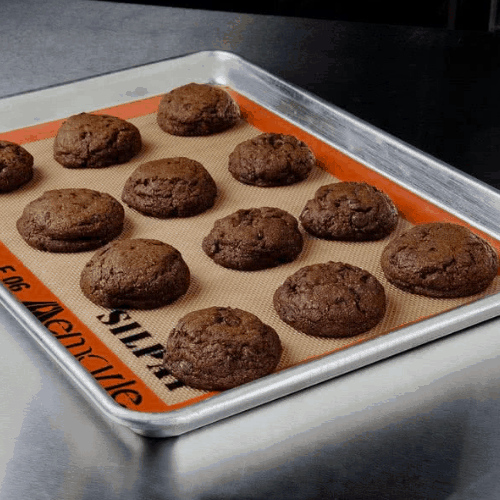 Silpat
Another French must-have, the Silpat is an expert-level non-stick baking mat that makes for easy cooking and even easier clean-up. Cookies, scones, pizza—whatever you're baking up, it'll reach that perfect balance of crispy, golden brown on the outside (and the bottom!), and chewy inside. Of course, if you're working on a budget, go for generic brands. Either way the sentiment is the same: non-stick is a non-negotiable!
---
To deodorize a musty-smelling freezer, fill a clean sock with dry coffee grounds and place it inside.
---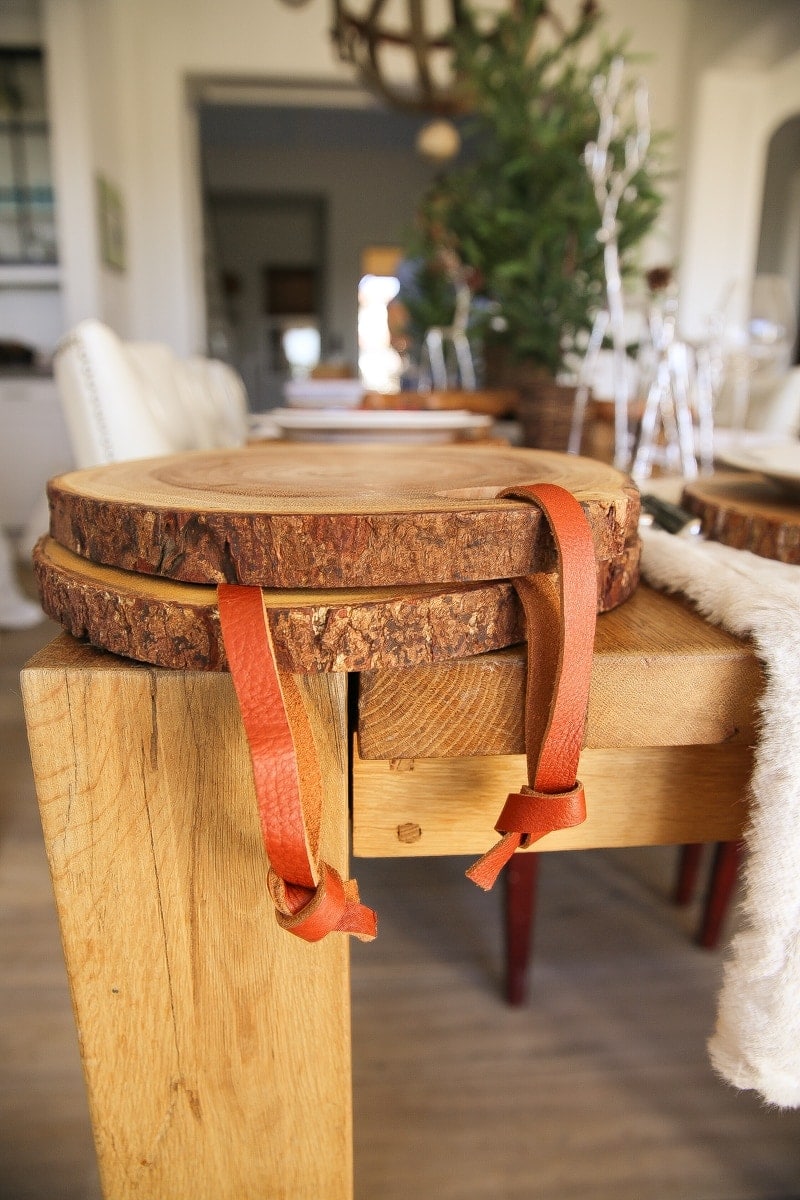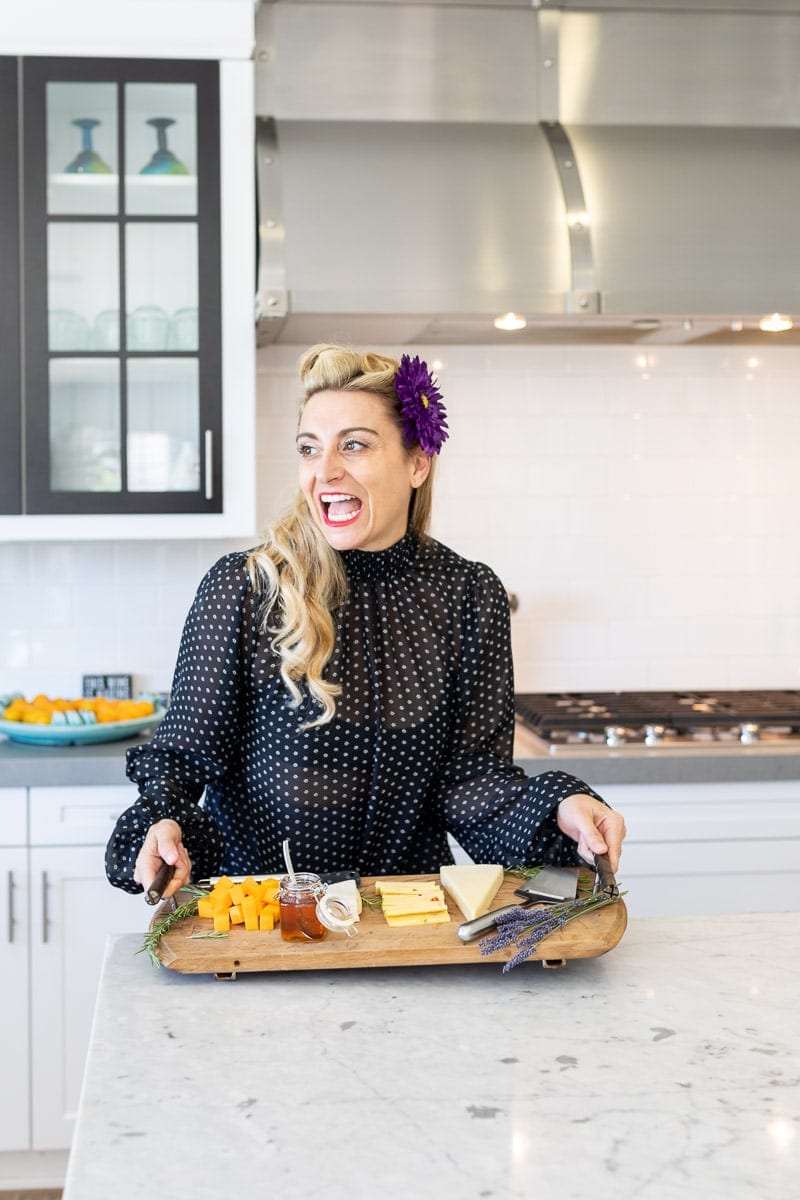 Wood Cutting Boards
Cutting boards are one of the most commonly used items in the kitchen, so look into purchasing a pair that will be long-lasting and durable. For that task, we reach for end grain cutting boards, which are made from hardwood. (Softwood breaks down after repeated impact from knife blades.) Think walnut, hard maple, cherry or birch when shopping, and go for a couple of different sizes depending upon your family's needs.

---
Most people think the bathroom is the dirtiest place in the house, but the kitchen sink is even worse, with over 100,000 times more germs than a bathroom or toilet. Yuck!
---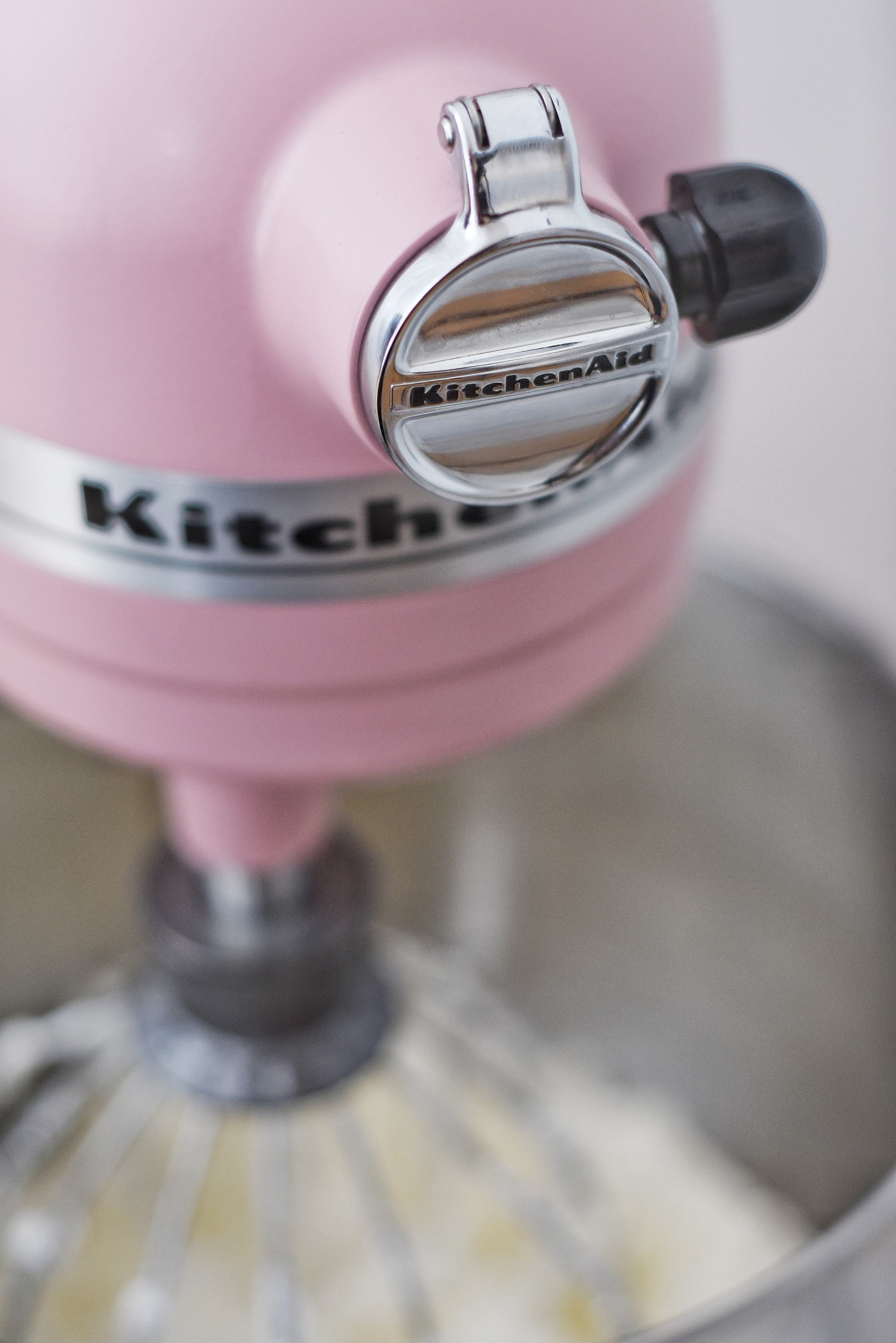 Kitchen Aid
The kitchen lifesaver of all kitchen essentials, Kitchen Aid mixers are a cook or baker's best friend. Maybe you want to try baking bread, making sweet treats, or even mixing up a sauce. For almost everything, the Kitchen Aid mixer is a stress-free appliance that does all the heavy mixing for you. Most come with different paddle options to switch out depending on what you're making!
---
Had a great night in with your gal pals, but didn't finish all the wine? Pour any excess into an ice cube tray and freeze for use later in sauces and cooking.
---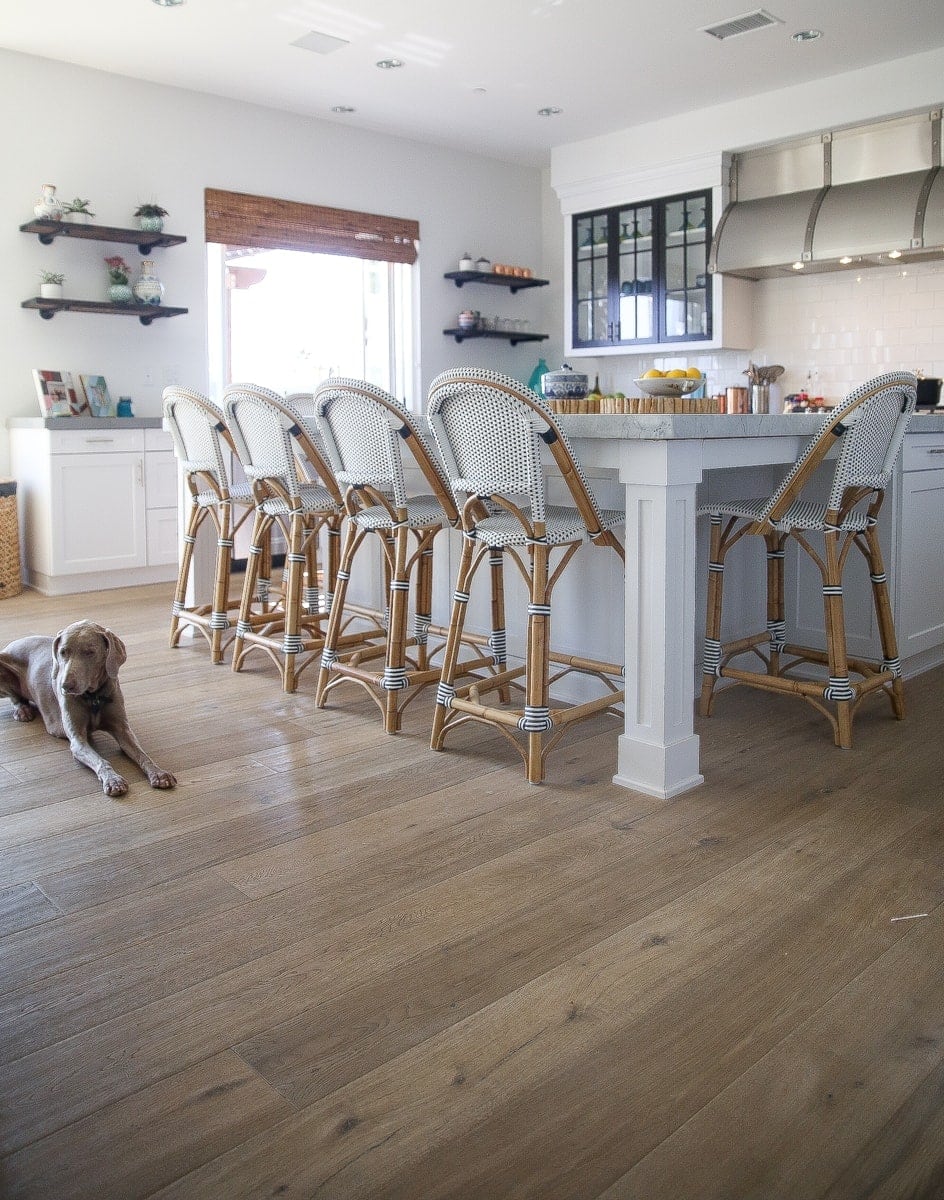 Tips for Parenting In Style...
Never boring, always awesome. Keep up to date with the latest from City Girl Gone Mom.