Easy and Quick Breakfasts to Get Your Day Started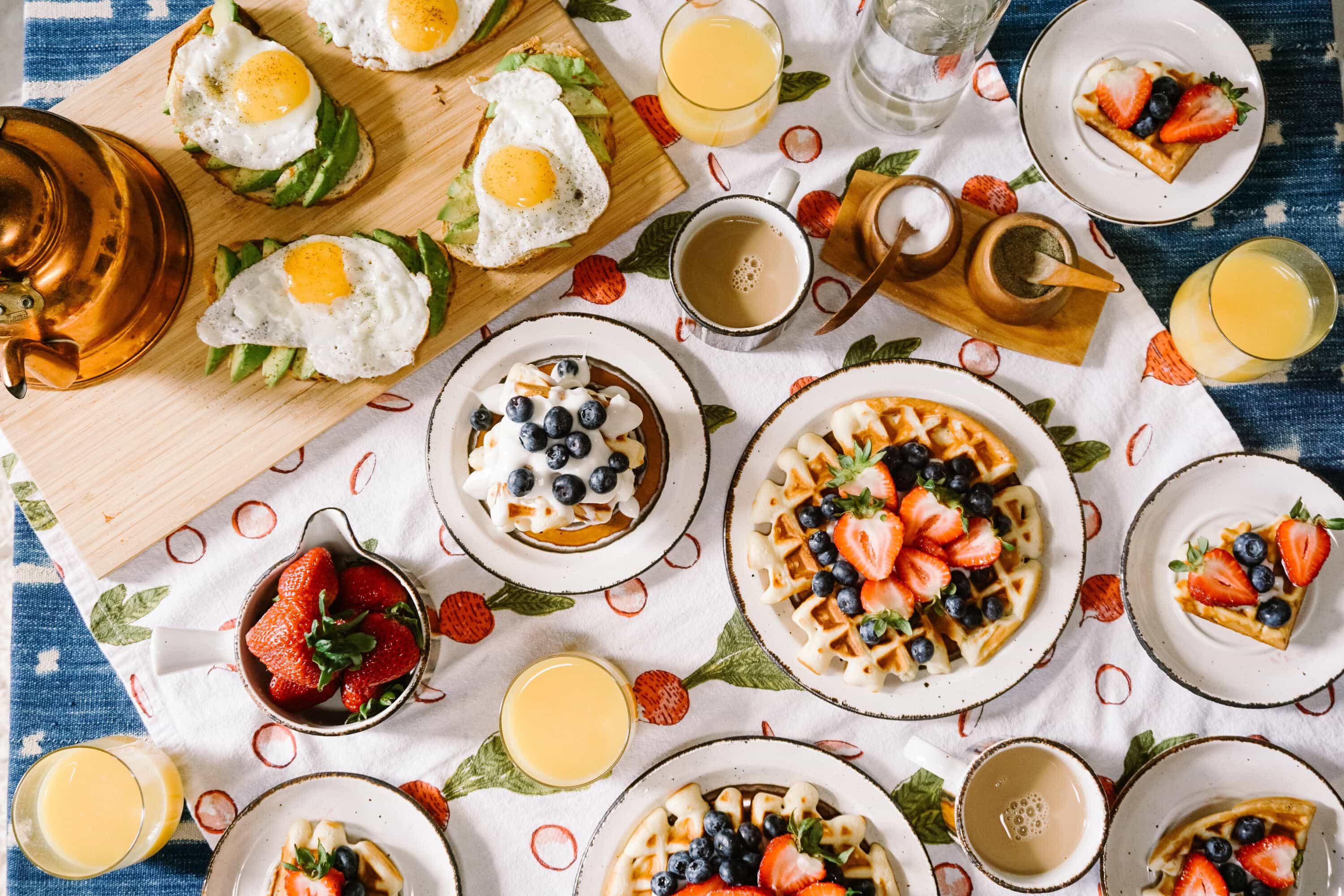 Easy and Quick Breakfasts to Get Your Day Started
Mornings are a hectic routine here in the Schaffer household. Getting the kids prepped for school, looking over my work schedule, checking in with Bobby before he heads out for work—not to mention the fact that I'm trying (keyword: trying) to stay on an intermittent fasting diet—mornings can be a little stressful. Which is why I'm always brainstorming ways to save some time in the kitchen while still making sure everyone is well-fed and ready to start the day. These seven breakfast recipes are easy, delicious and will get you and your family out the door to tackle the day!
---
The average person sits down to breakfast at 7:31 a.m. during the week and 8:28 a.m. on the weekend.
---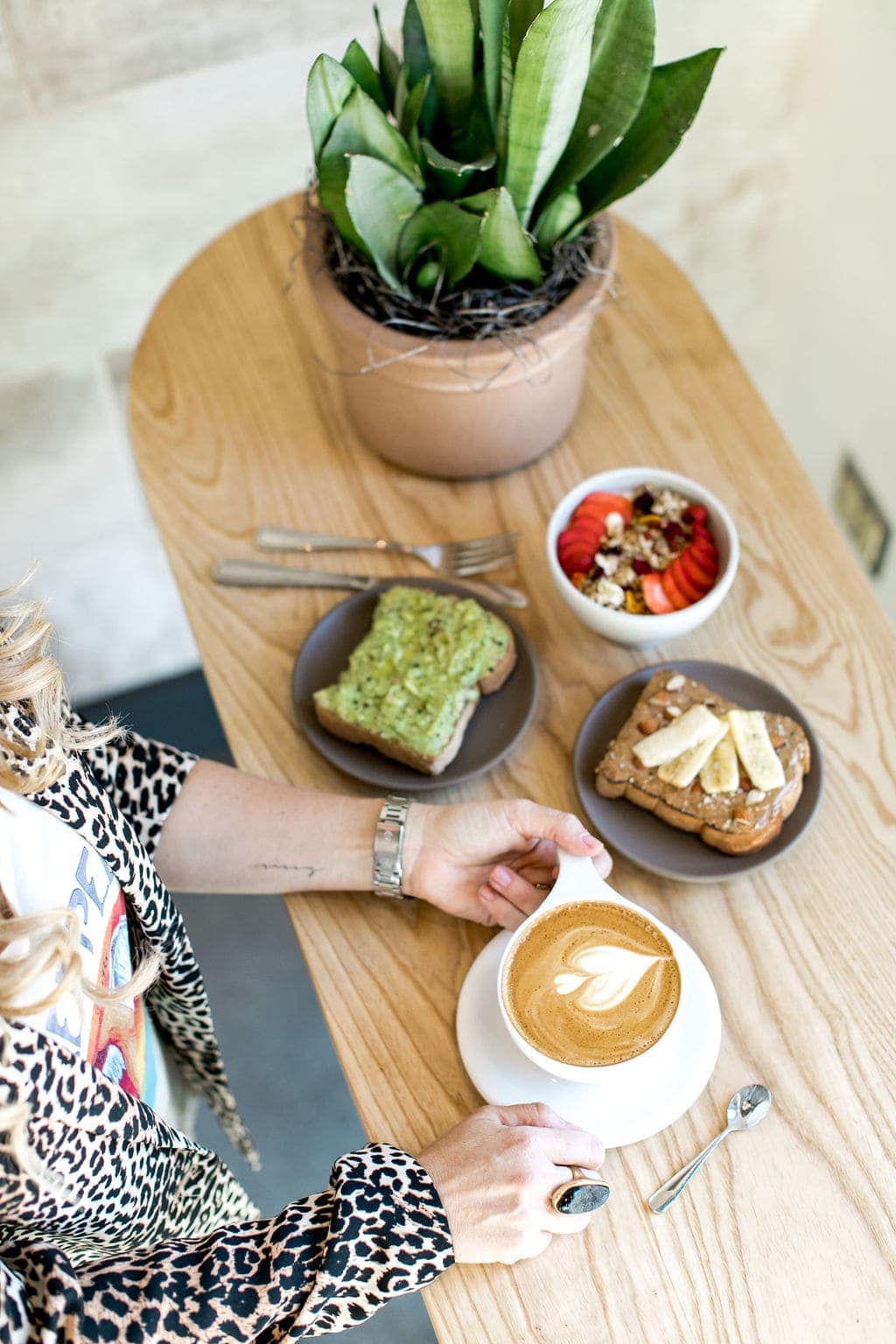 Ham and Cheese Egg Cups
I've found it. The lifesaving, no-brainer breakfast from Kristine's Kitchen that even I can't mess up. You can put whatever you want in the egg mix! But personally, I love the sneaky add-in of quinoa for some extra nutrients.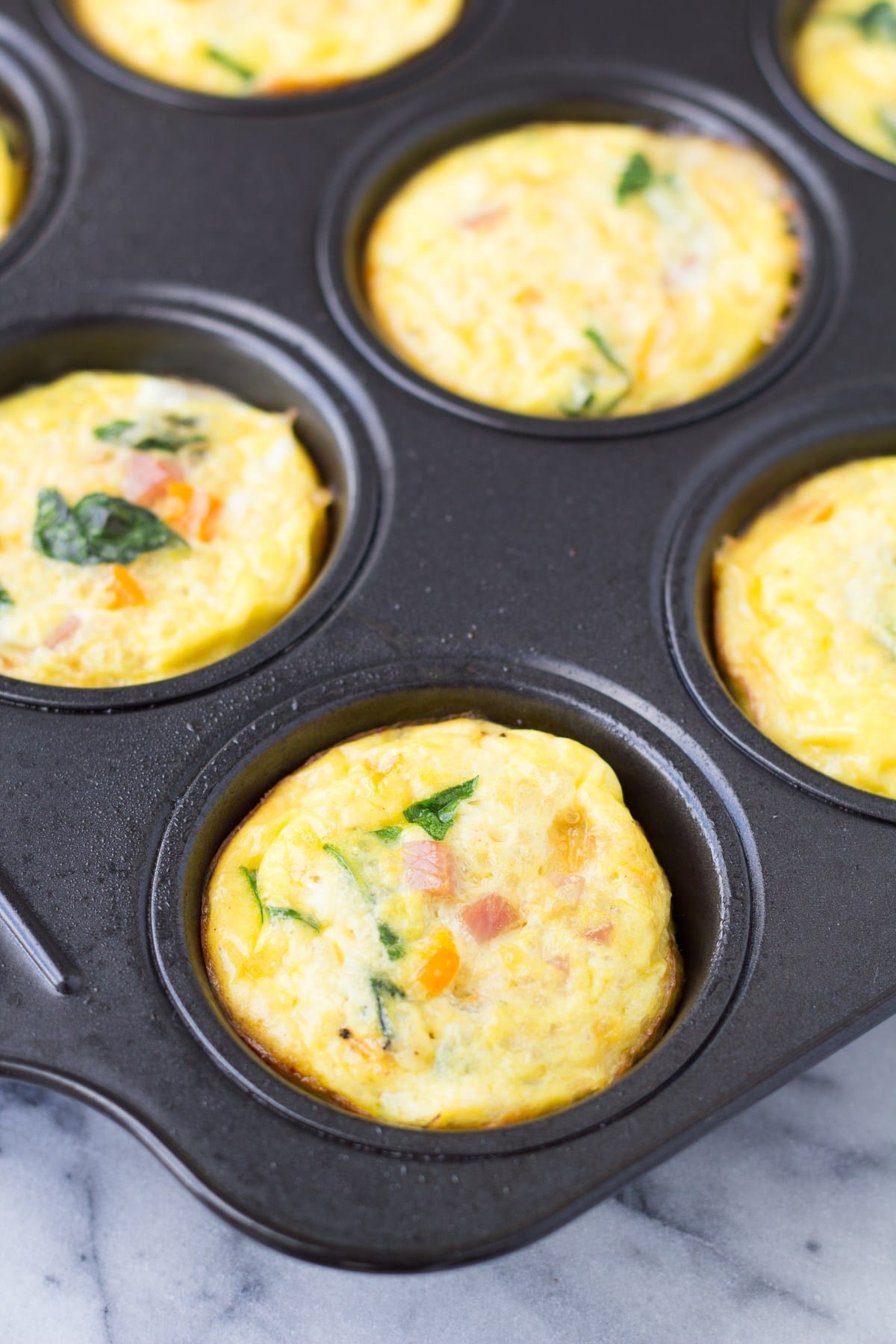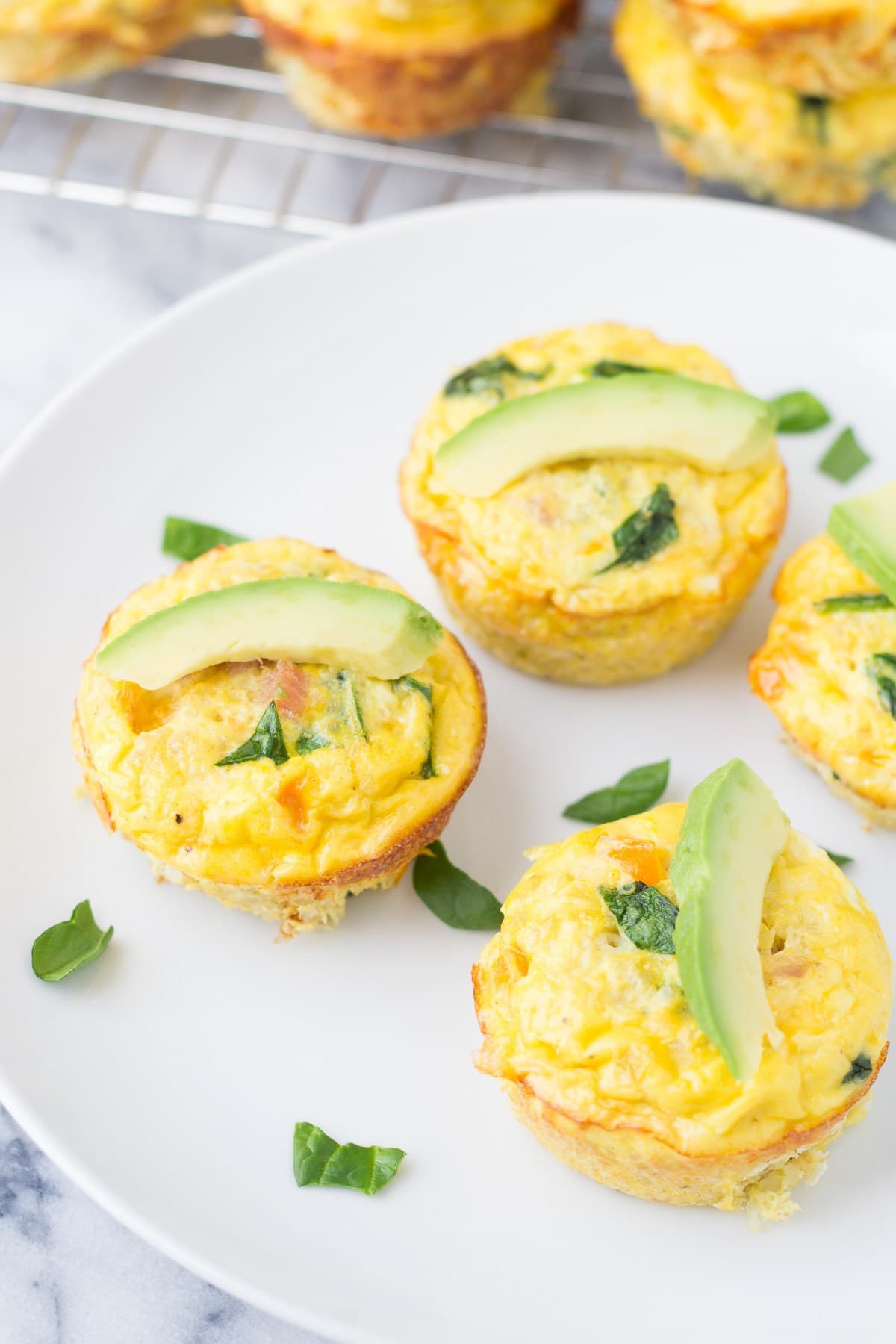 Freezer-Friendly Breakfast Sandwiches
My freezer is my best friend. This breakfast sandwich recipe from Jess Fuel is ideal for making a big batch and then throwing them in the freezer to last you for the rest of the week. When you're on-the-go, toss one in the microwave for a couple of minutes and you have the perfect hot meal!

---
The concept of breakfast food didn't exist in the U.S. until the mid to late 1800s.
---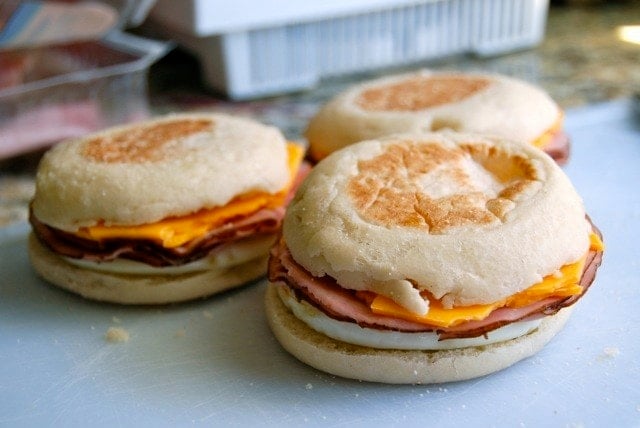 Grab and Go Yogurt
Buying packs of yogurt cups can be expensive. This yogurt-in-a-jar recipe from Culinary Ginger is the perfect remedy! Put your favorite fruits and granola on the bottom, then top with your yogurt of choice.

---
It was not until the 15th century that "breakfast" came into use in written English to describe a morning meal, which literally means to break the fasting period of the prior night.
---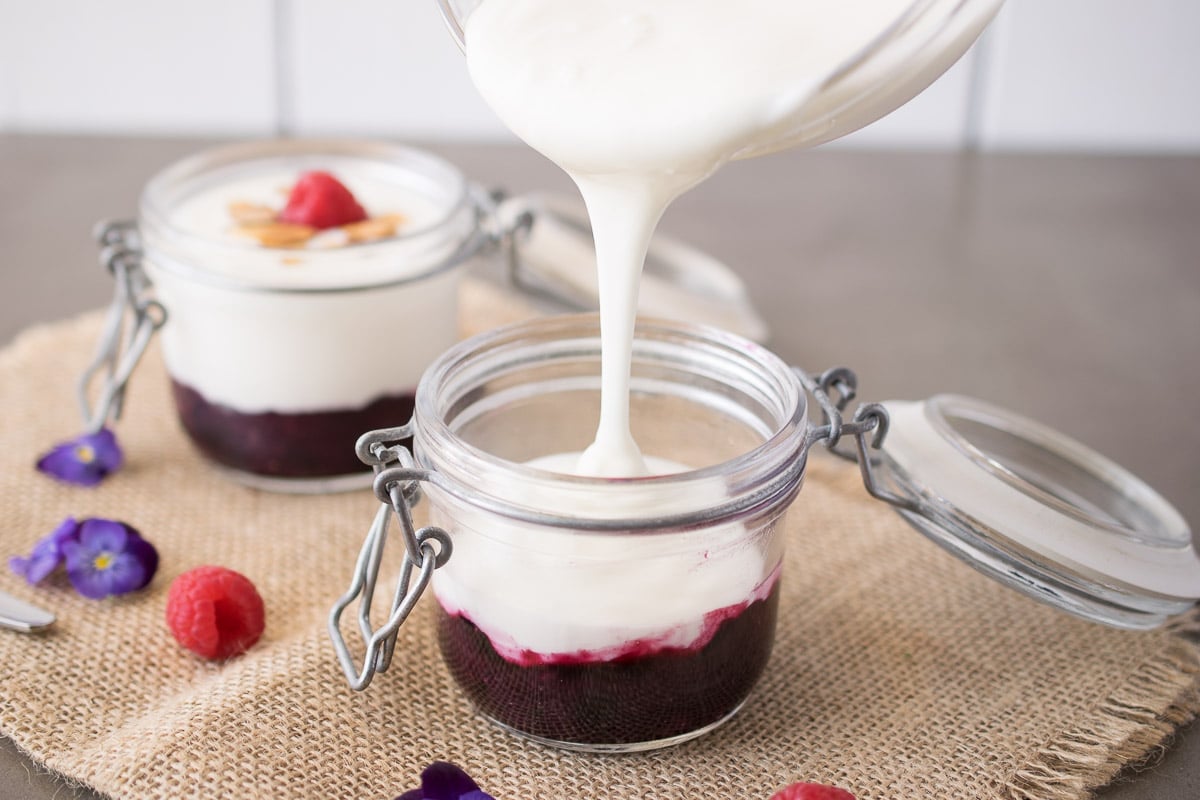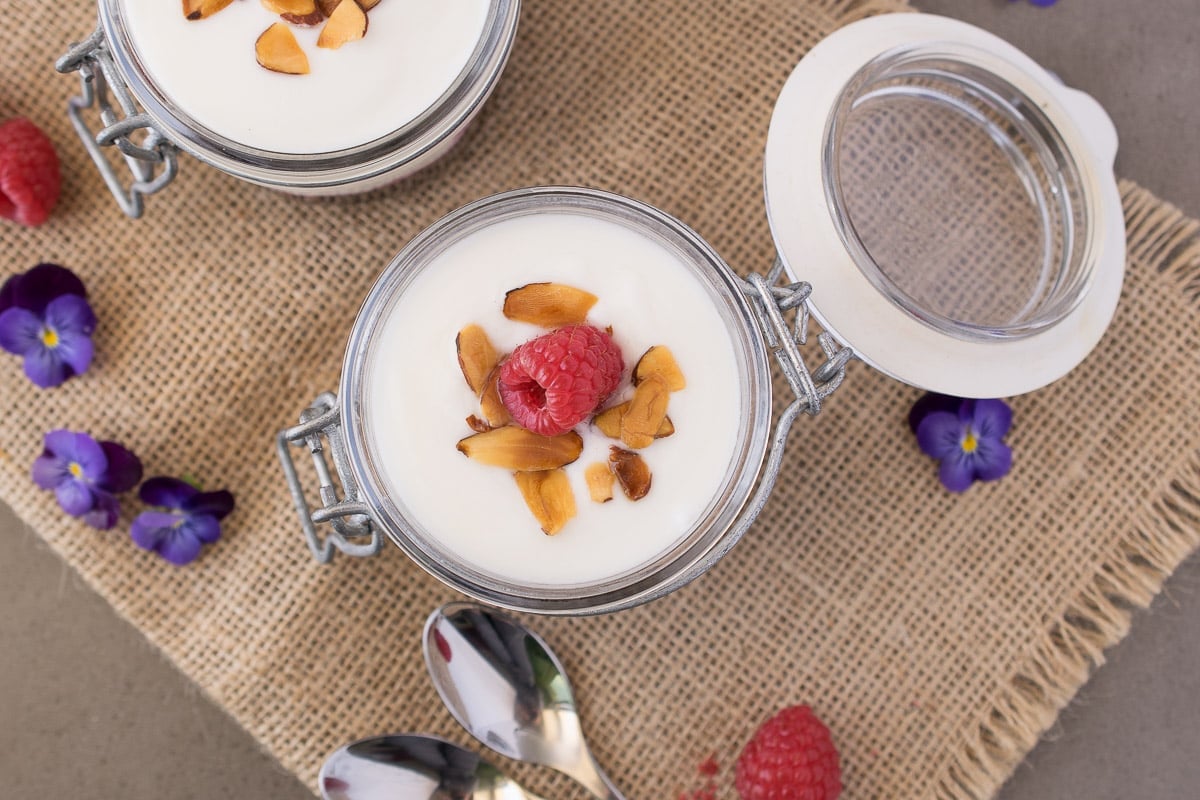 Peanut Butter Banana Breakfast Cookies
Who said cookies aren't for breakfast?! These peanut butter cookies from With Salt and Wit are mixed with bananas and chia seeds and are insanely delicious for total mom points.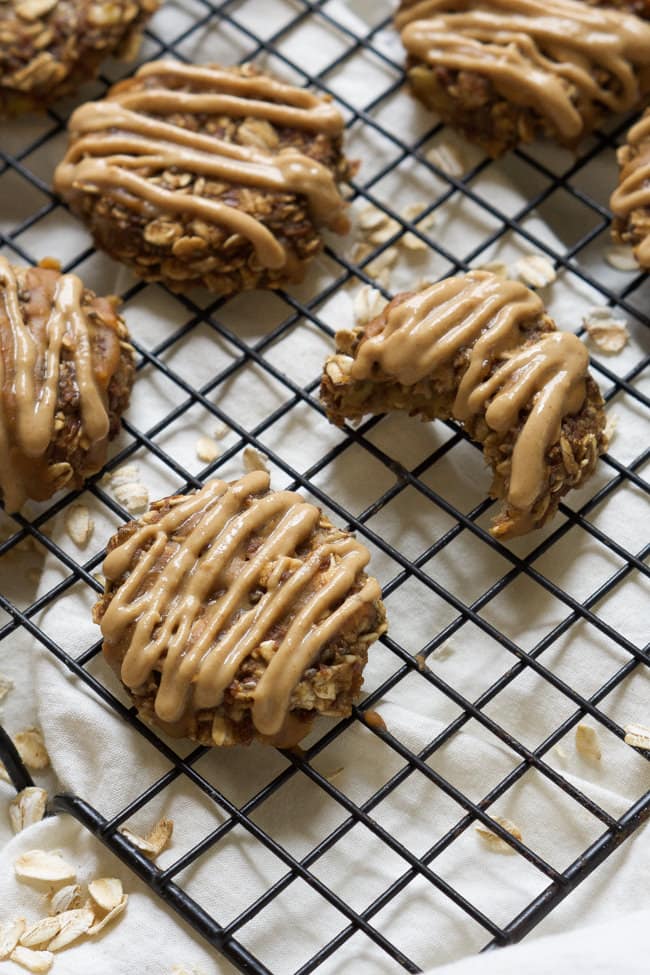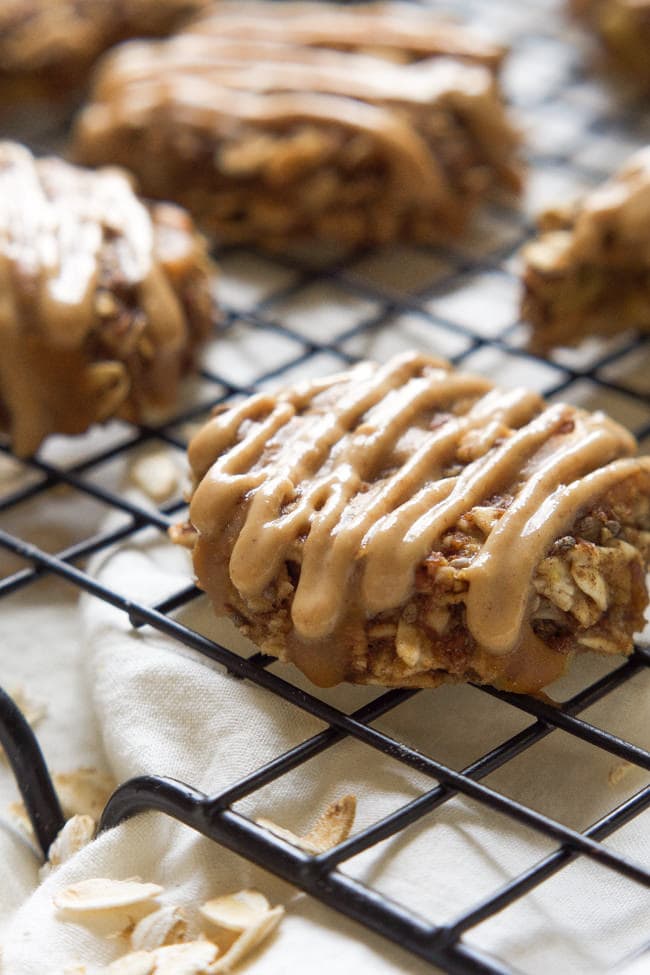 Mini Pancake Muffins
Pancakes don't have to be a time-consumer. The Pioneer Woman's recipe for mini muffins, brings all that iconic pancake flavor in these quick, on-the-go poppers. Mix in chocolate chips or berries for a sweet treat!
---
In Ancient Egypt peasants ate a daily meal, most likely in the morning, consisting of beer, bread, and onions before they left for work in the fields or work commanded by the pharaohs.
---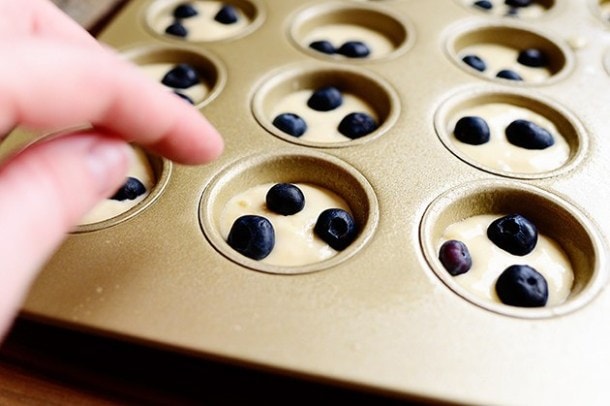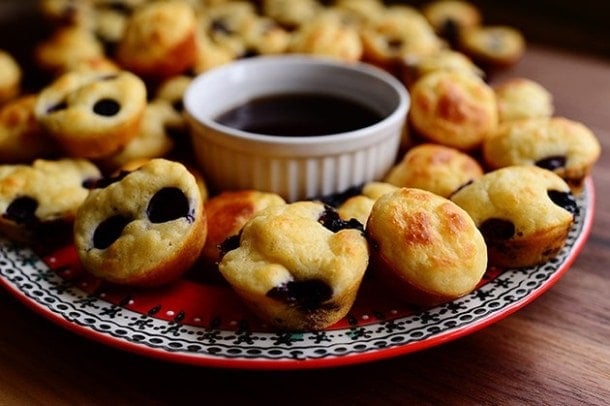 PB&J Muffins
This Woman's Day recipe for PB&J muffins is an instant hit with the kids and is packed with good stuff to ease any mom guilt. Win-win.
---
A typical Japanese breakfast consists of rice, miso soup, fermented soybeans, grilled fish, some pickled vegetables and a small salad.
---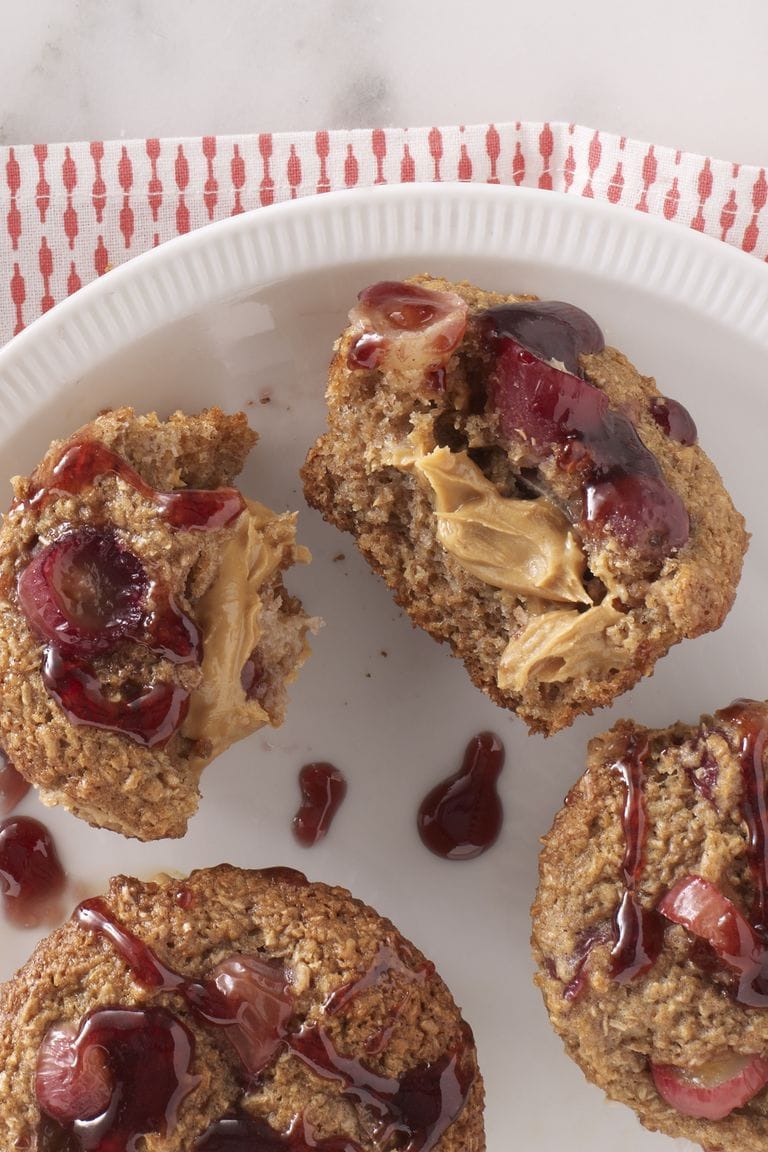 Overnight Oats
All hail overnight oats! This Scratch Mommy recipe for overnight oats is a hit with kids and adults, packed with nutrients and so easy to prepare ahead of time—a busy momma's saving grace!
---
Norma's, the restaurant in Manhattan's Le Parker Meridien, serves up a $1,000 omelet. It's a frittata made with six eggs and lobster claw, and it is topped off with ten ounces of caviar.
---