With winter just around the corner and flu season in full swing, it's more important than ever that we're all making healthy, satisfying meals for our families. So to make the most of each dish, we always add flavorful and healthy superfoods. Superfoods help boost immunity, prevent diseases and pack a nutrient-dense punch that can make any meal delicious and beneficial. Closely aligned with anti-inflammatory foods, superfoods offer benefits such as omega-3 fatty acids, being high in fiber, and being a good source for Vitamin A and C.
It can be hard to cook healthy and make it tasty enough for your family to enjoy. But there are so many superfoods to choose from that you can have them for breakfast, lunch and dinner! They'll keep your dishes healthy and your family full and happy.
---
Olive oil, garlic, and ginger are all superfoods too! Start cooking your meals with olive oil and sprinkle in garlic salt or ginger wherever you can to add an extra boost of health to your food.
---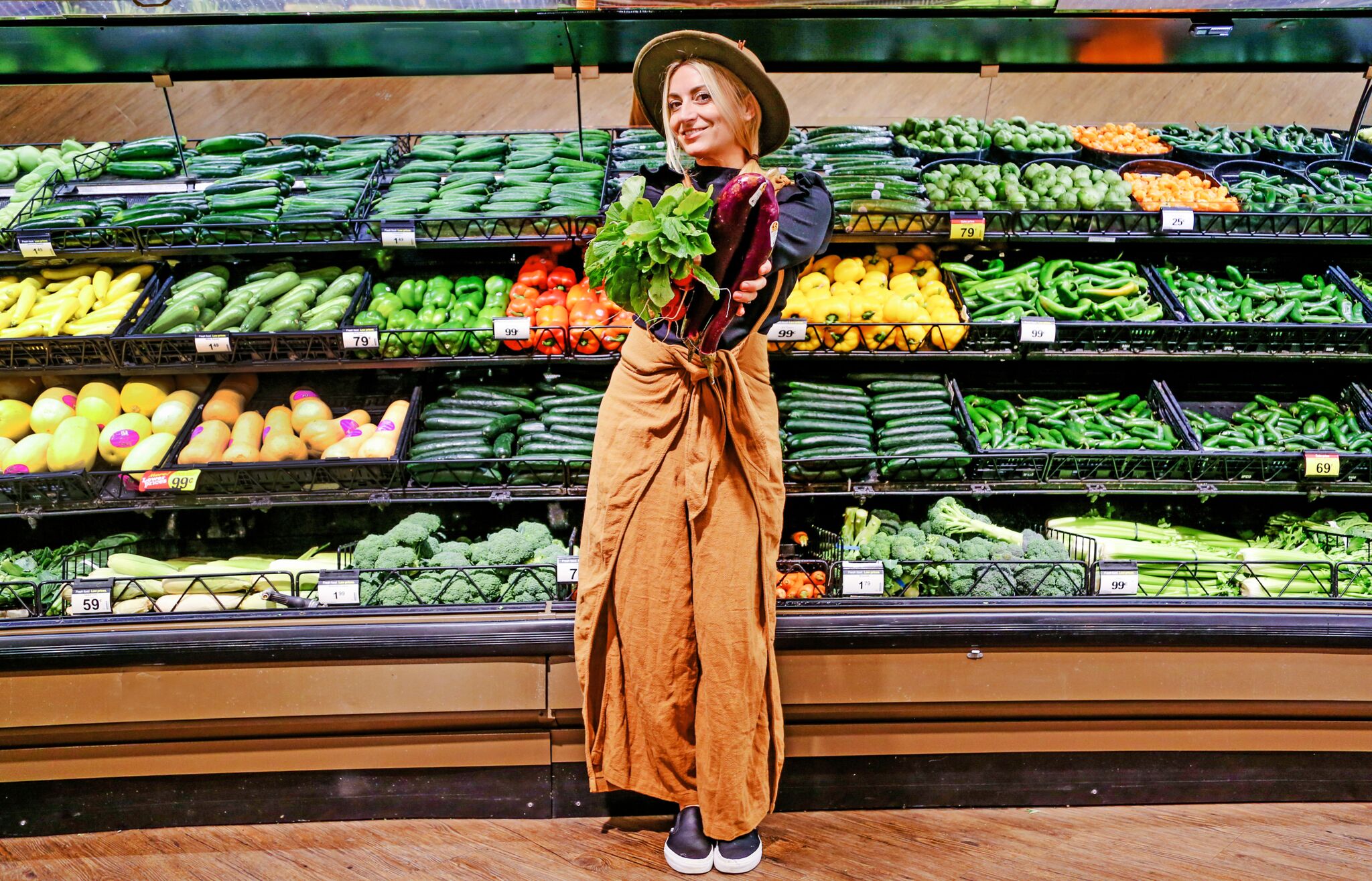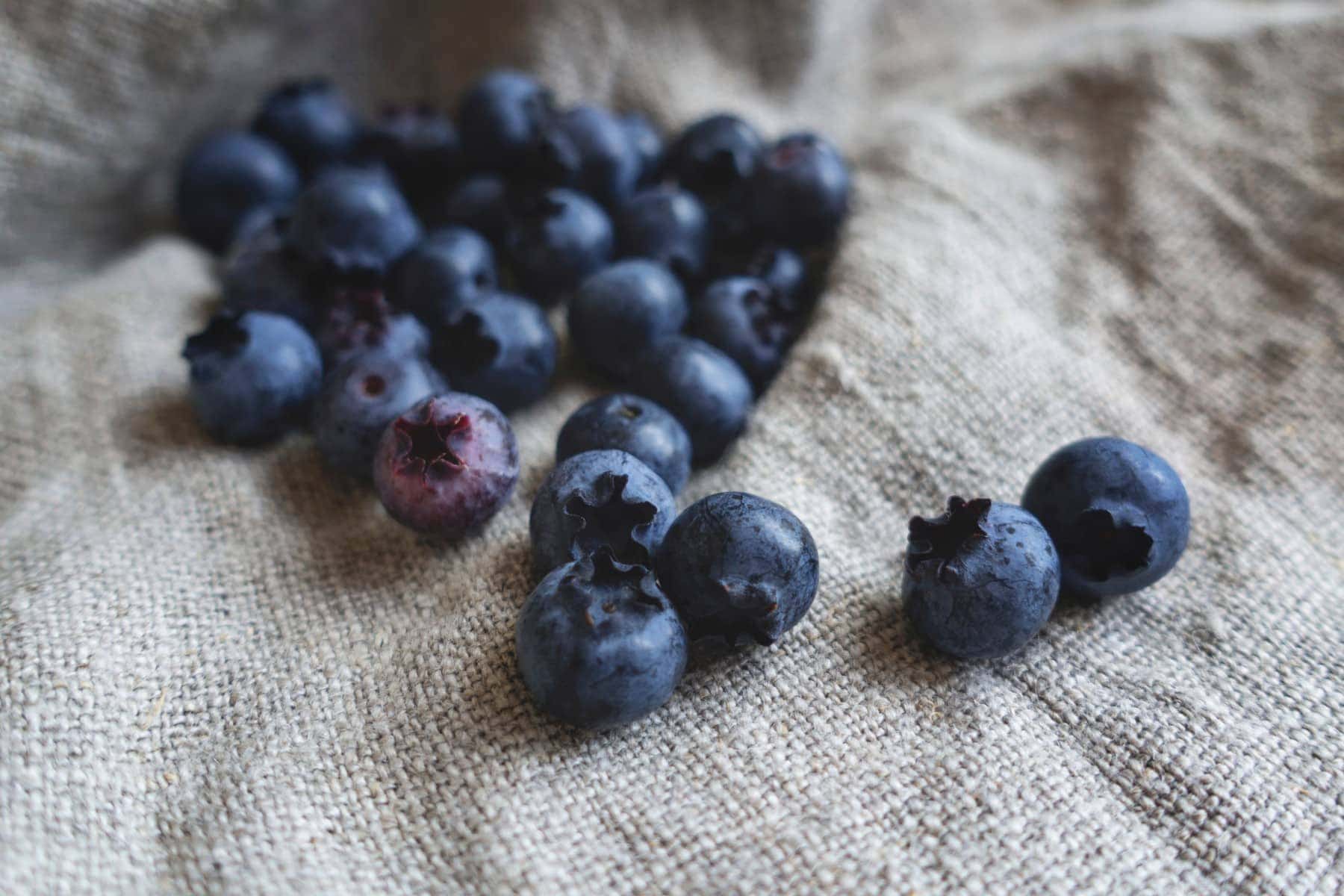 But First, Breakfast
They say breakfast is the most important meal of the day and they're probably right. The superfoods you can use in the morning are most likely already in your pantry. Take a look at what you can have, what you need, and what you can do in the mornings to get in your vitamins, minerals, and healthy fats.
Whether you're mixing up a yogurt (you can sprinkle berries in it for a double dose of superfoods), snacking on fruit, or tossing up an omelet, it's easy to start your day off on a healthy foot.
Superfoods You Can Use: Yogurts, berries, eggs, avocados, tomatoes, mushrooms, whole grains, green tea
Meals You Can Make: Yogurt parfait, fruit bowls, smoothies, omelets, oatmeal, avocado toast

---
Bananas are categorized as a berry. Sure, they look nothing alike but all it takes to be considered a berry is that it grows from a single flower.
---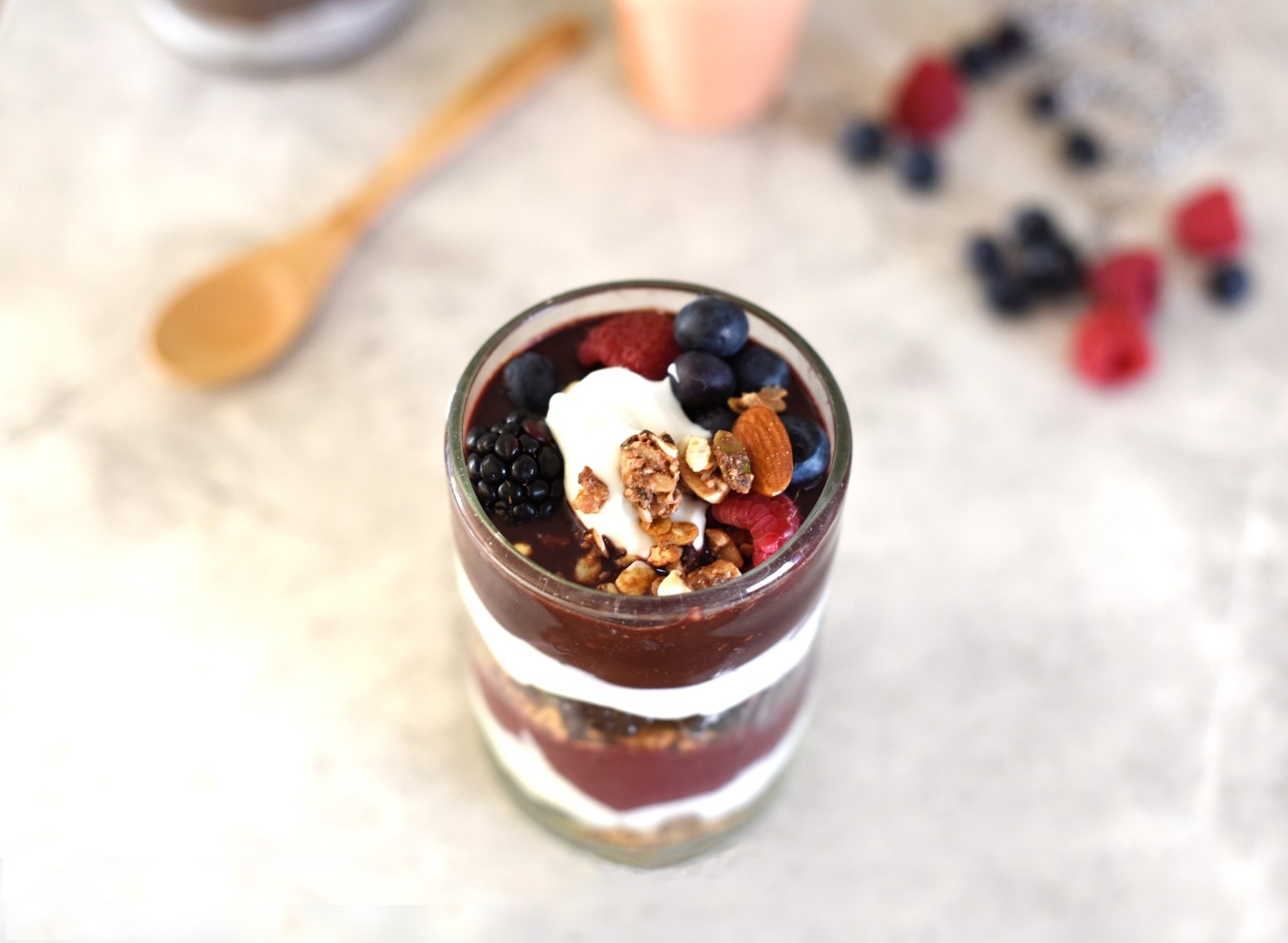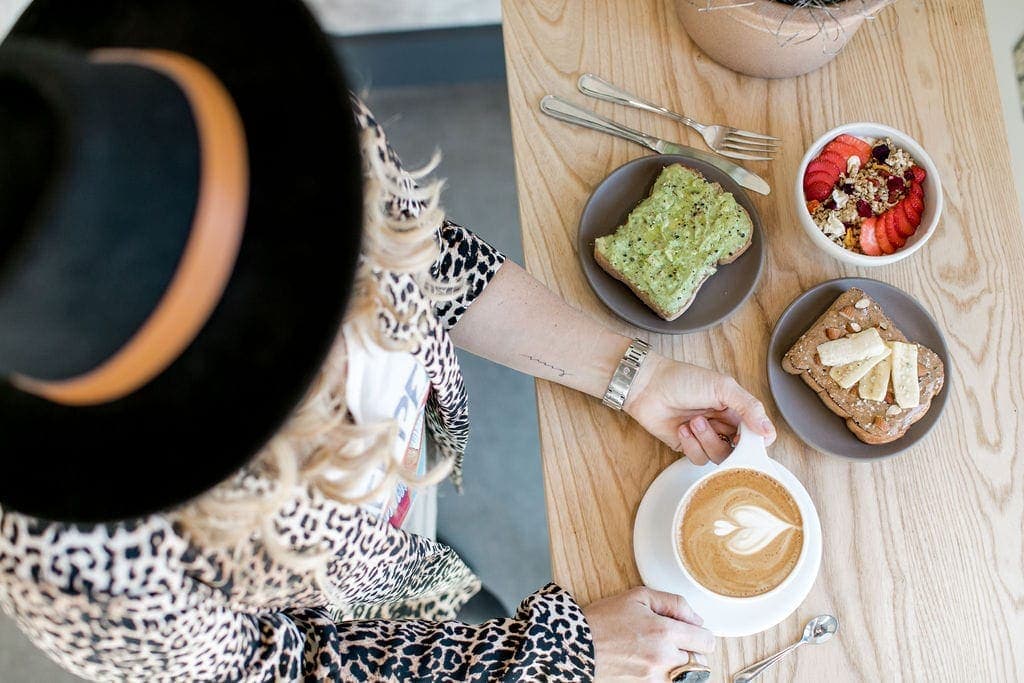 Clock Out For Lunch
You'll most likely have something on the lighter side for lunch, but that's okay! All of the protein and vitamins that are in these small but mighty meals will keep you energized for your day and have a ton of immunity-boosting properties. Here are some salads kids like that are perfect for the weekends or summer days when the kids are home with you.
Just because this meal is more greens-based doesn't mean it has to be boring. Get crafty with quinoa salads, stuffed avocados, chili, buddha bowls, or even protein bento boxes to make your lunch one that your body needs.
Superfoods You Can Use: Dark leafy greens, legumes, sweet potato, avocado, nuts
Meals You Can Make: Kale or spinach salads, buddha bowls, veggie tacos, chili, avocado salad

---
More than 60 million tomatoes are produced each year and Americans eat anywhere between 22 to 24 pounds a year per person.
---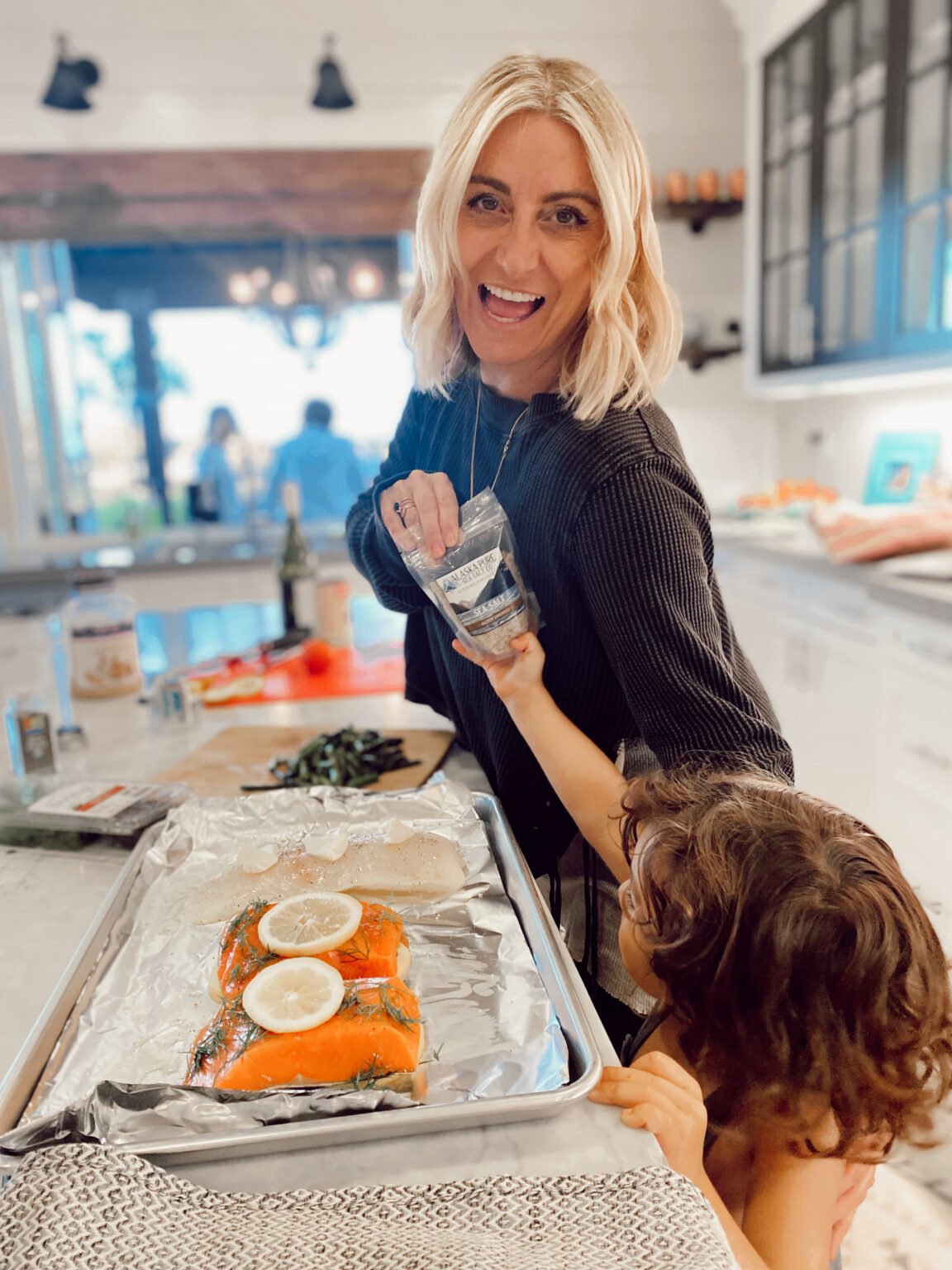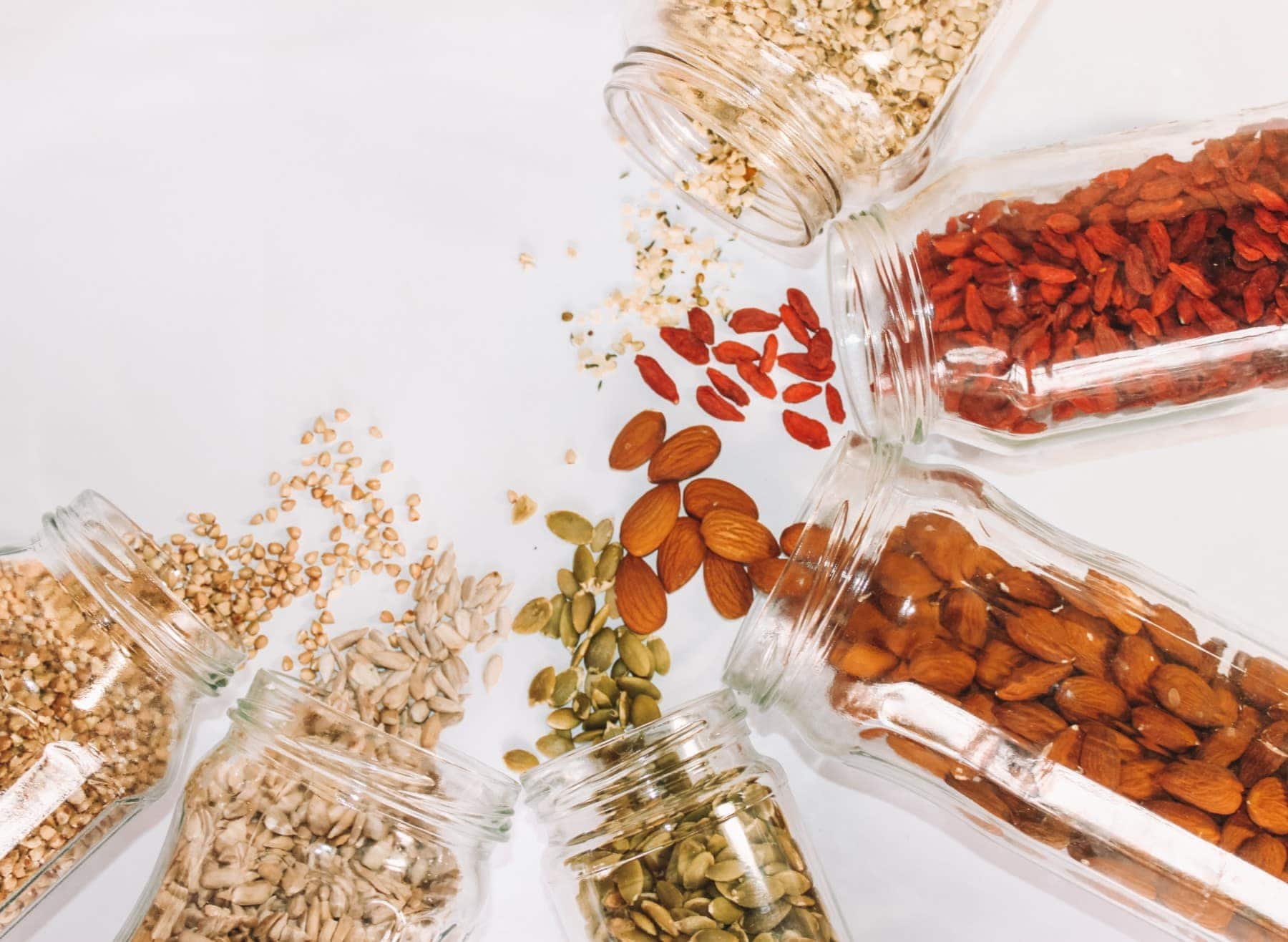 What's For Dinner?
The possibilities for your last meal of the day are pretty much endless. Whether you're treating your family to a homemade garden pizza that's covered in bell peppers, mushrooms, tomatoes, sprouts, and avocado, making a carrot ginger soup, or busting out the grill for some fresh fish, dinner is served and served well!
Even with picky eaters, it's easy to stay innovative with the same ingredients. Challenge yourself to cook up something different every night! Soon, you'll be in a routine of adding superfoods to your meal without even trying.
Superfoods You Can Use: Fish, cruciferous vegetables, legumes, dark leafy greens, sweet potatoes, mushrooms
Meals You Can Make: Garden pizza, stir fry, a salmon dish, veggie pasta, soups, salads
Have you listened to my podcast? Check out The Mom Confidential!
---
California might as well be synonymous with avocados. Not only do we eat a lot of them, but we also grow tons of it too! California produces the most avocados in the United States and is followed by Florida and Hawaii.
---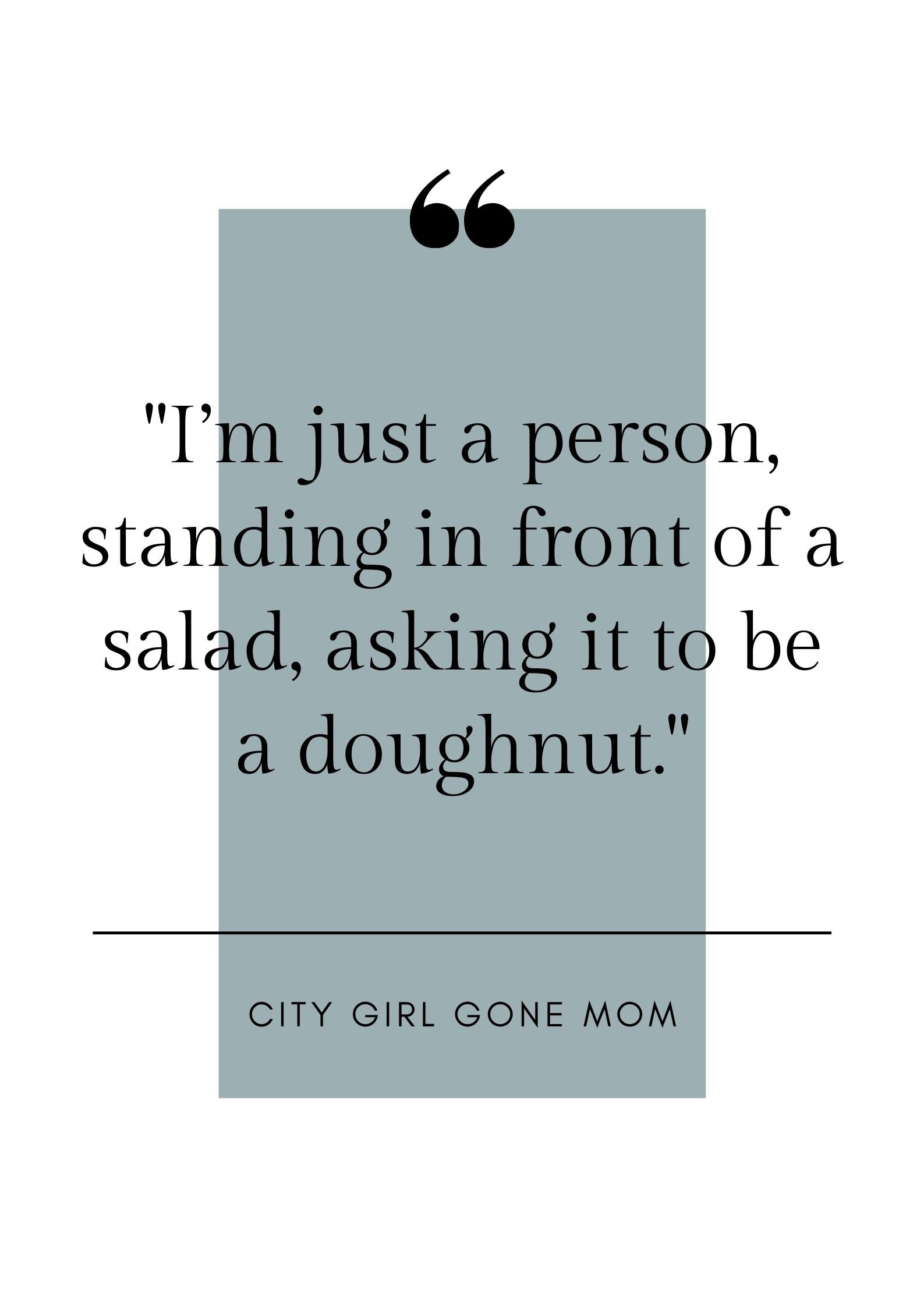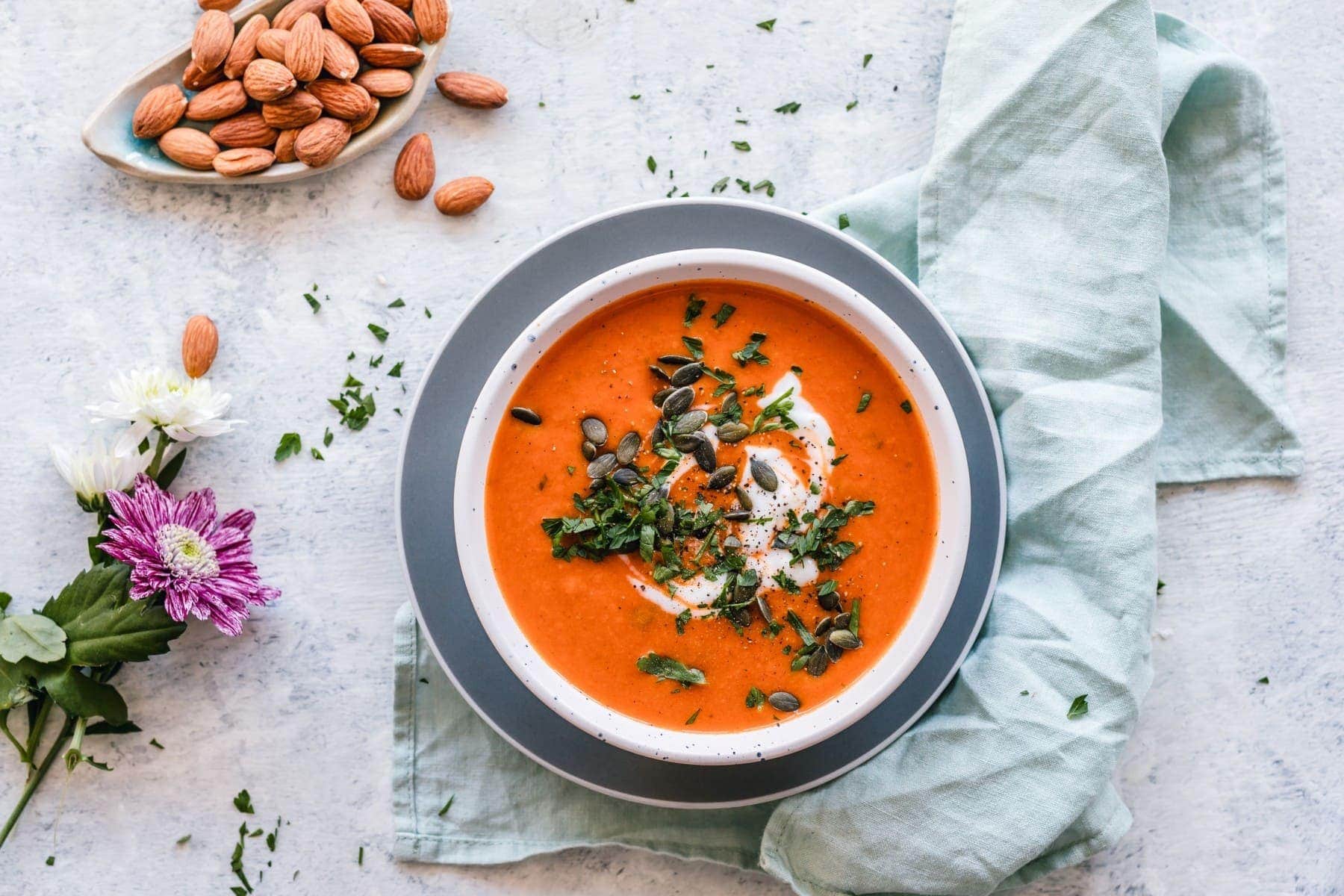 Tips for Parenting In Style...
Never boring, always awesome. Keep up to date with the latest from City Girl Gone Mom.