Turkey day is just around the corner! And in addition to good food and family gatherings, there are so many fun things to see and do with the whole family this season. Round up the kids, and add some new experiences and traditions to your Thanksgiving Day this year. Because with so many events open again, now is the time to make new memories! These San Diego events make it easy for your family festivities to be joyful, exciting, and filled with love! Don't forget to give thanks for all the great times spent together!
---
According to the National Turkey Federation, only 88 percent of Americans chow down on turkey on Thanksgiving Day.
---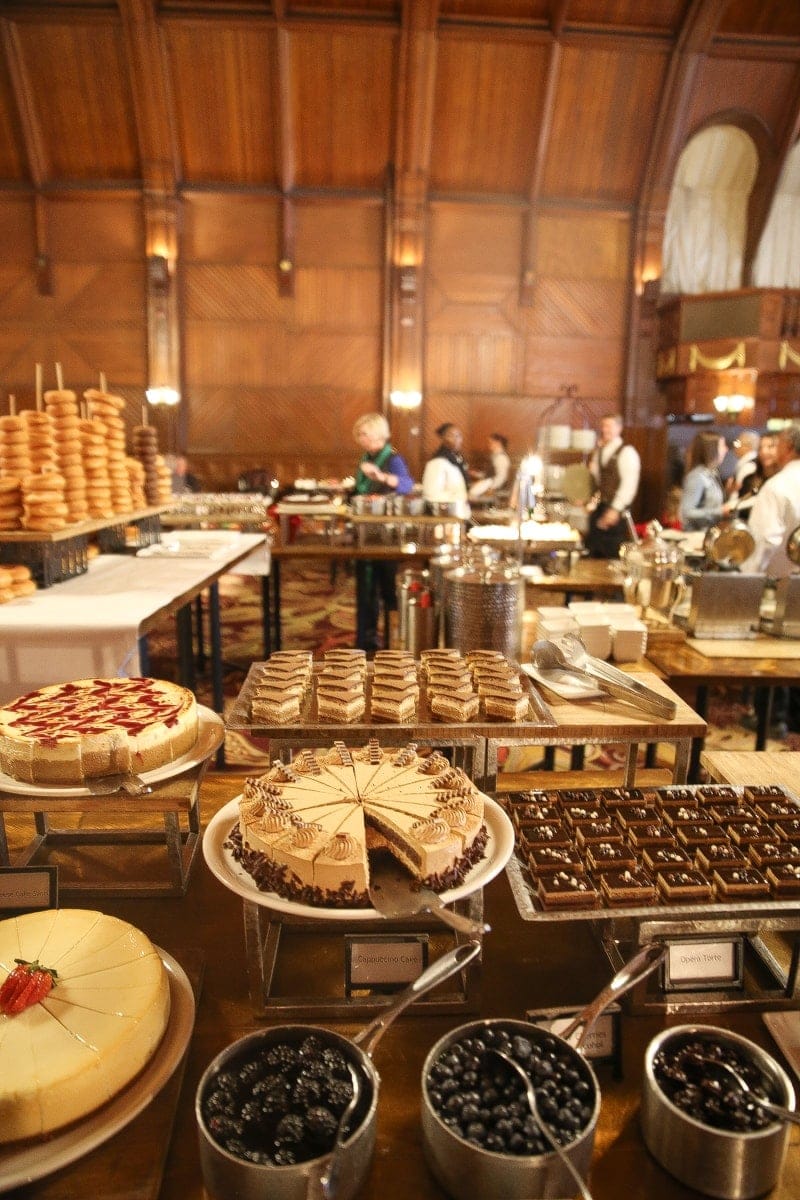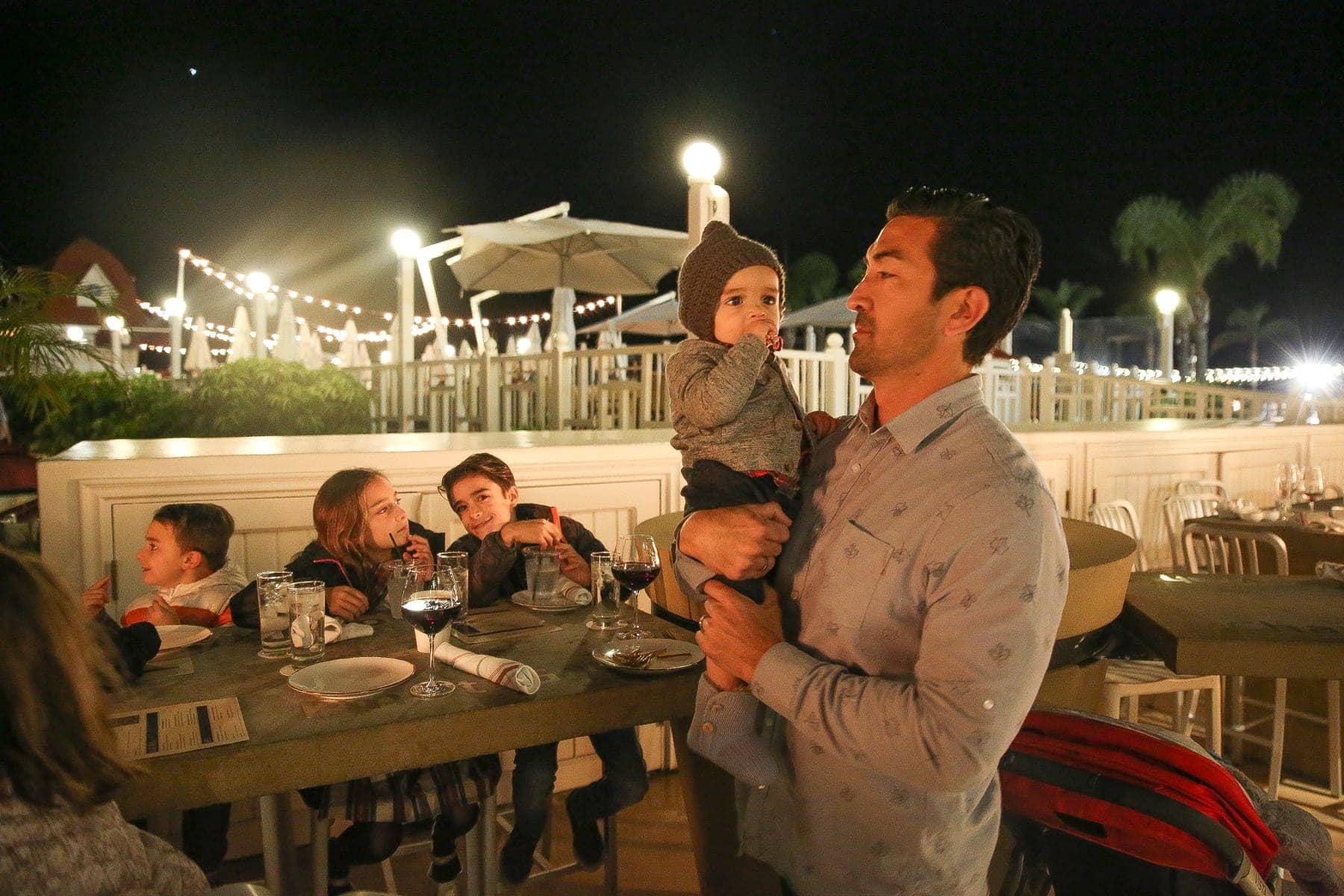 Hotel Del Coronado Thanksgiving Dinner
If you're seeking an elegant ambiance with live musical entertainment to enjoy your Thanksgiving meal, you won't find a better place to do it than San Diego's iconic Hotel del Coronado. See the beautiful new Southpointe Ballroom featuring a traditional Thanksgiving spread, fresh seafood, as well as a special children's buffet! Here you can enjoy a lavish feast with all of the trimmings and live musical entertainment.
Plus, the resort's Home for the Holidays season will begin on Thanksgiving week with the return of Skating by the Sea, thousands of holiday lights, and stunning holiday décor.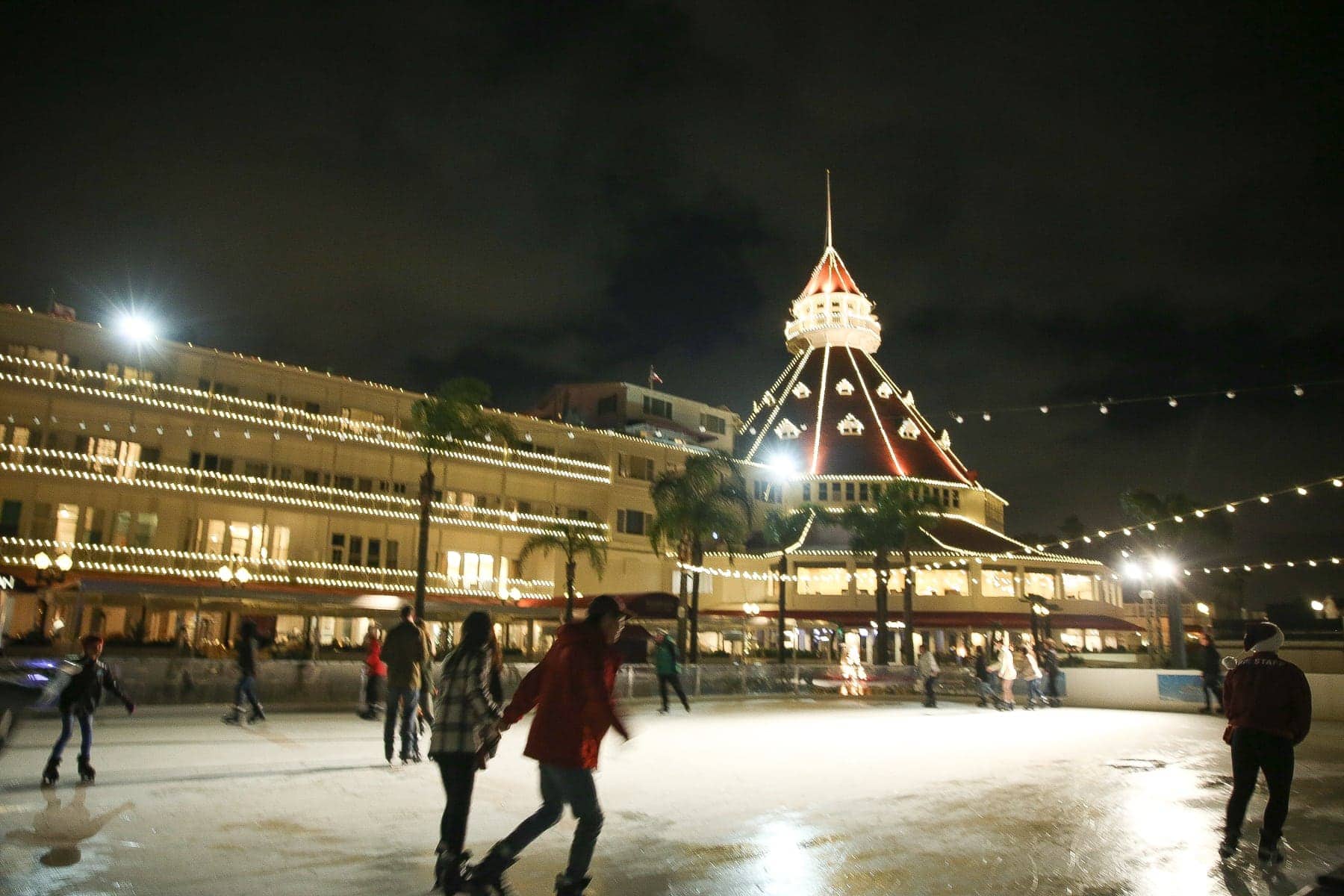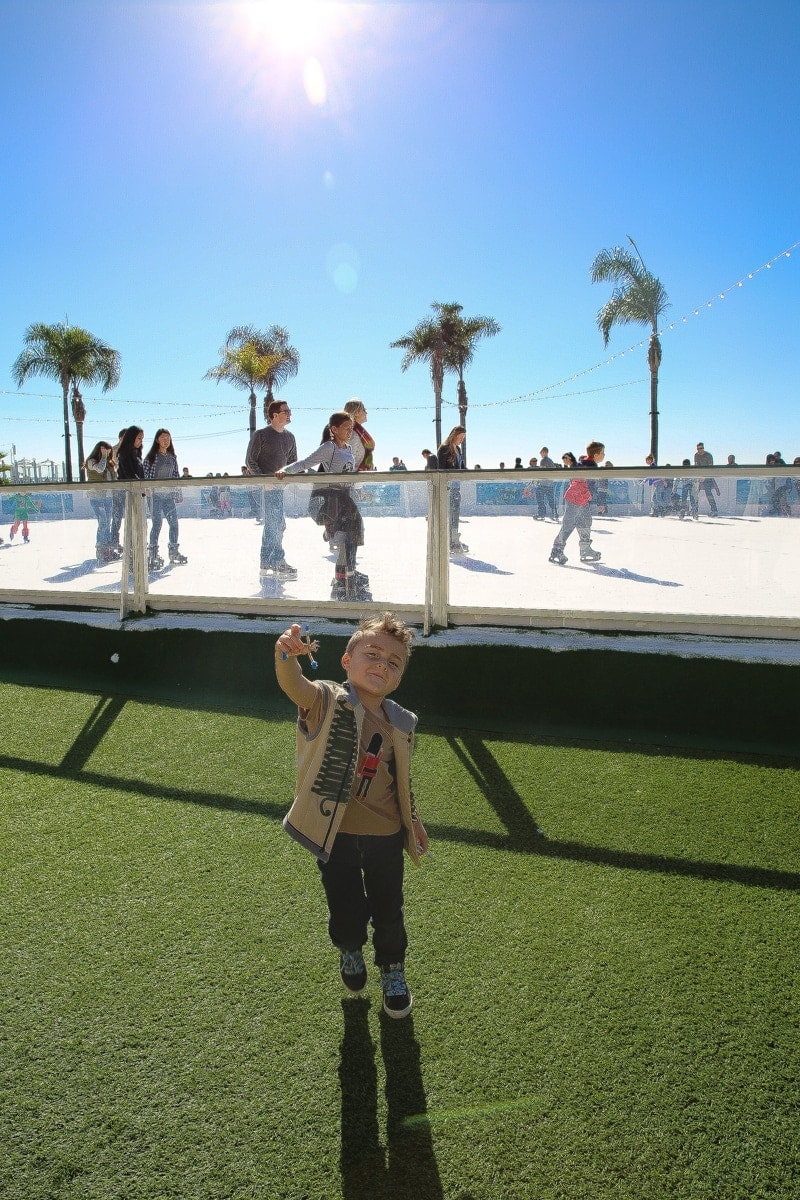 Ice Skating by the Sea
The Hotel del Coronado also offers outdoor ice skating overlooking the Pacific Ocean. Talk about a unique Southern California experience! The famous hotel's oceanfront Windsor Lawn is turned into a magical ice rink during the holiday season, with daily skating sessions starting on November 17 and running through January 1.
Make it an extra special day for your family and reserve a private rink-side lounge at Frostbite. You'll have plush seating, a roaring fire pit, holiday-themed drinks, and scrumptious bites. Don't miss the chance to ice skate⁠—or slip and slide all over the place⁠—this Thanksgiving.

Check out more fun holiday ideas and follow us on City Girl Gone Mom TikTok!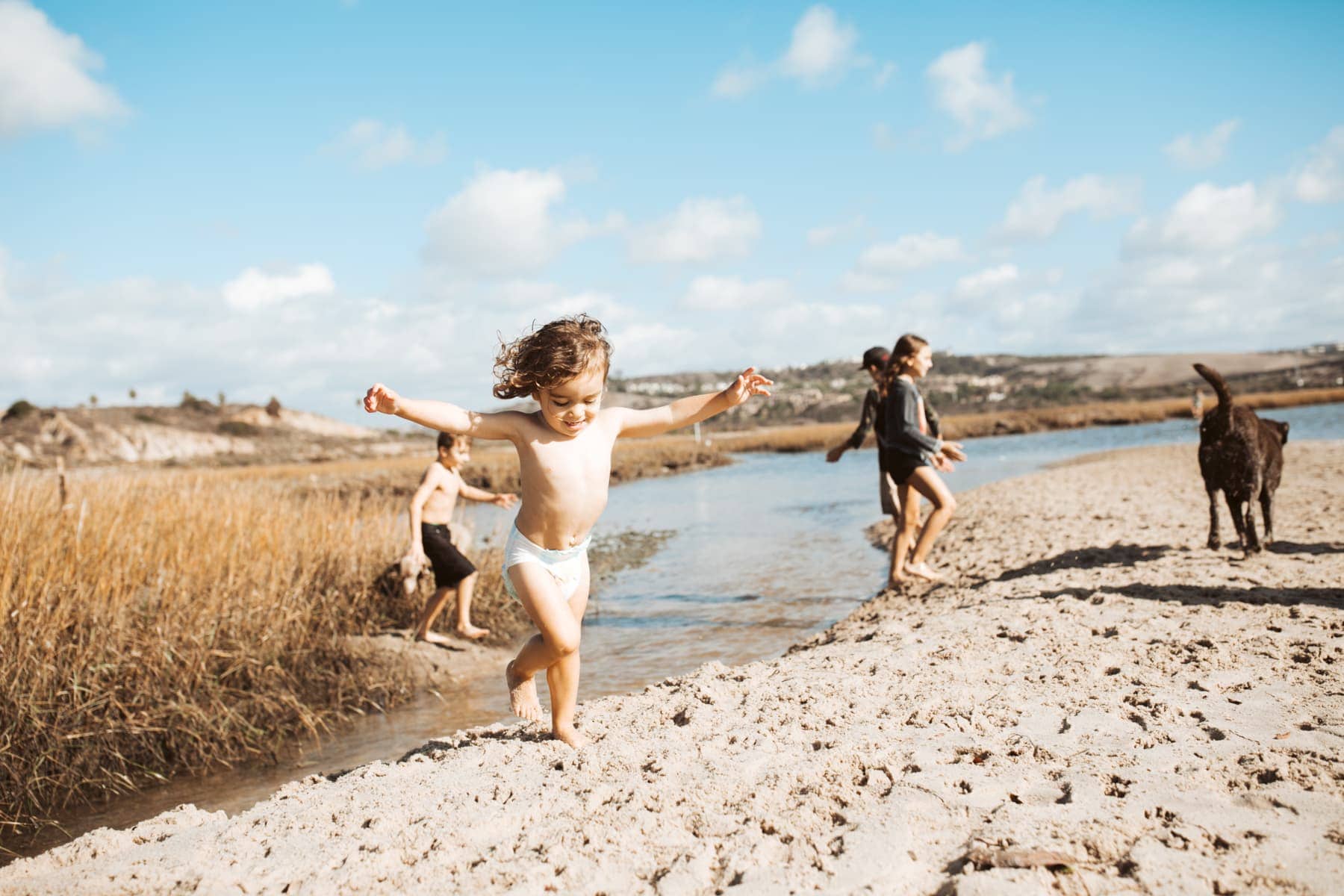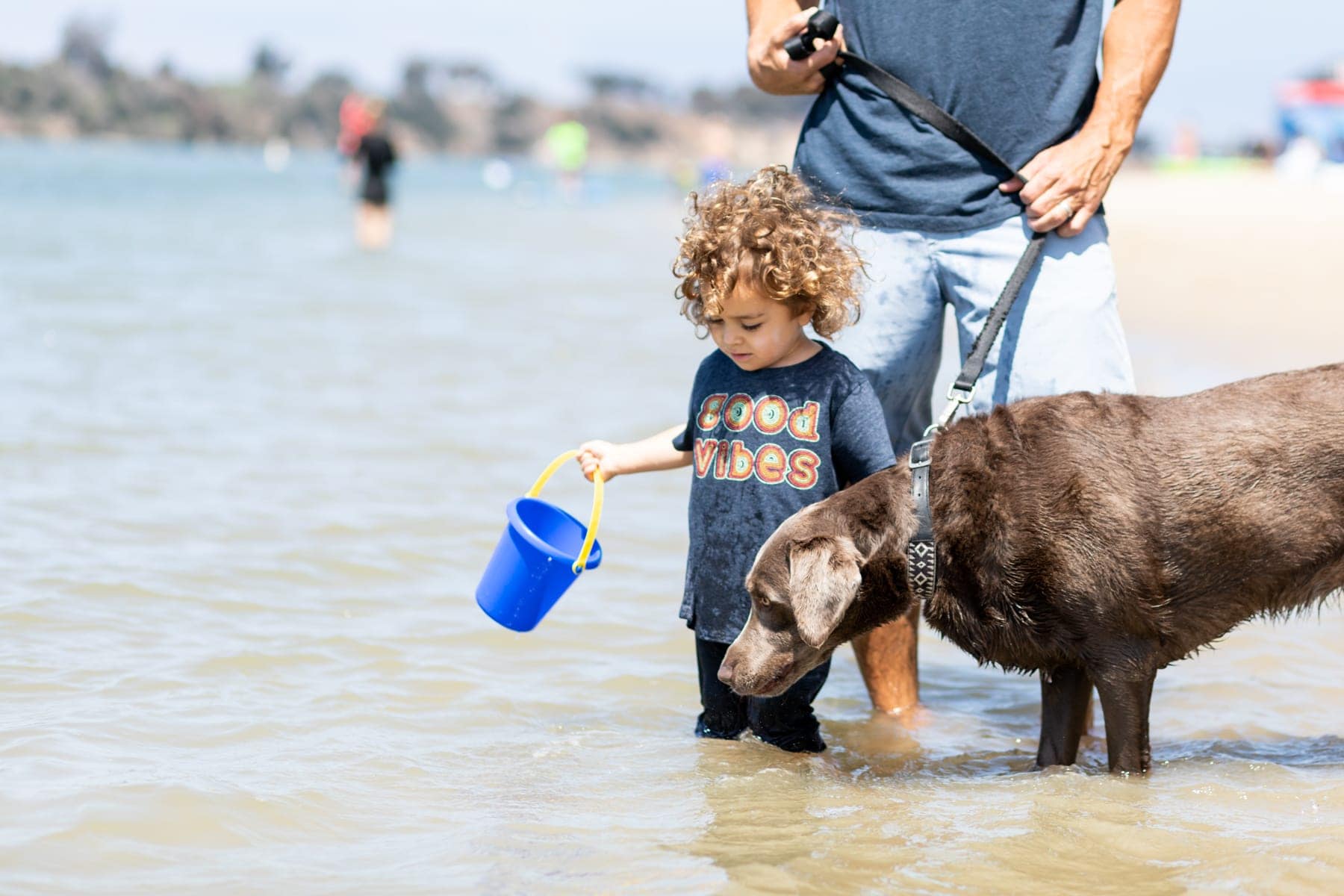 Explore Tide Pools
With fall's low tides, it's a great time to enjoy the natural wonders of San Diego's tide pool ecosystems⁠—especially in popular spots like Point Loma and La Jolla. Observe crabs, sea mollusks, fish, and even an octopus, if you're lucky, in their natural habit. It's a captivating glimpse into a very fragile ecosystem, which also means you can look but don't touch!
---
Thanksgiving wasn't always a national holiday. Sarah Josepha Hale, the woman who wrote "Mary Had a Little Lamb," convinced President Lincoln in 1863 to make Thanksgiving a national holiday. She wrote letters to him for 17 years campaigning for the holiday.
---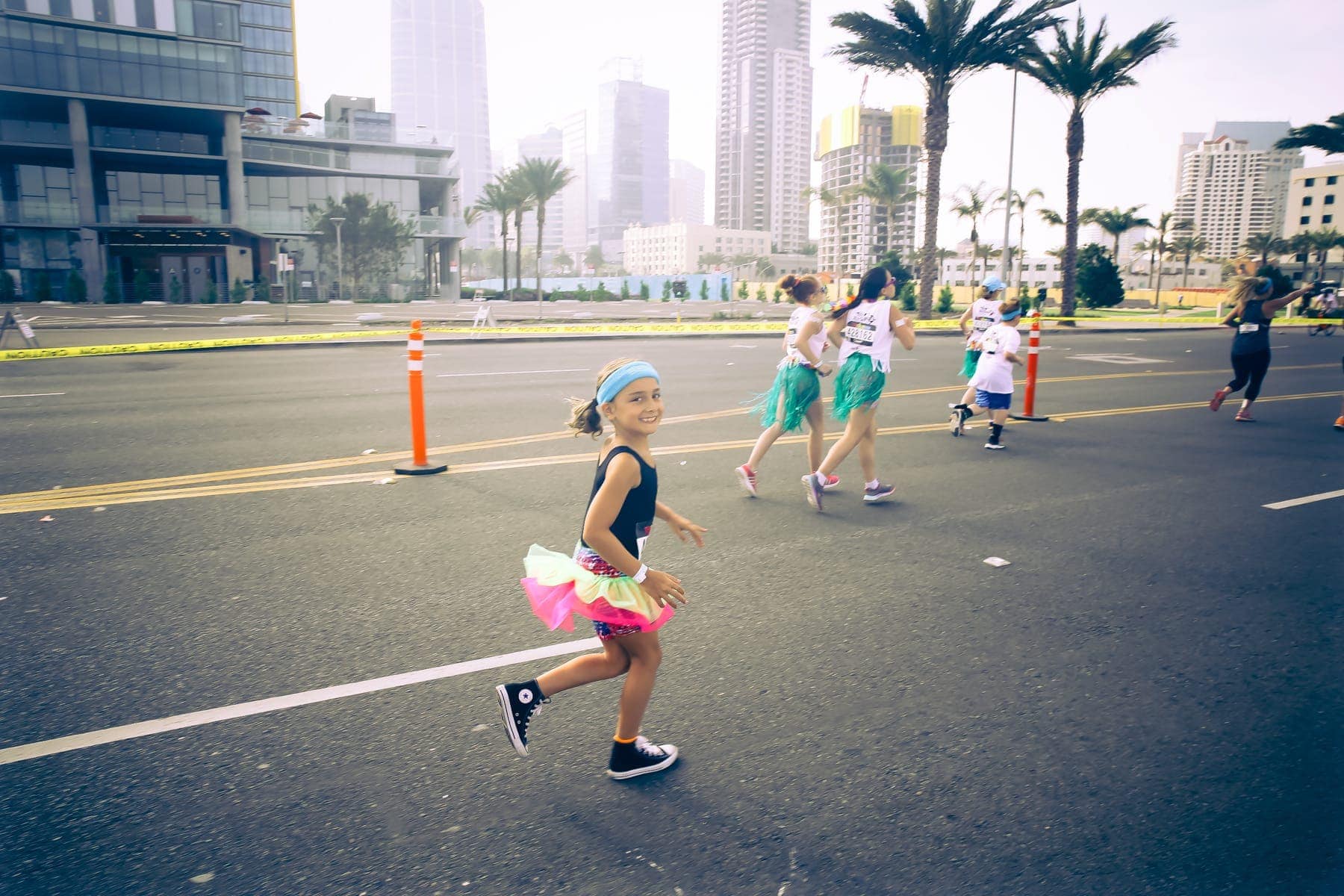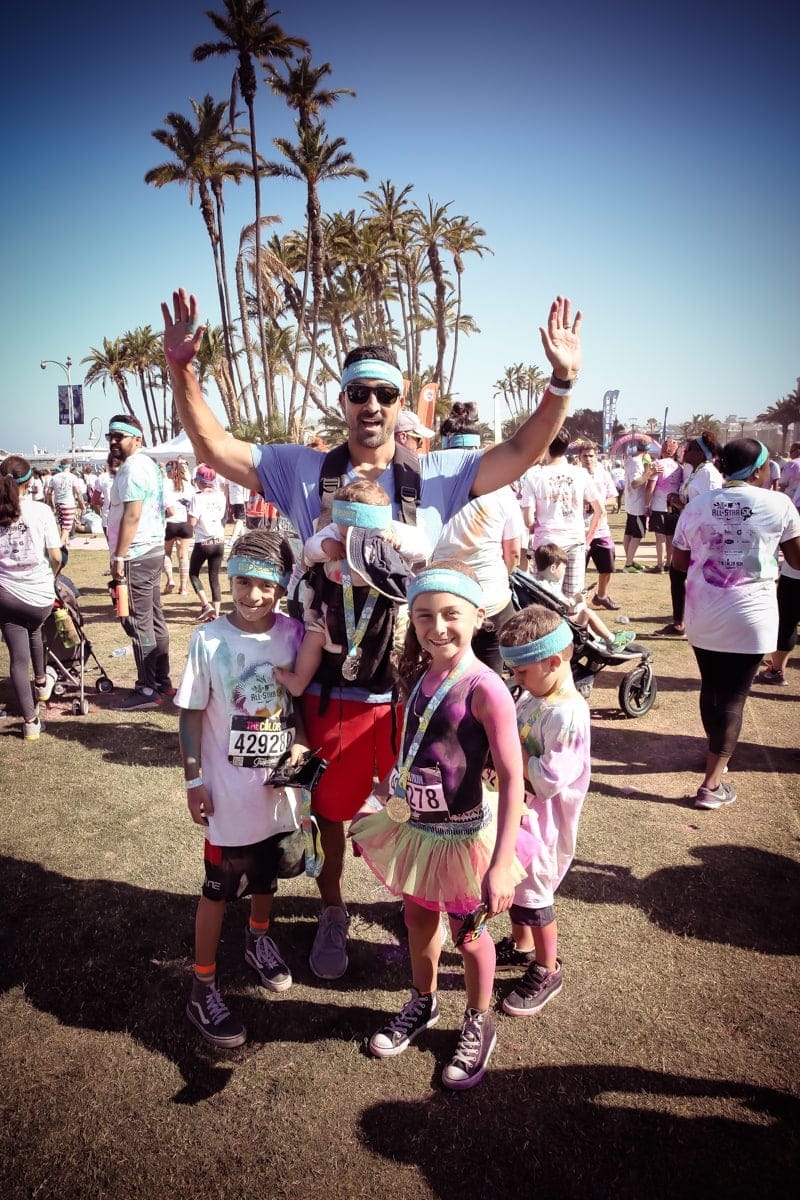 O'side Turkey Trot
Ready to trot through beautiful Oceanside? Register now for the O'side Turkey Trot on November 24! This awesome Thanksgiving Day tradition gets you moving and gives back to the community. The whole family can enjoy this 17th annual Turkey Trot and make a difference at the same time. Over the years, this event has raised over $420,000 for non-profits that serve Oceanside residents.
And it will be great for making memories! There will even be a costume contest, team competitions, and live entertainment. The fun continues with free digital photos, medals and shirts provided!
---
Benjamin Franklin wanted the turkey to be the national bird, not the eagle.
---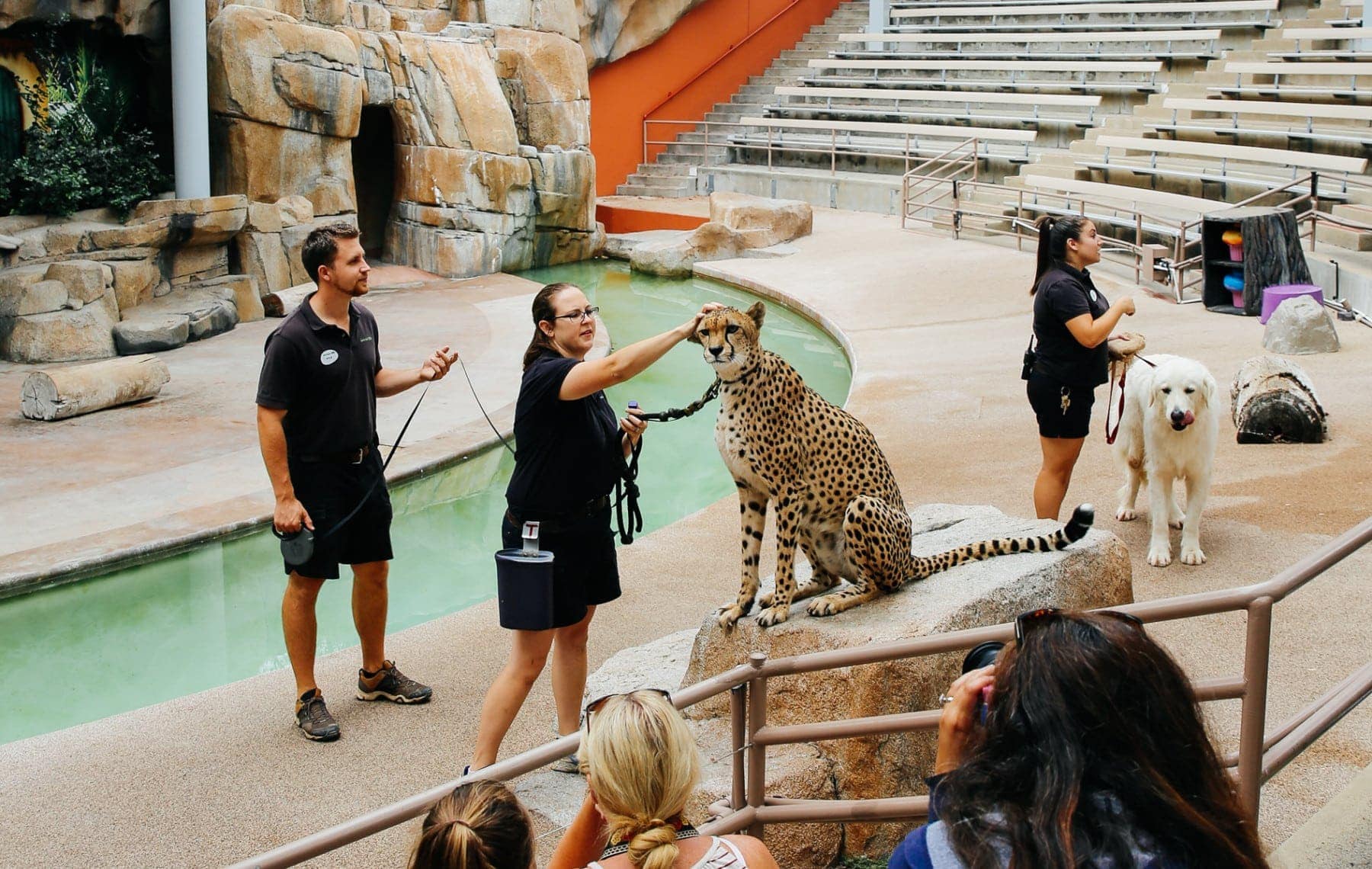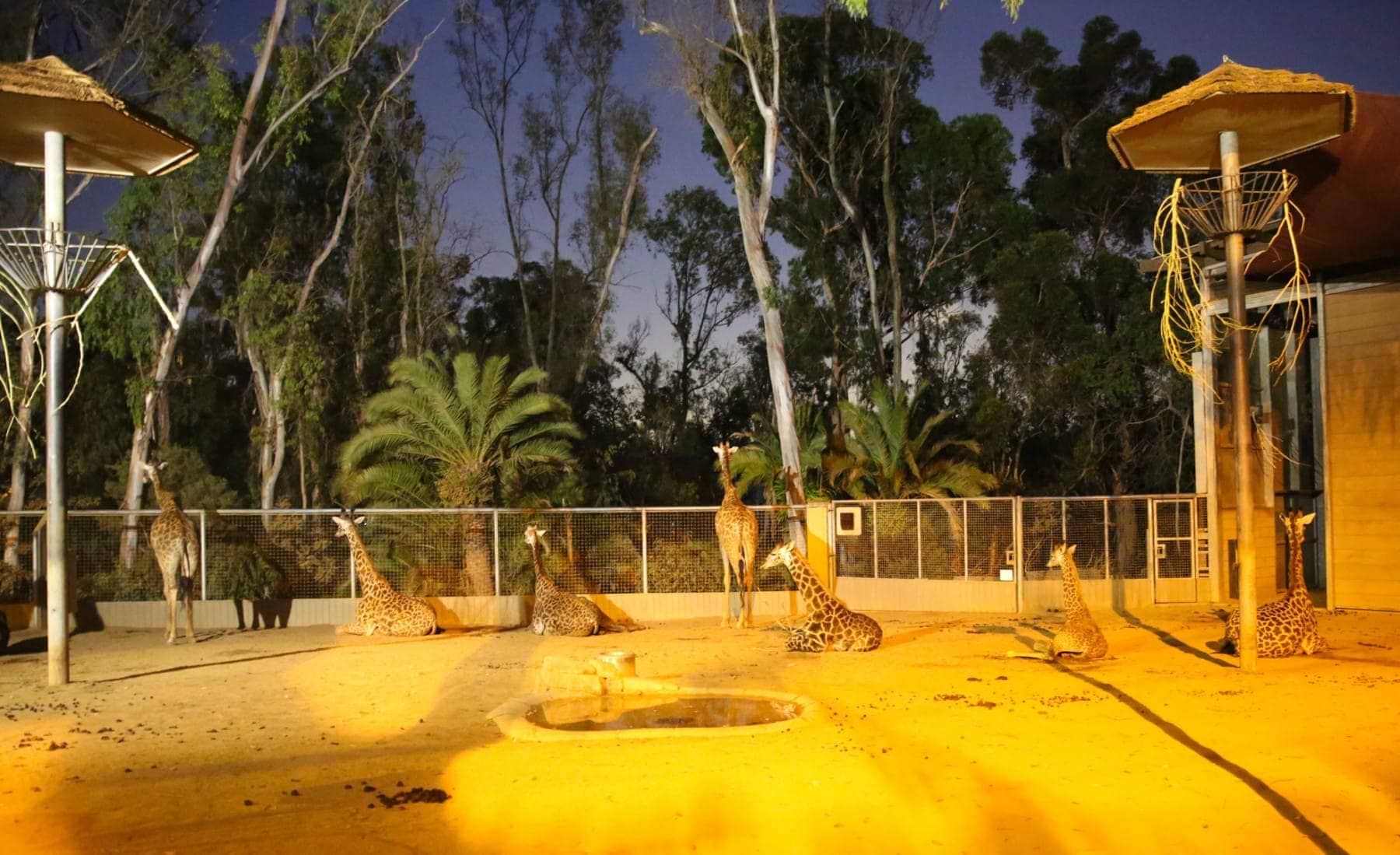 Visit the Zoo
Round up the whole family⁠—especially your relatives from out of town⁠—and visit the world-famous San Diego Zoo Safari Park. It's open on Thanksgiving Day! You and the kiddos can have a blast seeing all the animals in their natural habitat. Learn about conservation efforts and have an animal encounter or two!
There's nothing better than spending time with family and friends during the holidays. So gather up the kids and make some new traditions this year! Because these San Diego events are perfect for making this Thanksgiving fun and memorable!
---
Before becoming a Christmas anthem, Jingle Bells was an 1857 song titled "One Horse Open Sleigh." Its composer, James Pierpont, intended it to be a Thanksgiving Day song. But it became so popular around Christmas that in 1859 the title was changed to "Jingle Bells" and became a Christmas favorite!
---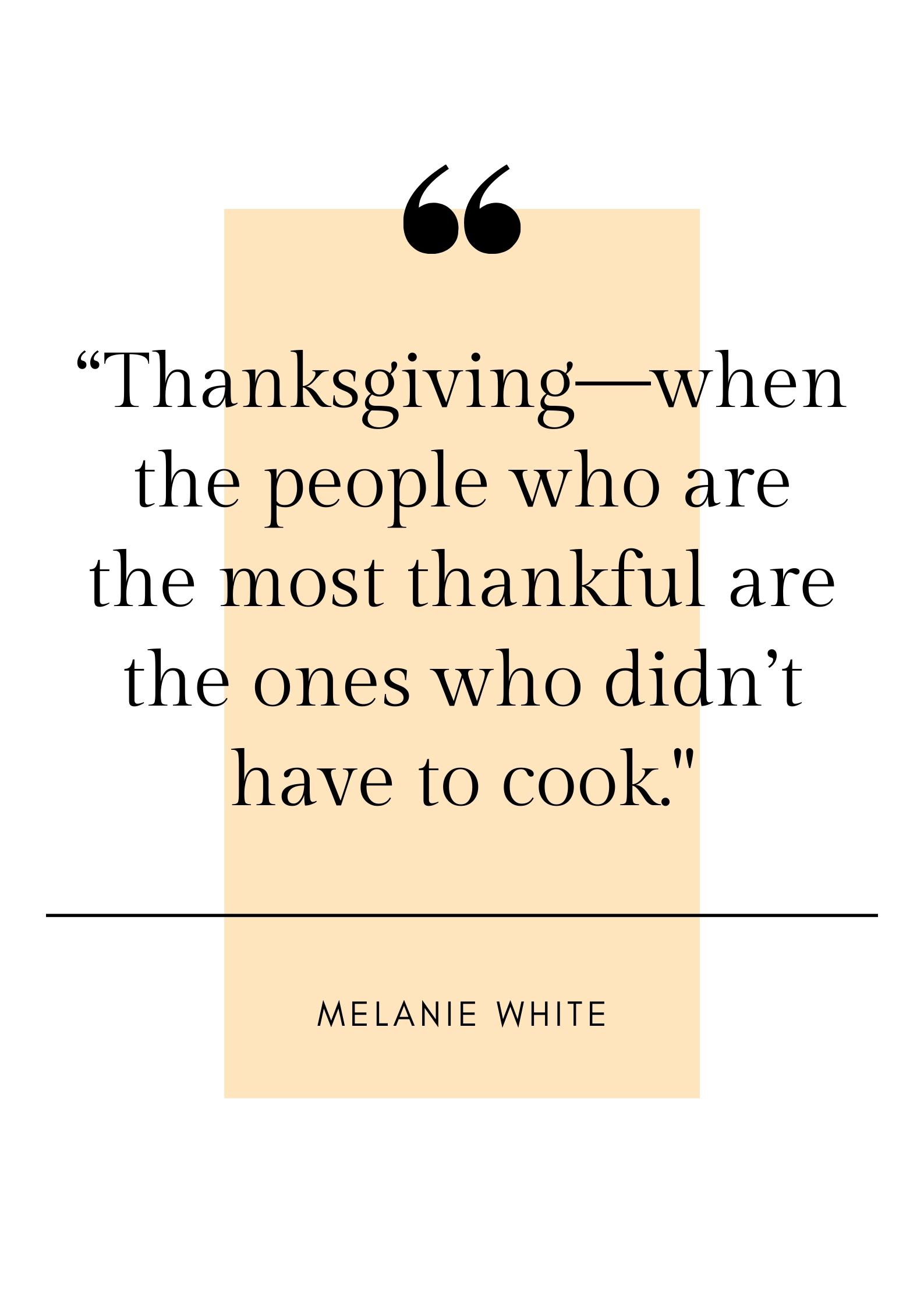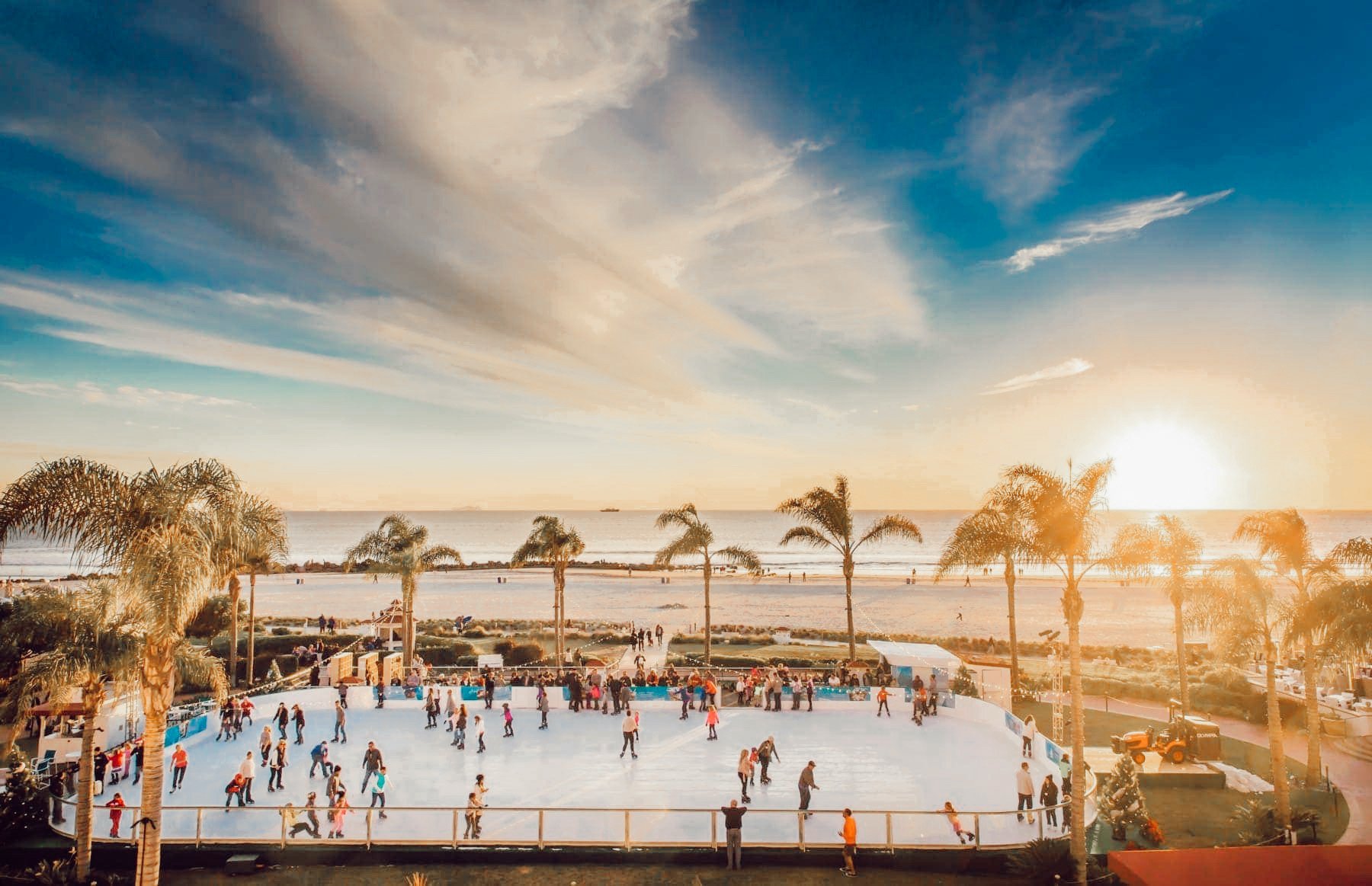 Tips for Parenting In Style...
Never boring, always awesome. Keep up to date with the latest from City Girl Gone Mom.