Quick & Easy Snacks to Keep Your Kids Happy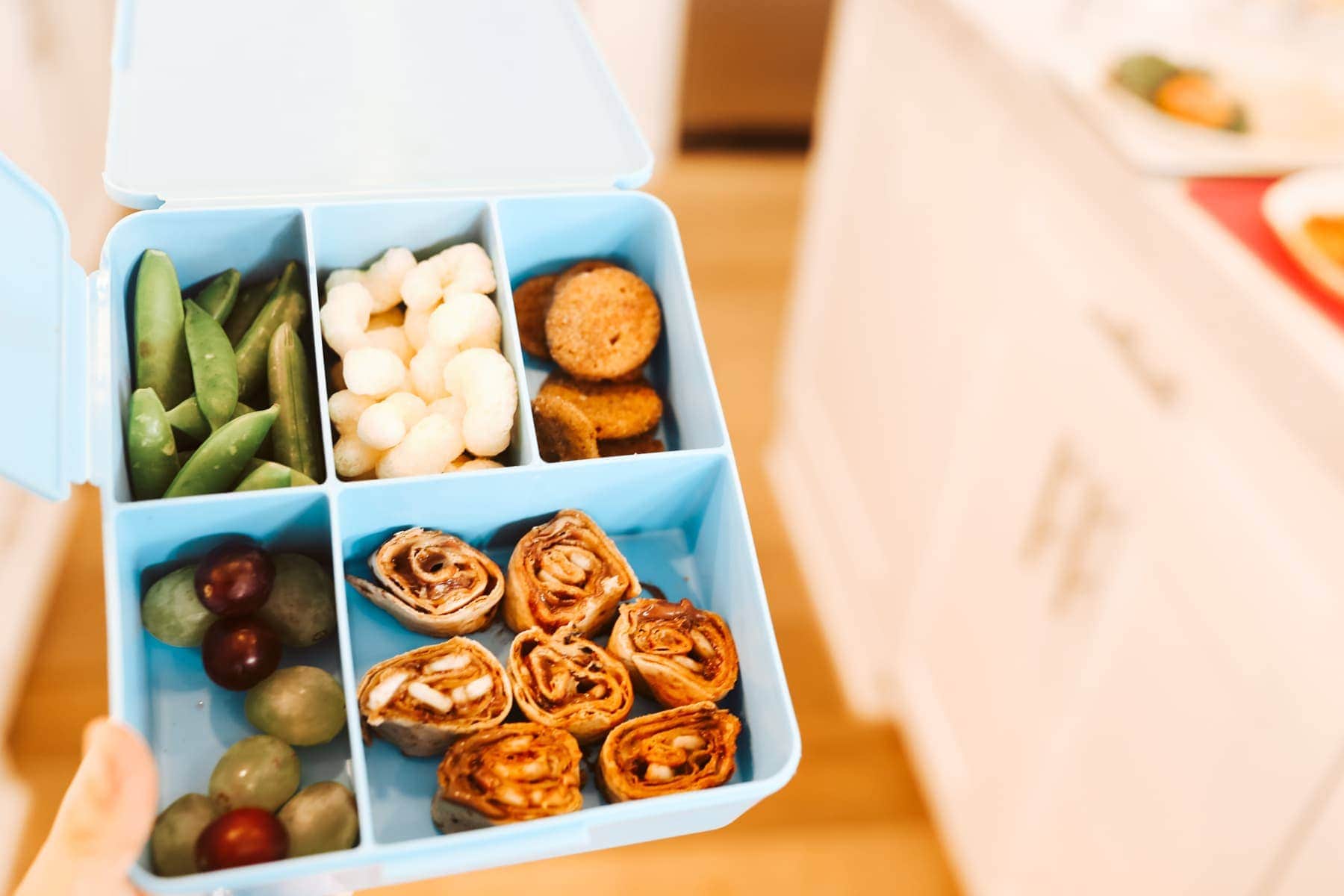 Quick & Easy Snacks to Keep Your Kids Happy
Let's face it, snacks are boring. Breakfast gets the fancy frittatas, gourmet sandwiches are a lunchtime favorite and we all attempt to channel our inner chefs for dinner. But snacks? Hello, orange slices and carrot sticks.
And now that everyone has been homeschooling for a few weeks, and we've been making limited grocery store runs, kids are getting a little bored of freeze-dried snap peas and grapes. So it's time to mix it up! We're stepping up our snack game this spring with these three super easy recipes that your kids will never get bored of!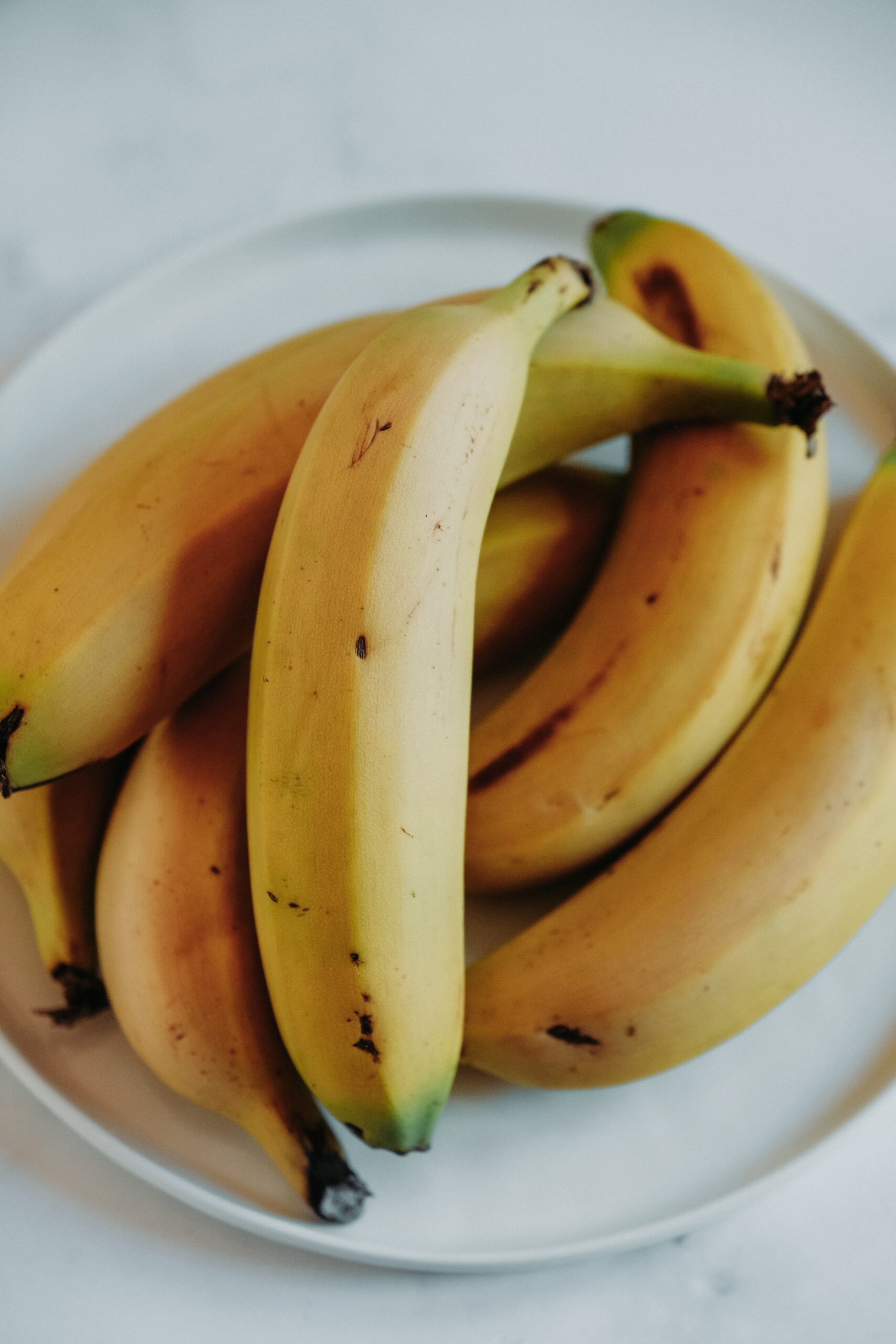 Easy Peasy Banana Bites
A banana, peanut butter and a wheat tortilla, it really is as simple as 1, 2, 3! These roll-ups are perfect for everyday or when the kids are craving something a little sweeter. Made with ingredients you almost always have on hand, they are delicious, full of protein and, of course, painfully easy.
Ingredients:
-1 ripe banana, sliced
-Your choice of peanut butter
-1 whole wheat tortilla
Instructions:
Lay the whole wheat tortilla on a flat surface.

Spread peanut butter evenly onto the tortilla.

Place banana slices towards one side of the tortilla.

Roll tightly to keep the tortilla intact.

Slice and serve or pack up for later.

---
Archibutyrophobia

is the fear of getting peanut butter stuck to the roof of your mouth.
---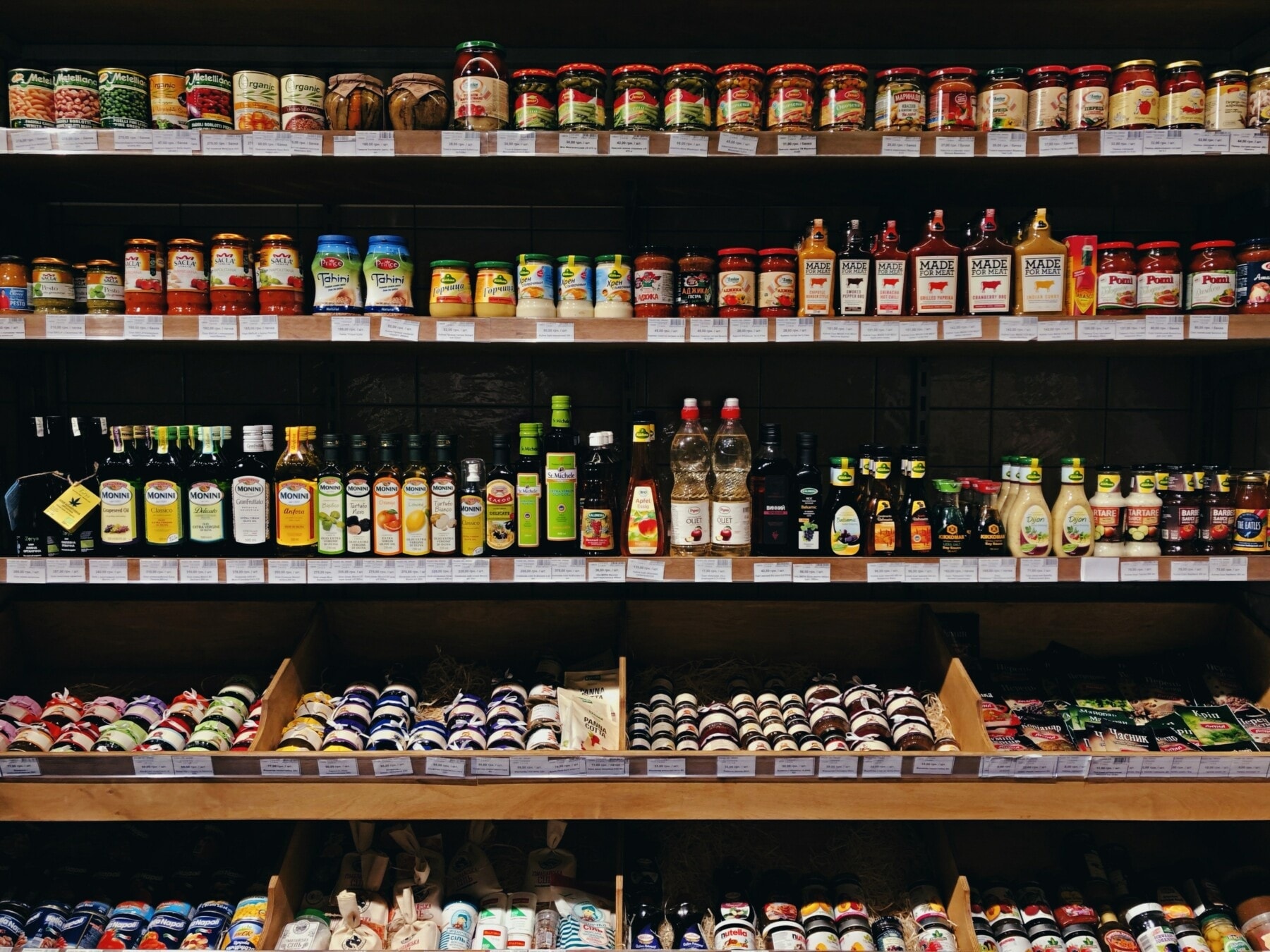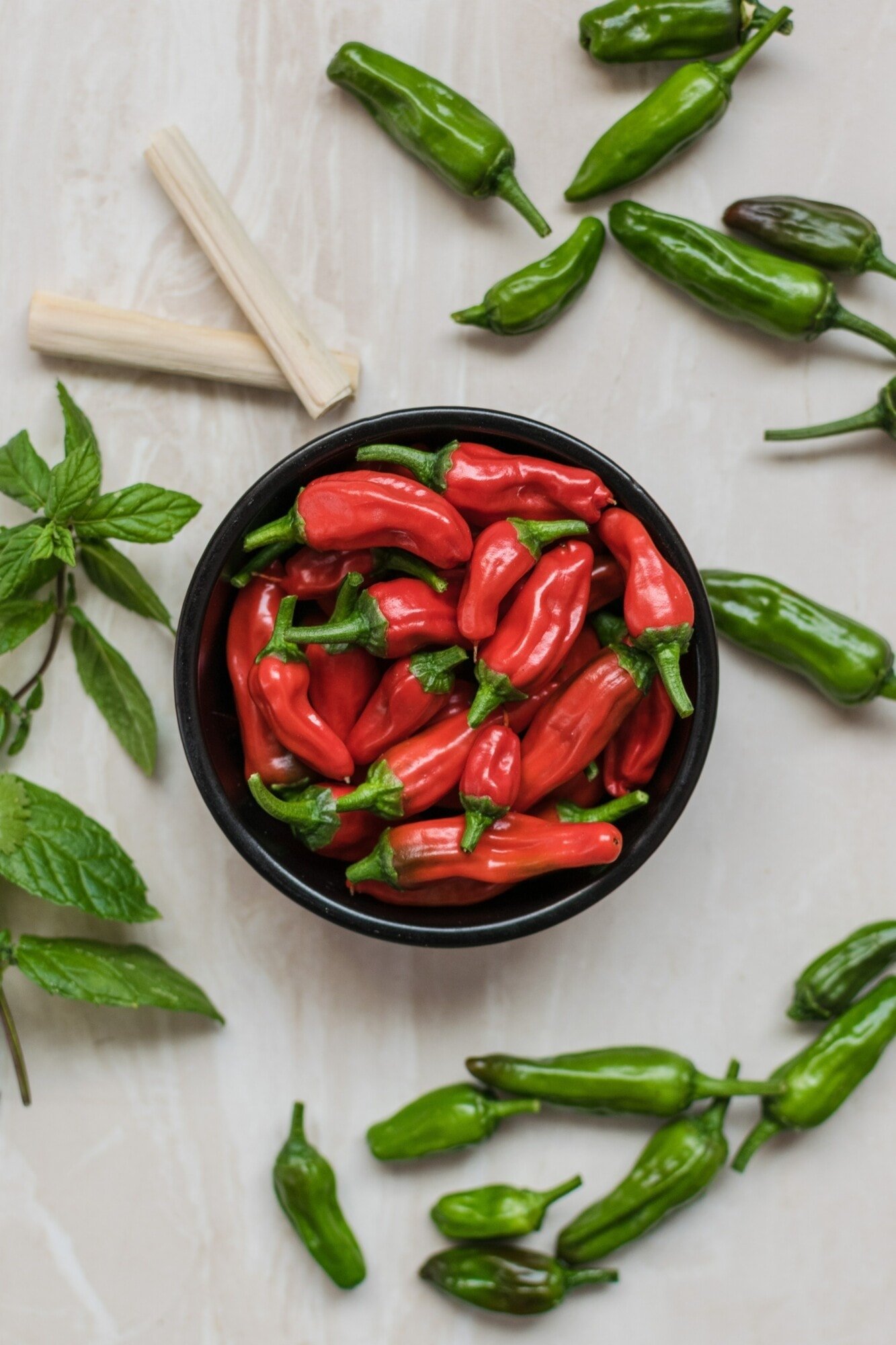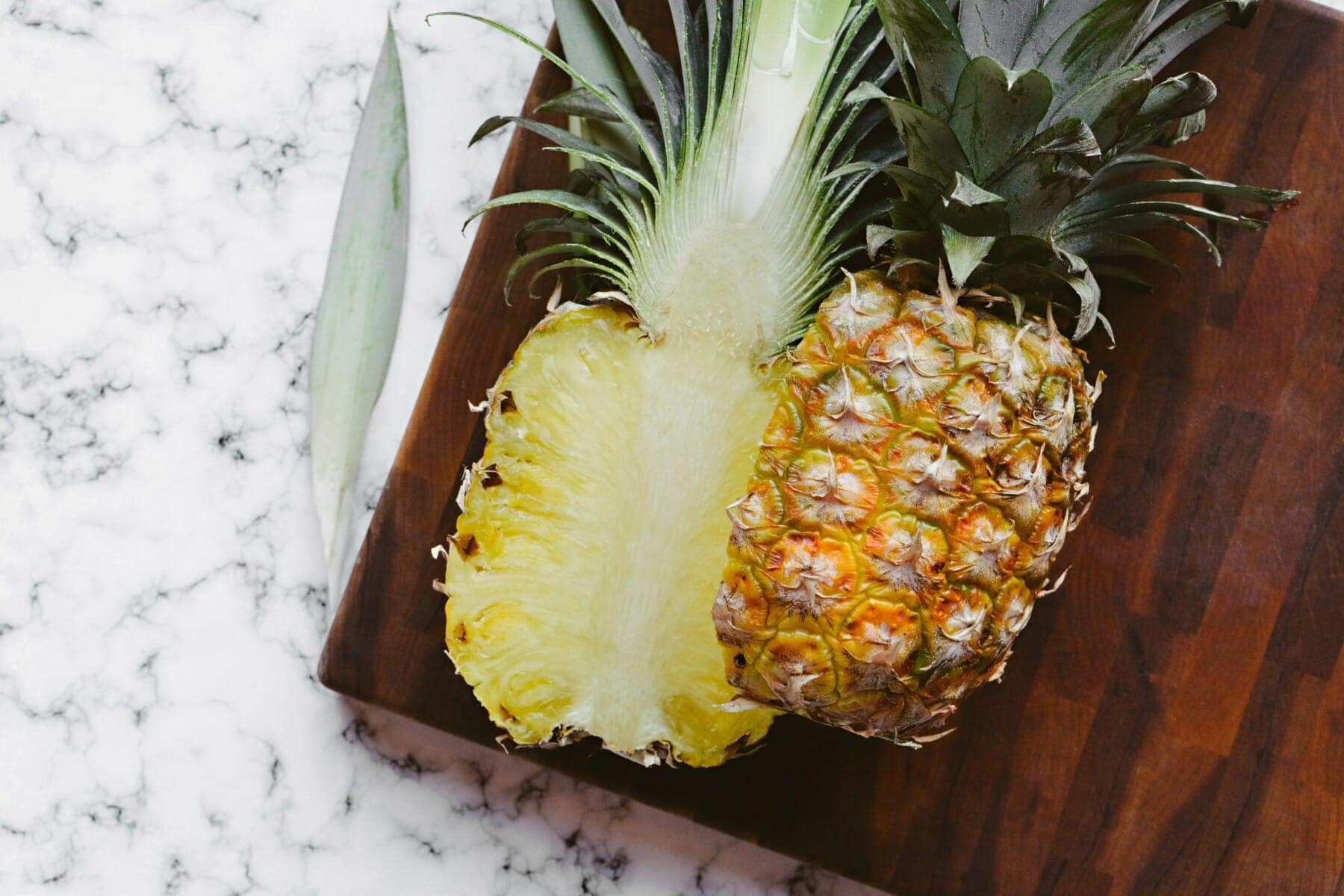 Bring the Heat With Poblano Pineapple Salsa
Salsa is one of our favorite go-tos because it's so simple (like really simple) but tastes as if you've been slaving away all day making it. The big secret? Chop up the ingredients and mix them together, then season to taste and serve alongside tortilla chips, or for a healthy switch, your favorite sliced veggies. You can even separate it into two different bowls and add a little spice to one for mom and dad. We told you these were going to be easy!
Ingredients:
-3 large tomatoes of your choice
-1 ½ cups of fresh pineapple, diced
-½ cup of red onion
-1 poblano pepper
-Lime and lemon juice to taste
-A sprinkle of tajin for an extra kick
Instructions:
Chop all ingredients and combine in a bowl.

Squeeze lemon and lime juice to taste.

Add in tajin and mix together.

Serve alongside tortilla chips or sliced veggies.

*For a more liquid-based salsa, pulse the ingredients in a blender.

---
Today, Pace is one of the top-selling brands of salsa, but the Pace family originally made their name producing cane molasses in Louisiana.
---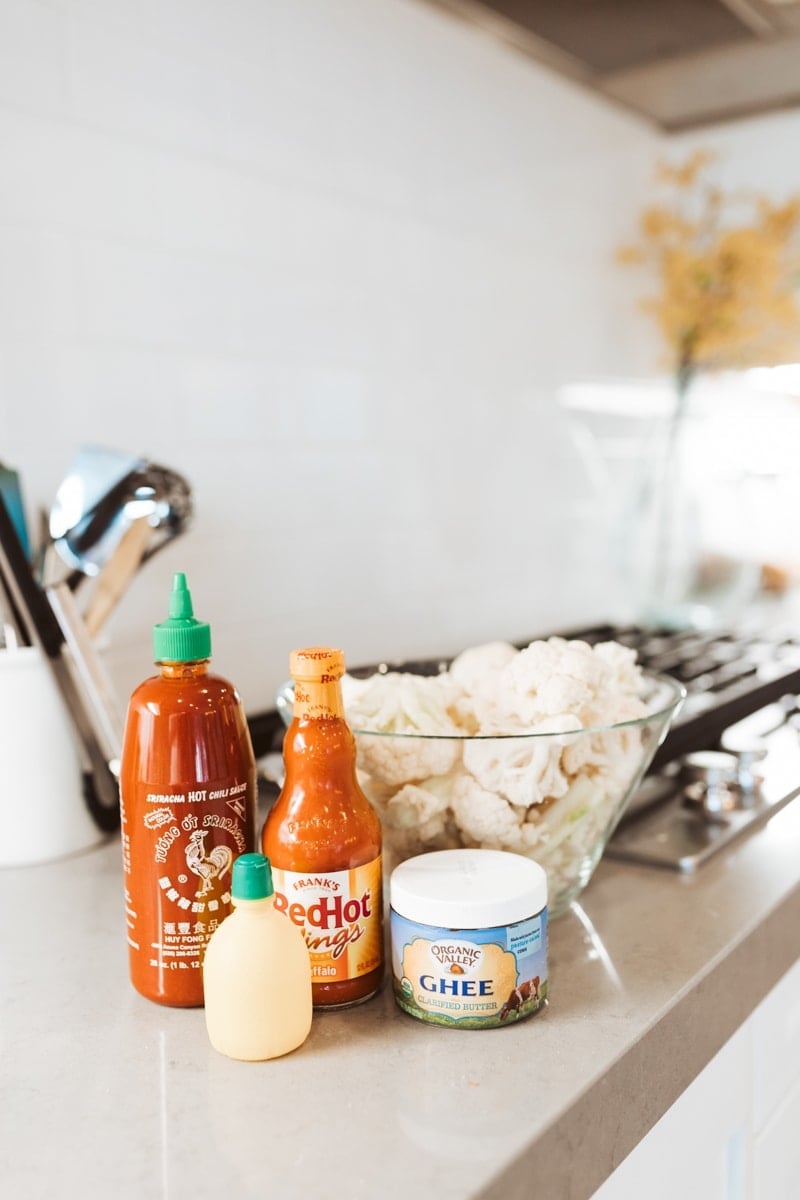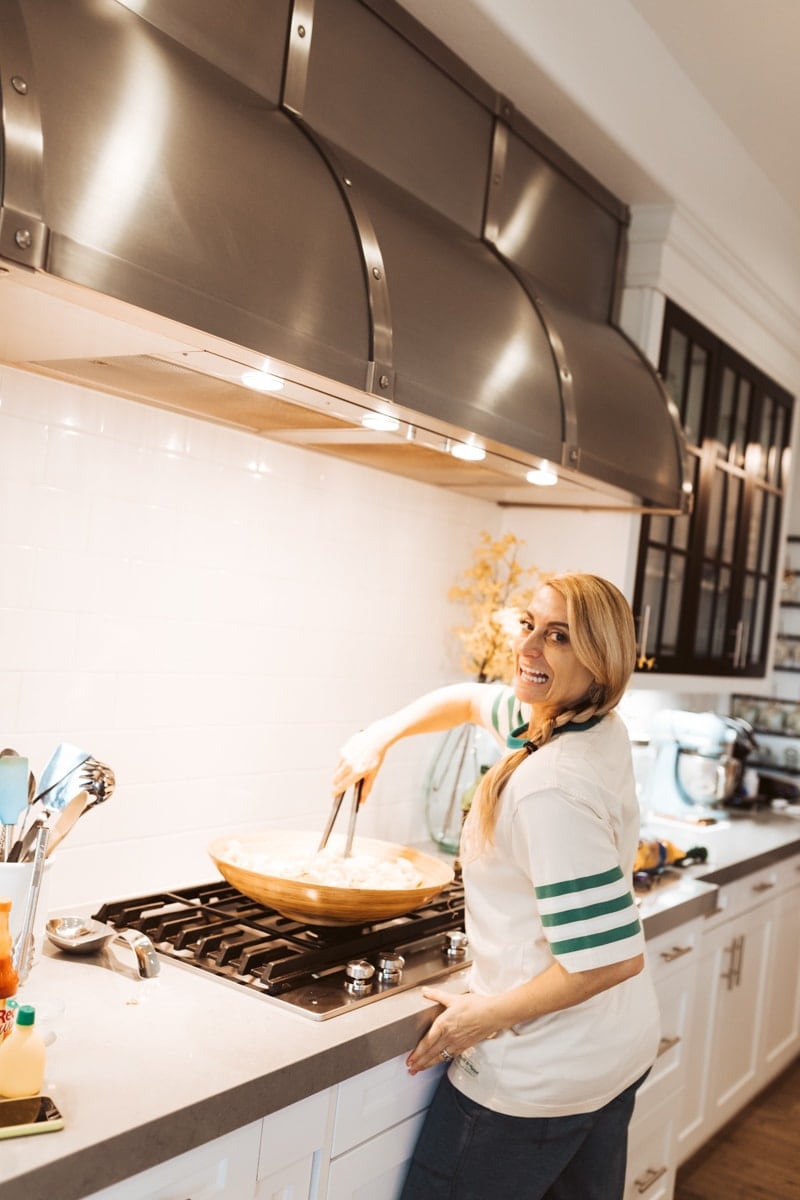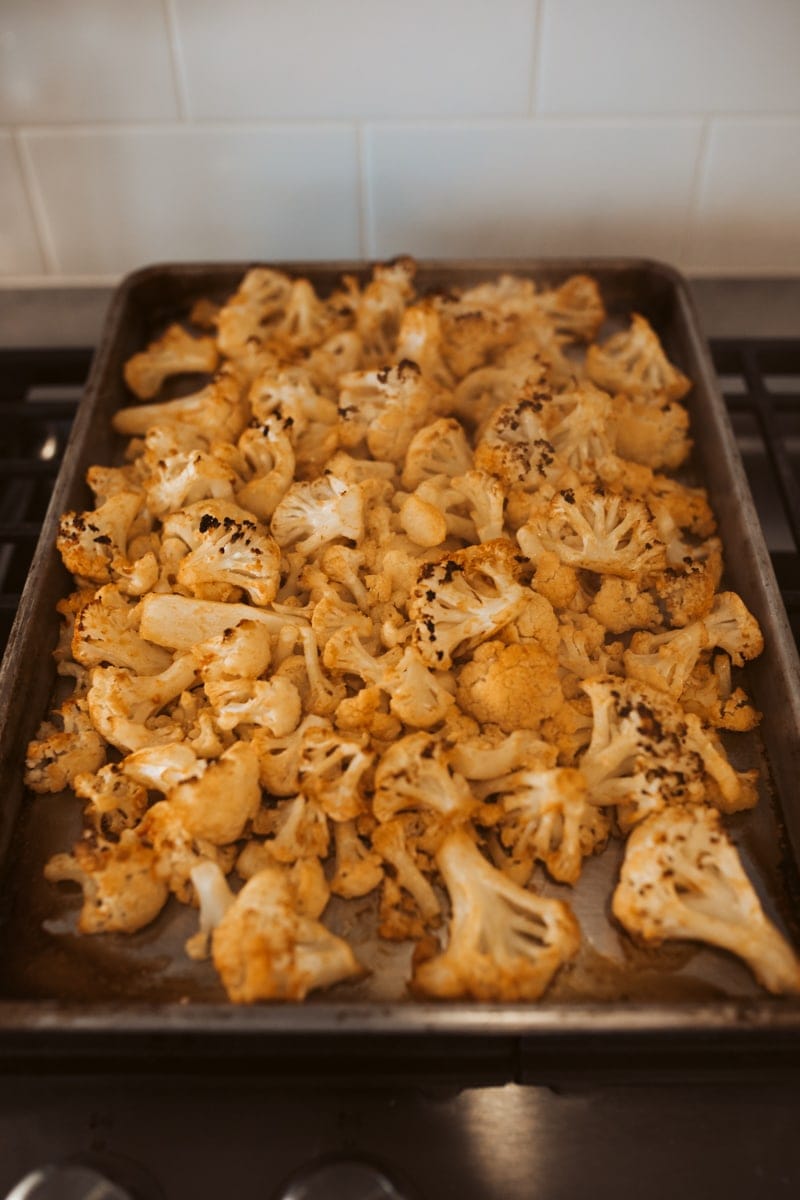 Impress Them With These "Chicken" Wings
Everyone loves barbecue season. But since we'll likely be missing out on neighborhood block parties and warm-weather hangouts due to social distancing, we still want to get our favorite snacks in somehow. For those occasions, these buffalo cauliflower bites, served alongside celery sticks, are a must!
Ingredients:
-1 head of cauliflower
-1 cup of flour
-3 tbsp of butter
-1 tsp of paprika
-½ tsp of chili powder
-1 cup of water
-½ cup of hot sauce of your choice
-Bleu cheese dressing for dipping
-3 stalks of celery, sliced
Instructions:
Combine the flour, chili powder, paprika and water in a mixing bowl.

Cut cauliflower into florets and mix into batter.

Evenly coat the cauliflower with the mix.

Spread evenly onto a baking sheet and bake on 450 degrees for 20 minutes.

Heat a saucepan and combine the butter and hot sauce, stirring for around three minutes before taking off the heat.

When the timer goes off, take the baking sheet out of the oven and toss cauliflower in the sauce.

Serve on a platter alongside bleu cheese dressing and sliced celery sticks.
---
We love those wings! Americans are estimated to eat about 1.3 billion chicken wings on Super Bowl Sunday.
---