Some people love to fill their life with big, bold, bright colors, but as a former New Yorker, neutrals are my go-to for everything house and home. But my white couch and cream walls are the perfect backdrops for adding a little color and texture to my interior style.
While I'll probably never have a room full of red throw pillows or a bright blue couch, I love adding little pops of color—even if it's in a demure tone—all around the house. With a little creativity and a few complimentary shades, it's easy to turn a stale, monochromatic room into a Pinterest-worthy space.
---
Stay on-trend in your home by trying out Very Peri, the Pantone Color of the Year for 2022.
---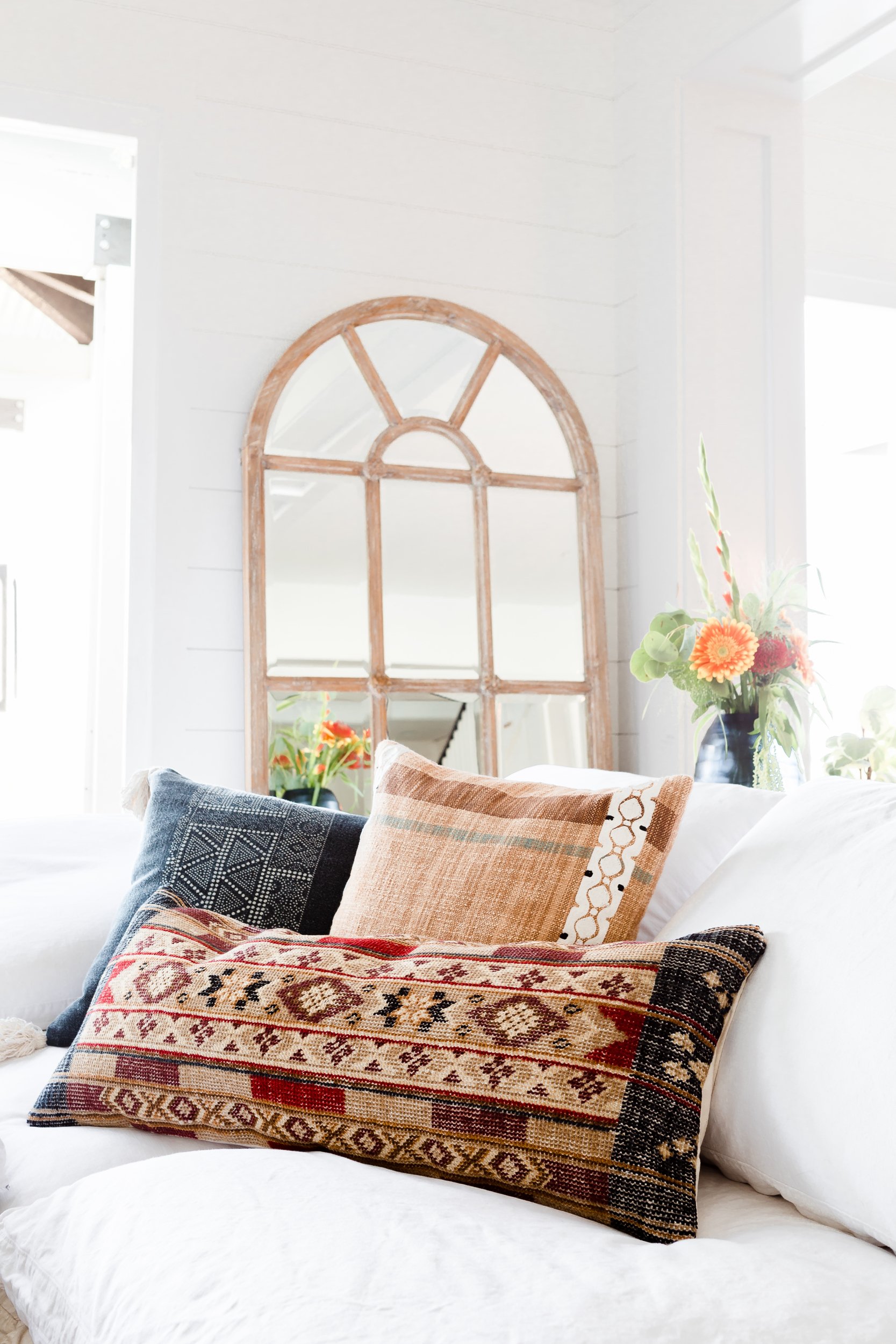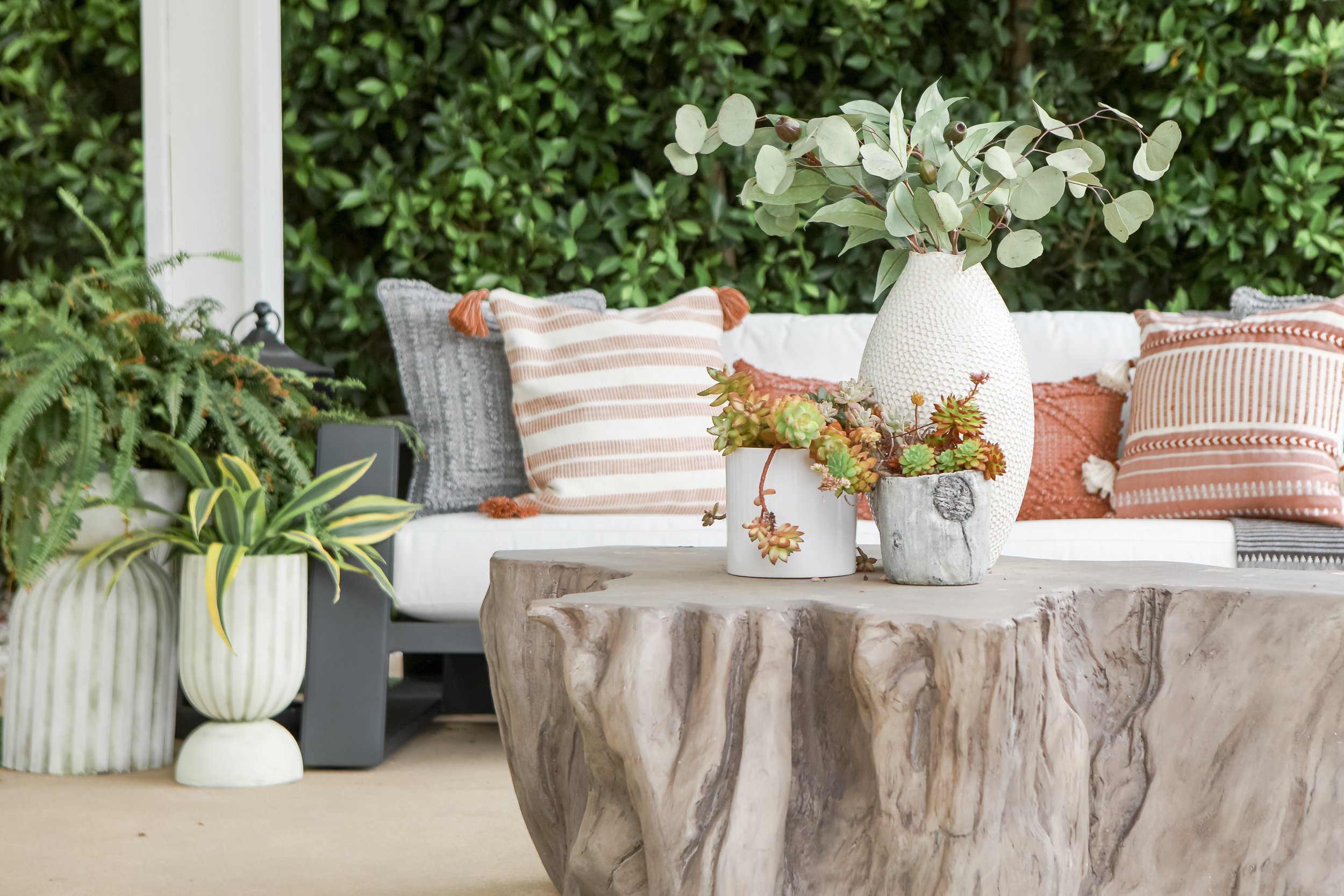 Adding Color in Unexpected Places
There are so many spots in your home to add color, whether it's a pink throw pillow on the couch or adding a jewel-toned comforter to the bed. But adding a new shade to an unexpected spot not only brings a new dimension to a room, it also gives attention to usually overlooked corners of the home.
A fun splash of color on a lamp can carry attention to unnoticed corners. Try a table lamp in a bold color or a lampshade in a light, warm tone. Adding a colorful rug gives texture and personality to an otherwise dull space in the room.
Don't forget little things just for yourself. Get some fun, printed sheets that are only revealed when you go to bed at the end of the night!

---
The earliest known use of pillows is in Ancient Mesopotamia, which dates back to 7000 B.C.
---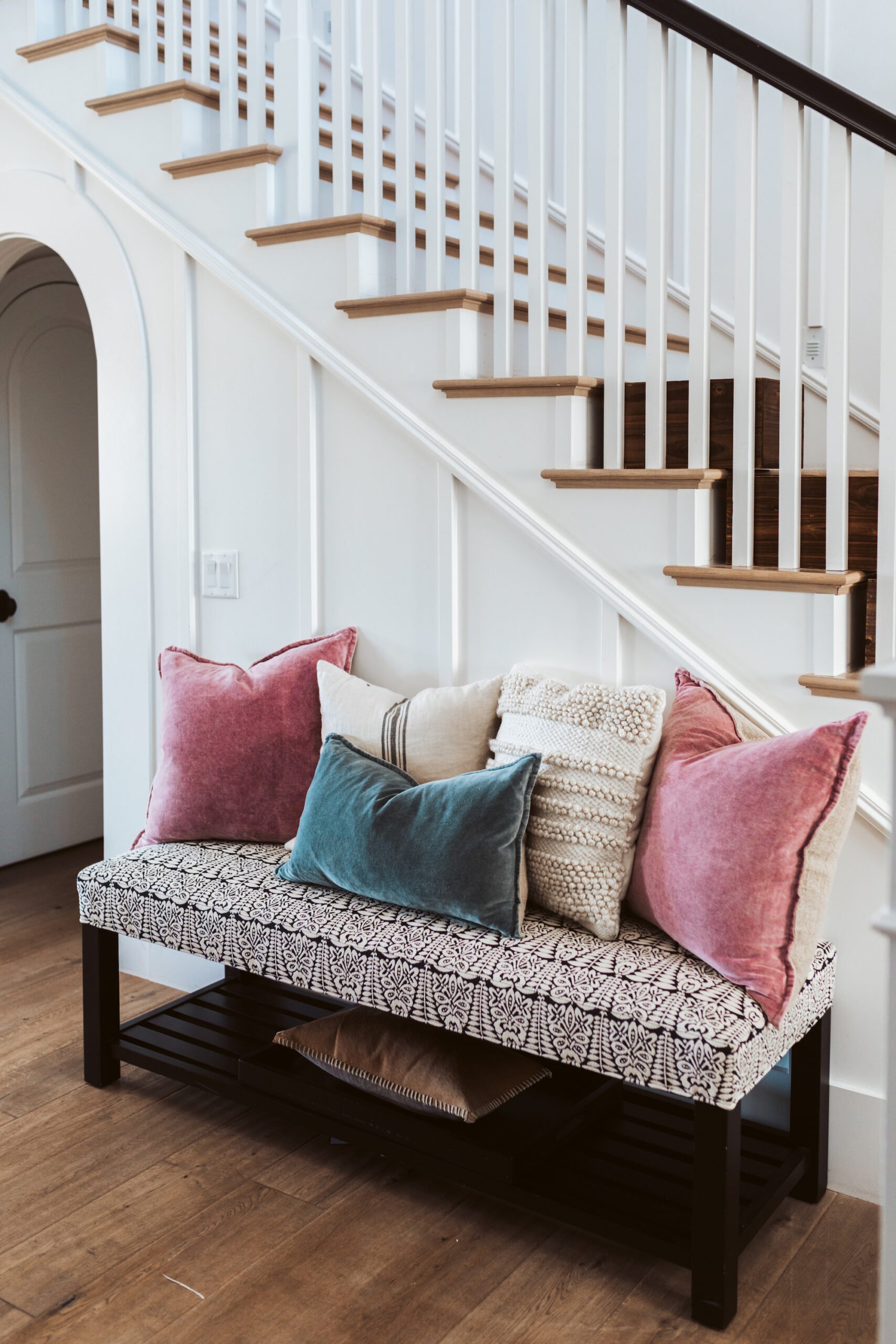 Small Accessories Take Center Stage
This is where you can go wild with fun colors! I love having accessories all over the house! From the bookshelves to my throw blankets, it's the small things that make your home your own!
Sometimes I catch the interior design bug and want to redecorate my house, so adding colorful accessories is where I get to have fun! Some of my favorite decor pieces are accessories from Arhaus that come in understated colors and unexpected textures.
For something new in your home, try colorful picture frames, and put up some prints from a favorite artist (or the kids!). Or add some funky colored candles to your traditional candlesticks. Mix and match a few pieces each season to keep everything looking fresh and fun!

---
Experts suggest using soft, muted tones in the bedroom rather than bright, bold colors to promote calm and sleep.
---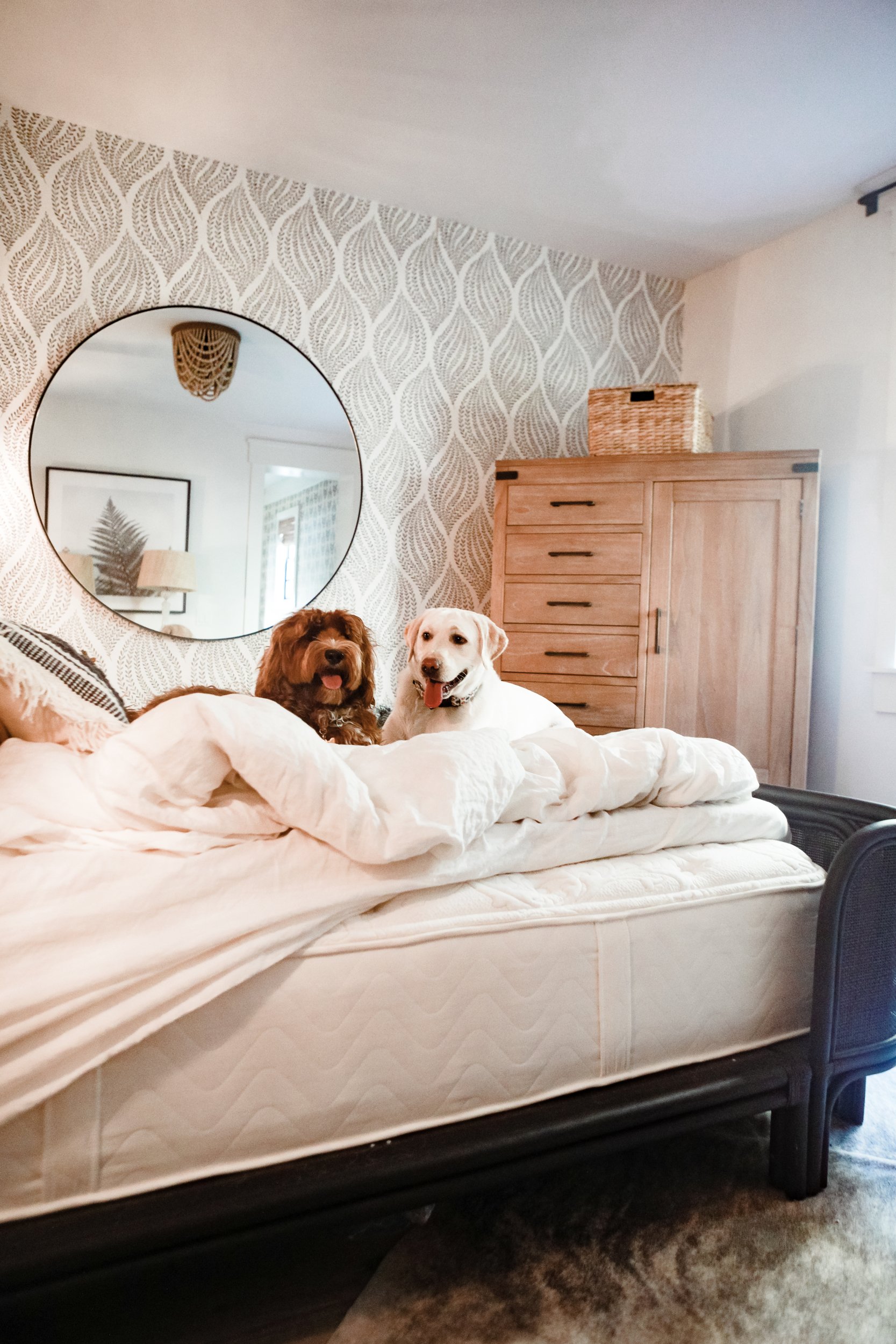 Paint (And Wallpaper) Is Your Friend
Covering a whole wall might seem like a bold choice when you're just looking for a little brightness in your home, but if you're partial to neutrals like I am, then consider painting your smallest wall a contrasting shade.
It doesn't need to be crazy—no bright reds or peacock blues (unless that's your look!)—but try a warm coffee shade in the living room, a pastel in a kid's room or a Tiffany blue accent in the master bath. If you want a little texture or a fun pattern, try an accent wall with some beautiful wallpaper.
Have you listened to my podcast? Check out The Mom Confidential!
---
Wallpaper was first used in ancient China. They glued rice paper onto their walls as early as 200 B.C.
---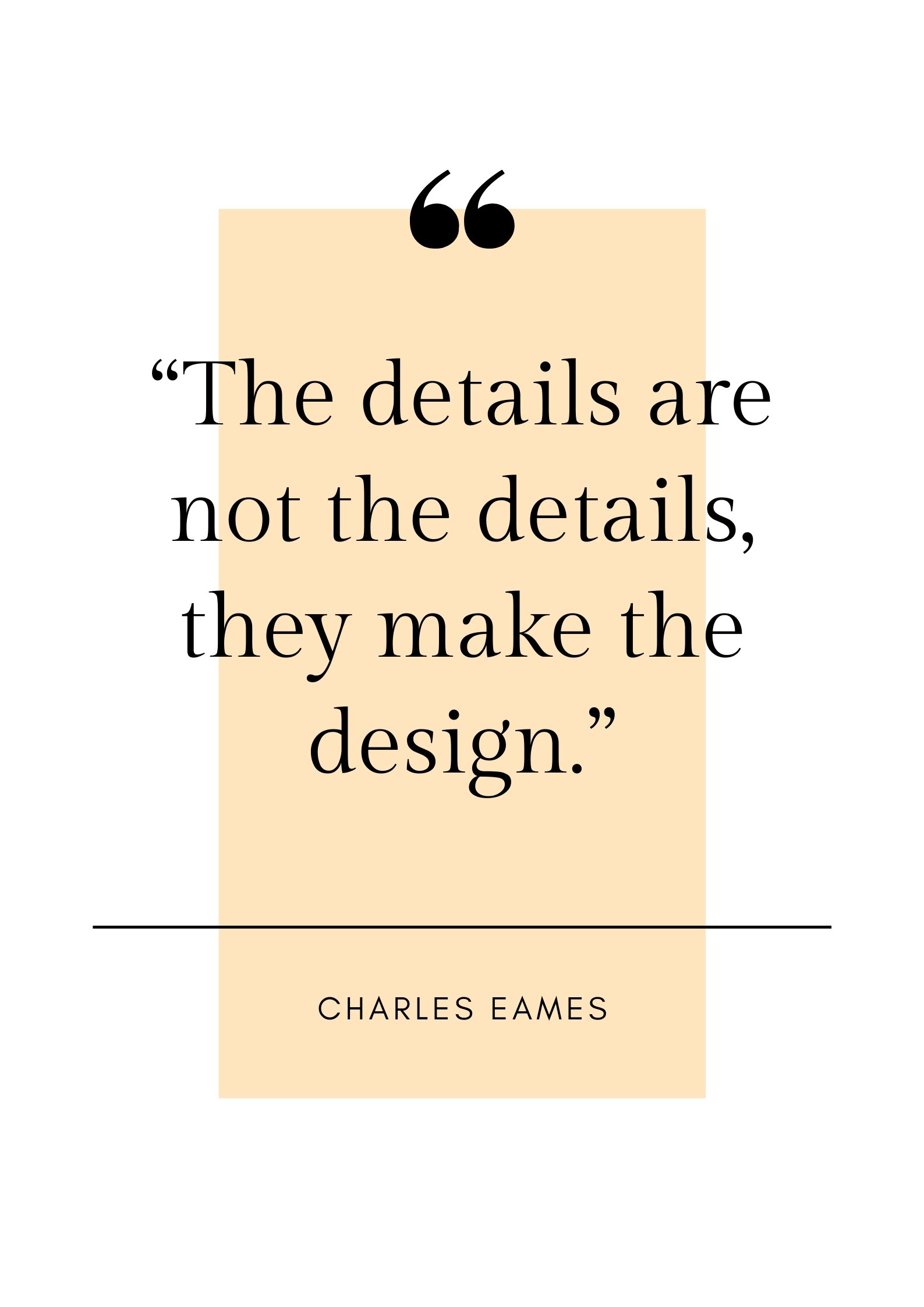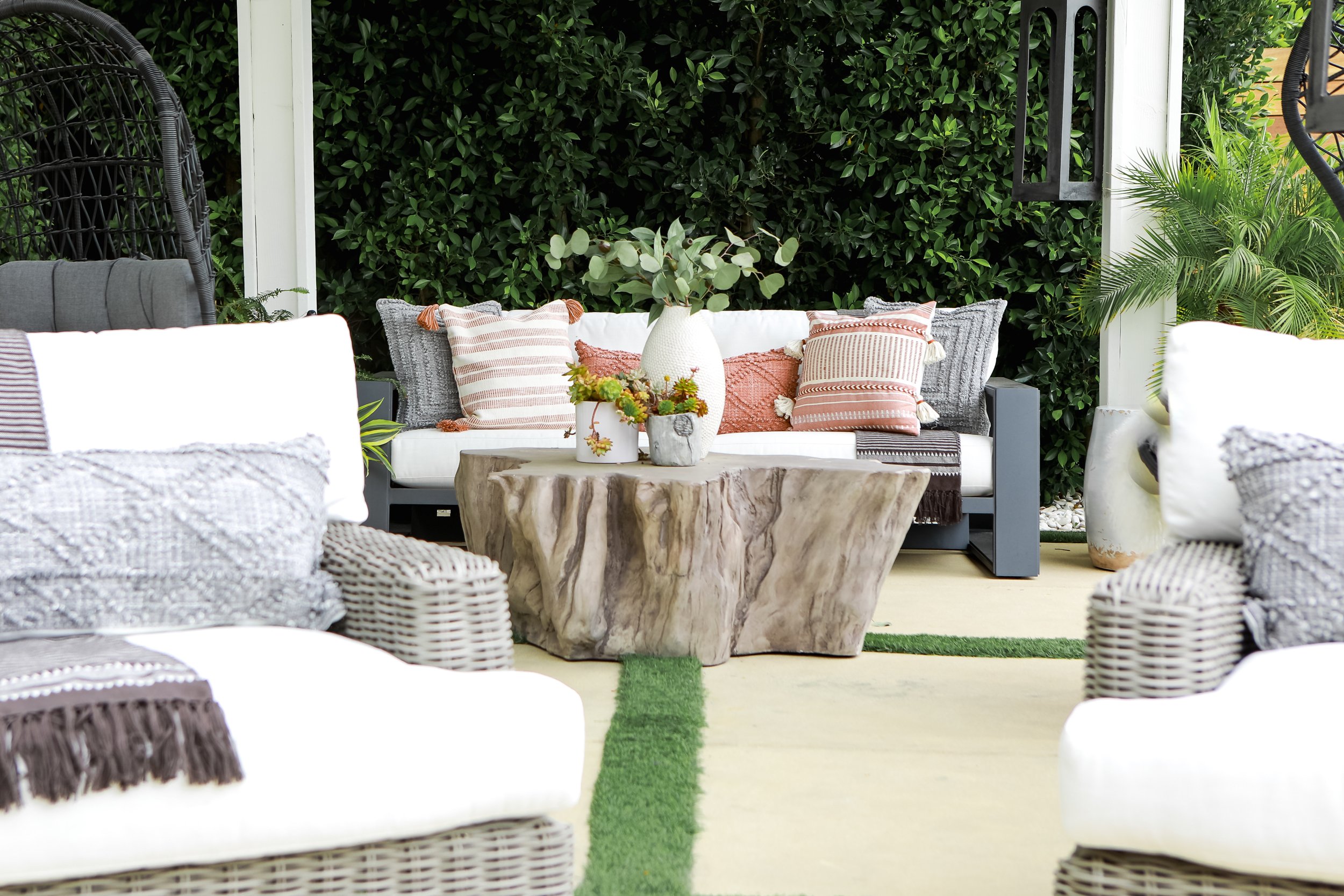 Tips for Parenting In Style...
Never boring, always awesome. Keep up to date with the latest from City Girl Gone Mom.