All things school have officially taken over our household! New clothes, stacked textbooks, updated supplies—everywhere you turn is a sign that another year of learning is here. And with the new school year, I've been brainstorming ways to get everyone ready, from saving money while shopping to making sure each one of my kids are feeling healthy and happy. But let's face it, school can be scary!
A new school year is a chance to start fresh, but it can also feel intimidating or nerve-racking. A new year means new classes, new homework…new friends, even. If your kids are feeling anxious about heading back to school, I'm sharing some back-to-school tips that always help me get my kids excited about the new year.
---
The tradition of giving a teacher an apple goes back to 16th century Denmark, where teachers didn't earn enough for food so parents would send their children to school with an apple for them.
---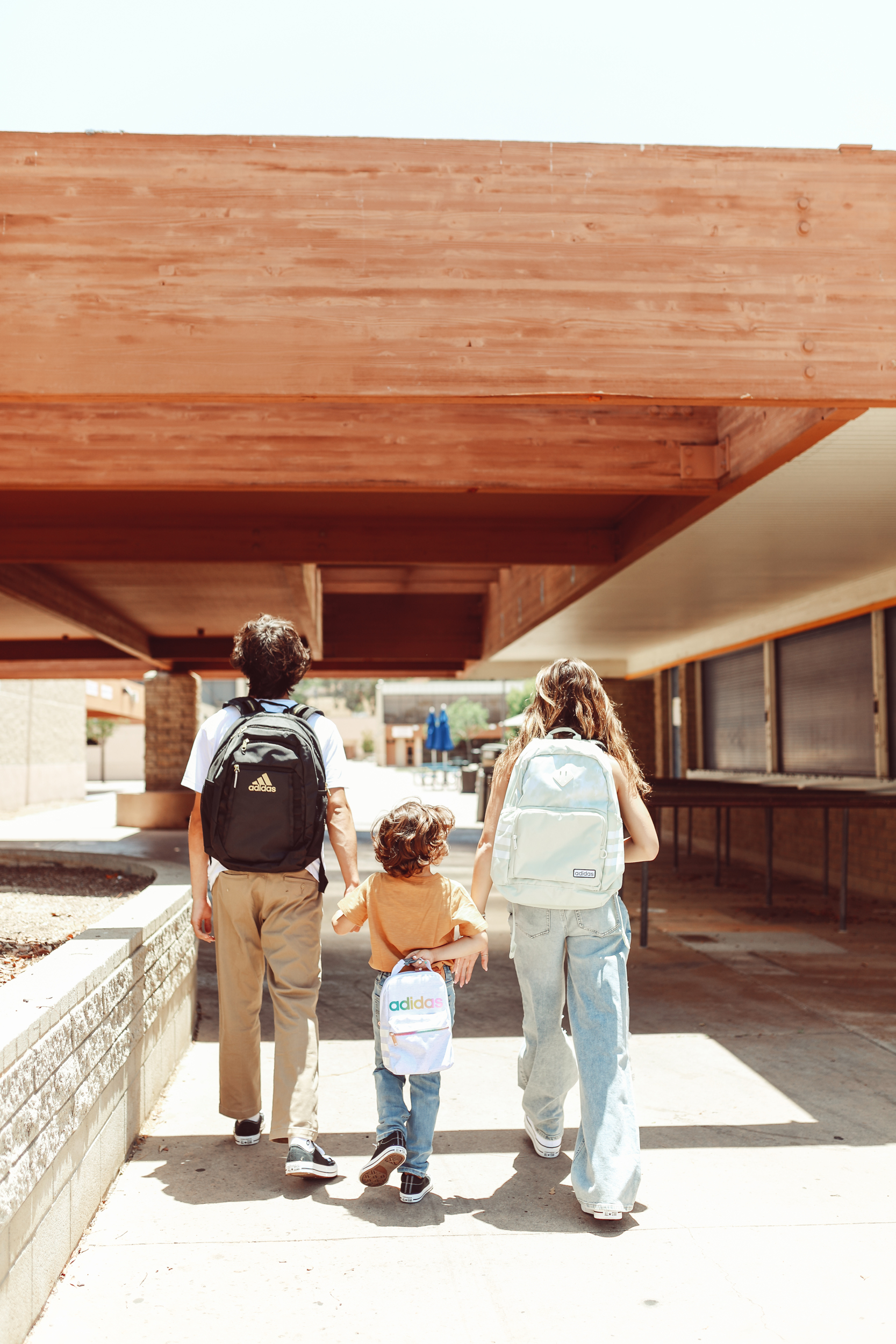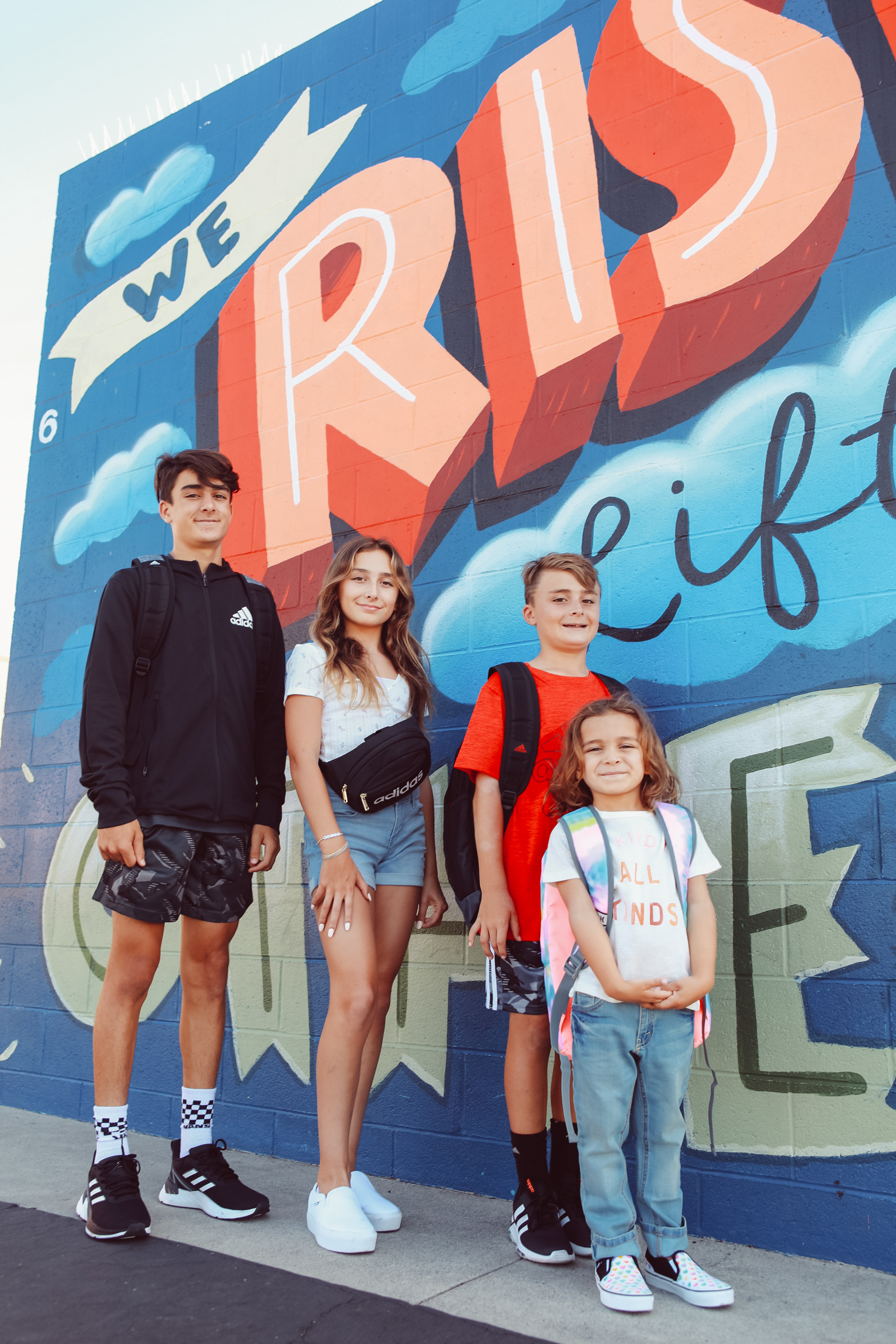 Schedule a Meetup With Friends
For some kids, back to school might mean back to seeing their friends again on a daily basis. But for others, it can be a source of anxiety, wondering if they'll still be friends with the same kids or if they'll get to see their old friends again.
To combat this, talk to your kids about their closest friends and plan a fun, end-of-summer outing, whether it be in person or online to give them a chance to reconnect before the school year.

Have you listened to my podcast? Check out The Mom Confidential!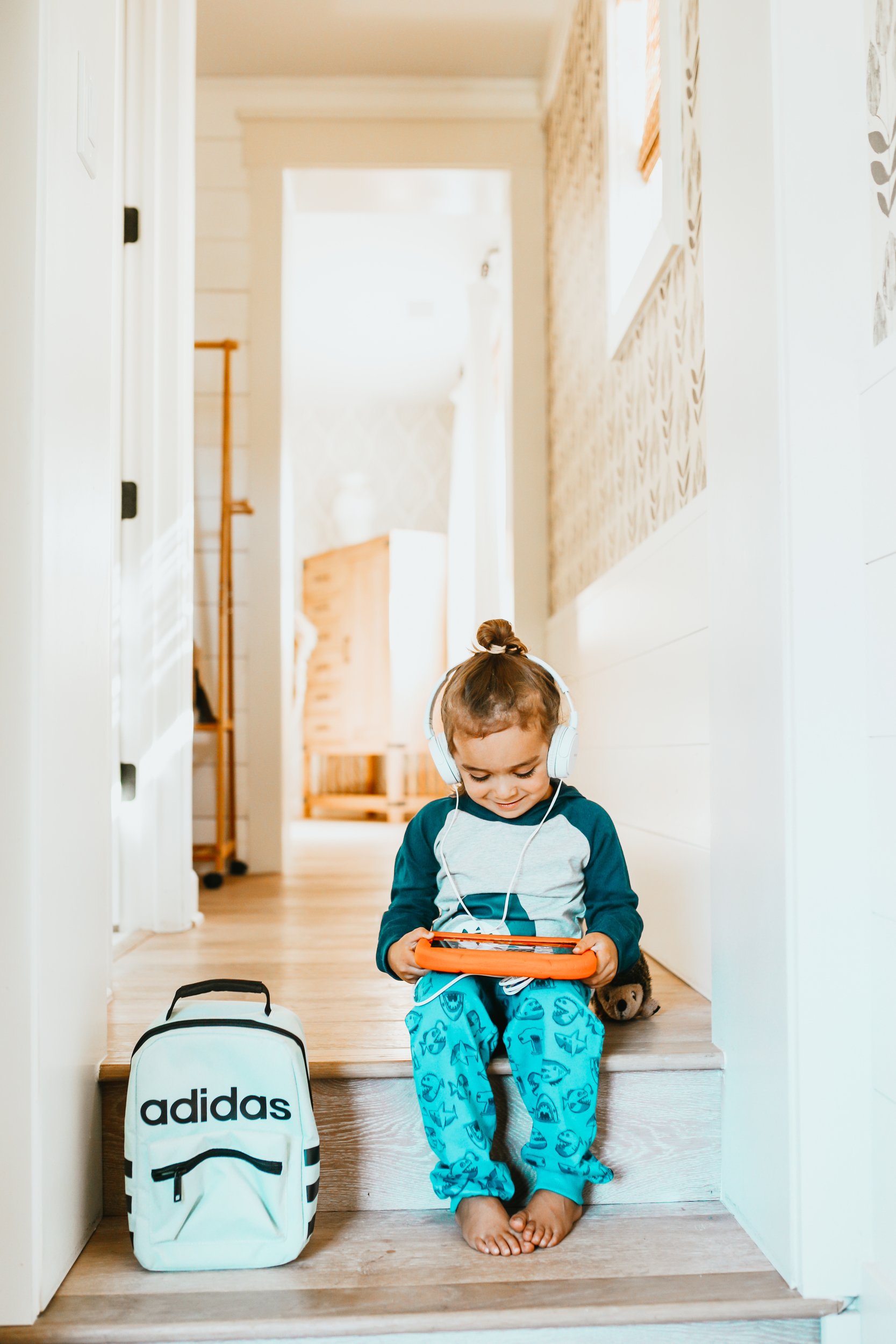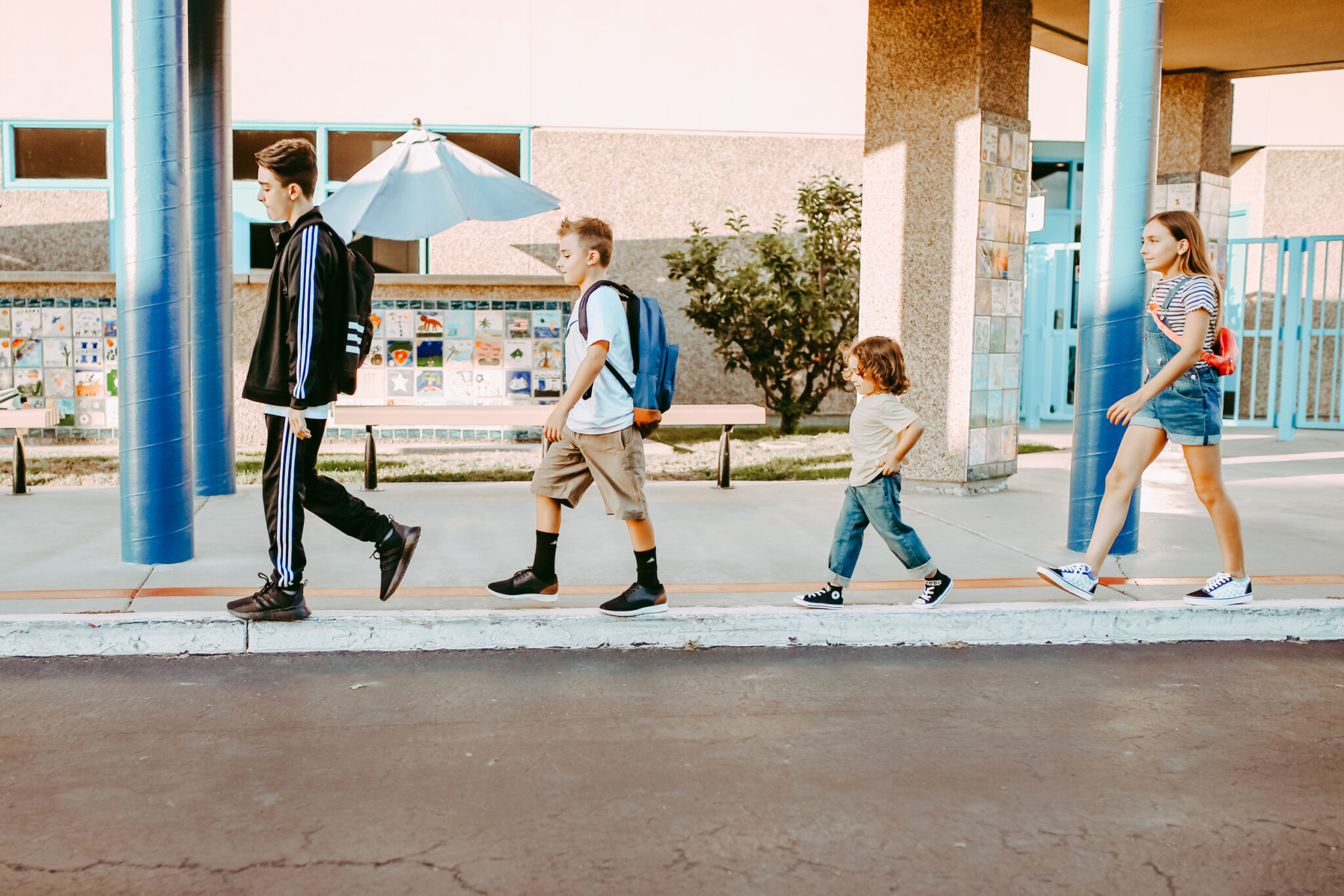 Involve Them in Back-to-School Shopping
Back-to-school shopping doesn't have to stress you out! In fact, your kids can be the most amazing assistants you didn't know you needed. Let them create a list of the essentials they need—specific supplies, books, etc—and have them help you shop. Let them pick out a few special things—it'll involve them in the process and get them excited about using their new stuff!
Whether your kids will be back in the classroom or homeschooling, let them pick out some new clothes, a backpack or something they would traditionally buy for school. It will get them excited about the new year and help make things feel ready for school.
---
High school was not mandatory until the 1930s. Before then most Americans only completed eight years of school. This changed during the Great Depression when many communities had little work to offer, and needed to keep children out of the competitive workforce longer.
---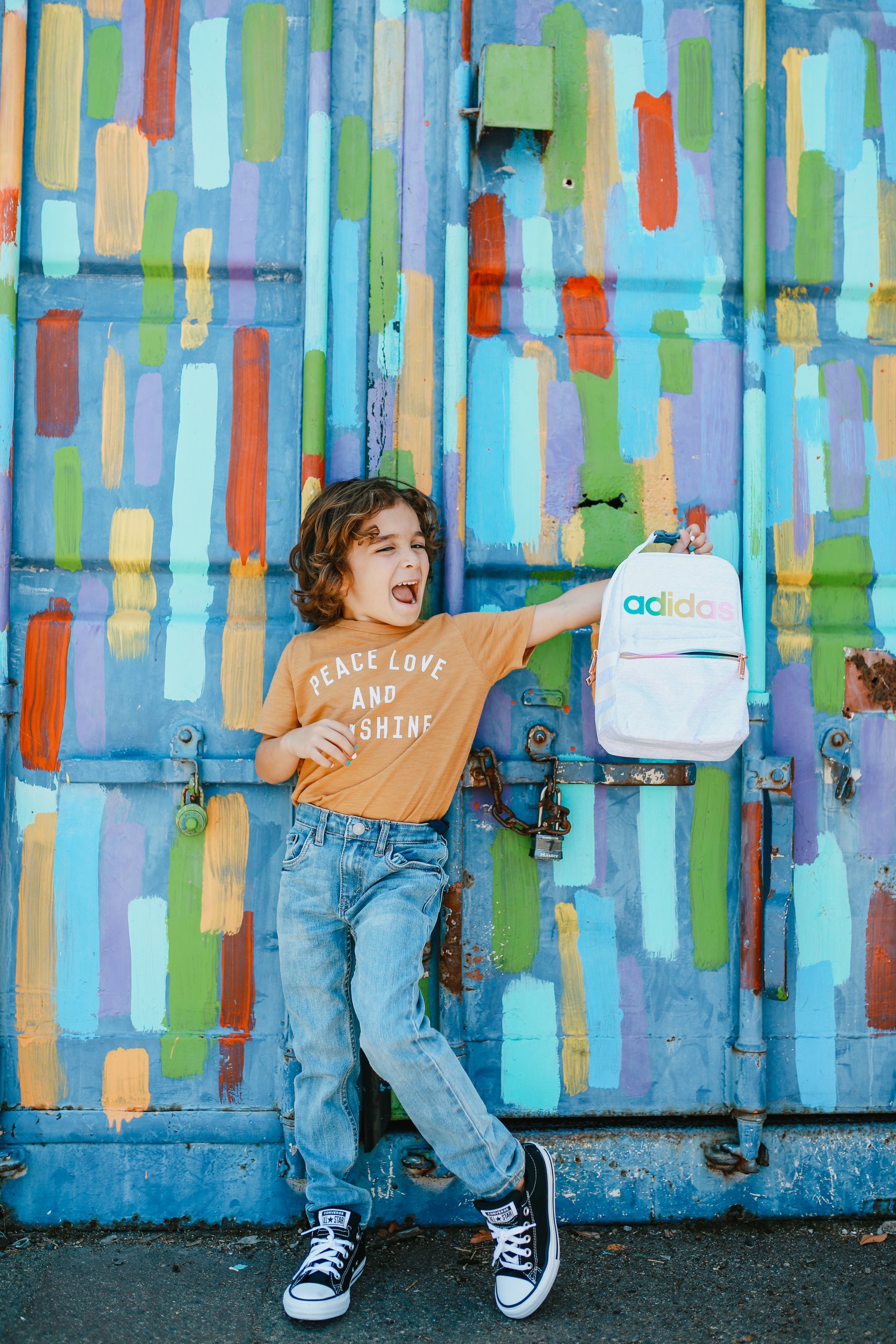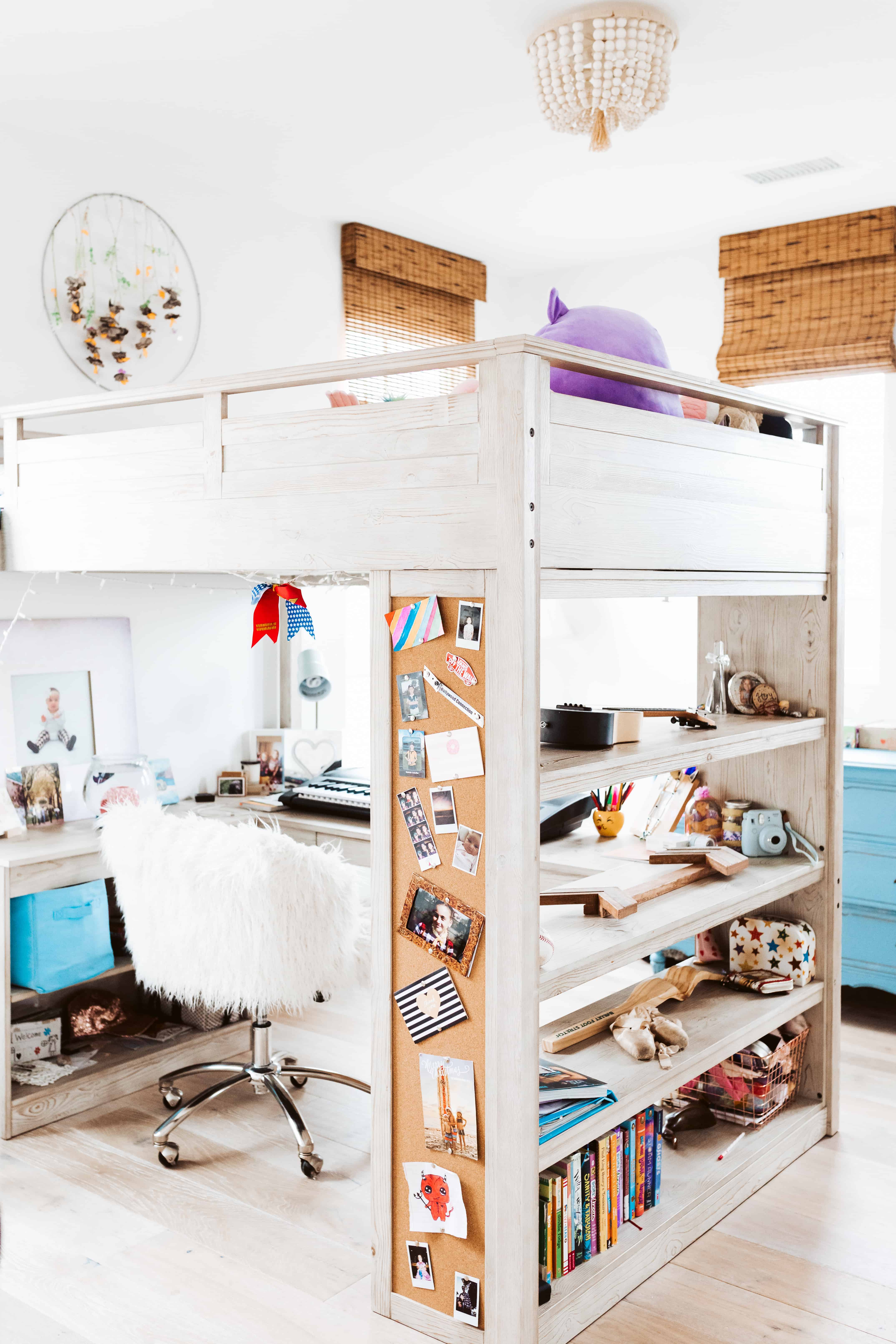 Re-Decorate Their Homework Space
Let's face it, homework isn't the most fun activity around. But you can help your kids get excited about doing their schoolwork by ensuring that there is a designated space just for them. Whether it's a desk in their room or a special area in the living room, create a space that's imaginative and reflective of their personality.
During the pandemic, we were distance learning, and what was normally their workspace became their school desks. Now that they've been back to school, it's a homework space again, and I want them excited about it! I've let them each design and decorate the space so it's a fun and educational area to focus and learn!
---
Approximately two-thirds of all children, or 66.7 percent, like school.
---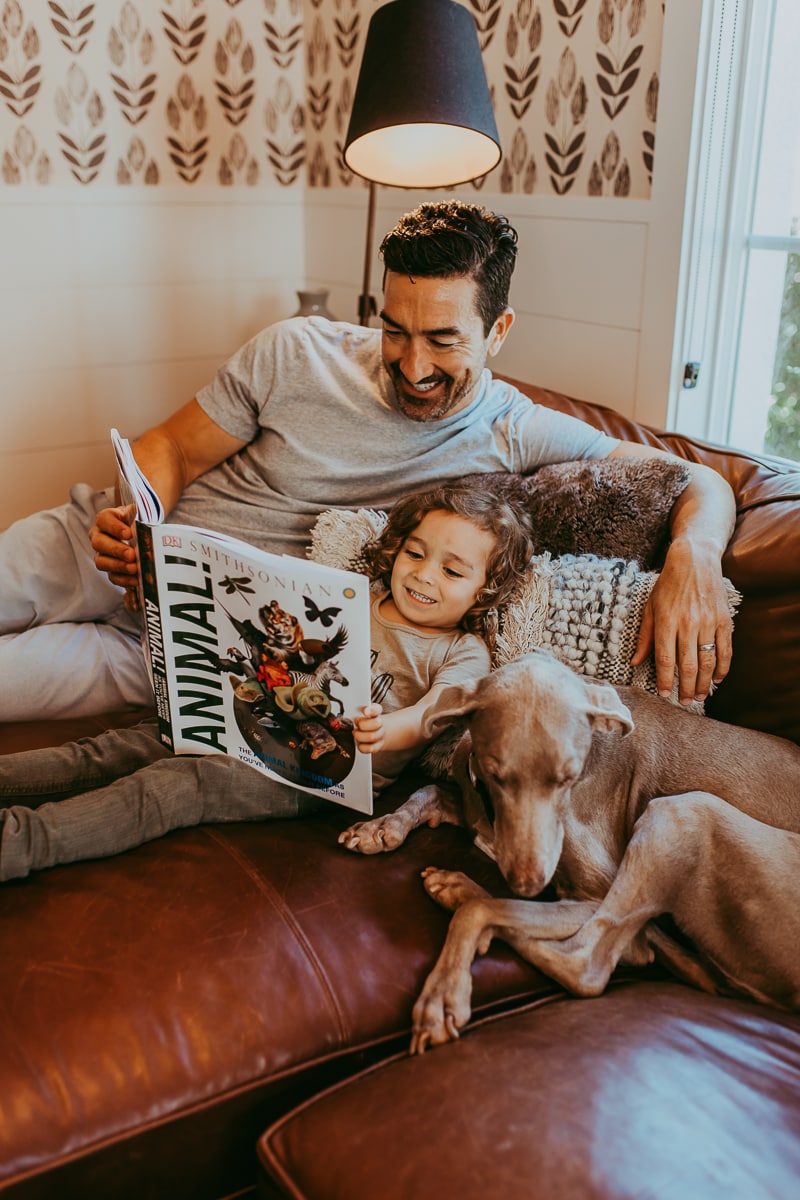 Share Your Love for Learning
Our kids—especially the little ones—follow by example. I love to talk to them about what they're learning in class, but more importantly, I love to talk about my school experience. Whether it's things I struggled with, my favorite classes, or books I loved, I think it's so important to share our love for learning with our kids.
With the kids going back to school, it's more important than ever to share your love for learning! Take an active role in getting them excited about classes, assignments, homework, and more.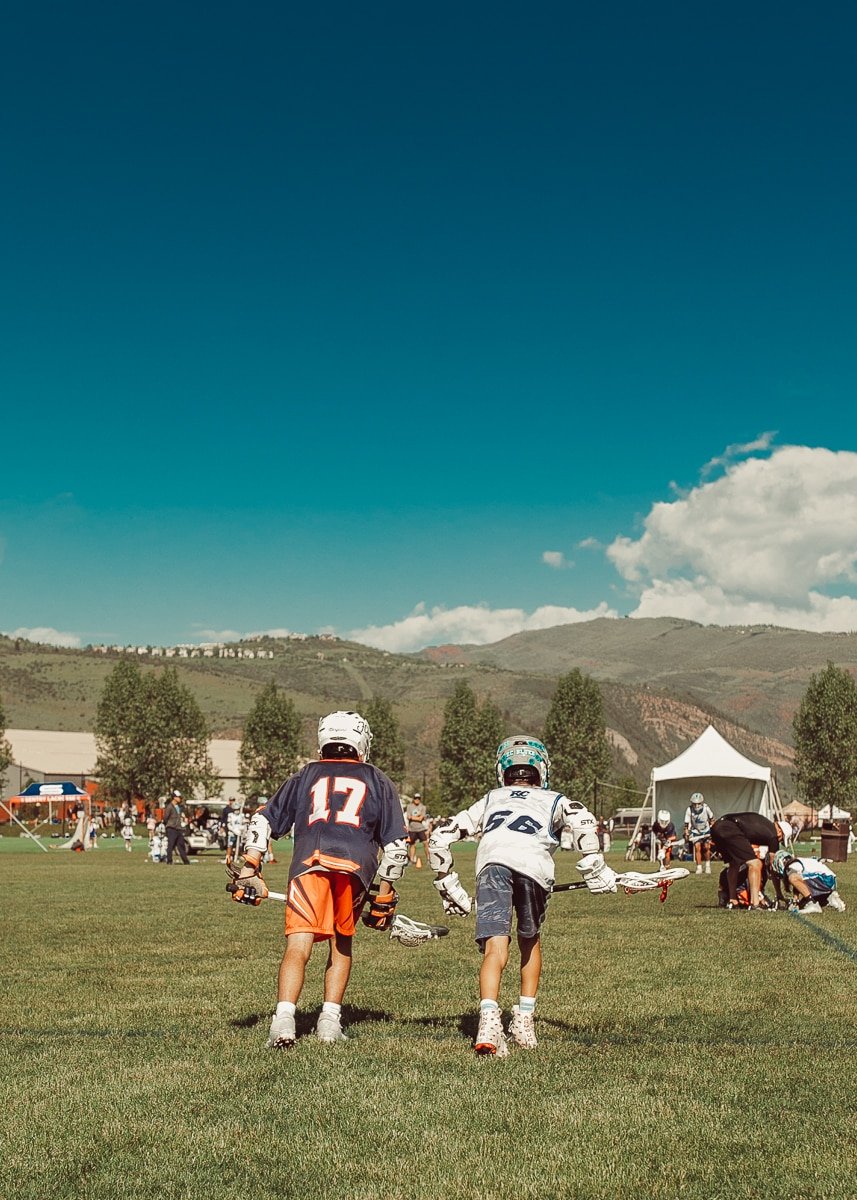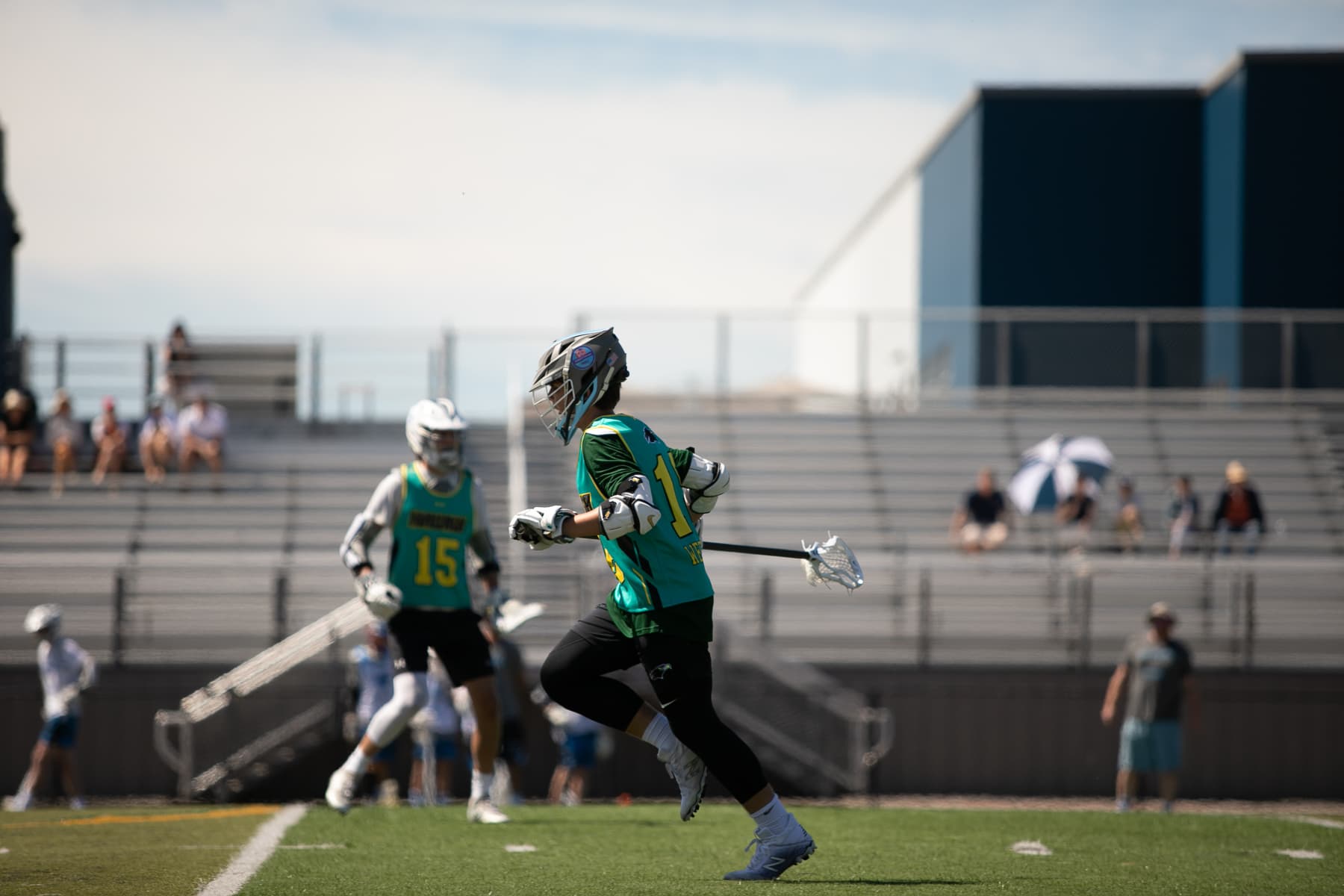 Get Them Involved
School can be both an incredibly social and lonely experience. If your babe is shy or worried about meeting new friends (or not making any at all!), consider getting them involved in after-school activities. Depending on what they love—whether it's sports, art clubs or volunteer opportunities—it's a great way to meet other students and keep them busy.
If there's nothing they can participate in locally, try forming some online hangouts for your kids and their friends! A zoom study group or some online educational games might be just what they need!
---
The oldest public school in the United States is the Boston Latin School, which was founded in 1635. Attendees included Benjamin Franklin and John Hancock.
---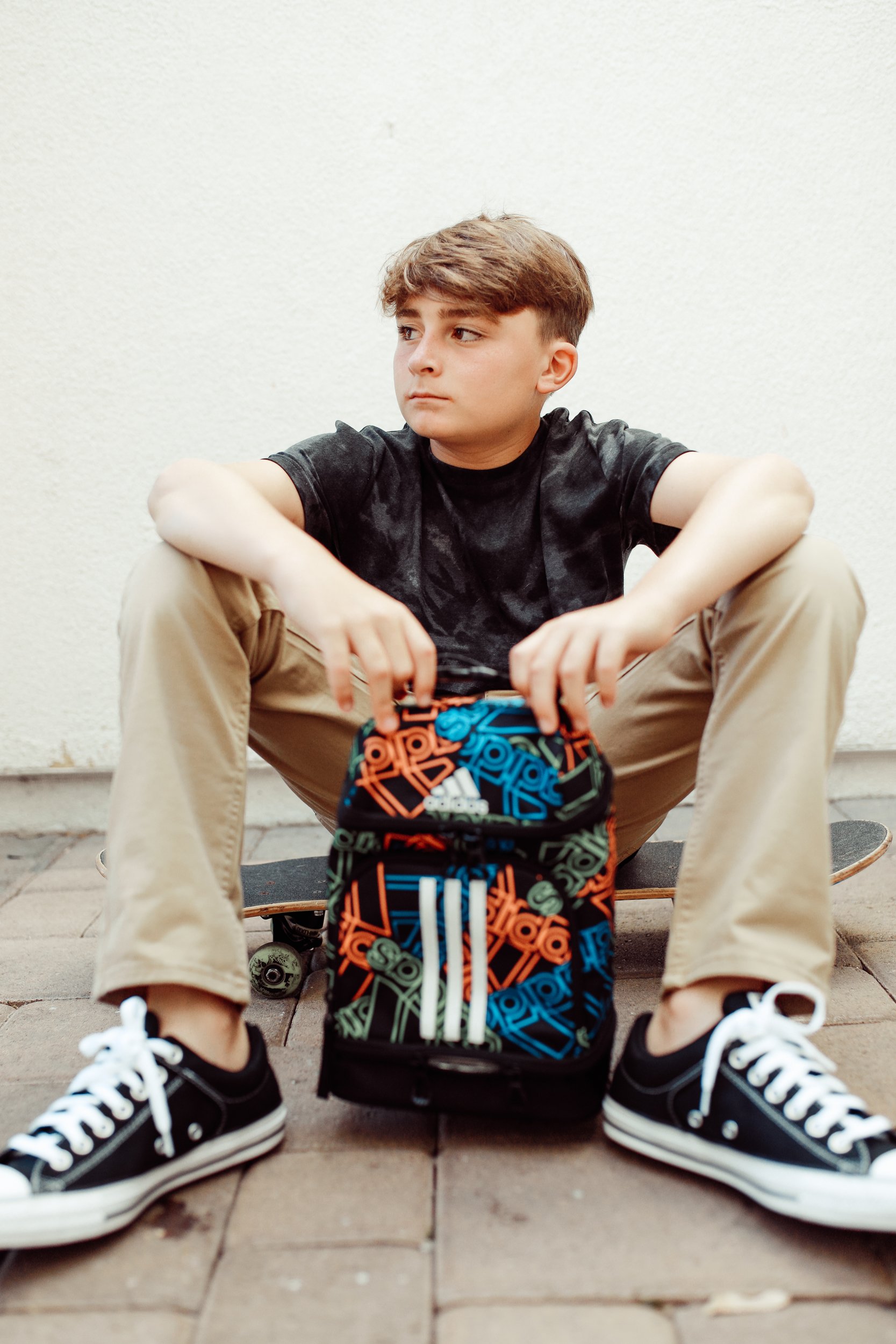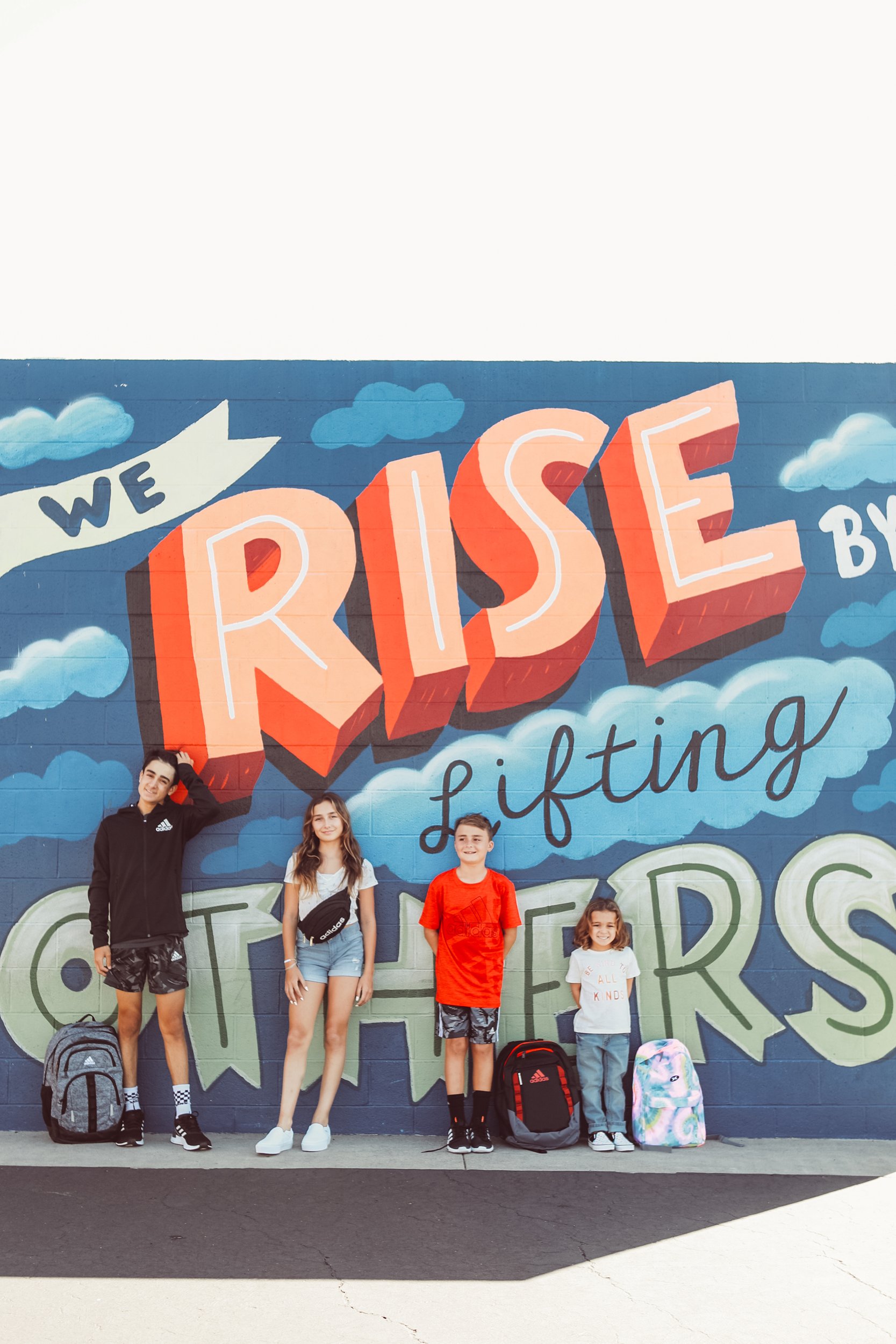 Create Balance
Try not to overload them! With all the changes and adjustments they must make going into a new grade, it's hard enough to be a kid right now. Plus as they progress in their school year, their workload increases and causes more stress!
Keep the communication open to ensure they're still enjoying their after-school activities and feel on top of homework. If not? Consider adjusting their schedule to find more balance and give them some downtime.
---
About one in every 12 children ages 6-11 will have to repeat a grade. More than one in 10 kids ages 12-17 will repeat at least one grade.
---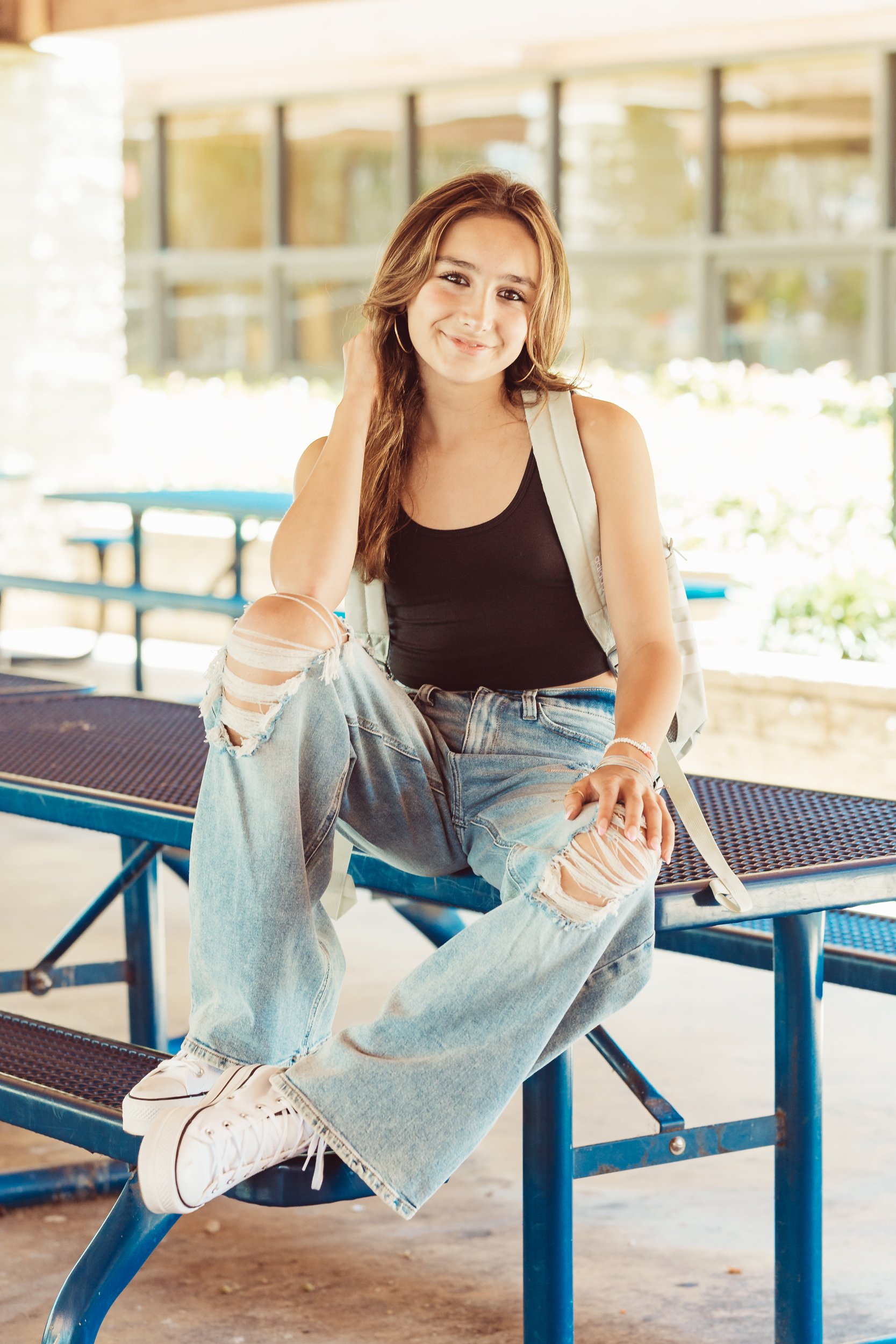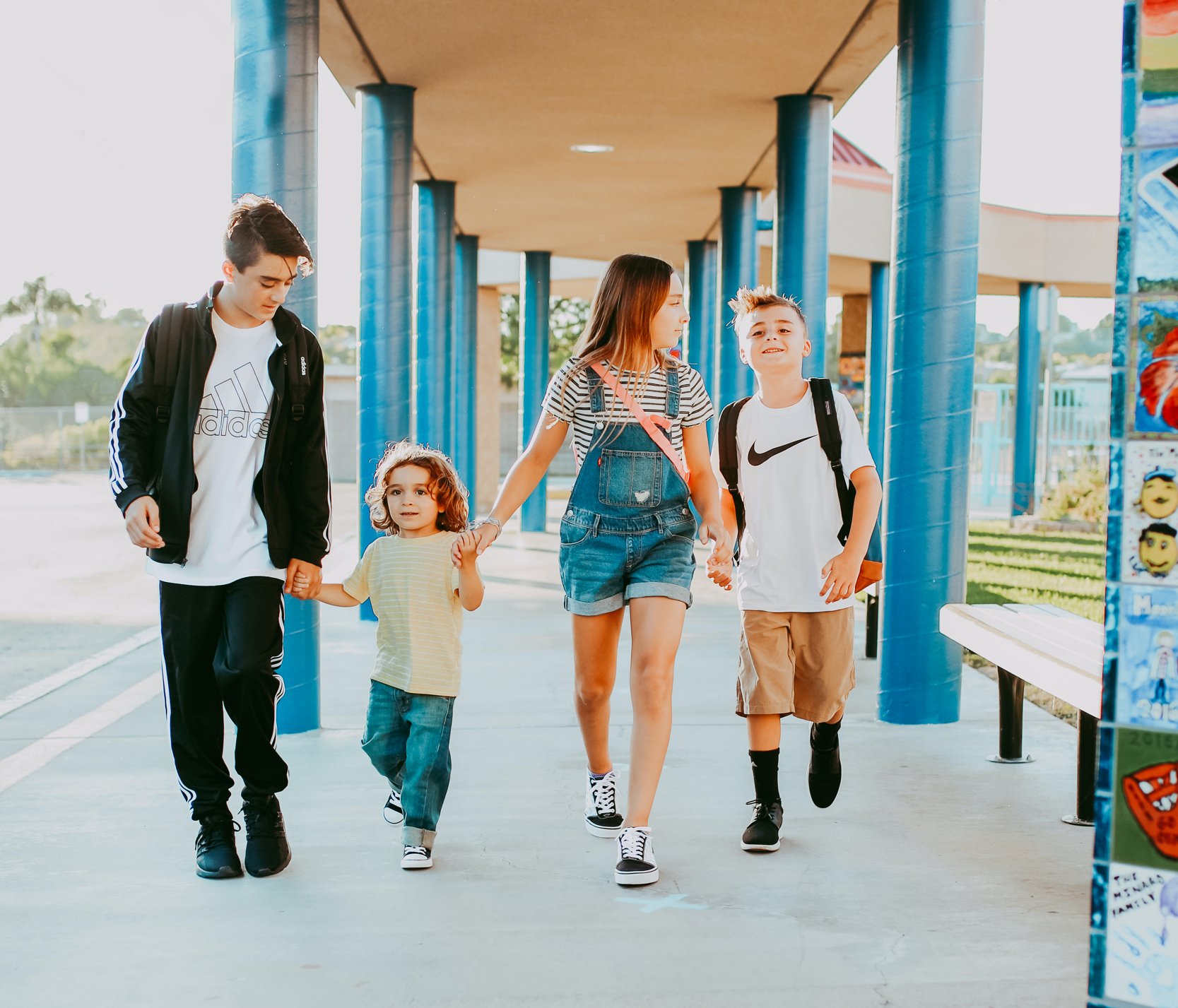 Talk, Talk, Talk
It seems like a no-brainer, but if you know your kid is feeling stressed, try to get them to talk! By pinpointing what makes them nervous, it's much easier to help them overcome that fear.
Sometimes the best thing we can do as a parent is to simply listen to our children and give them a hug!
---
Today, 100 percent of US public schools have internet access, compared to 50 percent in 1995. There is currently one computer for every four classrooms.
---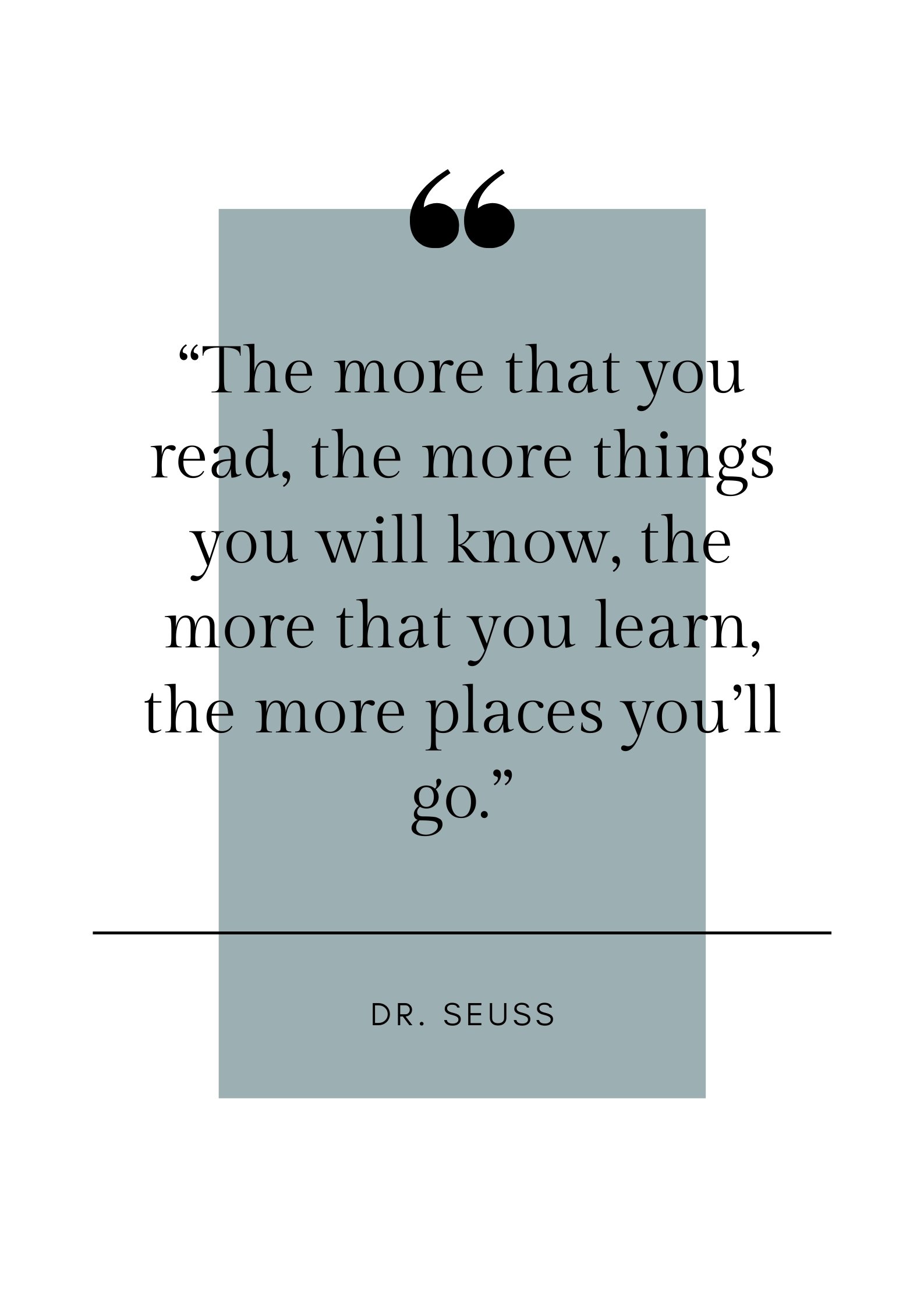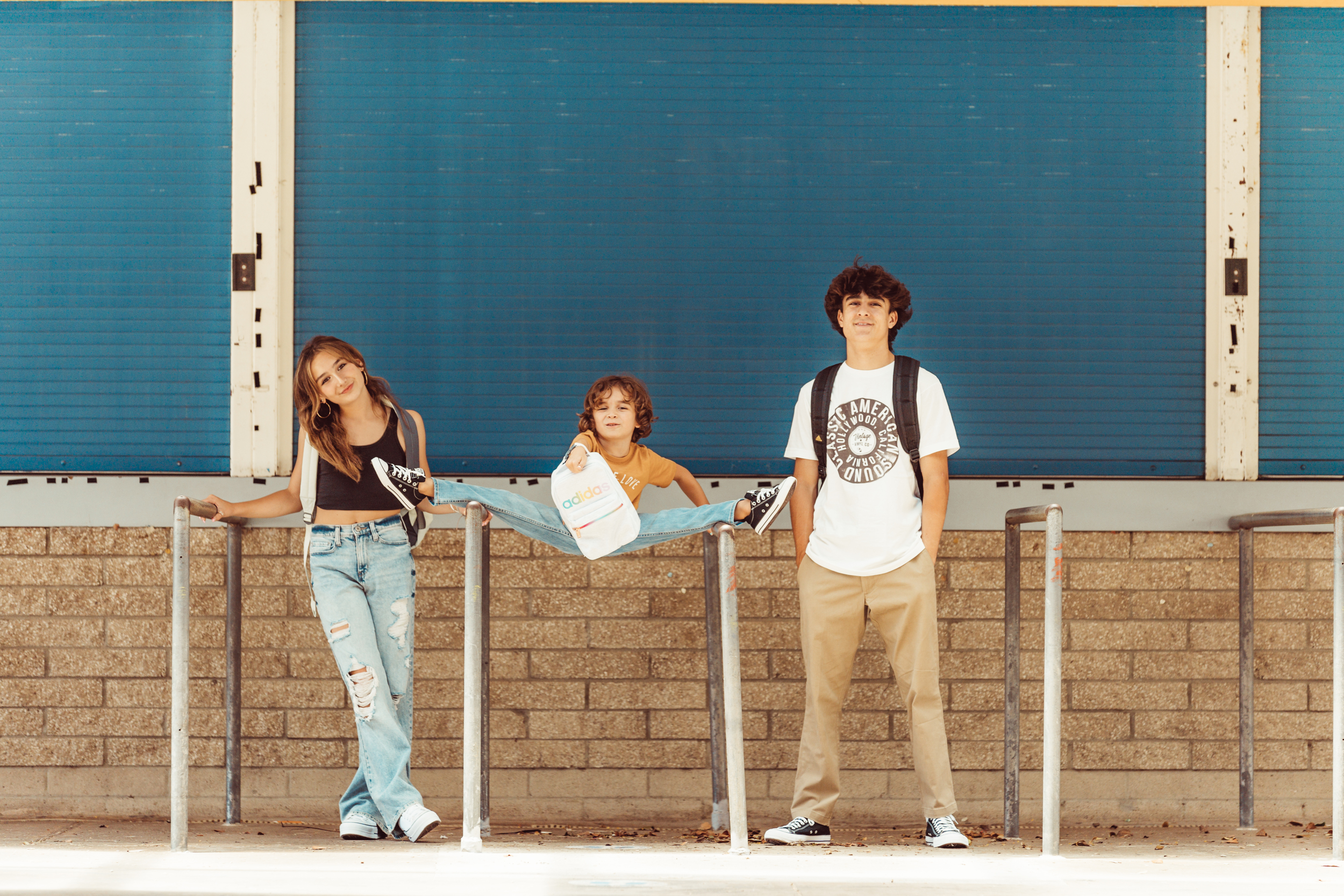 Tips for Parenting In Style...
Never boring, always awesome. Keep up to date with the latest from City Girl Gone Mom.