Is it really time to spring clean already?! I don't know where the time is going. I'm pretty sure I'm still stuck in a holiday haze. But here we are—the weather is warming up, the days are getting brighter and the house…it's getting messier. And messier.
And while I love a clean house more than almost anything, spring cleaning for a family of six (plus three dogs) is no easy feat. So when it comes time to break out the all-natural cleaners and swiffers, I loop the whole family in! Who said moms have to do it all? Keep these helpful hints in mind to tackle spring cleaning with your kids like a pro!
---
Spring cleaning is over 3,000 years old. The Ancient Persian festival of Nowruz, celebrated on the first day of spring, included ritual house cleaning called "kooneh tekouni, or "shaking of the house," to prepare for the coming year.
---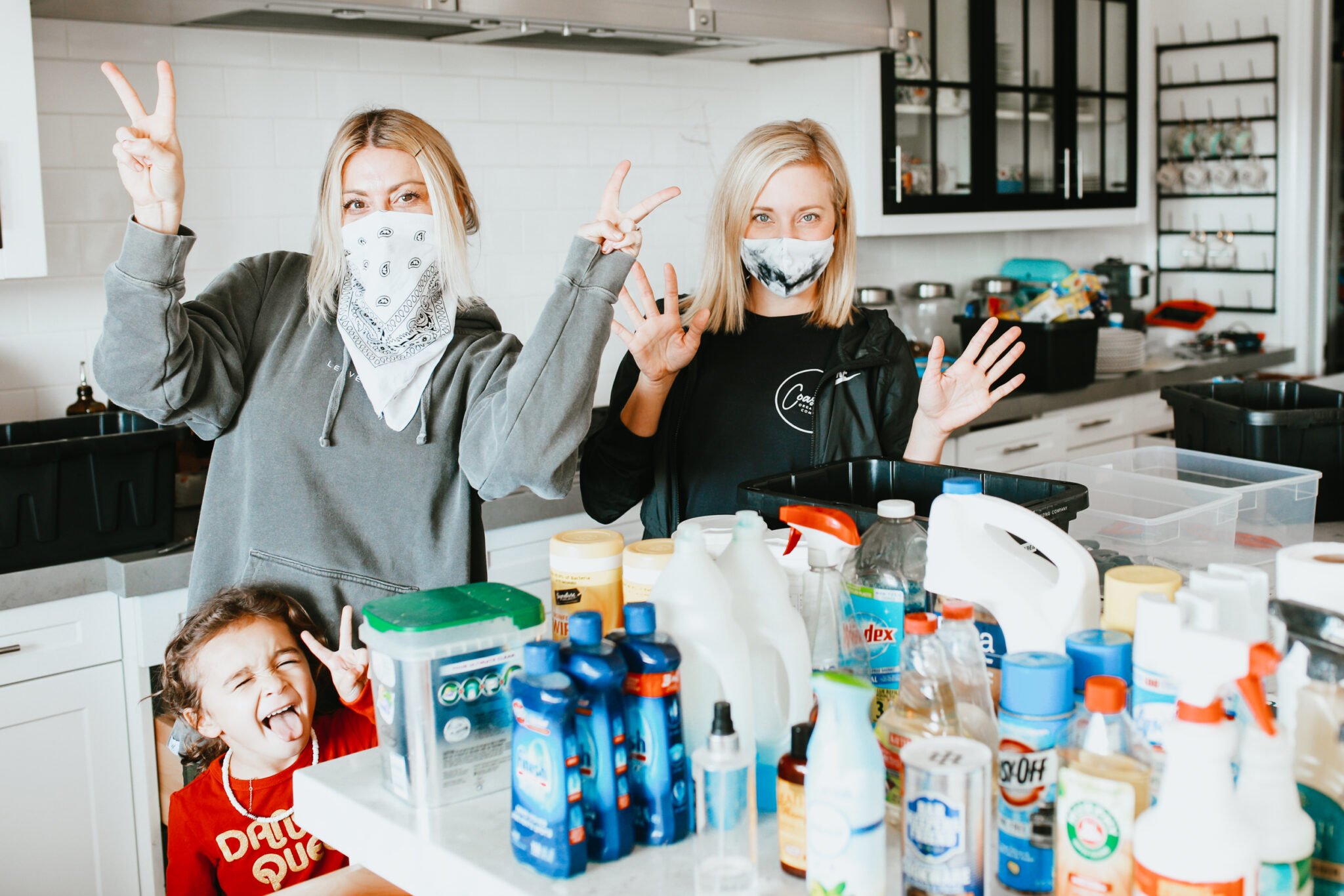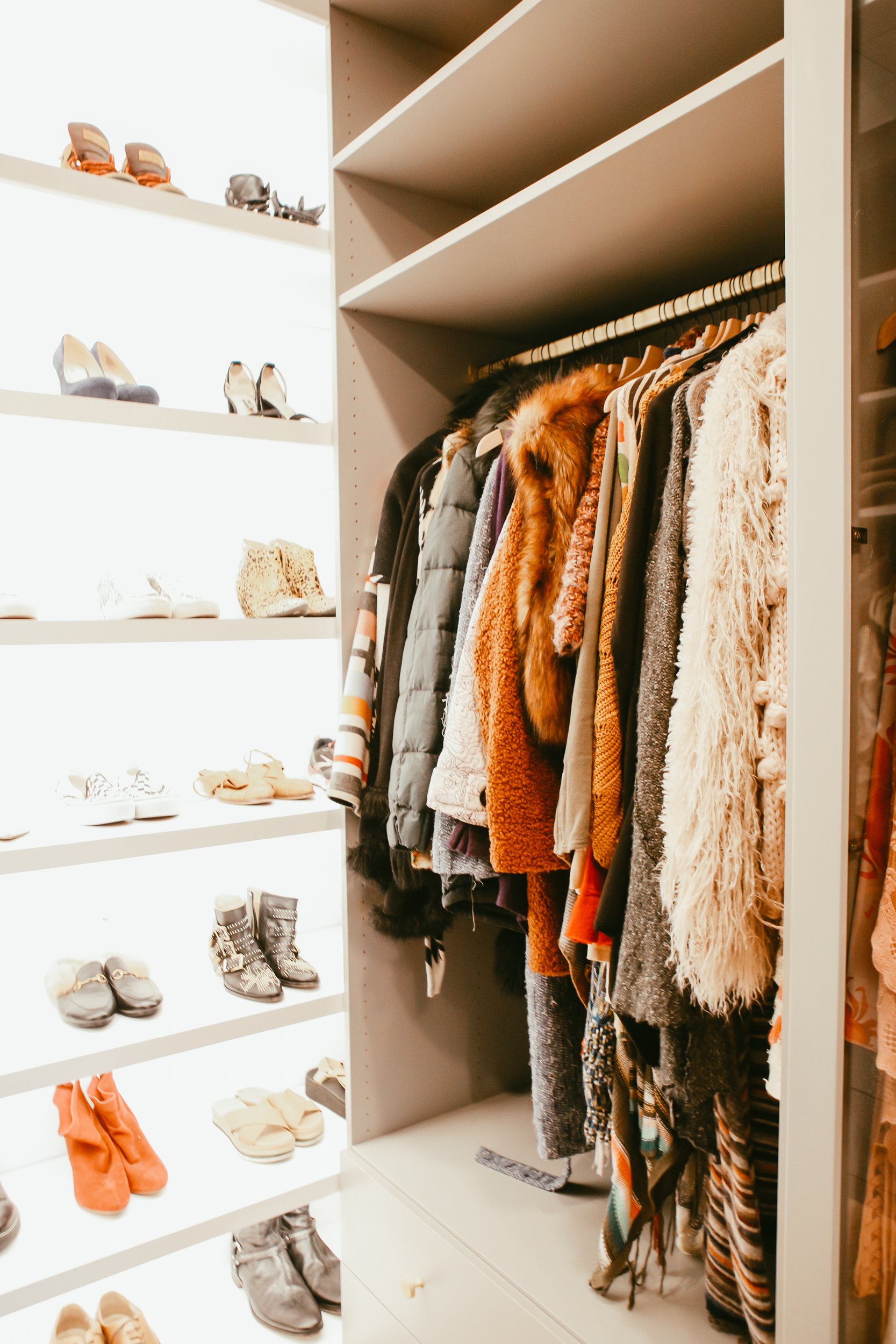 Pump Up the Music
First things first: you have to have good tunes! It's no surprise that the Schaffer household loves a good impromptu dance party. It doesn't matter the day, time, or reason—if there's music in the background, we dance it out. Yes, this is true with cleaning too!
Use some pump-up music to your advantage to get everyone in a good mood, even if they are sweeping the kitchen floor! Let the kids pick their favorite songs and put those mixes on shuffle so everyone gets a chance to mop to their favorite beat. Trust me, it makes the time go by so much faster!

Have you listened to my podcast? Check out The Mom Confidential!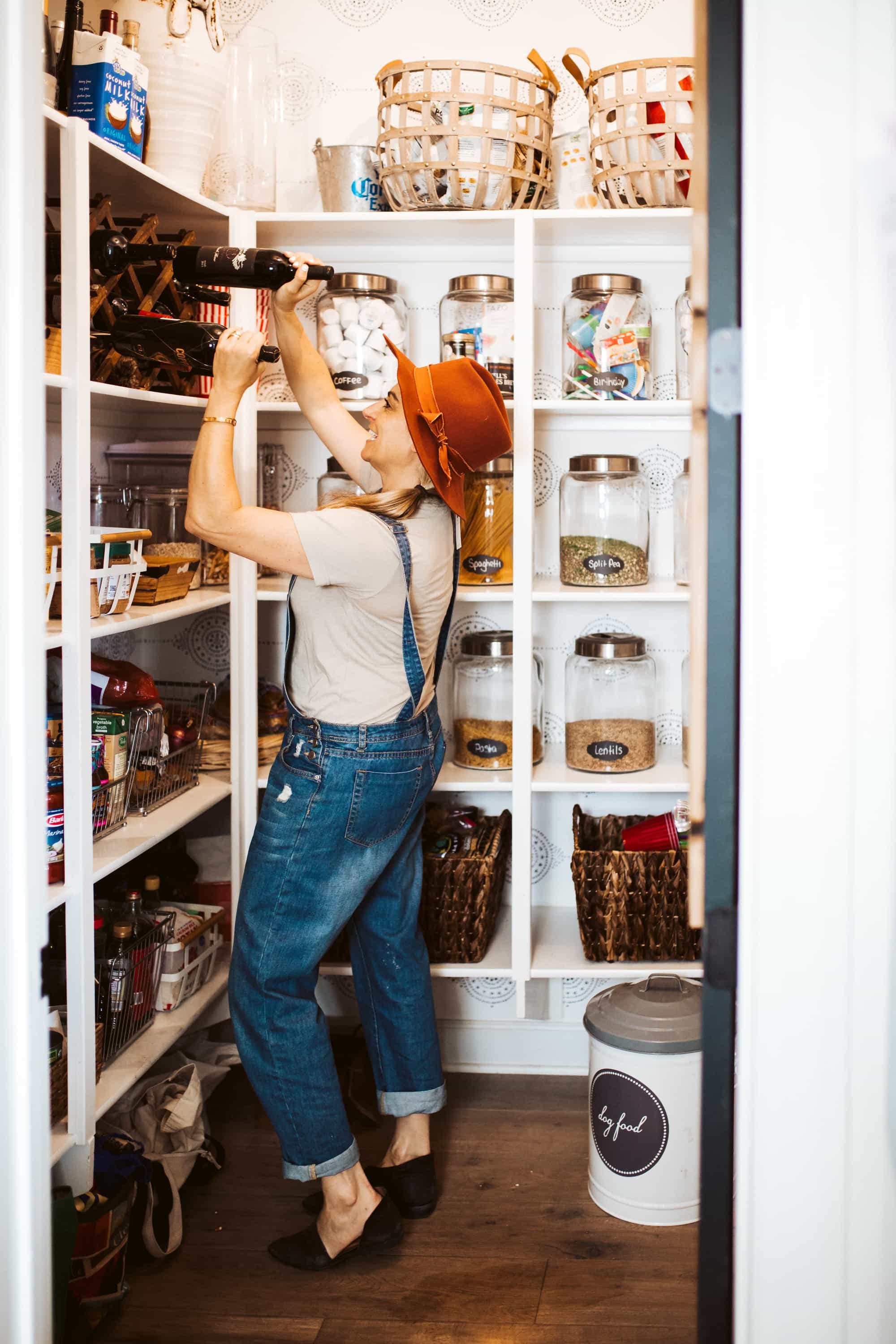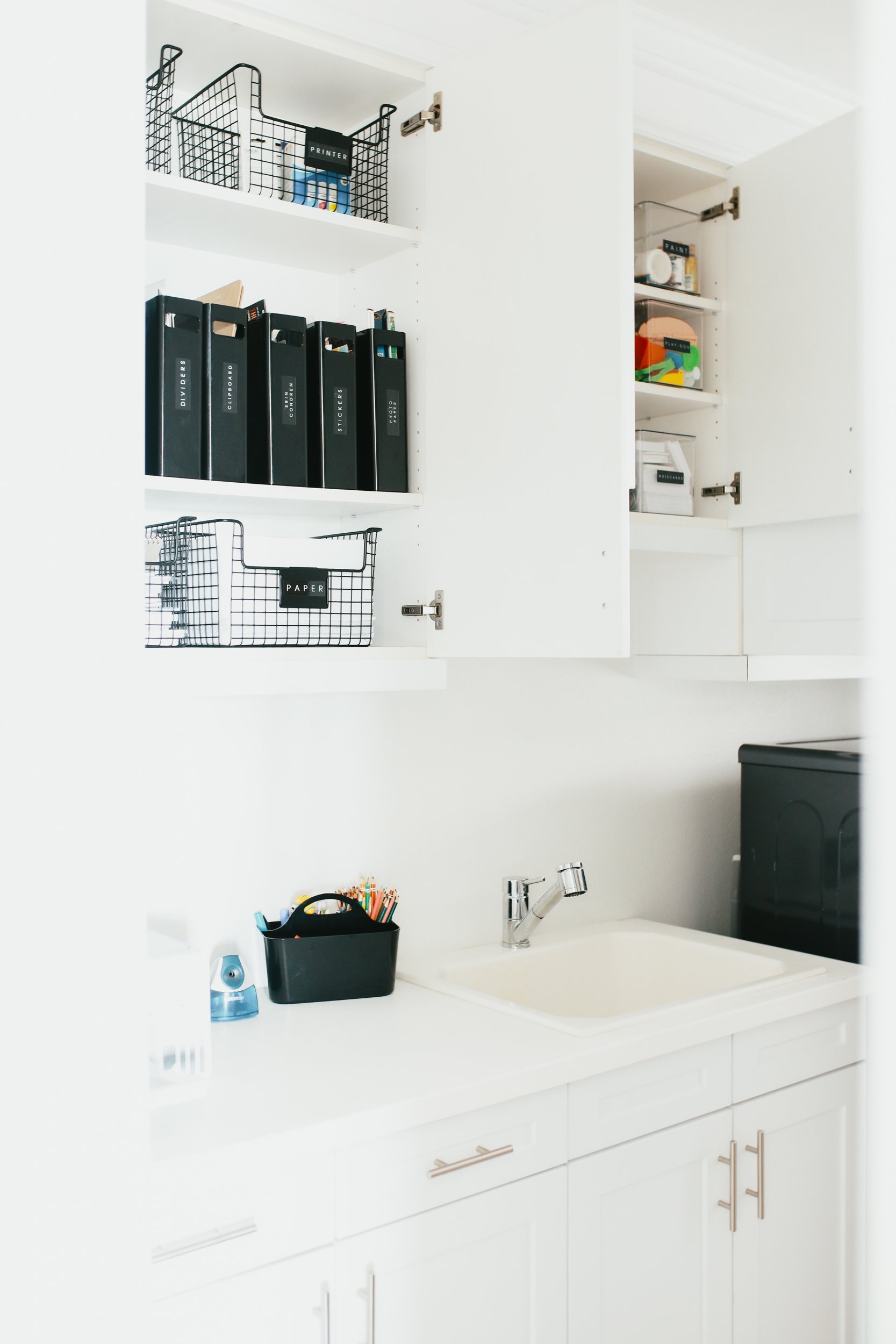 Set Up a Storage Game
Whether it's color-coordinated or transparent containers, set up a storage system to organize your kid's bedroom or closet, the kitchen and laundry room, or even shared spaces like the living room! By setting up a system before you get started the kids will know what goes where as they clean. All school supplies in one bin, sports equipment in the garage—give them clear directions so they can help out.
Plus, clear organization will help keep the family on track as to what goes where and will get them into a routine of putting things away as soon as they're done using them. At least that's the goal.
---
Spring cleaning's more secular iterations tie back to the hearth—when homes were heated by a fireplace and lit by candles, spring provided an opportunity to clear the home of leftover soot and wax.
---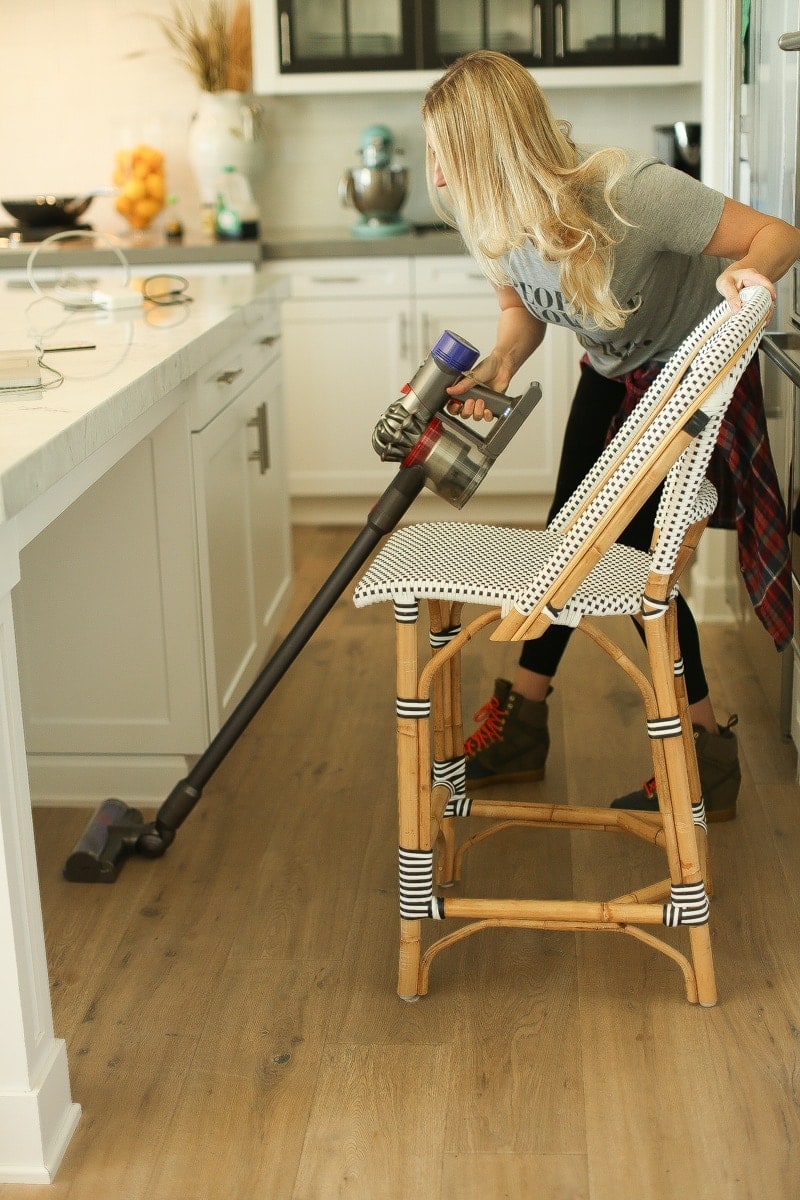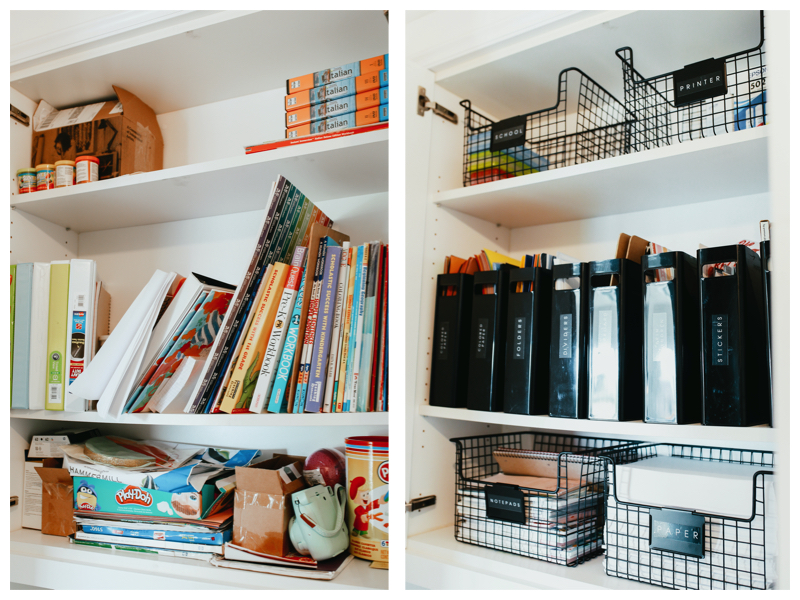 Make It a Team Sport
There's no crying in bathroom cleaning! Okay, maybe there is. But if you approach each task like a team, the work will get done faster and the kids will have fun working together. Everything is easier when you work together!
You can split them up into teams or work on each room together as a family. You can make it fun and playful with a race to see who can pick up all their toys first, or make it a team effort with everyone assigned a special task. However you do it, just make sure the tasks are evenly and appropriately divvied up so no one is feeling upset or left out.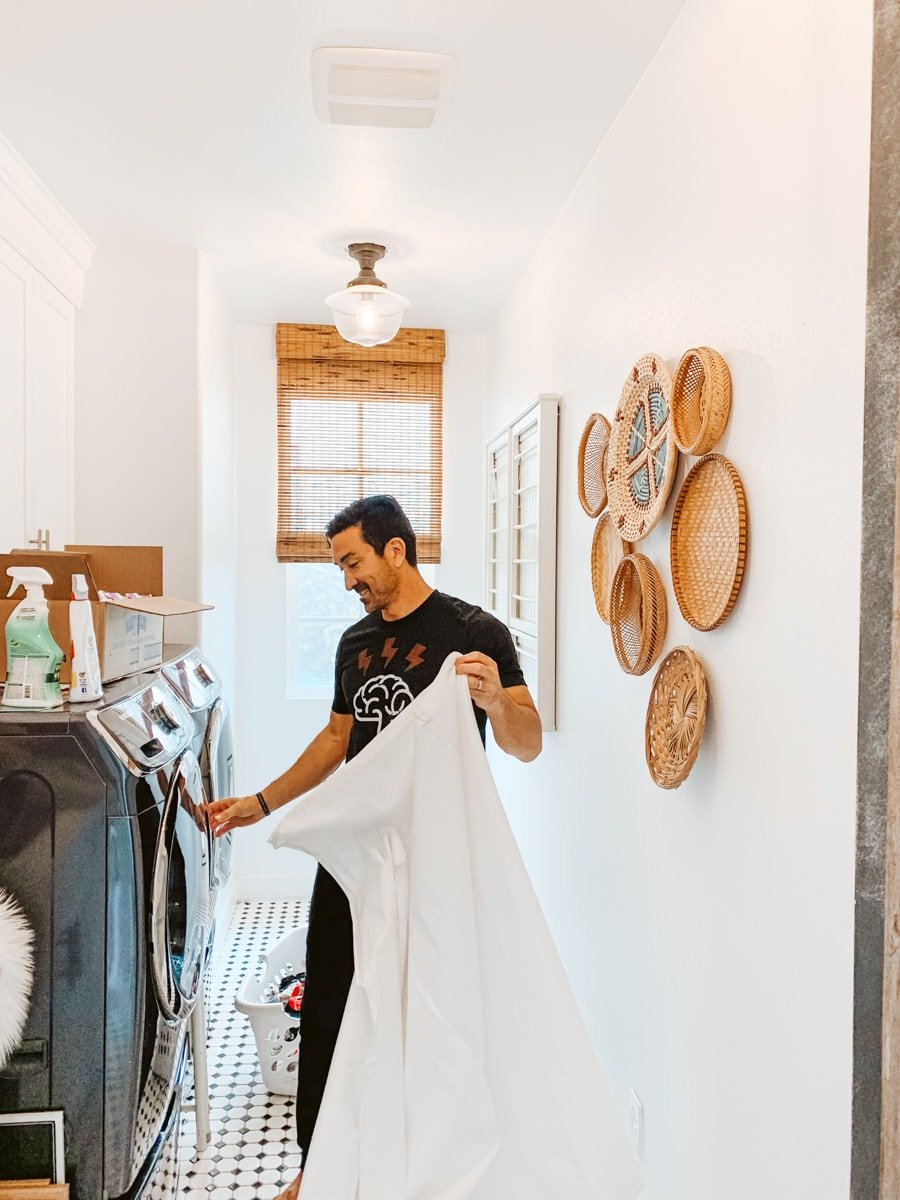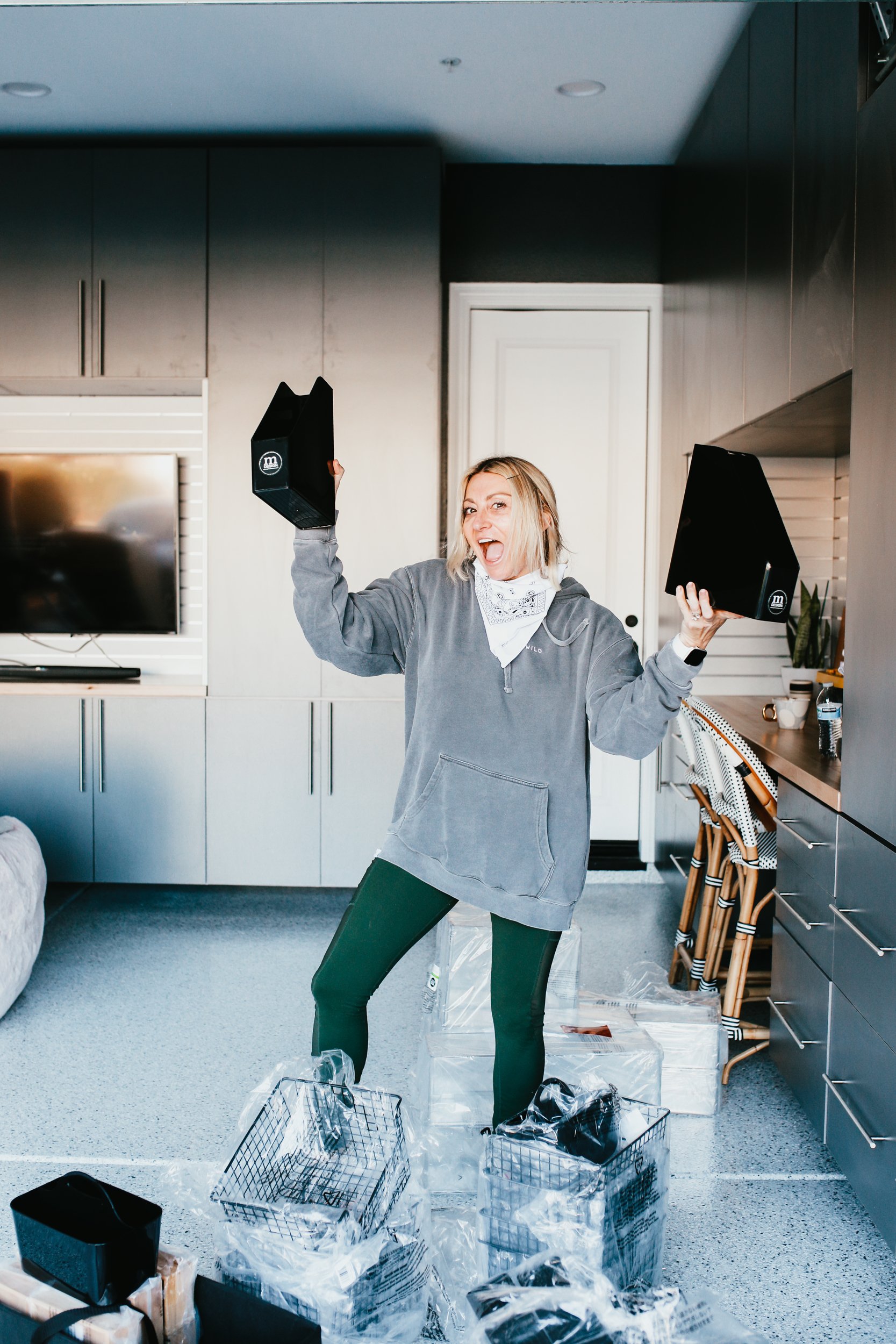 Fridge Detective, On the Case
Is your fridge overdue for some love? Name your kiddos detectives to help you check expiration dates and get rid of old or expired food or drinks. From there, you can decide what to compost, what to recycle, and what needs to go in the trash. Plus you might find a few things that need to be eaten right away, and you can turn the task into a family cook night.
---
Stress be gone! According to a study about the effects of cleaning on mental health, housework could cut stress and anxiety by as much as 20 percent.
---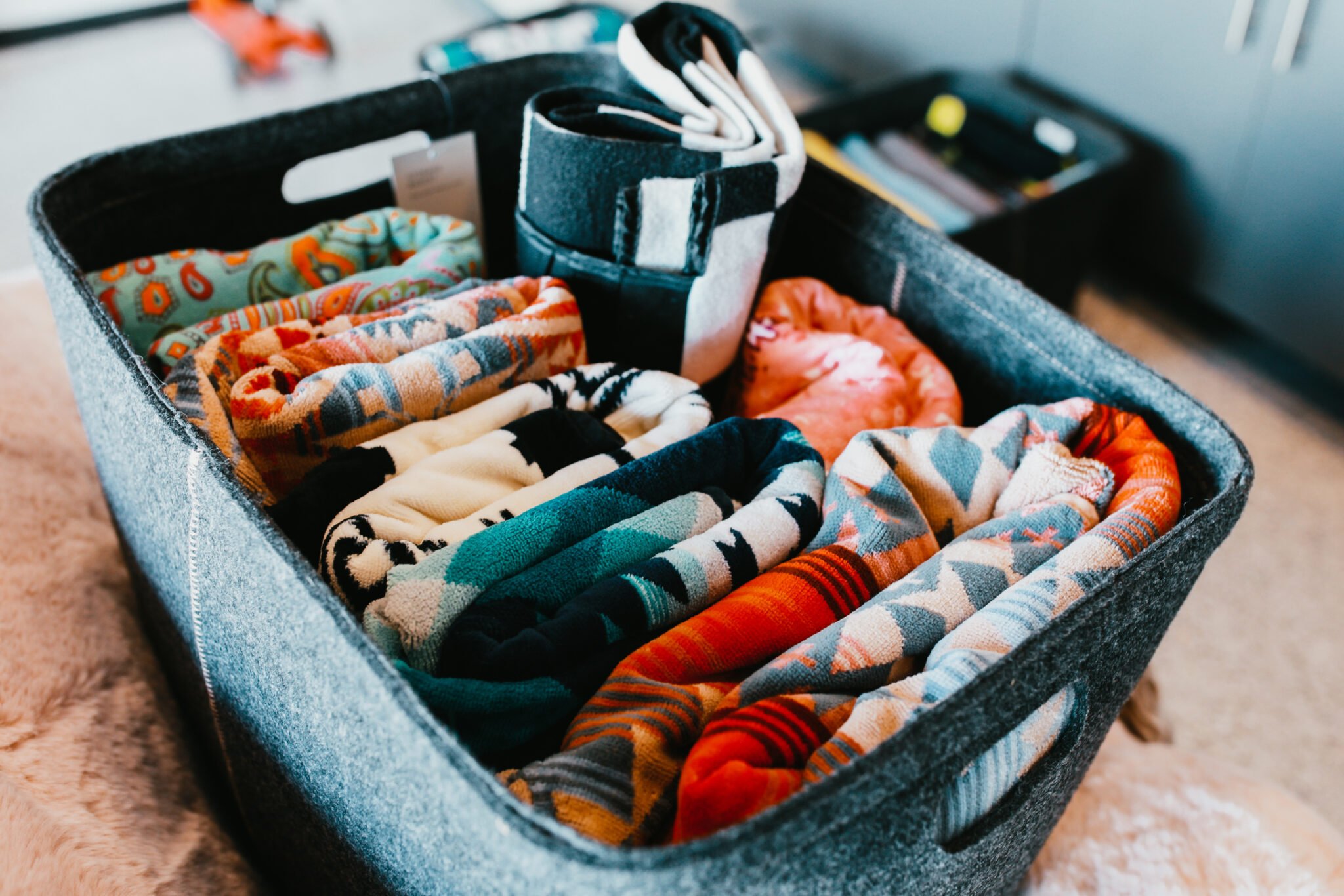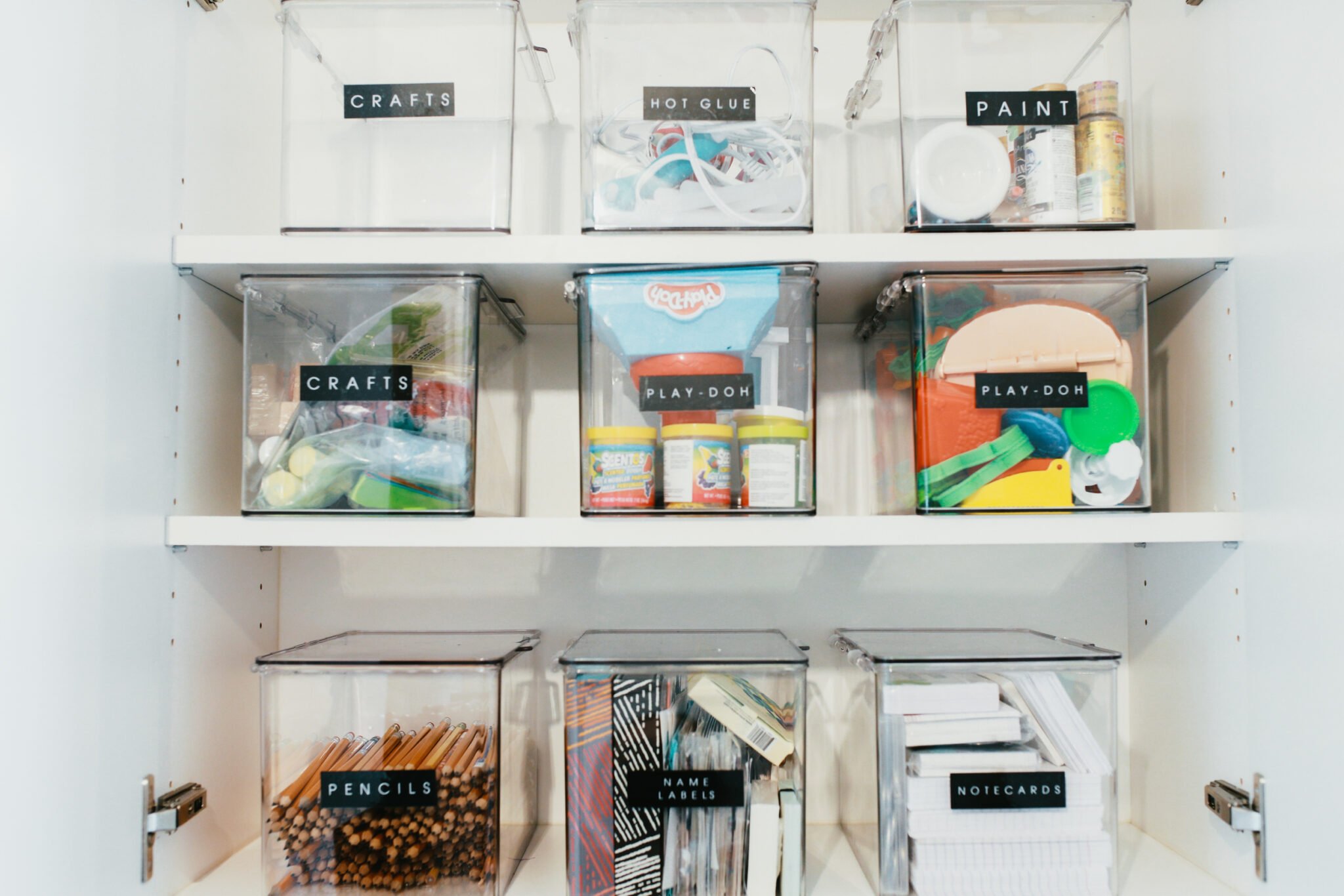 End on a Sweet Note
Even with all the good music and dance parties, cleaning isn't the most exciting task around. After your kids totally kill it with their cleaning duties, reward them with a movie, sweet treat, or activity they love to end the day on a sweet note. This also will encourage them to want to do chores in the future, too!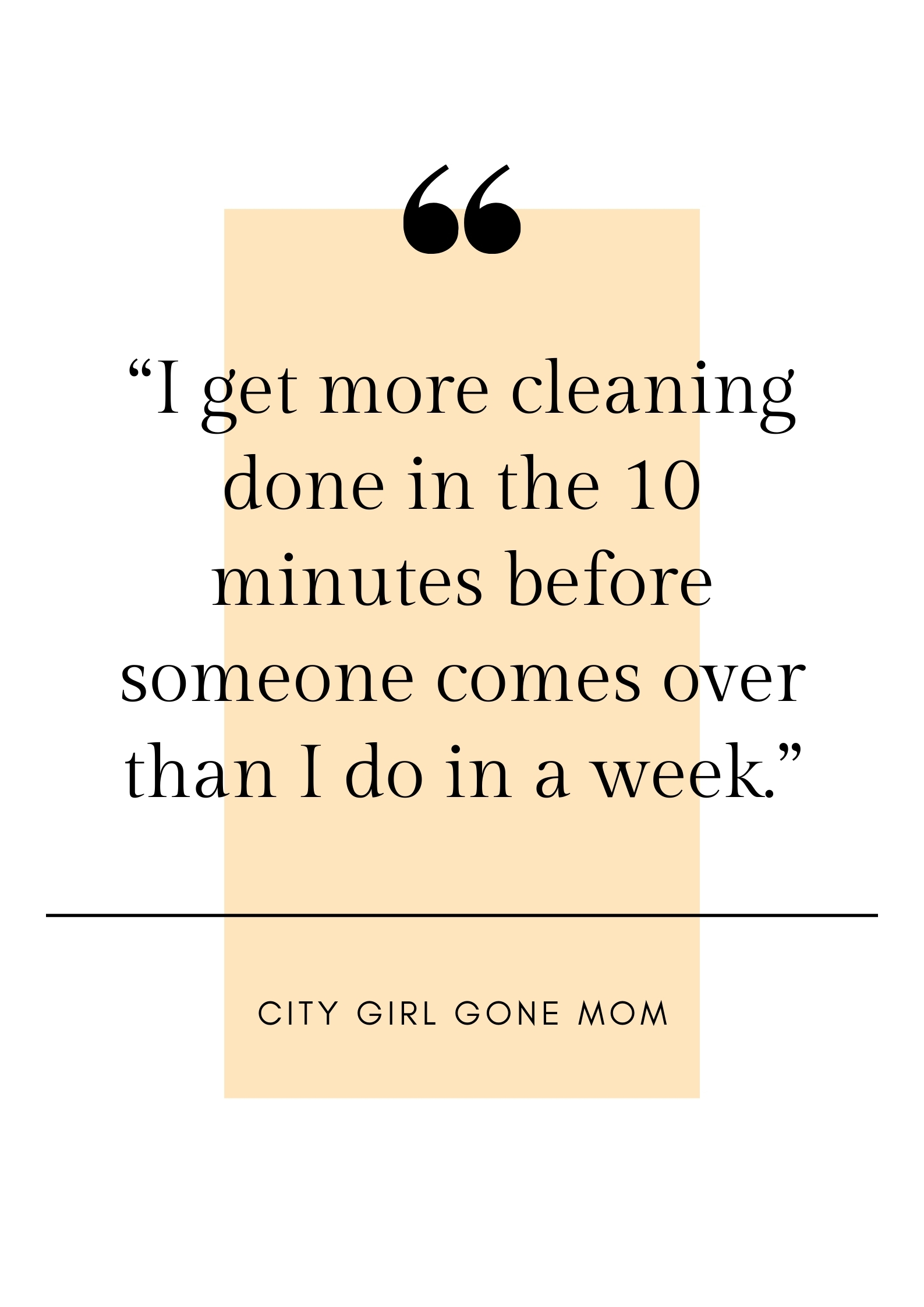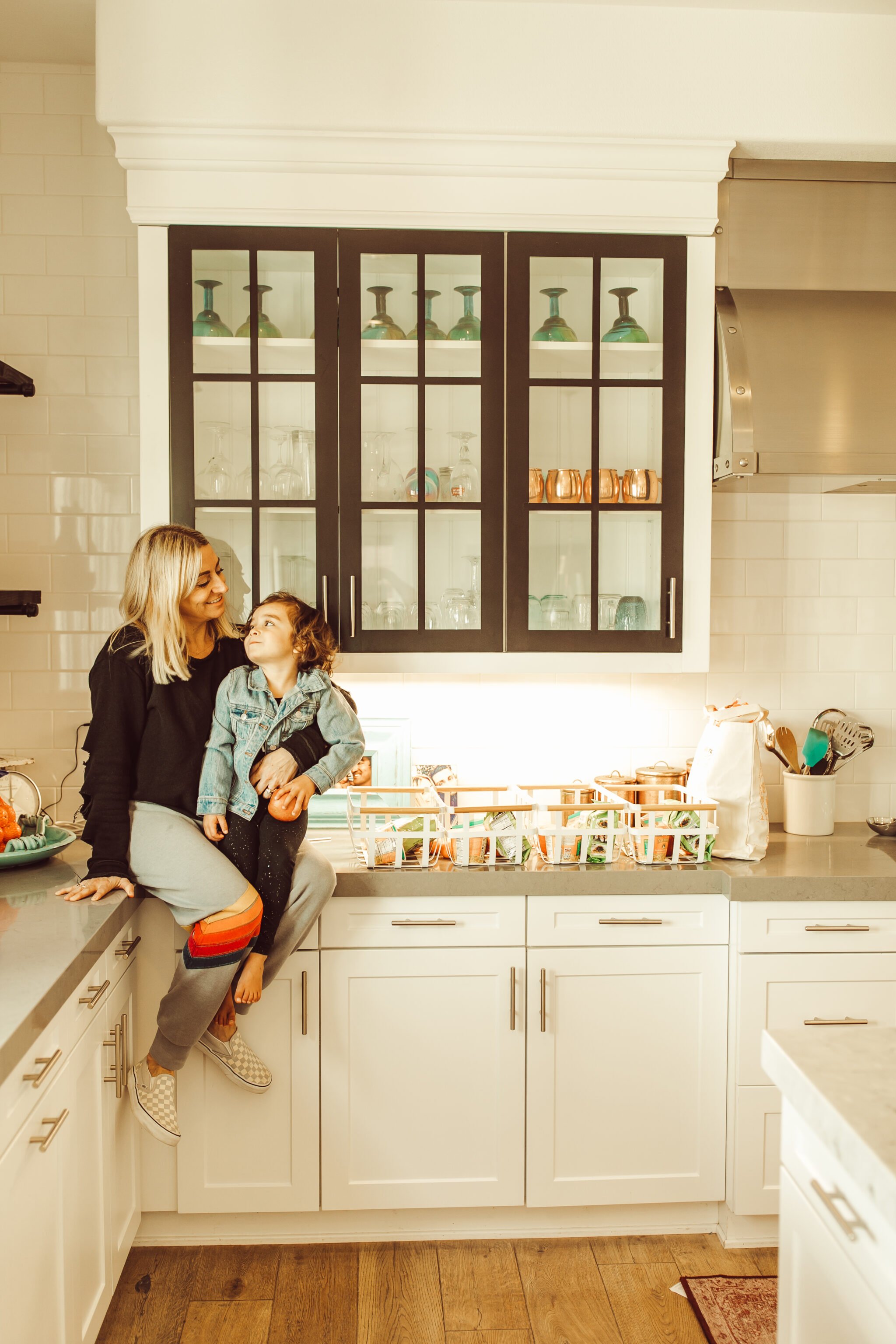 Tips for Parenting In Style...
Never boring, always awesome. Keep up to date with the latest from City Girl Gone Mom.