Spring is just days away, and while we're spending most of our time running around, playing outside, and making a little bit of a mess, we still want to keep our homes clean. We spend so much time and energy spring cleaning, it would be nice if it could stay tidy and organized at least until fall! So we stock our homes with an arsenal of cleaning products, sprays, and pods, designed to keep everything clean, from the laundry to the dishes.
But when you take a look at the collection of products jammed under your sink, you'll soon realize that each is chock full of harsh chemicals that can be harmful to your family and our planet. To keep your house clean and green, we've uncovered some of the most beloved, tried-and-true, natural cleaning ingredients that are great for the environment and safe for everyone in your family.
---
The acid in lemons is antibacterial and antiseptic, and it acts as a natural bleach.
---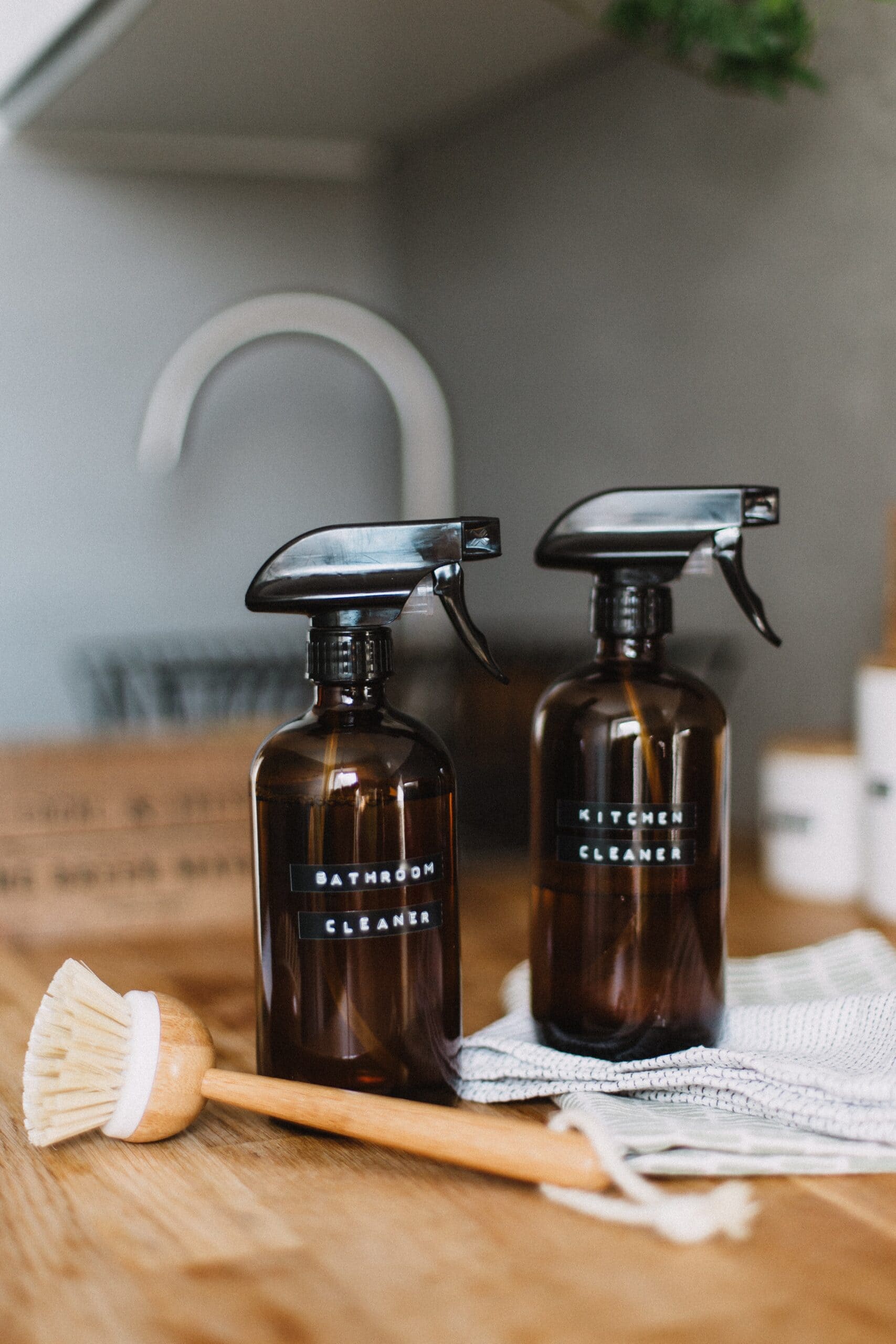 Pour Out a Little White Vinegar
White vinegar is one of those underground superstars that finds its way onto everyone's top 10 cleaning products. In your home, use it as an all-purpose cleaner!
Fill a spray bottle with 1.5 cups of pure white vinegar, add a few drops of tea tree oil (which is also naturally disinfecting!), and a few drops of clove oil. The essential oils mask the vinegar scent so you can spray those gross germs away as much as you need! It's one of the most popular natural cleaners and a must-have under your sink.

---
The term "vinegar" comes from the French word "vin aigre," meaning sour wine.
---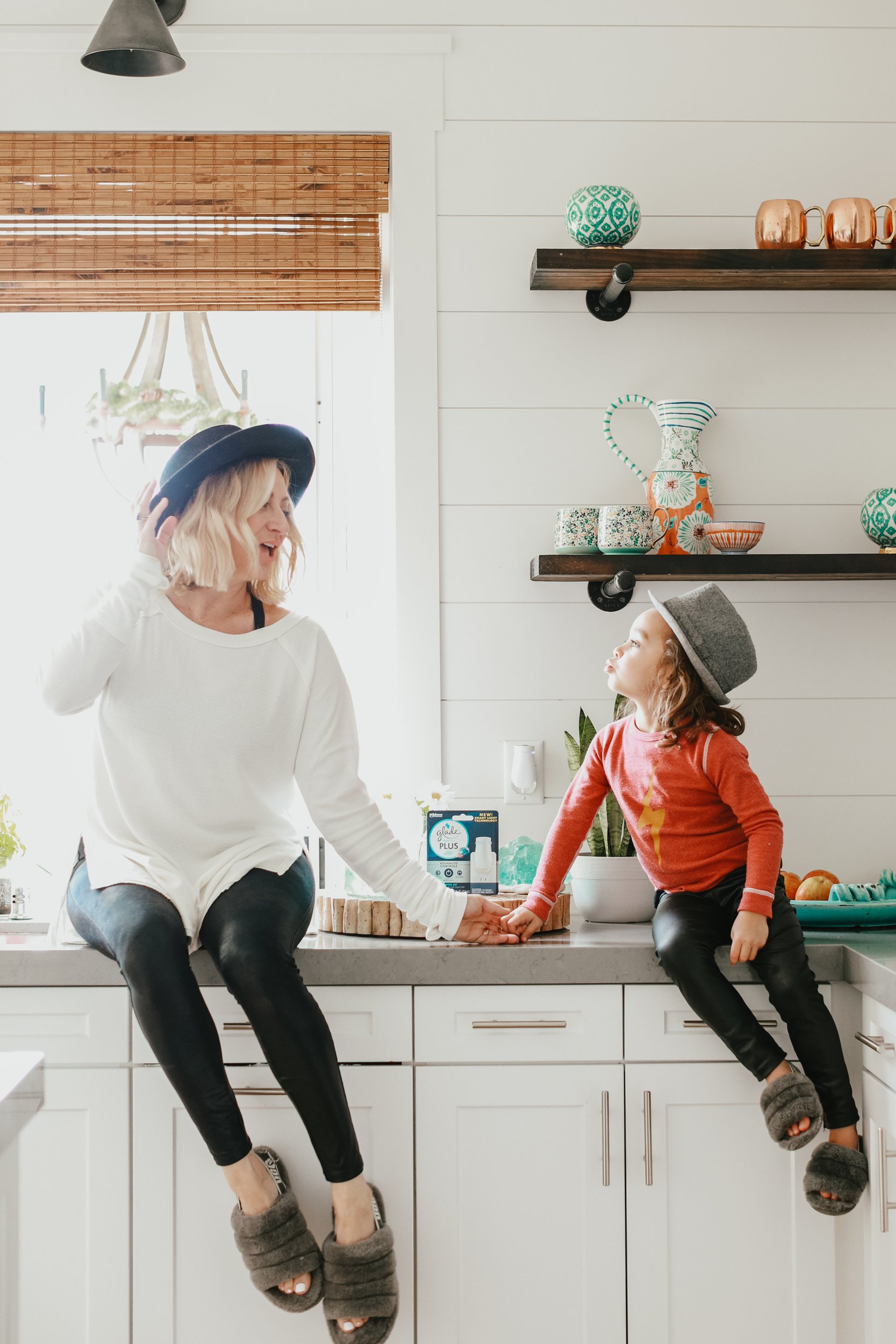 Scrub With Baking Soda
Aside from producing delicious cakes, baking soda has long been renowned for its cleaning abilities. When combined with a bit of water to produce a thick paste, you can use it to scrub out pesky burned foods that have become a permanent fixture on your stovetop, and they can obliterate refrigerator odors simply by placing a bowl or an opened box inside the fridge.
Plus, it can clear out clogged drains. Just shake some baking soda into the drain, heat up white vinegar, and pour it down the drain. Let things bubble and fizz, then finish the job with boiling hot water poured down the drain⁠—voila!
---
Baking soda is so amazing it has its own holiday! December 30th is officially National Baking Soda Day.
---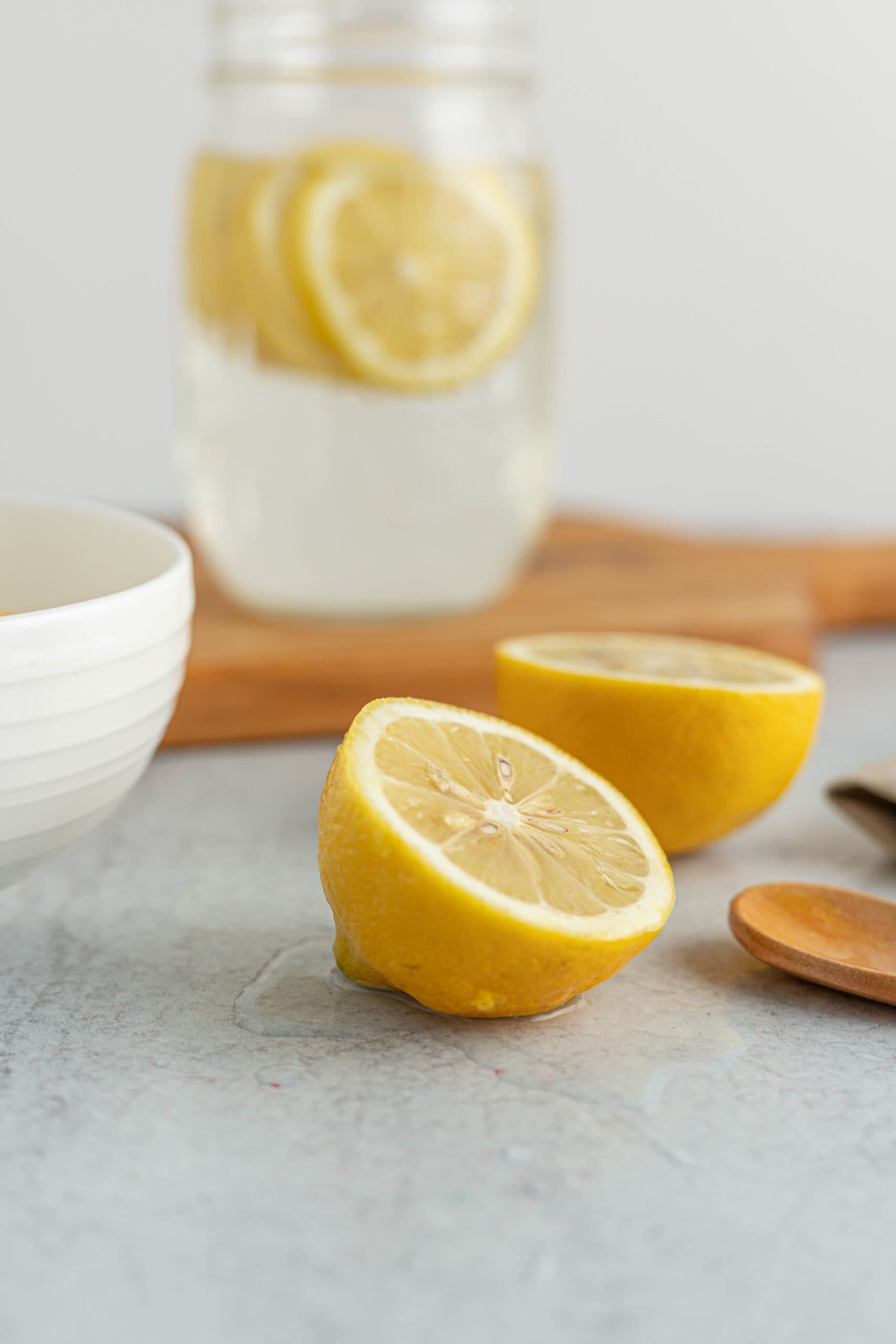 Get Natural With A Few Lemons
Due to their high levels of acidity, lemons are fantastic and versatile as natural cleaners. Cut some fresh ones in half, toss them in the garbage disposal and flip the switch, letting the water run for about 15 seconds to say sayonara to stinky smells coming from the sink.
Or, bid adieu to stubborn soap residue in your shower and bath by slicing up a lemon into two halves, and rubbing the surface of the troublesome area, letting the juice seep in and work some magic. Let it sit for a few minutes, then follow with a scouring pad or brush.

---
Lemons are actually technically considered to be berries, and grow all year long!
---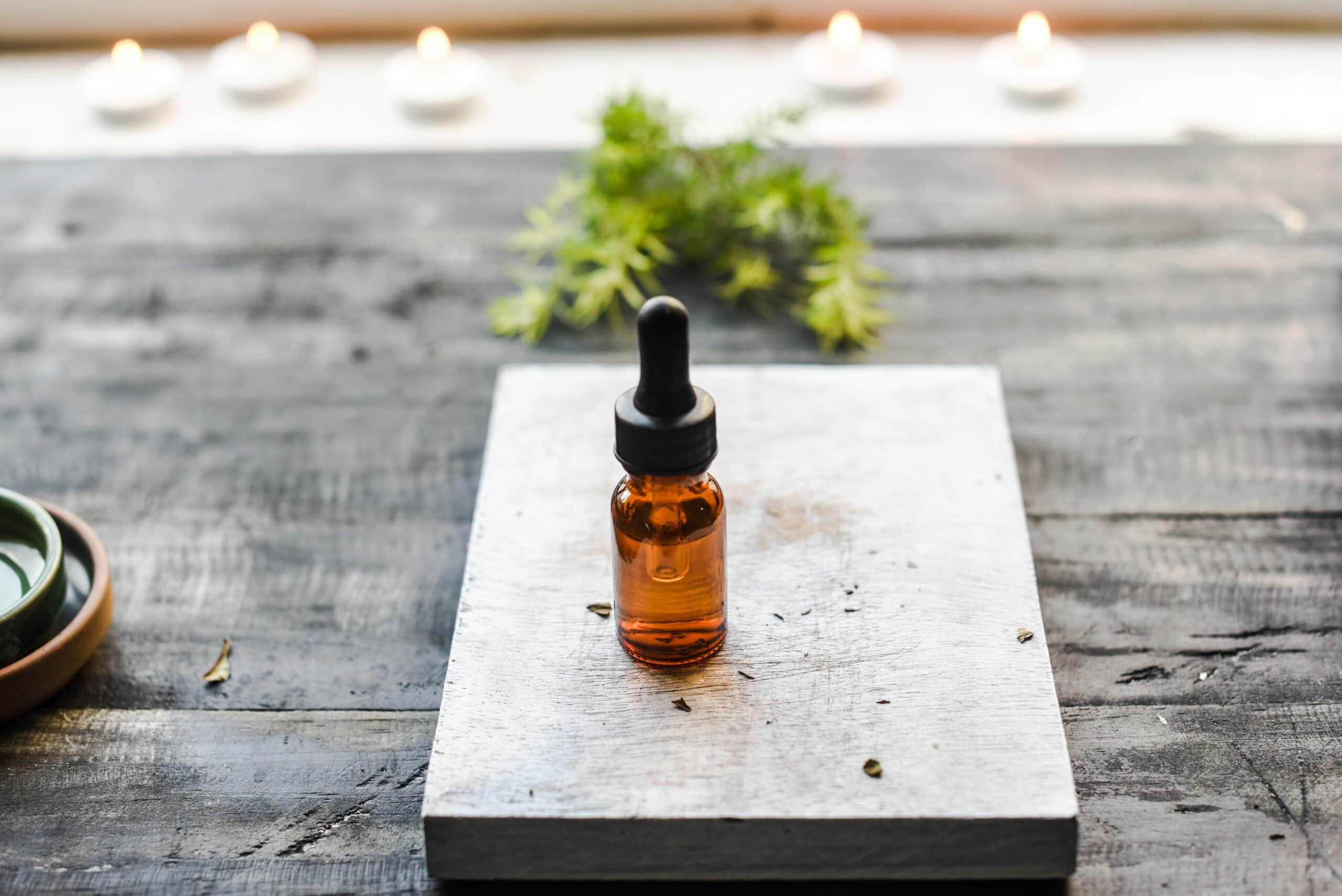 Clean Up With Essential Oils
They work well, they're natural, they smell amazing⁠—what more could you ask for?
Use essential oils to freshen the scent of your home by adding 10-15 drops of your desired fragrance to a spray bottle full of water and mist throughout your home. (Just be mindful around your pets.)
You can also use tea tree oil mixed with 2 cups of water in a spray bottle to break up toilet bowl stains. Spray, let it sit for 30 minutes, then scrub that sucker clean. Goodbye, gross bleach smell.
Check out more home cleaning ideas and follow us on City Girl Gone Mom TikTok!
---
Essential oils are extracted from leaves, stems, flowers, bark, roots, and other parts of each plant.
---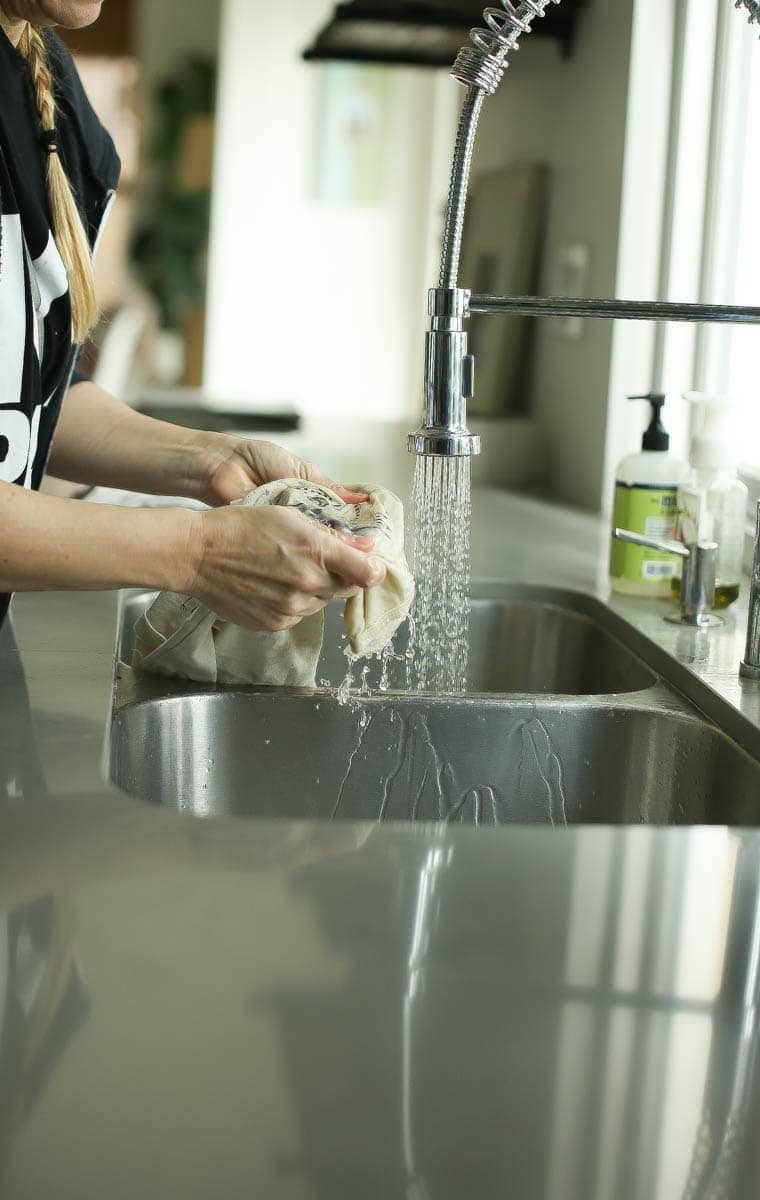 The Magic of Castile Soap
Pure castile soap does it all, from creating a perfect floor-mopping concoction to washing the dog and acting as an all-purpose cleaner.
Our favorite tip for this all-natural cleaner? Use it mixed with 2 cups of hot water to cut through stubborn cooking grease. It's made with plant-based ingredients you can actually pronounce, and without synthetic preservatives, thickeners, or foaming agents. Plus you can use it as a hair rinse for squeaky-clean strands.
---
Castile soap is unique in that it is made from vegetable oils rather than animal fats.
---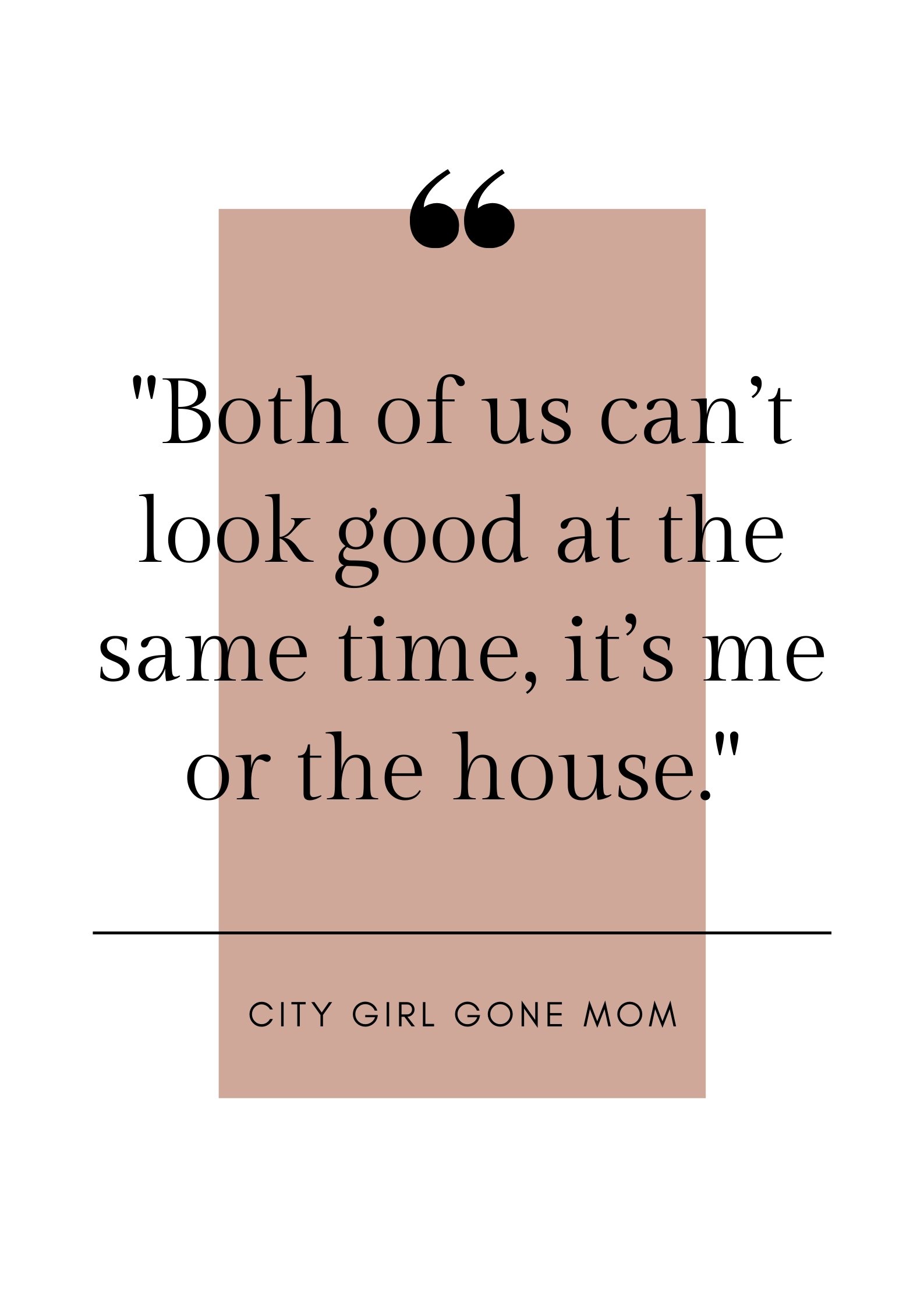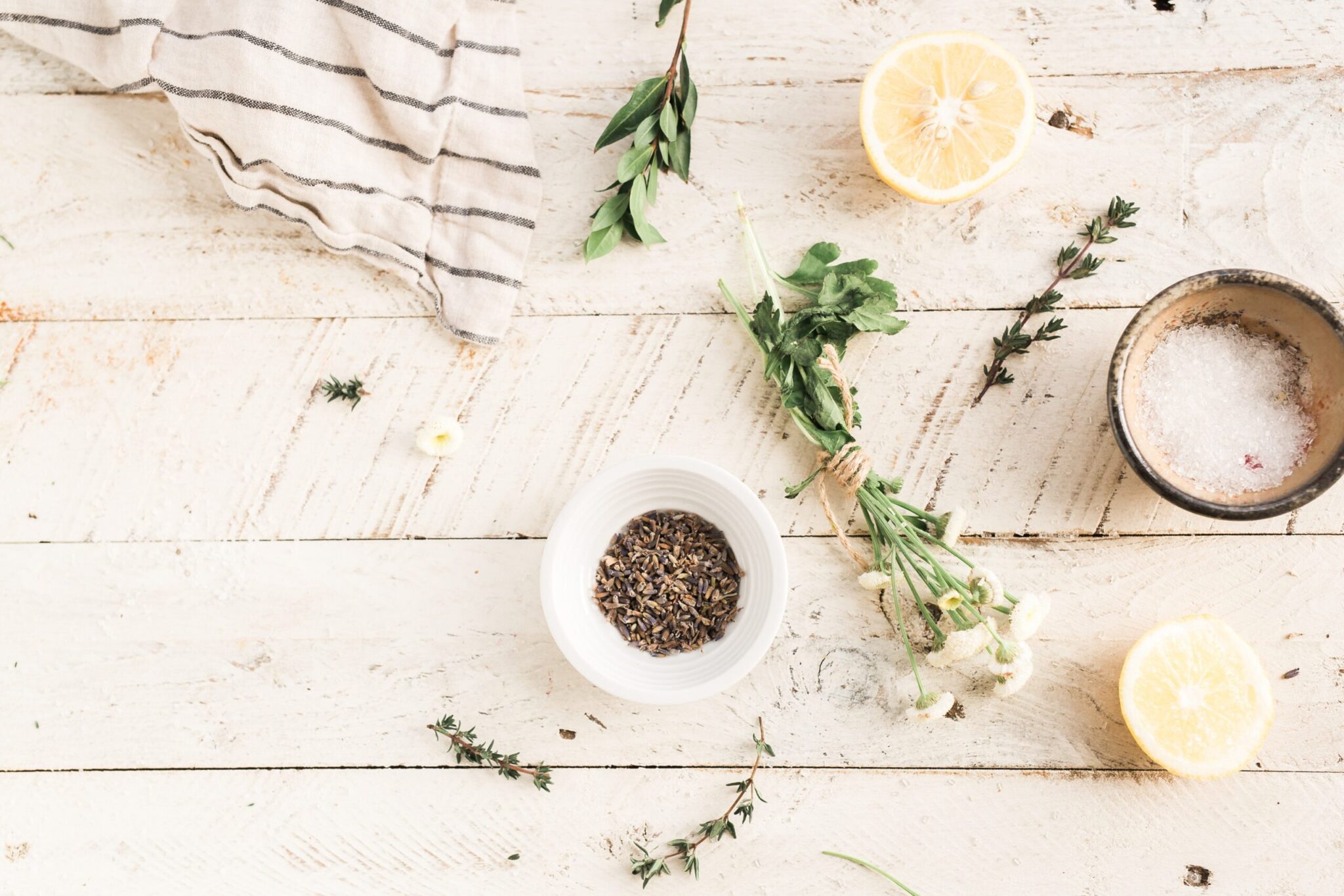 Tips for Parenting In Style...
Never boring, always awesome. Keep up to date with the latest from City Girl Gone Mom.