Every time I step foot back in New York City, I'm reminded of my roots. Who knew that my visits back home would still set my soul ablaze? I am definitely fortunate to say I grew up in NYC, and running around the streets telling tales to my kids makes me so happy. I love sharing my old stomping grounds, showing them my favorite places, and seeing their own love for the best city in the world start to take shape.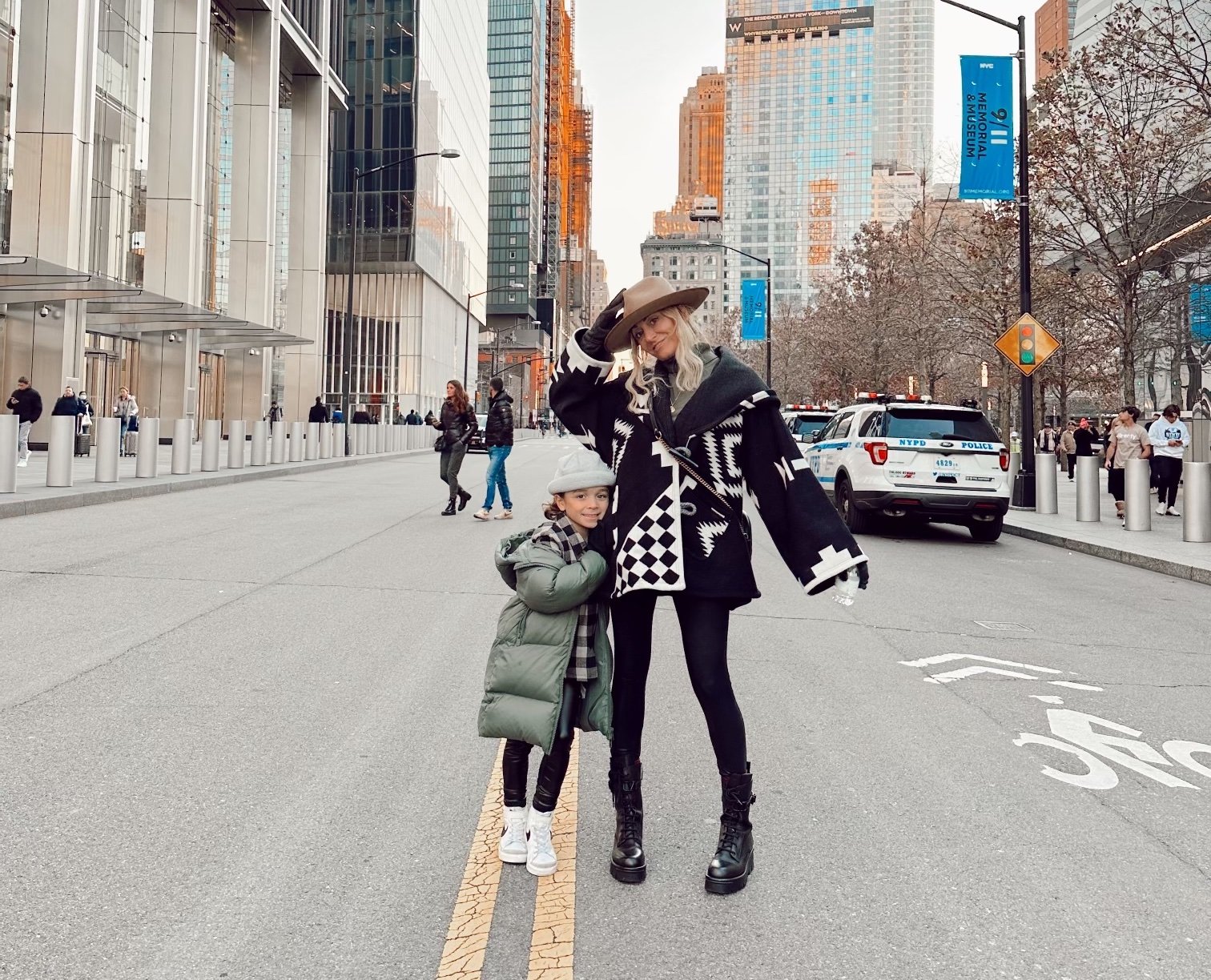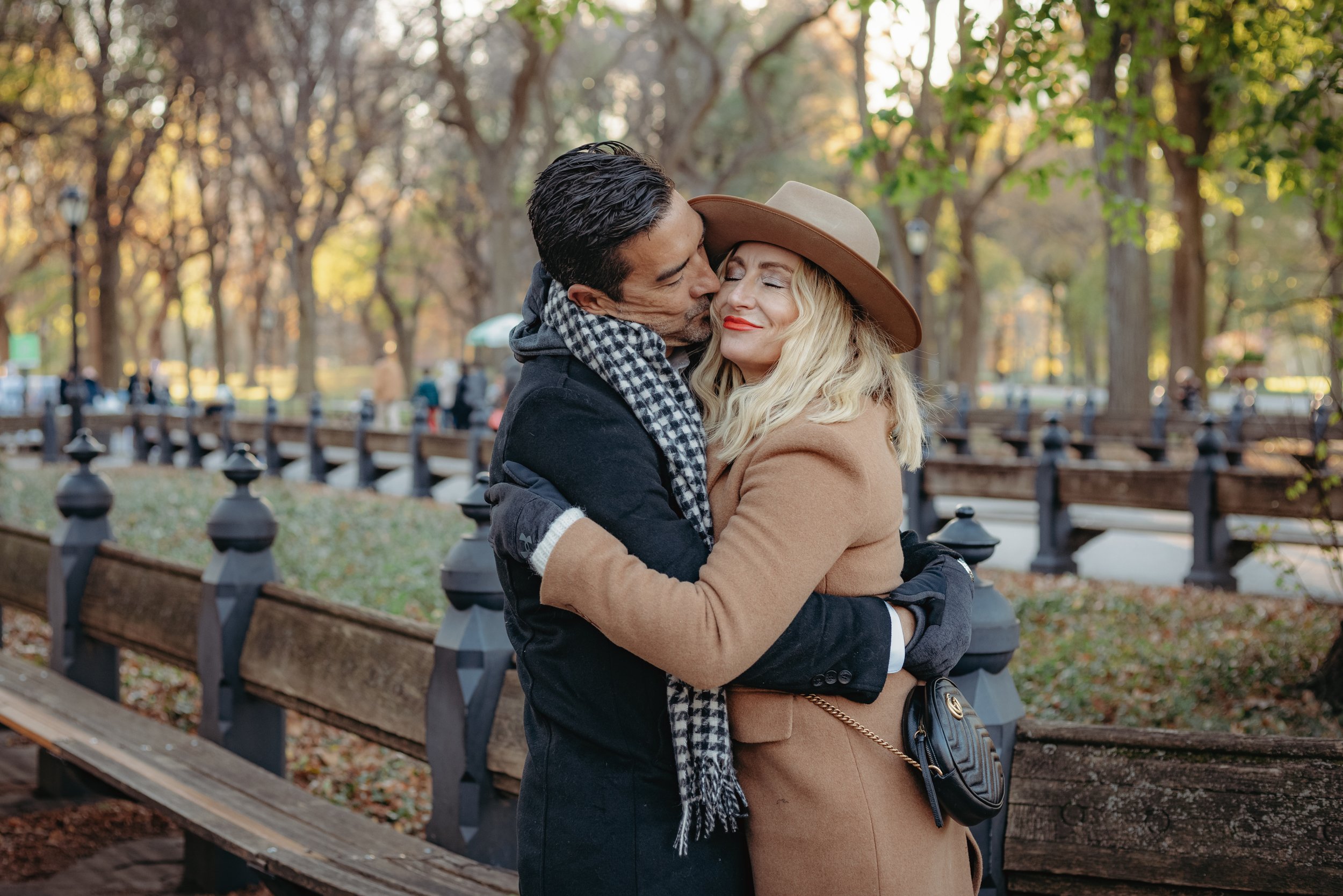 Stories for Days
Sure, the city has an epic tale of history woven into its soul, but I too have my own tales that truly made me who I am. Like how I snuck through a kitchen of a club at 14 years old to see Madonna sing "Lucky Star." Or that one time when I was an extra on "Sex and The City" and ended up going on a date with Aiden — true story! I feel like everywhere I turn I'm reminded of an amazing memory from growing up in New York City.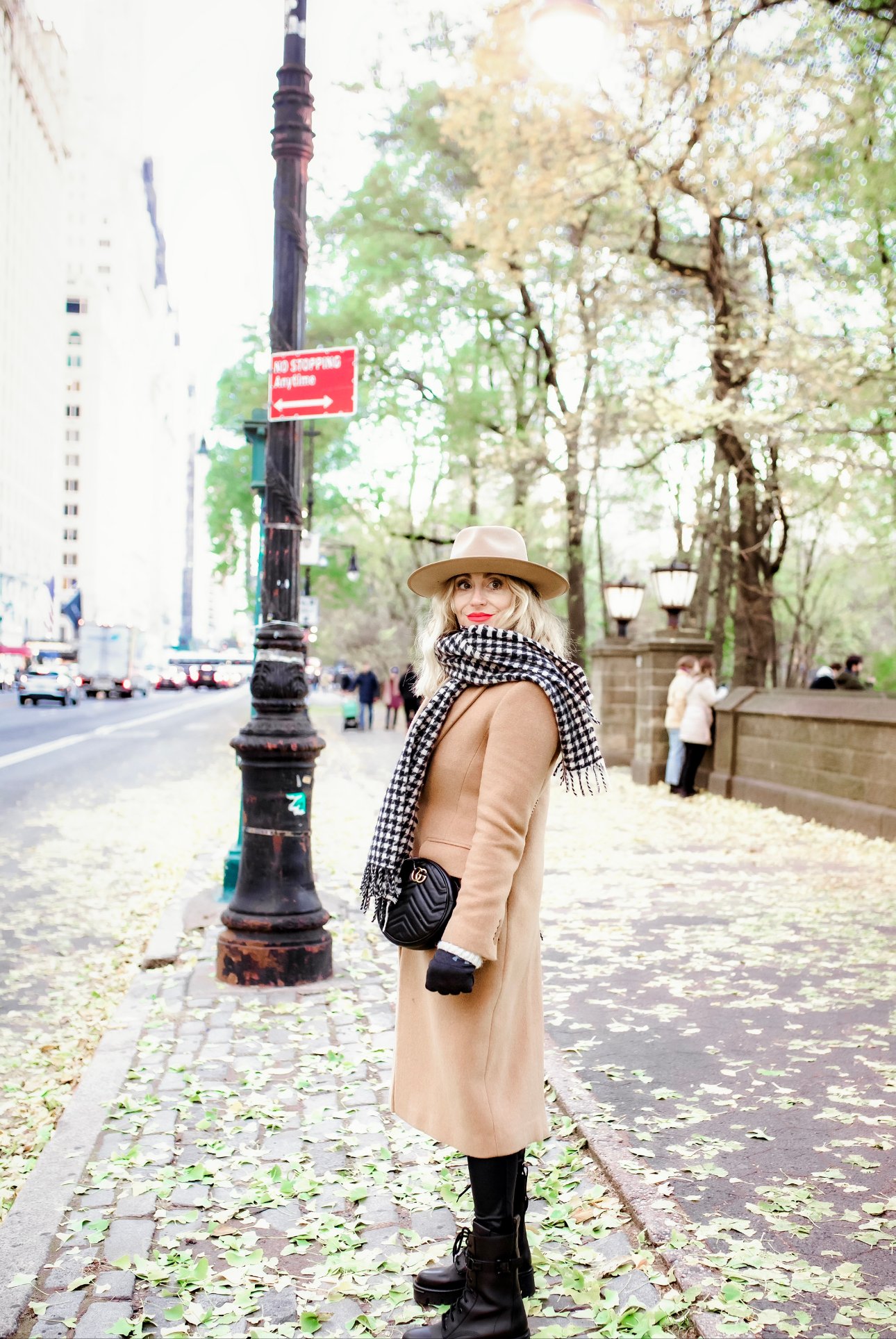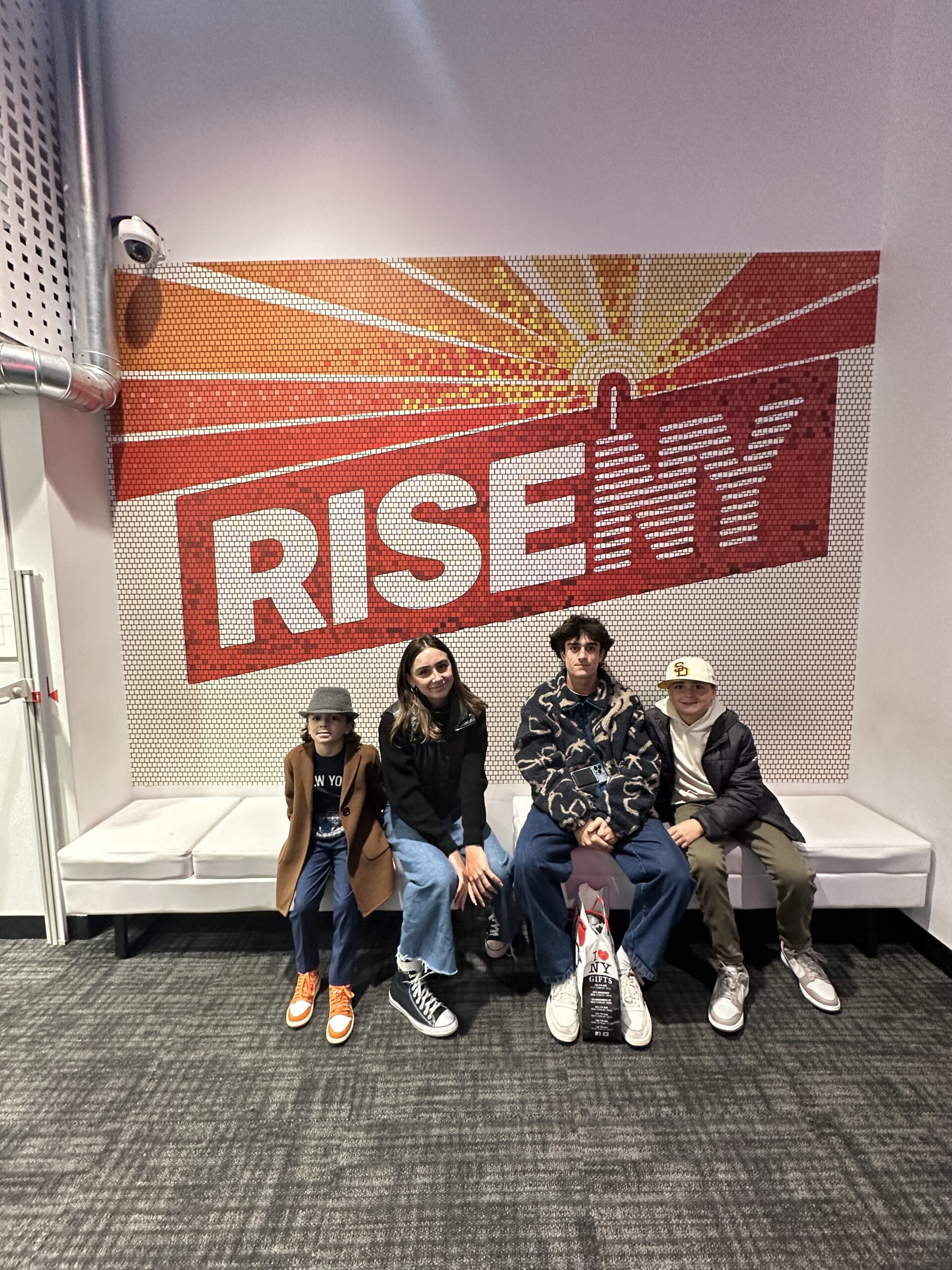 The Place That Raised Me
Did you know my grit and tenacity caused policies to change at my college in NY? I was so proud when I got accepted into the Master's program at Wagner. But I needed to hustle fast and figure out a way to pay the steep $35k tuition. Then I found a loophole. (Always count on me to find the loophole!) All the teachers who had "student teachers" would receive a free class. You better believe I connected with every one of them and asked if I could use their credit if they weren't!
My efforts awarded me 90 credits above a Master's degree. The secretary in the education department actually made me a plaque. However, because of me, they changed the policy that you couldn't transfer these credits to other people after my bill was practically paid for. You better believe I'll always find a way!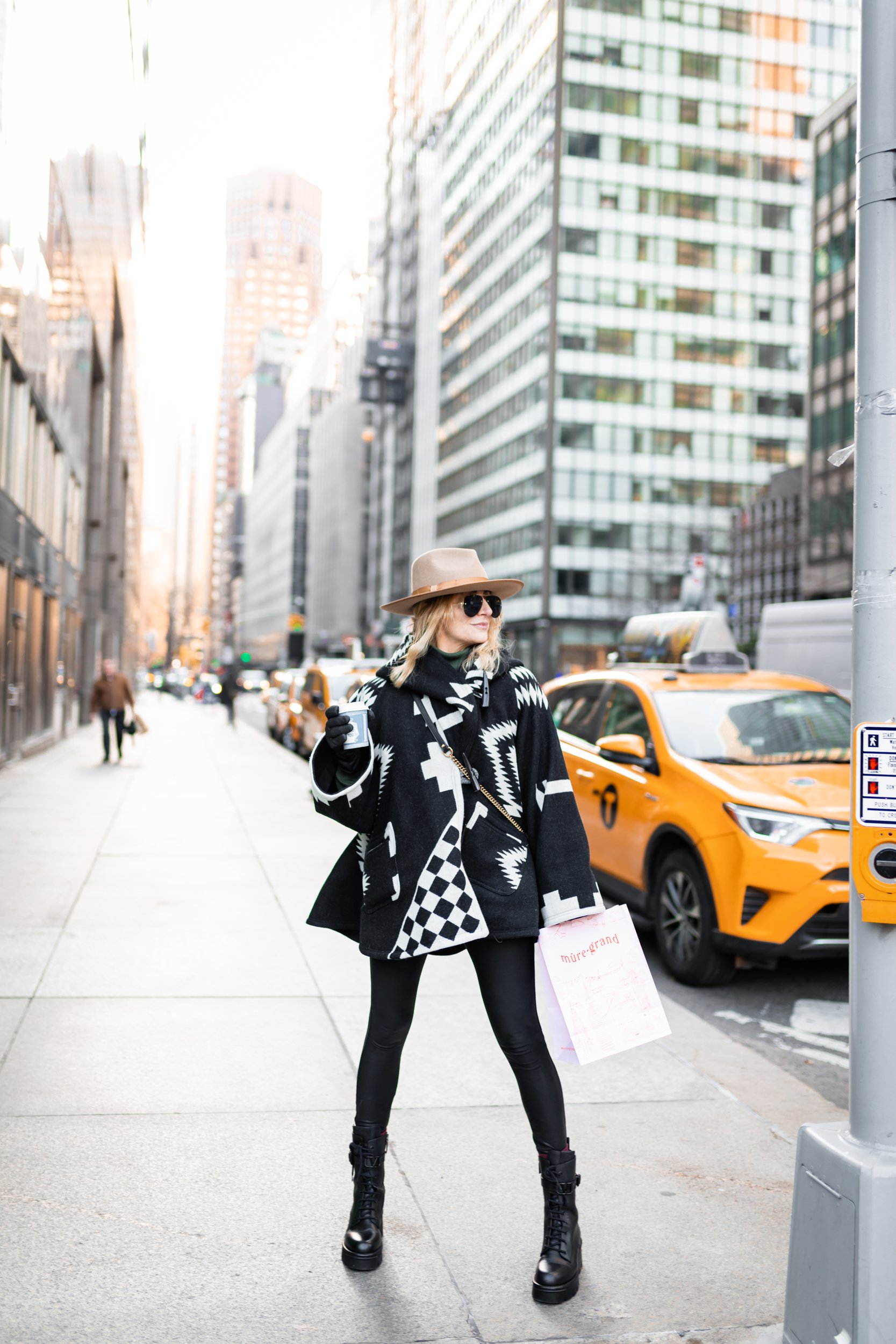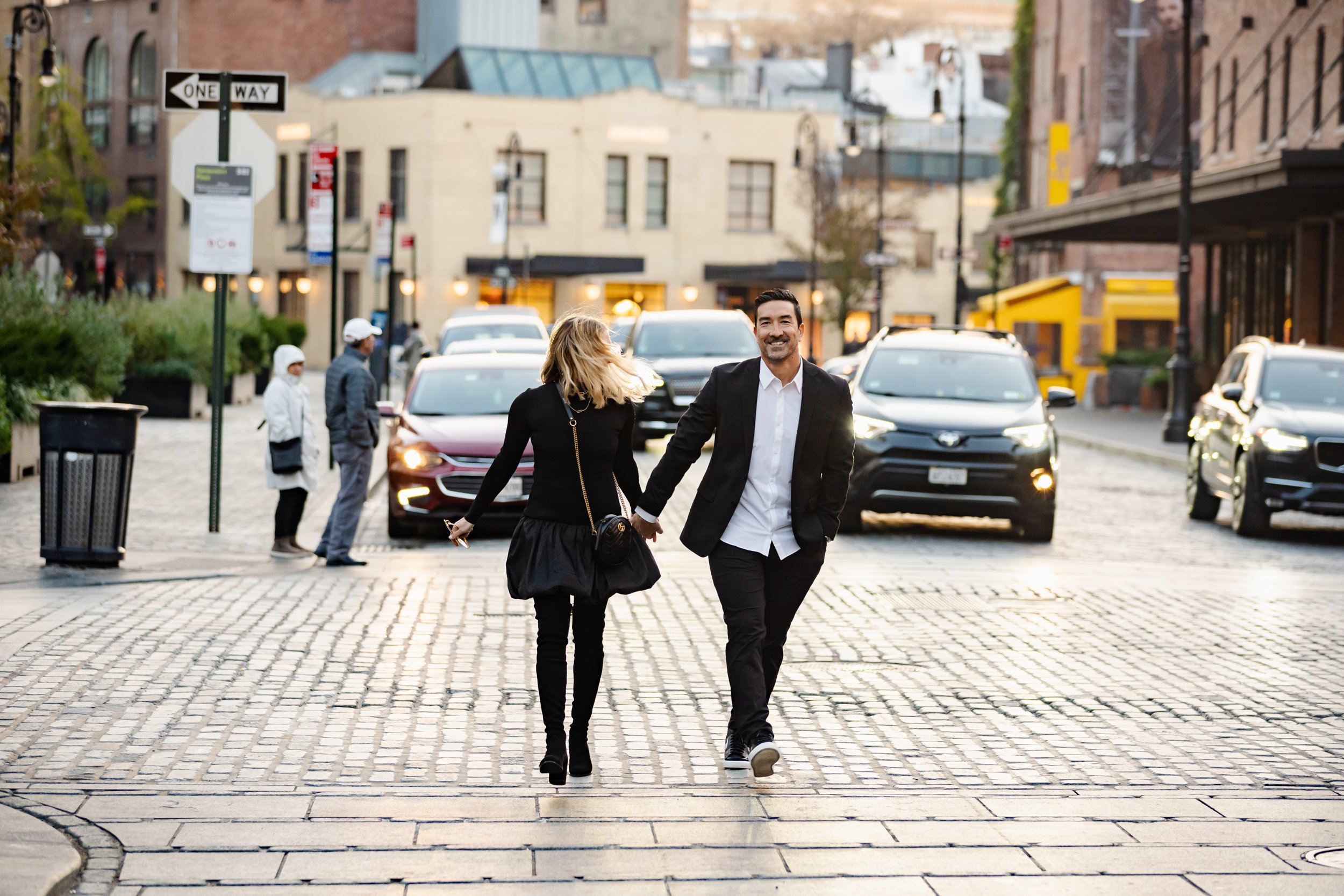 Raised a Dreamer
That story is just one of the thousands I have! It's that magic that comes from growing up in a city that lets you dream big and offers an opportunity on every corner. I carry that same zest for life and passionate grit with me today. No matter where we live, I truly will always be a City Girl! Has your hometown shaped you?
Have you listened to my podcast? Check out The Mom Confidential!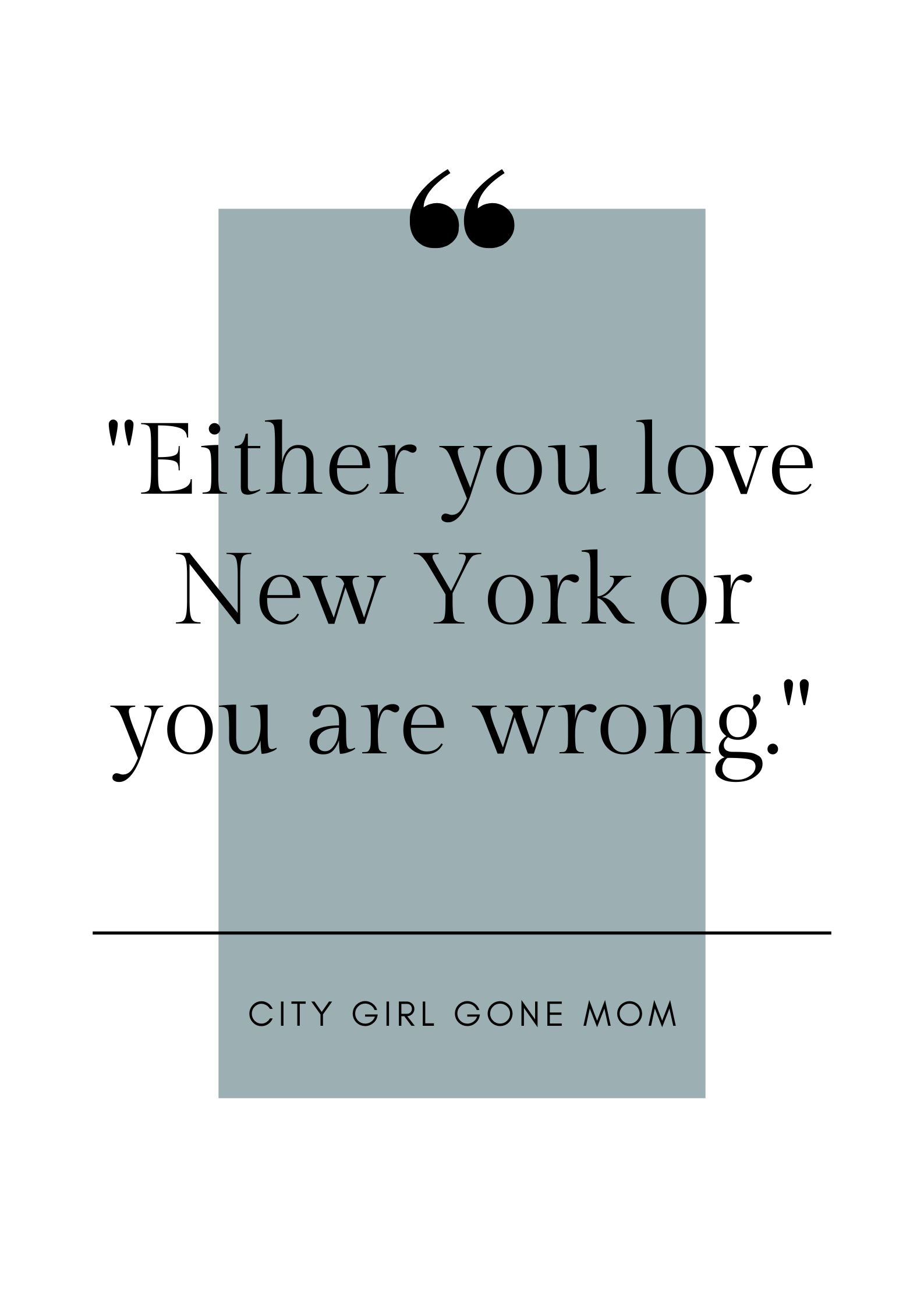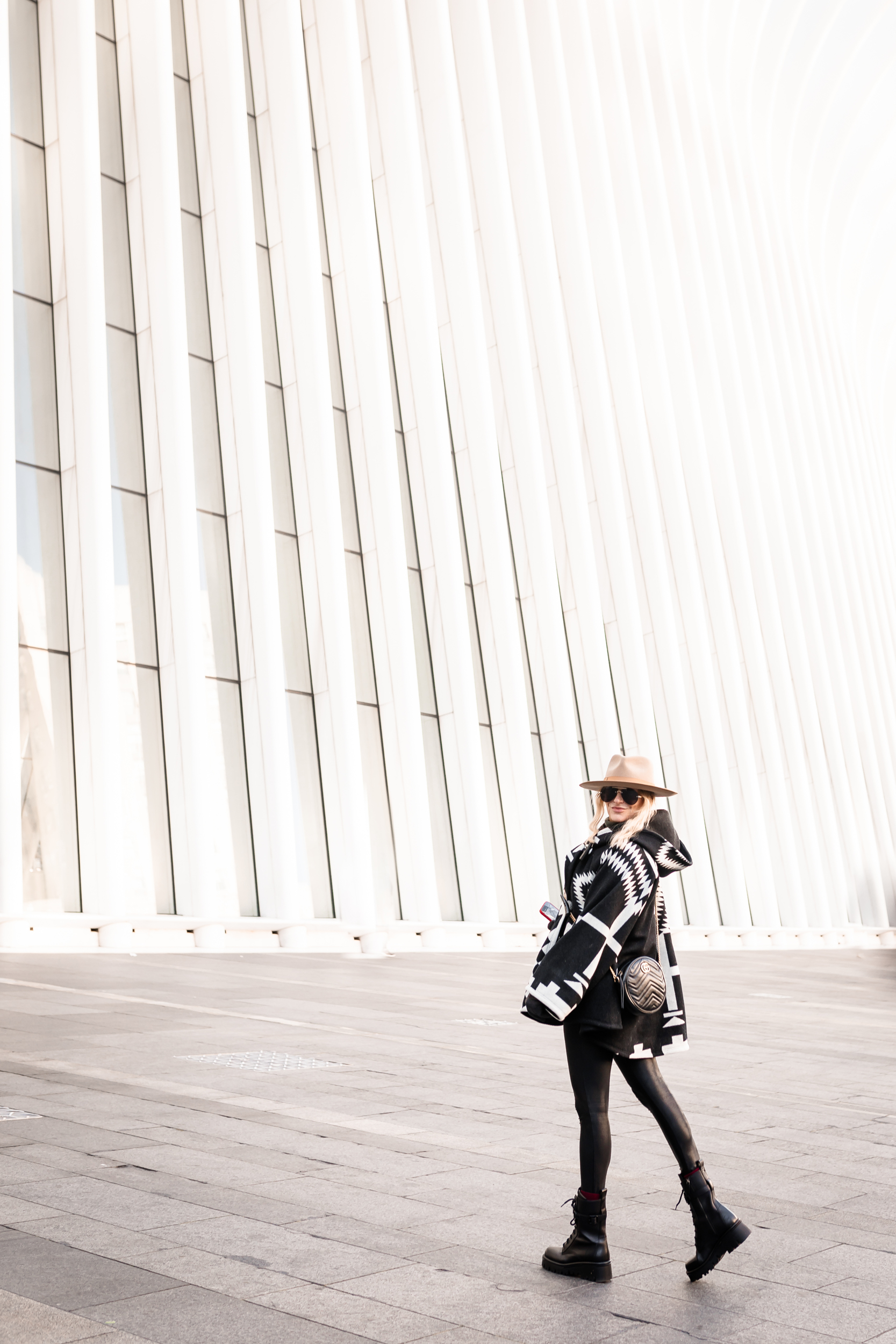 Tips for Parenting In Style...
Never boring, always awesome. Keep up to date with the latest from City Girl Gone Mom.