Even though I've been in California for years, I'll always be a New Yorker at heart. This city raised me and captured my soul at such a young age. I feel so proud to call New York home and get so excited at every opportunity to go back and visit. I'm still giddy even though we've been home for weeks now! This city is like no other in the world—you can feel the electricity the moment you land. It was so fun to be able to share that with my family. Especially, Brody! My older kids remember NYC often from previous trips, but it was fun to see Brody old enough to experience it through a new lens. Pure magic!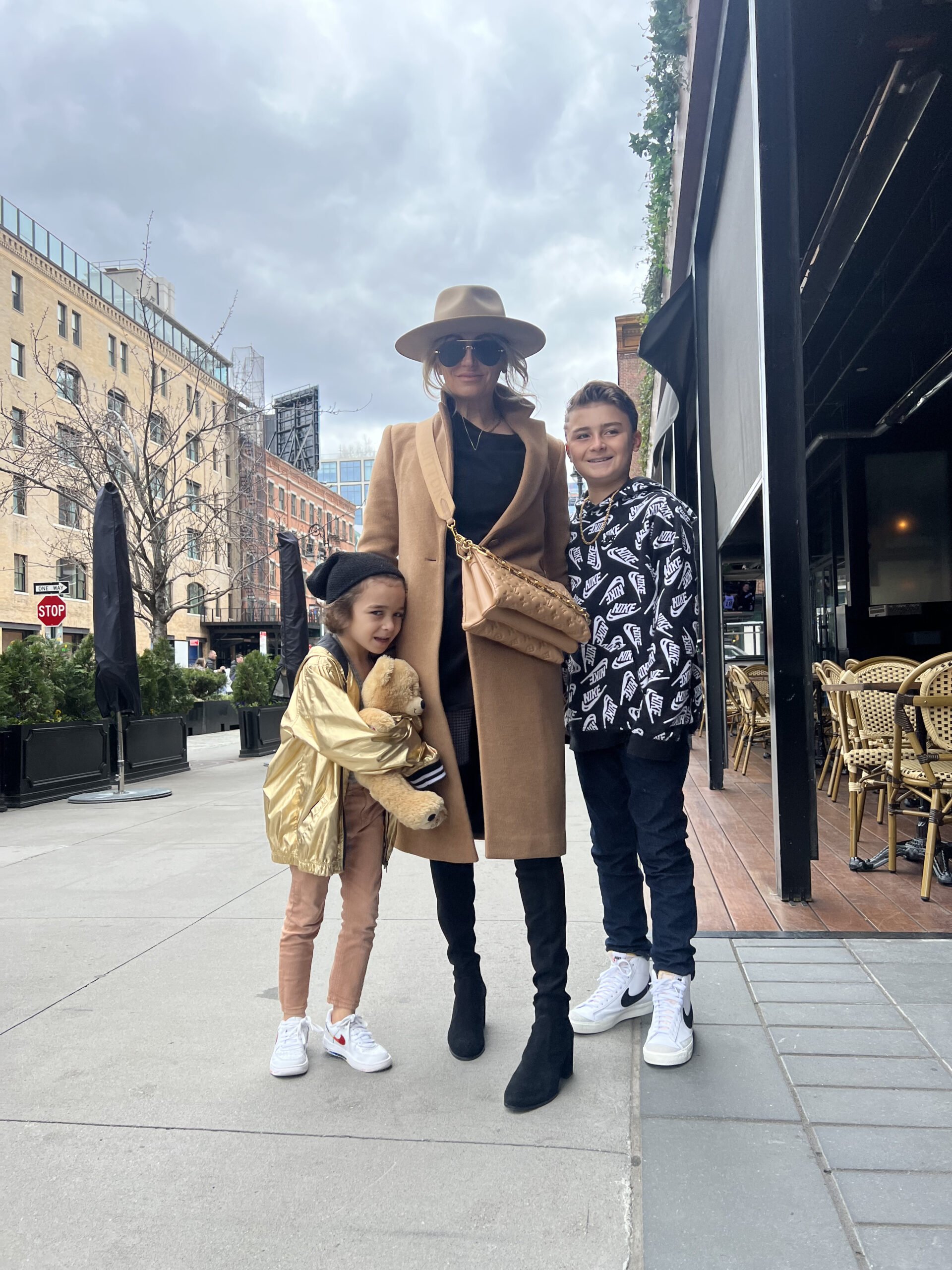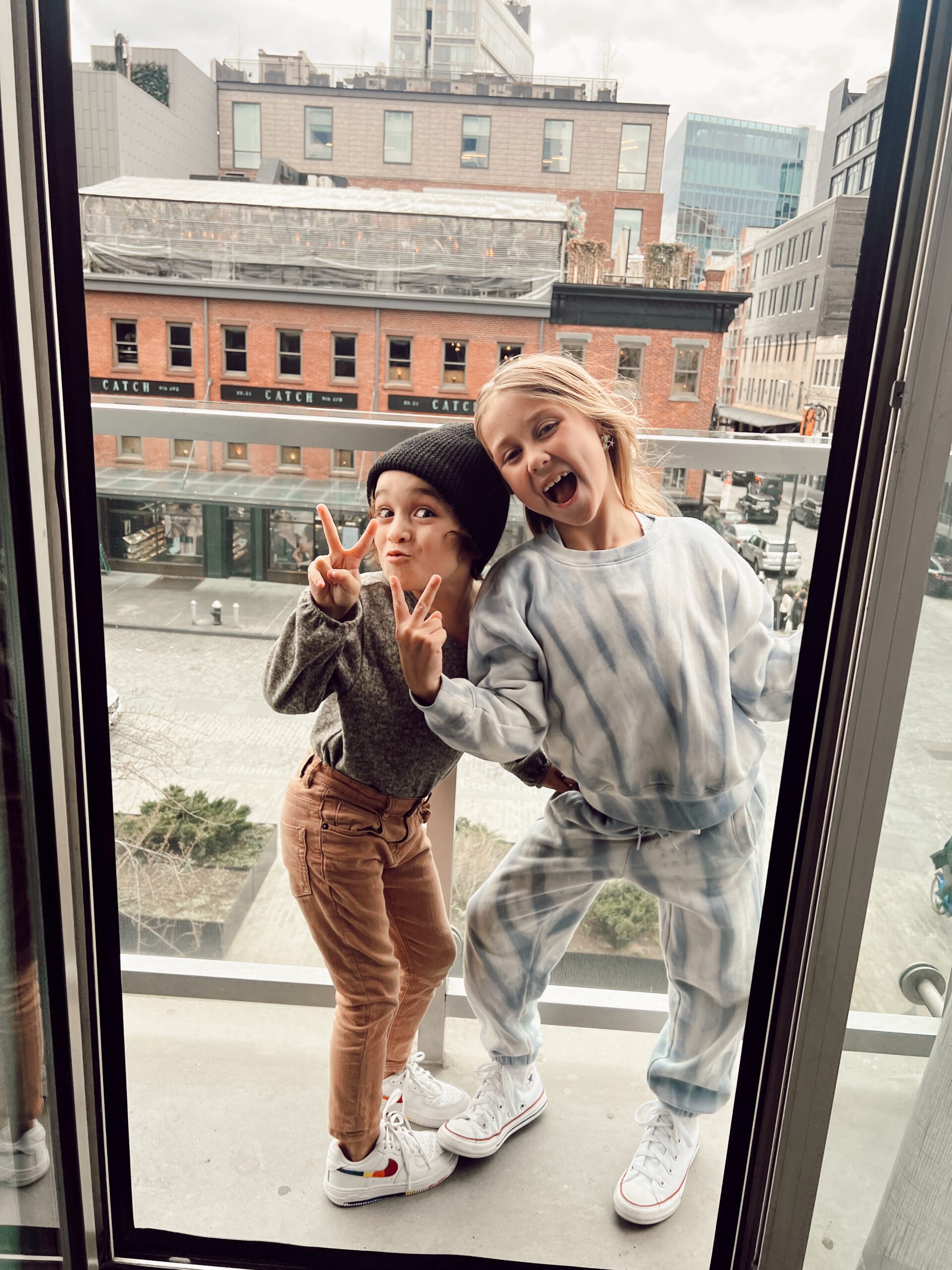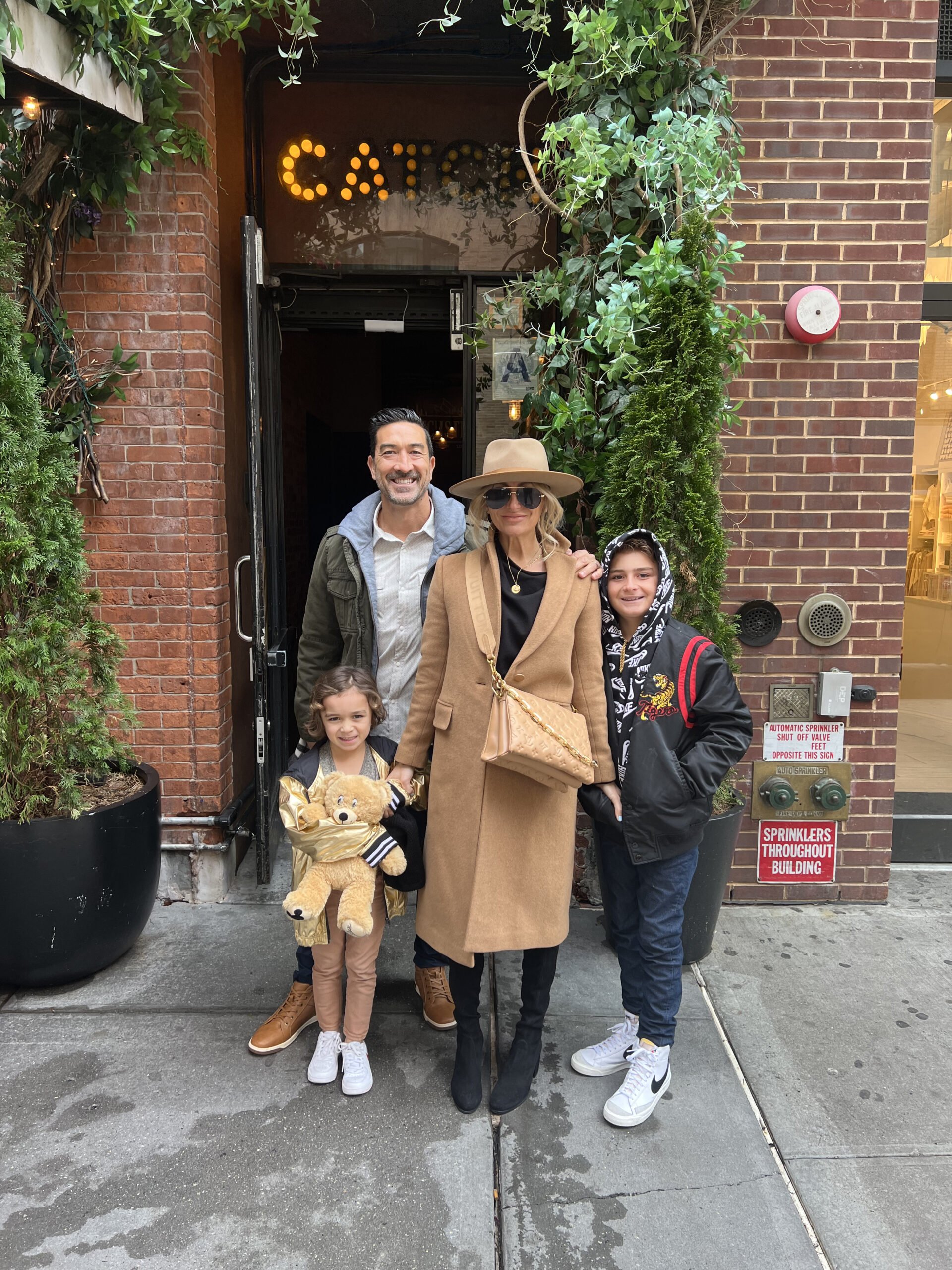 Old Stomping Grounds, New Perspectives
It was so good to be back in my hometown where I was raised and met my husband. I am a huge fan of chasing your dreams, but I am even a bigger fan when the road leads you home again. New York is truly so special. There's so much history and it's truly the most cultural city in the world.
My husband only spent four years here at NYU dental and he even considers New York as one of his favorite places in the world! While I was in town for a couple of really fun things (catch up on them here and here), we had plenty of time to run around on our own and that really made the trip.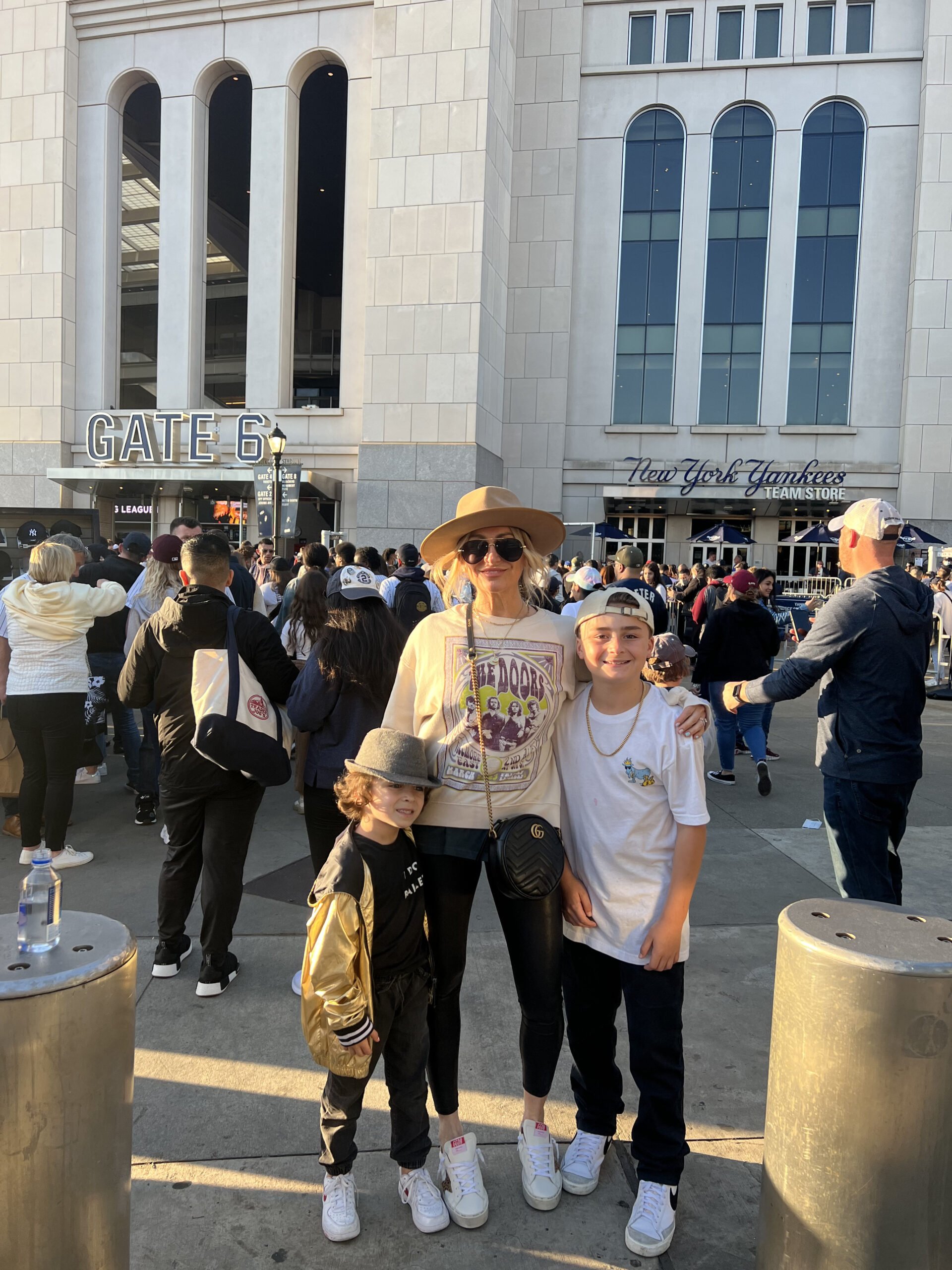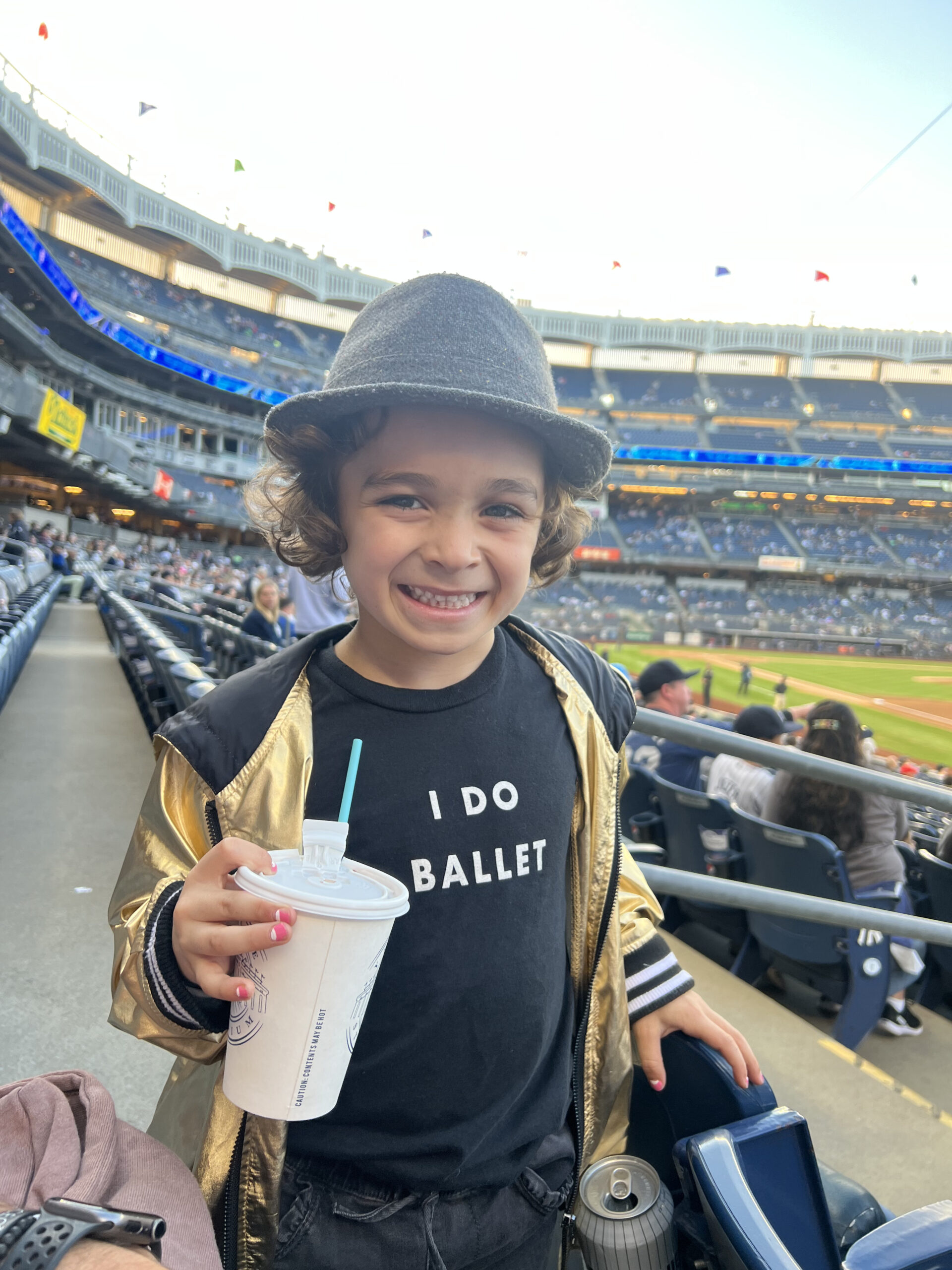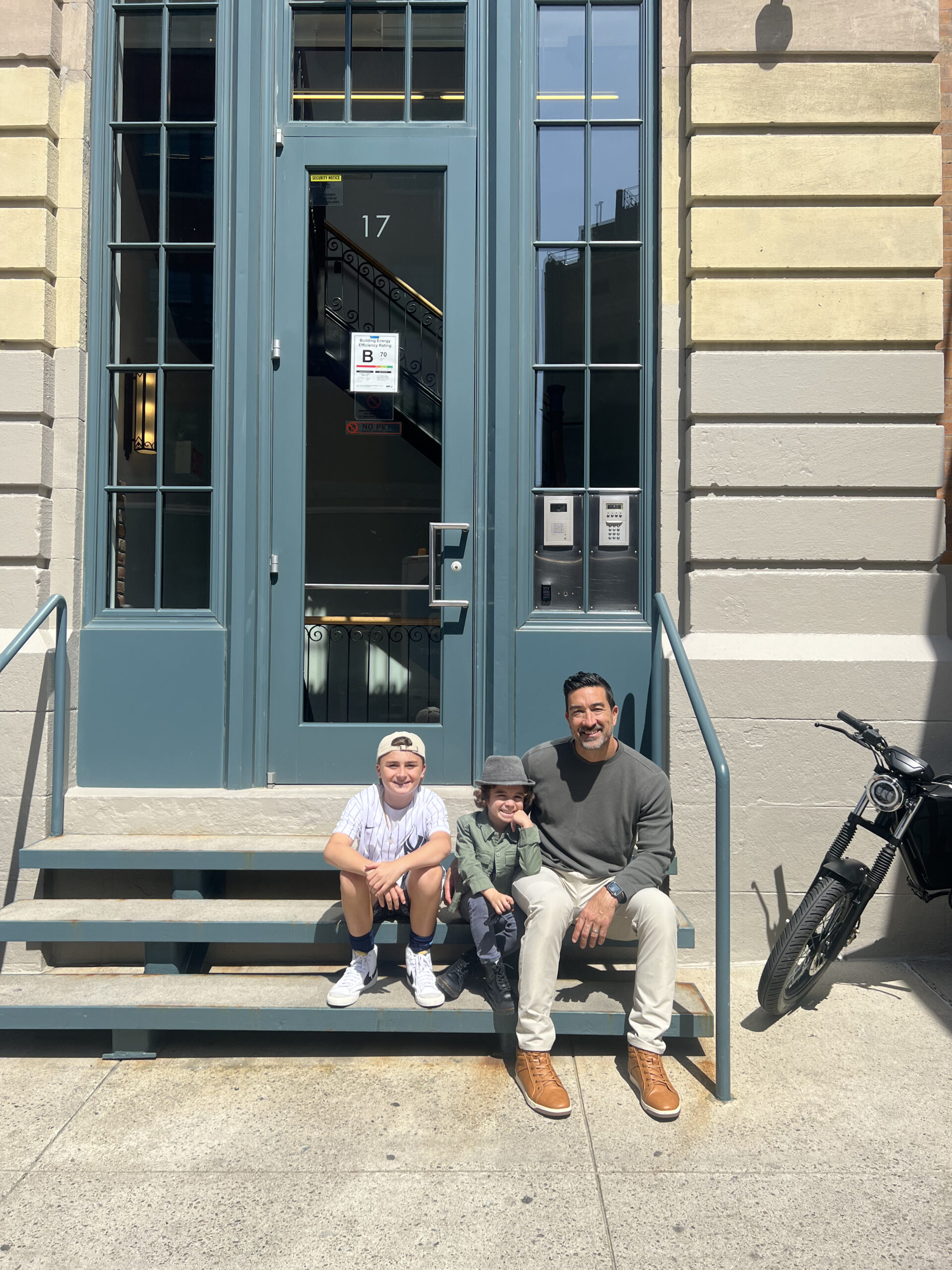 Creating New Memories
I wish everyone could experience NYC through Brody's eyes. It's so magical to see him explore the city. The wonder, the excitement. I swear he was manifesting his future life on Broadway and honestly, that wouldn't shock me one bit! We had a lot of fun recording dance videos—Brody even made a few of his own moves. Dancer, actor, model, now choreographer—is there anything he can't do?! He even got to meet the amazing Alex Wong and take photos together. I'm so in awe of our little guy and all of the incredible opportunities he's able to have at such a young age.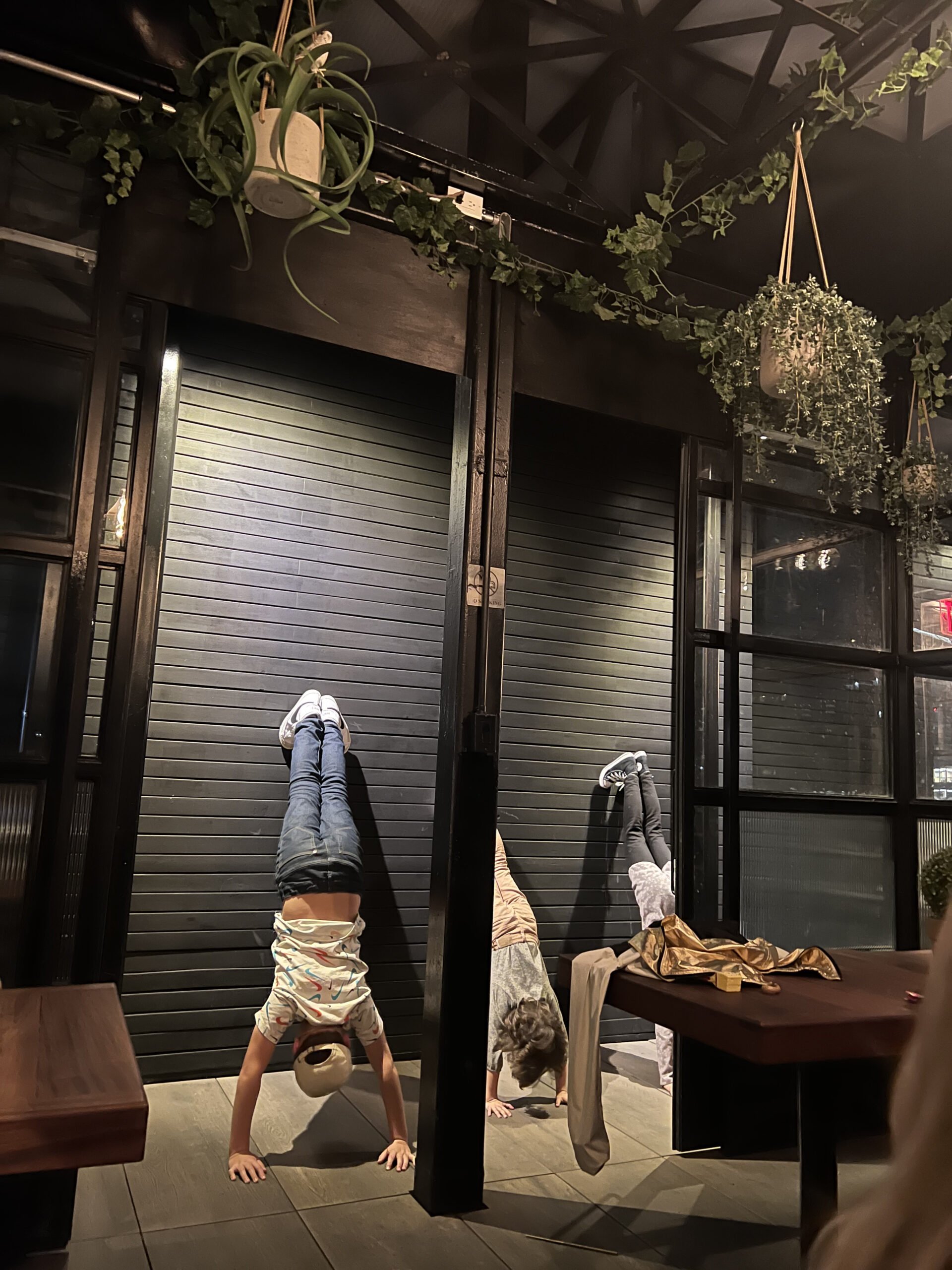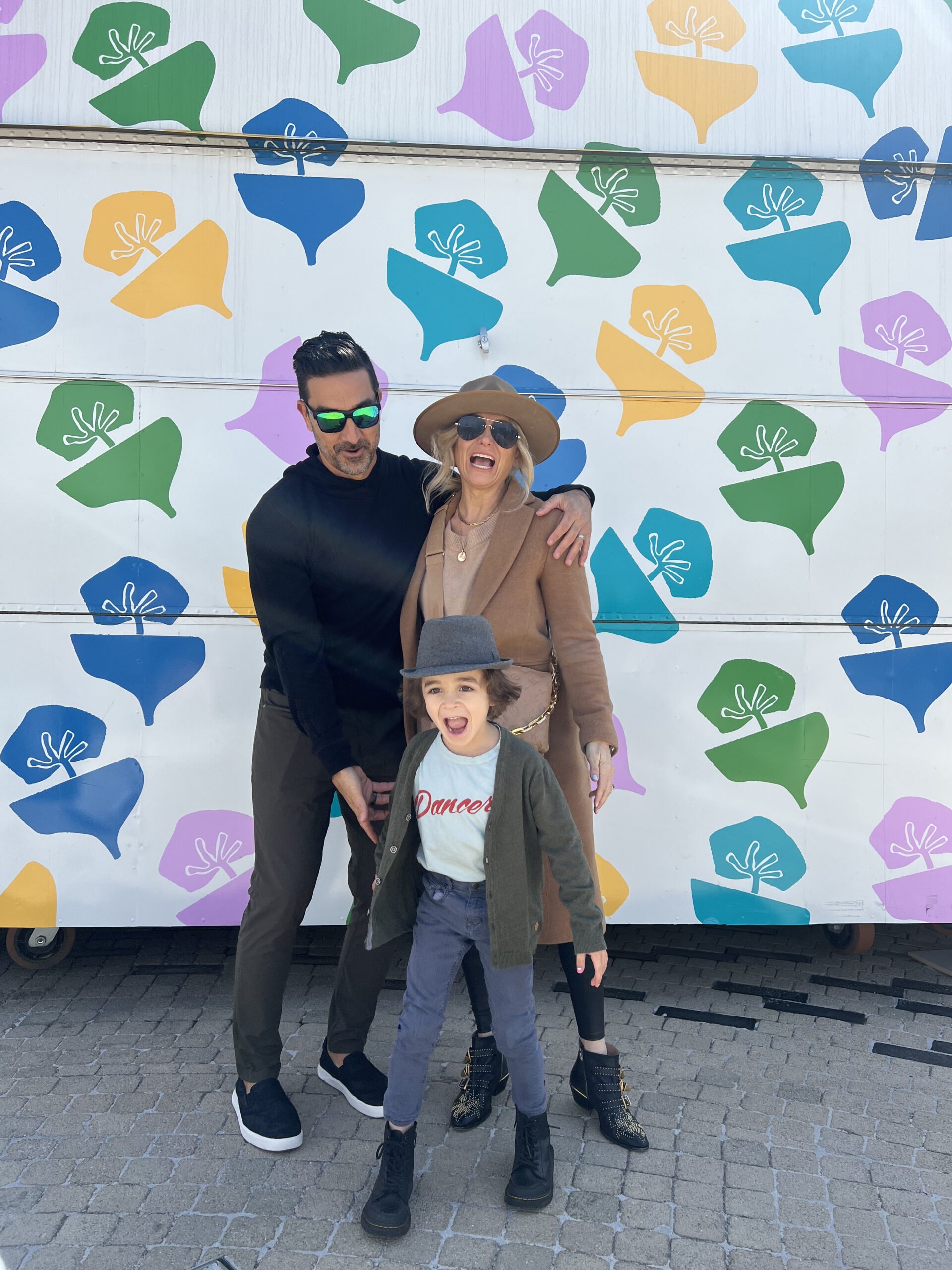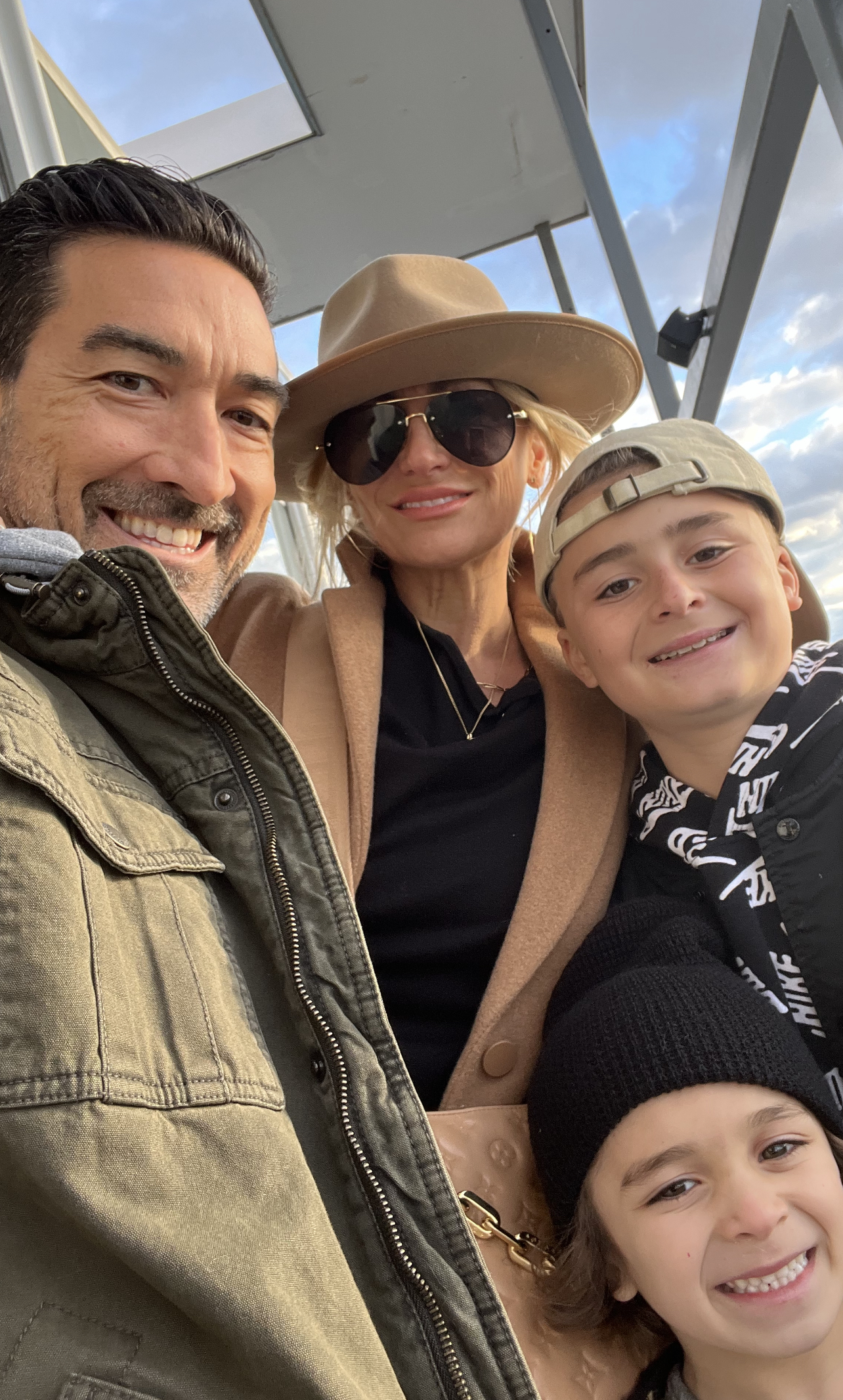 Exploring as a Family
Seriously, it was the most fun to just wander around the city together as a family. We're all so busy and it's so rare that we're able to relax together, so we took full advantage! We stayed in the Meatpacking District which was so lovely. There are museums, clothing stores, and a ton of really amazing restaurants. Complete with dreamy cobblestone streets, it feels like another world entirely and is such a gem. That's part of why I love New York so much—every neighborhood has its own vibe and soul. Fun tip: have brunch on the rooftop of Restoration Hardware. Sounds weird, but trust me and thank me later!!
While I'm sad to be back home and already miss New York, I know it won't be long before I'm back again. I also have this weird sense that Brody may call this place home one day. So perhaps it won't' be long before we're finding an apartment and this California girl returns to her New Yorker roots!
Have you listened to my podcast? Check out The Mom Confidential!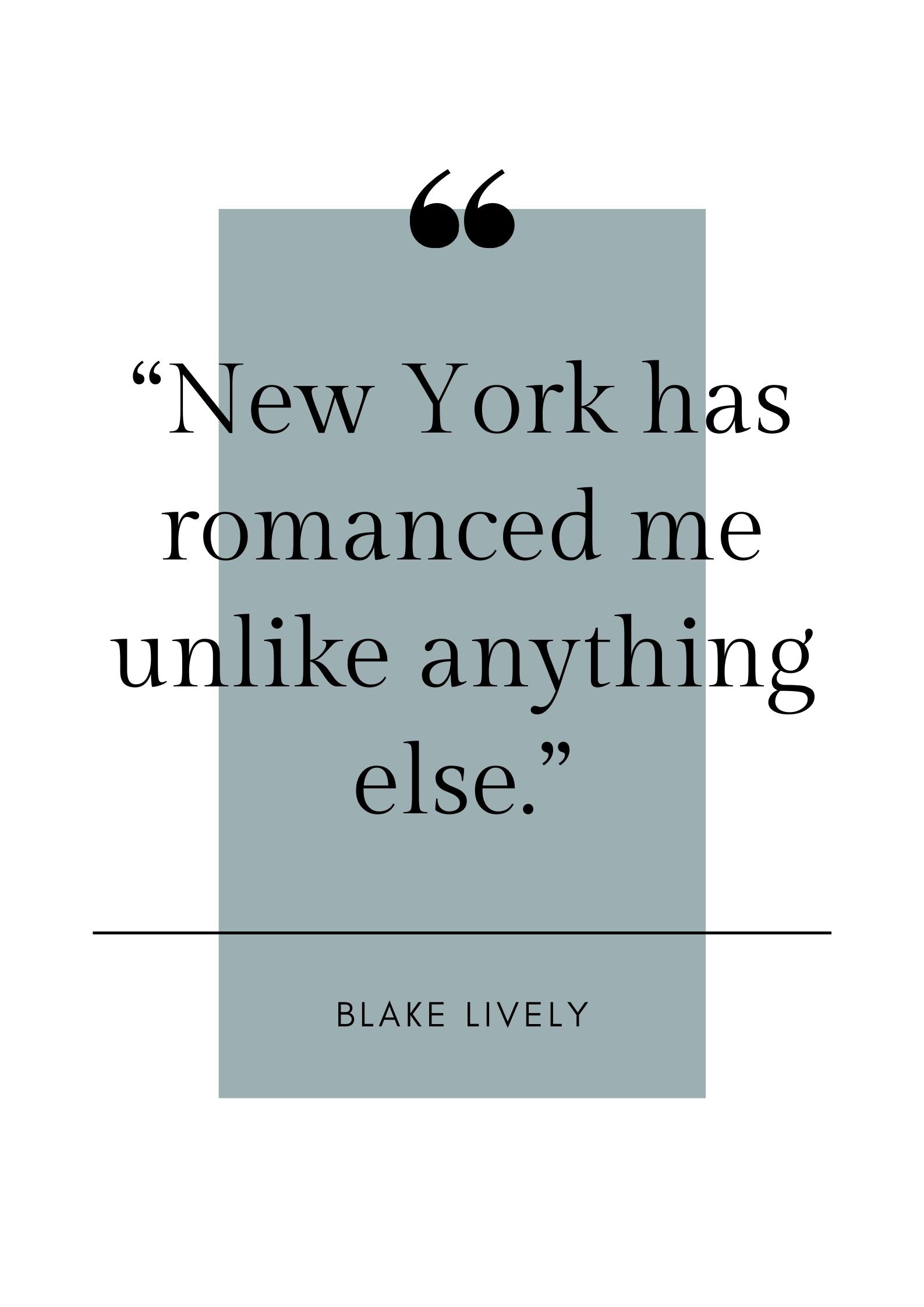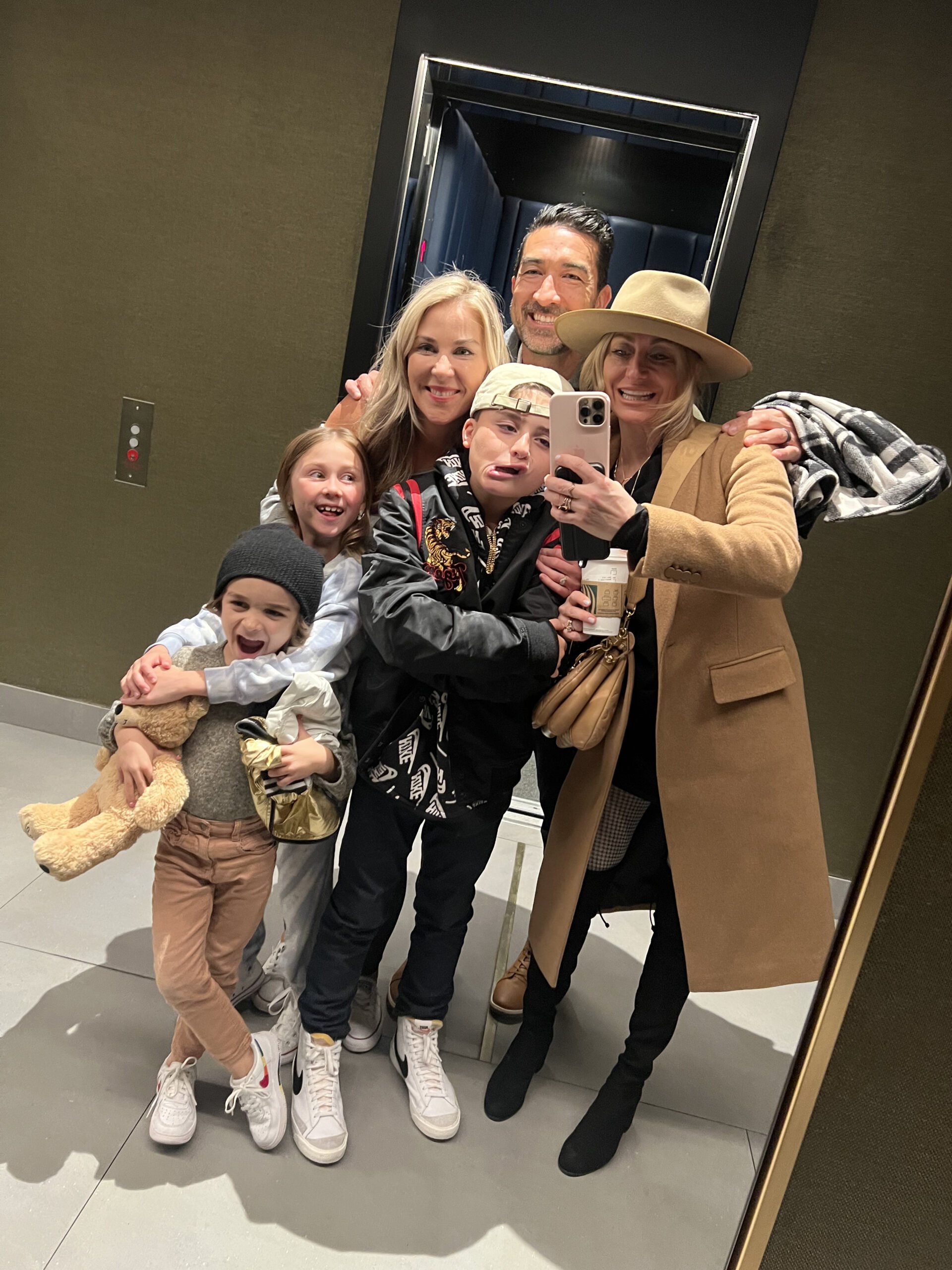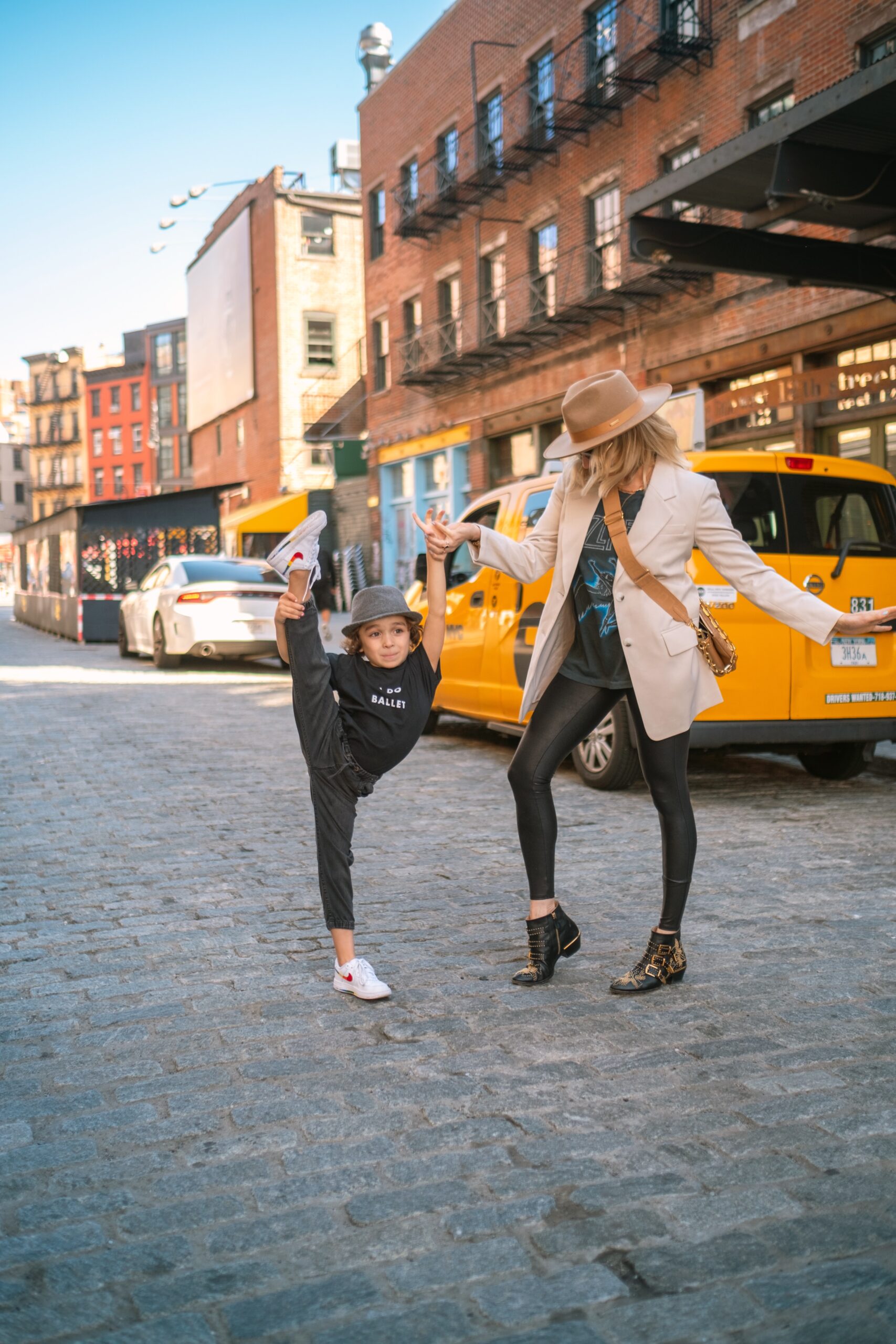 Tips for Parenting In Style...
Never boring, always awesome. Keep up to date with the latest from City Girl Gone Mom.