What a story I would love to share! Since sharing Brody's zest for life with all of you, we've met some truly amazing human beings. People of all ages and walks of life that share the same passion and love for embracing yourself and what makes you unique. But it's so sad when joy and individuality are turned into a means for bullying and hatred.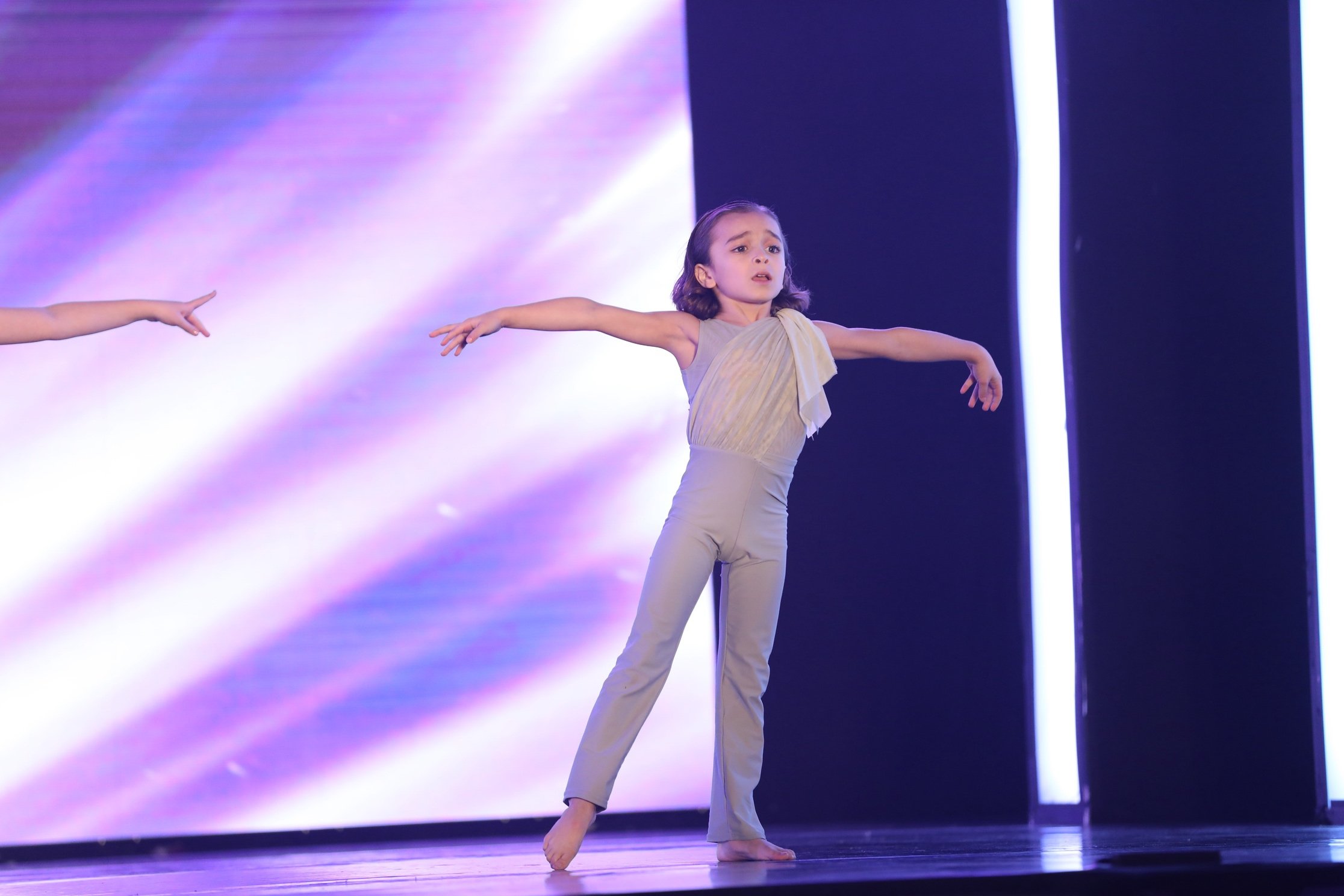 Celebrating Individuality
Two weeks ago, I had the privilege of hosting our friends The Old Gays for a beautiful lunch, some dancing, and celebrating individuality. Brody then decided to put on his costumes and do a fashion show for the guys. His costumes are from The Dance Moms hit TV show. He is super proud to have them!
If you know Brody and us, this is something he has loved to do since he was two! He even wore his Anna costume for one year over his clothes because he loved the character so much. It was a wonderful day of smiles and laughs and some storytelling from our favorite children's' books.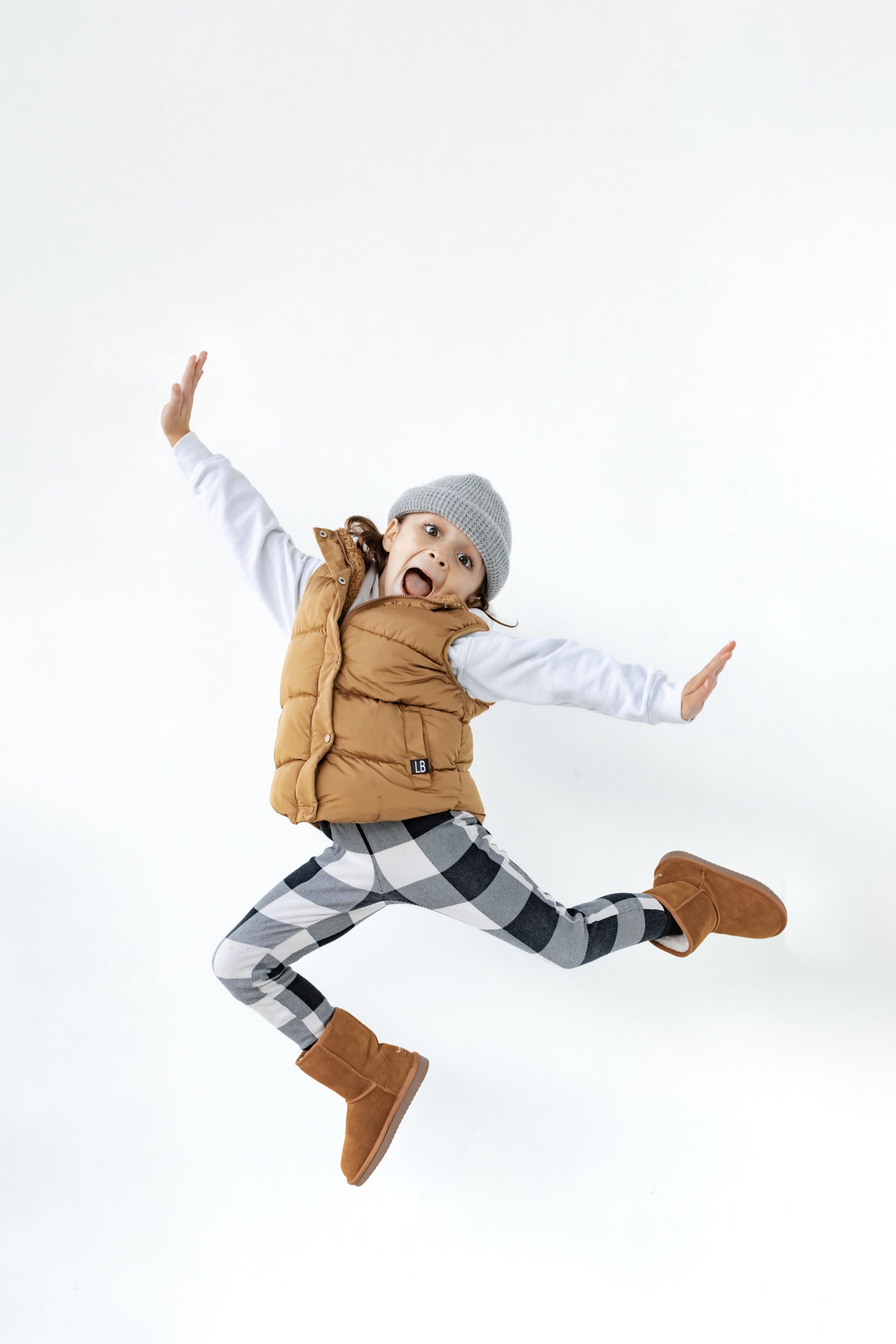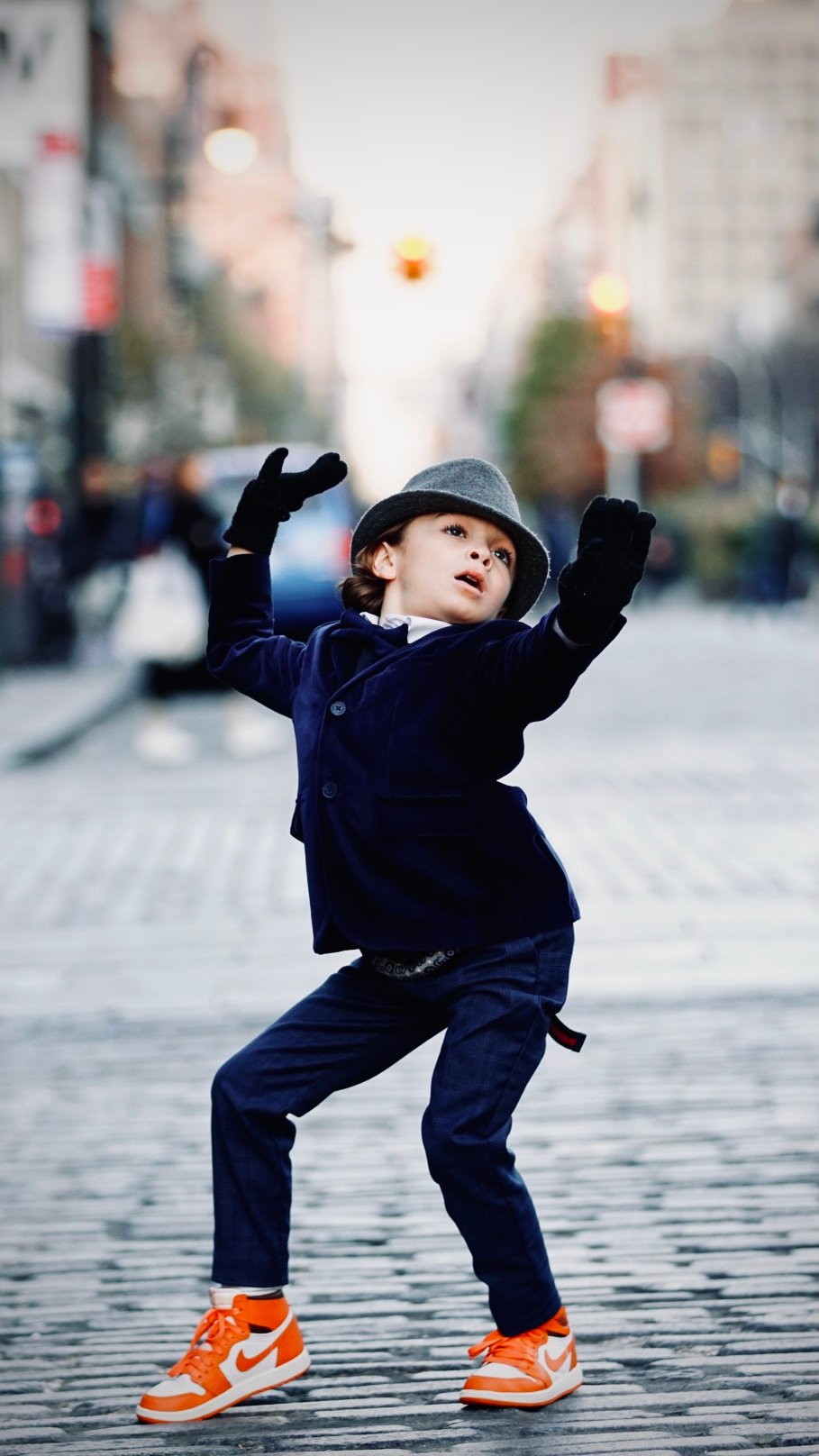 Close-Minded Haters
Then things got strange. Some folks decided to spin the narrative that I was serving my son to a bunch of gay men. They even said he was being groomed by our guests into being gay.
Then came the threats.
As savvy as I am on social media, I still get surprised by the amount of bullying and hate some people have in their hearts. I know there will always be internet trolls. But to put out such dangerous claims about people you've never met — that shocked me to my core! On top of that, some comments used Jesus as a motive for their hate and conjured up a narrative that simply didn't exist. Wow. I'm still shaking my head.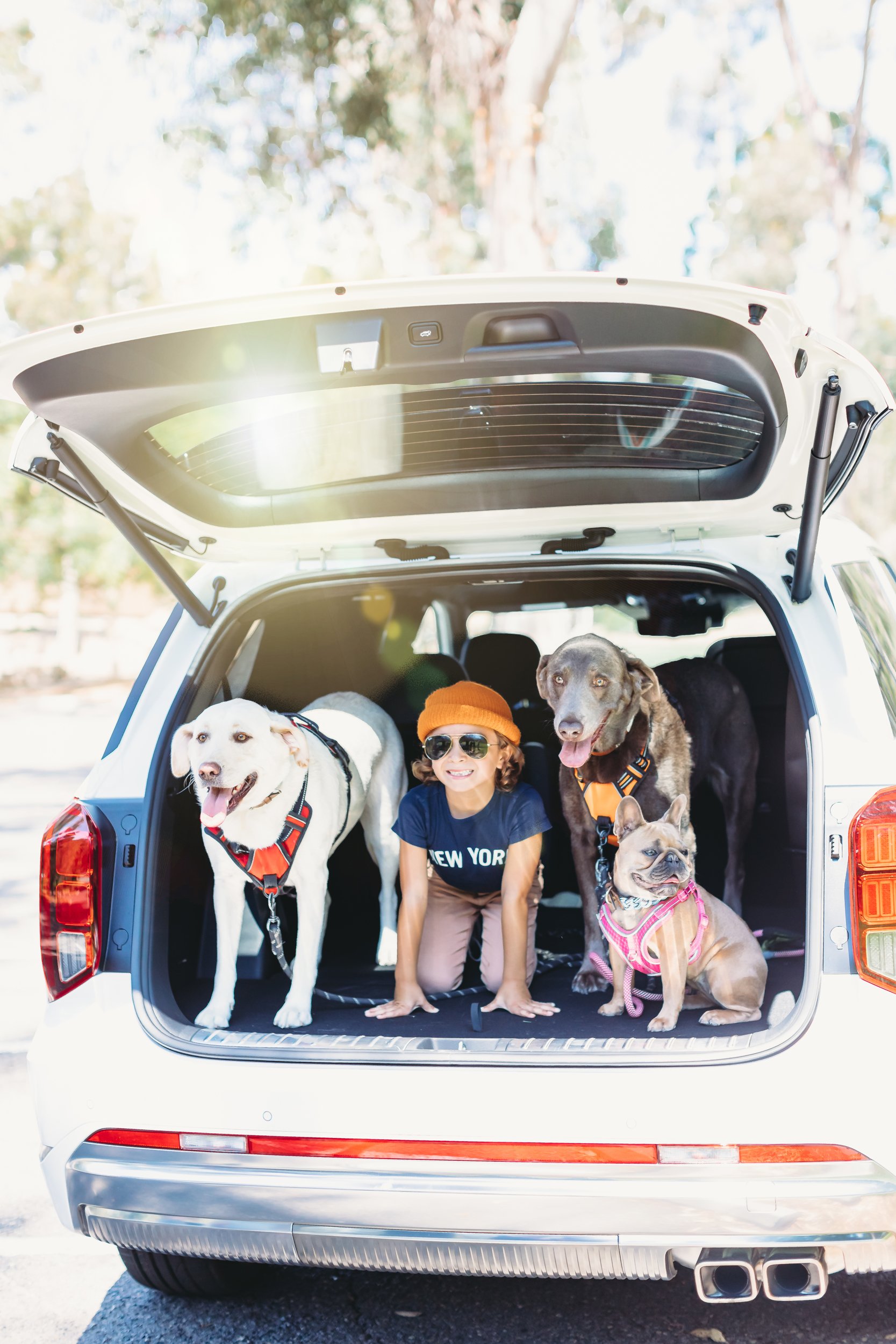 Lessons in Parenting
I think what shook me the most was that one person commenting was a mom. Here she is posting videos of my kid and my friends judging, ridiculing, bullying, and shaming all in the name of God.
The first thing I said to myself was, what if this woman was their mother or Brody's mother? She would have been the first to clip his wings, never let him dance or perform, or be friends with people that aren't in her box.
What saddens me the most is that there are so many kids growing up with these kinds of parents, preventing them from being who they are because it doesn't fit their societal standards. Growing up in a supportive household will impact the rest of your life for the better. Having parents that allow you to express yourself and try out the things you're interested in will make the world a better place. I can't imagine doing anything differently.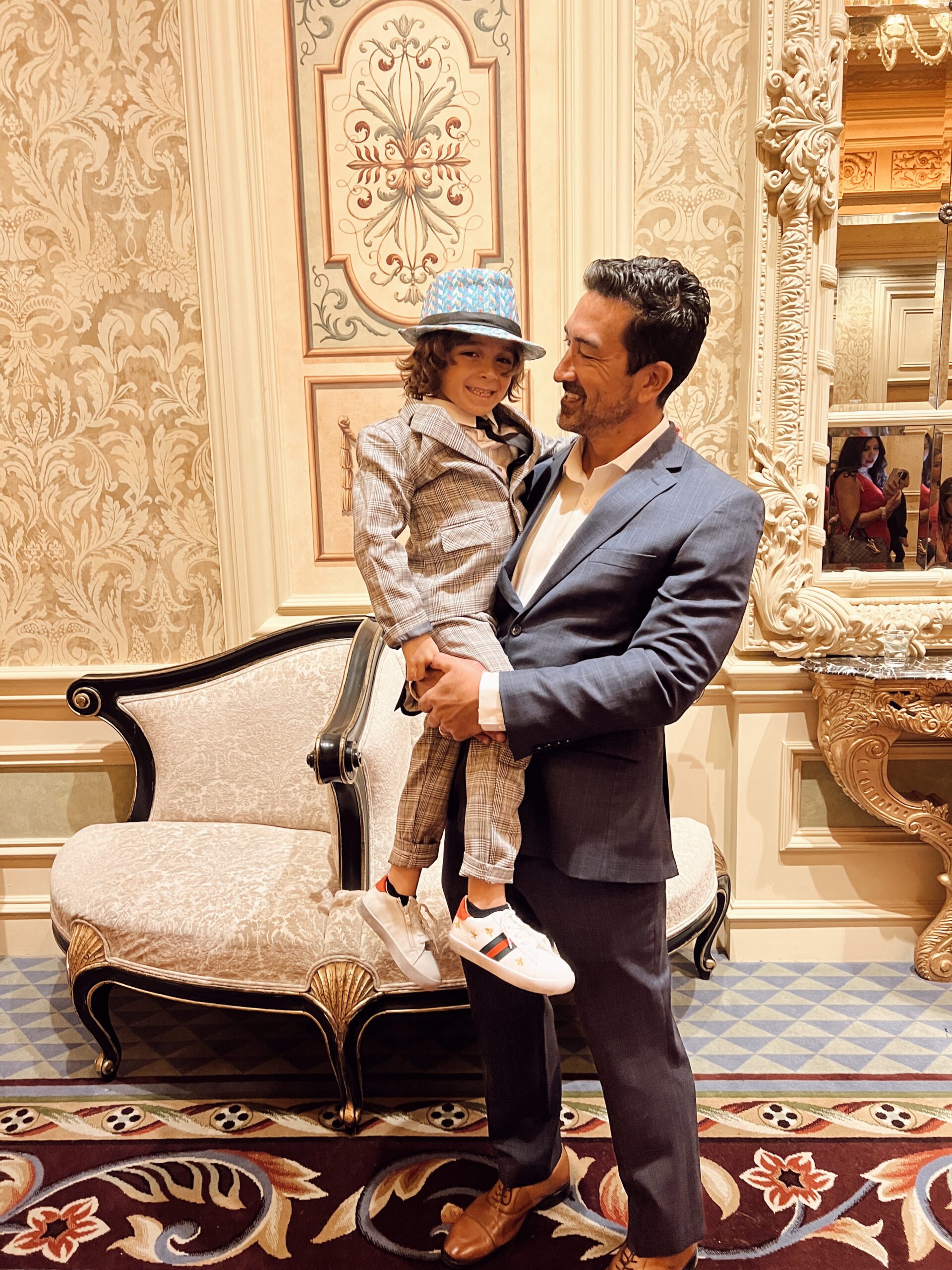 A Lesson in Love
What I can say is Brody is the happiest, most confident, tiny dancing performer out there. We stand proud being his parents supporting him, helping others along the way and having so much fun. I am not one to shine a light on hate so I will spare tagging these maladjusted social misfits who need a bath in holy water themselves, but I had to share that these kinds of people still exist.
For as far as we've come, we still have much more to go. What we can do for these people is to pray for them, keep them in our minds, and hope they raise their children to be kind, accepting, uplifting, and loving to all. It starts at home, it really does.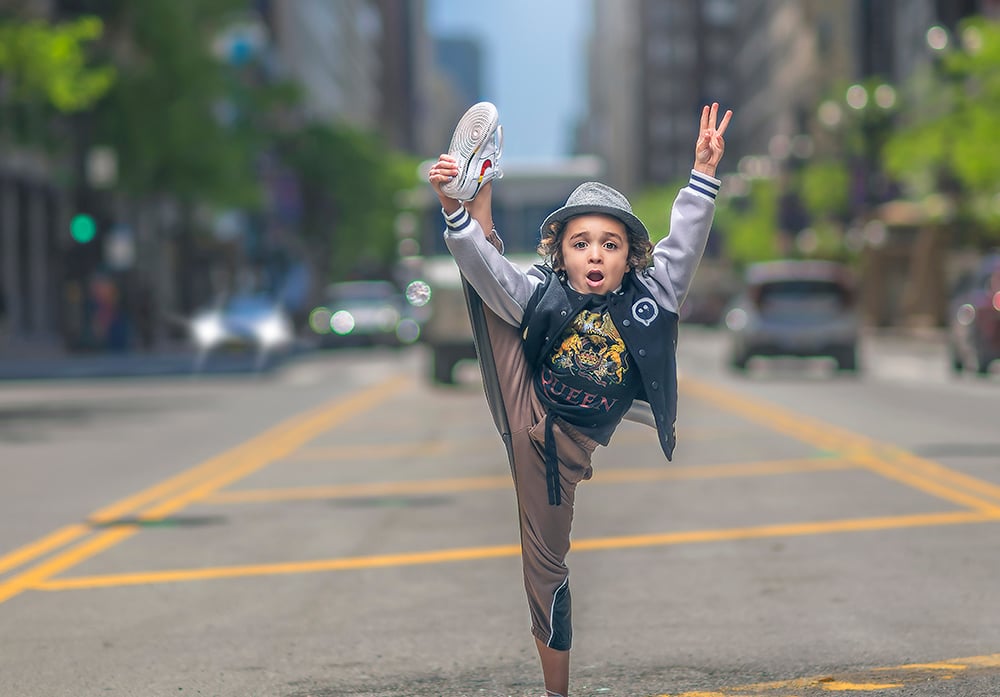 Tips for Parenting In Style...
Never boring, always awesome. Keep up to date with the latest from City Girl Gone Mom.