From the minute my feet hit the ground each morning, I'm running. From dropping the kids off at dance and school to cooking and cleaning, I have to make sure everyone has what they need and is getting their work done. And now that we're two years into a pandemic, moms have been on double duty, and sometimes you just need a break! I love the extra time with my kids, but I'd be lying if I said it wasn't difficult.
So by the time the nighttime rolls around, I just want to crawl into bed — even if my makeup is still on and I've got Brody's sticky-fingered snacks in my hair. The thing is, that's exactly the moment when I truly need to do a few things to decompress before I get up the next morning and do it all over again! If you're a busy mom struggling to come up with a restorative nighttime routine, this one's for you!
---
There are an estimated 85.4 million mothers in the United States. There are about two billion moms in the world.
---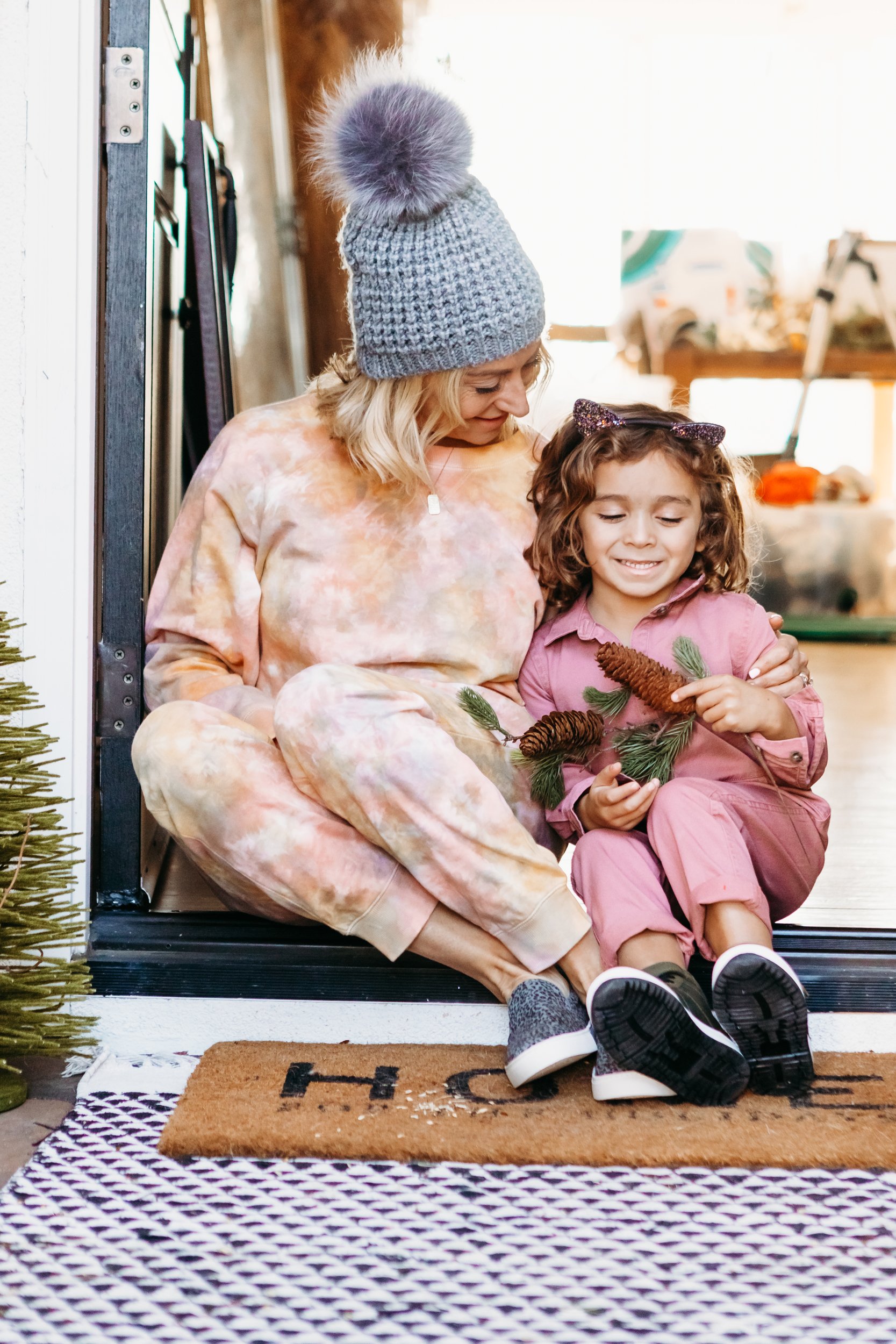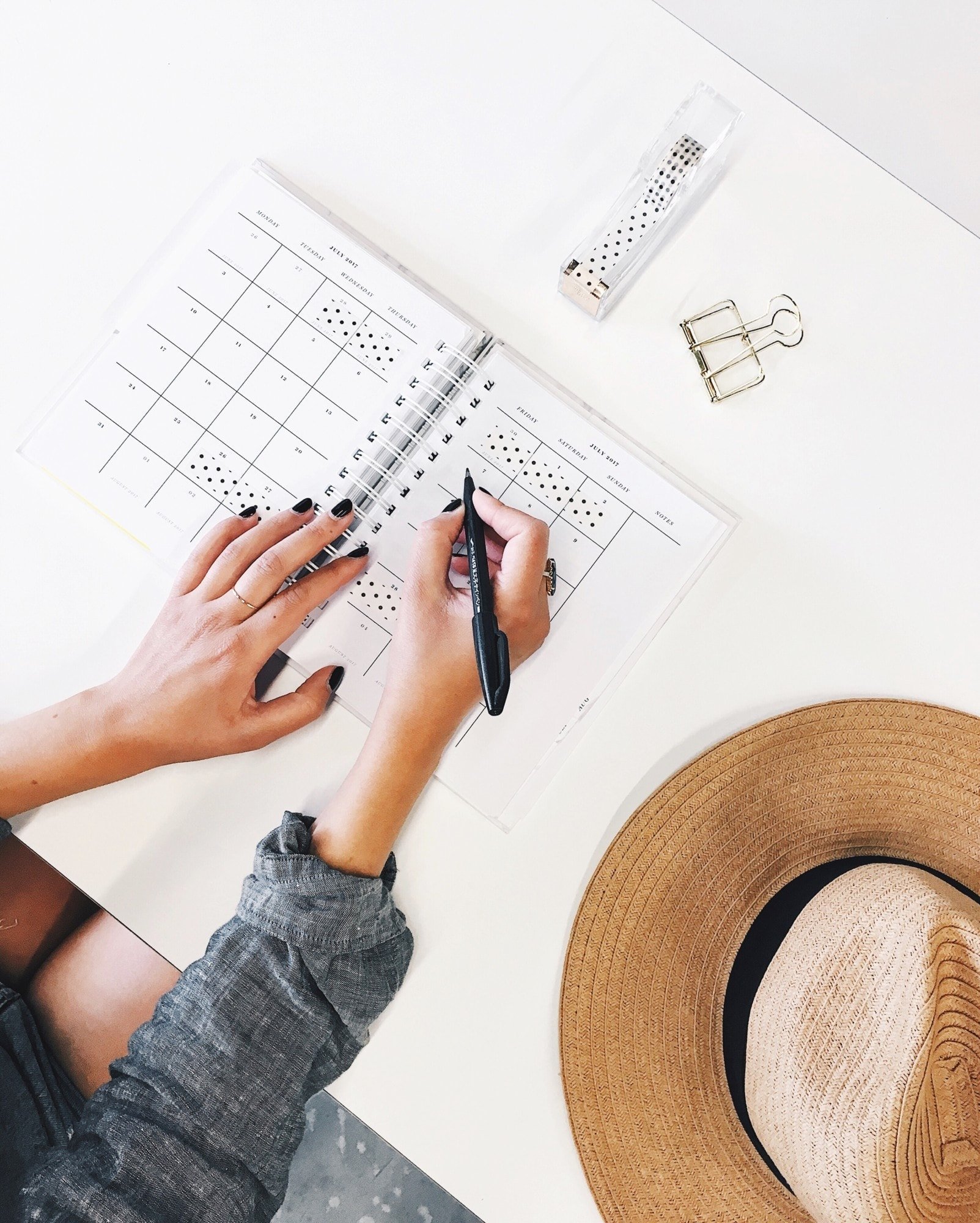 Stick to a Schedule
If you've heard it once, you've heard it a million times, but sticking to a schedule really does help! It'll take some work at first, but once you find your rhythm, you'll wonder why you waited so long to try it!
Tame the chaos by making things predictable for your kids so they know exactly what they should be doing. Get some housework done while the kids are studying, or get dinner going while the kids play in the backyard. Once I've got our meal simmering, I love using this time to connect and check in with them.
With bellies full and homework done, start the bedtime routine early — it really helps wind them down. Set the tone in each of their rooms with some calming music, aromatherapy, and storytime. Then, once they're settled in, you can sneak away for a little "me time".

---
Modern moms in the U.S. have an average of 2 kids. In the 1950s, they had an average of 3.5 kids. In the 1700s, they had 7–10 kids.
---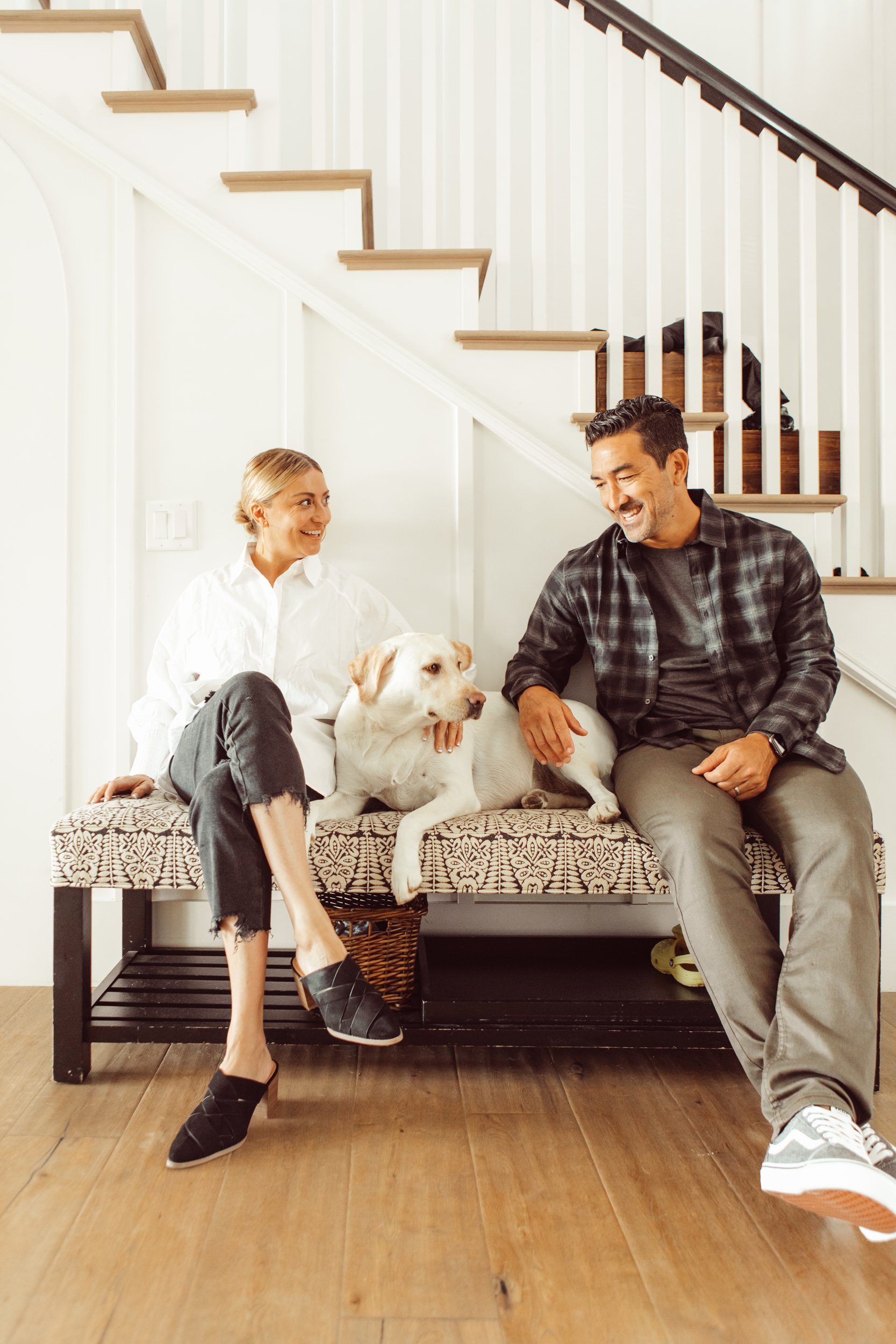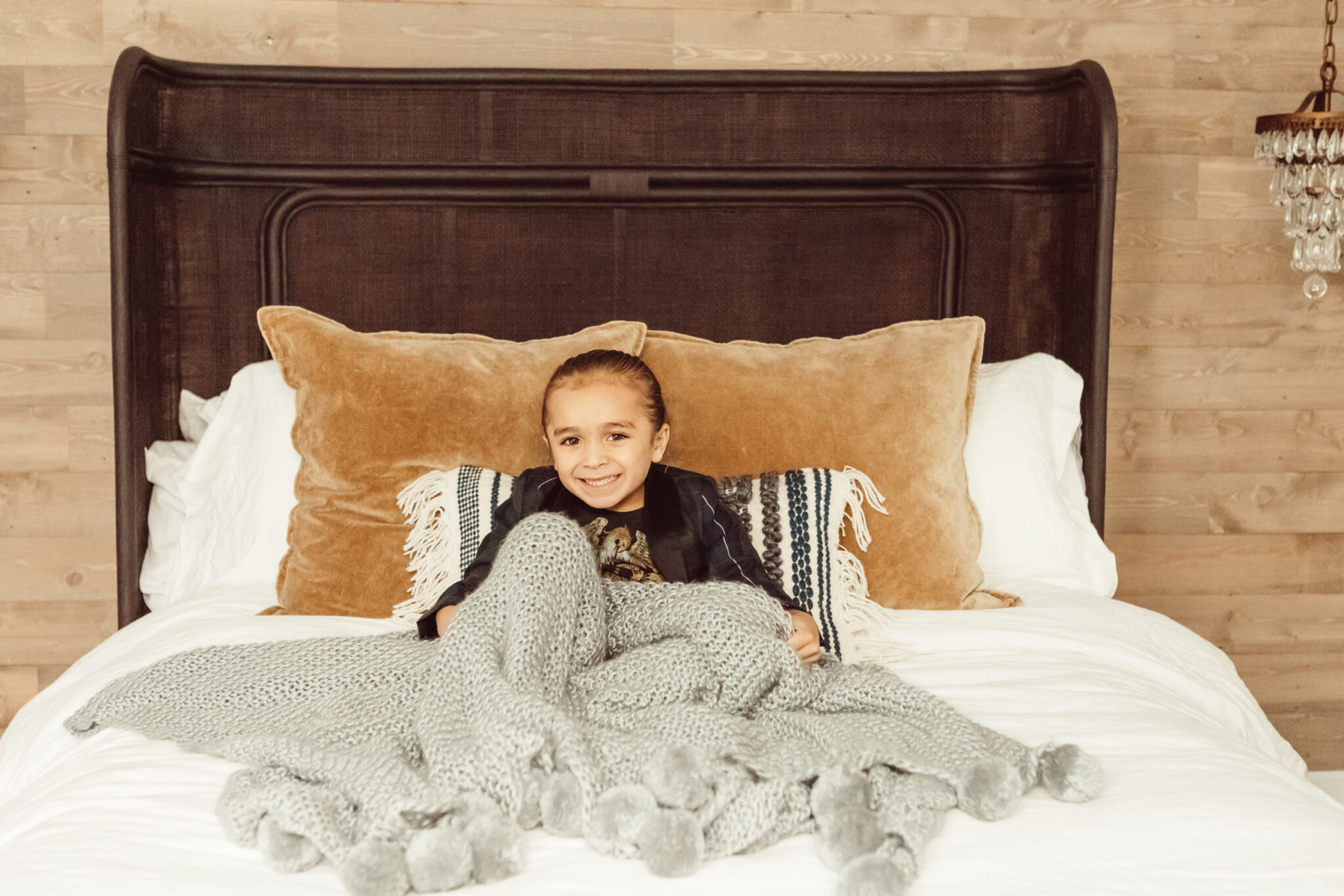 Share the Load
I'm pretty lucky. Bobby is a great partner—when I let him be! When it comes to caring for my home and family, I take my role really seriously and, sometimes, it's hard for me to let go of the reins. Doing this is super important, though, because otherwise, it can feel like the weight of the world is on my shoulders. I need to learn to share the load a little.
The evenings can get so crazy—everyone is wound up from a long day—so it helps bring my stress level down when I can delegate tasks (as long as he rinses the dishes exactly how I told him to!) and sneak away for a few moments of zen.
I know you will anyway, but don't feel guilty about this! You spend all day taking care of everyone else, you deserve some pampering, too!
---
The word for "mom" is "mama" in Mandarin Chinese, "mamma" in Iceland, "em" in Hebrew, and "me" in Vietnamese. Because one of the first utterances babies make is a "ma" sound, most languages around the world have that sound as the basis for their word for "mother."
---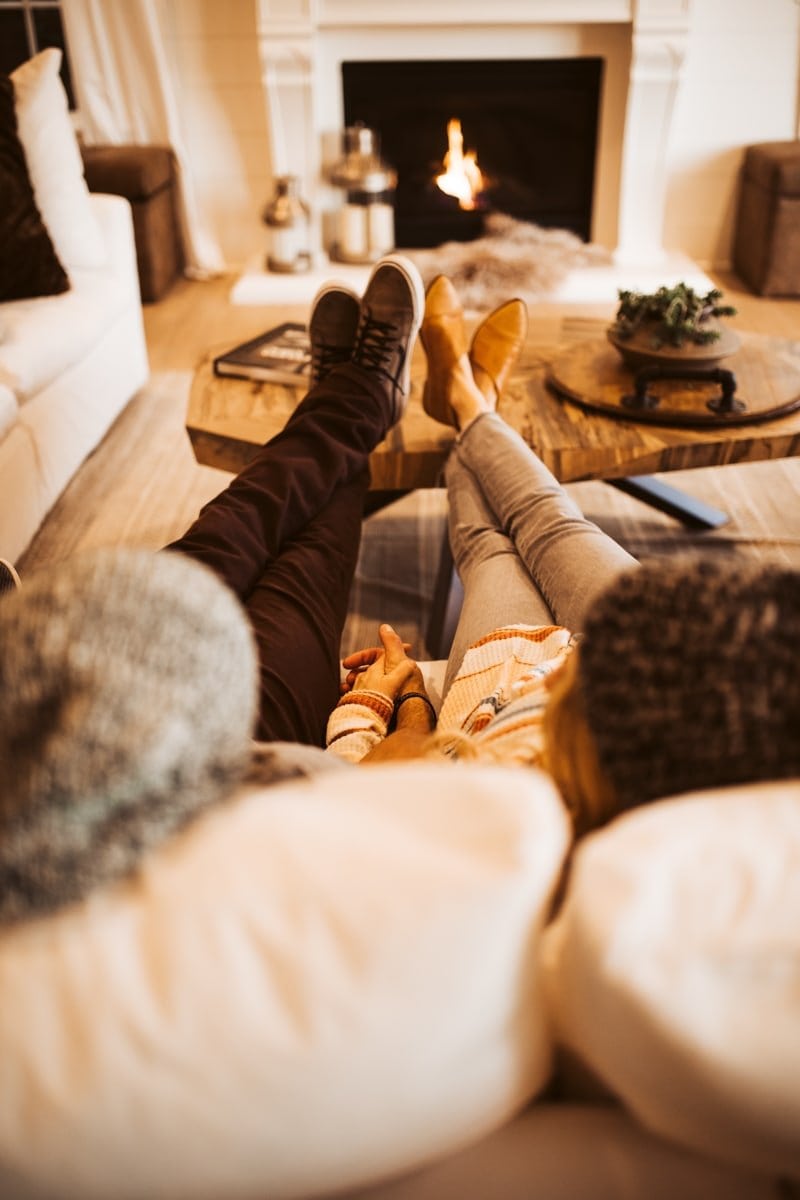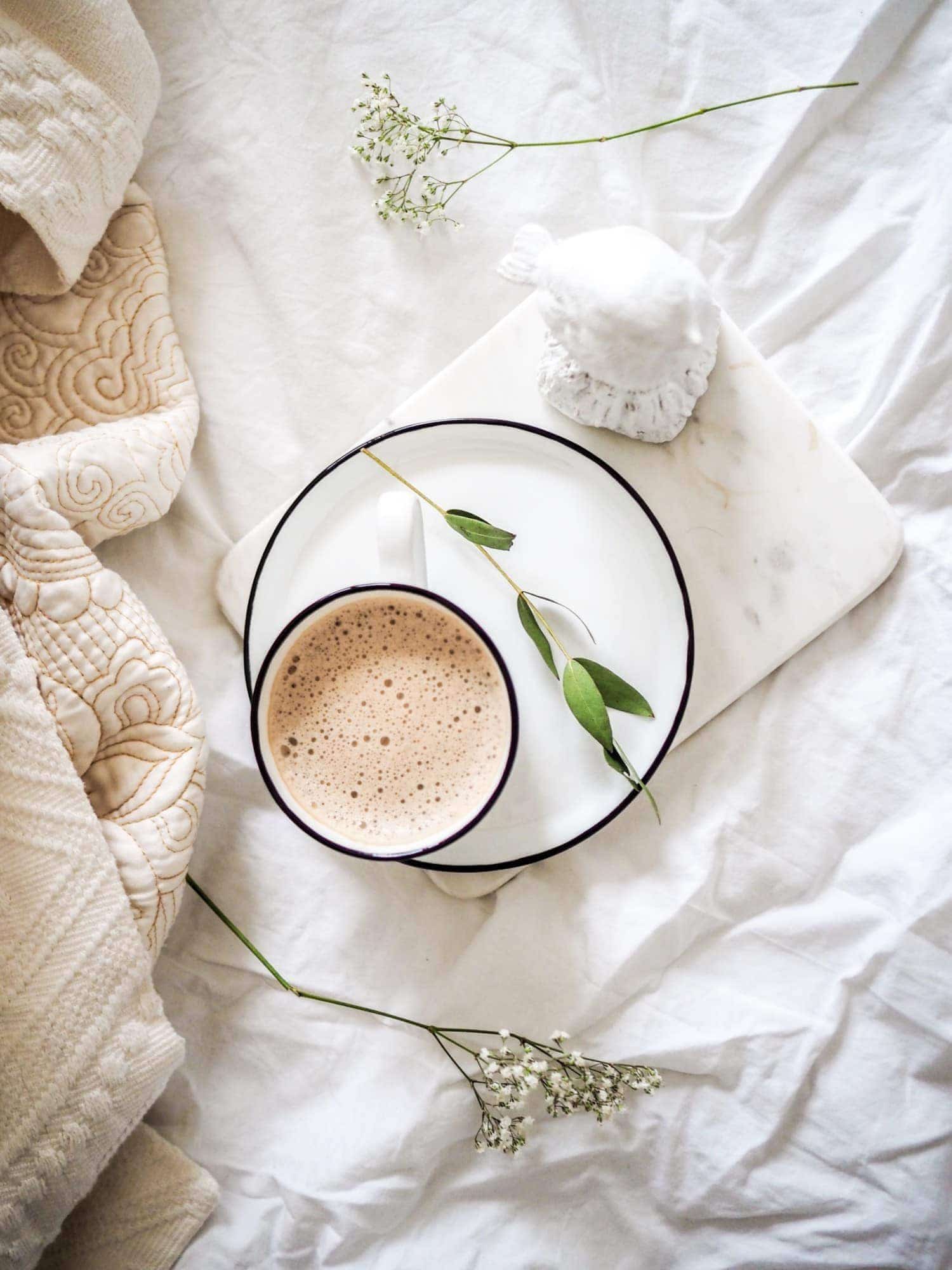 Find Your Happy Place
The kids are chilling out and everything's under control—go do something that makes you happy. Danielle's orders!
Even if it's just 15-20 minutes, have some fun, nurture your soul, and restore balance to your inner self. It's amazing how different it is from one person to the next, so don't worry about what I'm doing or what anyone else is doing. Find YOUR bliss!
If you need a few suggestions, though, I've got you covered! Some of the things that get me to my happy place include taking a nice bath (adding a few drops of a calming, scented oil is amazing!), reading a chapter (two, if I'm lucky!) in my book, or meditating for a few moments. It truly helps me slow down and feel grounded after a day of madness.

---
The ancient Greeks would hold celebrations in honor of mother goddesses Rhea and Cybele in an earlier precursor to Mother's Day.
---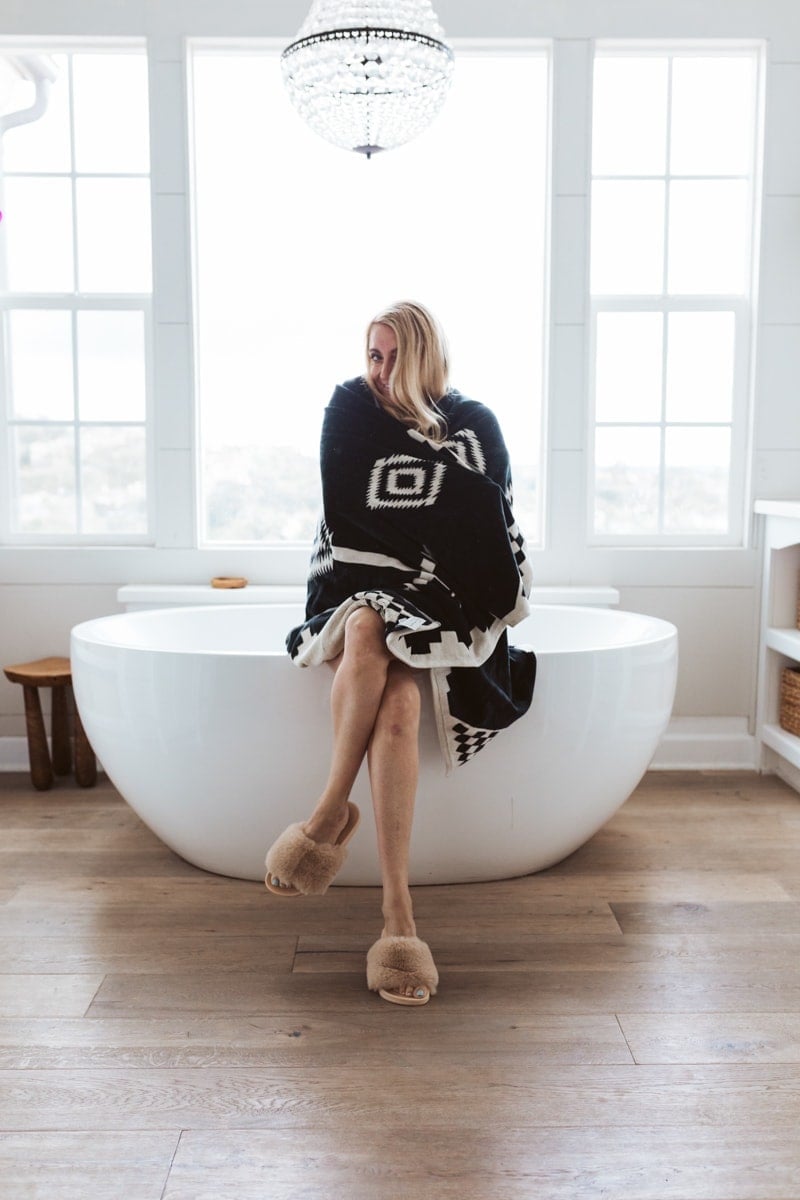 Love Your Skin
From weathering harsh winds to soaking up tender baby kisses, the skin on your face goes through a lot in a day. Are you doing enough to show it your love and appreciation? Keeping it real, there are times when I'm super on top of my skincare regimen and, other times, when I just collapse into bed at night, grateful I made it through another day.
Lately, I've been bringing my A-game and it feels so good. These days, I'm all about La Mer. It's a little pricy, but I love it, and I. Am. Worth. It! (Yes, busy moms are all worth it!) Splurging on myself is an investment, after all. When I feel and look good, it makes me feel like I can take on the world. (Which is exactly what taking on four kids feels like!) It's a game-changer!
---
Mothers around the world face different challenges, but some common global concerns include guilt over not spending enough time with their kids, feeling overwhelmed, and frustration at being the "default parent."
---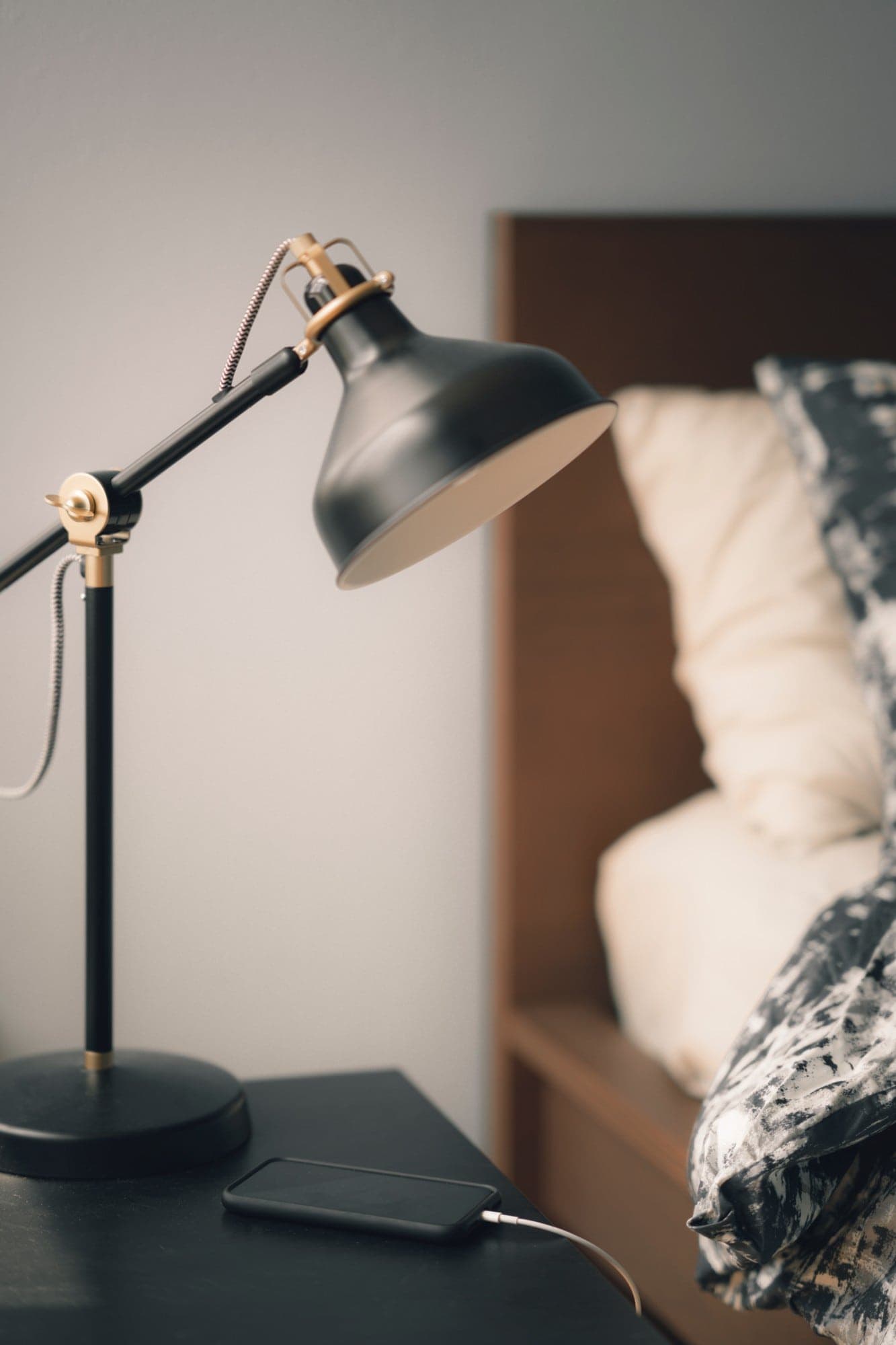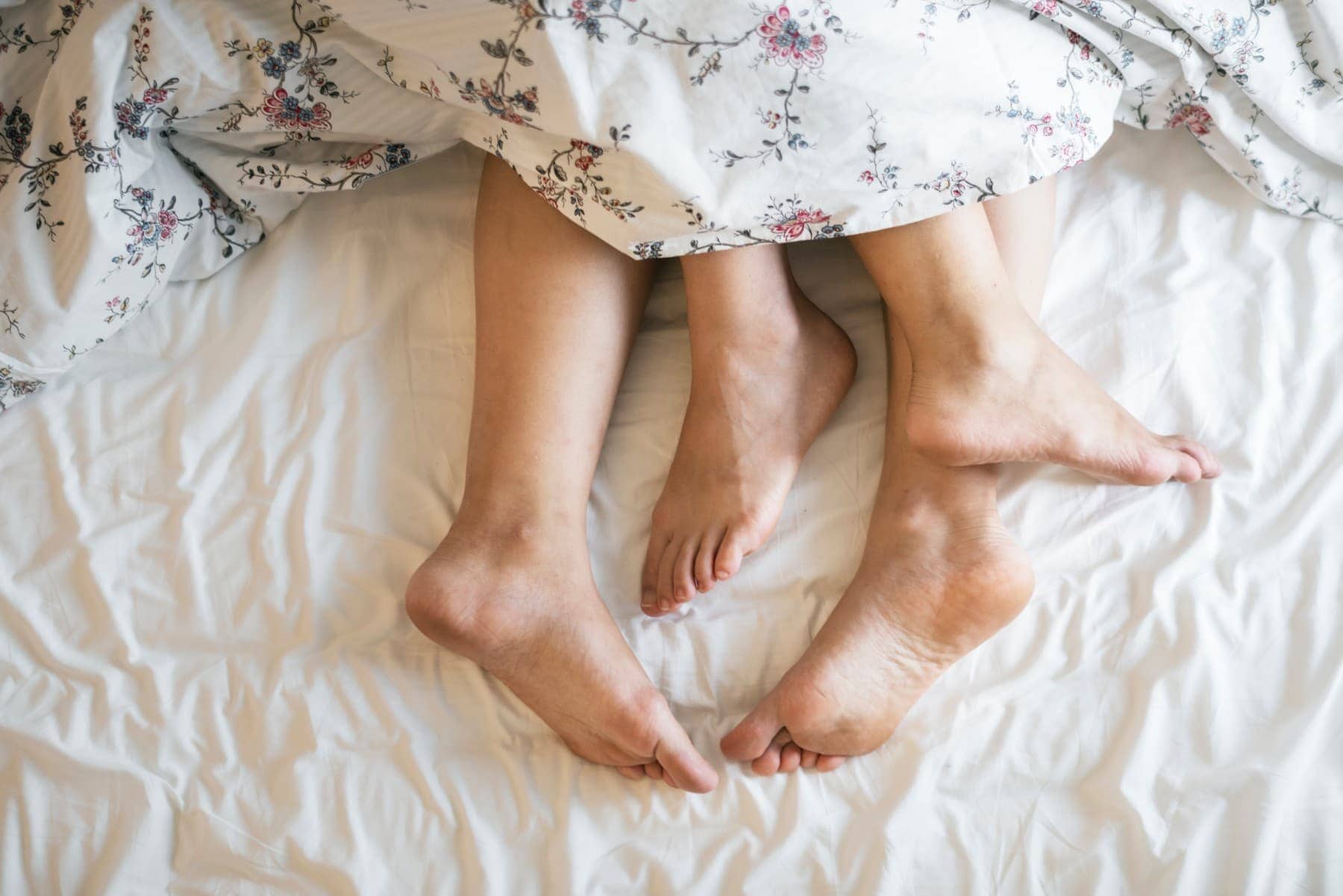 Unplug and Reconnect
When everyone's tucked in and the house is (finally!) quiet, put down the phone! You've already scrolled through your timelines a million times and those emails and text messages can wait. Instead, give your mind a well-deserved break. You made it through another day, mama! You're doing an amazing job!
I love using these rare moments to check in with myself and see how I'm really feeling. Laying there, I look back on my day and cling to all of the things that went right. Life is hard every single day, but there's always so much I'm thankful for.
Being able to curl up with Bobby, with nothing to distract us, is my favorite nighttime routine. Then, as I drift off to sleep with my littles safely tucked in their beds, I let my heart fill with gratitude.
Additional Photo Credit: Sarah Tolmey, Anita Austvika, Christin Hume, Cristofer Jeschke, Henri Pham, Jen P.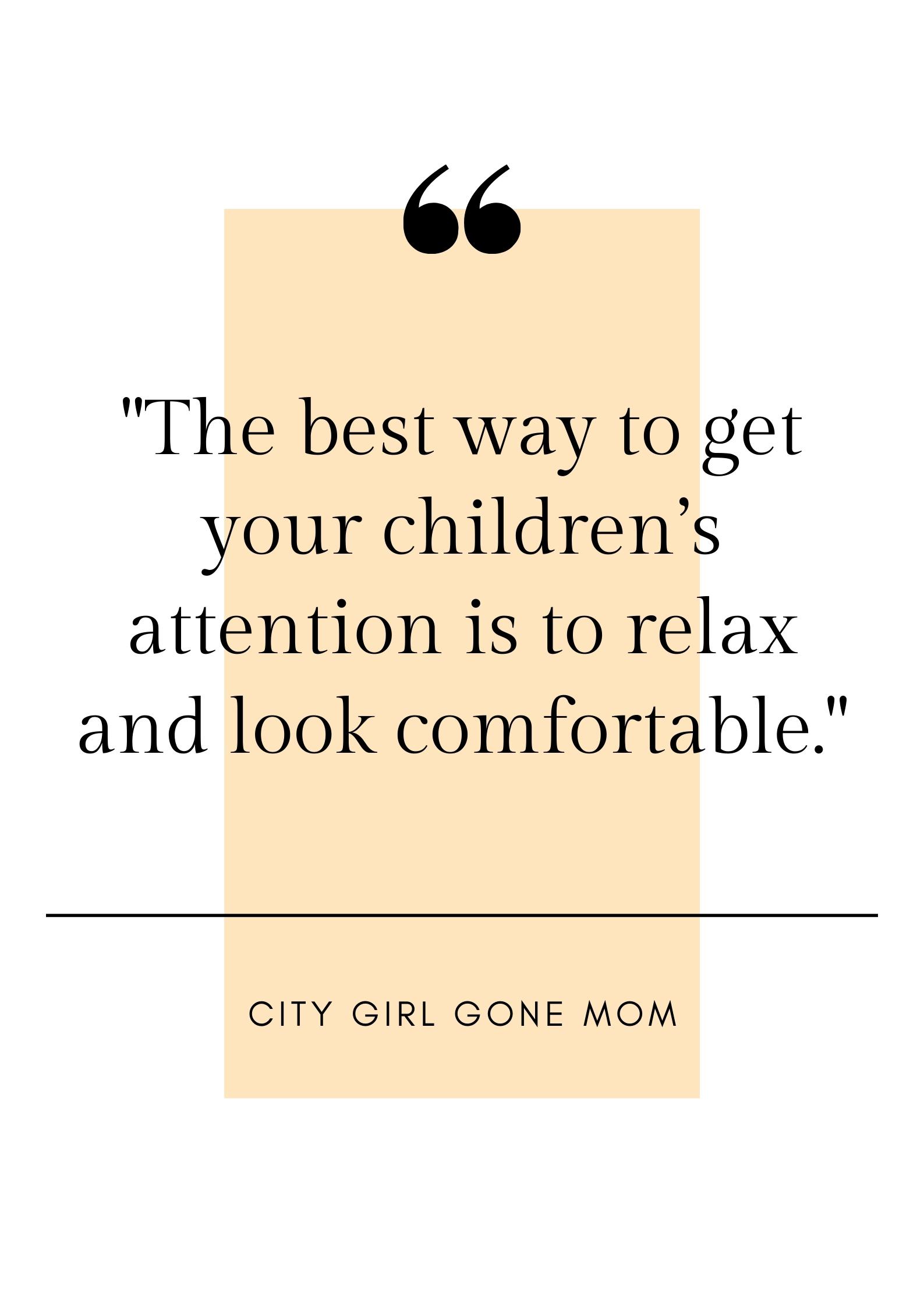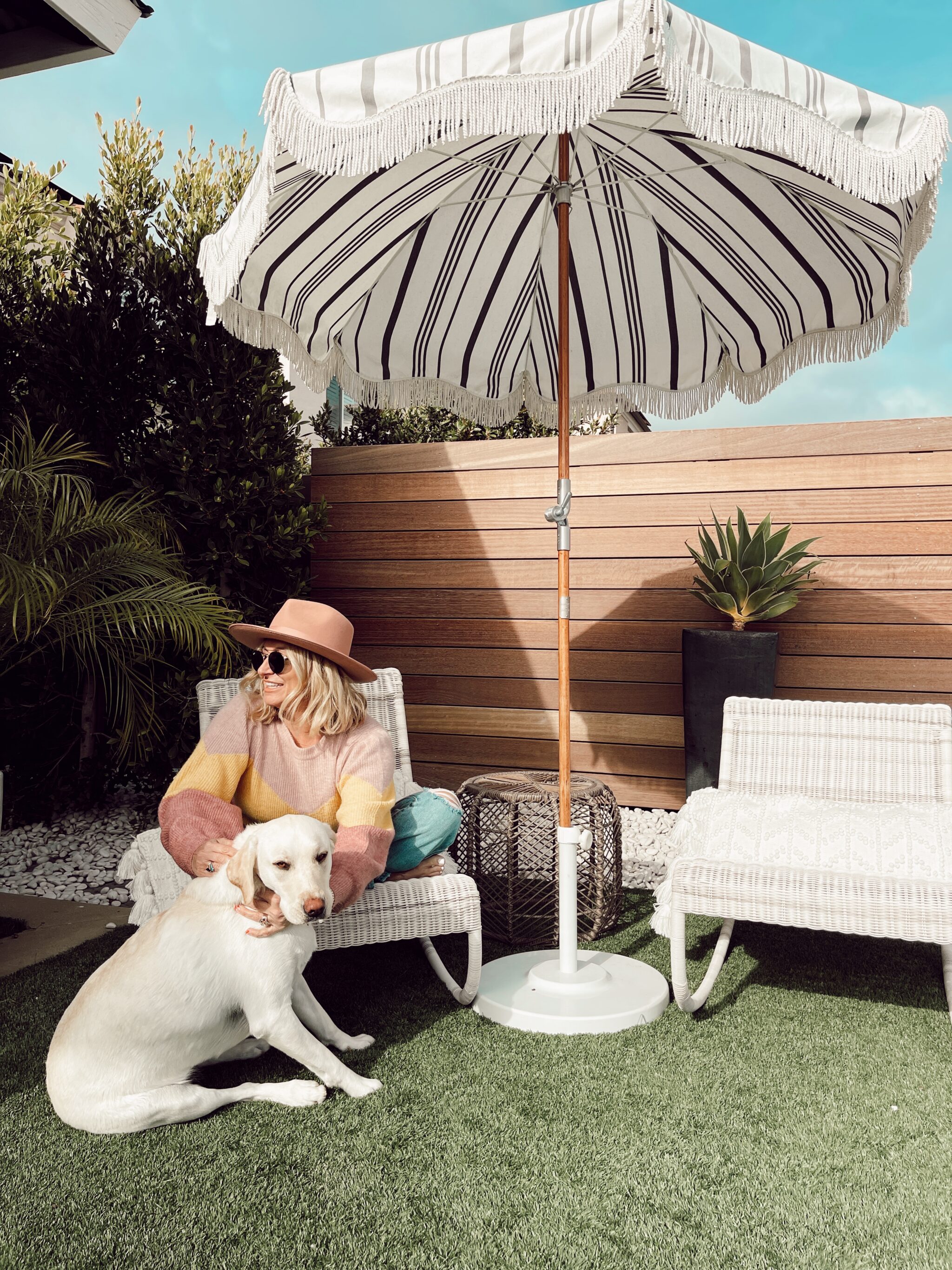 Tips for Parenting In Style...
Never boring, always awesome. Keep up to date with the latest from City Girl Gone Mom.