Pinterest Perfect Parties For the Creatively Challenged
Pinterest Perfect Parties For the Creatively Challenged
For those of you wondering how to throw a
Pinterest
worthy kids birthday party, the answer is YOU DONT. I am sorry mamas, but after wifing, mothering and running this household there is no way I could ever be as crafty as some Pinterest moms make it. My true answer is: "hire someone."
That's where
Witty Bash
comes in. Say hello to my new favorite lifeline to banners, balloons, cake toppers, and all the swag you could possibly need to be the envy of all walks of mom. Witty Bash is a true one-stop-shop offering the cutest party supplies and styling services! From party plates and napkins to decor and more. A Perk? They ship nationwide. However, if you're local to San Diego, they deliver (and setup too if needed!). Huge win for my non-creative self!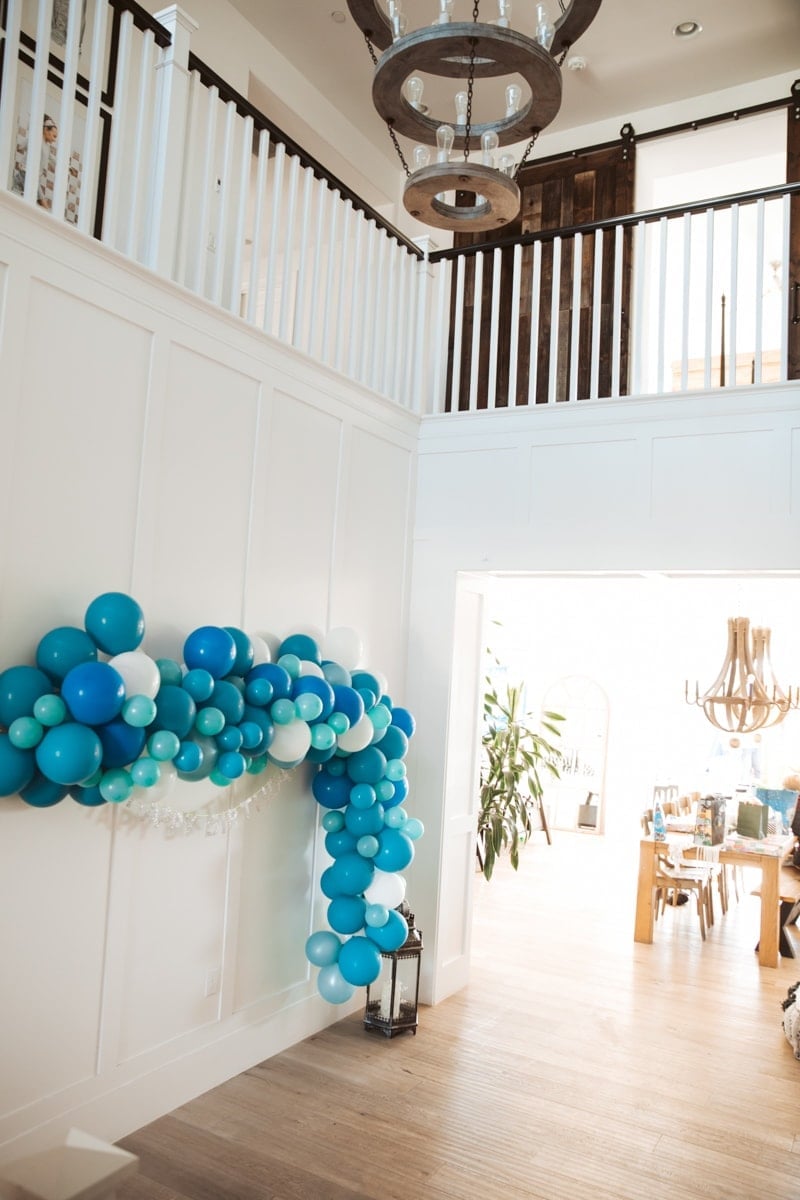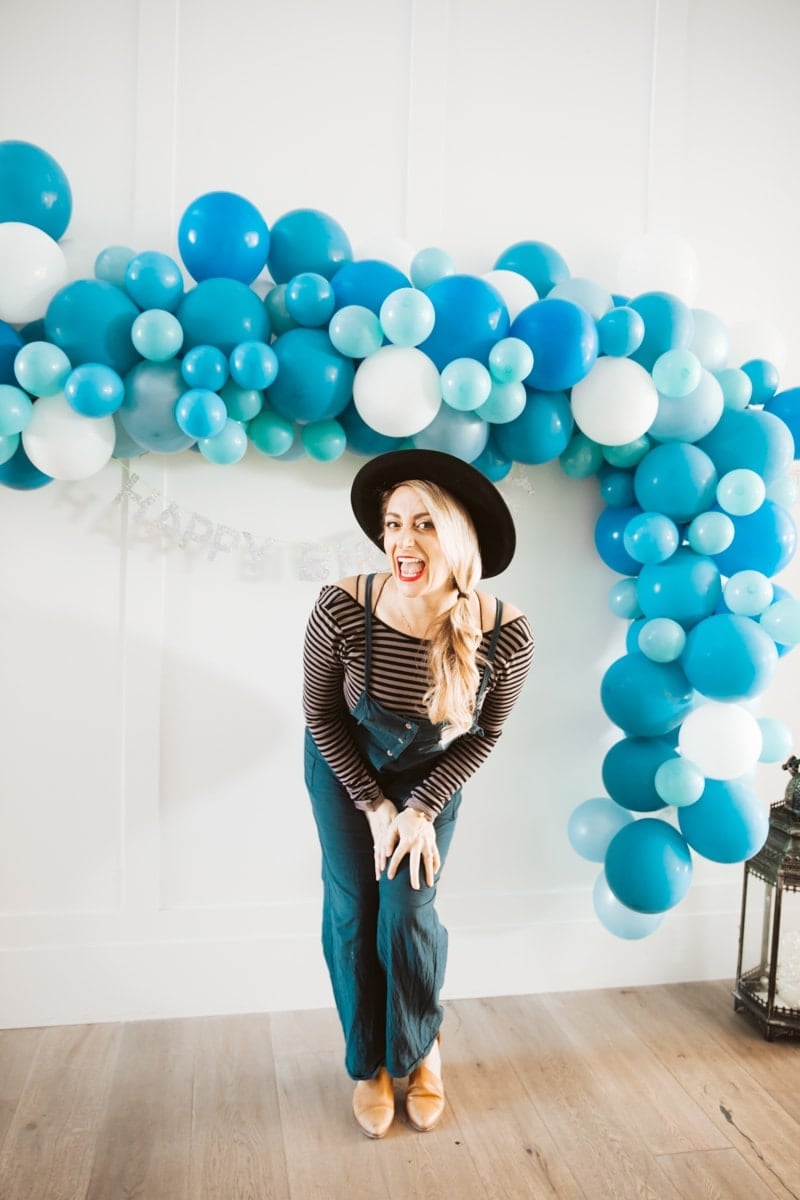 There Are Never Enough Balloons
There is no way I would even know how to do a balloon installation like this. Trust me, after blowing just one balloon, I am too gassed to even remotely go on. But having someone do it, made throwing the party more seamless and for the win, less stressed. And when it comes to balloons according to my brood of children, you could never have enough. Stefanie Makol, Owner of Witty Bash just stopped by and the next thing I knew, I had a sea of blue beautifully sprouting from my wall. I knew the installation was perfect as soon as my first guest arrived and the ooh's and ahh's began.
For Roman's 7th Birthday Party we opted for the following: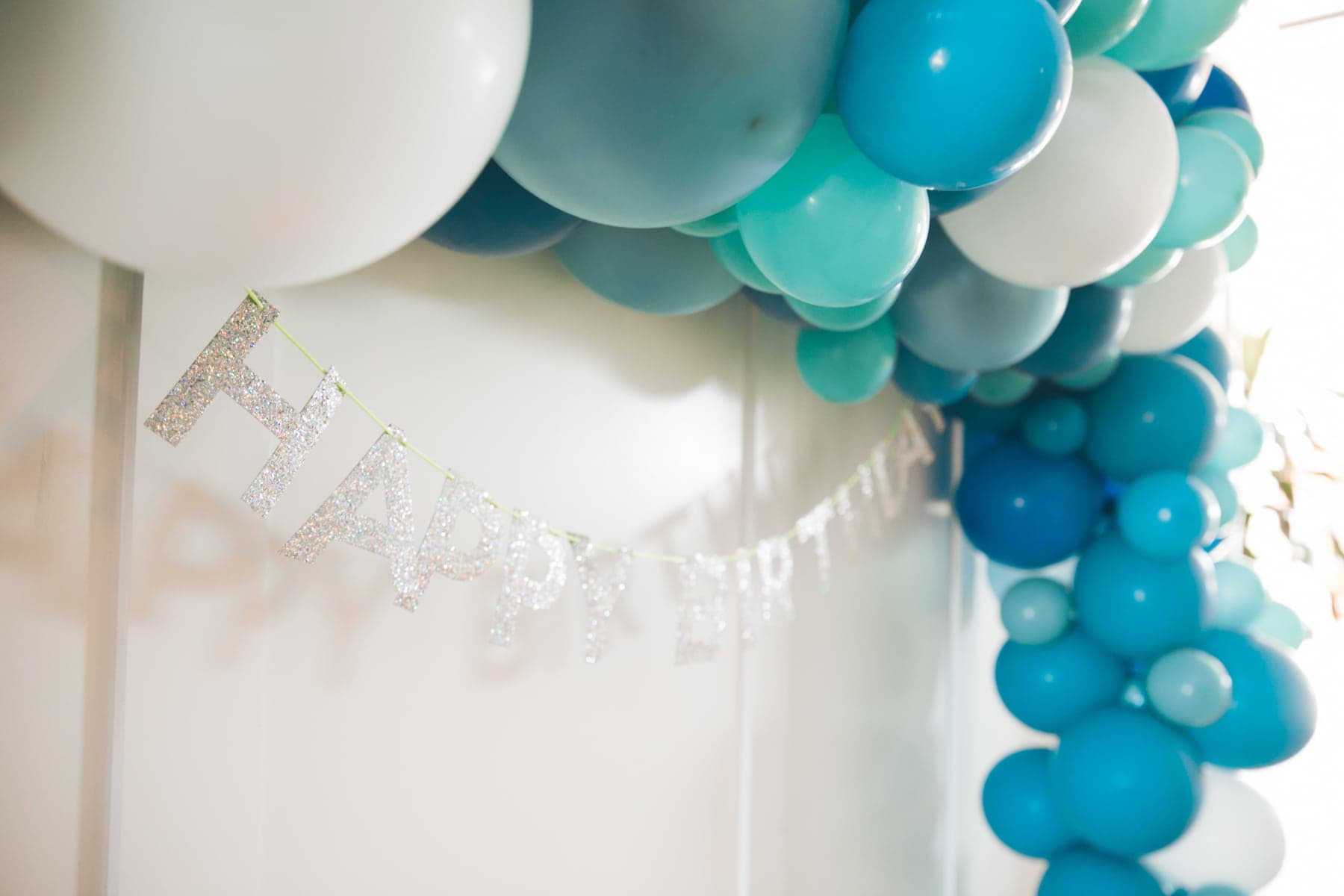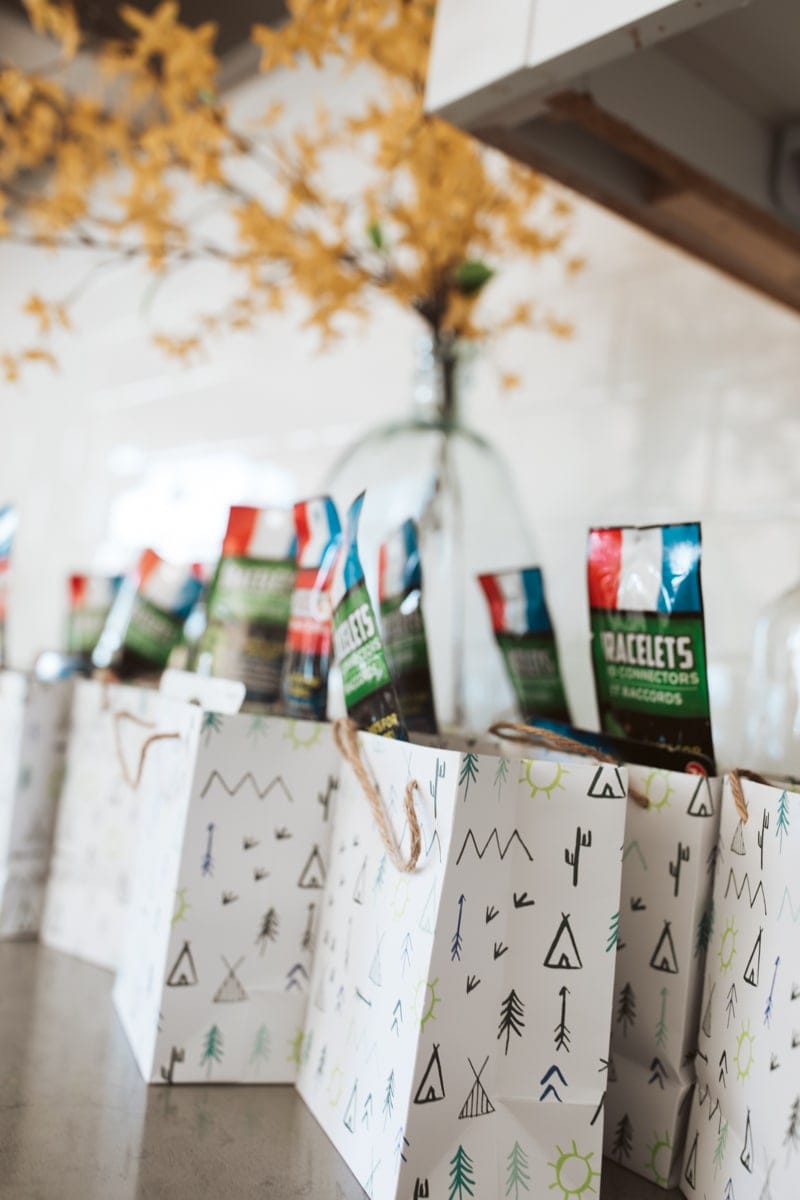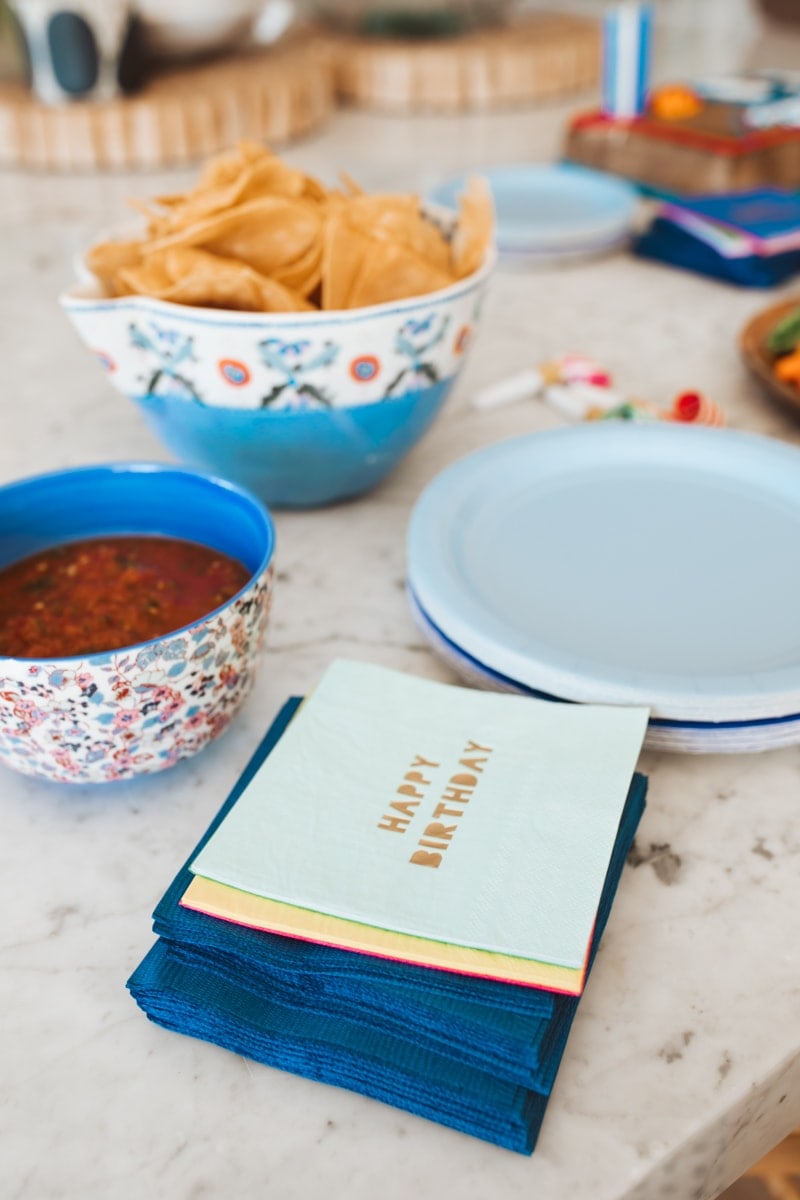 What You Need To Throw The Perfect Birthday Party
Don't live in Southern California? Don't Worry. Witty Bash offers everything you could possibly need on her
website
to get your party going. Her collection is superior to mainstream party stores because she carries unique items that really can do both: set the stage and set your party apart.
Some of my favorite items include: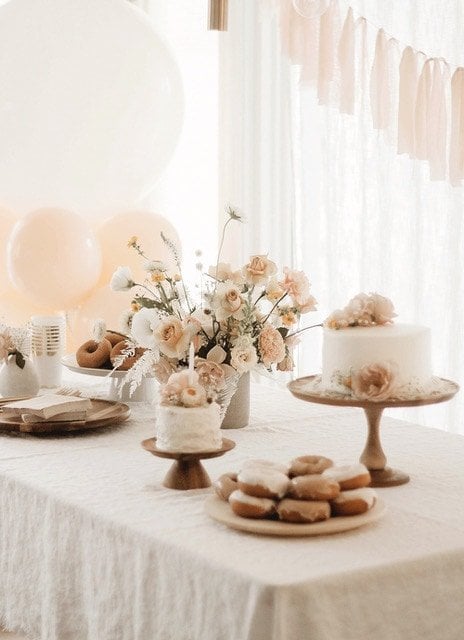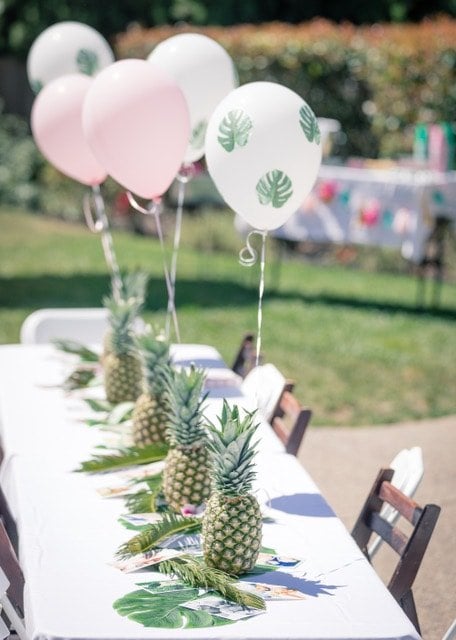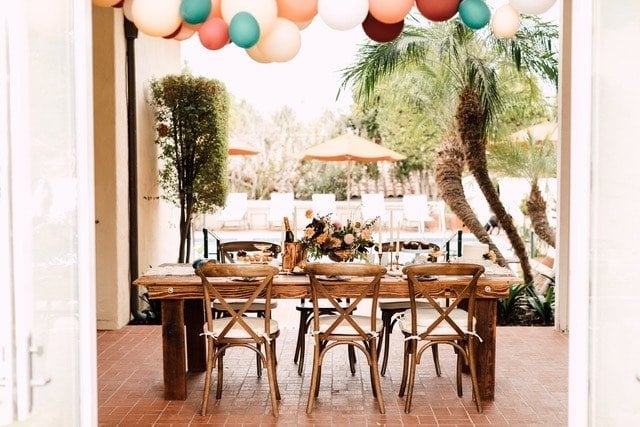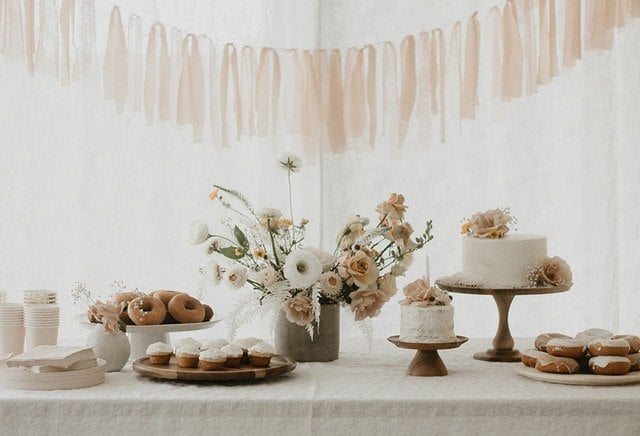 To all the moms out there that have hectic schedules, Stefanie Makol, owner of
Witty Bash
is your new best friend. If you're struggling with pulling together a special birthday, bridal shower, baby shower or life celebration give her a call. She offers very reasonable and darling party styling services that make every party better than ever imagined. From balloon installs to full party planning services Stefanie can do it so you can sit back, relax and actually enjoy the celebration.
You May Also Like:
Tips for Parenting In Style...
Never boring, always awesome. Keep up to date with the latest from City Girl Gone Mom.